Love at Langkloof ♥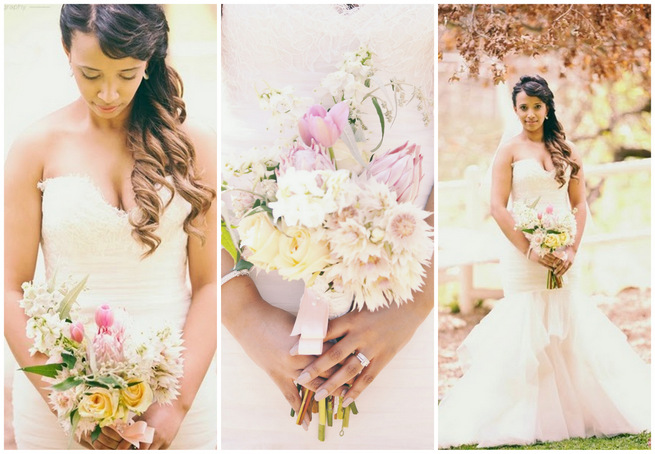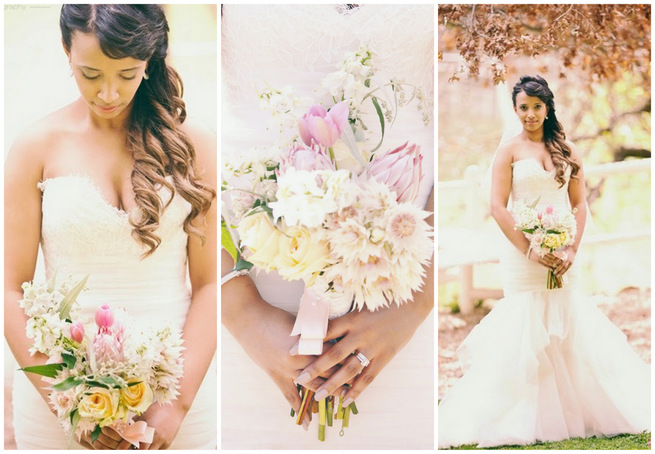 South African born Robyn and Romanian born Tiberiu met while working on a cruise liner. They fell in love and less two years later were married at Langkloof Roses in Wellignton, South Africa. Theirs was a romantic and earthy celebration featuring soft pink Protea and naked bulbs hanging from the reception area. Robyn looked perfect next to her stylish groom in her Amsale dress with a pink Protea, blushing bride and tulip bouquet. Tertius Gous Photography captured the day's events.
"Our story, we believe is a romantic one and we both love nature. Langkloof Roses allowed our guests to enjoy and appreciate the beautiful landscapes and secret corners found at this venue," shares Robyn.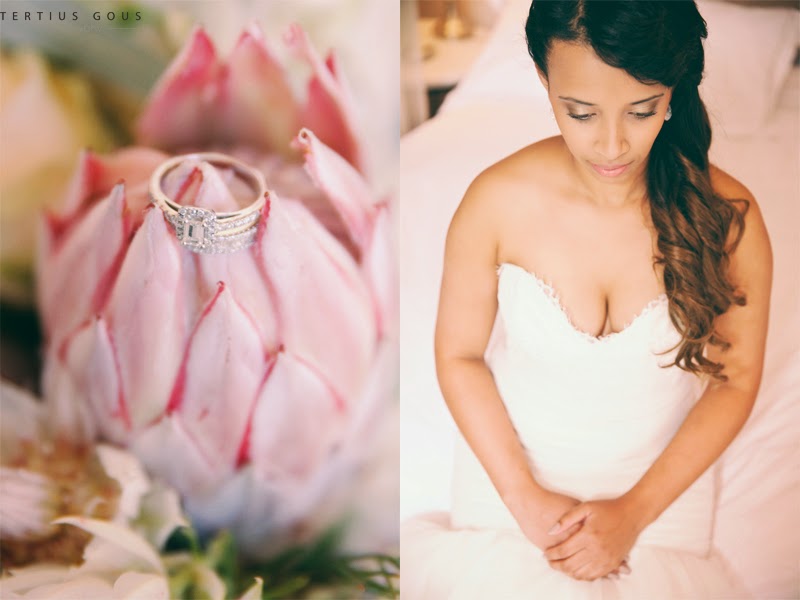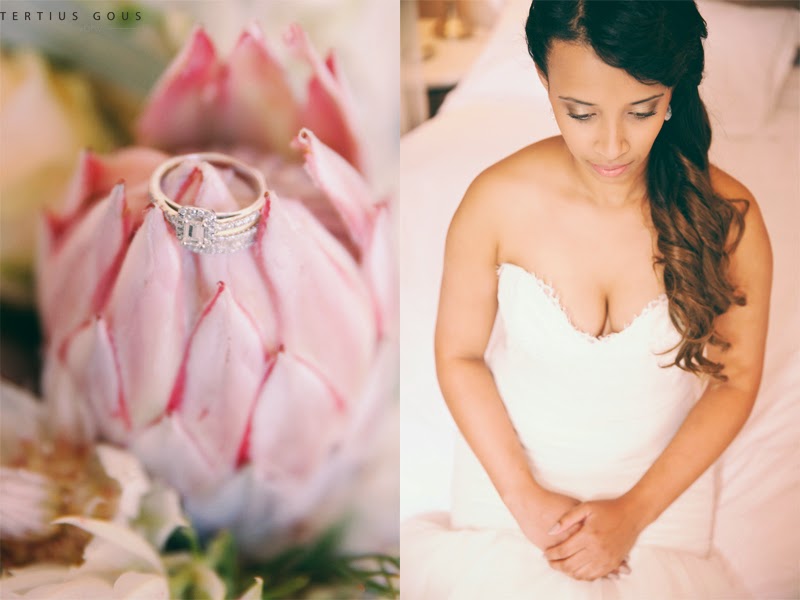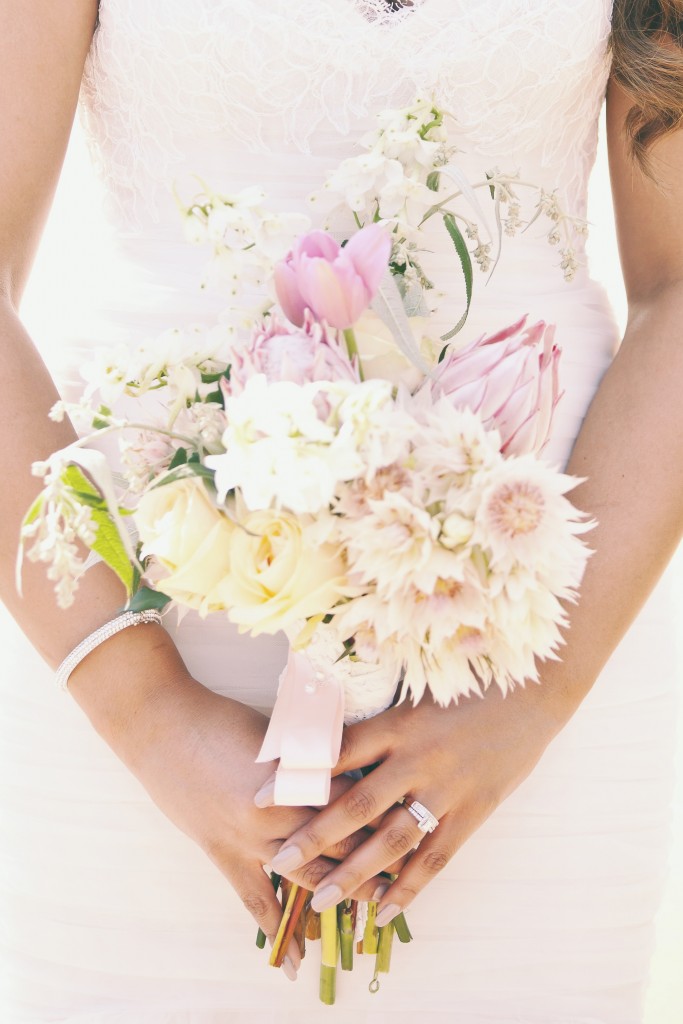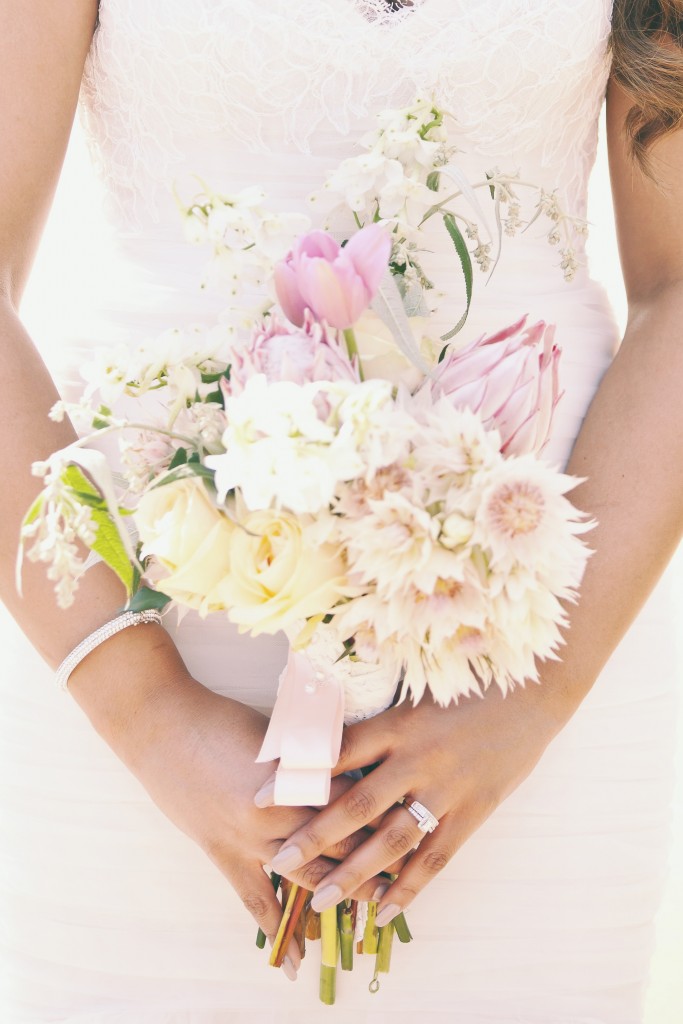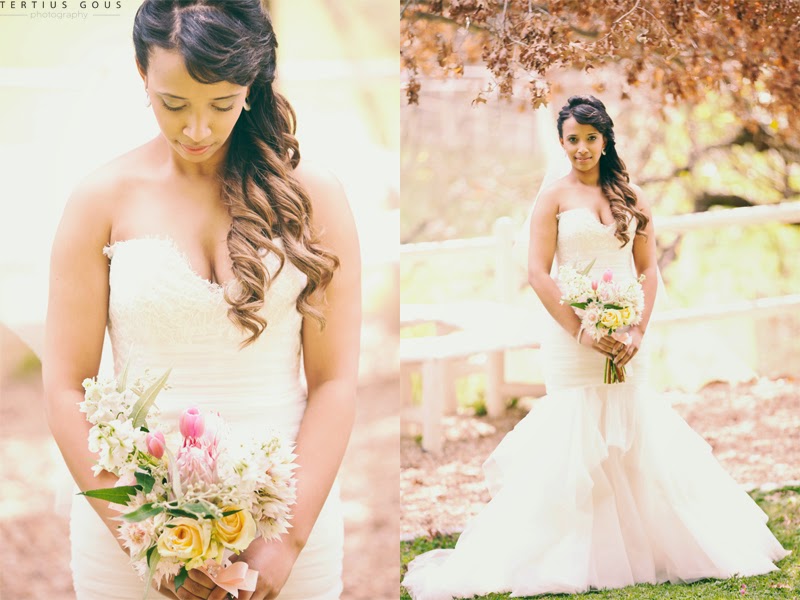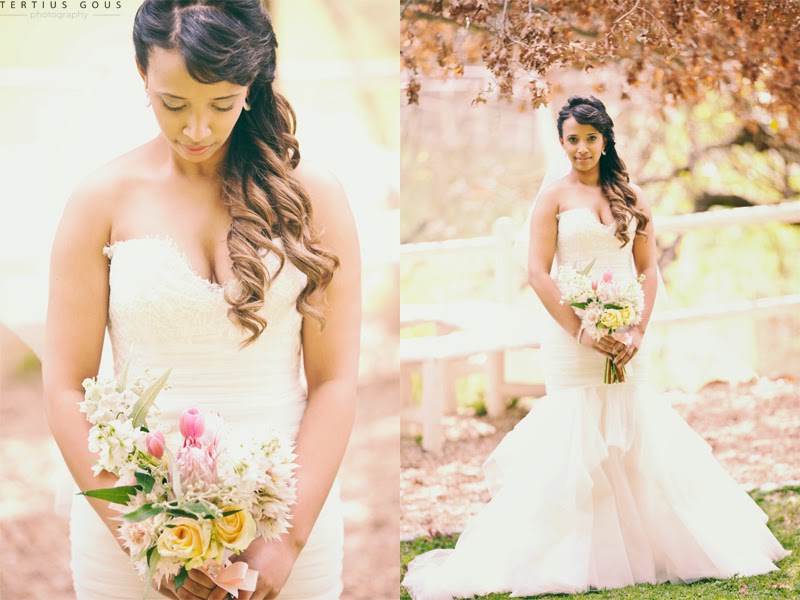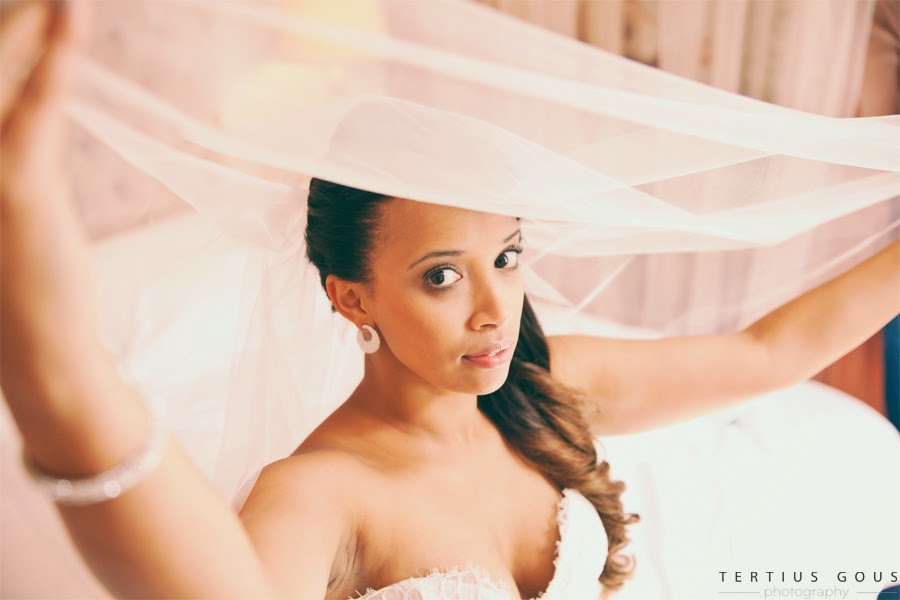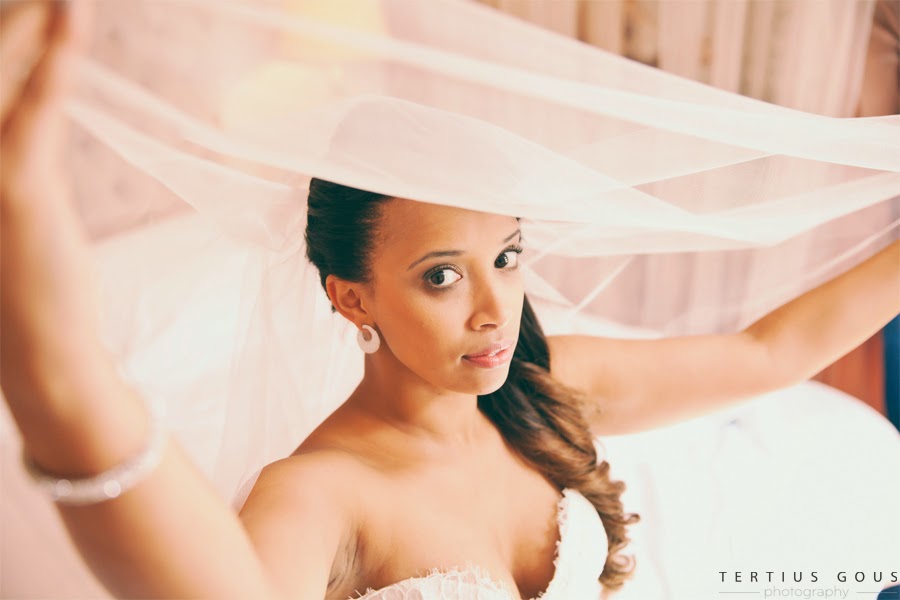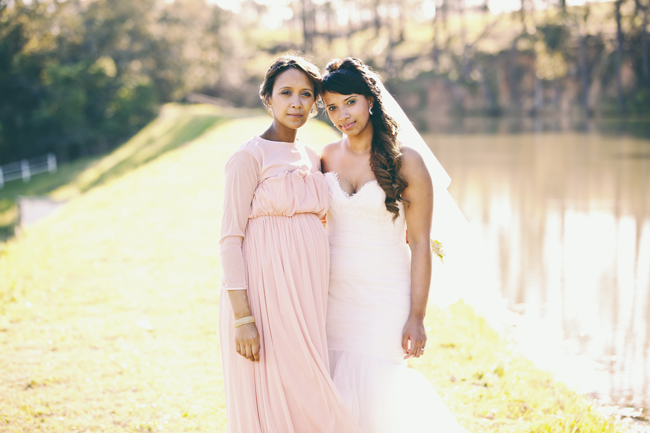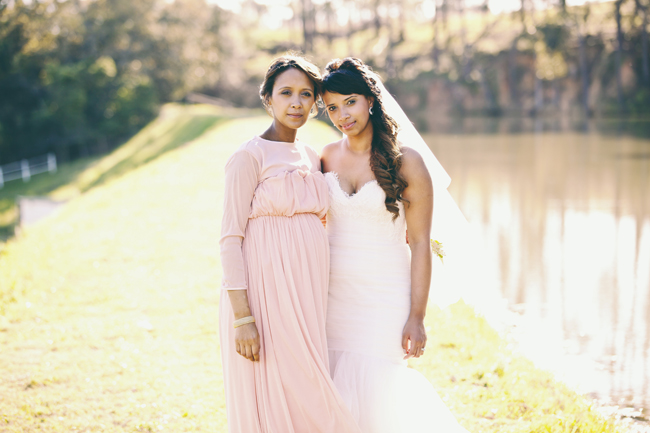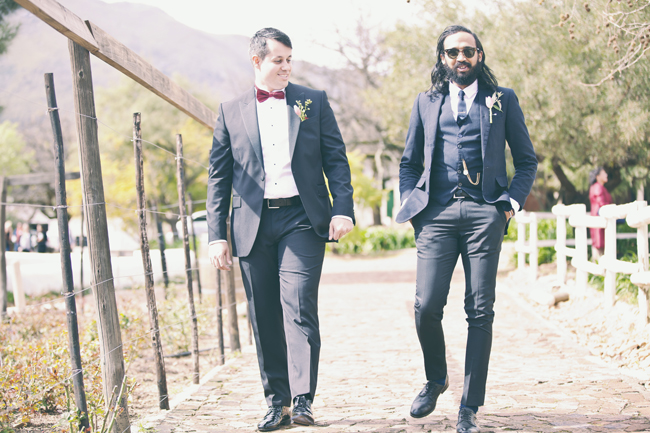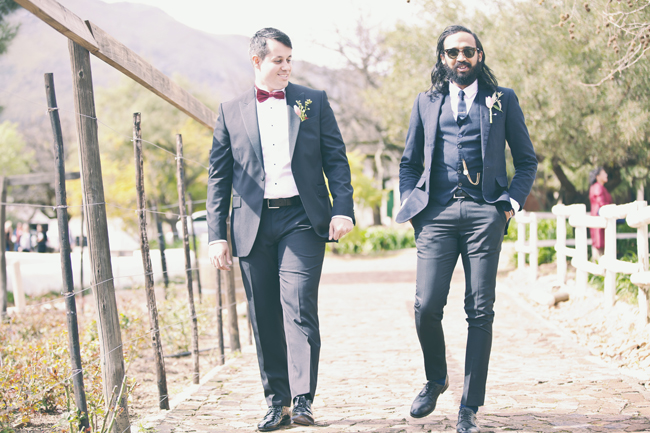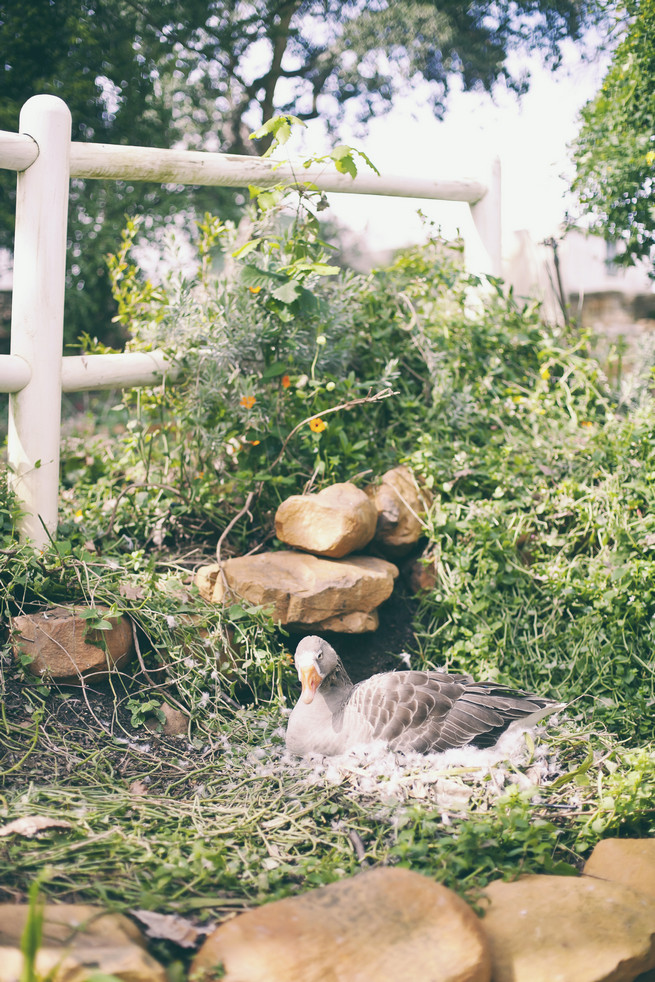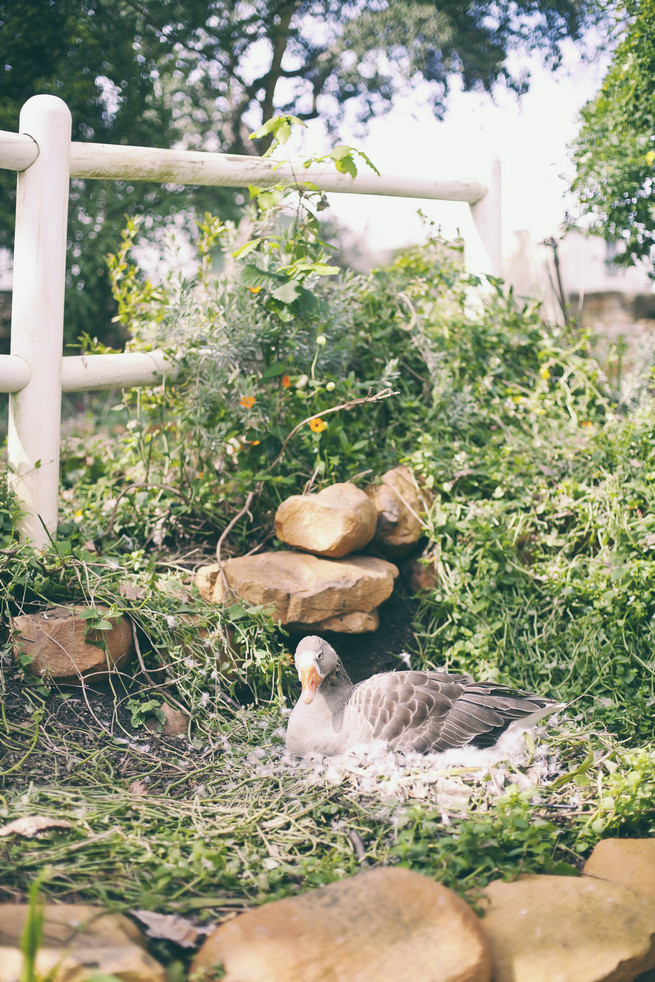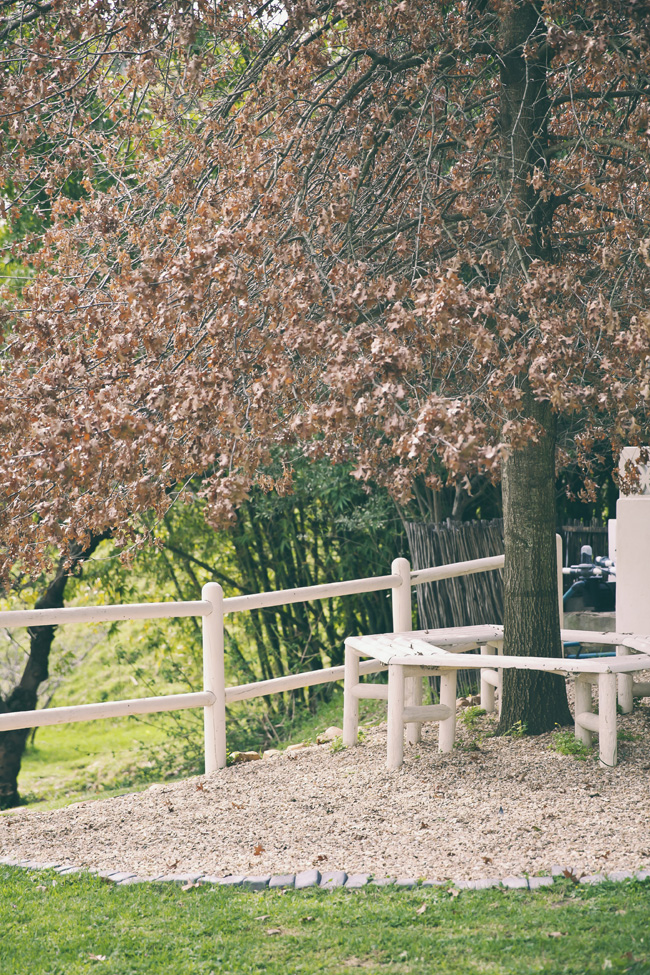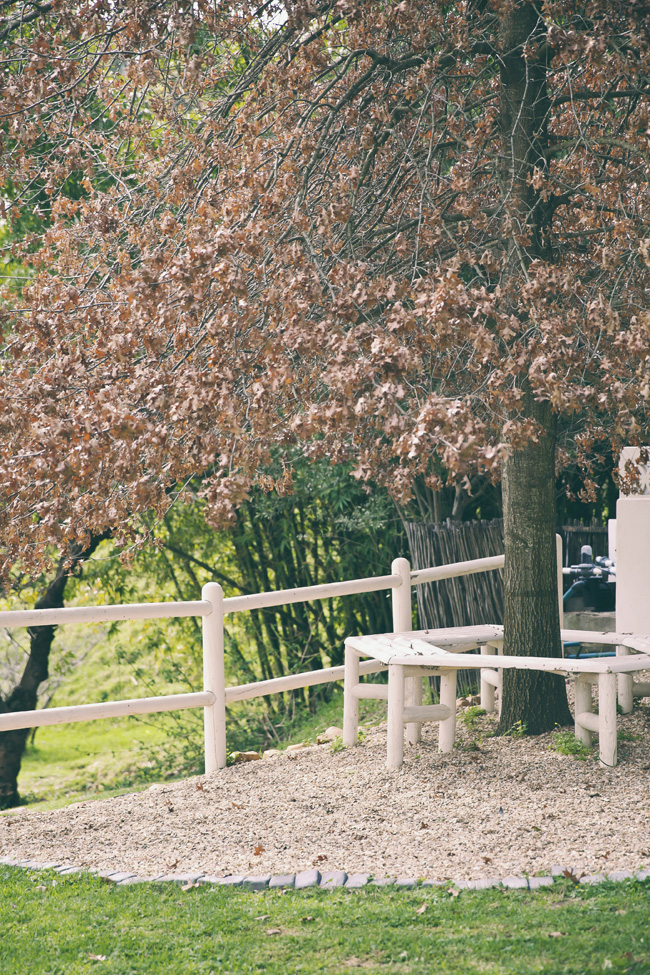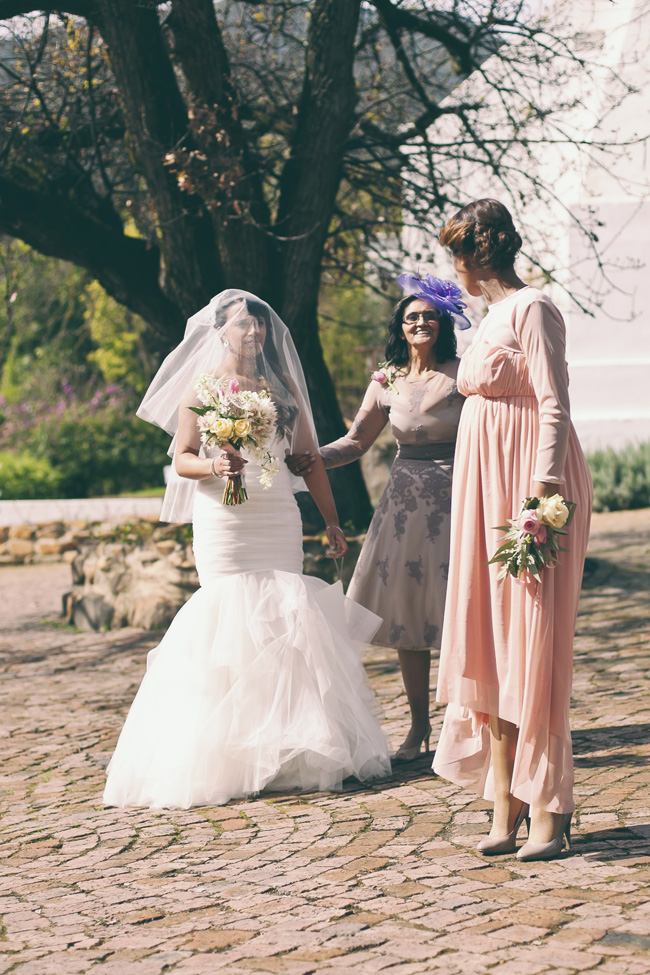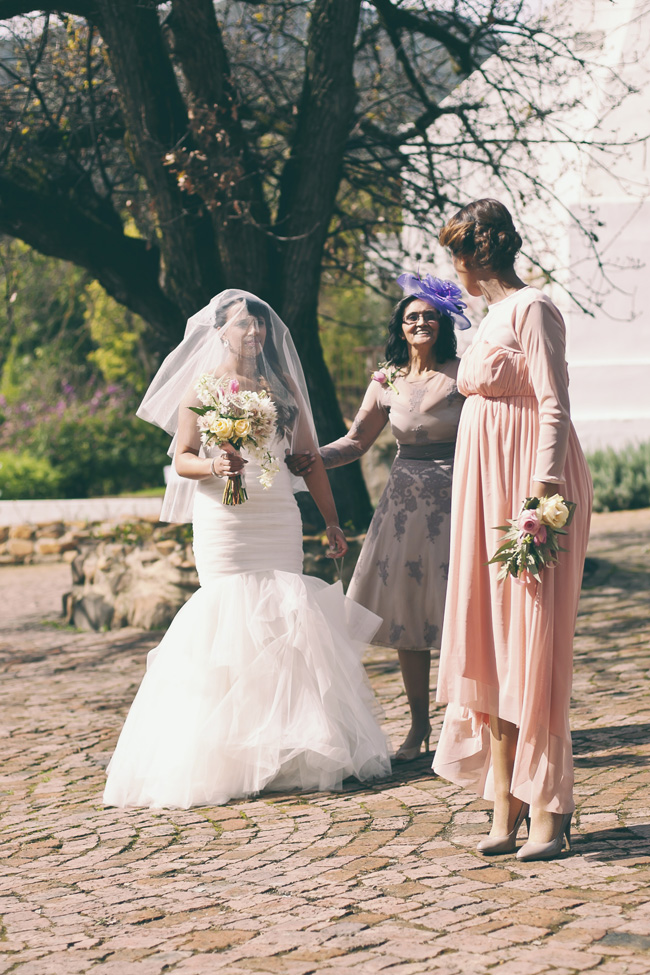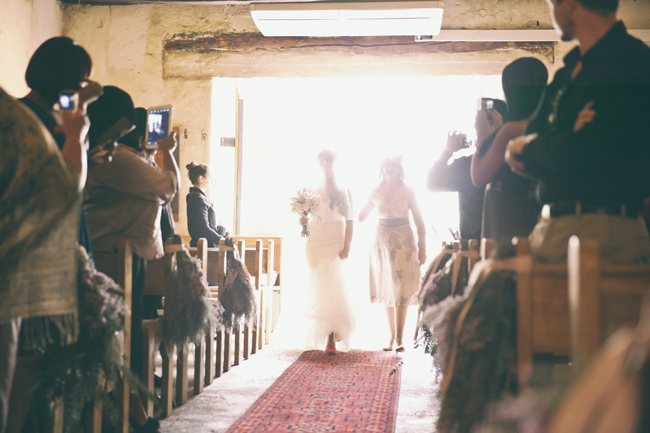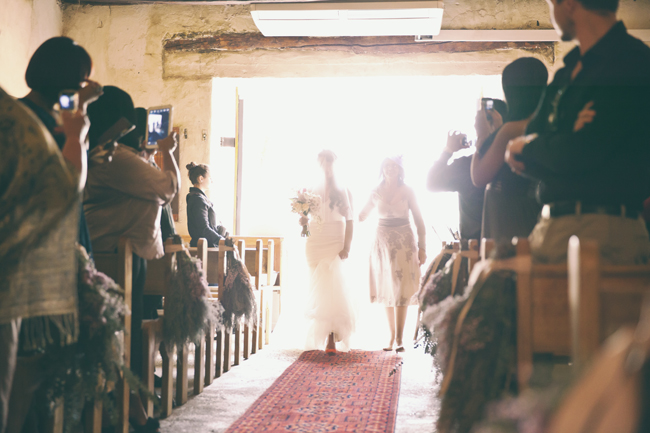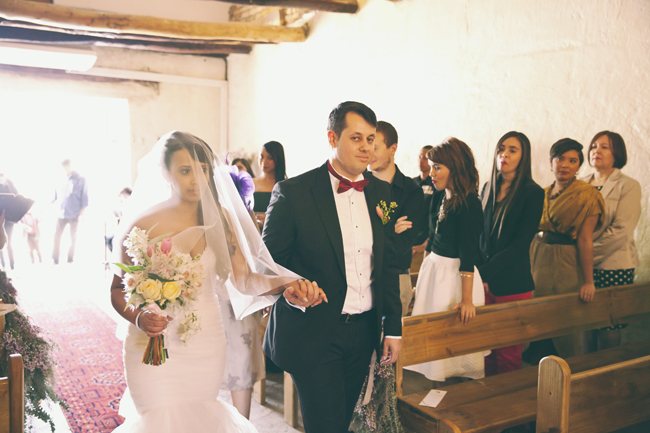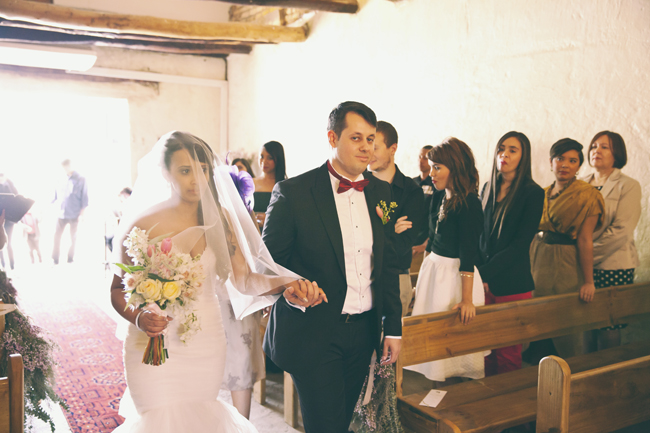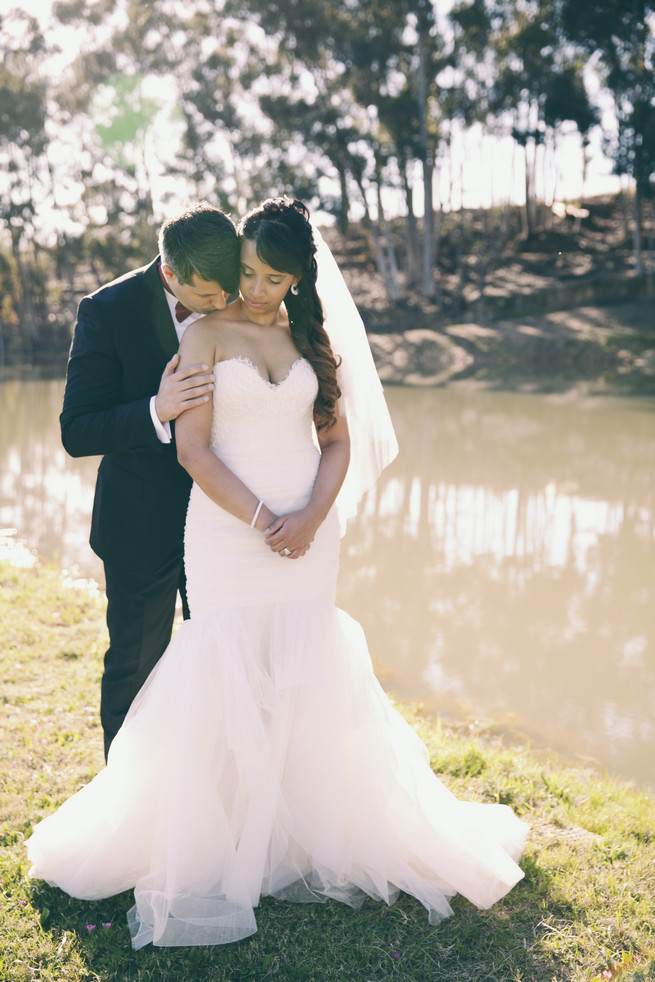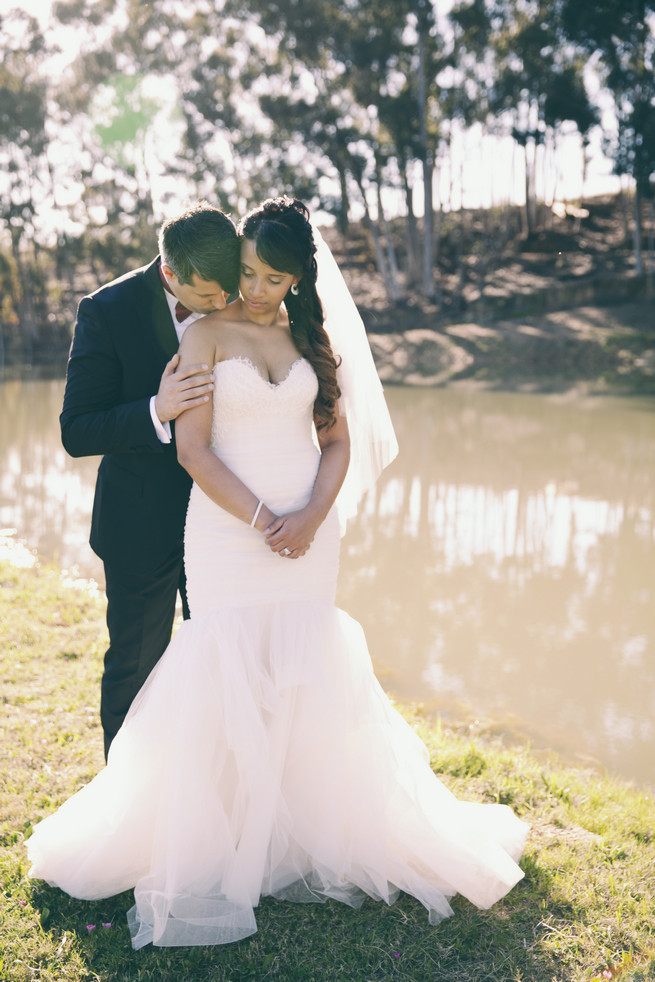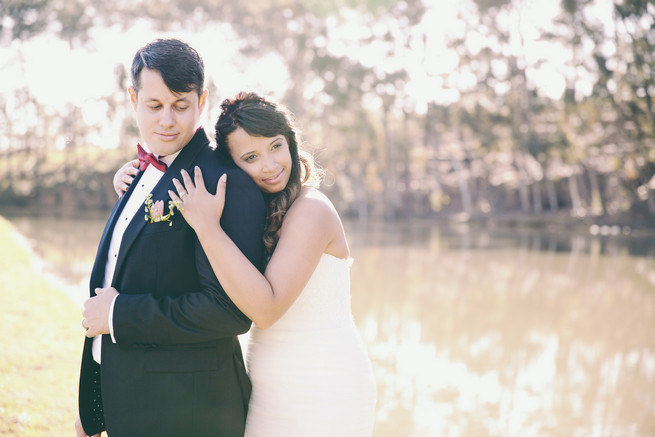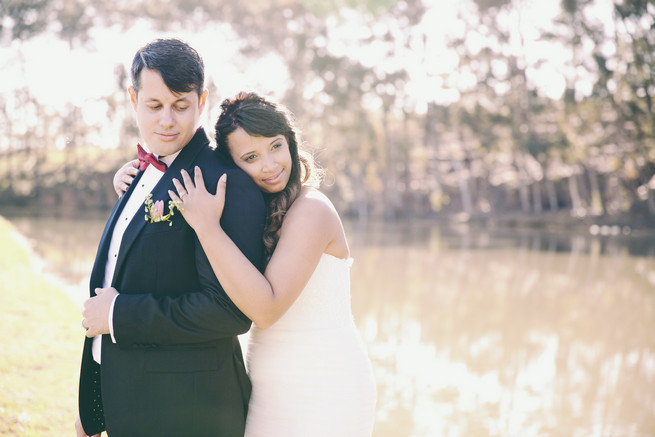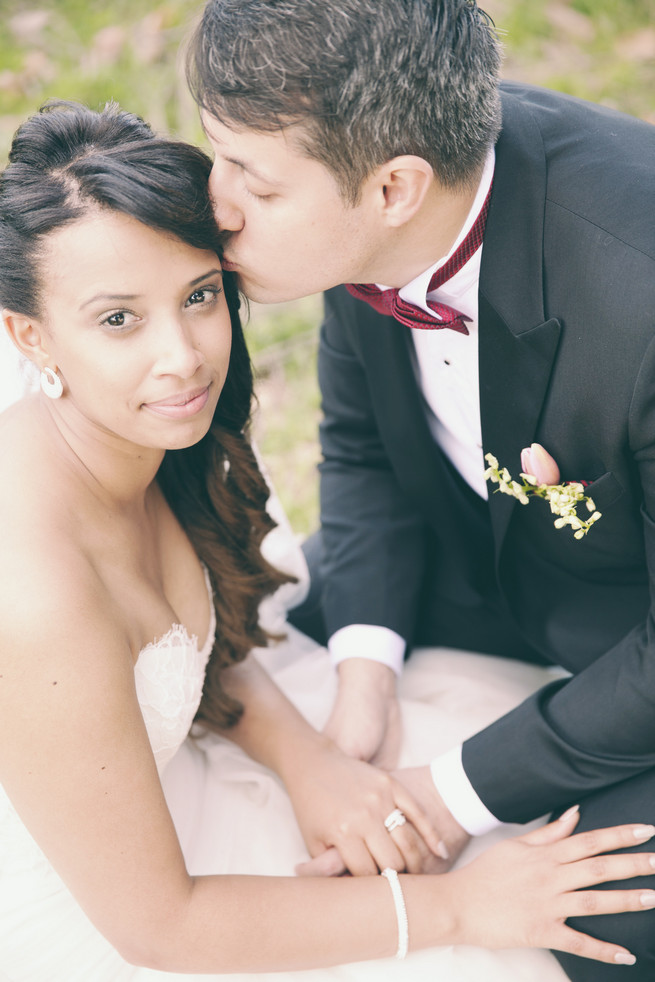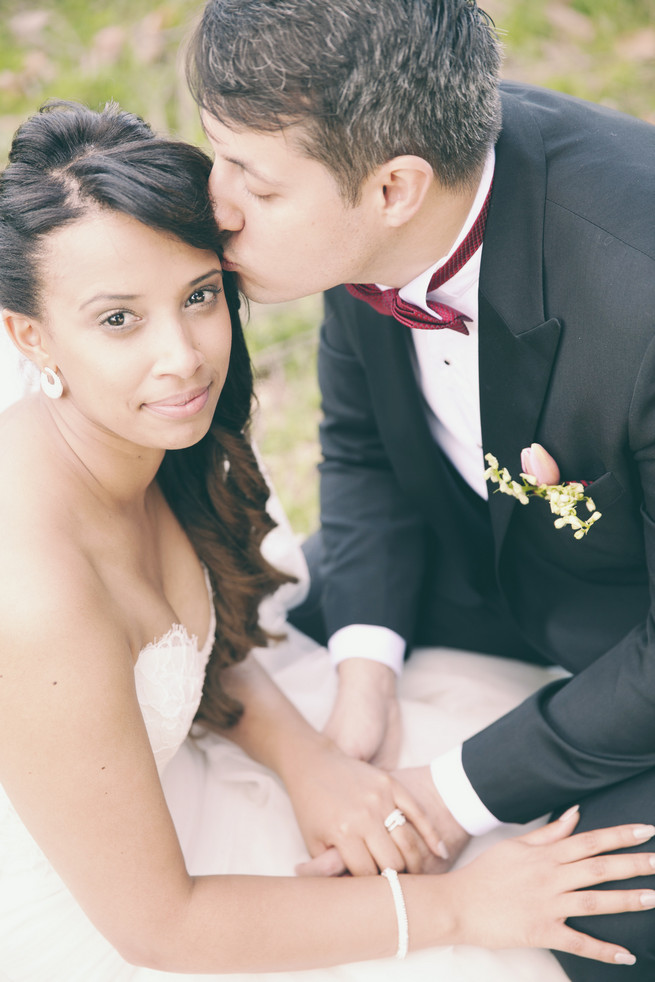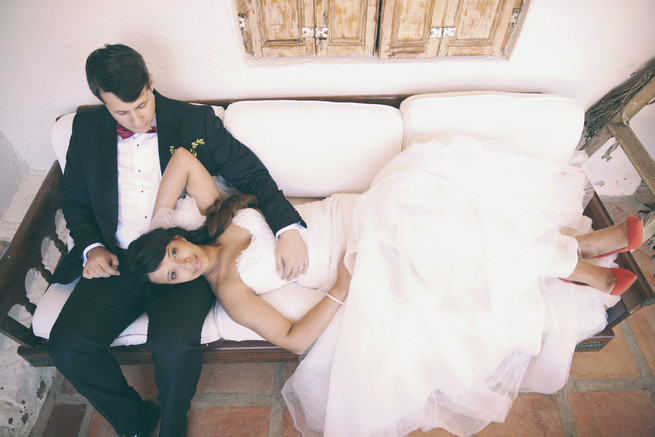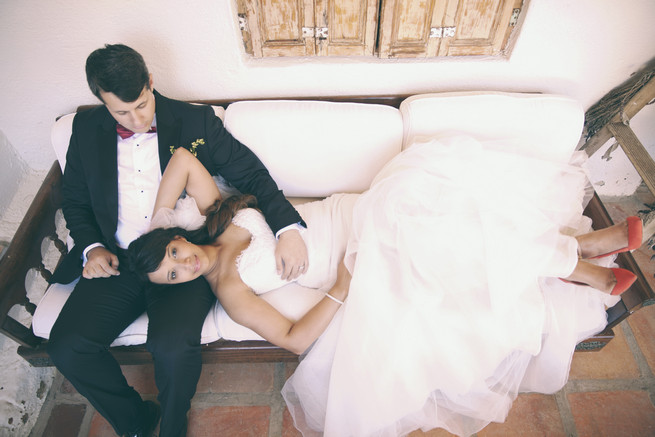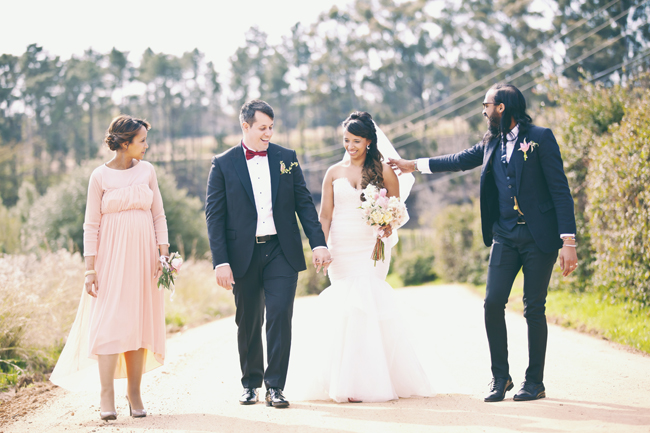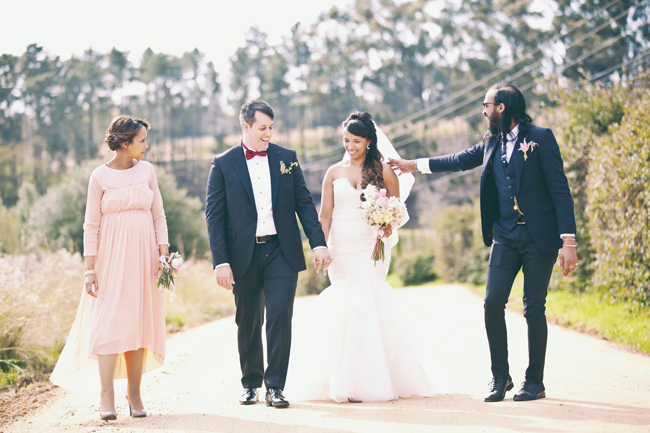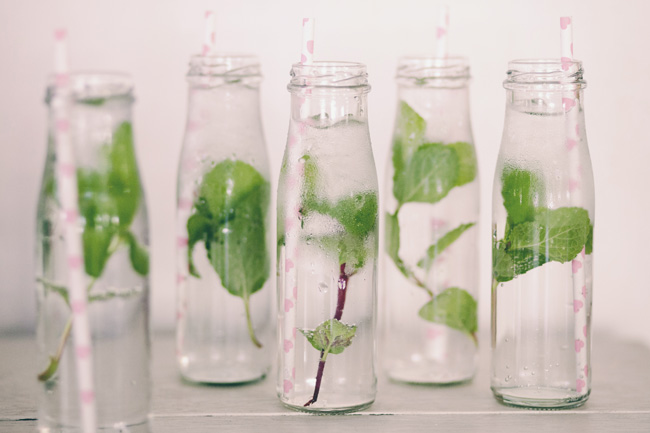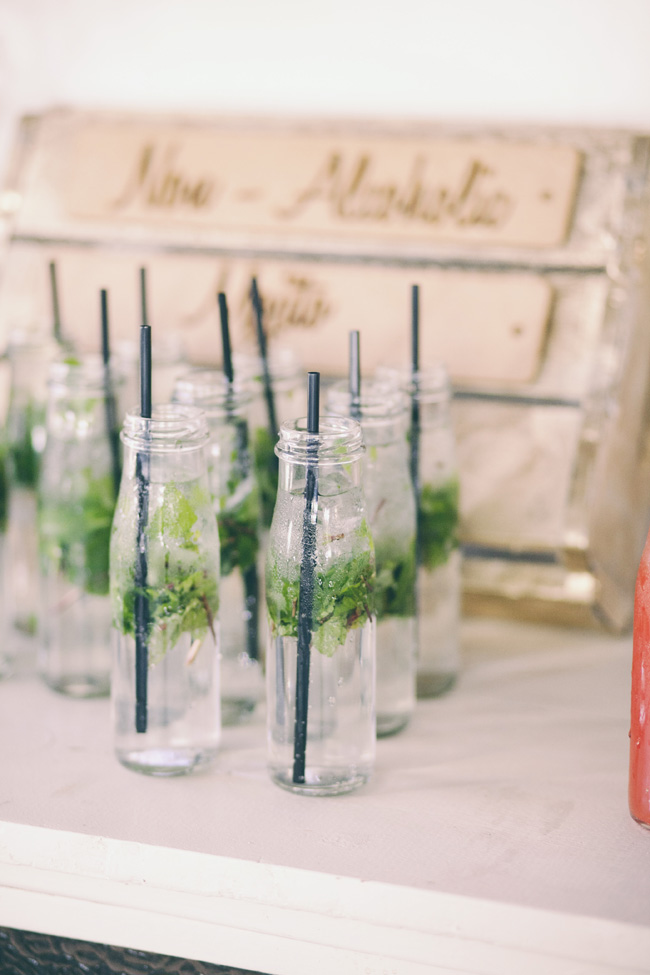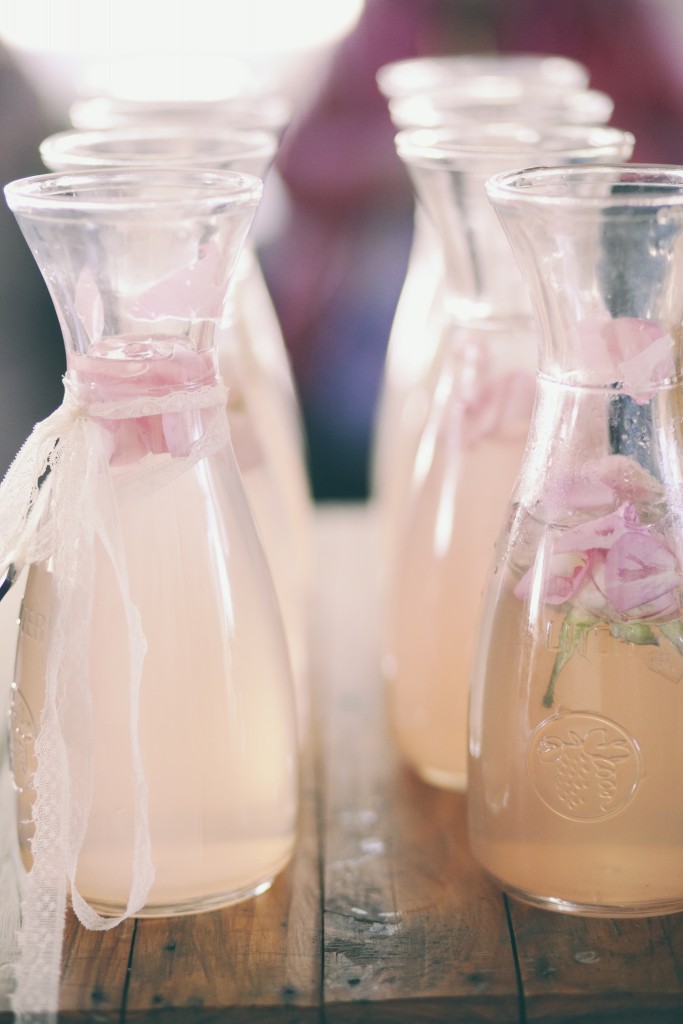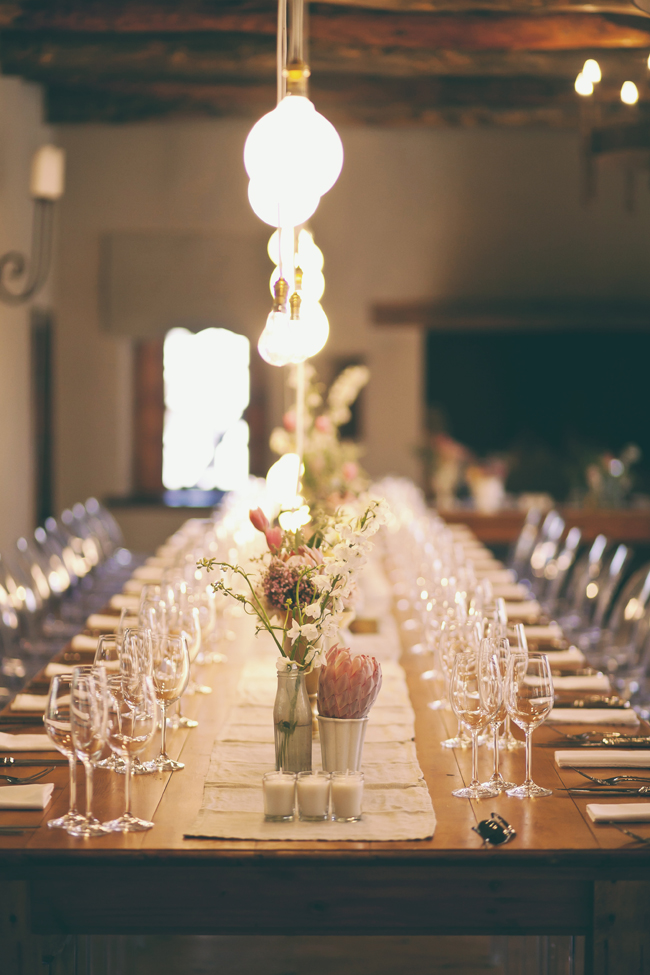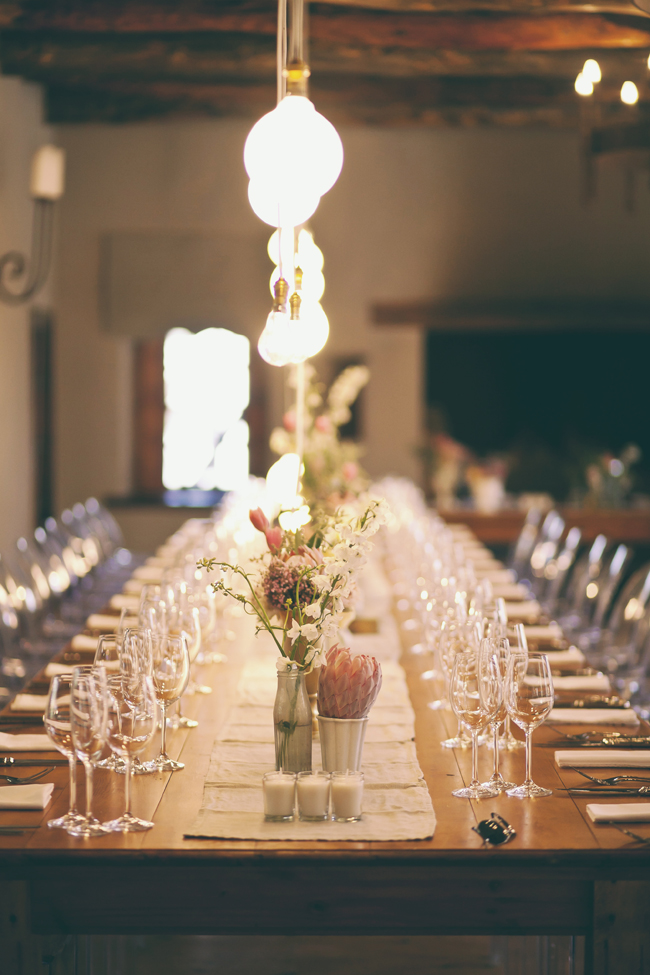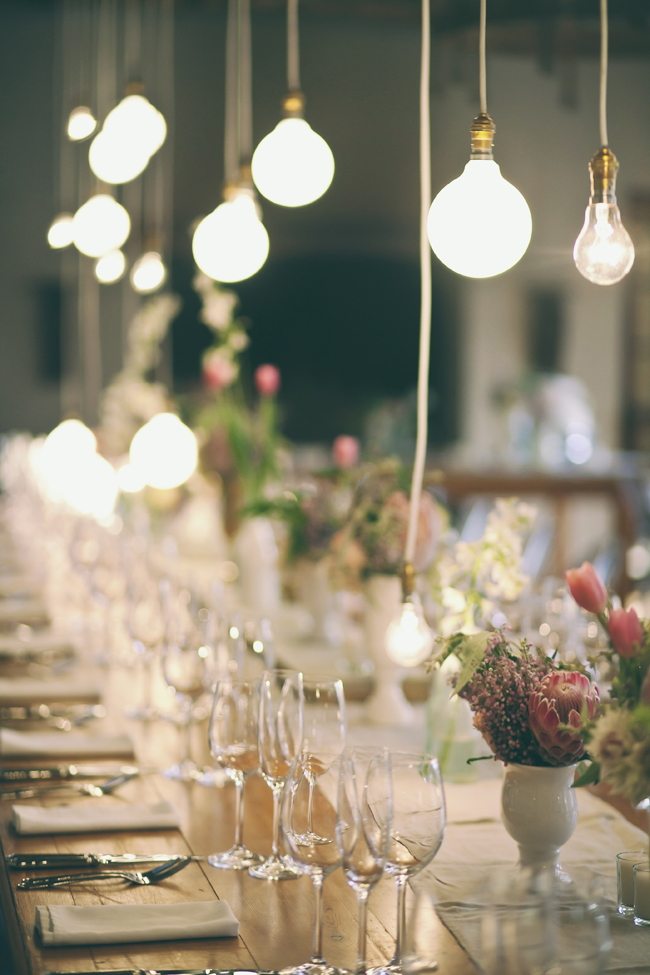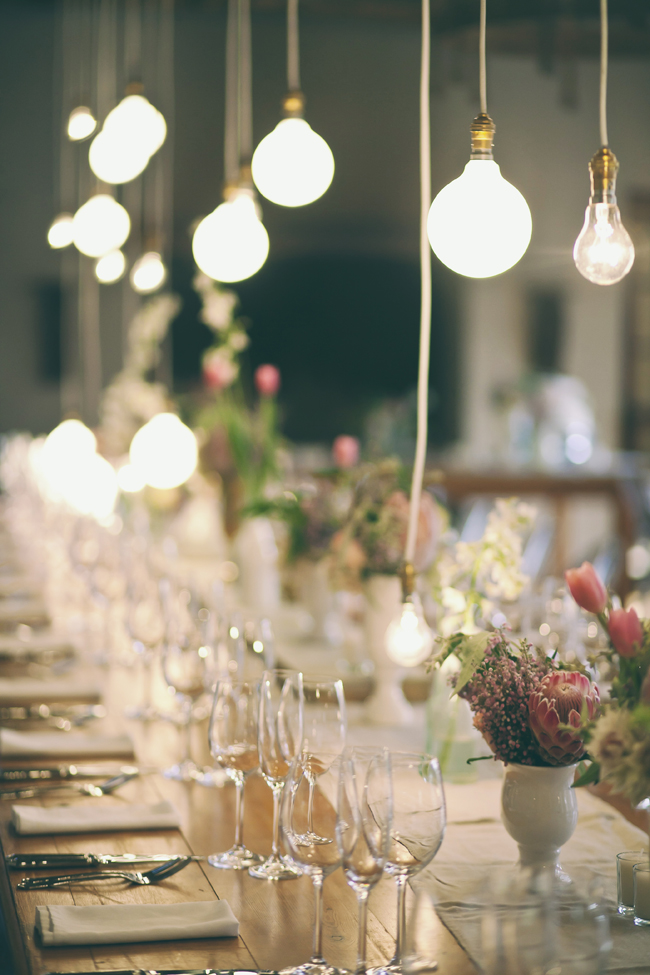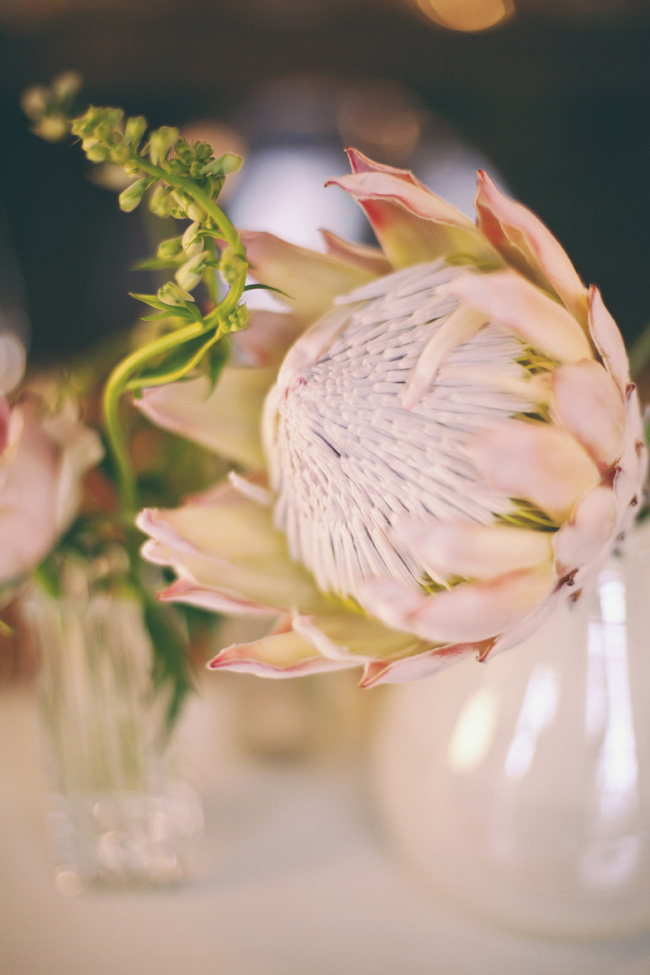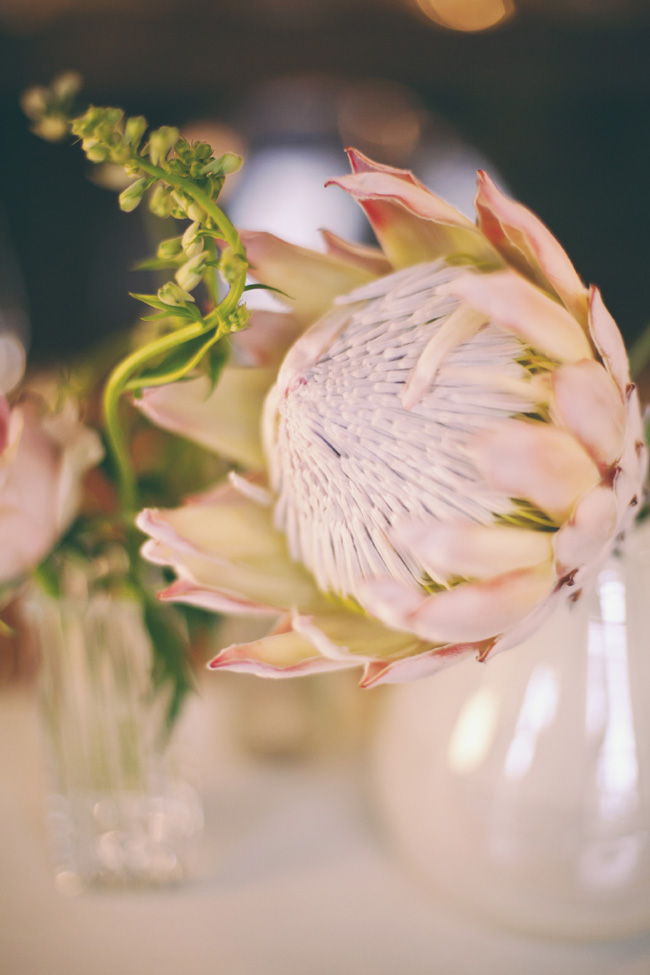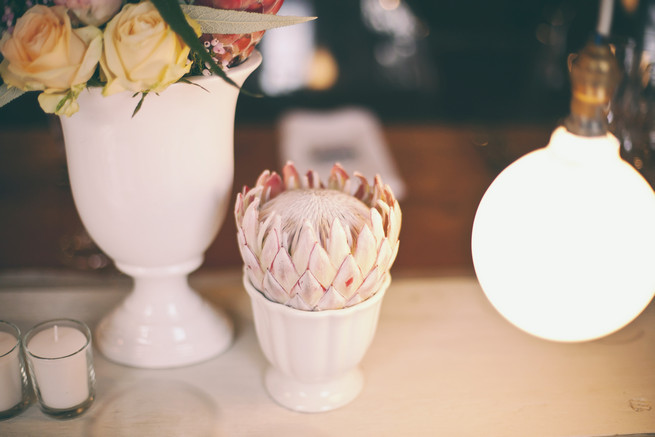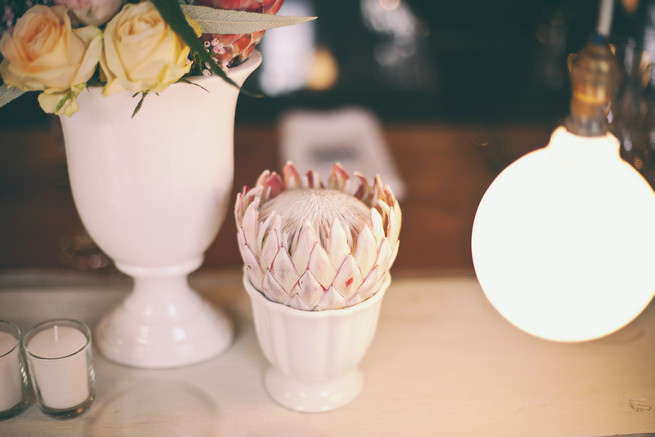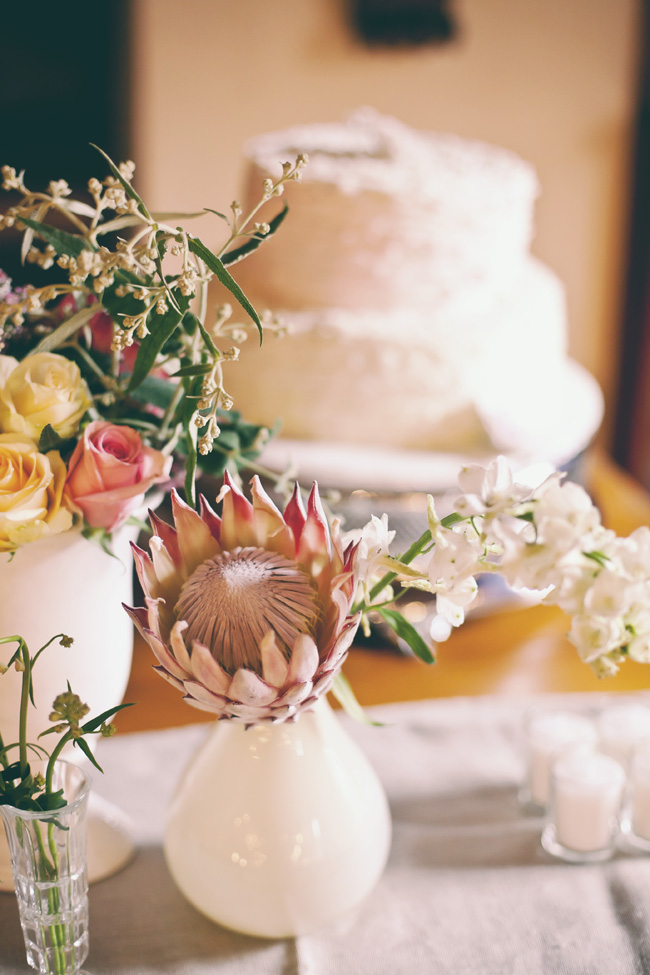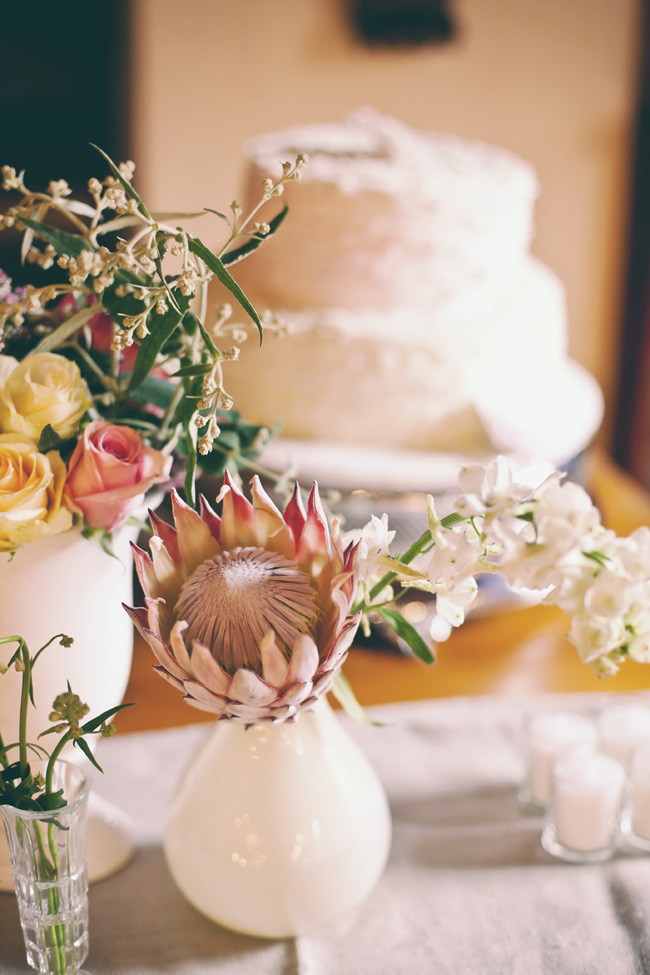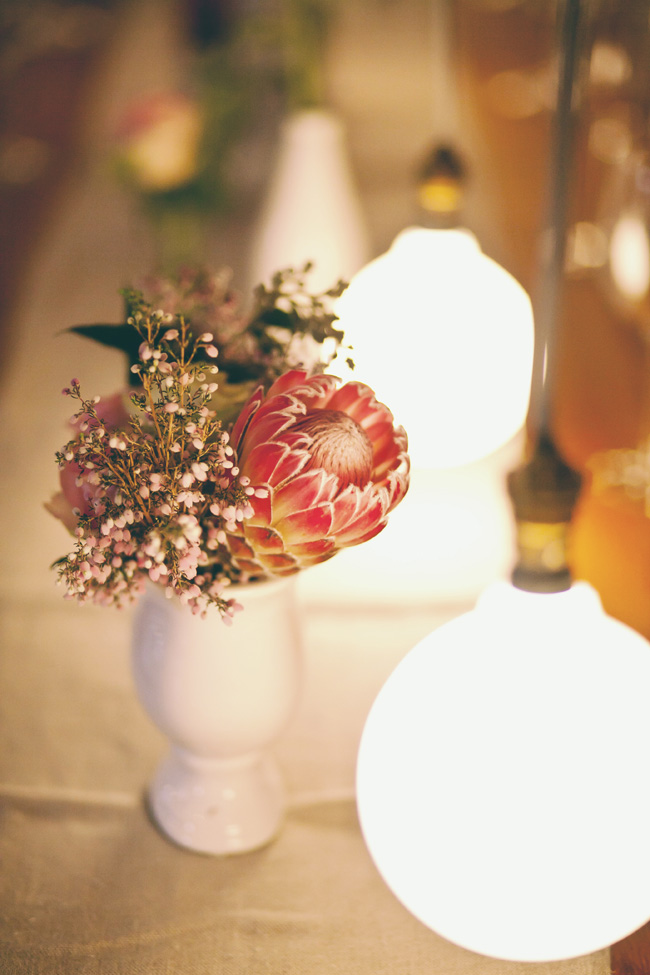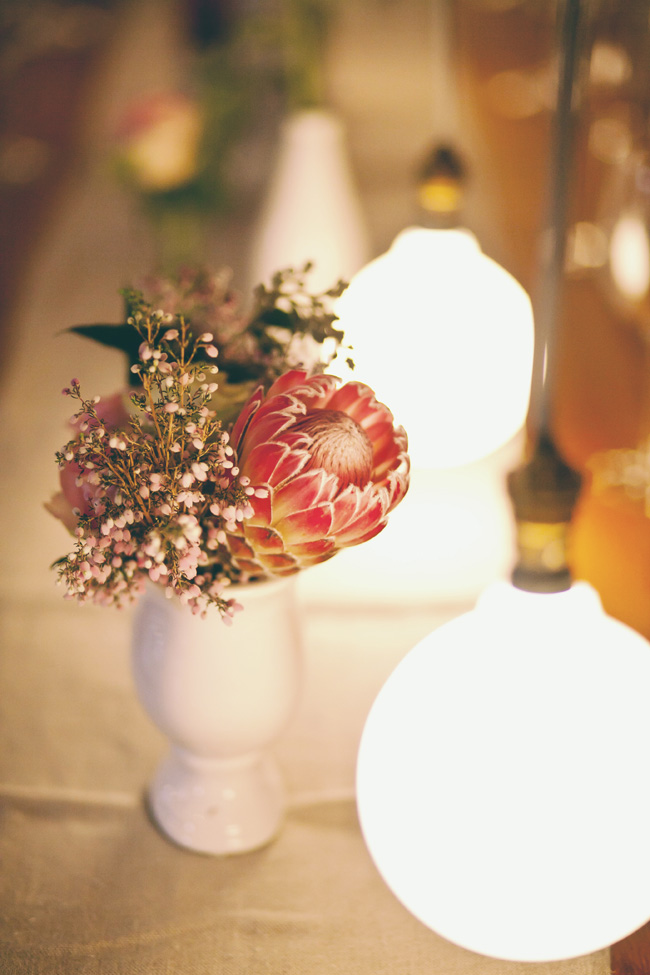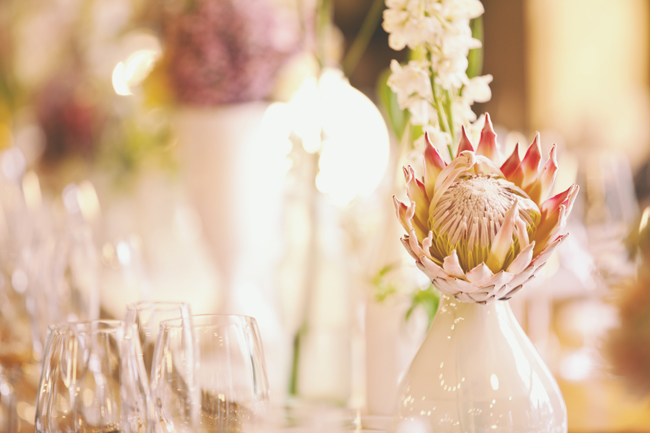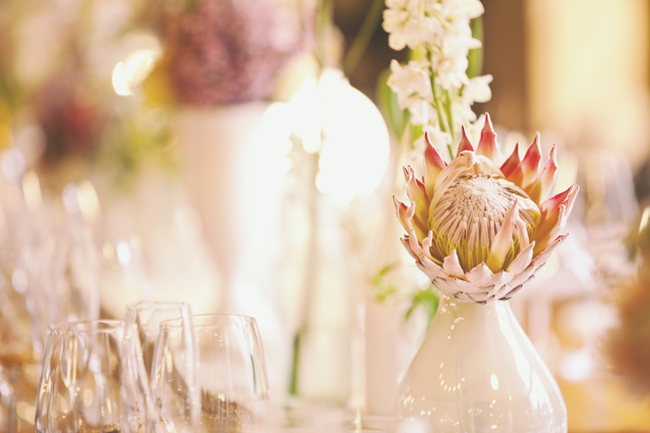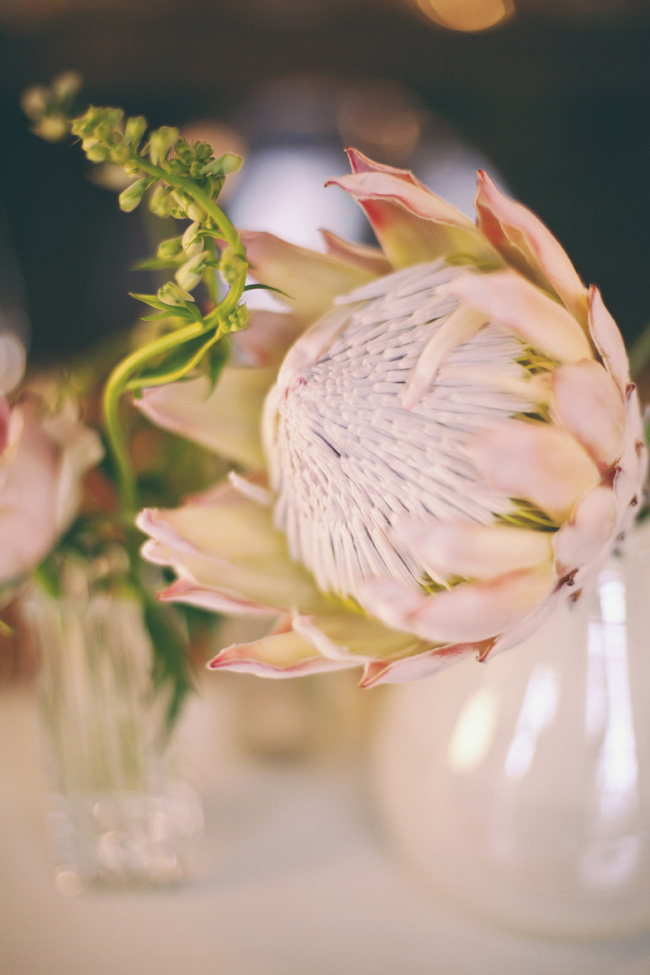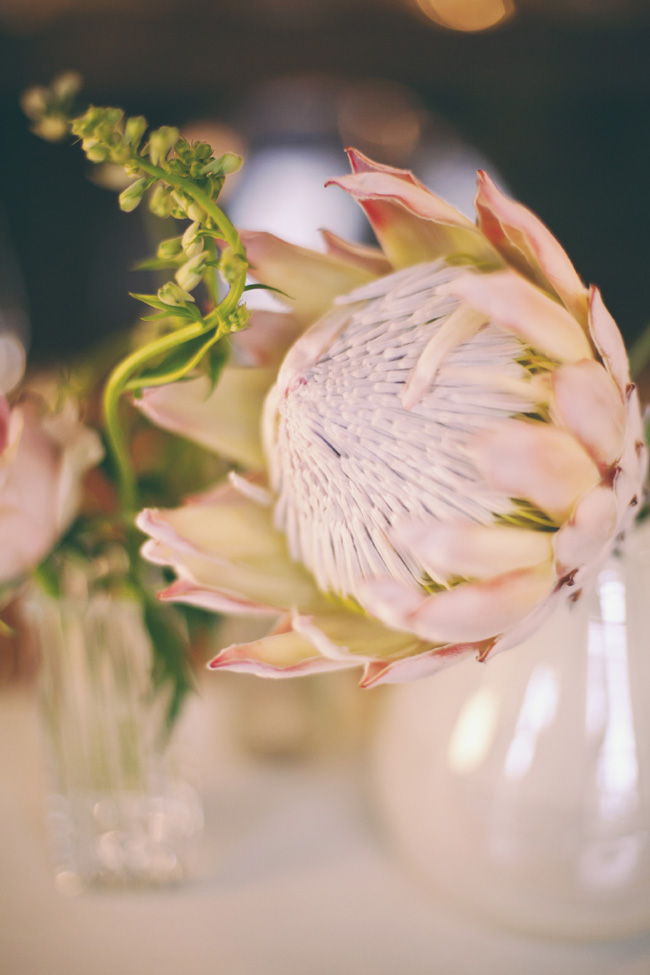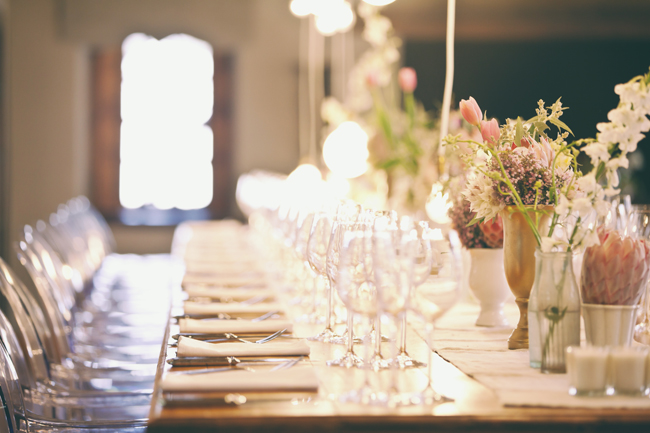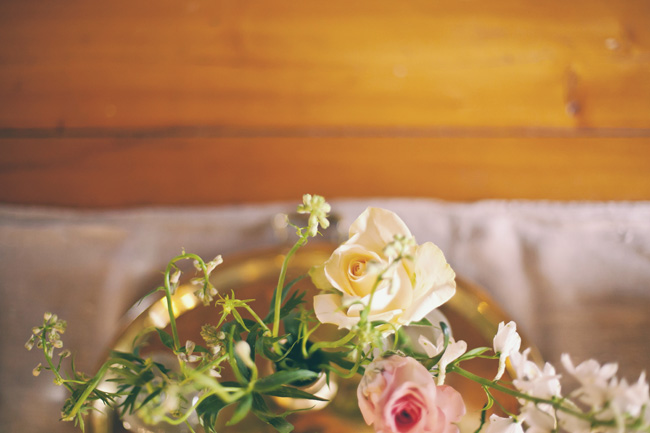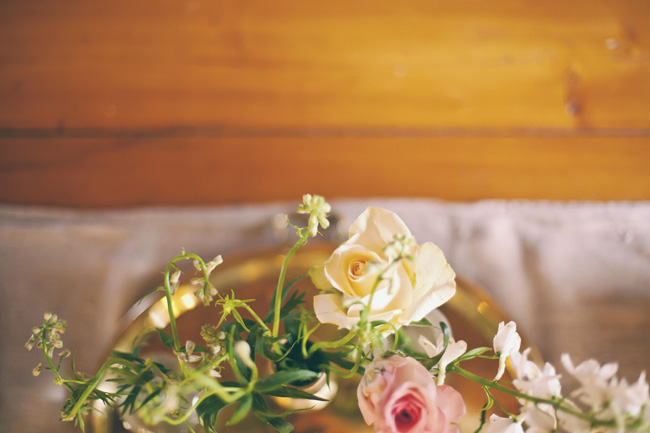 Pretty Protea Langkloof Roses Wedding
Love Story: Both of us work on a cruise ship, which is how we met – it brought us happiness and started our love spark. He was smart and he had that adorable dimple that made me break in a smile, but mostly he was quick witted and it intrigued me. We had dated and by that time for a year and some months, it felt like a lifetime of knowing him. He proposed on the day our ship had docked in Key West Florida. Our lives changed from that day on.
Wedding Dress: When dress shopping formed part of the checklist, we were on a new ship that moved out of Tampa, Florida. I had searched online to see which bridal store was closest to our ship. It took a few weeks before I found a highly rated bridal store, Malindy Elaine's. Here I found beautiful couture wedding gowns. I selected six of my favourites and tried the first one which later became THE dress! The dress made its way to many countries, traveling to both weddings in both South Africa and Romania. It fit like it was made for me, with no alterations necessary.
Hair and Make Up: Romance was key and I am a self confessed, hopeless romantic. Long romantic curls and natural makeup with a touch of gold on my eyelids where key to fit the day.
Wedding Bouquet: I love Proteas! If I could wear them in my hair everyday, I would. I left the rest of the flowers surrounding them to our big help at Langkloof Roses.
Bridal Party Styling: My sister was my maid of honour and the honour was more mine. I suggested a light pink to suit her skintone and little pink feet inside her too. My brother was the best man and he needed no detailing from me, he has a style of his own that never scares me. Wink.
Groom Styling: A suit from Bucharest Romania. He surprised me by his choice of suit, pocket square, tie and cuff links. All his pop of colour, red.
Wedding Ceremony: I walked down the aisle, lead by my mother, to Michael Bubles version of " You and I".
My father is a reverend and he married Tibi and I.
Wedding Planning Advice:
Let a professional take over, if not let them do 70% of the job. They know what they are doing!
The details are beautiful but mostly you're the only one noticing, save where you can!
♥ ♥ ♥ VENDOR CREDITS ♥ ♥ ♥
Venue, Flowers and Decor Langkloof Roses, Wellington // Photographer Tertius Gous Photography  // Dress Amsale 2015 collection