Vintage Couture Style for 2015 ♥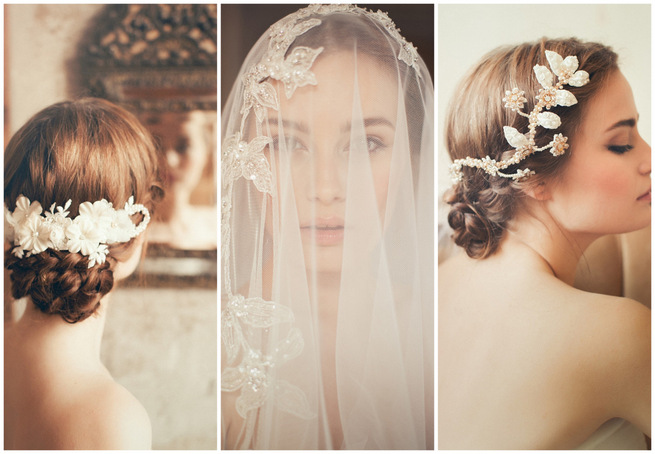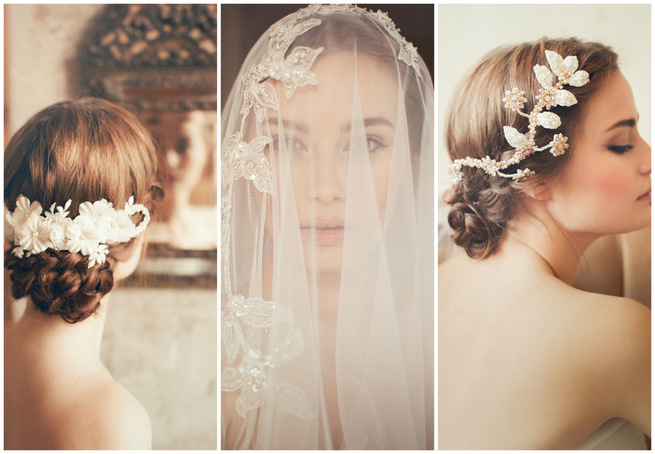 Jannie Baltzer's spectacular 2015 vintage wedding hair accessory collection is steeped in old world charm and beauty. Heirloom pieces are crafted from the finest rose gold, honey-gold, antique gold and silver, with fabrics in cream and ivory. The delicately delightful collection also features gorgeous opulent oversized Preciosa crystals in silver to add a touch of glamour which we simply adore for the vintage inspired bride!
To shoot the collection's 2015 ethereal lookbook Jannie again worked with the supremely Sandra Åberg Photography who brought to life scenes from Paris in the 1920's by shooting in a gorgeous Parisian apartment. Paired with stunning vintage BHLDN dresses, gowns from Vintage Bride, and styling by Mia Jeppson, a picture perfect scene was created: a beautiful bride getting married, dancing barefoot and happy trying on dreamy couture headpieces. Sigh…
Vintage Wedding Hair Accessories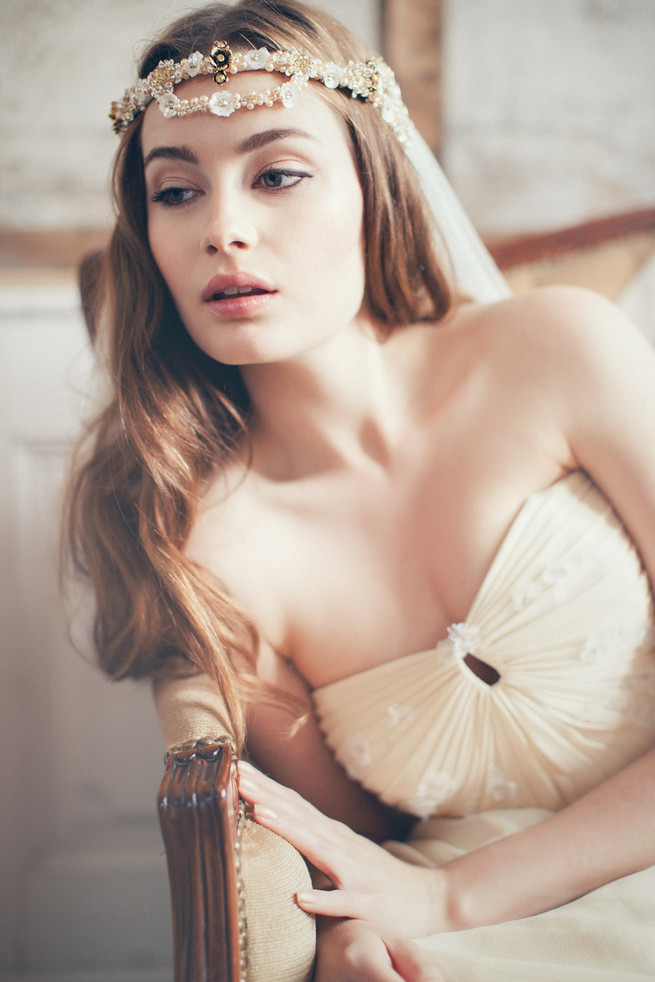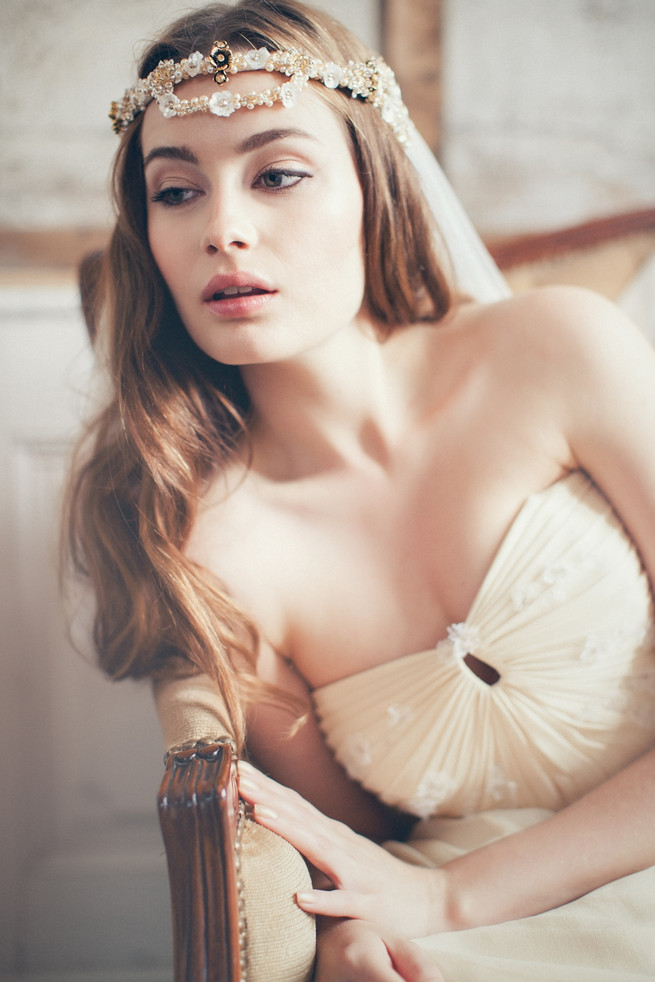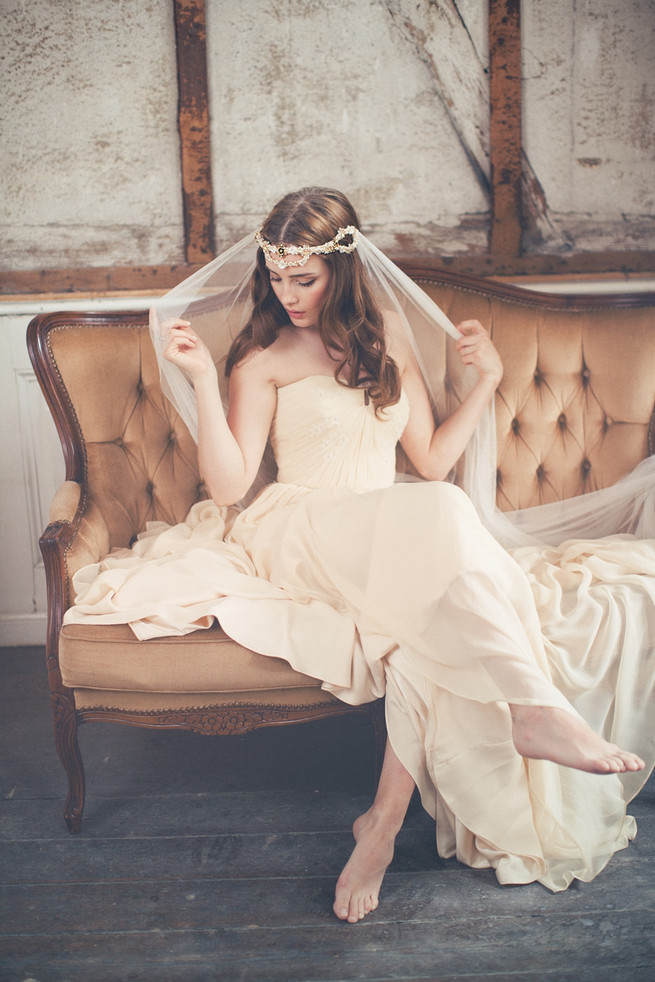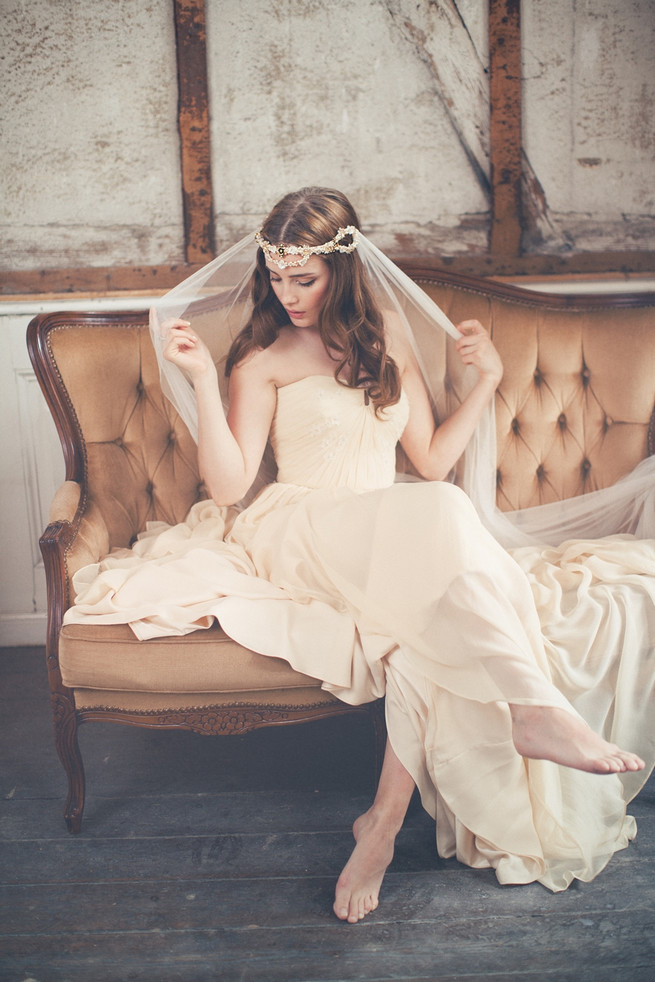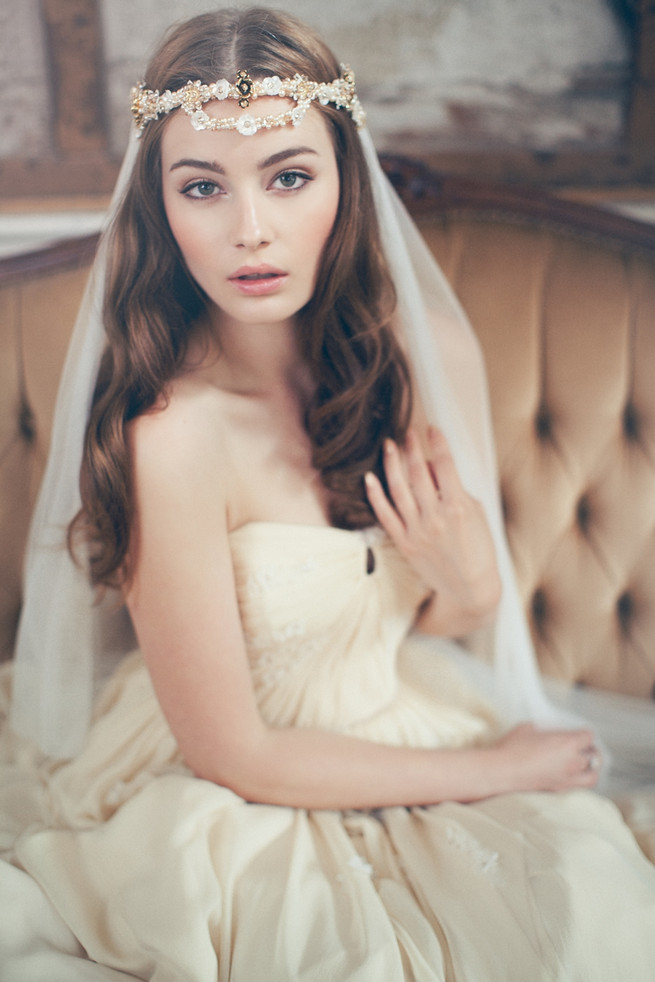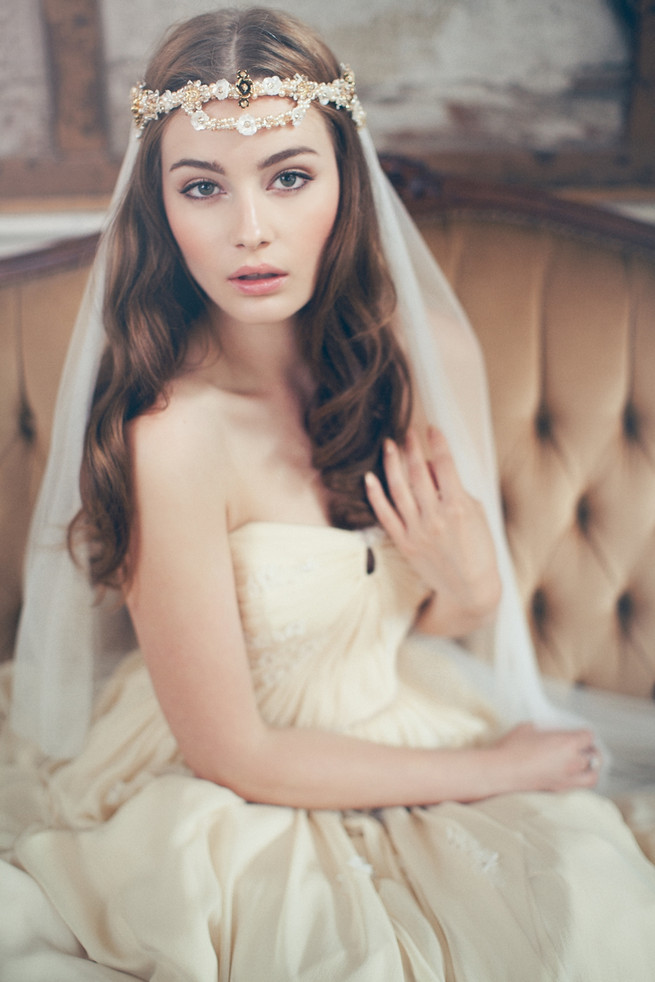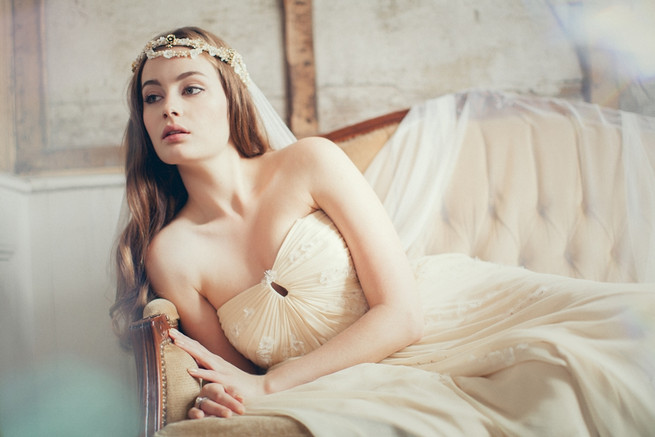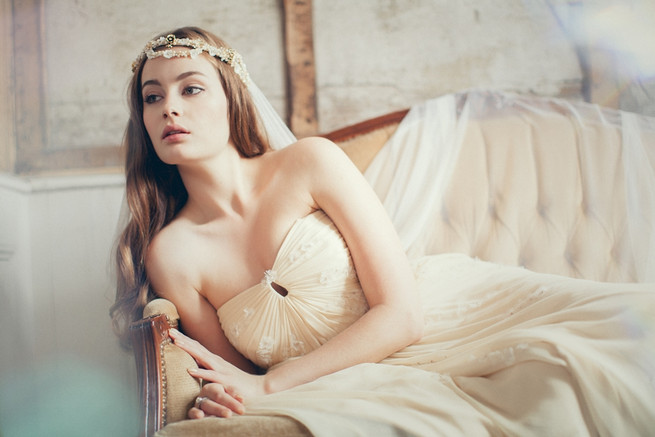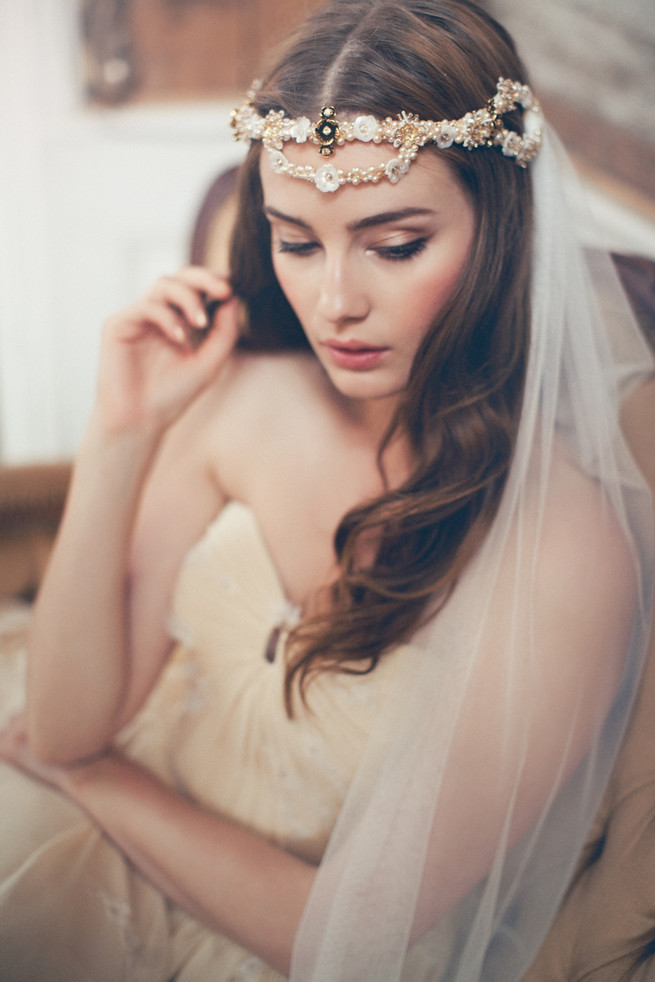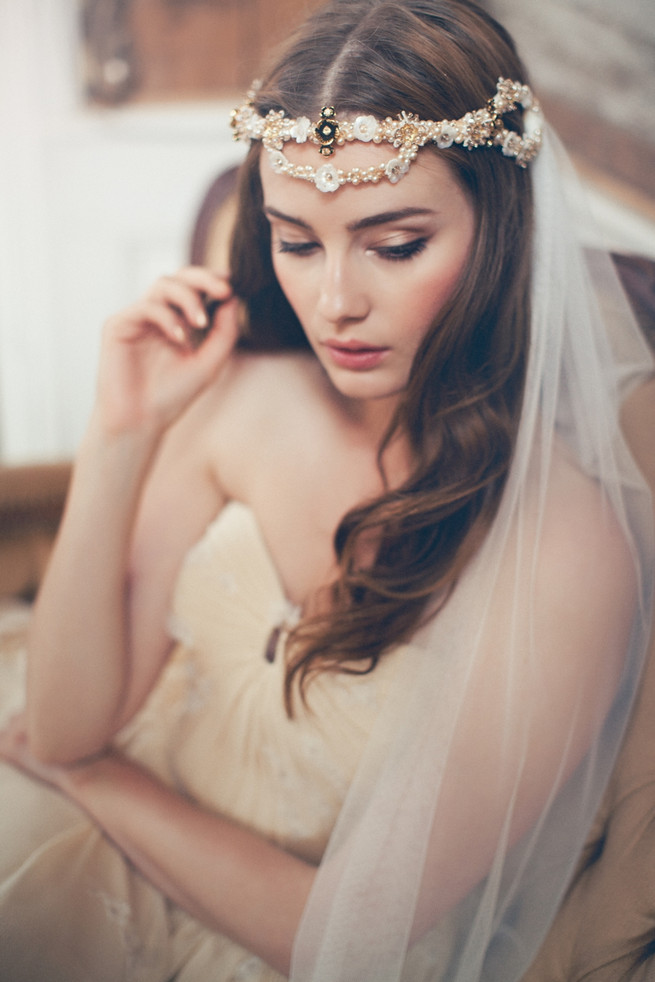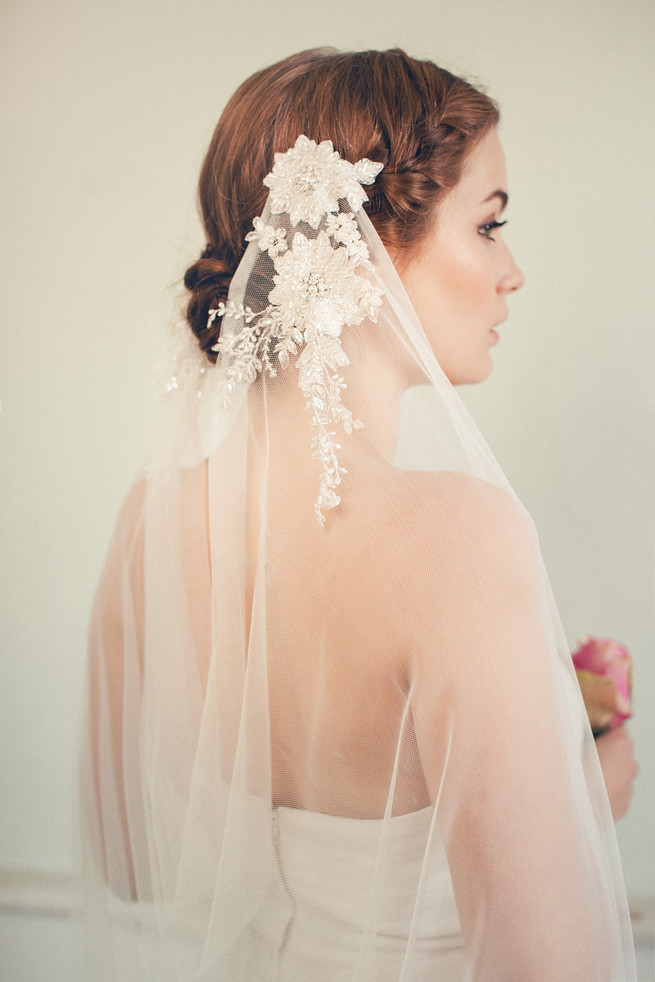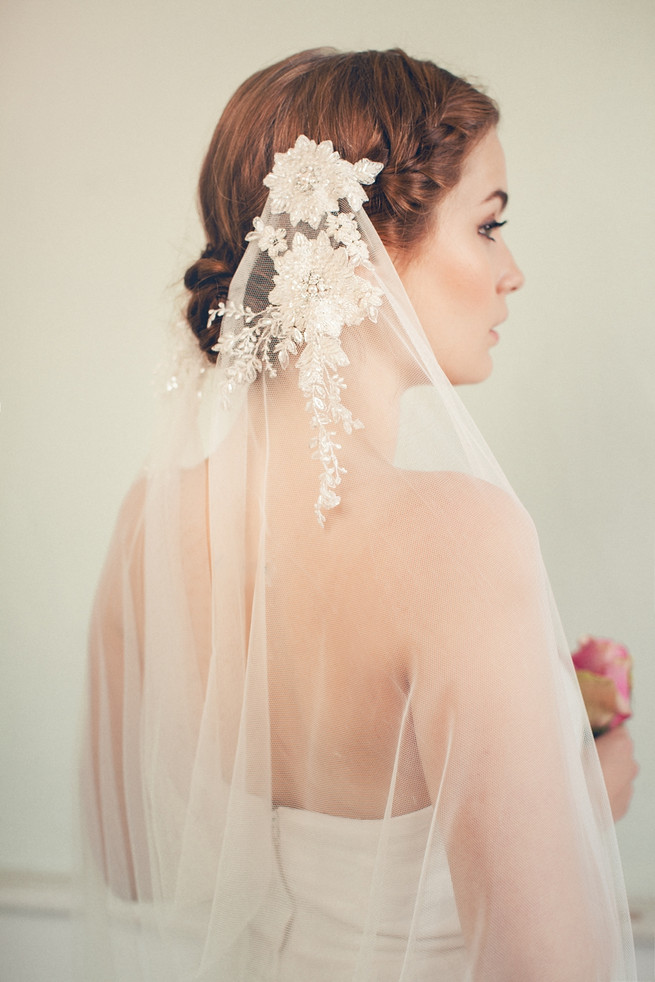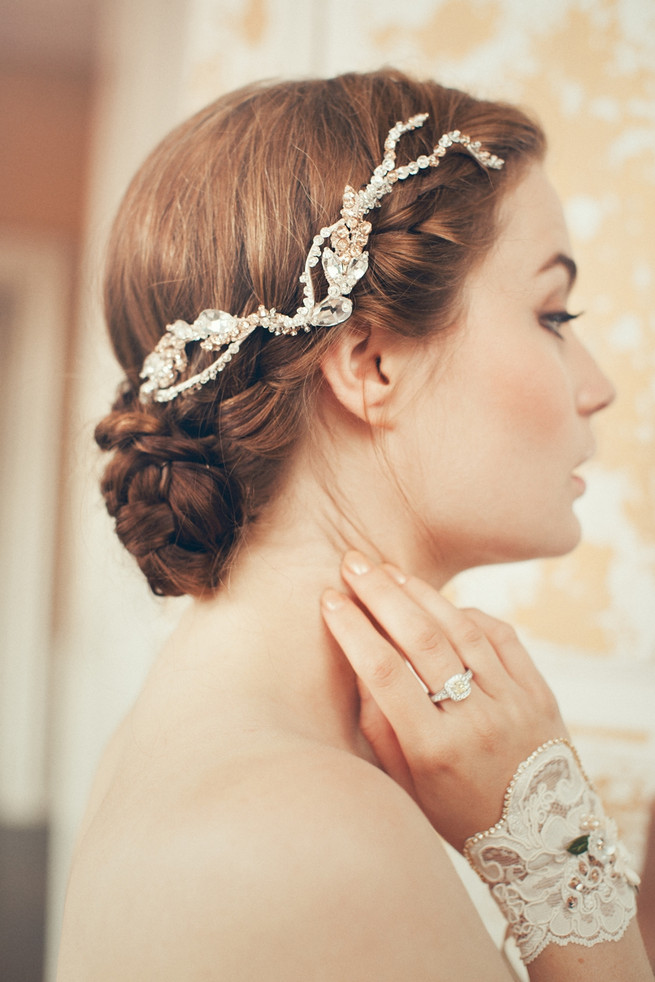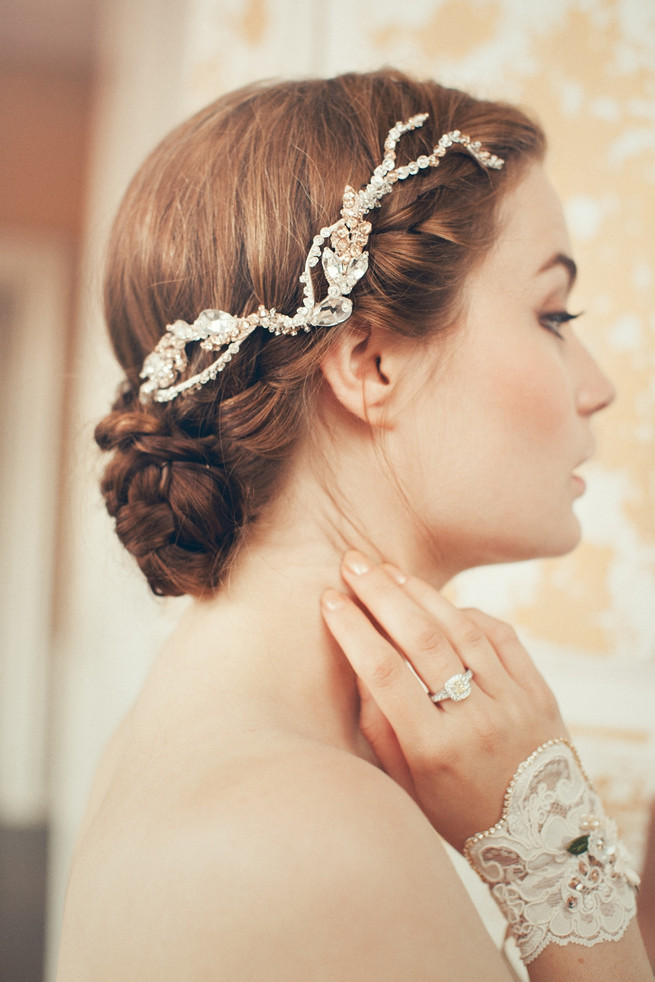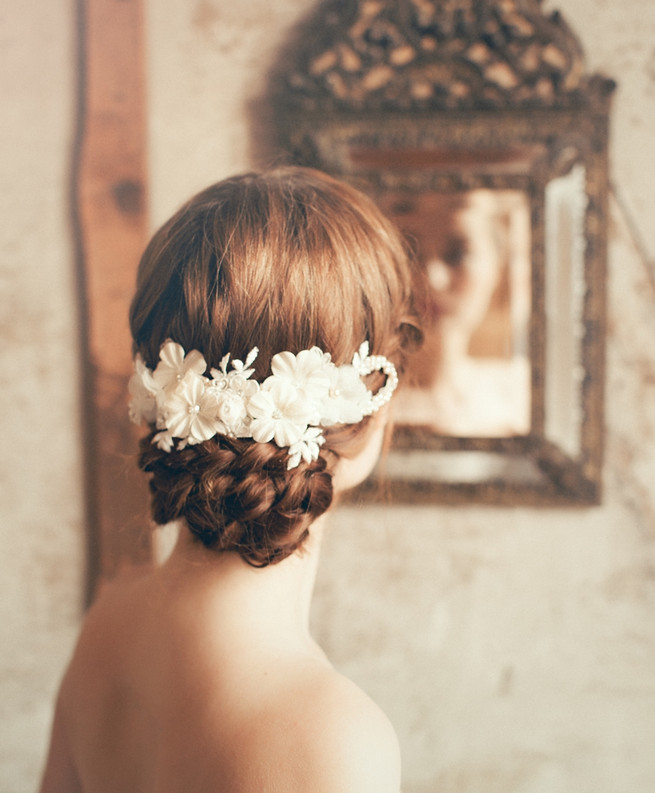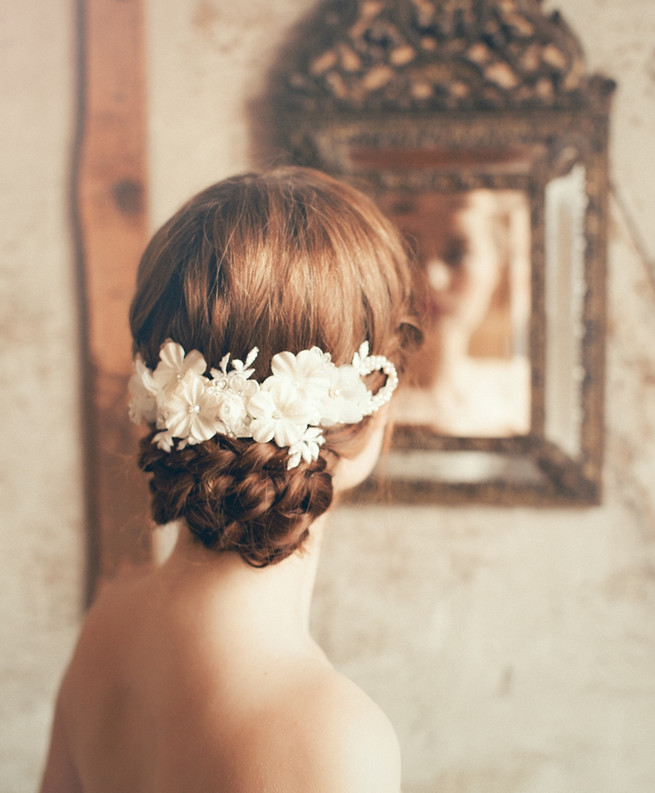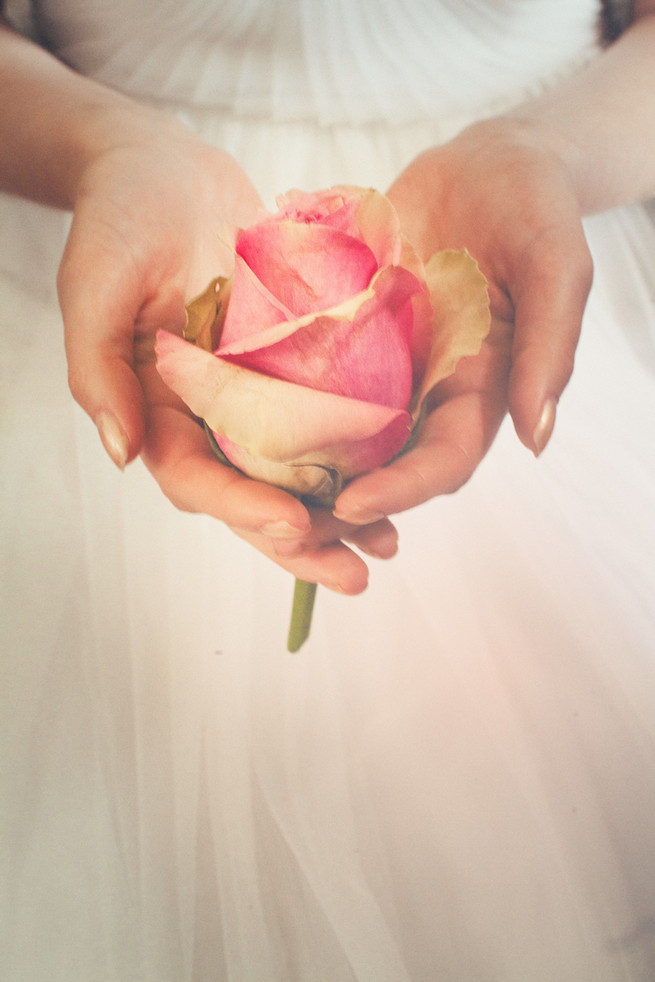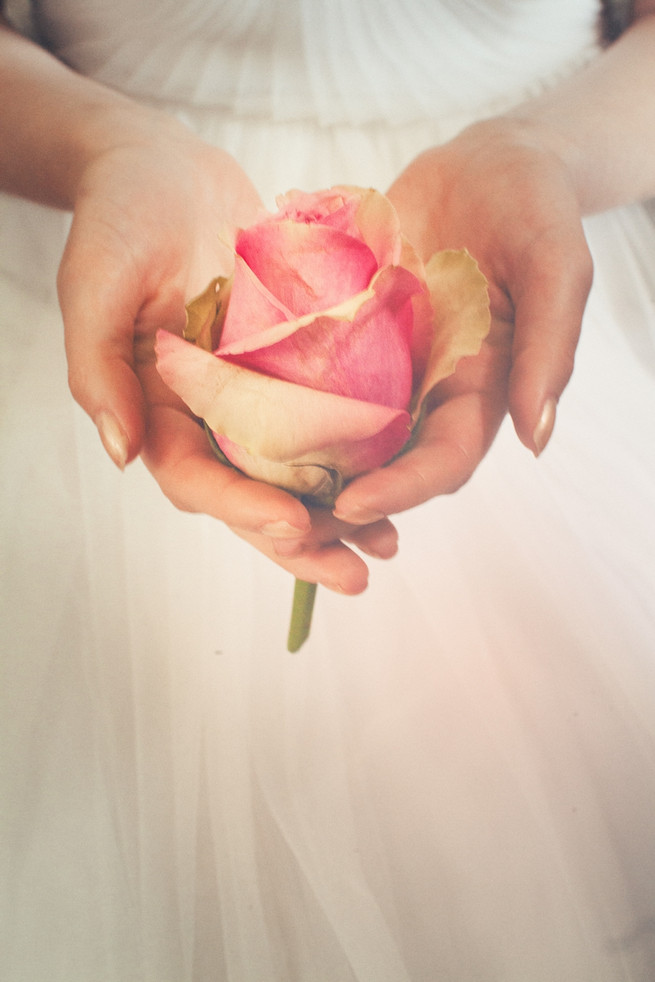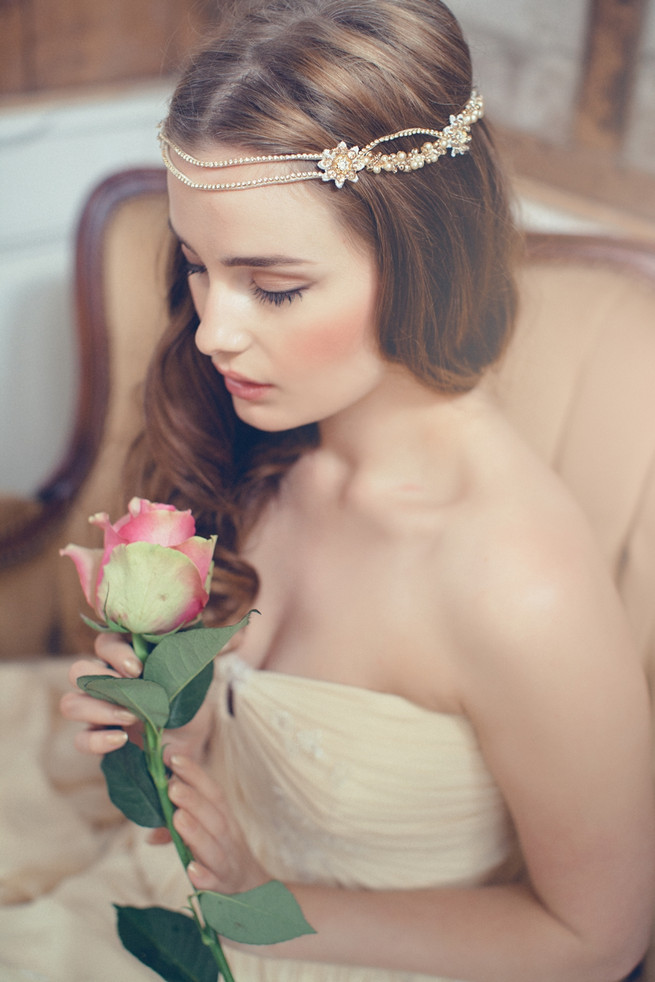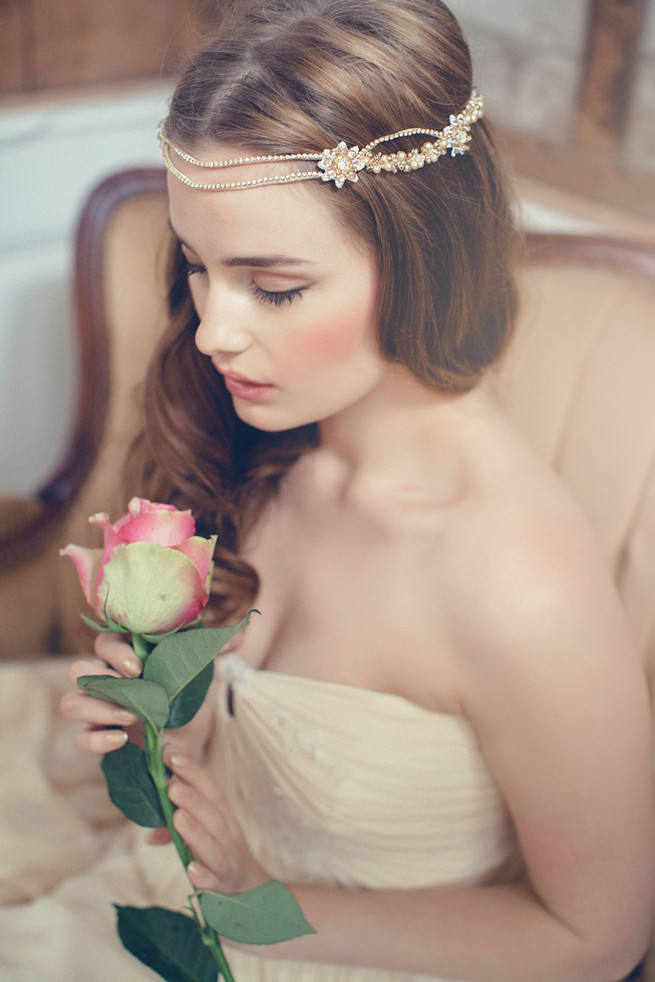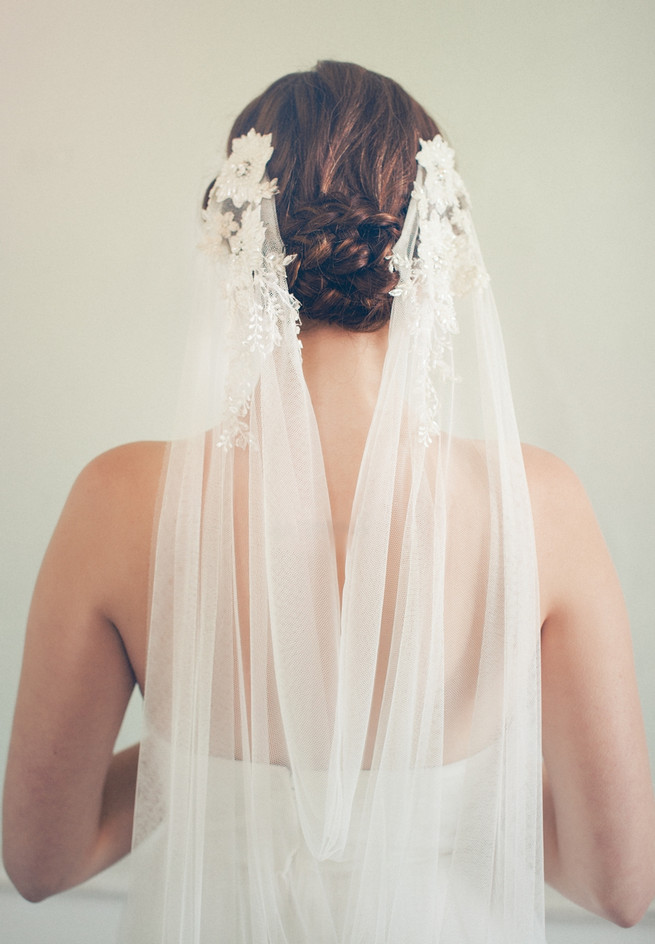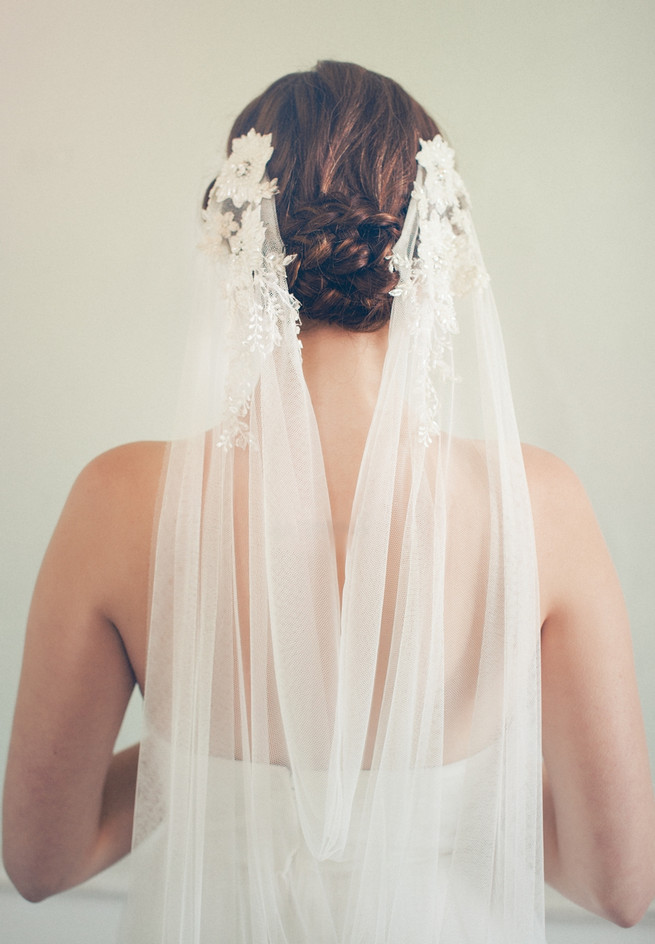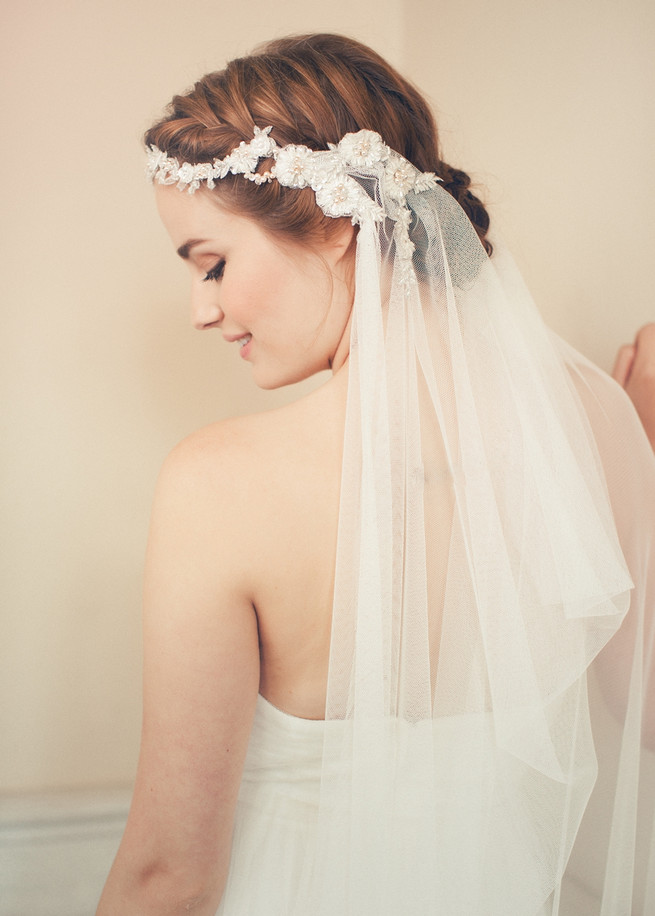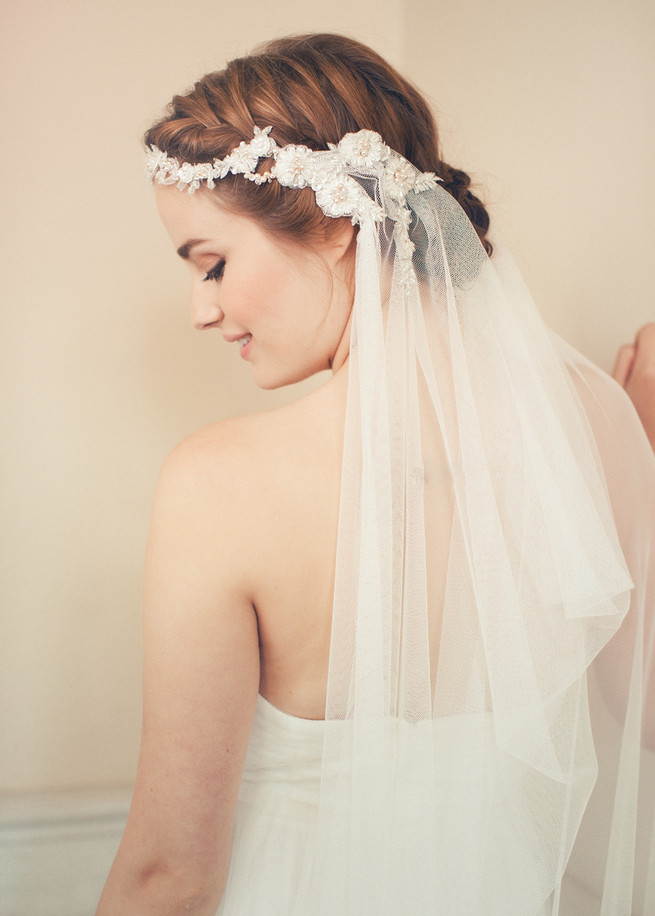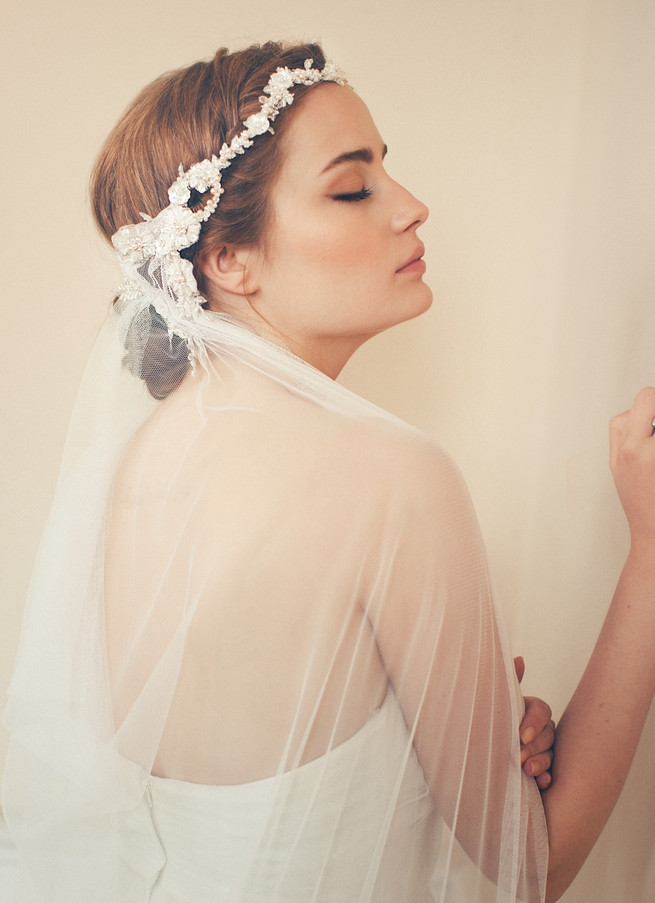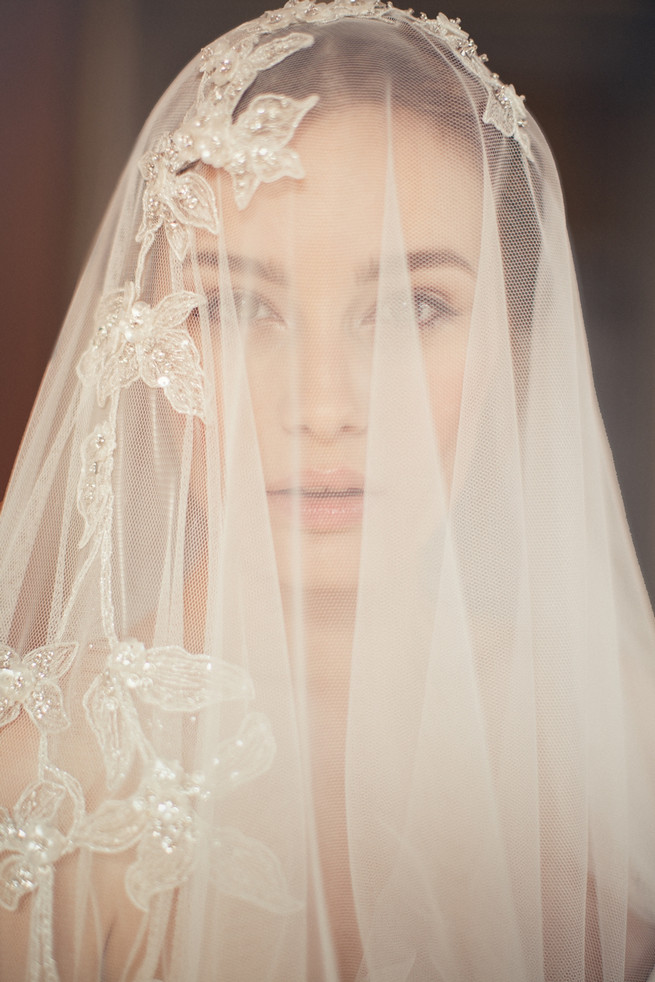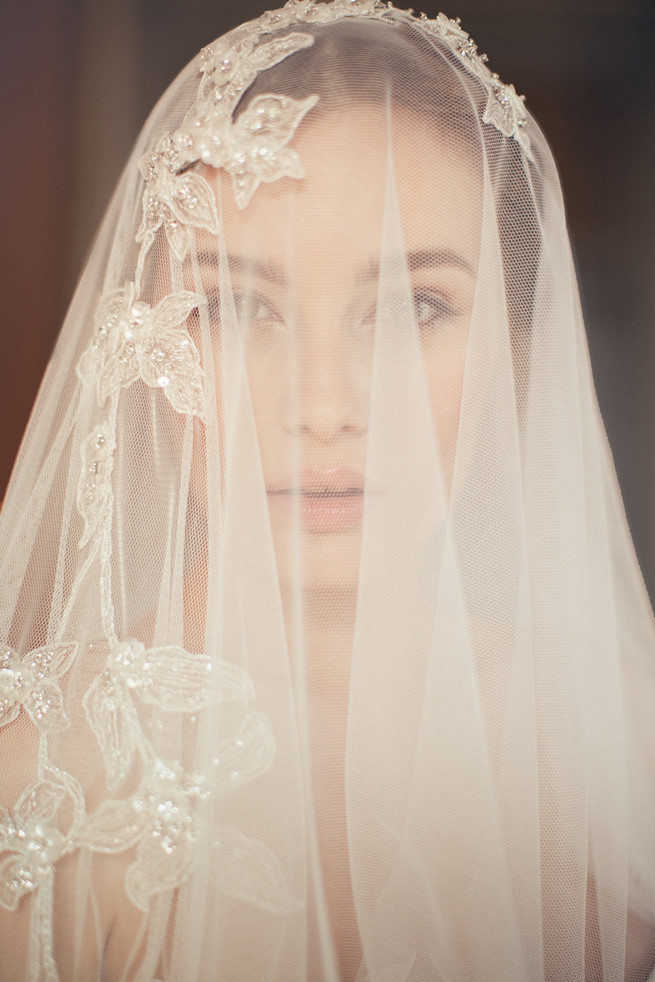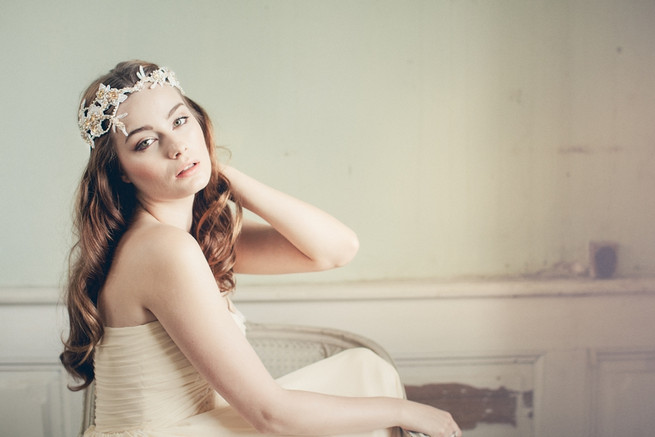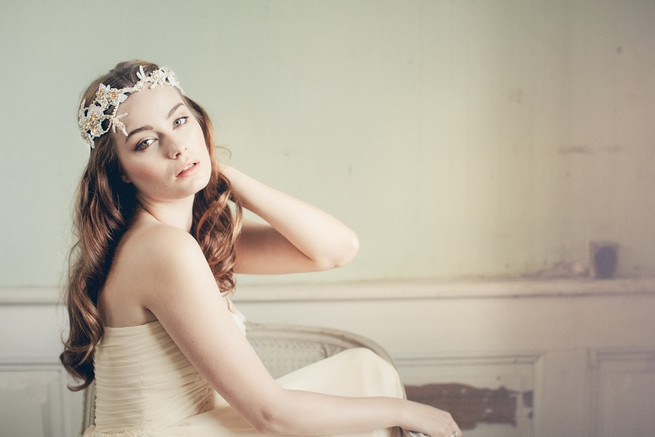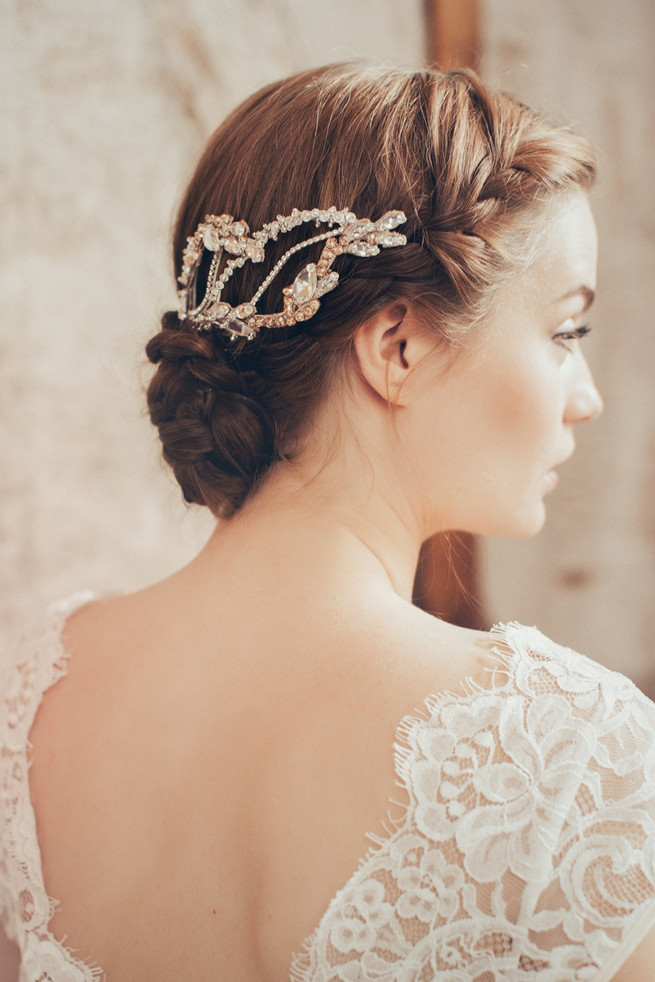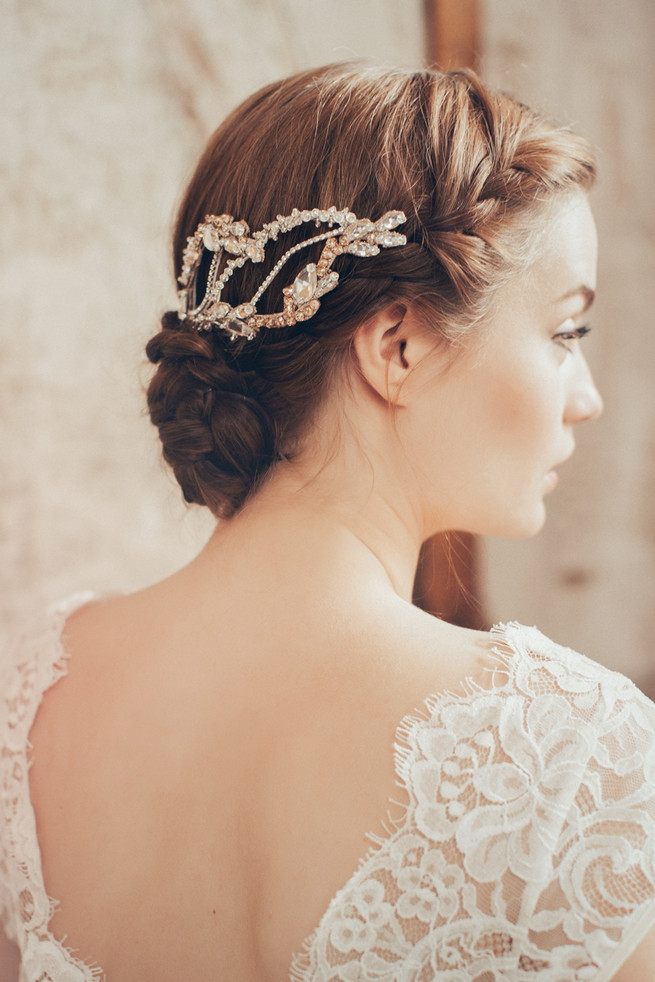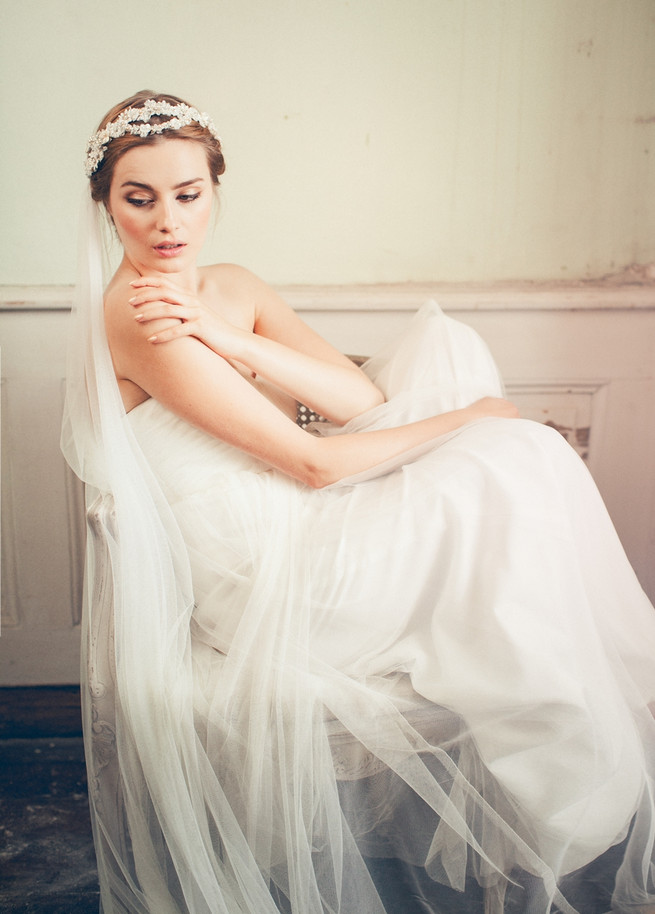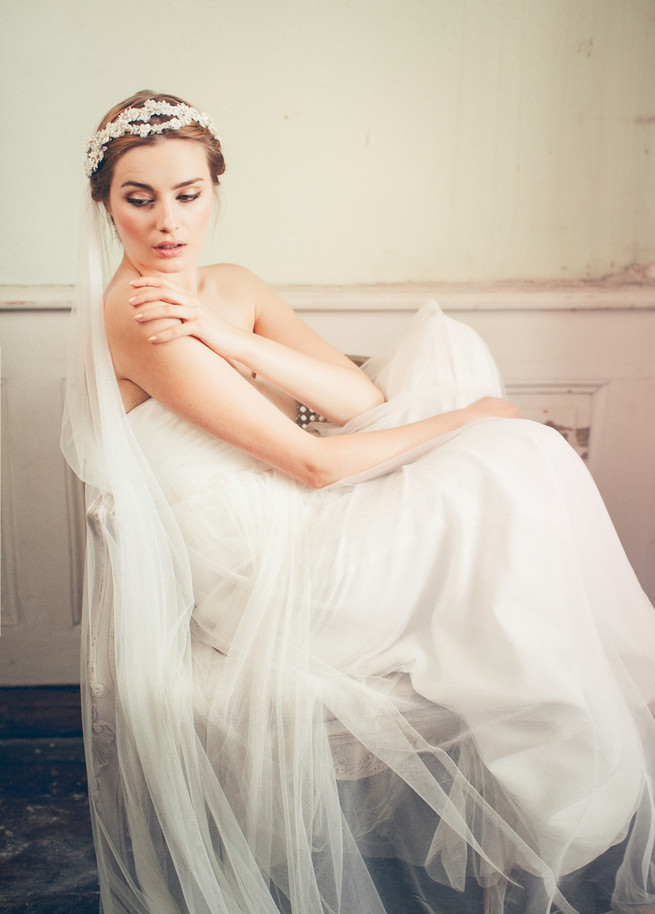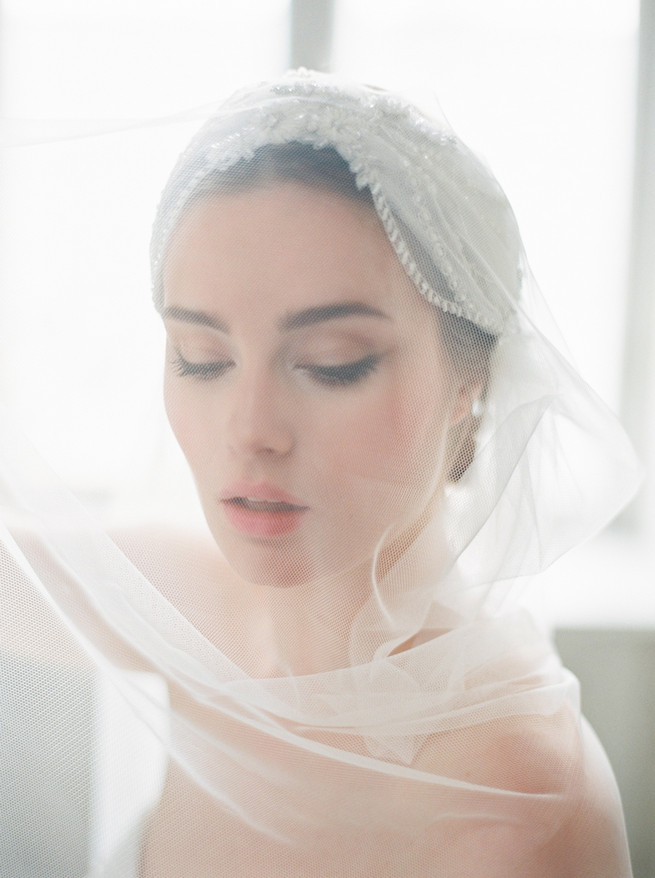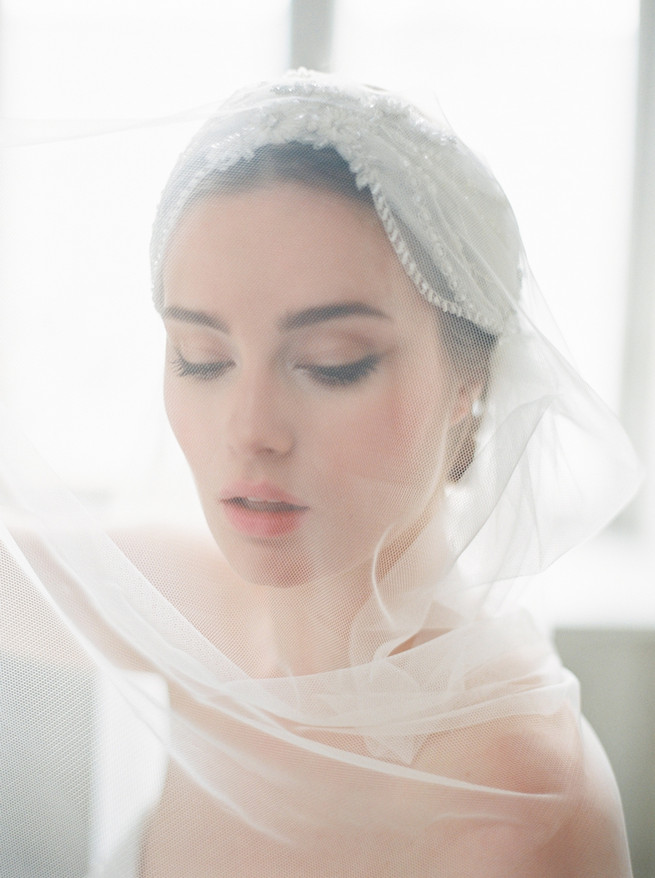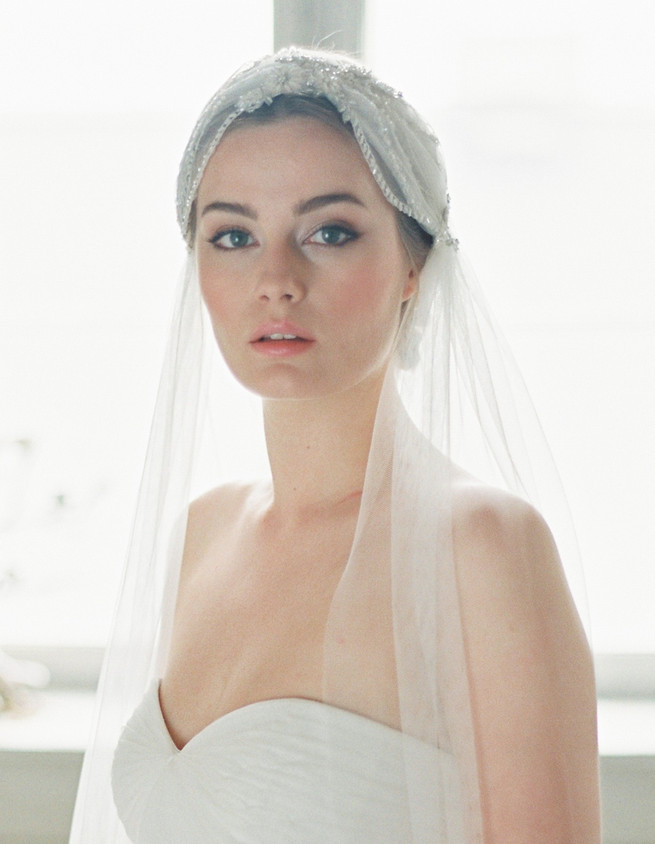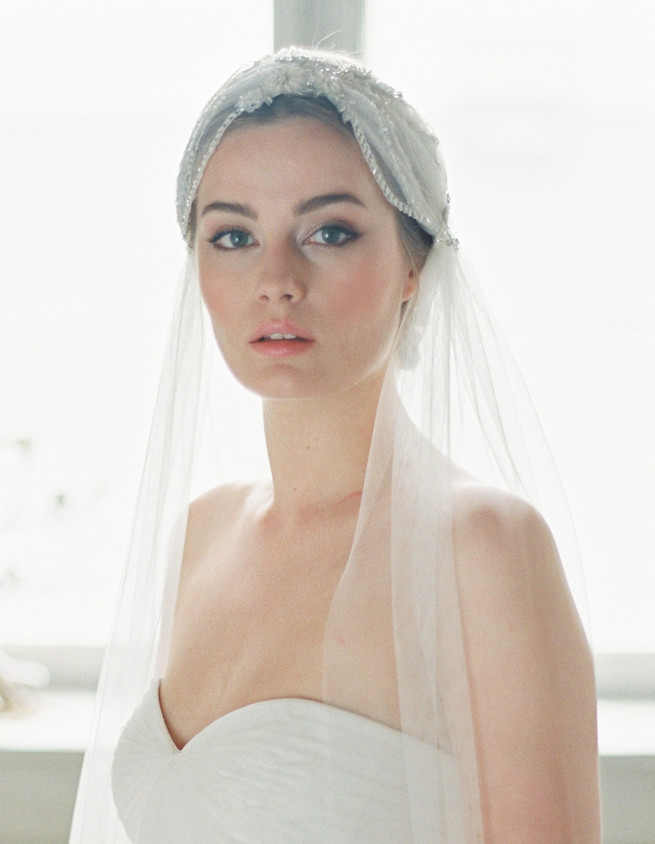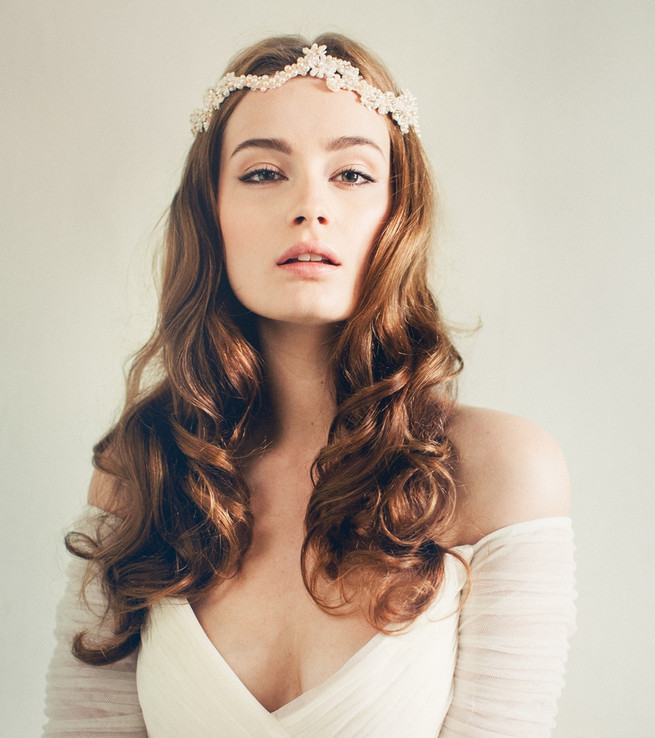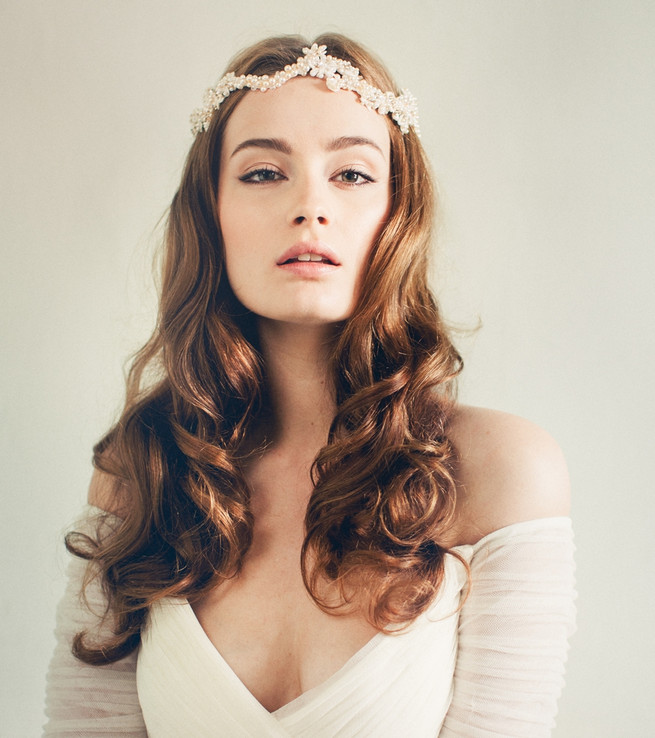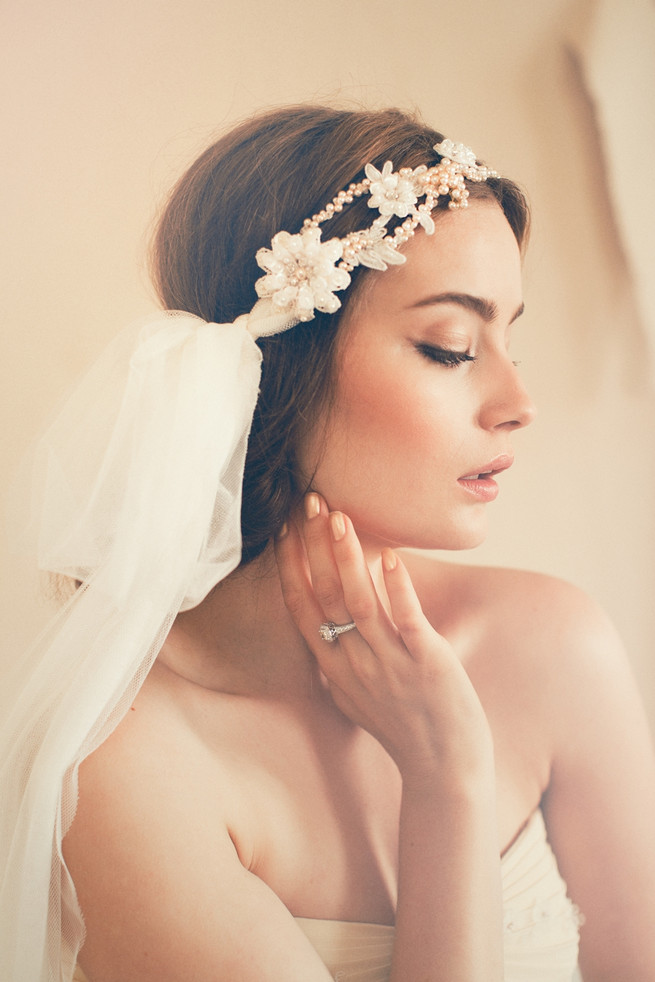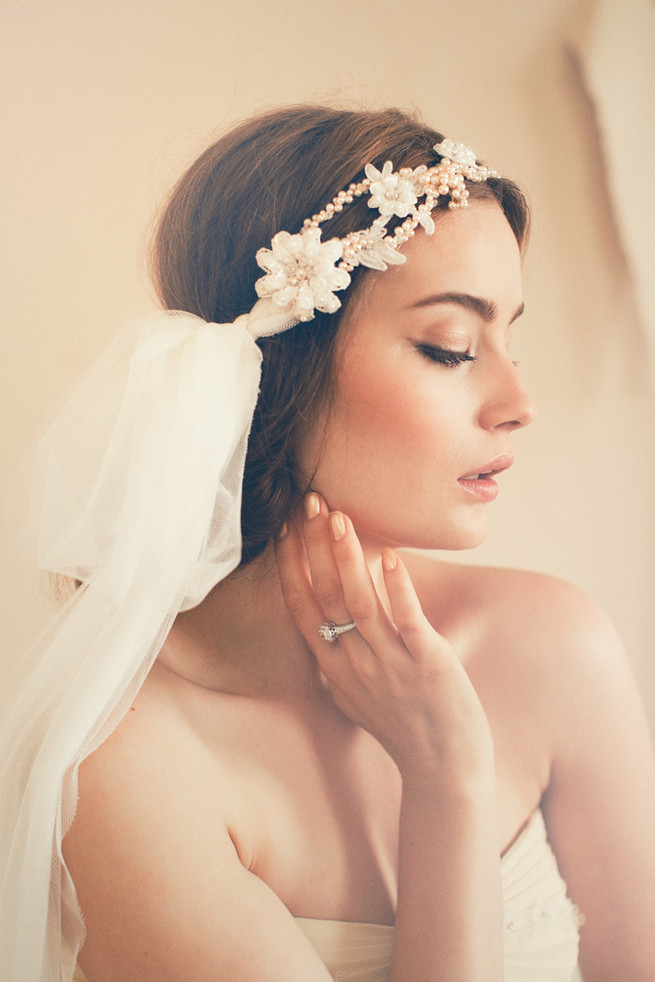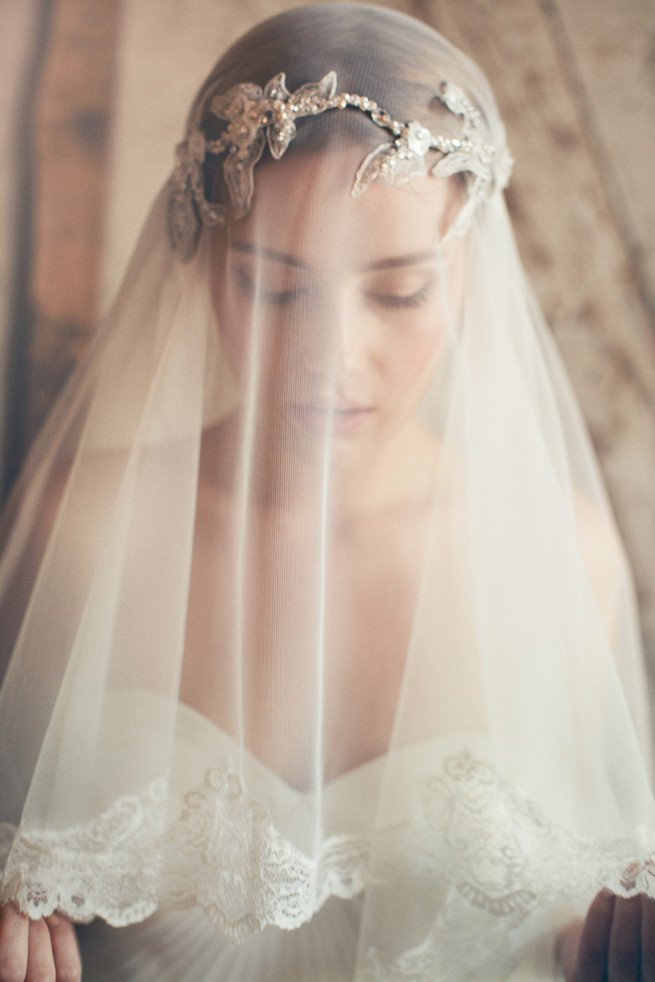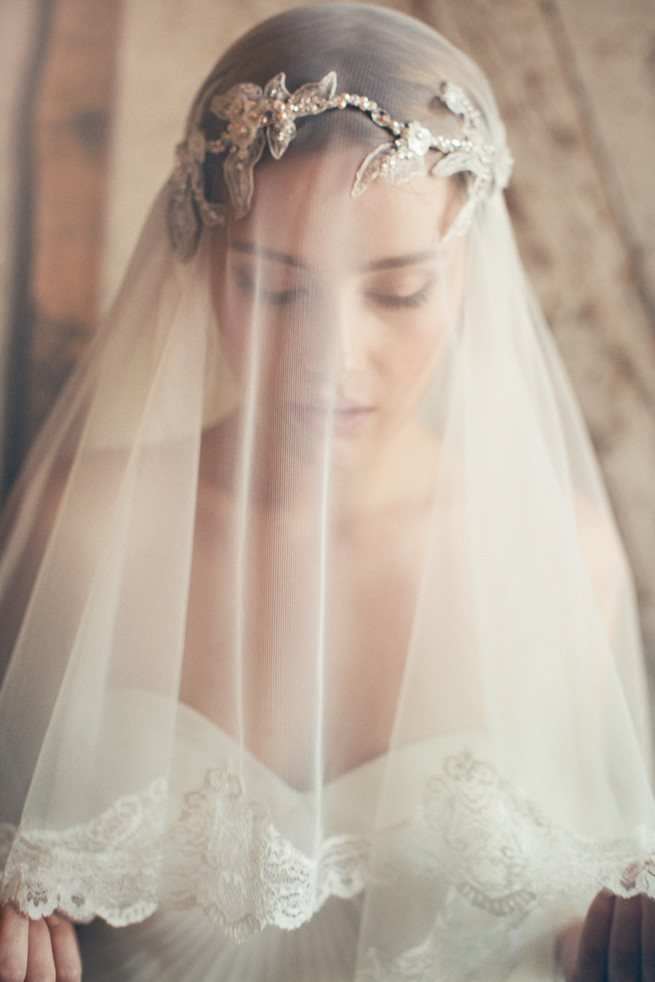 To purchase visit  JannieBaltzer.com and follow Jannie Baltzer on Facebook here.
 ♥ ♥ ♥ CREDITS ♥ ♥ ♥
Couture Accessories:  Jannie Baltzer // Photographer: Sandra Åberg Photography // Hair & Make Up: Mia Jeppson  // Dresses: Vintage Bride  // Dresses BHLDN  // Model: Faye from Le Management