Vintage Elegance South African Wedding  ♥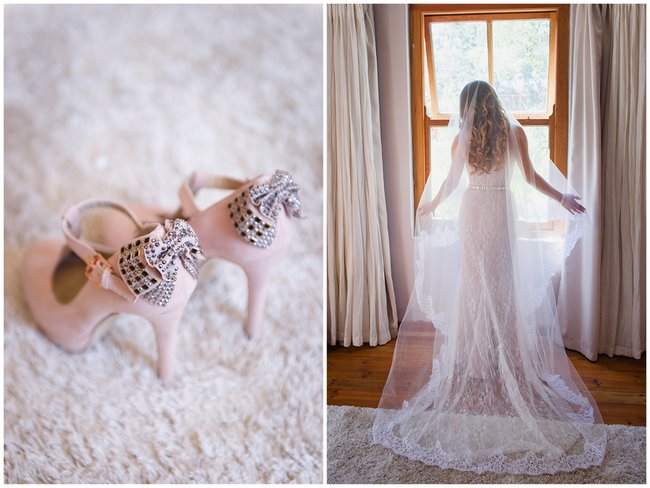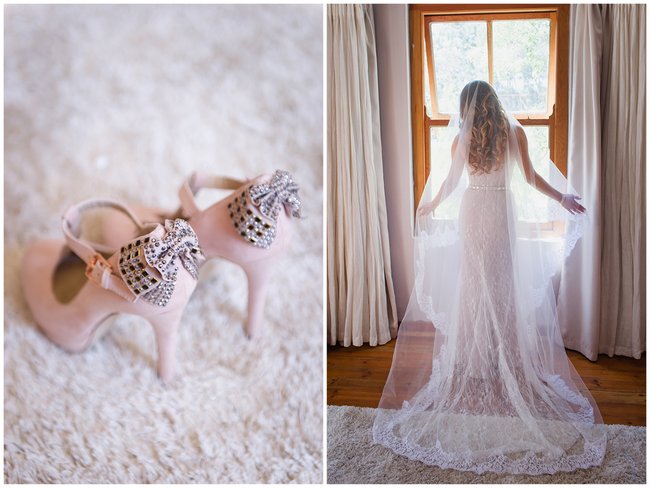 Pretty pink heels with sparkle, an Anna Georgina by Kobus Dippenaar gown, a dancefloor under the stars, and a reception filled with beautiful blush Proteas – need I say more? Bryony and Doug's understated wedding at Langkloof rose estate, set in a palette of neutrals is brimming with vintage elegance – South African style.
For her bouquet Bryony selected white lisianthus, her favourite flowers. At the ceremony Bryony walked down the aisle to The Flower of Scotland, played by a bagpiper, and read from the Velveteen Rabbit. But my fave detail about this wedding (other than the fact that it's captured by Lauren Kriedemann) is that in lieu of favours the pair donated to the In Safe Hands Rhino Fund. Pretty cool, right?
From the Bride: Doug and I both love old farms with beautiful old buildings, and so when we saw Langkloof Rose Estate we knew we had found out venue! After that our main aim was to throw a massive party for friends and family were we could dance the night away under the stars. We just wanted it to be all about love and fun.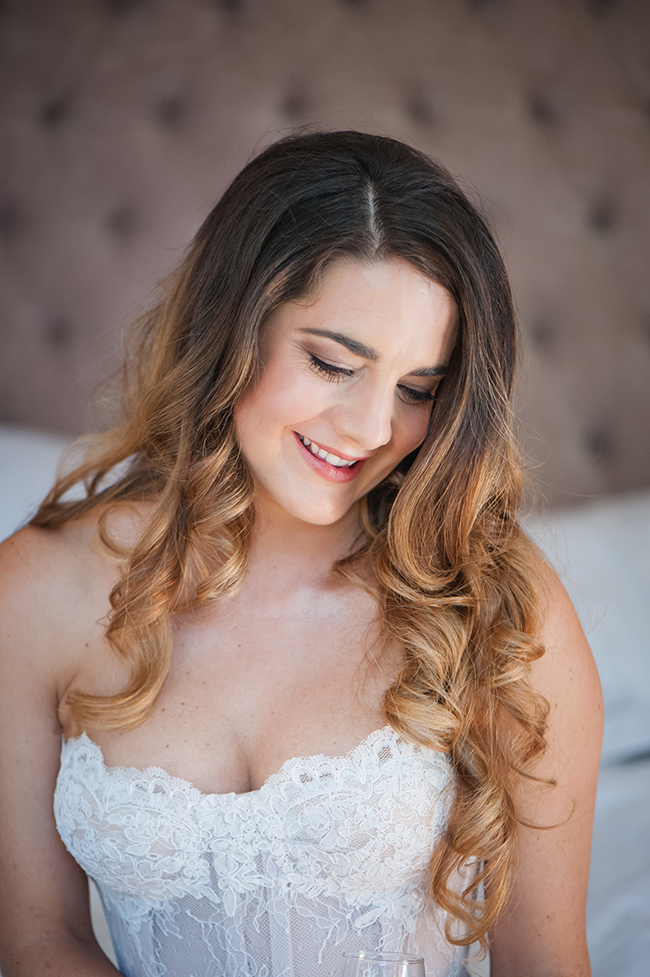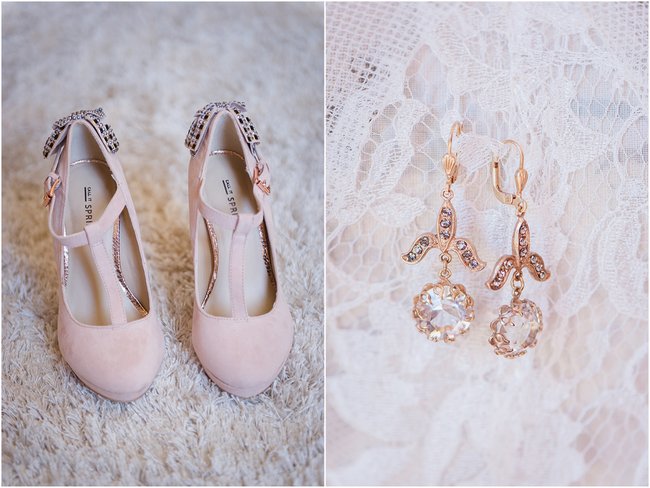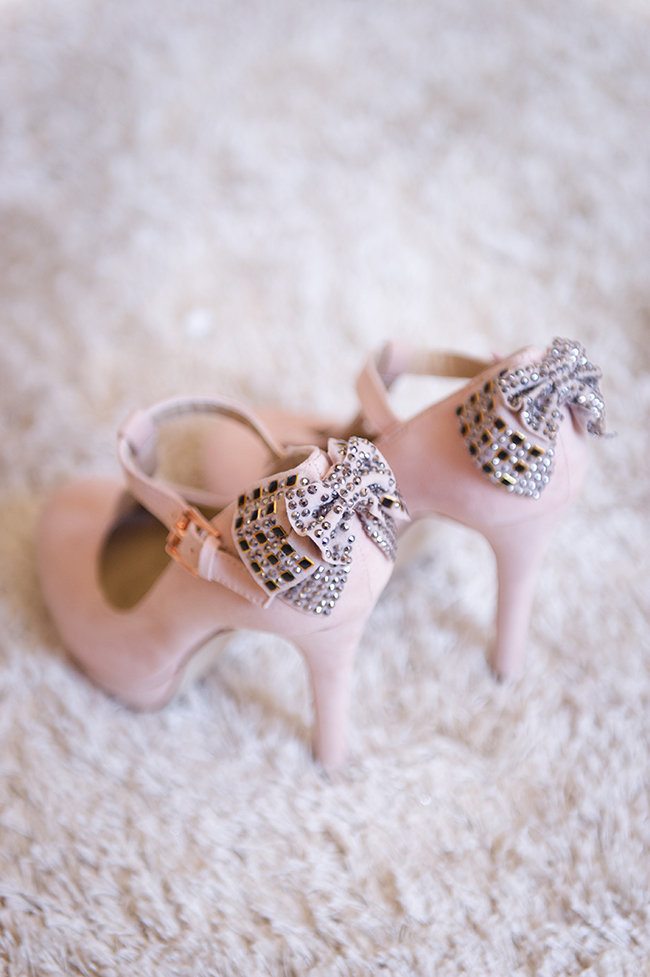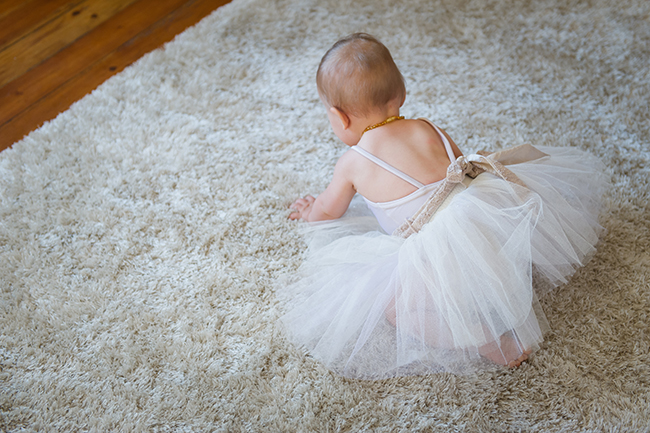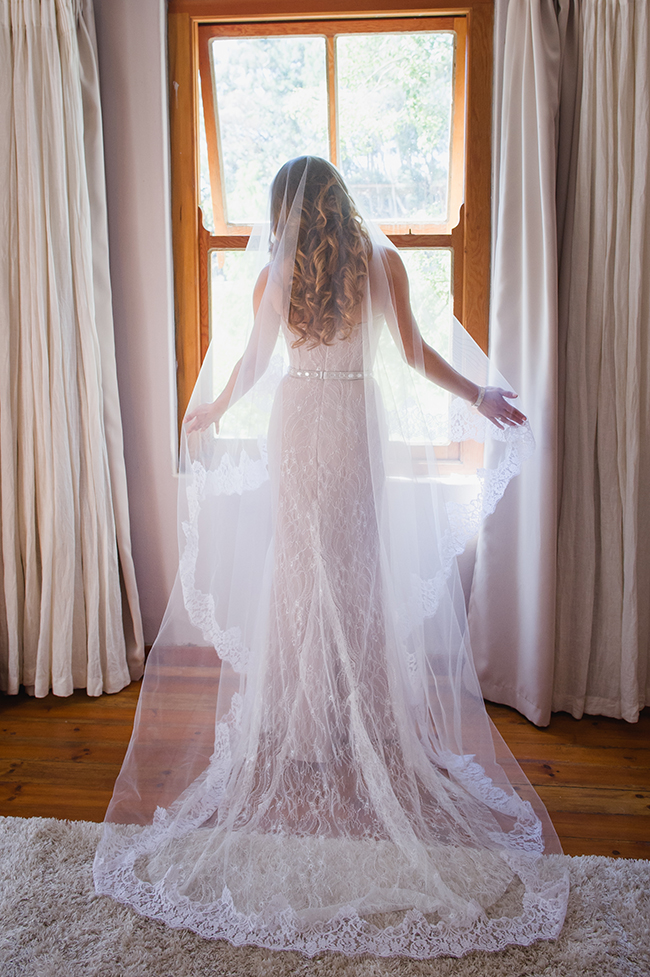 Hair and Make-up: I wanted my hair to be natural, loose and curly and I wanted my make up to be natural and soft. The fantastic Kobus Dippenaar designed and made my gorgeous dress. I am petite, so needed a dress that would suit my hight and frame! He is a genius.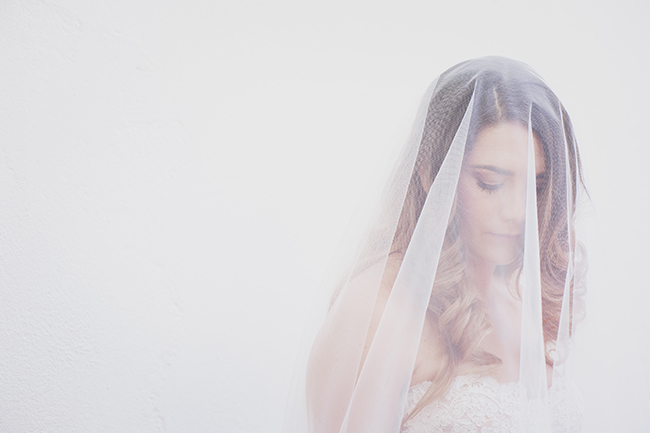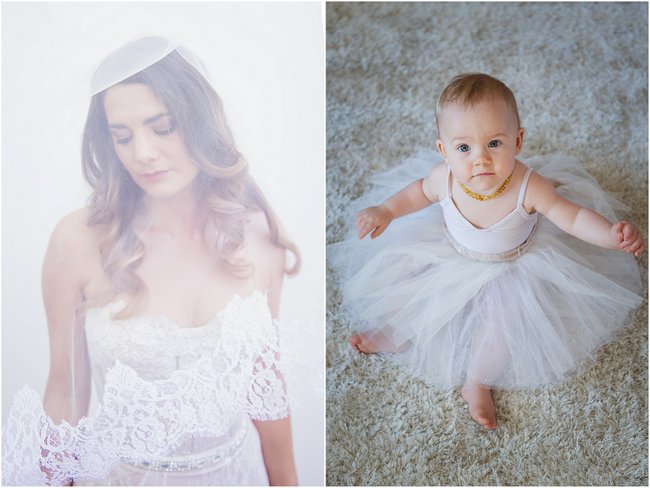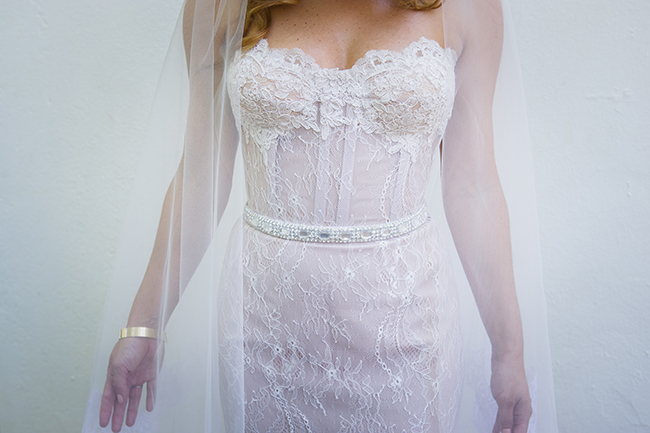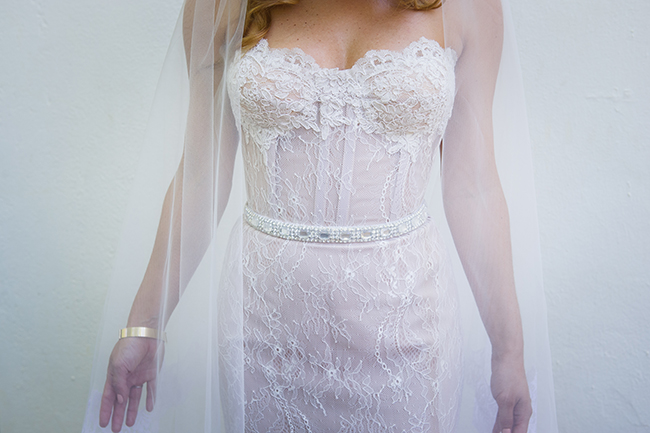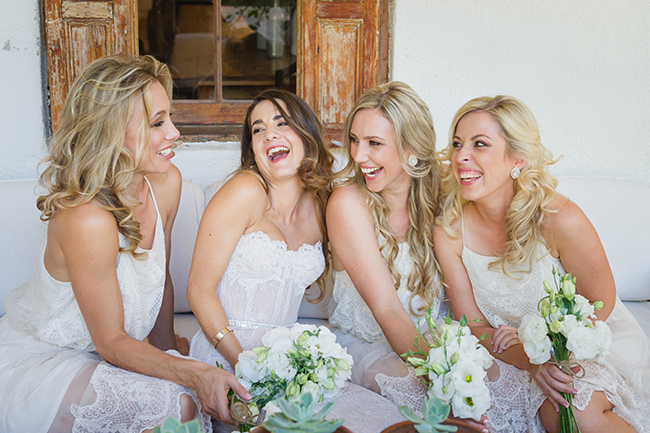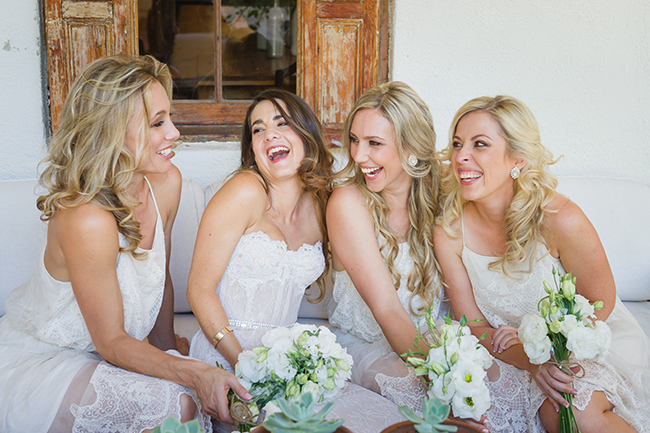 Bridesmaids Attire: Our bridesmaids wore a dress from Forever New and had a small bouquet of lisianthus.
Groom & Groomsmen Attire: Doug looked amazing in a Hugo Boss suit, with our groomsmen in Zara pants and a white shirt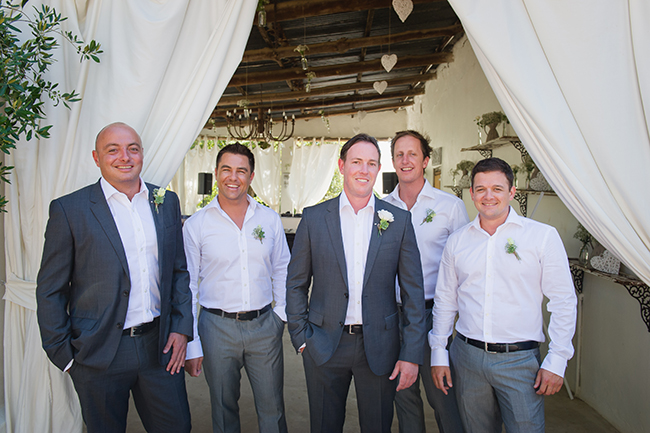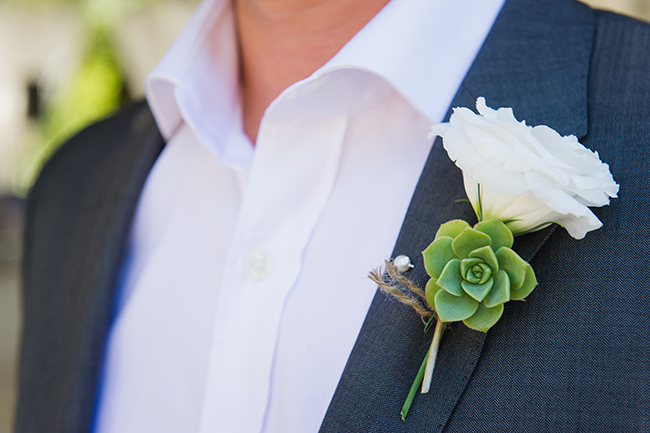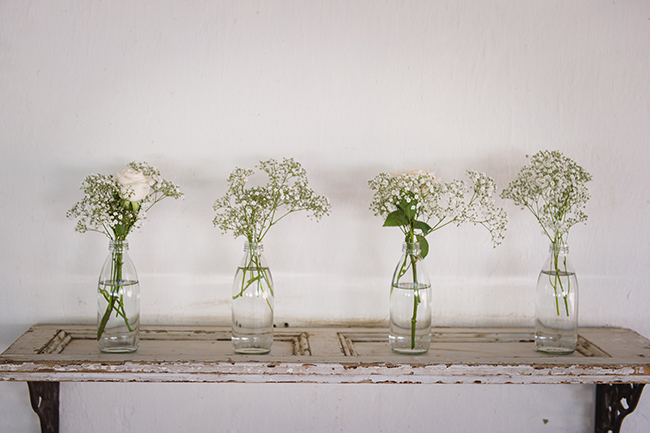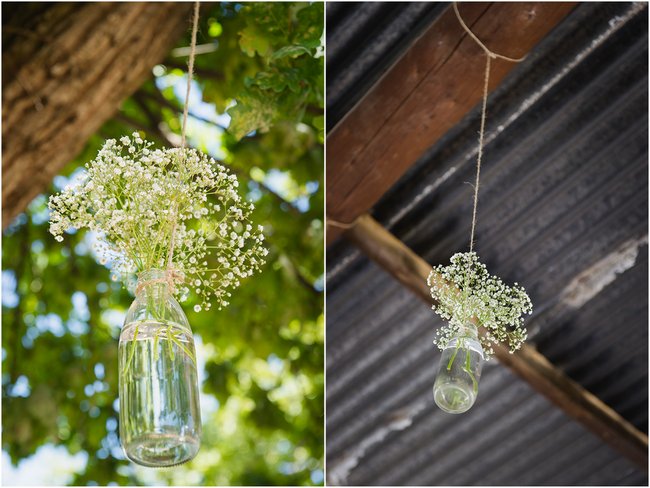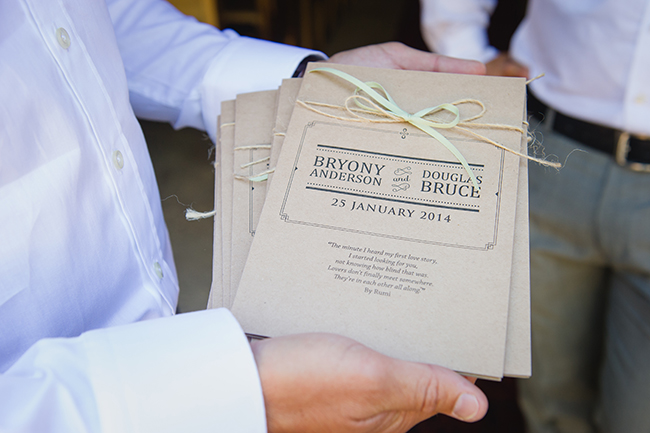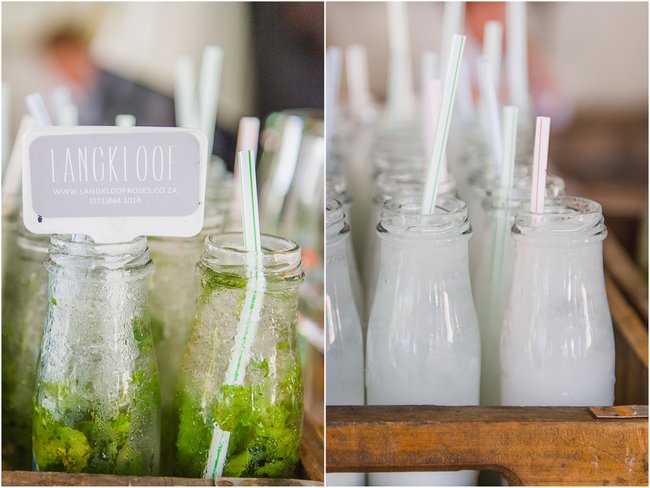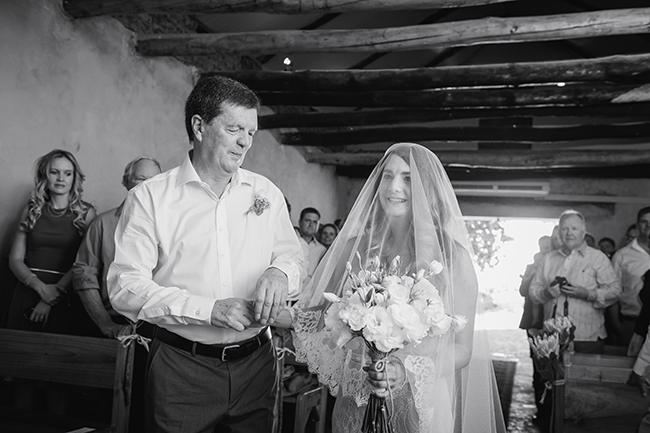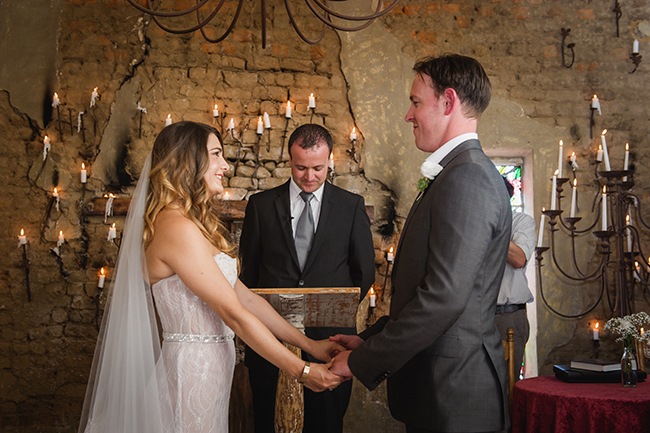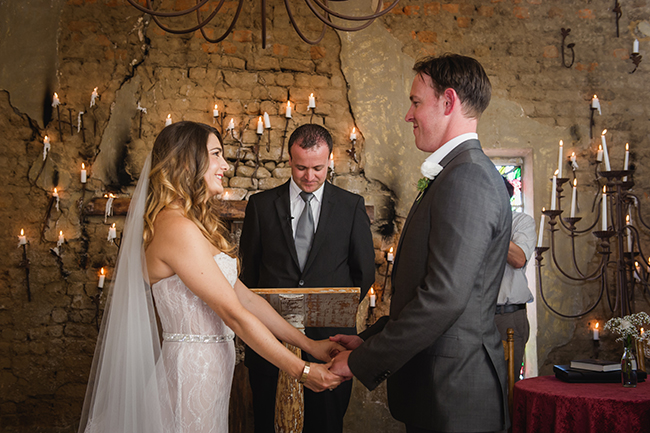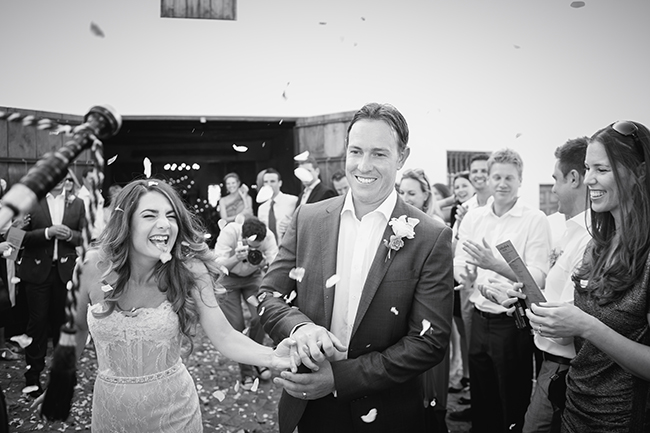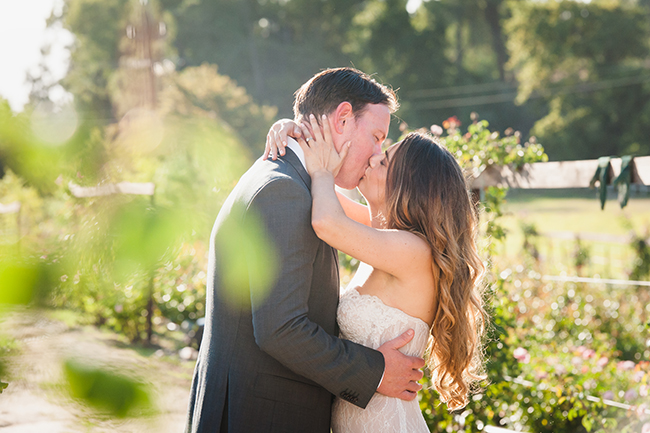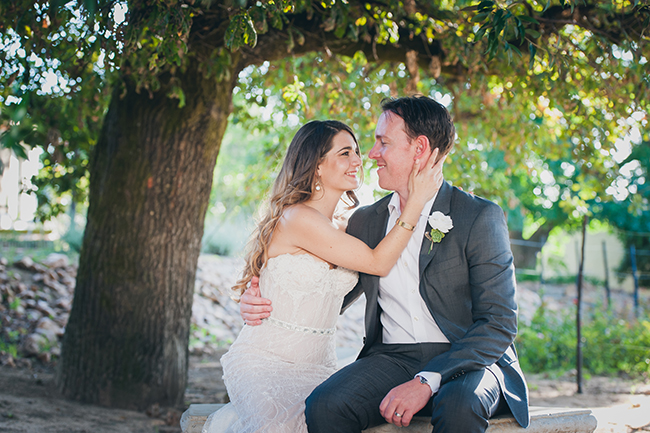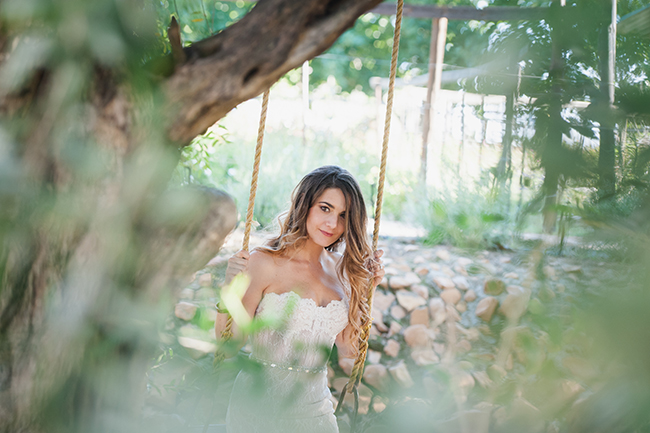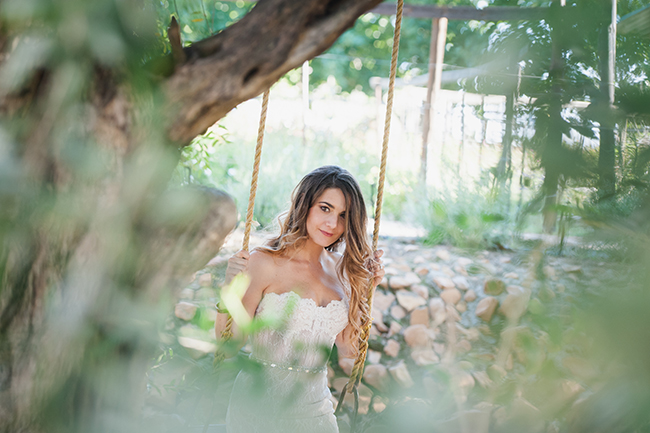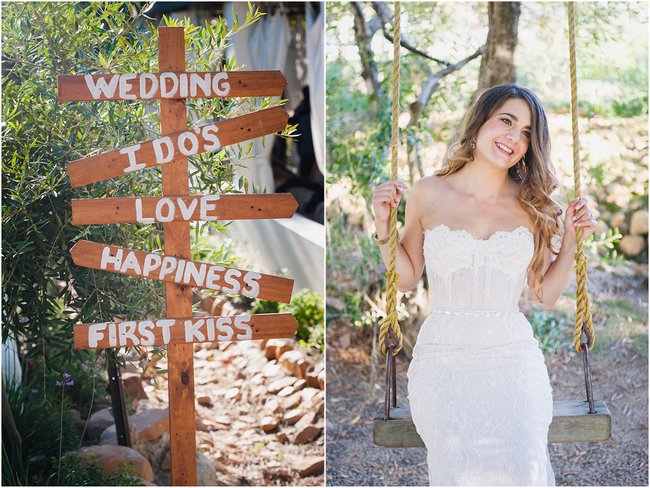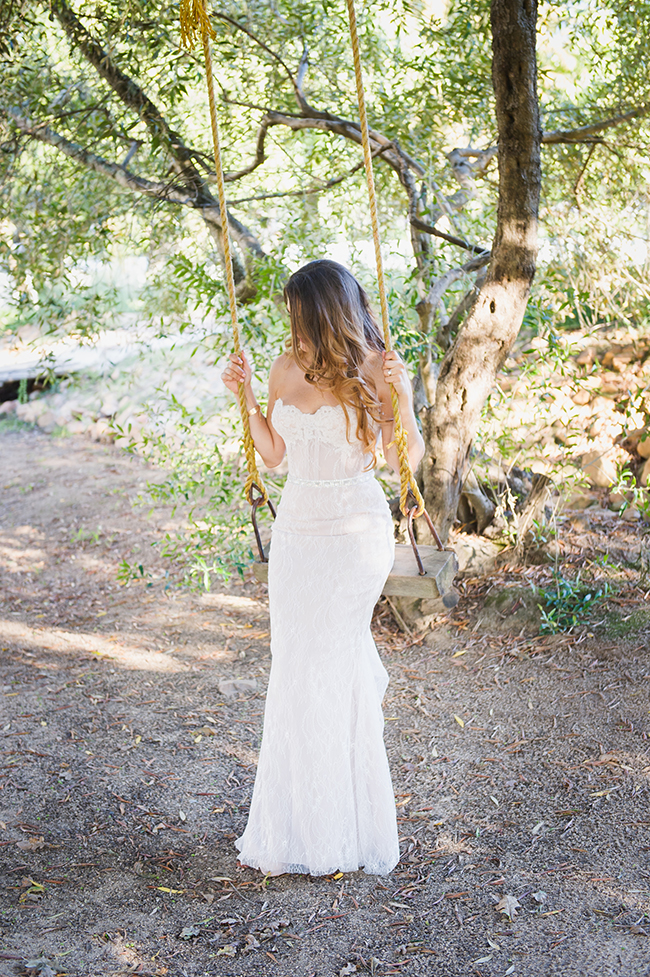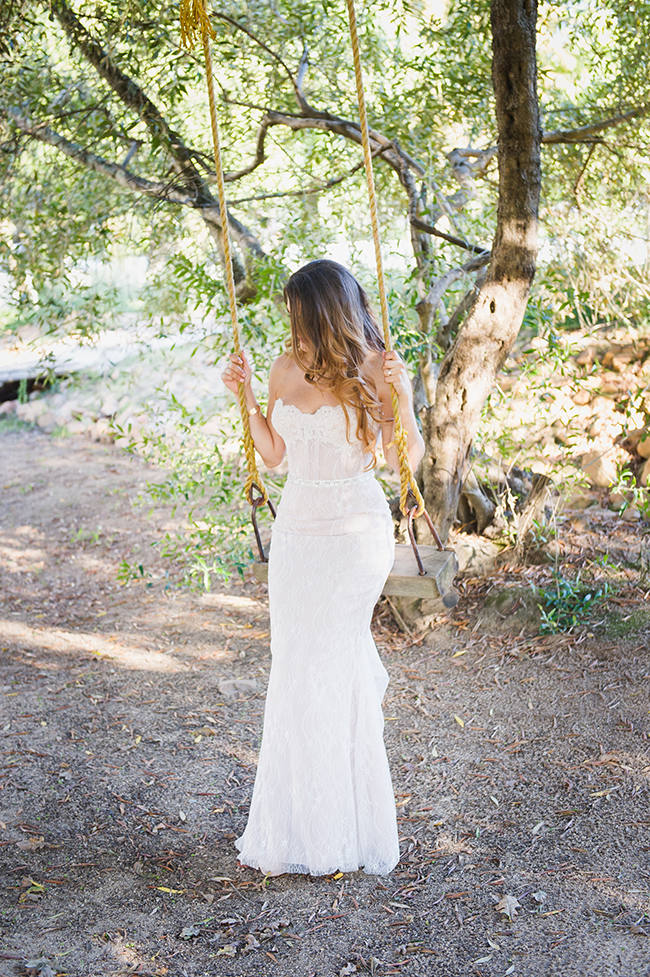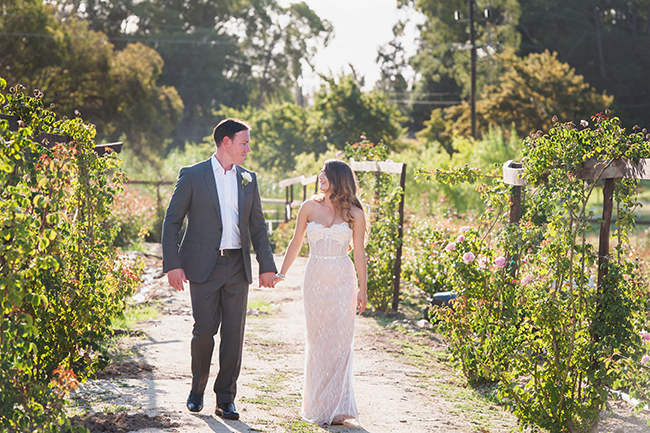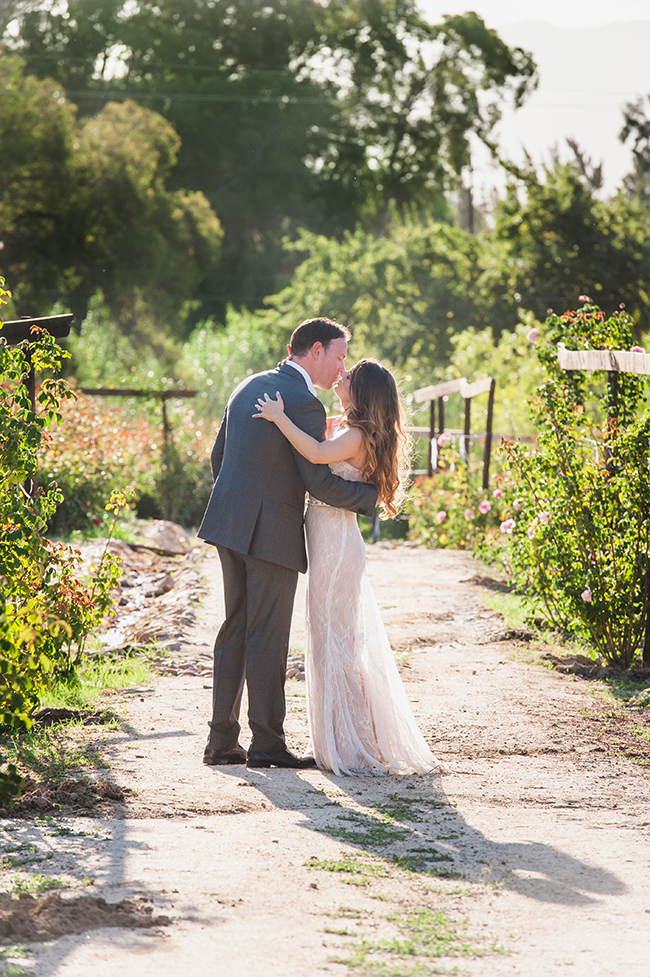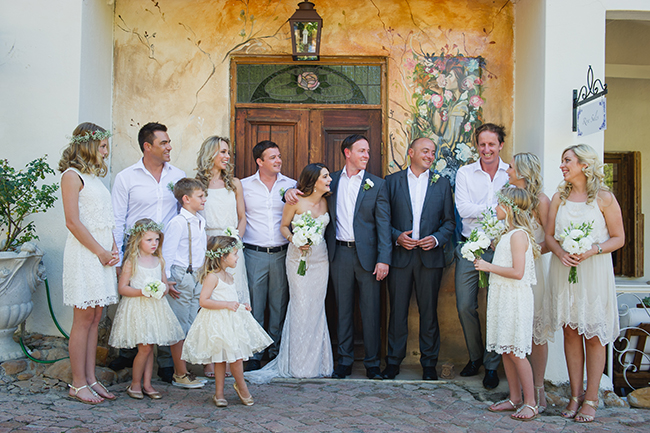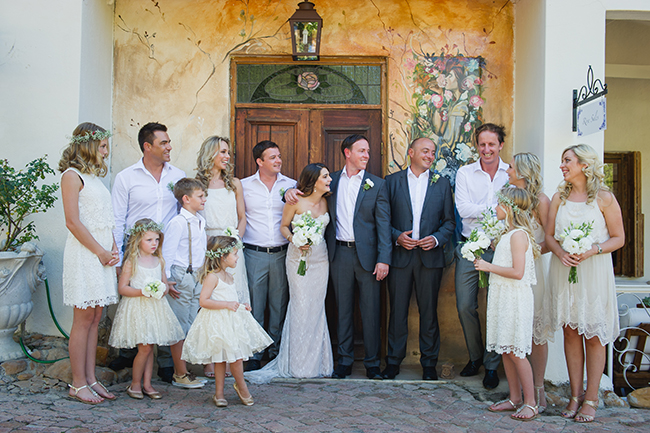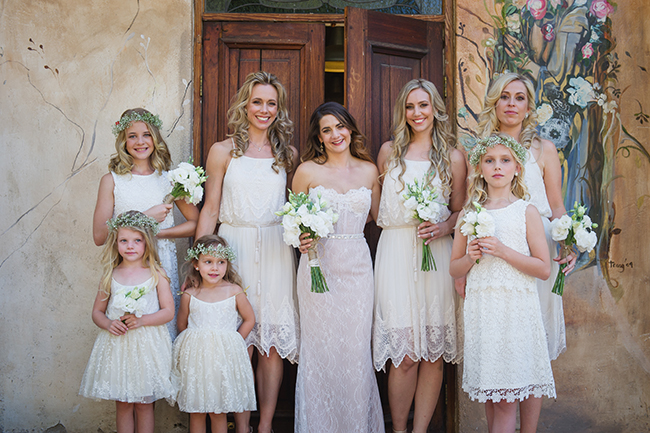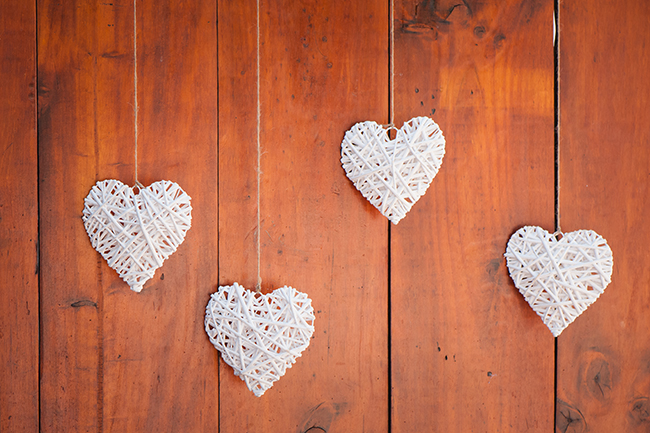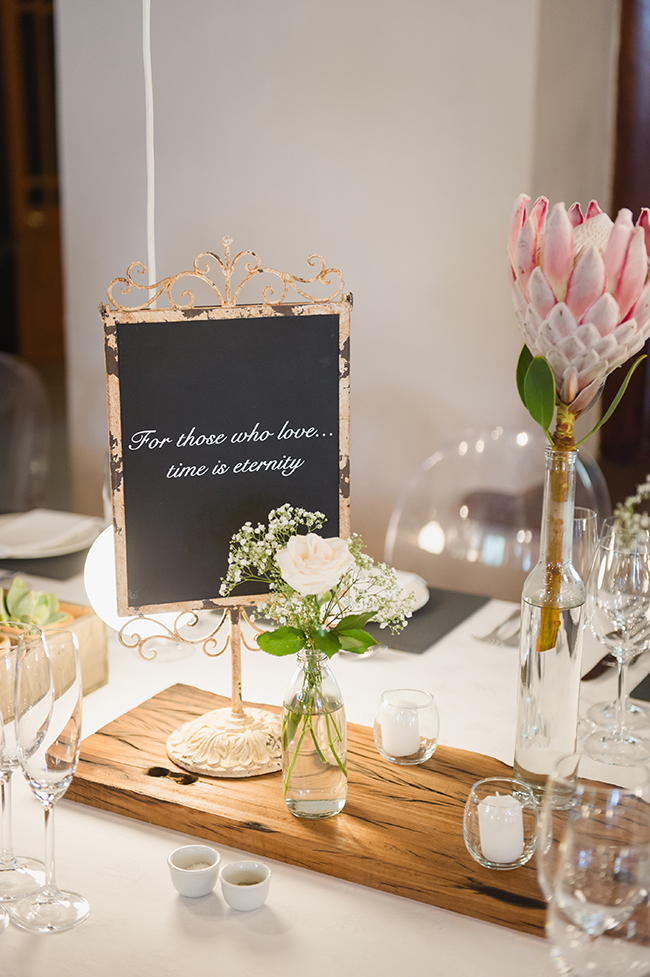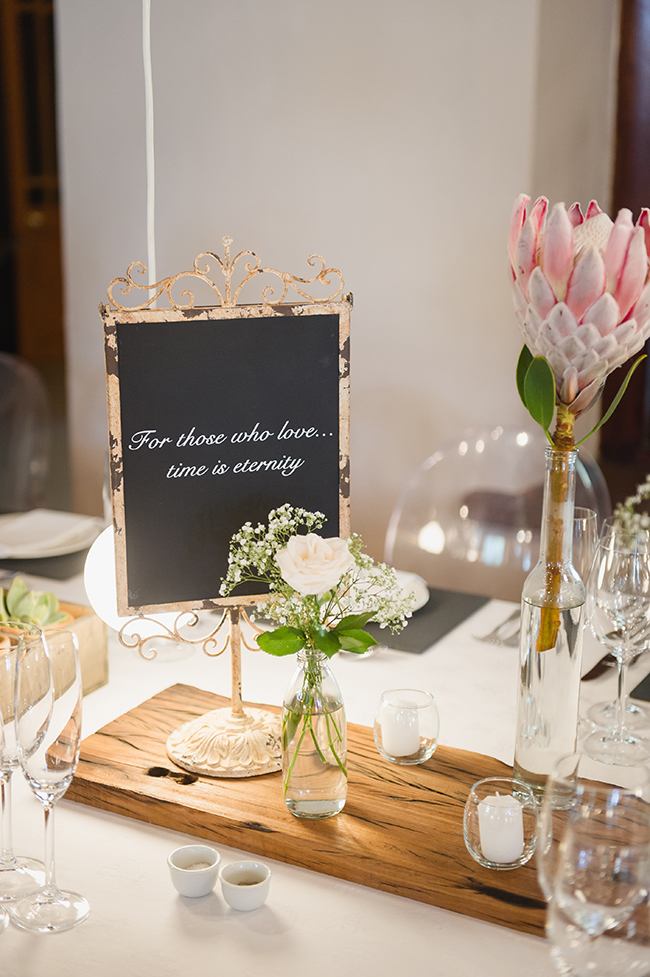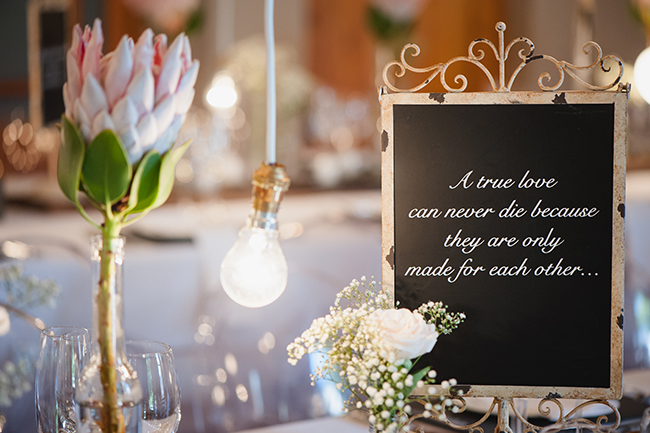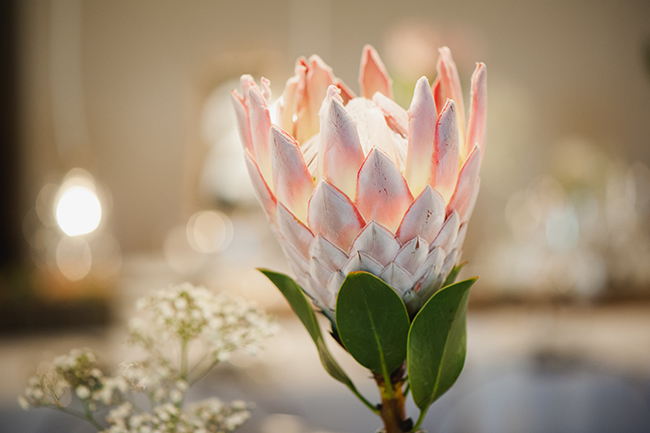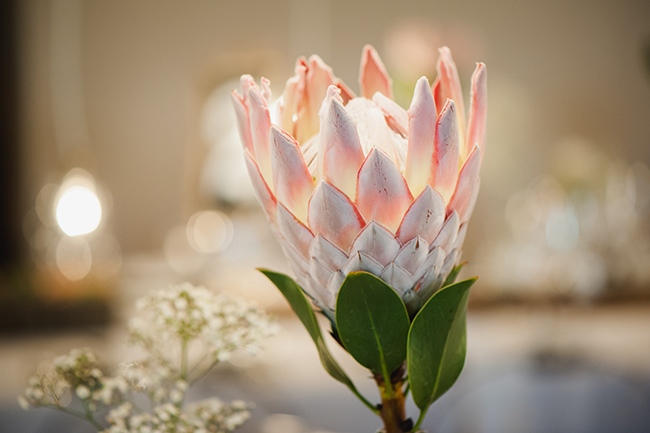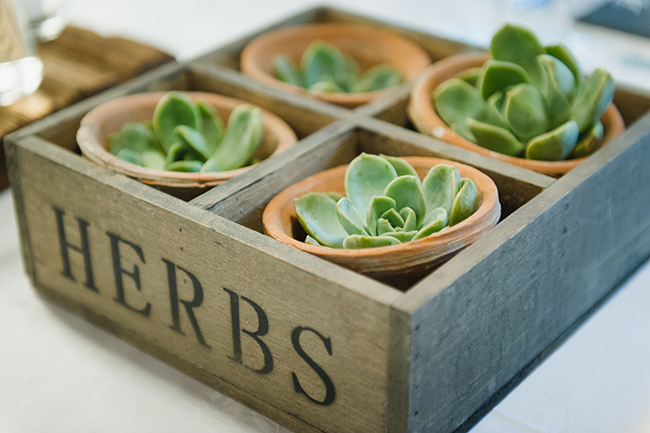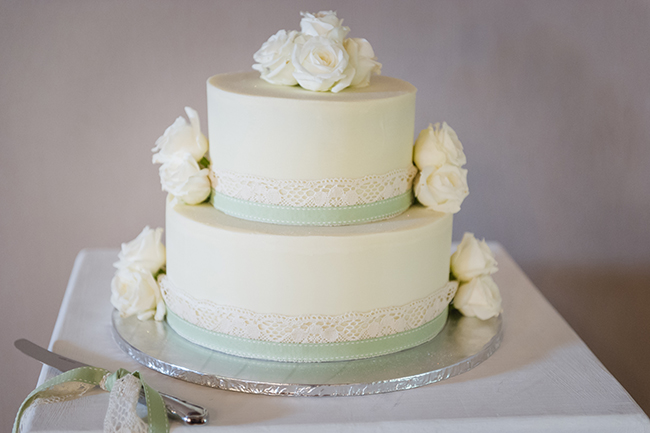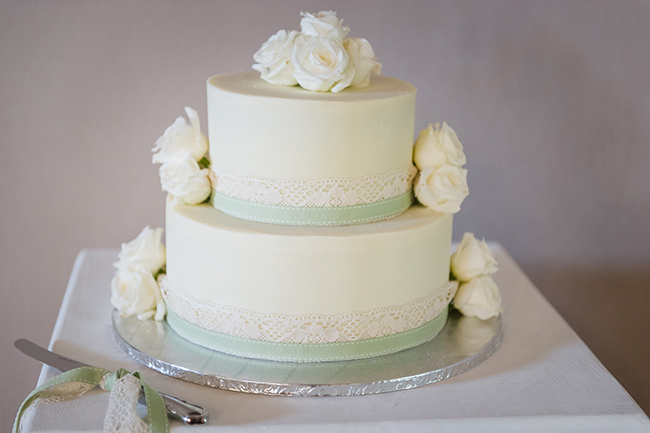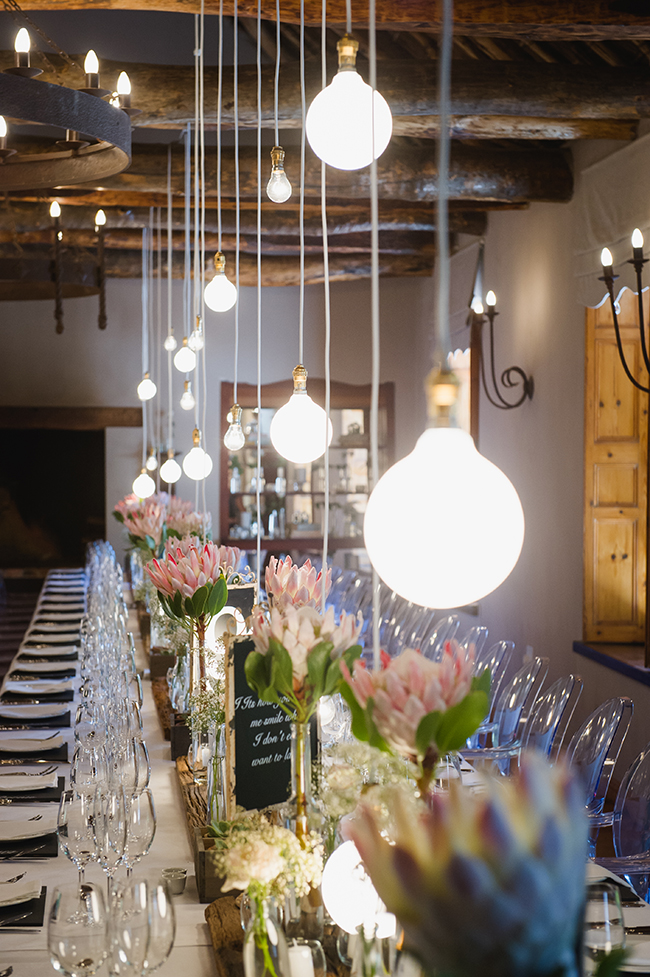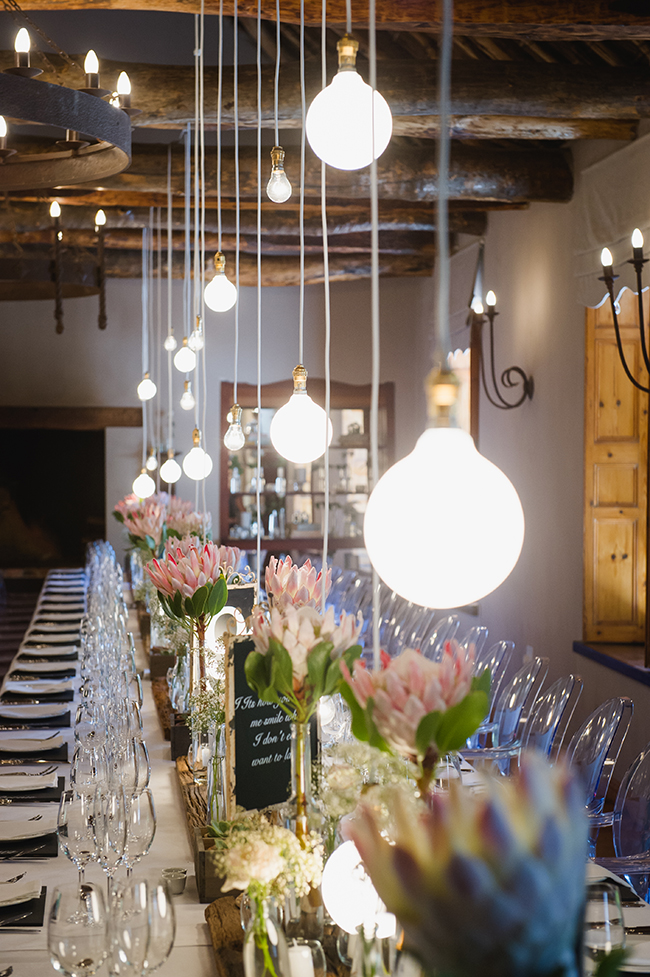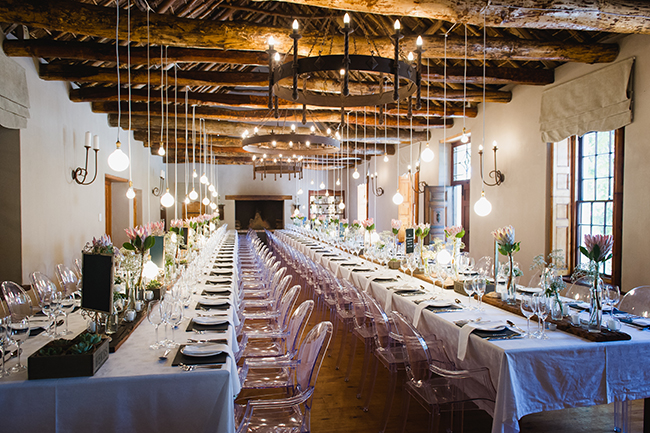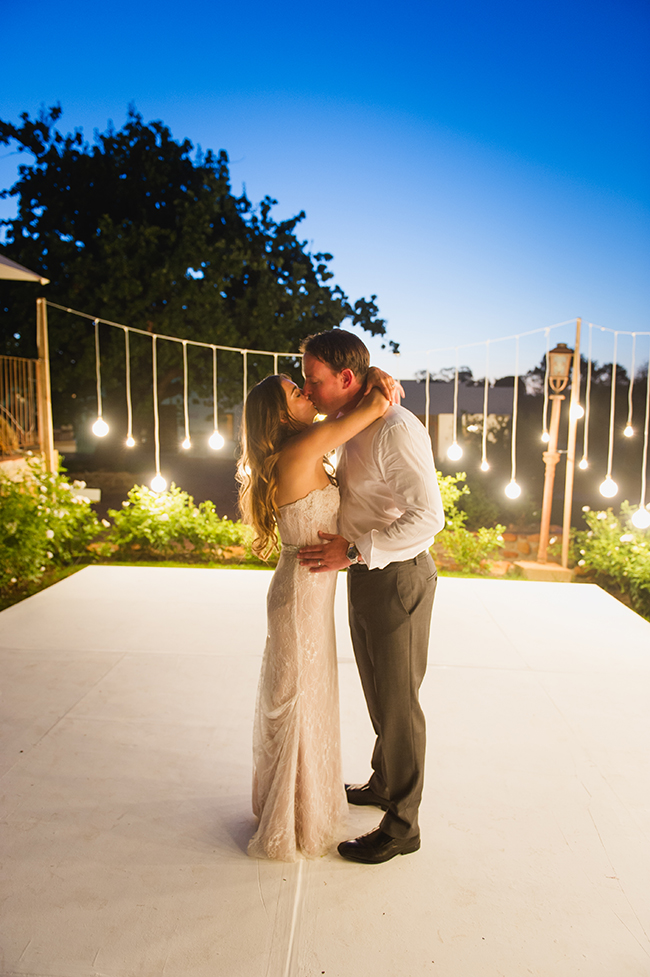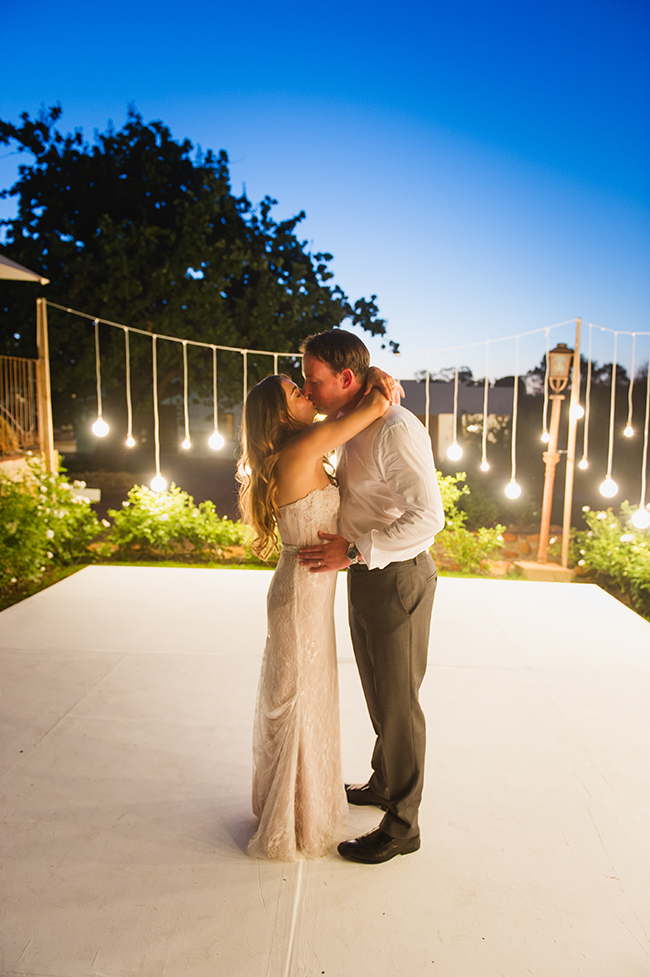 Stand Out Vendors: 
My make-up artist, Algria!!! Algria is an incredible make up artist, but also an unbelievable person. Algria added a special touch to the day with her personality, she helped all of us stay calm and was beyond lovely to my bridesmaids, Mom and 90 year old Granny