Eat cake while you still have teeth! ♥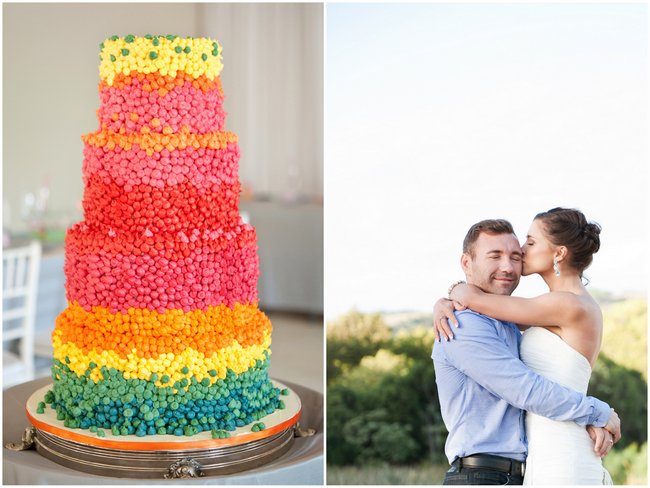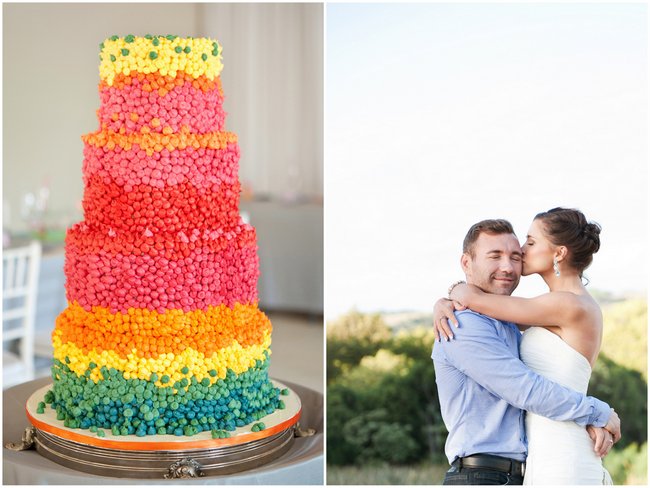 When the tagline on a couple's digital invitation for their candy-themed wedding is "Eat Cake While You Still Have Teeth", you just know you're in for something different! The quirk-adorable couple, Angelique and Darryl, whom you'll recognize from their crazy cool Cupcakes and Kombis engagement session with Samantha Du Toit Photography, planned a light-hearted, fun-filled day using all the colours of the rainbow.
The pair had long wanted to throw a candy-themed party and knew that their wedding would be the perfect opportunity to do so. The lovely Angelique even went so far as to walk down the aisle with a cute candy bouquet. What's most evident about this pair is that they are truly, madly, deeply in love. The kind of love that makes the rest of the world disappear when they're together. The kind where it feels as if it's just two people taking on the world between delicious fits of kisses and giggles. The best kind of love there is.
From the Bride:
We consider ourselves a fun light hearted couple and didn't want to go for the traditional formal wedding theme but rather something that captured our personalities. Our wedding invitation was a website we built ourselves called "Judgement Day" which is very "us." The theme overall was quite unique and different , we didn't use any flowers anywhere for our wedding decor. I even had a lollipop as my bouquet! We did just about all of it ourselves with the help of the venue coordinator, Nydia Carelse. For our first dance we worked out an upbeat dance routine on Wake Me Up from Avicii.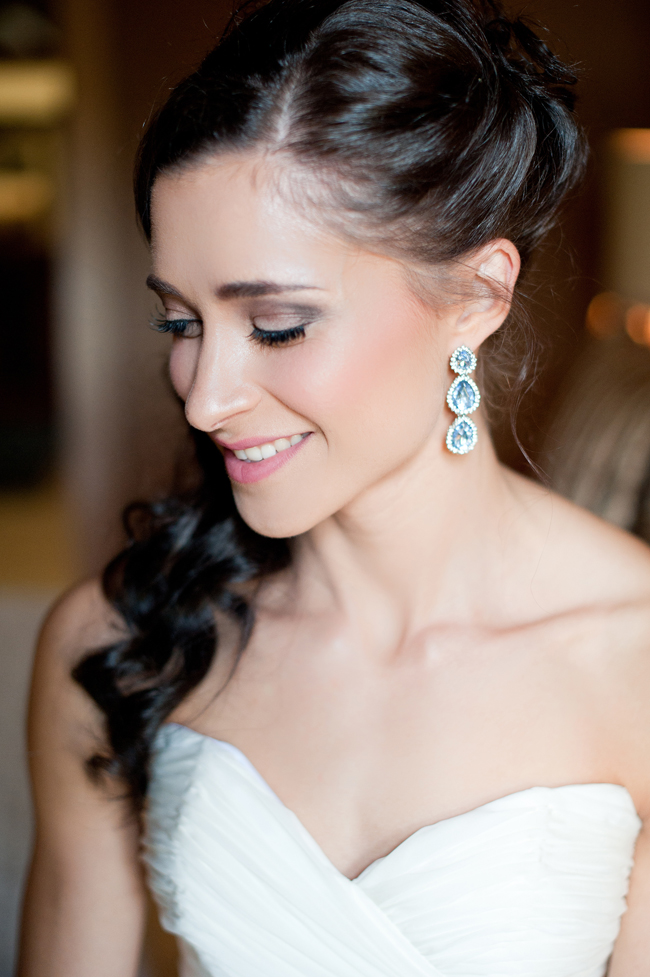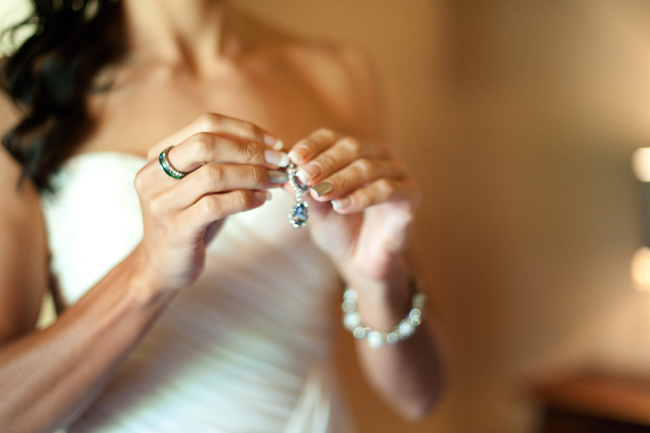 Wedding Dress & Candy Bouquet: I wore a custom Rene H Couture gown. It was a flowy, chiffon gown that was beautiful and comfortable.  I also had a big lollipop as my bouquet!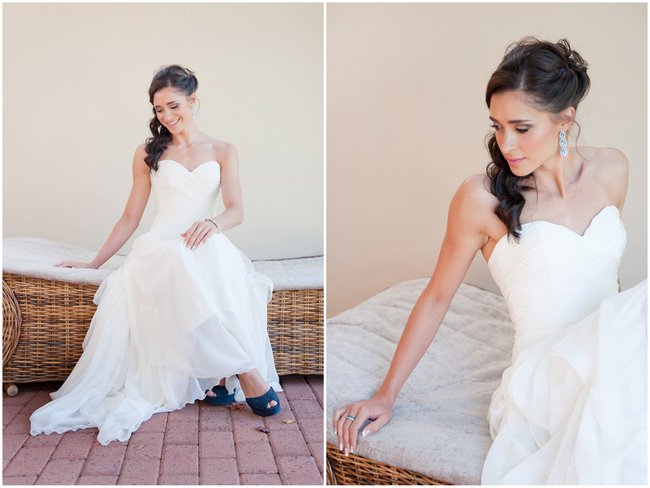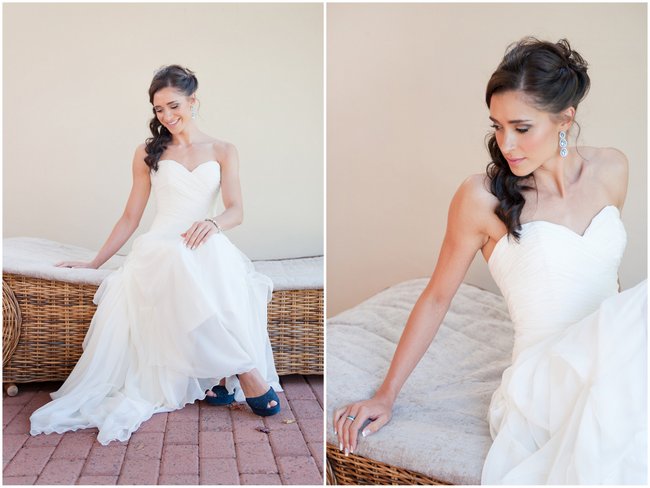 Wedding Ceremony:
To go with the candy theme we hung bright coloured Chinese lanterns from the tree that shaded our ceremony area. We also designed our own packaging for the confetti in the same style as our wedding website. Cois, our minister, did this beautiful reading where he asked us to put out hands in each others as he read to us about looking at the hands that will carry each other though life in its ups and downs. I walked down the aisle to 1000 years by Christina Perri.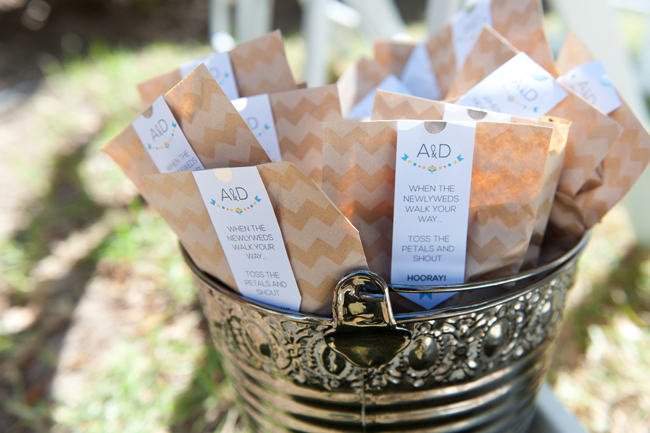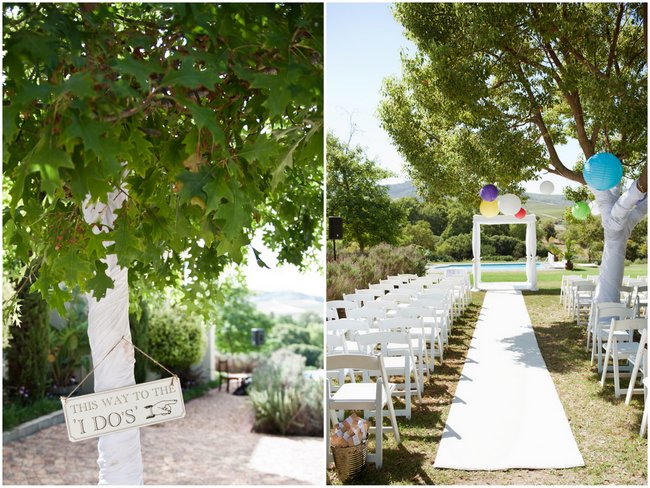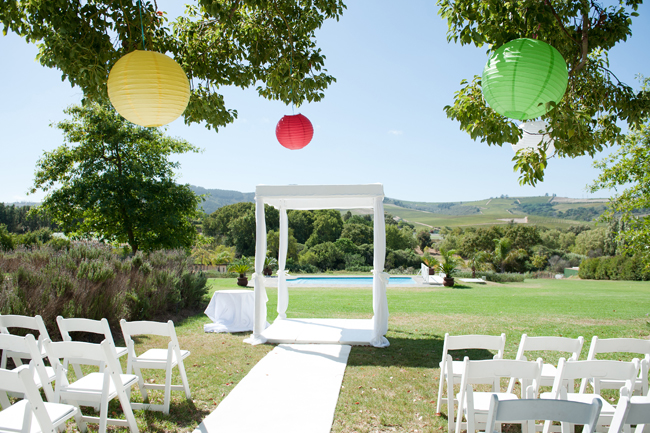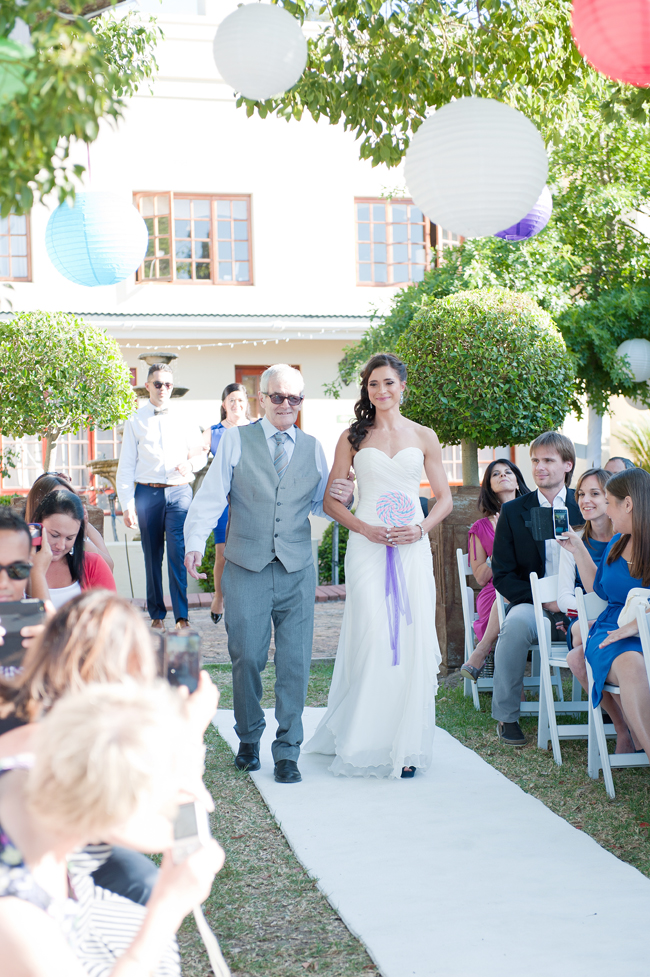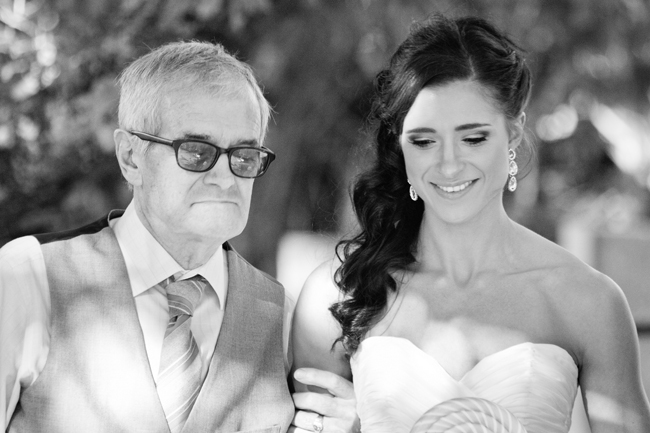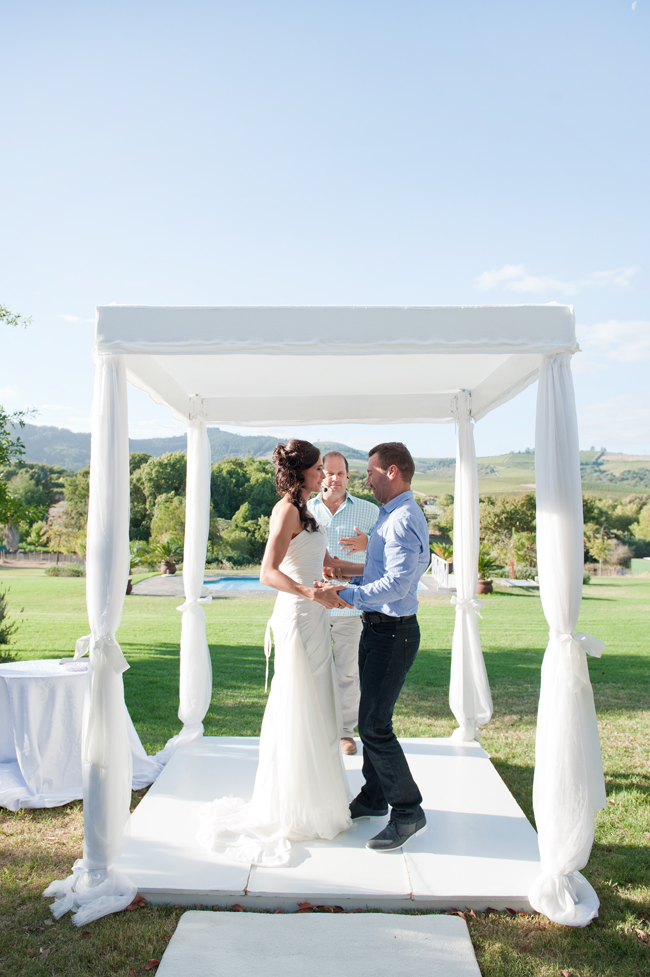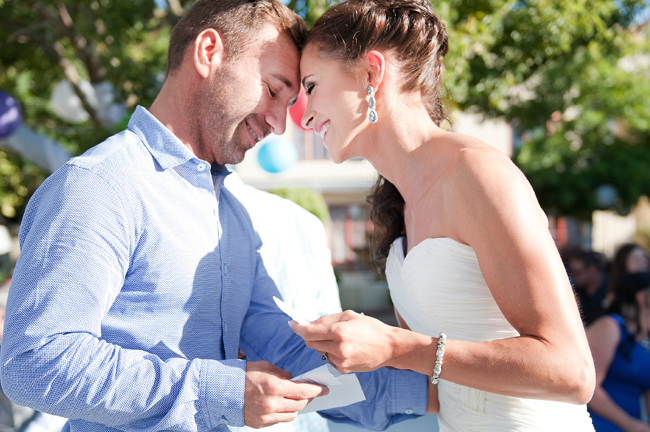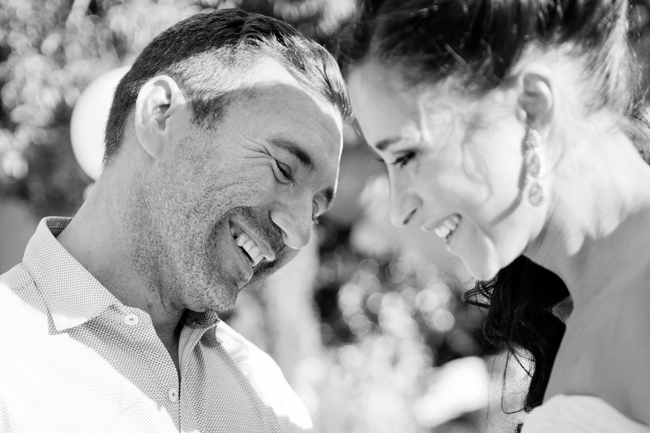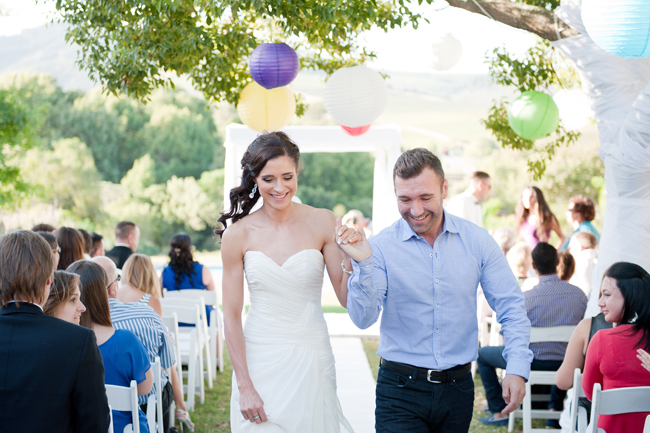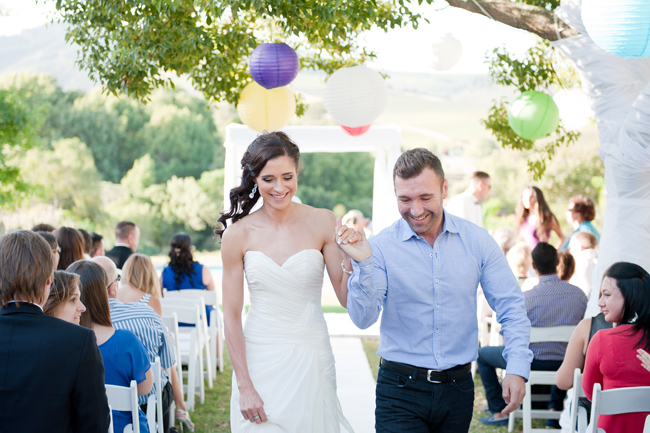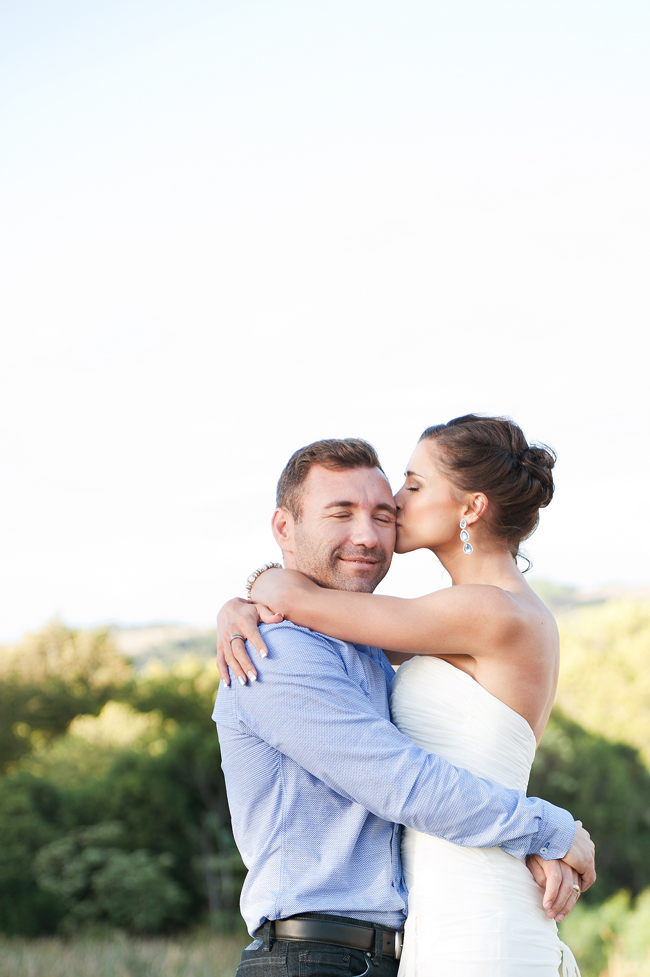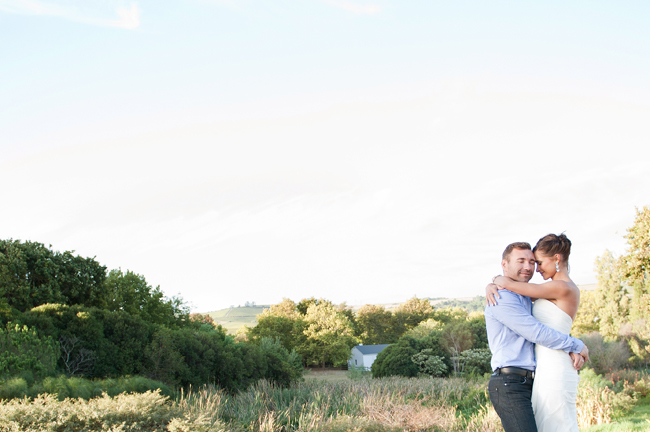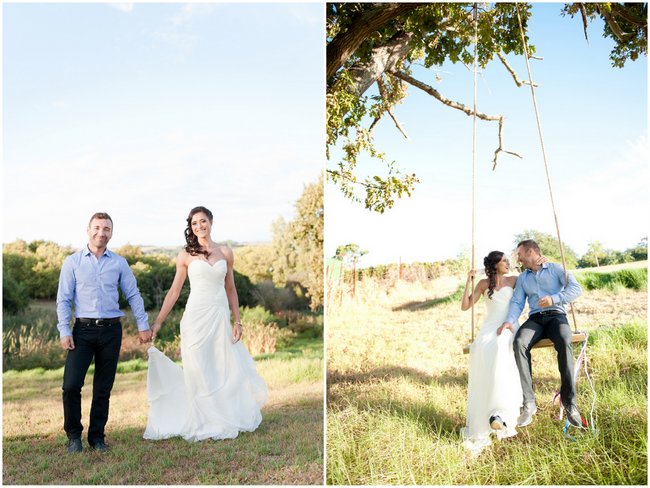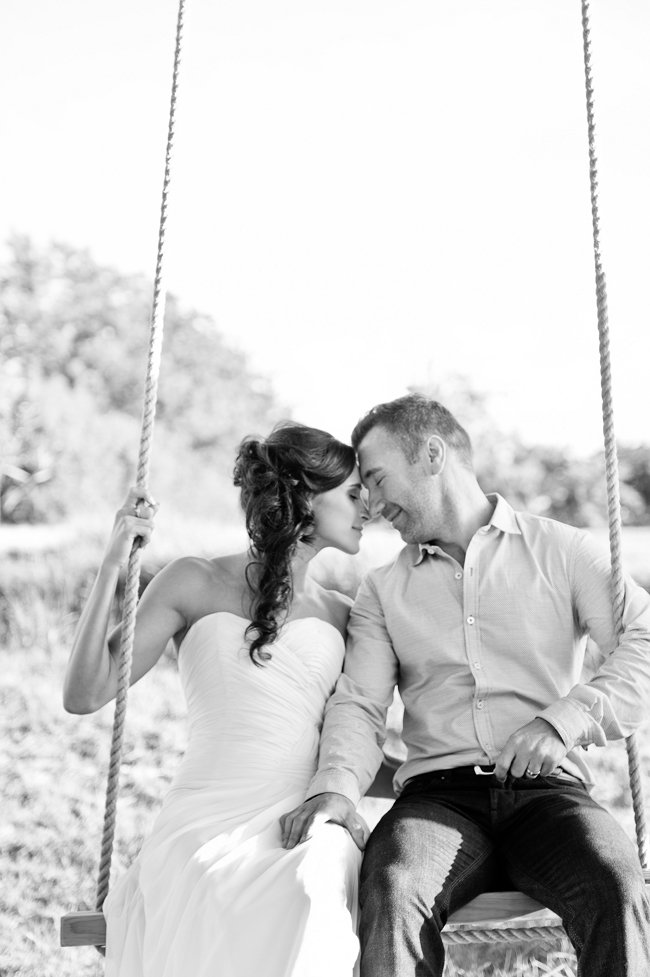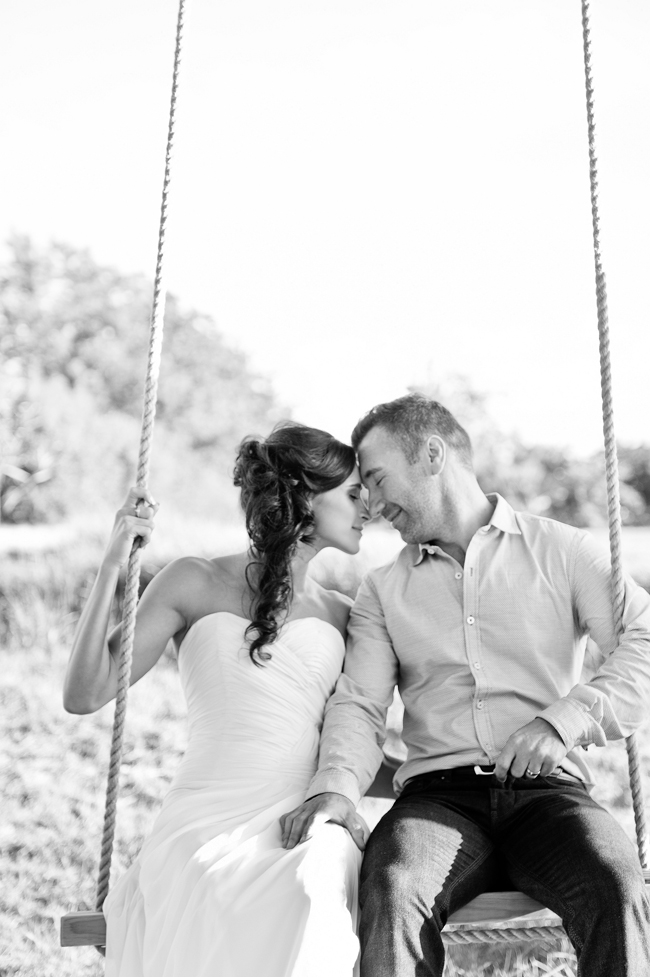 Reception Decor: We used the wonderful sweet creations made by Le Bonbon Confection to decorate our tables. Individualized place mats for each guest were created with a few words about them. The cake was amazing, decorated with brightly coloured buttercream dots, and now all our guests are addicted to the flavour!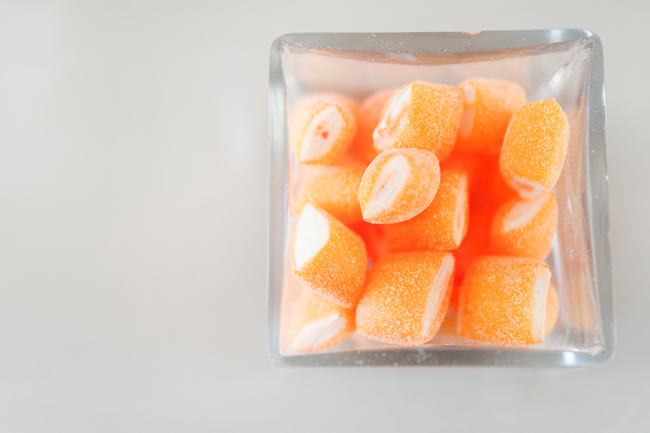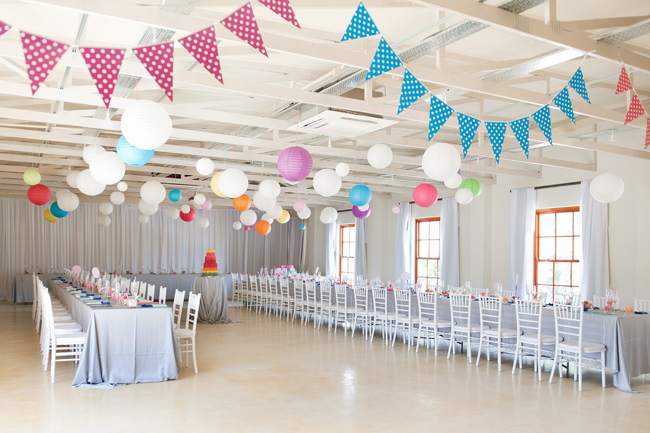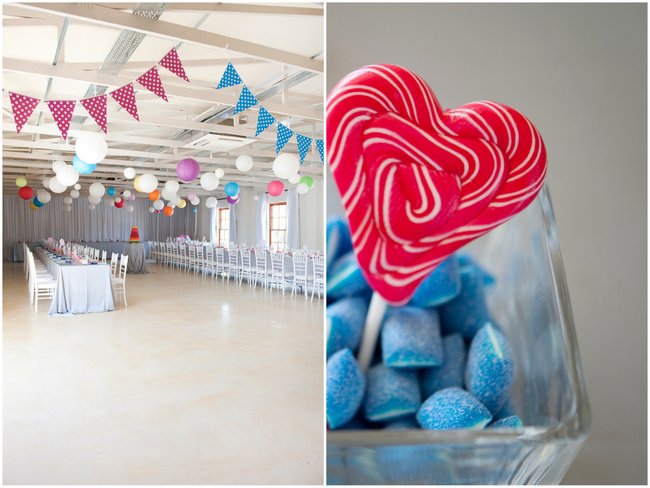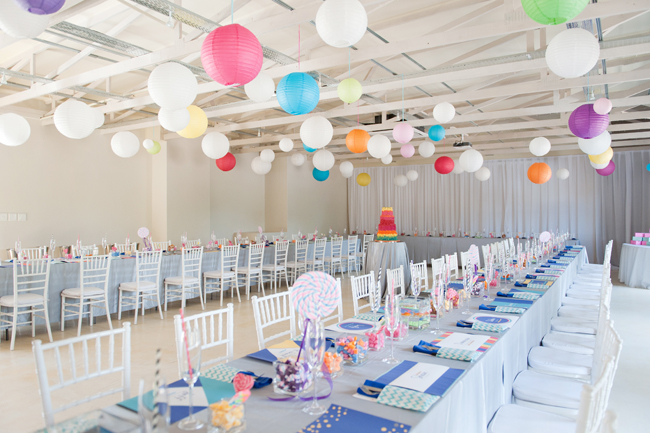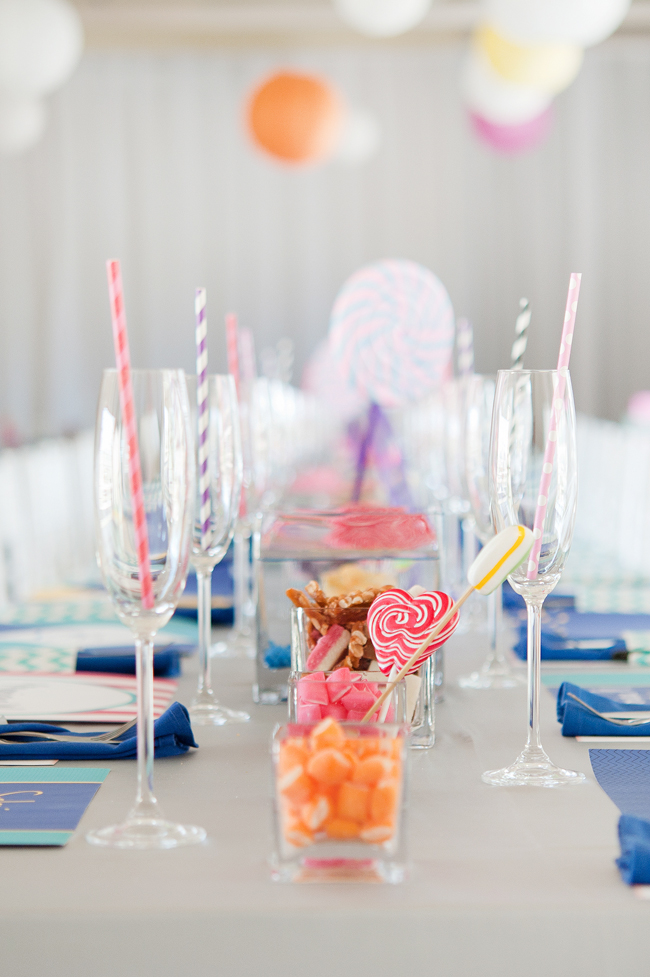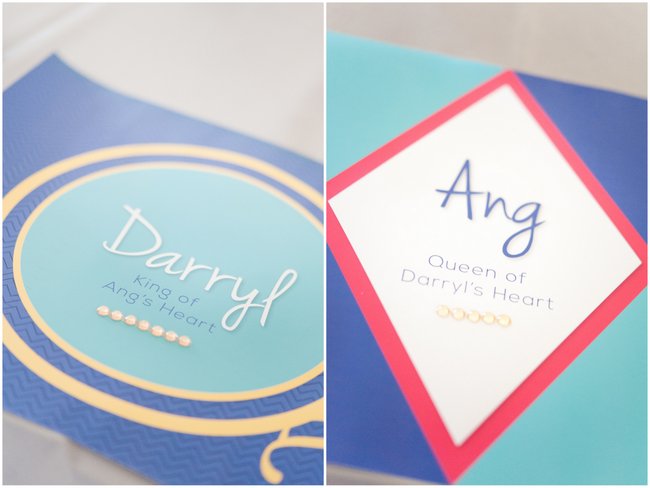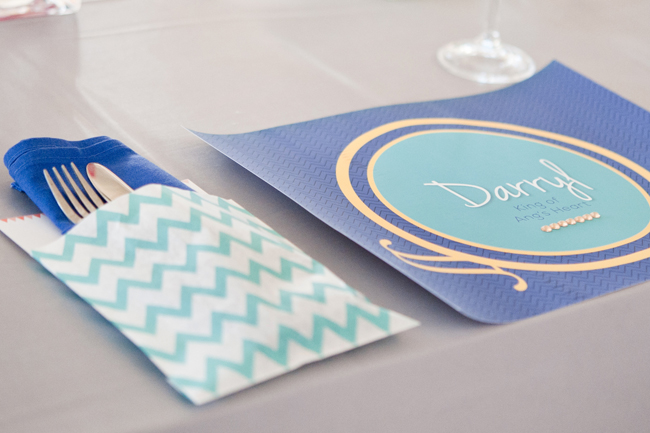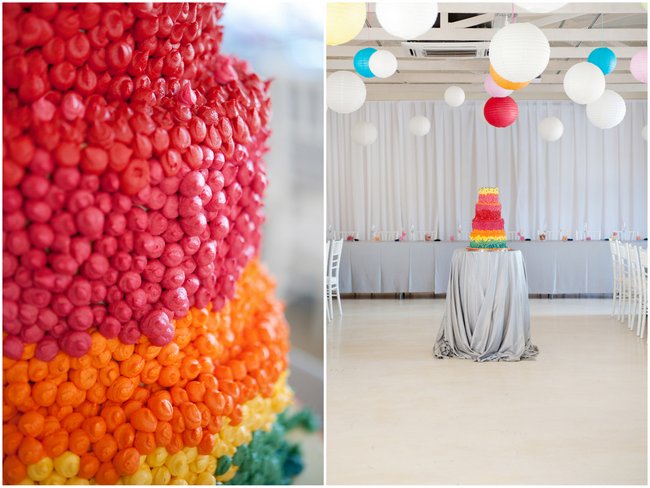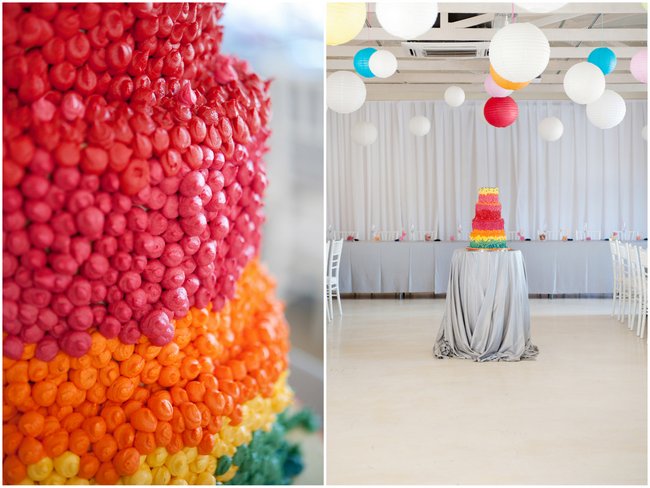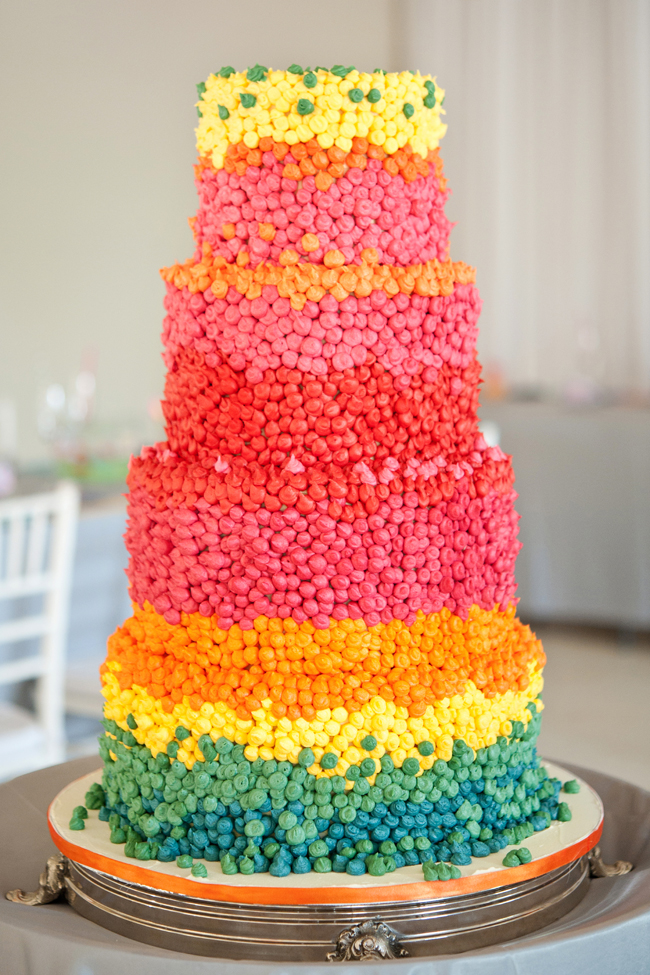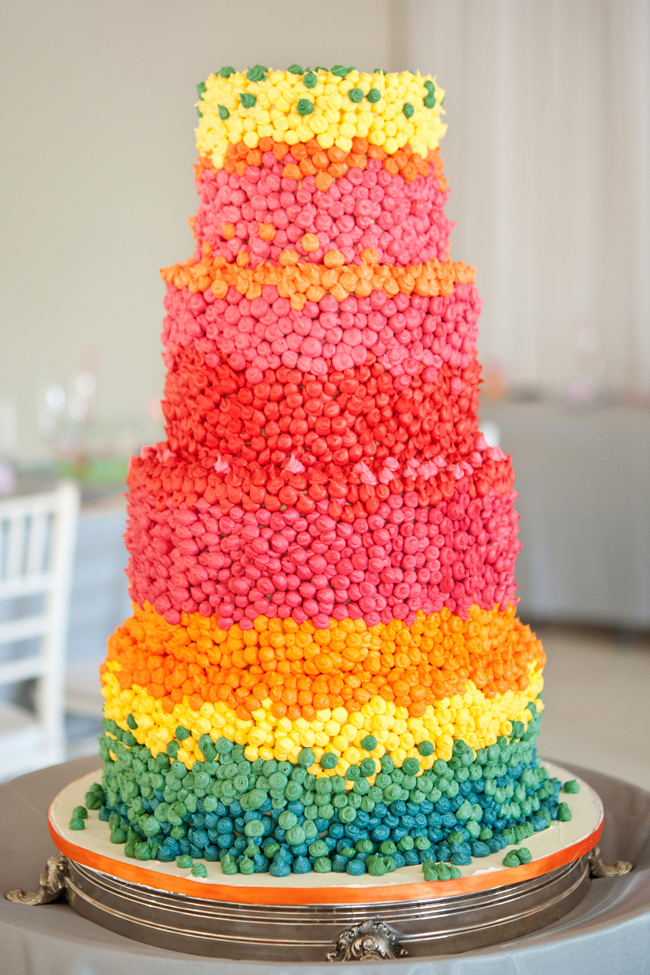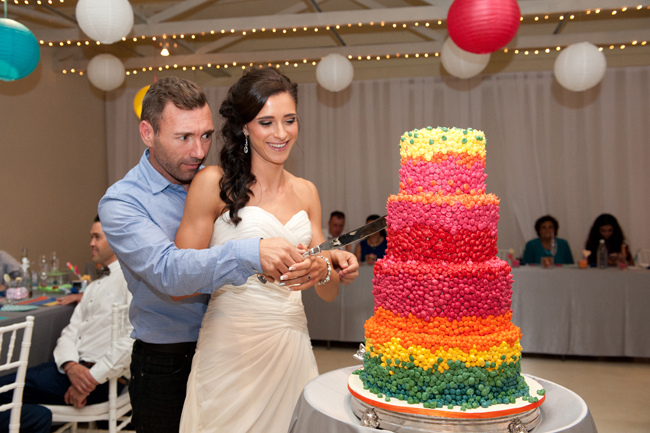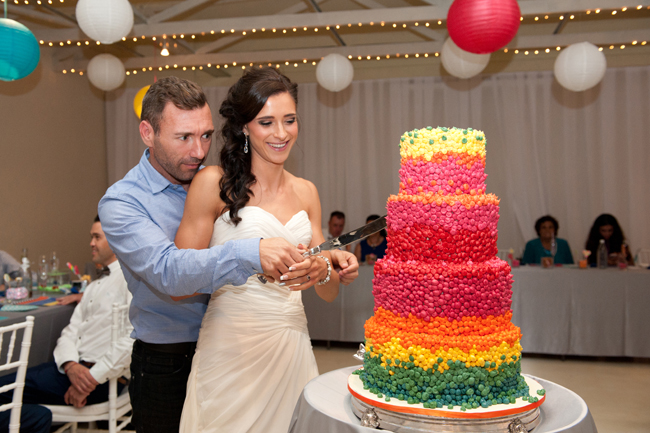 Stand Out Vendors:
All the vendors involved putting together our dream wedding was amazing. EVERYTHING WAS PERFECT! No delays, disappointment or unexpected hiccups. Having great suppliers allowed for a great celebration with our friends and family.
Kanya Hunt of The Hunt House Kitchen made a unbelievably divine tasting and looking cake. It was an absolute pleasure dealing with her and we will definitely be back for more!
ST Photography Cape Town we can't thank enough ! Sam's passion she has for photography truly shows through in her work – it's absolutely flawless!
Cultivar Guest Lodge and Multi-Venue was so accommodating and made us feel so welcome at all times. The team did a great job!
Le Bonbon Confection made our candy theme a dream come true. They left our guest wanting more!
Rene' Heydon & Rene H Couture handcrafted the perfect wedding dress.
♥♥♥ CREDITS  ♥♥♥
Venue Cultivar Wedding & Multifunction Venue Stellenbosch | Photographer Samantha du Toit from ST Photography Cape Town | Dress Rene H Couture| Brides Hair Tosca Salon | Bouquets & Corsages Le Bonbon Confections | Cake Kanya Hunt, The Hunt House Kitchen | Decor Le Bonbon Confections