MARILYN MONROE WEDDING GLAMOUR ♥
For today's enchanting beauty session, photographer, Debbie Lourens, teamed up with hair and make-up artist, Marnel Toerien, to recreate the gorgeously glamorous look of the ever iconic beauty, Marilyn Monroe. Marnel combined a daring red lip with long, flirty lashes, on a fair-skinned, platinum beauty perfectly poised with a sultry, mischievous demeanor. The result was a magical moment reminiscent of the famous 'Ballerina Sitting' portraits shot by Milton H Greene in 1954.
Debbie shares her inspiration behind the session: "Since early childhood I have always been fascinated with Marilyn Monroe.  She was a beautiful soul and one of my biggest inspirations. I have seen just about every single Monroe film (even the ones where she had itty bitty parts). This shoot gave me the opportunity to recreate a few of my favourite iconic Marilyn shots."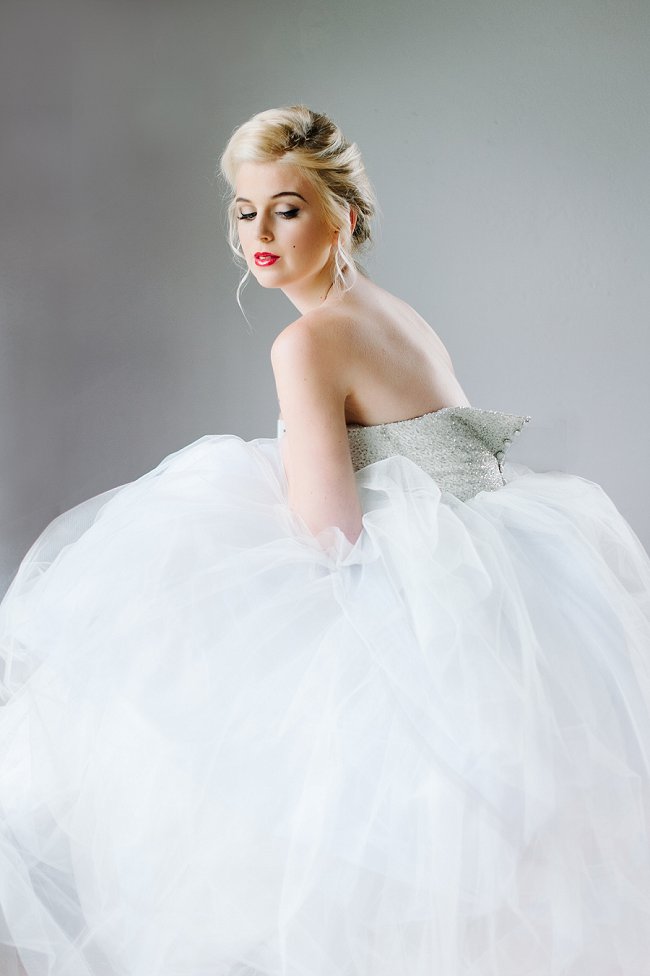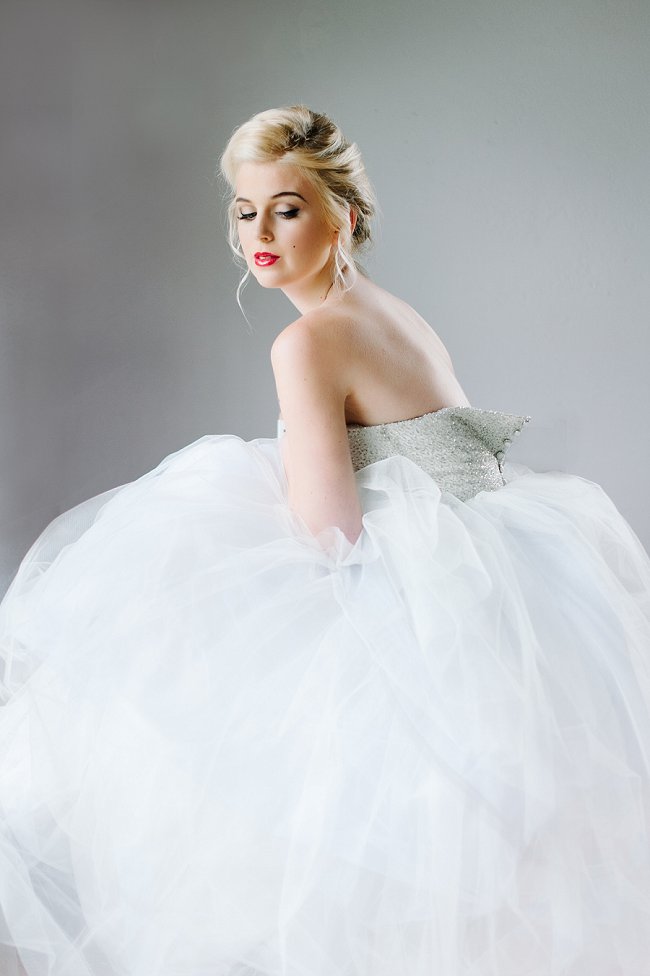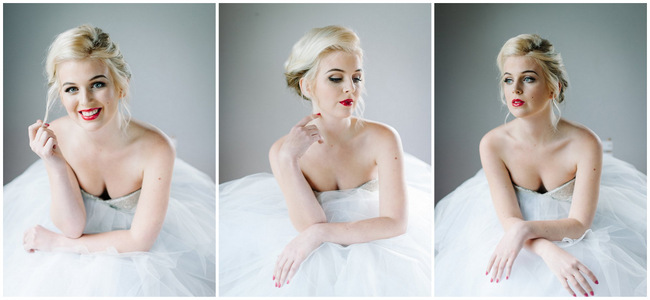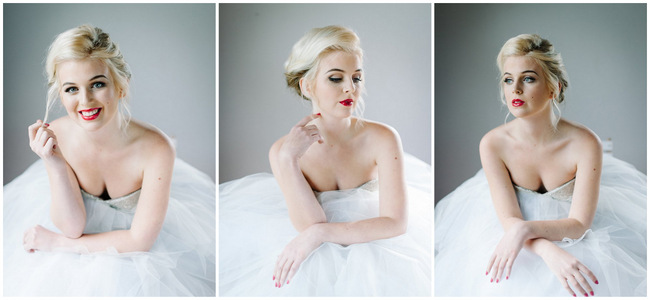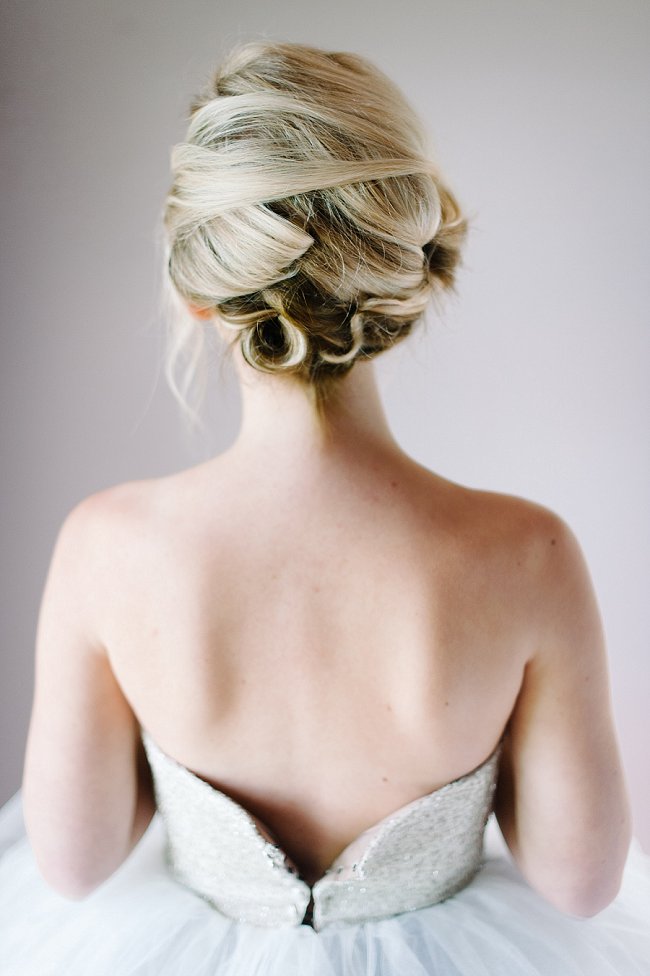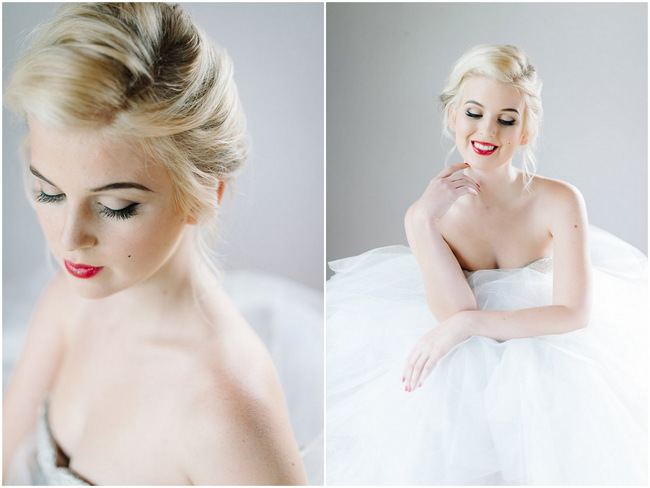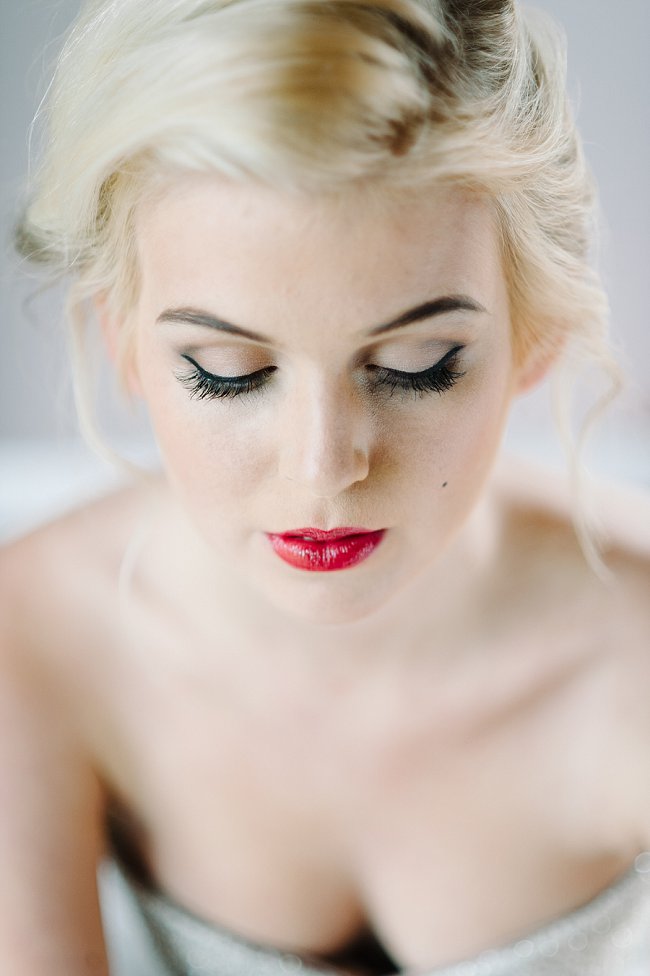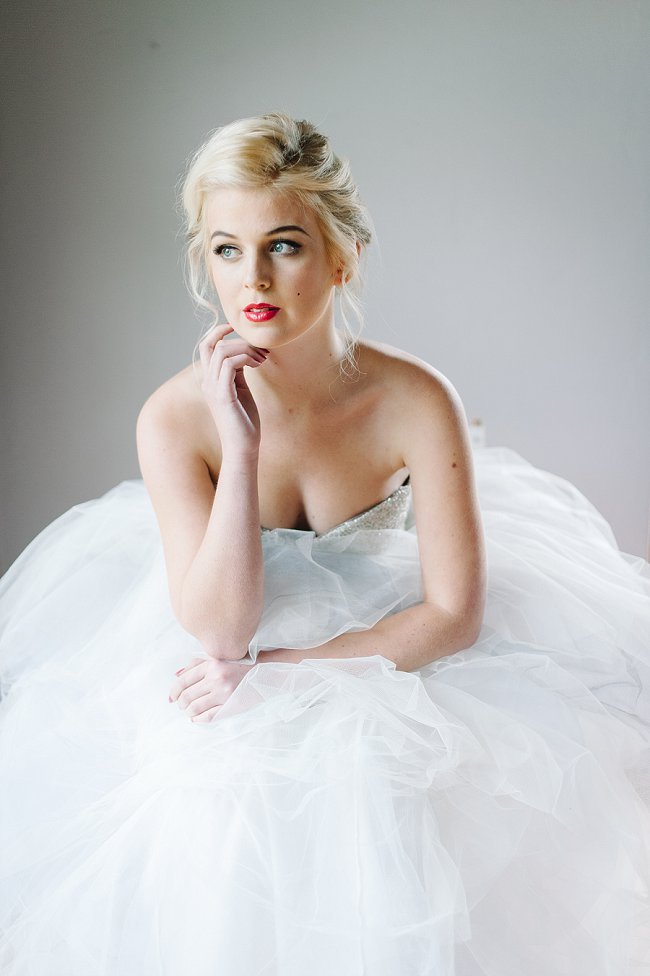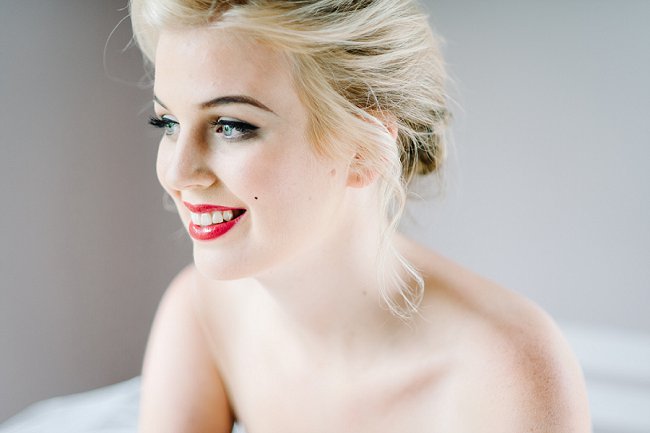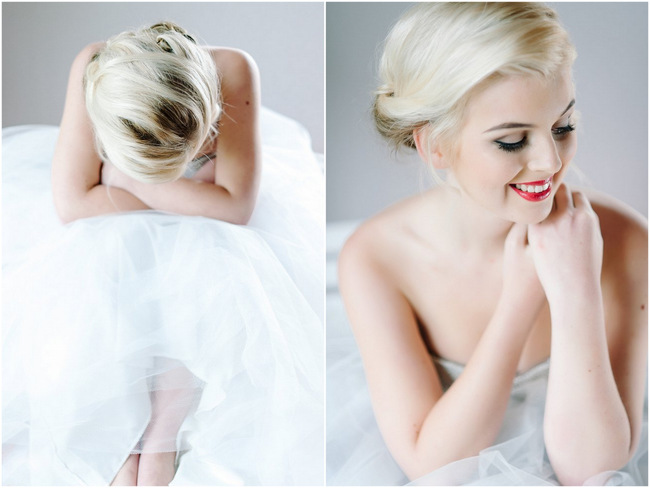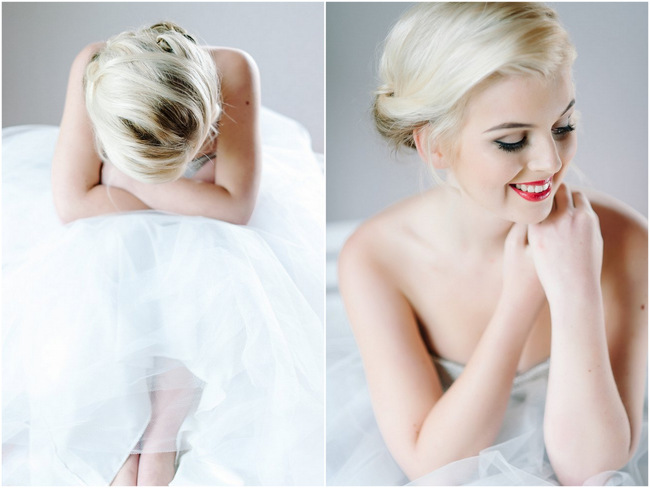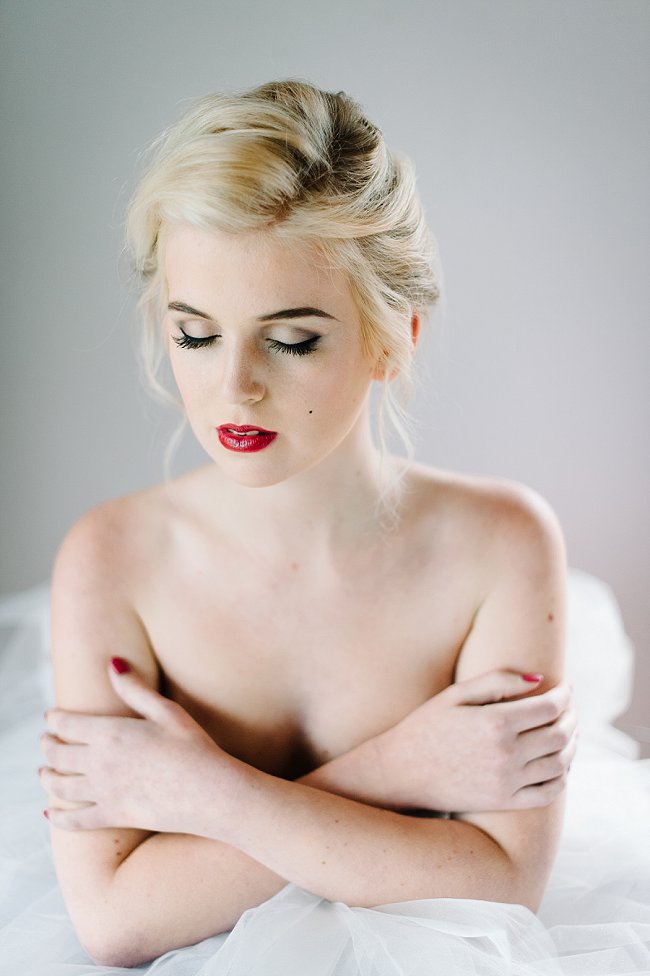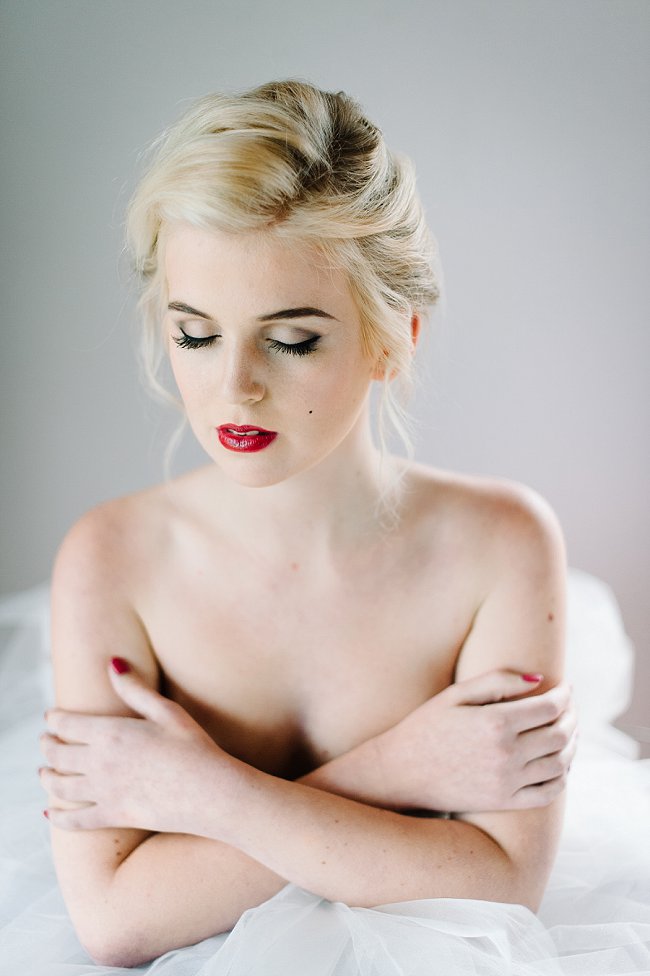 Super stunning, right?! The minute I saw these gorgeous photographs, I just went straight ahead and fell in love with them. Didn't you?
Oh, and make sure you take a peek here for even more jaw-dropping hairstyles and fabulous updos for your wedding. (Or just about any day, really!)
♥ ♥ ♥  Credits: ♥ ♥ ♥
Photography: Debbie Lourens | Make-up and Hair:  Marnel Toerien | Grace Wedding Dress by Elaine Blom | Model: Chantel Bornman