Fabulous Flower Girl Dresses by Kirstie Kelly ♥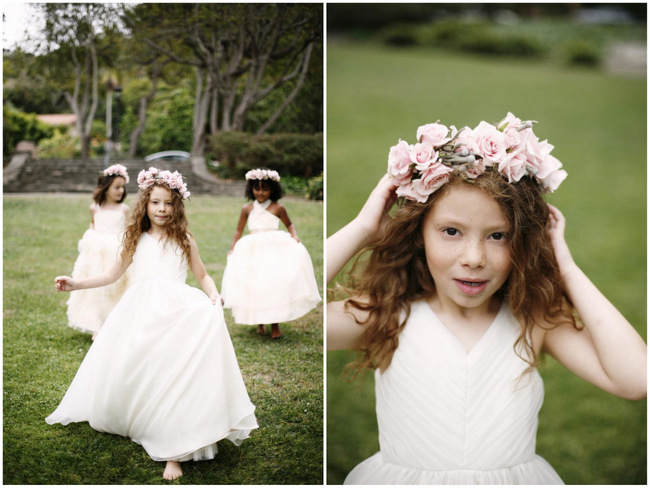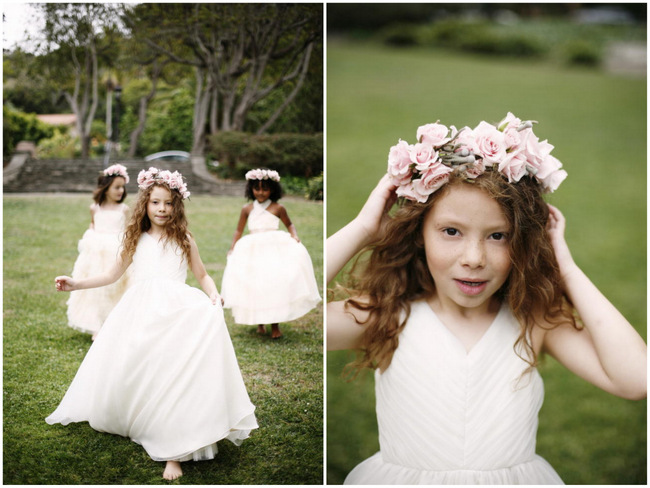 These little cherubs dressed up layers of twirling tulle will melt your heart faster than you can walk down the aisle and say "I do". By the time you reach the end of this cutie-patootie flower girl fest featuring the most darling gowns by none other than Kirstie Kelly, you're going to have a massive smile of your face and probably wish that you could climb into your screen for a bit of care free frolicking too.  (We can thank Belathee Photography for capturing the spirit of these darling dears so perfectly.)
Kirstie Kelly, who has been designing flower girl dresses from more than a decade, remembers being a little girl and always wanting to twirl in her dresses. "All of the dresses have a sort of whimsical playfulness about them. With each collection I want the girls to feel as much like a princess in their dress as possible. After all, its not often they get to wear a flower girl dress!"
"Each flower girl collection I design seems to start with the question: 'Will the dress twirl?' !" – Kirstie Kelly, Designer
Kirstie's most recent collection has twelve dresses to choose from, ranging in price from about $200-$250, in a variety of colors and fabric styles. Plus, as part of Kirstie's new program called "Borrow Me", brides can borrow the flower girl dresses of their choice directly from the website to try in the comfort of their own home.  The selected gowns will be shipped directly to and from her home to try on for 48 hours for only $35. Pretty cool, right?
Fabulous Flower Girl Dresses by Kirstie Kelly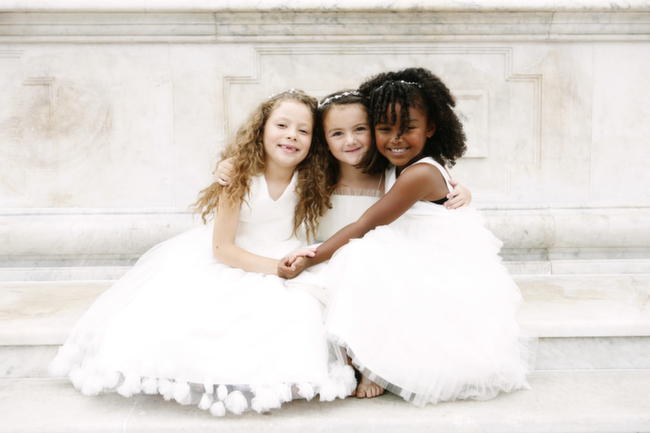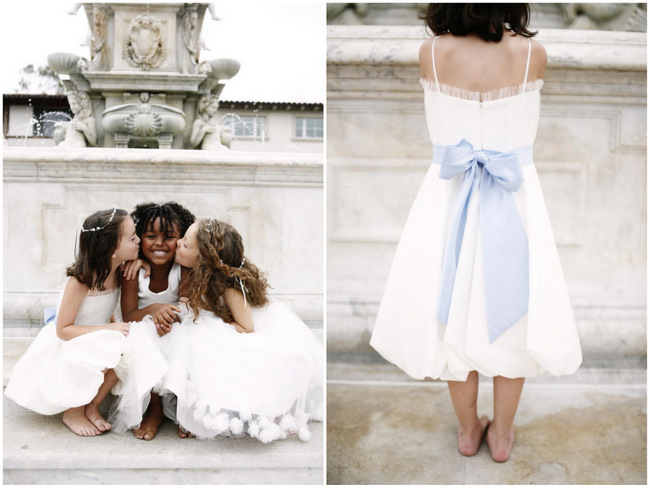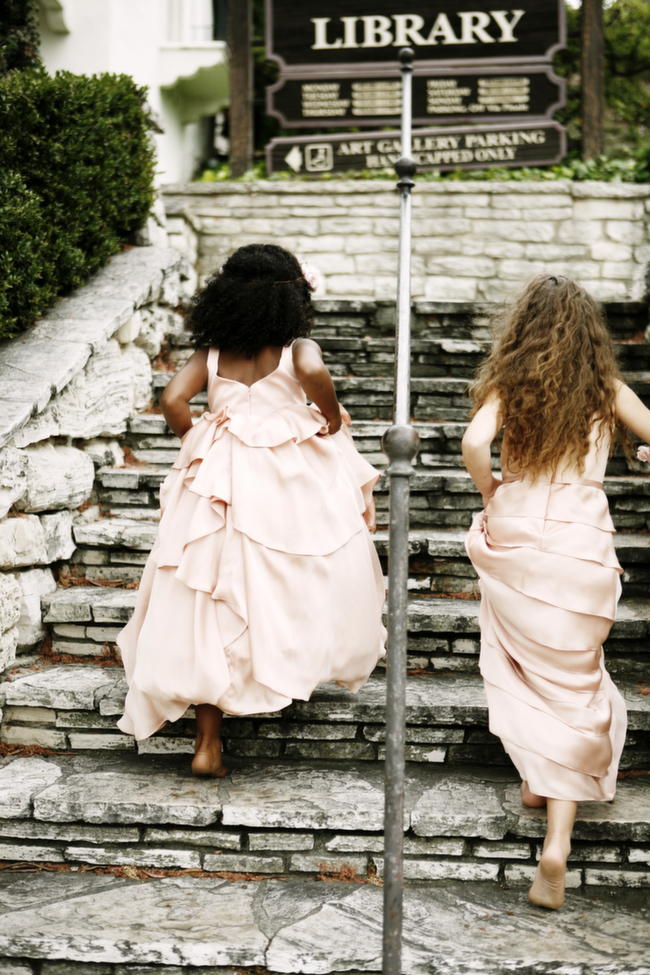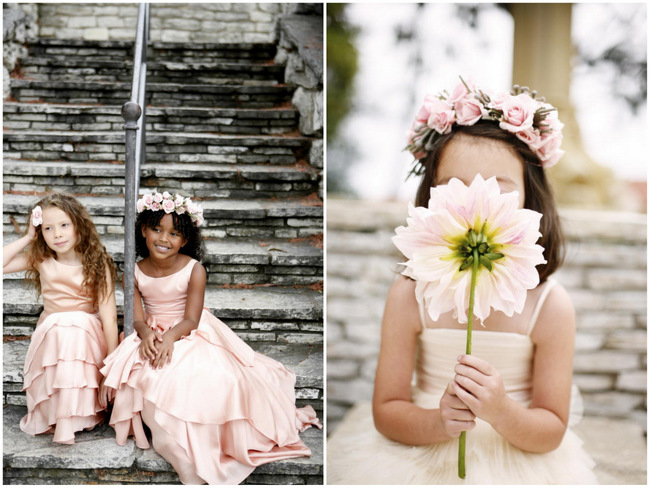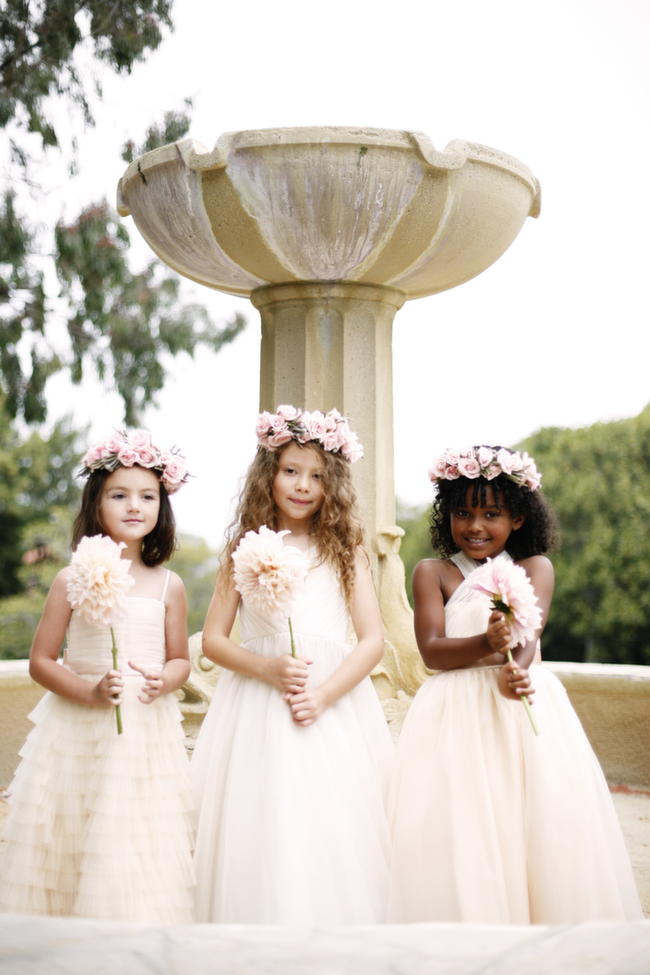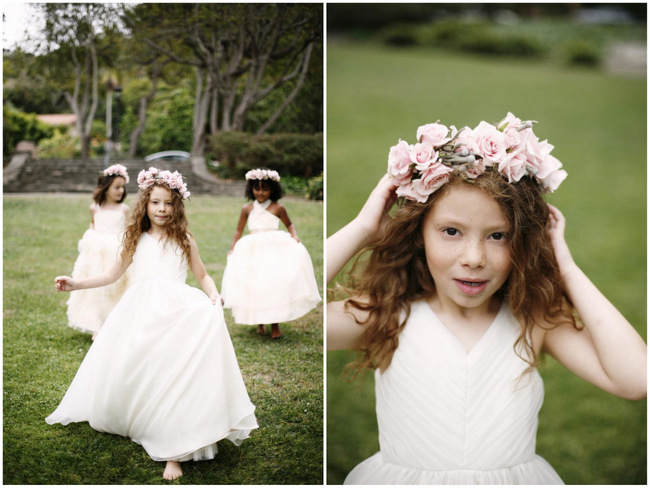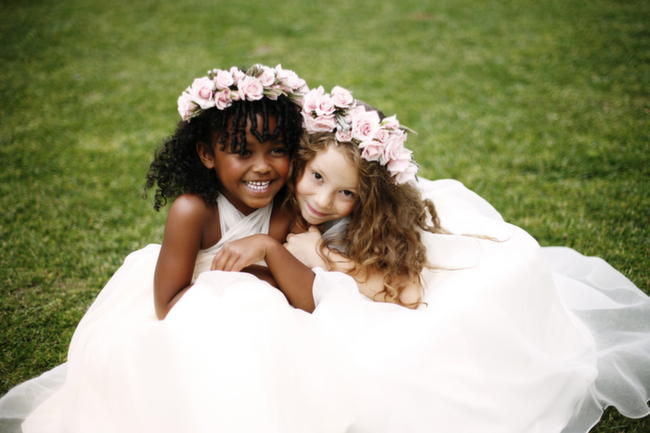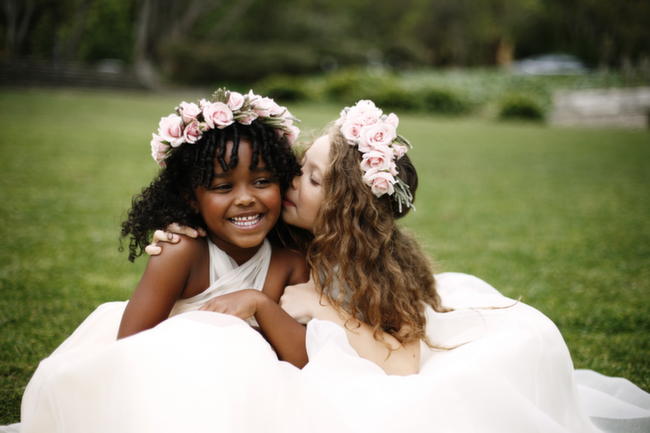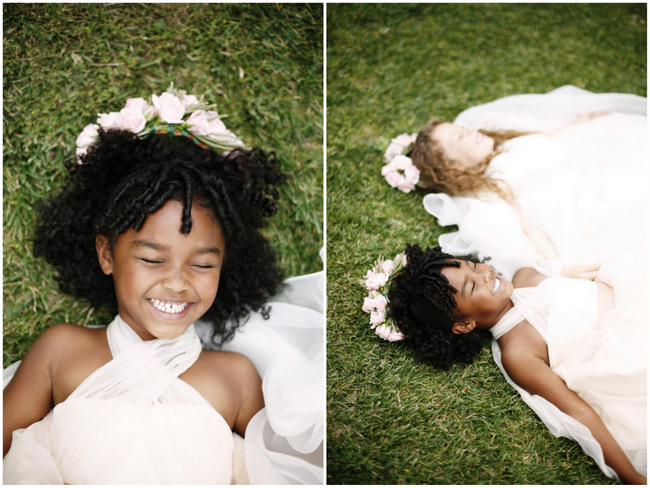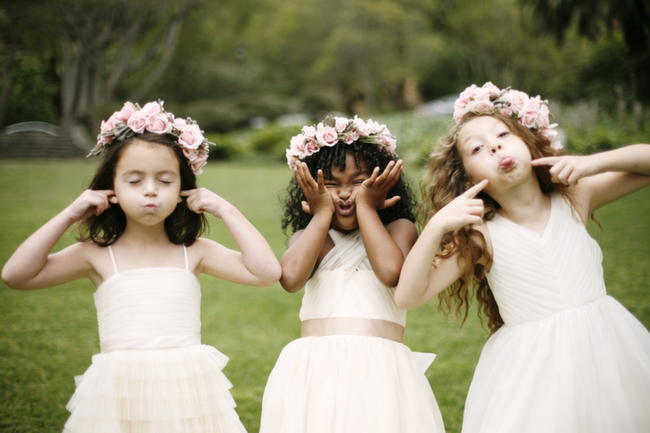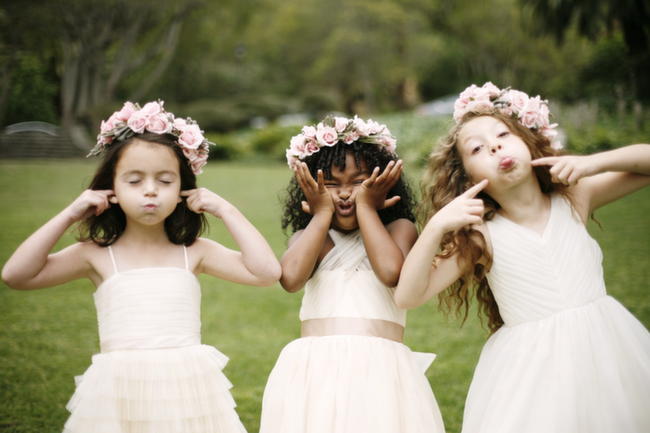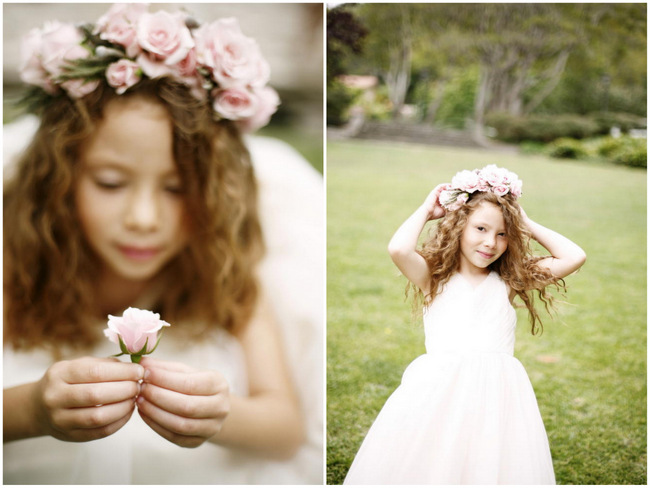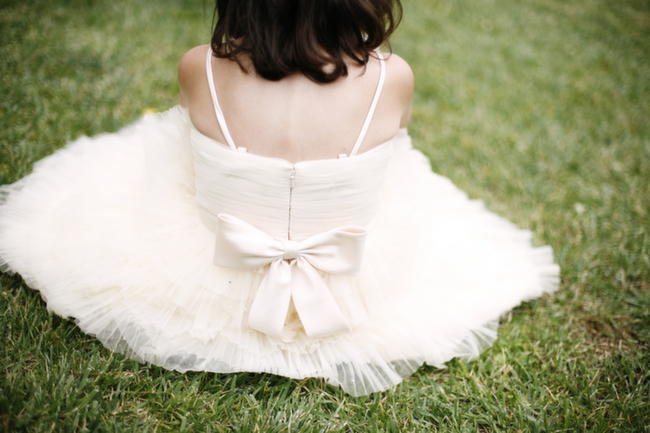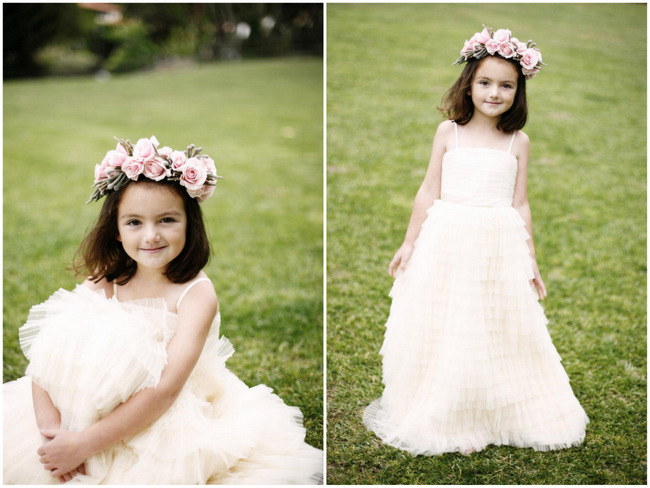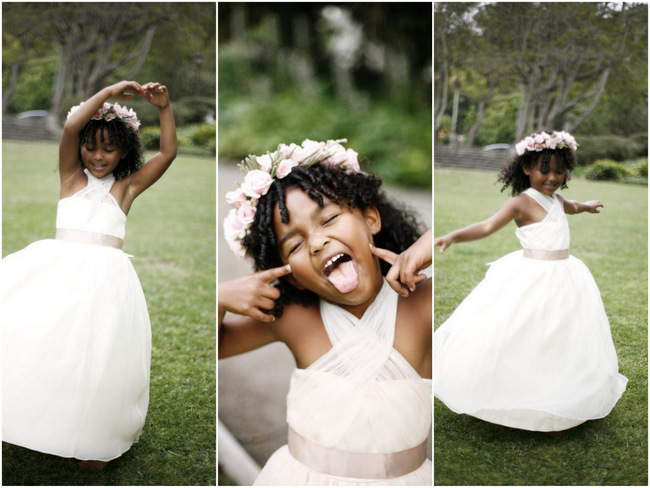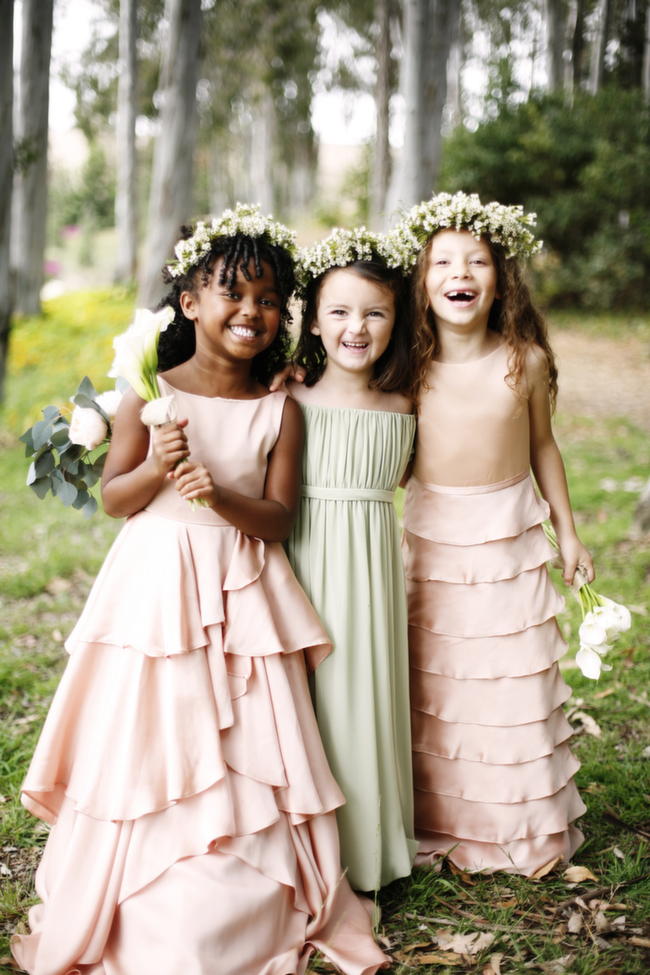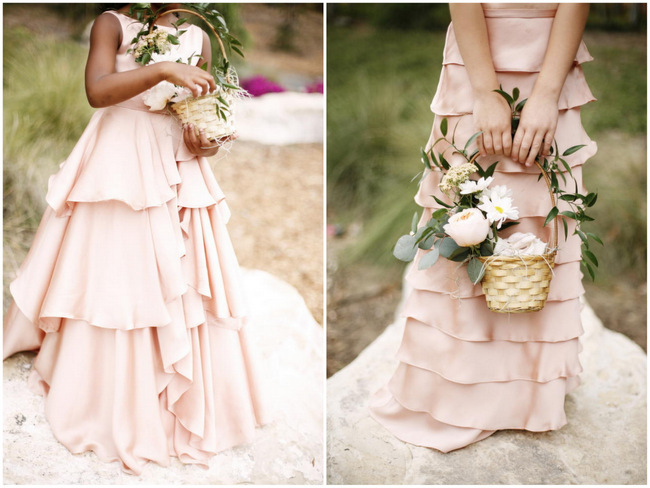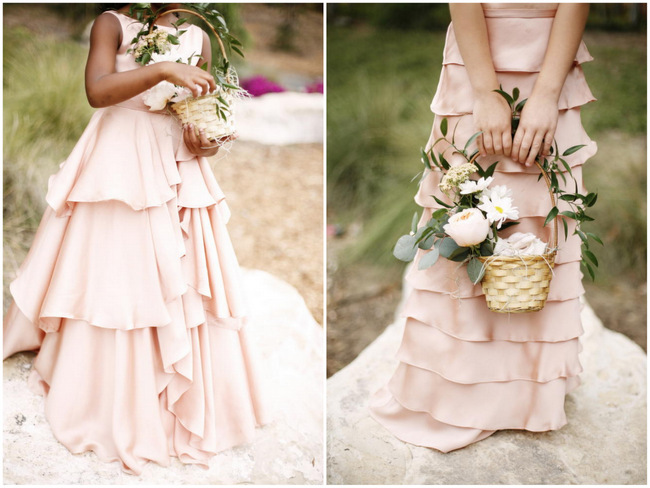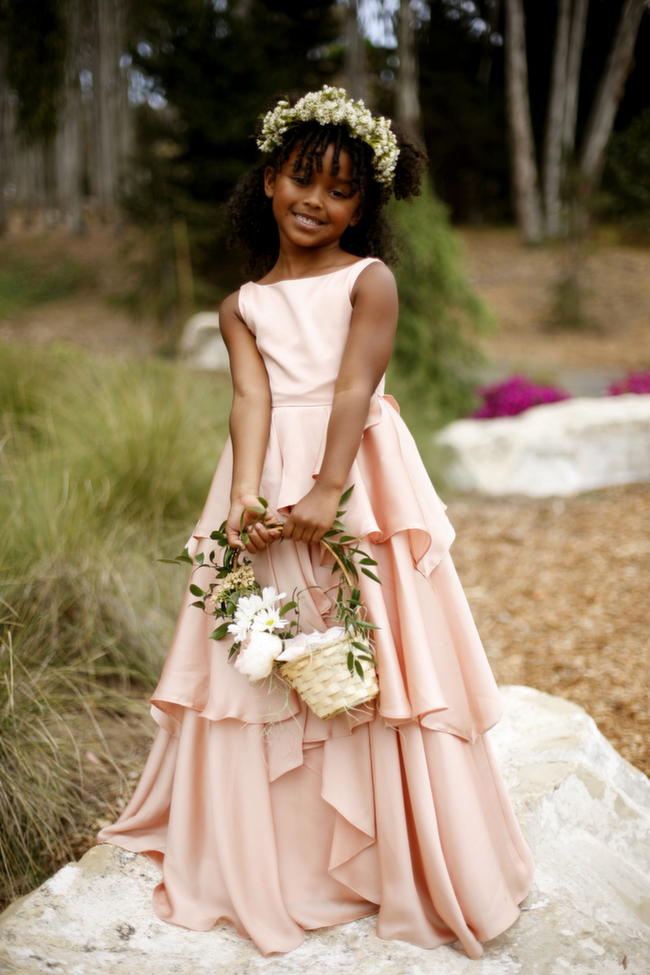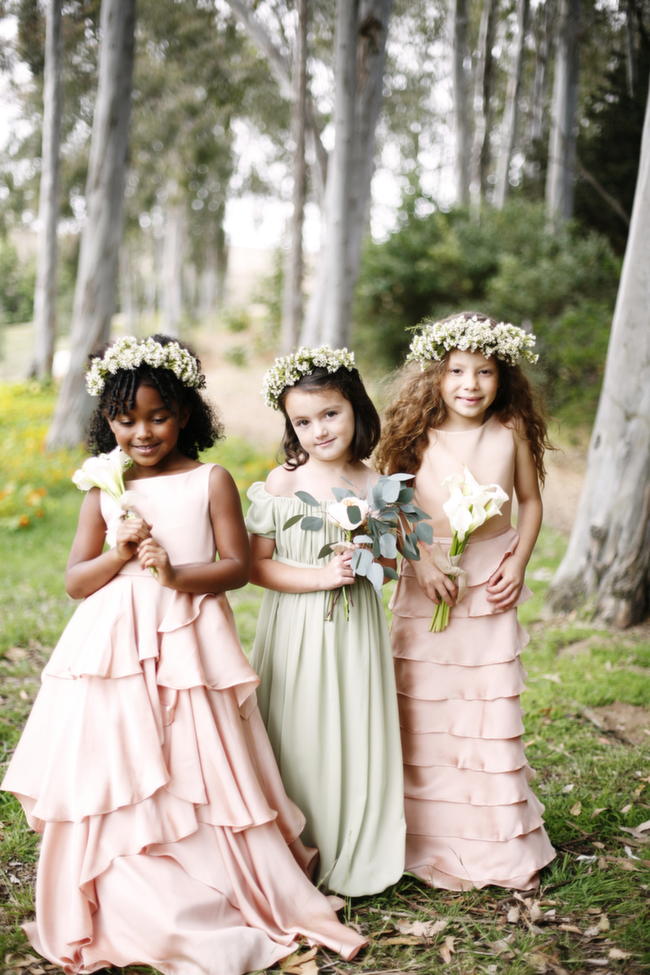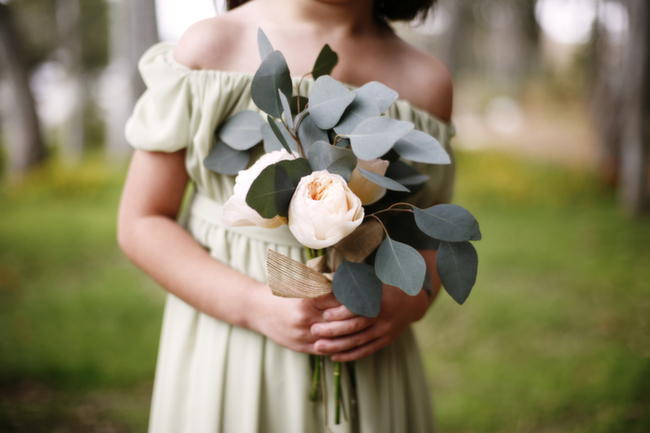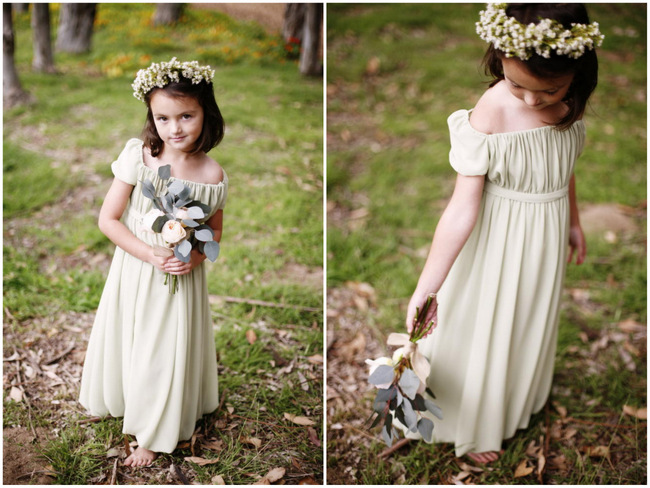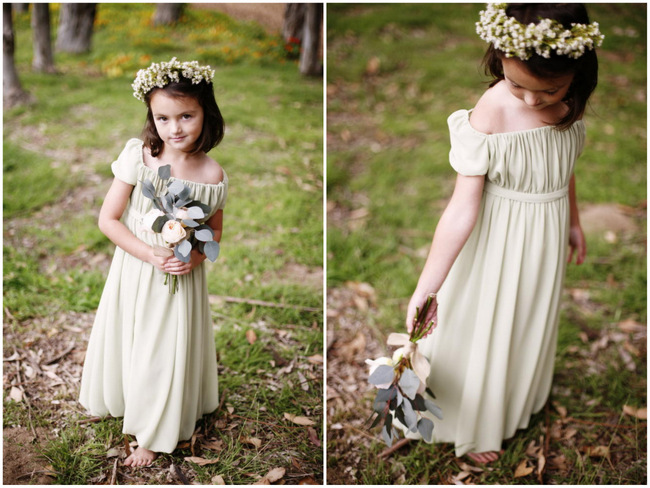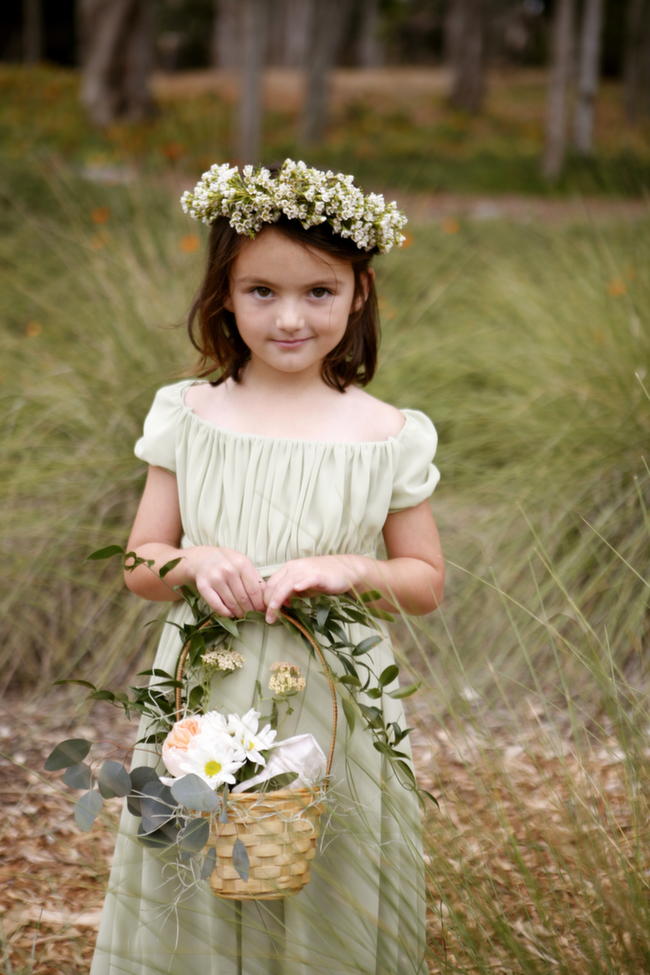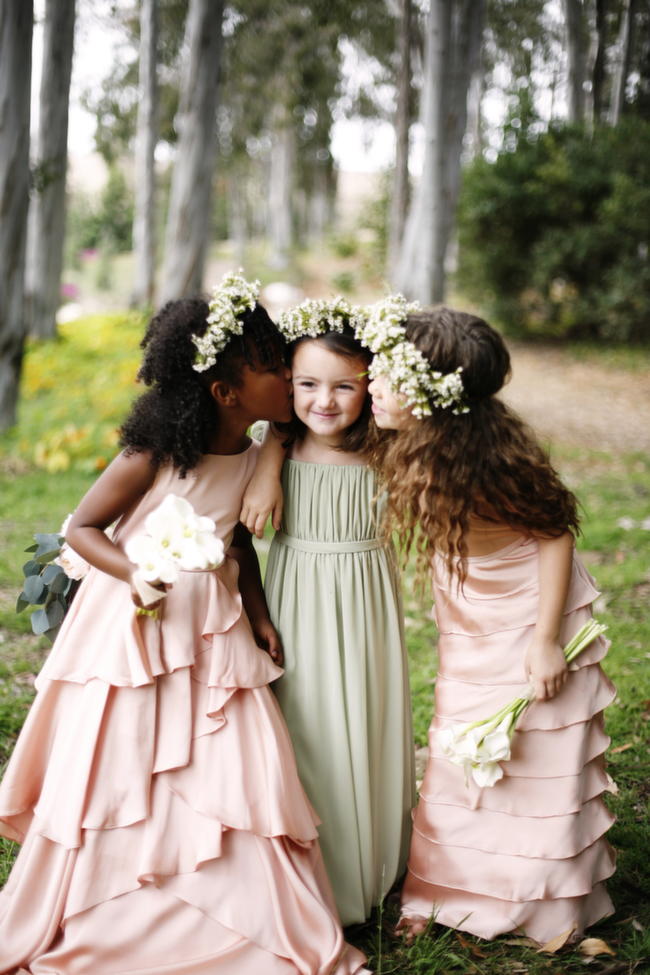 On the topic of flower girls and your wedding party, have you popped the question to your bridesmaids yet? If you're about to, you HAVE to take a look at these 17 Fun Ways to Ask 'Will You Be My Bridesmaid?'. When you're done, take a look at this awesome idea for a bridesmaids bestie shoot which would look super adorable with your flower girls, too!
♥ ♥ ♥ CREDITS ♥ ♥ ♥
Dresses: Kirstie Kelly | Photography: Bethalee Photography