Lace Back Wedding Dress Love ♥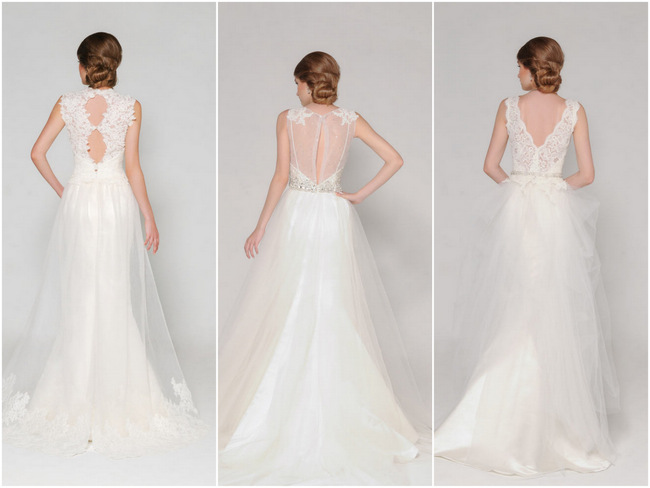 Ah, the delicate drama of a dreamy lace back wedding dress is second to none. This is clearly something that Eugenia Couture understands very well if their Fall 2015 collection is anything to go by! We've long been smitten with gorgeous lace wedding dresses like these  and our obsession with lace backed wedding gowns growns even stronger today.
Bringing you yet another exquisite bridal collection hot of the runways of the bridal fashion week known as bridal market, the vintage inspired collection from Eugenia Couture includes sheer backed beauties, crystal embellished bead-work, and of course, lots and lots of luscious lace!
What we really love about this collection of eleven lacey bridal gowns is the fact that all of the dresses that you are about to feast your eyes on are eco-conscious gowns that have been created using a "zero waste" philosophy. This means that no scrap of bridal fabric is discarded and all excess material left over after the creation of a gown are used in the creation of the next masterpiece, be it to create small embellishments or an all-over texture. How awesome is that?
Lace Back Wedding Dresses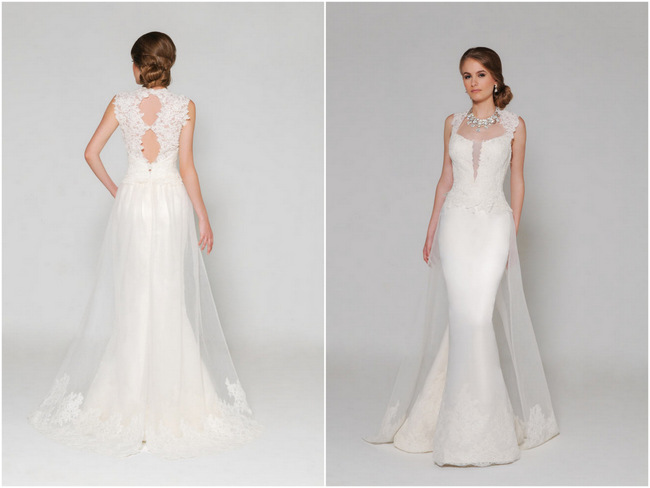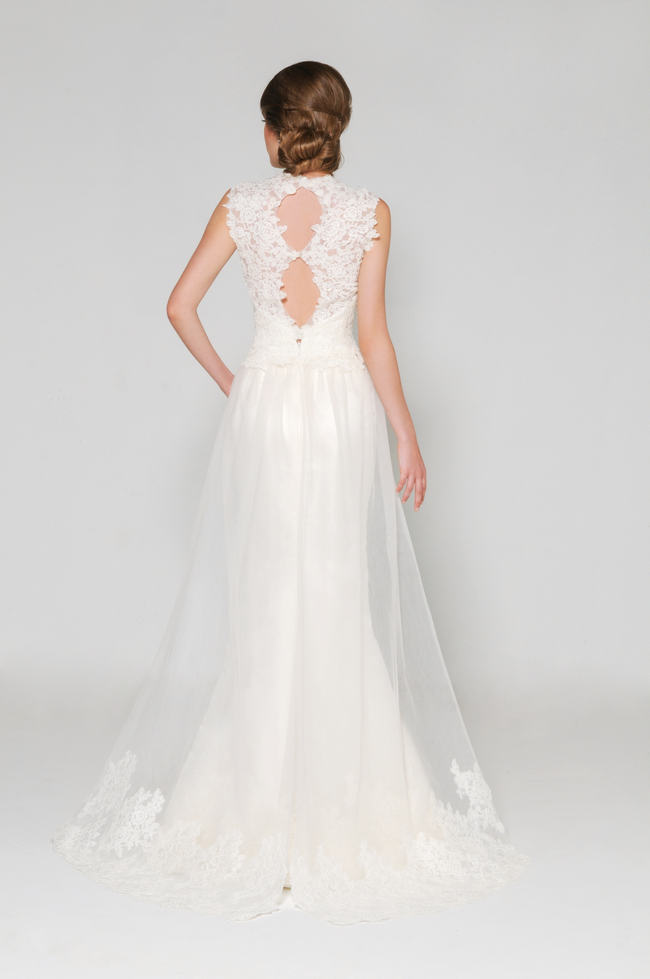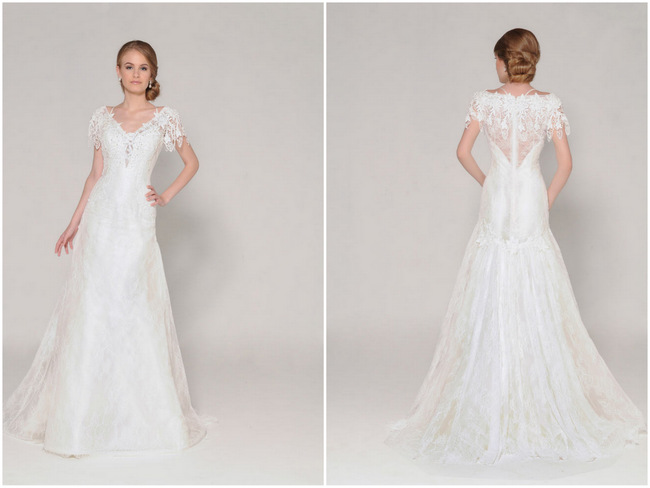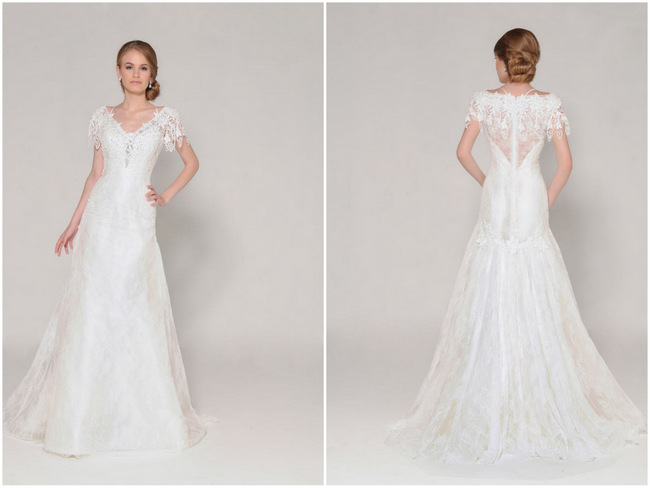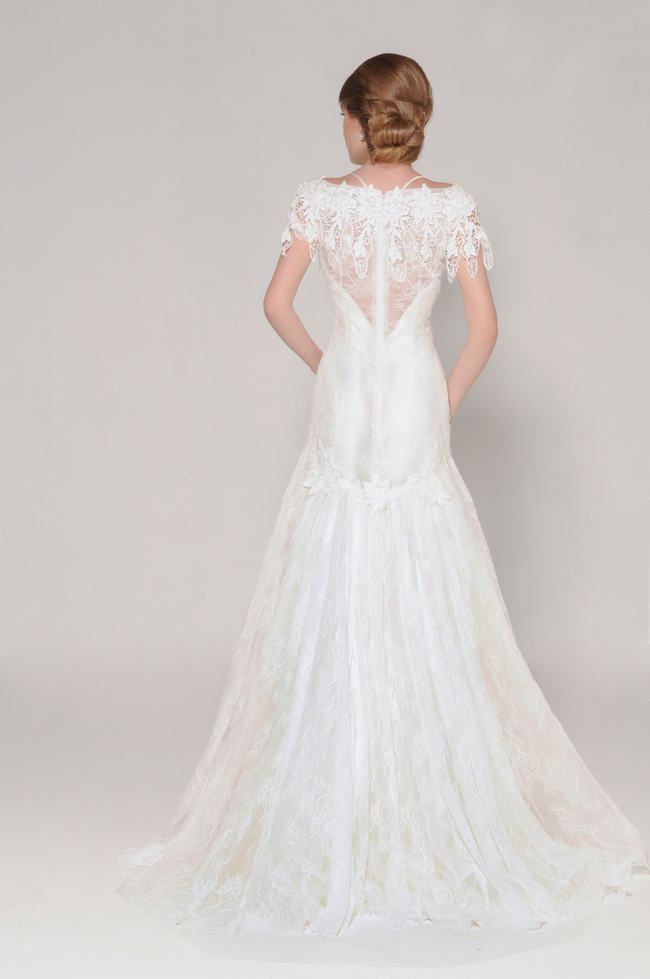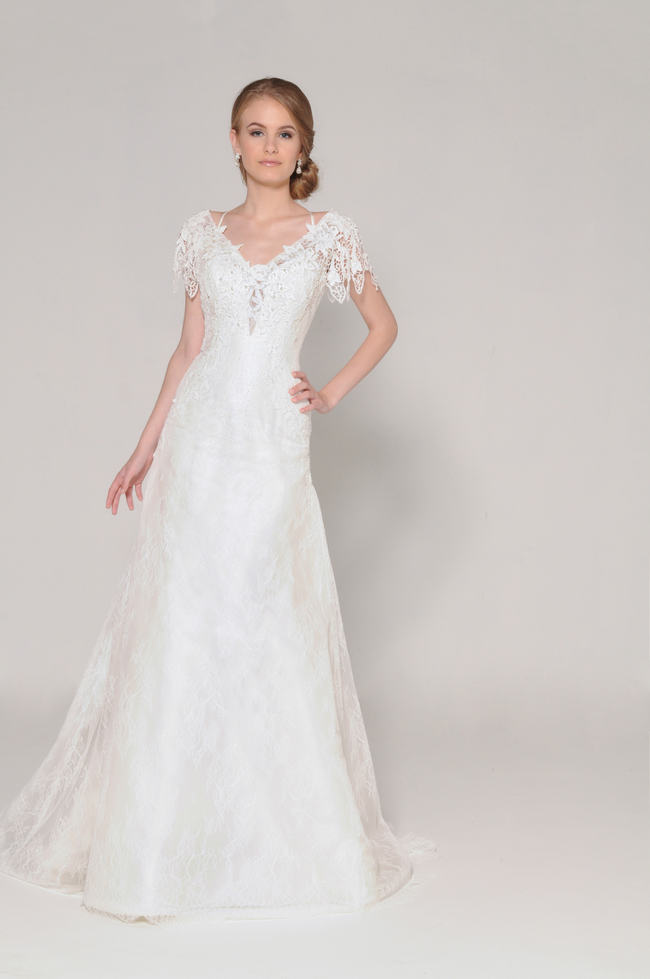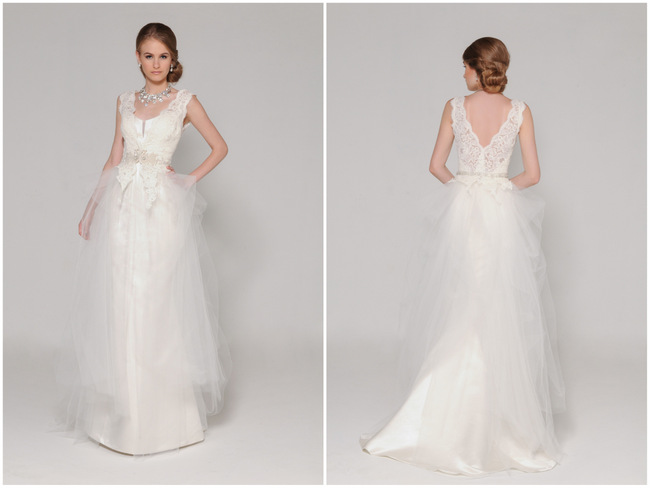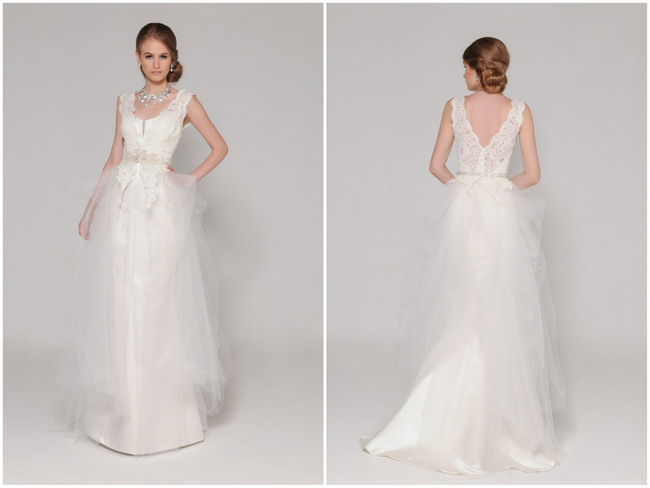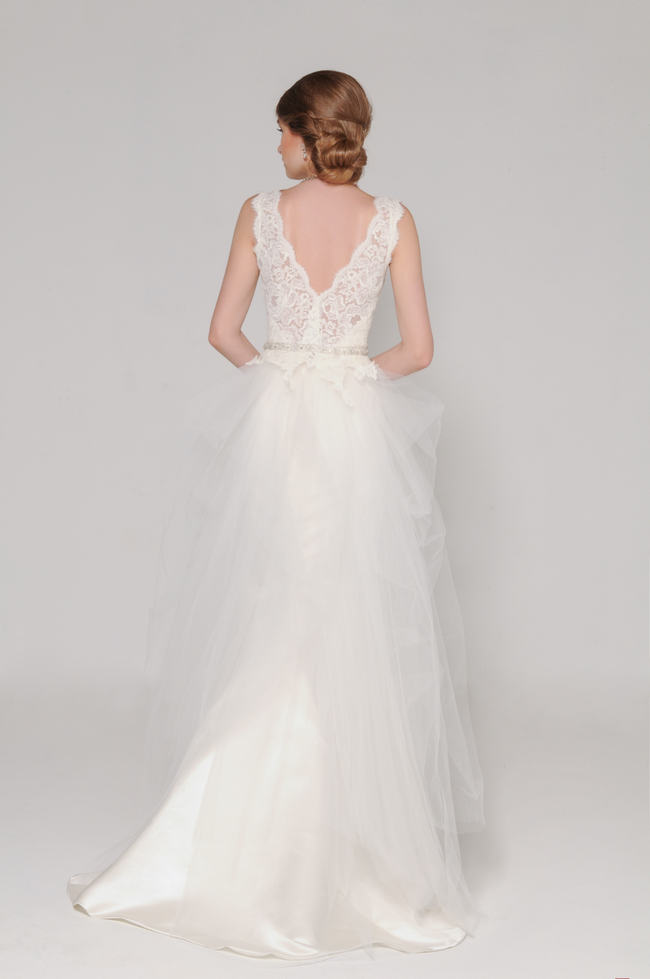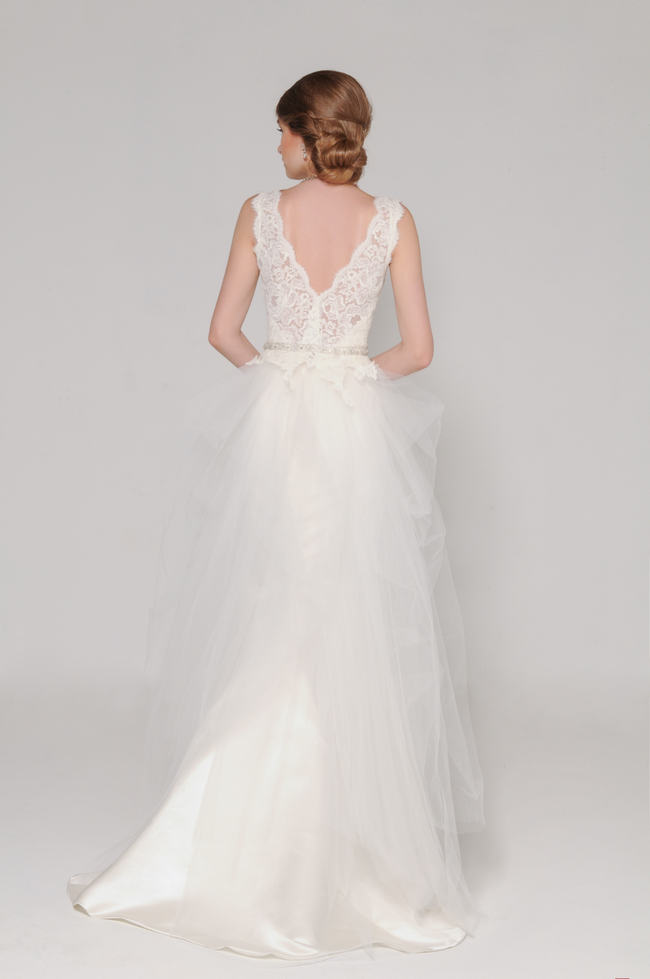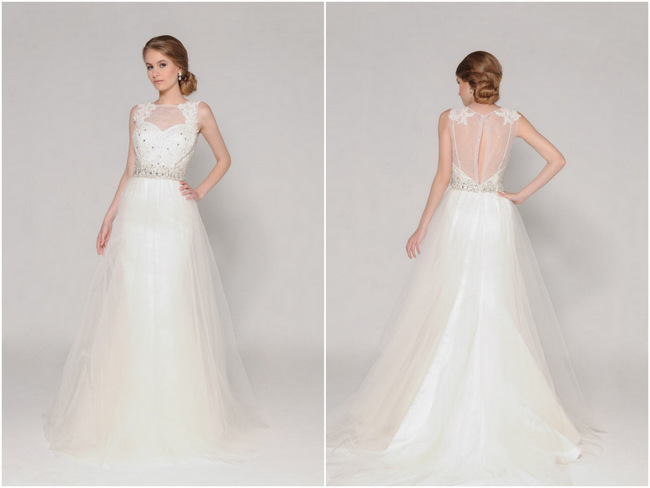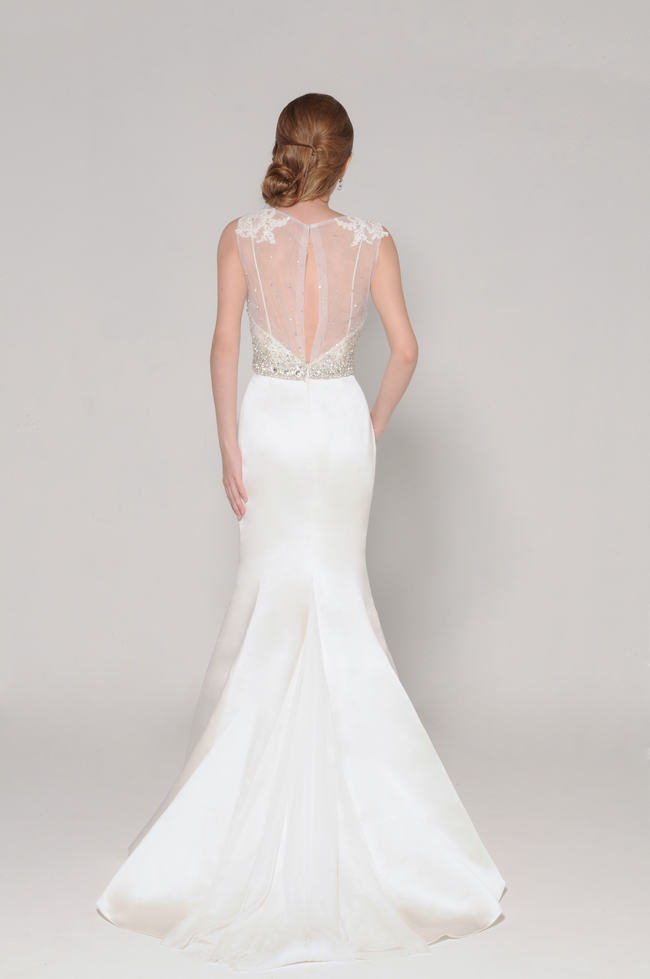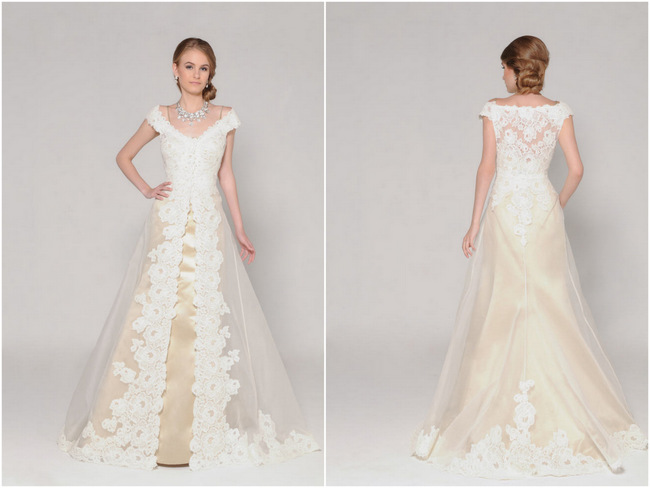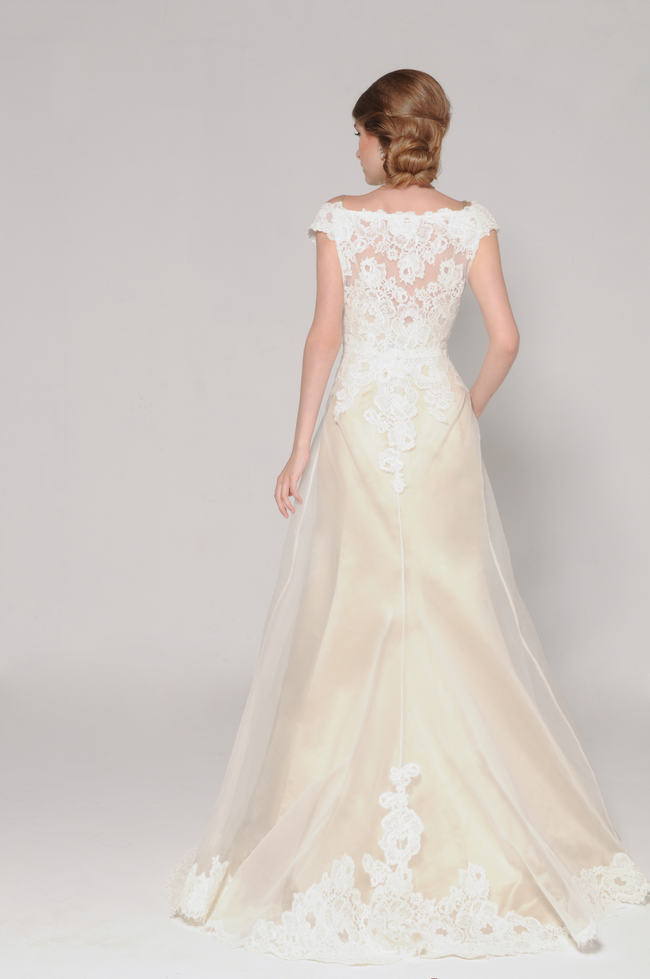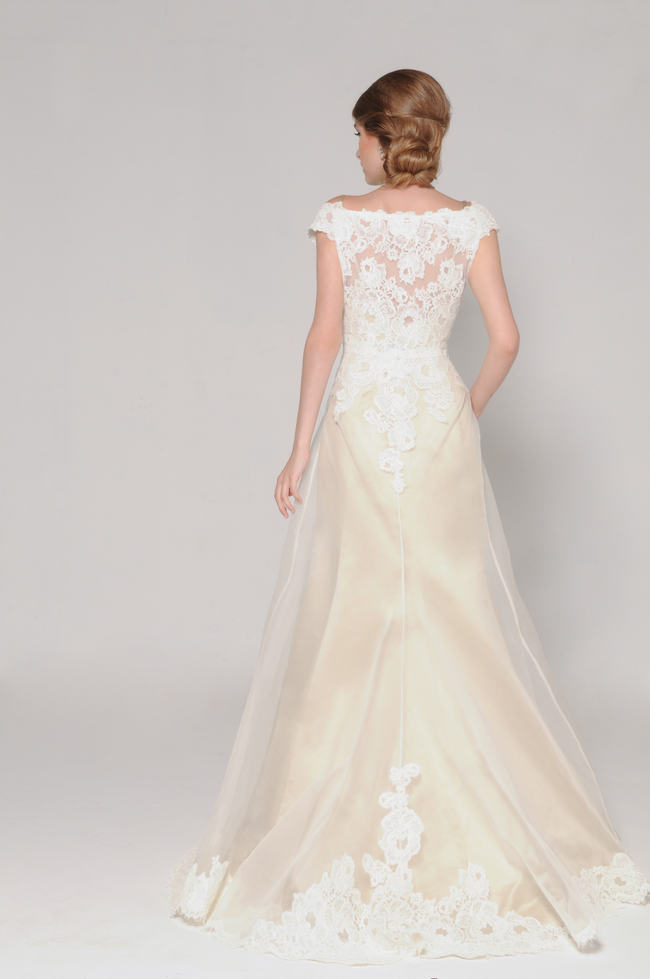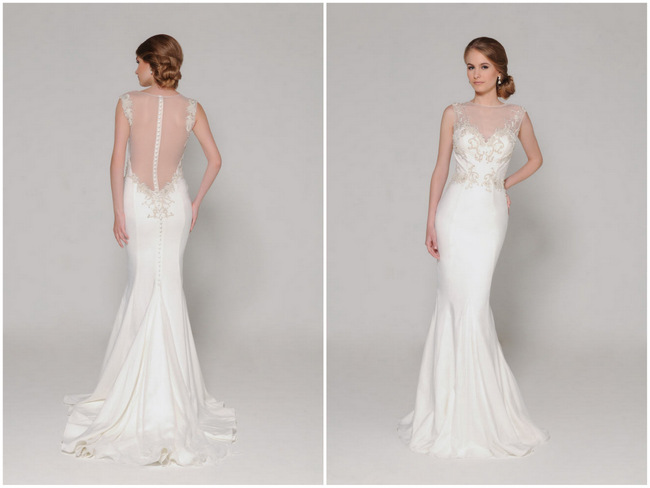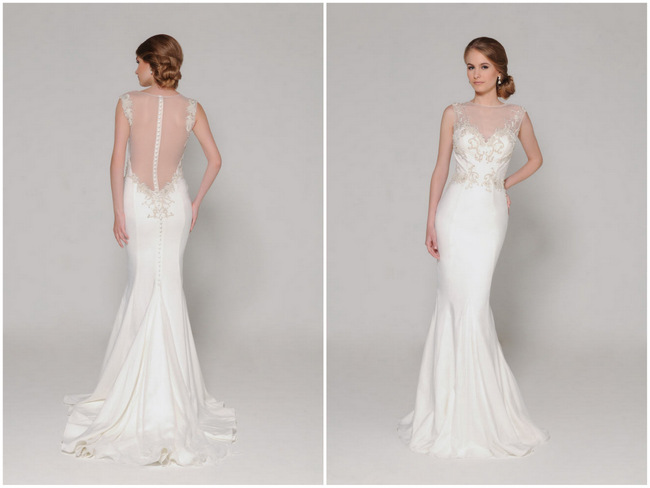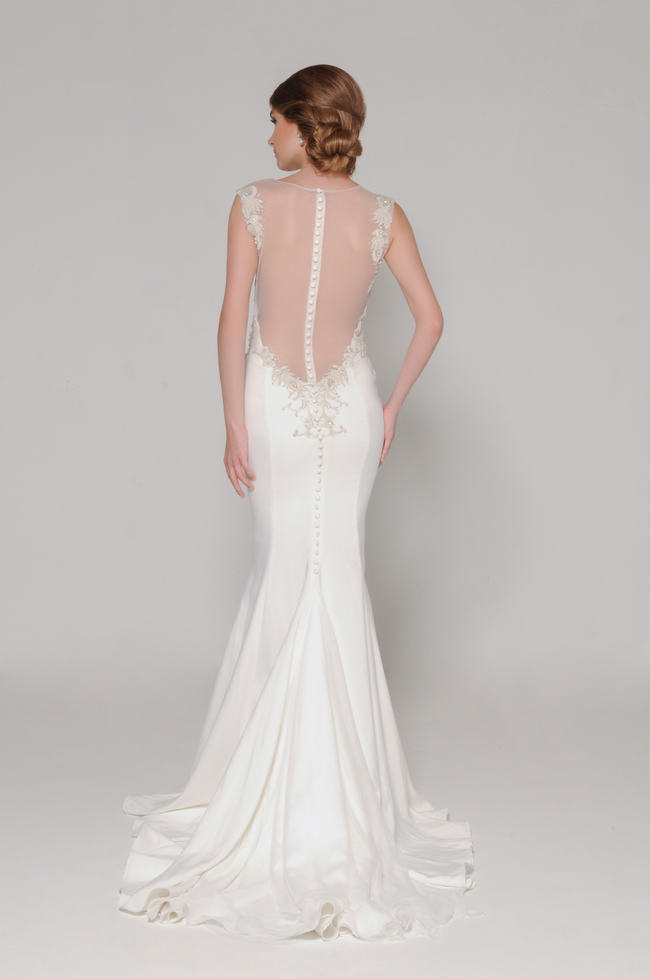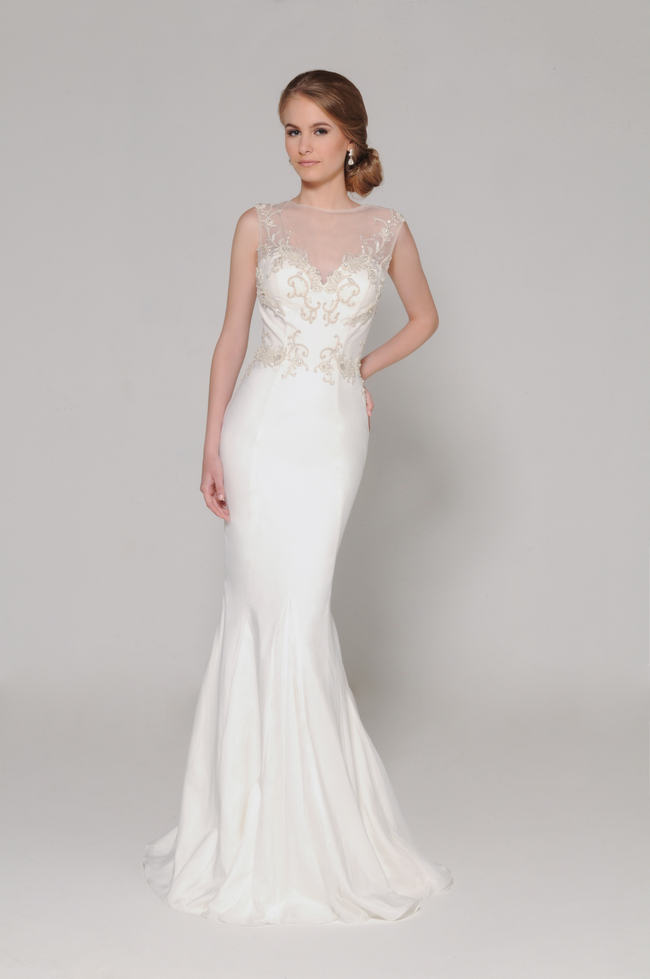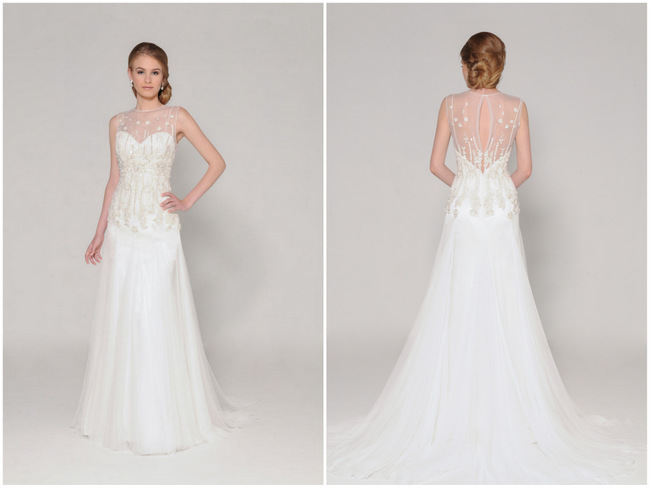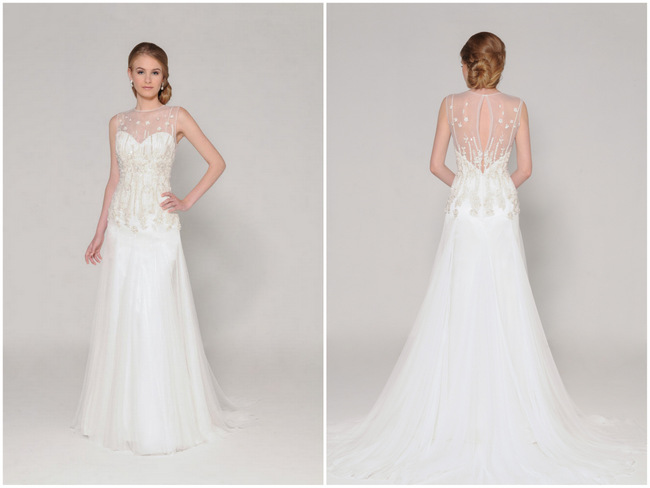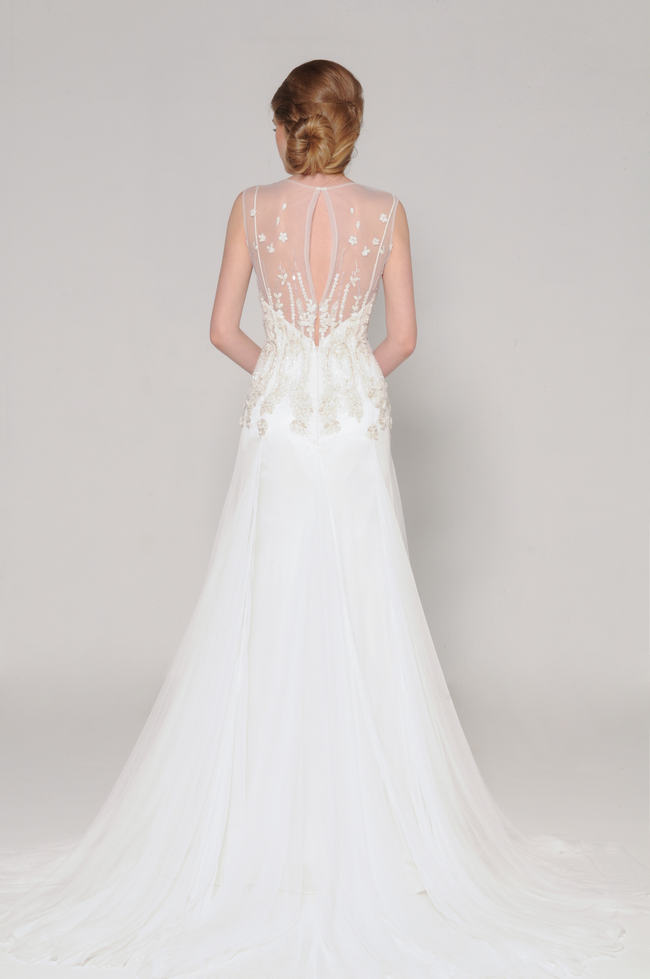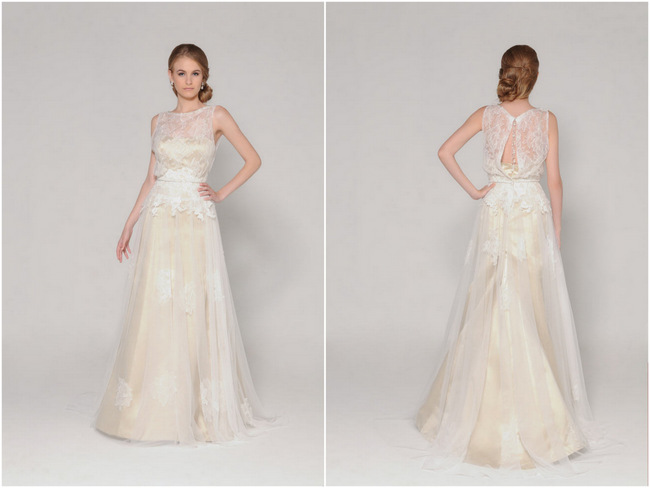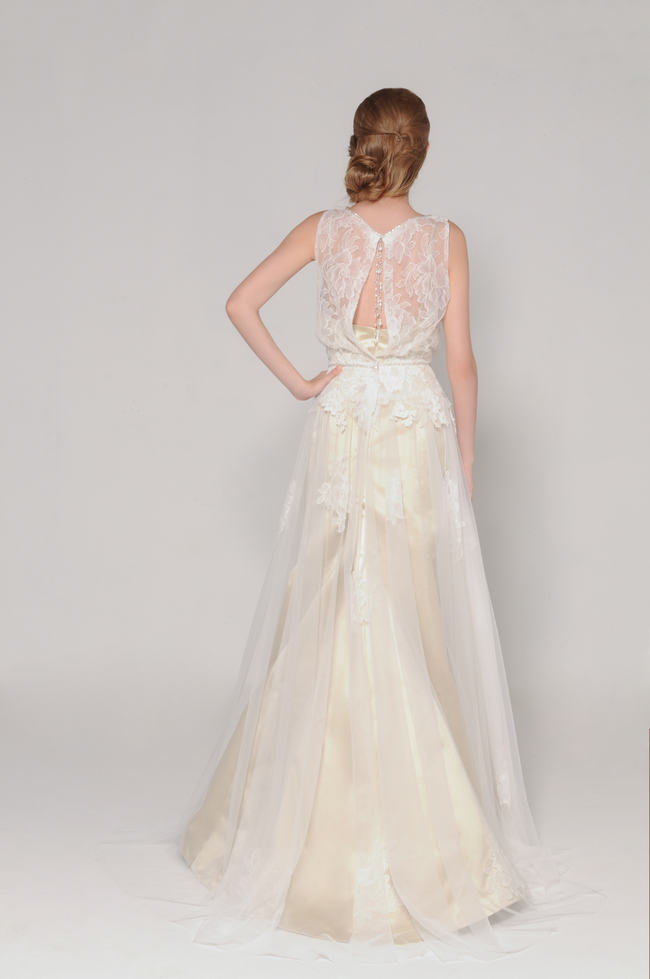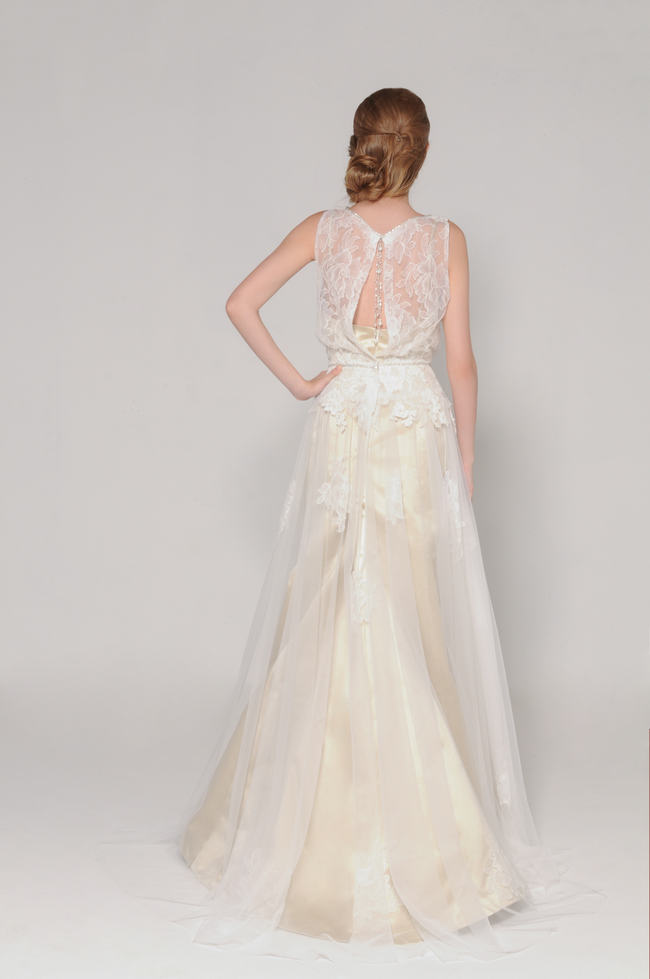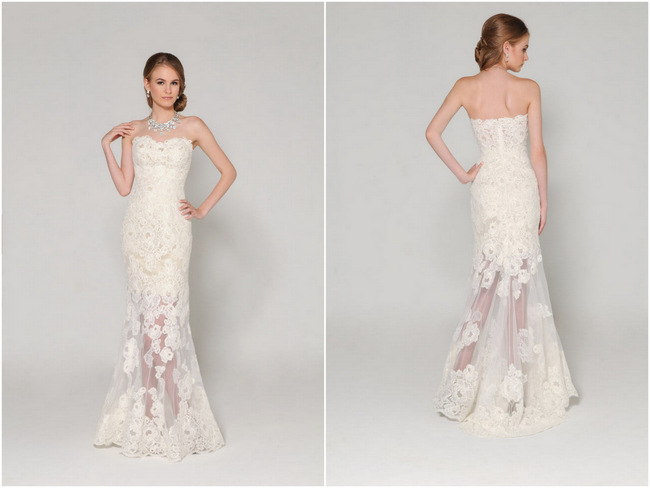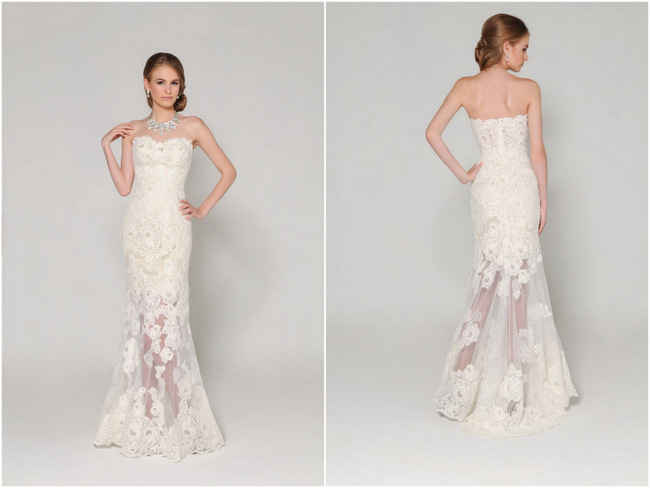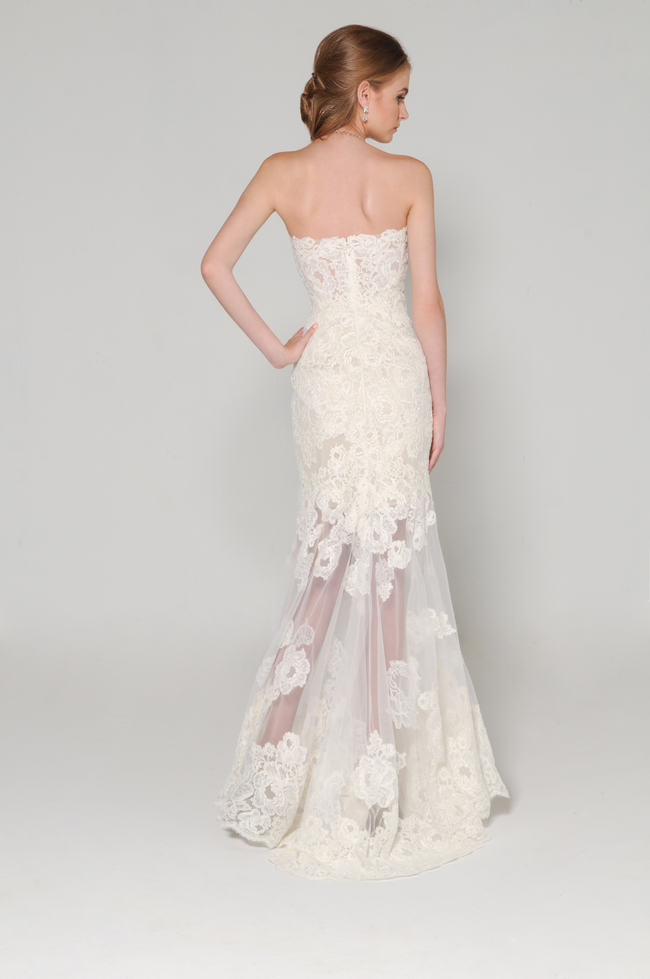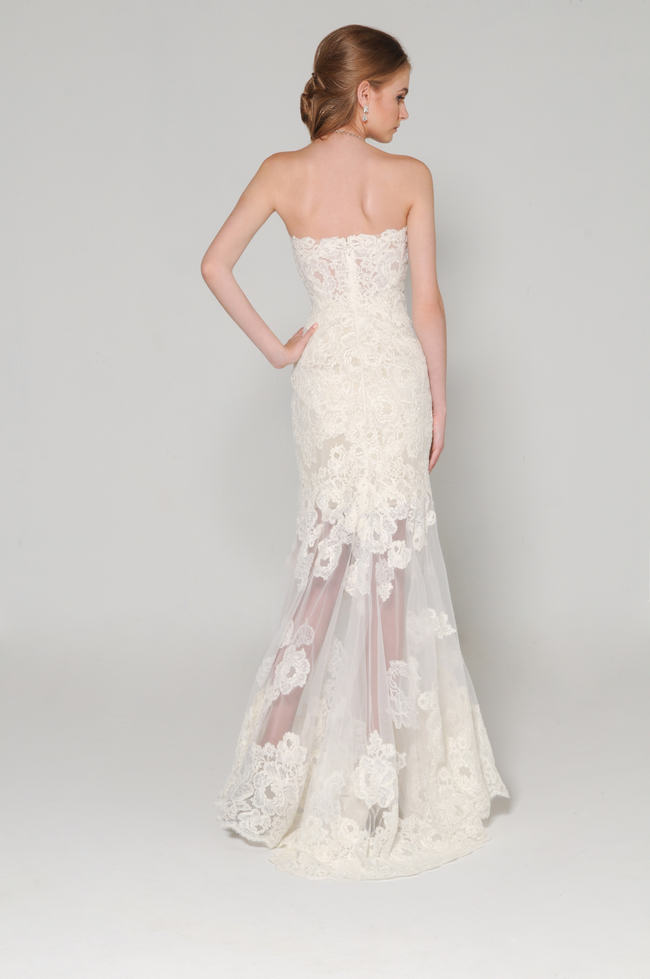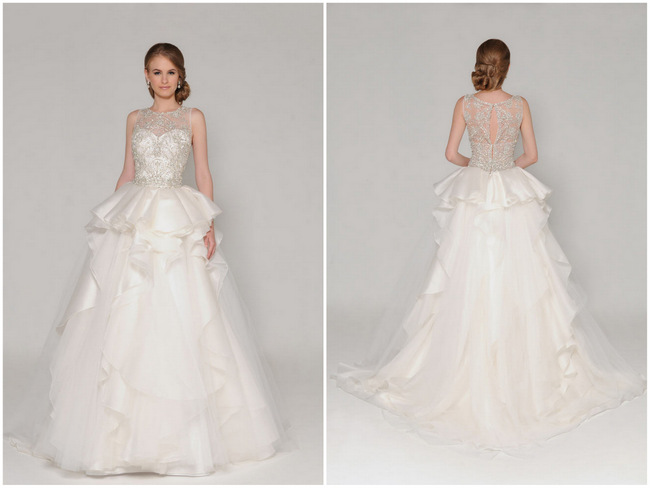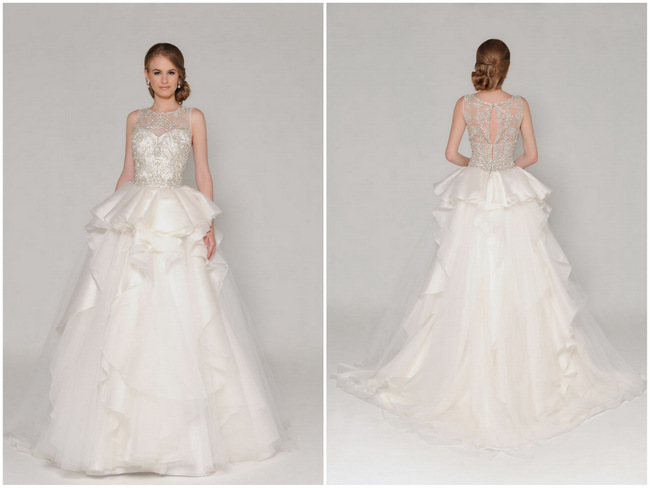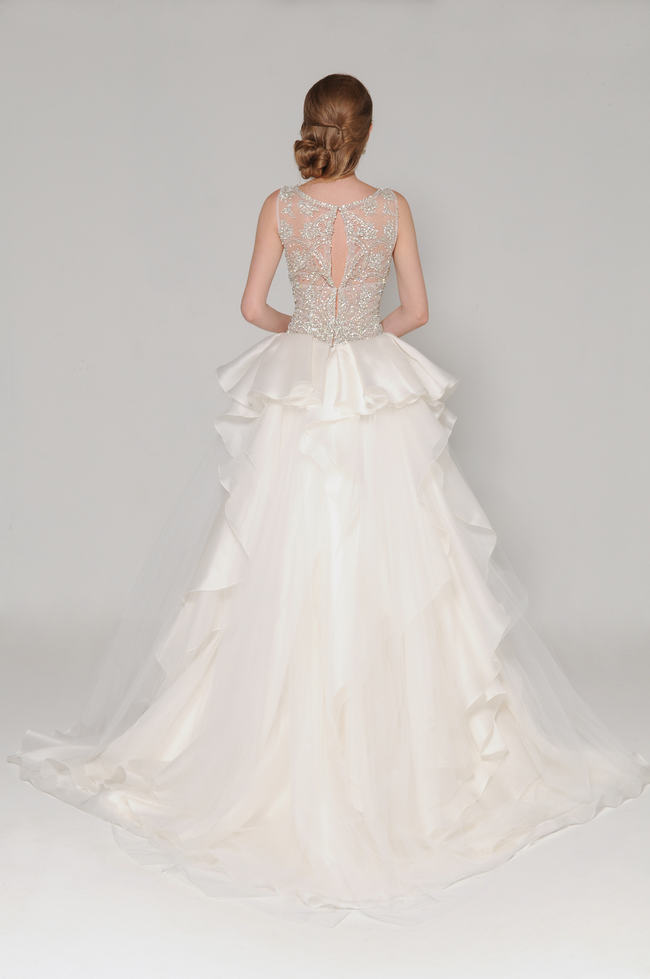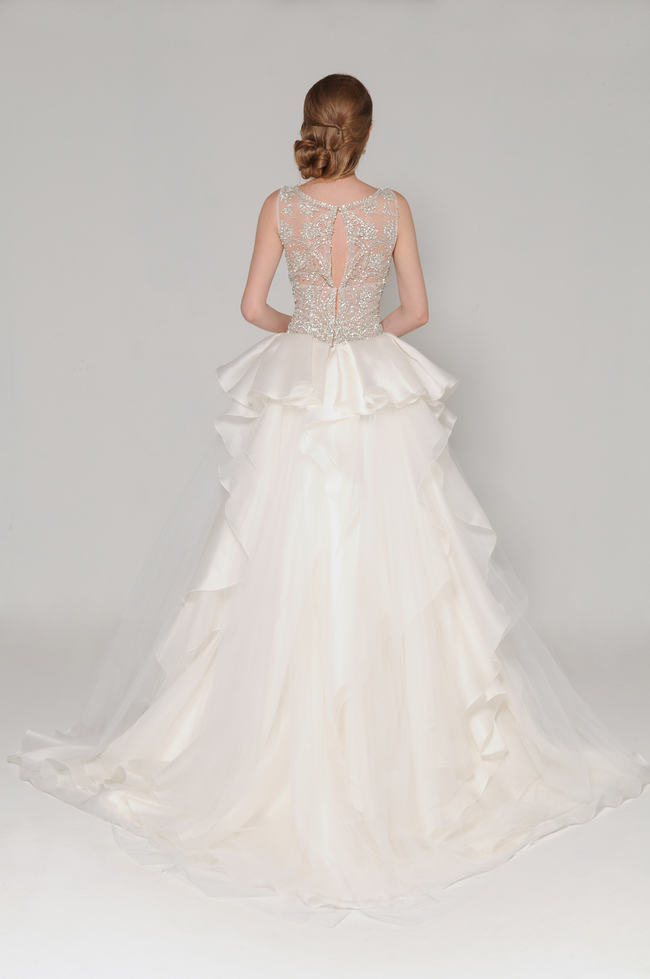 Super delicious, right? If you enjoyed this feature you'll probably love clicking through all of these wedding dress features we put together to help you find the frock of your fantasy!
♥ ♥ ♥ CREDITS ♥ ♥ ♥
 Gowns: Eugenia Couture // Images courtesy of designer.
For a list of US stockists click here, for international stockists click here.