Swoonworthy Napa Valley Couple Shoot ♥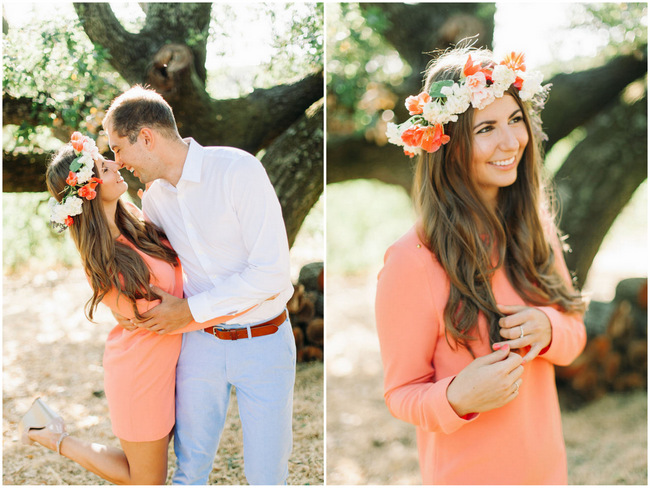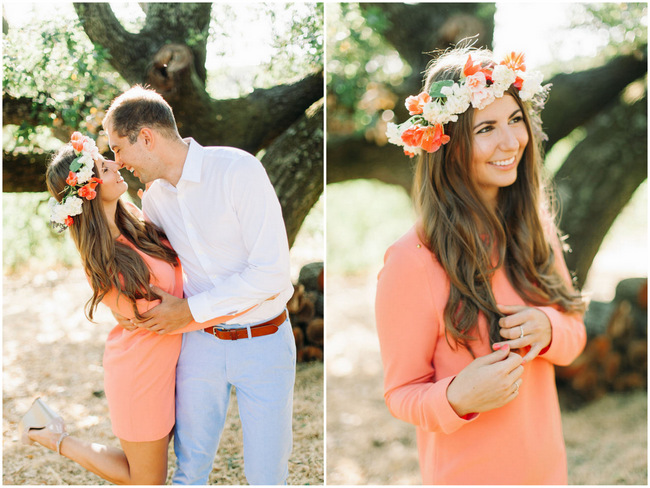 Warning: this blissful Napa Valley couple shoot from YourDreamPhoto is melt-in-your-mouth dreamy! Set in California's lush Napa Valley, Daria and Slav spent the afternoon strolling about the vineyards bathed in streams of golden light.
Daria's double sided flower crown with different color palettes on both sides to match multiple outfits was such a great, stealworthy idea and an awesome way to add interest and variety to their Napa Valley couple-shoot.
"We chose Napa, California, with its vineyards and lots of greens as our location because it has gorgeous lightning and also absolutely matches our style of photography," says YourDreamPhoto. "Together with the couple we stylized the engagement session and the results were just as we wanted them to be –  gentle, airy and colorful styled."
Blissfully Beautiful Napa Valley Couple Shoot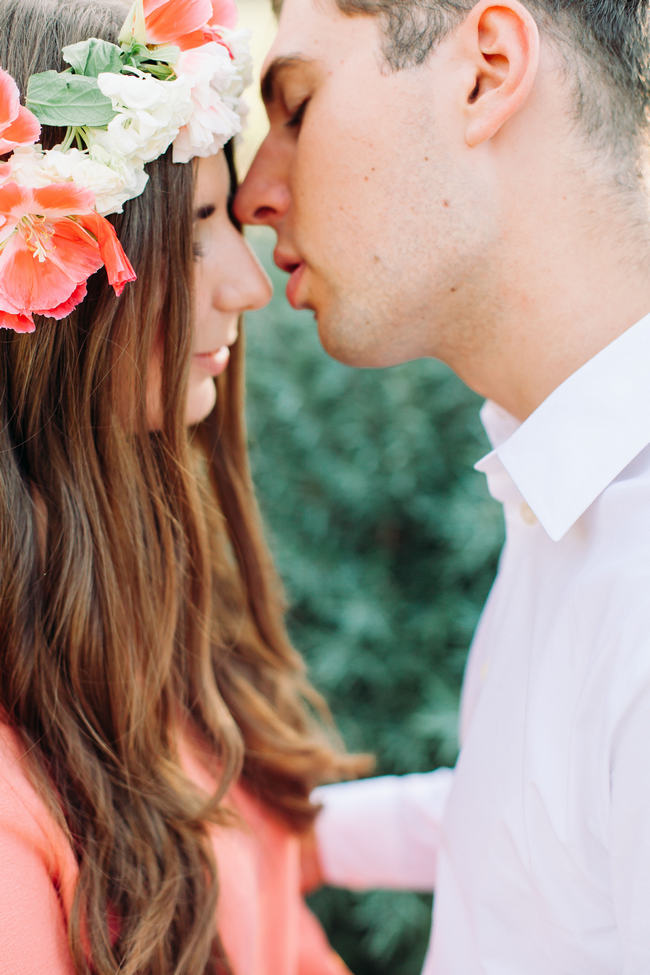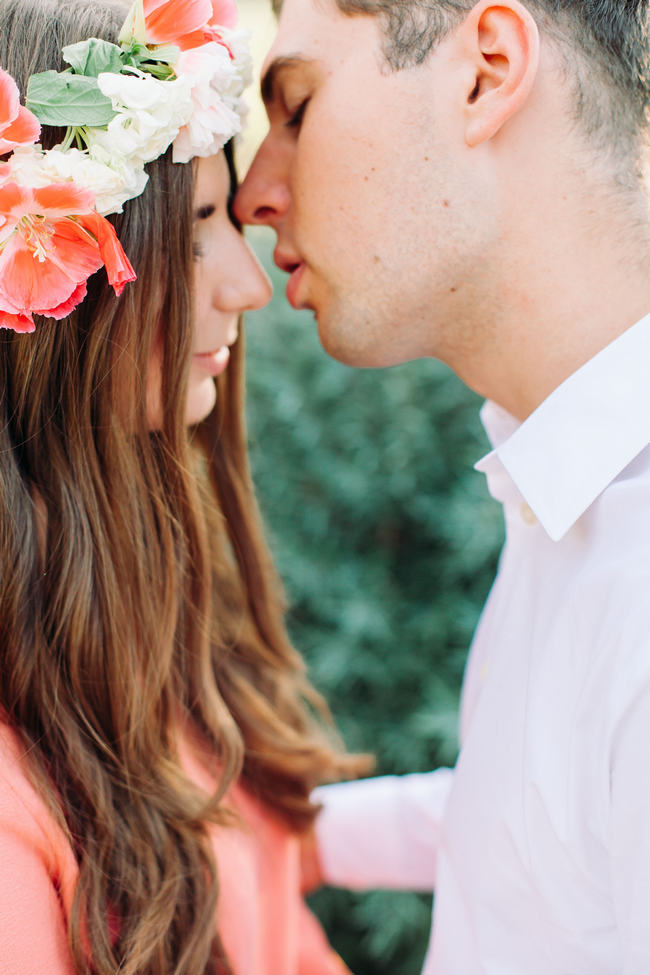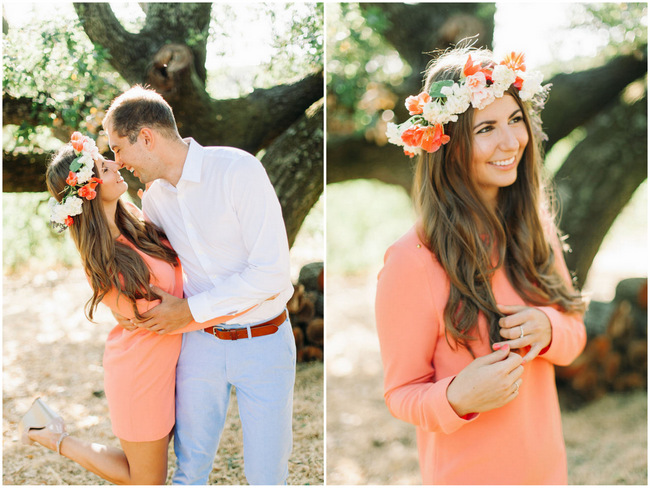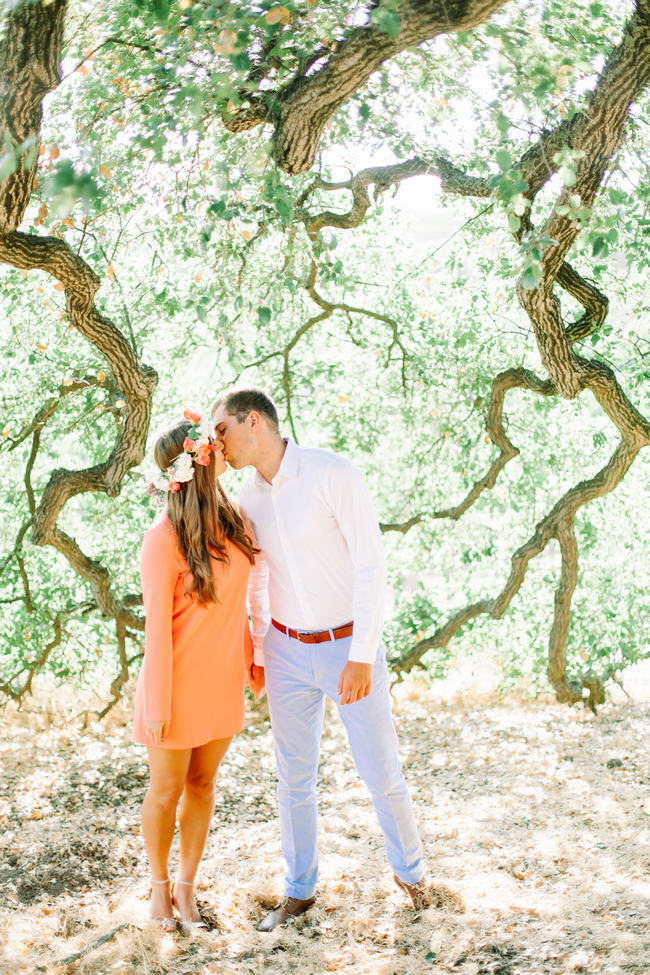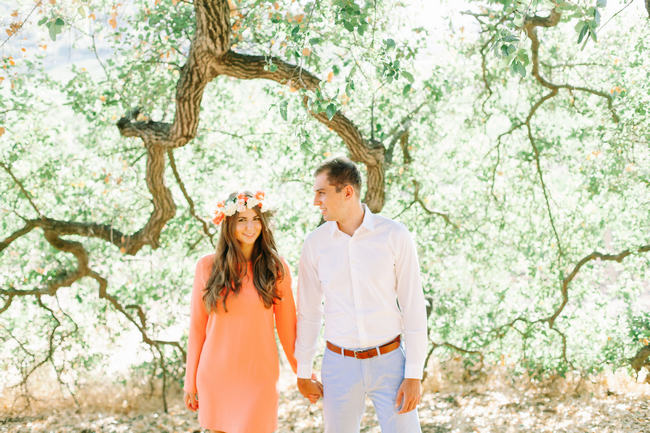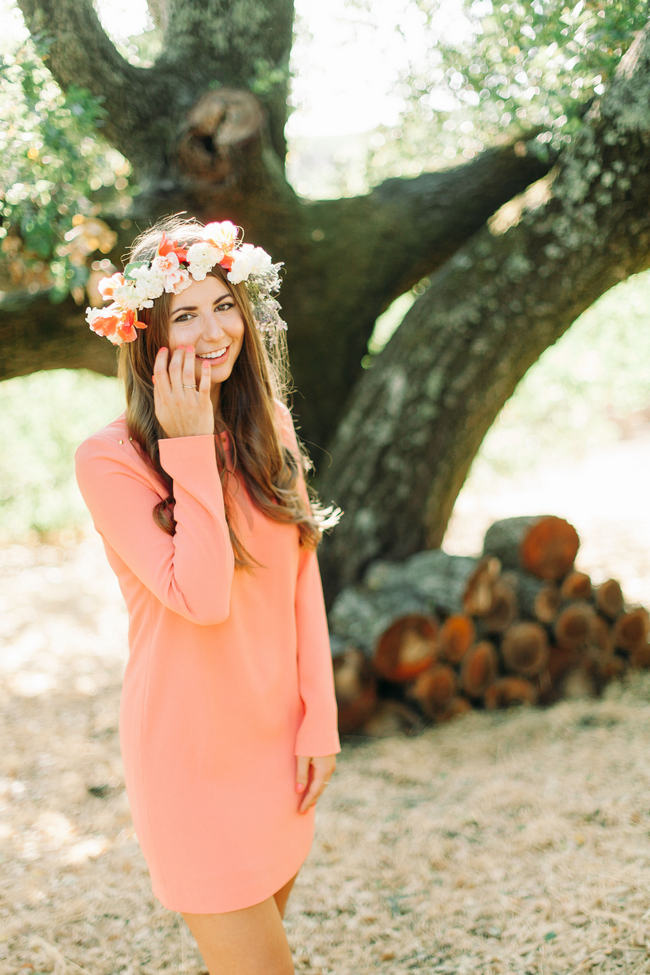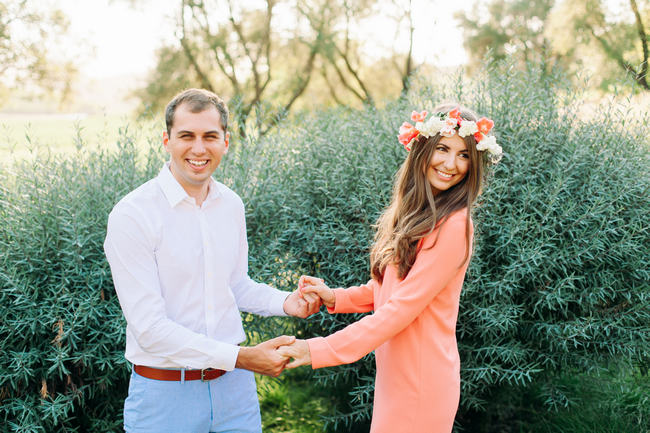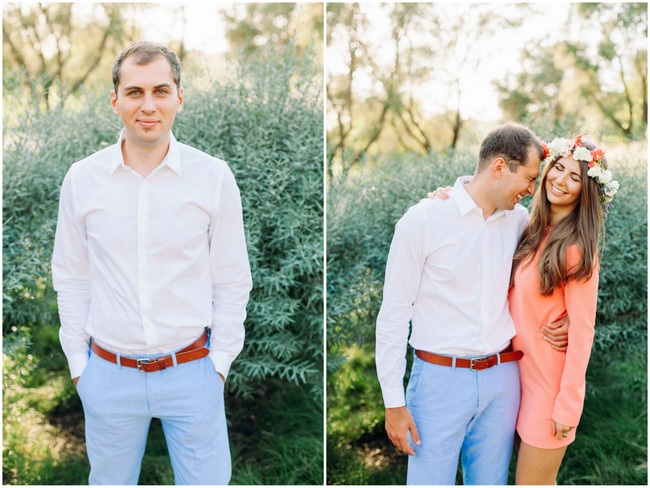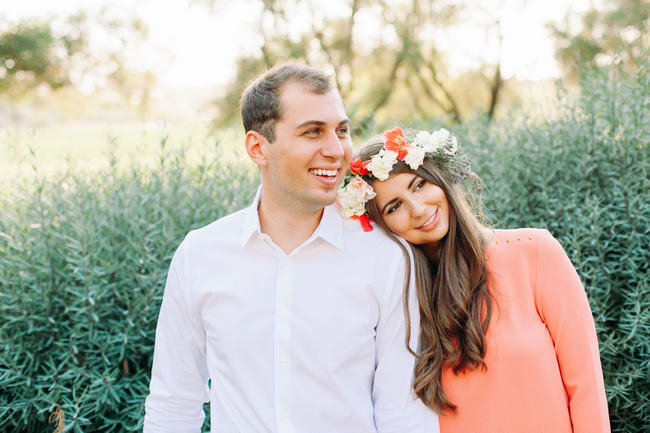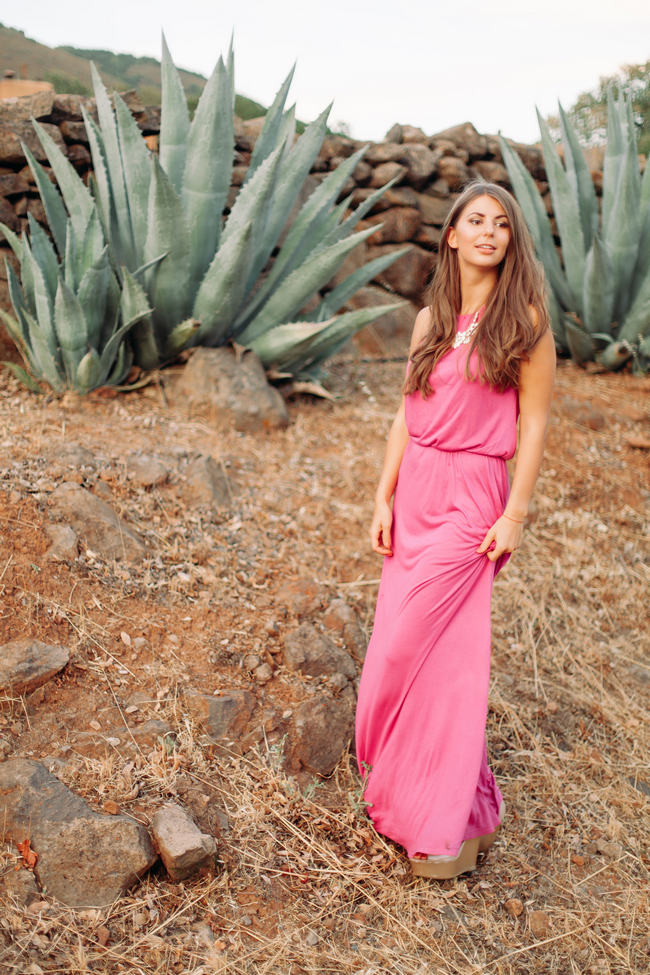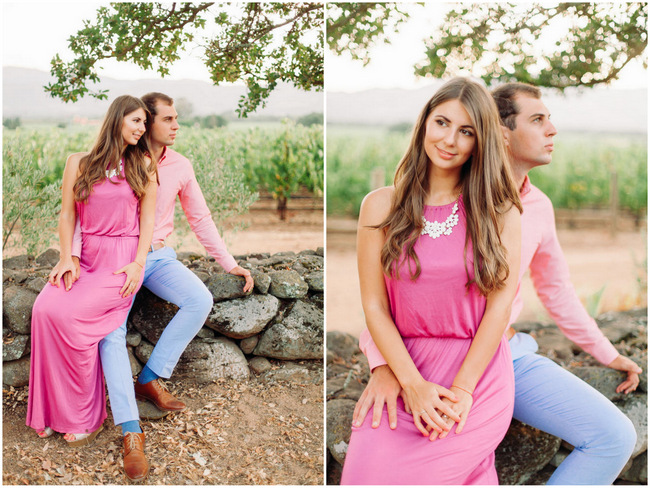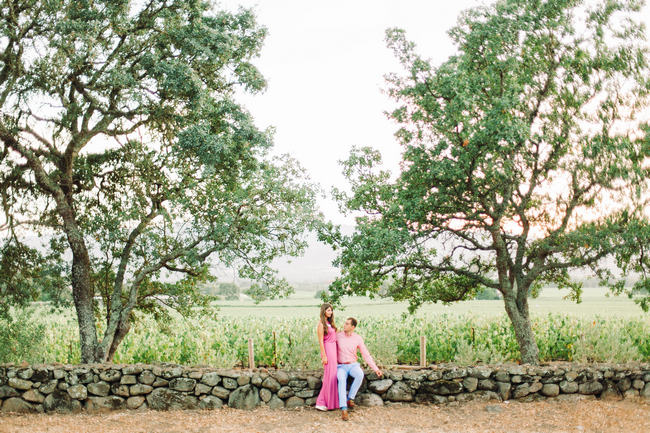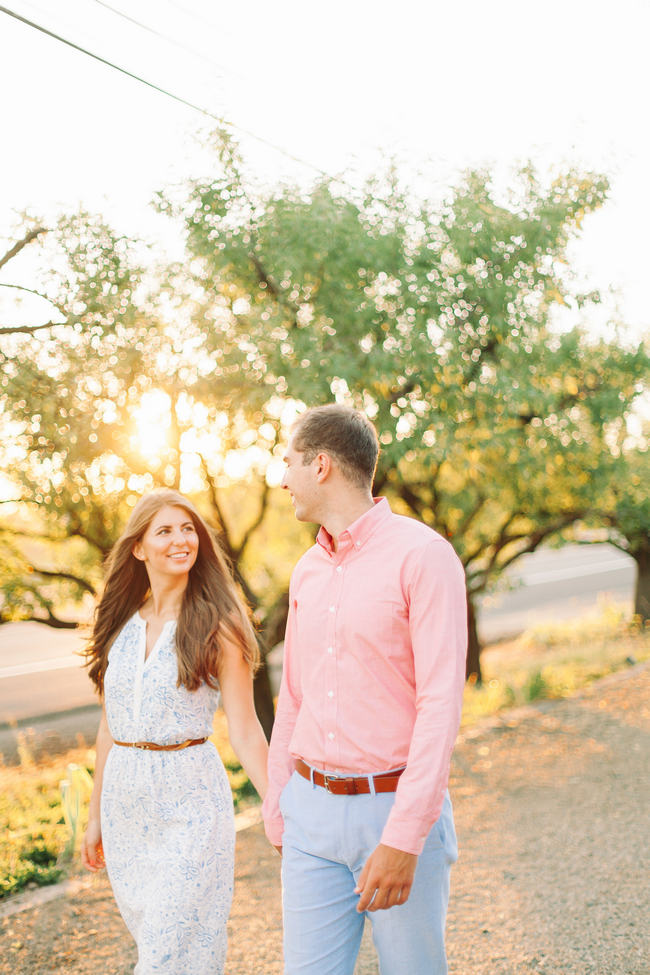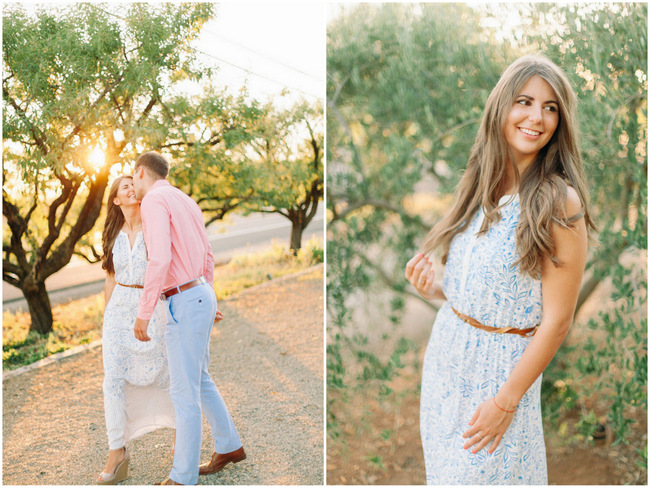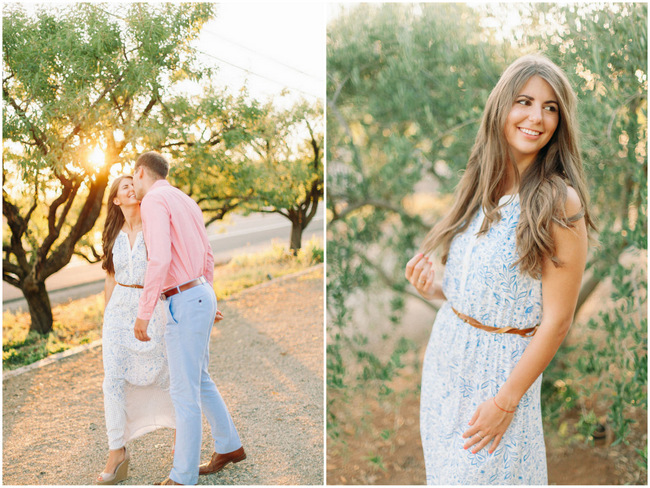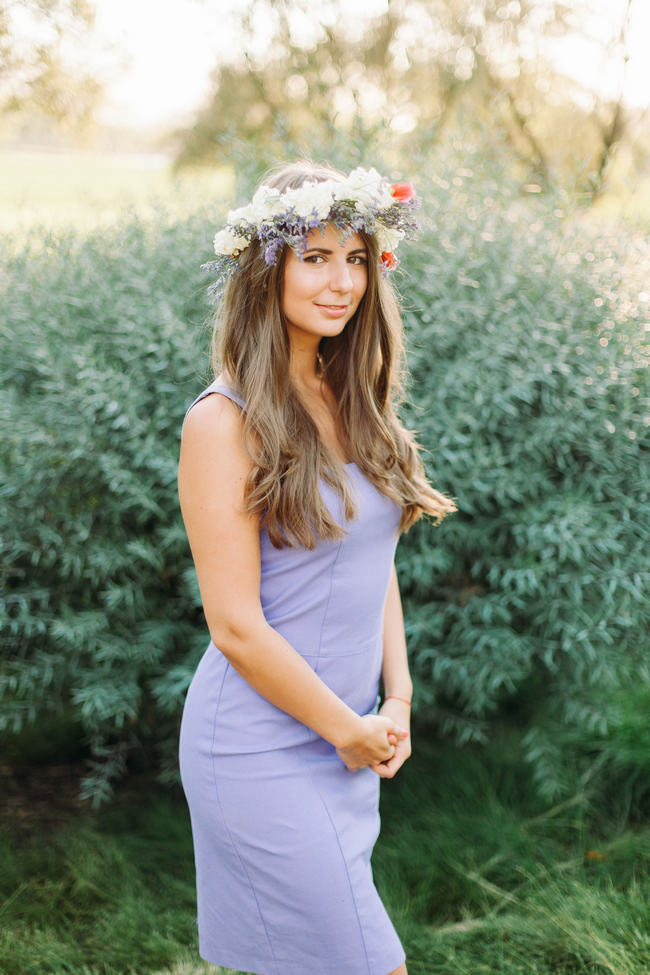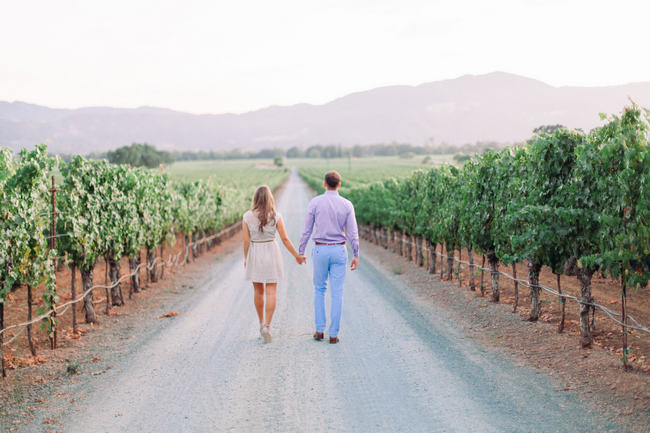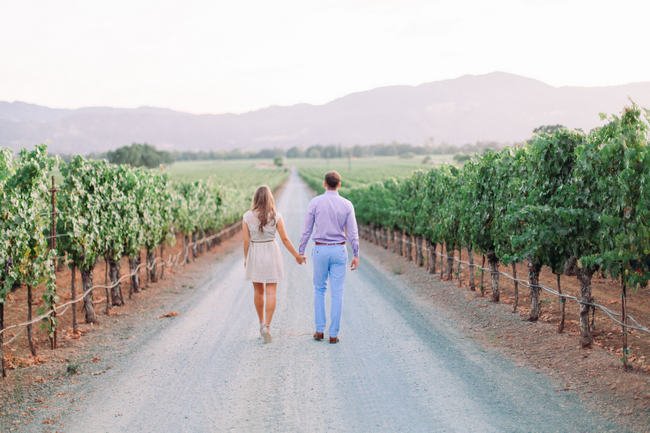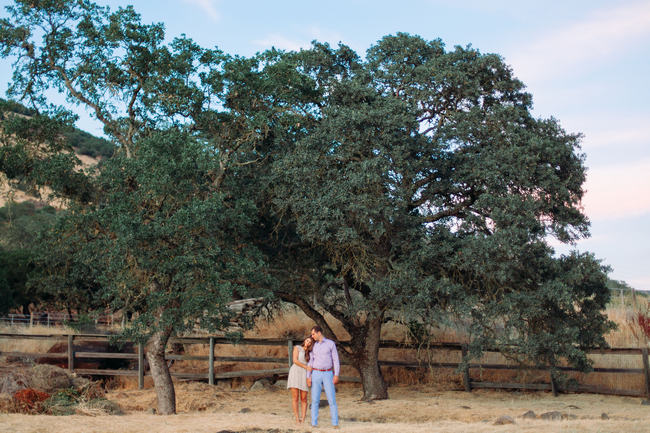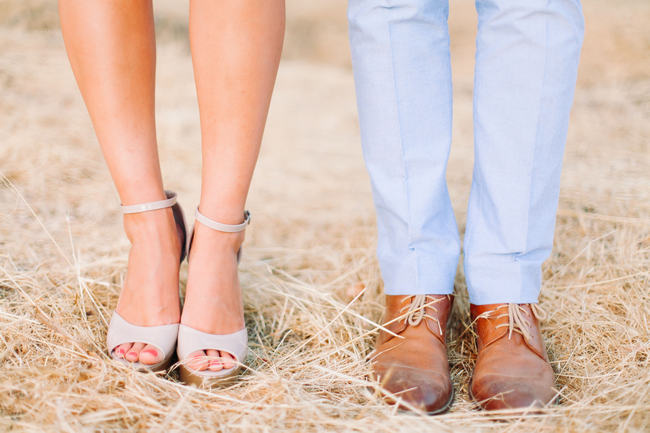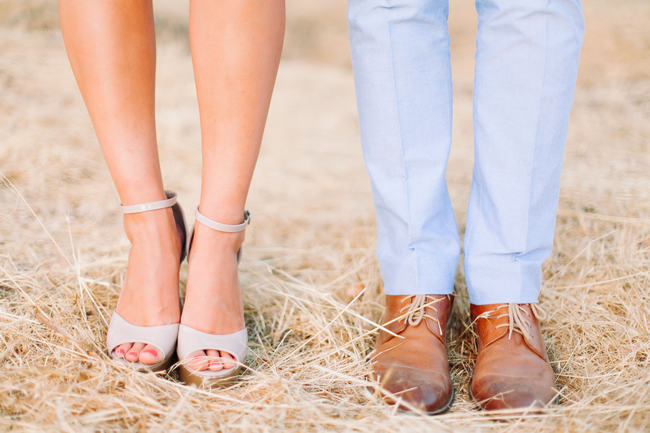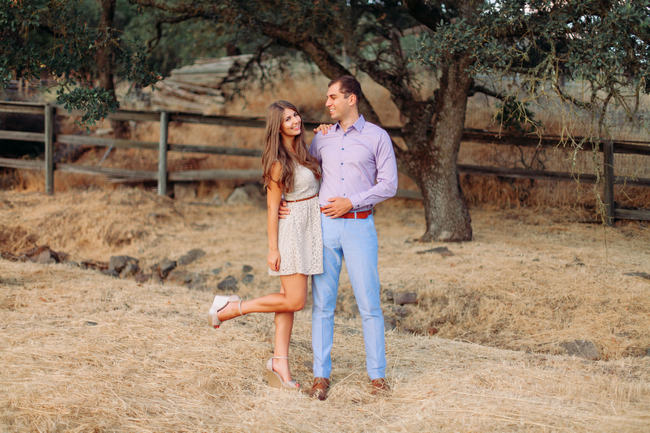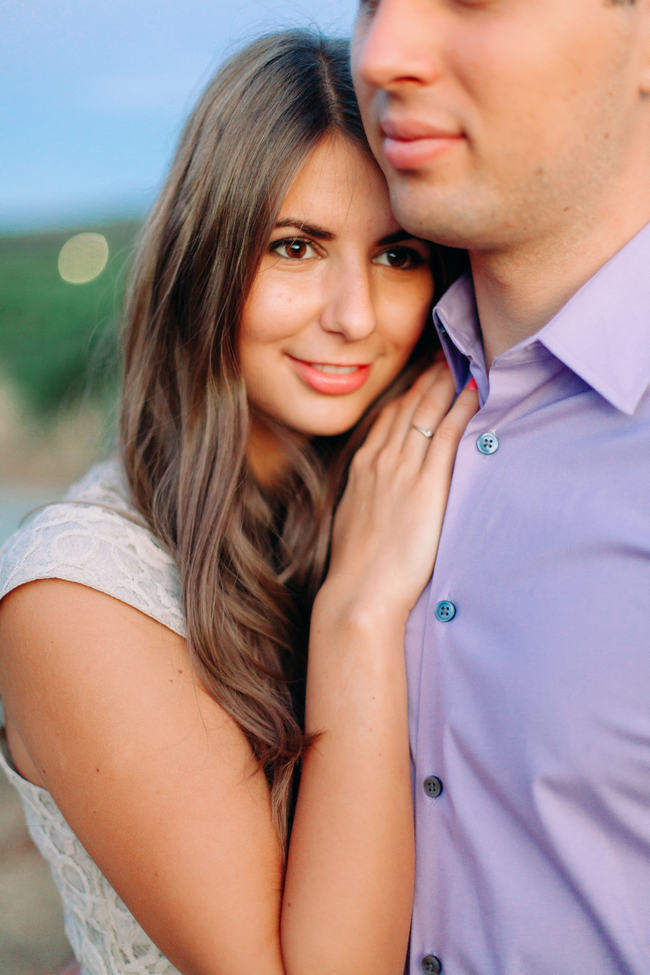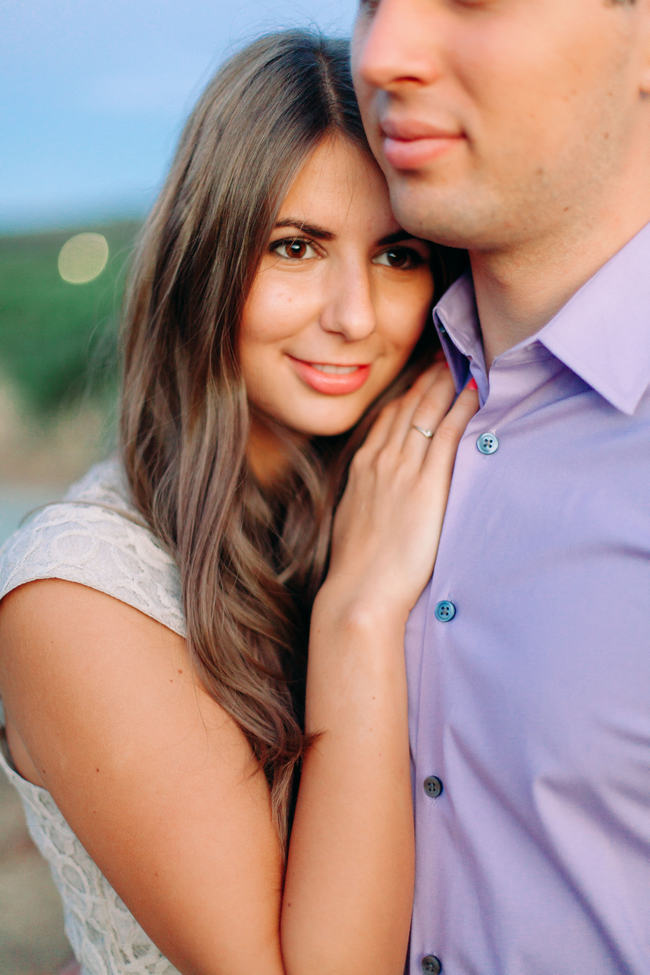 Love Story:
"My sister played a key role when she decided to play a matchmaker. First, she spoke highly to both of us about each other and with intentions to introduce us at the next opportunity. I'd already heard so much about this magical girl and was so looking forward to meeting her.
We finally got to meet at some party where we spent several hours talking and at the end I drove her home. According to Daria when she heard me play Okean Elzy (a well-known Ukrainian band, her favorite) in the car on the way to her place she immediately thought that I could be the one but it was far from certain. I really had to fight for that girl!
Over the next weeks I tried my best inviting her over to all kinds of fun events around the city. We spent so many beautiful moments together and went to different shows, concerts and even Halloween scary houses where we really understood how great we feel next to each other.
We finally got to kiss in a middle of a dance floor and it was such a wonderful moment starting our story. Since then our relationship continues to be full of adventure and we just love our shoot that shows us in both fun, bright and romantic ways. "
♥ ♥ ♥ Credits ♥ ♥ ♥
Photography & Styling: YourDreamPhoto
Planning your own styled photo session?  Click your way through our engagement shoots and if you're looking for a bit of floral whimsy have a gander at all of our fave flower crowns too!