A whirlwind of Italian romance at the Amalfi coast ♥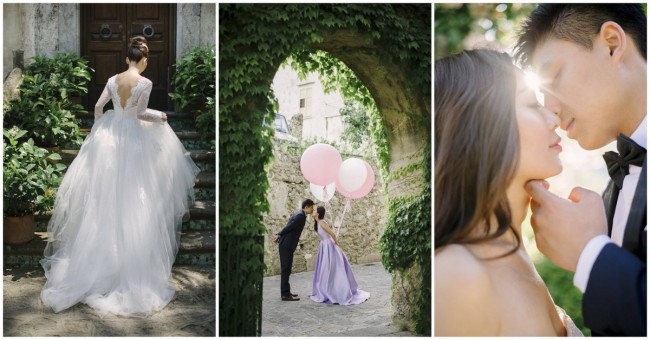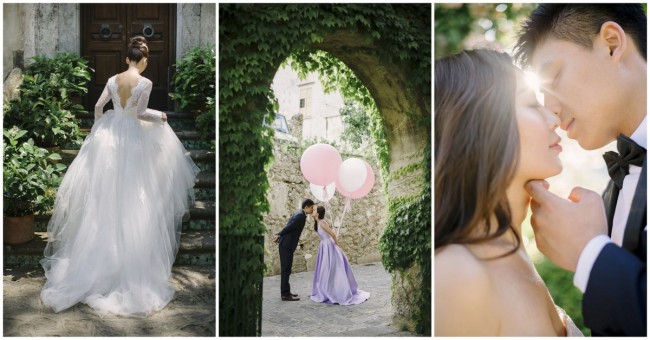 Two weeks ago Victoria and Aston whisked us away to the magical Amalfi coast for some of the most epic pre-wedding photographs we've ever seen. And we warned you, part two was coming. In case you missed it, here's a quick recap: we've got a dreamy Hong-Kong based couple running off to romantic Amalfi, in Italy, with one of Thailand's top photographers, darinimages , capturing each breathaking moment. For their pre-wedding photoshoot, no less! When this kind of magic happens, the stuff that dreams are made of ensues …
Part two of their Italian adventure includes not one, but two fairytale-worthy custom-made wedding gowns, a custom-made tuxedo for Aston, playful giant pink balloons, and a ridiculously spectacular checklist of jaw-droppingly picturesque locations. In a set of images spanning two blog features, the couple visited  the Villa Cimbrone , the Belmond Hotel Caruso,  Hotel Il San Pietro di Positano , Positano,  Ravello and Da Adolfo Positano. WOW!
The lovely Victoria's hair and make up was styled by  Sandra Lovisco featuring a pretty bouquet arranged by Federica Sessa. The couple's romantic Amalfi escape was planned to perfection with the help of their Amalfi based co-ordinator, Ilaire, of Wedding Boutique Phuket. Sit back, relax, and enjoy!
 Oh-So-Romantic Amalfi Wedding Escape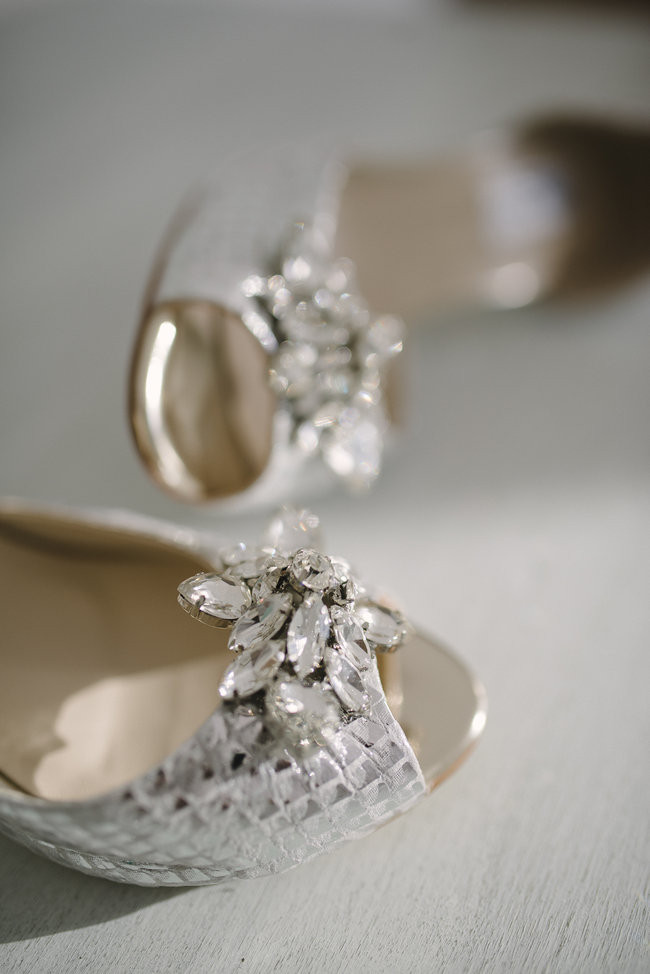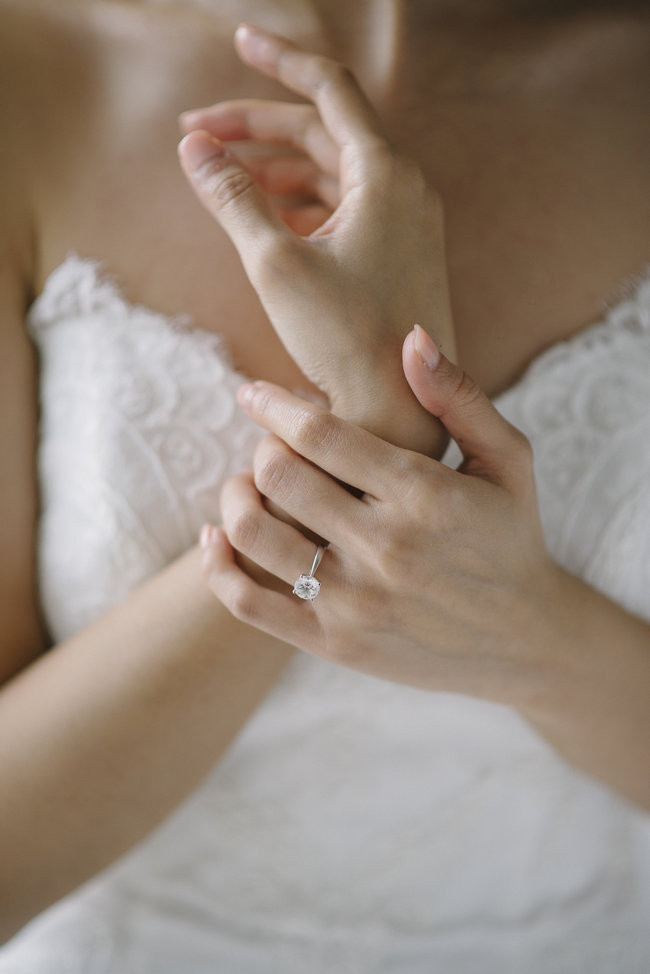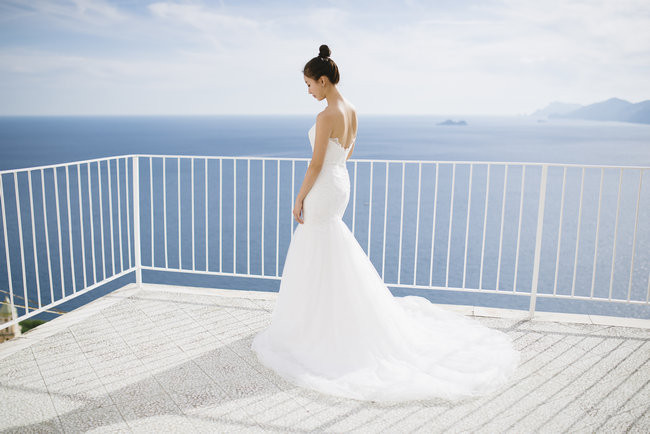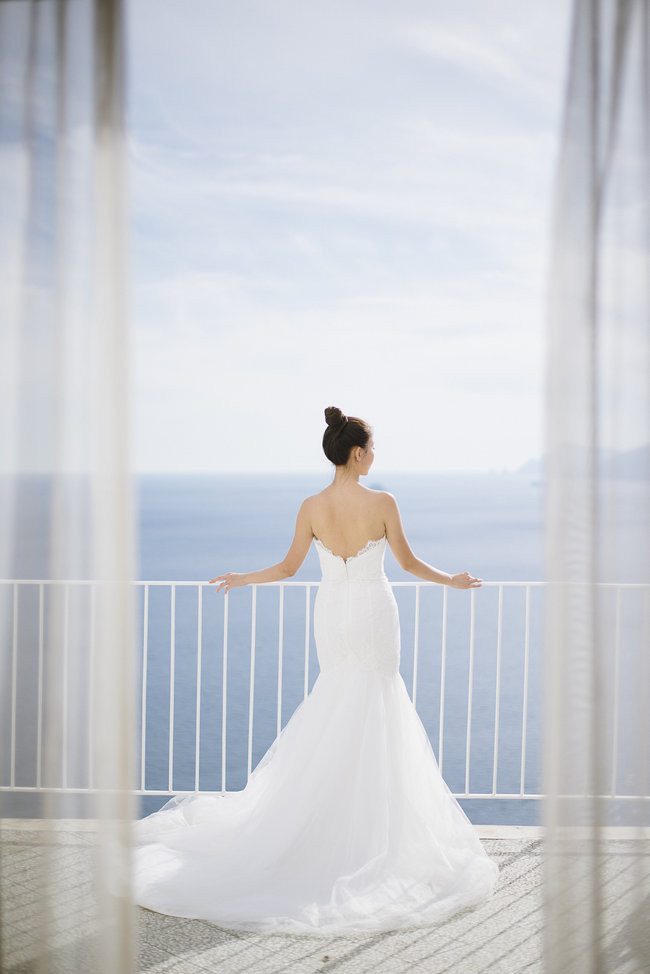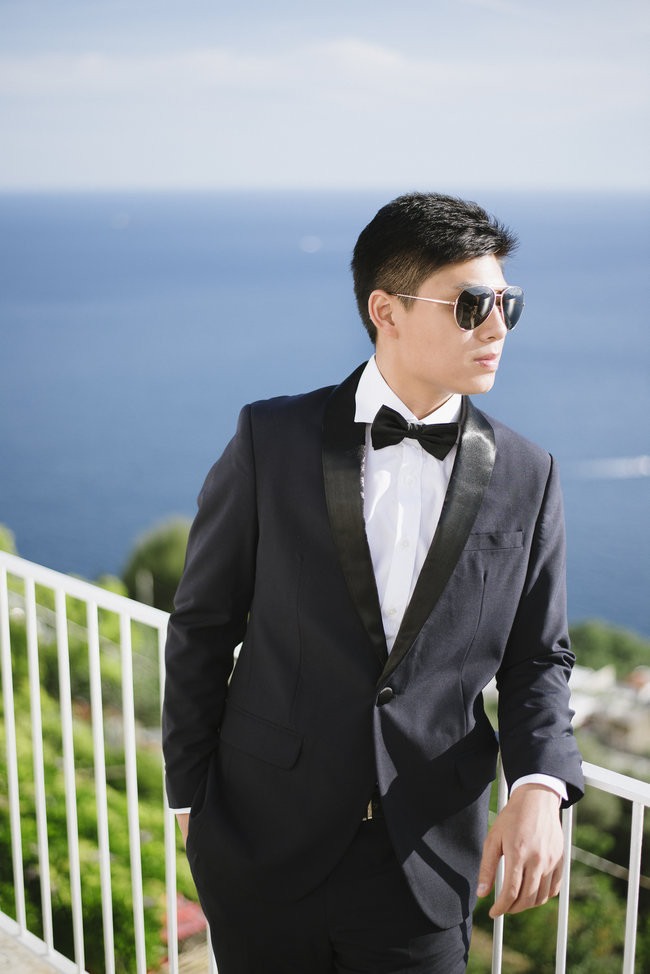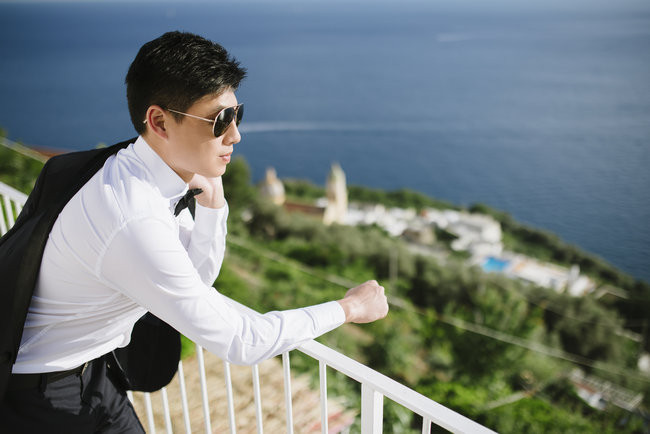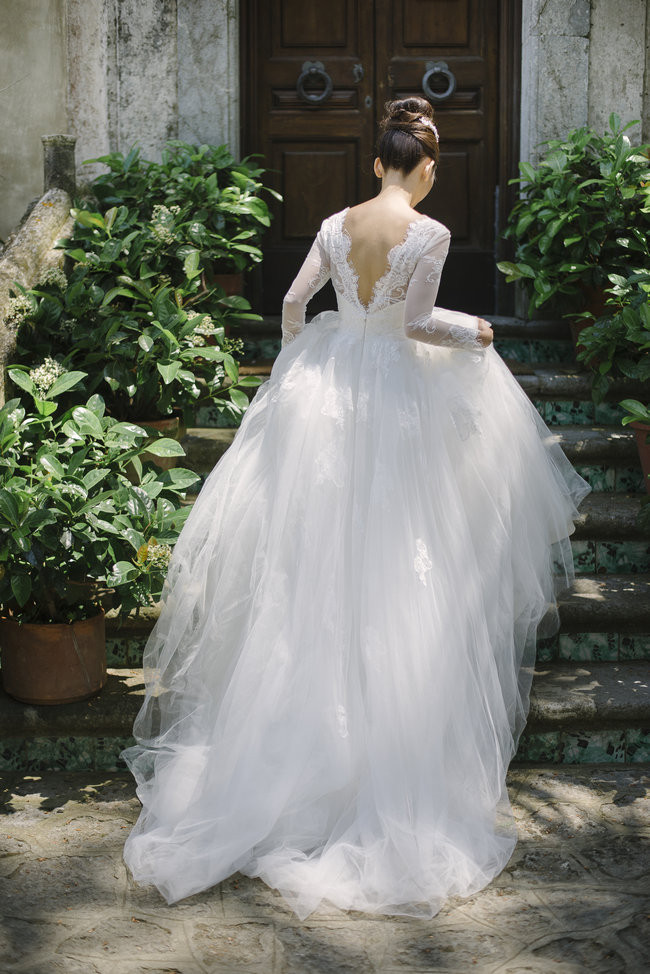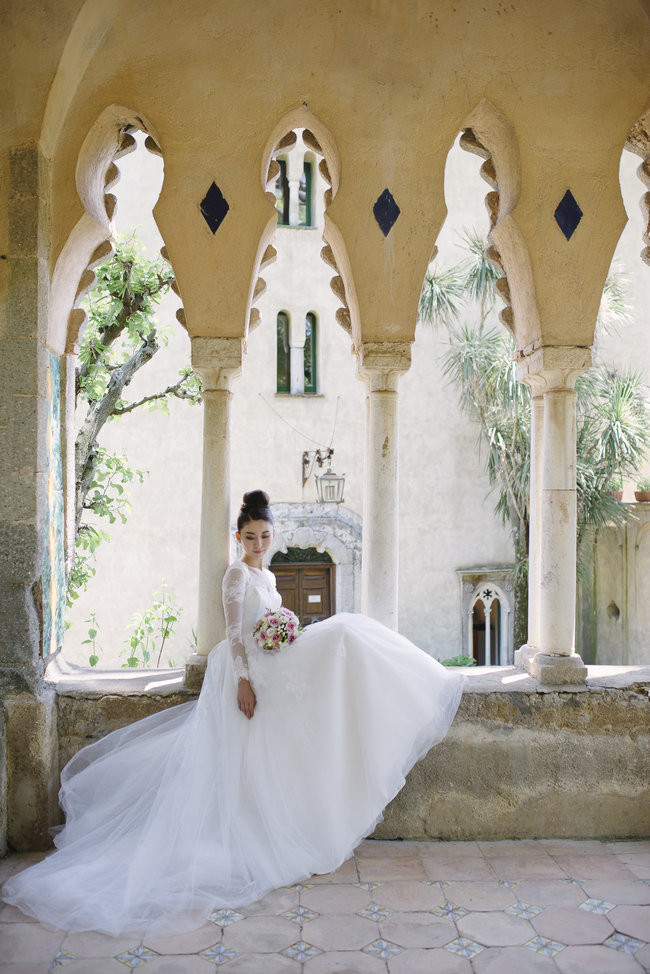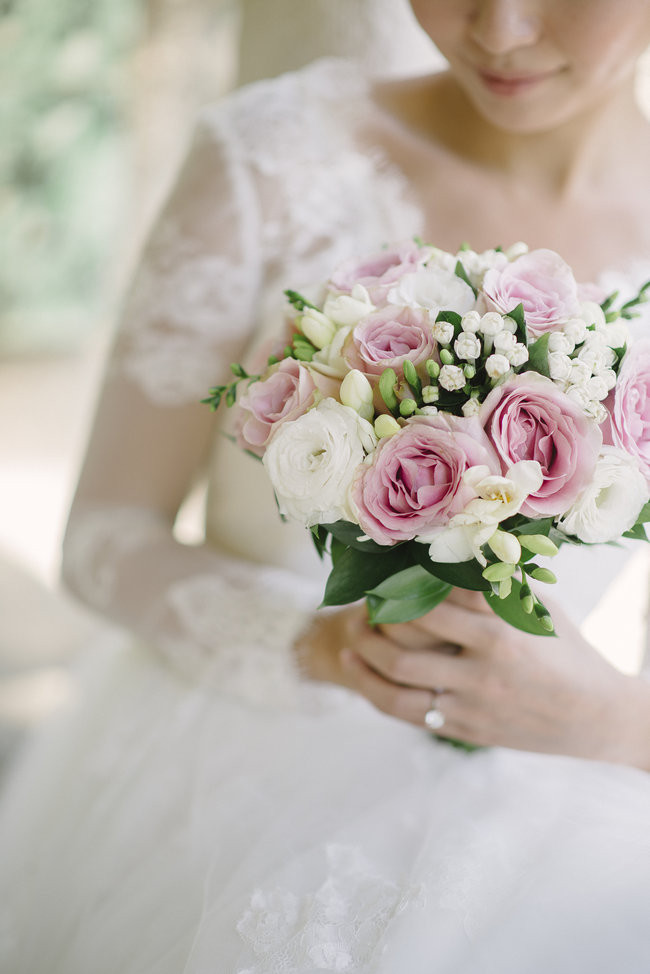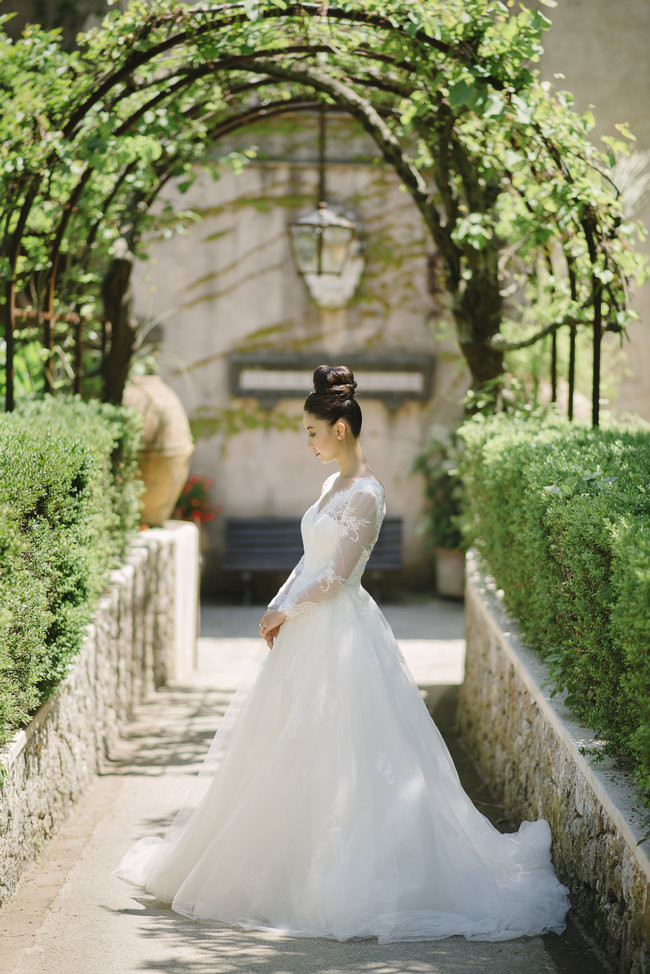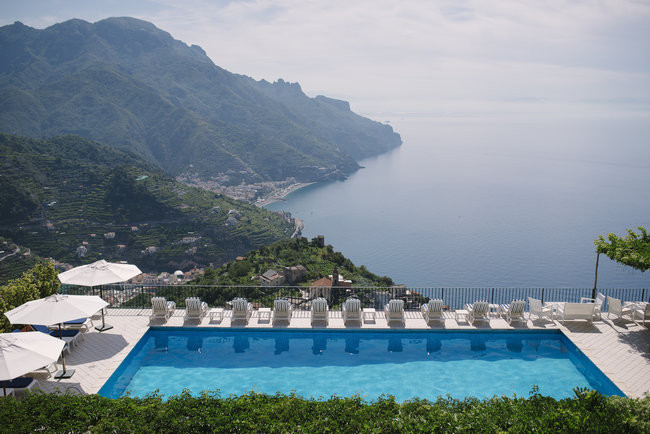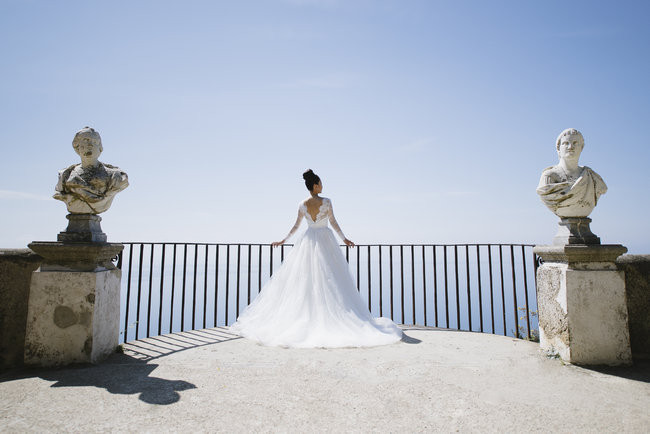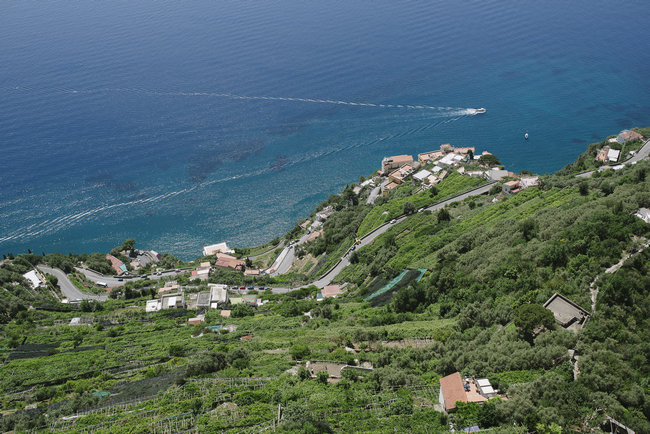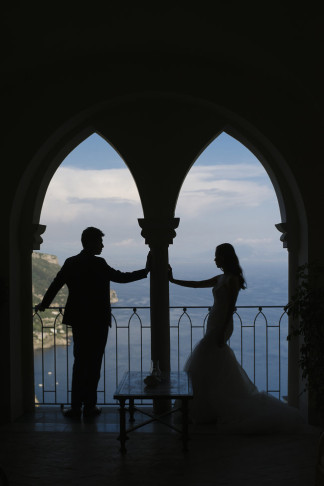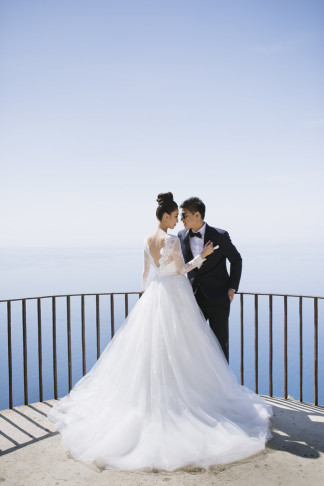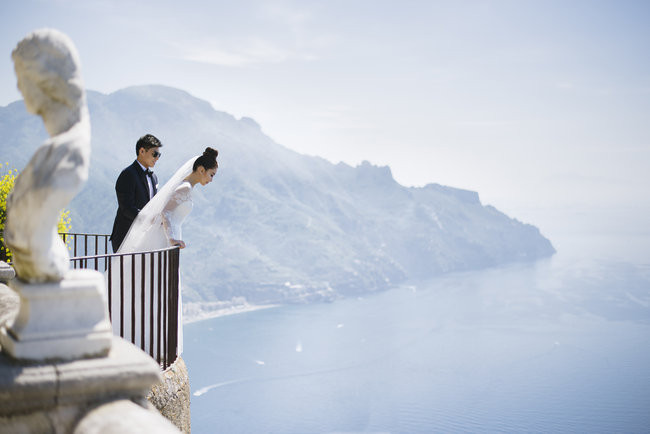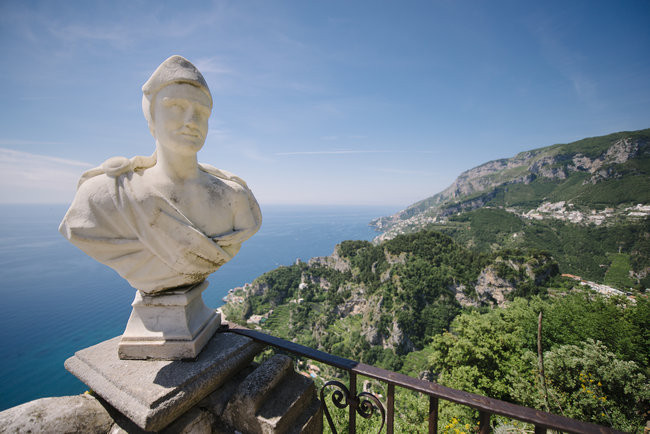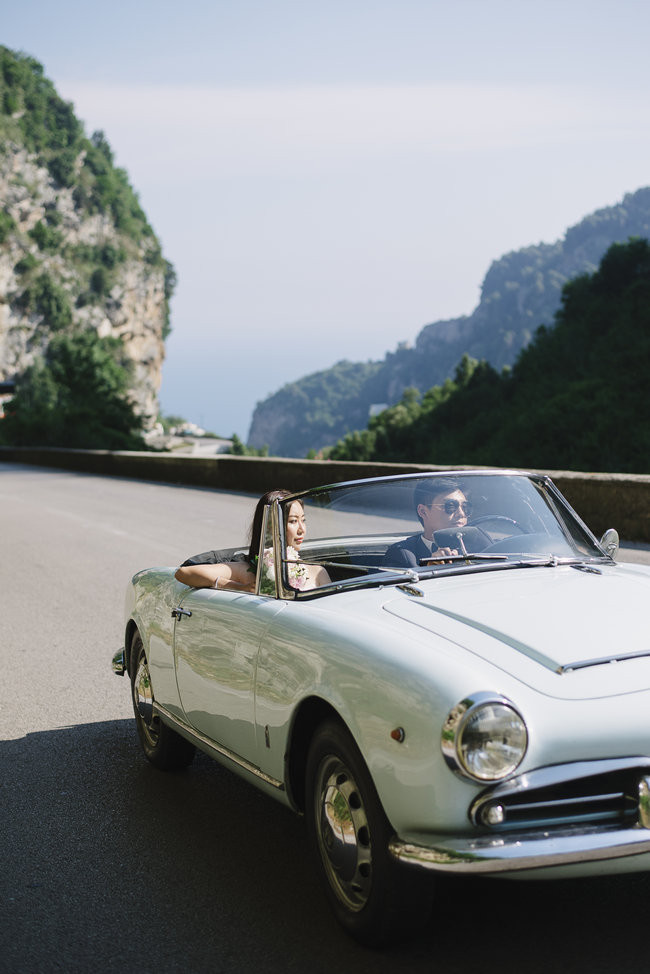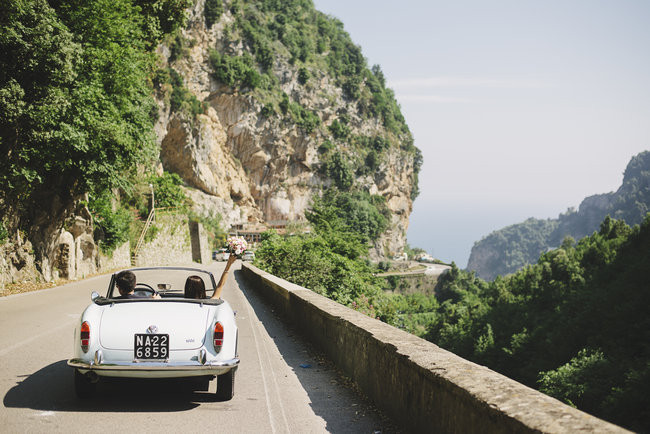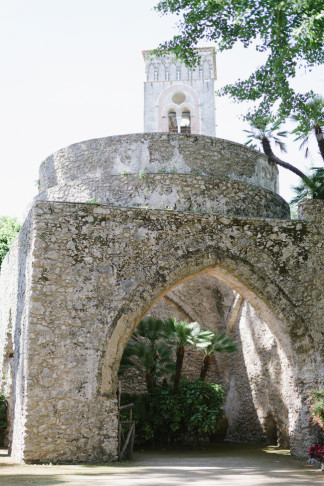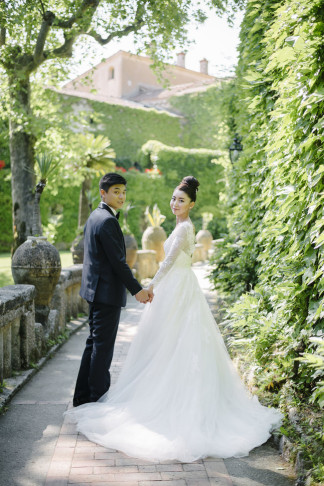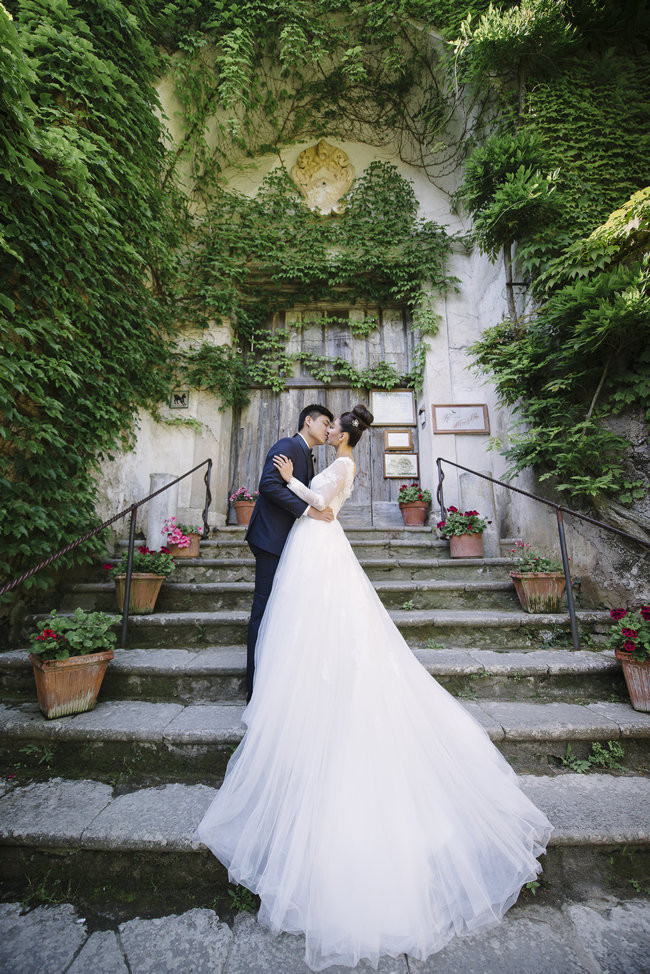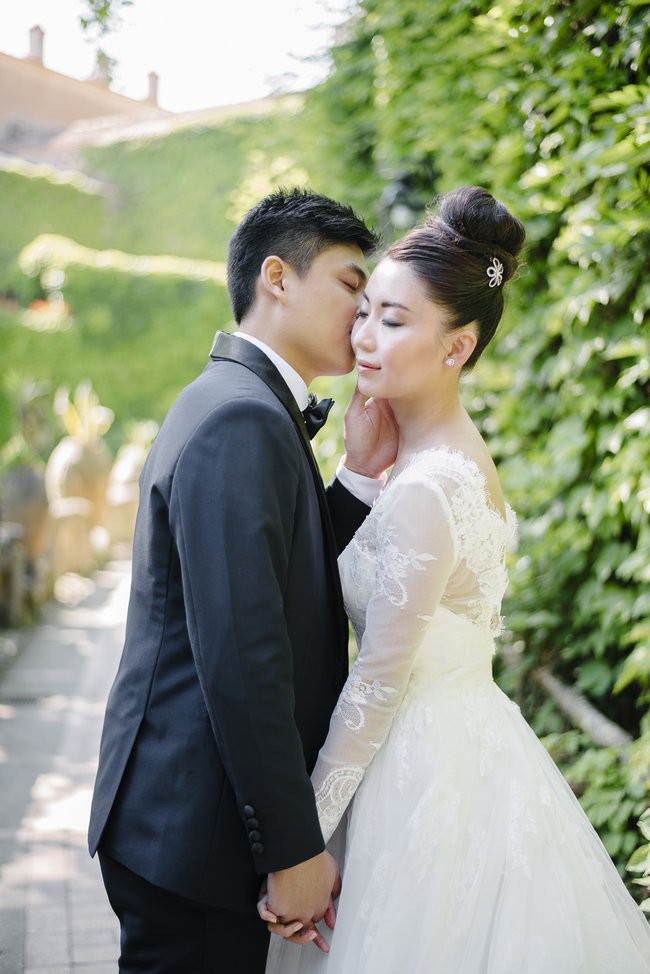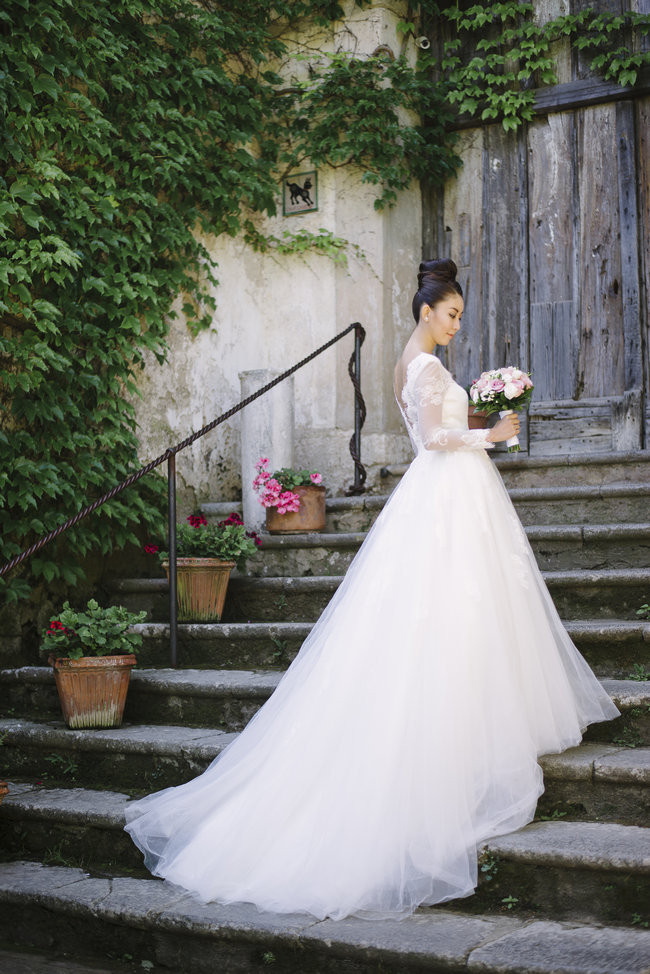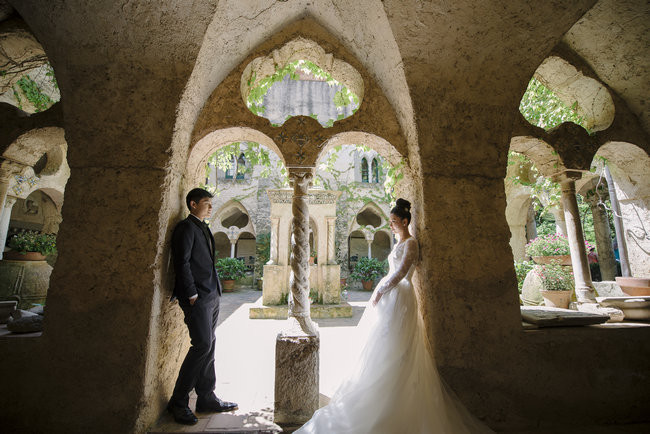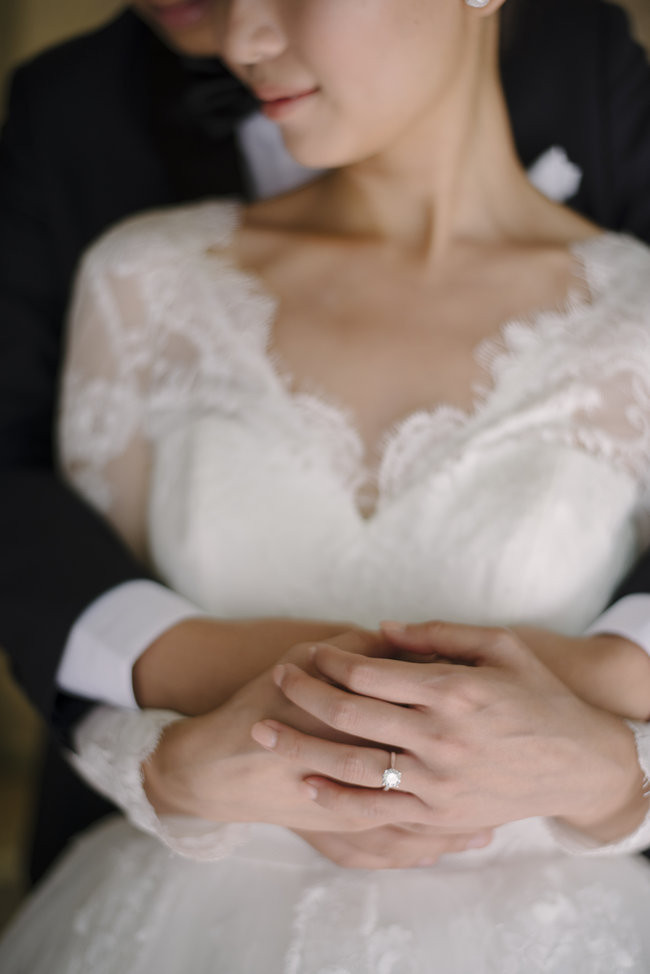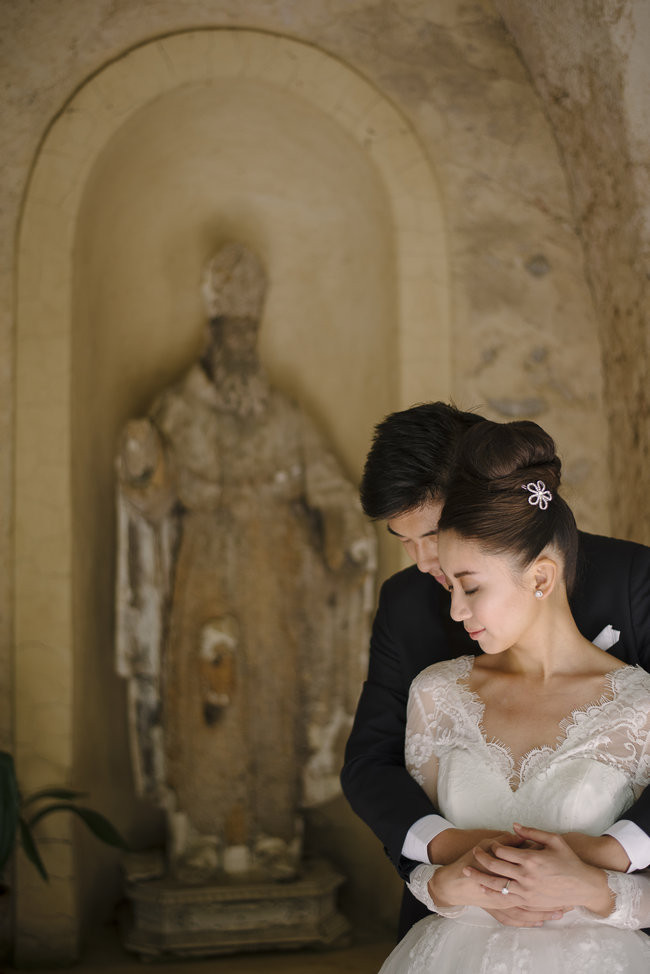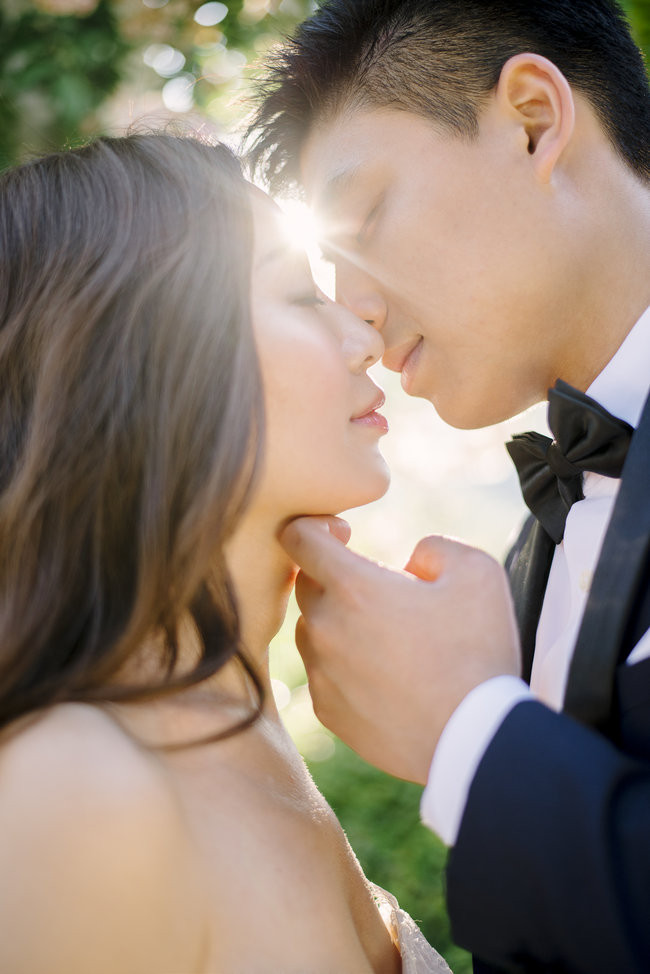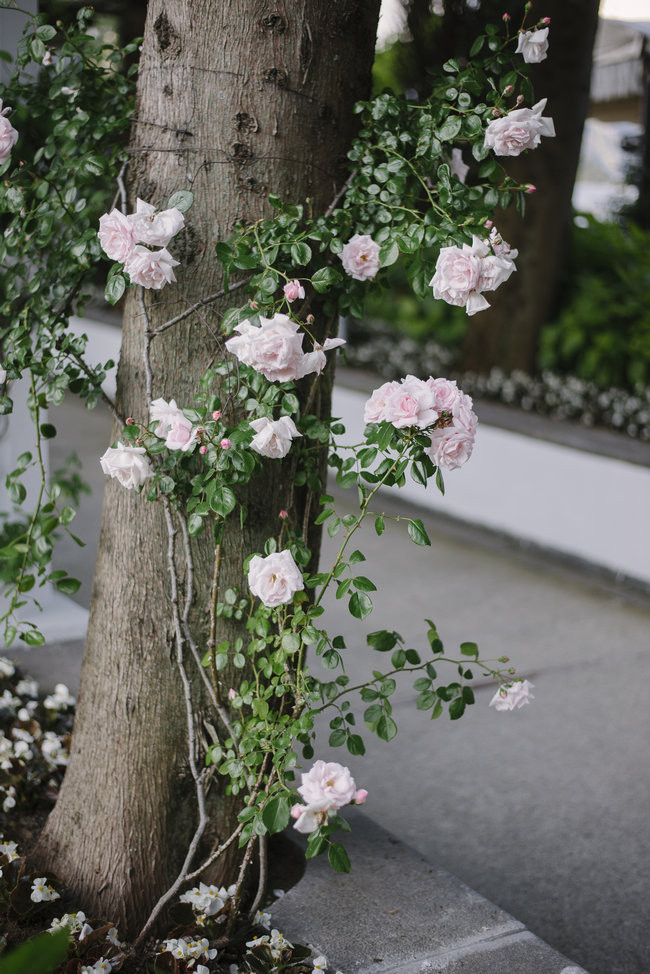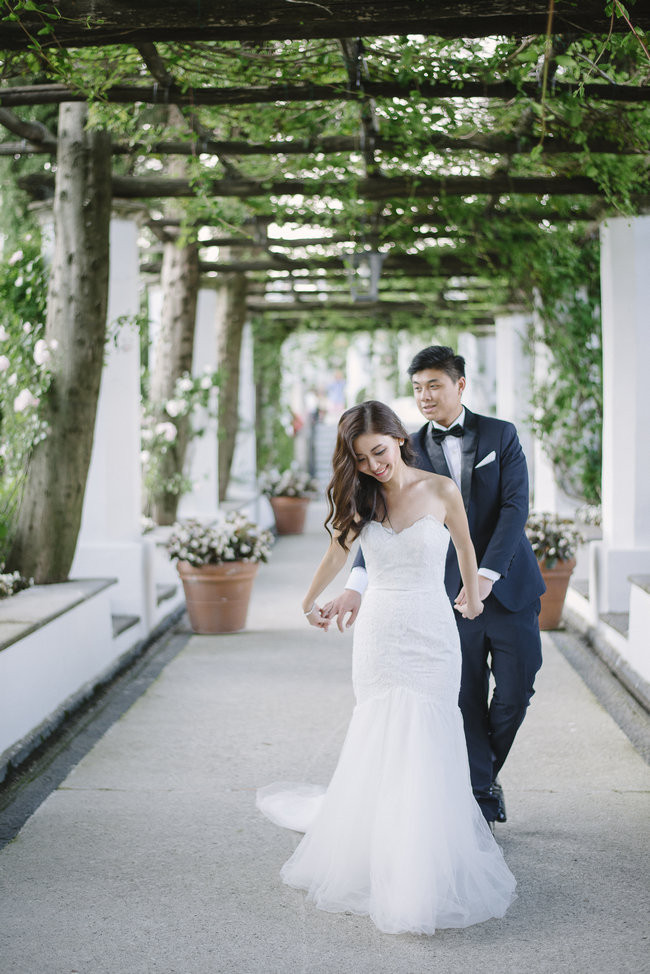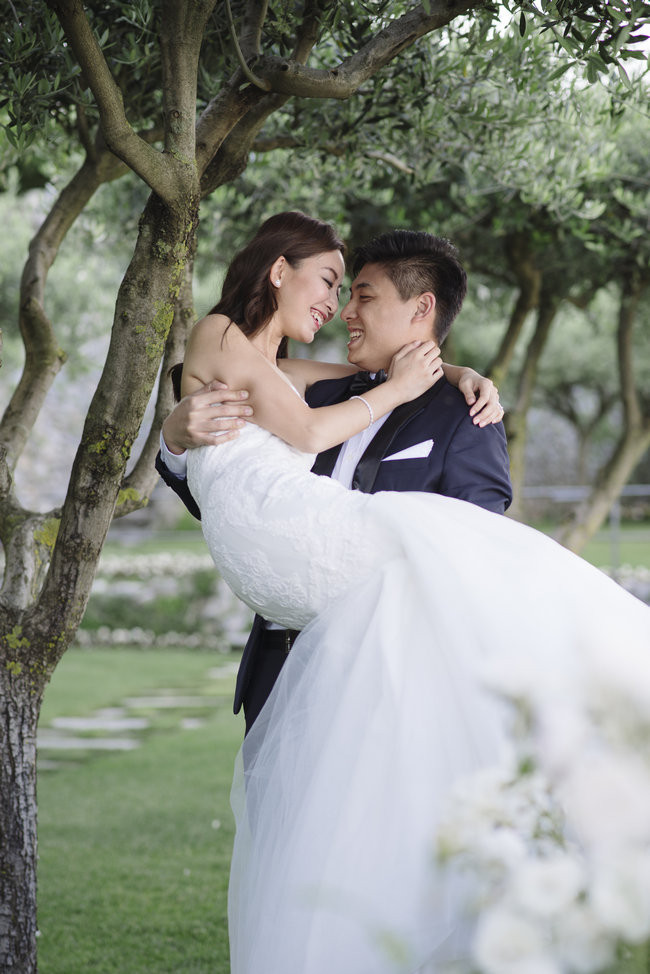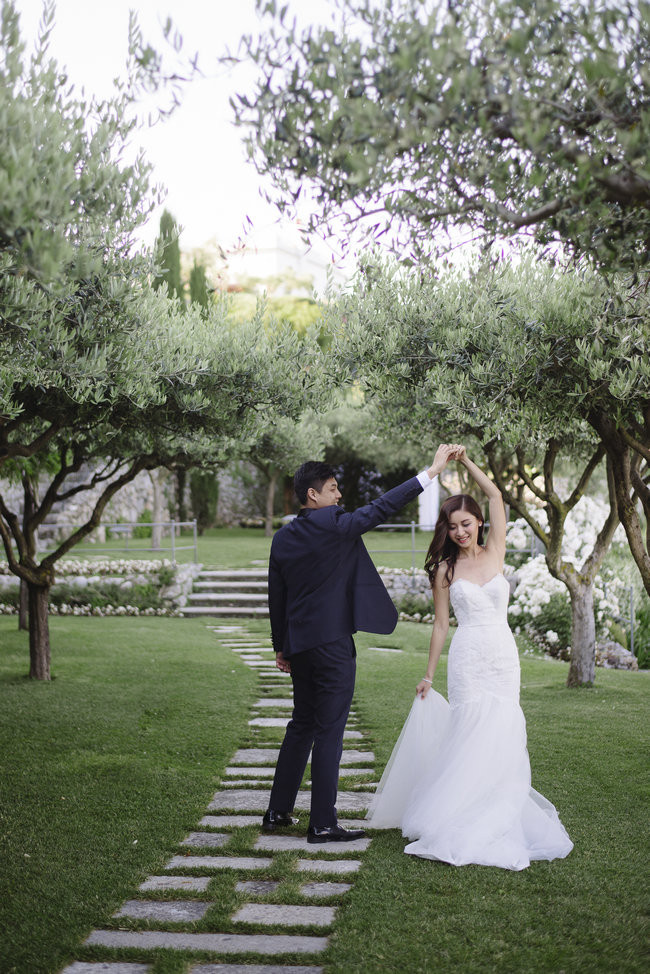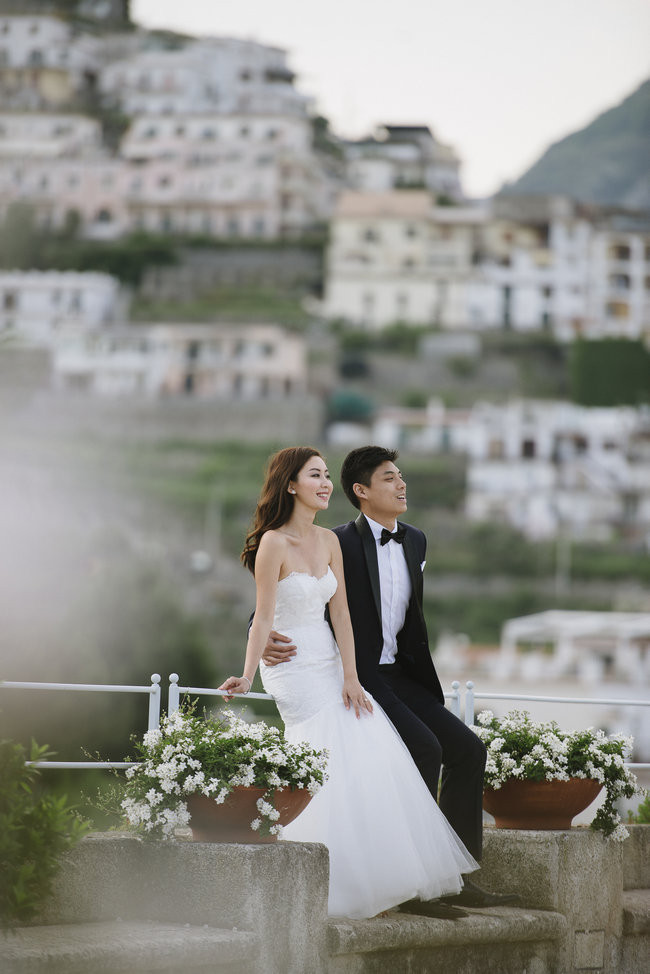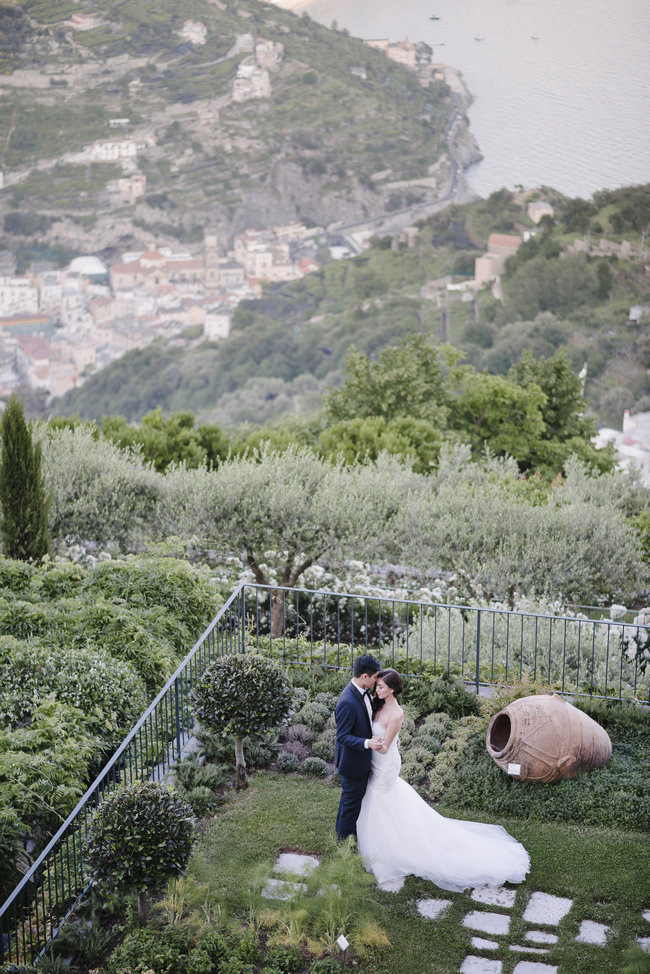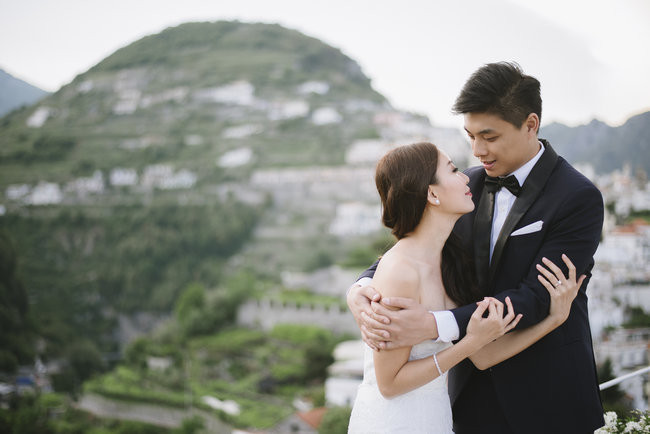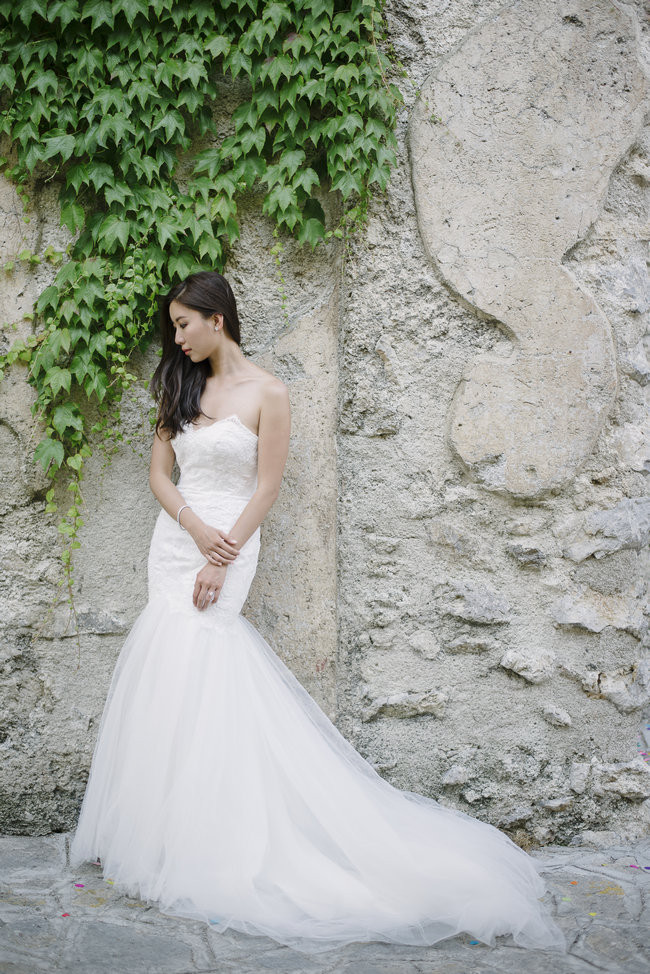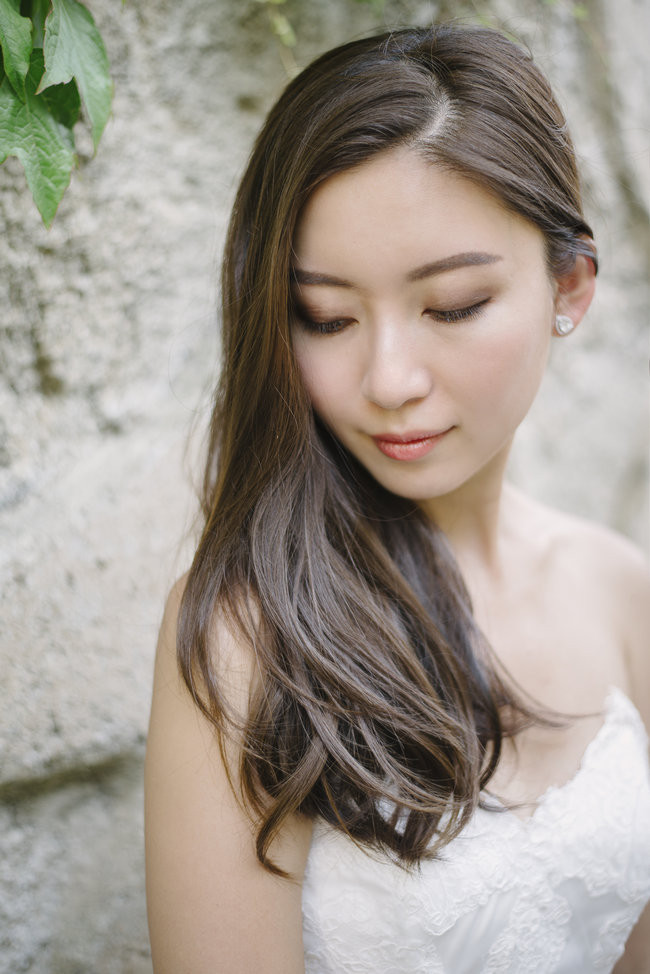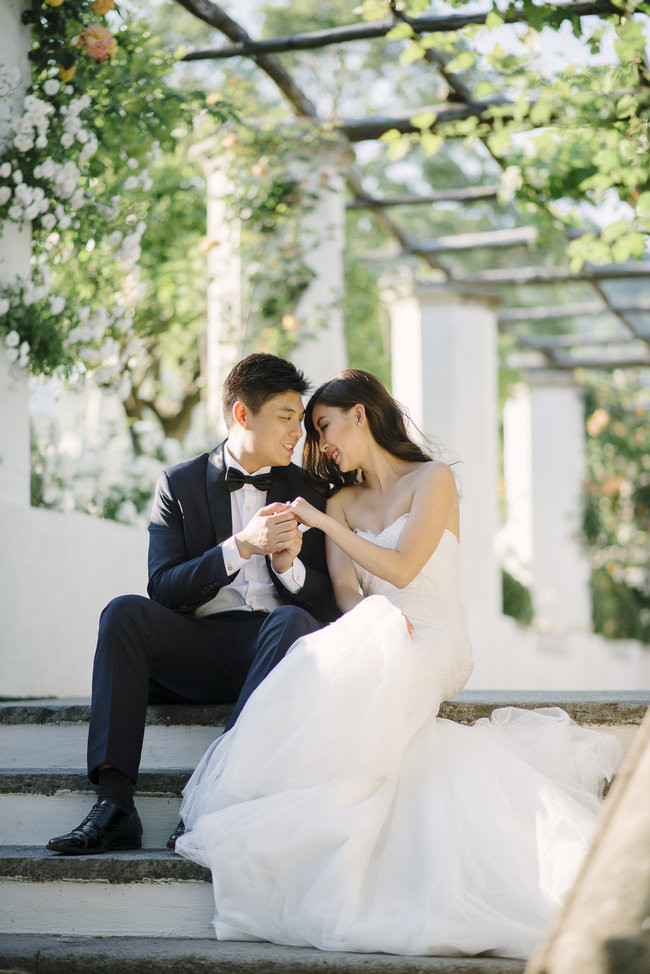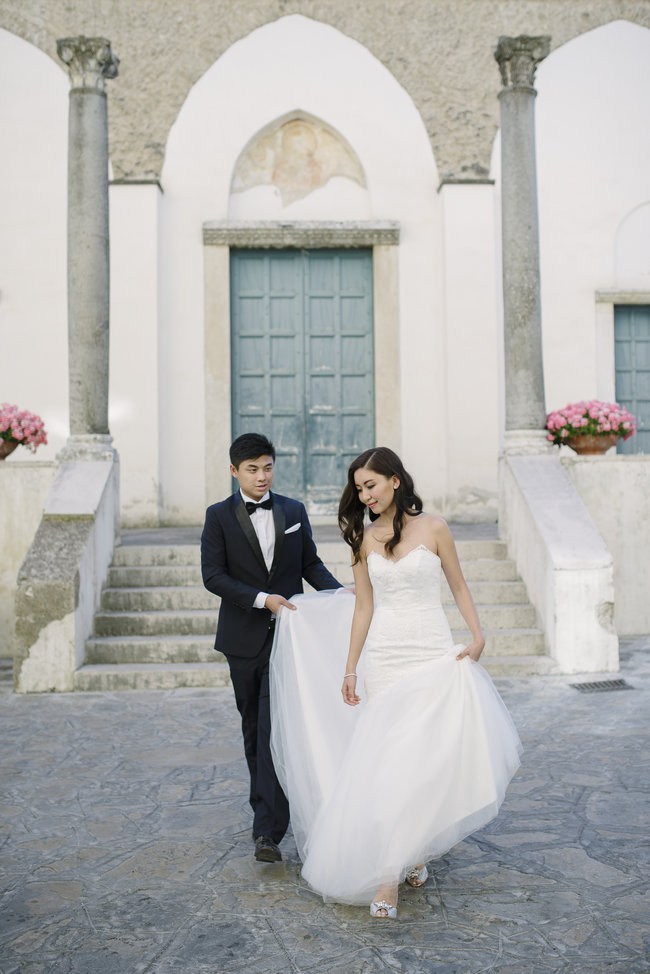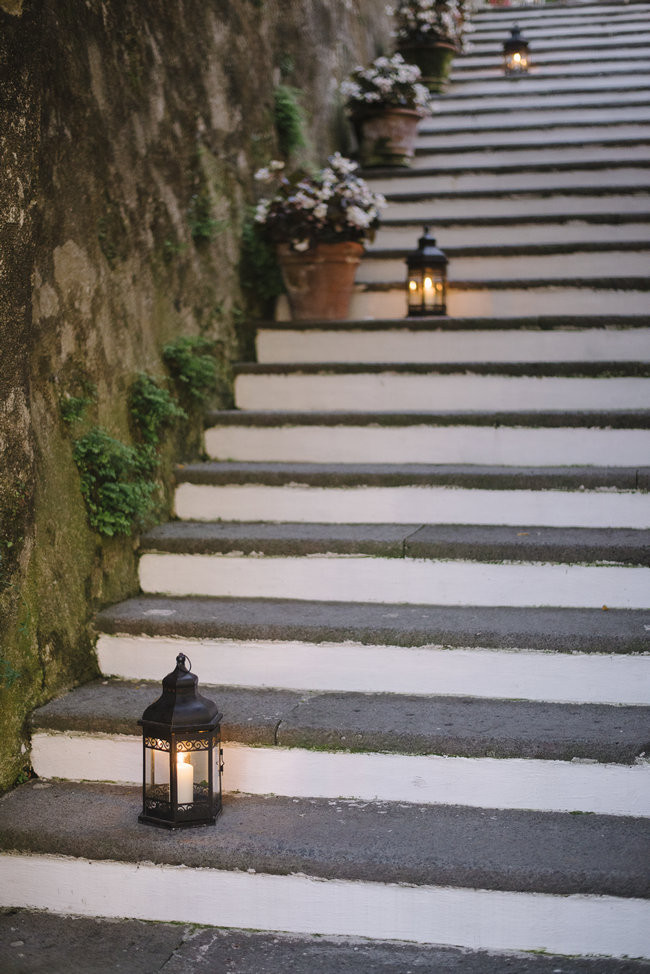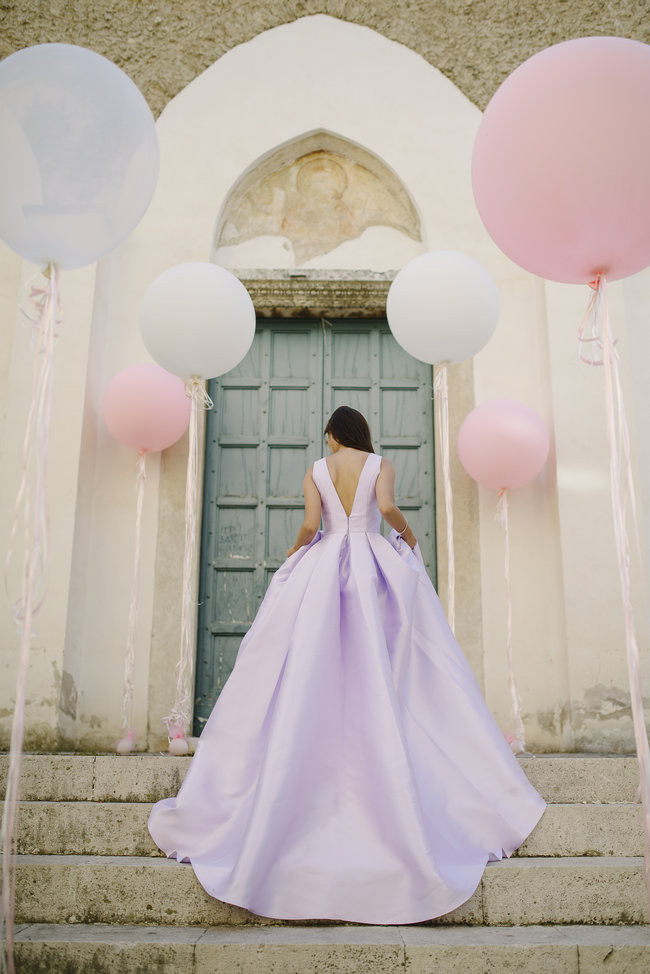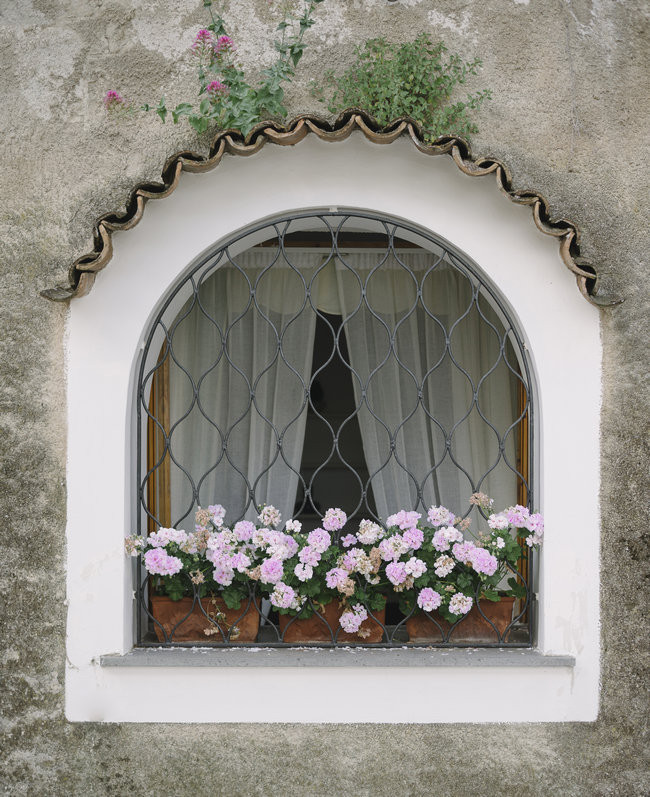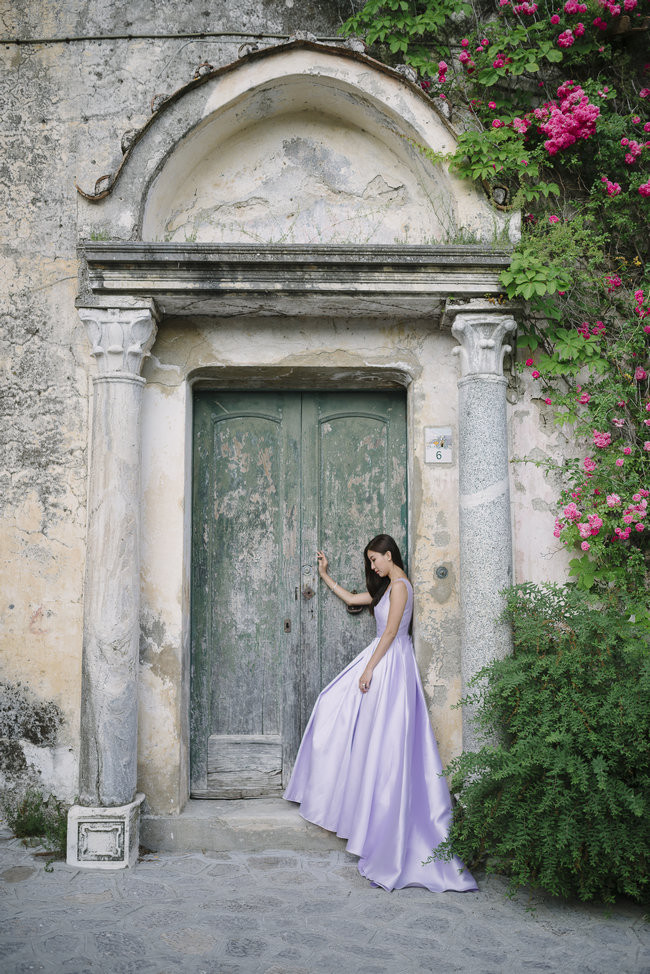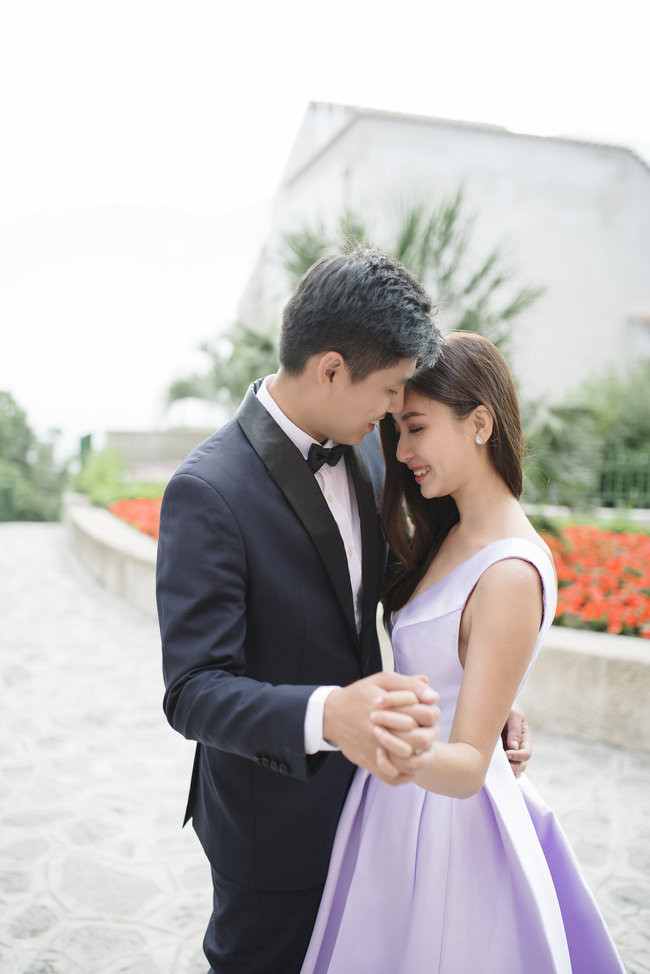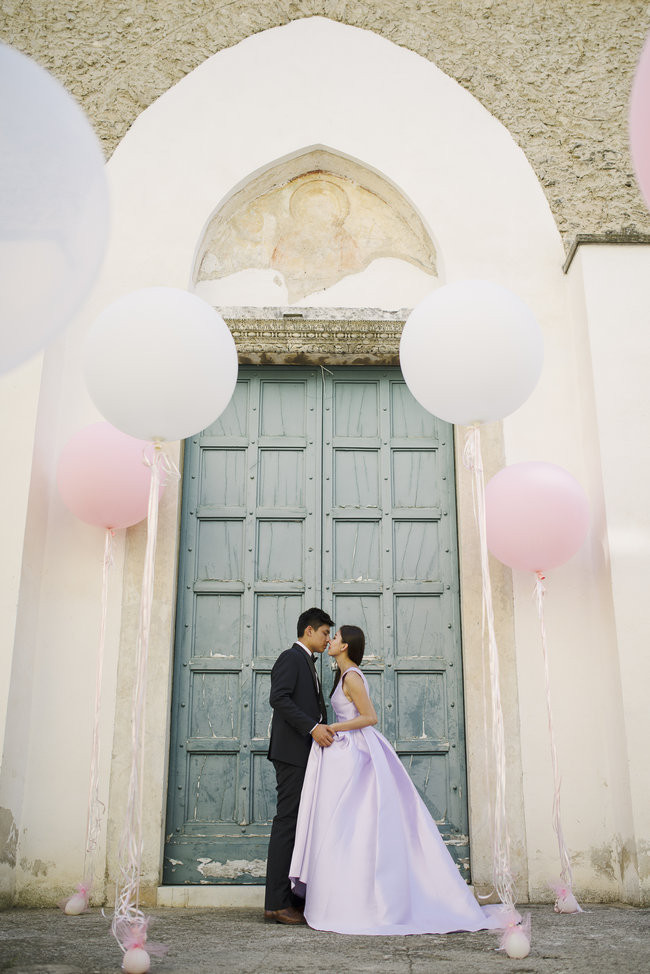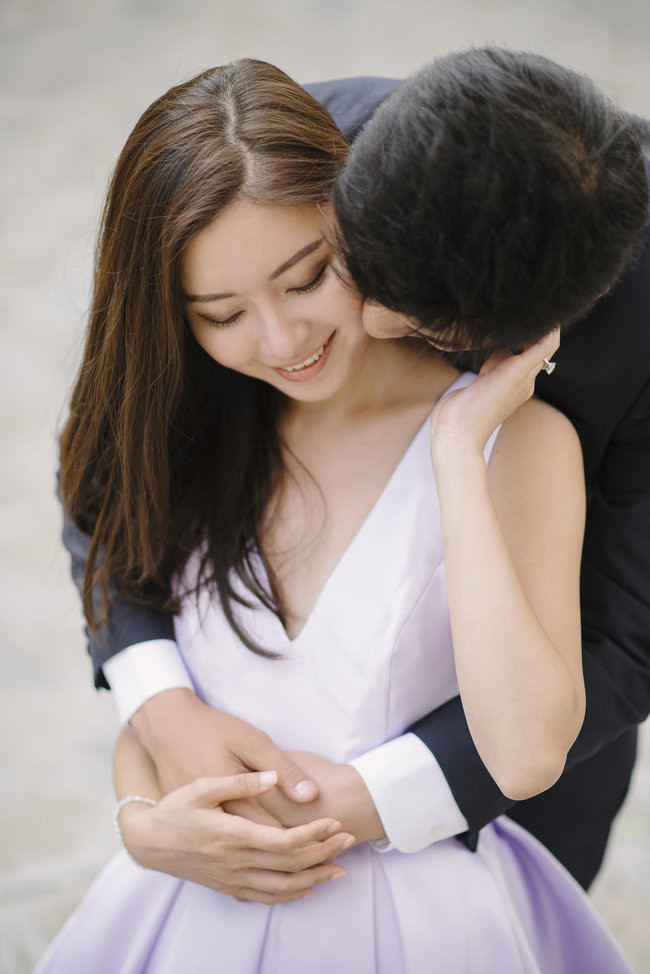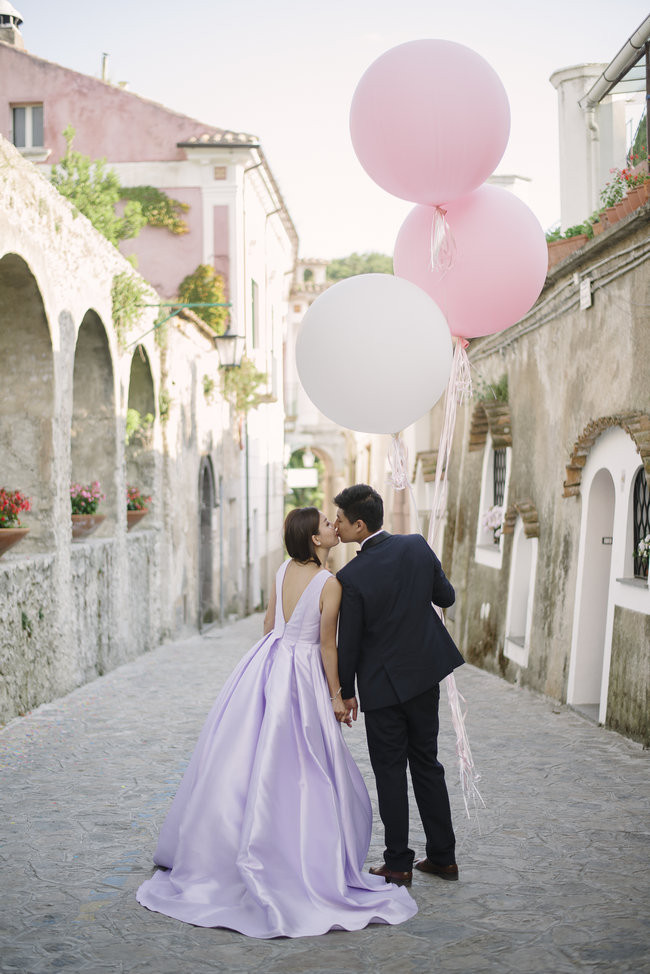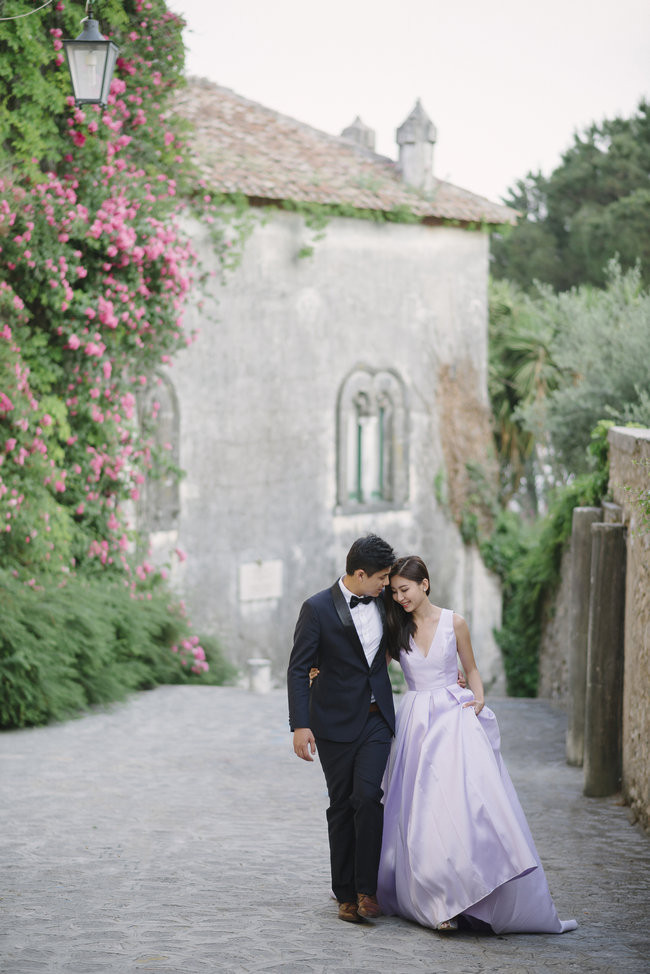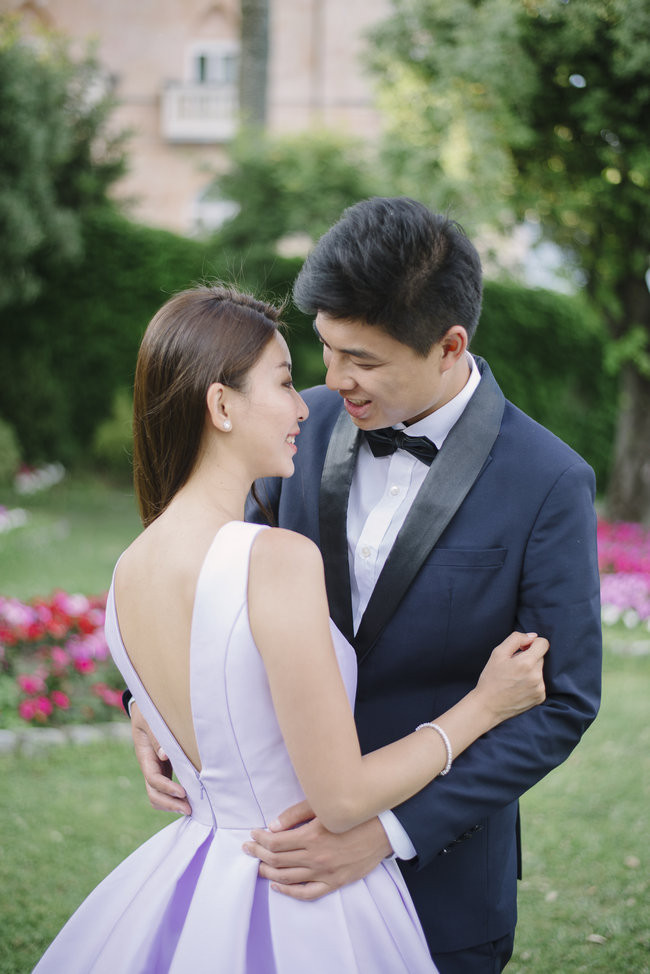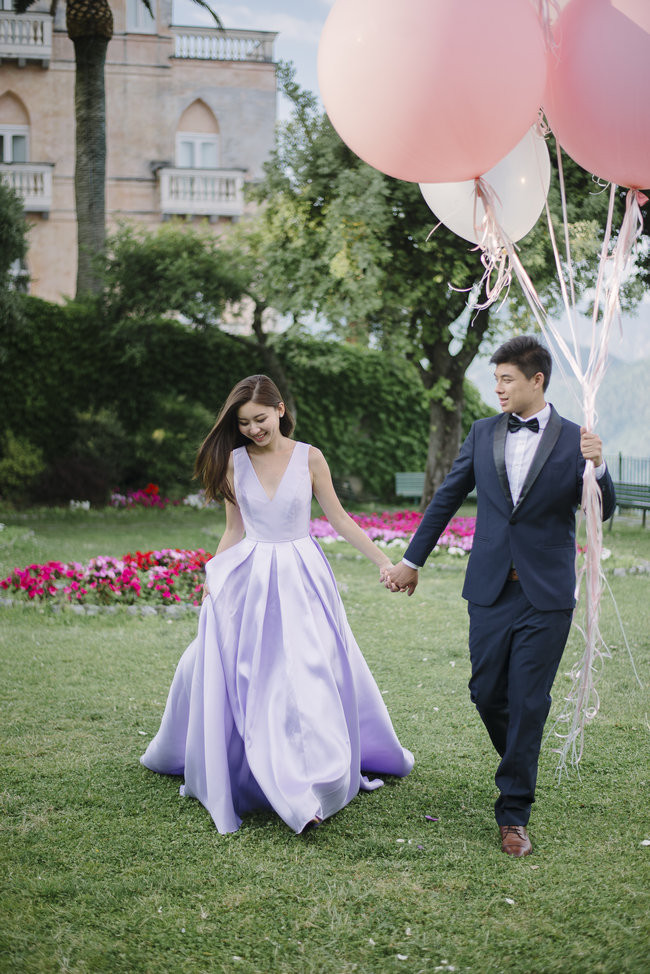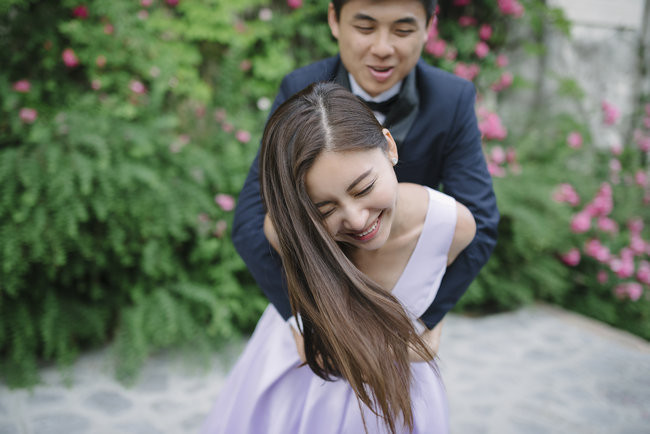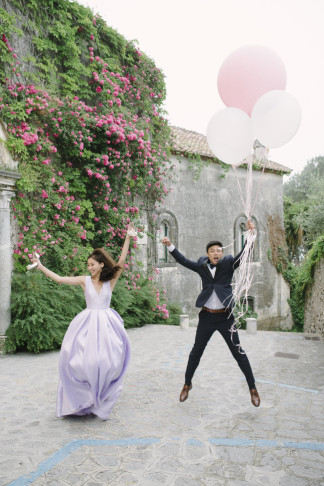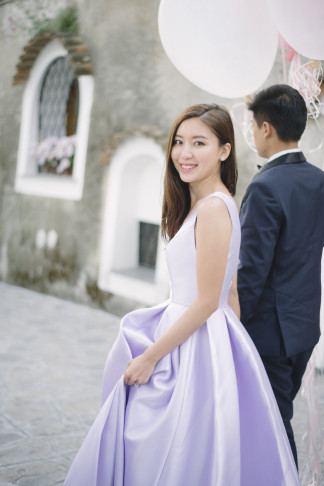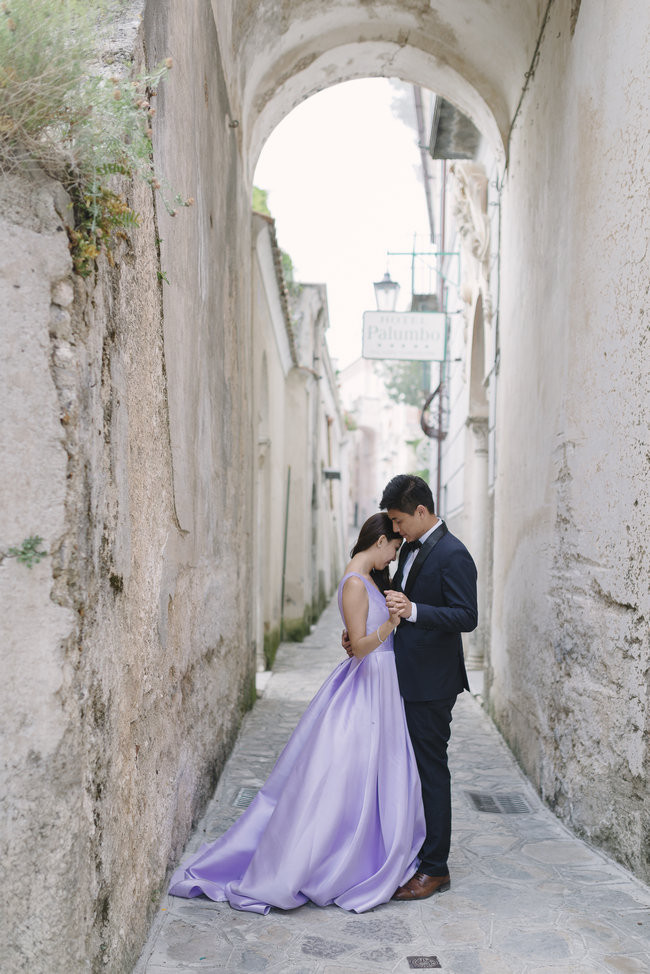 Thank you for sharing your beautiful Italian escape to the Amalfi coast with us, Aston and Victoria. What an epic adventure!
PS: If you haven't already, make sure that you lose yourself in the first part of their epic amalfi engagement session too! xox
♥ Service Providers ♥
Photography darinimages // Hair & Make Up Styling – Sandra Lovisco // Amalfi Planner (Flowers / Bouquet) Federica Sessa // Amalfi Advisor Wedding Boutique Phuket by Ilaire  // Belmond Hotel Caruso // Villa Cimbrone  // Hotel Il San Pietro di Positano