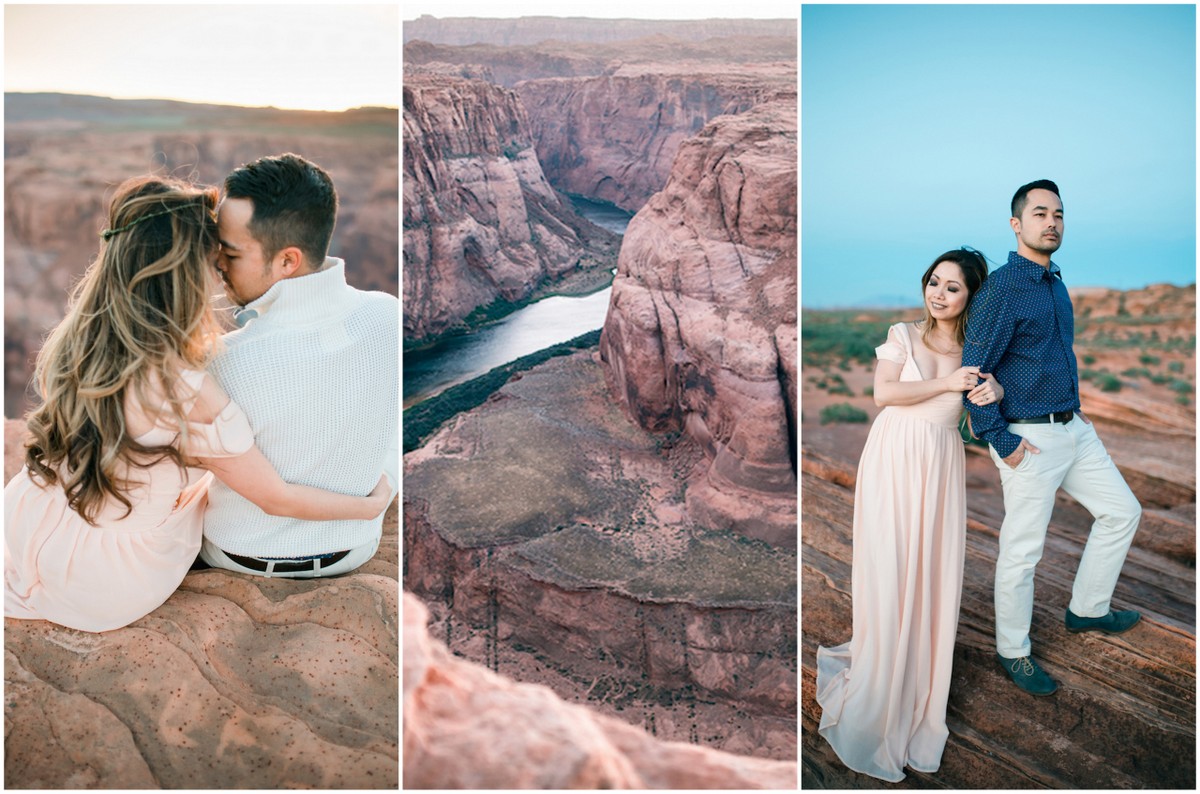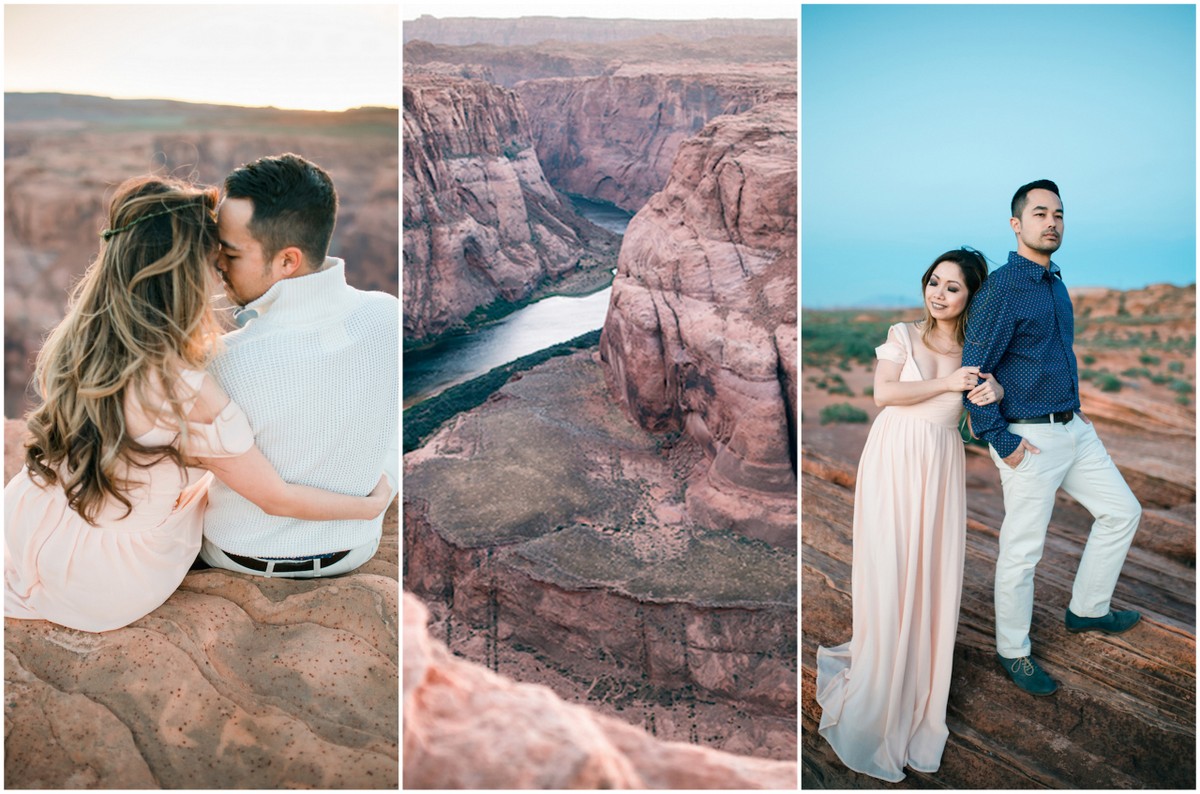 Horseshoe Bend is one of the most photographed areas in the Grand Canyon due to its awe-inspiring views of the Colorado River below. After seven years of wedded bliss, Byron + Denise decided to take an anniversary trip to the stunning Horseshoe Bend for the weekend to celebrate. "They had just had a baby, so a little R&R and a romantic getaway was just what they needed," said Glorious Moments Photography, who captured these jaw-dropping photographs.
"We were thrilled to have the opportunity to capture this special memory in their marriage journey by planning a desert anniversary photo shoot complete with florals, a floral crown, wardrobe changes and these two adorable love birds!"
Horseshoe Bend Anniversary Photographs
Horseshoe Bend Arizona Couple Photography Tips for Grand Canyon:
We asked Glorious Moments Photography to share their advice for gorgeous photographs at Horseshoe Bend – here's what they said …
When is the best time of the year to visit Horseshoe Bend in the Grand Canon? We went during spring for and enjoyed perfect weather – not too hold, nor too cold. 
What is the best way to reach the Horseshoe Bend vista, and how long does it take? We stayed in the Lake Powell area where we enjoyed another beautiful vista. It took around 30 minutes to get there by car, followed by an easy hike of around 20-30 minutes. 
What should you wear to your Grand Canyon photo shoot? Make sure you wear running shoes. You can change when you are up there! Bring lots of water and something to cover your face because gets windy.
What time is best for photographs at Grand Canyon's Horeshoe Bend? The best light is always just after sunrise or just before sunset, but these times are also the busiest! So, make sure you get there early enough to get a good spots for photos later.
Epic Horseshoe Bend Anniversary Photos in Grand Canyon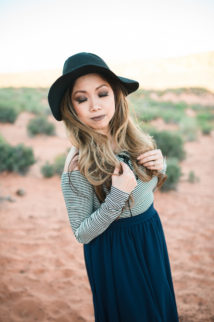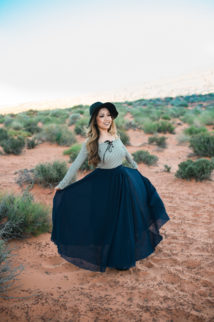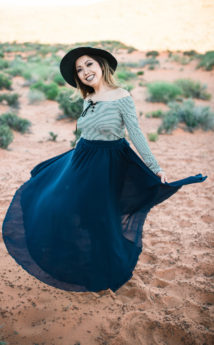 Love Story: We met when we were out and about – it was meant to be. He was in the process of leaving the lounge venue we were both at but turned around to intervene when some men were being disrespectful to me. We exchanged numbers and met up a week late for our first date!
He proposed on a golf course at the 18th hole on the floating green in Coeur D'Alene Resort in Idaho. He tricked me into a golf challenge and at the 18th hole – he hidden the ring! He then got on one knee and ask me to be his wife.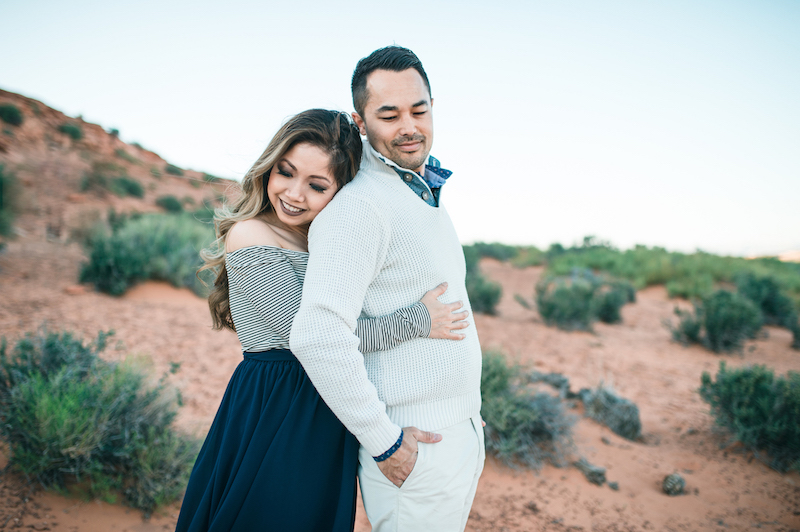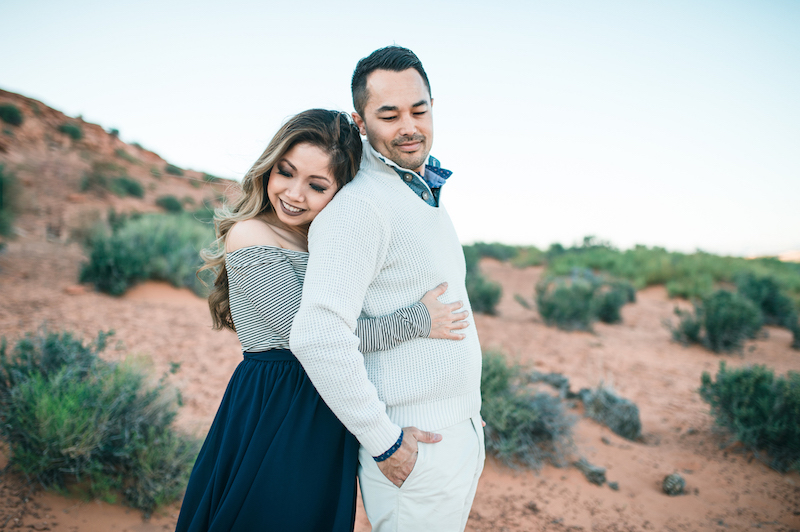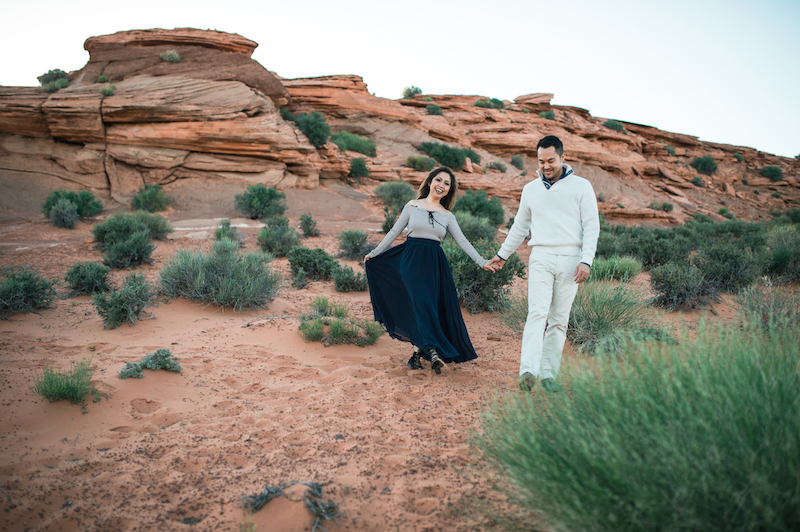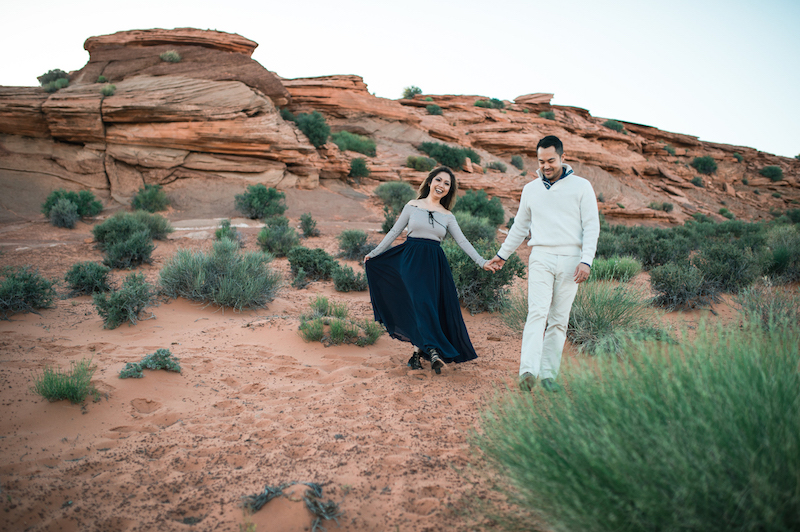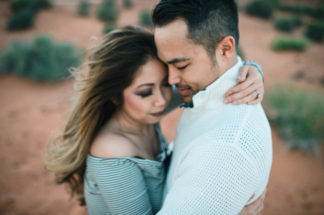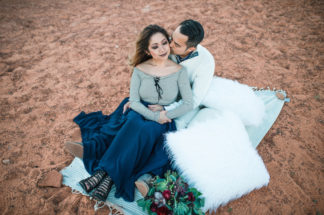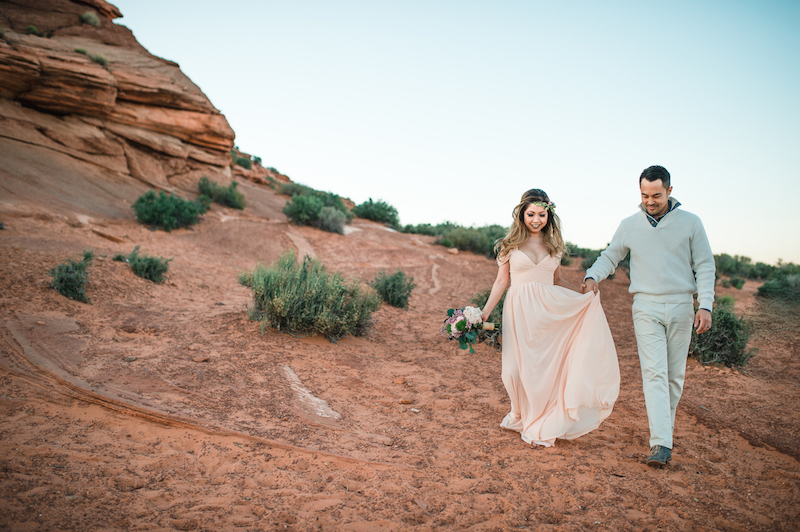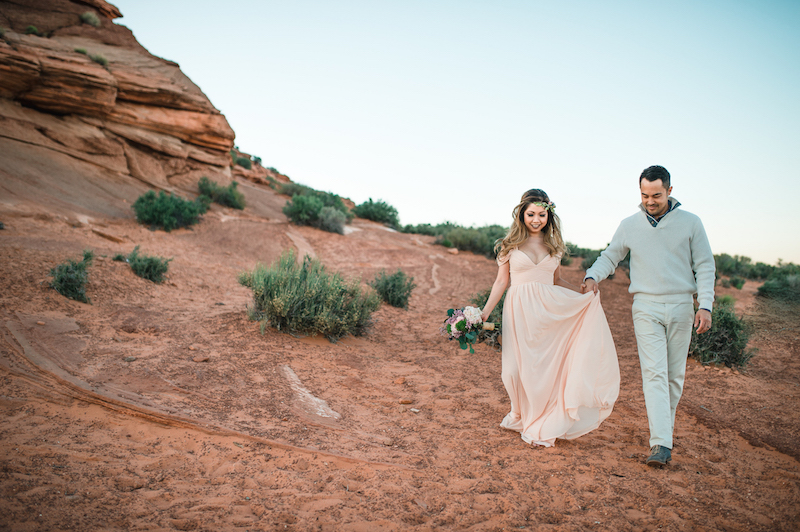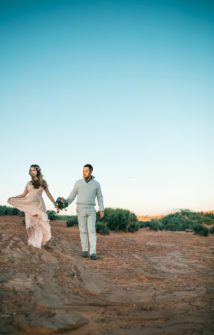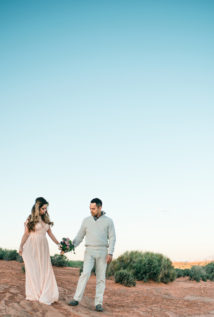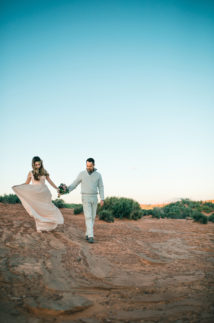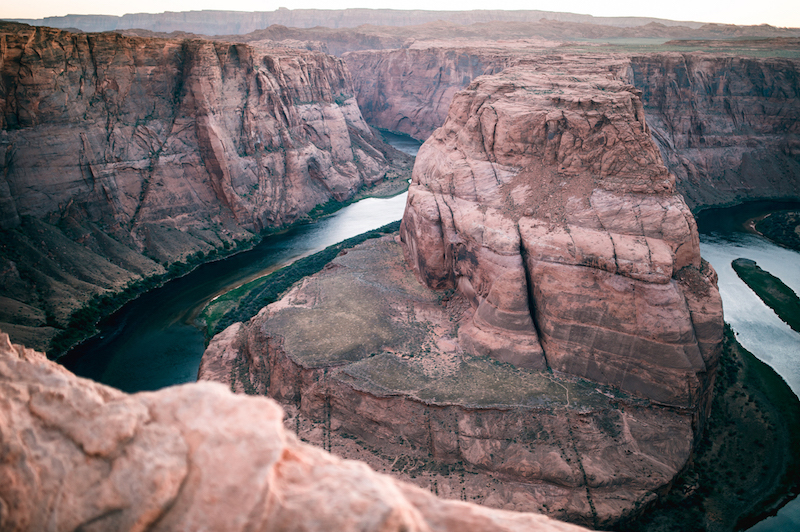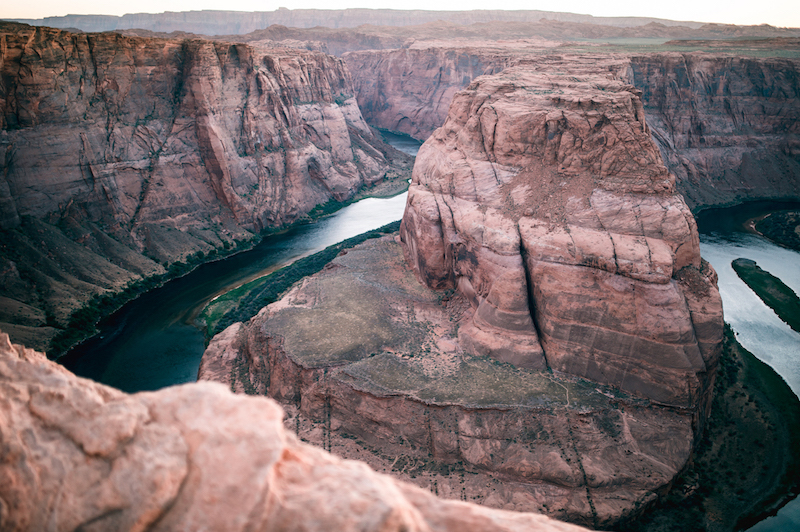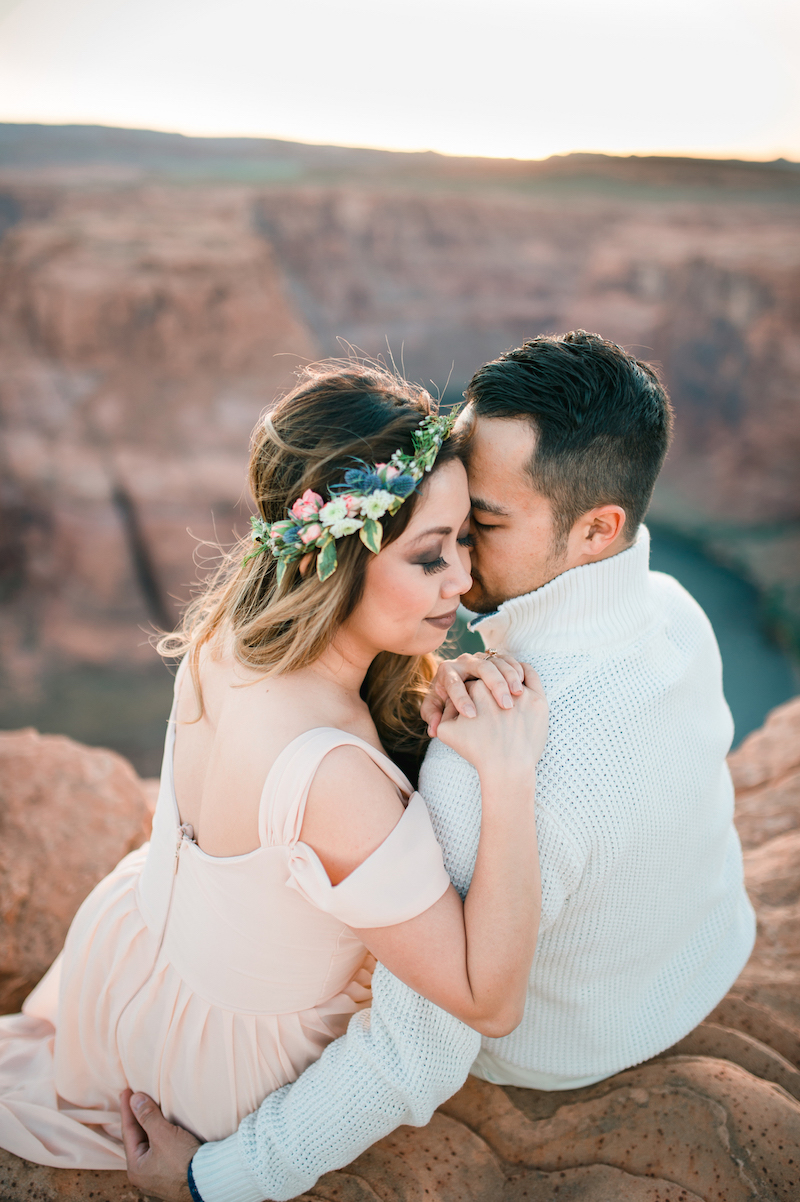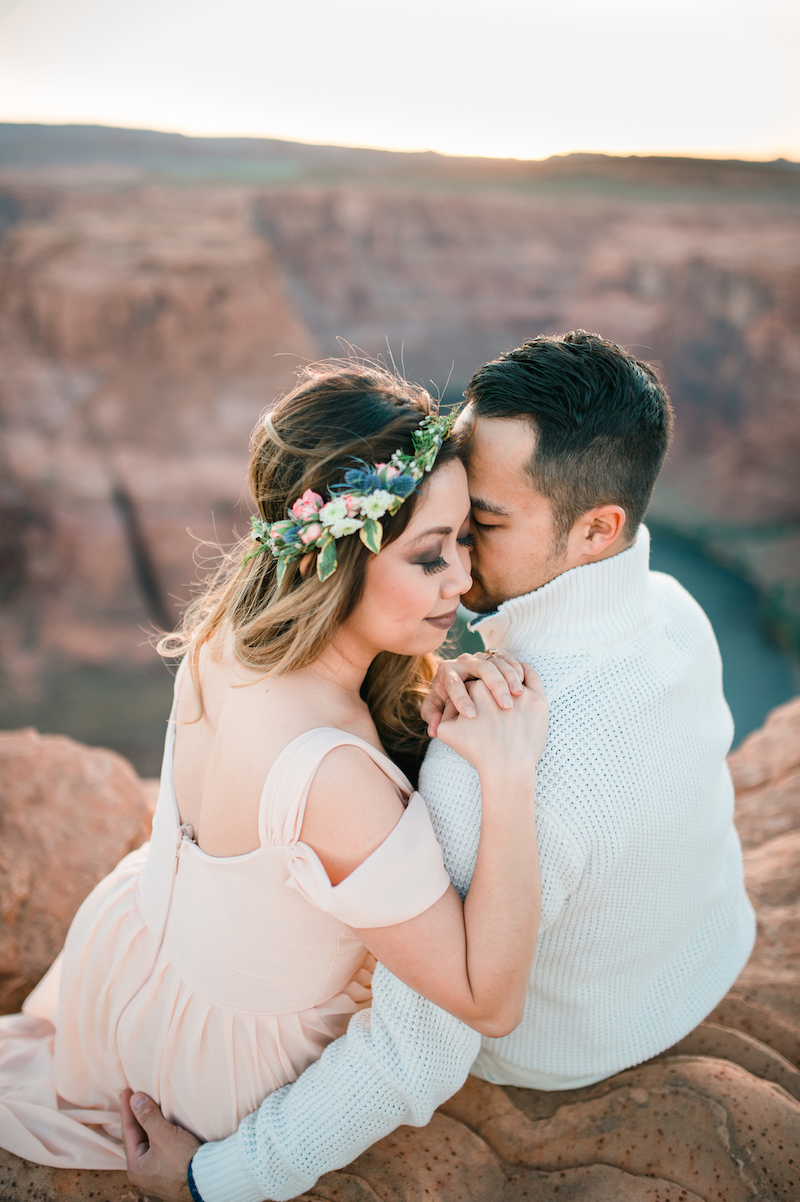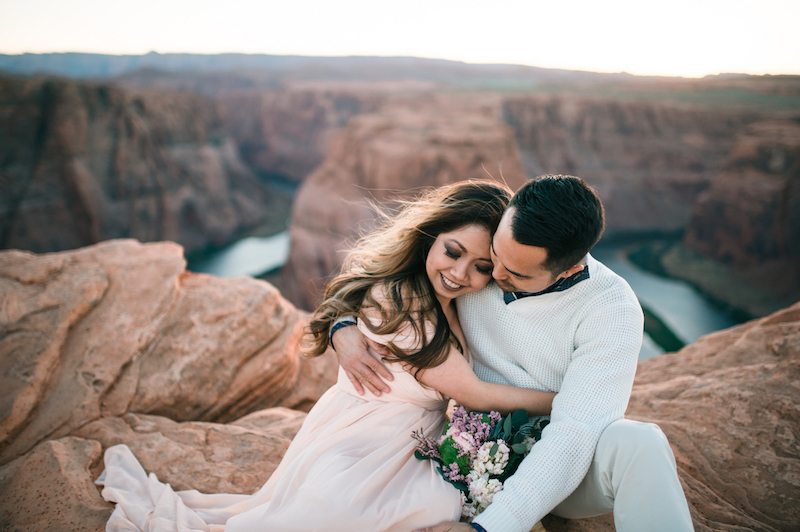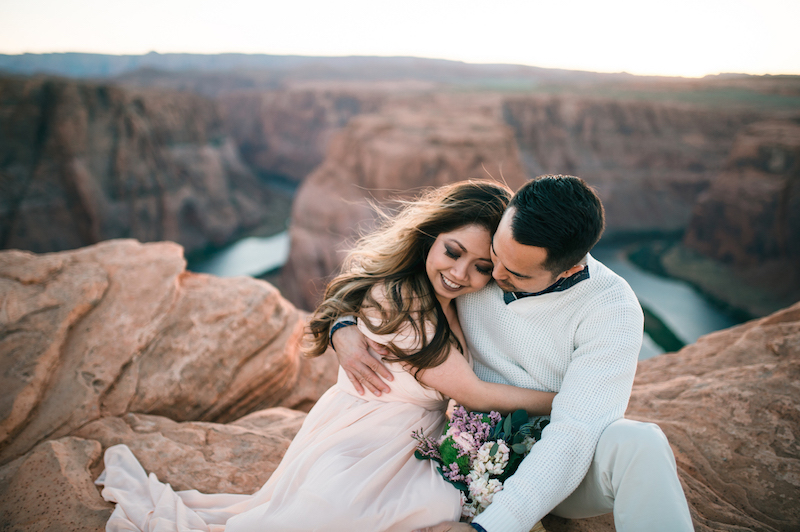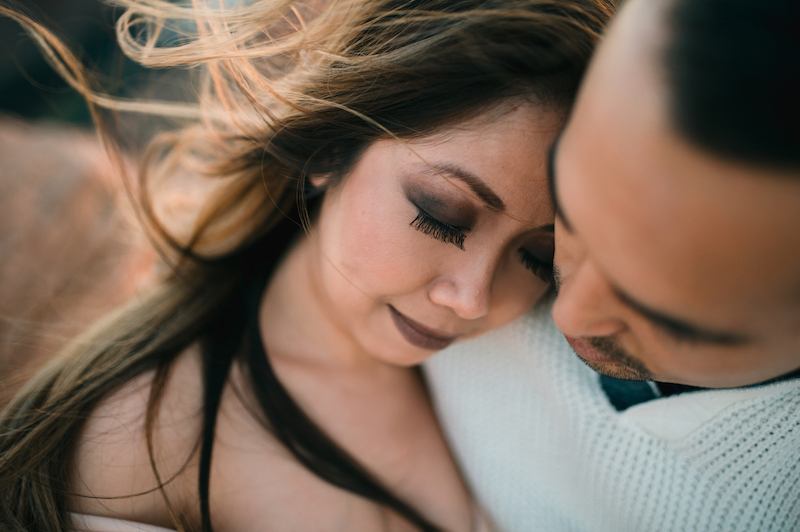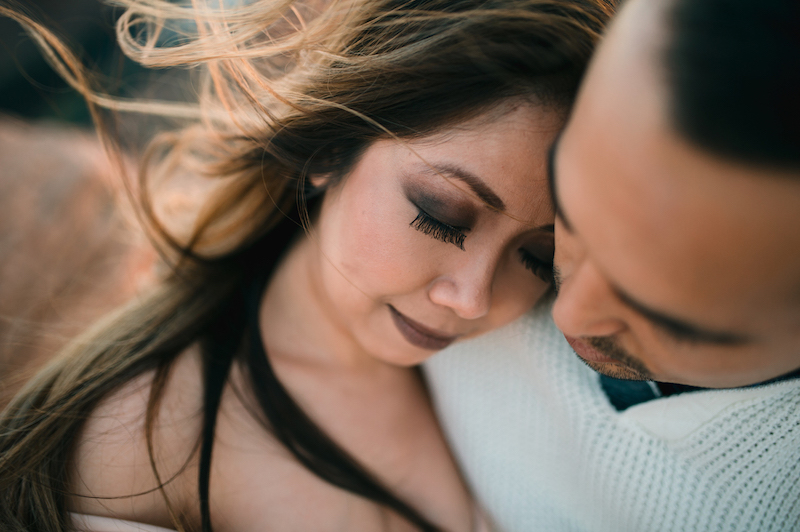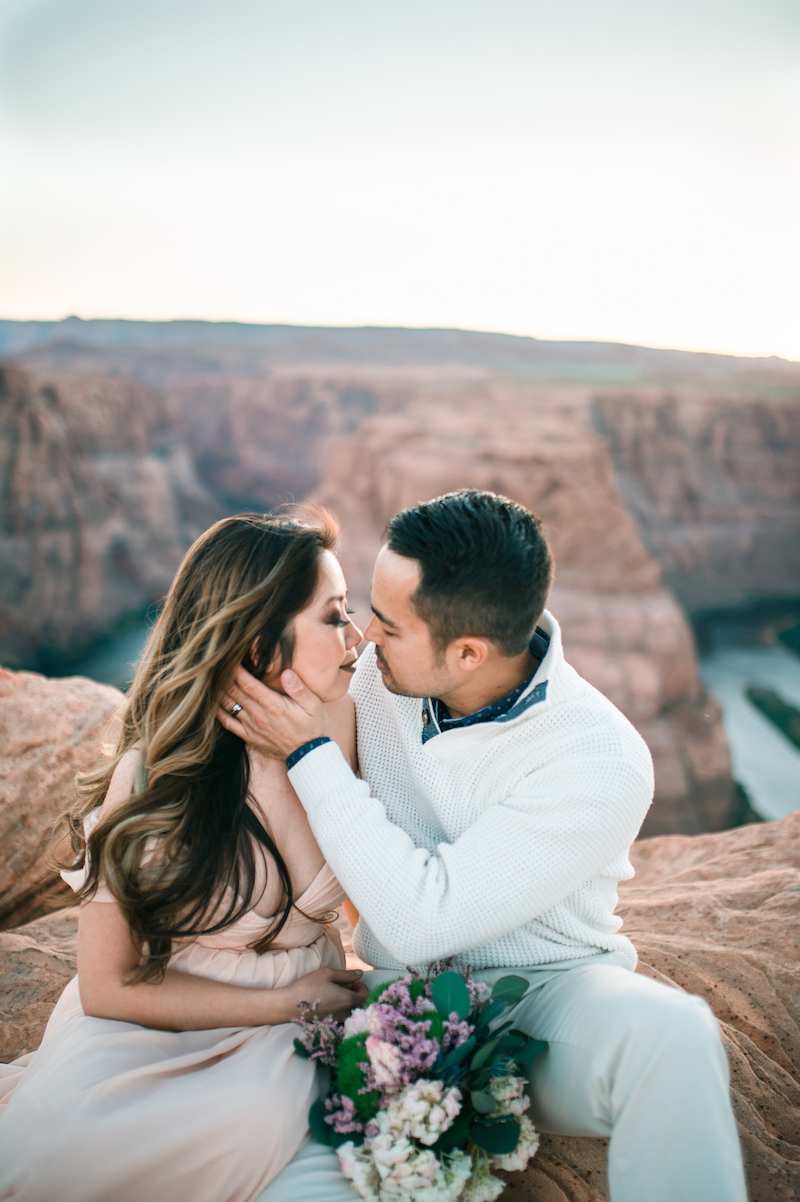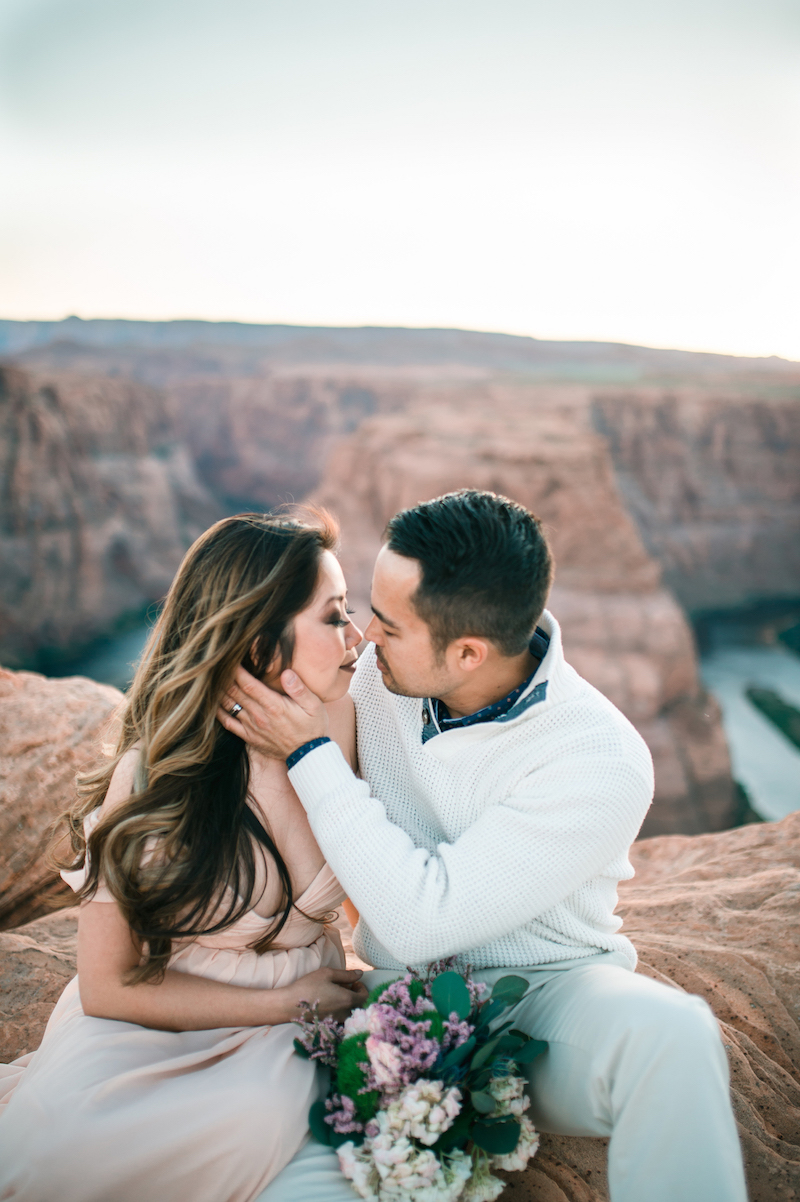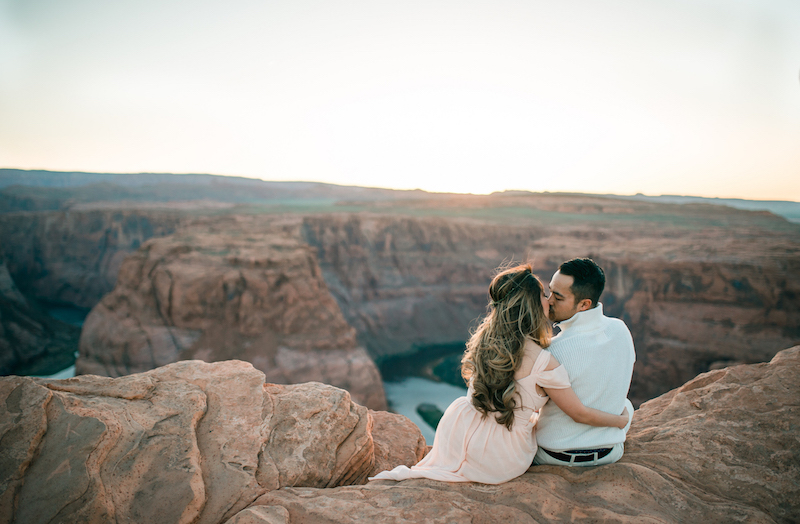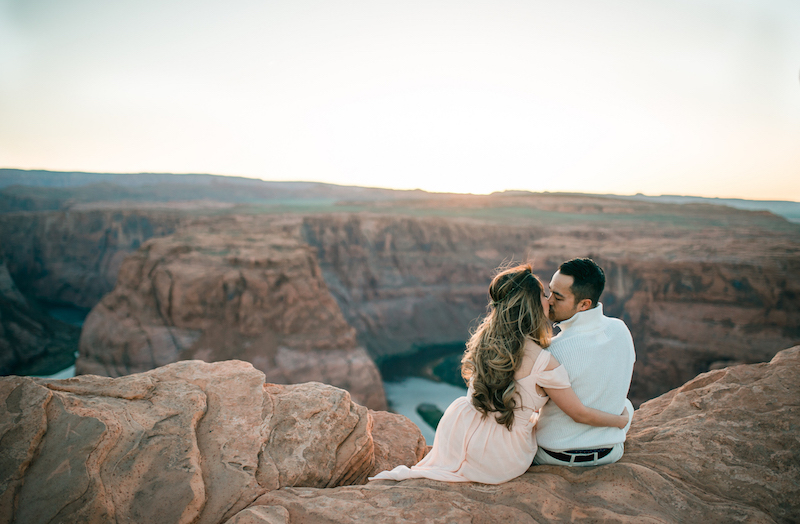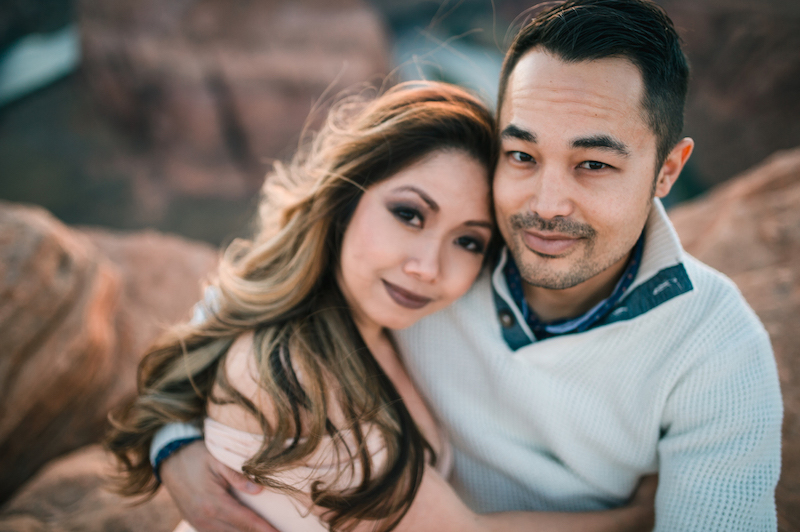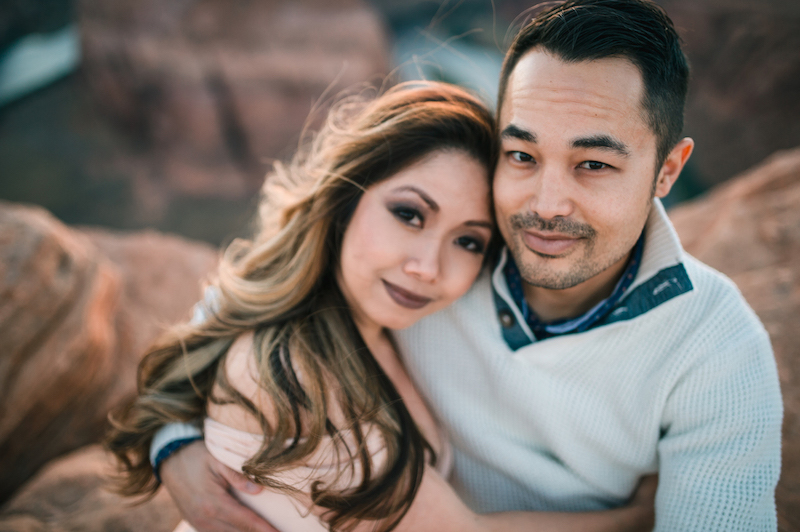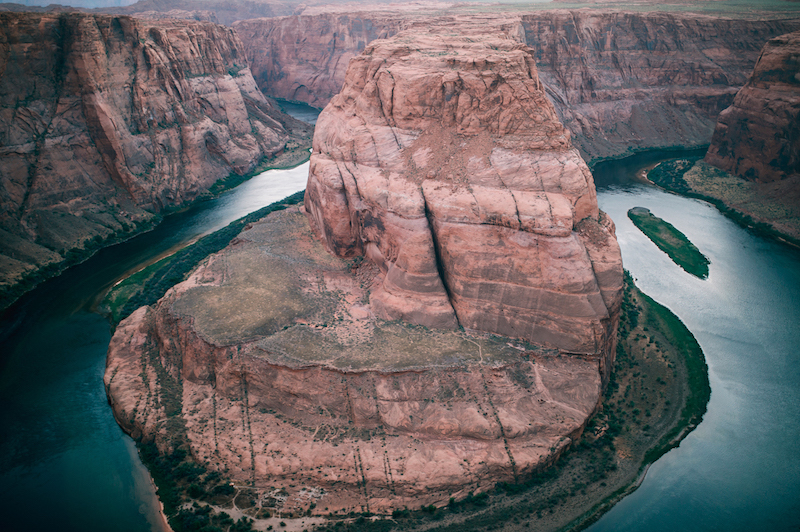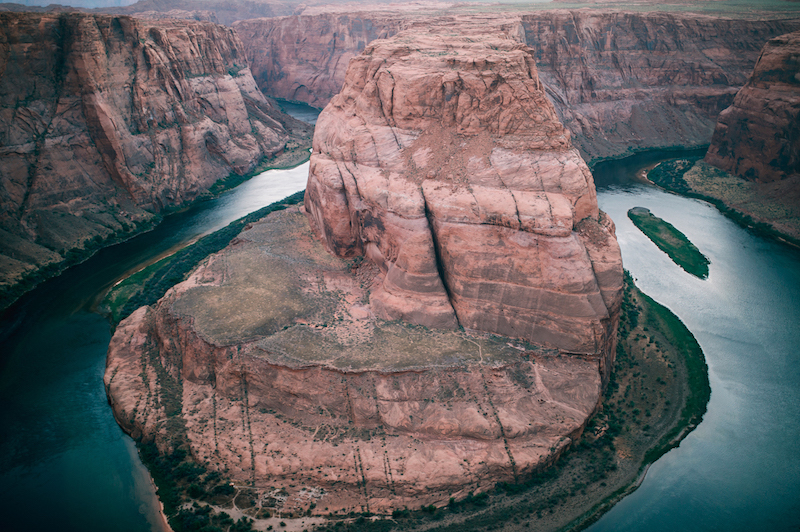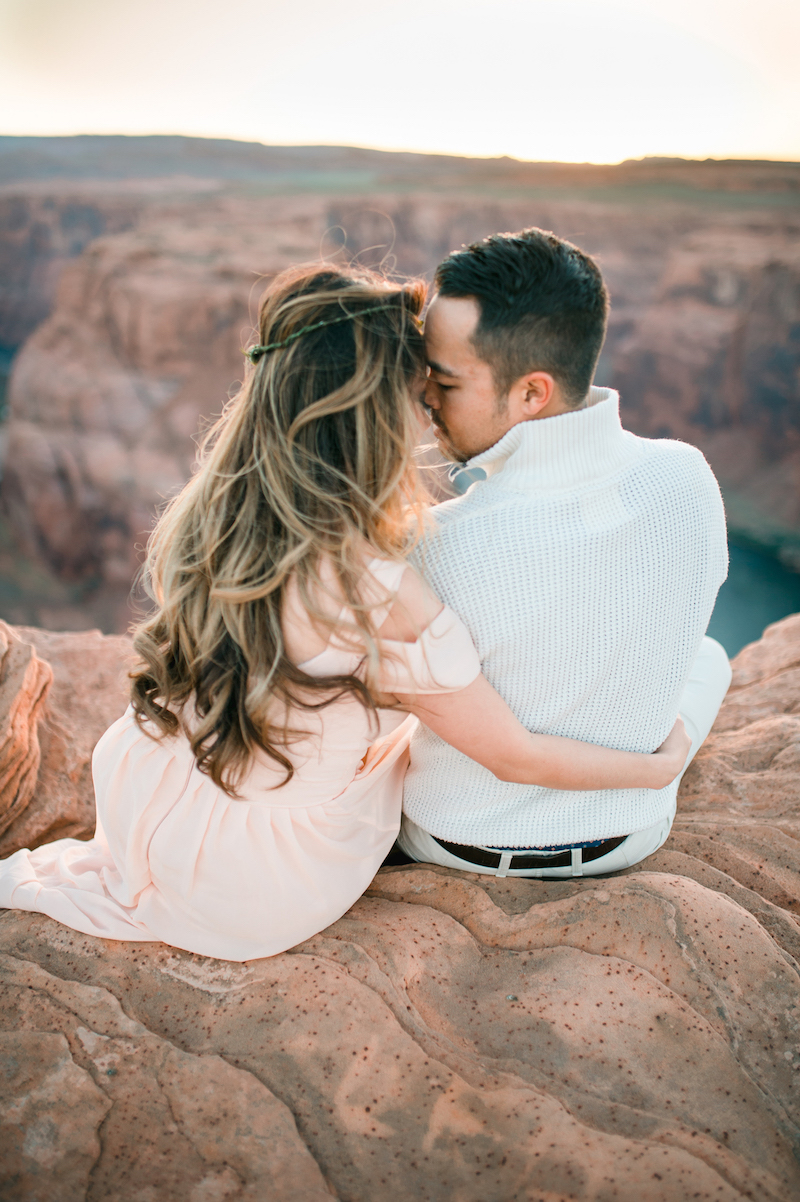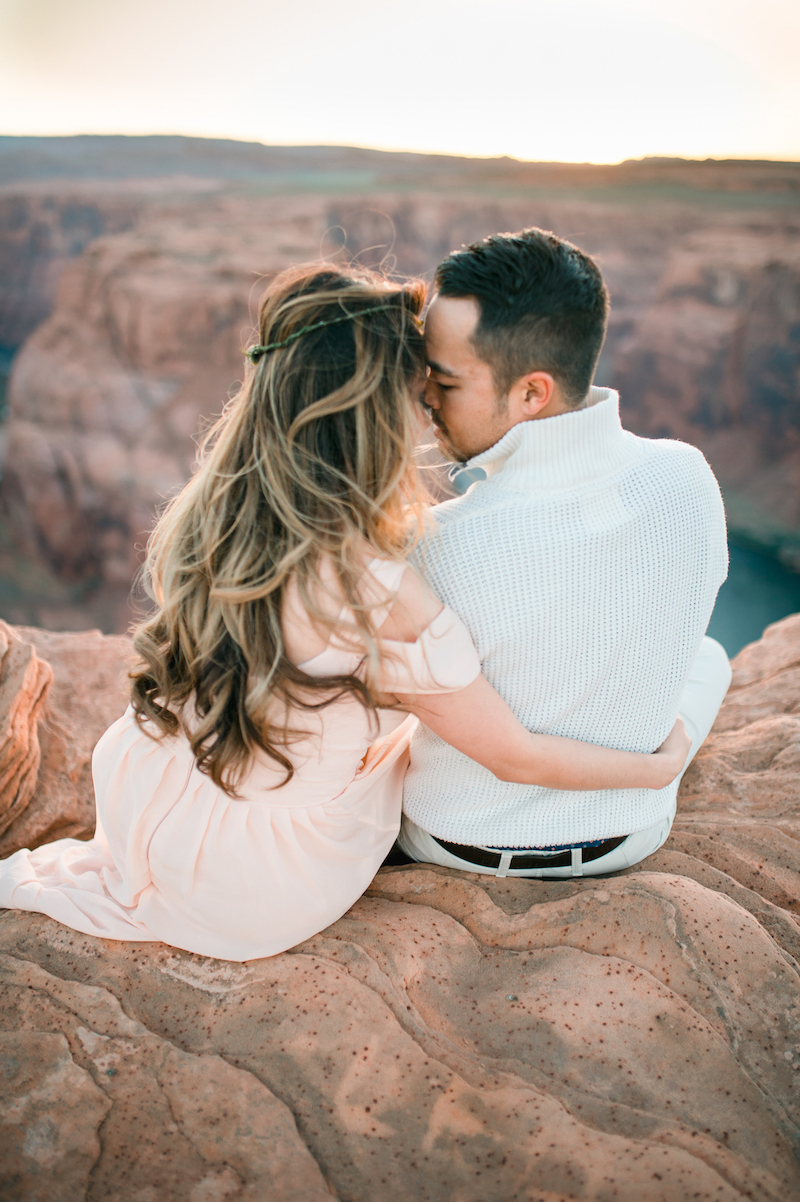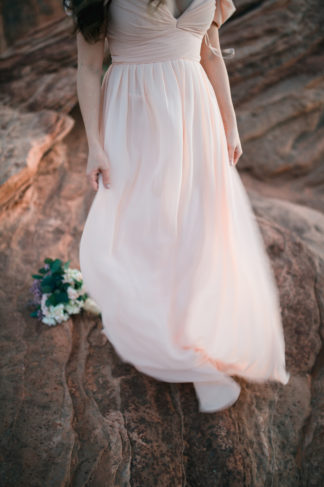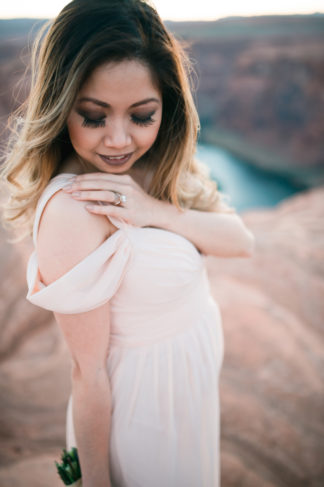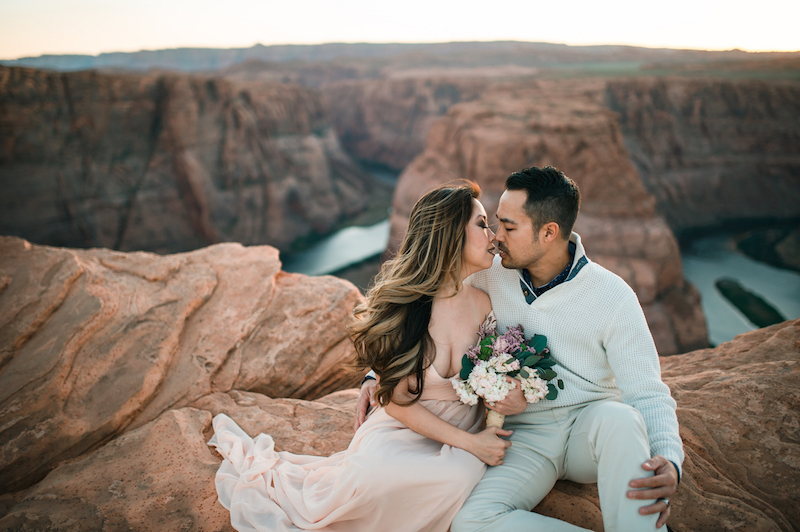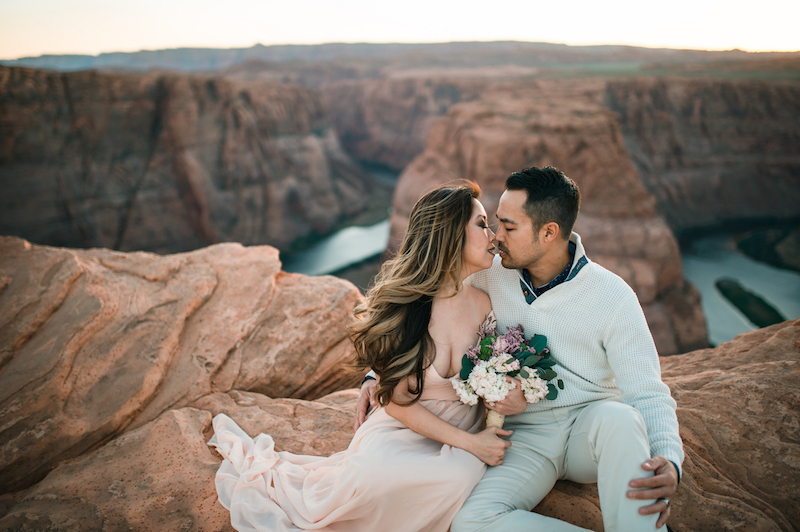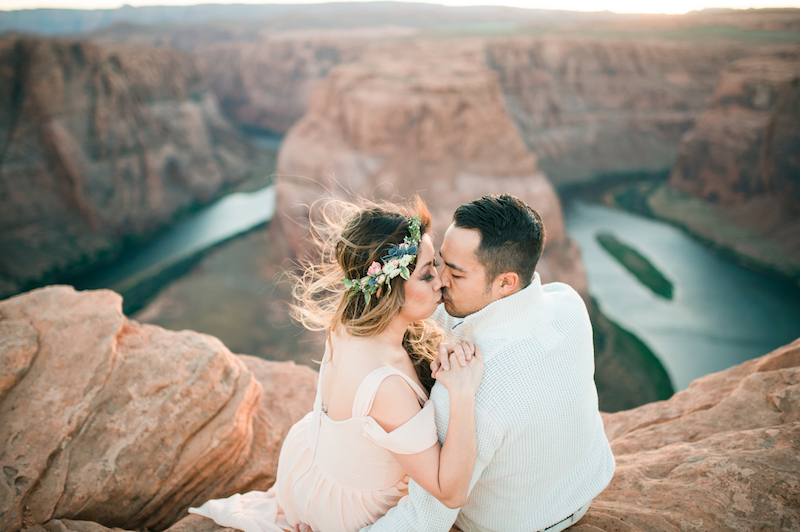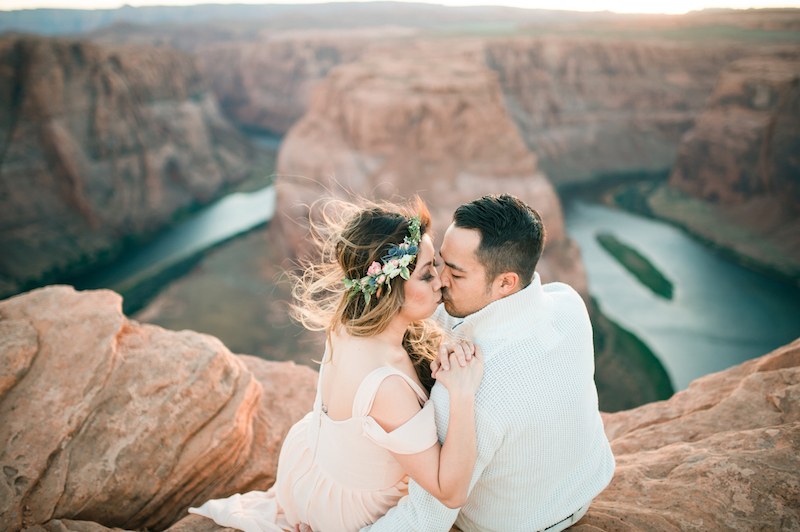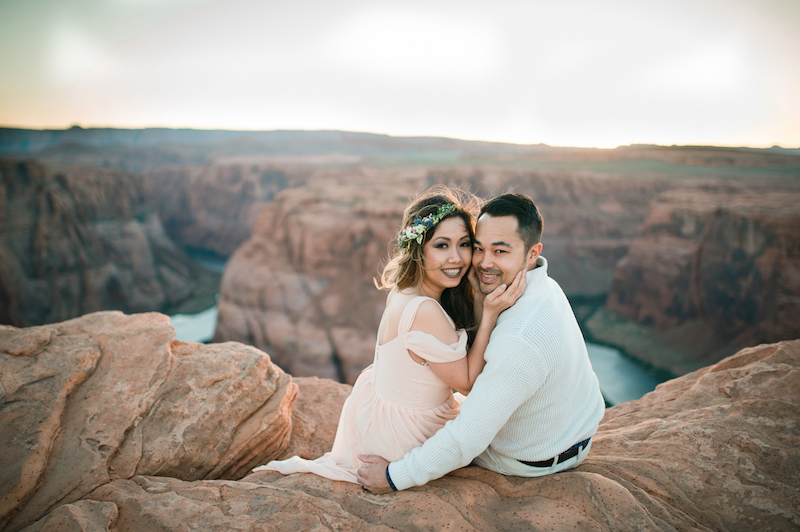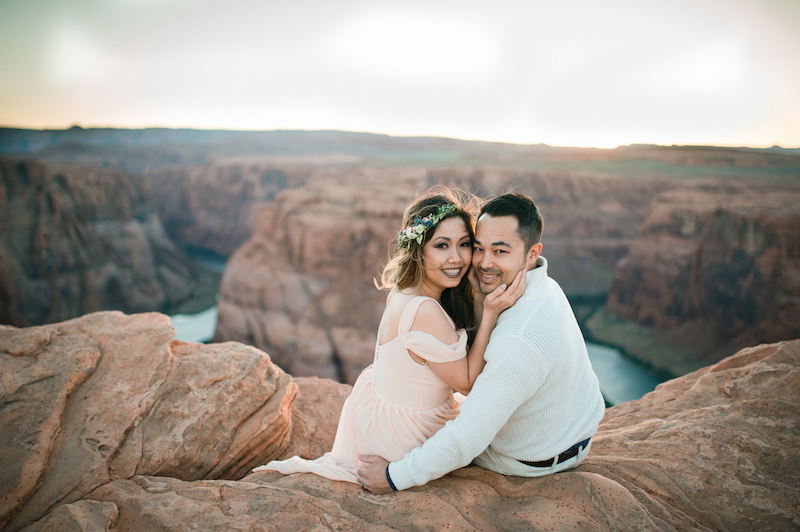 SEE MORE ANNIVERSARY PHOTO INSPIRATION FROM AROUND THE WORLD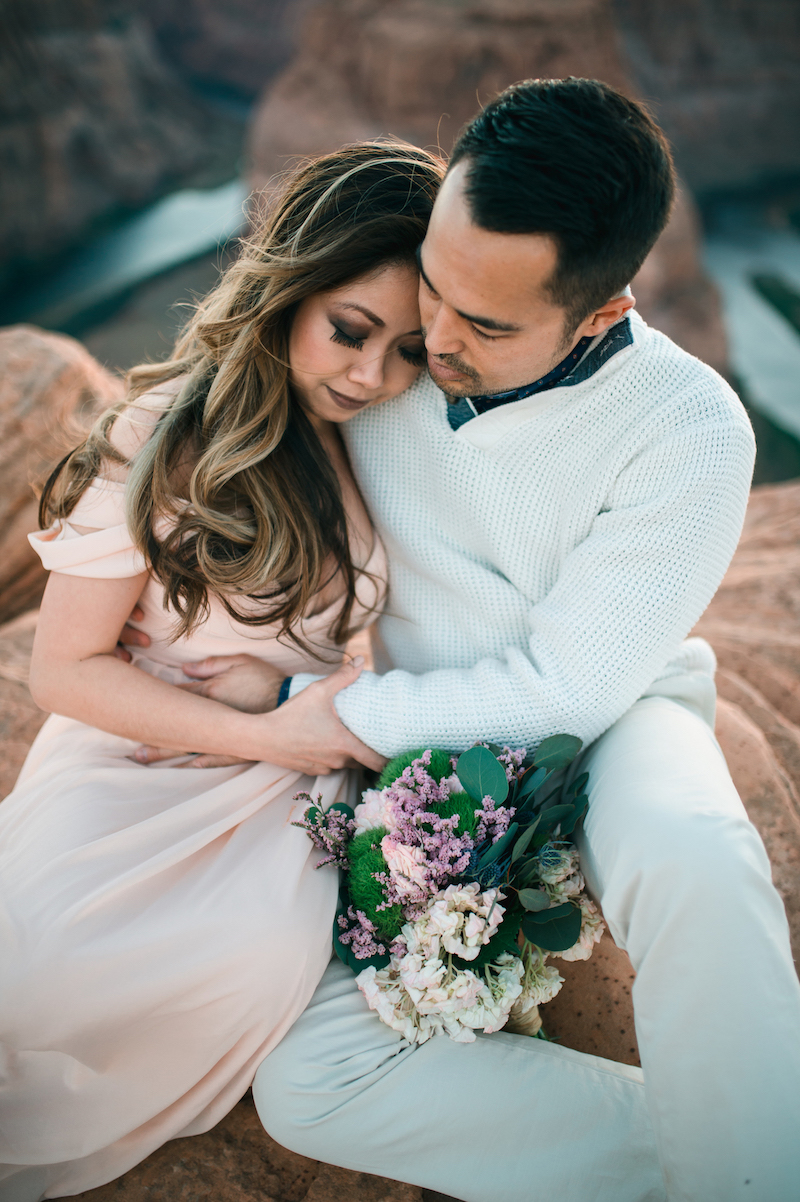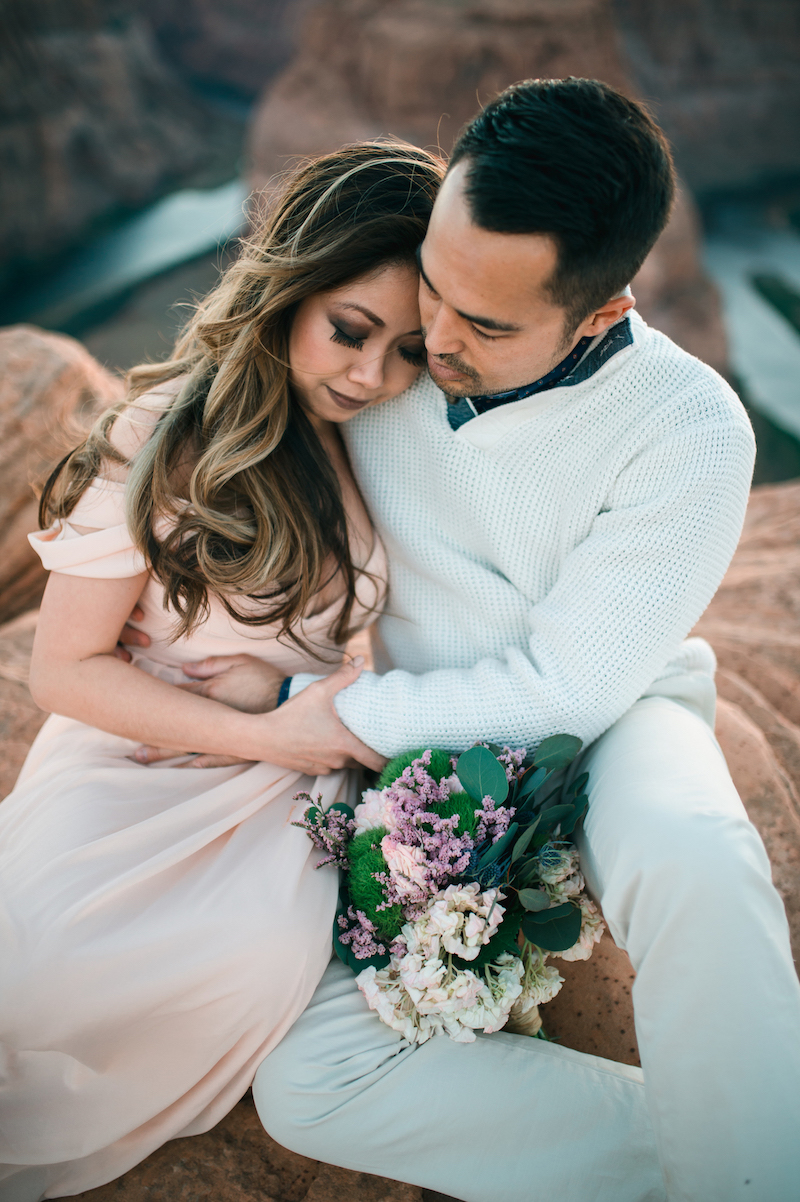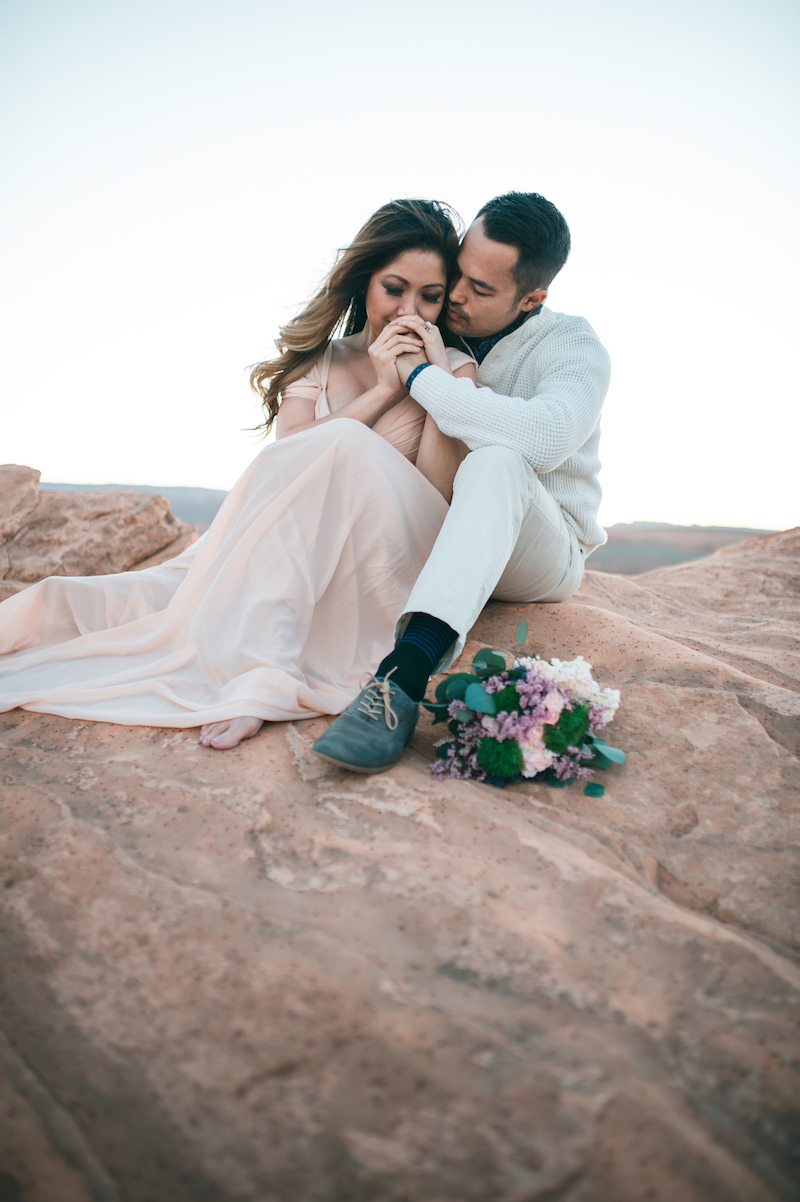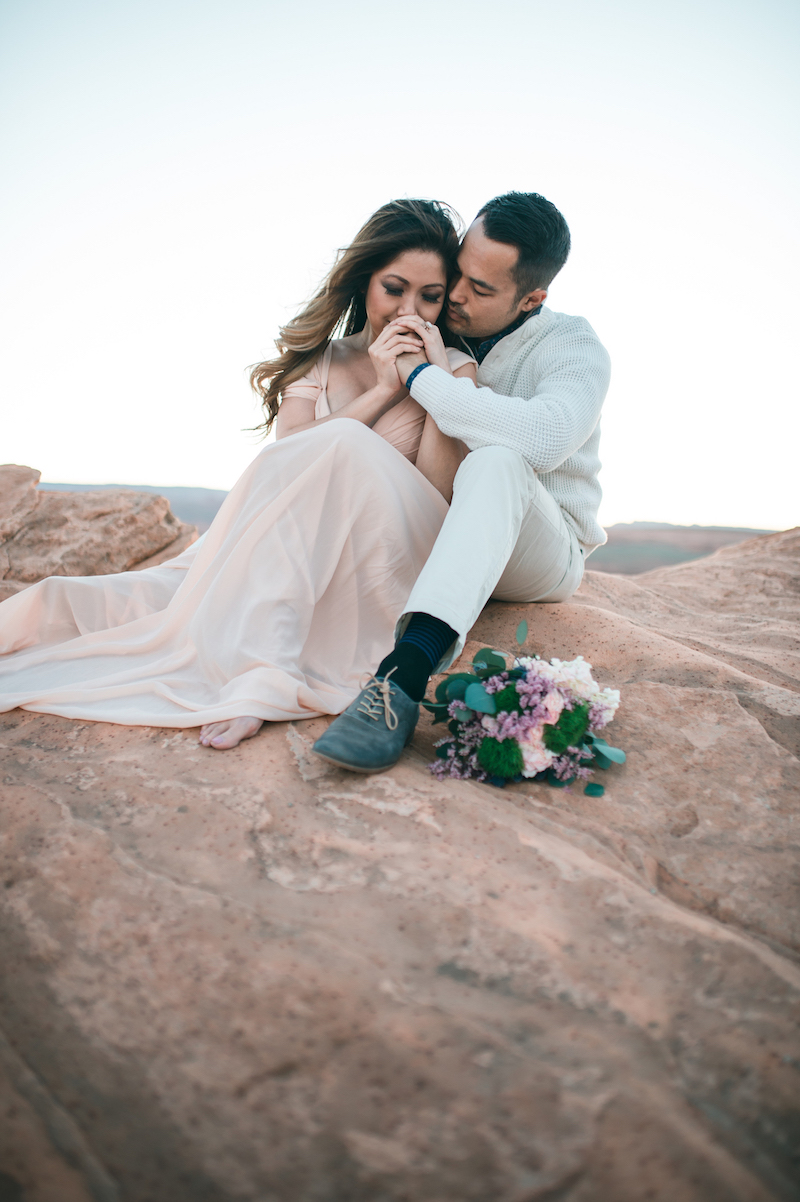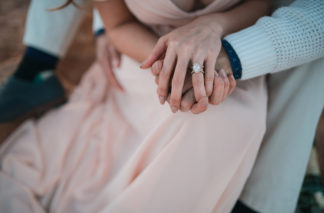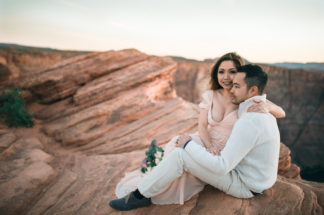 The traditional 7th wedding anniversary gift symbol is copper, so Byron surprised his forever bride with a beautiful rose gold ring – using the same idea, but a more precious metal – for her anniversary gift!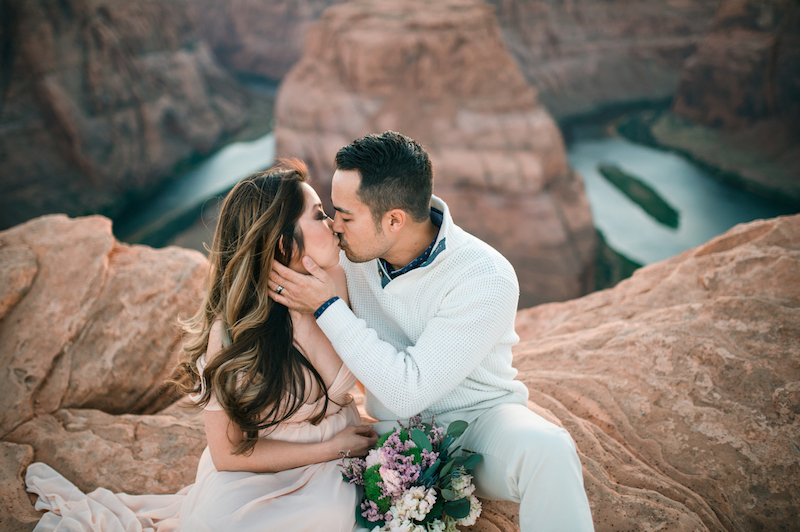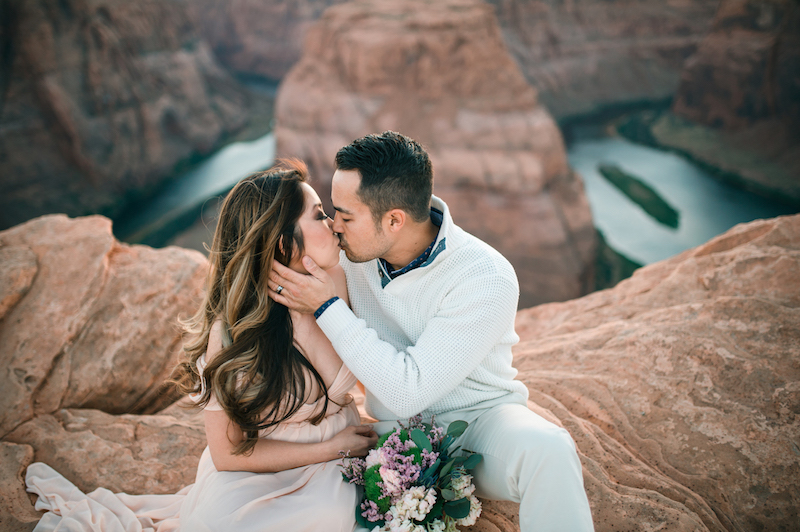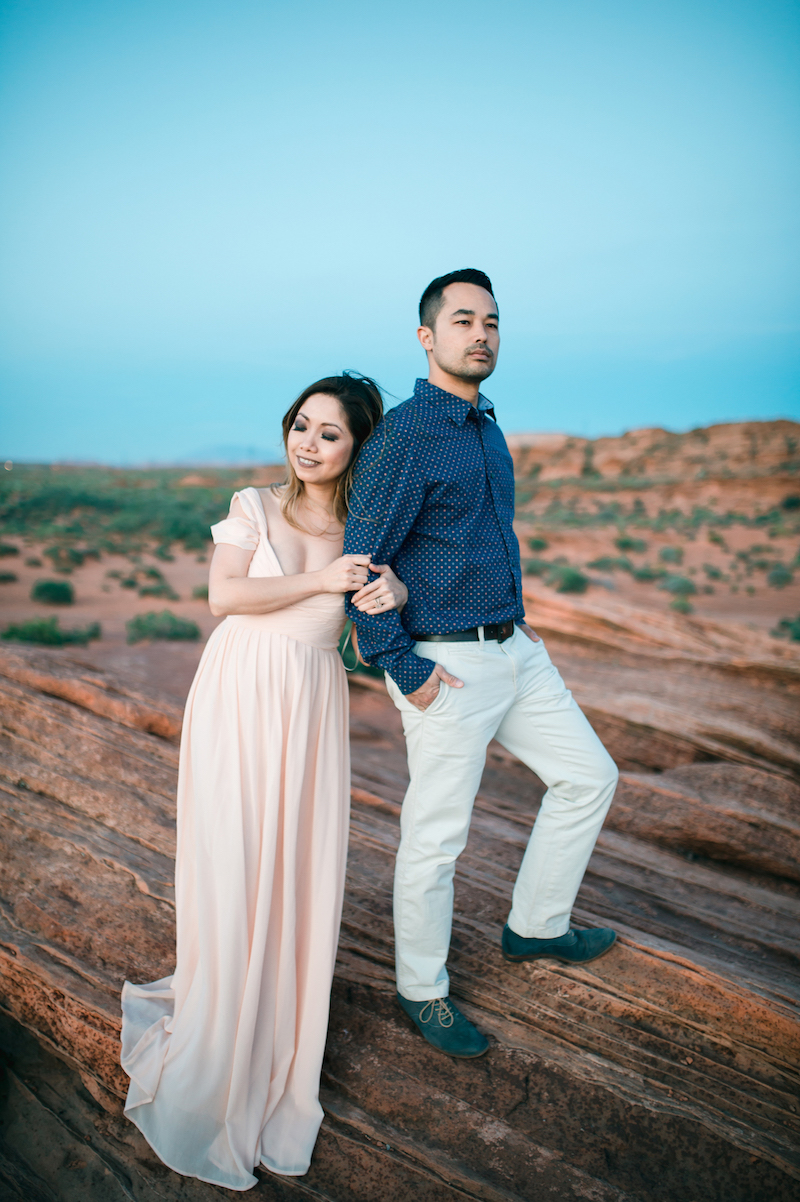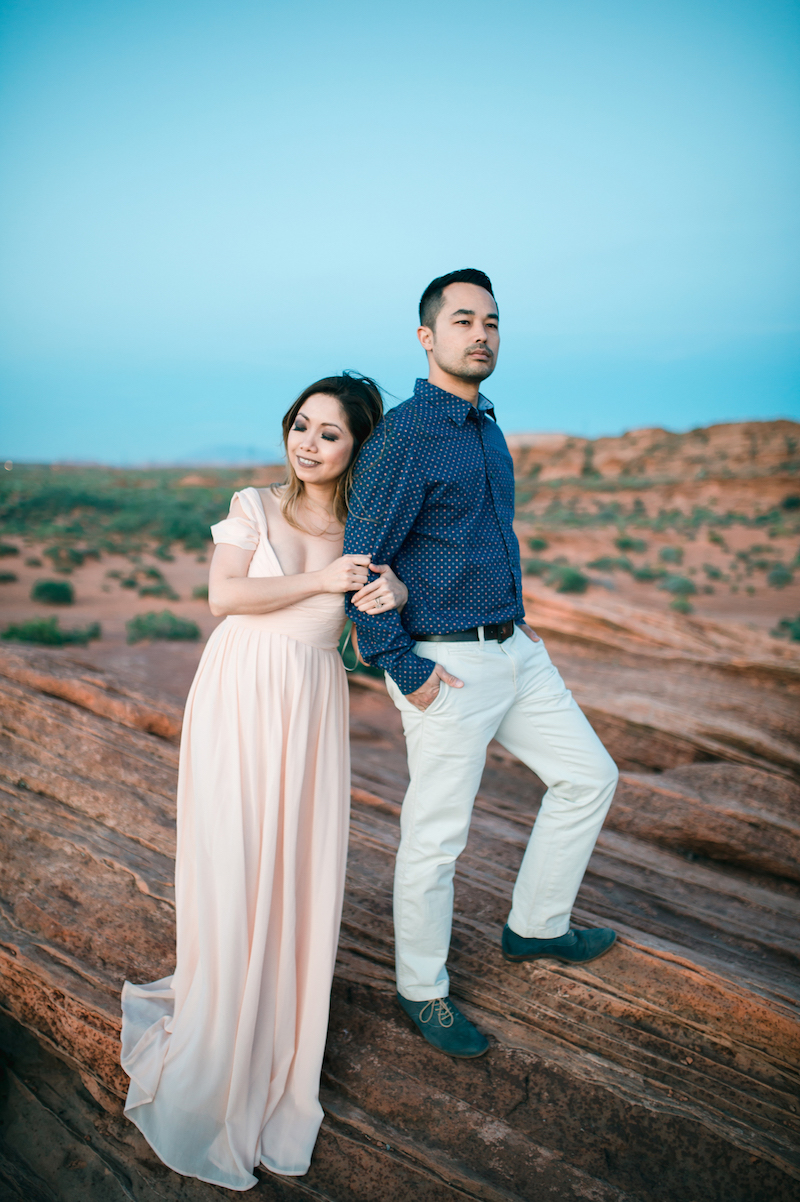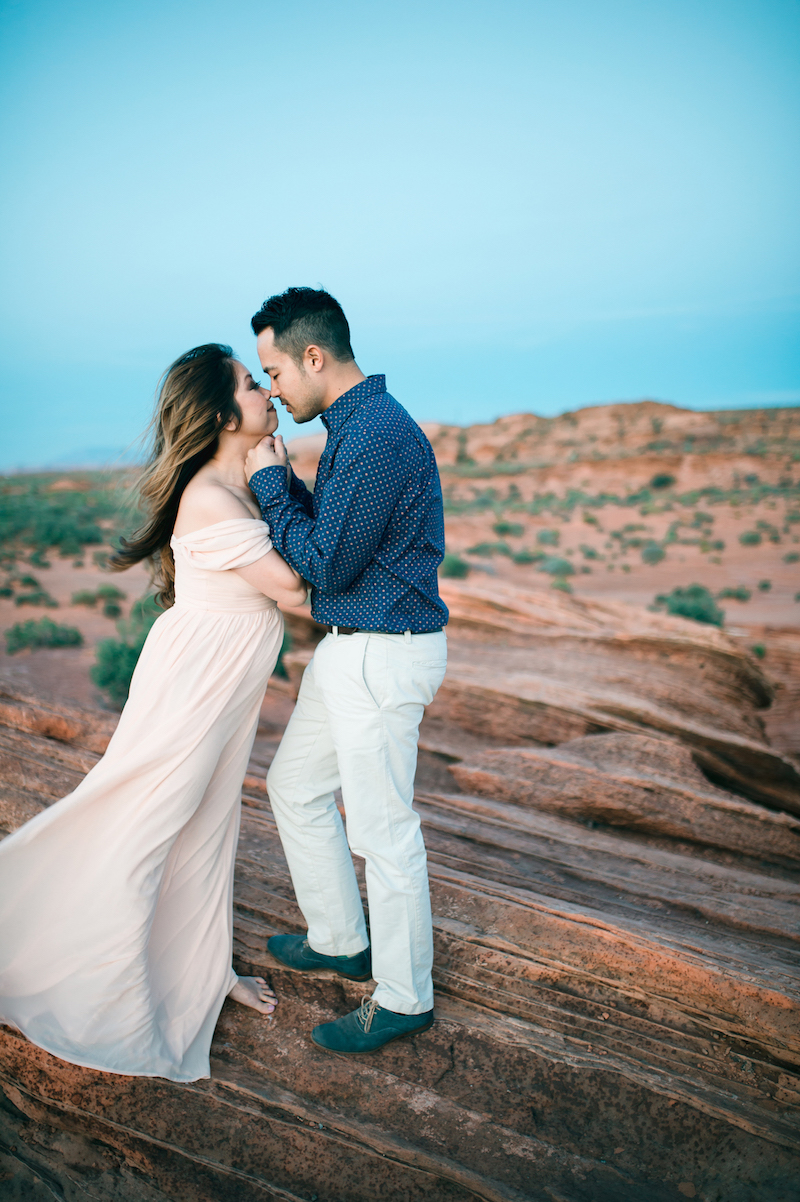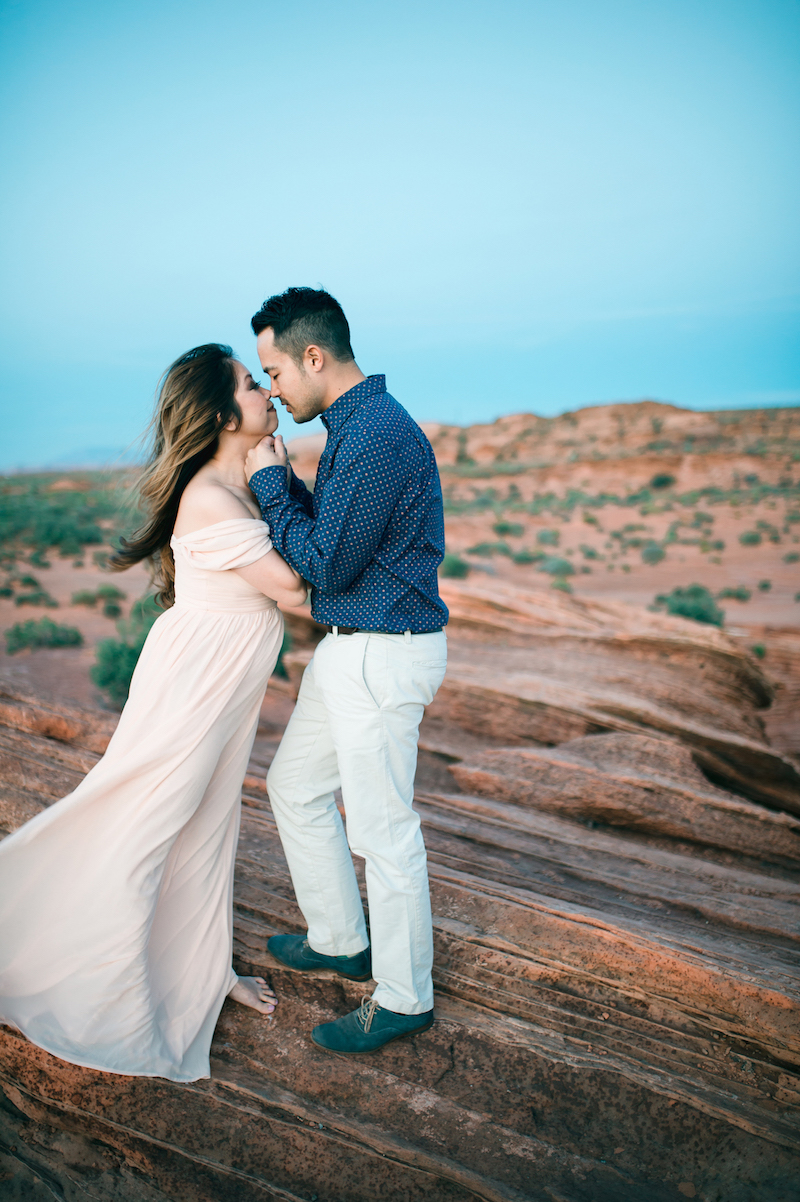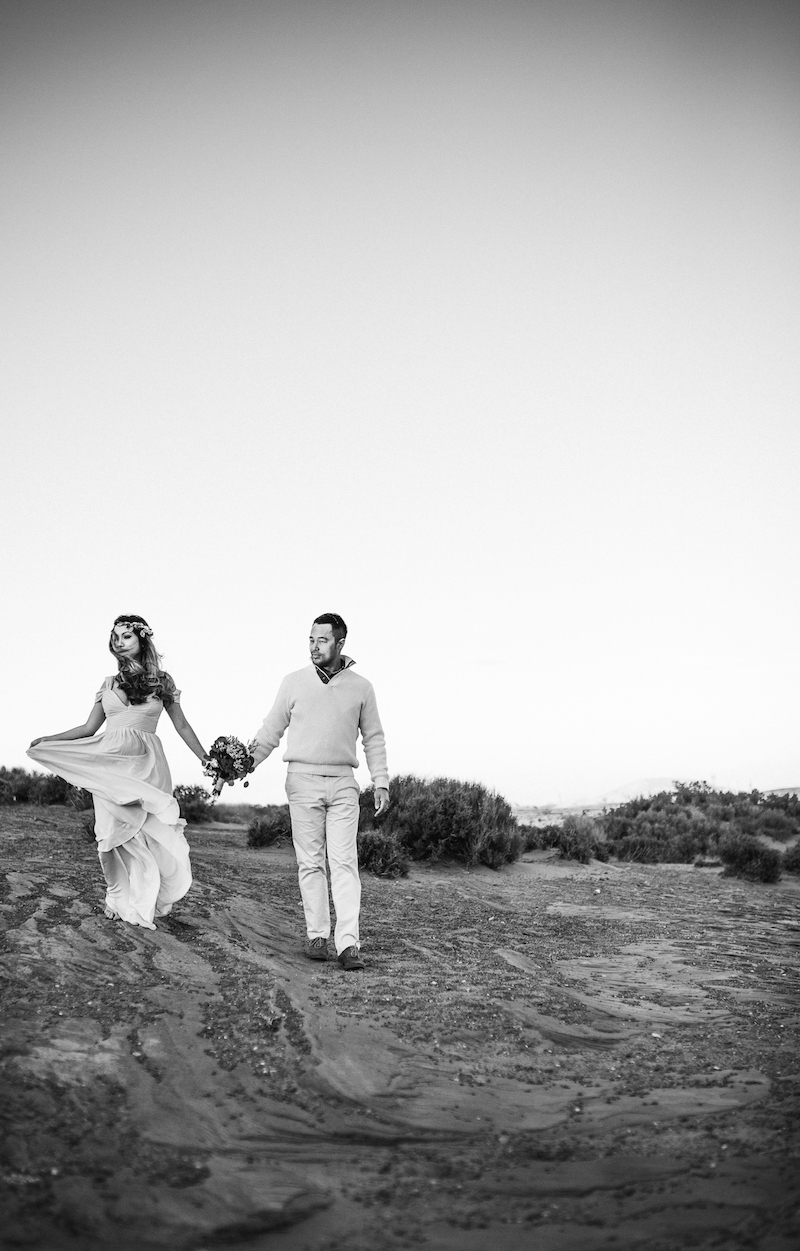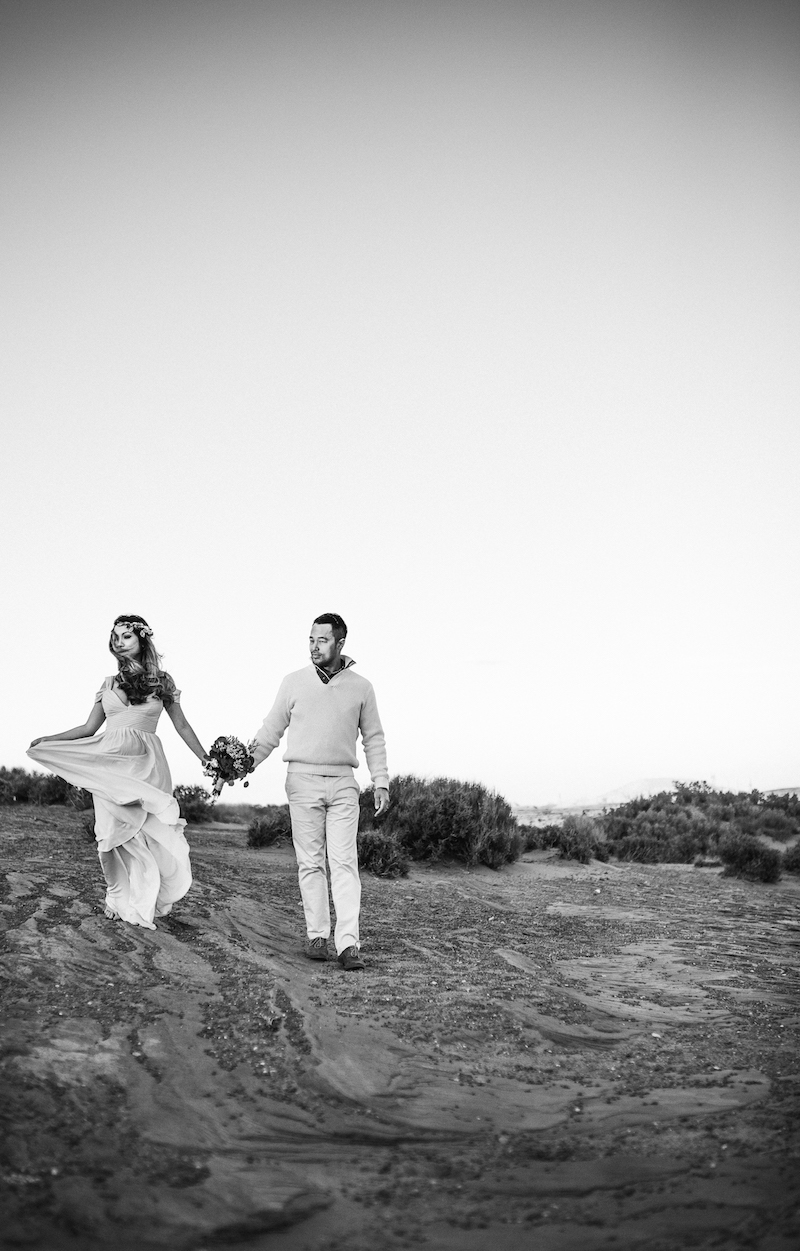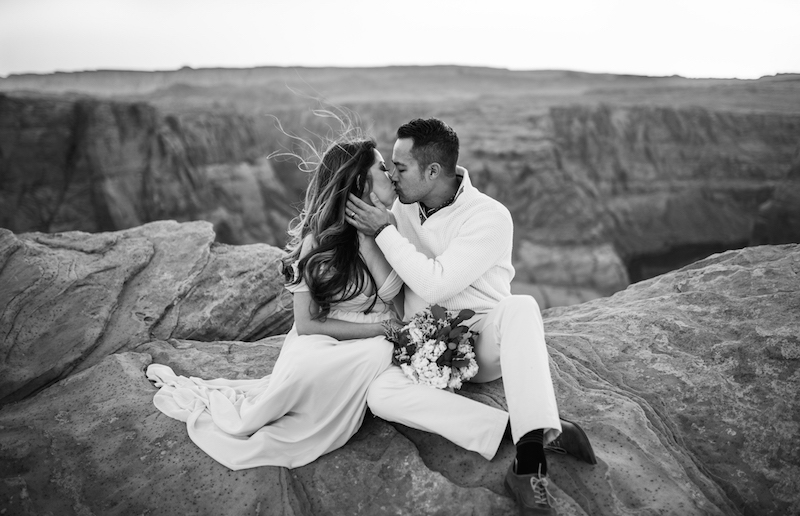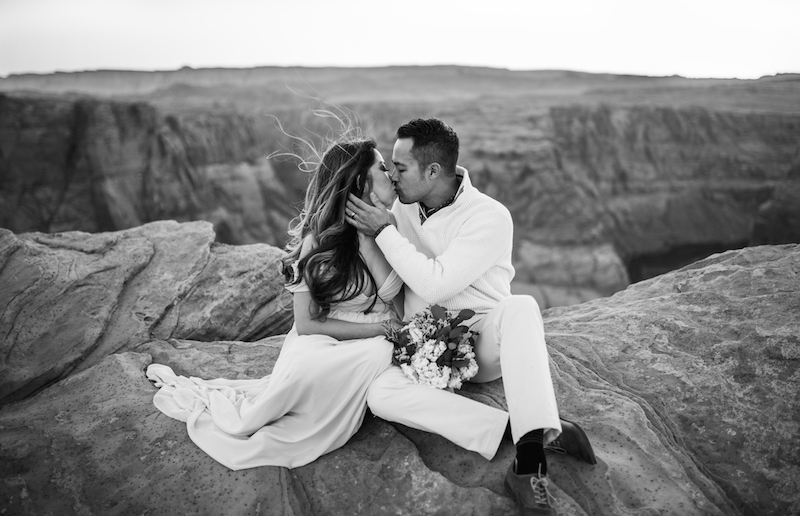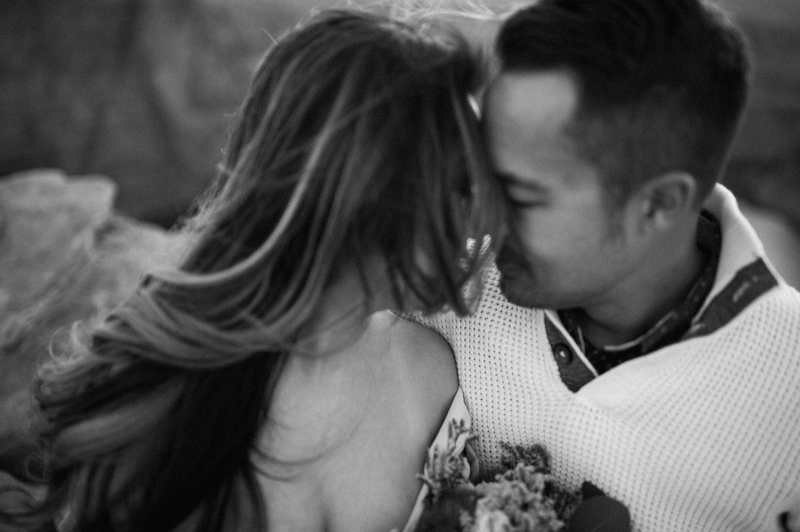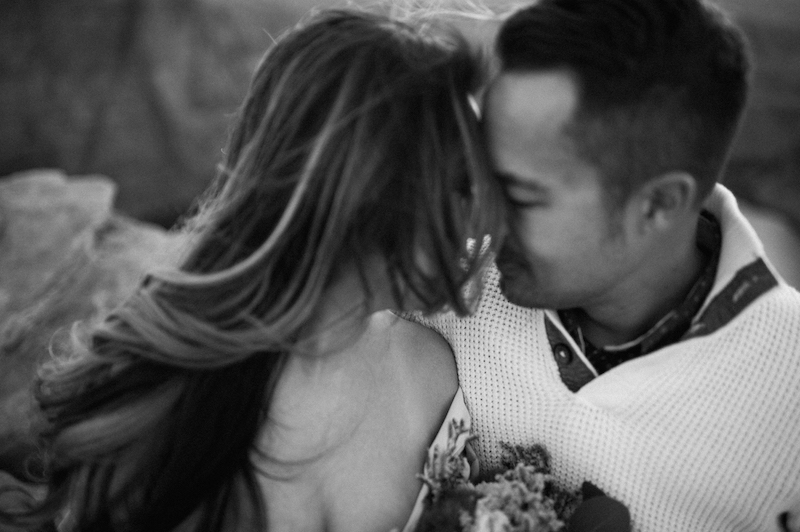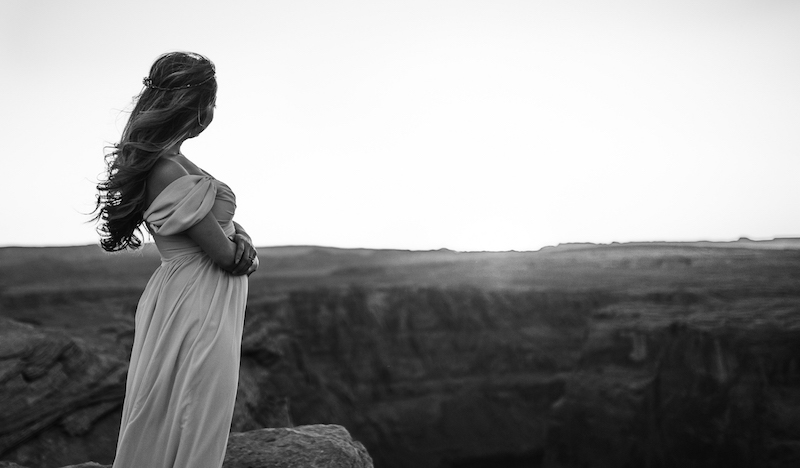 Horseshoe Bend Arizona Wedding Service Providers:
SEE MORE COUPLE SHOOT INSPIRATION:
Elegant Engagement Pictures at The Cloisters, Upper Manhattan {Forever Photography}
Dreamy Signal Hill + Llandudno Beach Couple Photo Inspiration {Daniel & Hanna Photography}