All Hail Hayley Paige Perfection! ♥
Today we're all about the 2014 delectably feminine collection from JLM couture designer, Hayley Paige. The edgy 2014 collection is filled with statement pieces that include some seriously dangerous detailing from striking shoulder harnesses to divine, daring backless wedding gowns.
The Blush Collection, also from Hayley Paige, features a selection of soft, whispy gowns with delicate fabrics and dainty crystal-covered embellishments. Using lace, soft, dreamy tulle, the collection is whimsical, romantic and fabulously feminine all at the same time. A definite fave for the "girly" bride!
Hayley Paige Bridal 2014 Collection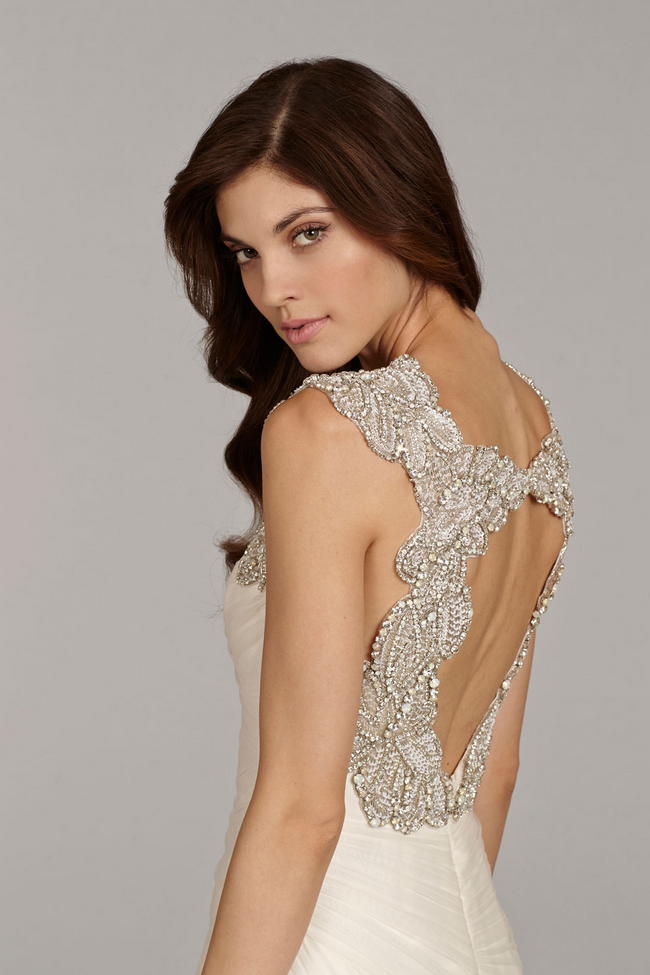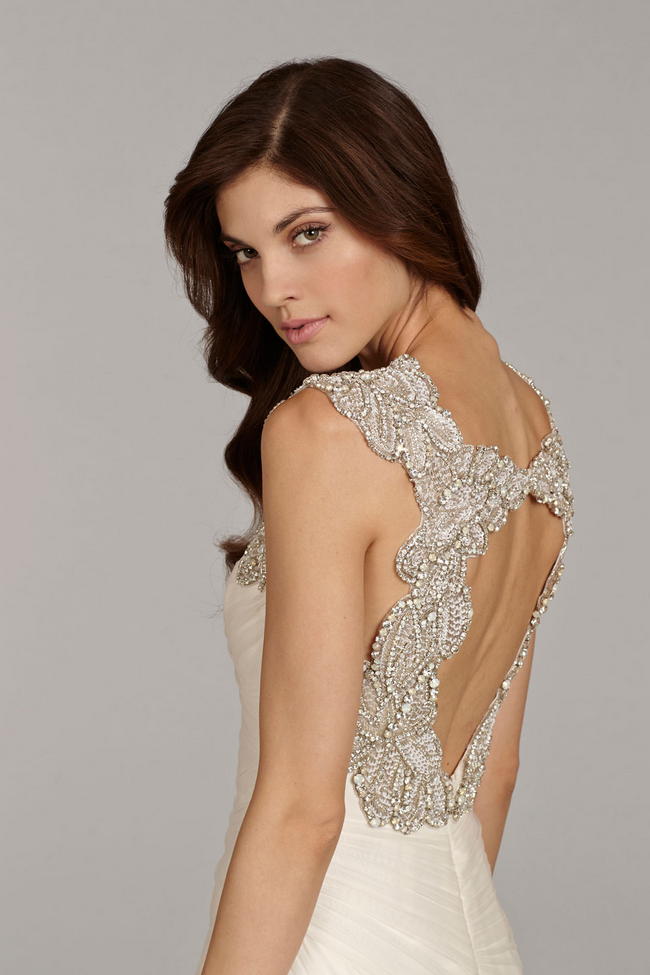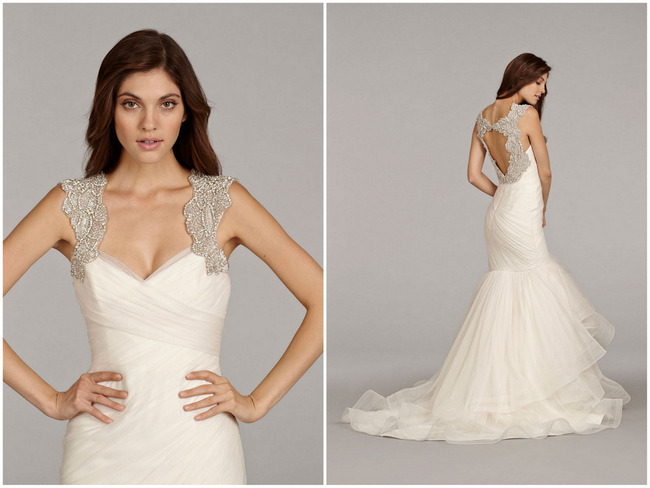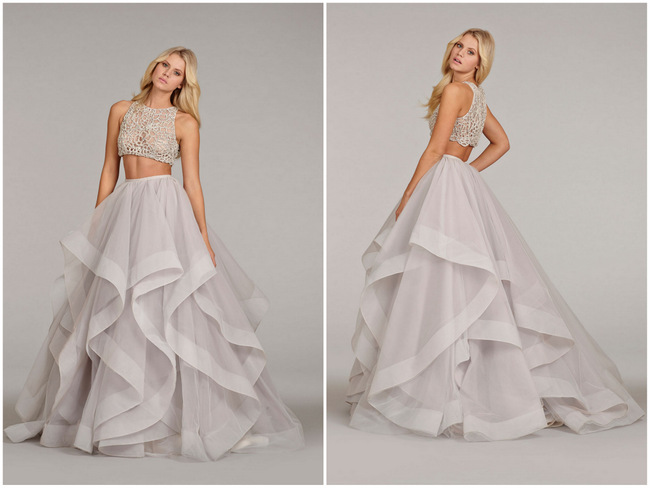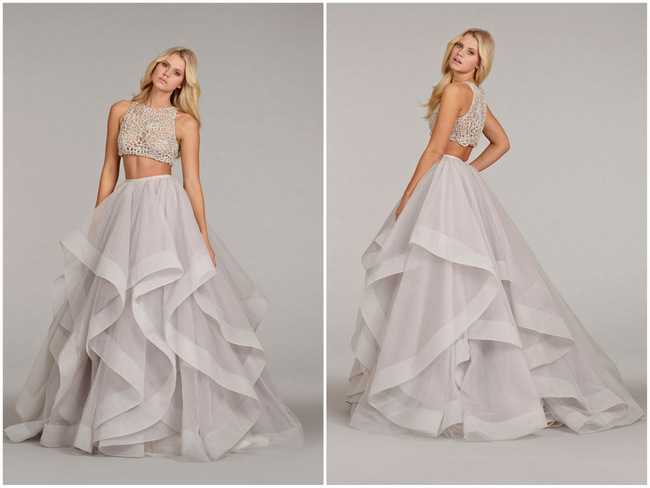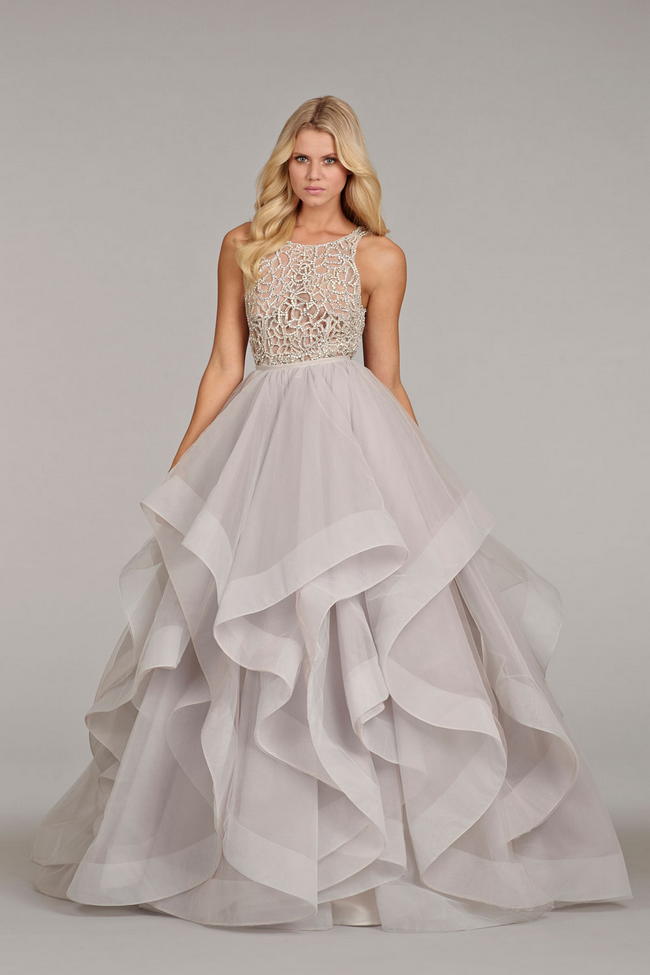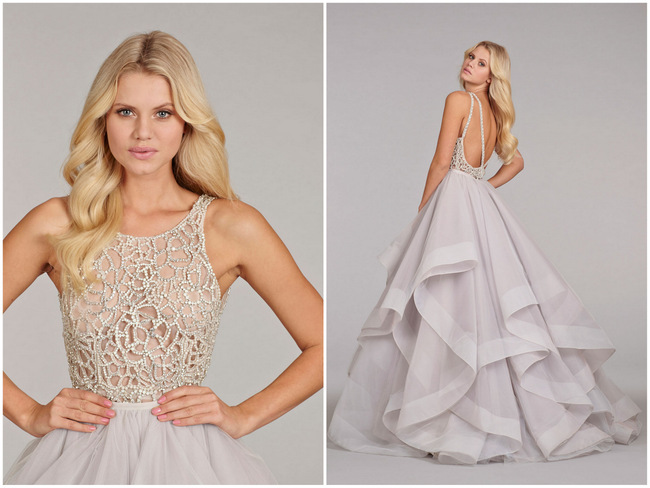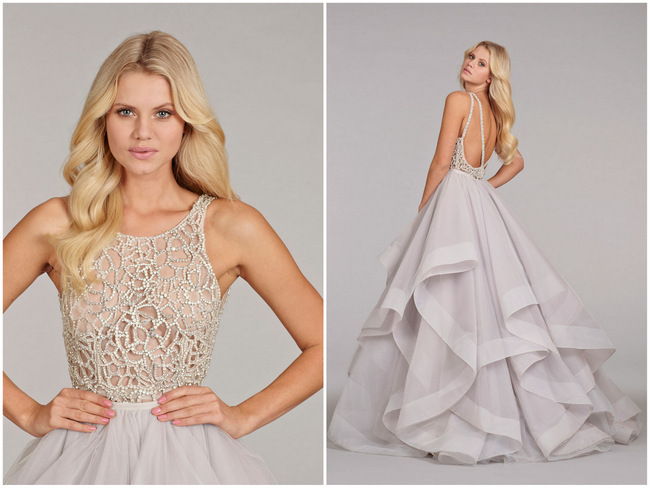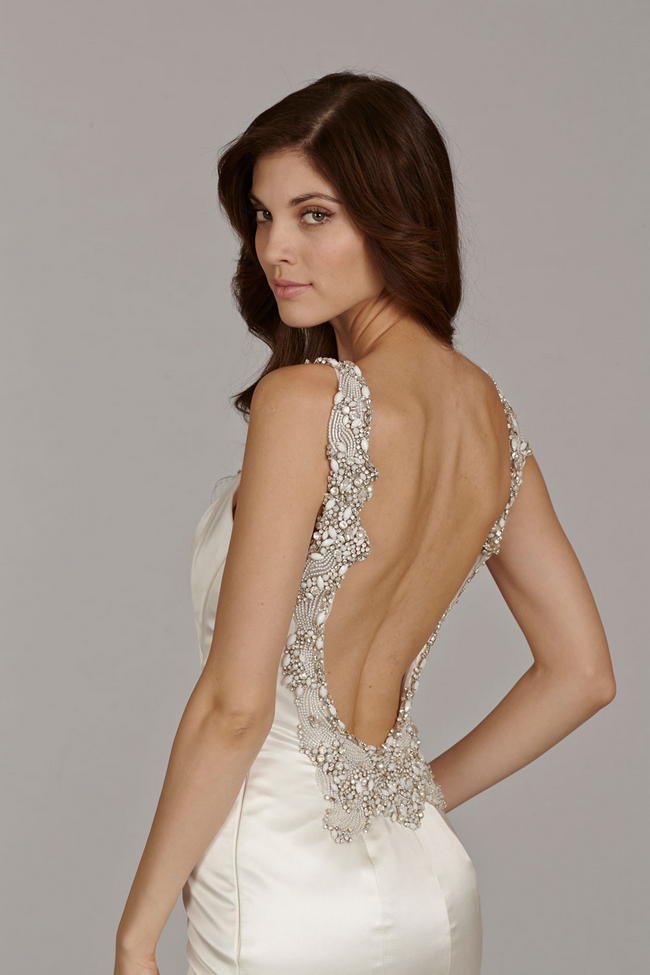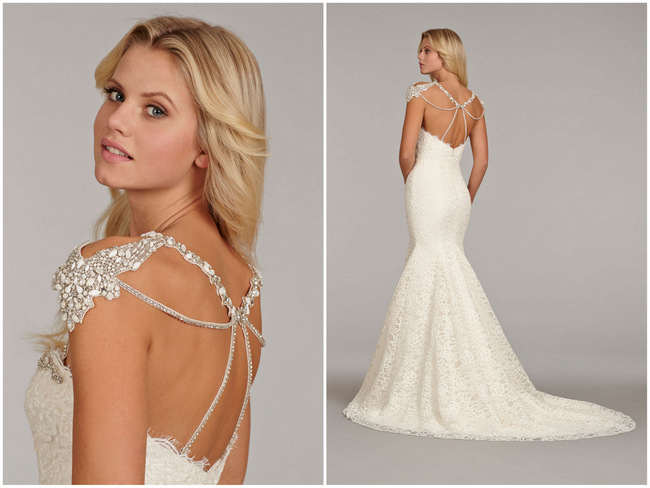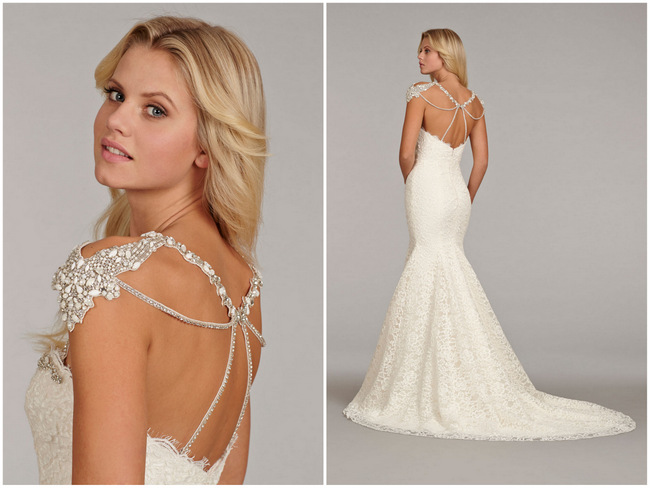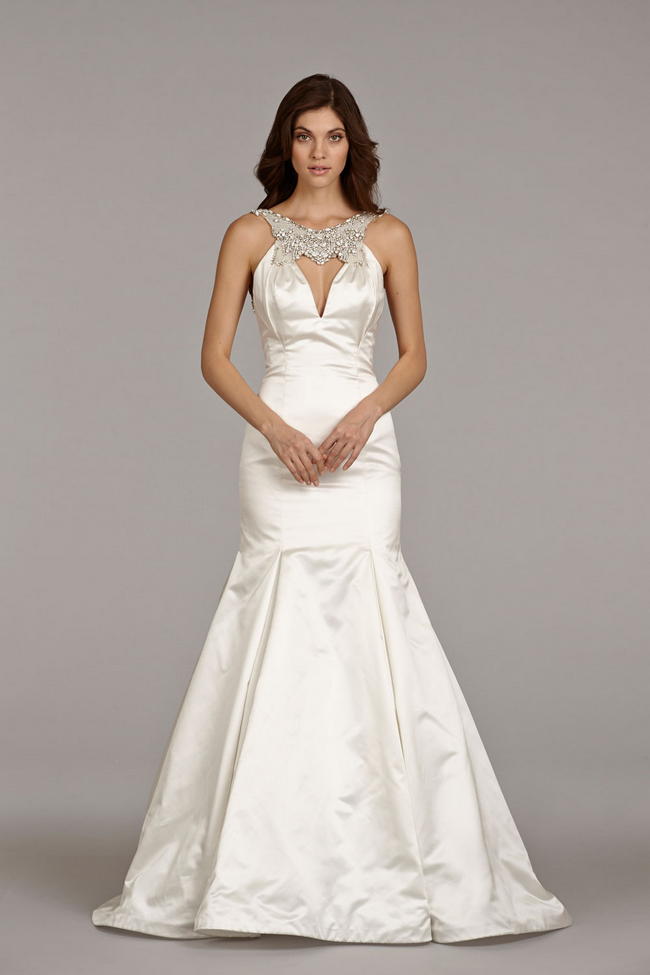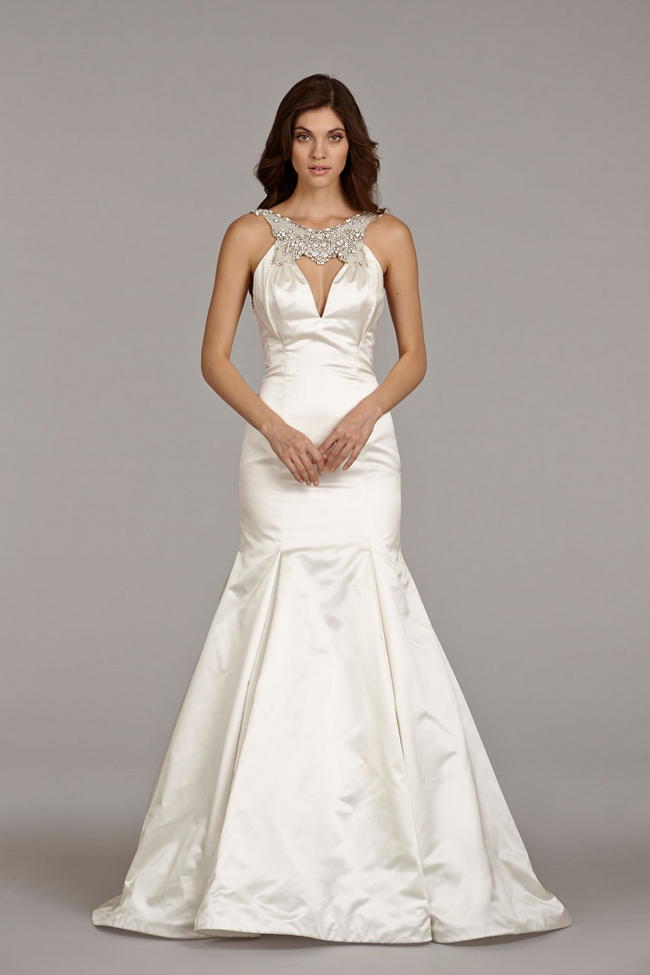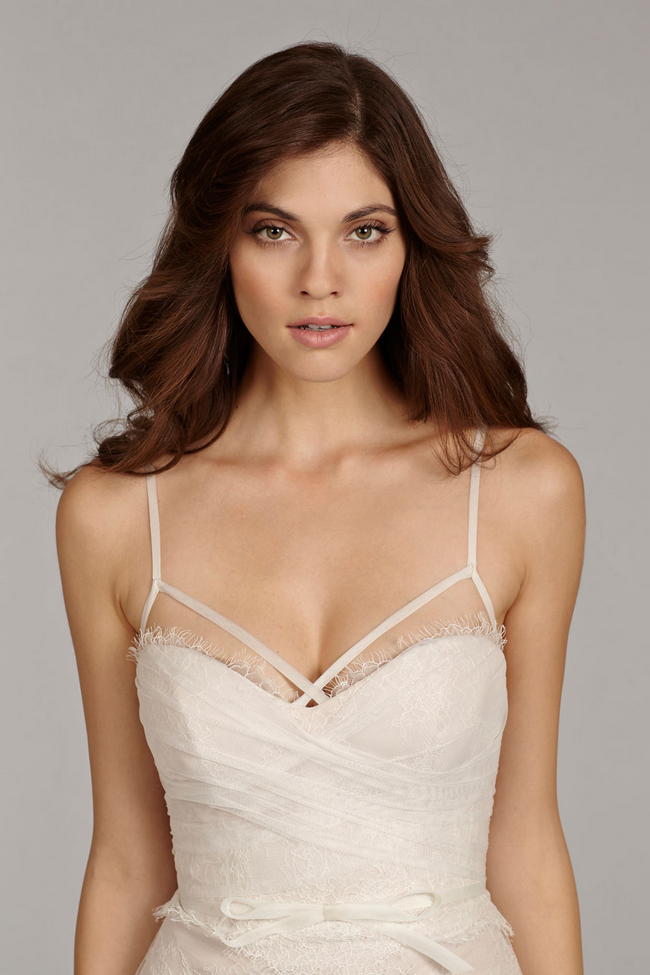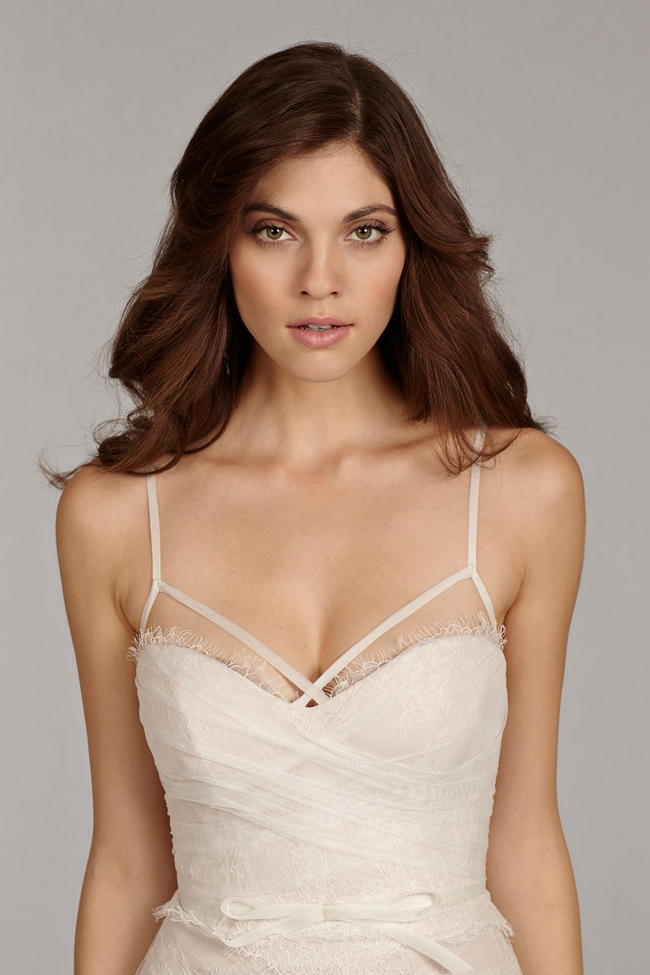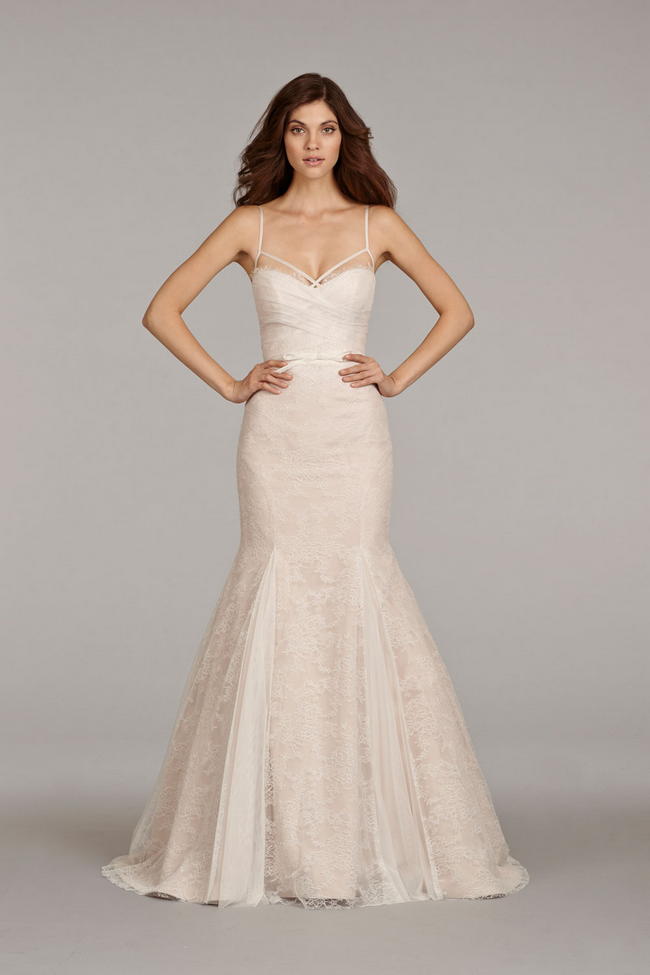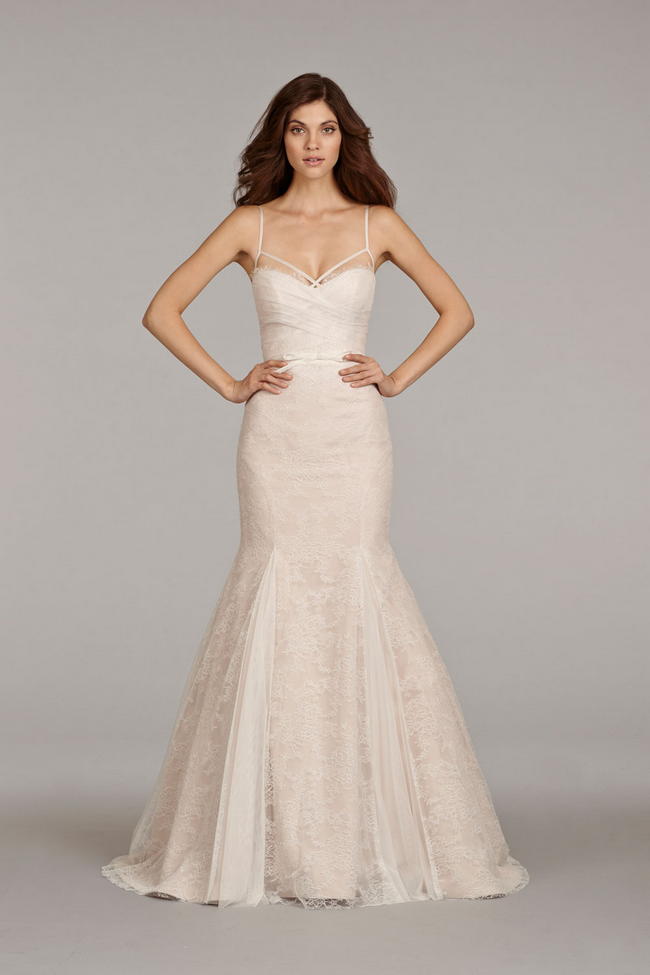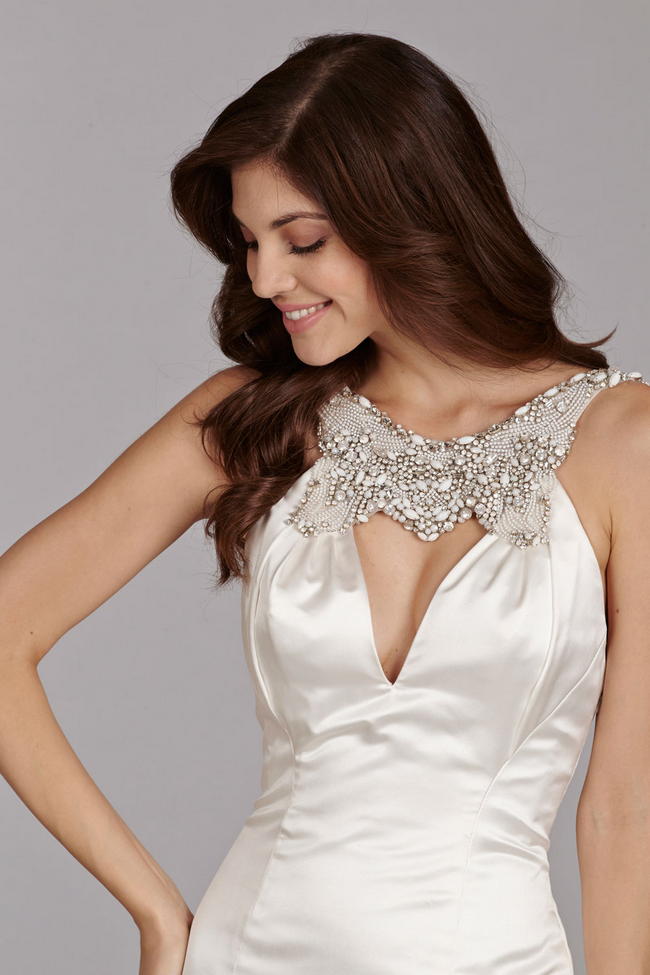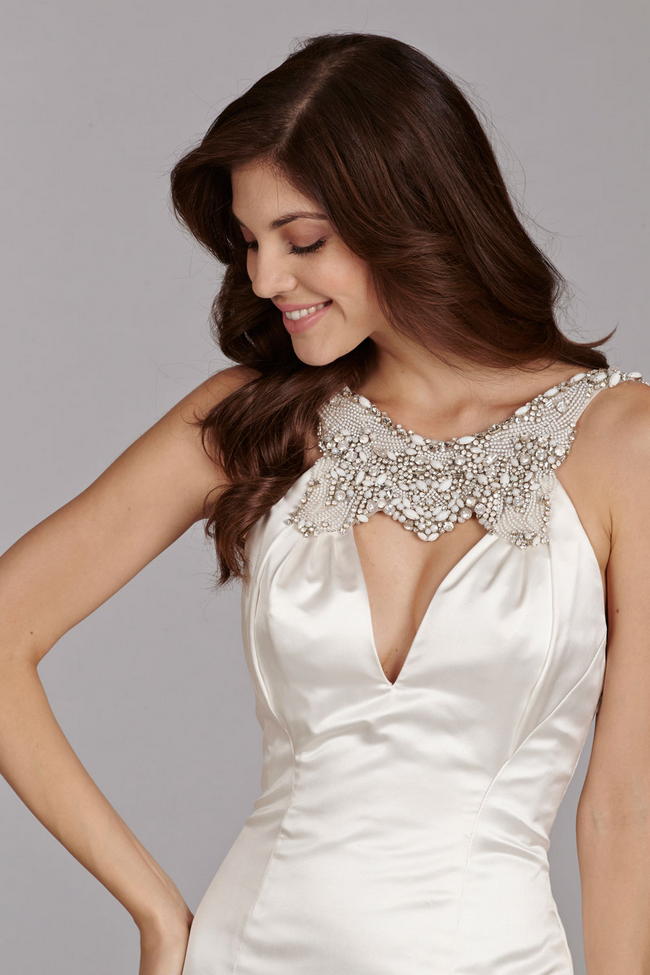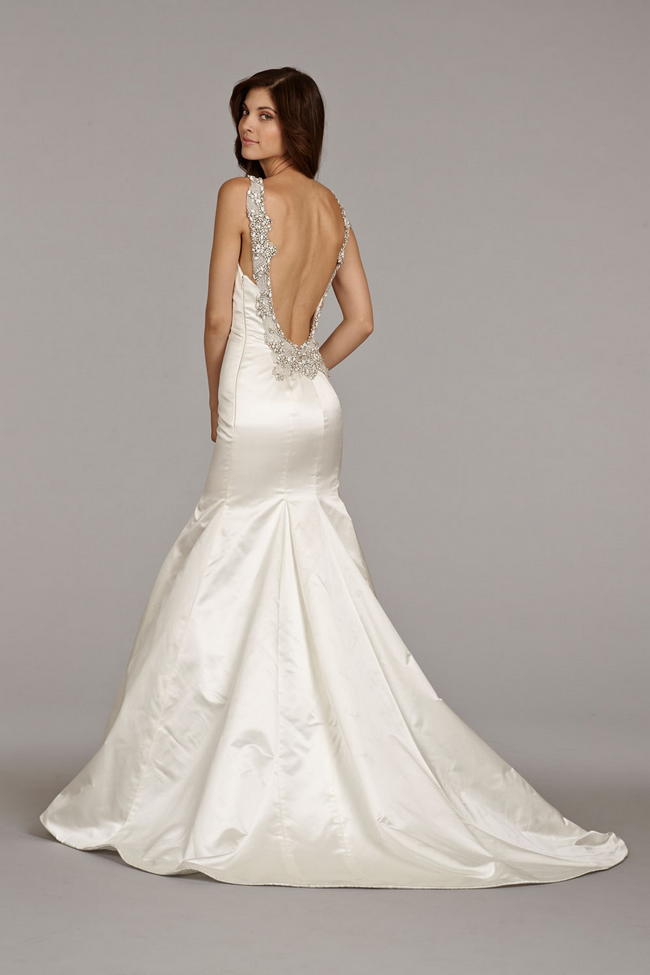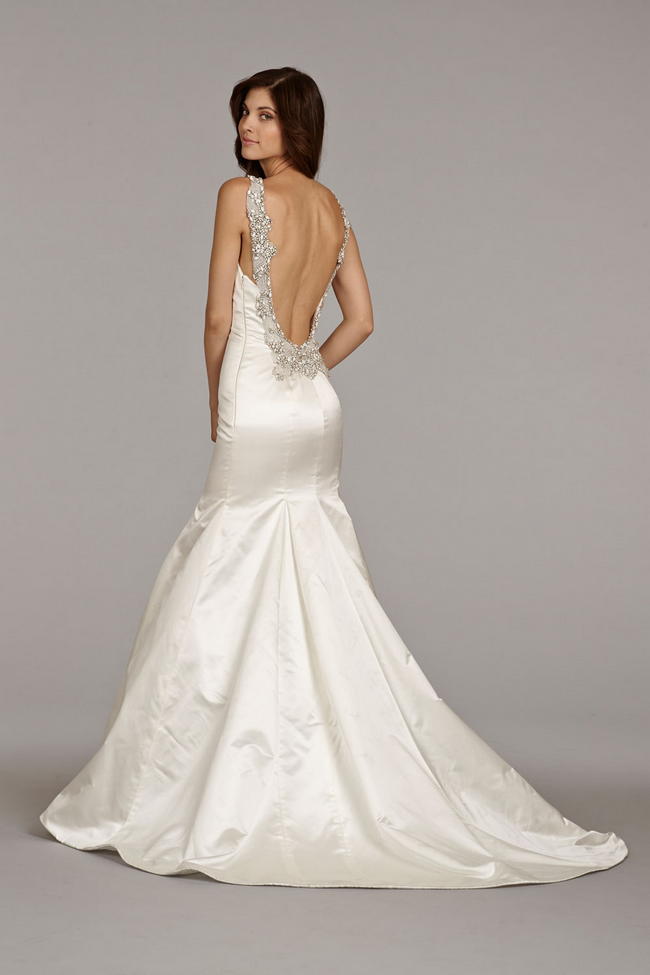 Blush by Hayley Paige Bridal 2014 Collection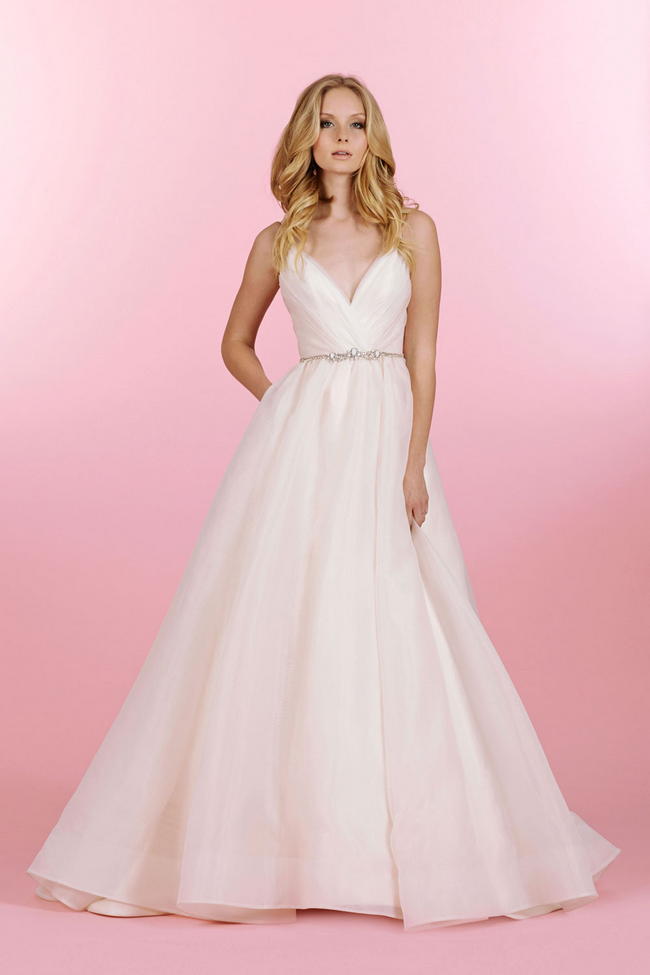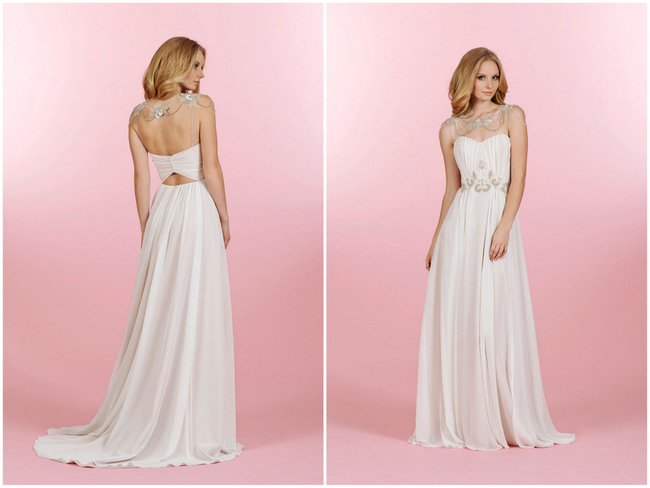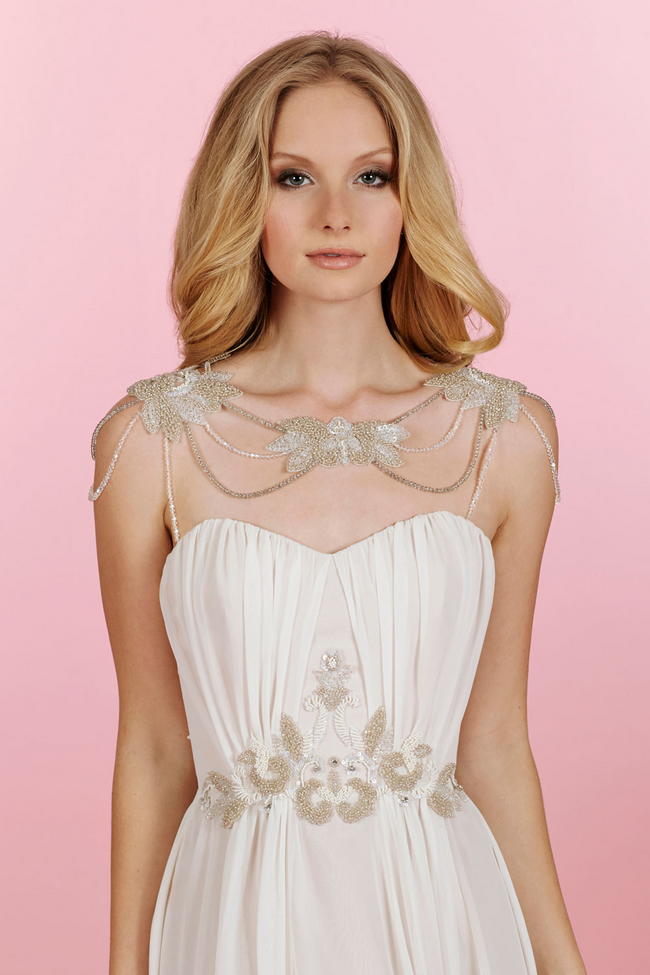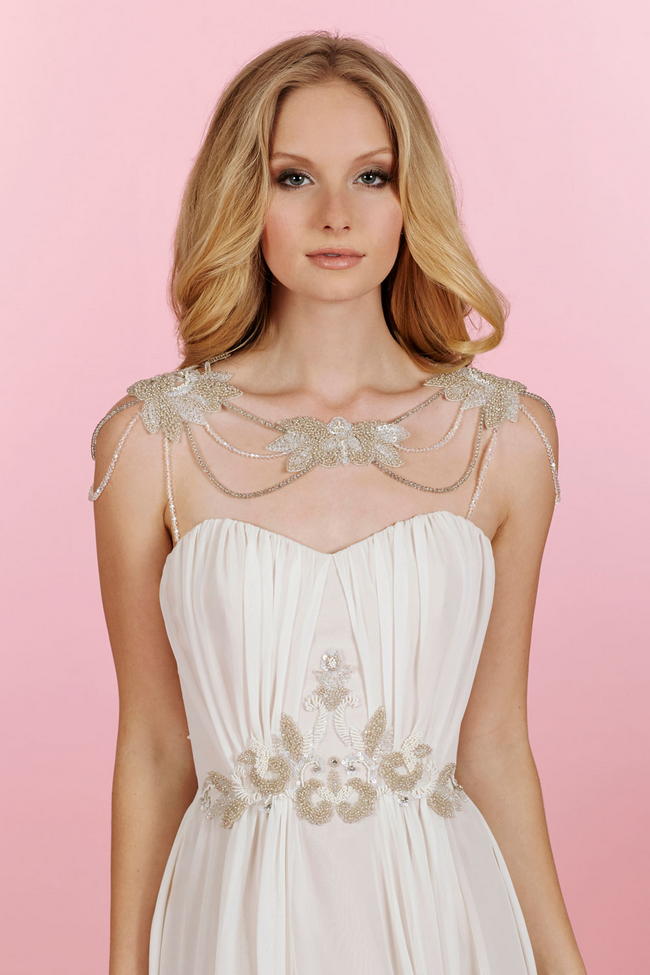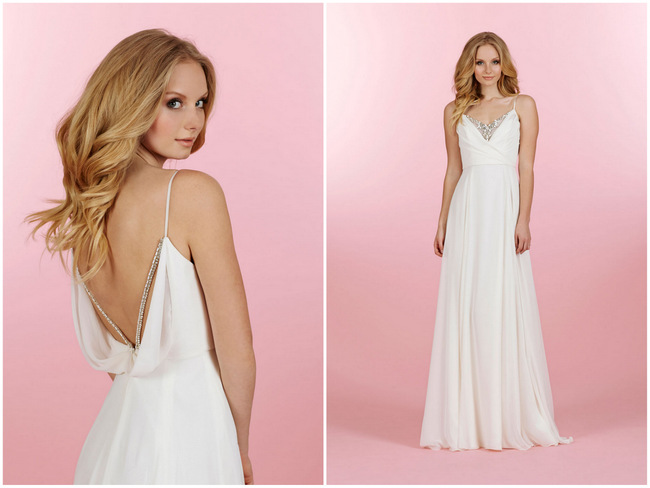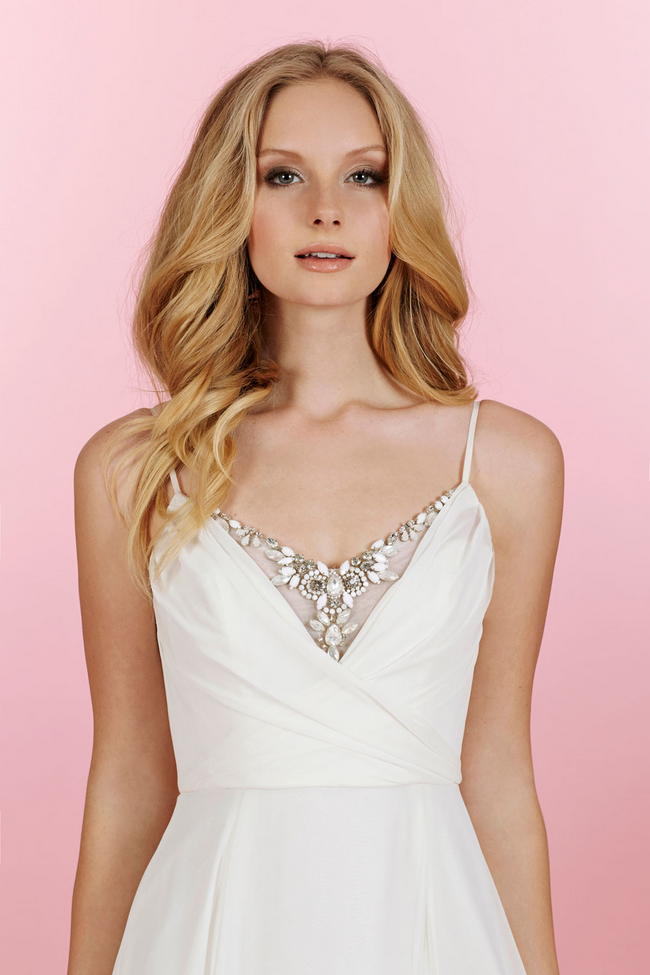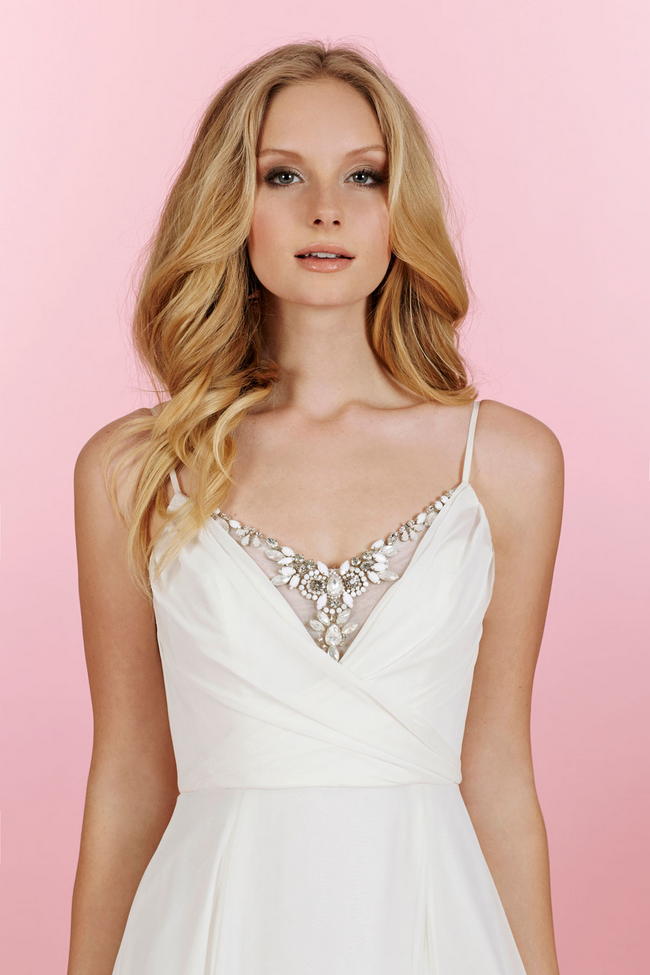 If you're busy with your search for the perfect gown, get your browsing finger ready to swoon through all of our wedding dress collection features before taking a long, lusty look through all of our exclusive fashion editorials too!
♥ ♥ ♥ CREDITS ♥ ♥ ♥
Gowns and images courtesy of JLM Couture | Hayley Paige | Blush by Hayley Paige