Get Inspired in a Garden of  Marsala  ♥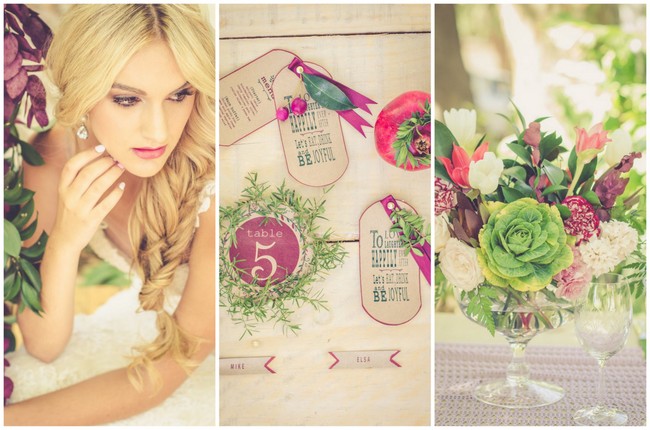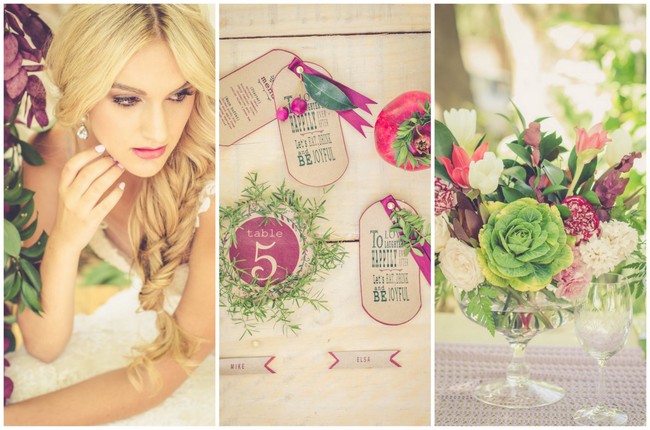 The warm maroon tones of Marsala, Pantones colour of the year for 2015, inspired photographer Nadia Basson to create a garden wedding session overflowing with delightful detail. She teamed up with an amazing group of Cape Town based wedding professionals including Amoureux Weddings & Events and Elizabeth Stockenstrom at  Fraaigelegen venue  to create a fairytale, foresty wedding shoot in shades of maroon, red and green.
Bijoux Jewelery combined lace, pearls and crystals  for a timeless look: "We also brought in beautiful head pieces to inspire brides to be more bold and have fun with their accessories yet still look effortlessly elegant and beautiful." Talitha Rossouw, who created the gorgeous stationery, was inspired by Marsala's wine toned earthiness: "I wanted to design the stationary items with an organic feel, while also invoking an elegant look." Green became a complimentary color together with firm, recycled brown paper for that earthy look. "I also included gloss ribbon with a gold clip for elegance and fresh green leaves with bold purple seeds for a natural finishing touch. To me, Marsala symbolizes richness and warmth. It evokes sophistication and a little bit of dramatic flair!"
Floral artist, Kadou, shares that to create these arrangements they used lush green foliage as the base. They added burgundy carnations, pink lisianthus, pink roses, deep red garden roses, lilies, kale flowers, tulips, leucadendron, purple dyed eucalyptus and the sweetest pink hyacinths they could find.  "Single stem tulips were placed into crystal vases to fill open spaces on the table without making it feel cluttered. A leucadendron flower crown added a bit of Marsala to the look and a bouquet of pink tulips gave an extra pop of colour against. Last minute we discovered a swing at the venue and dressed it in lovely greenery!"
Hair and Makeup Artist Adri Hugo wanted the makeup to be simplistic and fresh faced with radiant skin, while still soft and natural: "I began with a nude lip and later brought in a berry colour to stand out against the greenery, and pick up on the pomegranates and marsala theme."
Filled with so many beautiful touches and spectacular ideas, these garden wedding ideas in Marsala make today's styled shoot one of our faves for 2015.
Garden Wedding Ideas in Marsala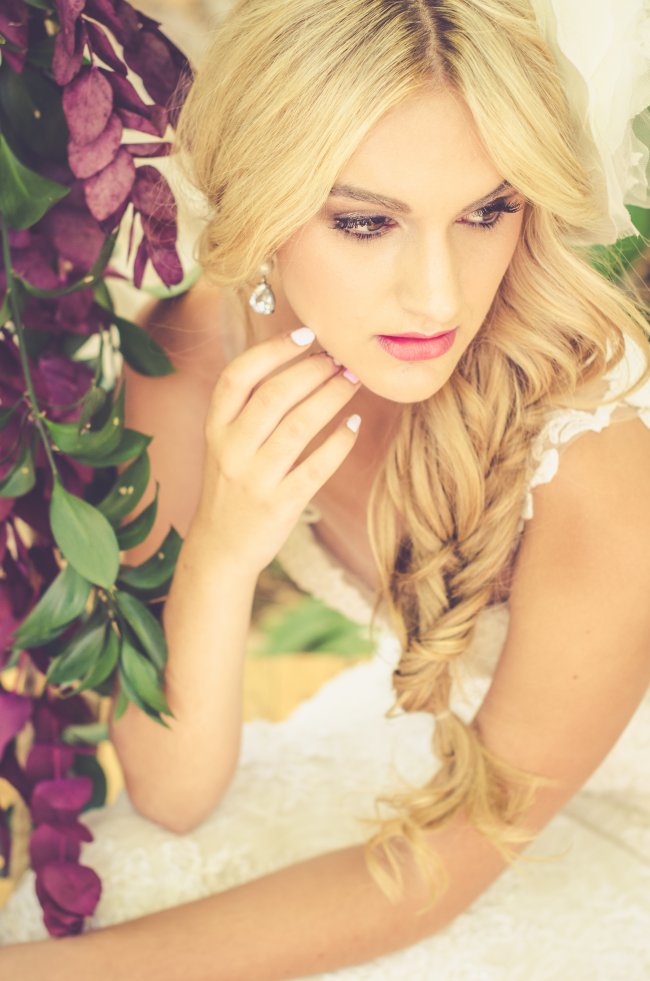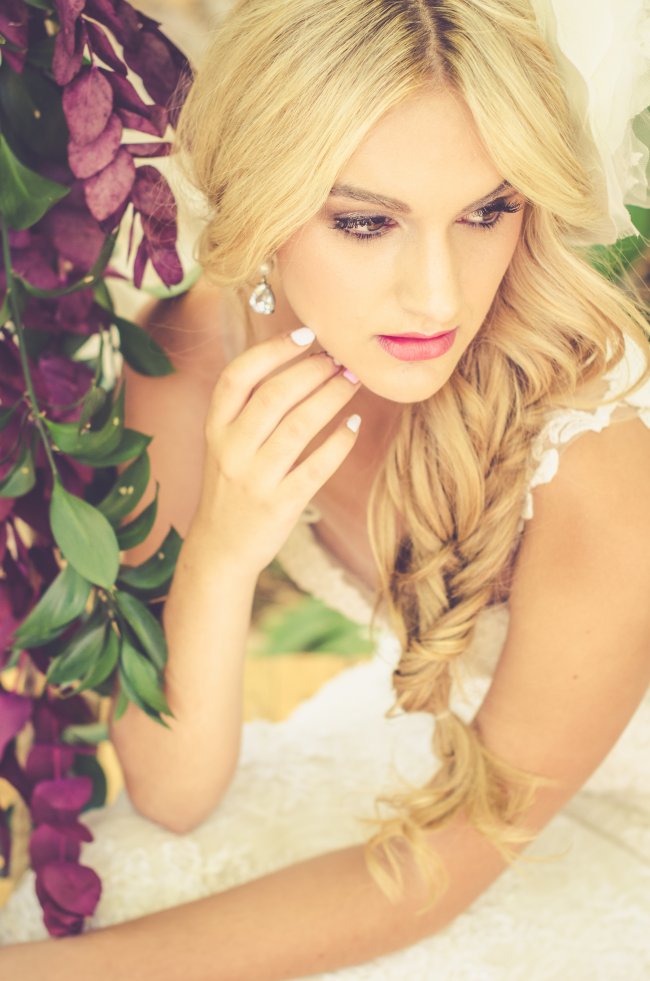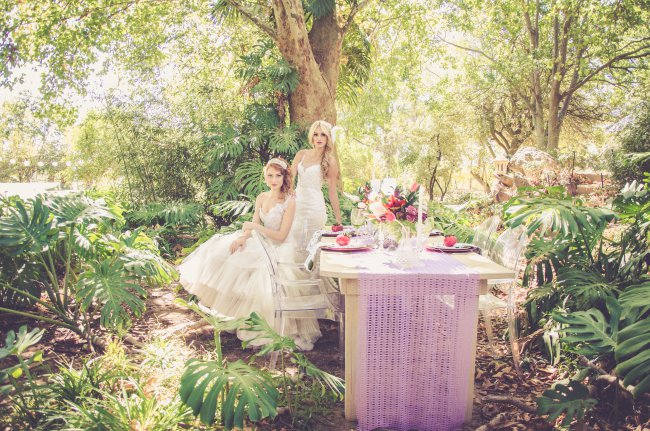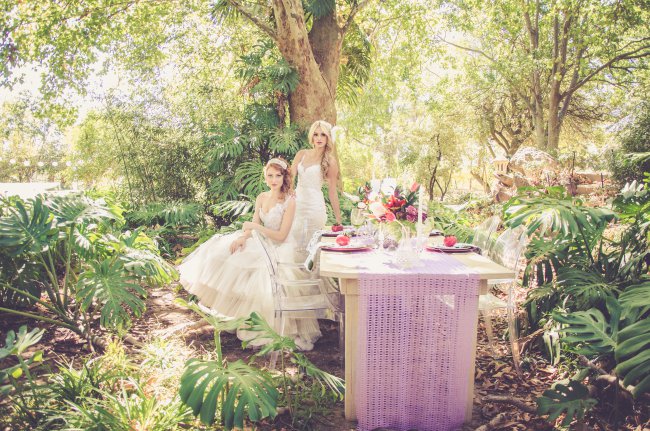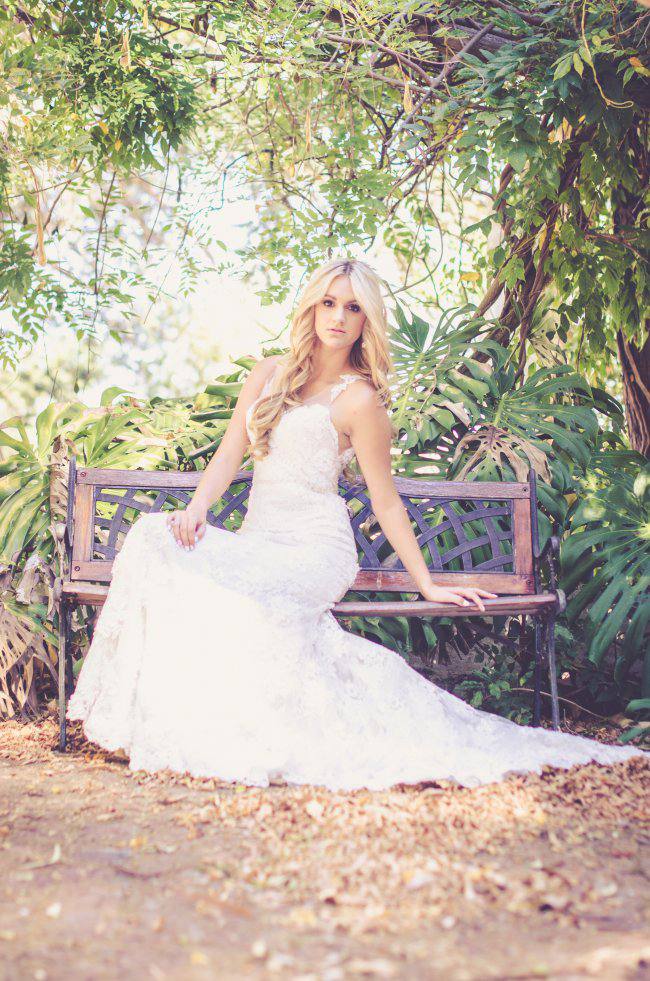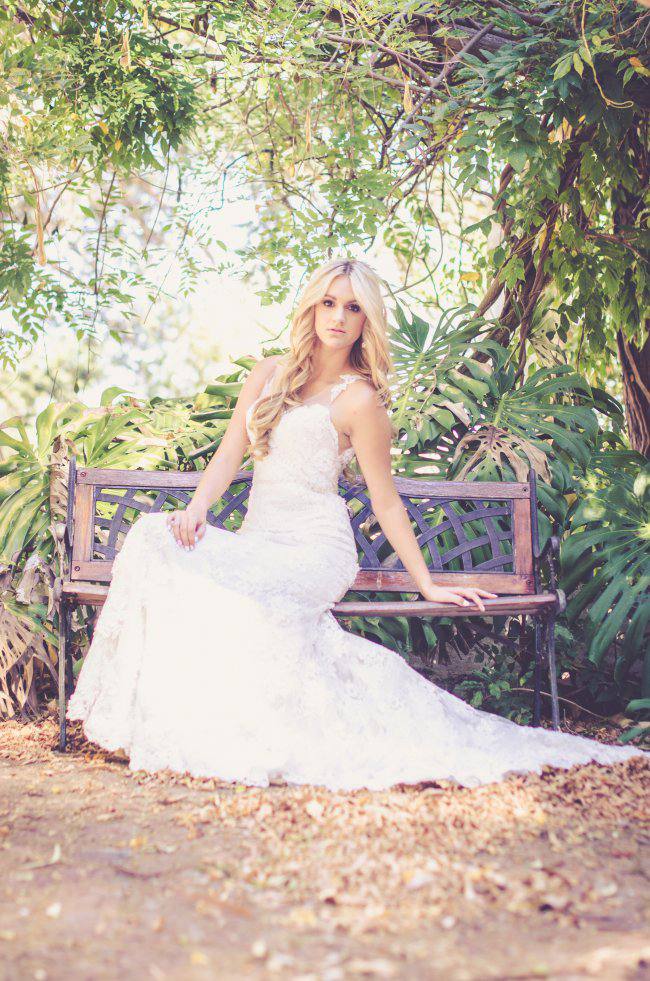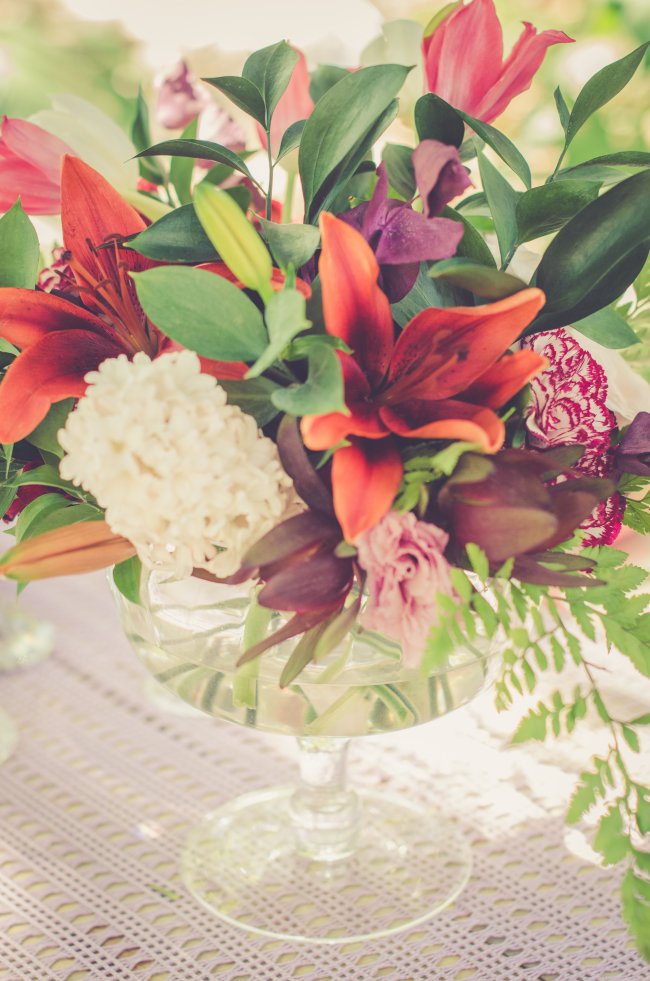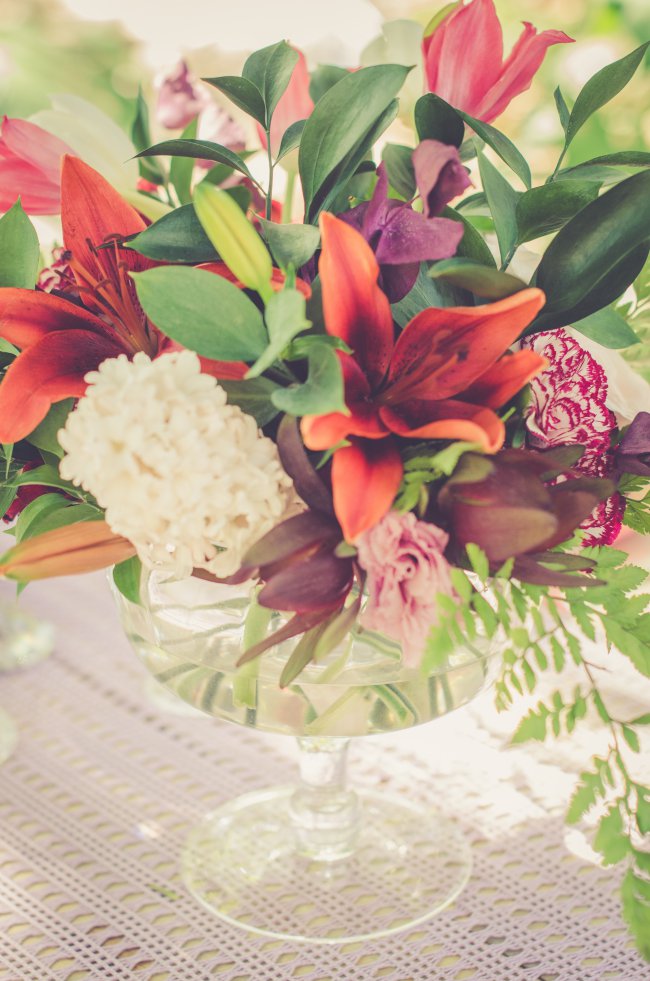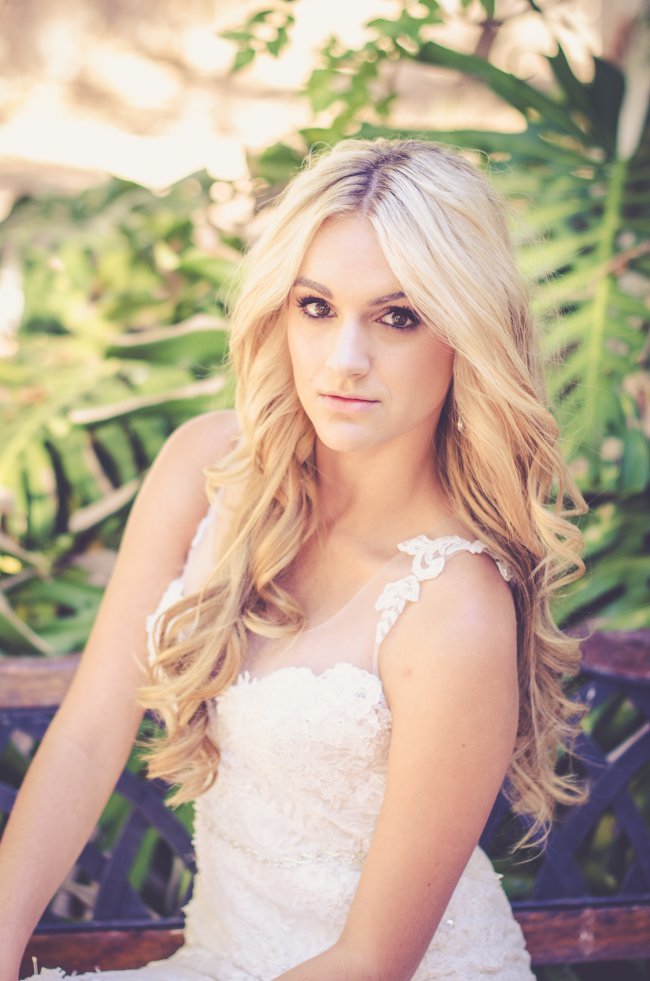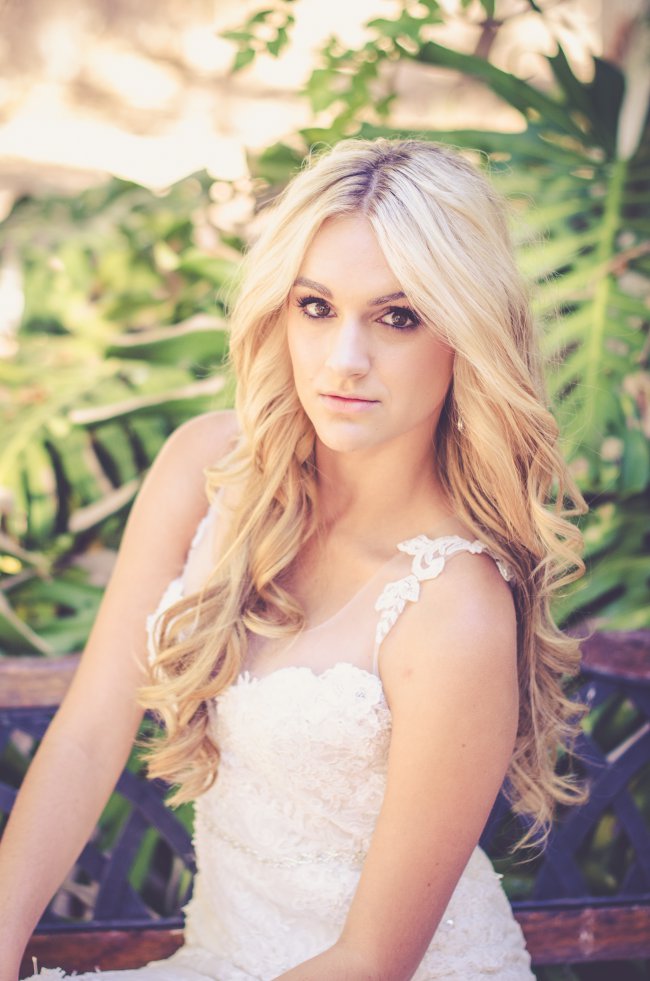 View more outdoor garden wedding inspiration here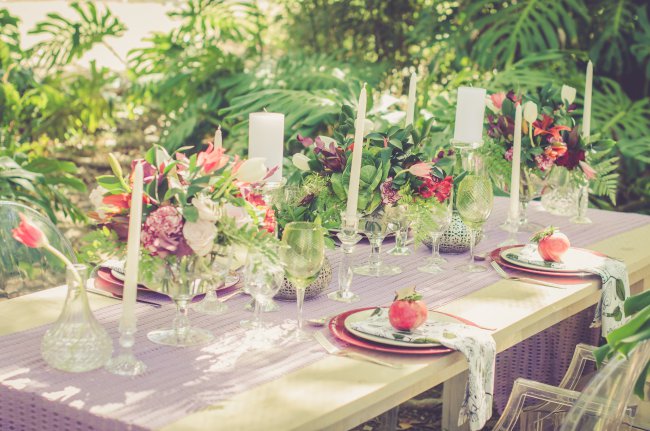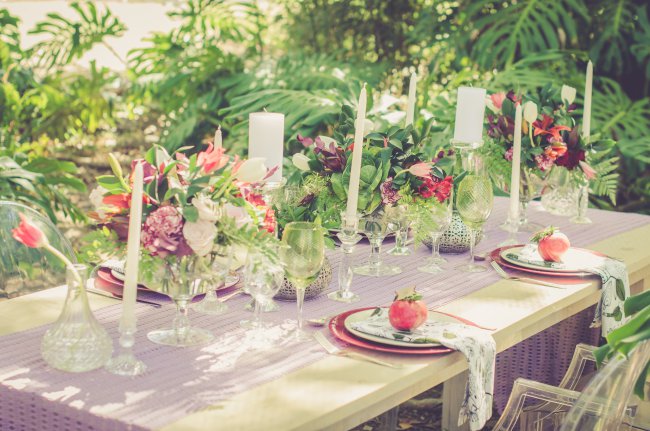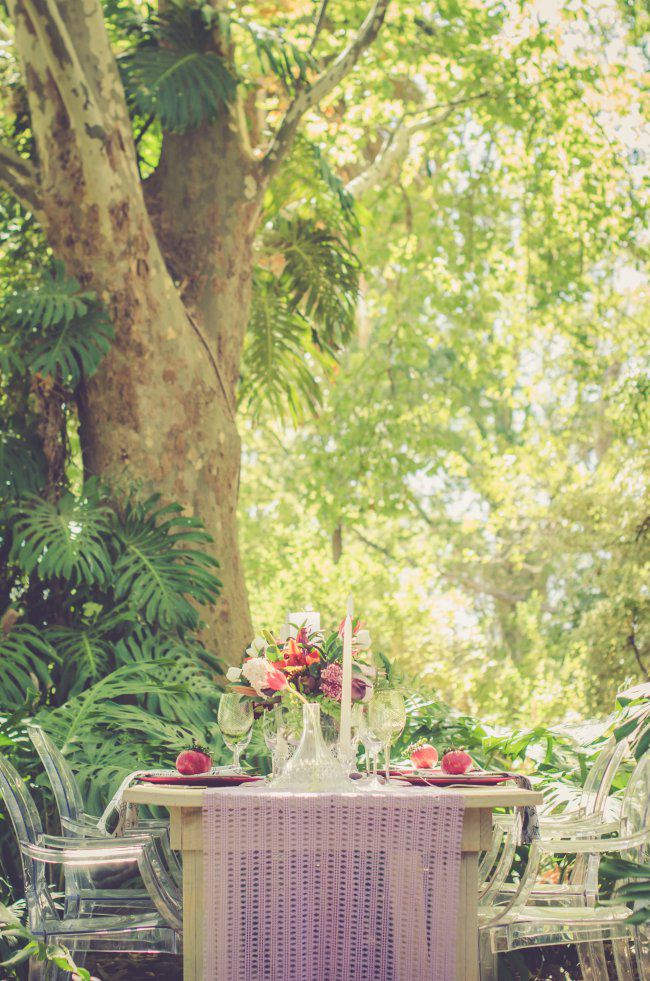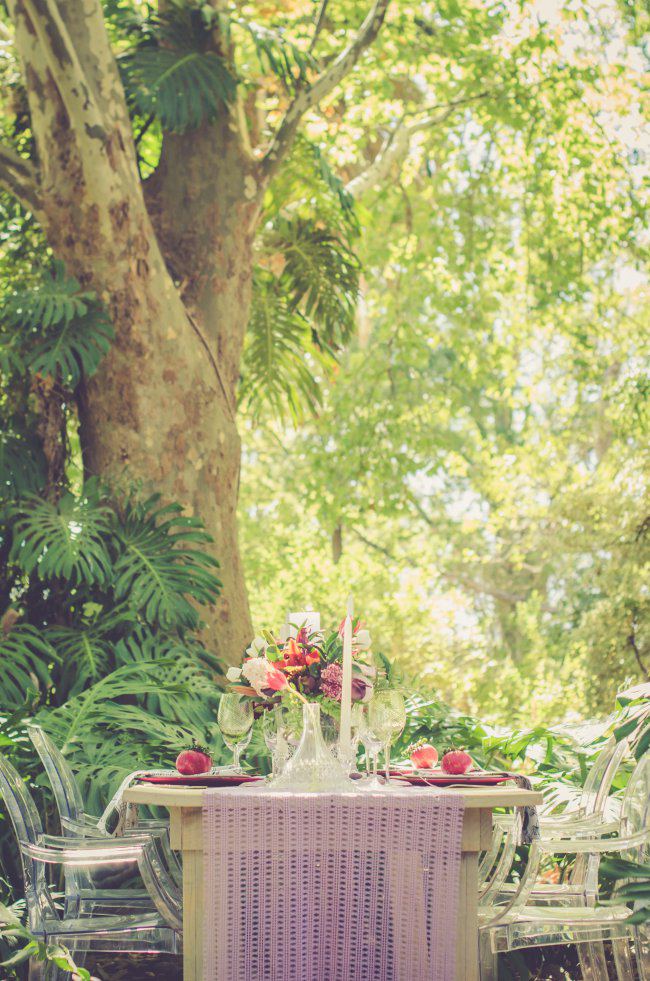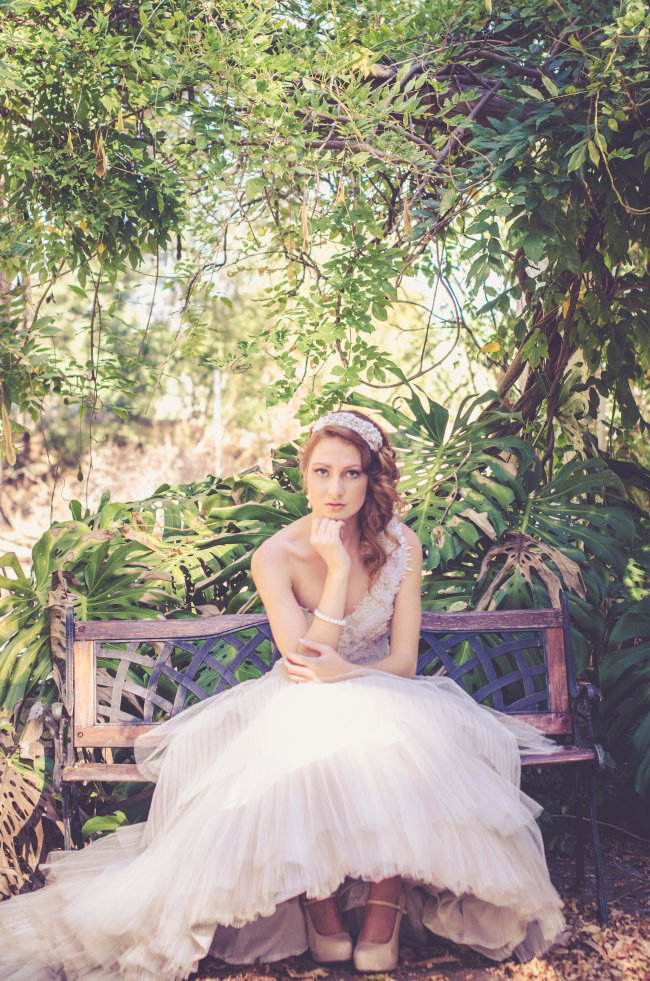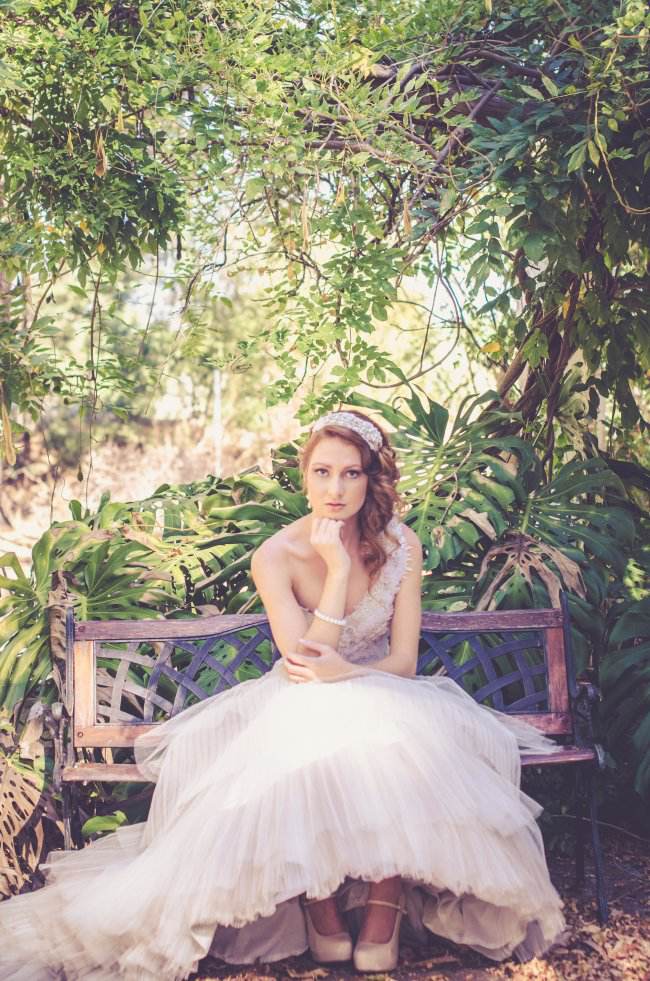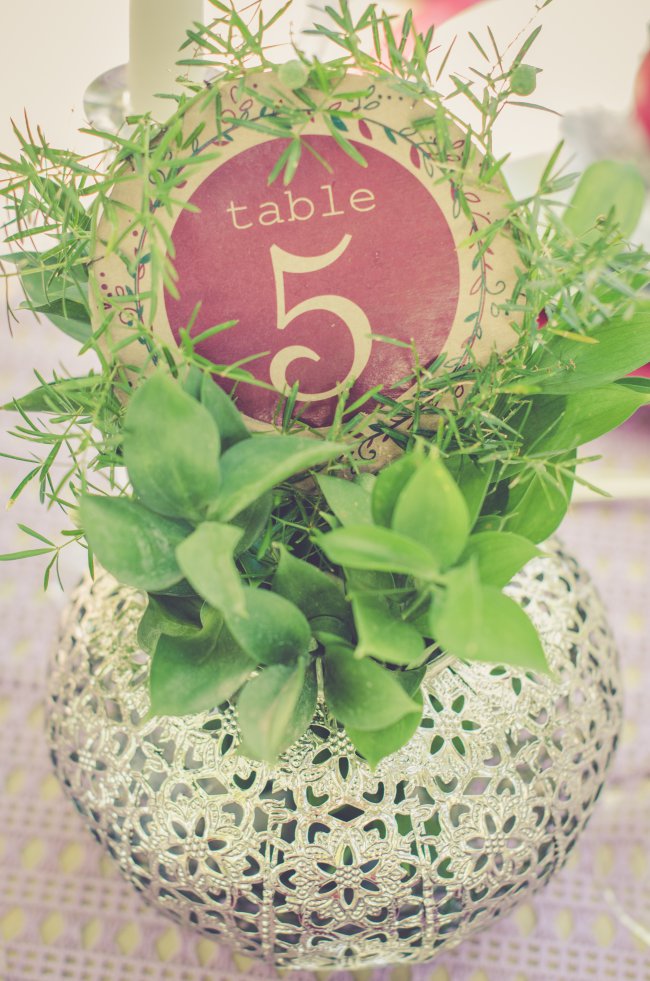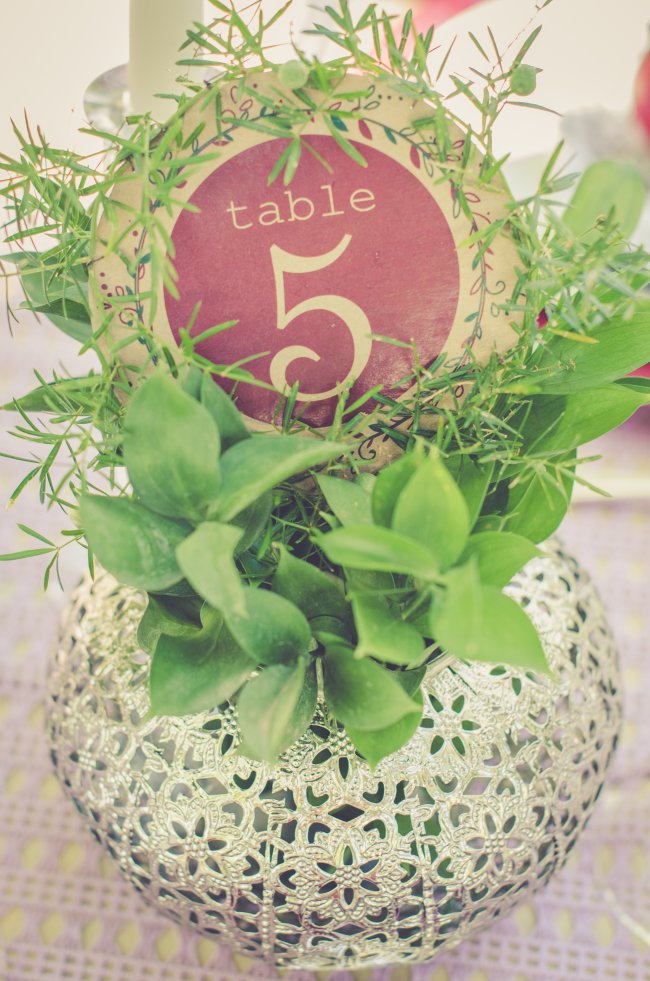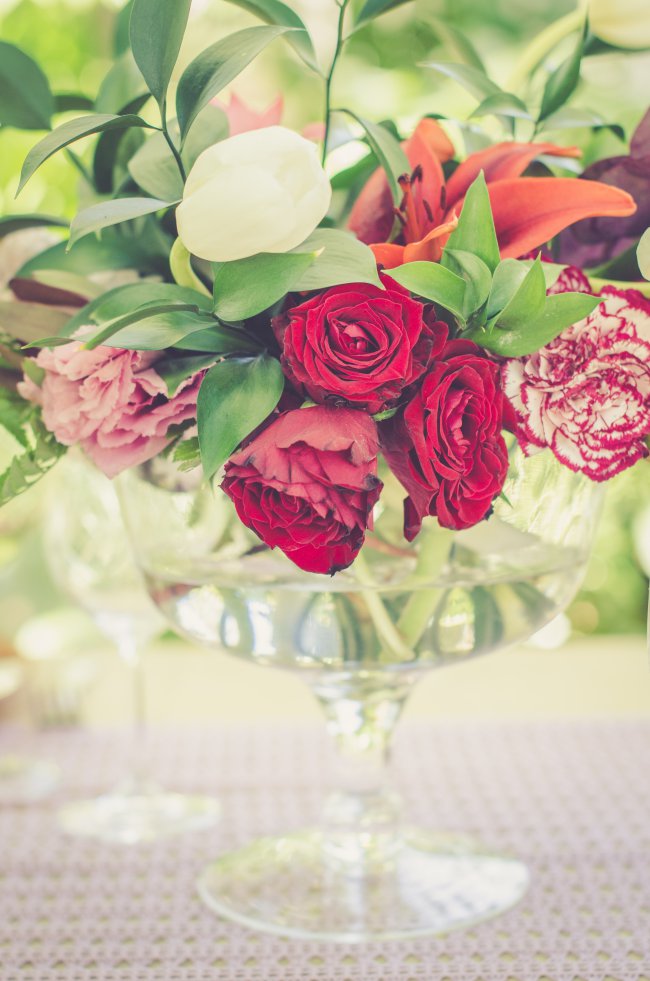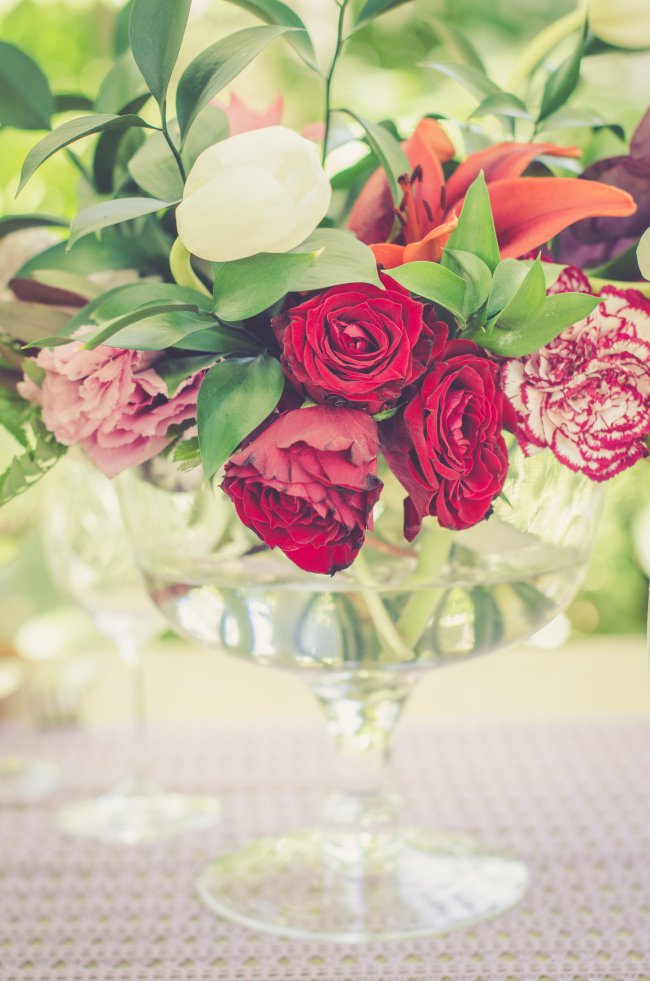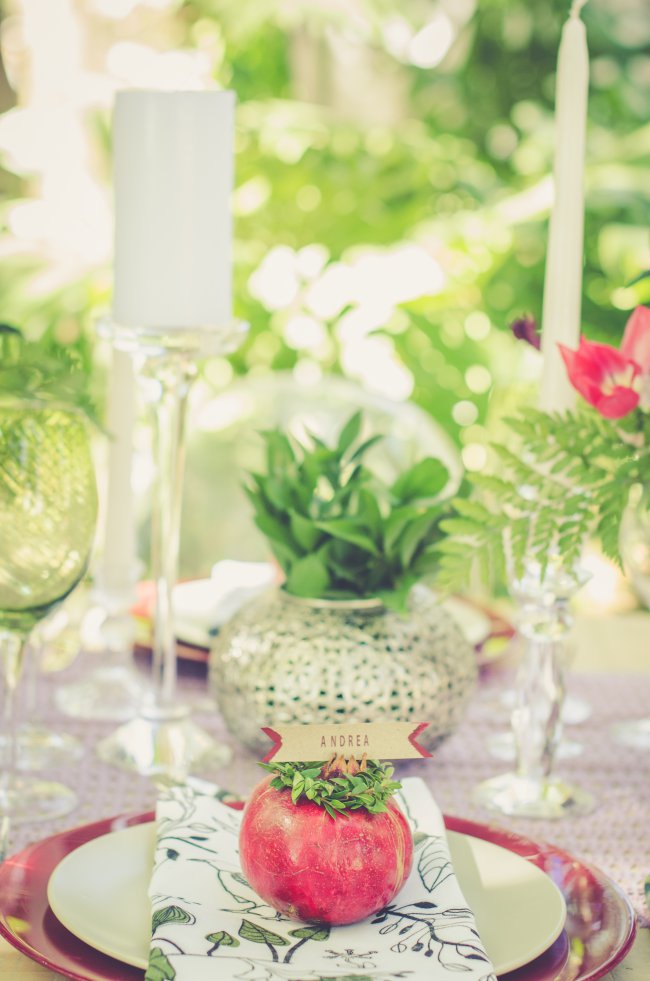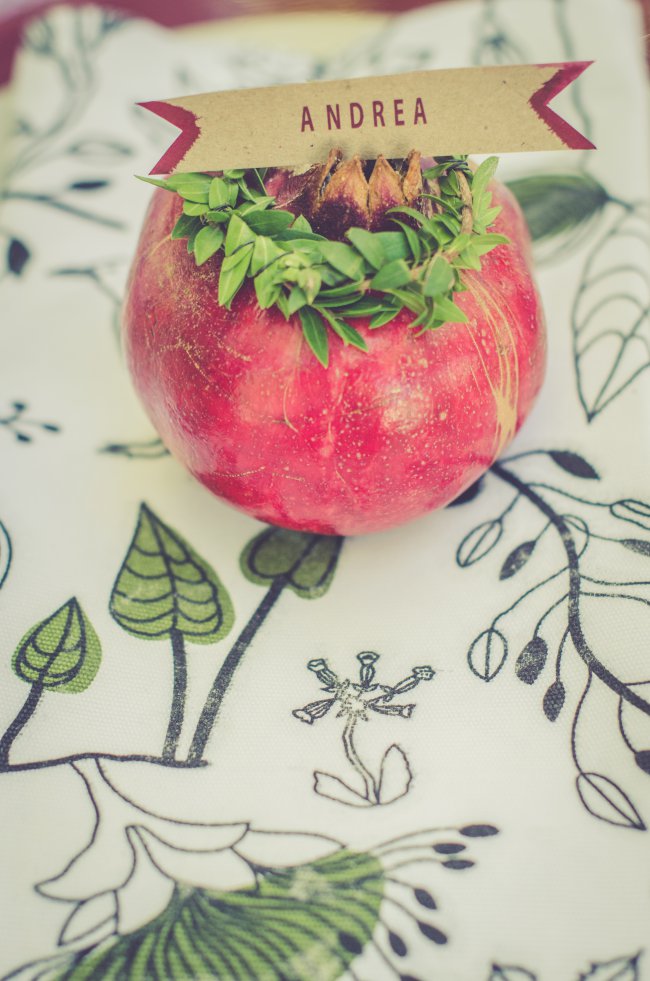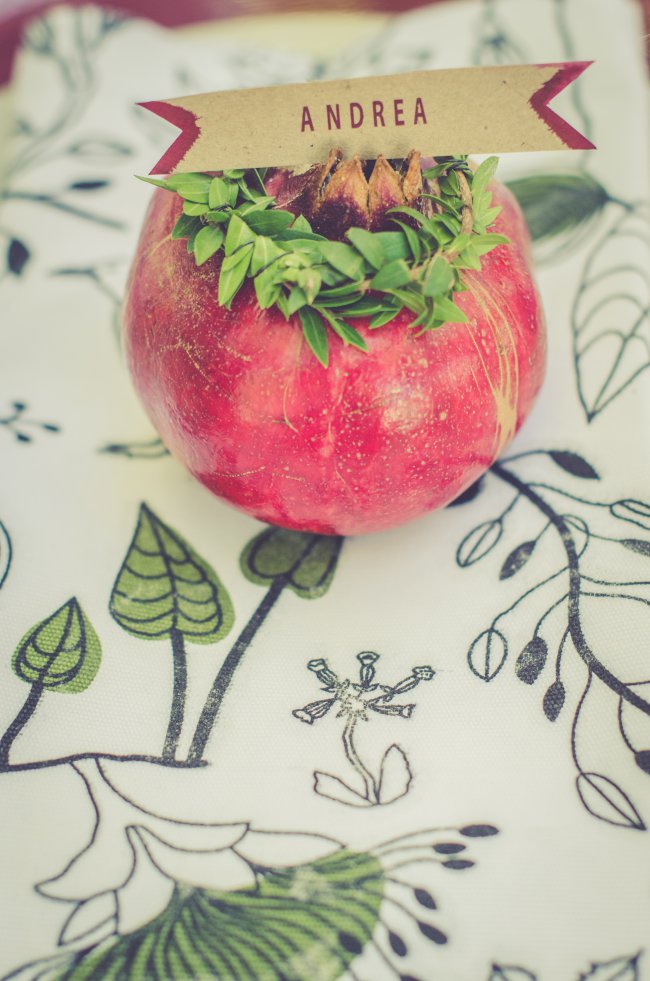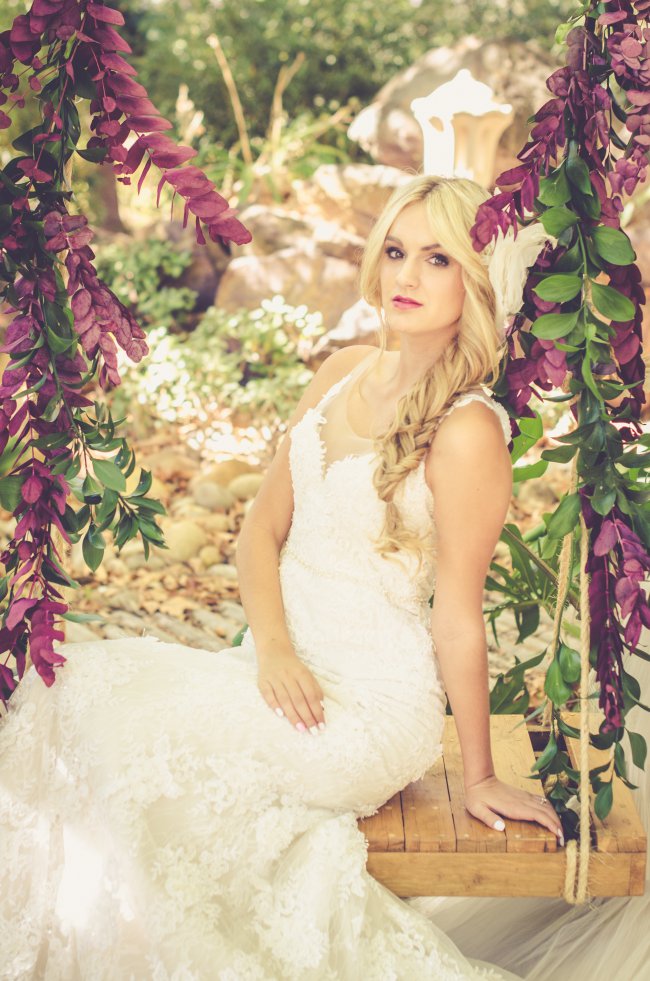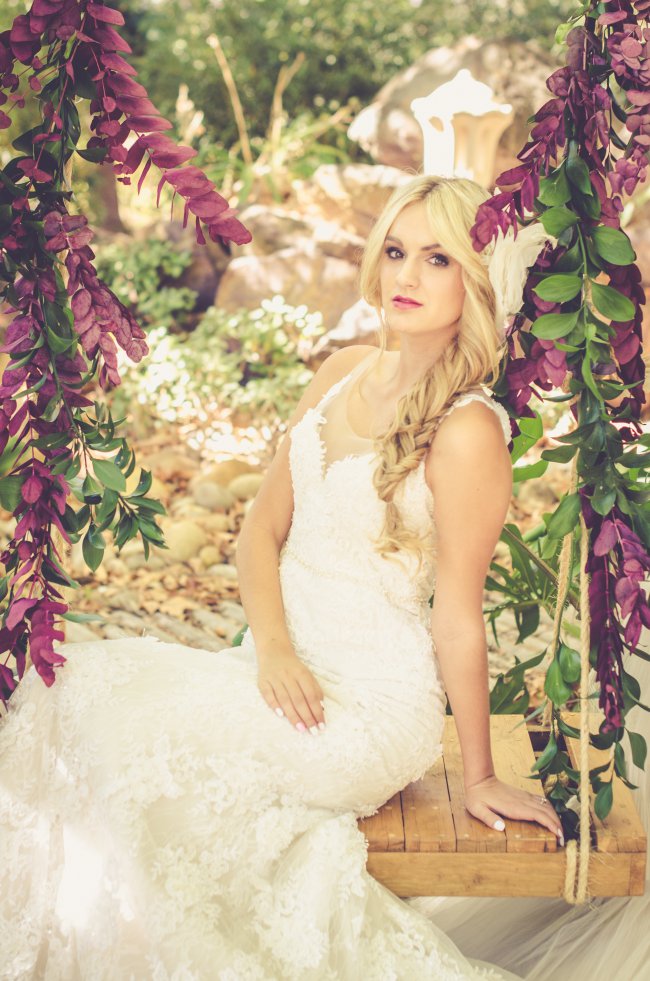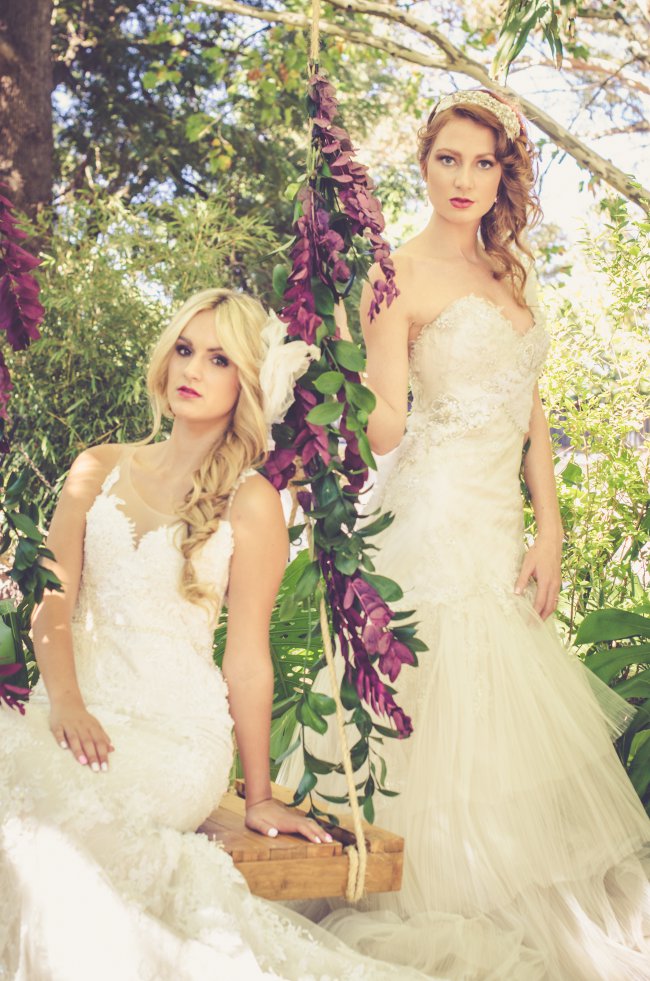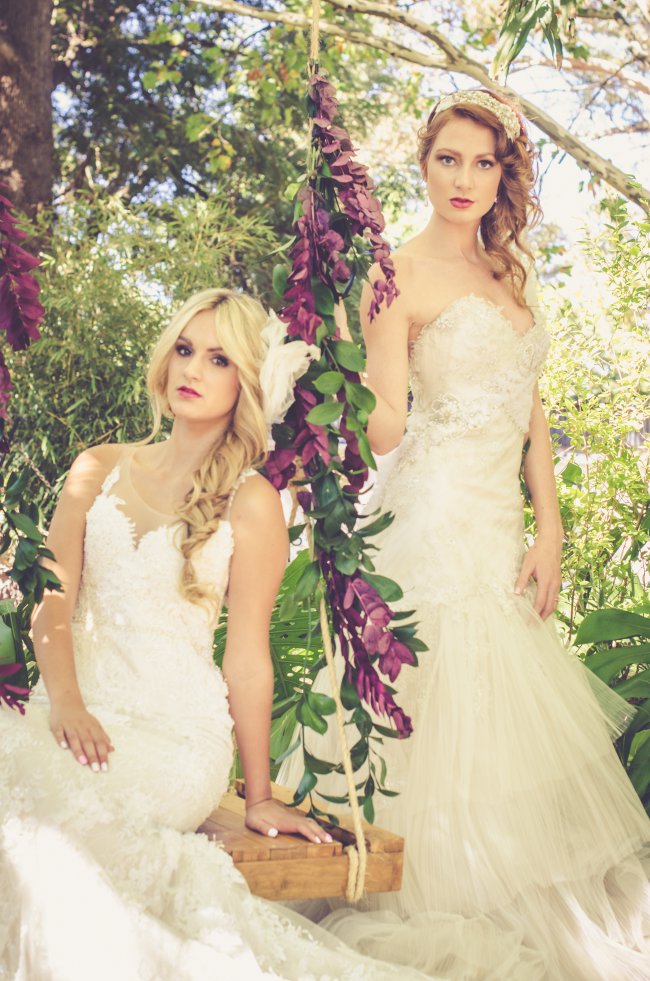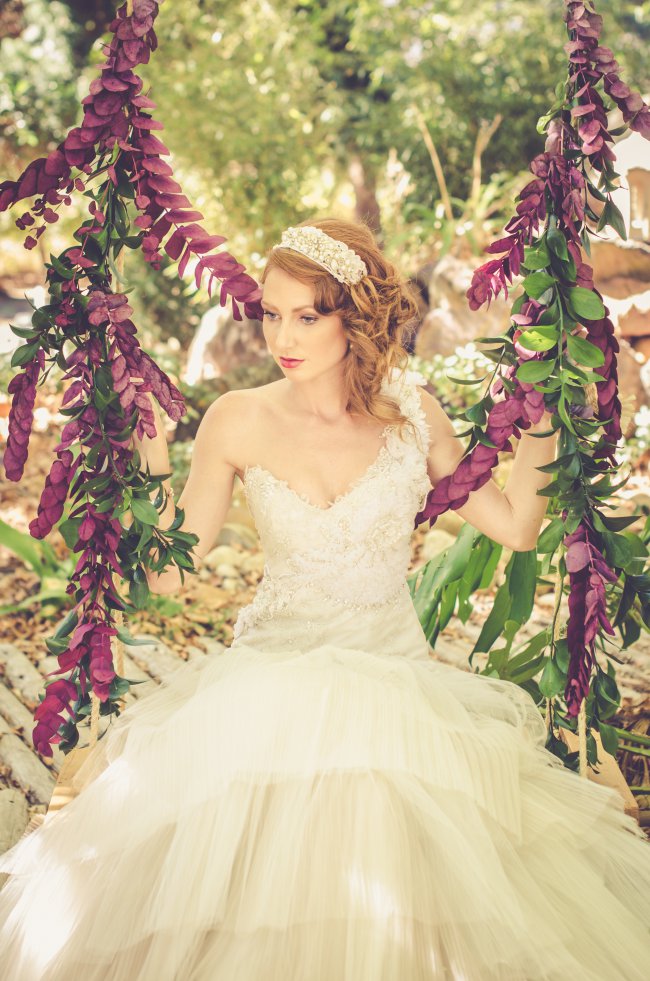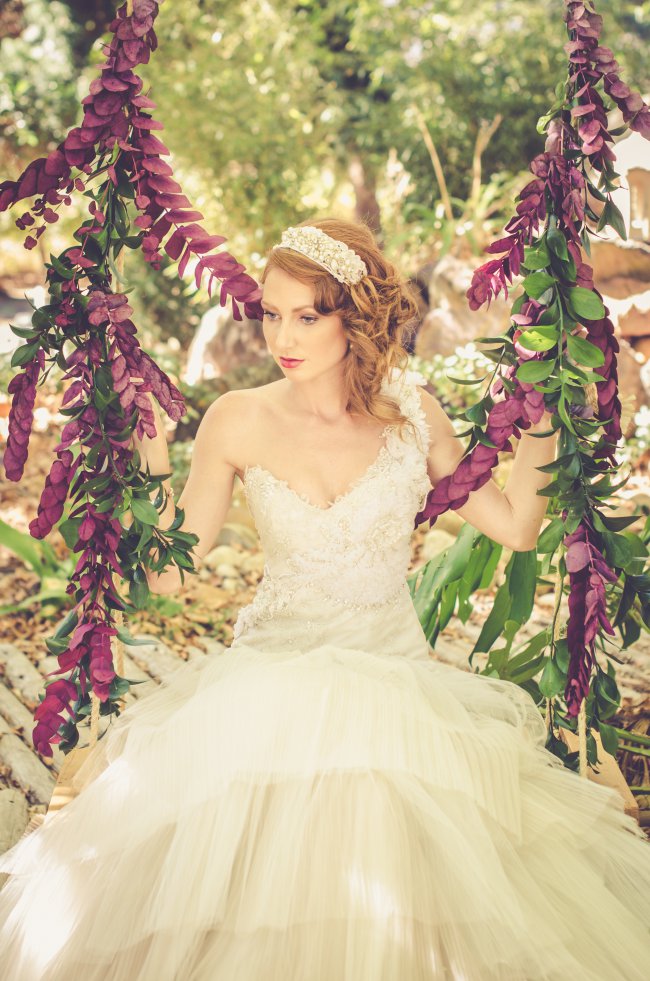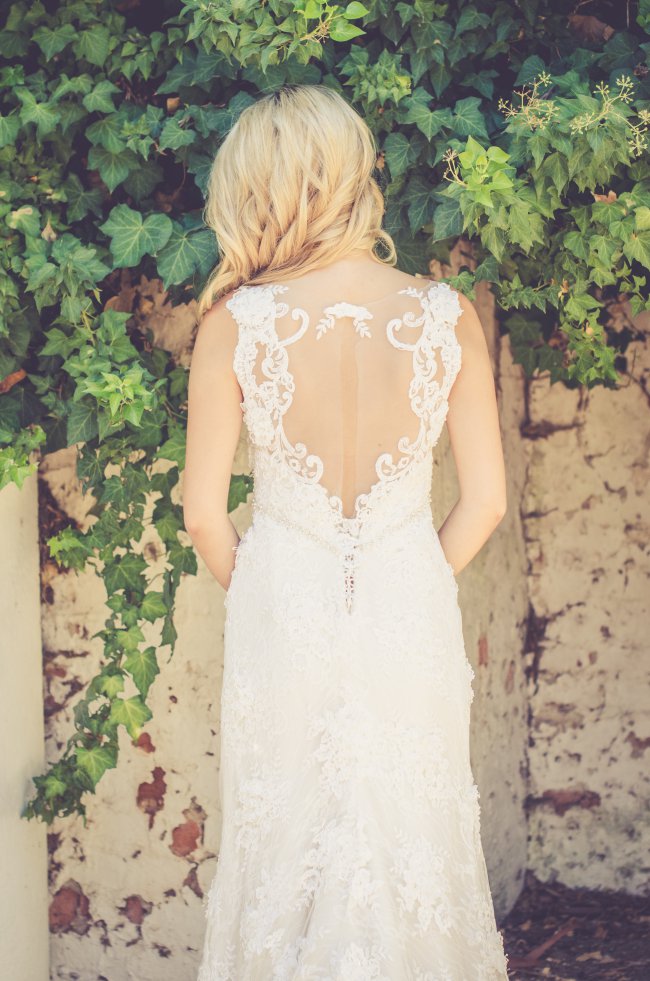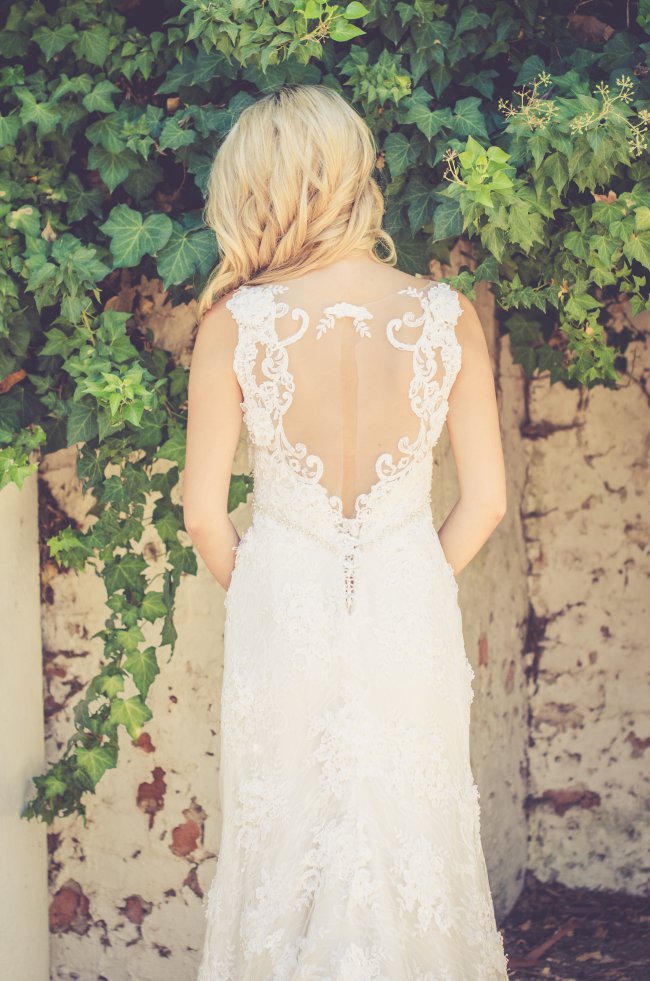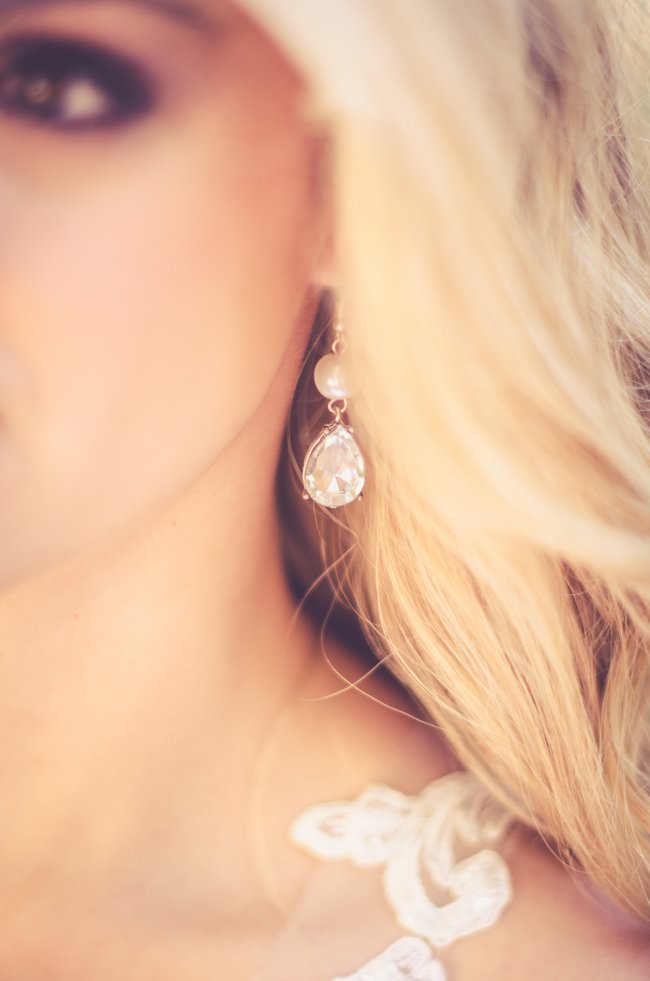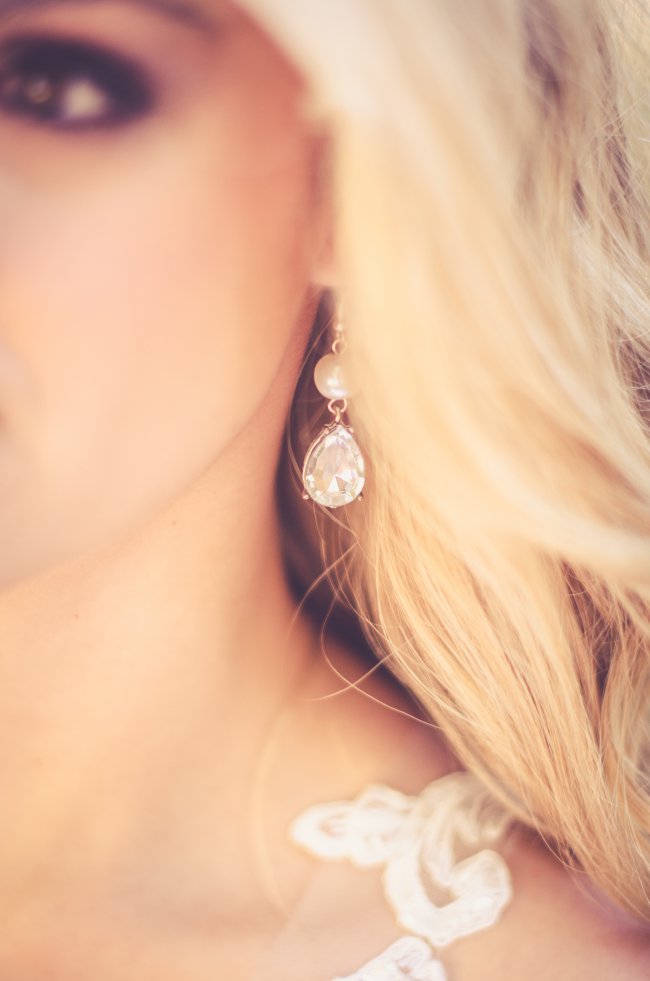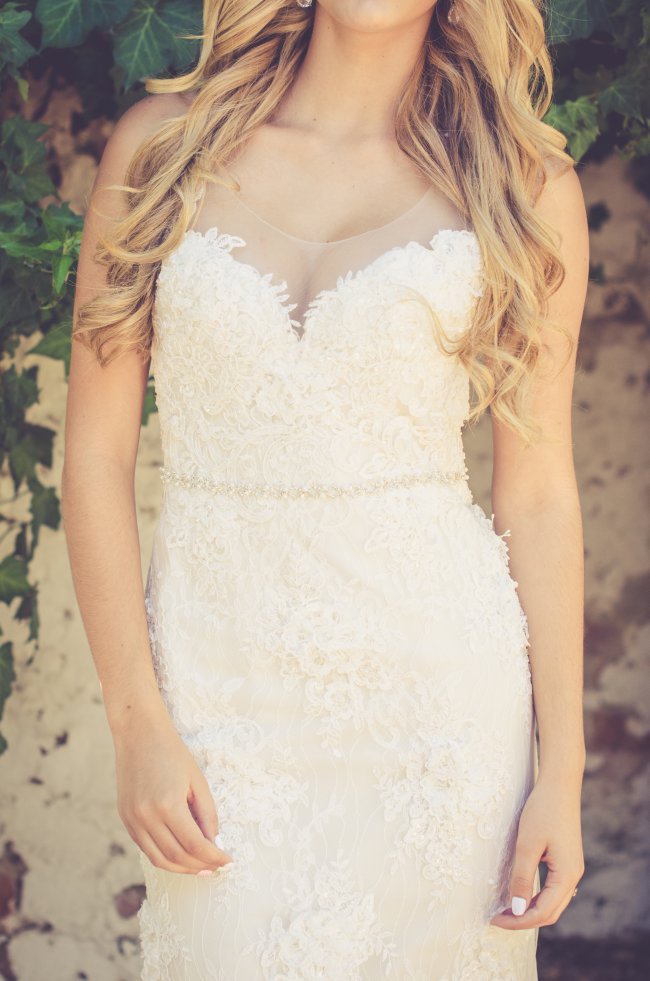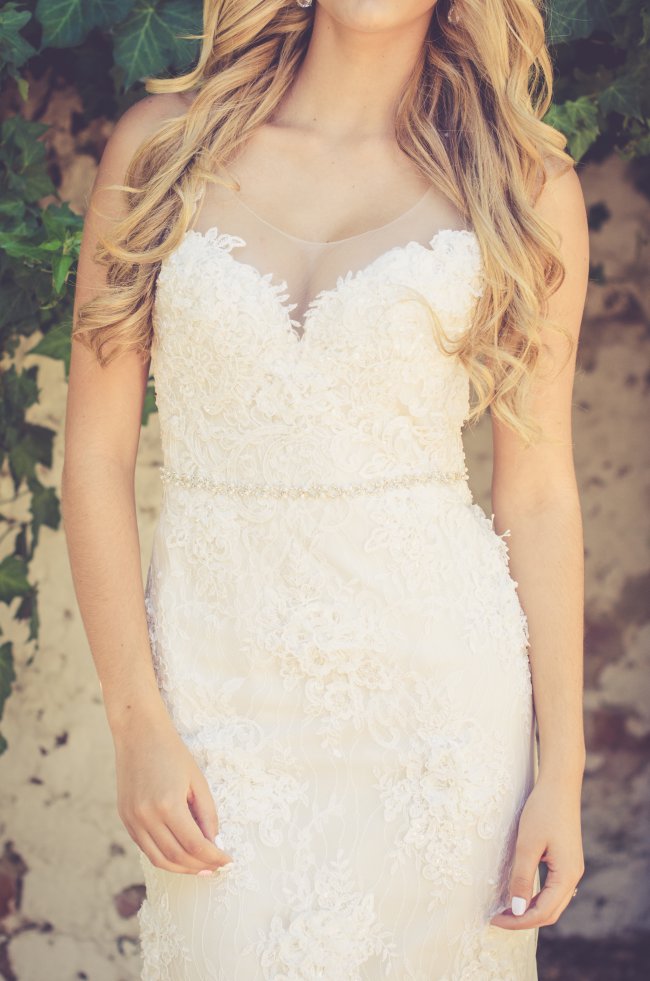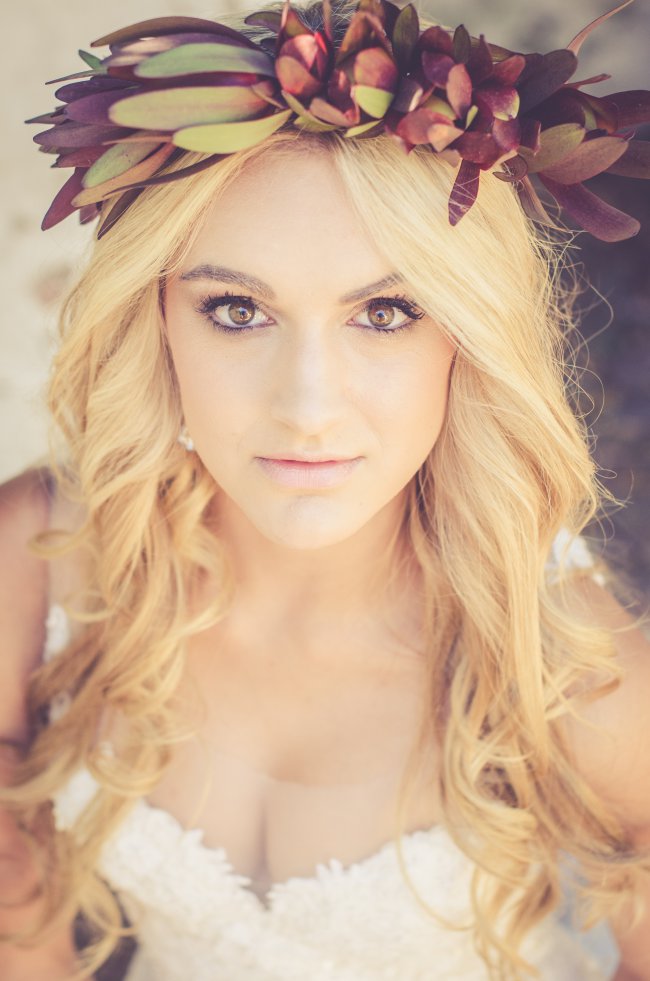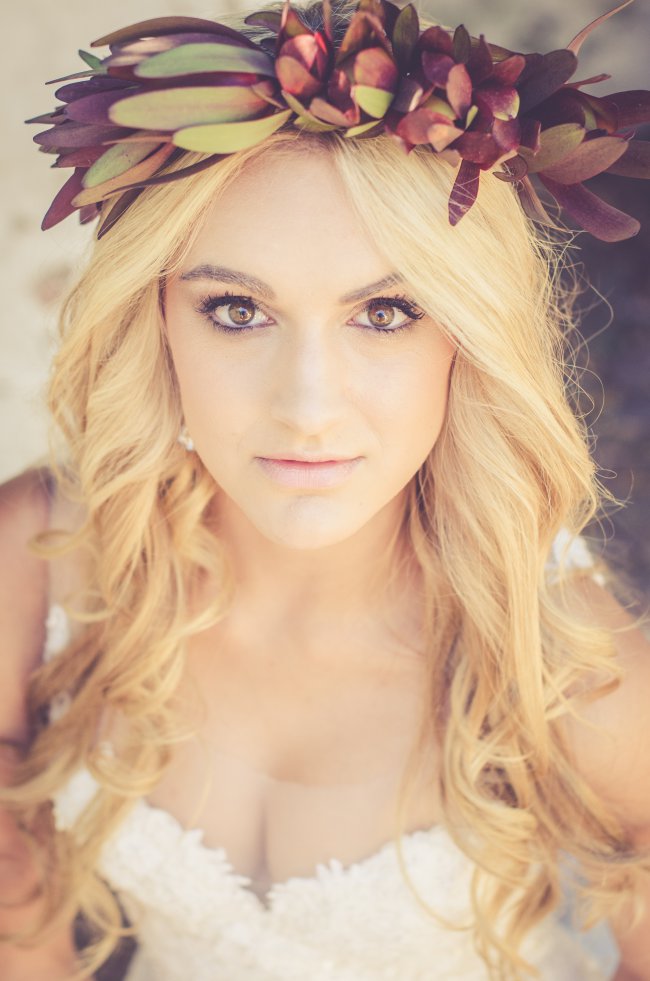 View more wedding hairstyle ideas here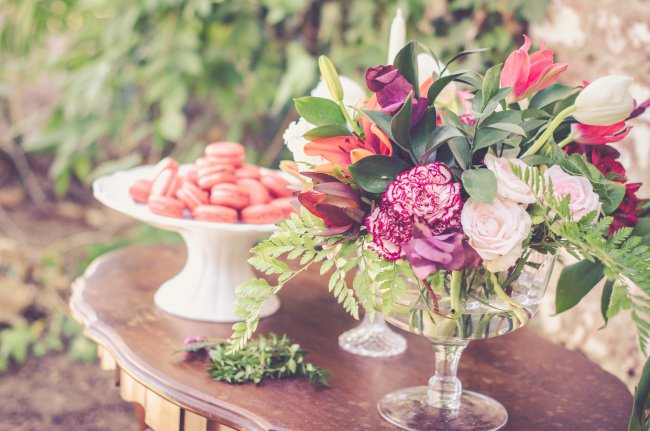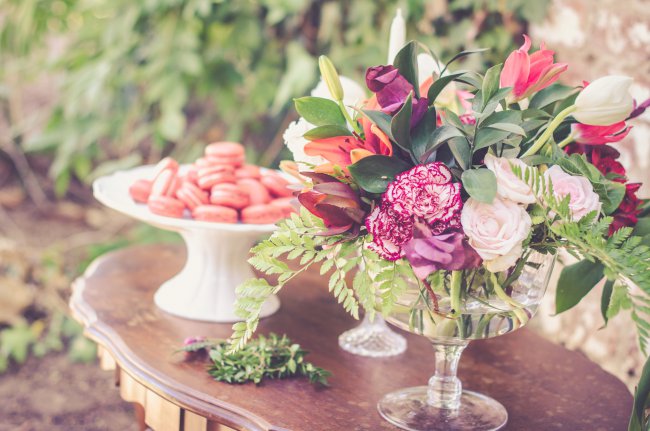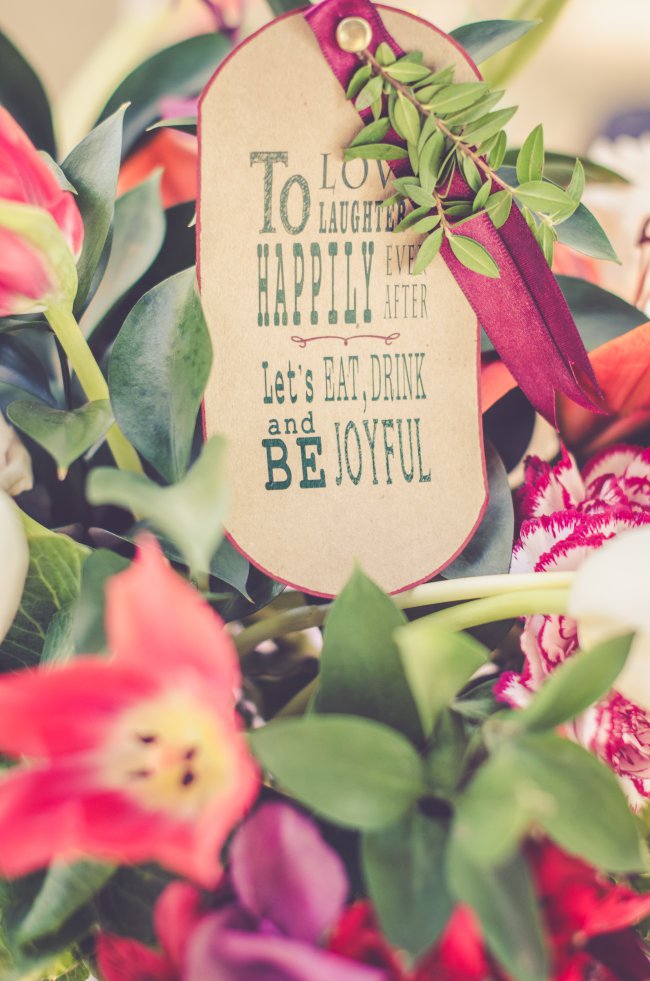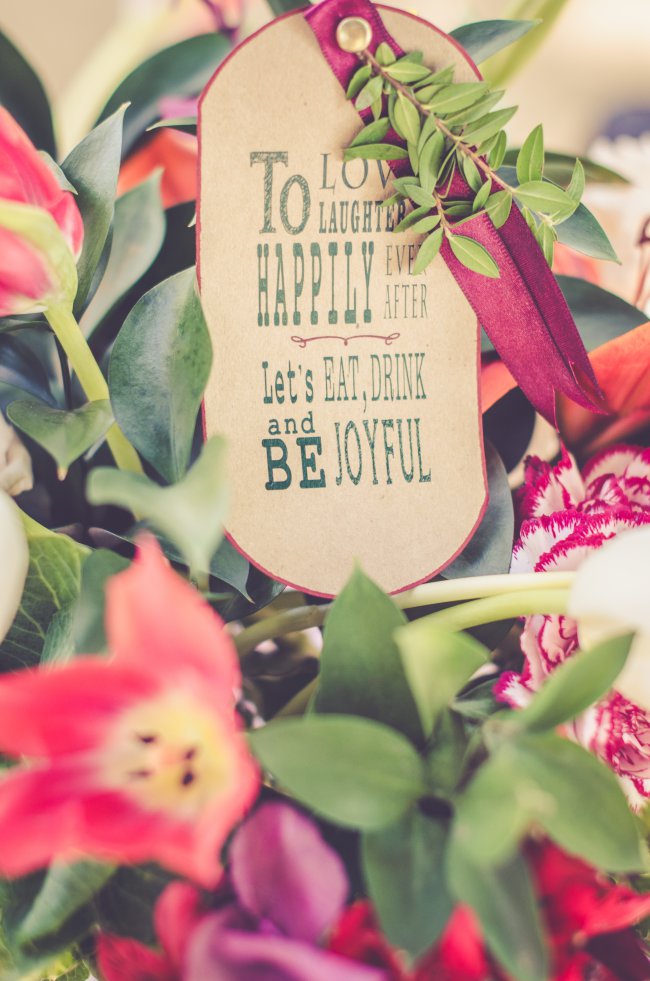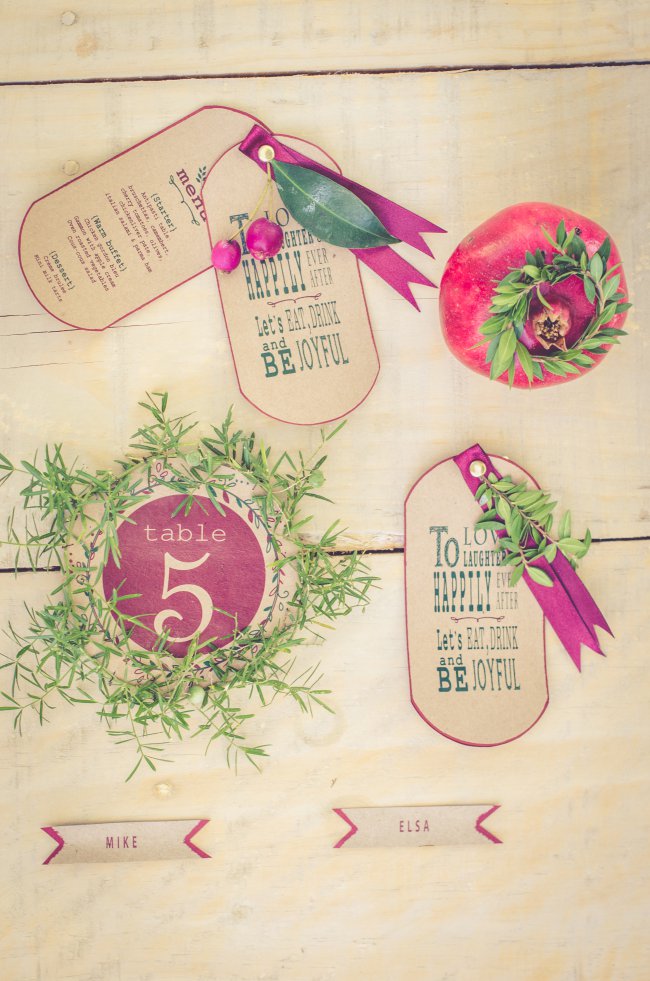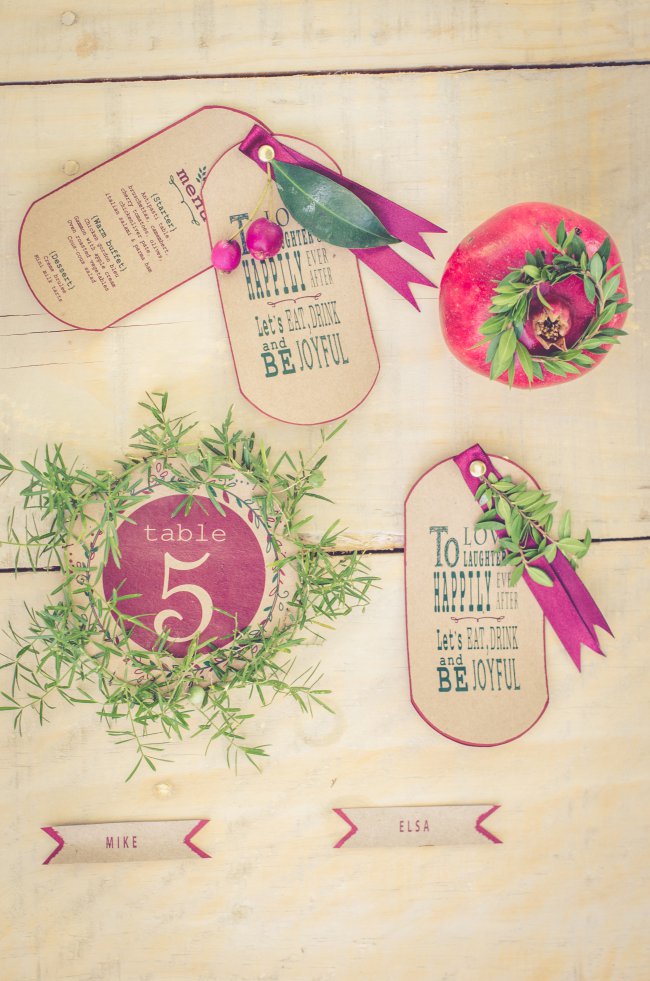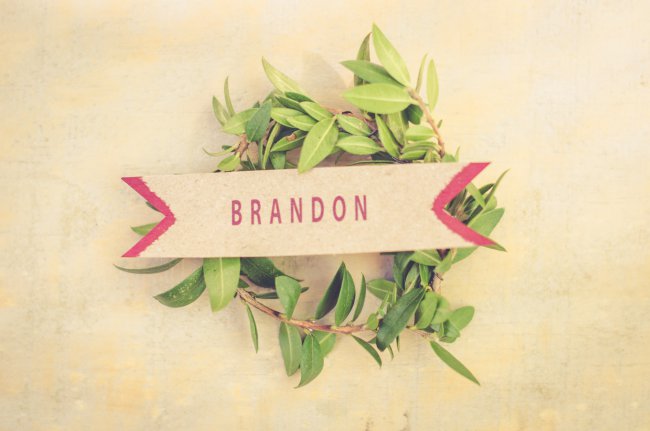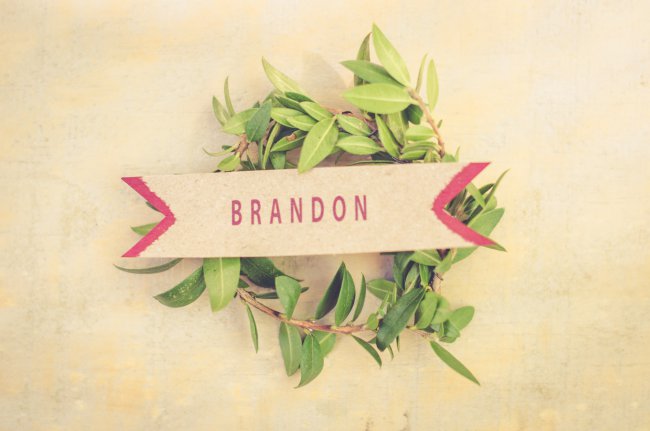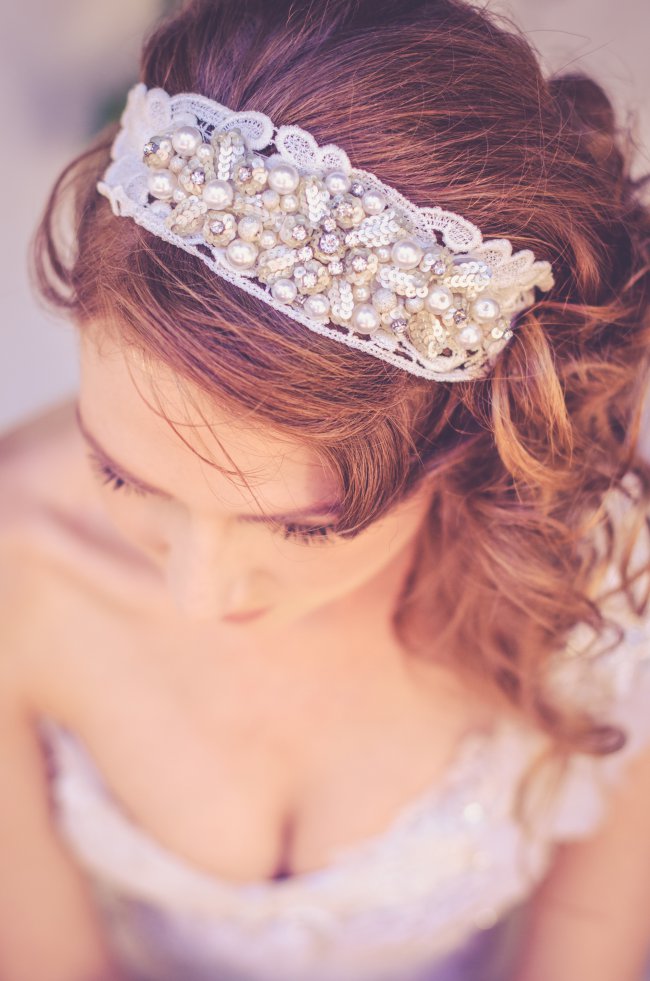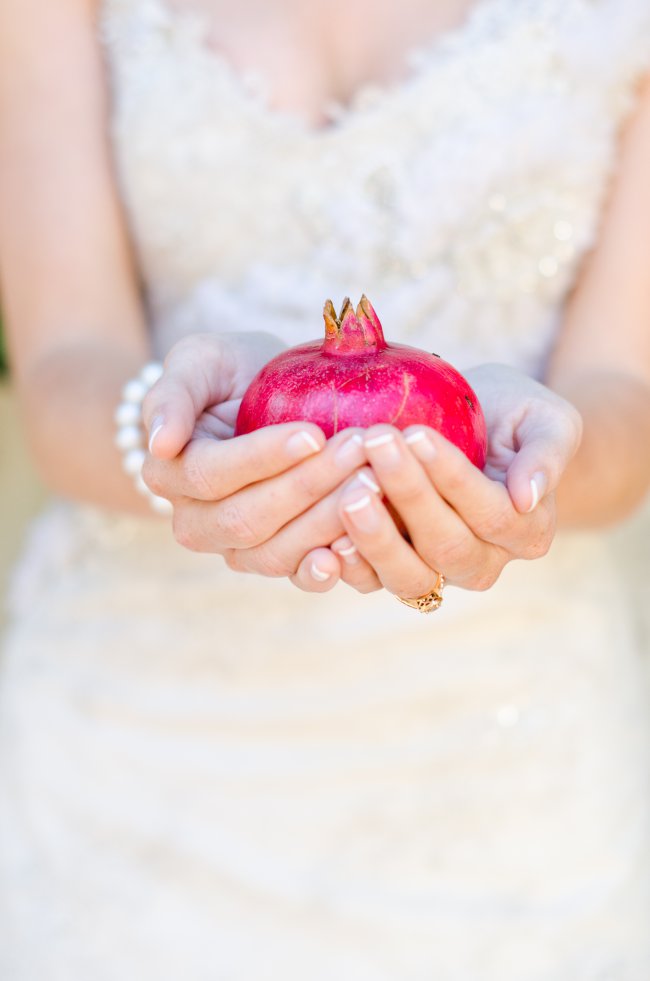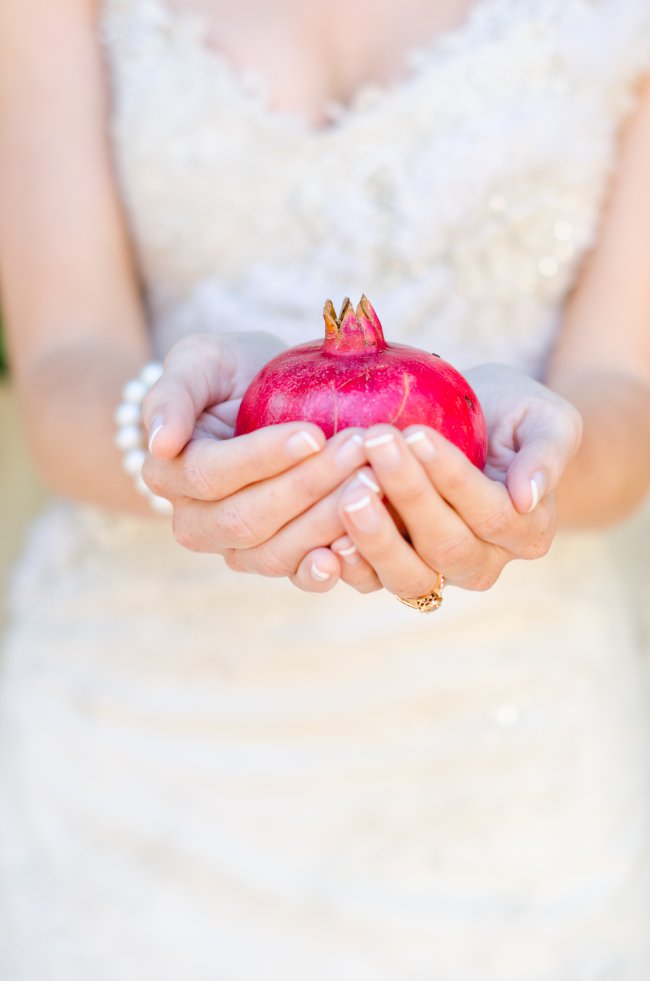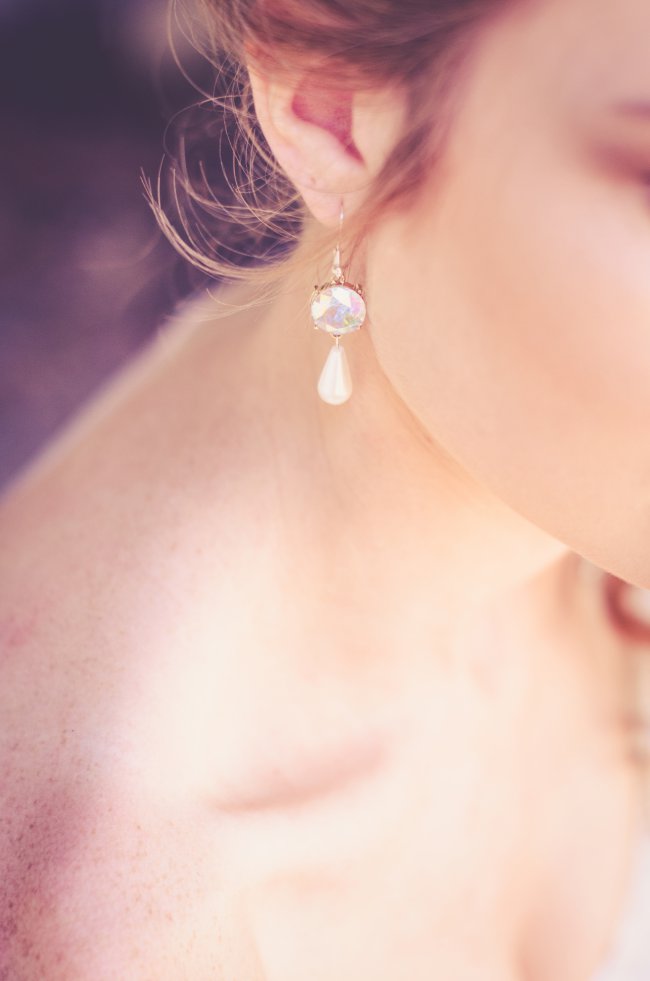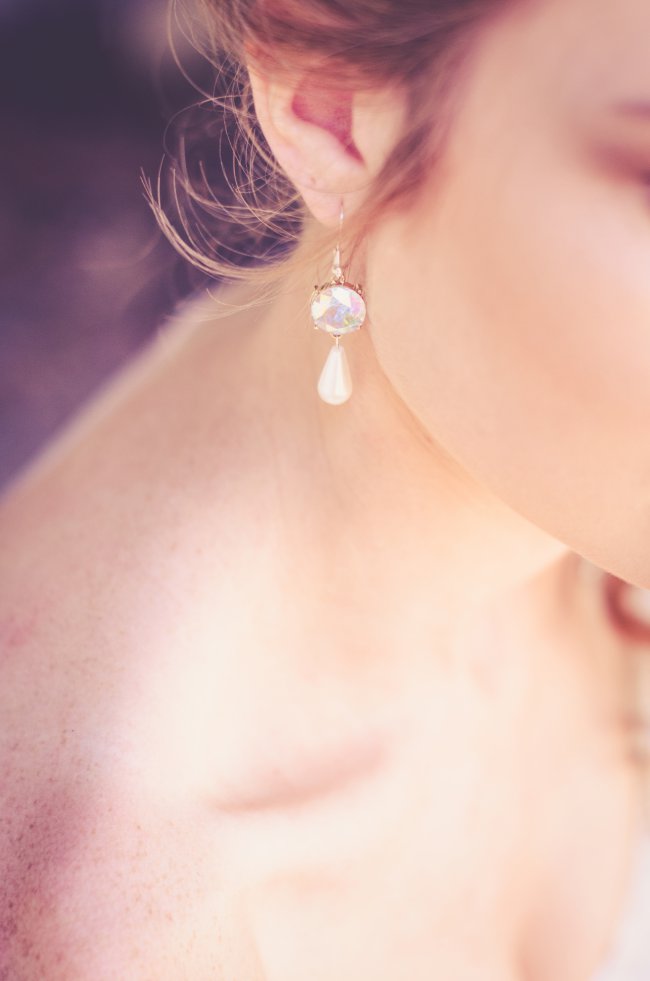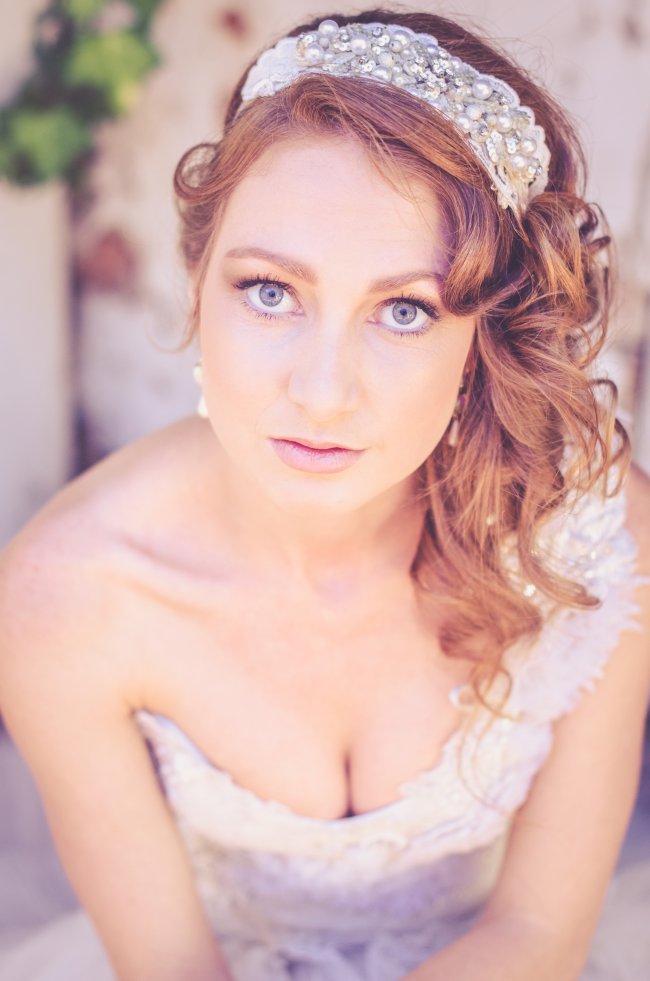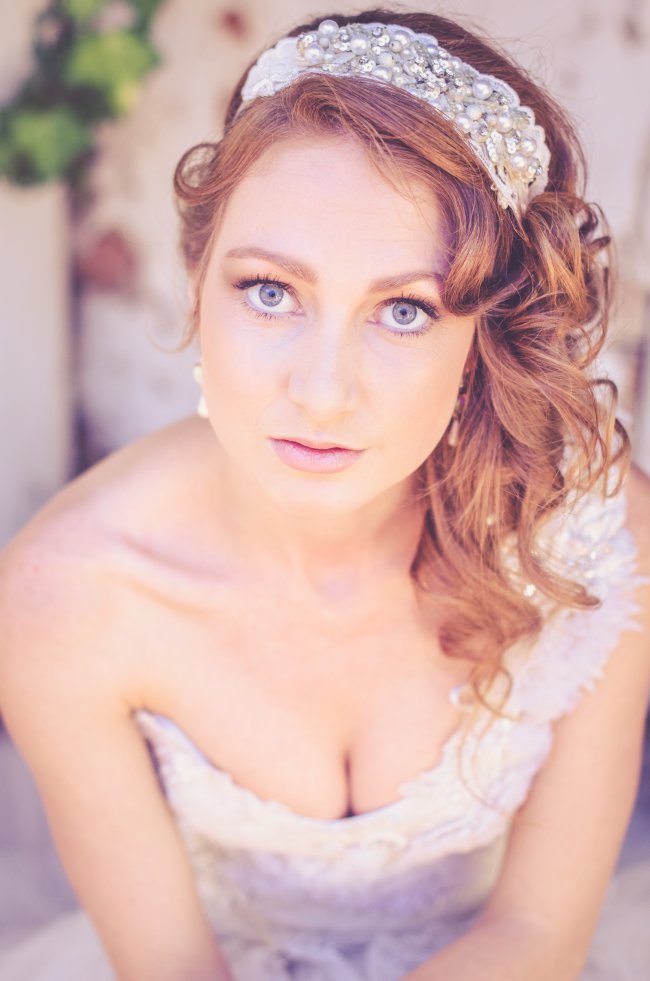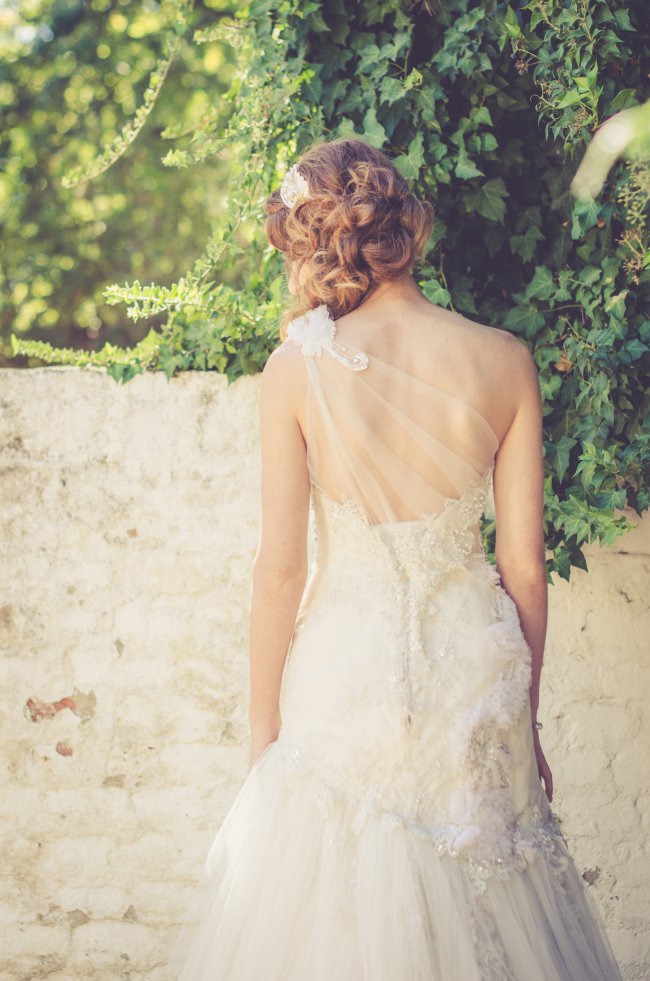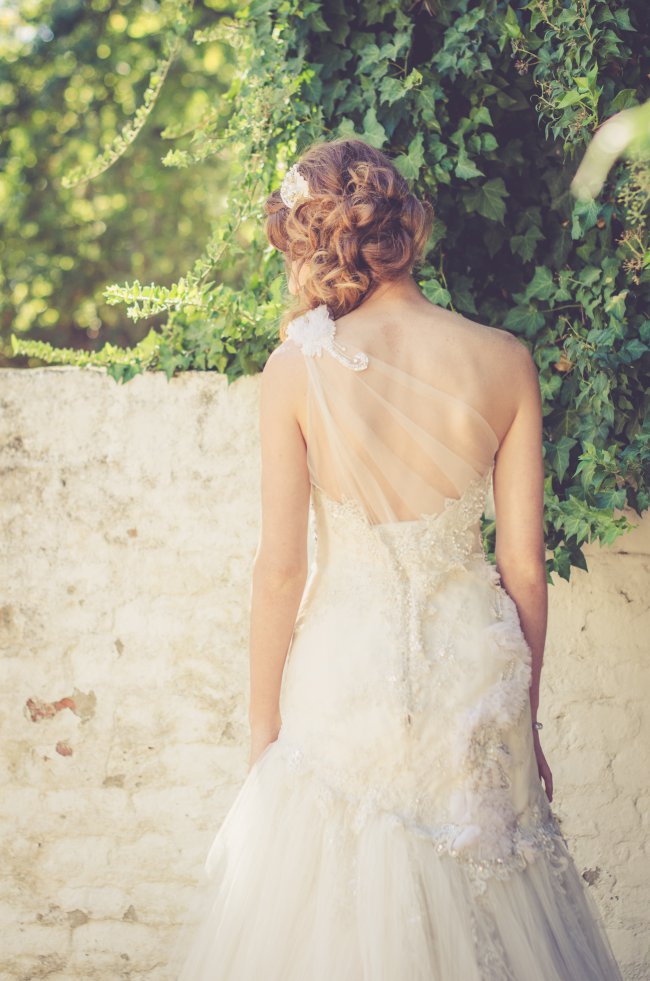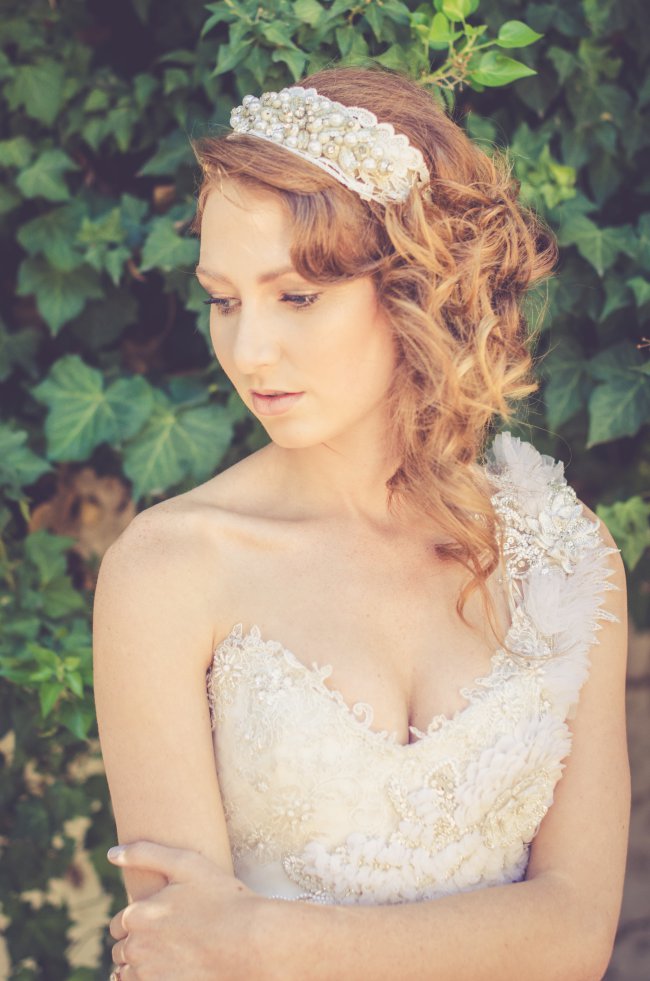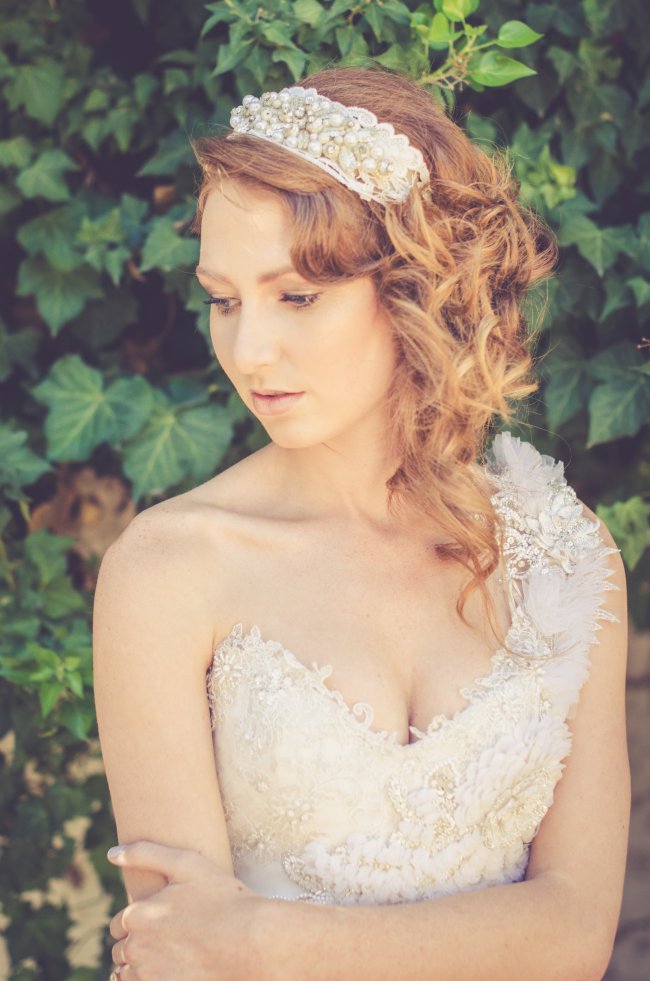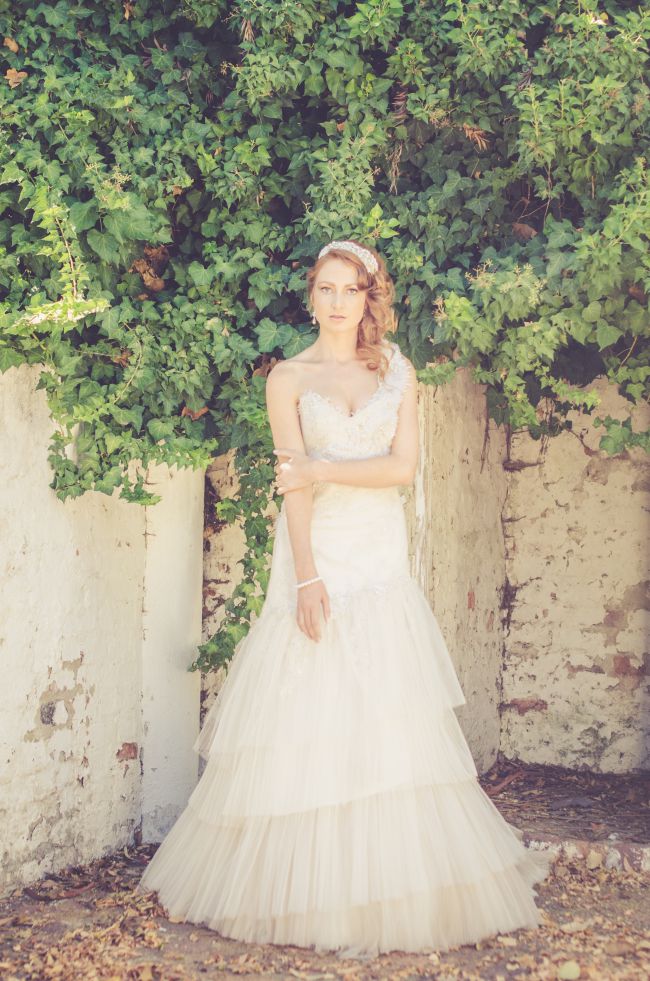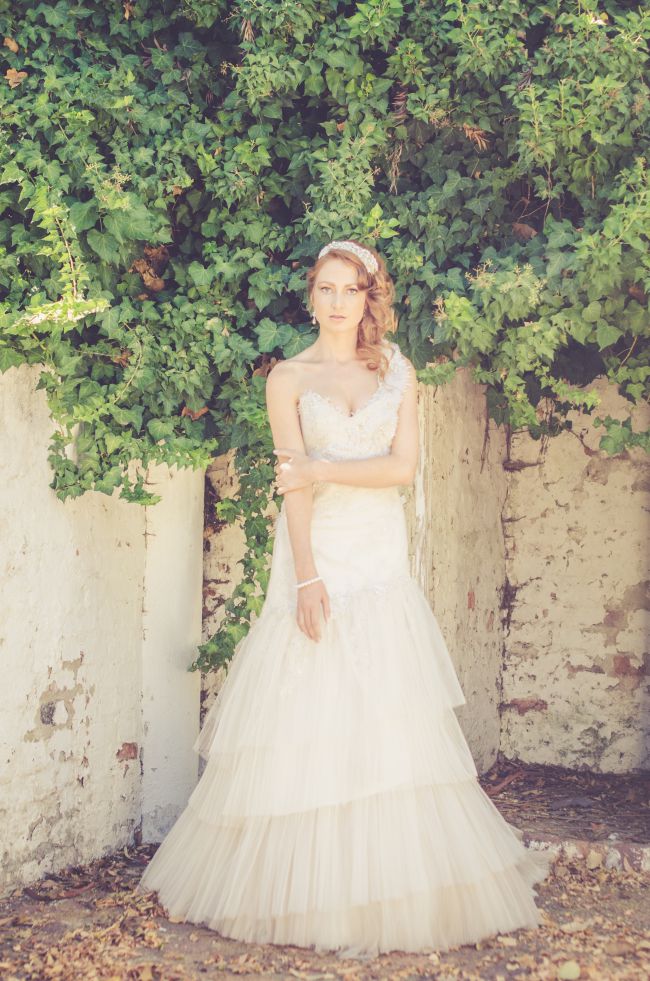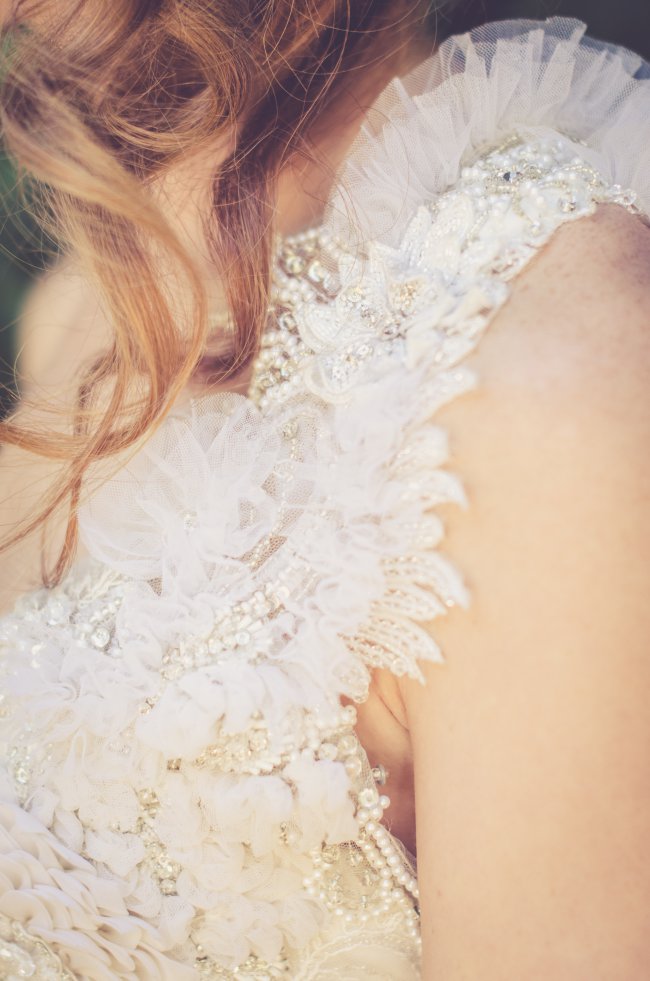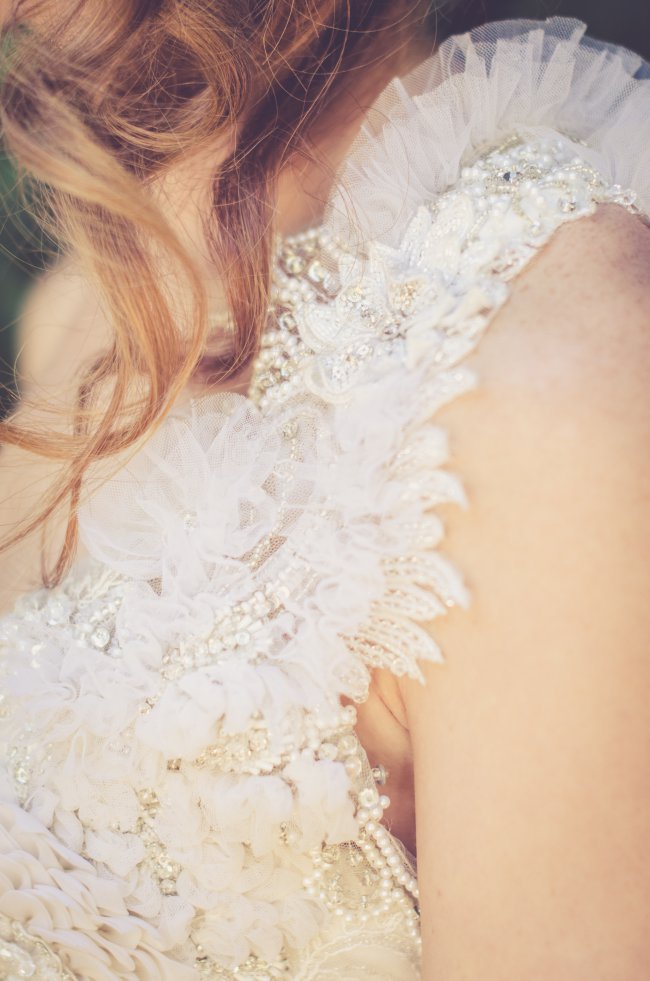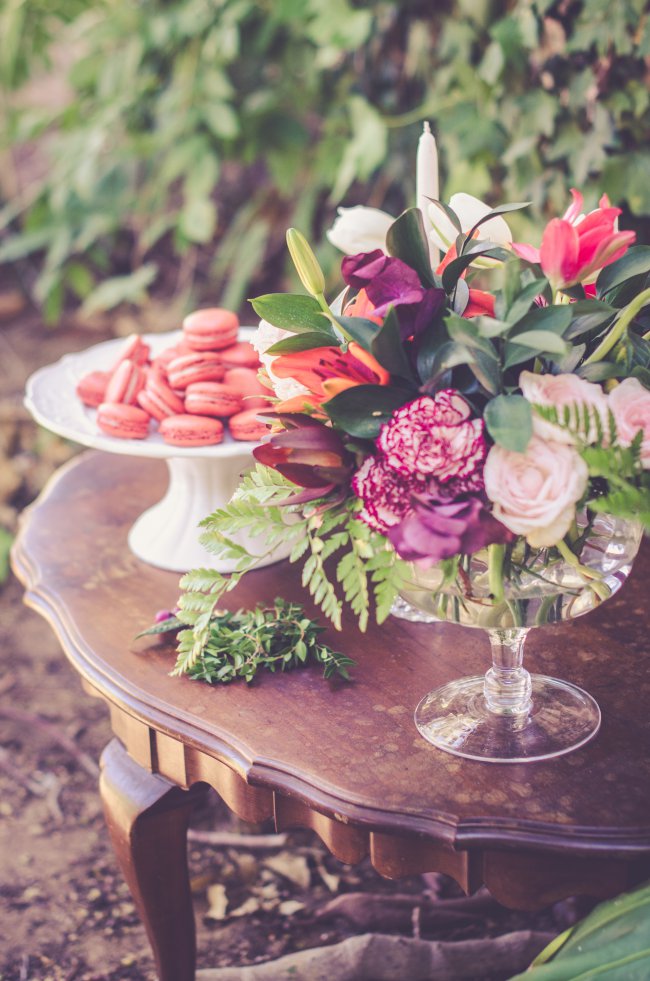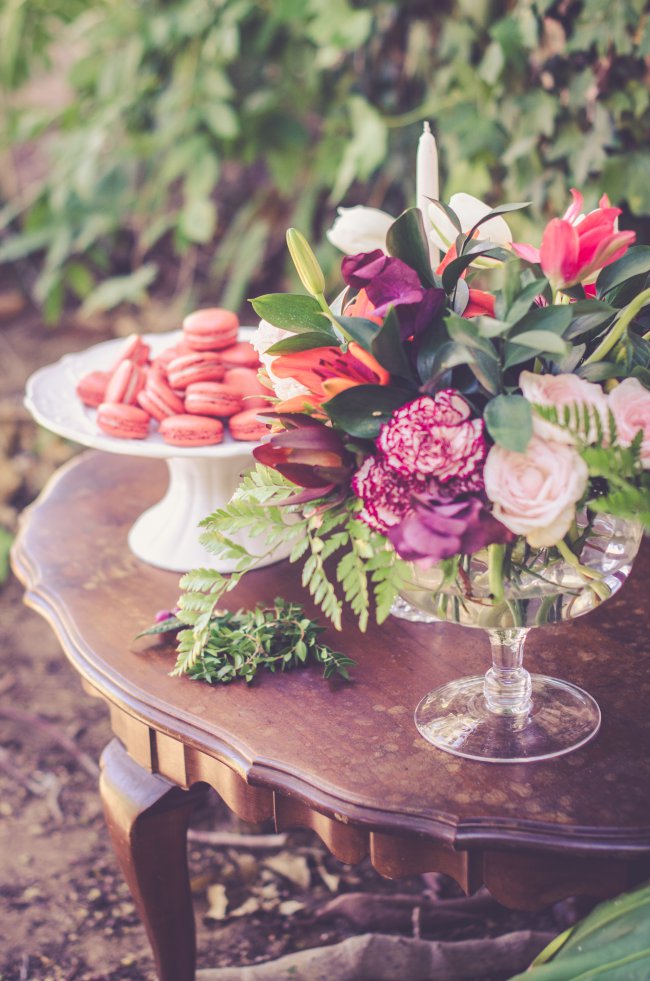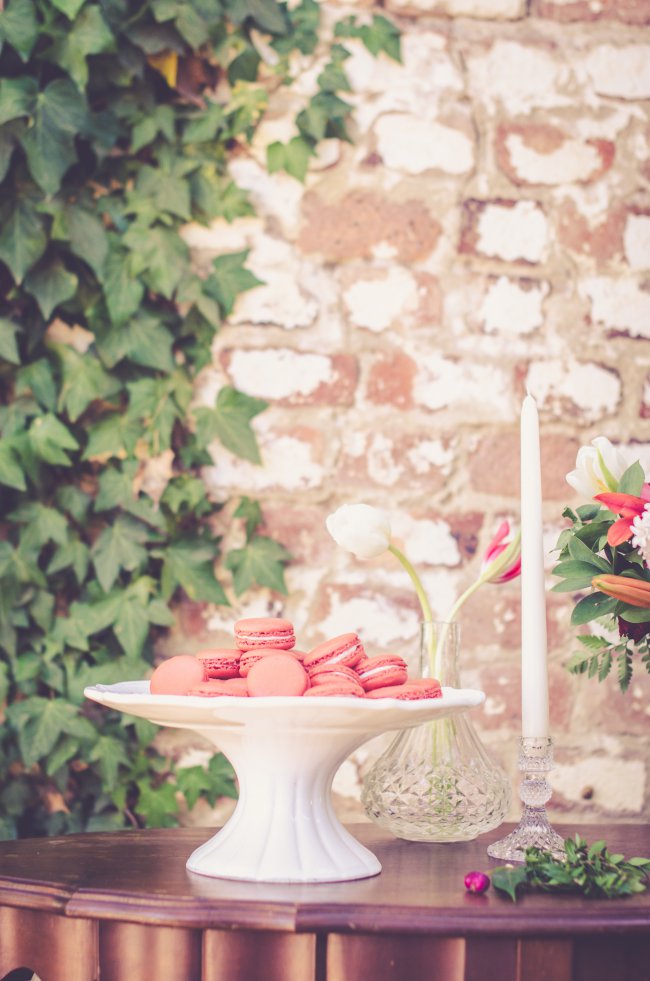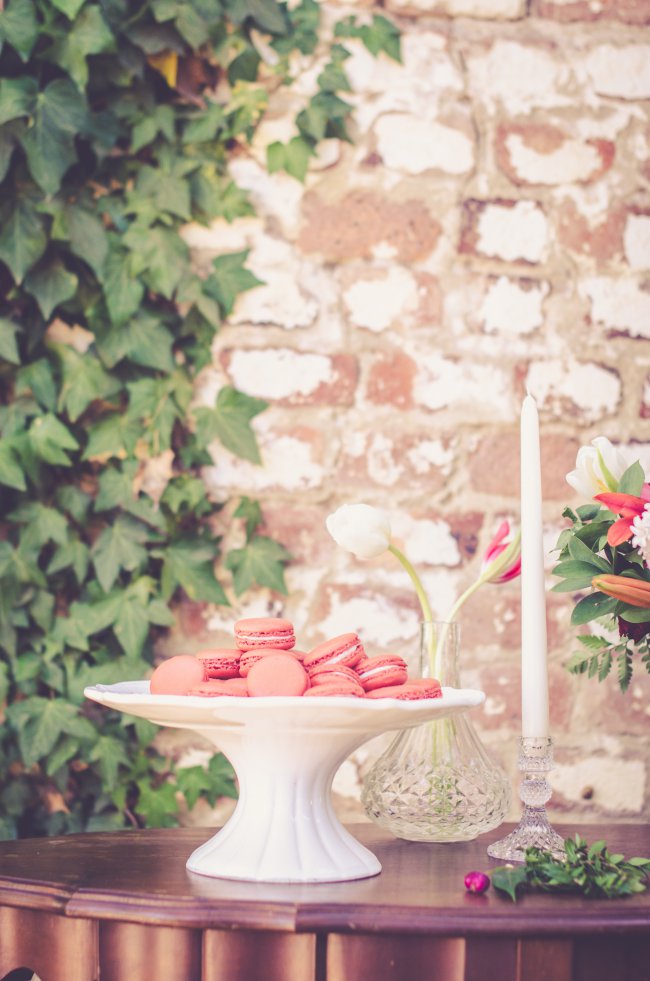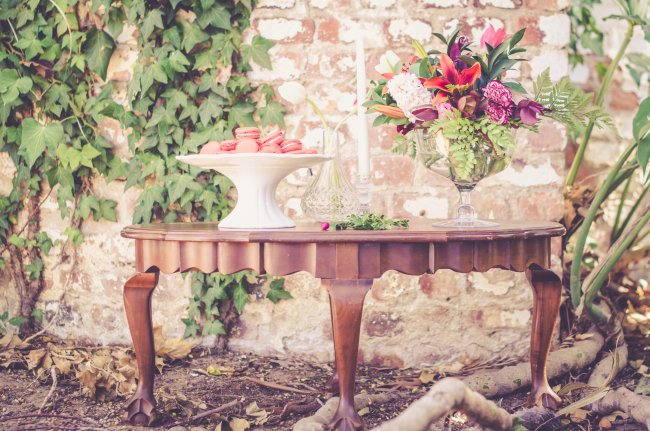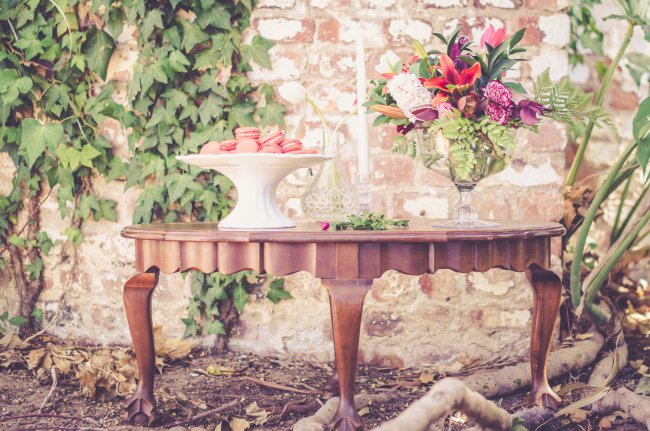 View gorgeous real weddings here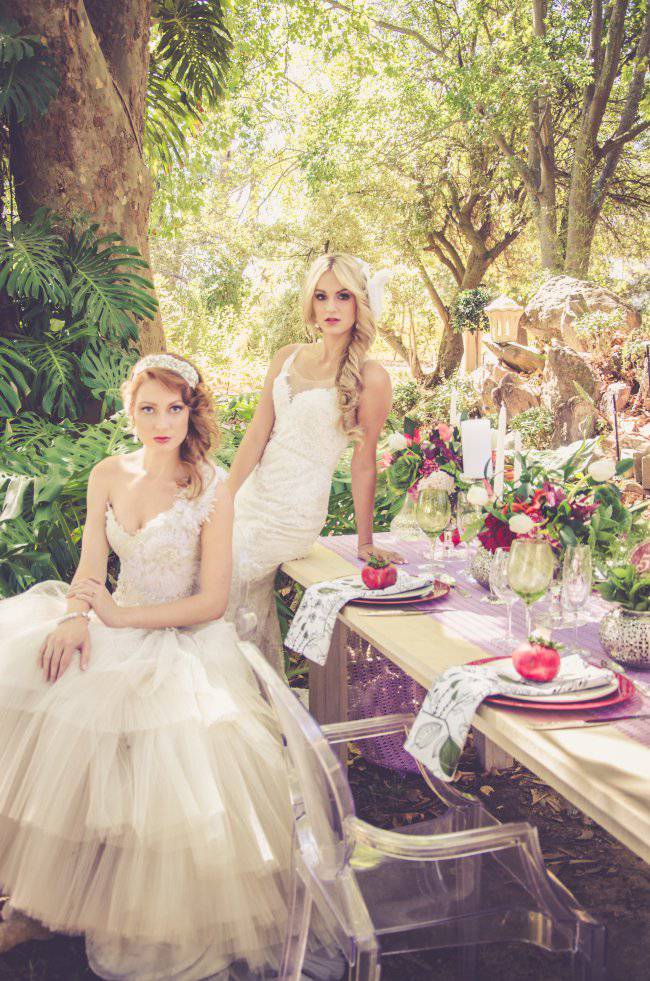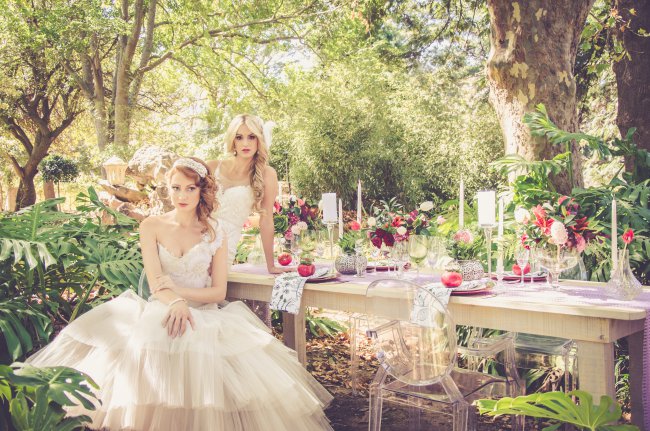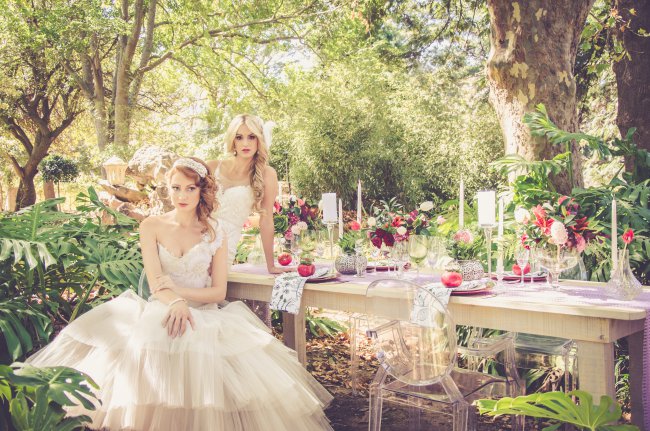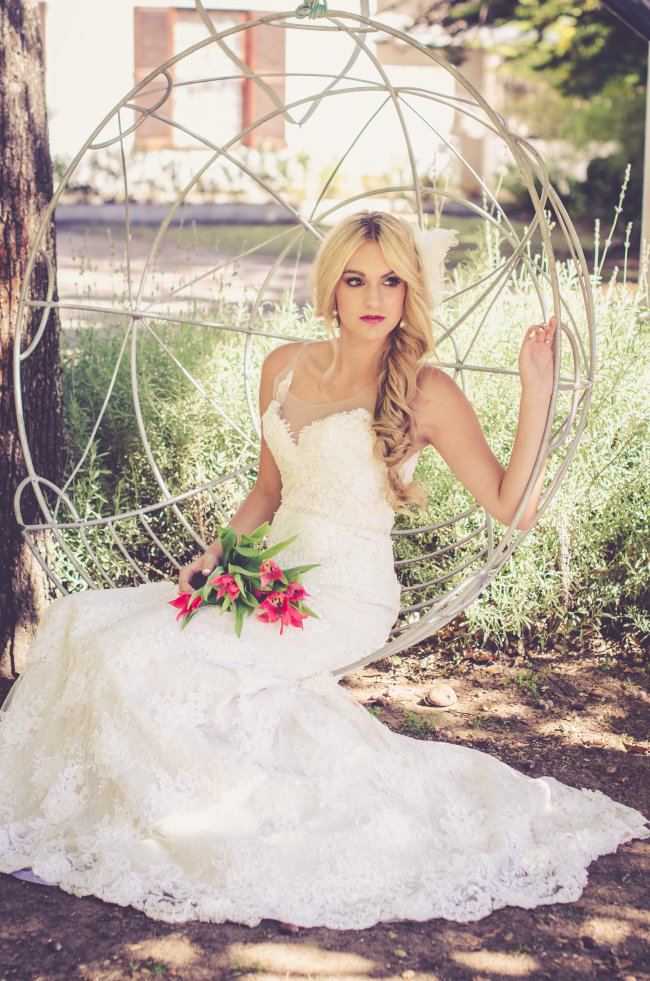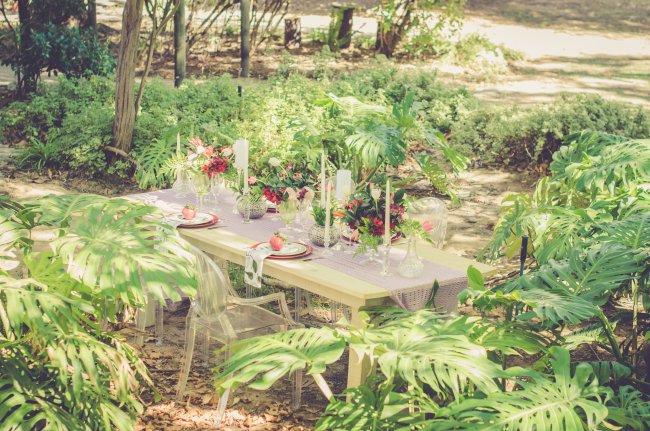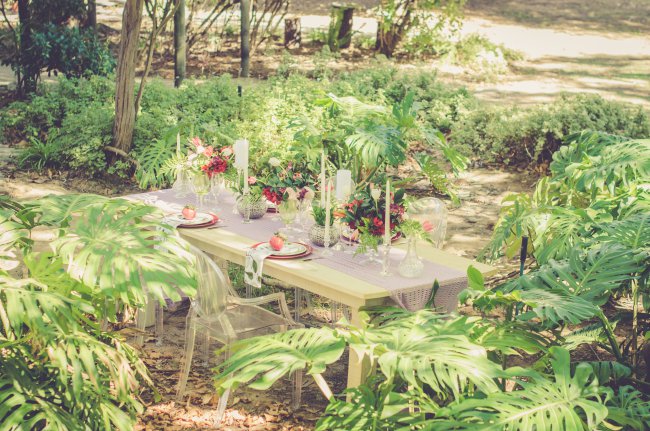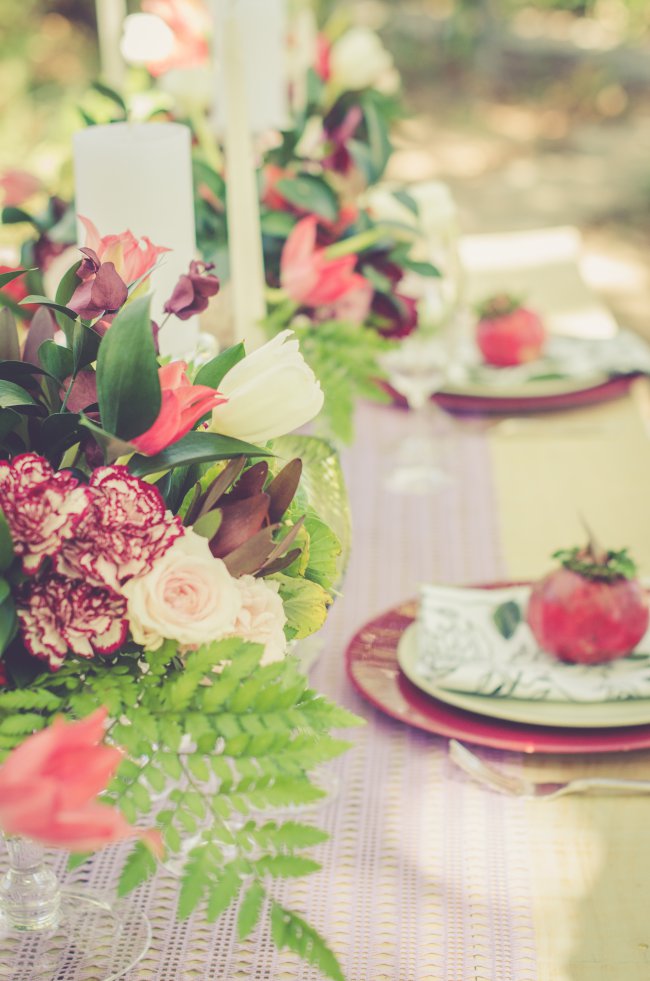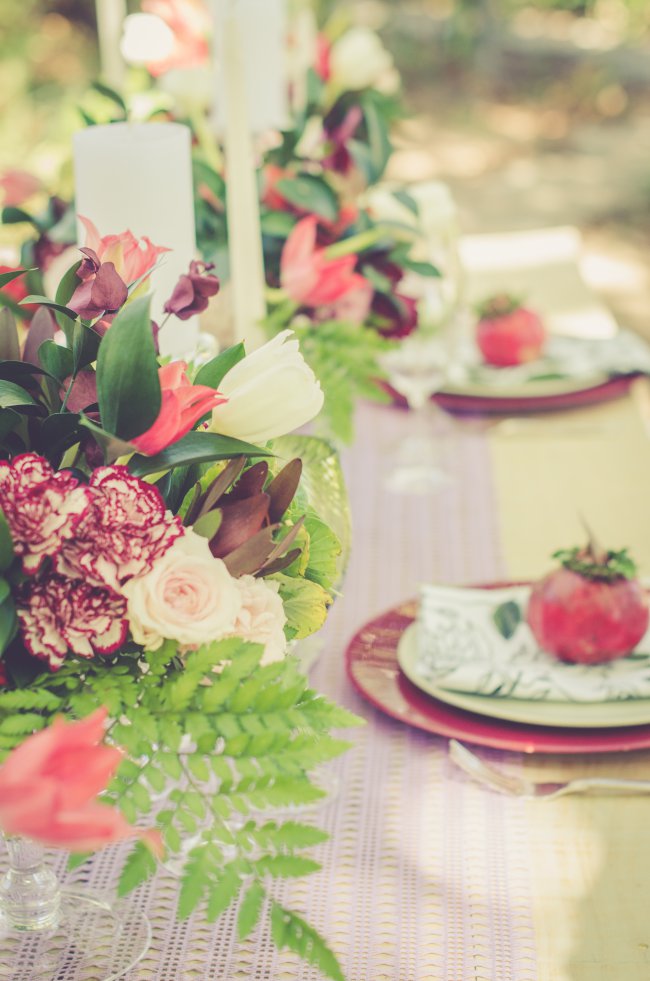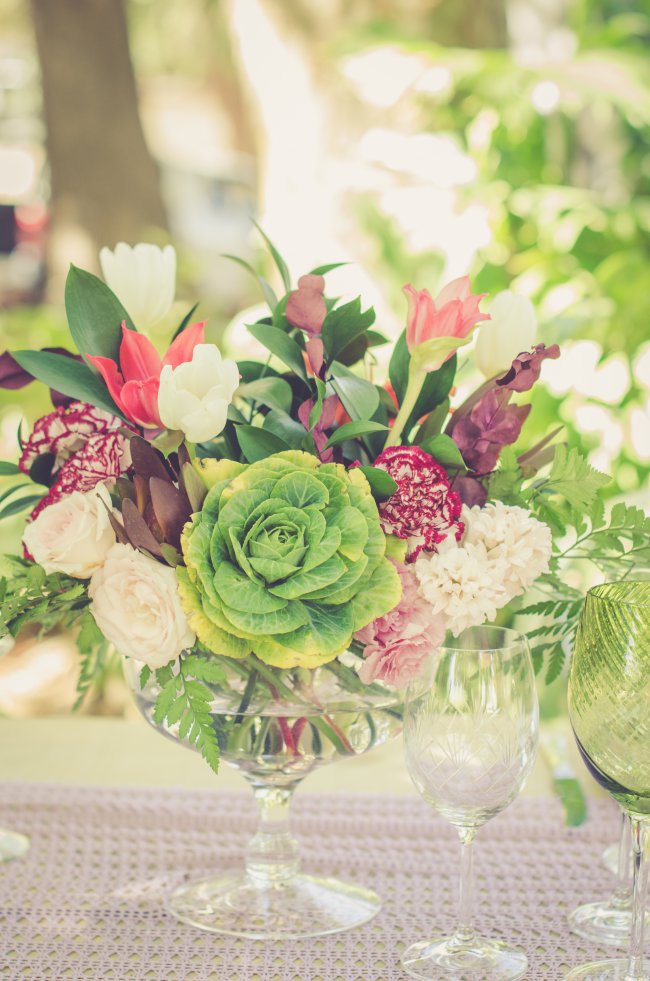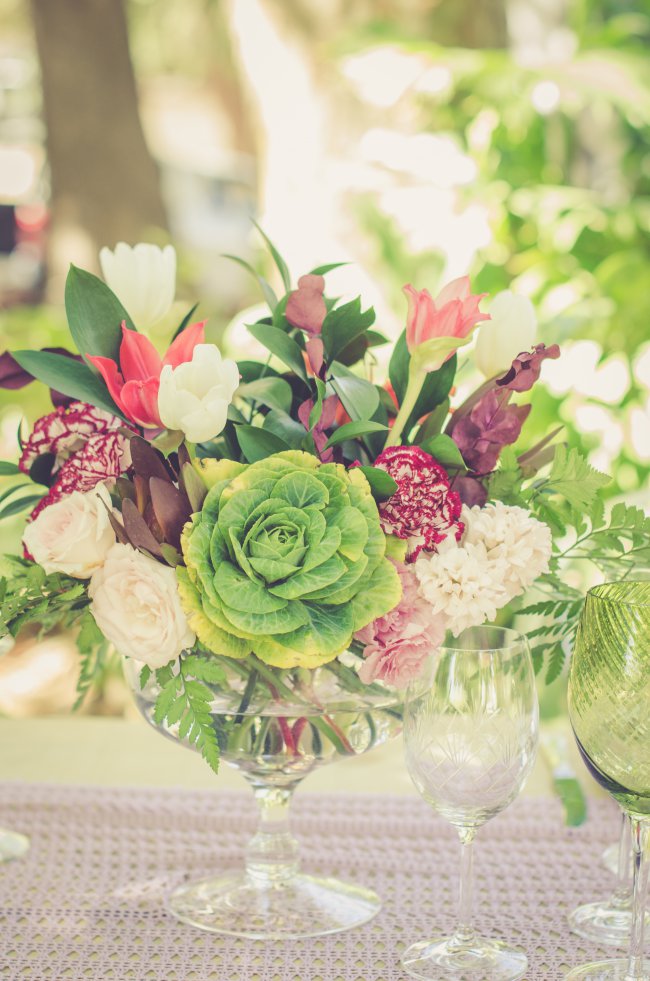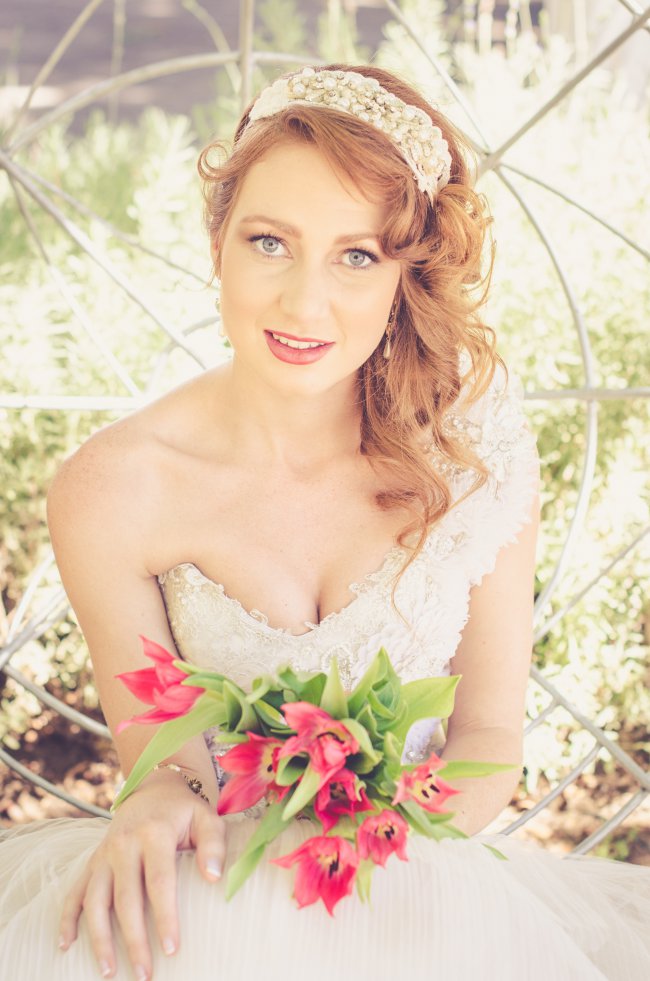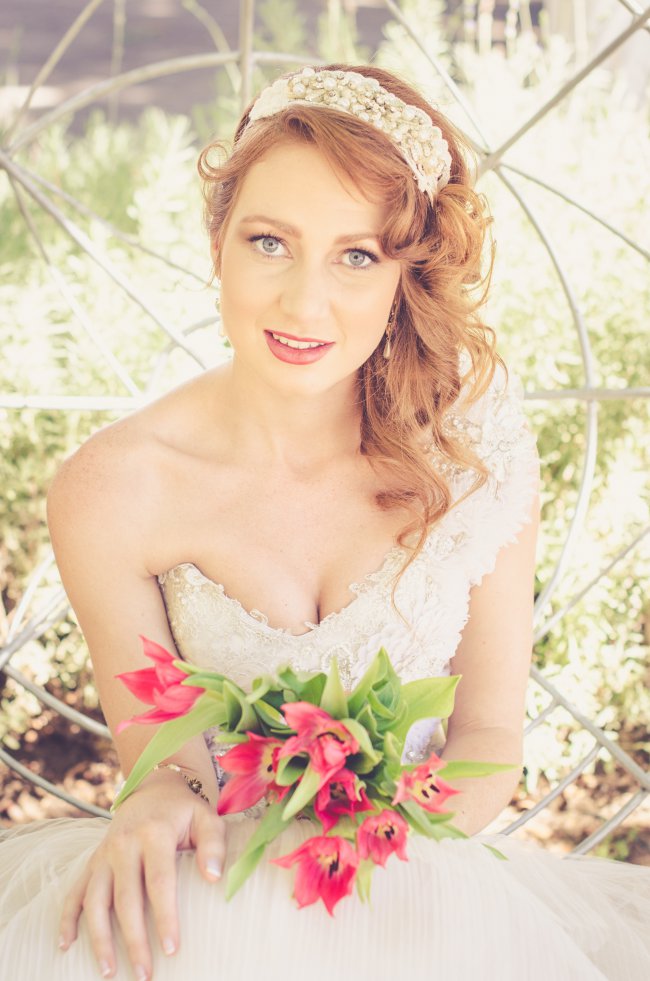 ♥ ♥ ♥ Supplier Details ♥ ♥ ♥
Photographer: Nadia Basson Photography // Event Planner Amoureux Weddings & Events // Hair and Make-up Artists Adri Hugo Hair and Makeup Artist // Accessories Bijoux Jewelery // Cakes  Tihmily Cakes // Talitha Rossouw Productions  // Gown Elizabeth Stockenstrom //Floral Artist Kadou // Venue Fraaigelegen // Hiring  The tablecloth Hiring company – serviettes,  Urbantonic – green glasses , Exclusive Hire – glasses & cutlery, Wilgenhof estate – ghost chairs // Models Danica vandenheede and Roux-Jeanne Lawson