Elbeth Gillis launches Opulence ♥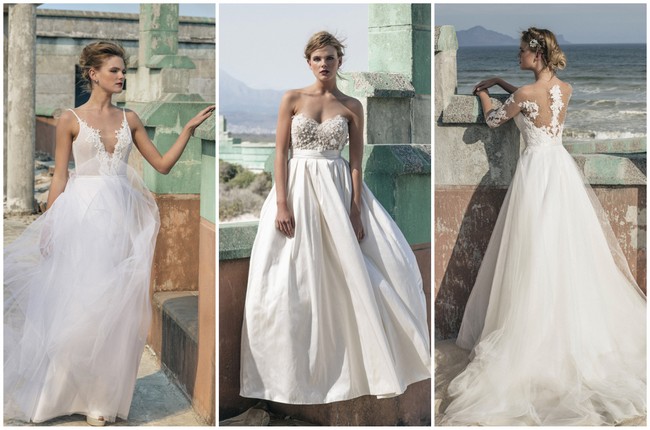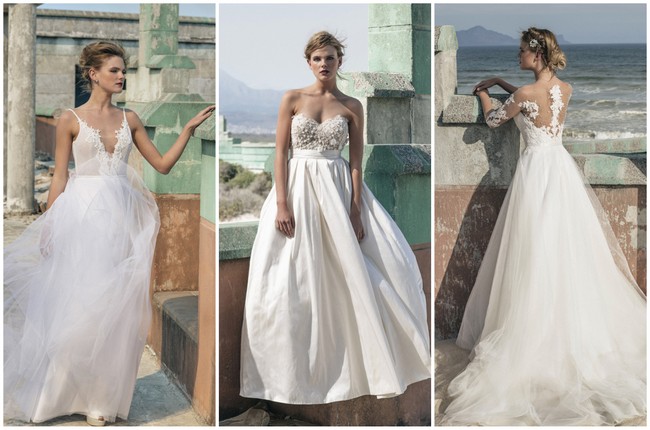 Today is a very exciting day for our South African readers! We're beyond thrilled to be unveiling Elbeth Gillis' exquisite 2016 bridal collection, revealed in the flesh at White Gallery, London. As one of South Africa's most established and adored bridal designers, it's easy to see why her new capsule collection, Opulence, struck a cord there. Gowns enveloped in translucent, gossamer seas of luxurious tulle and silk chiffon feature an intense attention to details.  Dainty pearls, twinkling beads and Chantilly lace float on sheer fabric, while lavish guipure lace contrasts with skin-revealing back- and necklines.
"Remember when you were a young girl, captivated by fairy tales and sweeping stories?
This collection is about the grandeur that grabbed your imagination then," says Elbeth.
While silhouettes are varied, the overall effect is one sensuality, opulence and splendour. This is a collection designed to make your dreams come true.Supremely elegant, unmistakeably sensual and breathtakingly opulent, Elbeth Gillis' 2016 Bridal Collection evokes the majesty of fairy tales and the magnificence of timeless narratives. 
Elbeth Gillis Opulence Collection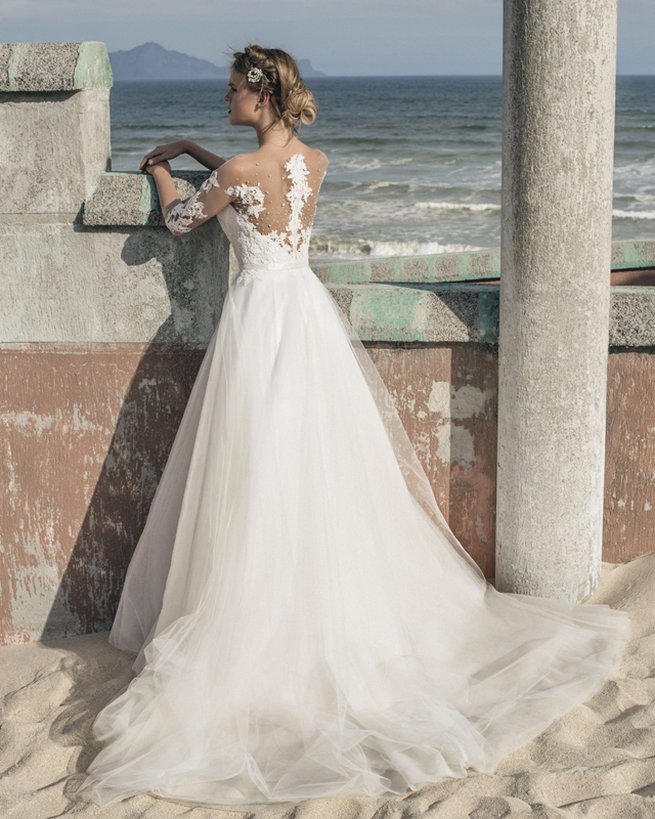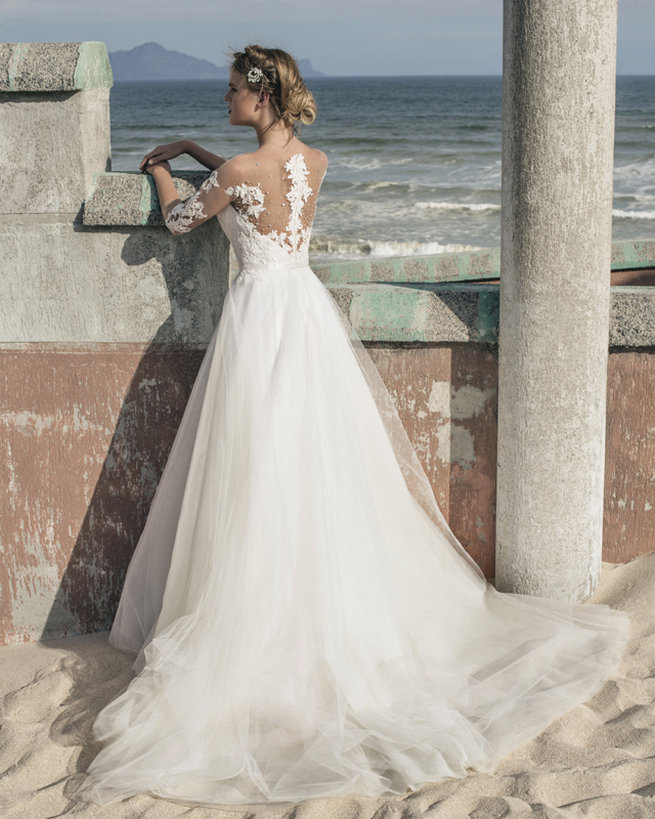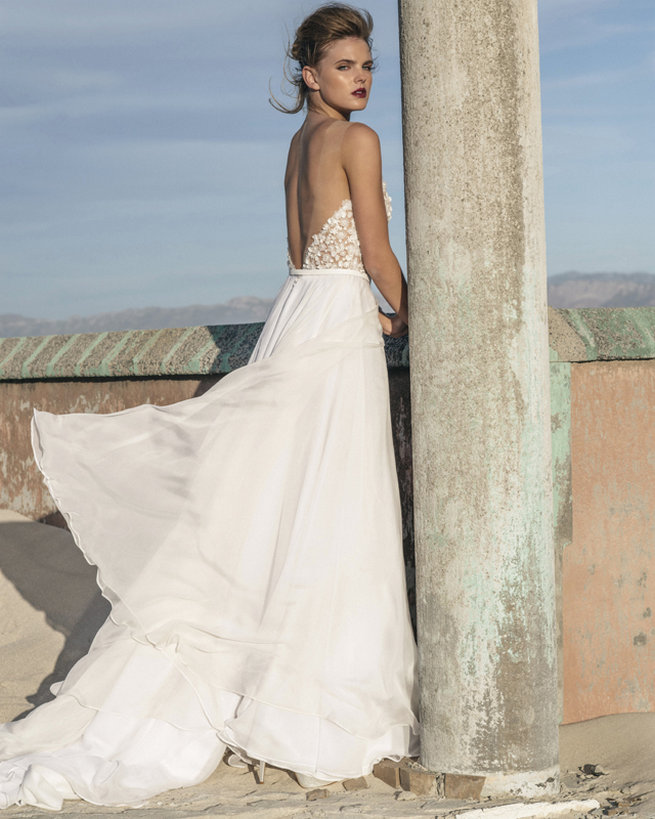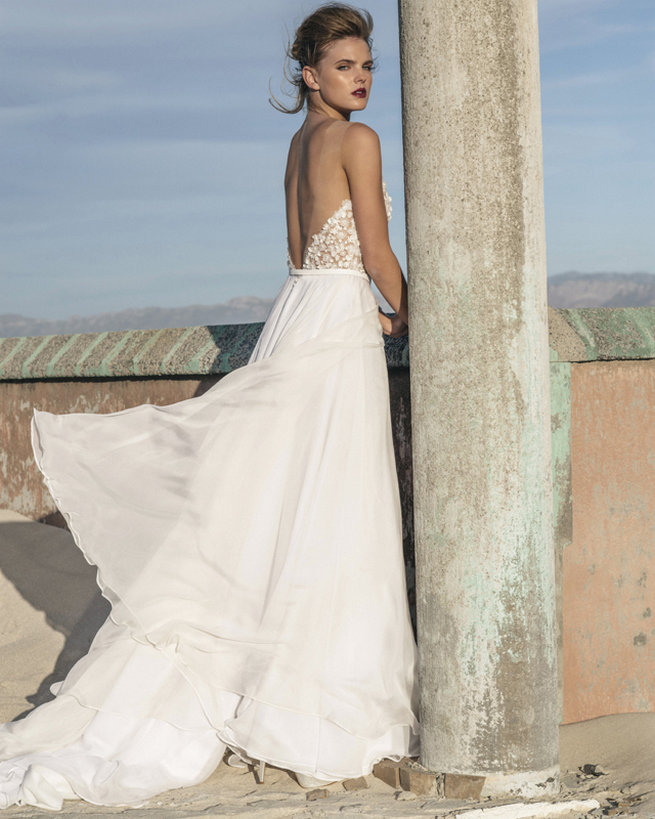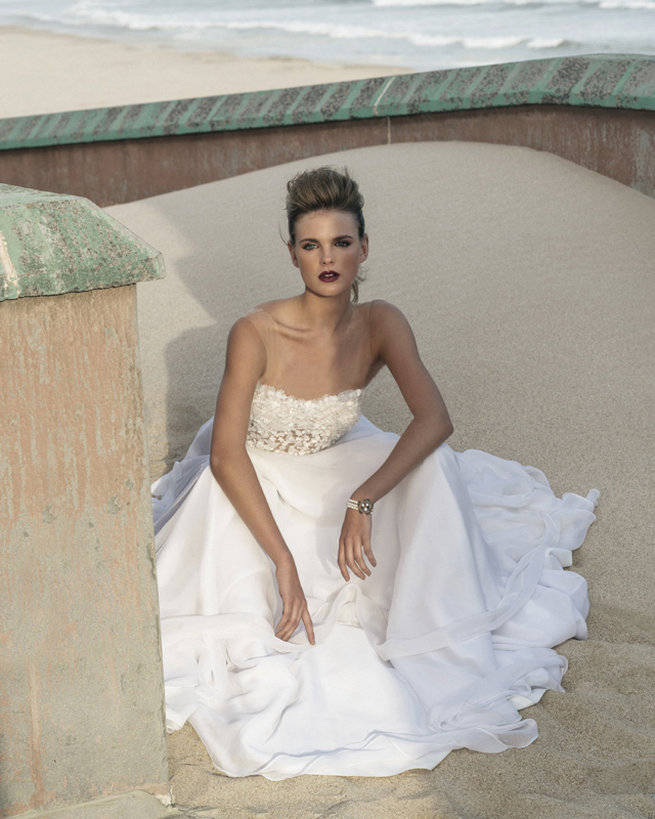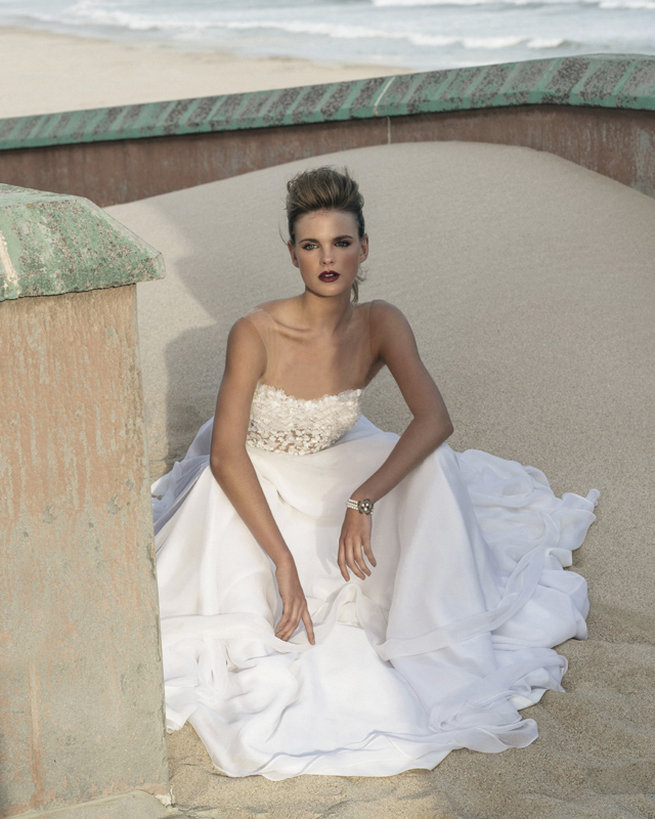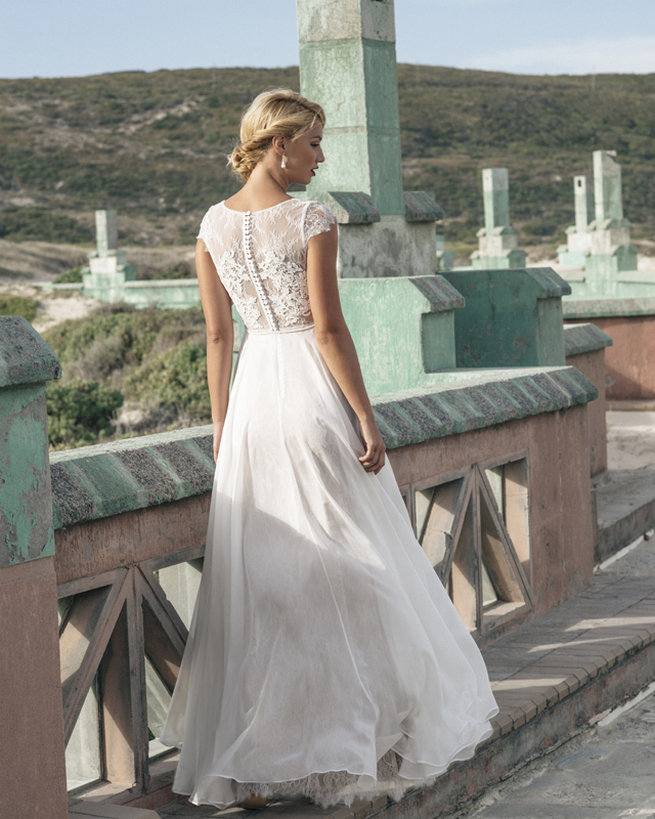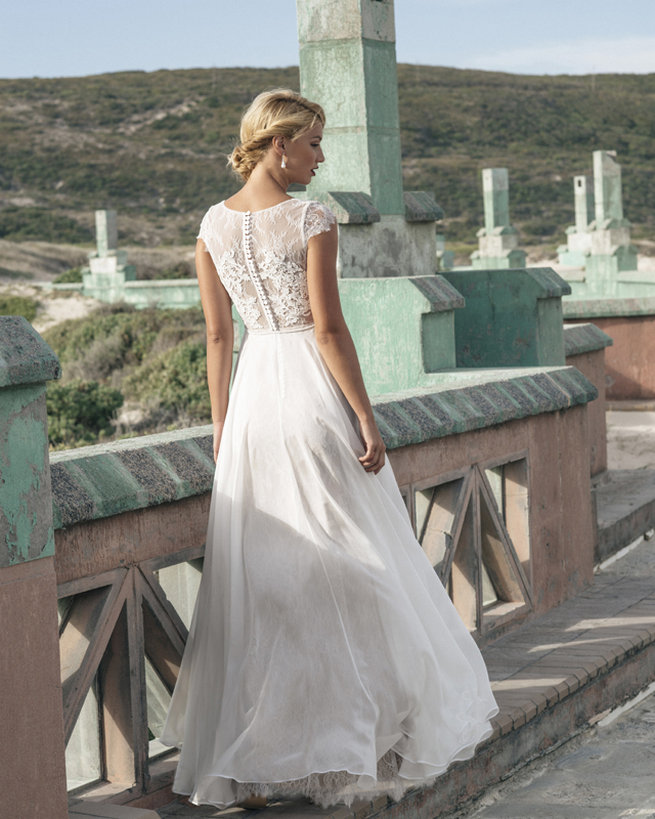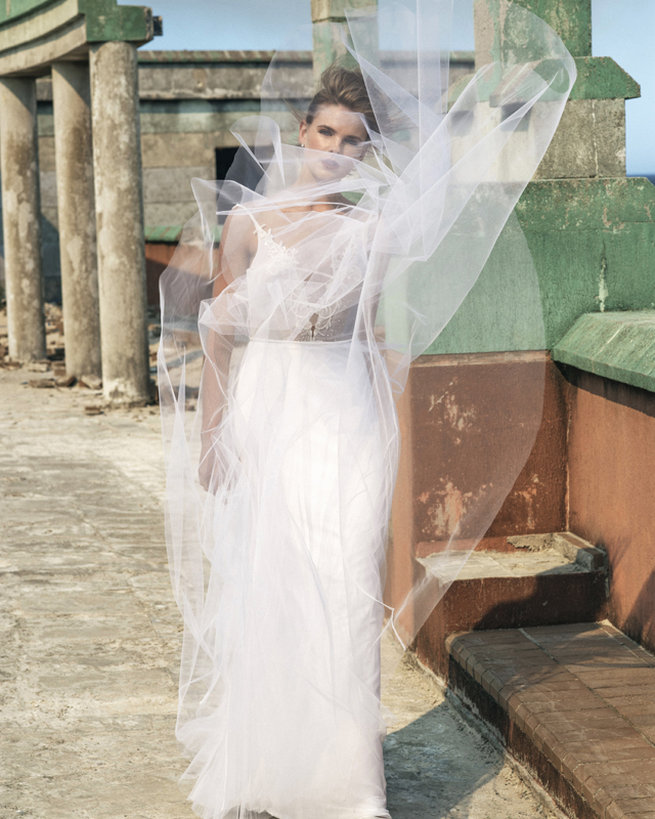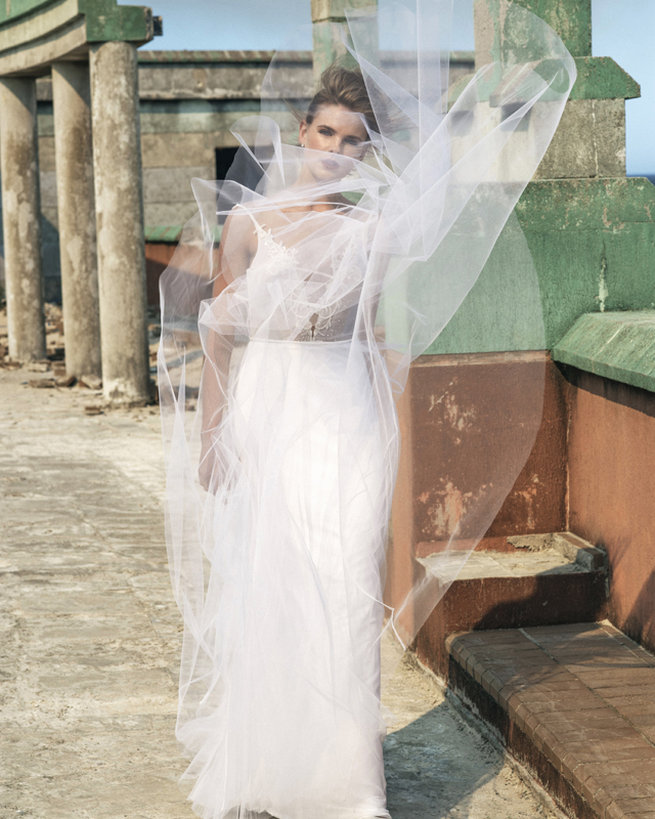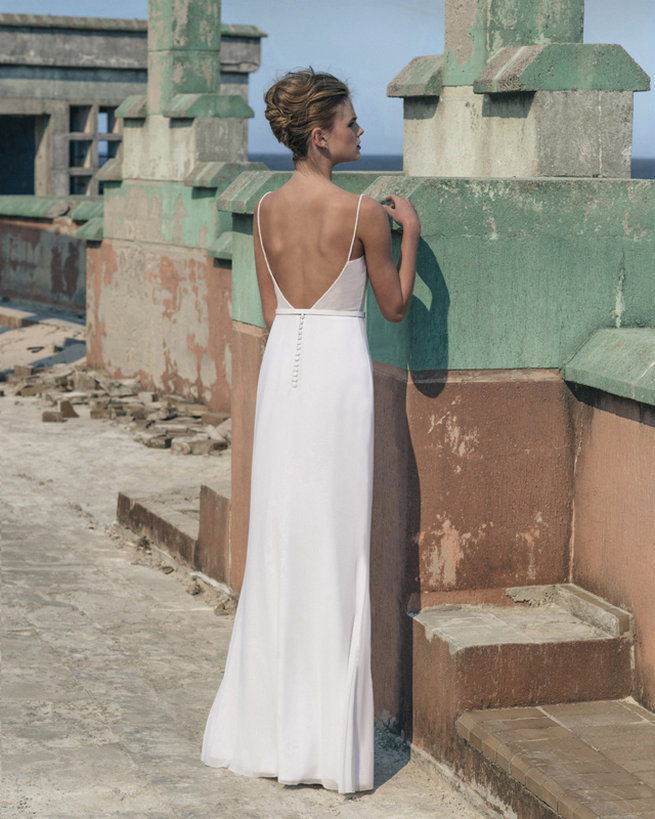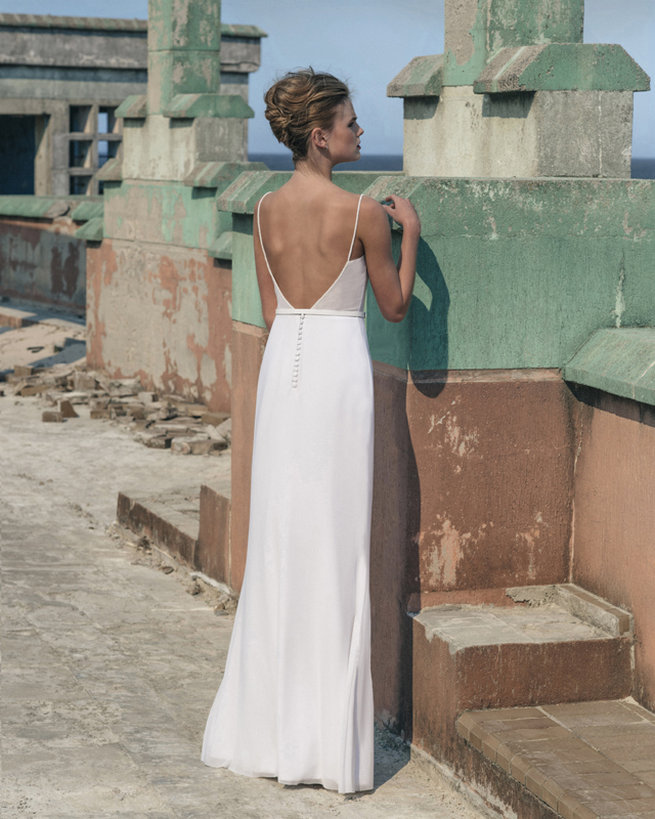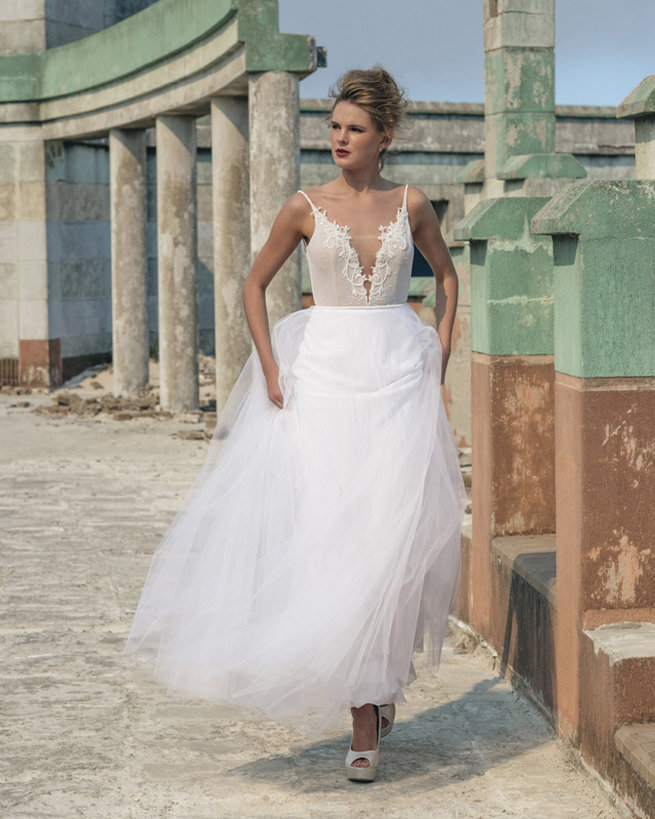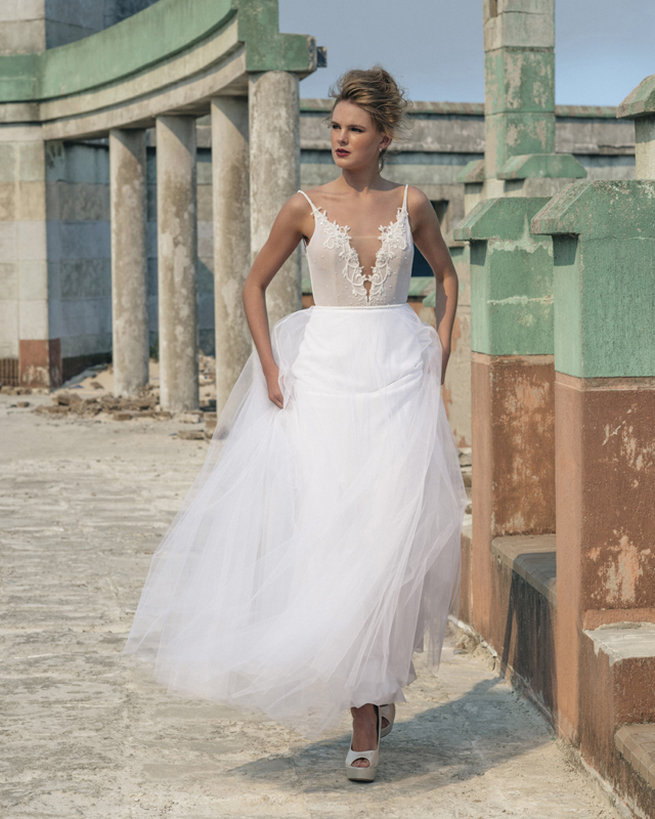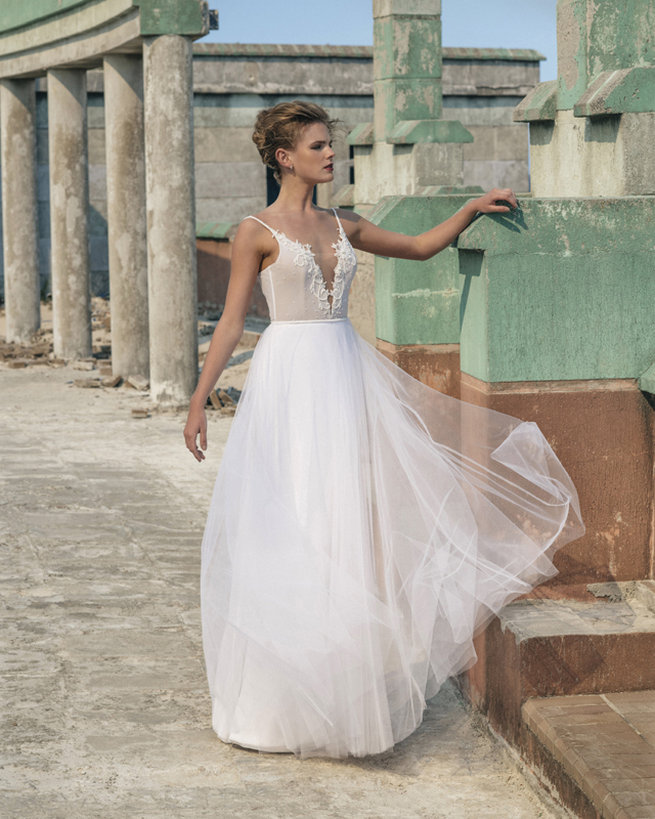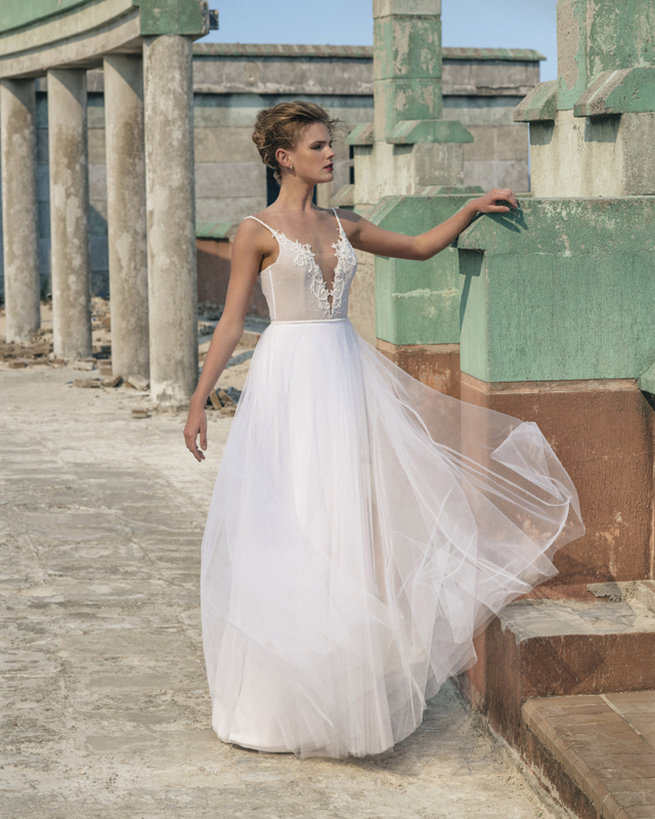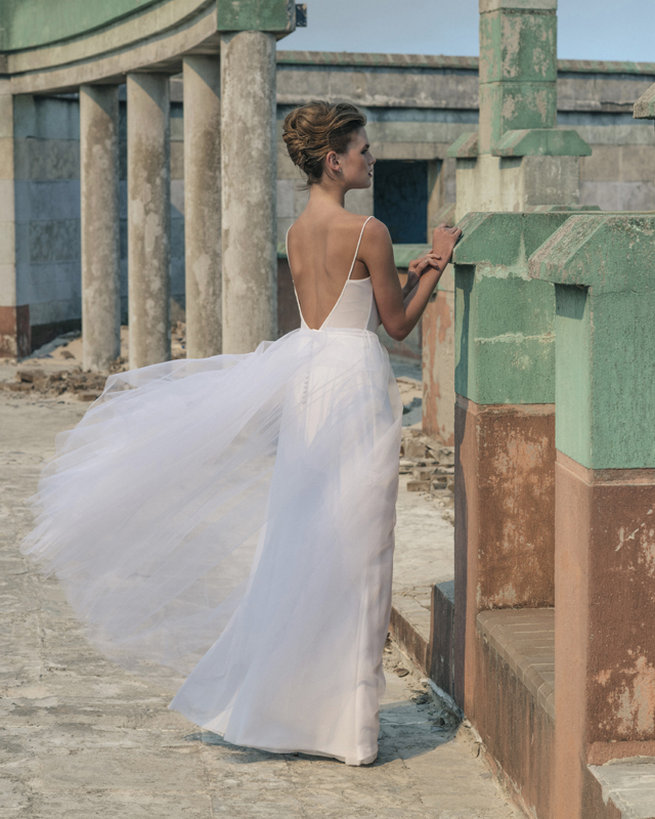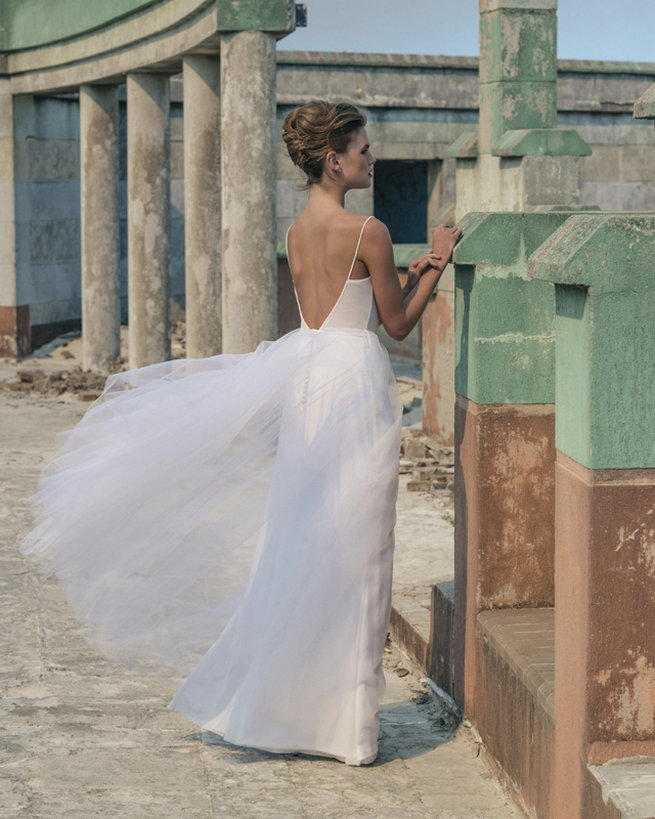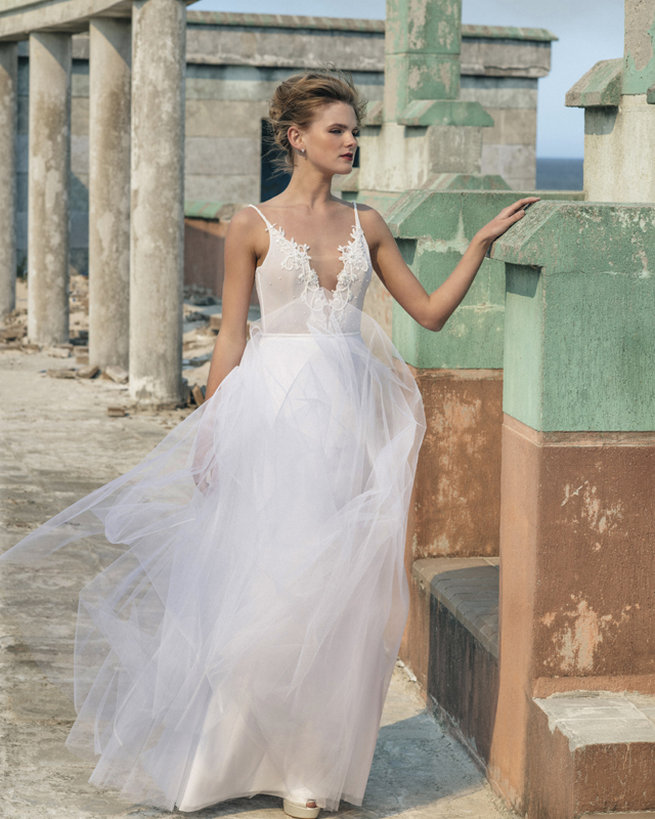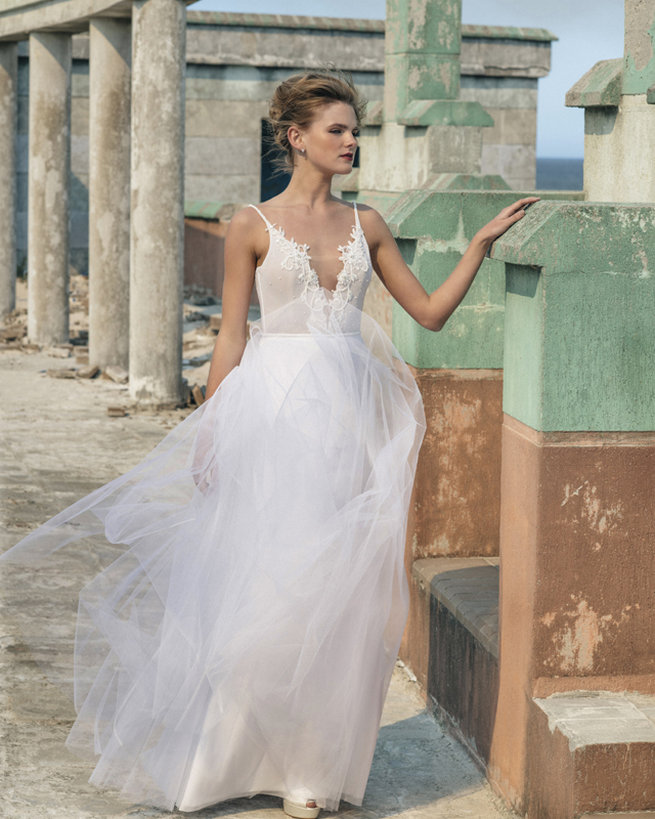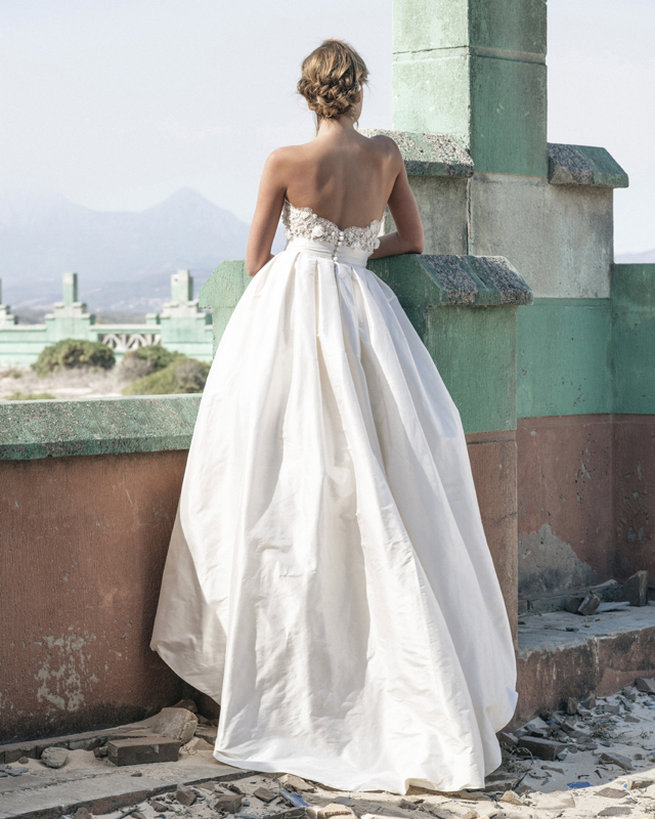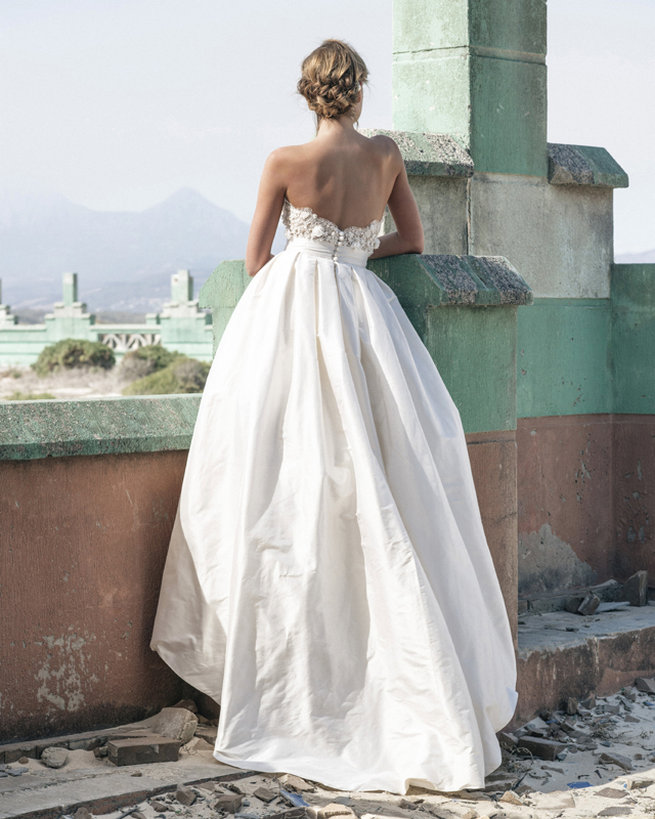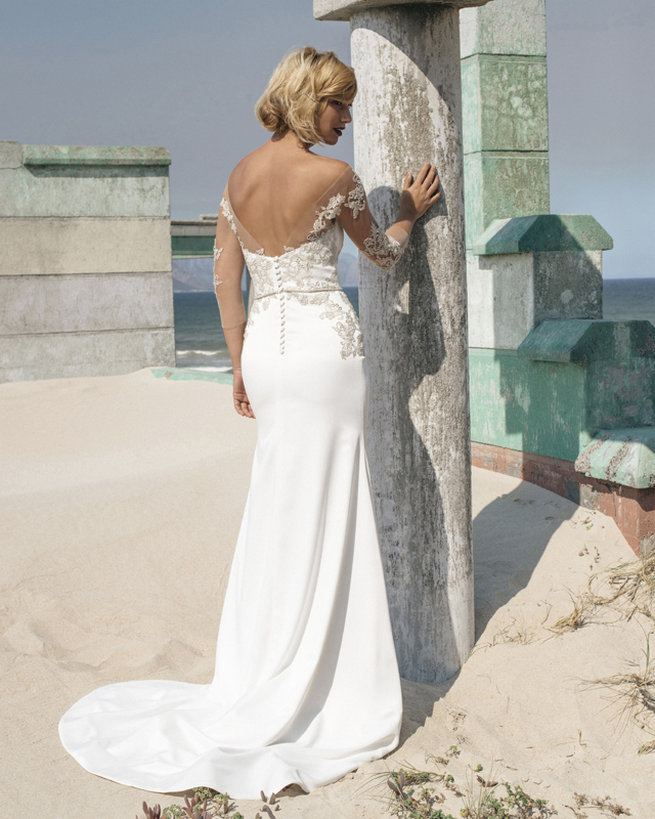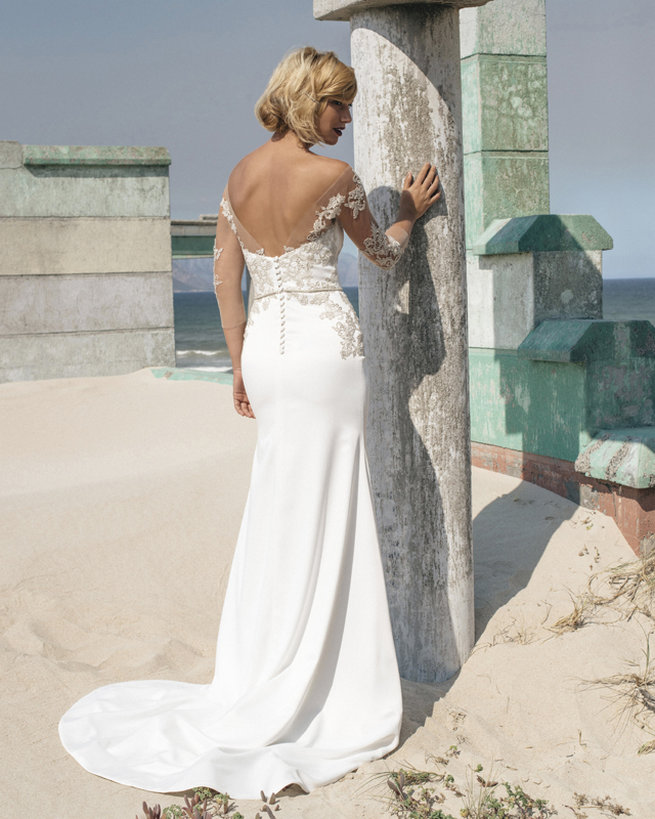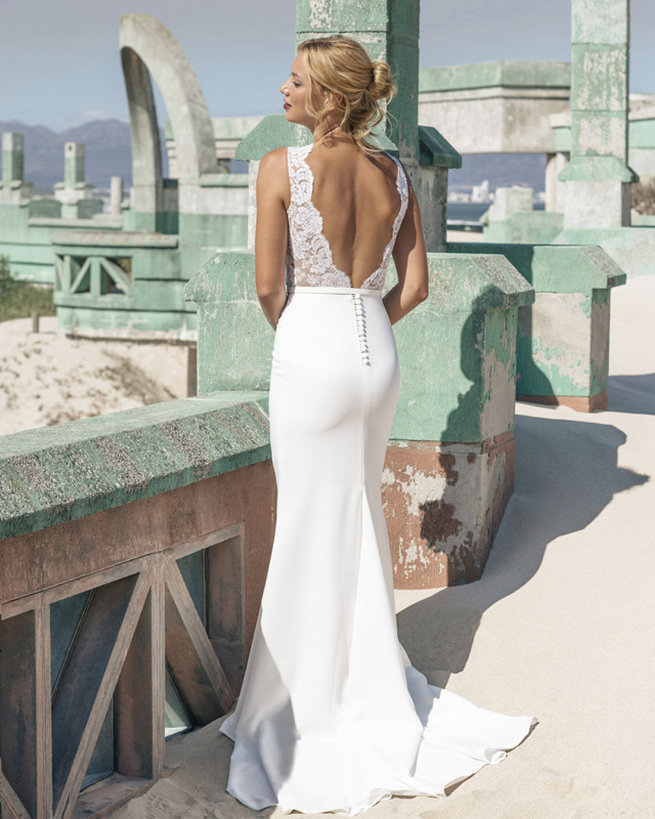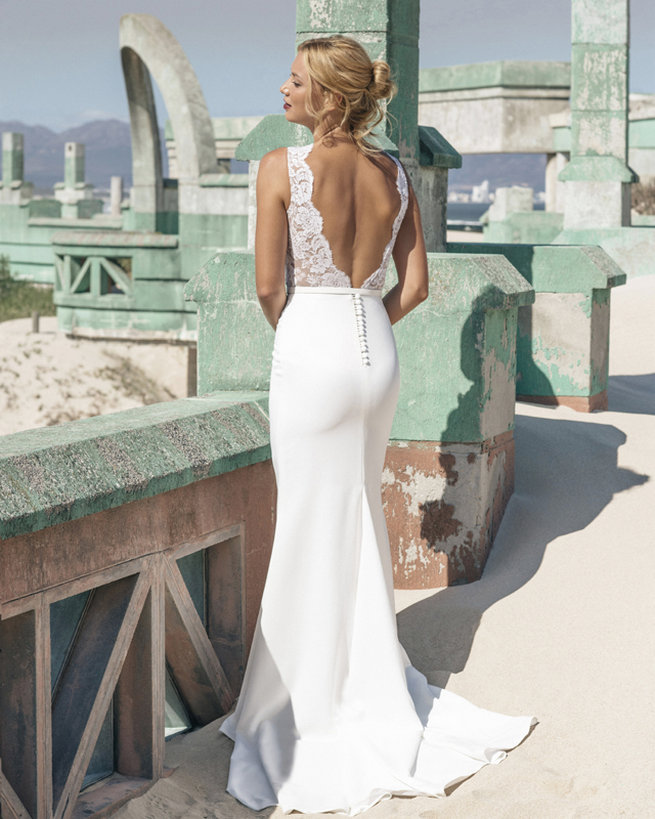 To see more of Elbeth's beautiful designs and learn more about the woman behind the brand, read our exclusive interview with Elbeth Gillis here. To purchase one of these delicate gowns visit Elbeth Gillis online here or send an email to [email protected] to make an appointment. Soon to be available in the UK at The Attic and the Wedding Club. Make sure you follow Elbeth on Facebook, Pinterest and Twitter too!
♥♥♥ Credits ♥♥♥
Designer: Elbeth Gillis // Images Courtesy of designer