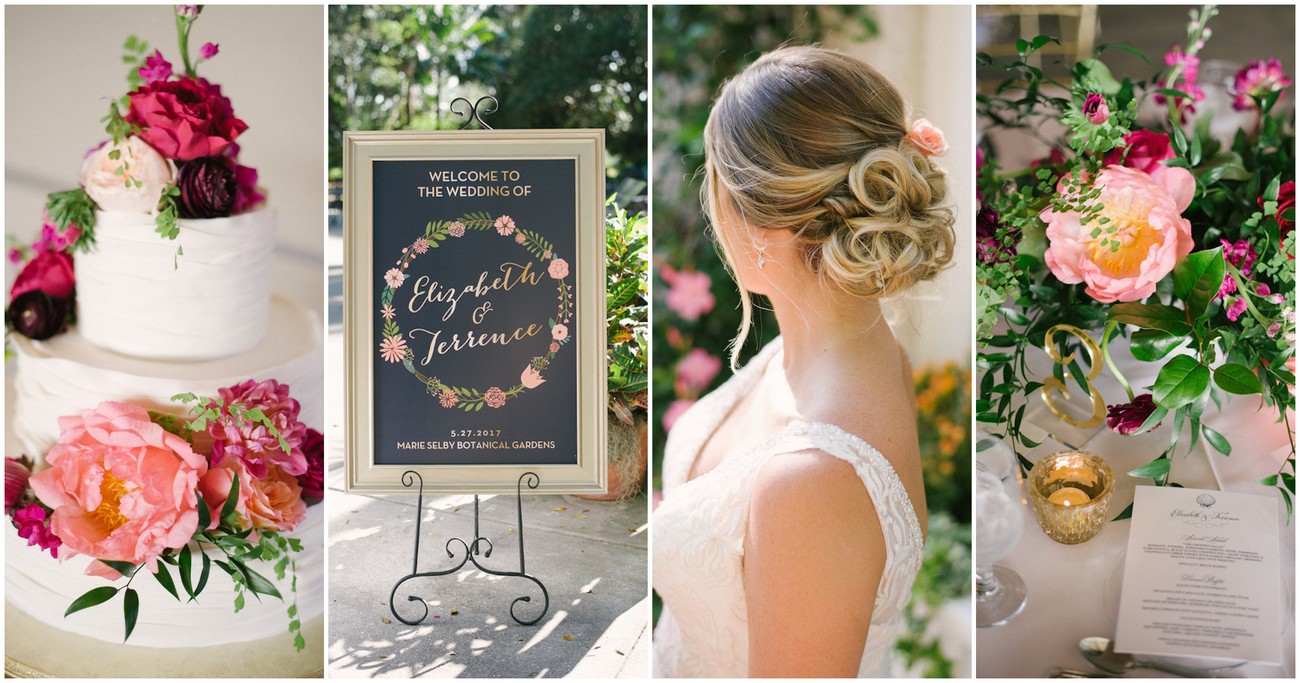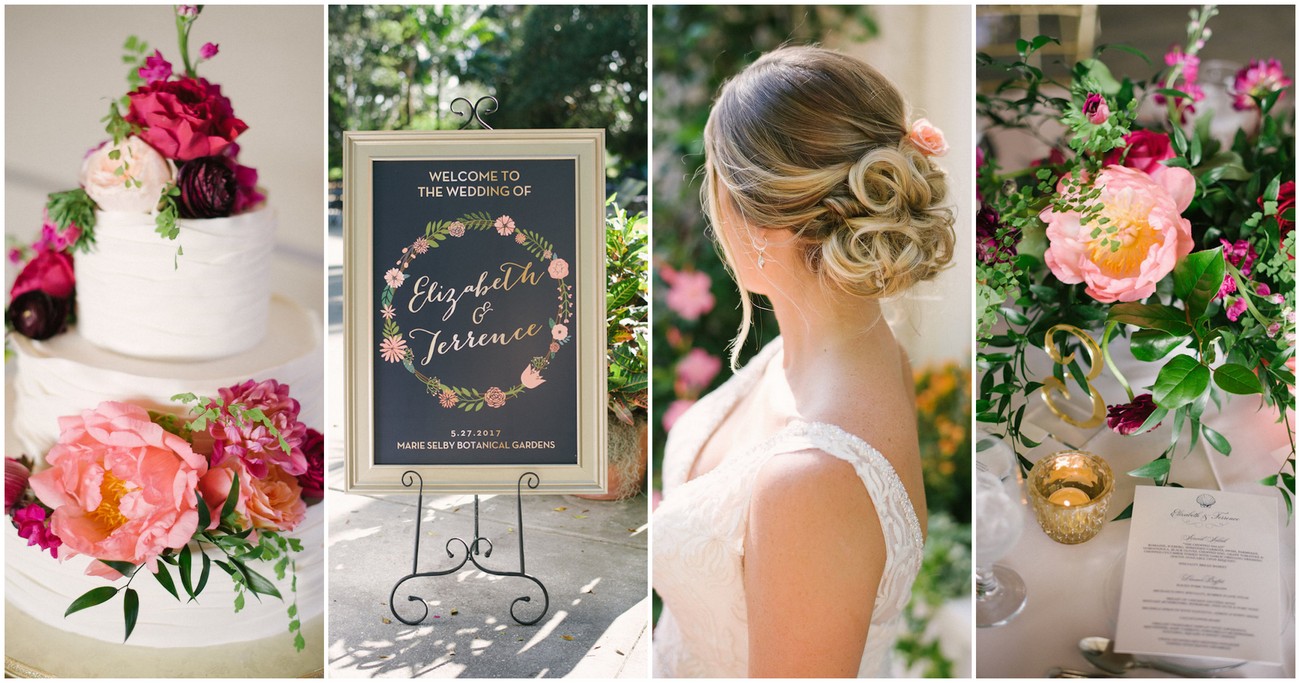 Elizabeth and Terrence's Marie Selby Botanical Gardens wedding is a summer celebration in lush berry shades. The couple loves being outside, which meant that being surrounded by a beautiful garden was perfect for them!
The jaw-dropping botanical garden wedding setting, and the whimsical, yet romantic flower arrangements at their Florida Selby botanical gardens wedding are nothing short of an eyeful! Peach, fuchsia and blush pink peonies, delicate ferns and garden roses feature everywhere thanks to Victoria Blooms  – from bouquet to bridal arch to reception arrangements!  
And to top it all off, the grooms parents got married right here, too!
Jordan Weiland Photography was there to capture the day's spectacular detail, which means we get to enjoy all their botanical wedding beauty, too. HOORAY!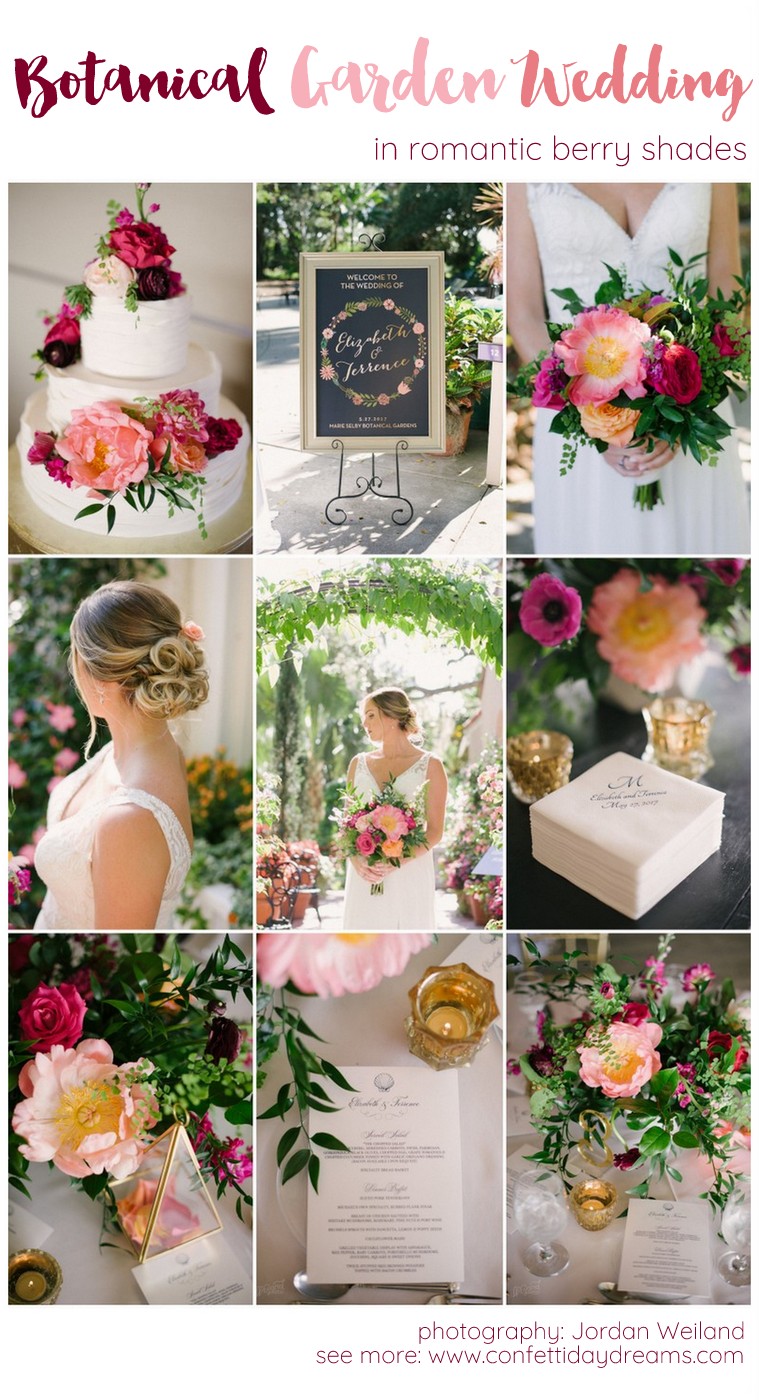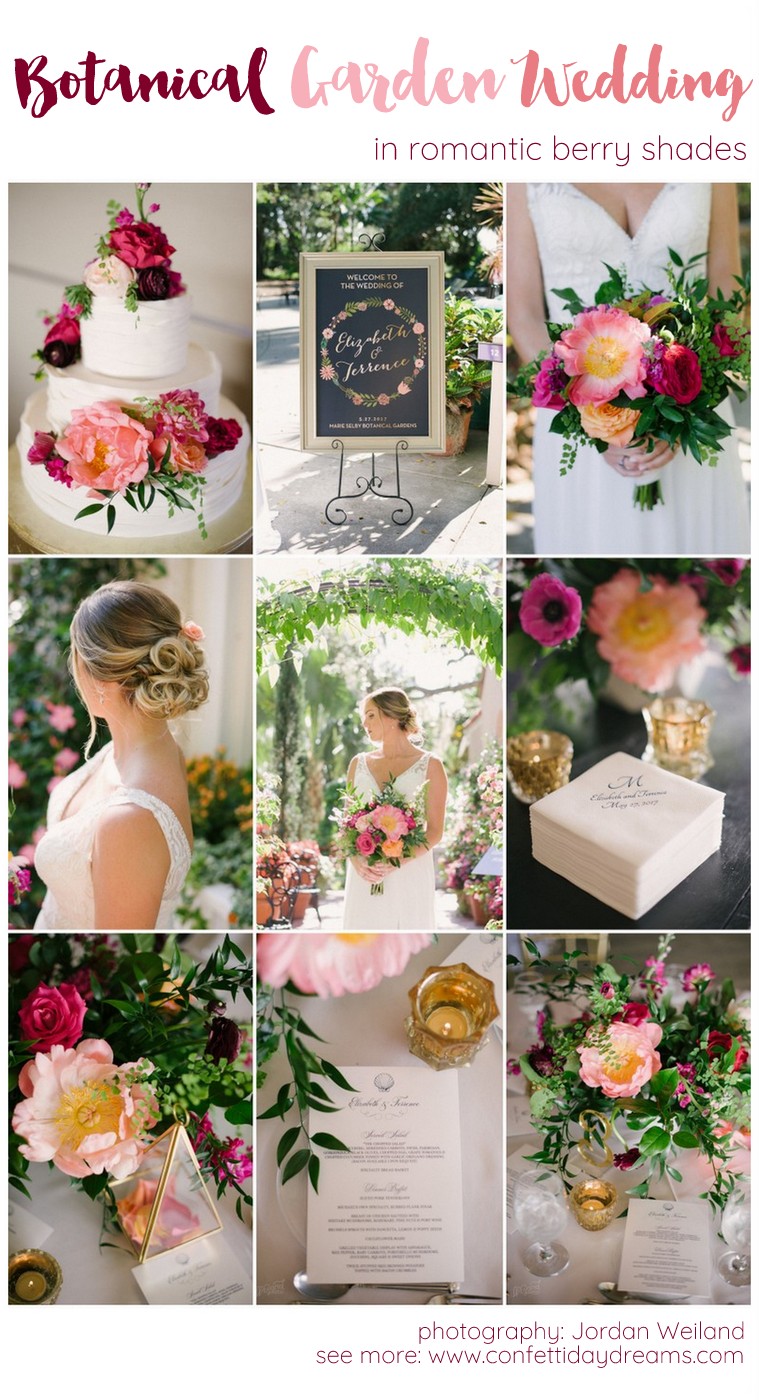 Florida Selby Botanical Gardens Wedding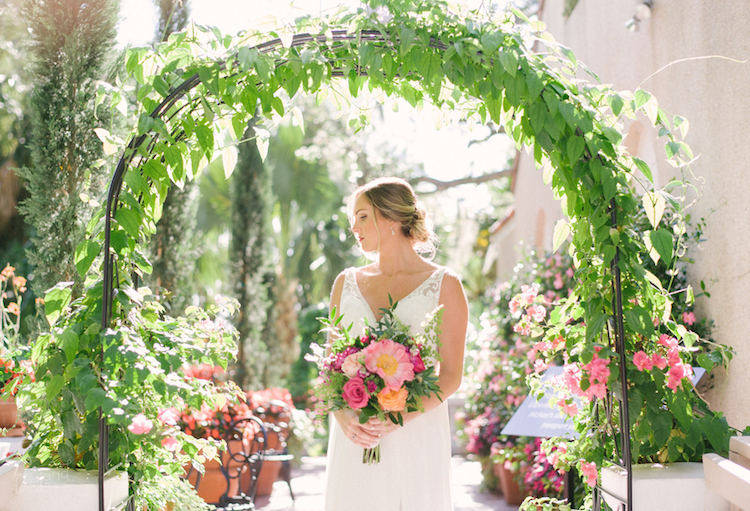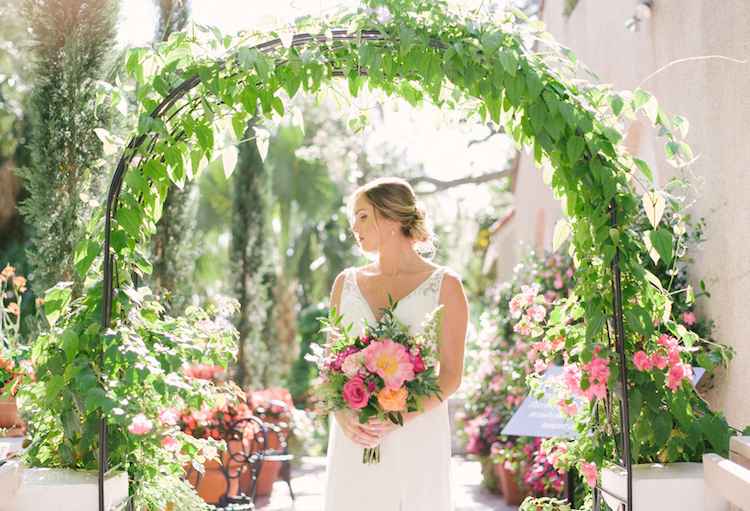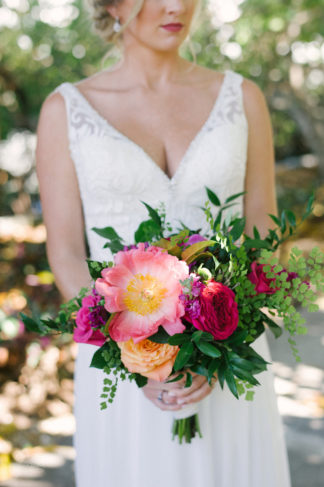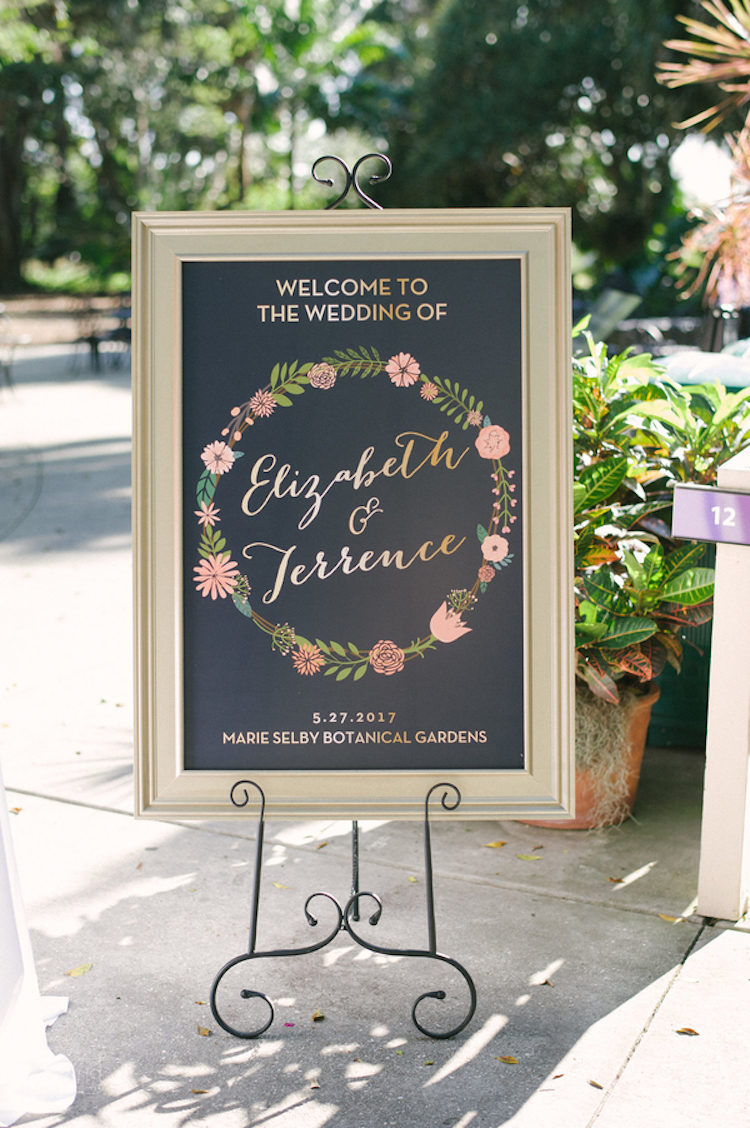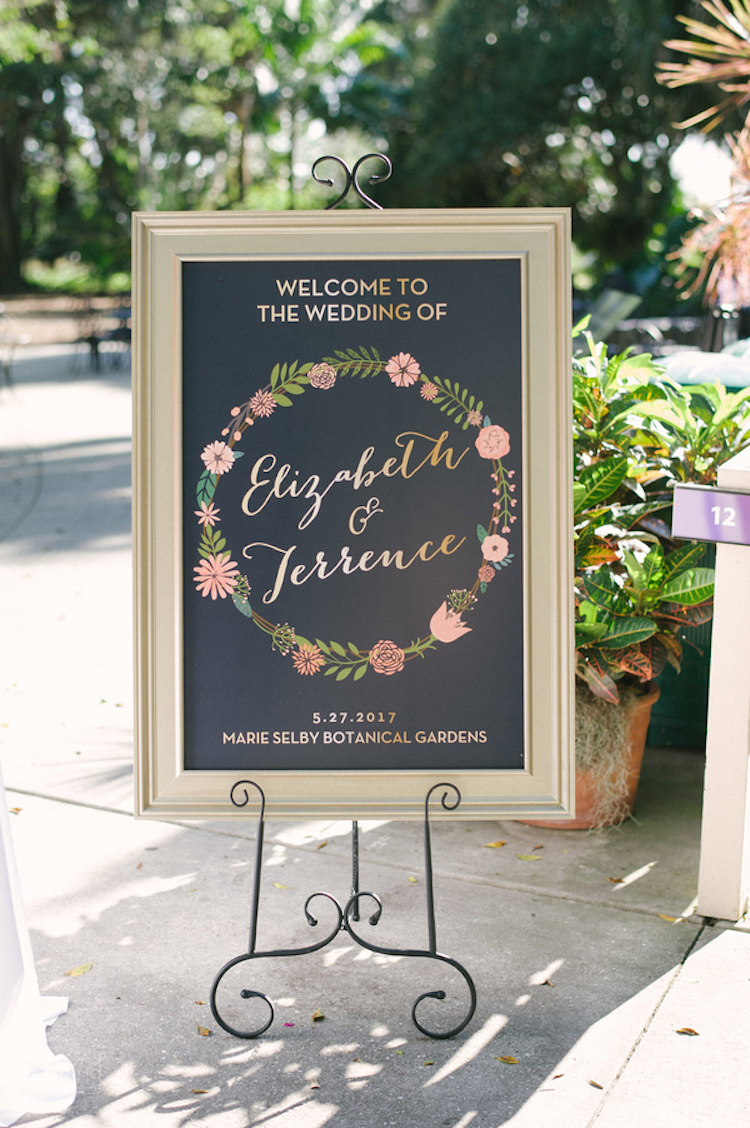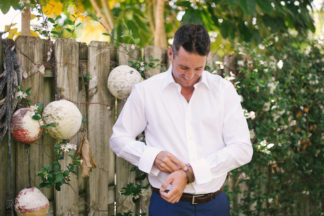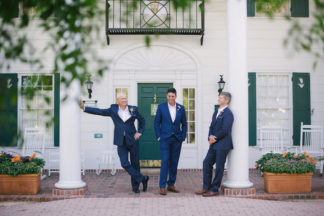 Love Story: I met Terrence's sister my sophomore year of college on a grab a date. I ended up running into her again and we became best friends. She introduced me to her older brother and we immediately hit it off. He was working on a job in Jacksonville, and I was in school at UF in Gainesville. He would drop in and see me every time he came through town. After about a year of hanging out, we started dating, and after about 3 years of dating, we got married!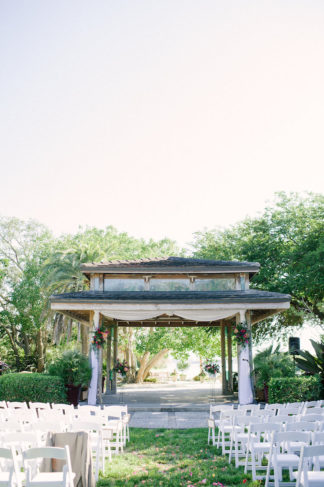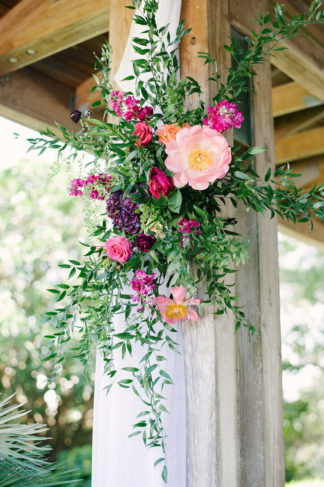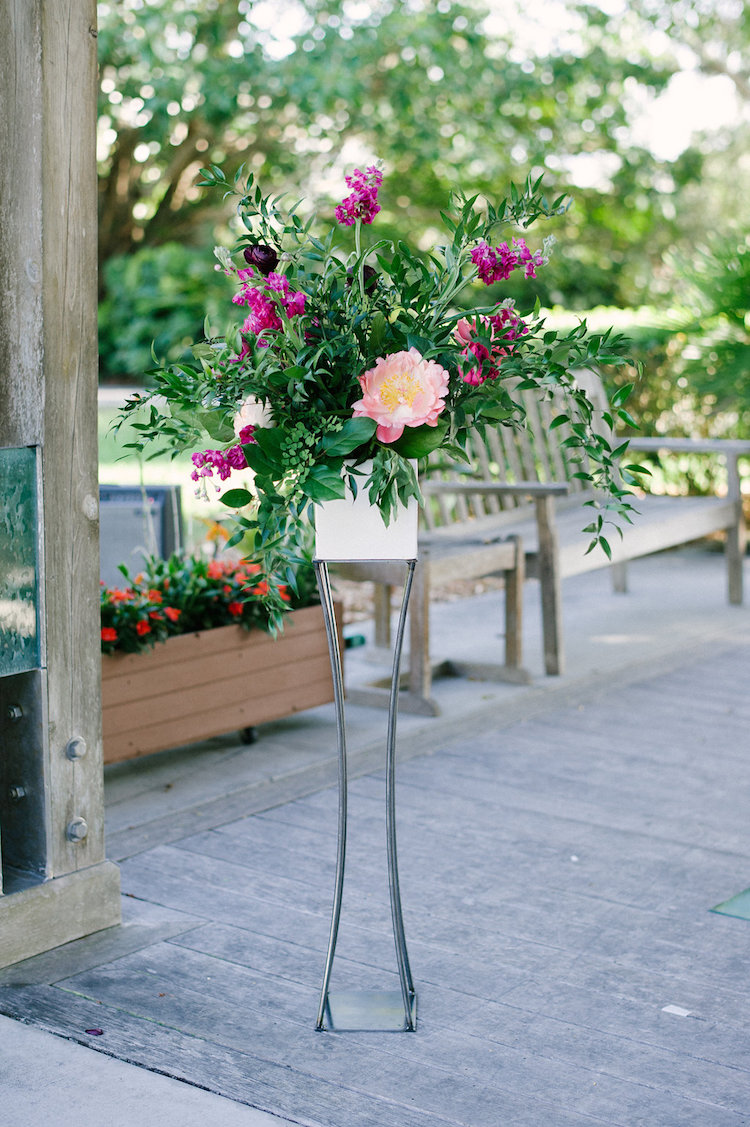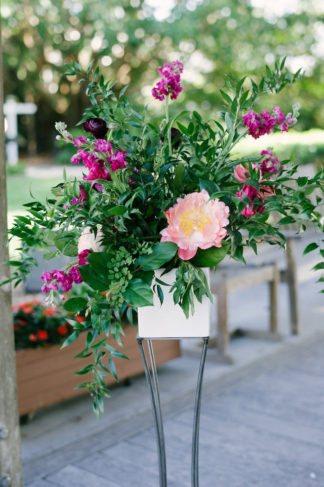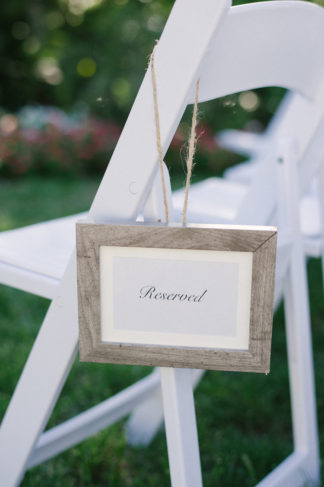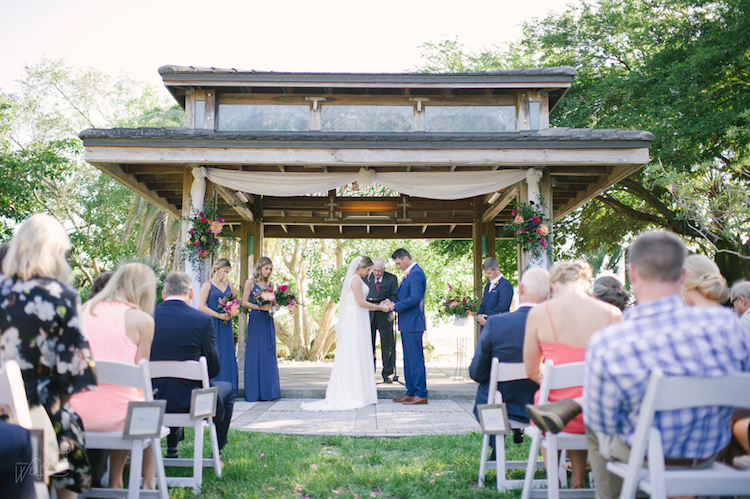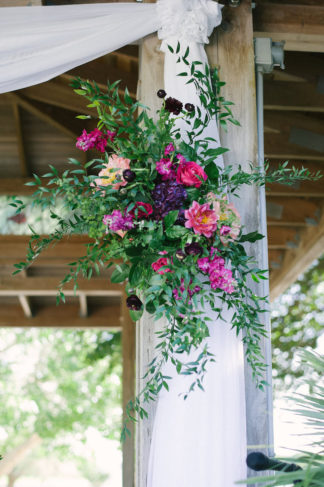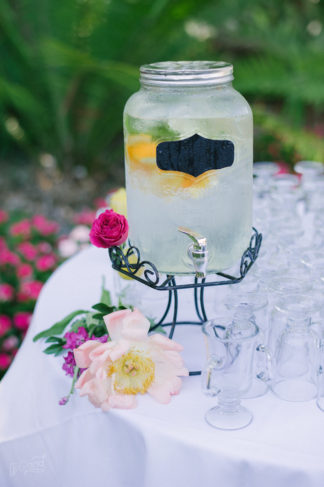 Click here for 21 Amazing Wedding Canopy and Arch Ideas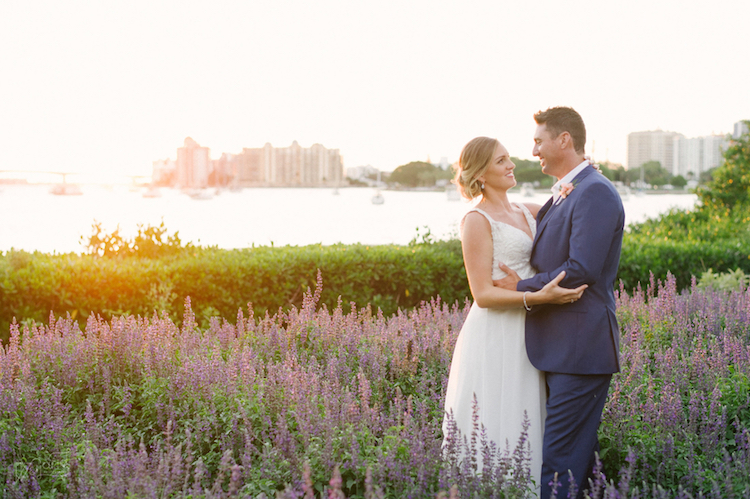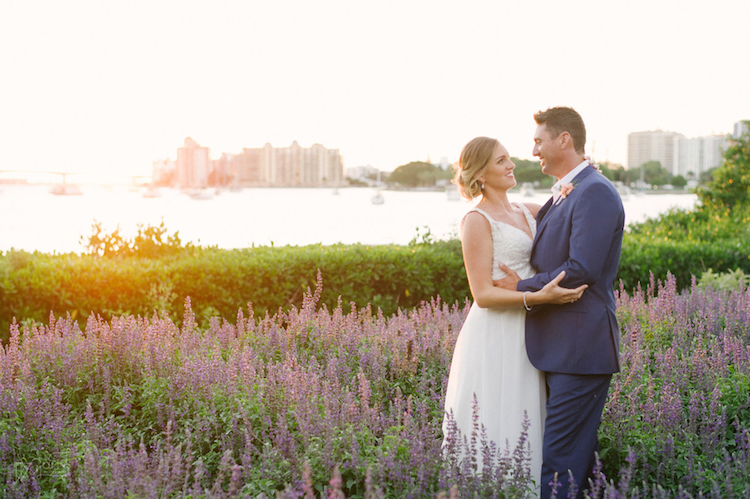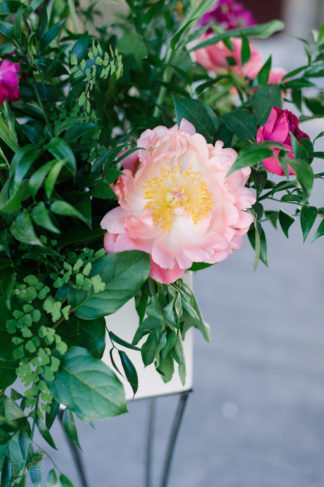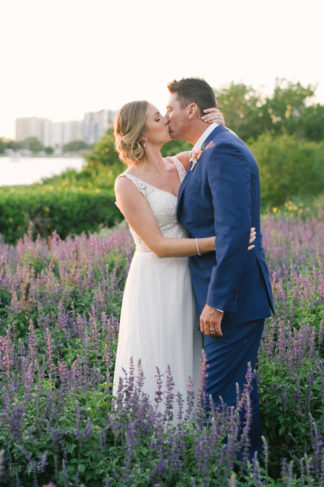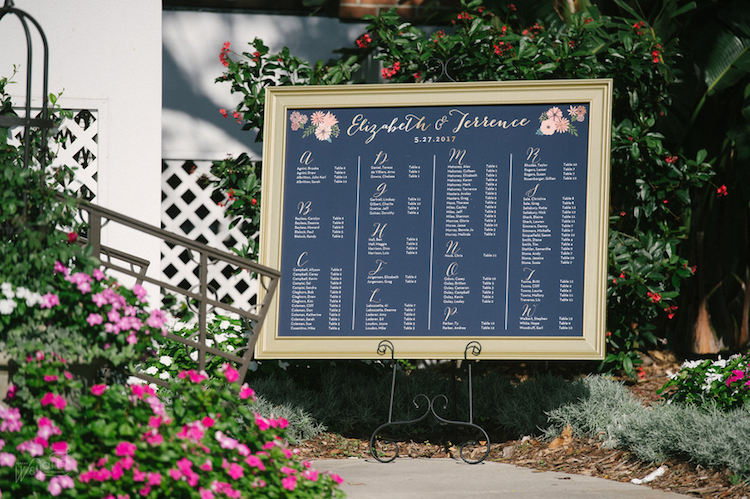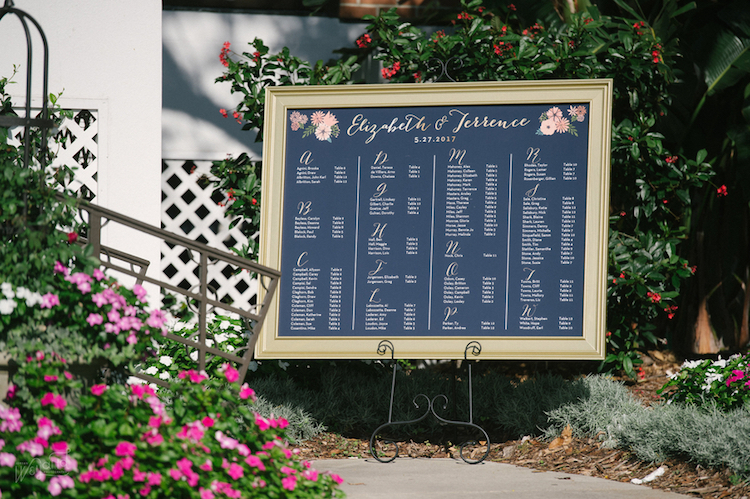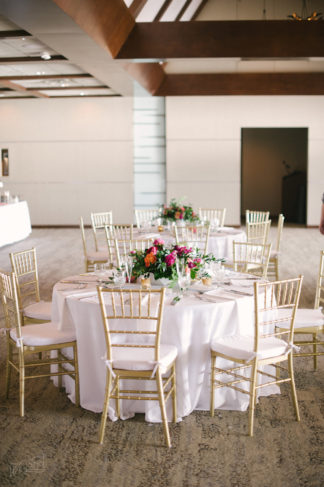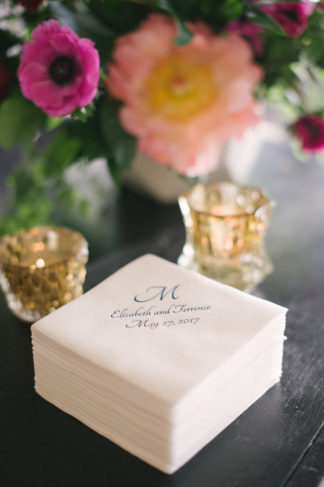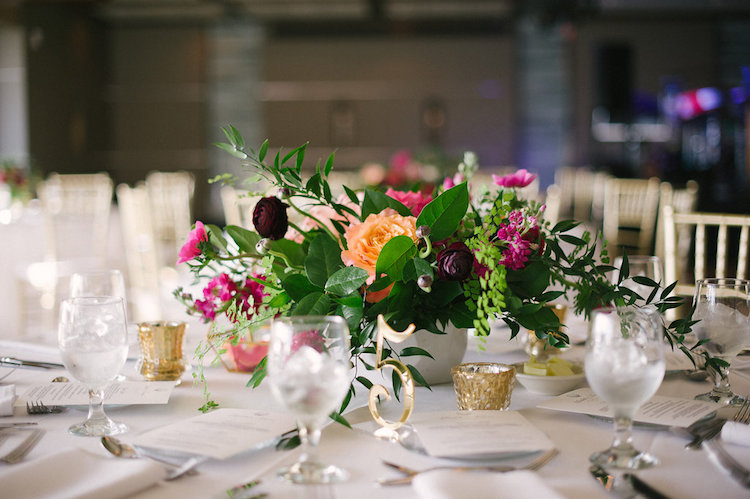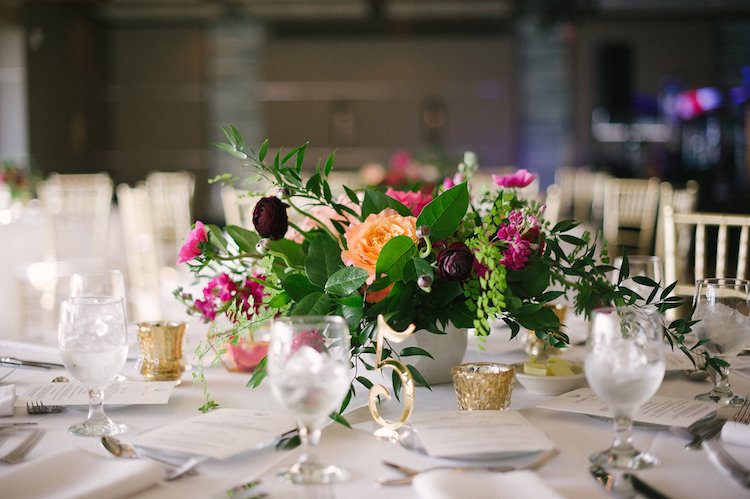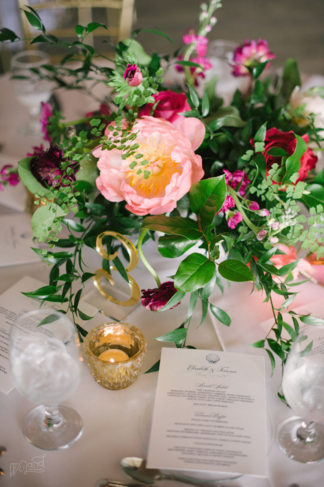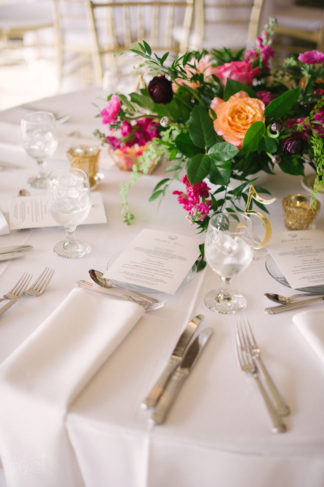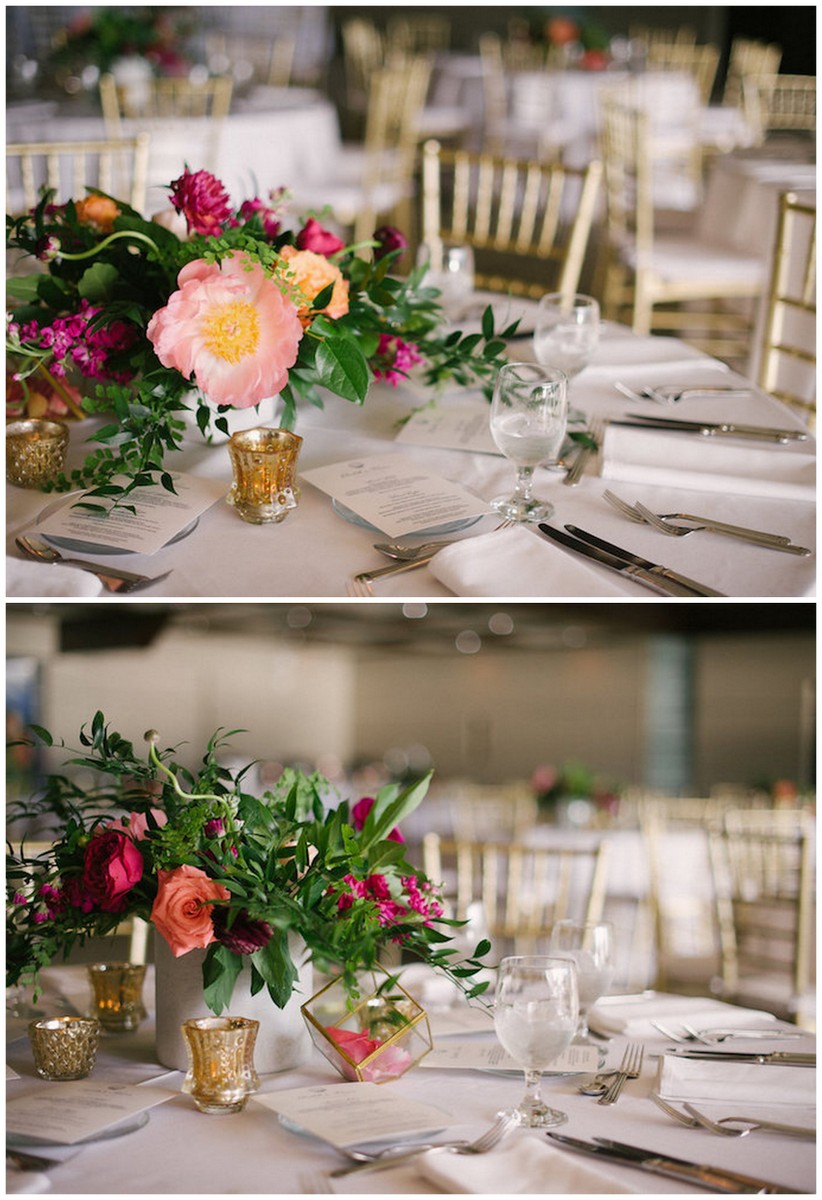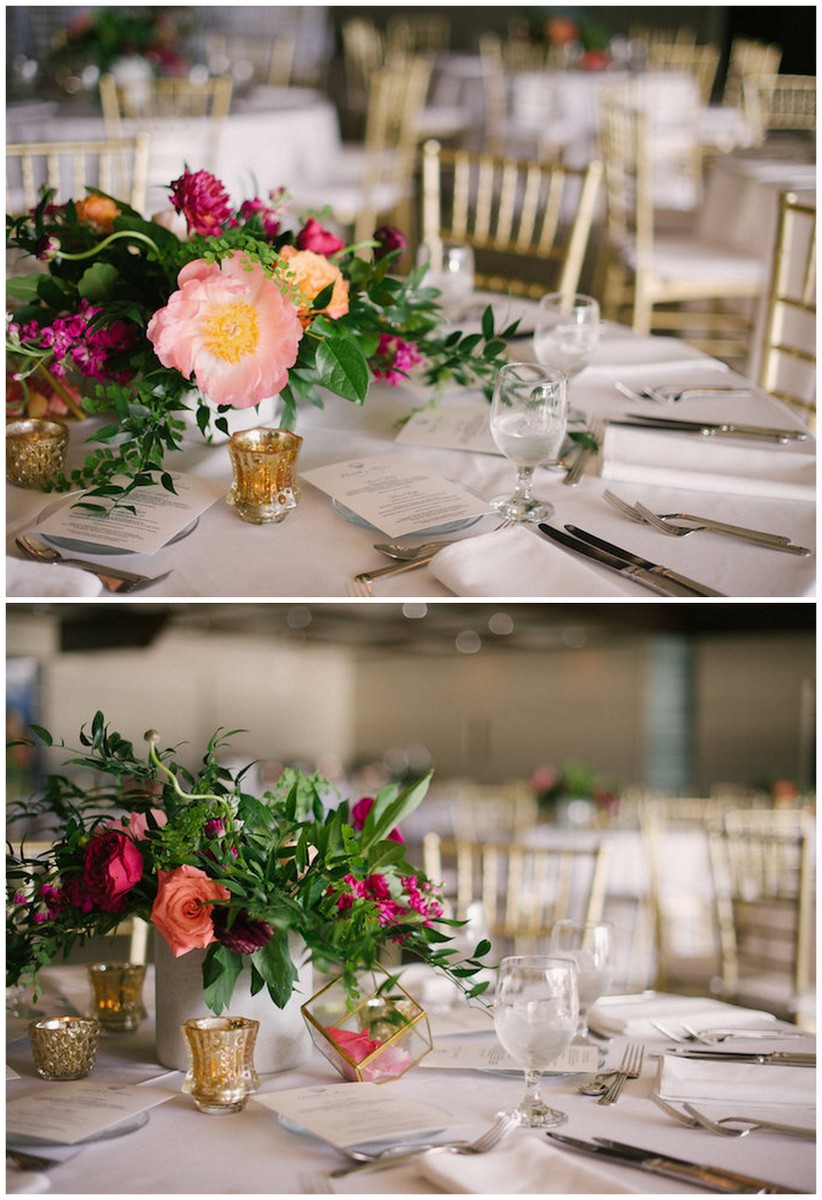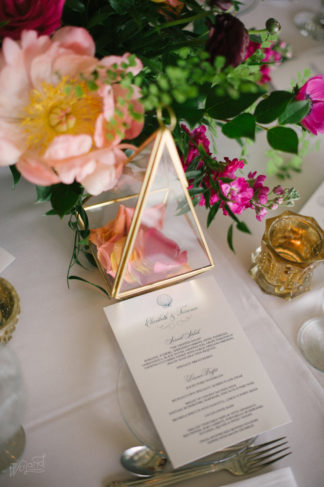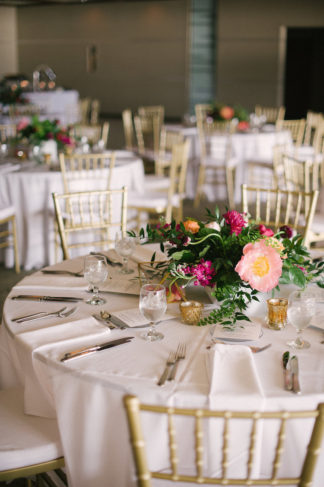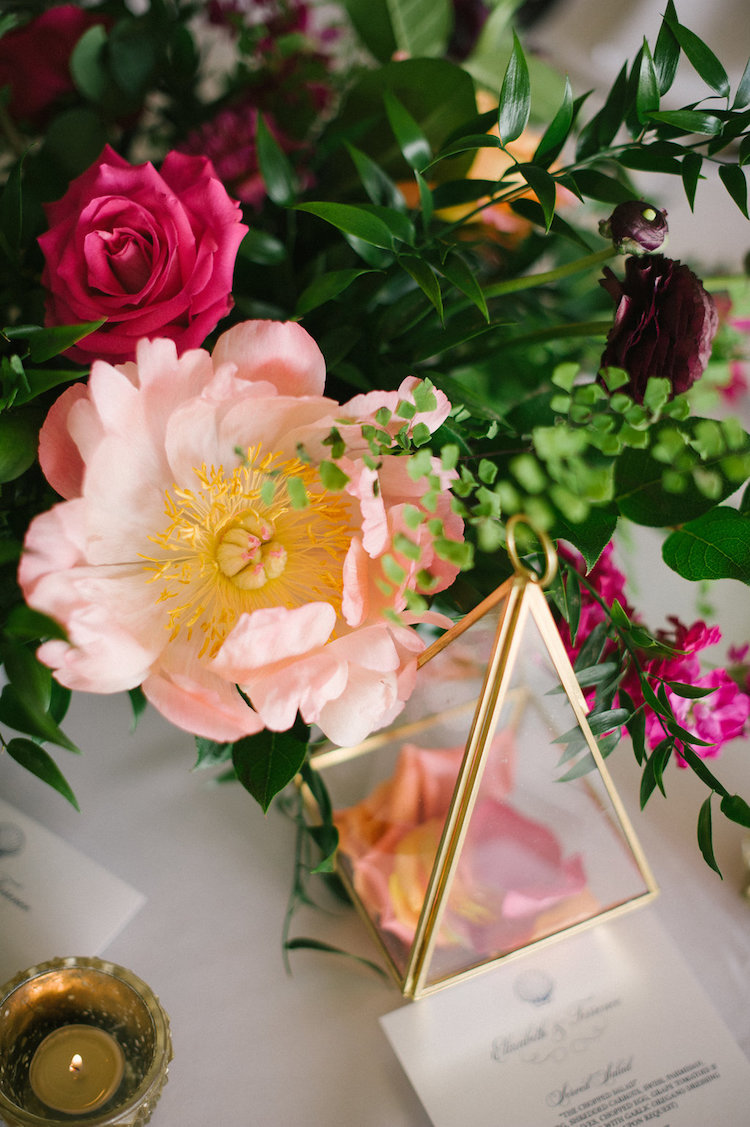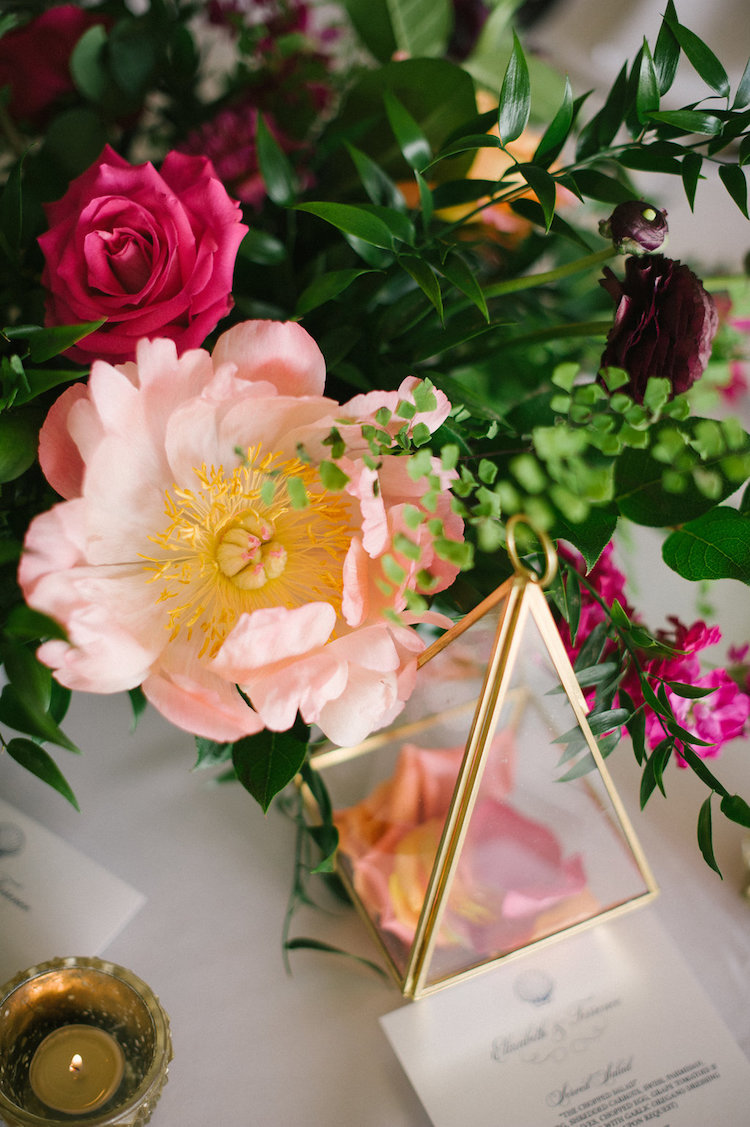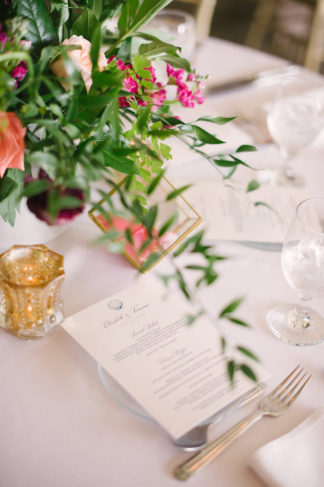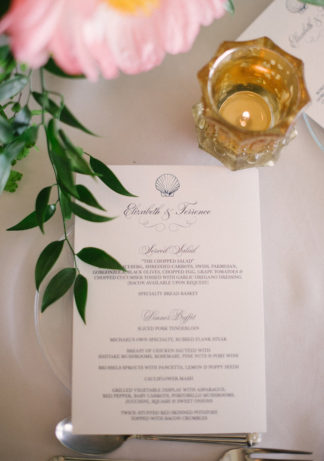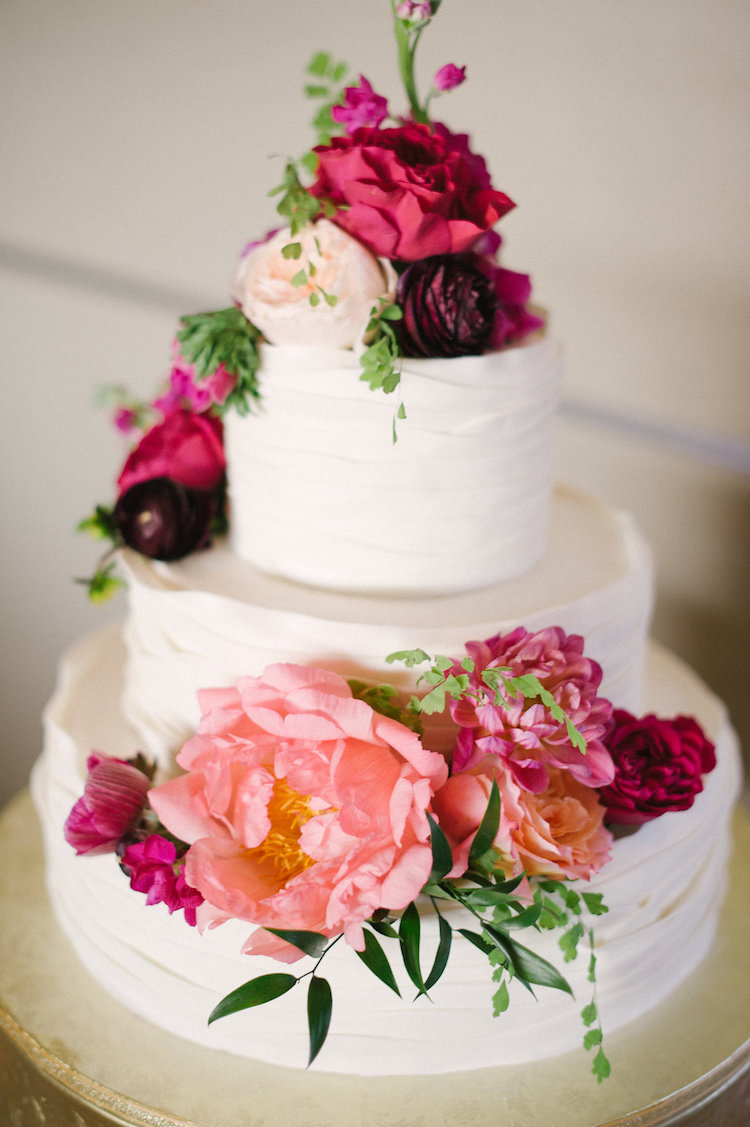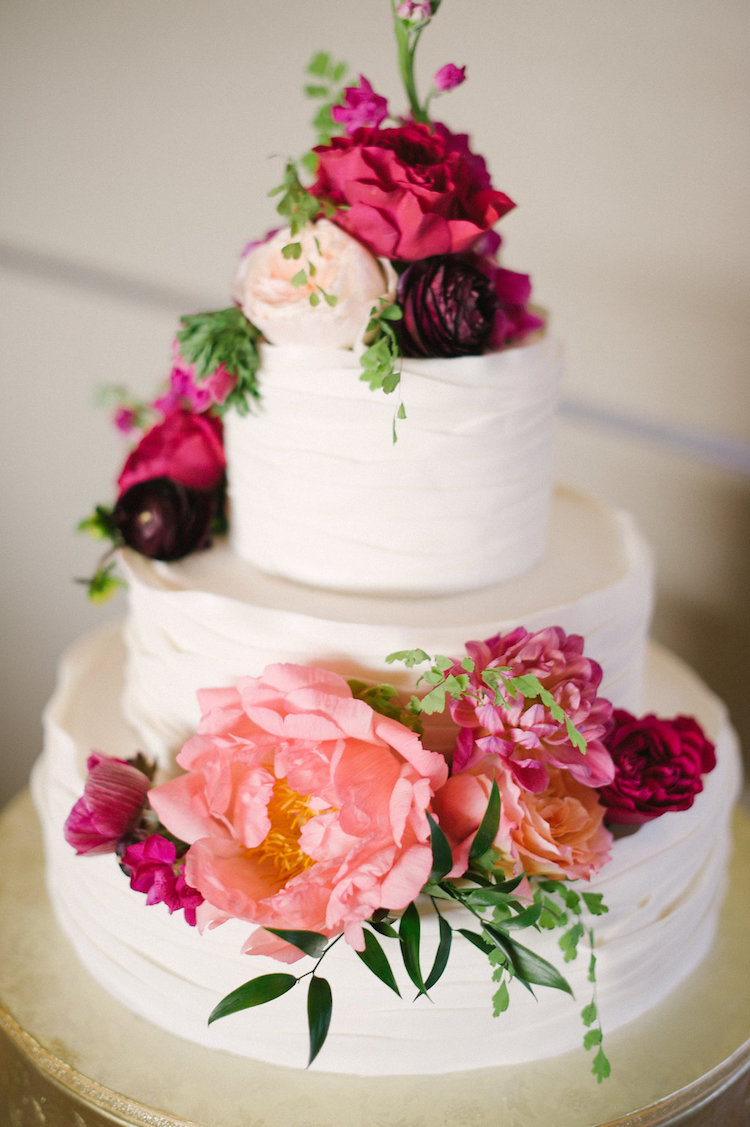 Photographer:  Jordan Weiland Photography // Event Planner: Jennifer Matteo Event Planning// DJ:Breezing Entertainment // Hair: Maggie Hall // Beauty: Brides by Kelly Anne + Co. // Event Venue: Marie Selby Botanical Gardens // Floral Designer: Victoria Blooms  // Cakes Cakes by Ron // Stationery Write on Sarasota