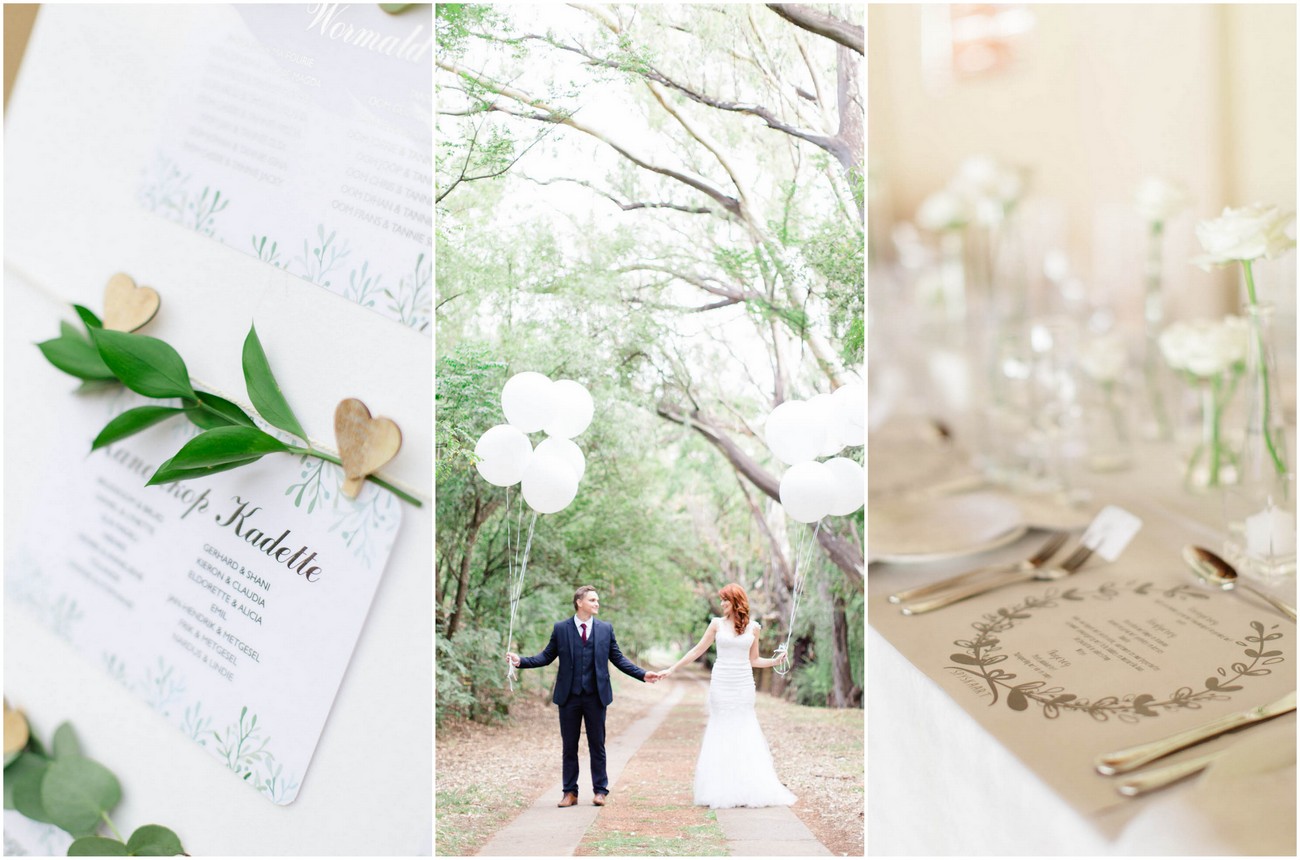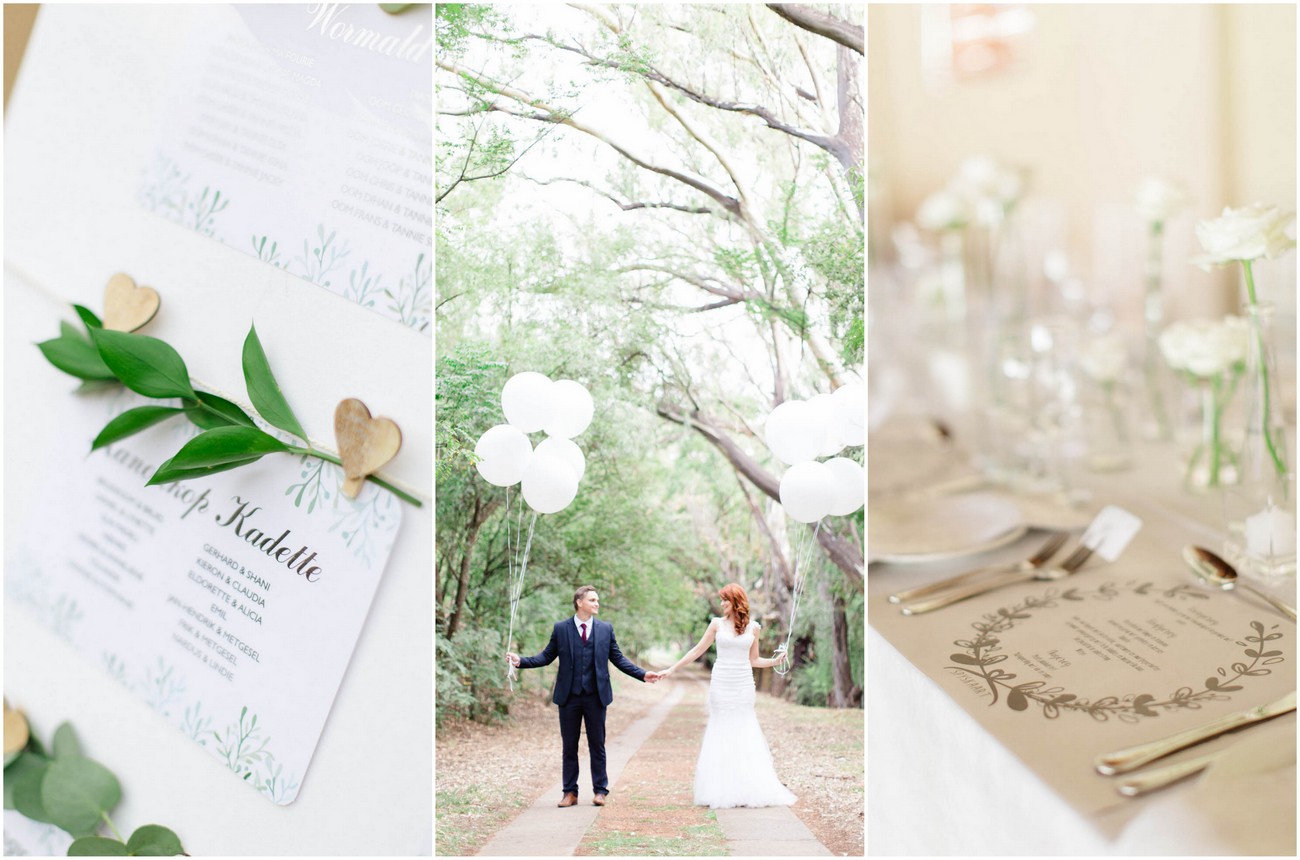 Annemie and Danie's elegant white and green wedding captured by Carolien & Ben was styled around the concept of simplistic elegance. Being no-fuss people, the couple wanted to keep their South African wedding minimalistic and clean: "I am in love with the clean and pure look of white. Our venue, Anderland, had the most beautiful garden and we made that green colour part of our wedding."  They kept things simple and elegant, letting the natural beauty of their venue speak for itself. 
"Danie and I LOVE dancing, as do both of our families love – especially all our guests from the Kalahari. Our wedding was literally planned around dancing, from making sure that the dance floor is big enough to adapting our timelines to ensure that we open the dance floor as early as possible. And the highlight of the night was, of course, the dancing!"
A beautifully romantic day, for a stunning couple!
Elegant White + Green Potchefstroom Wedding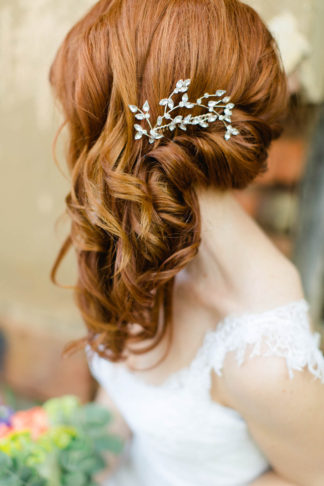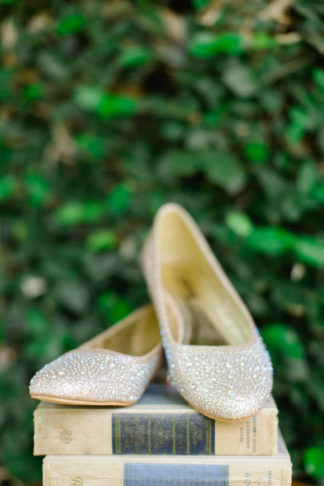 I found the perfect dress. It was a combination of sophistication and magic while being truly romantic. It had a sense of mystery, with superior detailing and the boldness of high fashion. The moment I put the dress on I knew it was the one, even before I looked in the mirror. I felt like a beautiful mermaid coming to shore to find her man!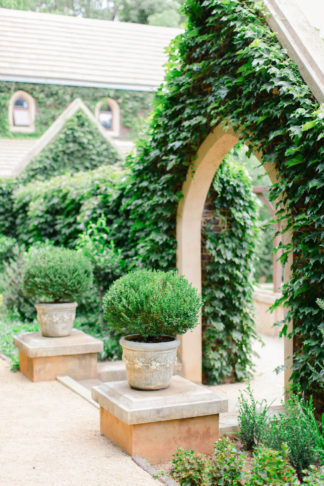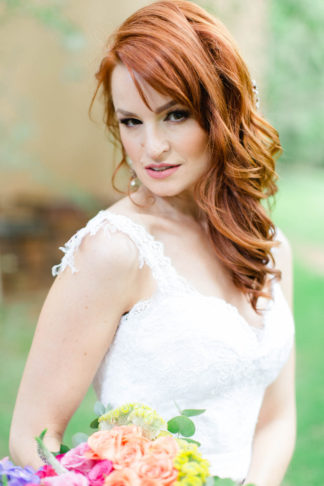 I've known Alecia Joubert from Ubella Hair and Make up for a long time and she knows exactly what I like. She performs miracles every time! Danie told me before the wedding that I should please just look like me, not like a bride that looks totally different because of all the make up and extreme hair.  I told Alecia that I want a natural look combined with that of a princess. And Alecia did exactly that. Danie said when he saw me come down the aisle it looked like I had stepped out of a fairy-tale!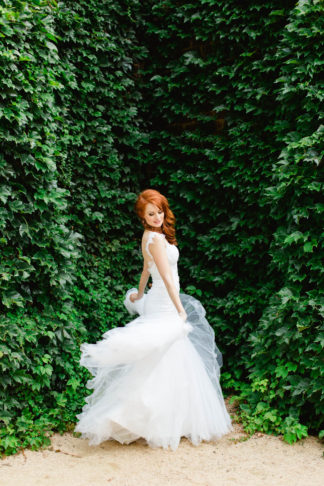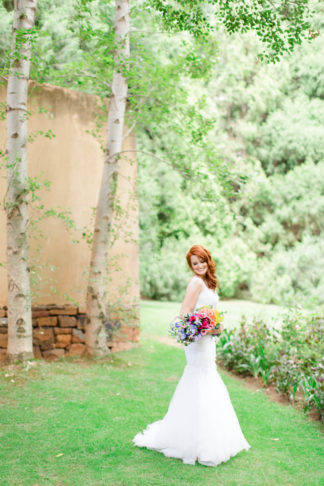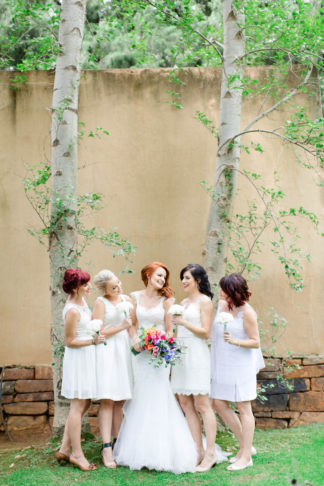 My bridesmaids wore white, mid-length dresses of their own choosing, in unique styles. Because everything else was white, I opted for a huge, colourful bouquet, to bring contrast into the picture!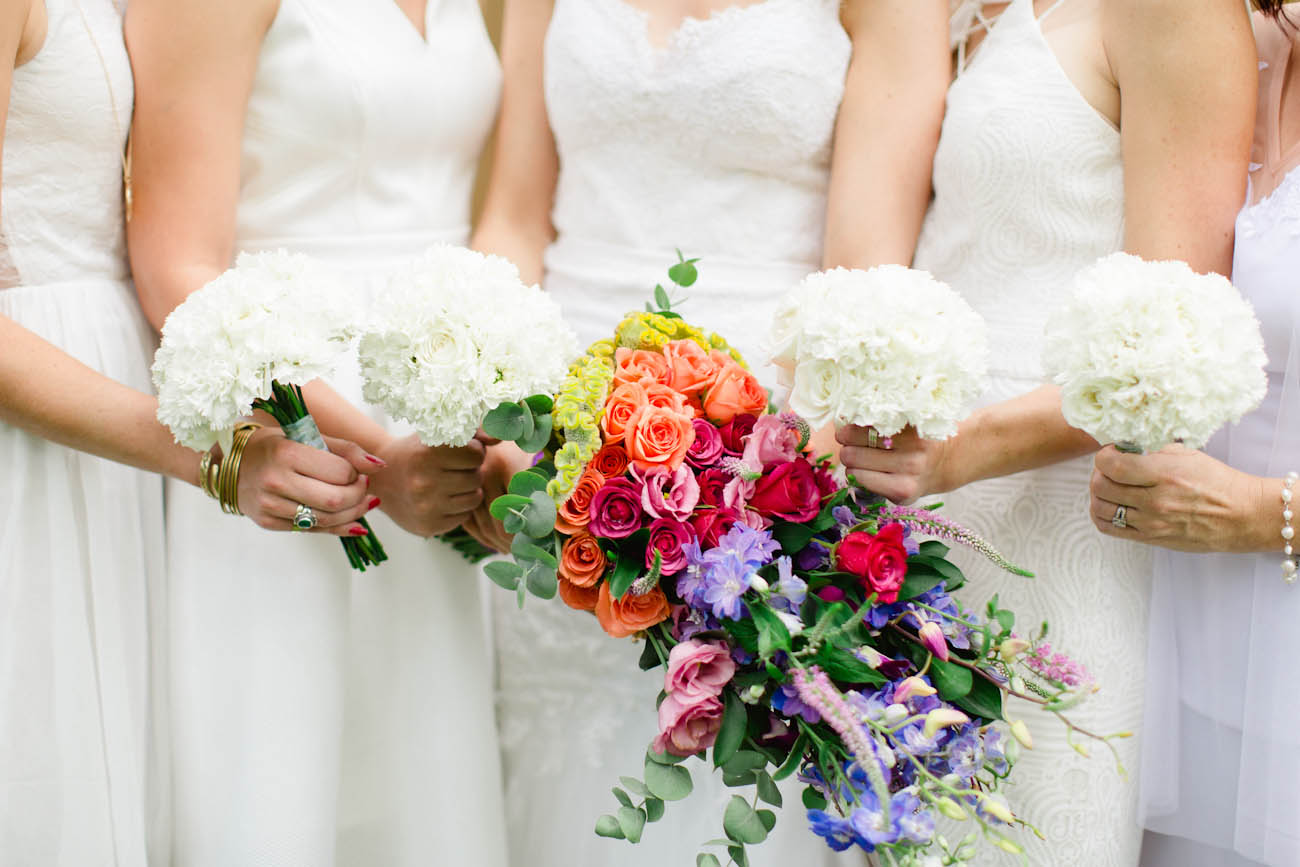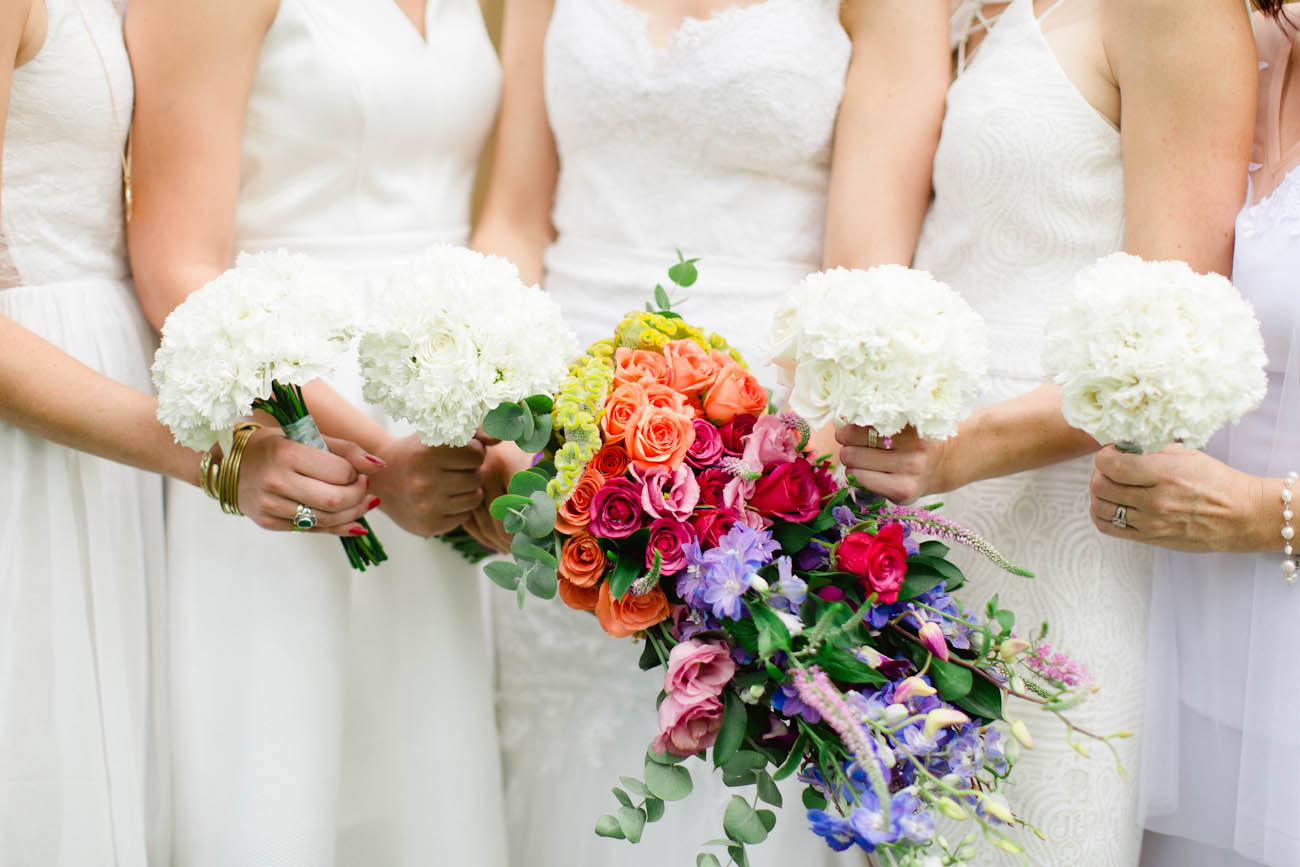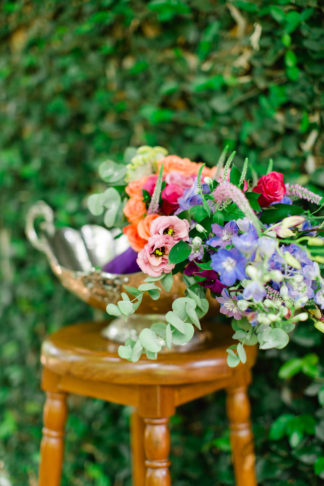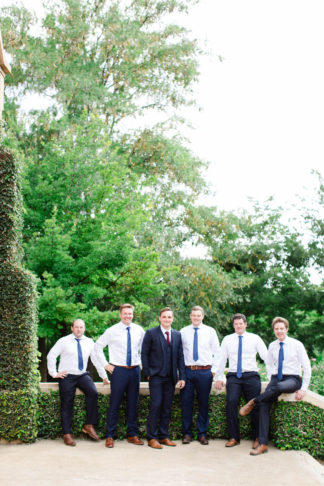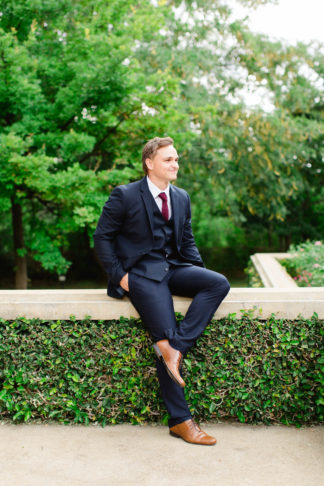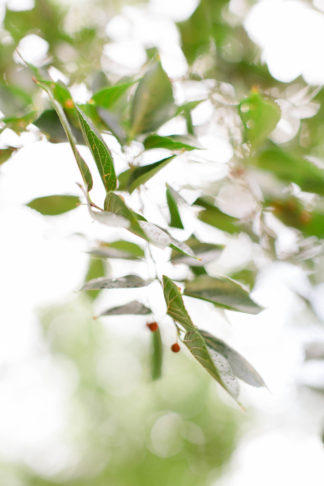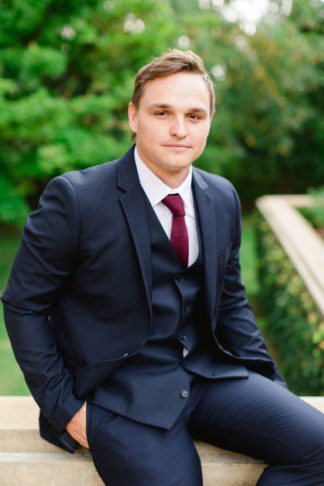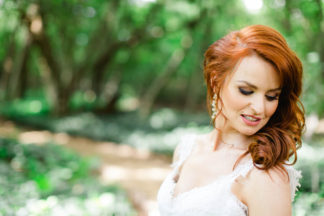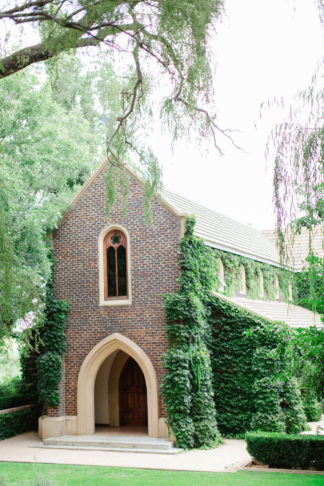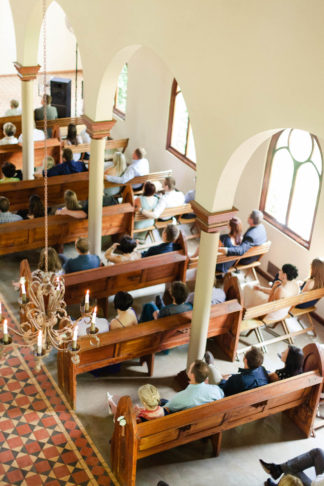 The beautiful chapel was decorated with minimalistic white flowers. I walked down the isle to "At last" by Etta James.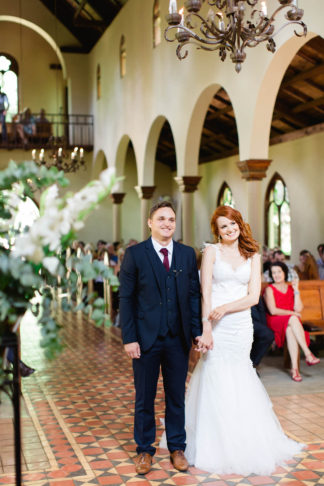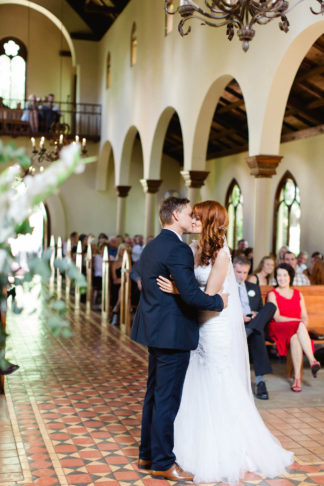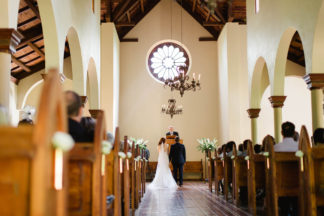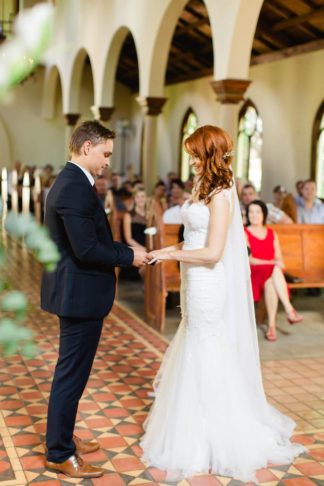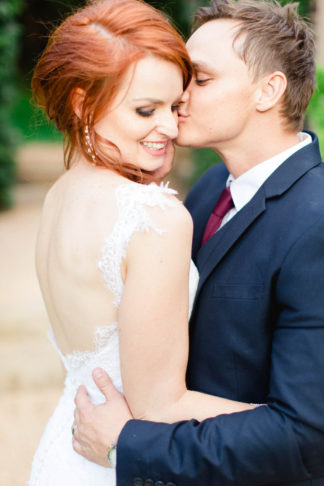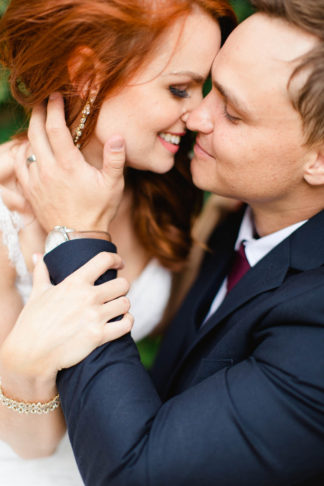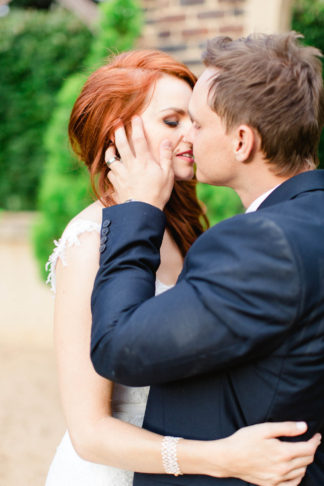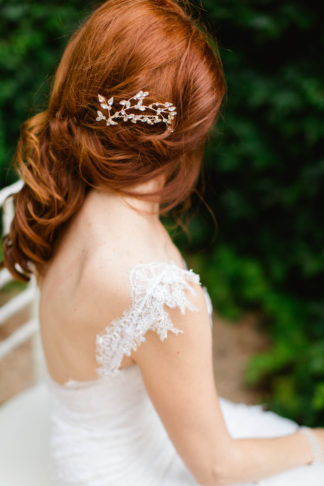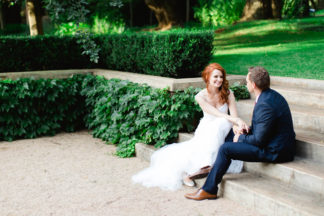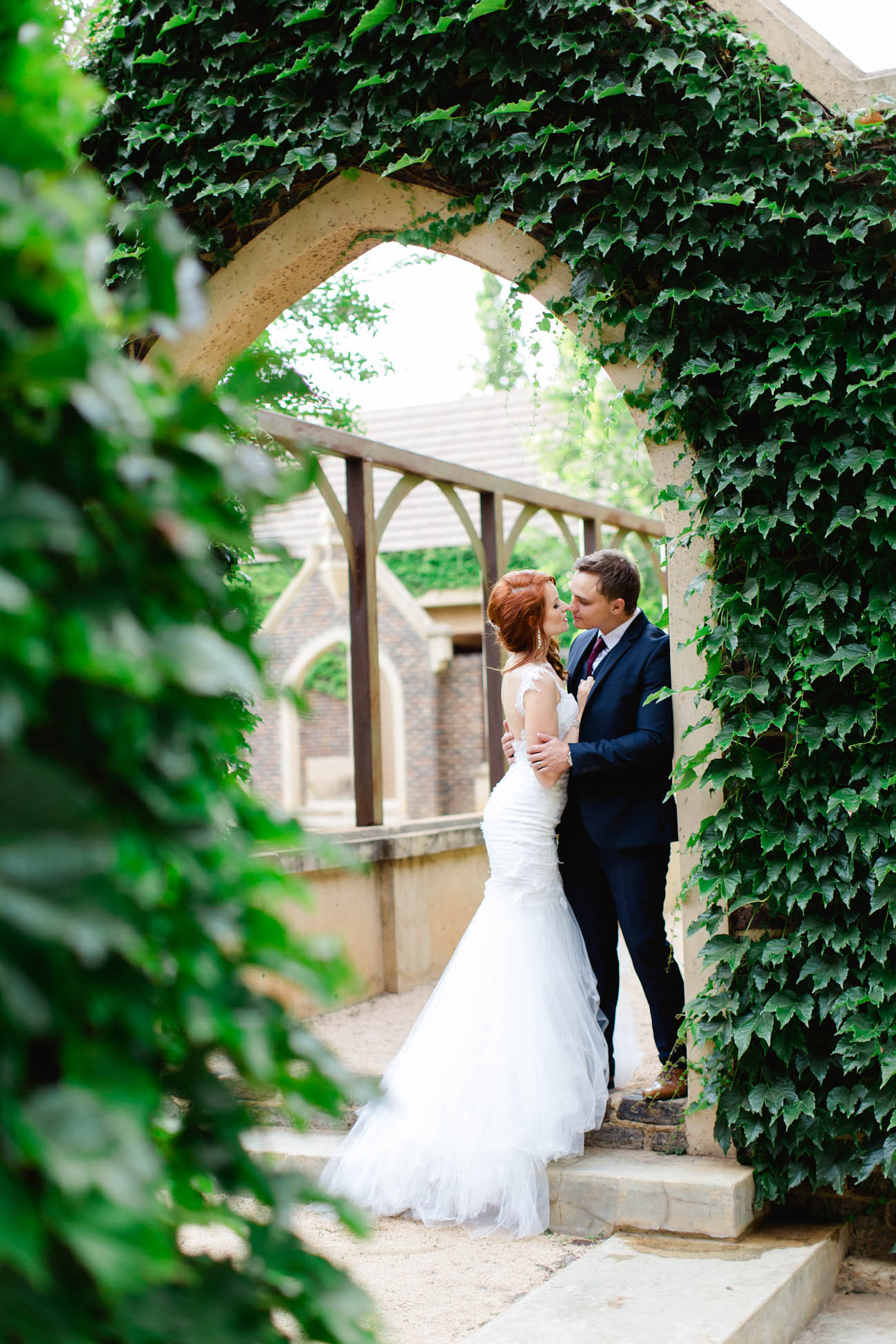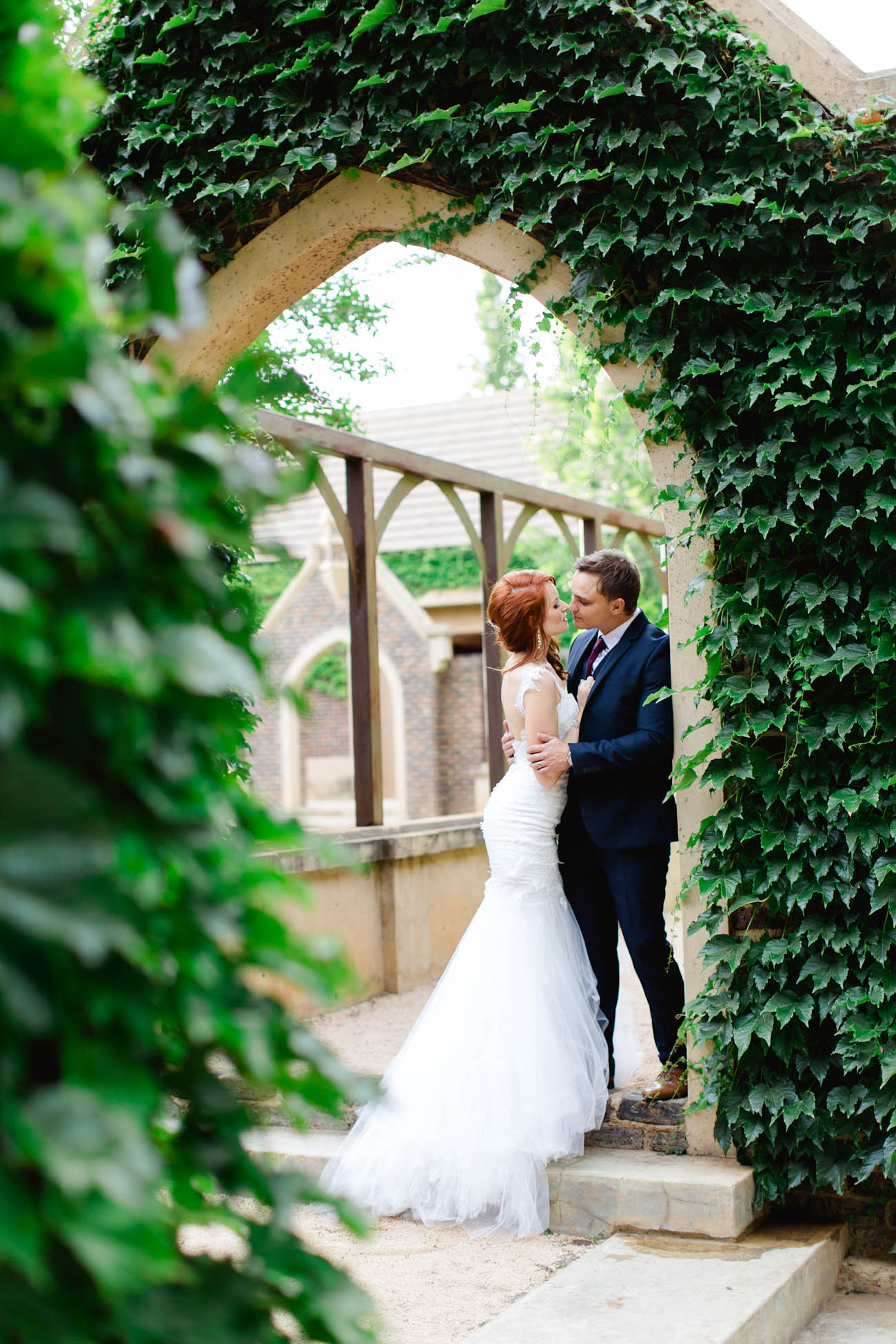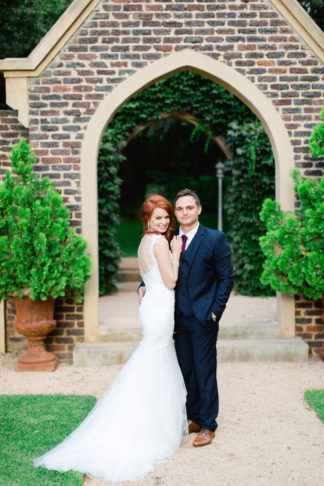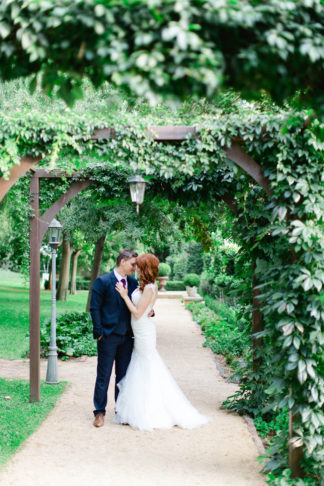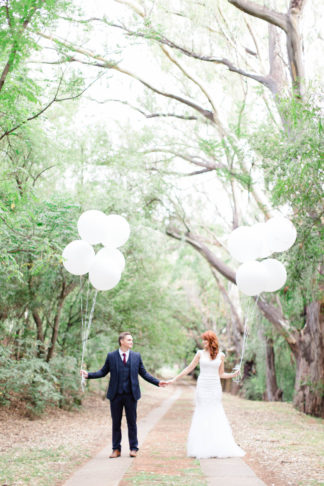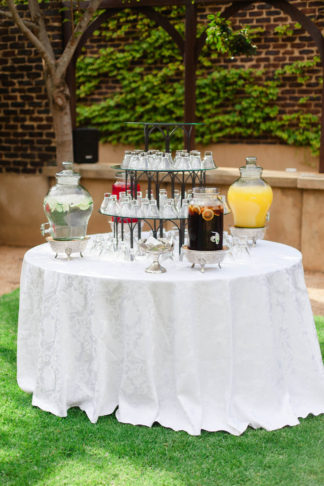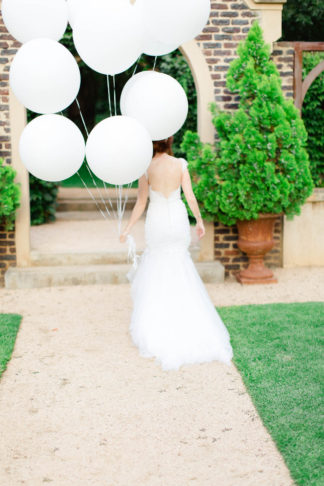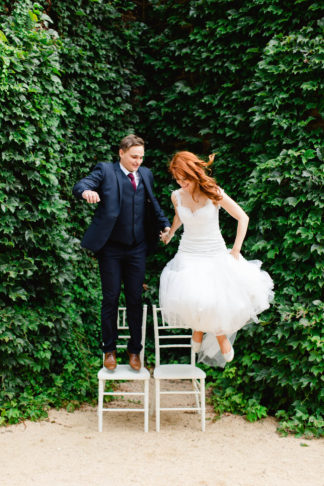 Our tables were named after things that are important to us as a couple. Kanonkop Kadette is our favourite wine and our first holiday together was in Swakopmund, Namibia,  for example.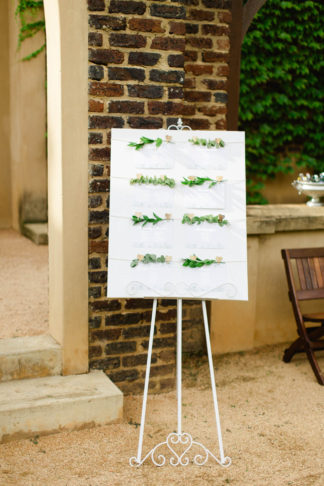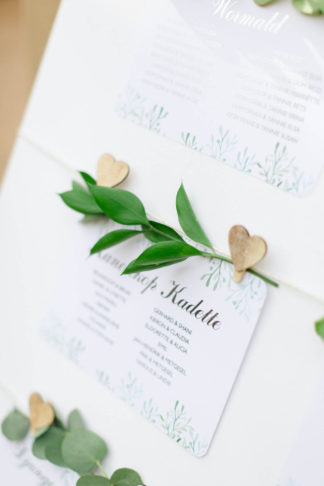 Everything at our wedding reception was white, exactly how I imagined it. On each table of 6 people there were 13 glass vases, all with different white flowers.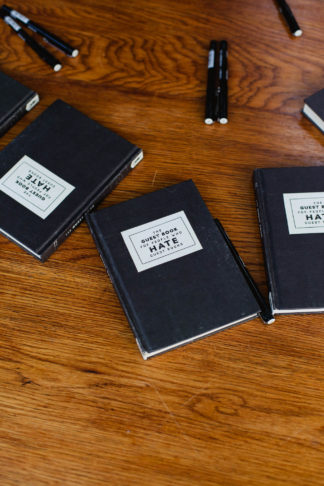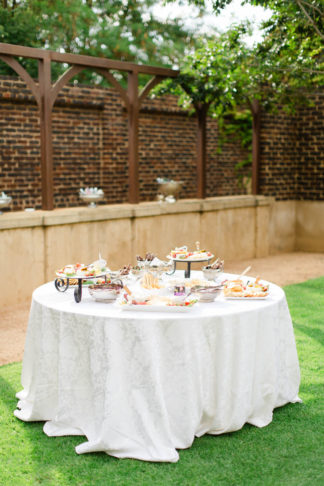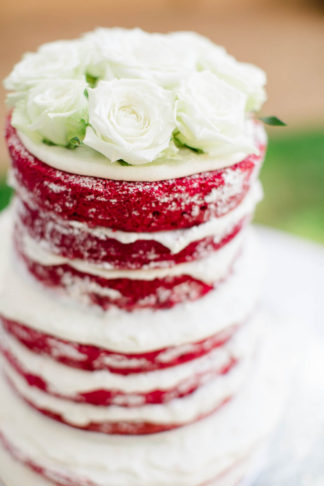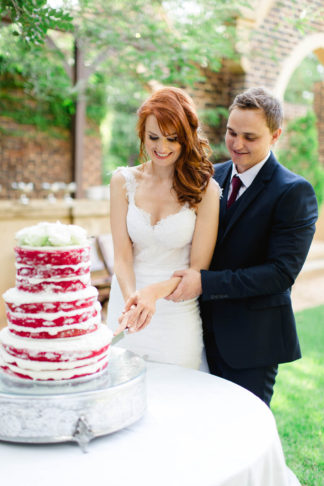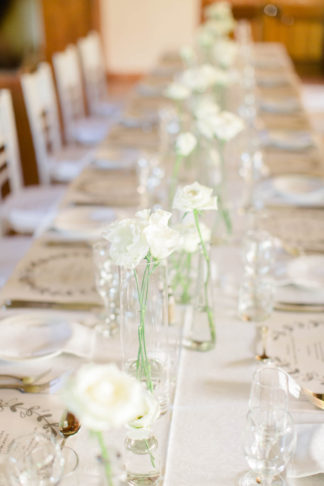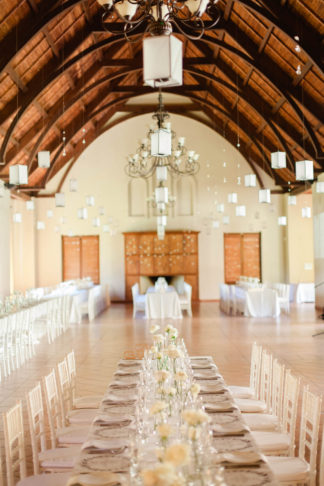 80 candle lit lights were hung from the roof creating a very romantic atmosphere. And off course there was a huge wooden dance floor looking out on the beautiful green garden, everything was just perfect.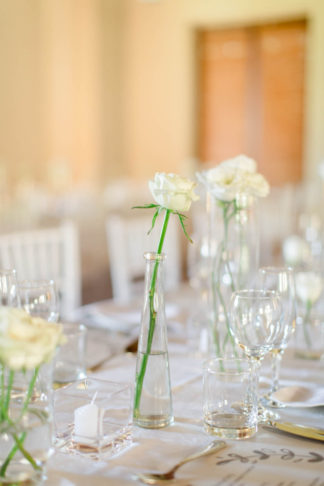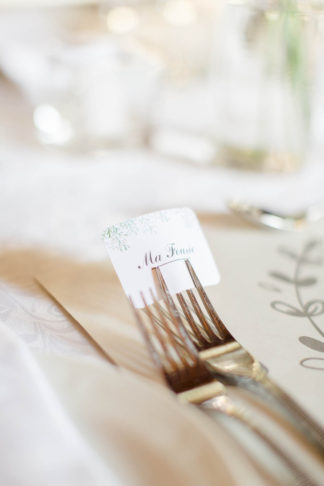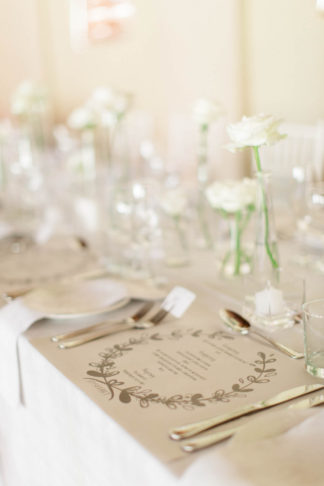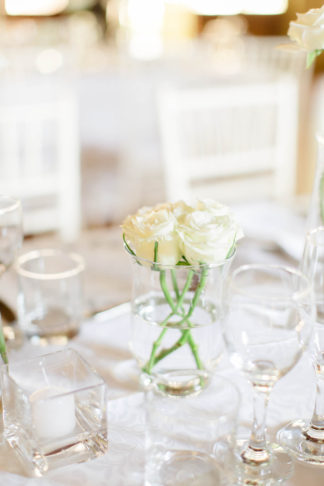 Our menus were printed on our paper placemats, we designed that ourselves. One of the highlights of the reception were the speeches – everyone prepared so well and put so much effort into it. People were crying and laughing non-stop.  Our awesome MC also did such a great job. He had everyone engaged the entire evening. I absolutely adored him.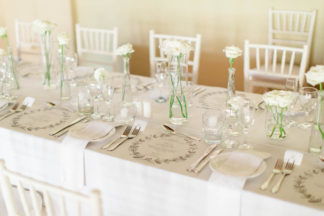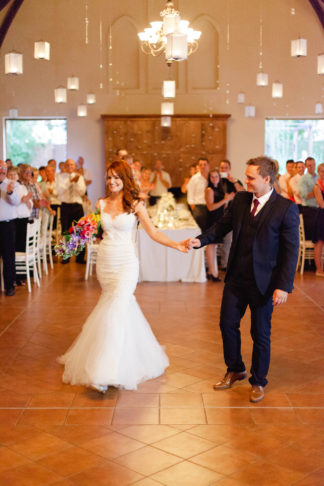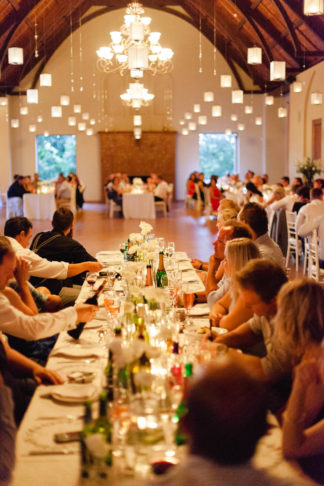 We danced to "Stukkie van der Merwe" and it was an absolute hit. When it played all the guests got up and danced the moves as if we had practiced together before.  Strangers were dancing together and laughing out loud to the words of this Afrikaans song – I cannot describe the feeling you get when you see other people are enjoying themselves this much at your own wedding!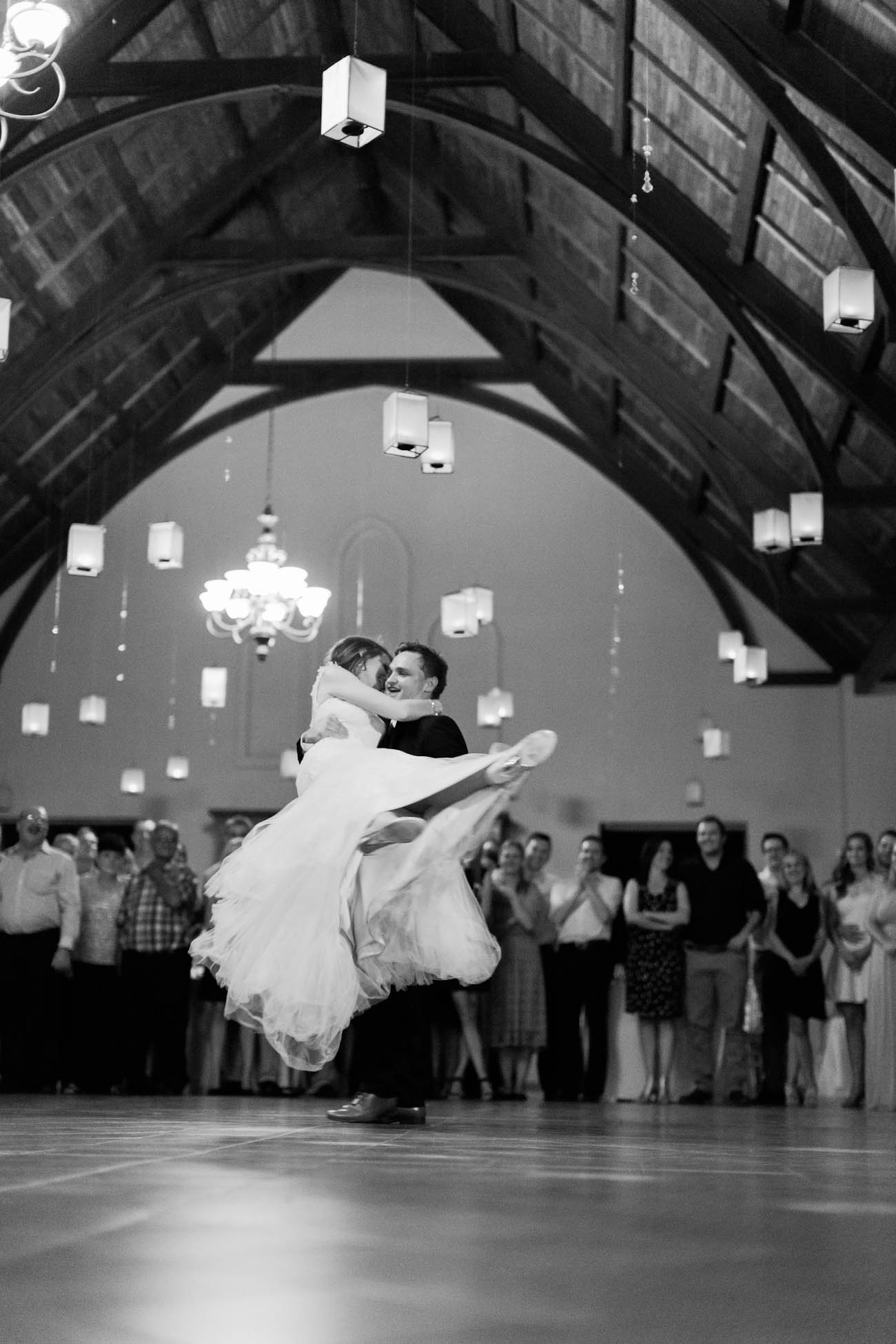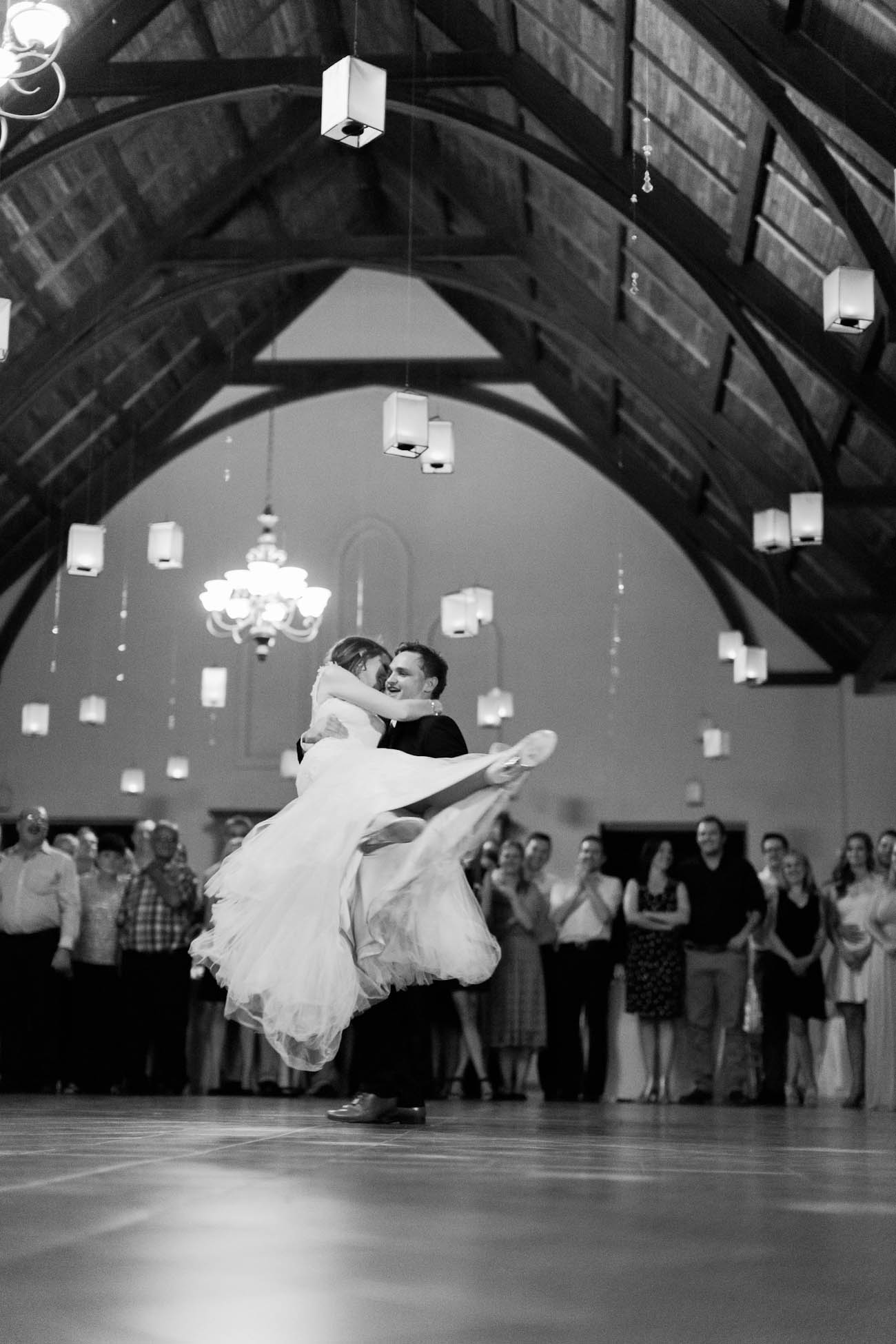 Elegant White + Green Potchefstroom Wedding
Love Story: As a born and bred city-girl I cried my eyes out when I was required to relocate to Kathu for work. Everyone joked saying that I would meet the man of my dreams there, but I couldn't see that happening! That is until the day that the most handsome man I have ever seen walked into my office. We were working for the same company and I used to walk past his window. Before I was aware of his existence he had started asking people about me. He figured out that his cousin and I were friends. One day his cousin phoned me saying she had a package for me which she was going to send with her cousin. Long story short, there was no package but absolute love at fist sight! 18 months later I got married to the most perfect man ever – everything that I had dreamed of!
Wedding Planning Advice:
Don't make rushed decisions. At first I was so scared that I would not find a dress within my budget that I went with the first dress maker I found online. Long story short, the dress was not at all what I wanted and I ended up paying for a dress that I would never wear. In the end I found the perfect dress within my budget. Don't compromise, look until you find the perfect option that fulfils all your expectations and needs.
Wedding Suppliers: