"How wonderful life is now you're in the world" – Elton John ♥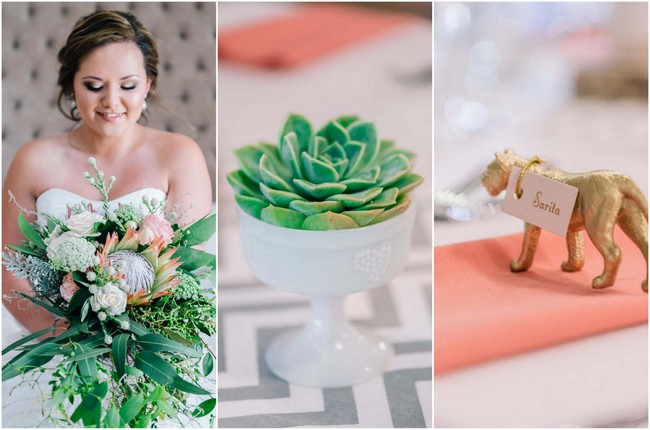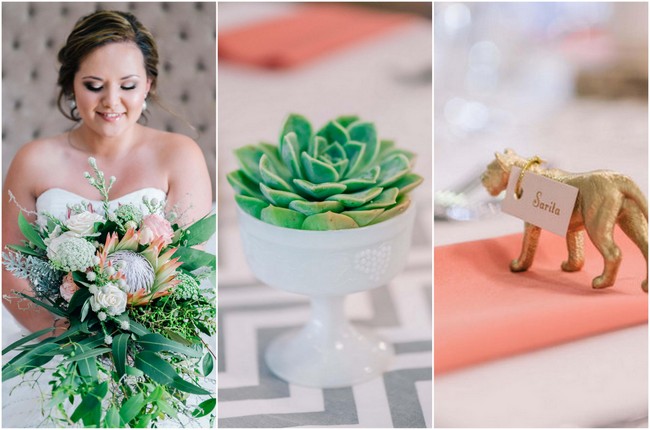 I have such a soft spot for couples that are animal lovers, which is why I'm in love with how Storme and Frank had their furkid Seymore (aka doggie) walk down the aisle as part of their bridal party! And that's just one of the many things cute moments in today's coral and sage summer wedding, which includes a cheeky horse named Timewalk that decided to snack on the bridesmaid bouquets during their photo session, after smooching the bride!  The pair were married at Langkloof Rose Farm, with one of our fave photographers, Claire Thomson, there to capture the day.
Today's wedding also serves as proof that grooms are quite capable of getting involved in the details of the day, as Frank not only designed all of their stationery and graphics, but was responsible for the entire ceremony from start to finish. In addition to fun hand painted DIY animal seating cards and no less than 1000 paper cranes, there is loads to adore in Storme and Frank's fun-filled coral and sage wedding at Langkloof Roses!
"I have Chinese heritage to her family and wanted to honor that during our wedding," shares Storme. "And boy did we honor it! Our wedding party spent 4 months folding 1000 paper cranes that created a canopy above our dining hall. It was a wonderful visual and playful element that decorated our hall. From Frank's background in ultra cool illustration and design to my passion and career in interiors it was easy for us and we knew what we wanted it to be. We also spent time hand painting animals for each guest that would wear as a name tag and as a seating placement. Frank designed each individual piece of stationery, from our welcome sign, menu's, invitations to the emblem that we stuck to our cup cake take away boxes."
Wedding at Lankloof Roses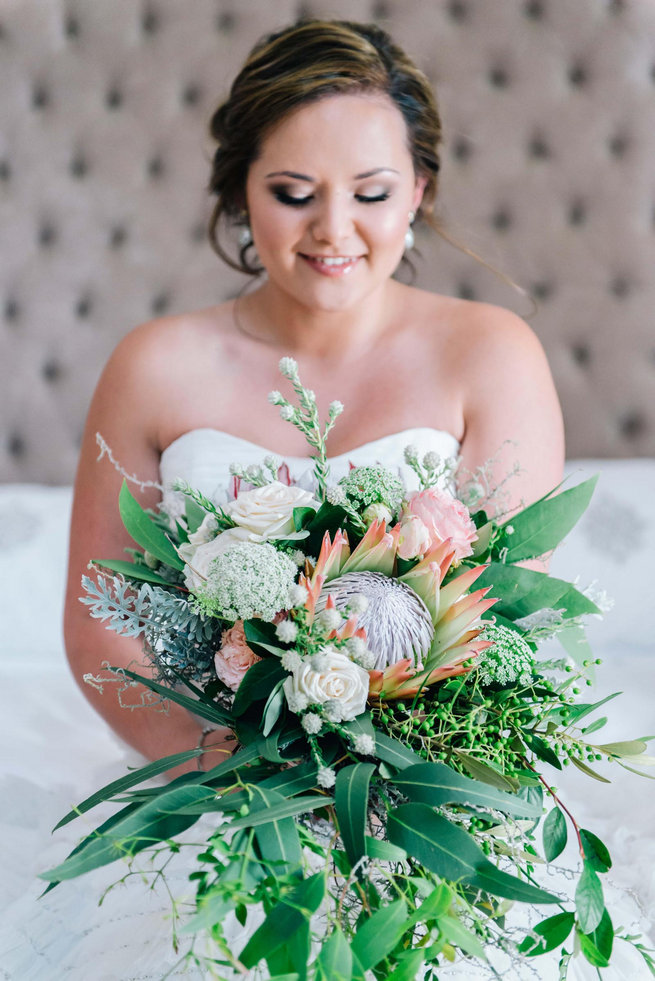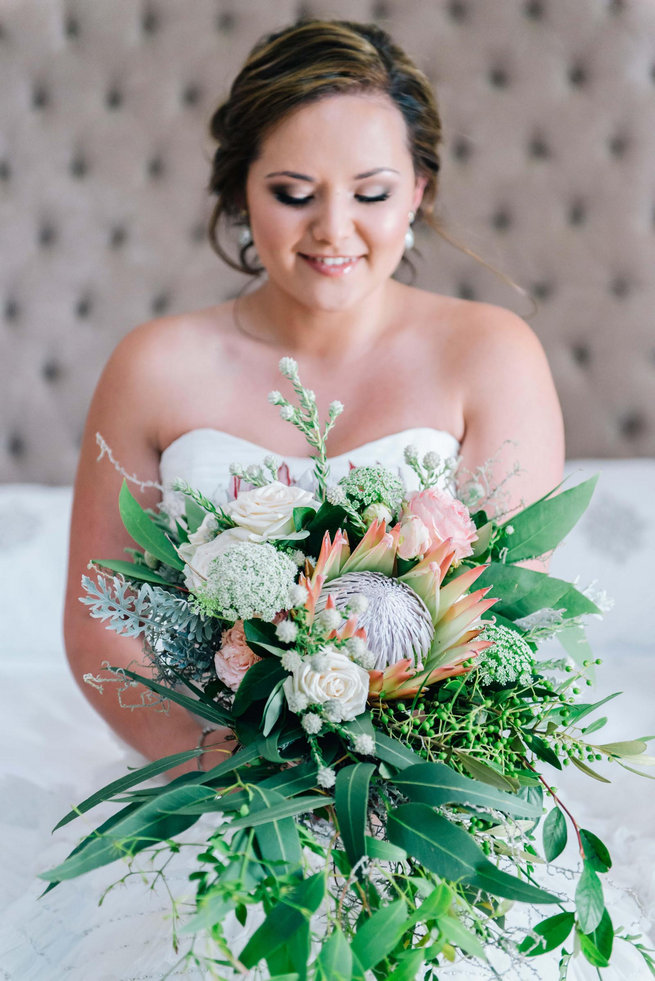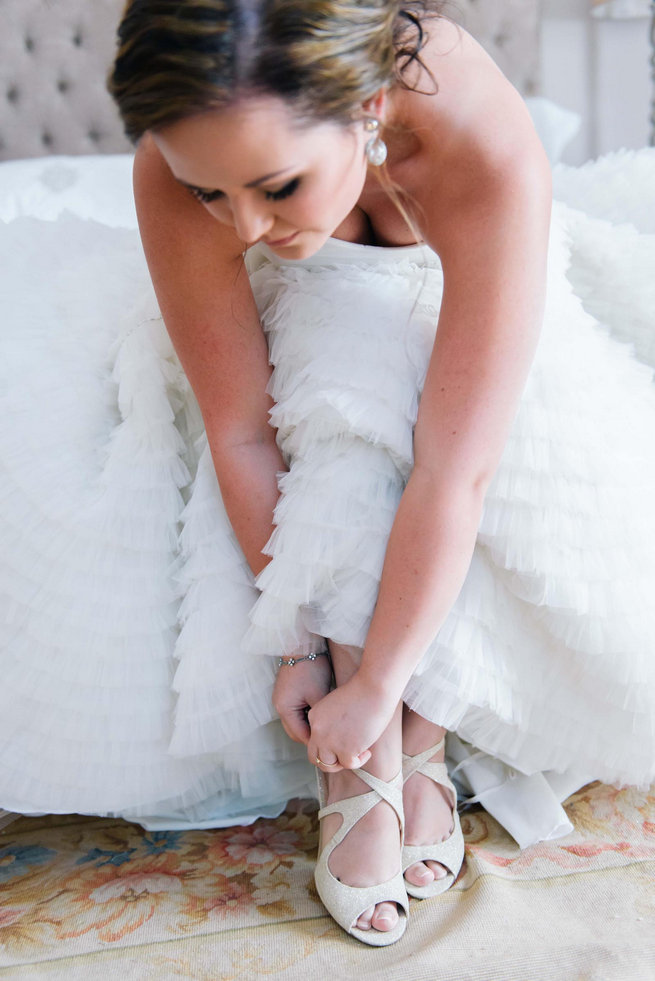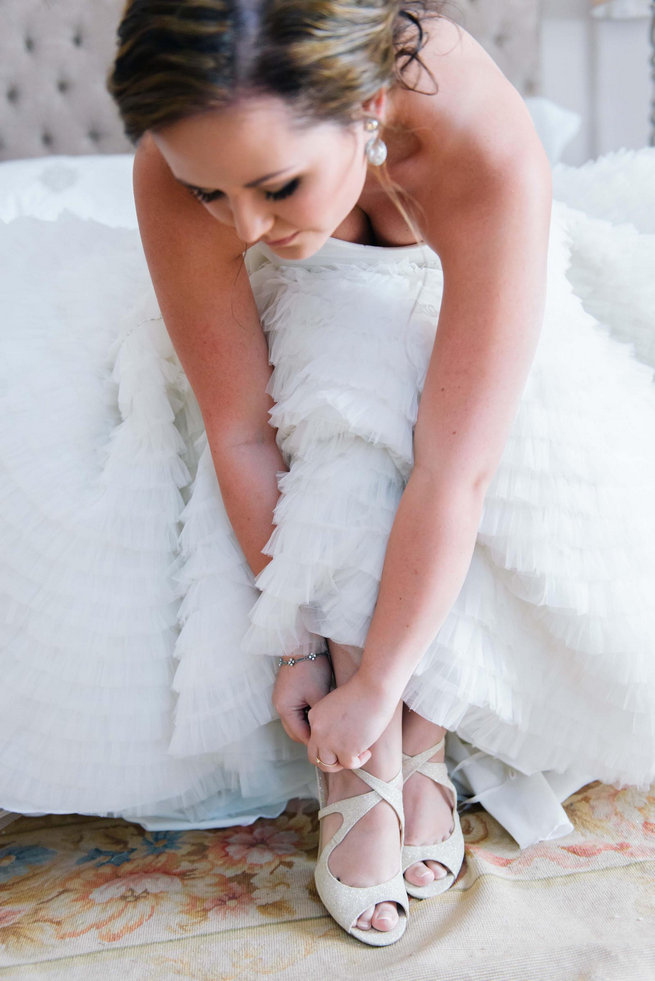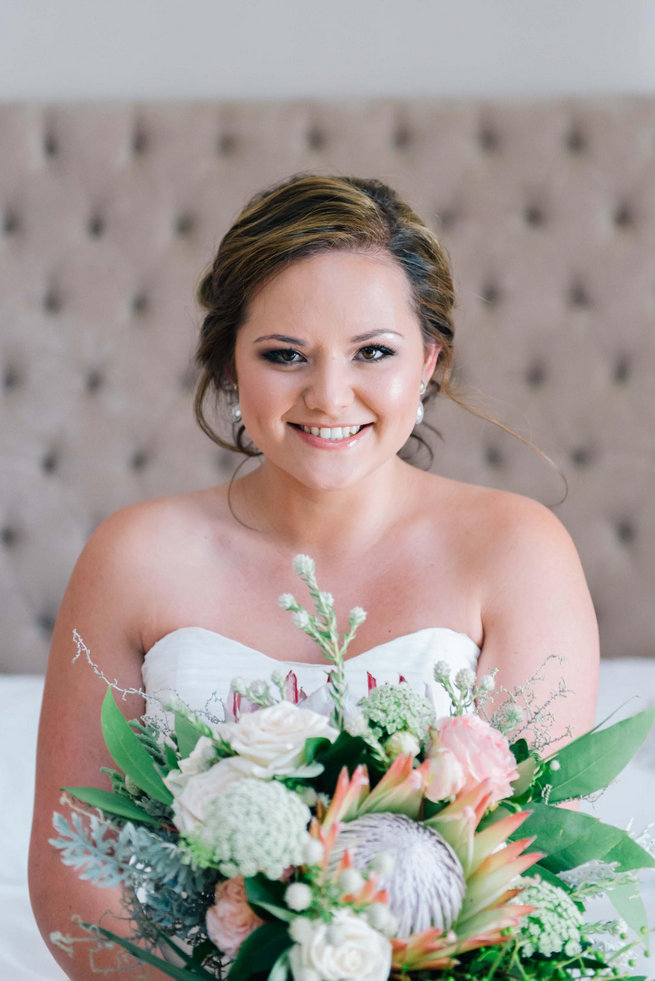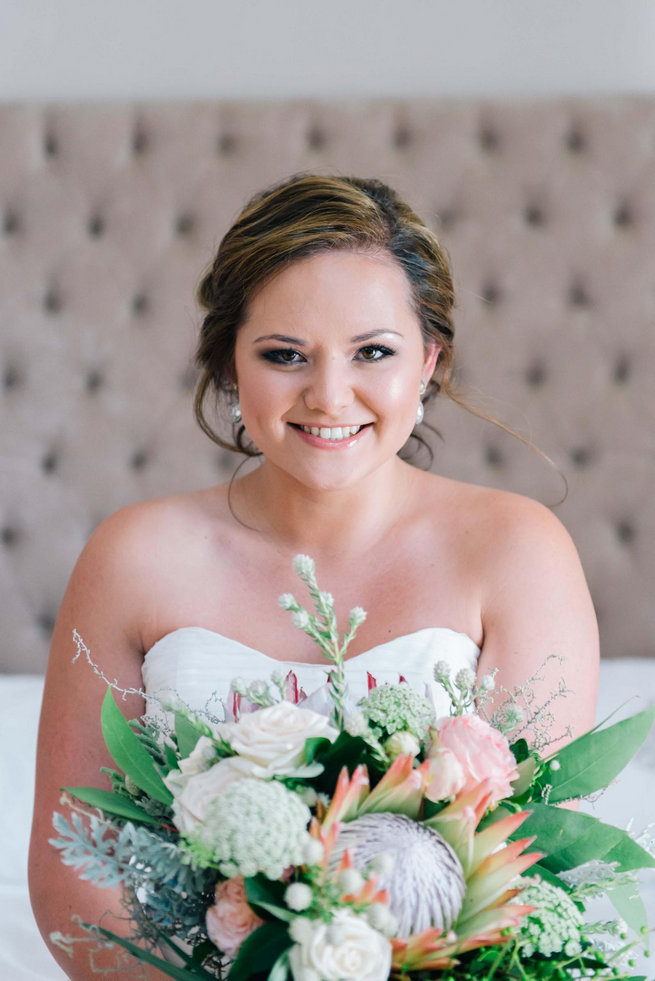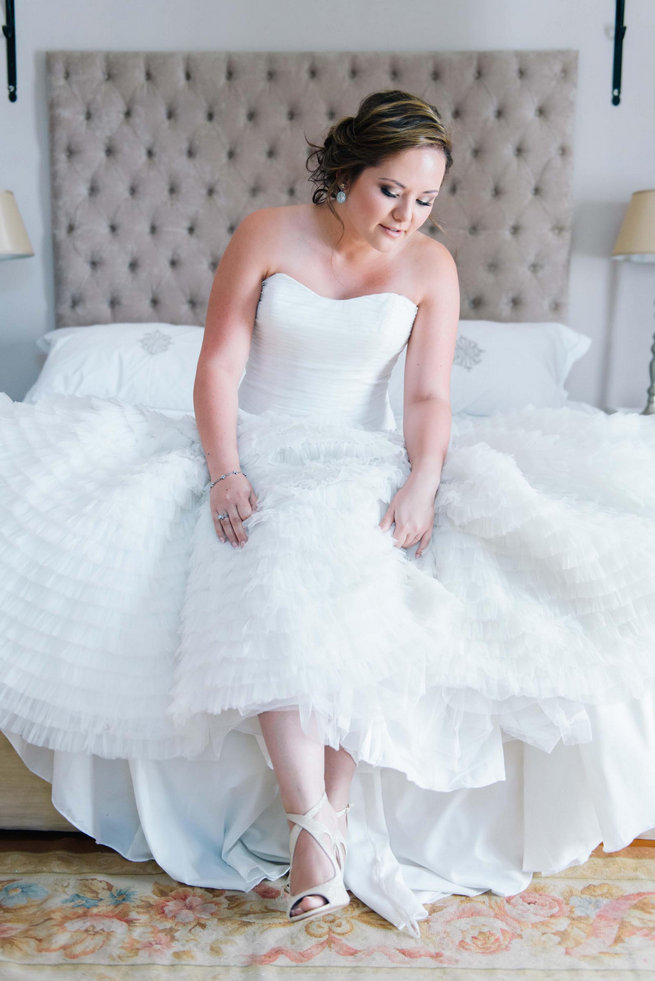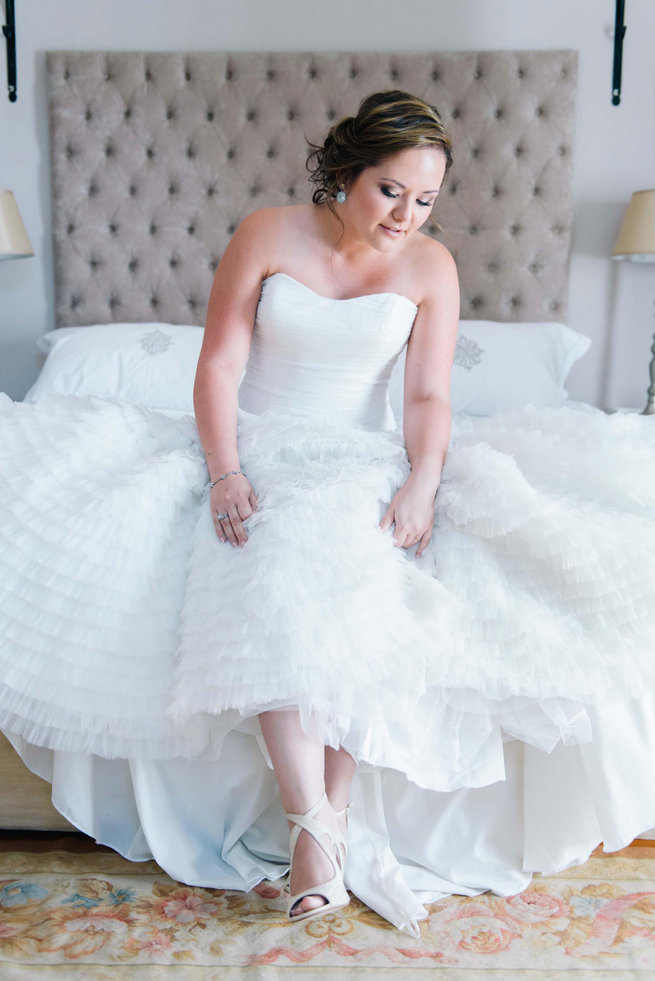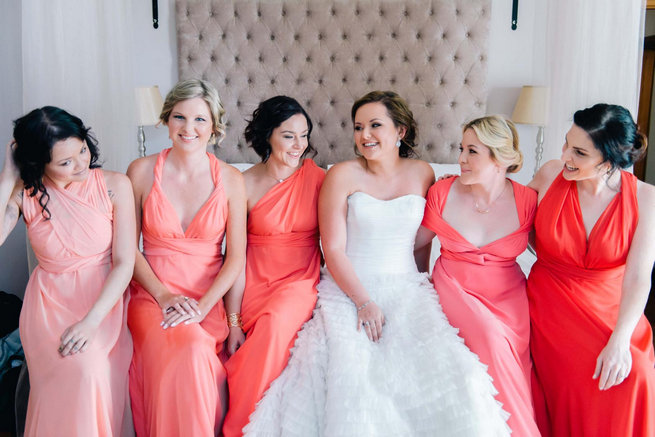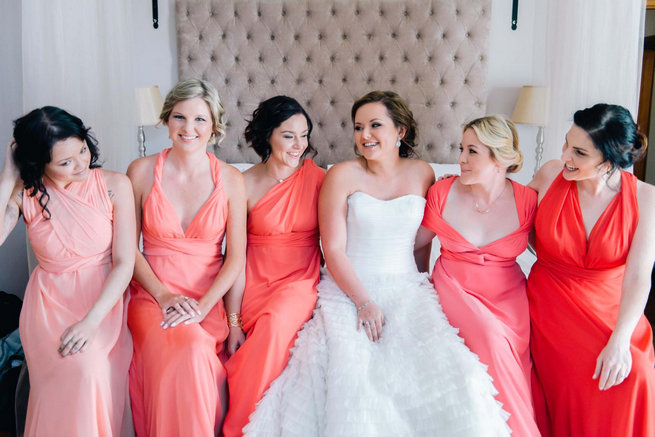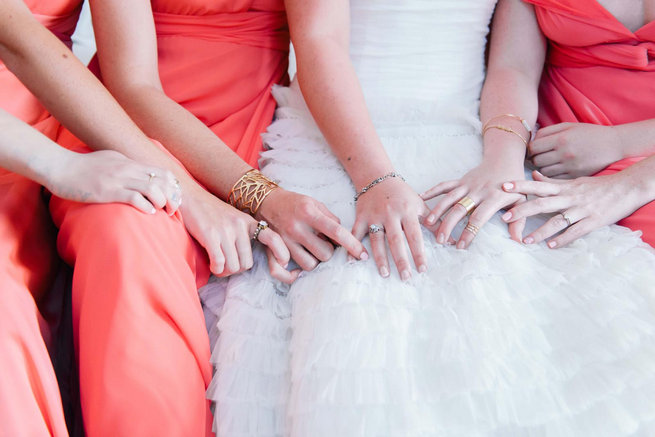 See more beautiful coral wedding inspiration here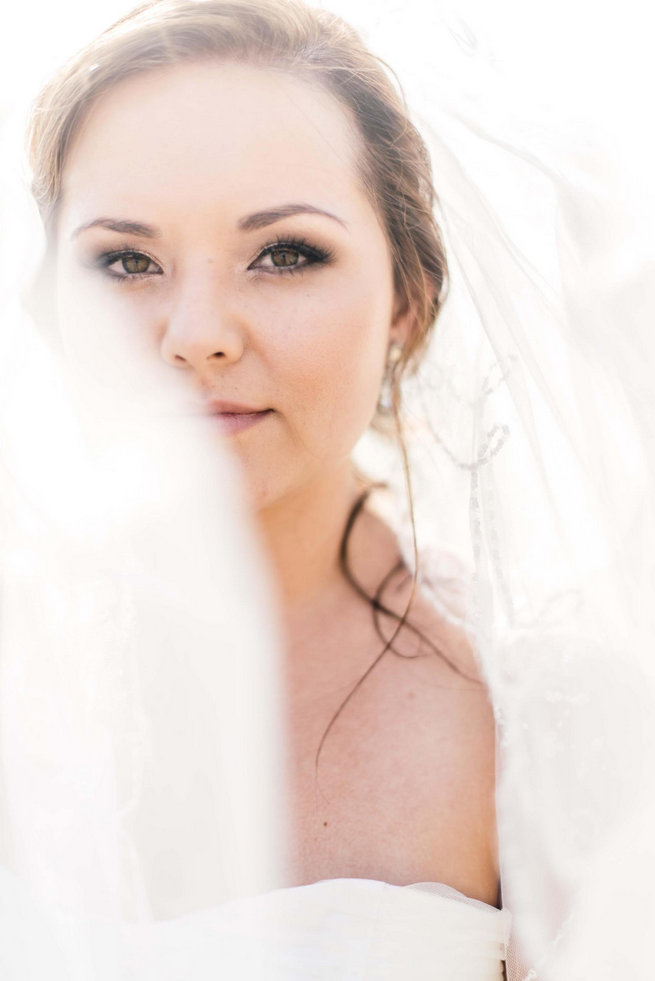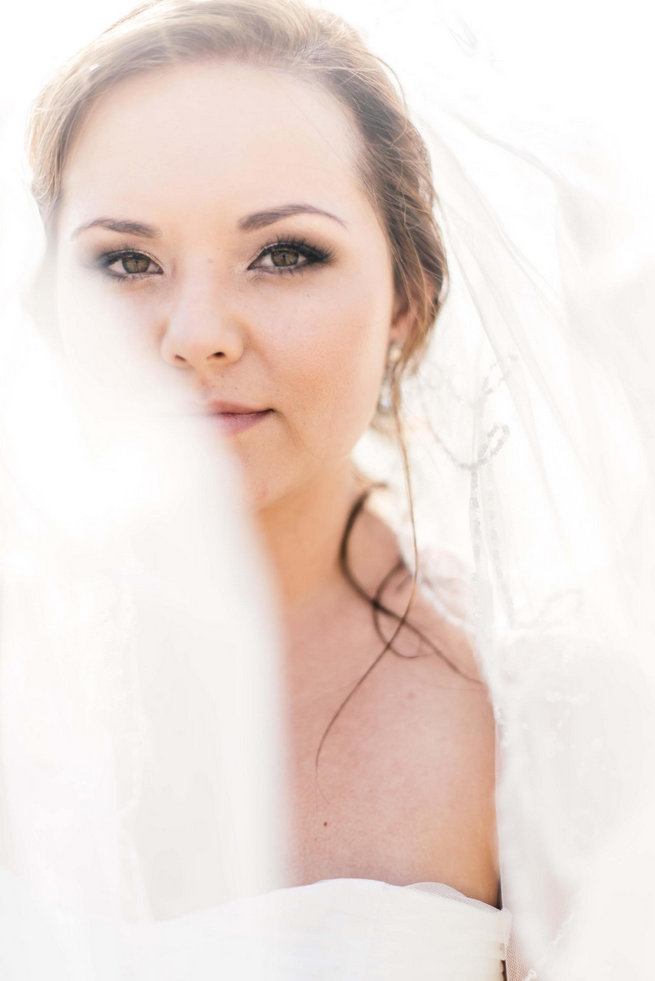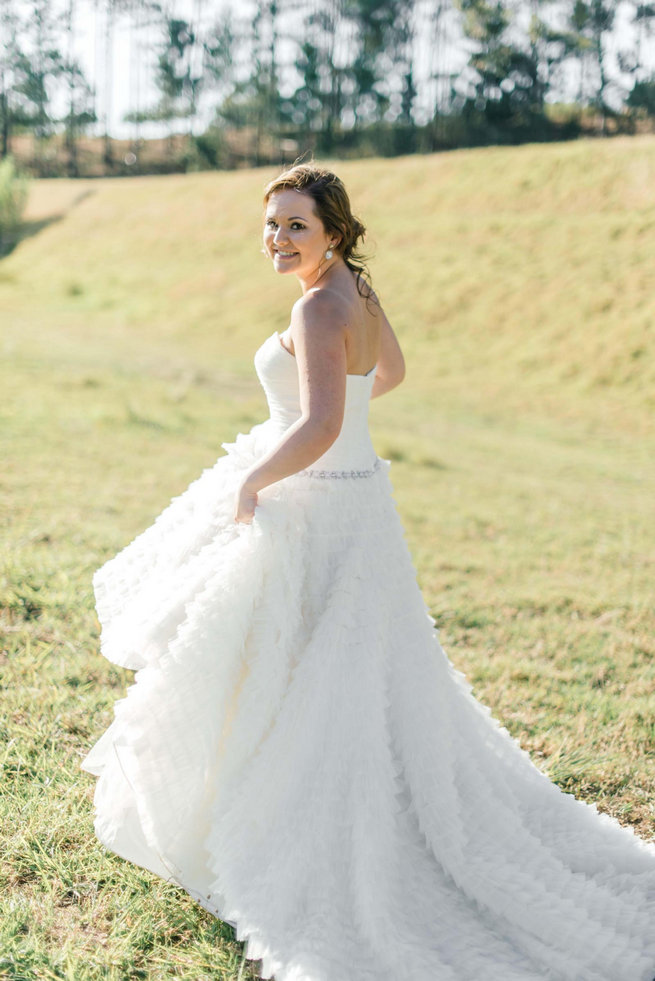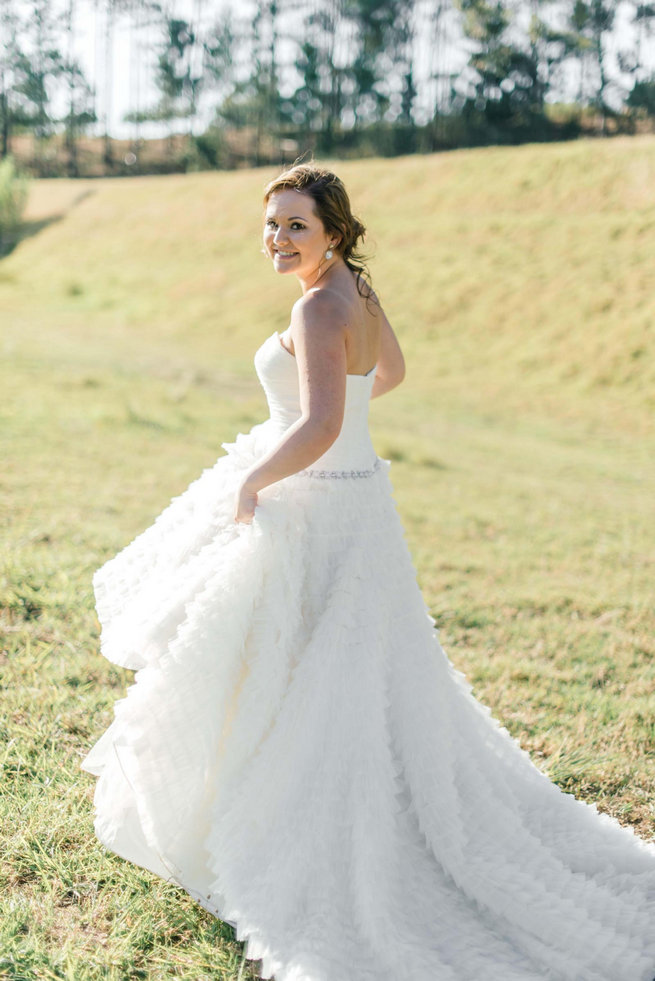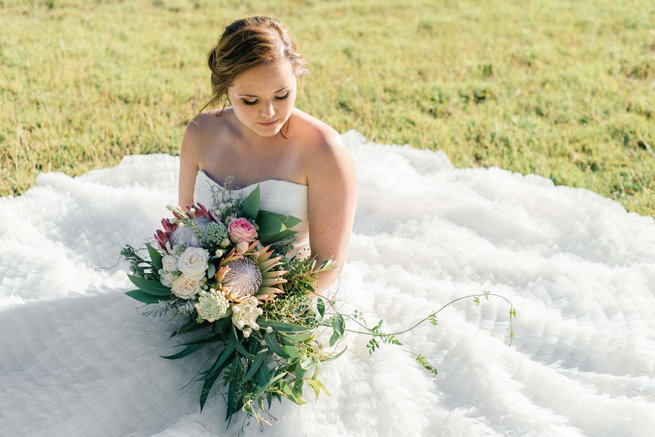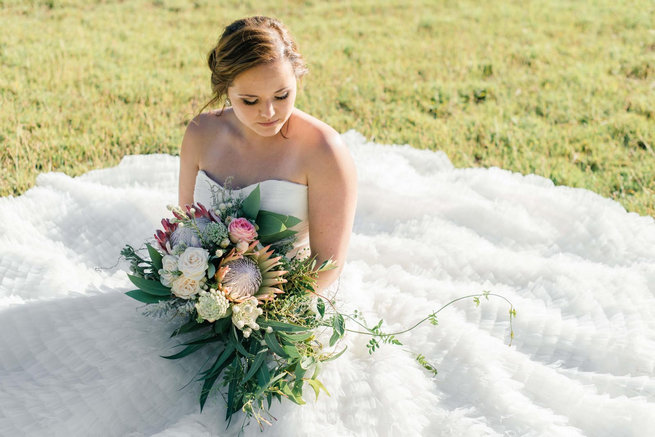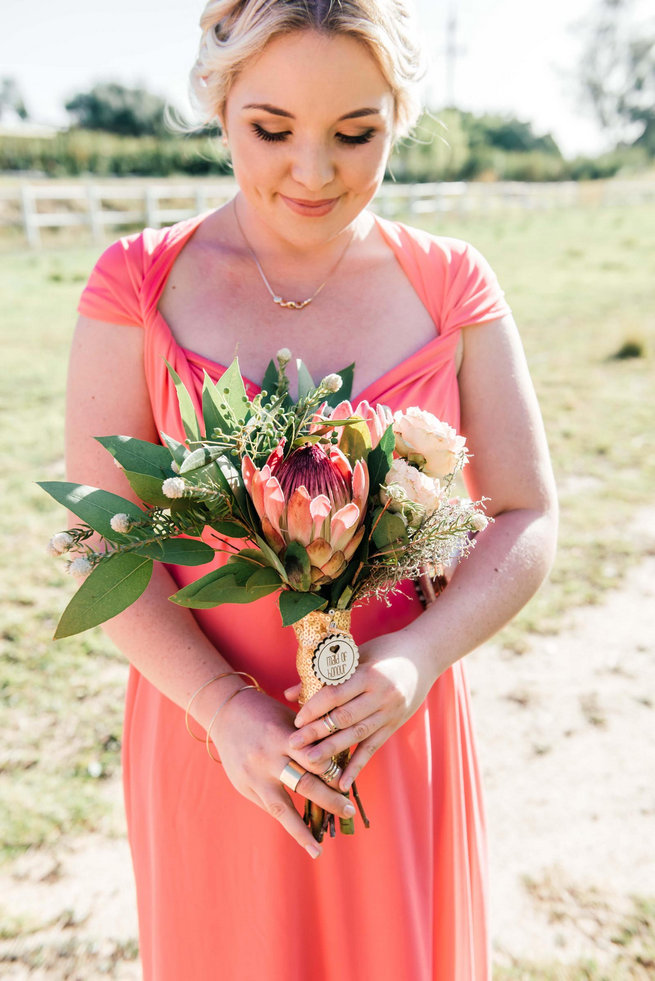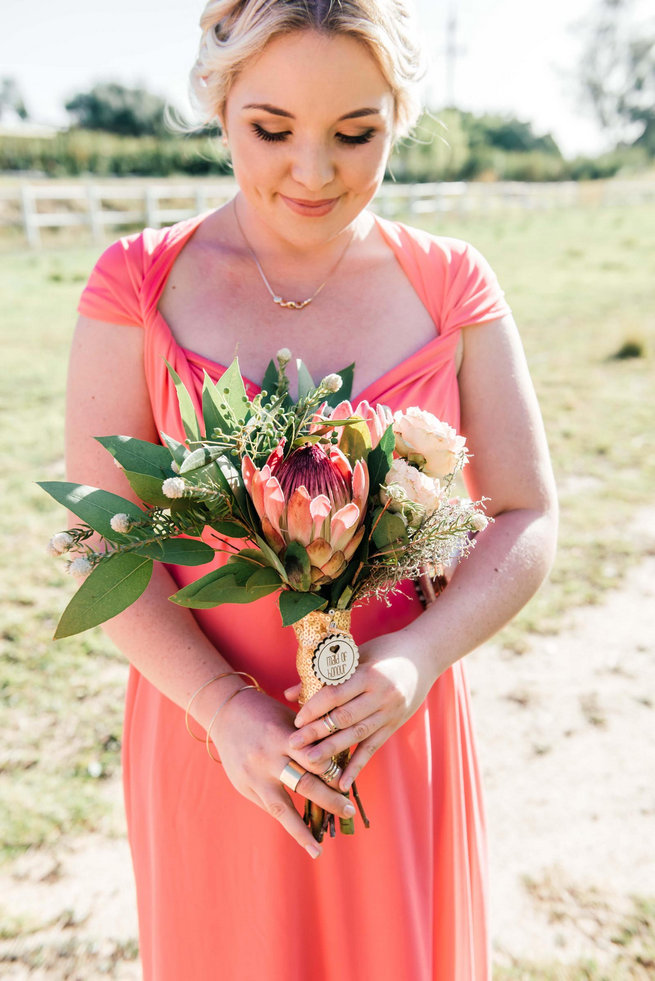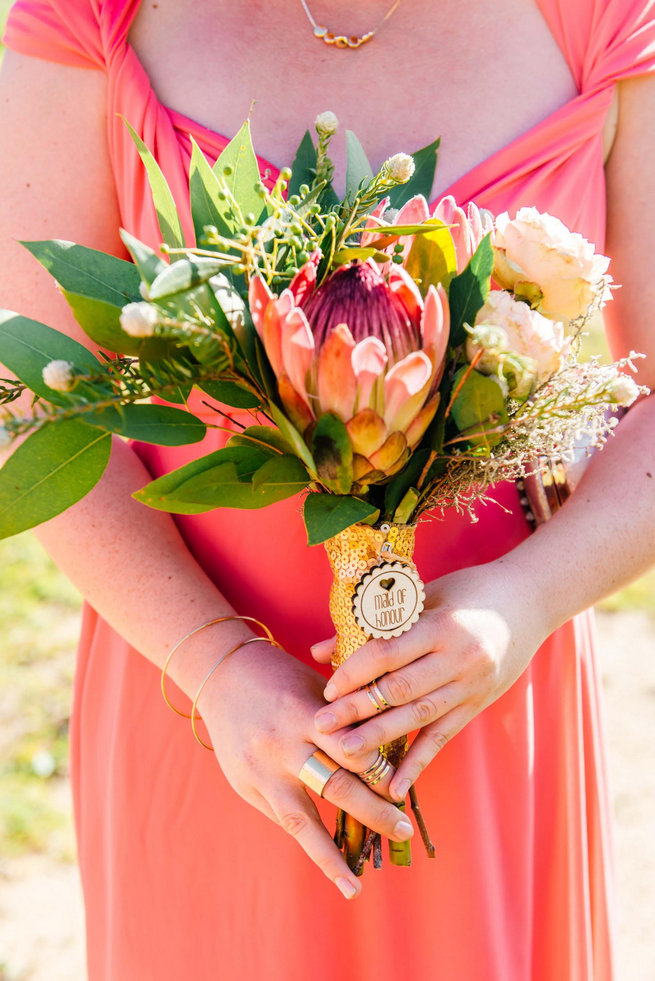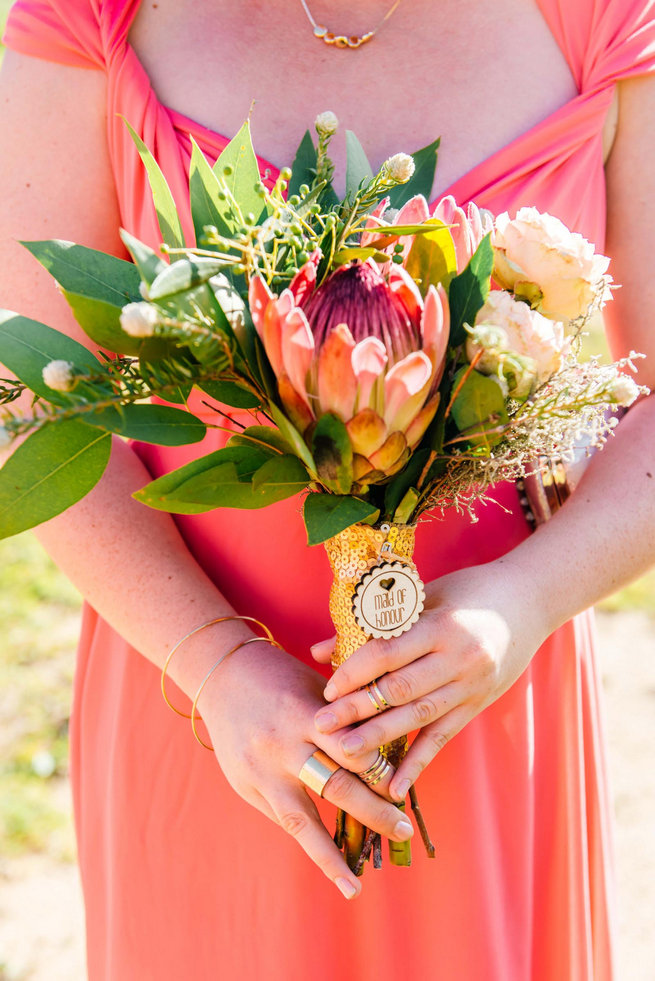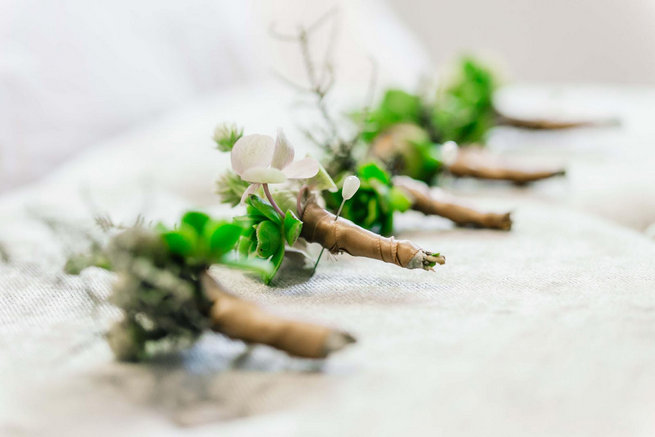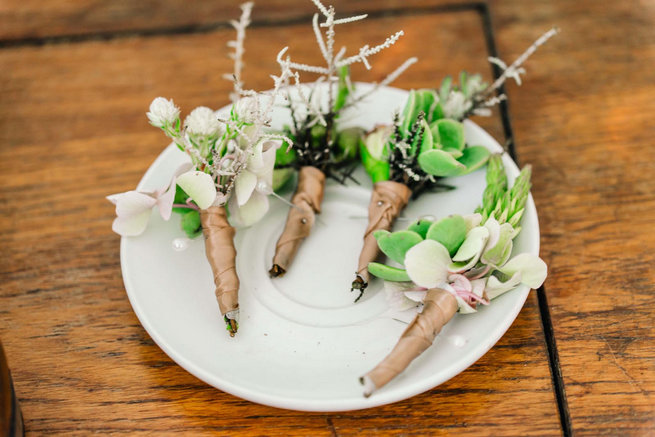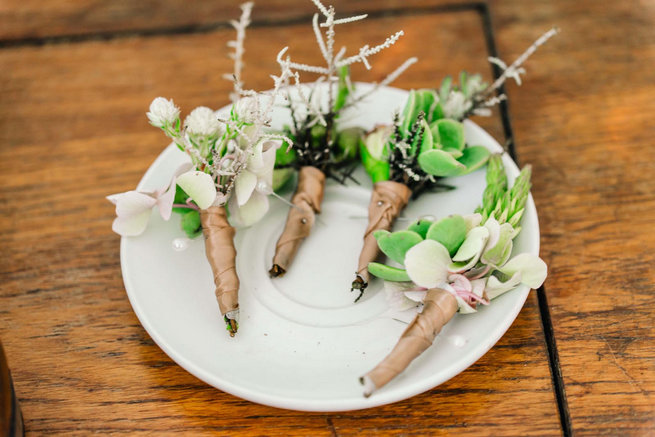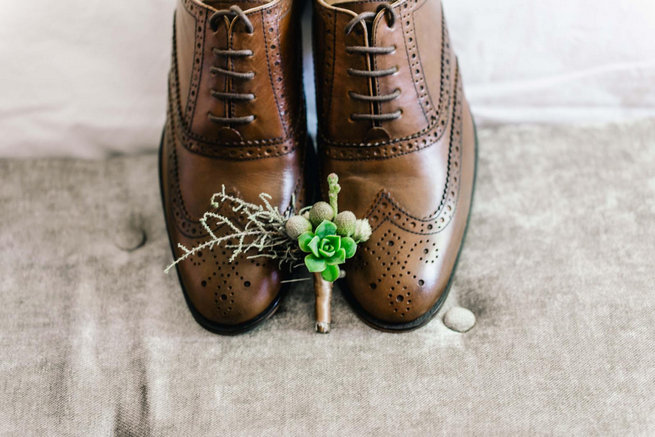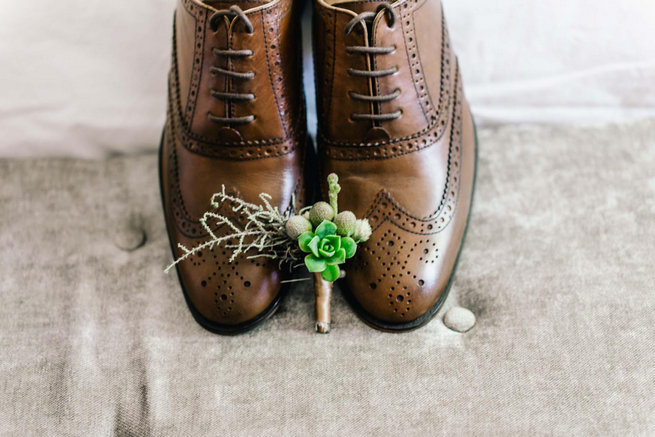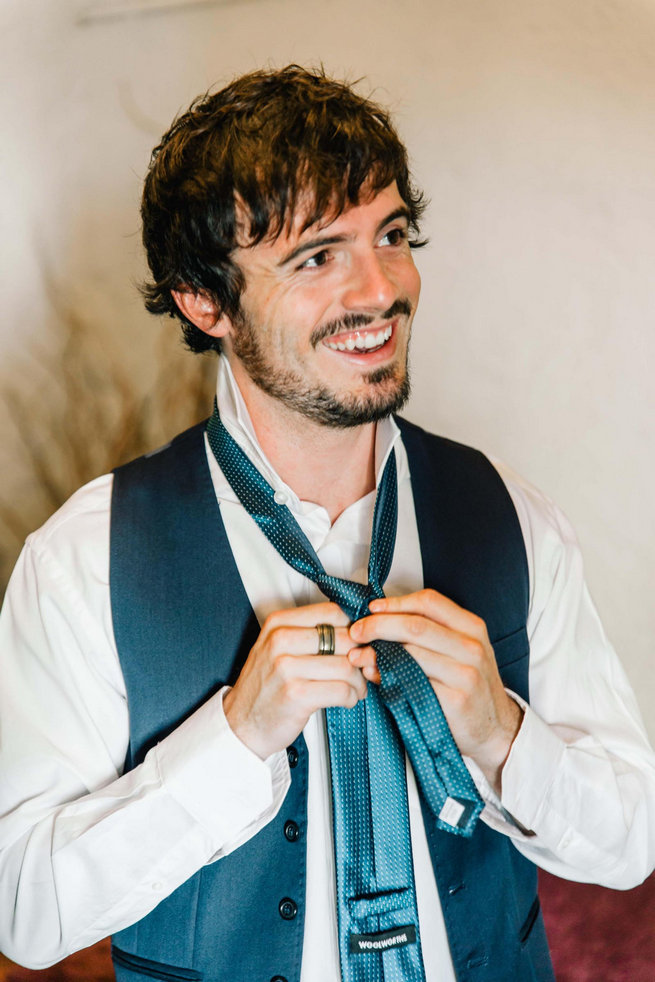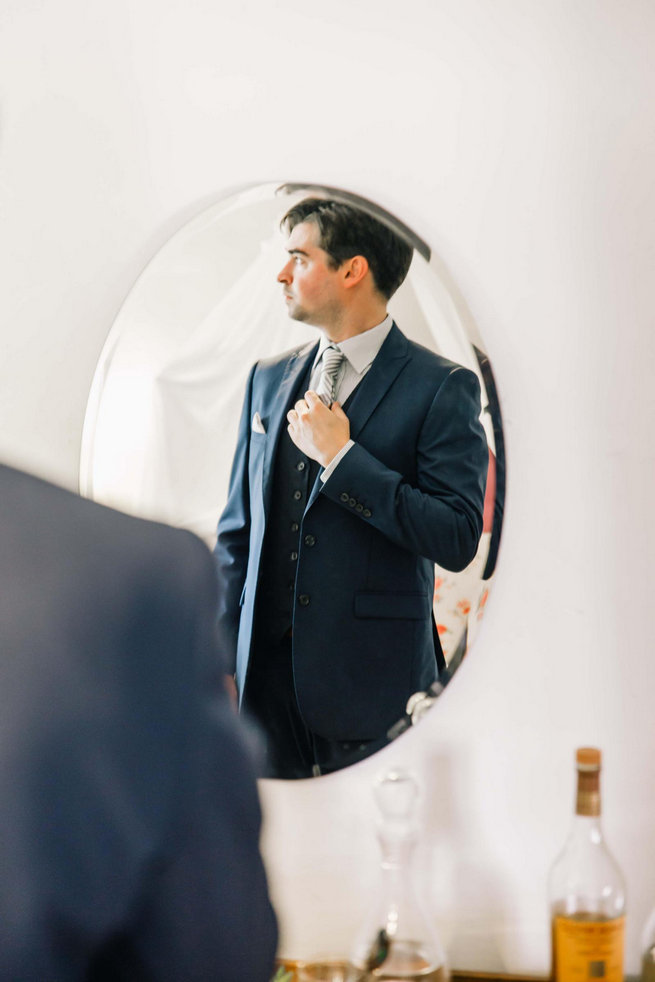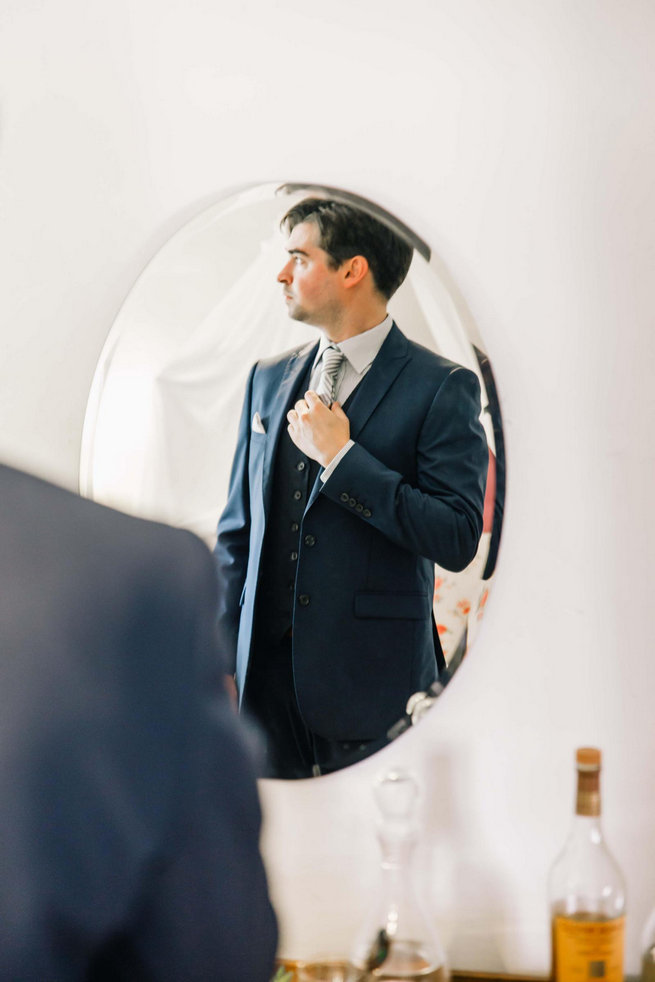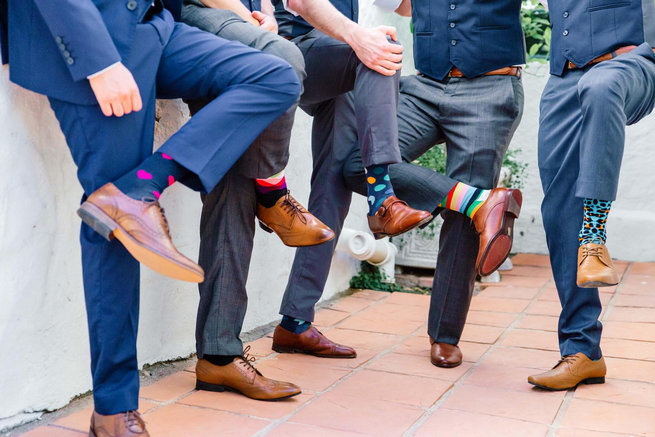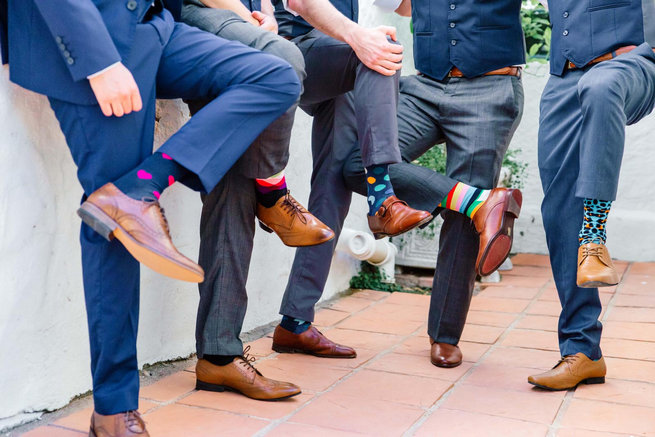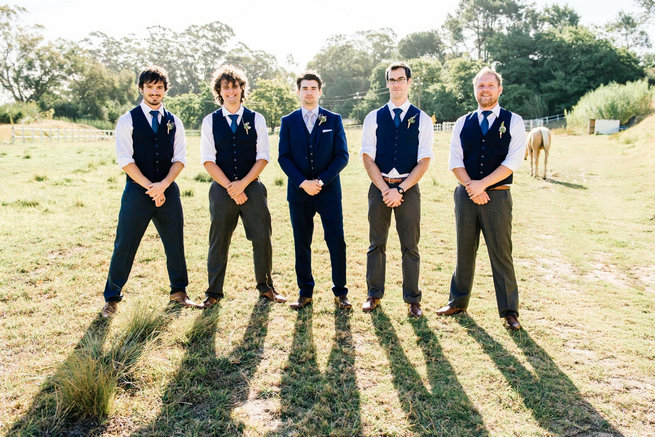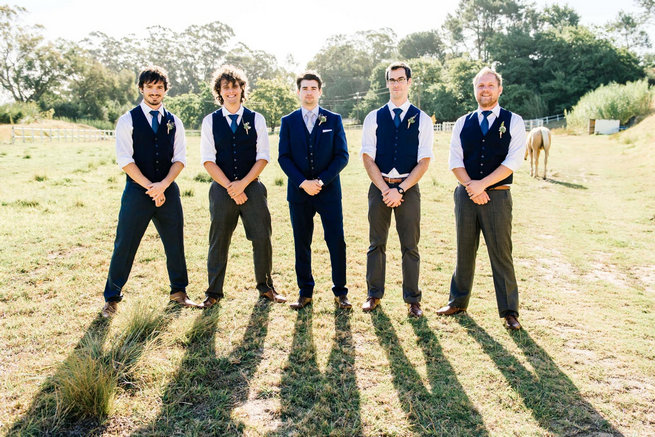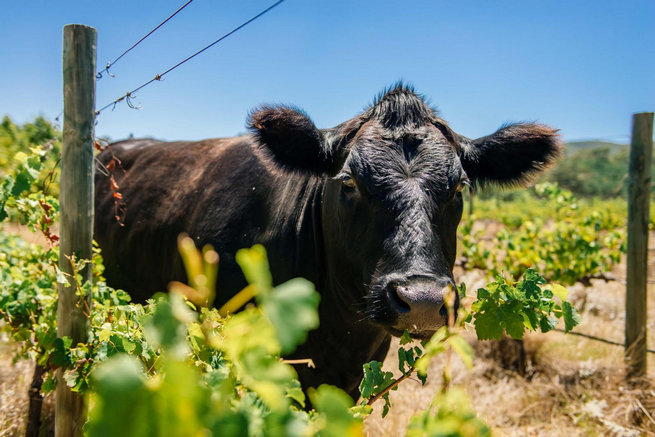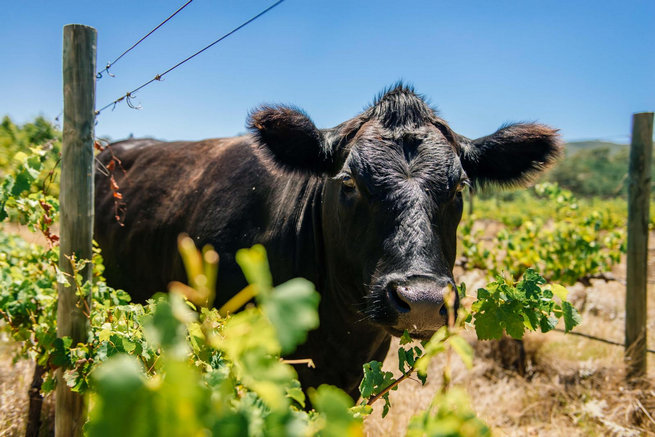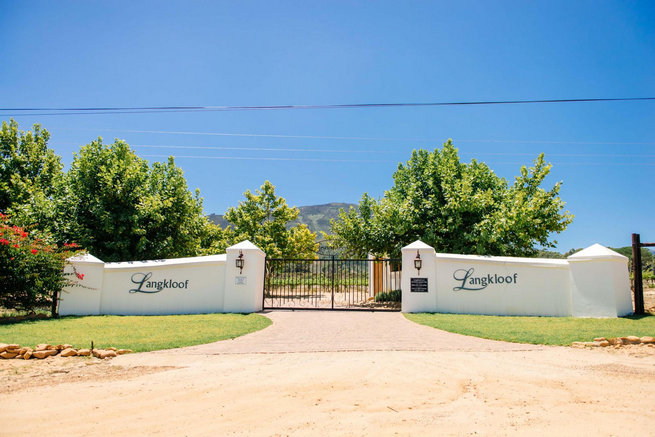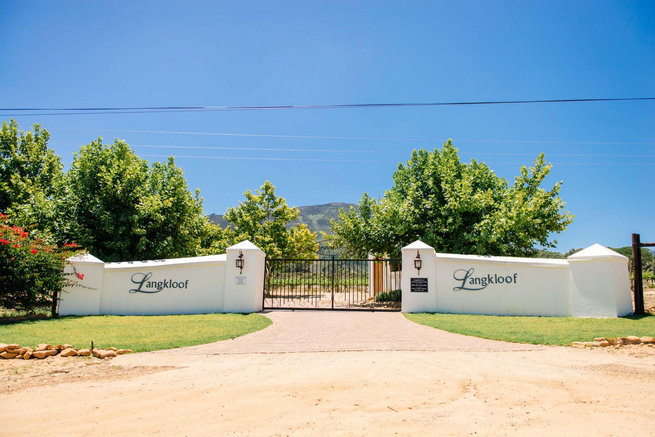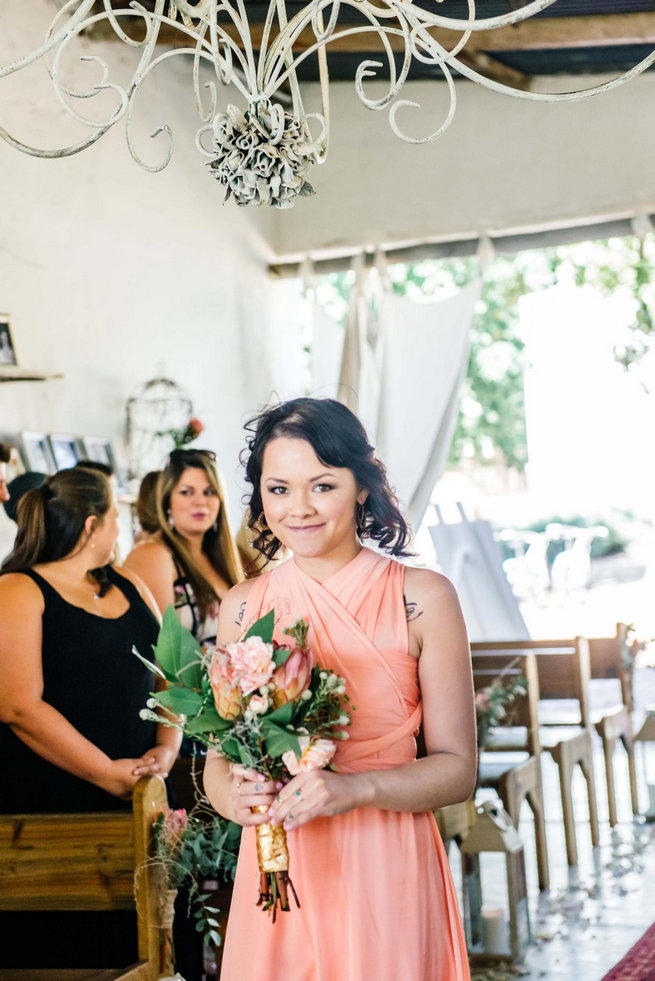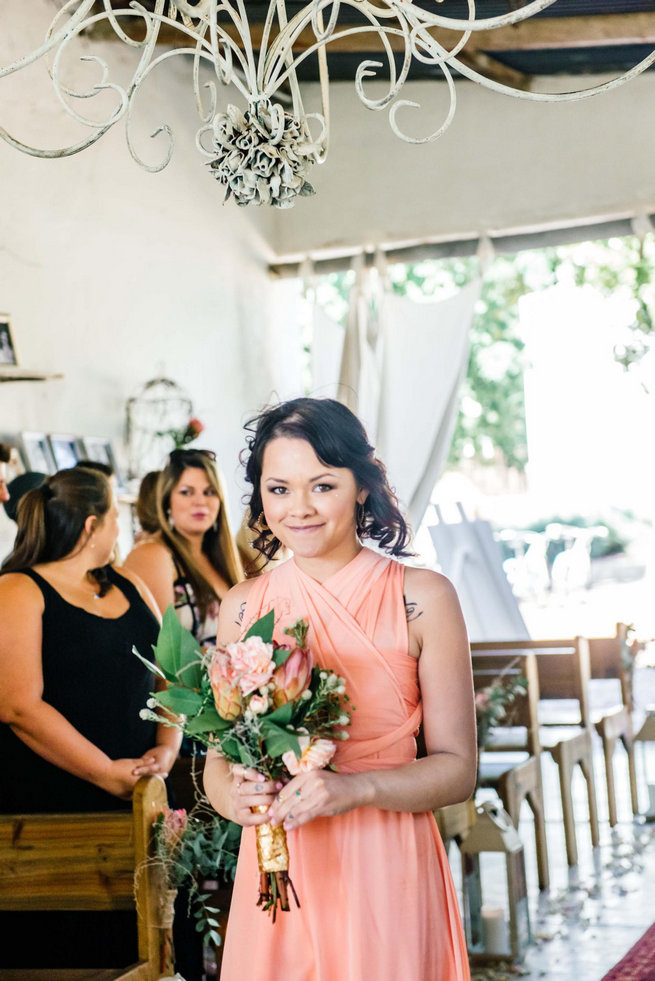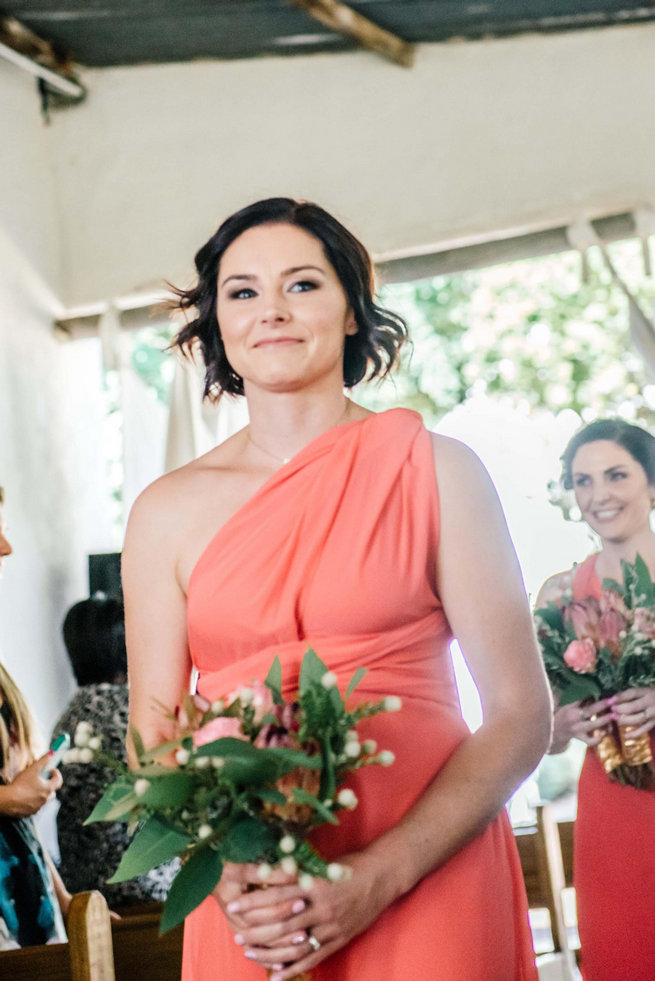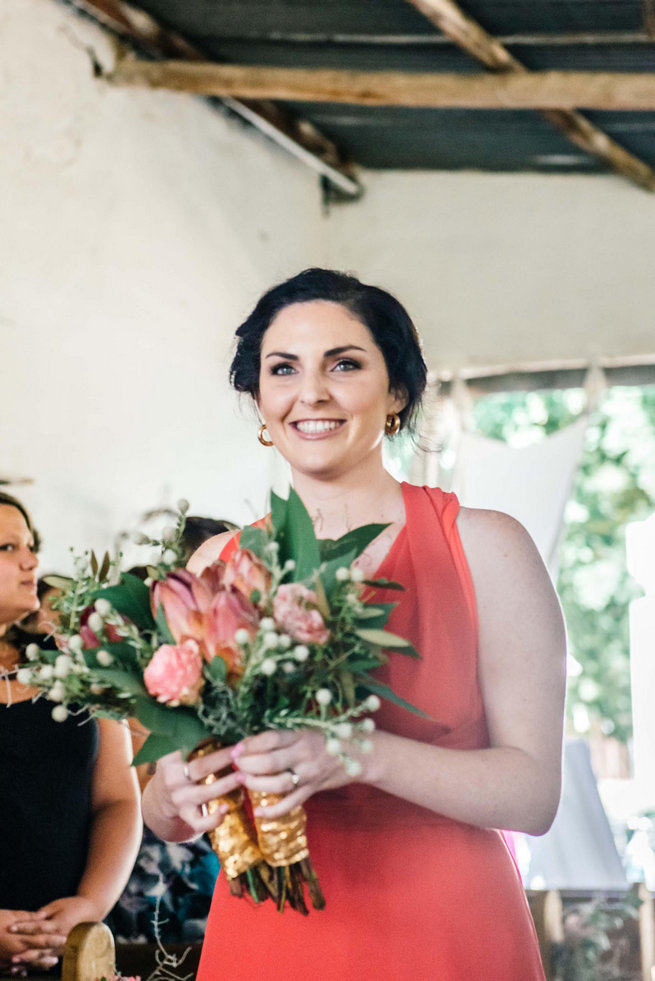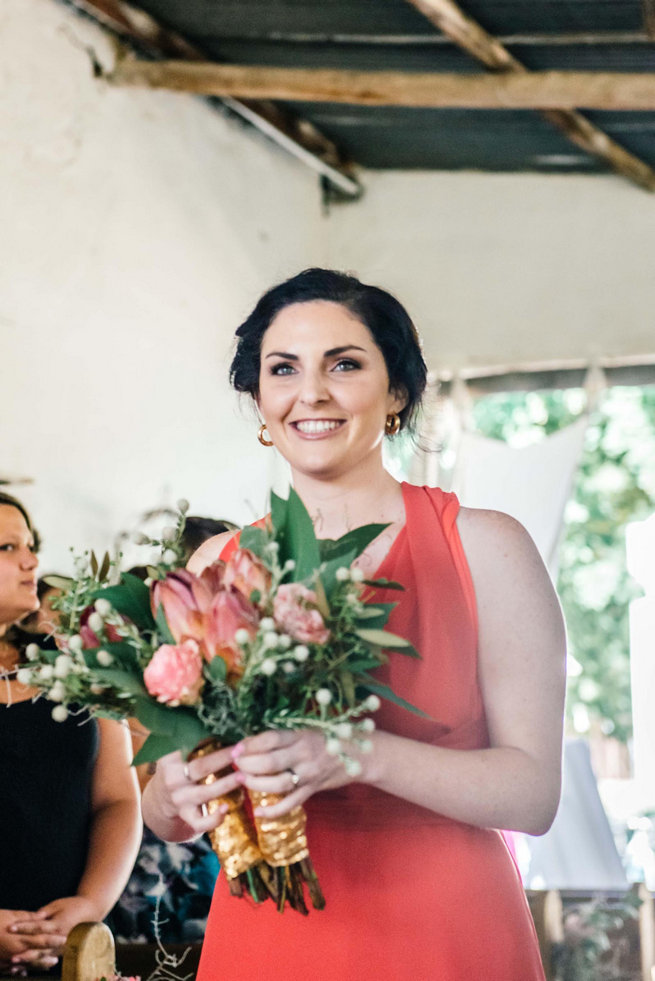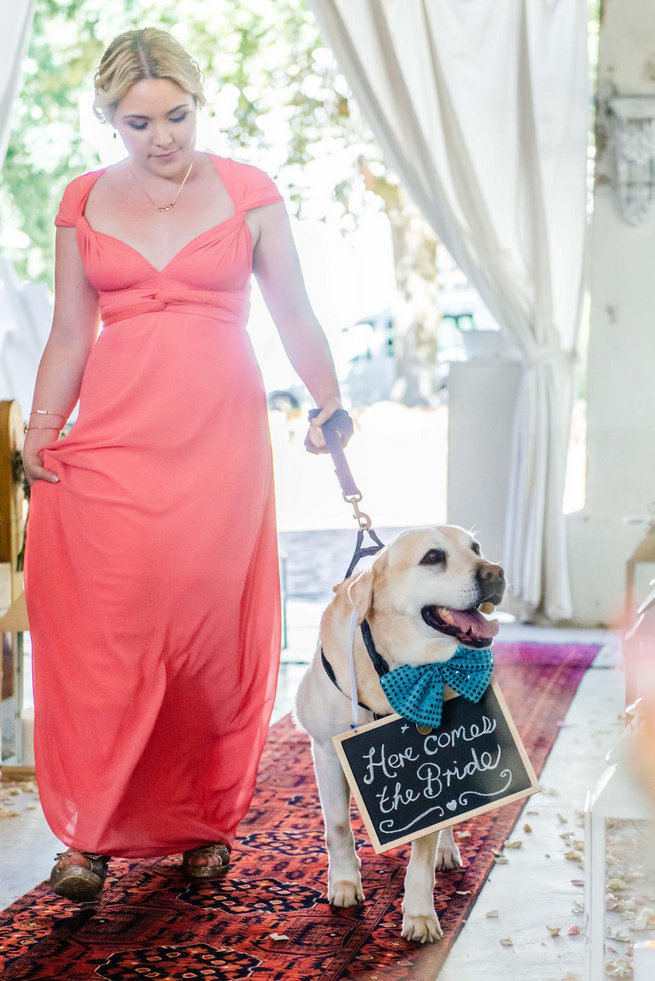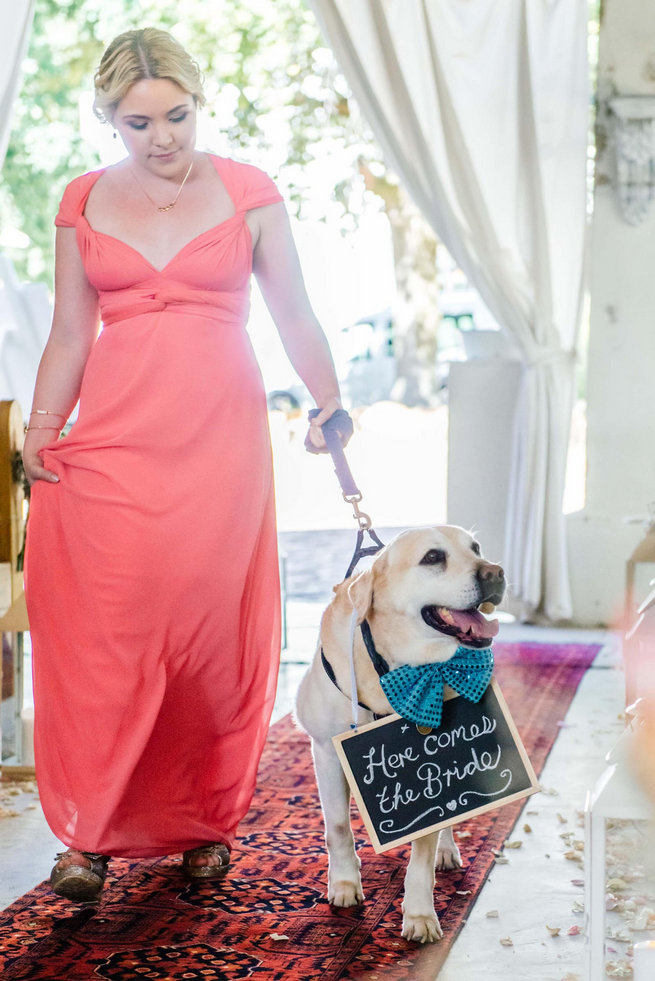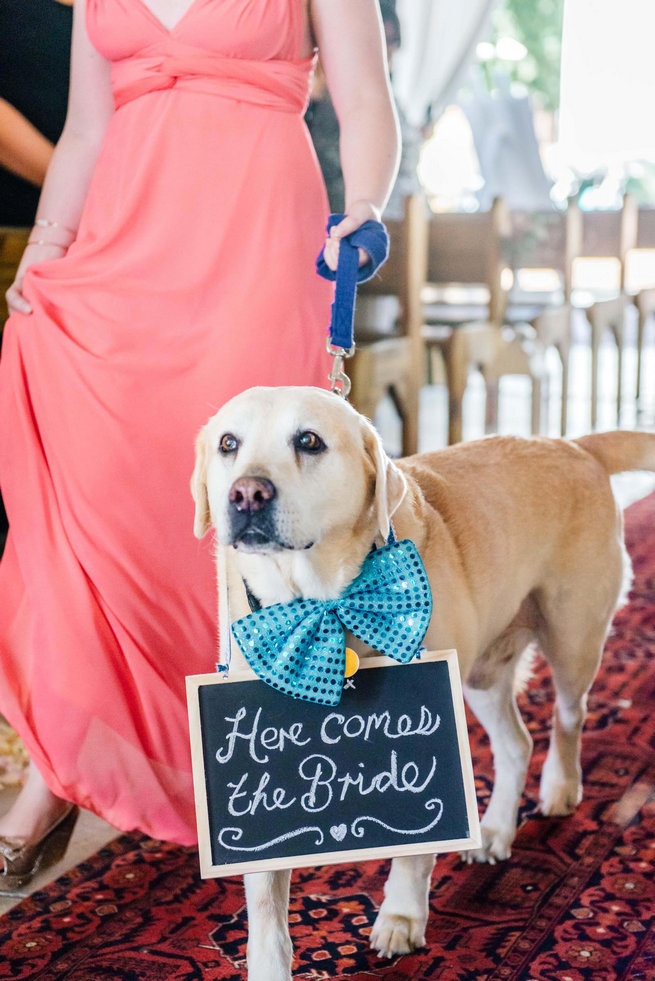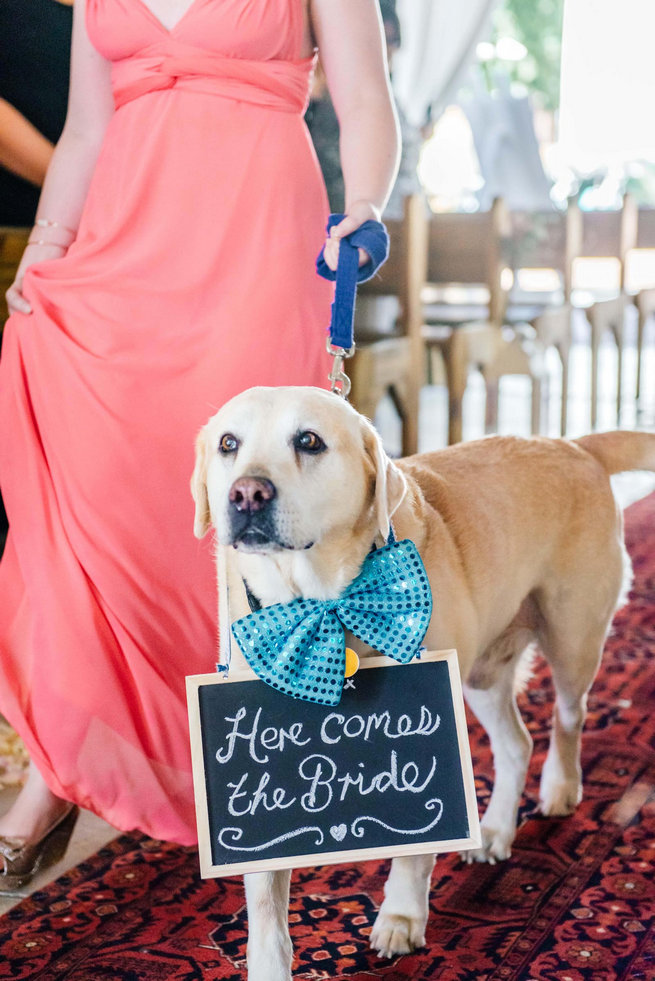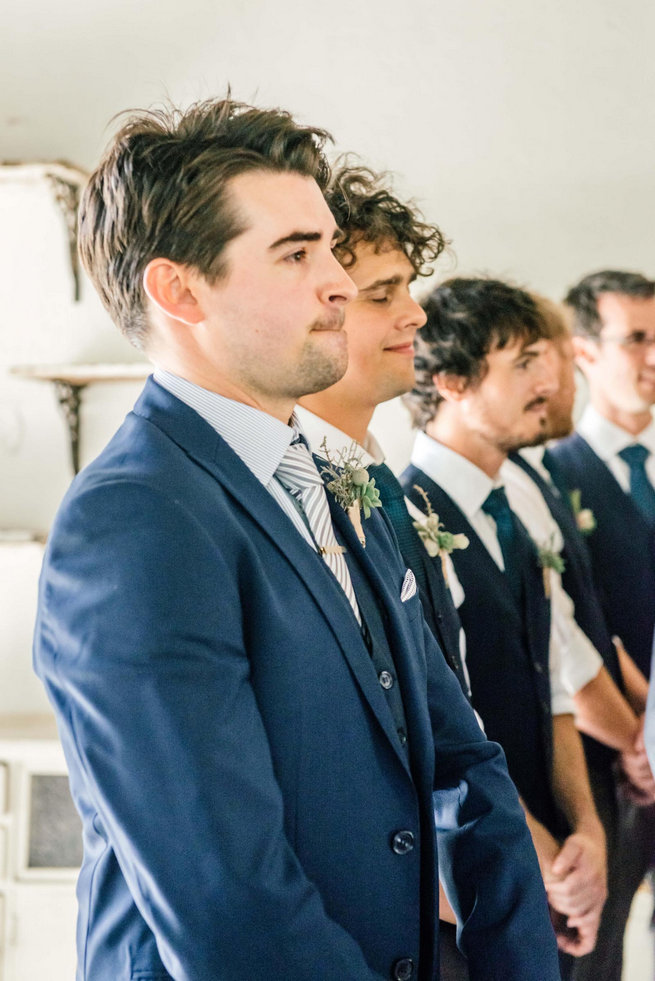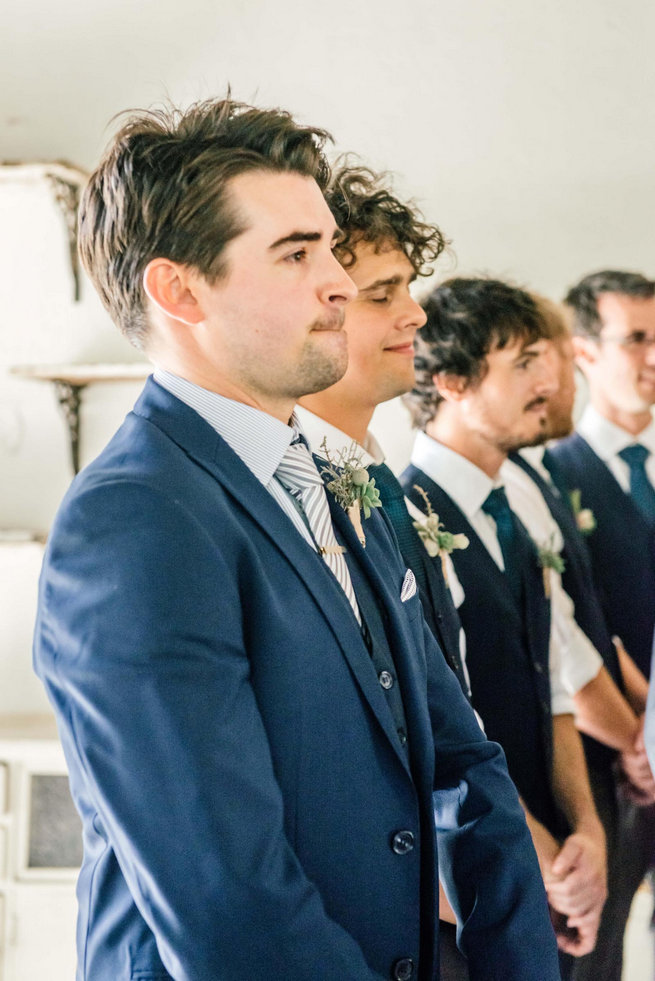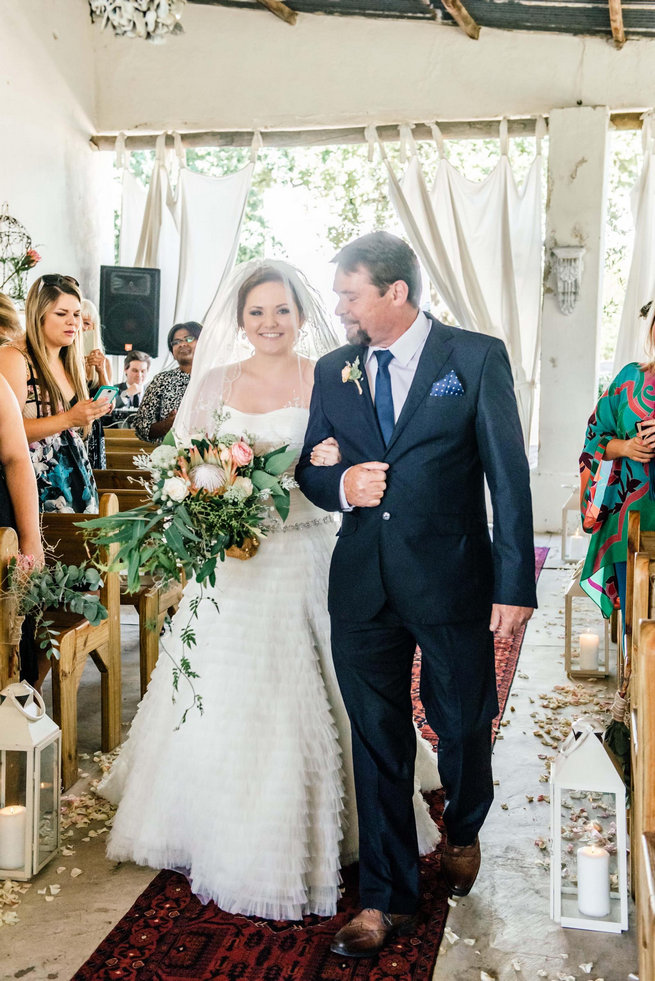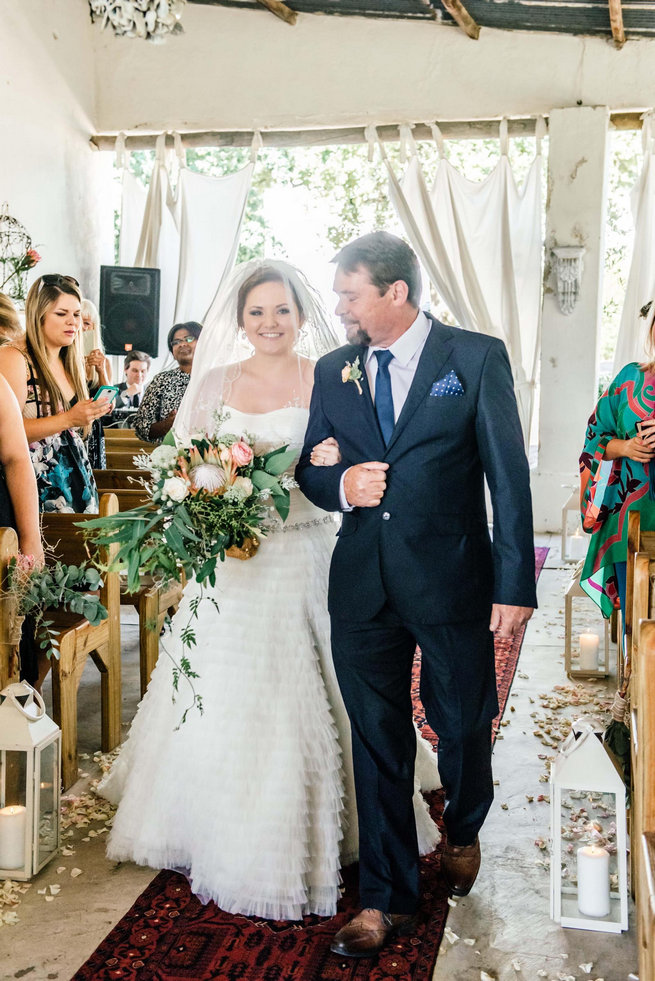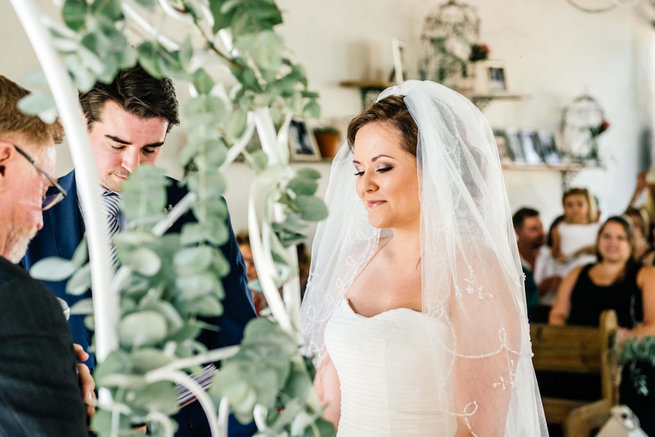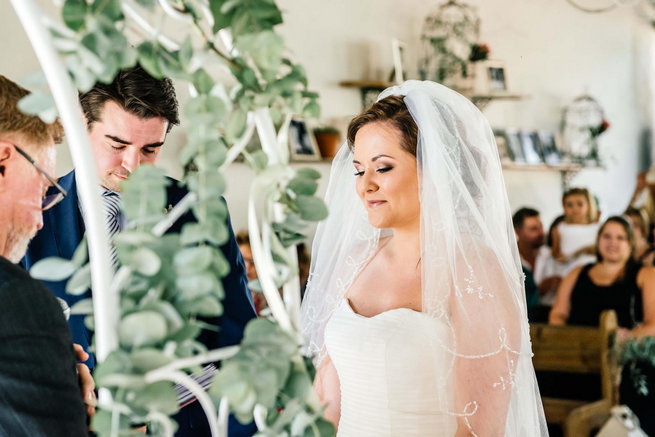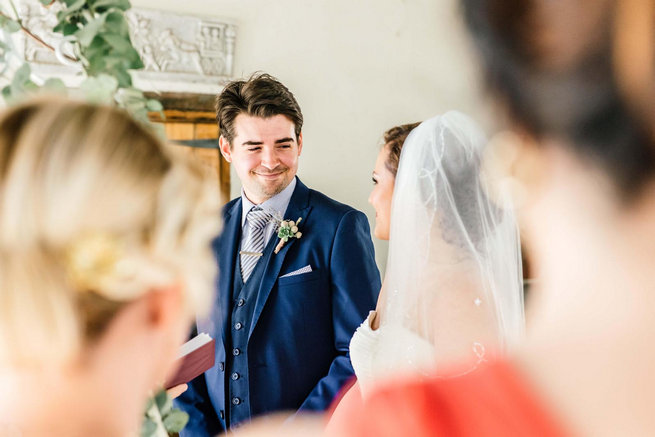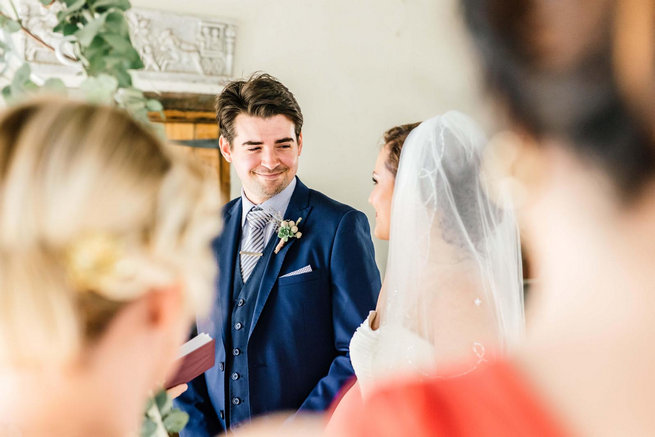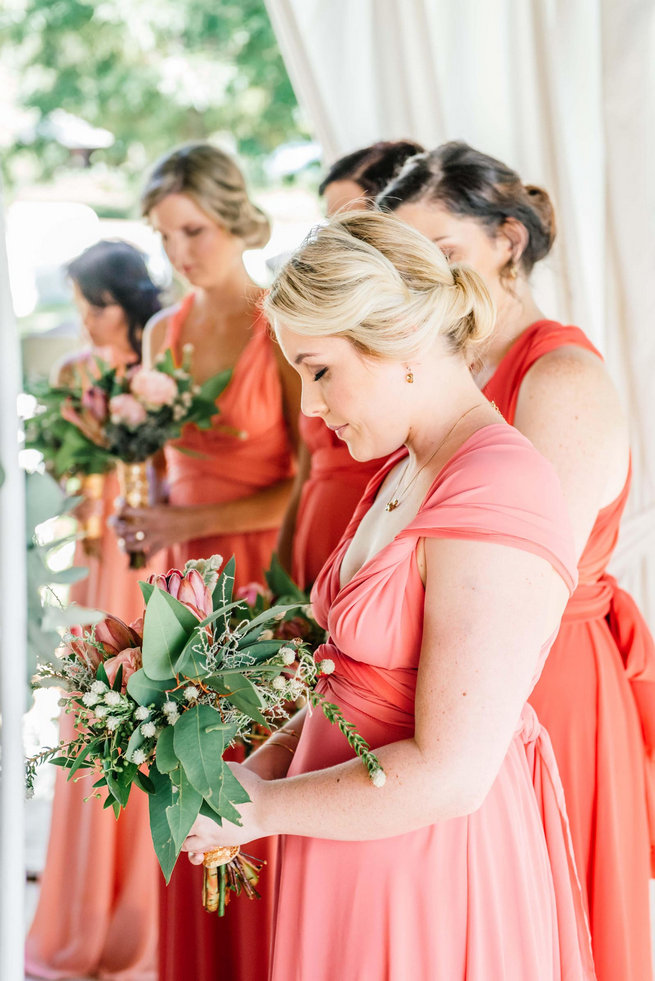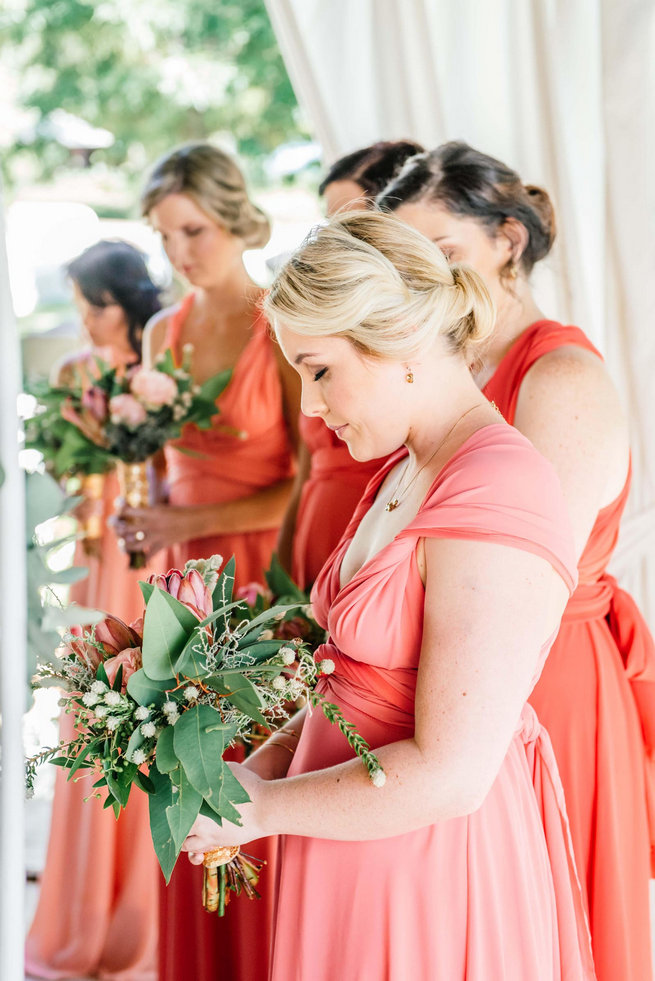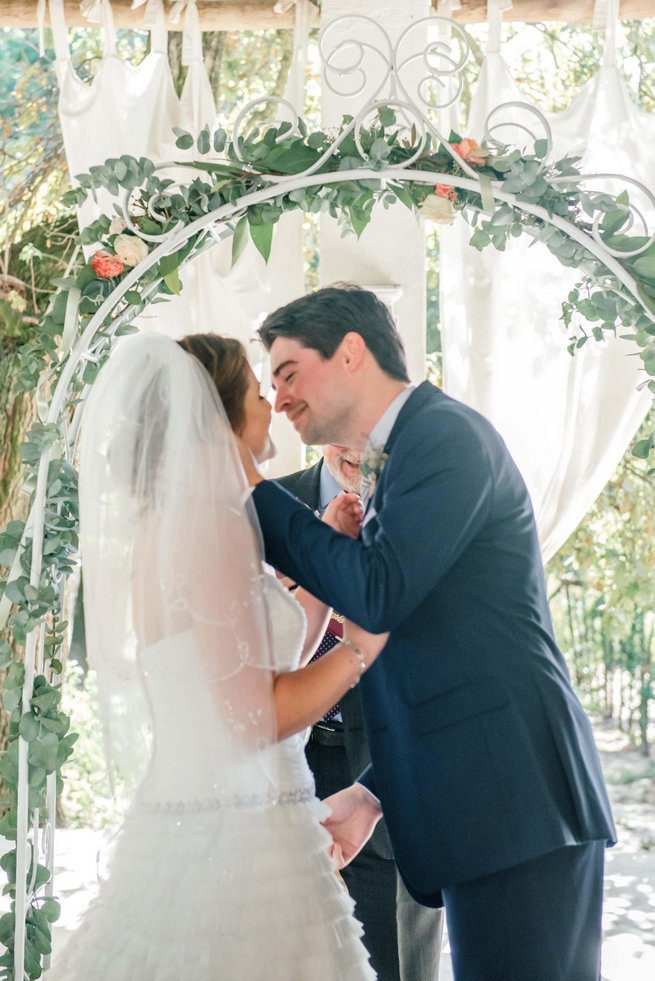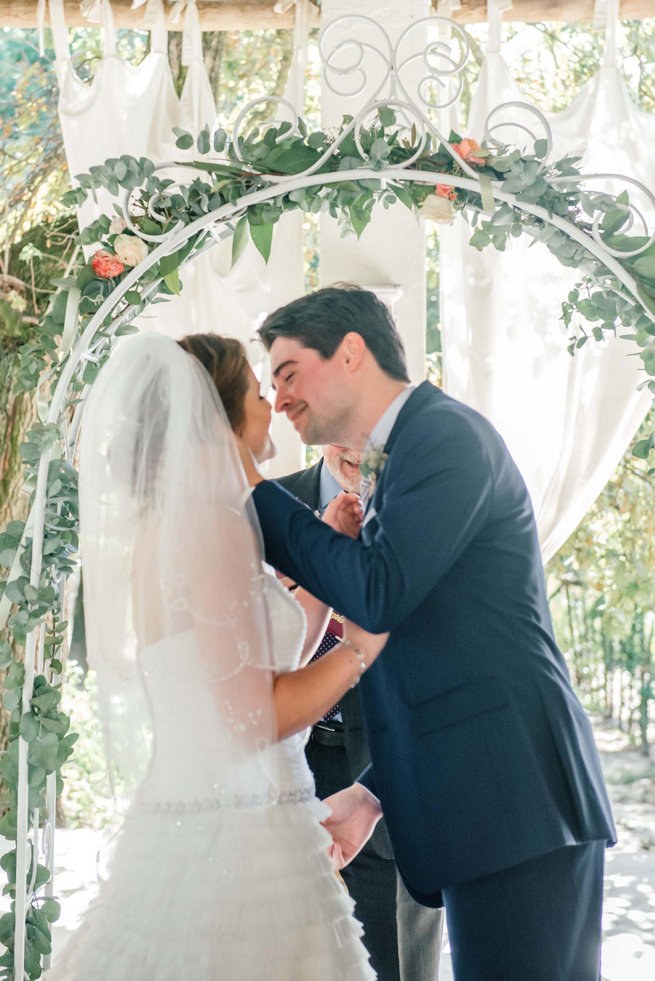 See more beautiful vineyard weddings here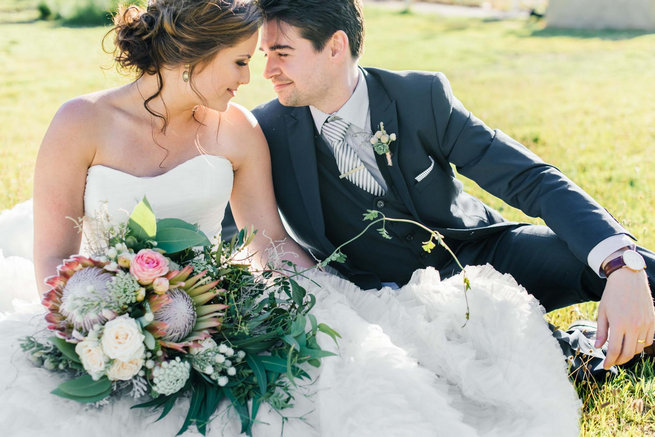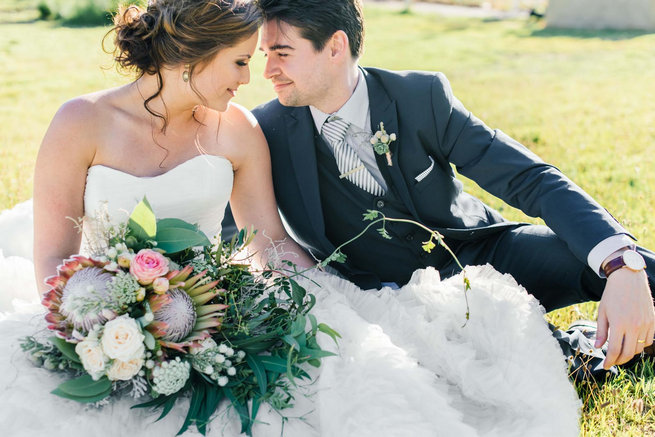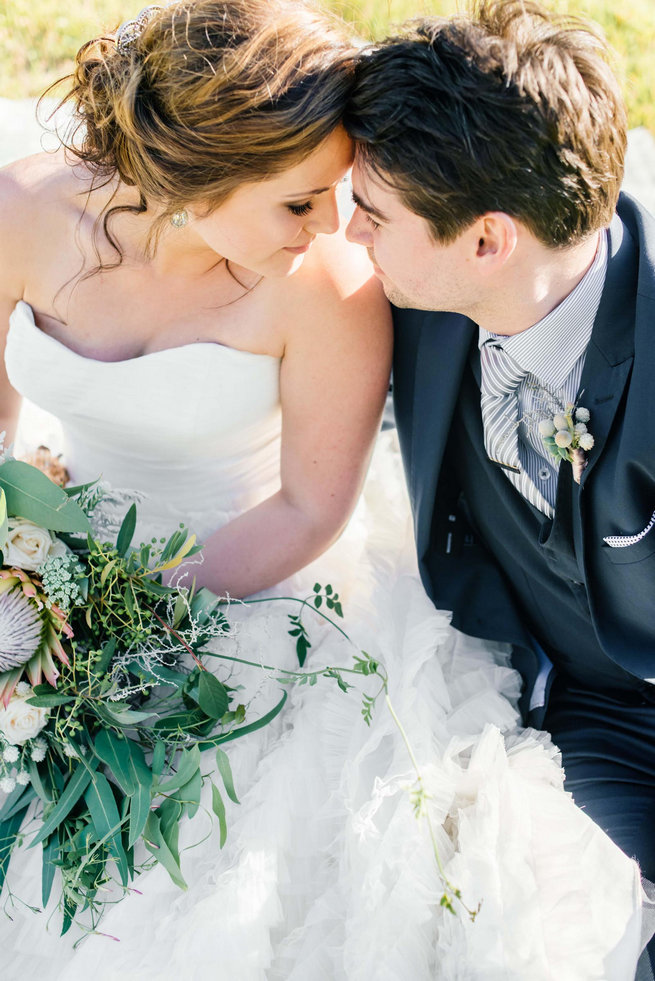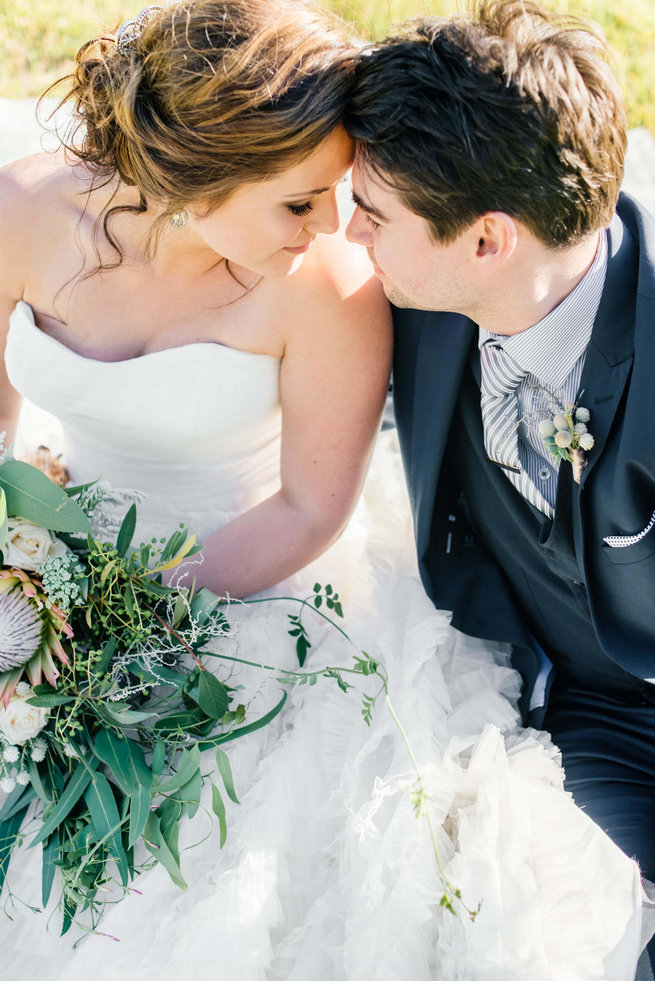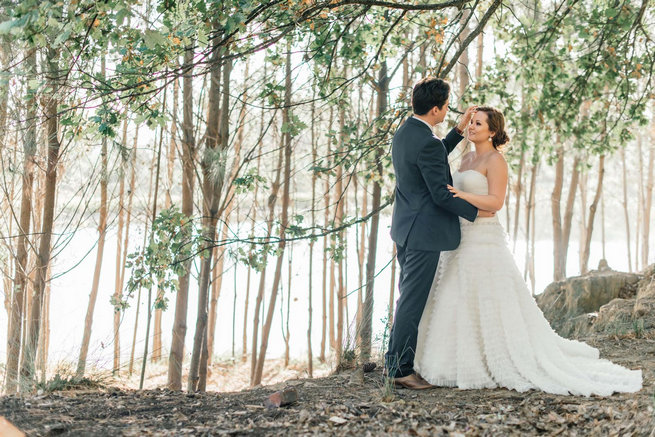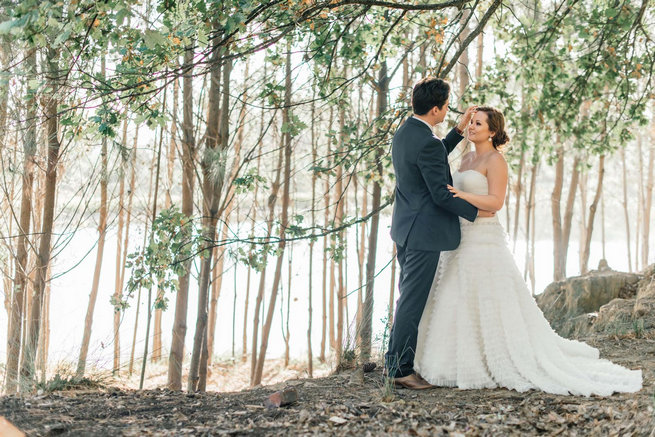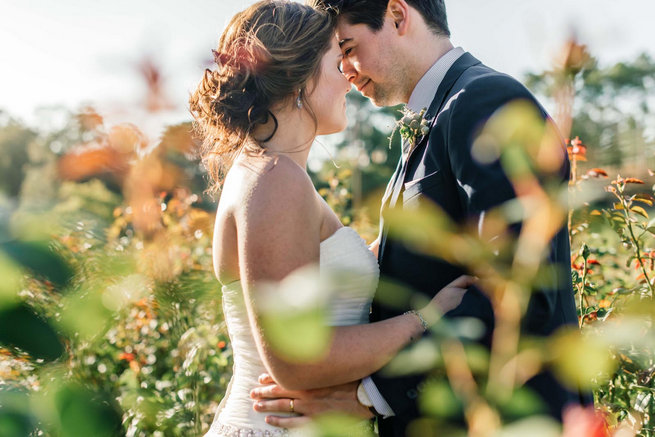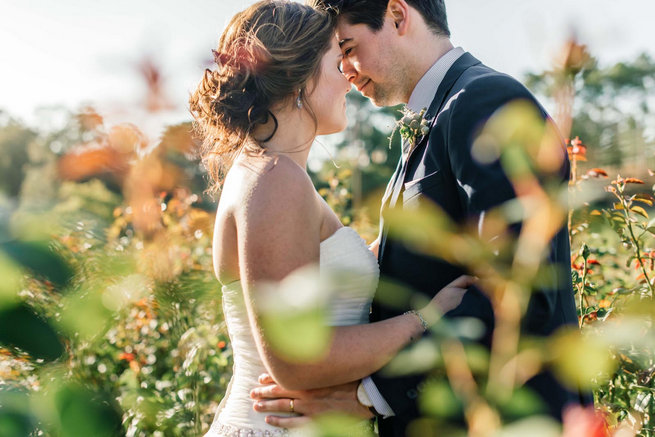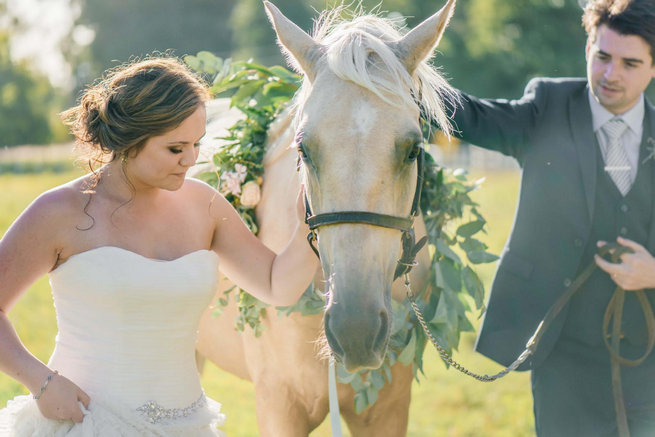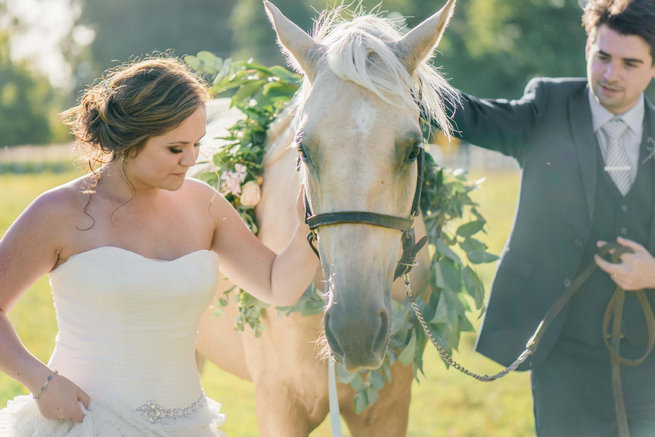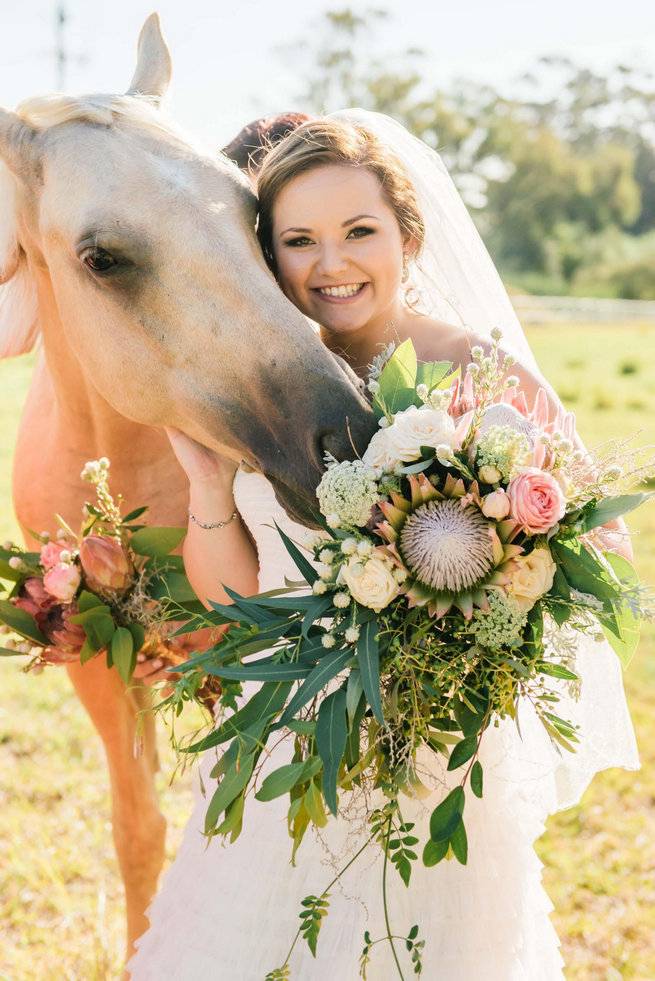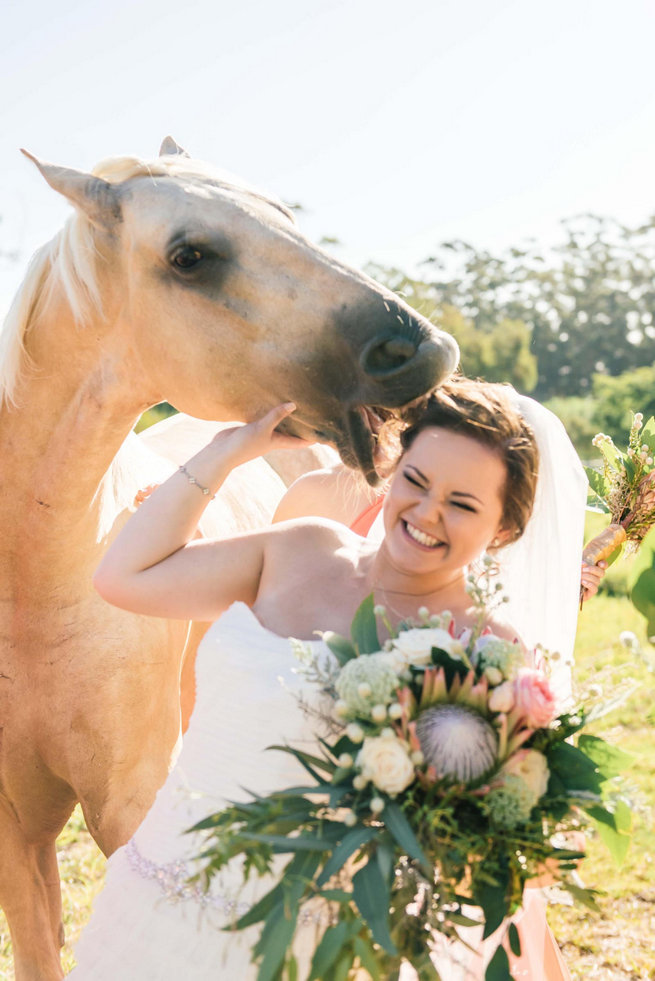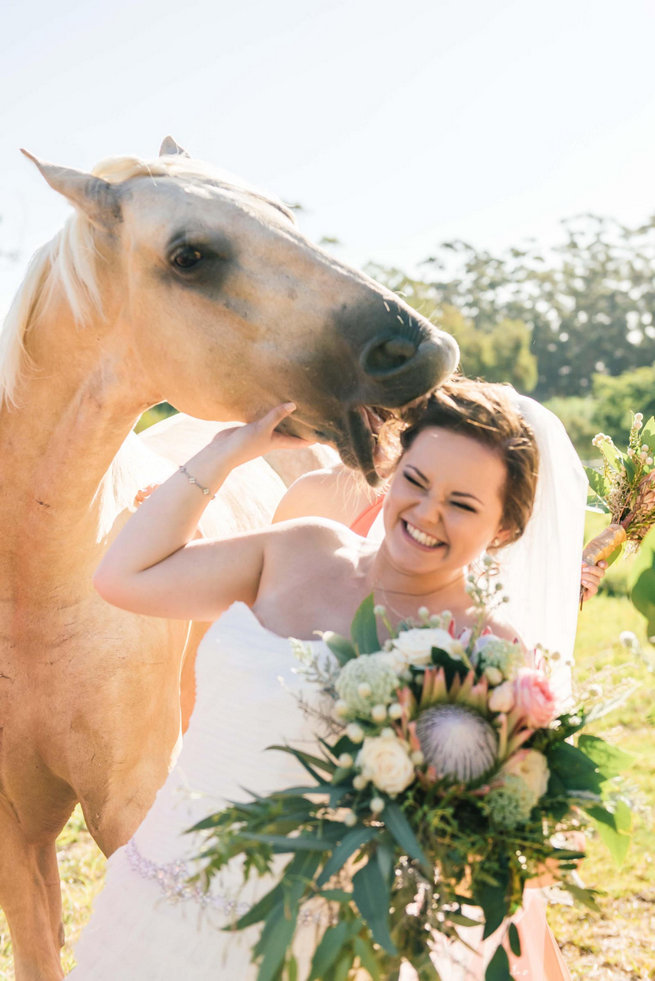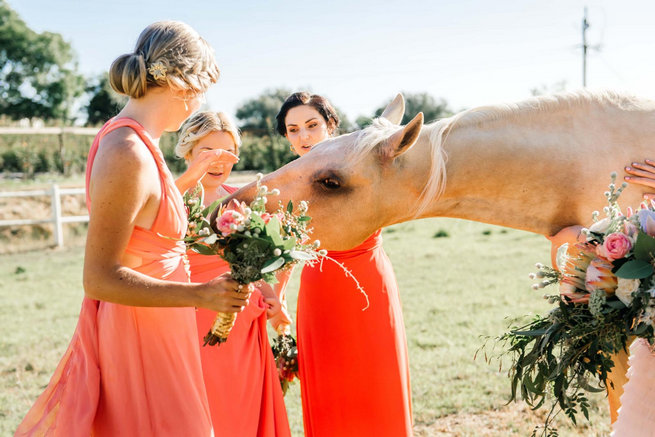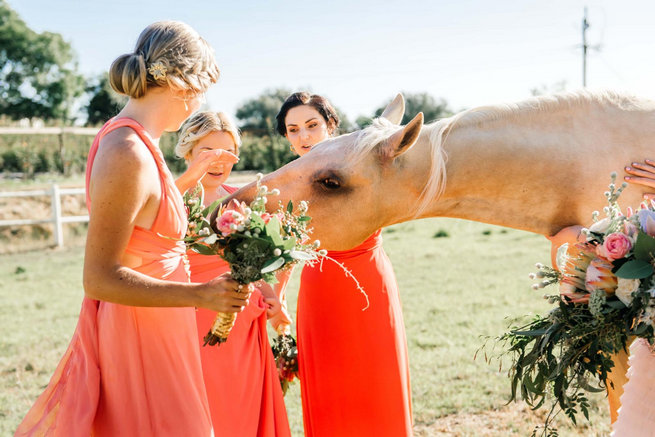 …okay seriously … stop horsing around guys  …. *groan* 😉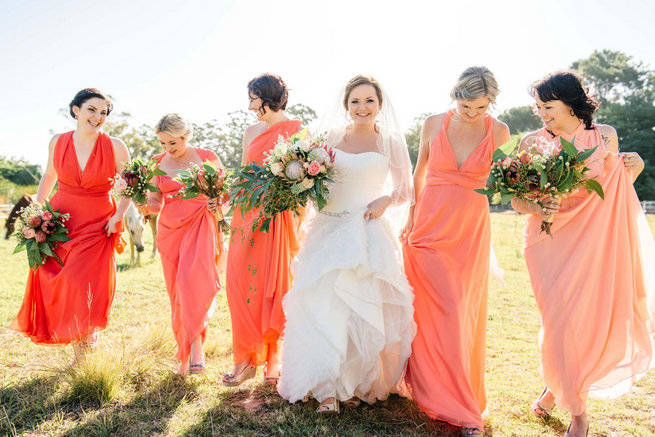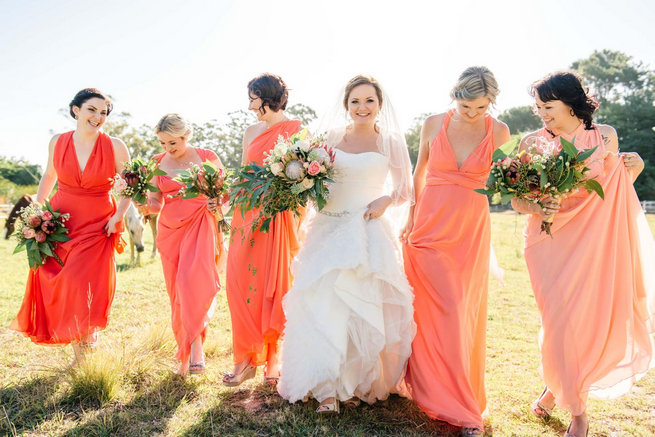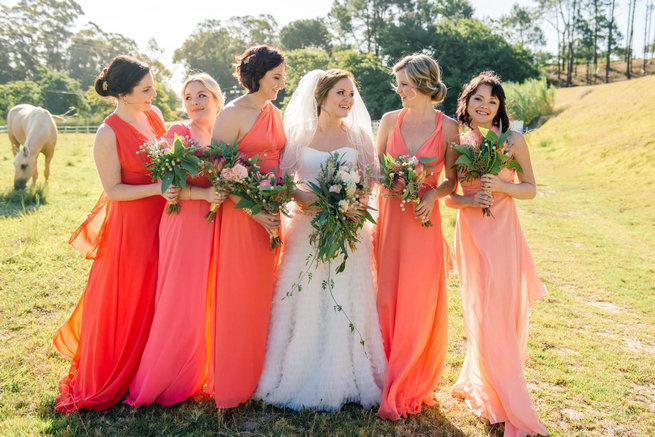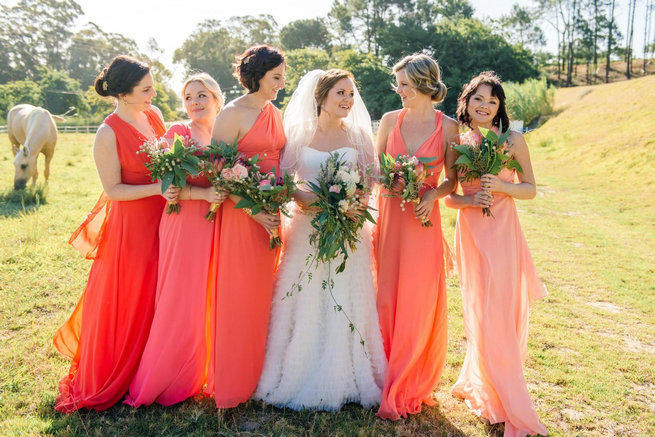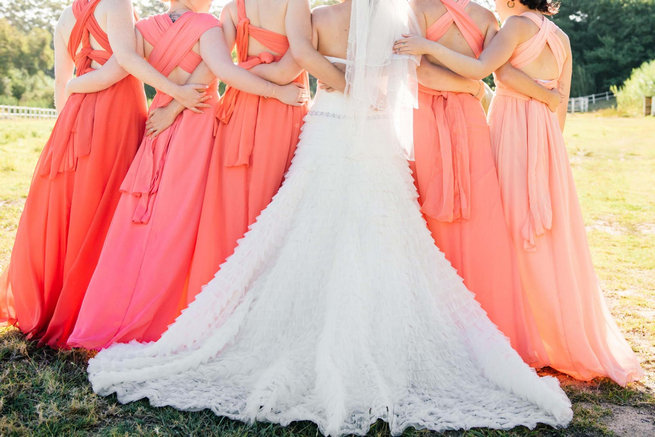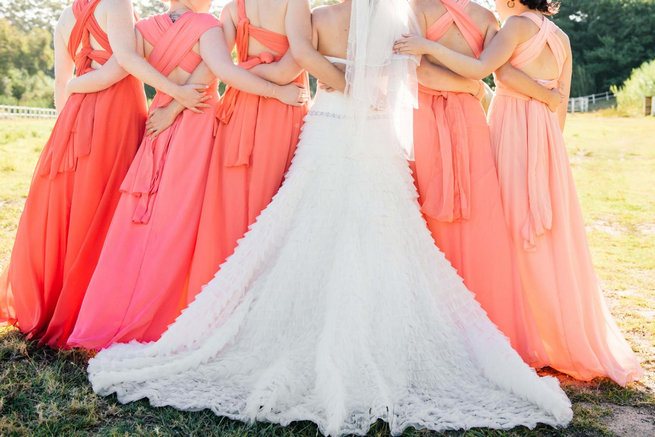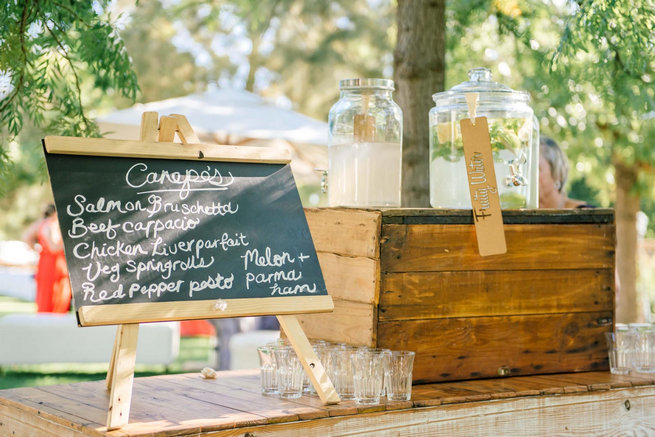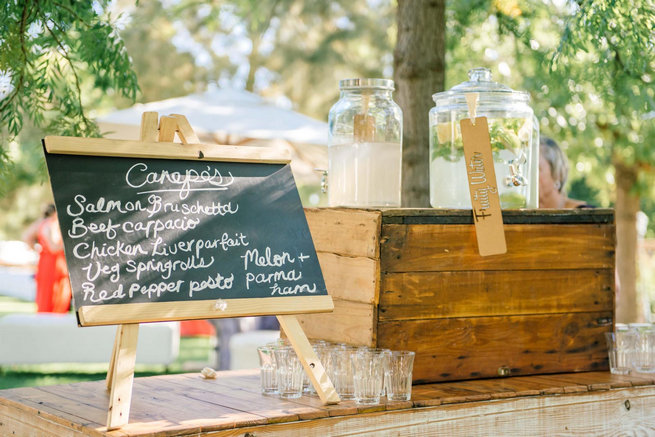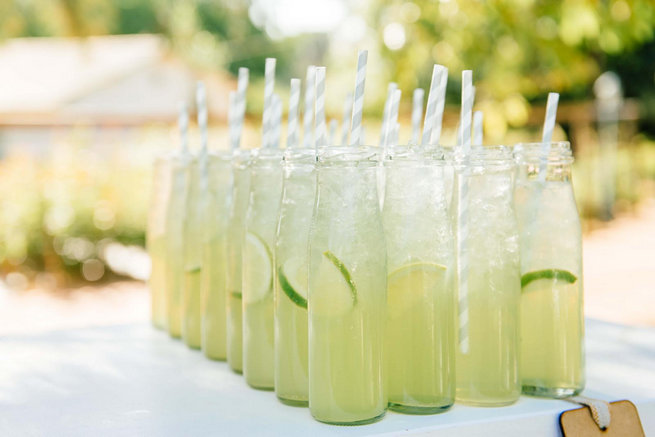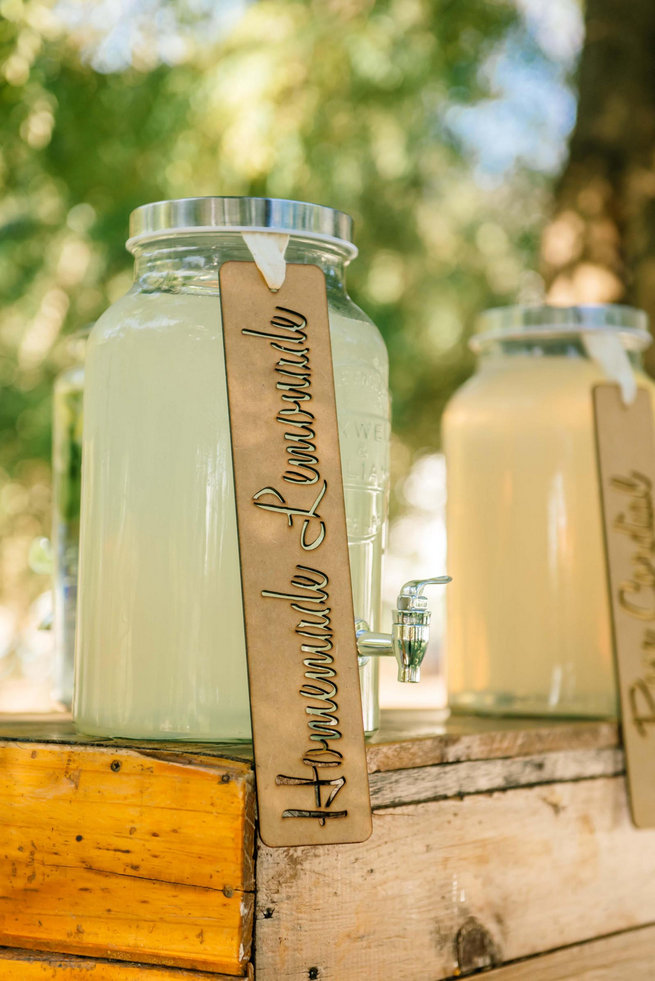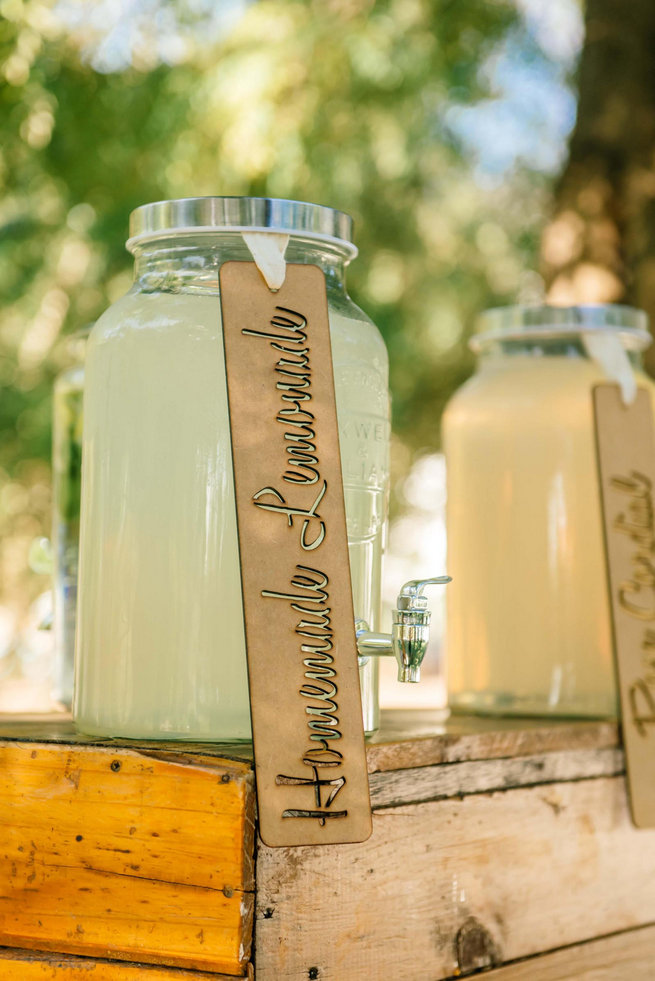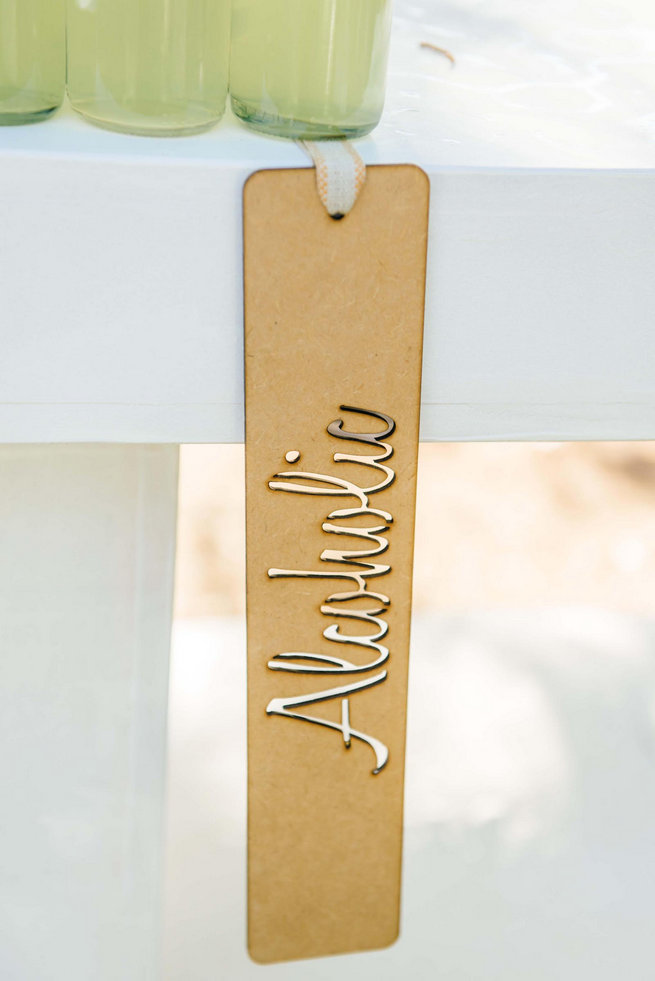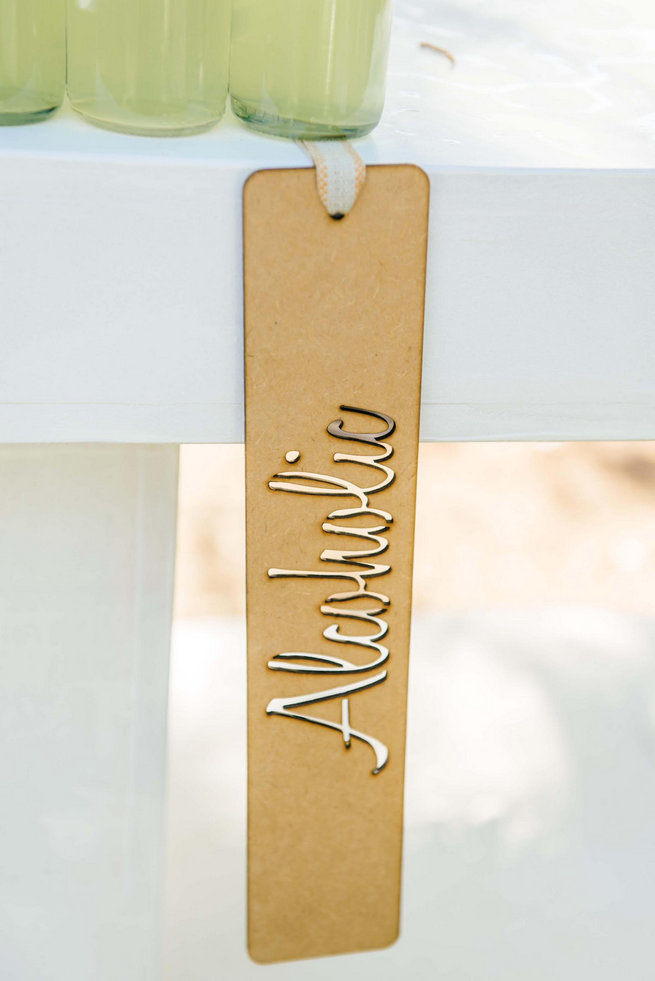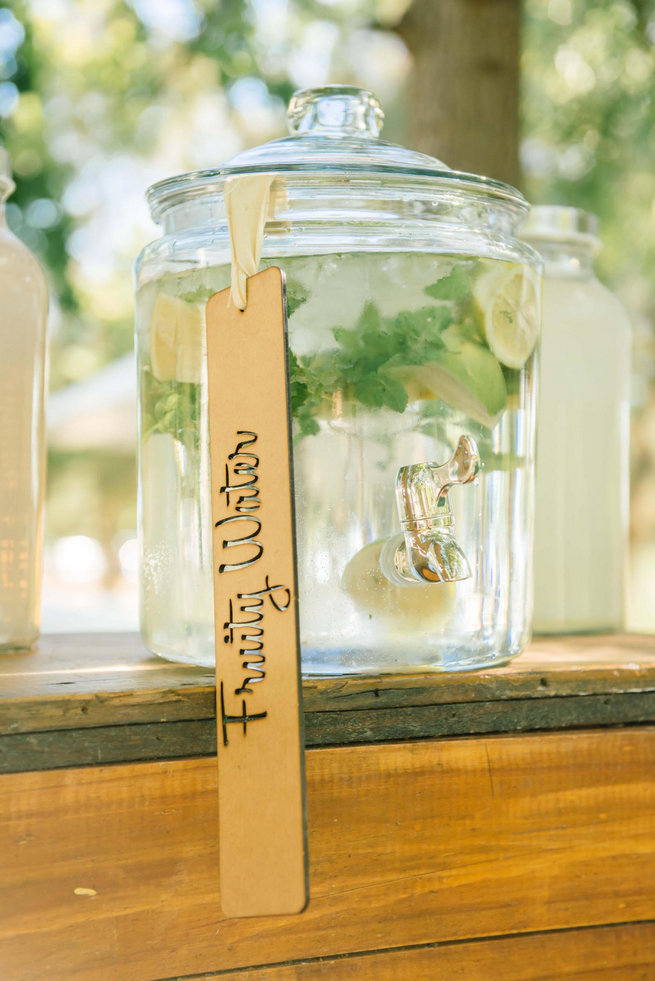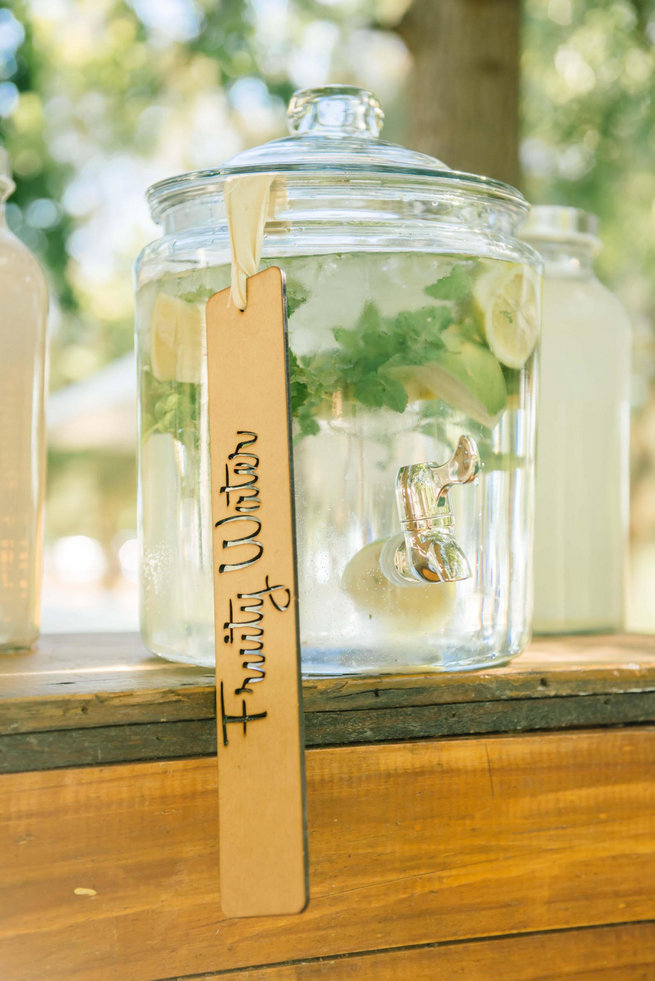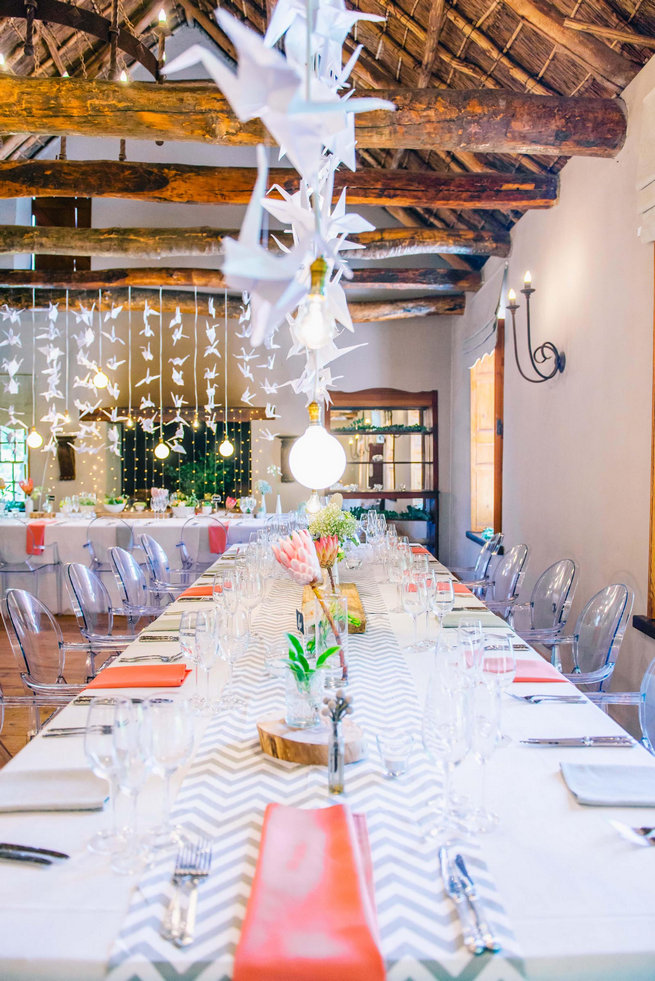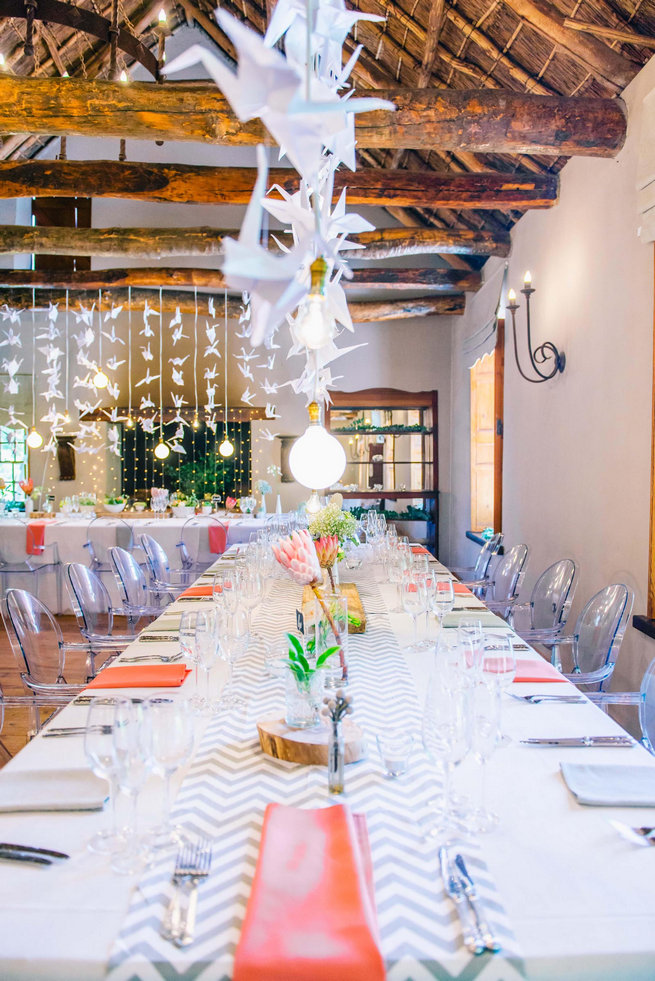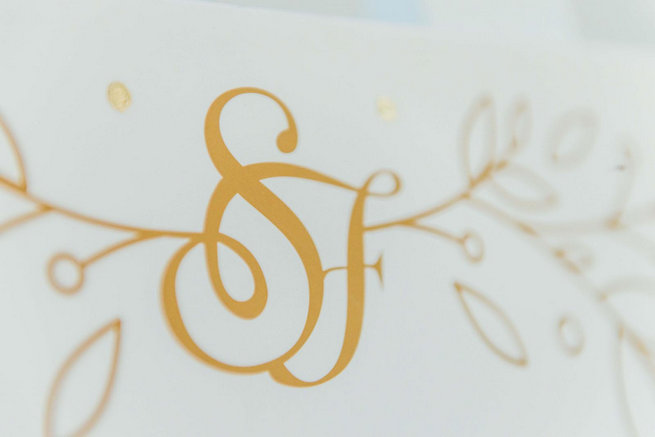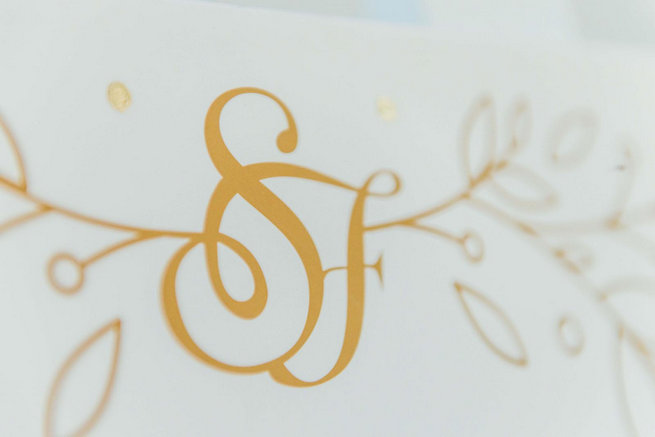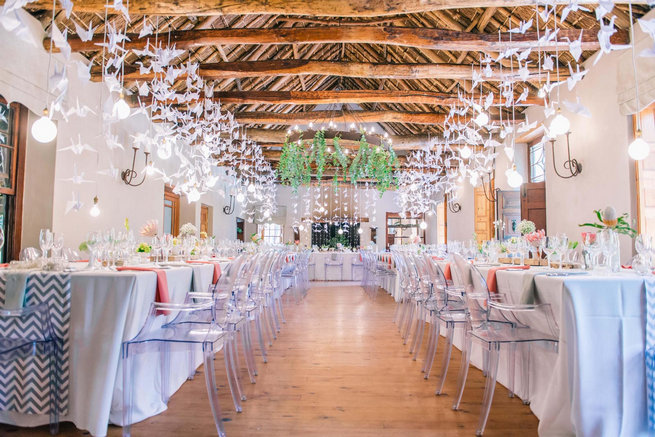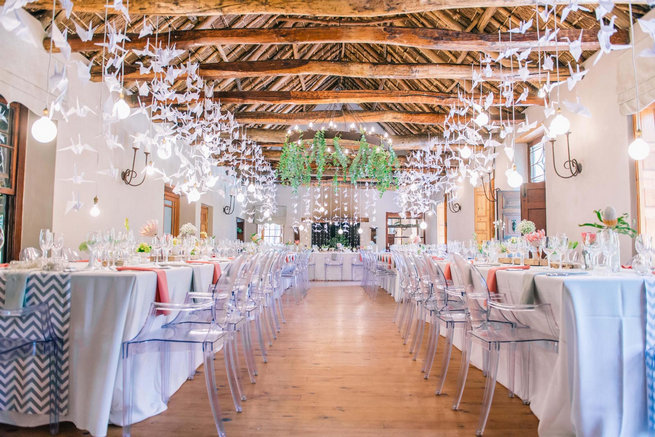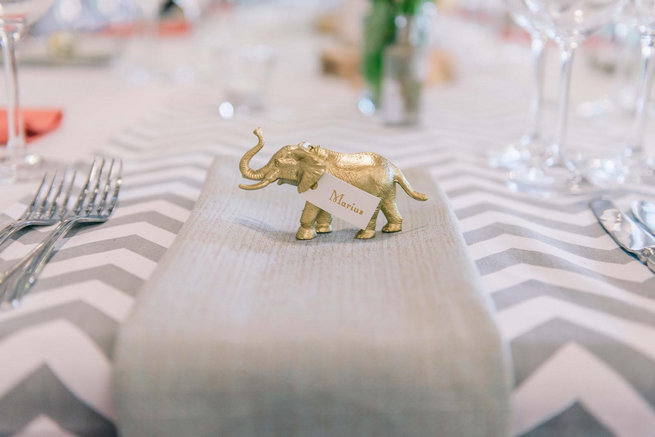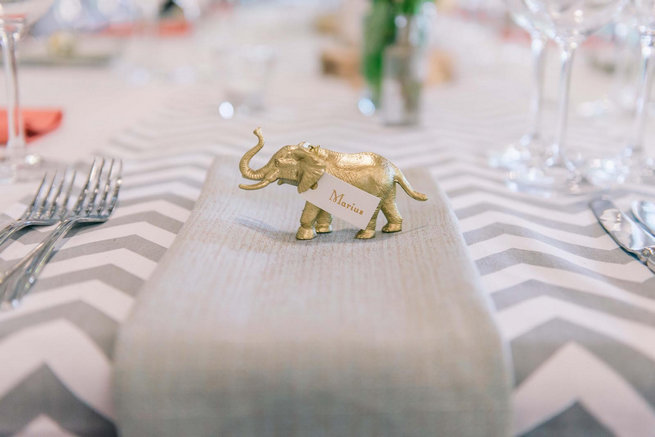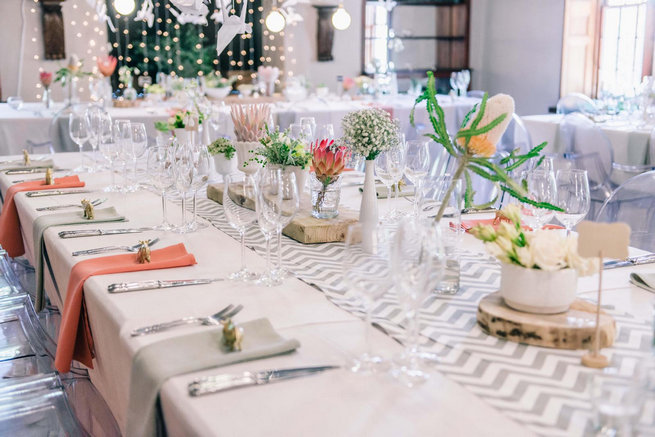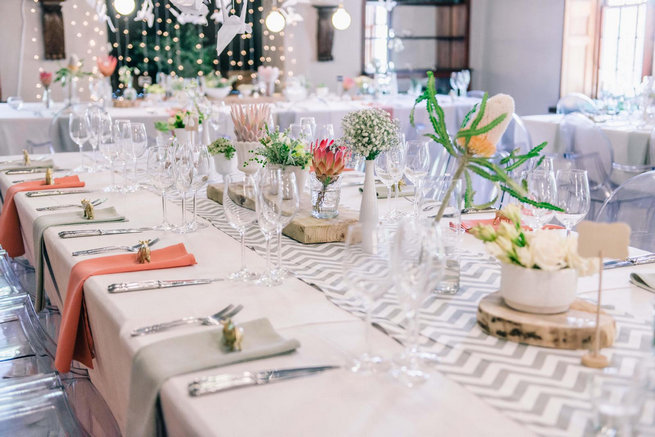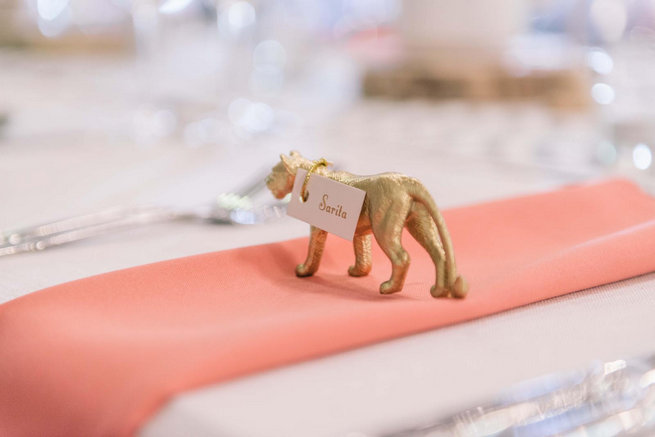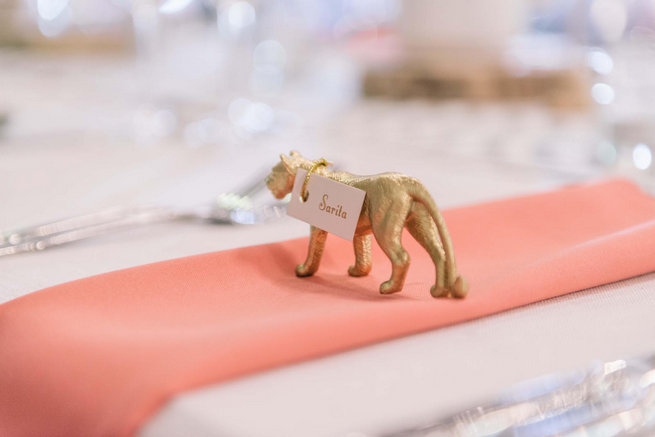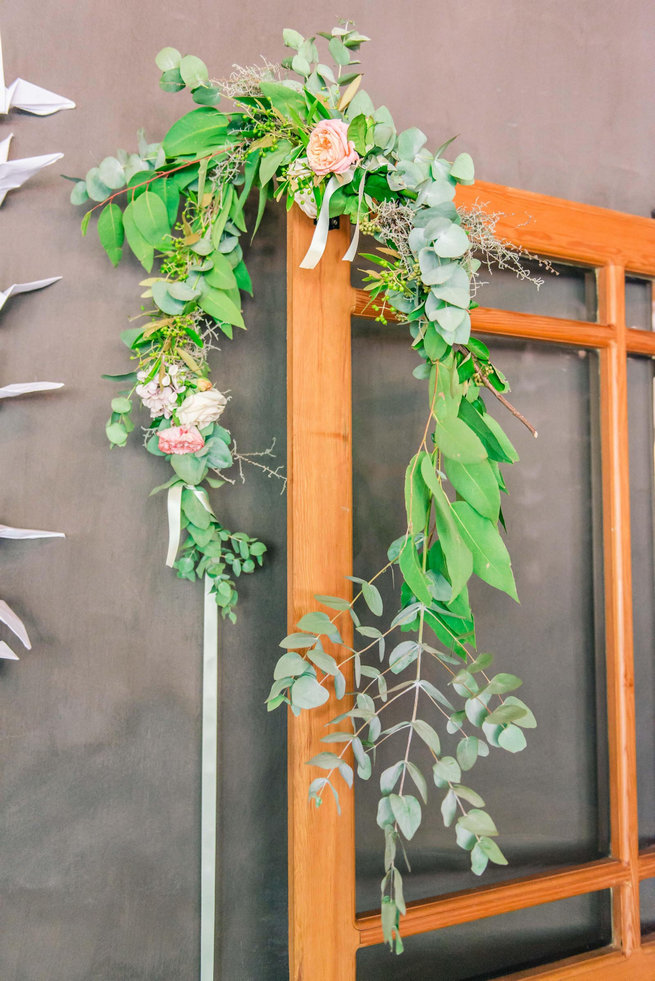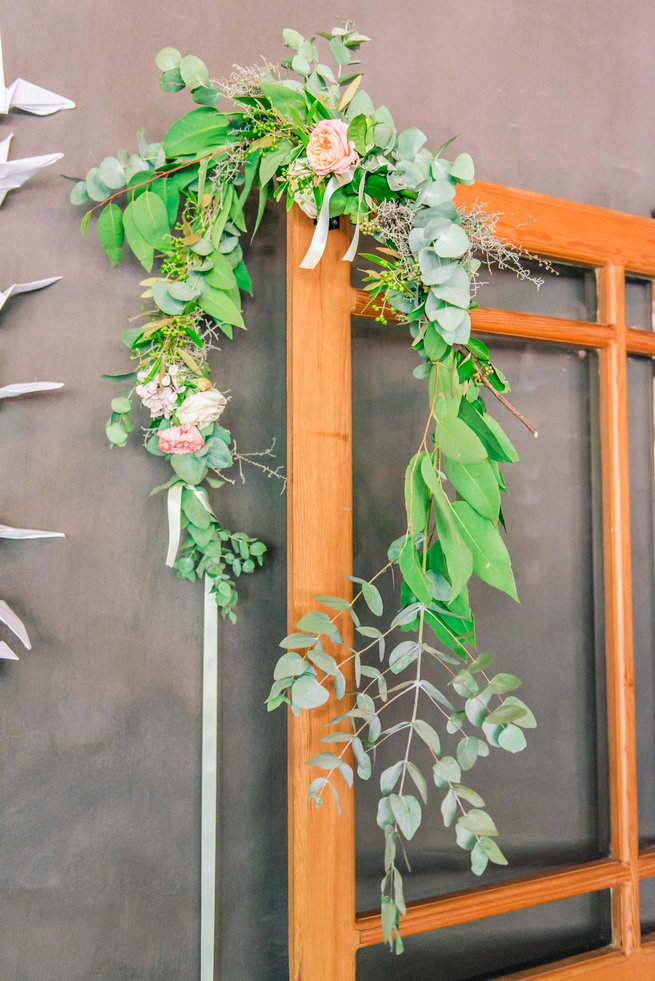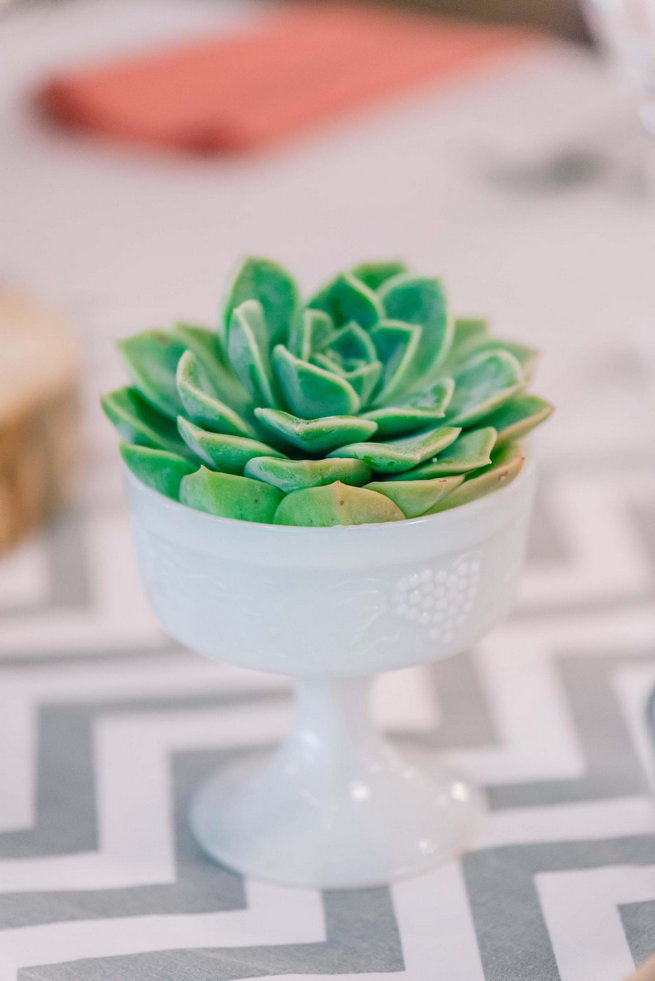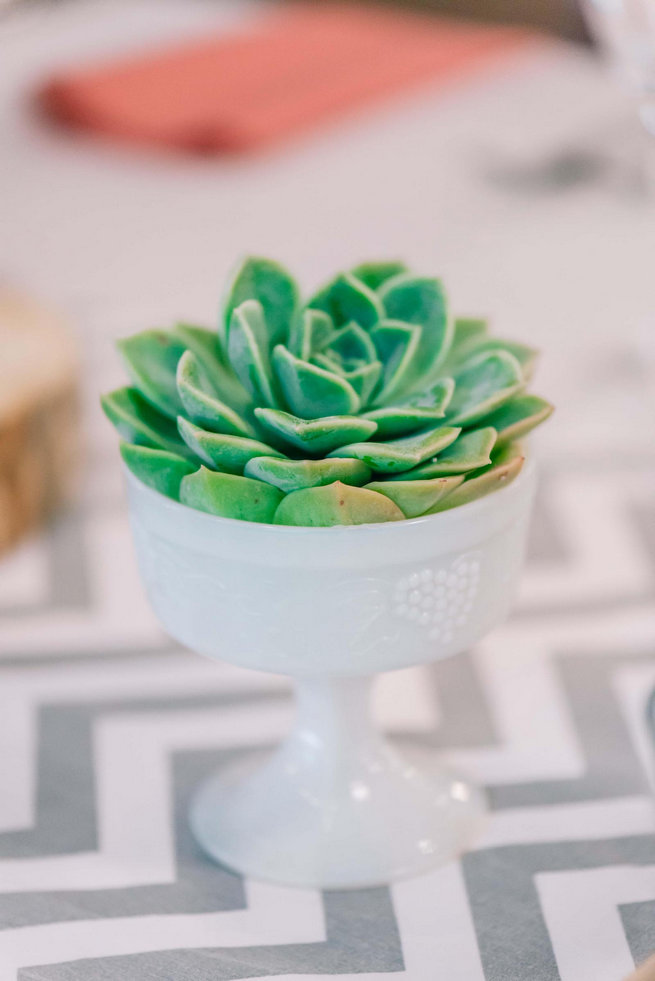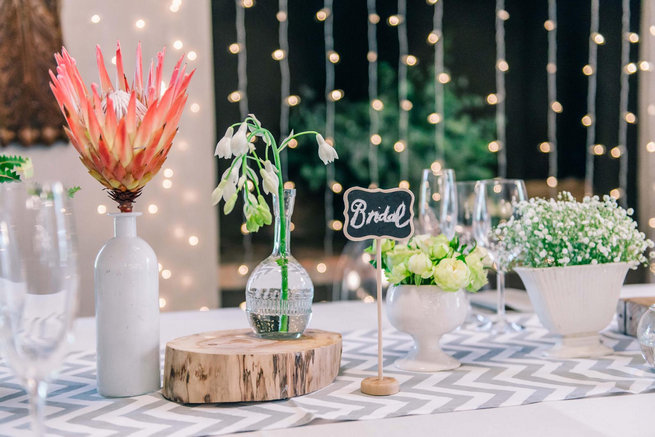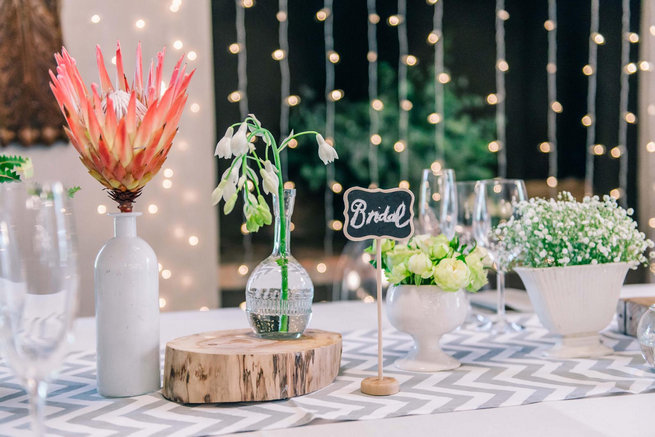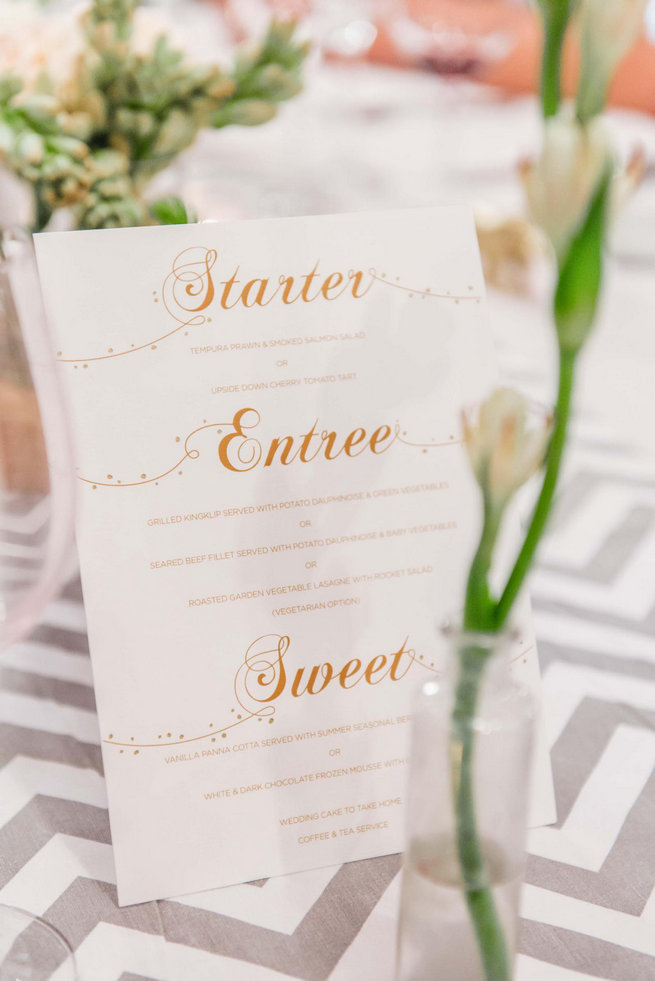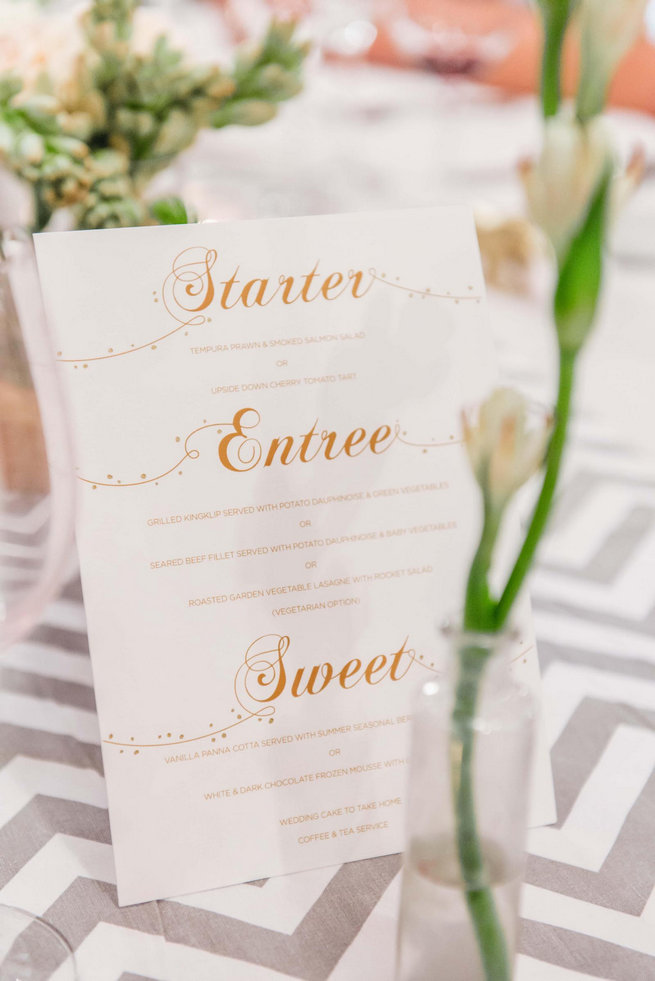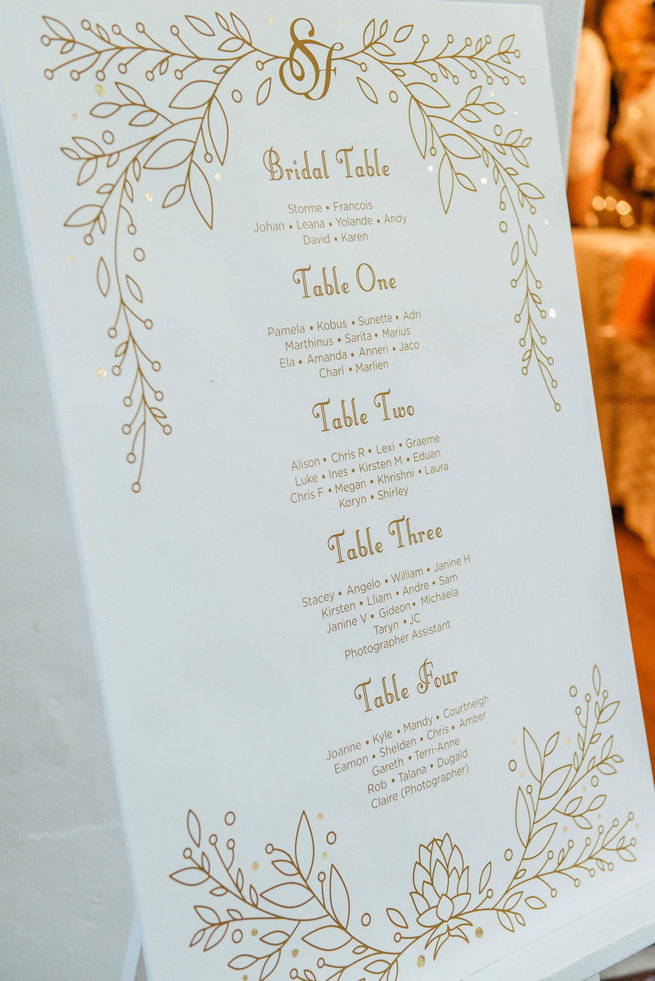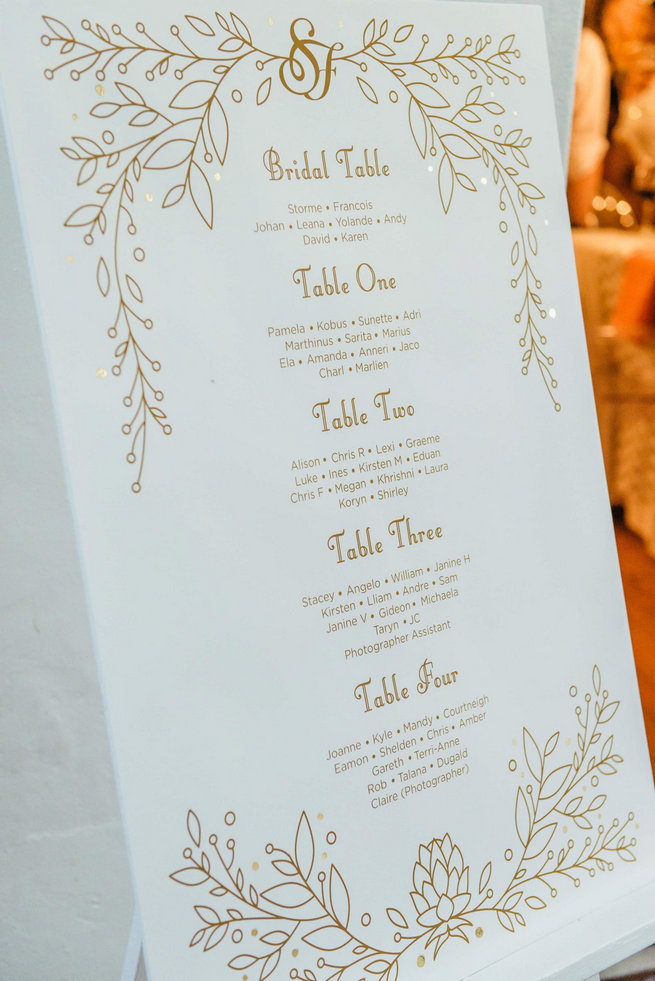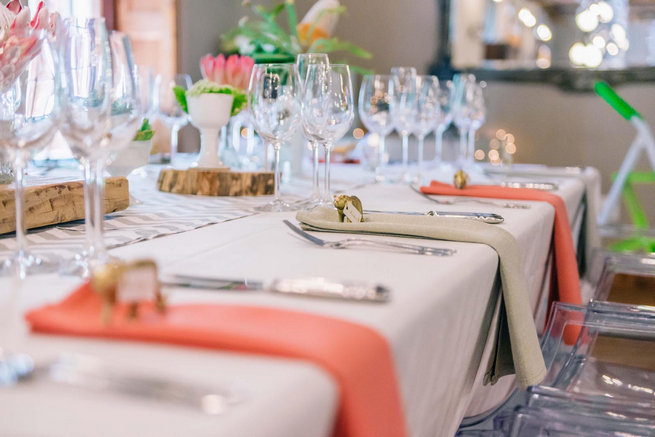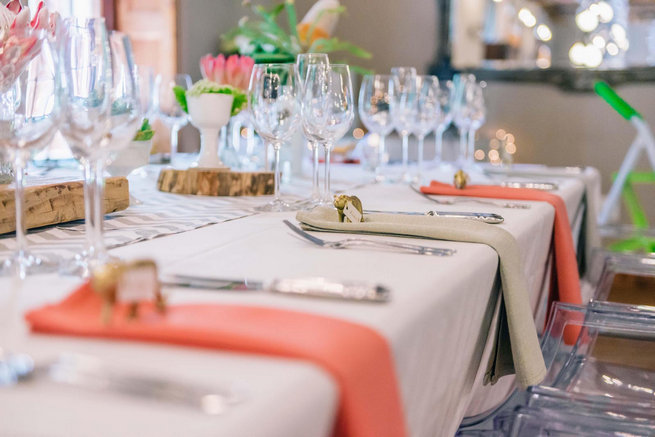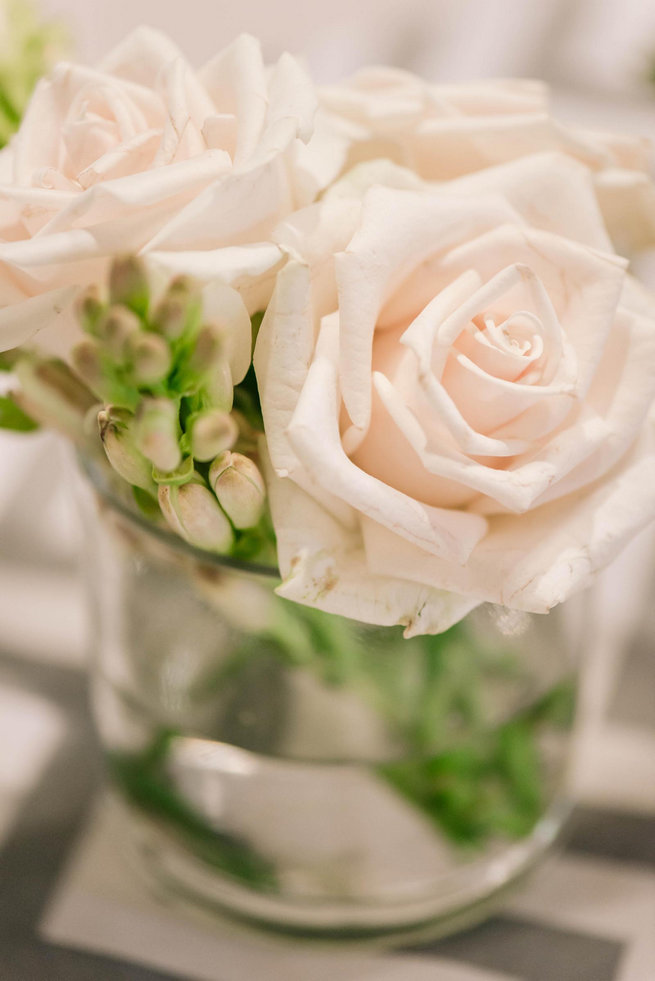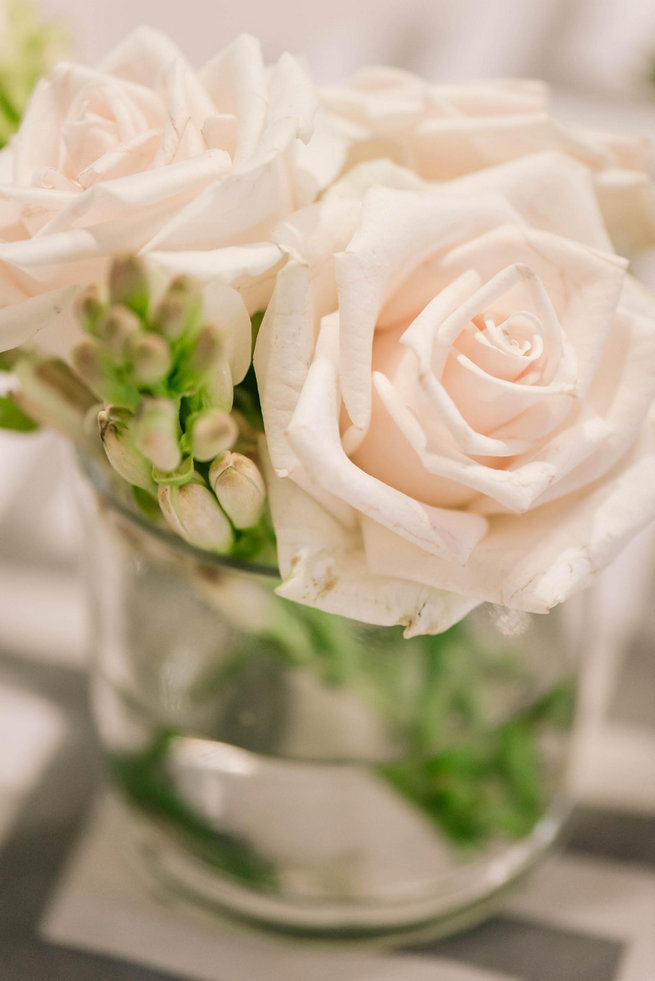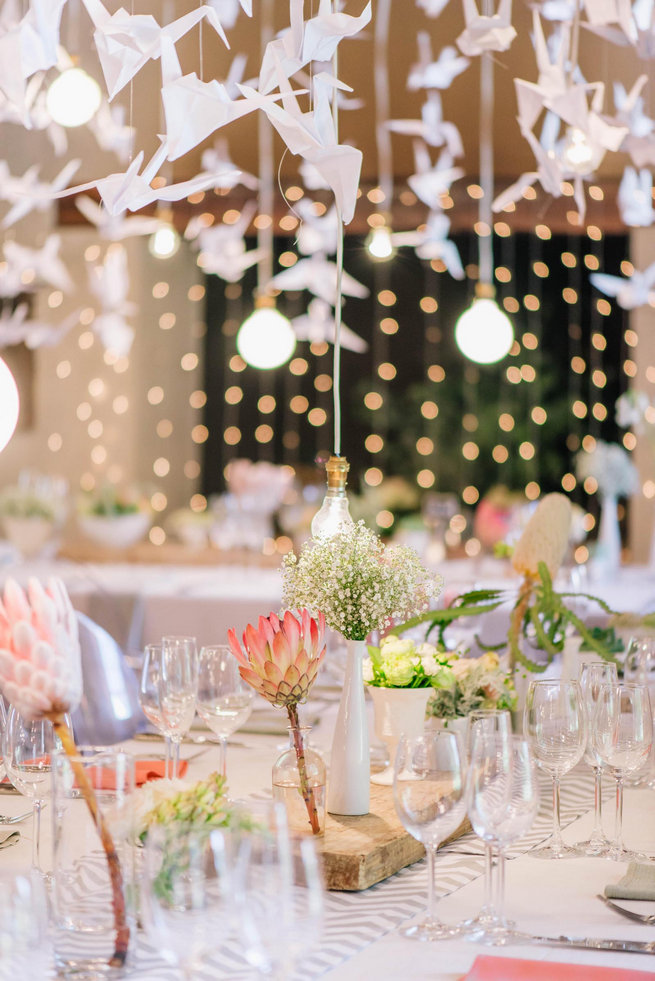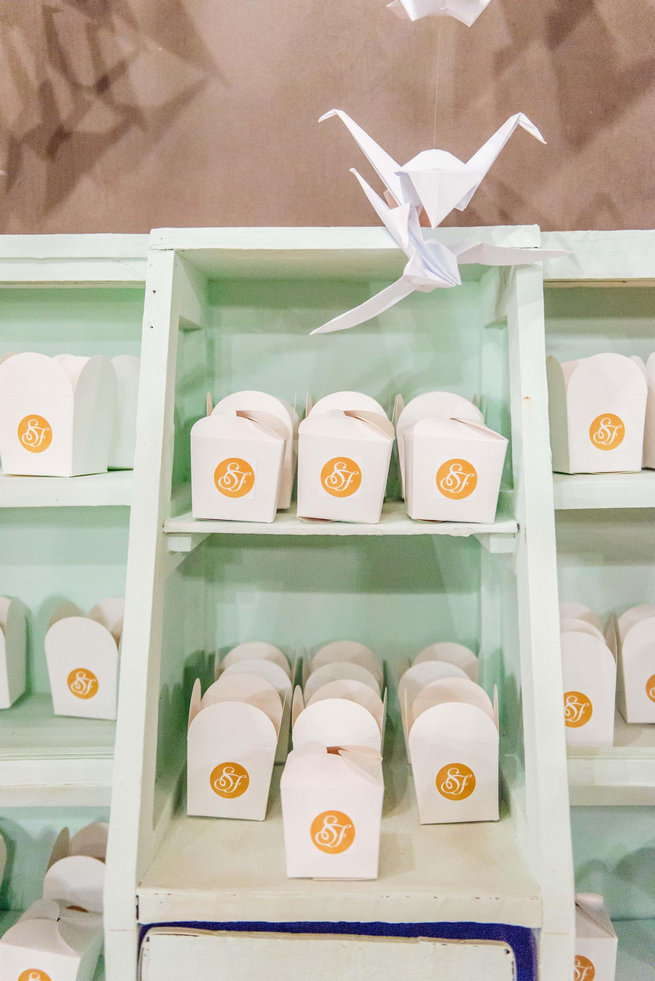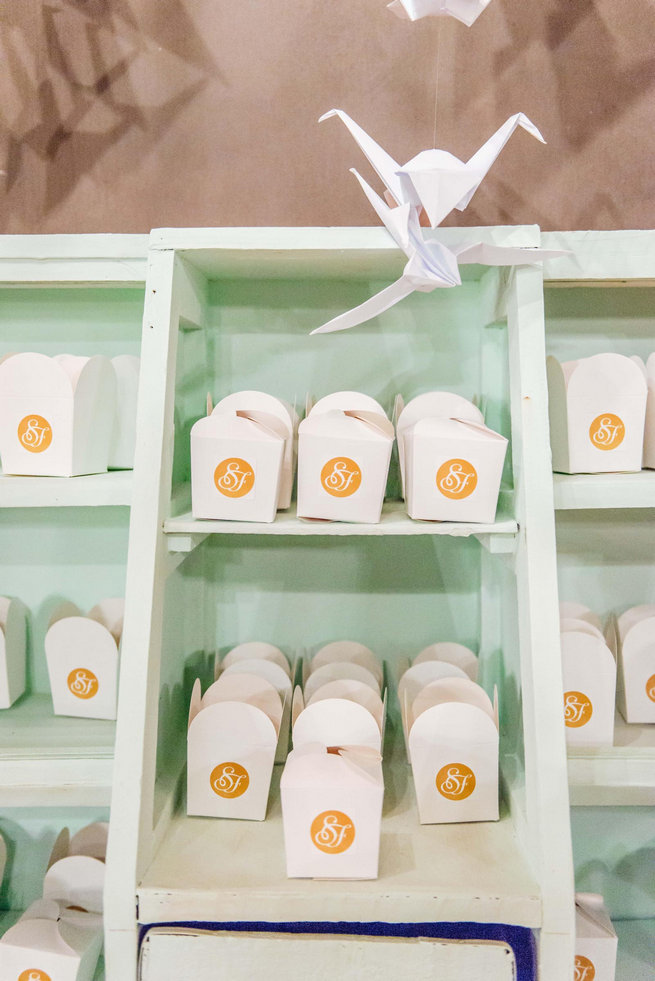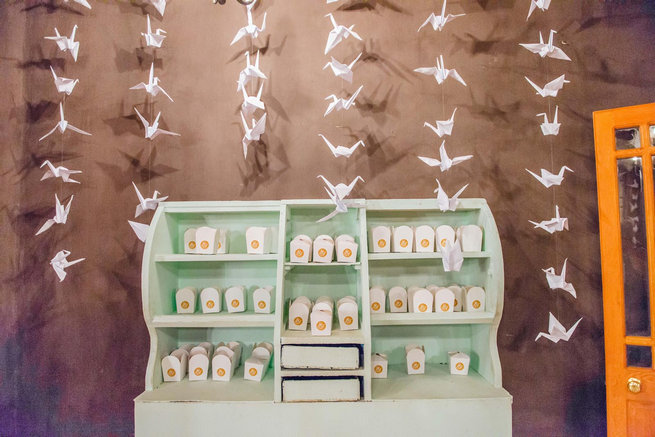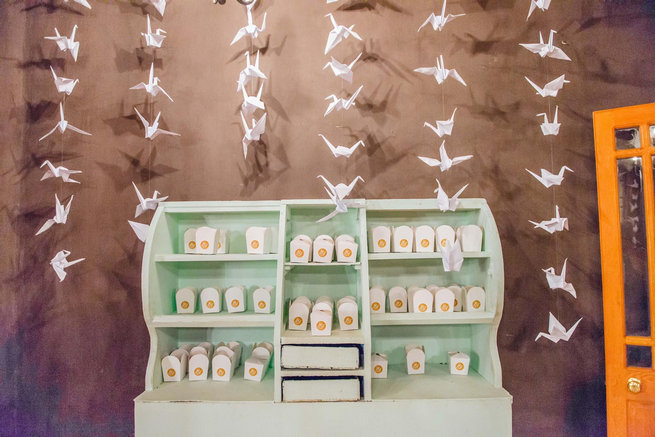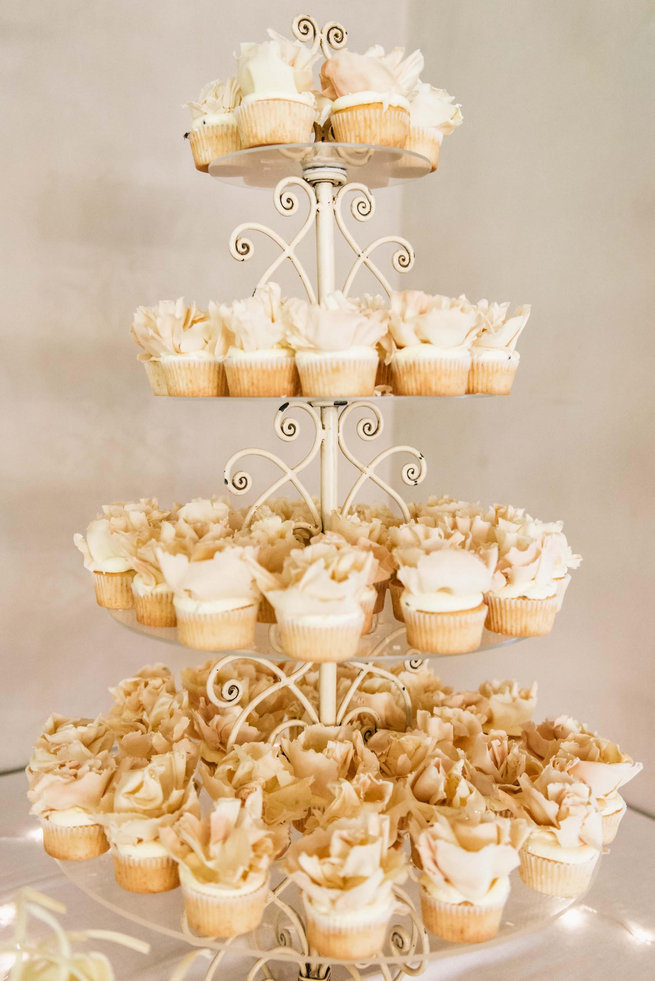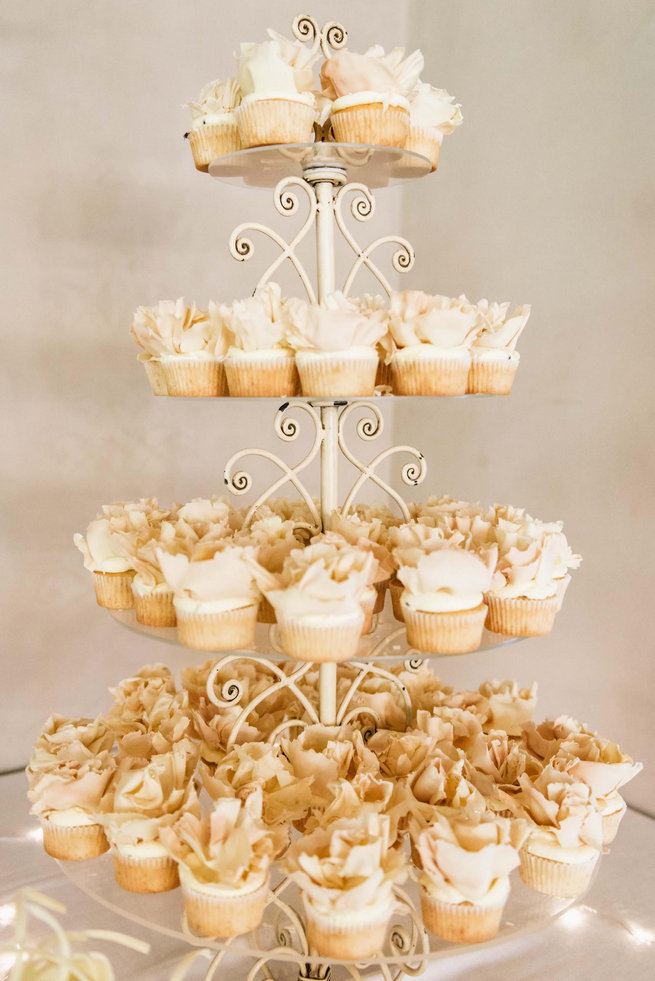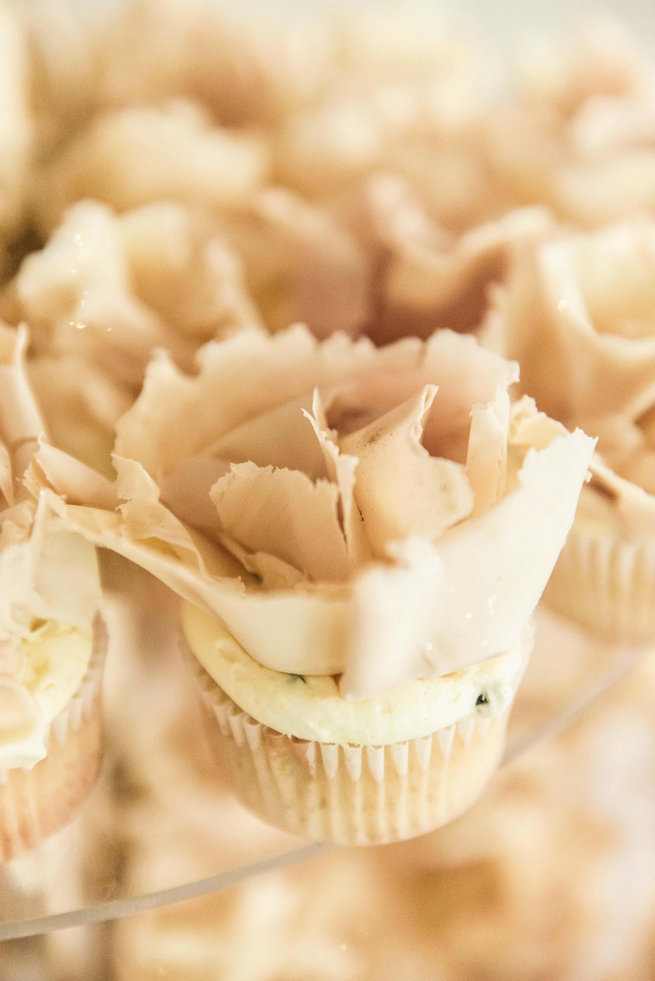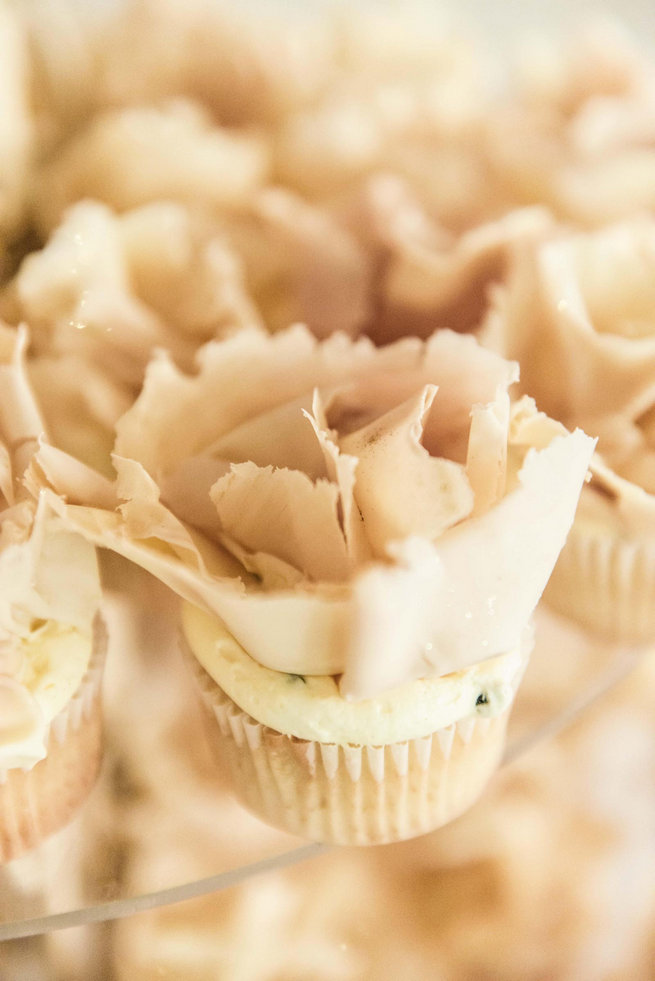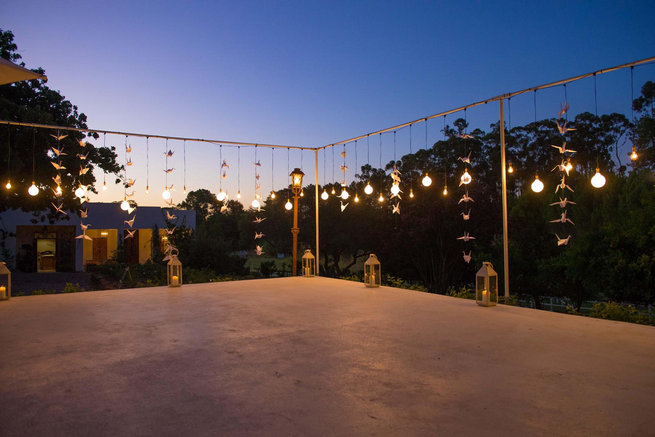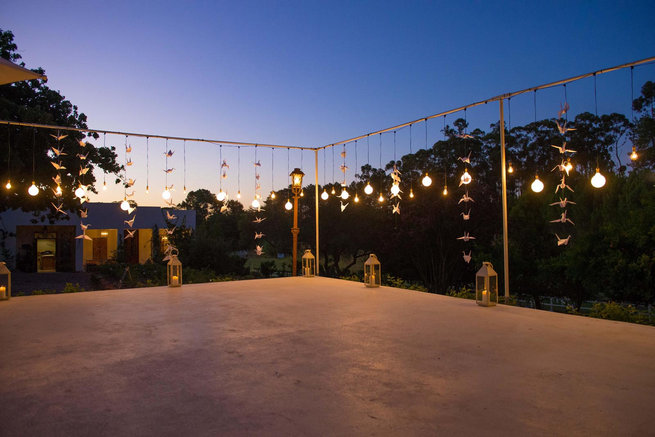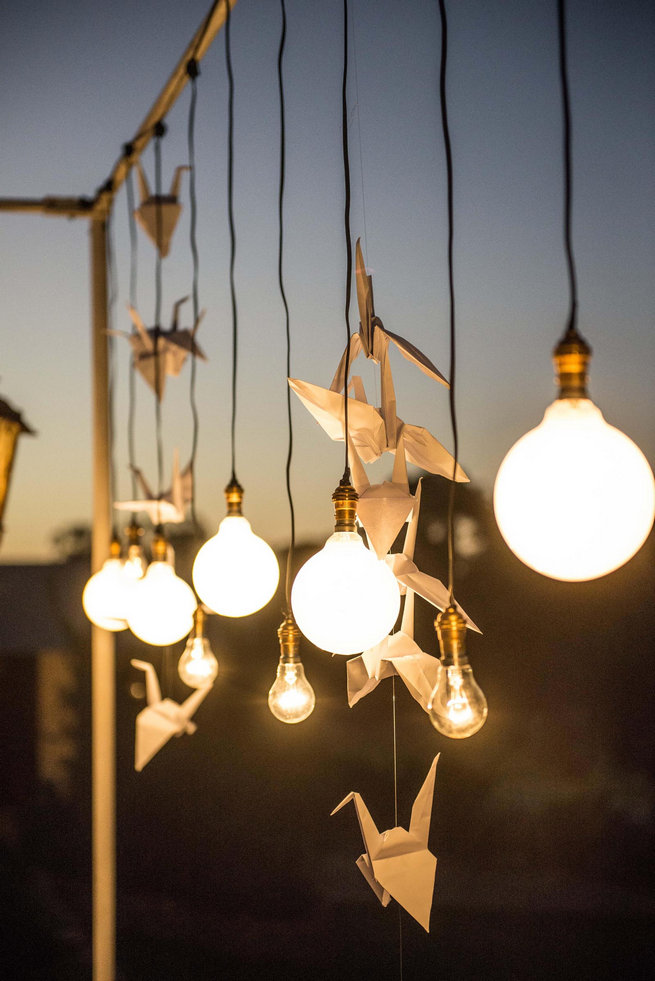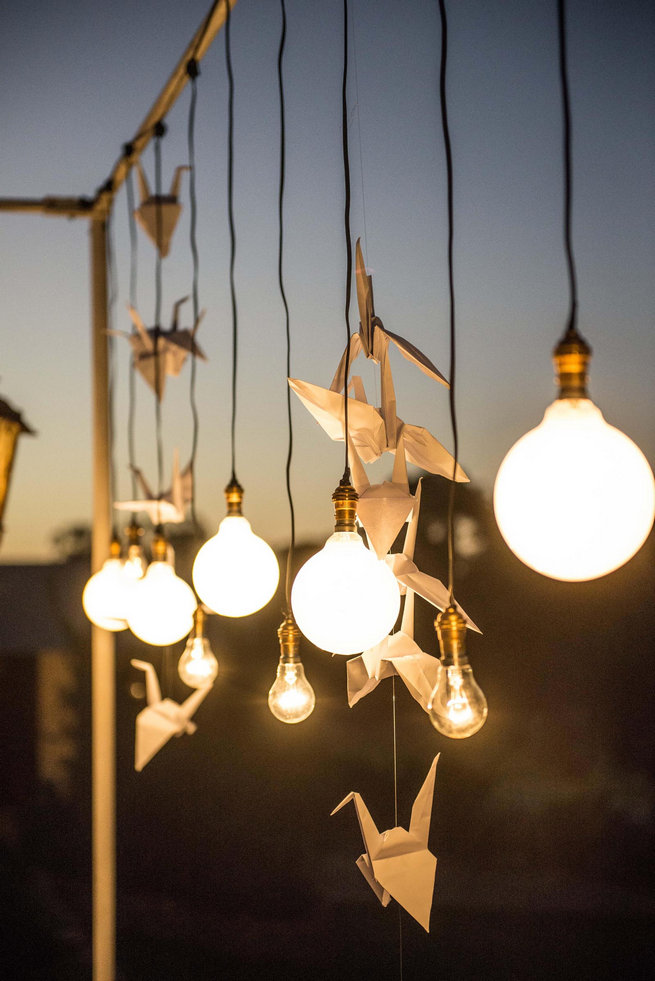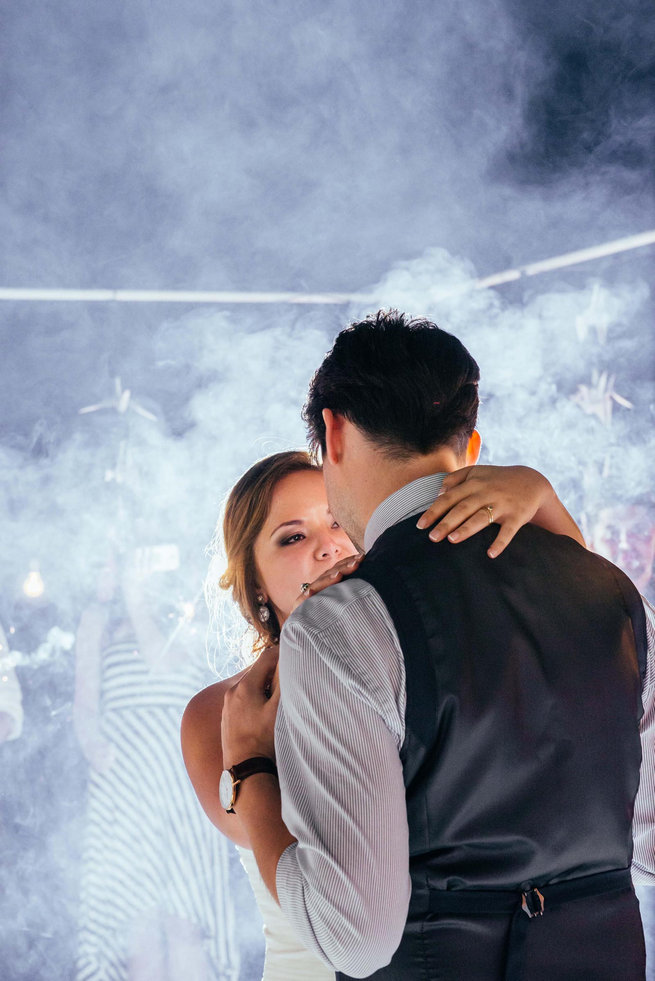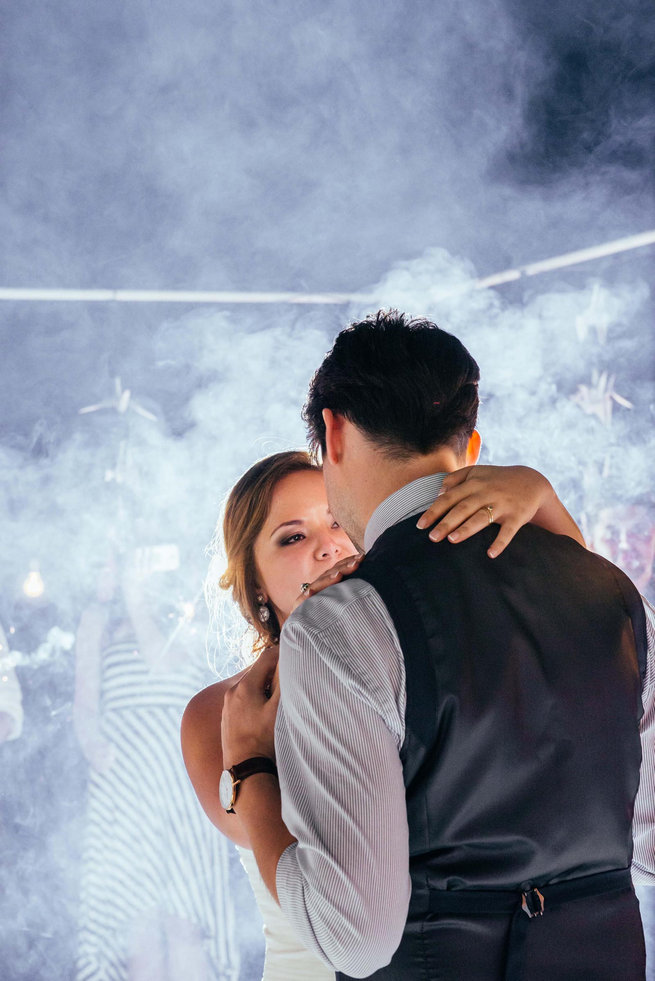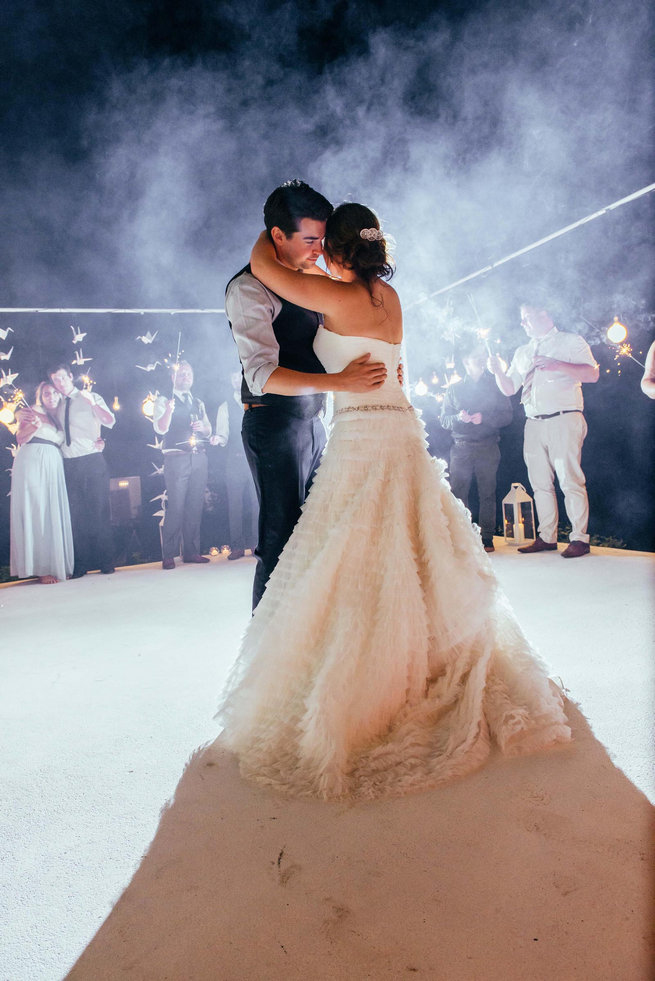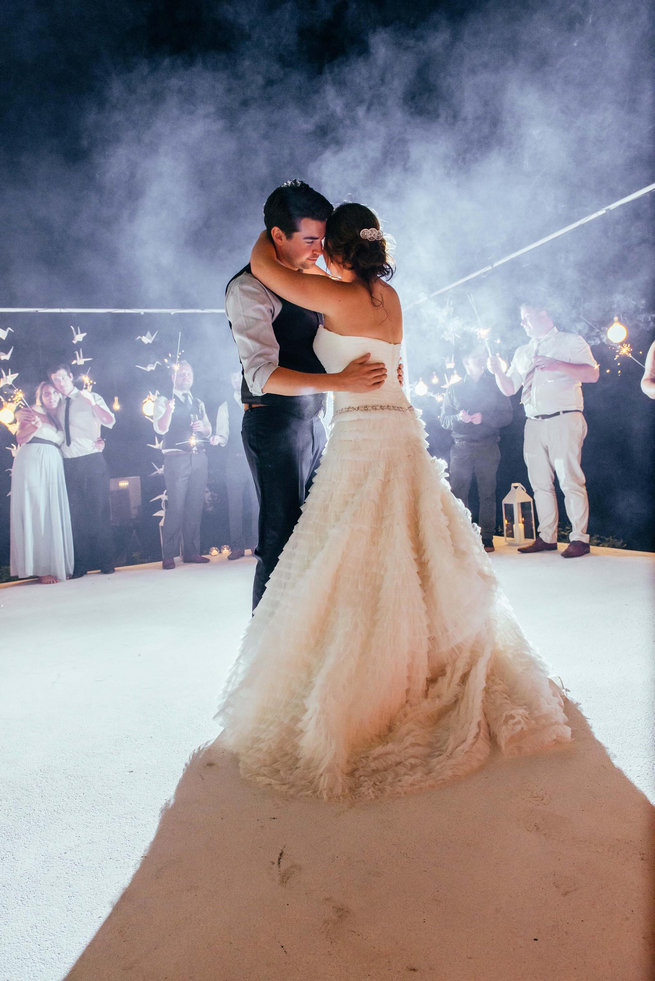 Coral and Sage Wedding at Langkloof Roses
Love Story: His eyes caught mine at a carnival. A week later we went on our first date. 8 years later he proposed and we celebrated our 9 years of knowing and loving each other a month after we tied the knot. We are each others everything as we find importance in the same things and enjoy the little moments together. Our little life is ours and we couldn't be happier.
Wedding Dress: My dress had a thin sparkle of Swarofsky wrapped around my waist for a touch of glamour, leading to billowing tulle in layers that in light resemble feathers. It was so romantic and made me feel so very beautiful the moment it went on. I proceeded to try it on regularly before the wedding to remind myself of how I'll feel on the day!
Hair & Make Up: My make up was to be glamorous and with a focus on the eyes. Corle Barnard did this so wonderfully. Her passion made me smile every time she would look at my face and say 'Yes!' My hair was a personal experience for me. My dads fiance who has become such a huge gift to our family shared her talent and as a gift did my hair for me on the day. That last moment reading my speech in calmness with someone I knew made me so centered and so ready for what was about to happen.
Bouquet: I wanted an ode to my pretty city Cape Town and include my favorite fynbos, the King Protea. Now in summer this Protea is rare as it just goes out of season. My dedicated and passionate florists Aartsappel, searched all the vendors to find me at least one, to my luck they found 10! They included beautiful fynbos to compliment the King, soft roses in coral and to add some romantic movement they added some Wild Jasmine to trail down the front. It was so delicate and impressive and far exceeded my expectations.
Bridal Party Styling: Bridesmaids had their own specific colour of coral infinity dresses that complimented their skin tones which they tied in different ways to compliments their body shapes. They strategically made an ombre effect which I adored. They all had a chignon buns with gold hair clips and touches of gold jewelry. Their glitter shoes were comfortable yet glamorous and girly. The bouquettes were a mix of pink Sylvia proteas and fynbos in sage to offset the coral tones.
The groomsmen were smart cool and playful look with a hint of suave. All wearing navy waste coats as part of Frank's pack. They were white shirts that rolled up at the elbows to cool off a bit from the Summer heat. They had tan leather shoes and belts to compliment Frank's get up with their own individual boutonnieres.
Groom's attire: Frank chose his entire suite from head to toe with an occasional model runway walk for me for the nod of approval. He has such style and he knew what he wanted. What he wanted was a blue suit with all the trimmings to match. suave shirt, with a thin tie. A pocket square with polka dots as well as his socks that adorned hearts.To compliment the blue were some beautiful tan gentlemen's shoes and a belt. This all pulled together from his dad's lent tie clip and cuff-links. His boutonniere was a mix of local succulents and Fynbos. His Ralph Lauren cologne that makes Storme weak at the knees was a must as well!
Wedding Ceremony: We chose the instrumental string quartet of the song 'Chasing Cars' by Snow Patrol for Storme to walk down the aisle to. This is the first music that Storme bought Frank and a special memory we had always had.
The ceremony area was Frank's baby and he made it look so intimate and memorable. We had a red Persian rug inspired runner that led to an arch decorated with Penny Gum. The arch was flanked with traditional Cape Dutch church benches. On each end of the bench was more Sylvia Protea's and Fynbos as well as large white lanterns to add to the ambiance. Photogrpahs of our parents and their parents were framed and showcased as an ode to them and their important role in our day. Loved ones who had passed were also framed and placed up along the wedding photographs.
We wanted to include one special reading from Captain Corelli's Mandolin.
Wedding Reception Details:  Our venue was a intimate rose farm set in the area Frank grew up called Wellington. Animals are important to both Frank and Storme, so with horses, sheep, geese and chickens walzing around it was only apt that Storme's childhood Goldern Labrador, Seymore joined our ceremony. He announced with the guidance of the Maid of Honor that the Bride was to follow. After the ceremony, guests were invited to cool down under the oak trees to enjoy some passion fruit cocktails, fruity tea's and waters as well as a selection of carefully chosen canape's. The bridal party parted to go and take our photo's and play with the horses on the field. Then we had some time alone with our photogrpaher before entering to be announced as Mr & Mrs Conradie! Our hall glowed in the warm summer evening with fairy lights dancing outside. A cool jazzy music played as we all enjoyed our menu.
Our cake was inspired and created by a peony flower. Storme's favourite flower had to make an appearance in one way or another! Kanya Hunt did an amazingly beautiful job creating our cutting cake made from chocolate sponge with 3 layers of dark ganache, white ganache and caramel surrounded by white coral tinted chocolate and dusted with gold. As well as artfully crafted individual cupcakes for each guest to take home.
Our table decor was simple but beautiful. using a mixture of Protea's, Succulents and roses that all at different heights. Slabs of timber added warmth and charm and a cool modern chevron runner ran the span of our Italian laid tables. Clear acrylic Louis ghost chairs created space as well as the height of Penny Gum laden chandeliers.
Wedding Reception Playlist:
The song we shared our first dance to was chosen with careful consideration. its a song that reminded us of good times we have had and the way we feel about each other. This song is called "Your Song" originally sung by Elton John, redone beautifully by Ellie Goulding. The most memorable lyric for us is "How wonderful life is now you're in the world".
Advice for Brides:
Absorb every moment.
Don't get caught up in the small things.
Make a to-do list!
Don't under estimate strength in numbers, call upon family and friends to help, they will be more than willing.
Delegate! Delegate! Delegate!
Remember WHY you are planning this wedding in the first place.
Take time alone with your husband / wife to be and say "I love you" and "I am glad its you".
Motivate each other when it gets stressful. Because believe me it does!
Don't blow the budget on your dress, a small part of the day in actuality!
DIY doesn't always meant cheaper, research your options before doing a DIY wedding, there are many wedding vendors these days who are reasonably priced and choosing wedding decor from one place can less travelling when time is of essence.
Choose the things that mean the most to you. Is it the food? Is it the decor? Decide and work your budget to get what you want and find easier more costs effective ways to do other things you may not be that fussed about.
Stand Out Vendor: Claire Thomson our lovely and talented photographer! She floated in and around us without being there when she didn't want/need to be or to be there when she needed to crack a joke for a wave of laughter getting that fab shot. She captured the love that Frank and I share so truly in her photographs that we will treasure for a lifetime and our children will treasure. I have told her that she doesn't take photo's of weddings…She creates time capsules of magic!
♥ ♥ ♥  SERVICE PROVIDERS  ♥ ♥ ♥
Venue Langkloof Rose Farm, Wellington. // Photographer Claire Thomson  // Dress Viola Chan dress bought from The Dress Company  // Brides Hair Family Friend // Brides Make-up Corle Barnard  // Flowers Aartsappel  // Cake Kanya Hunt //  Music Family Friend// Decor Bride & Groom DIY, The Tablecloth Company, Theme Creations // Favors Take away cupcakes made by Kanya Hunt // Stationery Designed by groom. Printed by Wet Ink // Shoes Zoom // Suits Studio W