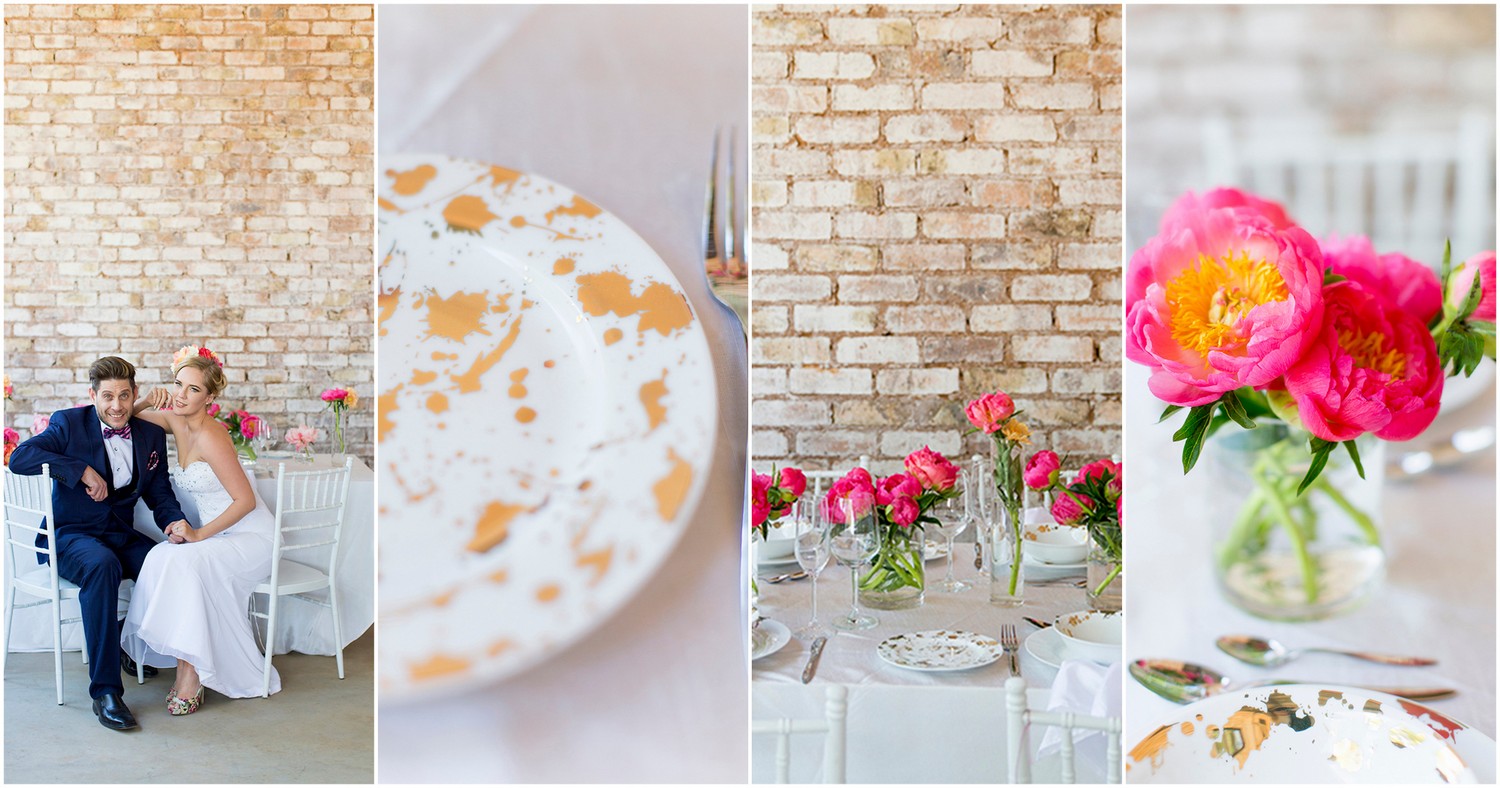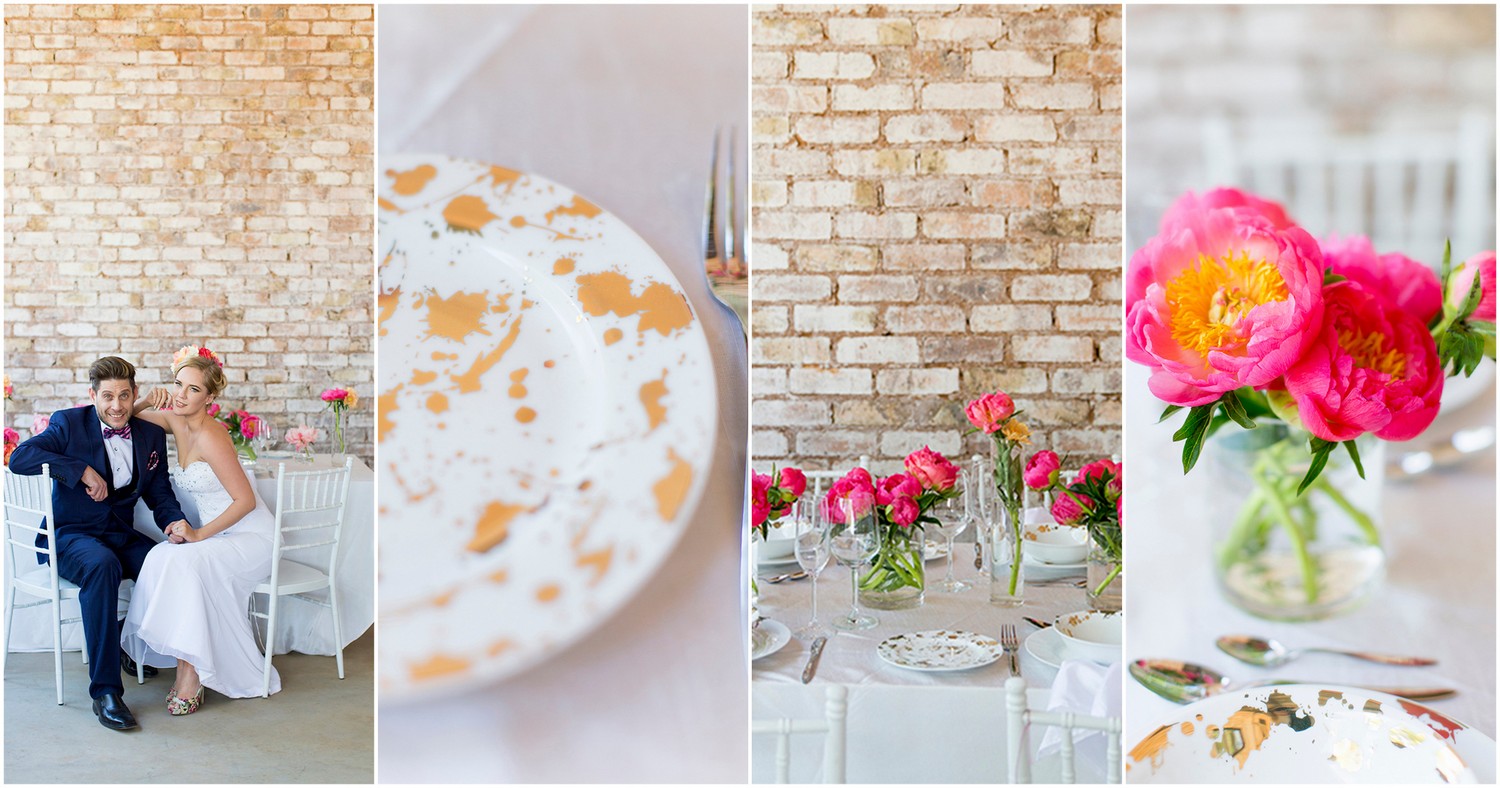 Get bright, bold and sensational ideas for your summer brunch wedding with the help of a team of expert wedding stylists and a celebrity couple from South Africa. They show you how to take a fresh, all-white setting and transform it into a summer soiree using a few bold details! 
Coral Navy and Gold Summer Brunch Wedding Ideas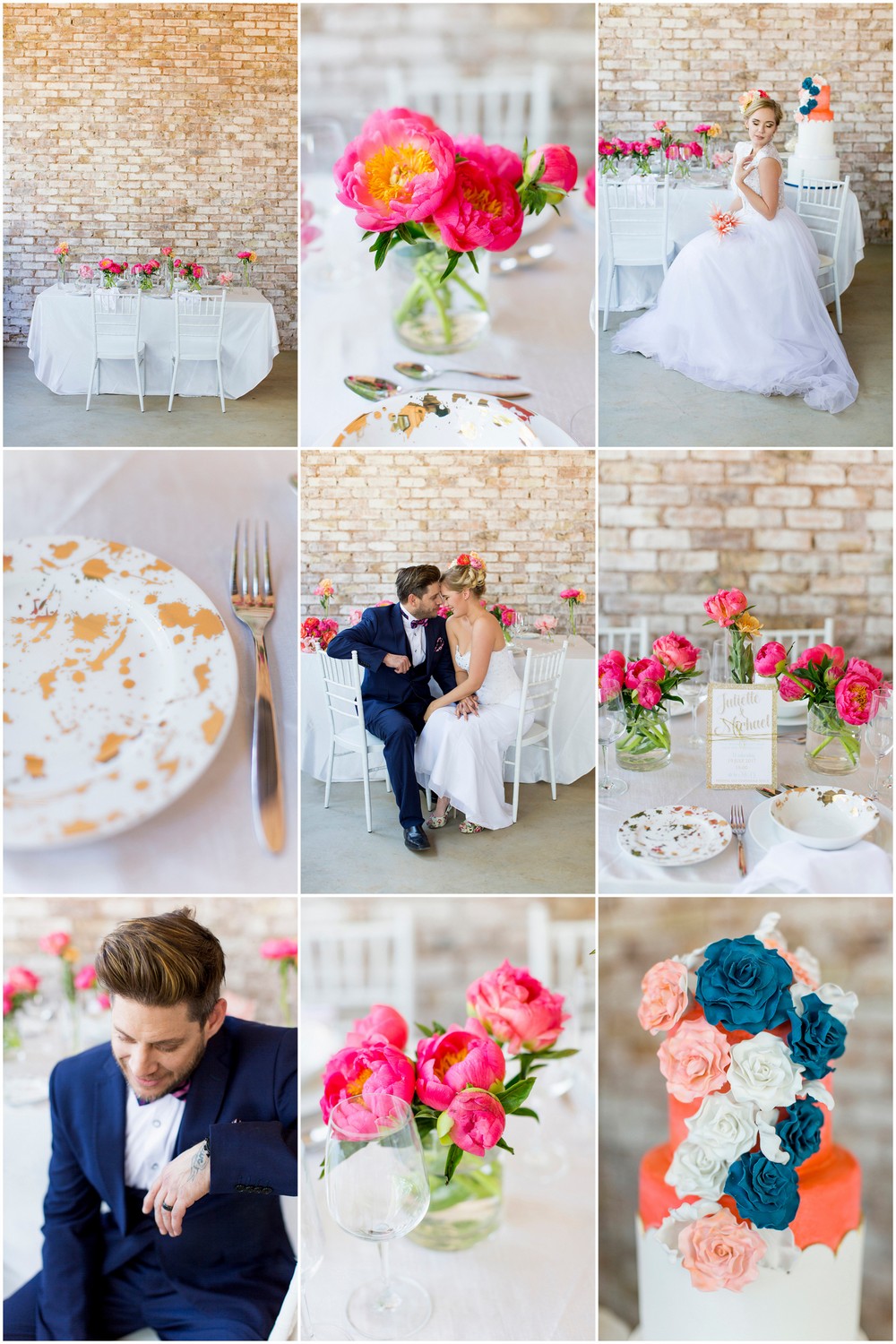 If you think recognize these two gorgeous faces, you'd be right! We're looking at Gavin Edwards, from The Voice South Africa, and his stunning wife, Bella Edwards, who was a Mrs South Africa finalist. What a stunning couple!
The coral, peach, navy and gold colour palette brought to life by Weddings Reinvented and The Love Knot Event Coordination, celebrates of the onset of summer. The session took place at the lovely De La Mas venue, where white-washed walls made the perfect backdrop. Through the clever use of dreamy flowers in bright colours, a stunning navy and coral wedding cake by Apple of My Eye Events, and gold splattered tableware, a beautiful summer brunch wedding was styled.
Bella wore two stunning yet very different dresses from Quantre Dress Hire. Her golden makeup by Paintbrush Beauty is the epitome of summer warmth, complemented by bright flowers from The Love Knot Event Coordination. Gavin, styled by Weddings Reinvented, looked dashing in his navy attire from Euro Suit.
Enjoy today's summer brunch wedding ideas, captured beautifully by Marné Photography, and read on for stylist's tips to recreate this look yourself. Yay!
Coral Navy and Gold Summer Brunch Wedding Ideas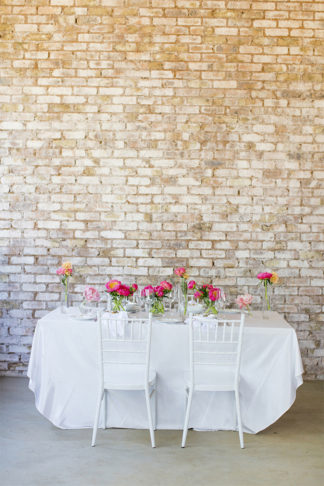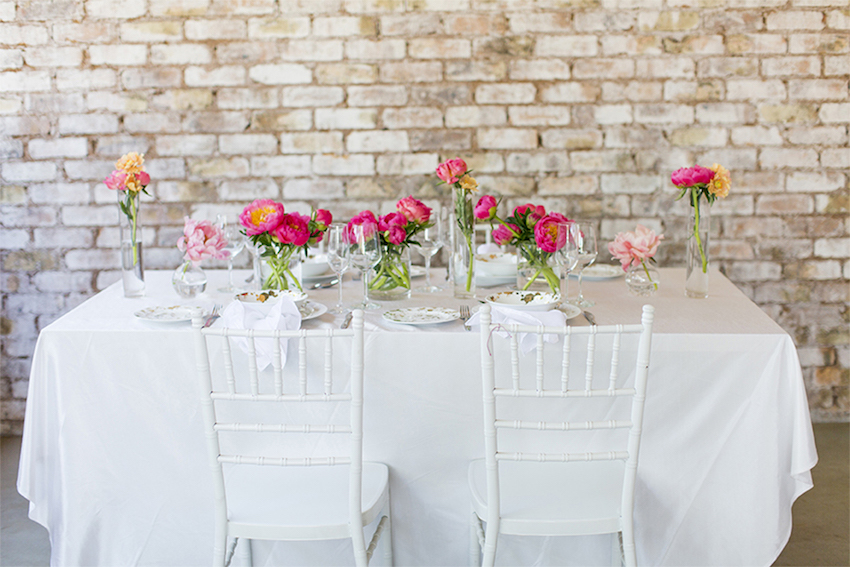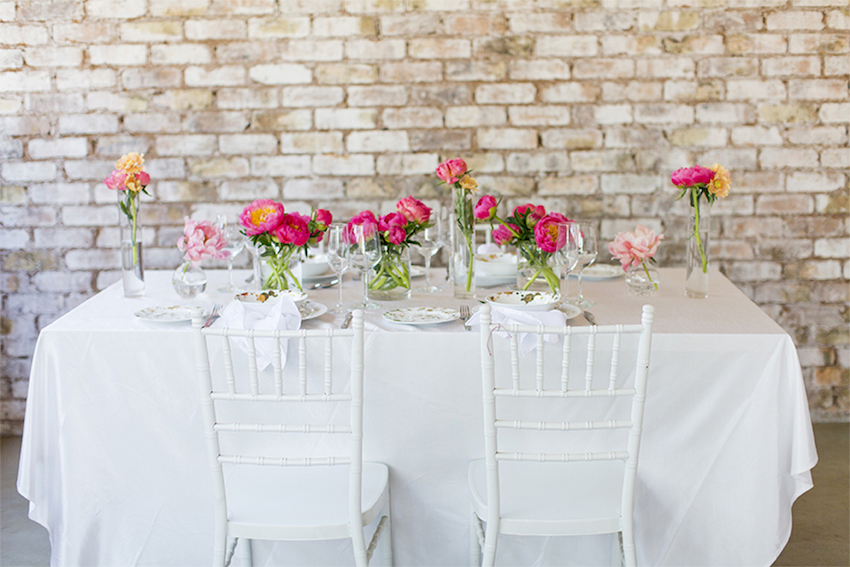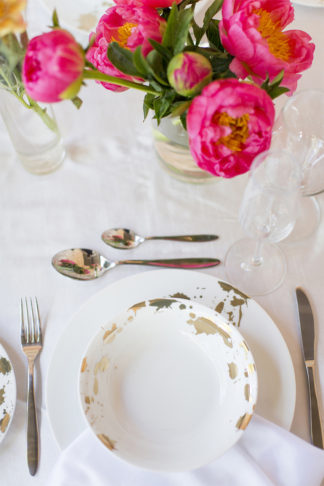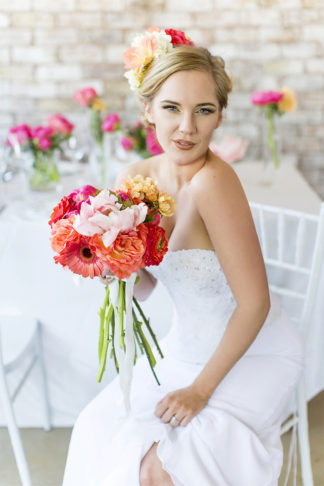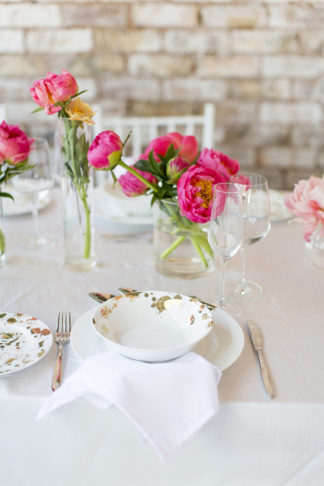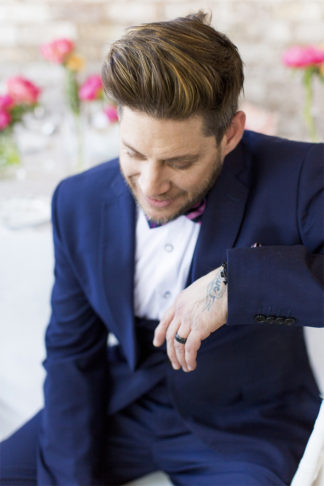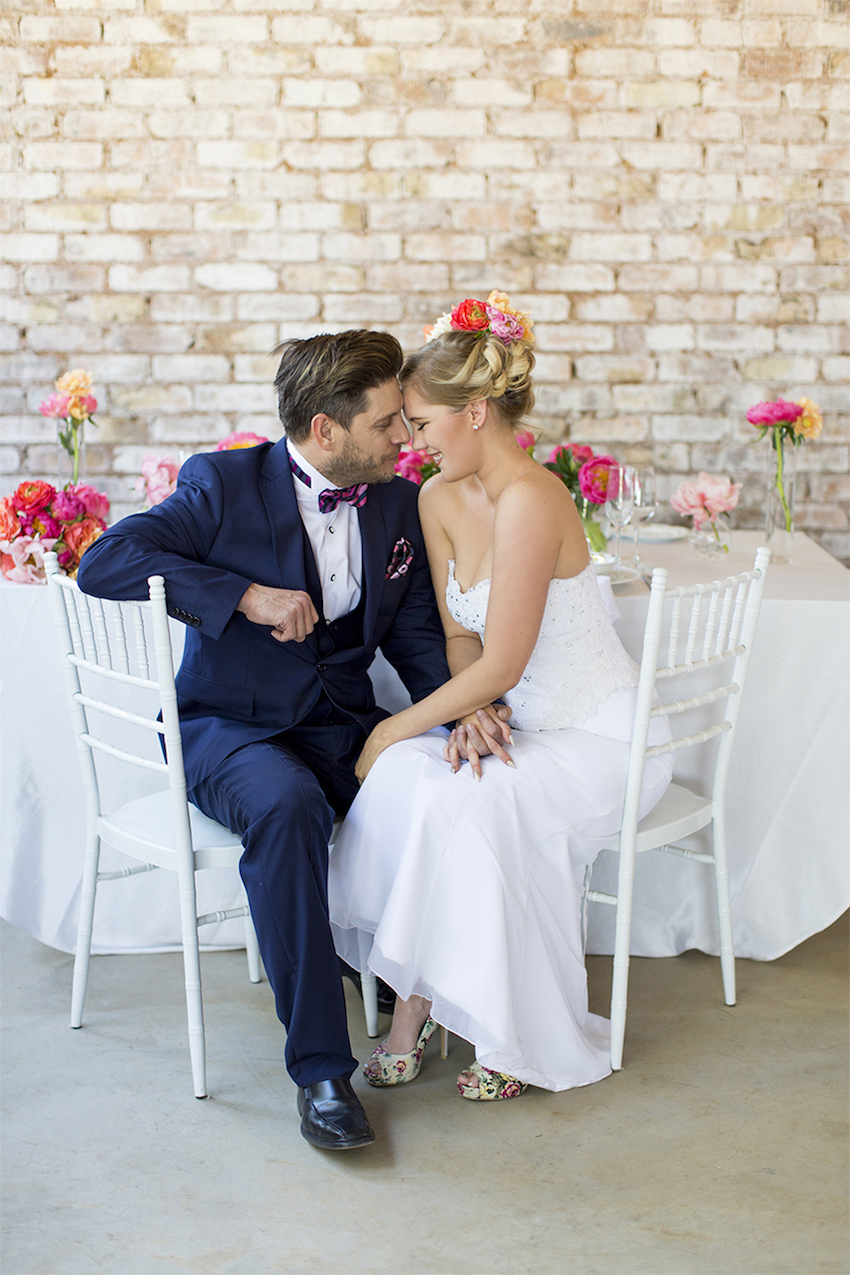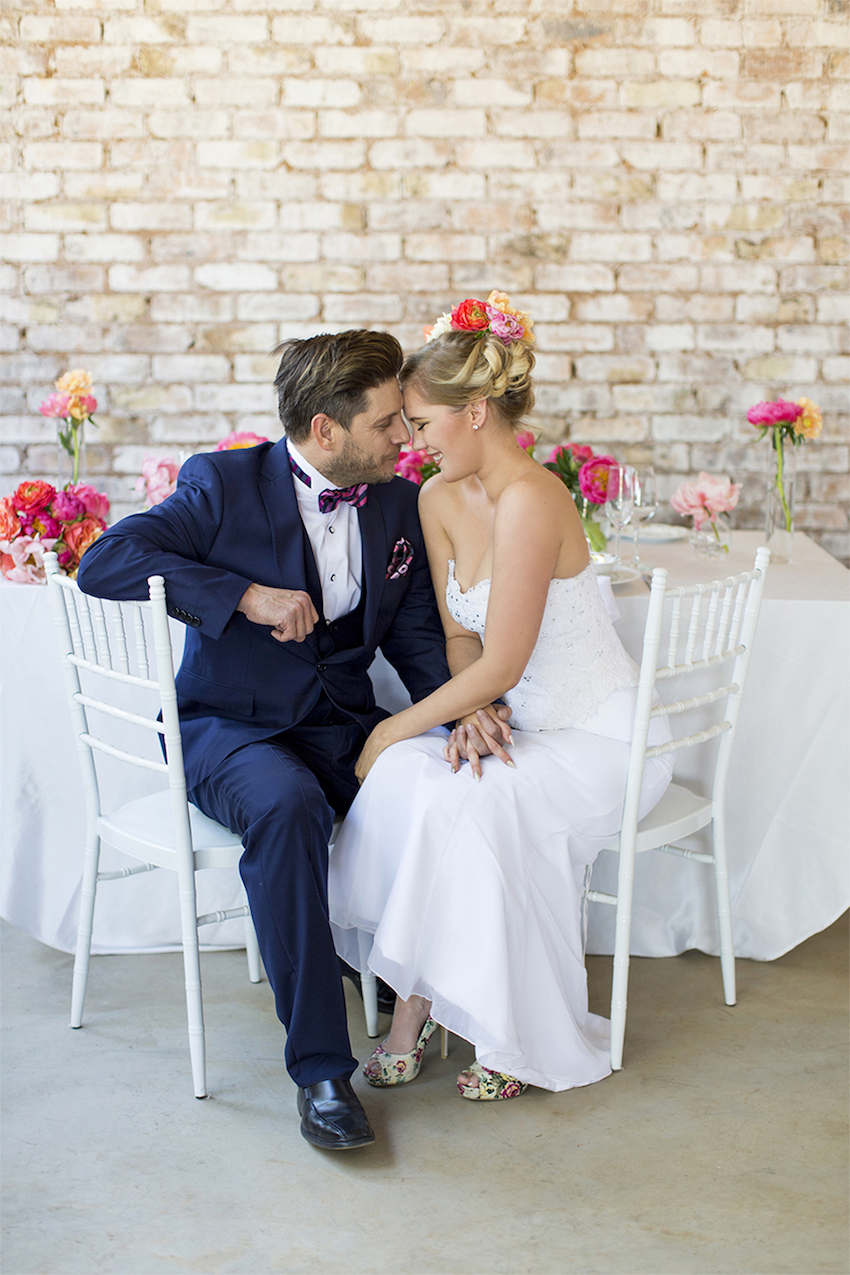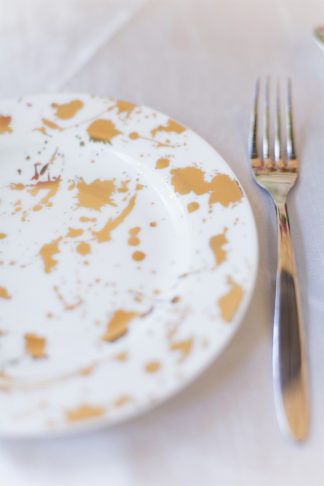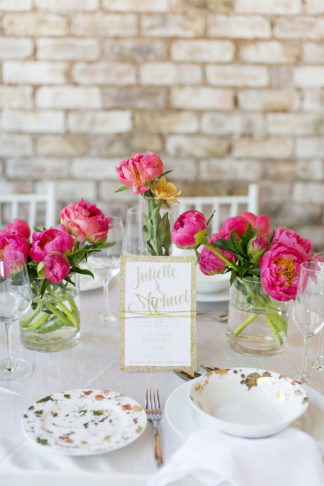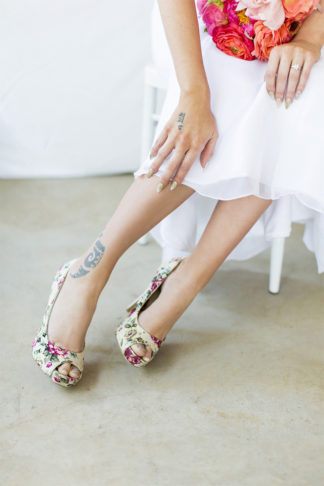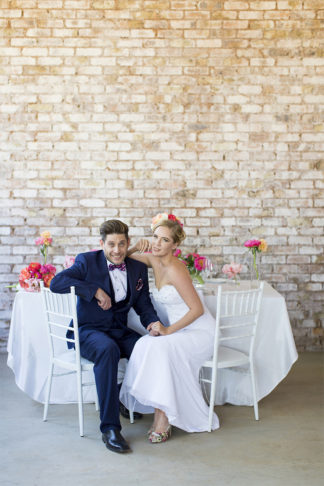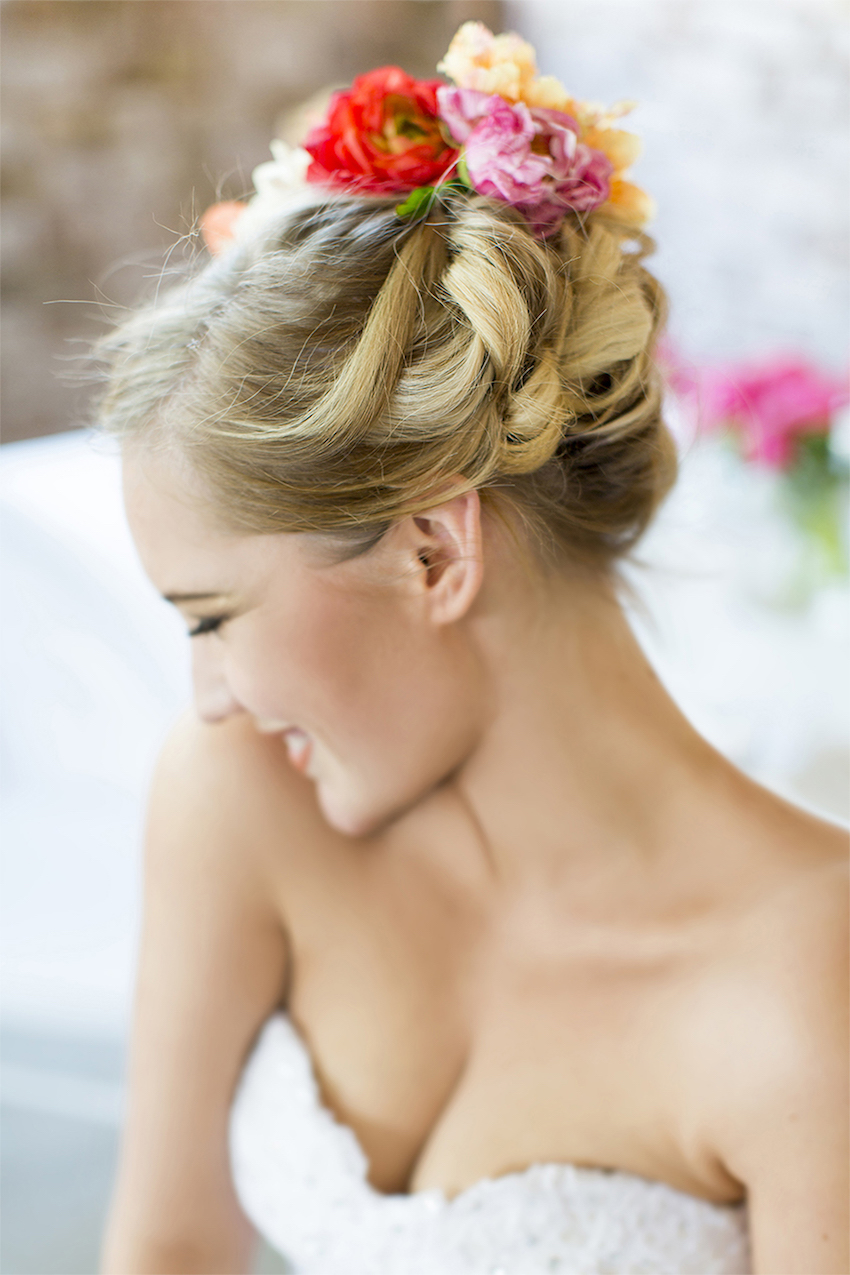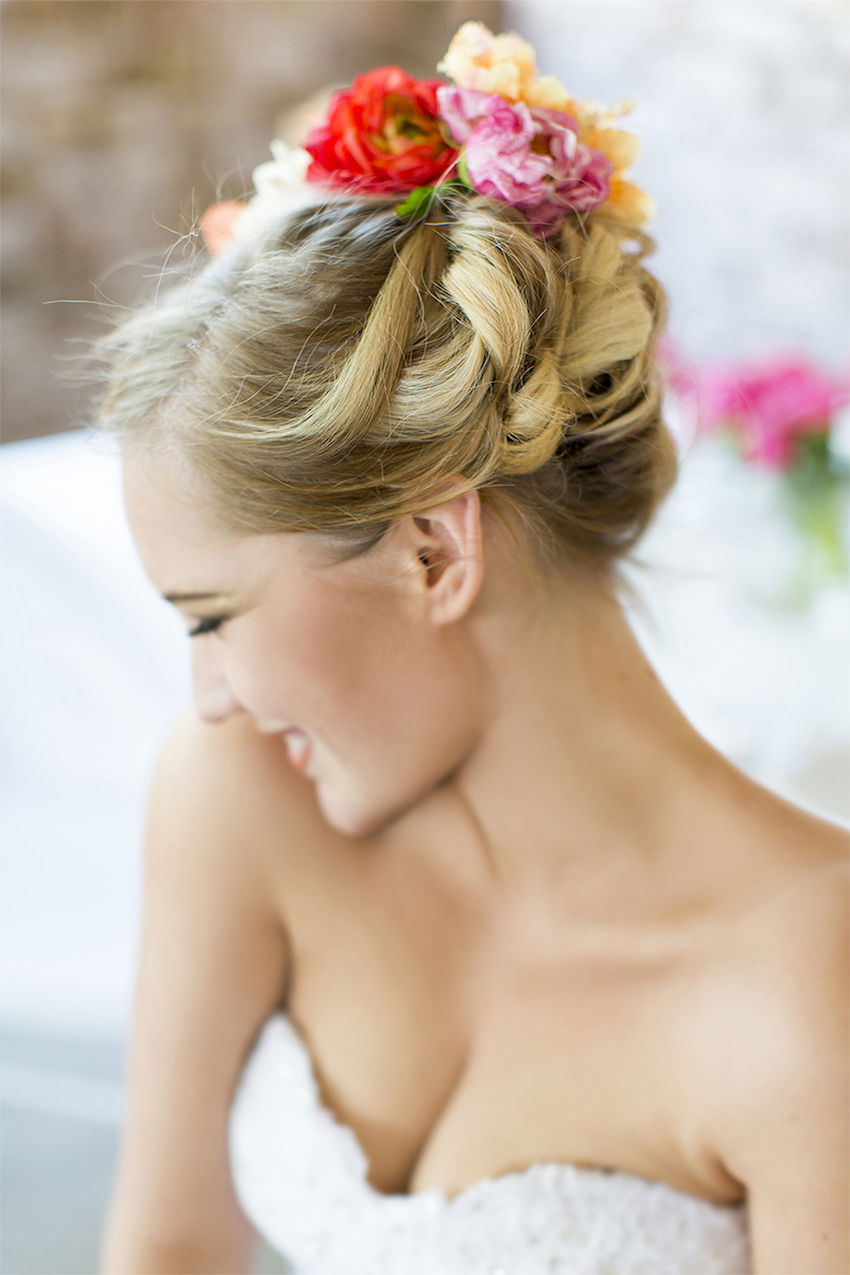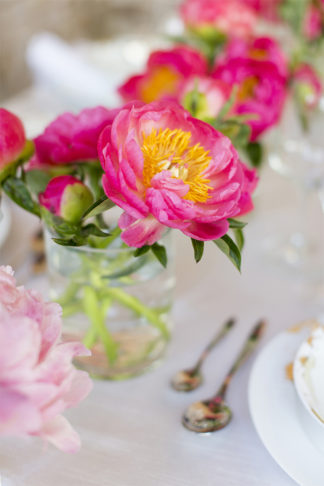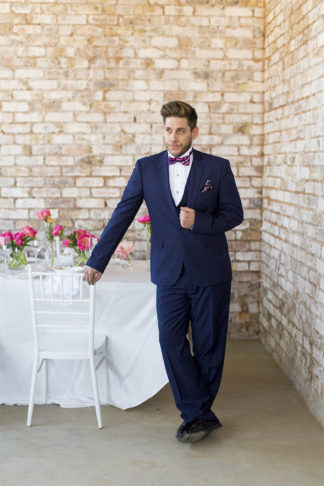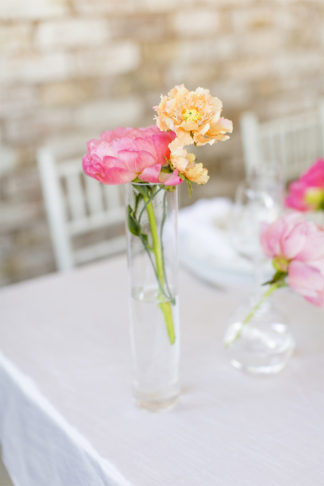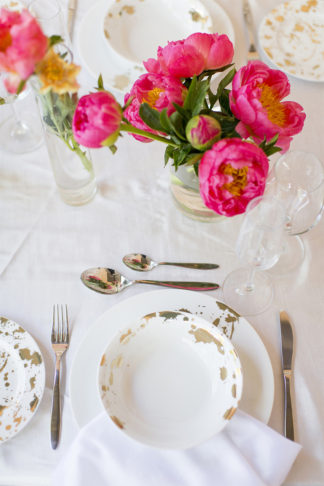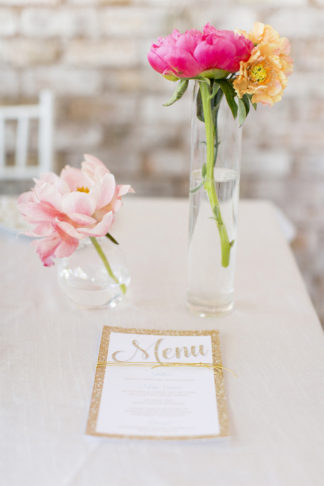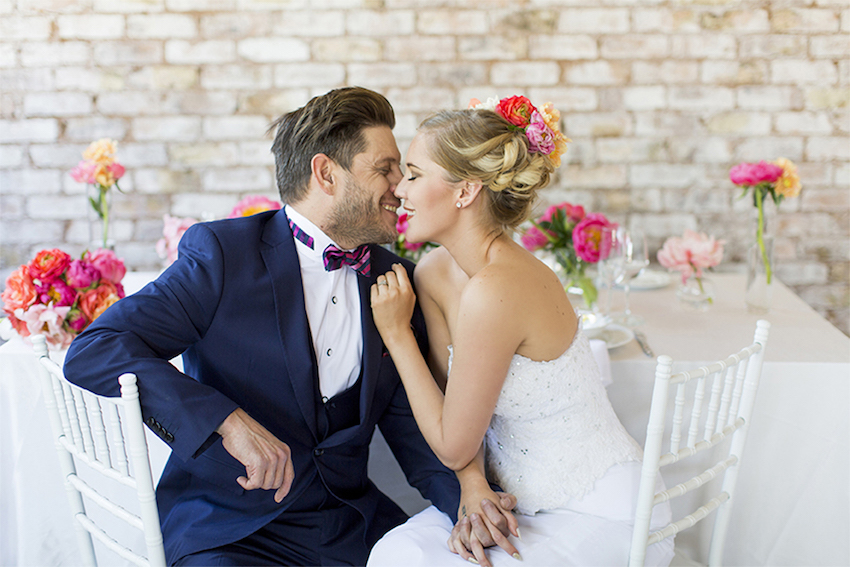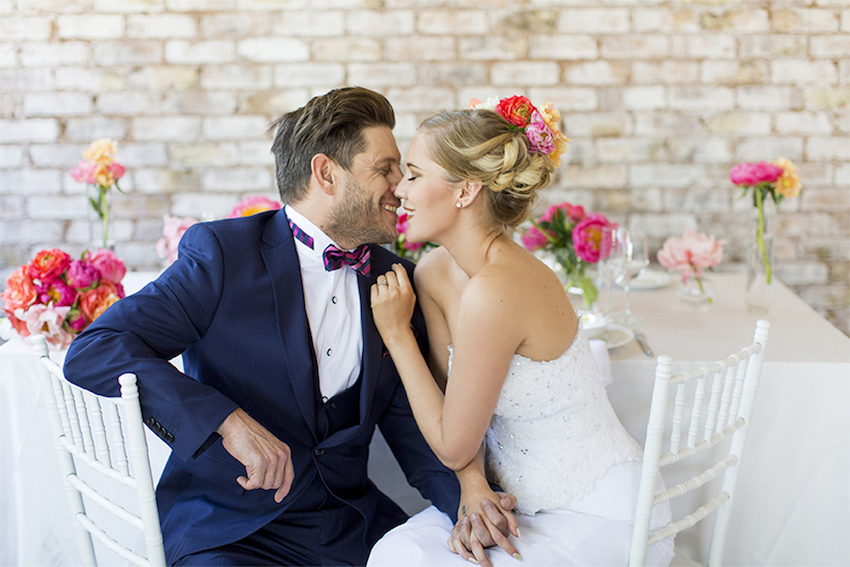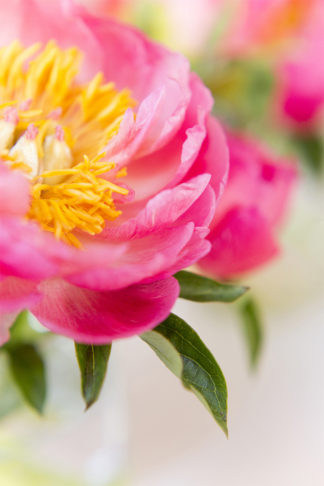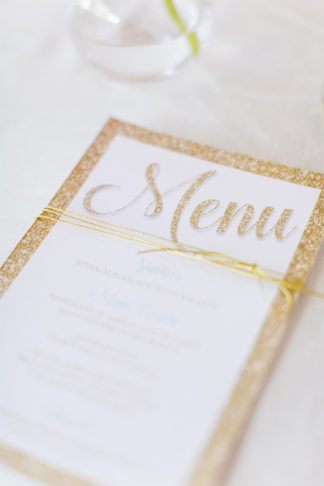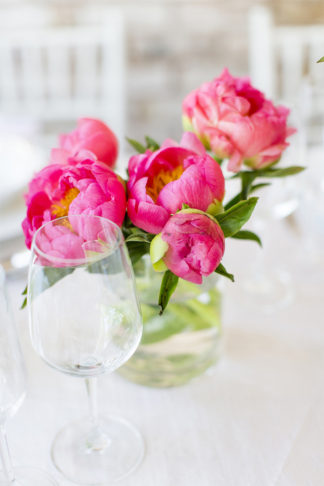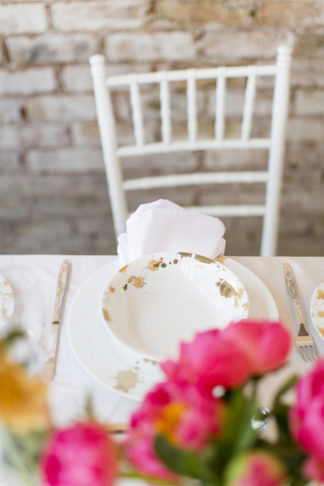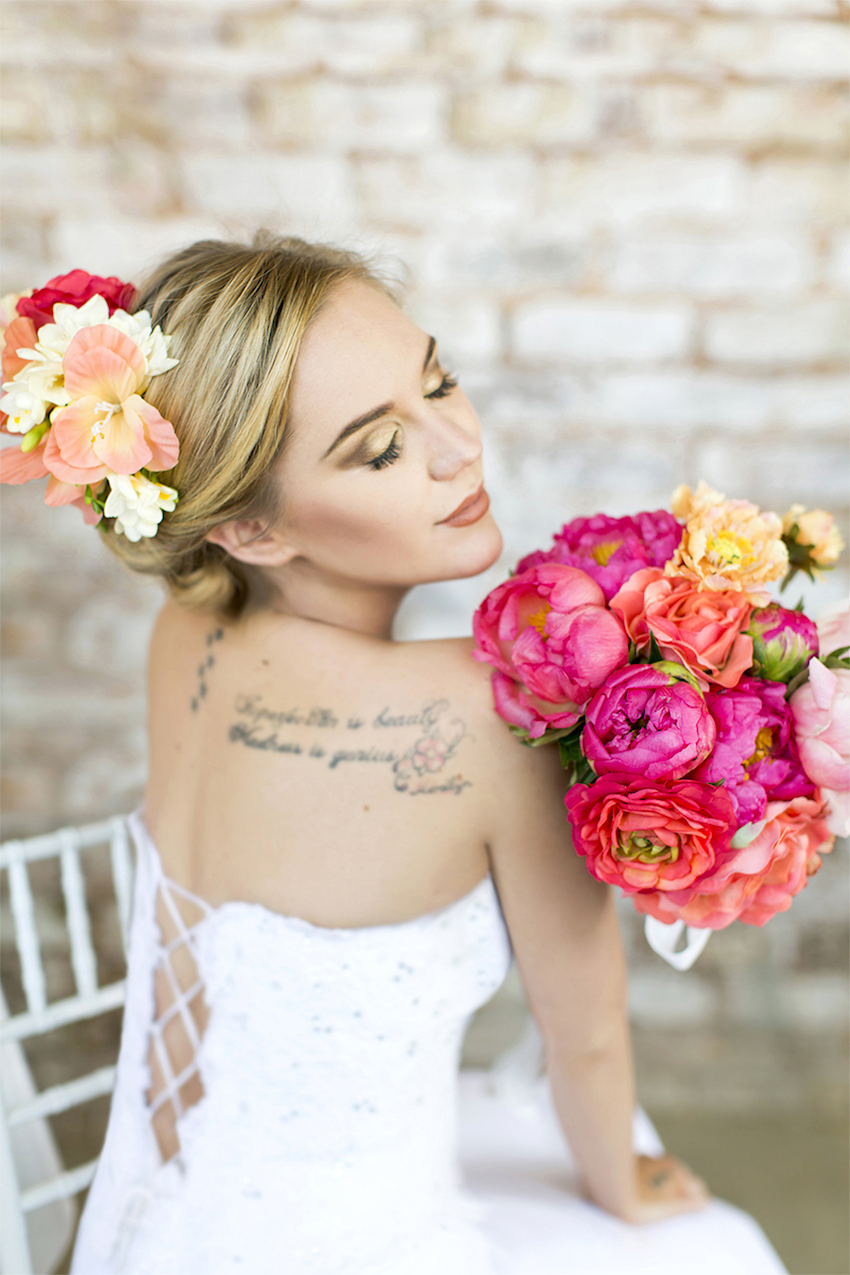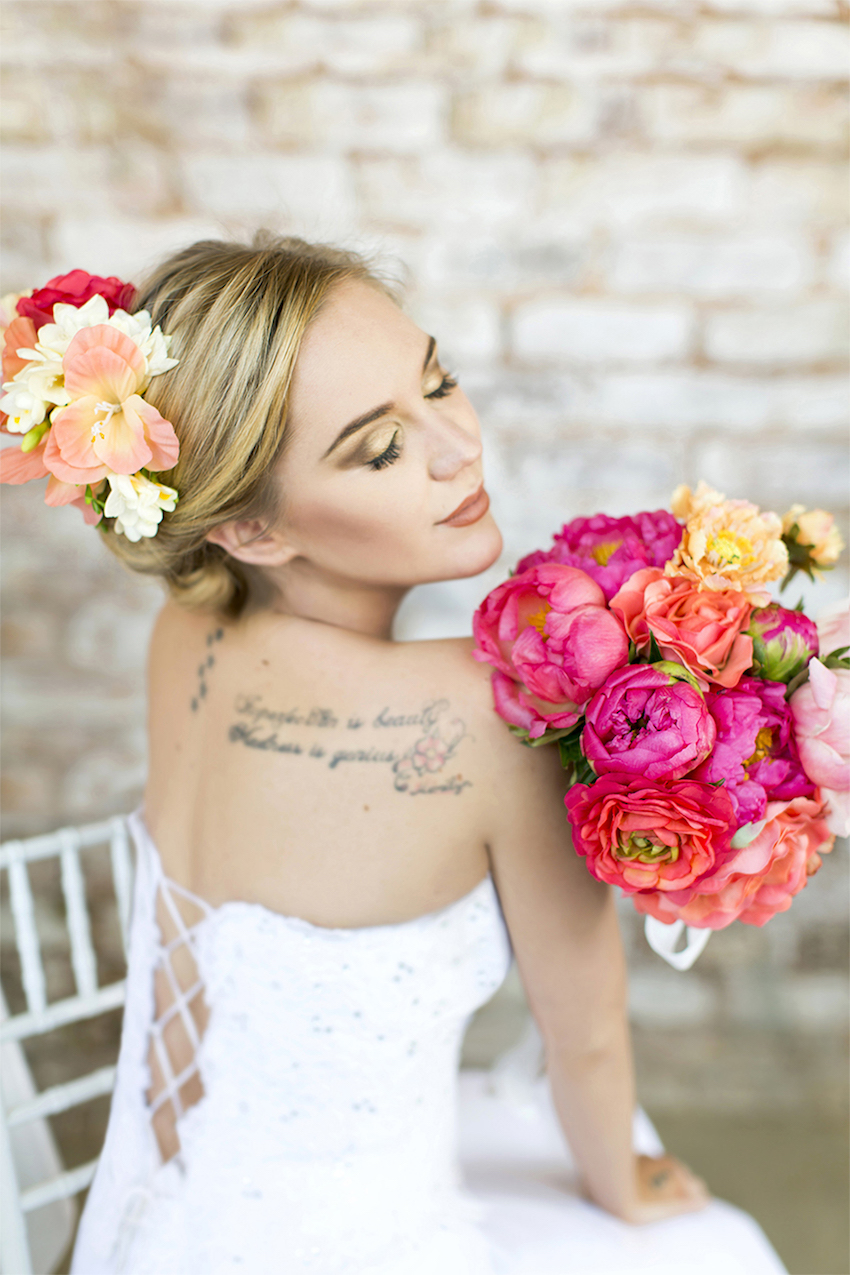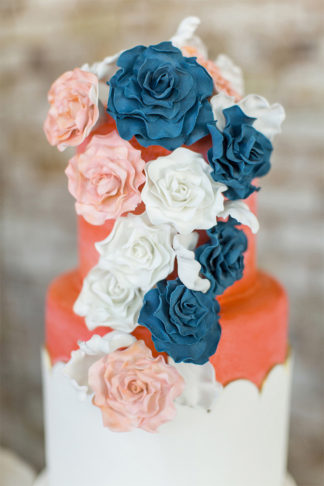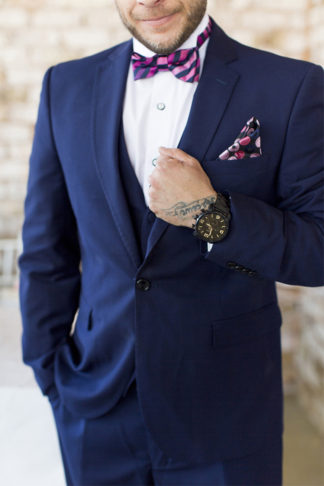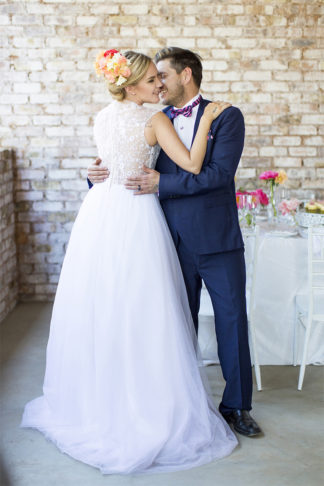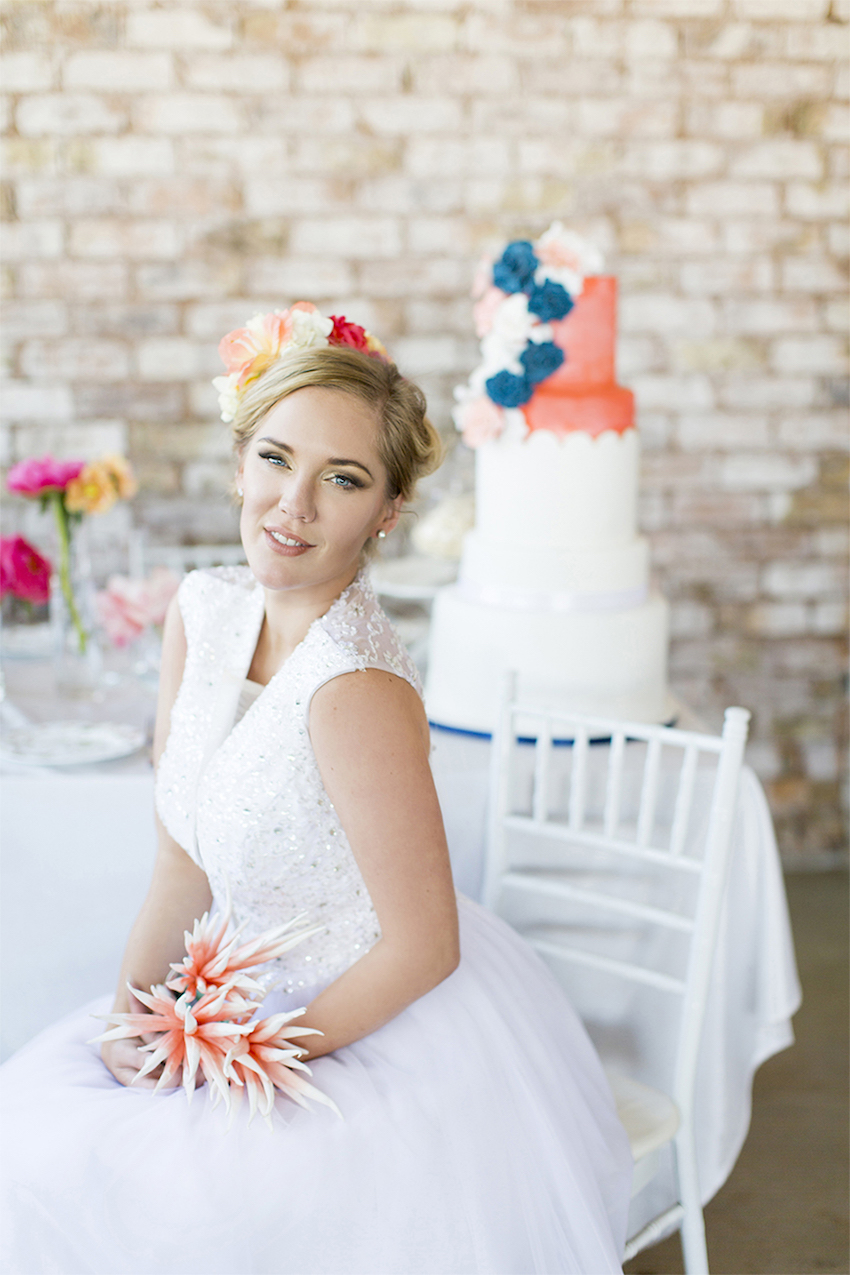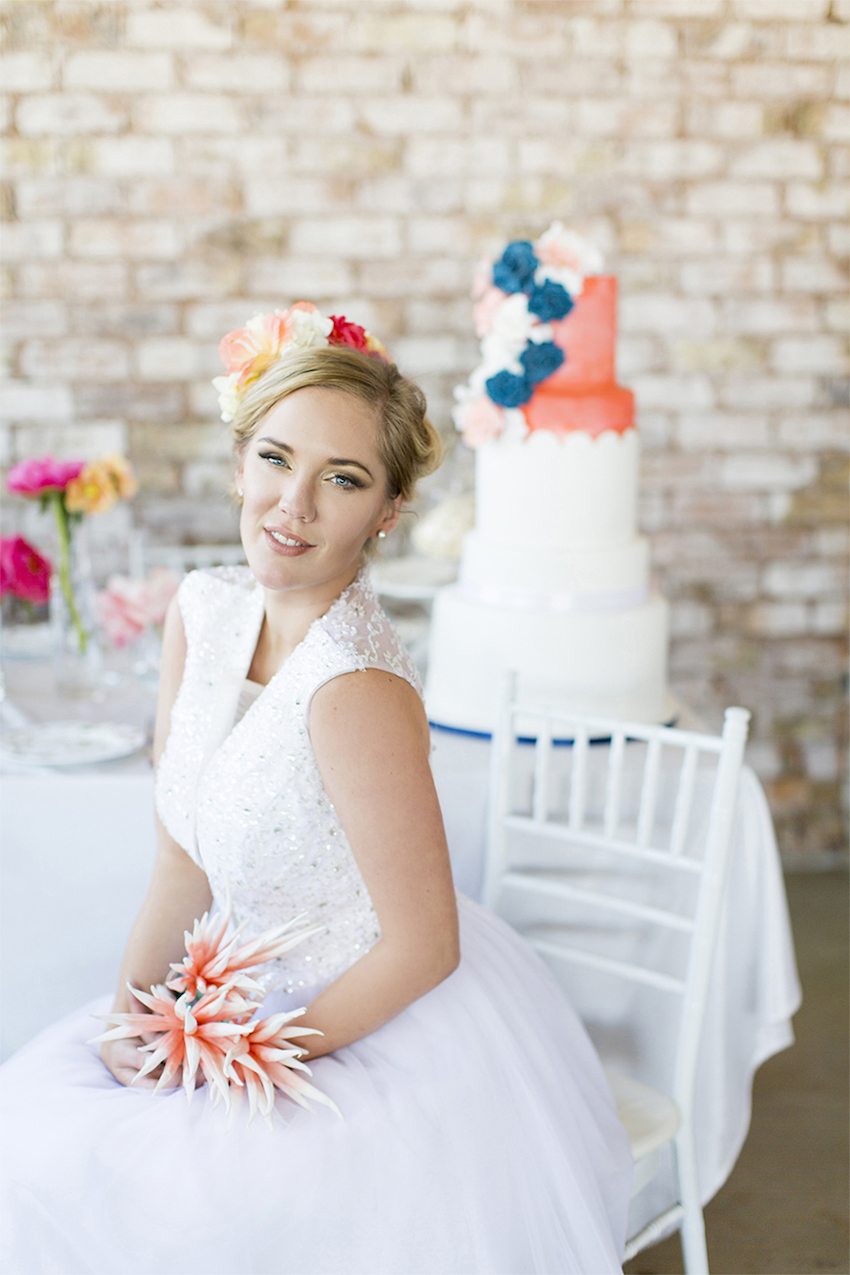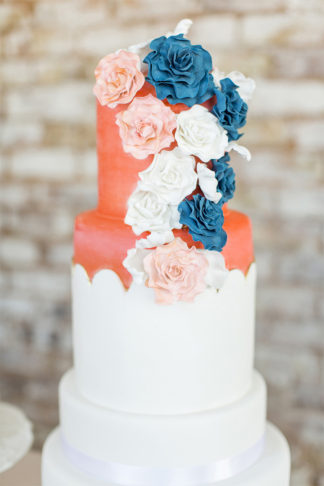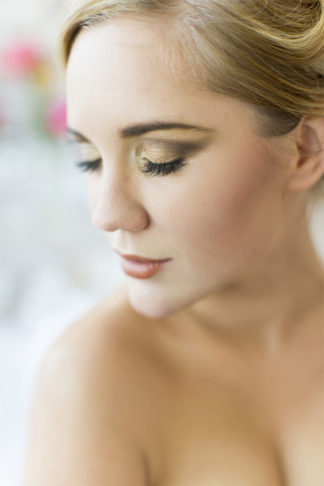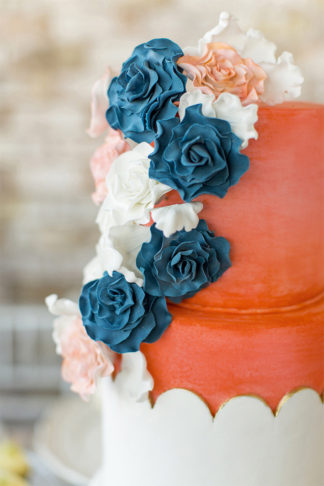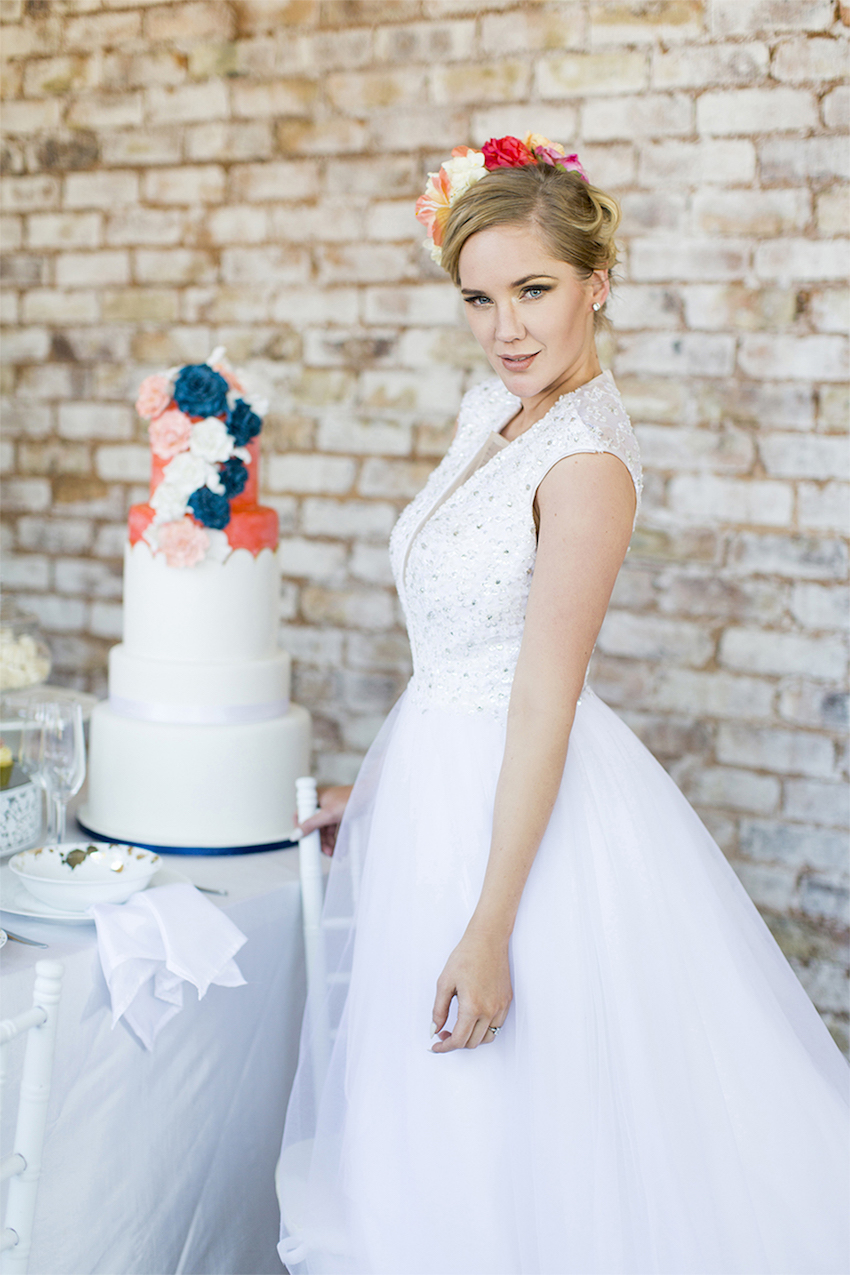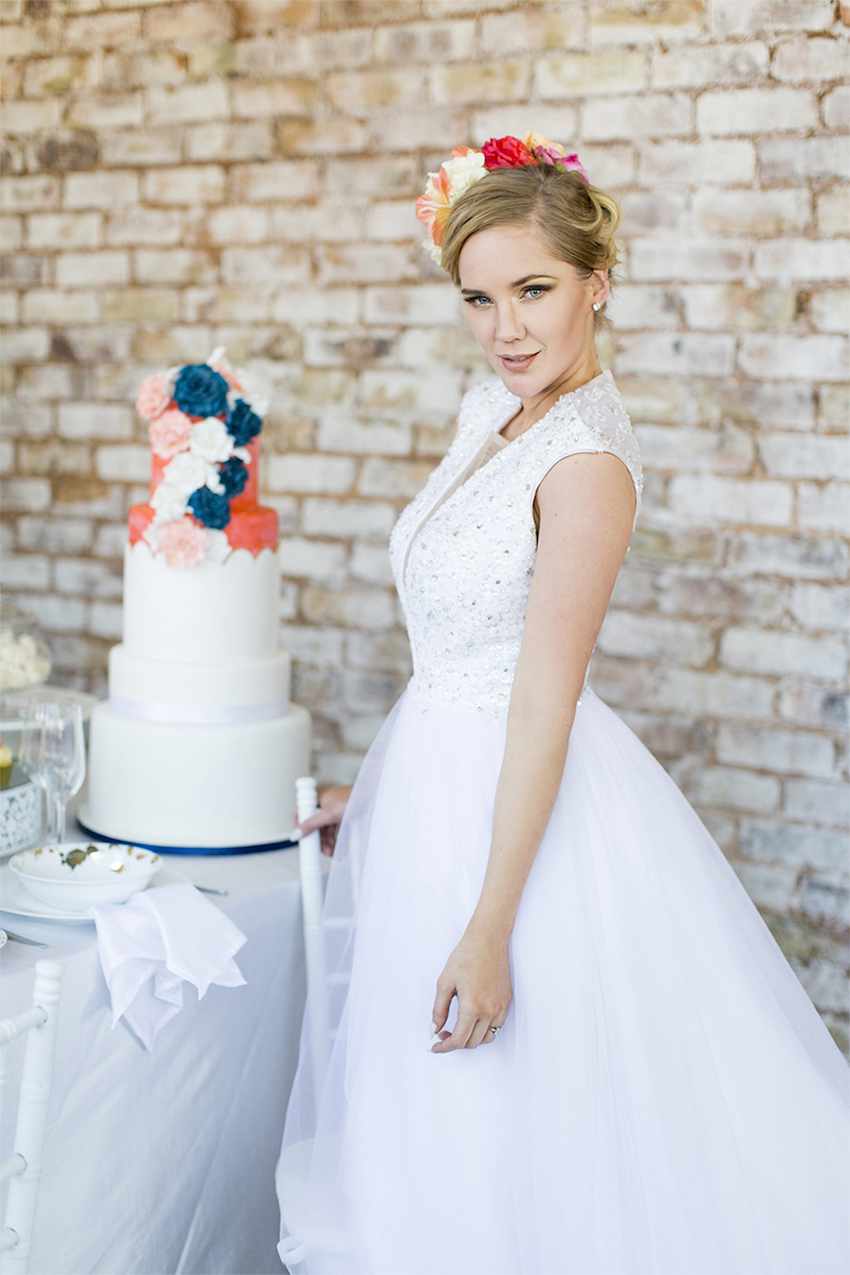 How to Style A Coral, Navy + Gold Summer Brunch Wedding:
Great news for DIY brides! The team behind these beautiful summer brunch wedding ideas shares that this theme is one that almost any bride could pull off, with a little help.
If you decide to do the flowers yourself head down to your local florist or floral market and ask for blooms that will work well for simple, single-stem floral arrangements. Florists have an abundance of information and are generally always happy to head you in the right direction.
Also be sure to check out local hiring companies for easy access to a wide selection of décor and linen elements that will assist you in creating an amazing setting.
A summer brunch wedding is often more casual, so plan your summer soiree setting and snacks accordingly
Keep your basic décor clean and simple
But don't be afraid to bring in pops of bold  colour or floral patterns.
Use linen strategically to make elements pop. You could opt for crisp, white linen with colourful bold floral styling, or perhaps coloured linen elements in single shade with matching flowers. A stunning floral napkin on white linen is always a summer favourite.
Add a touch of gold with metallic or patterned crockery, and tinted glassware
Achieve a stylized, modern look with your floral arrangements by choosing a statement flower with a larger bud. These are perfect for single stem arrangements in glass vases.
Wear flowers in your hair! Either simple floral crown or that over the top hair piece as flowers in the hair with this theme as.
Be brave and go with bright, bold colours for bouquets and other bridal party flowers. It's a summer brunch celebration, after all!
Additional Summer Brunch Wedding Service Providers: Videographer: One Fine Day
More to read:
More coral weddings to inspire you:
Bougainvillea + Blue Spanish Wedding Ideas {Jessica Q Photography}
Pink + Lavender Winter Colorado Wedding {Sarah Libby Photography}
Vibrant Grapefruit, Yellow, Coral + Citrus wedding {Kaitlyn de Villiers photography}
Bright + Colorful Golden Gate Garden Wedding {Milou + Olin Photography}