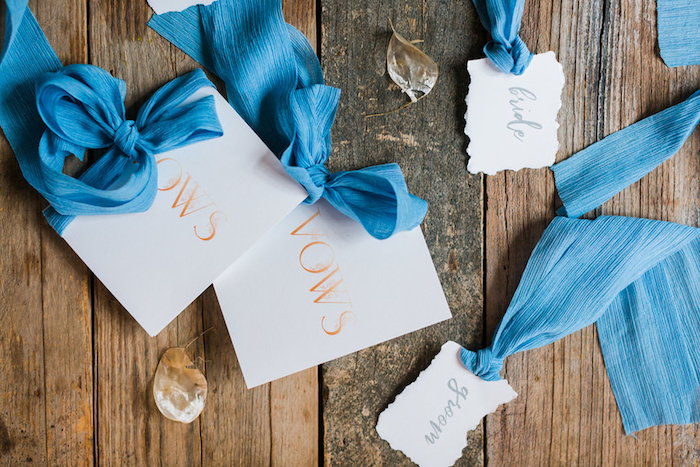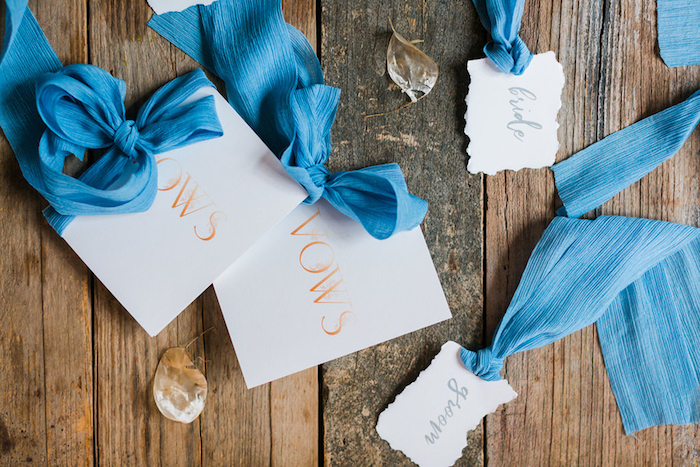 Find steal-worthy ideas for your vow renewal! This simple but elegant coastal vow renewal at The Destin Bay House, captured by Ashton Kelley Photography was set against a breathtaking ocean view. See how by using a neutral color palette, with a few carefully curated details, you too can create a truly gorgeous setting for your vow renewal. 
10 Year Vow Renewal with Ideas + Checklist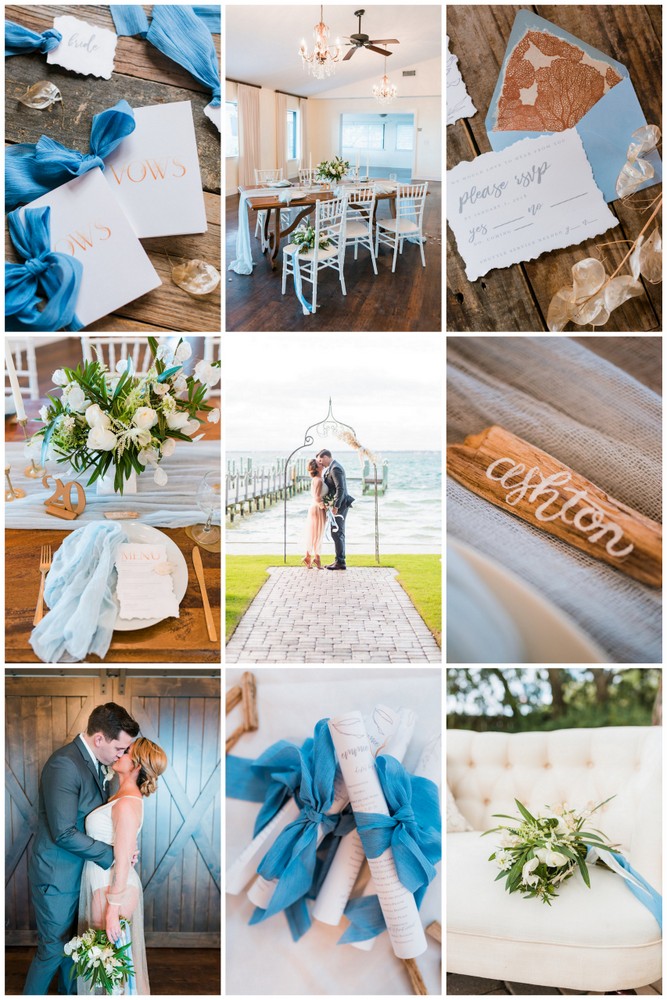 Event Planner's Vow Renewal Advice:
Learn how to plan your vow renewal ceremony with stunning inspiration from Ashton Kelley Photography and the help of our our handy vow renewal checklist. First, Lara-Jill Reynolds of Simply Gorgeous Events by Lara-Jill a wedding planning, design, styling, and floral design company, shares 5 tips for couples looking to plan their vow renewal.
Hire a great team of vendors so you two can sit back, relax, and enjoy your special day. Vendors want your day to be perfect and having great vendors on your side will insure your day will run smoothly.
Keep it intimate. Having a small guest list with your closest family and friends will allow you to focus on the vow renewal being a personal celebration. Keeping it intimate will also save you money. 😉
Consider your personal tastes as a couple – what is most important to you that will make your wedding day uniquely yours? This is YOUR day. If you both love spending weekends in the mountains, have a gorgeous mountainous view as your backdrop.
Write your own vows, keep it meaningful. More than likely things have changed since the first time you said "I Do." You have experienced life together, learned so much about one another, and you may have kids now.
Have fun and focus on the life and love you have created together. Enjoy every moment of the day with your family and friends.
Fun Vow Renewal Ideas:
Provide guests with pen and paper, or mad-lib style prompts, then have them share their favorite memory of you as a couple
Print a few of your favorite wedding photographs to display on guest tables, or use them to create a message book for guest messages
Print and frame a copy of your original vows, to display at your vow renewal
Project your wedding and honeymoon videos onto a wall or screen throughout the reception, with the sound off, of course!
How to Plan a Vow Renewal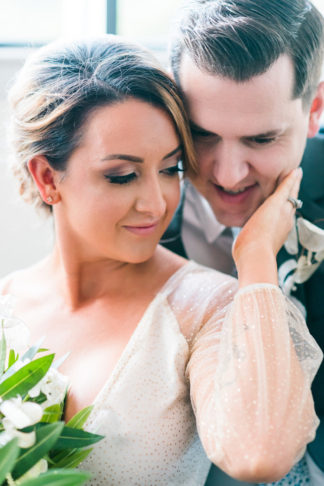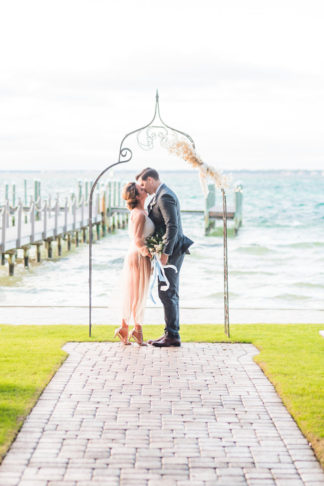 1. Select a location for your vow renewal:
Exactly where you choose to hold your vow renewal will depend on your budget, the size of your guest list (if any) and of course, your personal tastes. You might wish to:
Renew your vows in your own home,
Book your favorite restaurant, hosting a few guests for an intimate reception,
Hire a multi-roomed beach or country house to host a weekend away with selected loved ones,
Splash out and book a beautiful event venue for a medium sized celebration, or,
Have a destination celebration and revisit your honeymoon spot!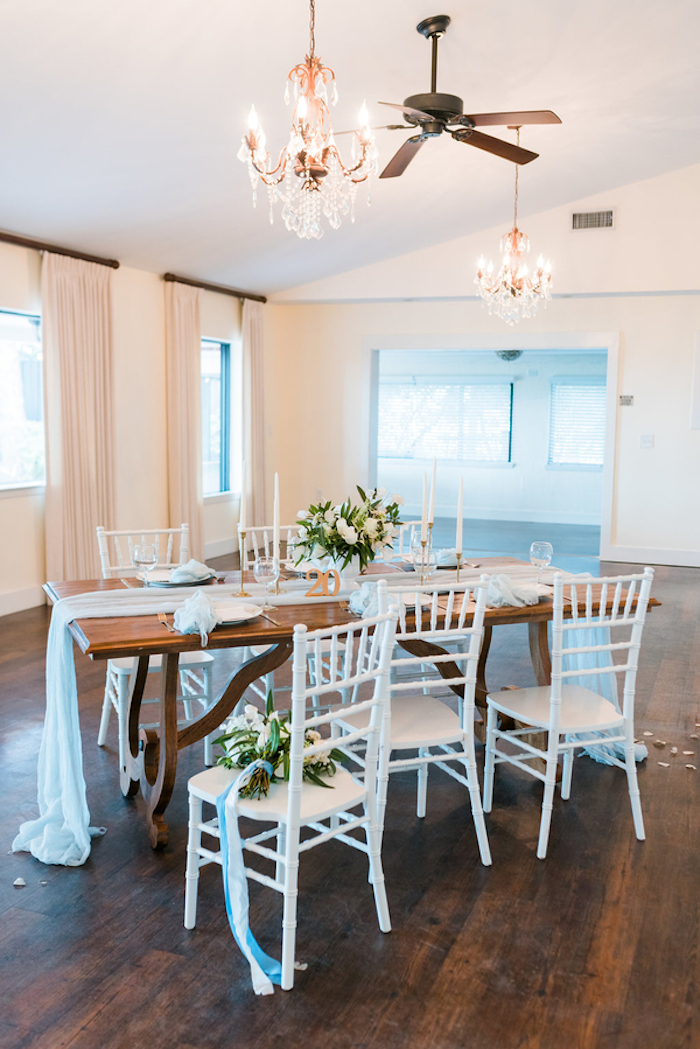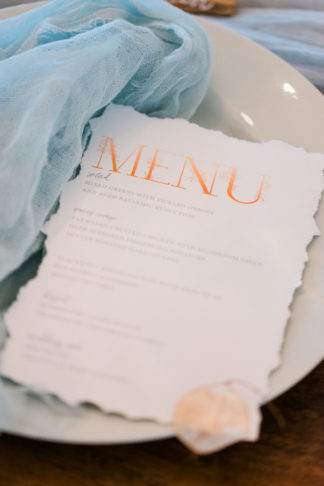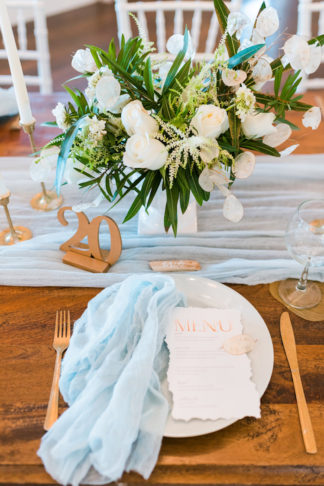 2. Prepare the vows for your renewal:
Start by sourcing your original vows and reviewing them.
Perhaps you both still love your original vows and would like to reaffirm them using the exact same verbiage you did on your wedding.
You might also consider amending them to reflect your relationship as it has grown, or,
Maybe you'd like to write completely new vows, with a fresh perspective on both the years behind and ahead.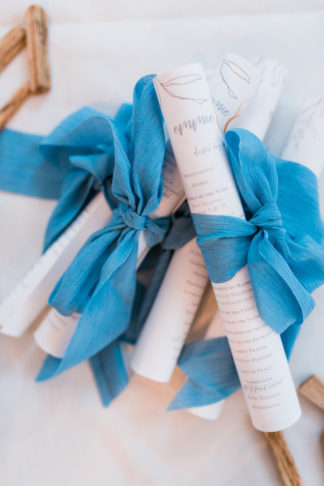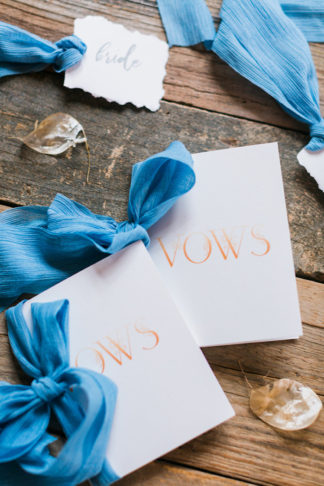 3. Plan readings for your vow renewal.
Be creative and choose readings which have moved you – perhaps a passage from a favorite film, lyrics to a song you both love or even an extract from a children's book about love. You could read to each other, or involve friends and family in the vow renewal ceremony at this point.
Ask your best man or maid of honor if they'd like to do a reading
If you have children, and they're able to, consider having them do a reading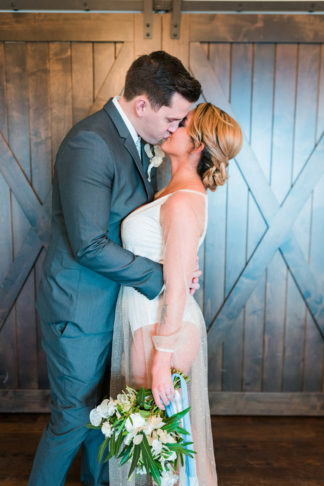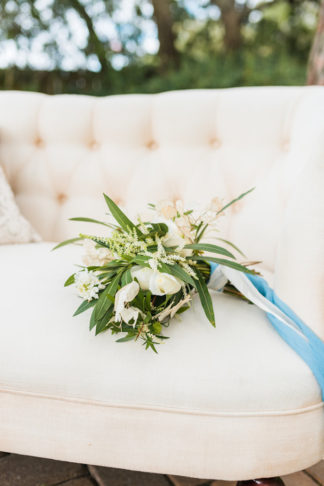 4. Get your vow renewal rings ready:
If you plan on keeping your original wedding rings, now is a great time to have them cleaned (and possibly engraved with your renewal date).
If you're purchasing vow renewal rings, it's time to go ring shopping!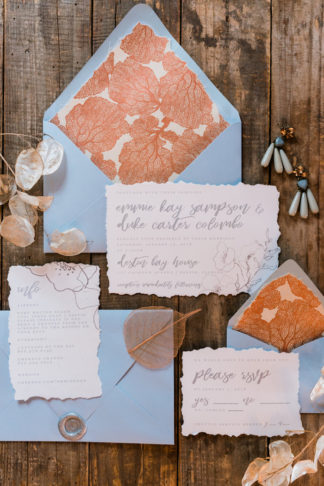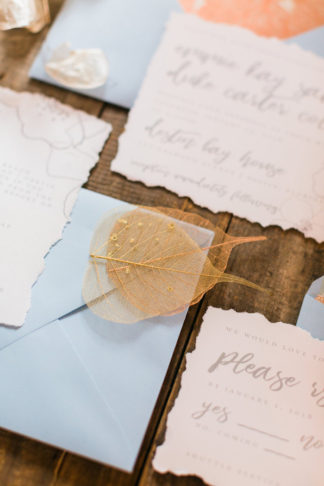 5. Decide on a vow renewal officiant:
Because these vows are symbolic, there are no legal requirements or restrictions determining who may or may not perform your vow renewal ceremony.
You might wish to reach out to your original officiant, and have them renew your vows in honor of your original wedding ceremony.
 You could have a friend, family member, or loved one perform the renewal ceremony, or,
If you have adult children, you might wish to have one of them perform the ceremony. Remember, there are no rules here, so if you'd like to have all of your children play a role, why not have make it a group effort. Divide the ceremony in to parts, and assign them to each child.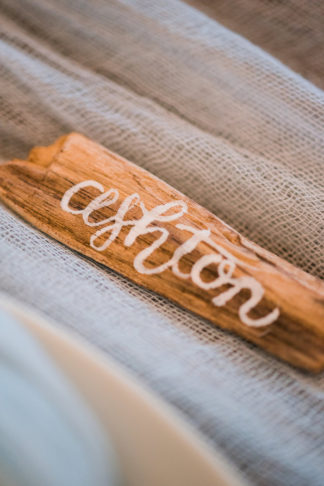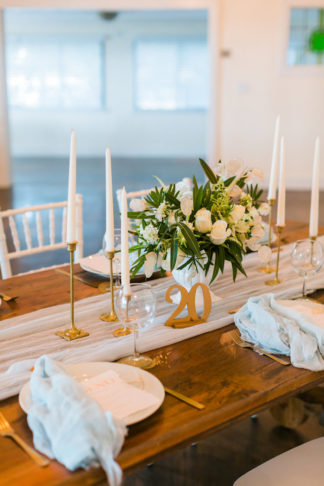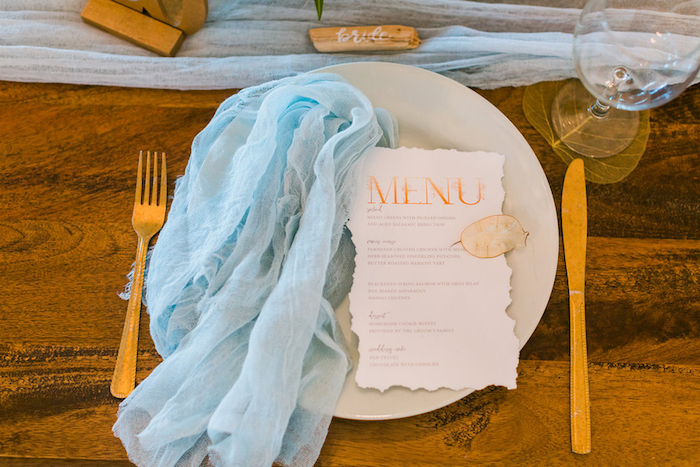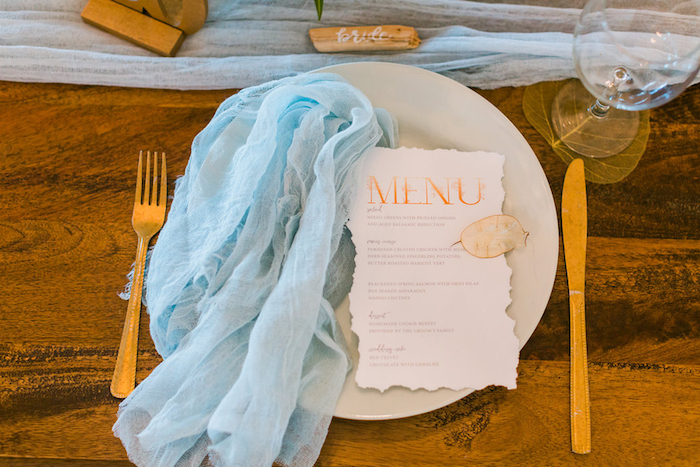 Your Vow Renewal Checklist:
Select your venue
Book a photographer
Purchase your outfits
Book hair and make up
Create a guest list
Make sure the location you have chosen for your renewal is also a suitable reception venue.

Will it accommodate your headcount?
Does it gave suitable tables, seating, tablecloths, napkins, cutlery, crockery, and glassware?
If not, be sure to hire these items in or seek an alternative venue.

Consider hiring a videographer
Hire an event planner
Order invitations
Send out invites with RSVP details
Book caterers or arrange a food truck
Arrange drinks and service staff
Hire decor, or hire an event stylist
Book DJ, music or live entertainment
Write a toast to honor your spouse, your in-laws, children, if you have, or anyone else who has played an important role in your lives
Confirm RSVPS
Inform venue and caterers of final headcount
Go forth and celebrate!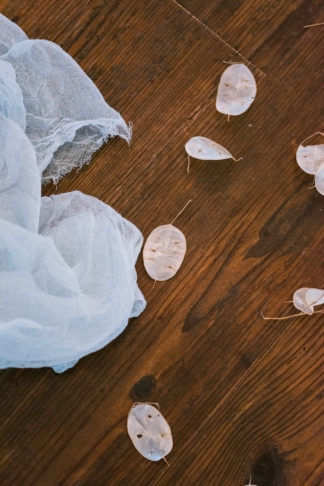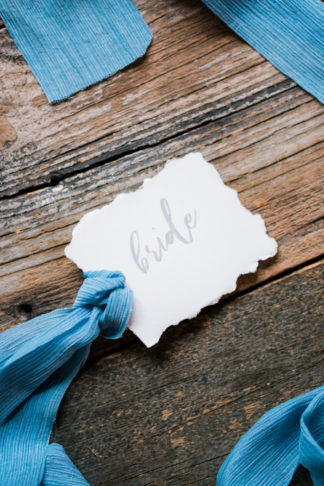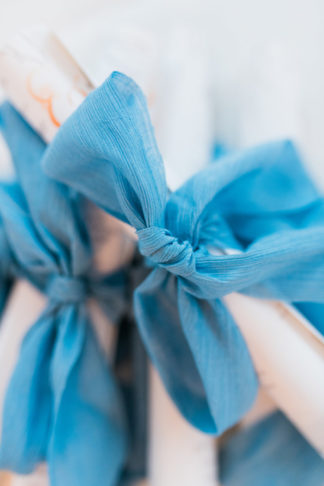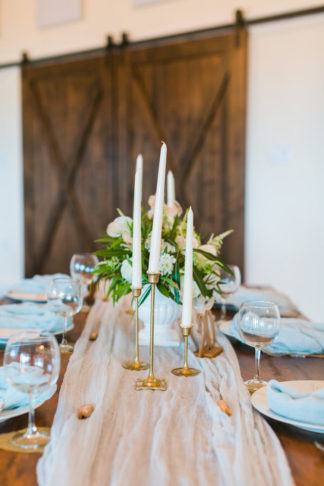 Wedding traditions you can leave behind:
Skip the gift registry
Don't plan a bachelorette or bachelor party
Don't have a bridal party
Don't feel pressured to invite co-workers, acquaintances, distant family or friends with whom you've lost contact. Keep it intimate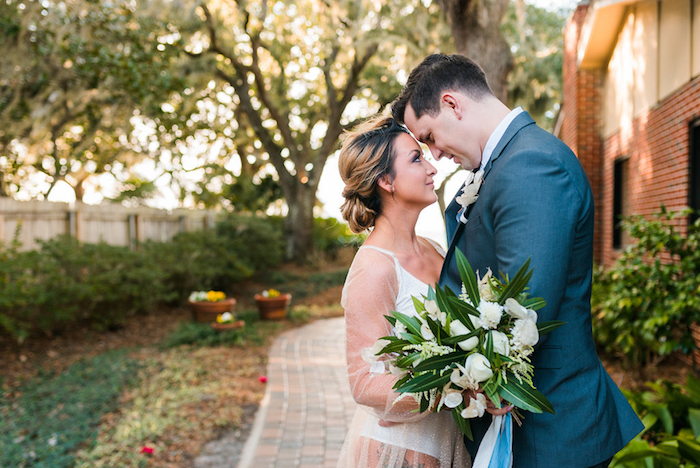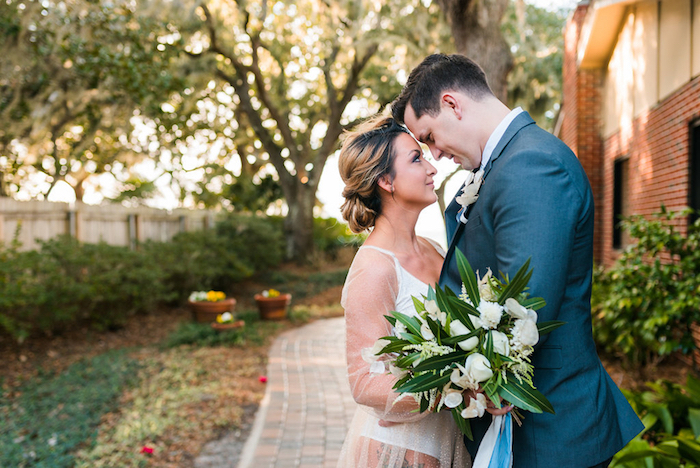 How to style an elegant coastal vow renewal
Look for a coastal venue which offers beautiful furniture, great views and lounge seating. The team loved Destin bay House offers for this renewal because of it's exquisite farm tables, chivari chairs, lounge seating and oceanside ceremony areas. Since it was windy, the team was able to bring the tables inside The Destin Bay's House chandelier-filled ballroom. Coupled with barn doors, and cozy a fireplace and it was a beautiful setting.
Play with different coastal textures. For this look, the farm tables, in driftwood color shades, coordinated perfectly with Rock Paper Sisters driftwood place cards.
Recreate the feel of the ocean with gauzy table fabrics. This selection of fabrics, from Green Earth Studio Props , went the length of the table, flowing off the table onto the floor, like the tides.
Gold, silver, and copper leaves make interesting drink coasters, like these created by Rock Paper Sisters.
Wrap invitation suites, programs and gift boxes in delicate ribbon using shades from your color palette. Do the same for escort cards, menus, and vow books.
Choose a focal flower which has meaning to you as a couple, then work it throughout the decor elements. The floral design was based around lunaria and native Destin greenery. Simply Gorgeous Events by Lara-Jill used hints of lunaria throughout the floral design to bring in the coastal theme even more.
Create an ocean-inspired cake like the design created by Blue Lace Cakes, featuring an ocean inspired pressed design on the bottom tier.
For a seaside celebration plan for a windy day with a romantic updo, which is exactly what hair and make-up artist Powder n Paint did.
Don't be afraid to wear something a little more daring for your oceanside vow renewal. Why not wrap yourself in beautiful body suit, beneath with a sheer sparkly gold overlay?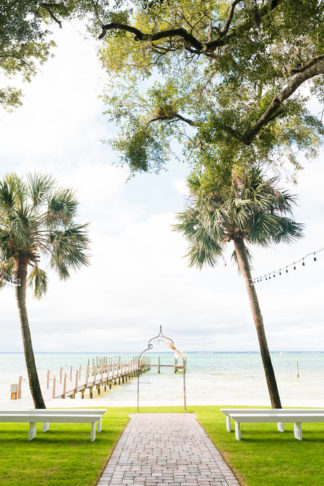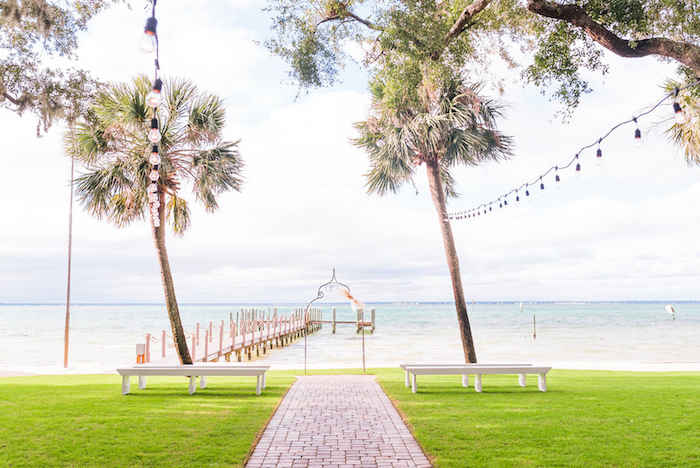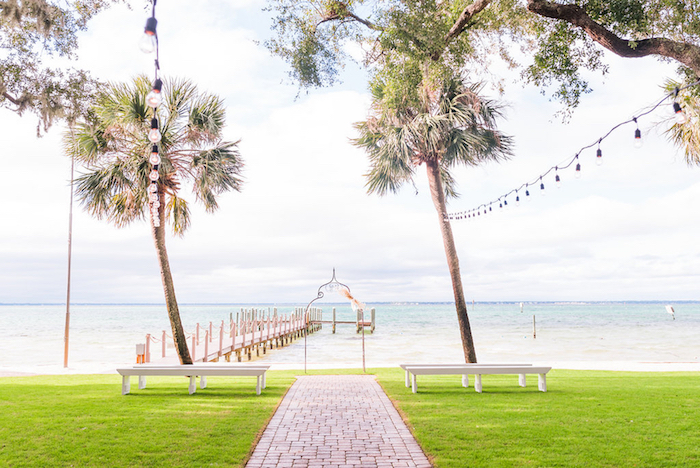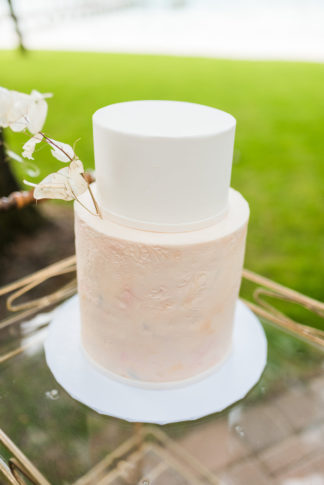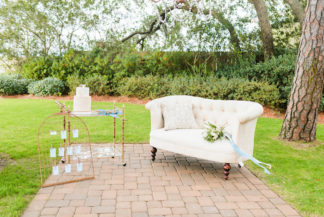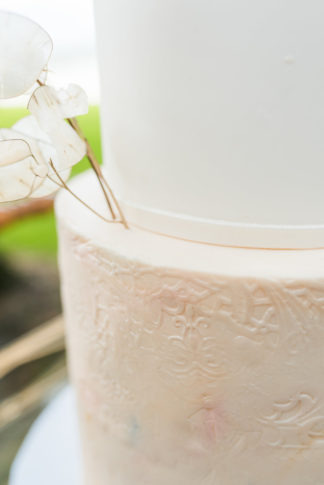 Additional vendors: The Mrs. Box, WV MotionWorks.
READ MORE: