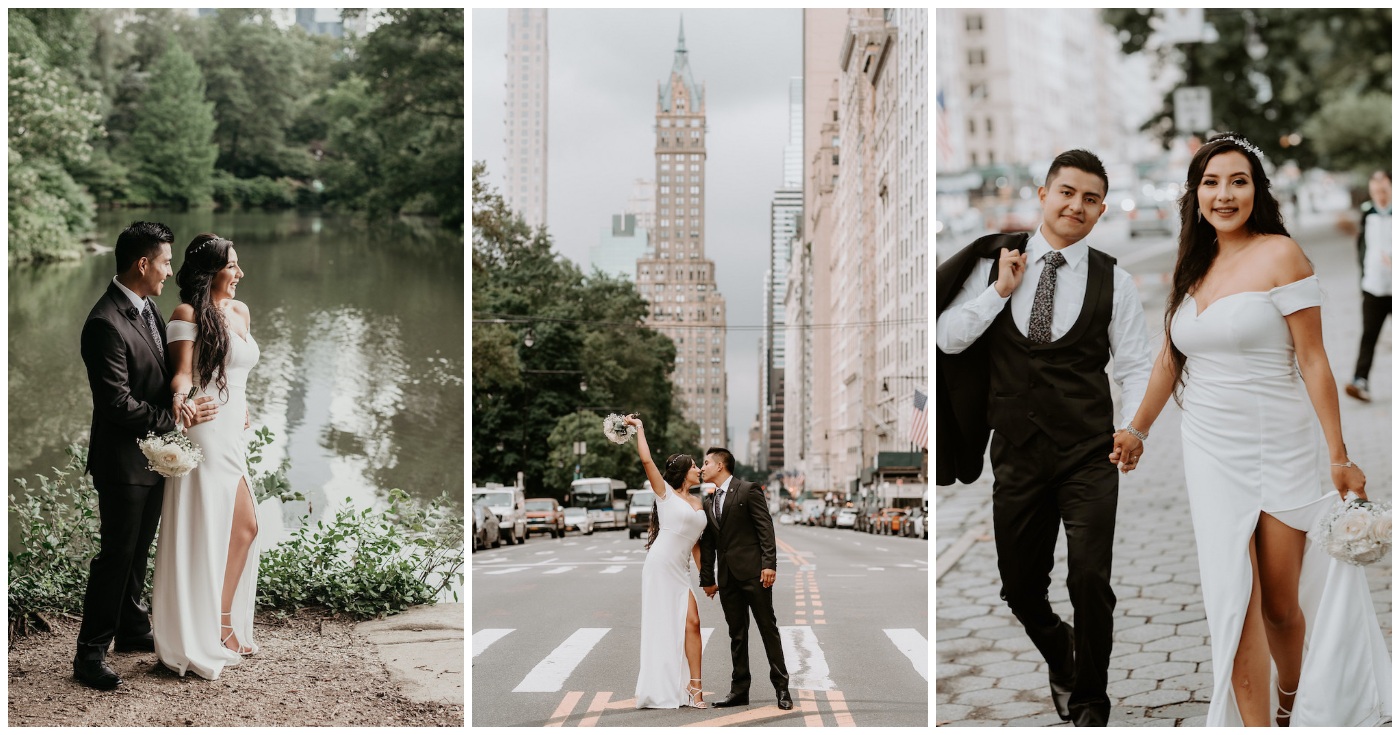 Maritza & Ricardo's intimate micro wedding at Central Park gives us hope for love in the time of COVID-19! Organizing a wedding this year was a big challenge for the couple, but it didn't stop them from making their Central Park wedding dreams come true.
The couple found a way to exchange vows safely with the help of New York planner Verónica Moya, and these beautiful images from Florencia Saavedra captured every loved-filled moment of the day. Congrats, you two!
(If you're considering a micro-wedding of your own, read our tips for planning an intimate celebration during COVID here.)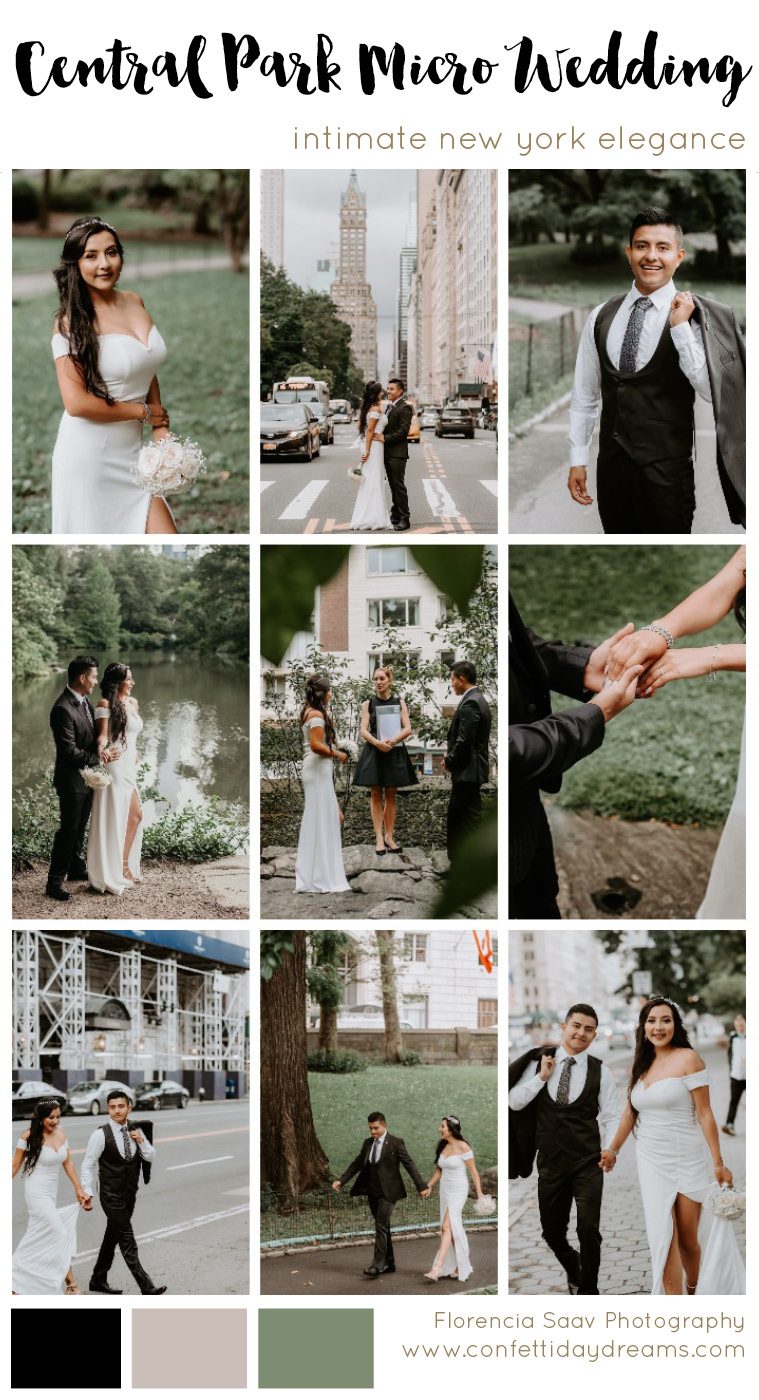 Intimate Micro Wedding at Central Park
Since the New York register of deeds was closed, the couple found a solution through the "Cupid Project". "This allowed us to get our marriage license through an online appointment with a representative of the register of deeds. Getting the license was a very happy moment for us, but we only had two months before it expired so we had to find an officiant right away."
The couple shares that Veronica Moya was the best option for them because of her experience. "She gave us several options as to where we could have the ceremony. We chose Central Park for the natural and all-around beauty. We wanted it to be magical and to have memories that would last not only in our minds but in an album, so we hired Florencia Saav Photography. Once all the arrangements were made, we were anxious for our wedding ceremony".
Intimate Micro Wedding at Central Park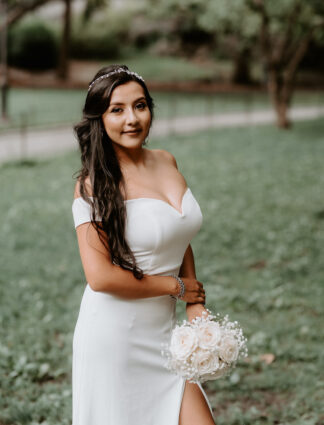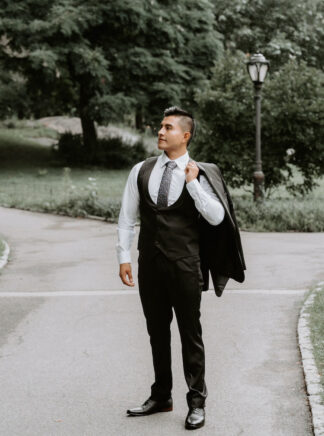 Love Story: Our relationship has had ups and downs but love has always triumphed. We met at a party; it was love at first sight. From that time on, we spent time getting to know each other, falling in love and keeping that spark we felt when we first met alive.
One of our best adventures was on vacation to Cancun. One night after a romantic dinner, he surprised me with a ring and the question that would change our lives. I said YES to spending the rest of my life with the person I love.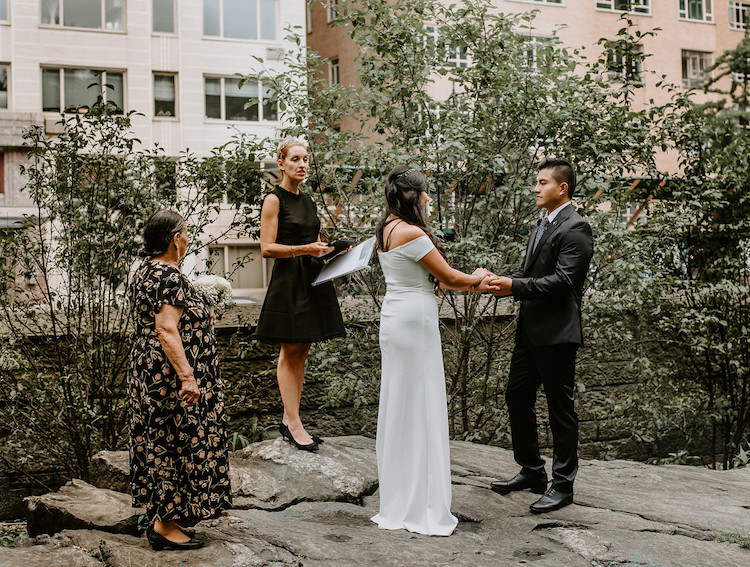 COVID Wedding planning advice: 
"Never give up, no matter what hardships you may face. Look for solutions and do it sooner rather than later so that everything will be special, because you only get married once. Perseverance, patience and the desire to be together helped us to overcome everything and make our dream of starting a new life as a couple possible. Love always triumphs in the end."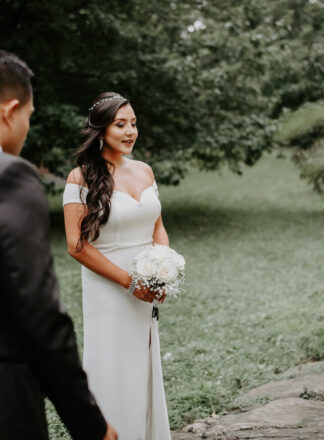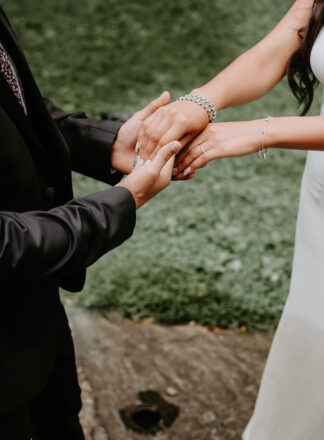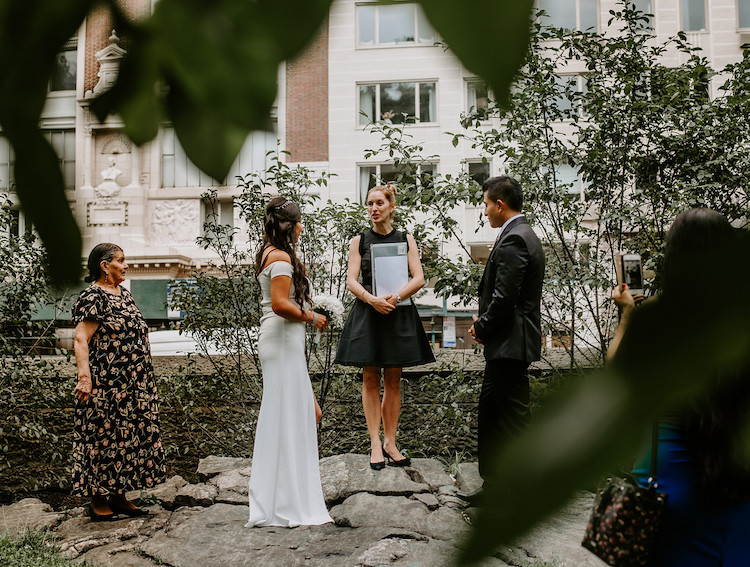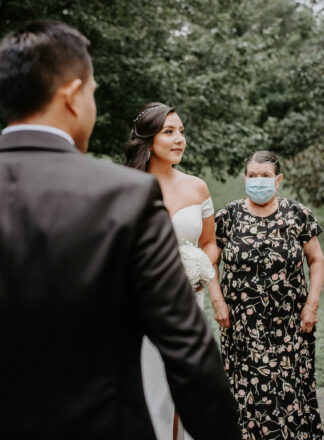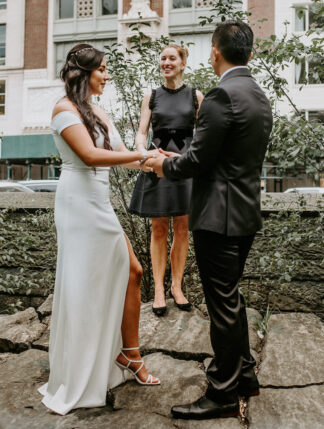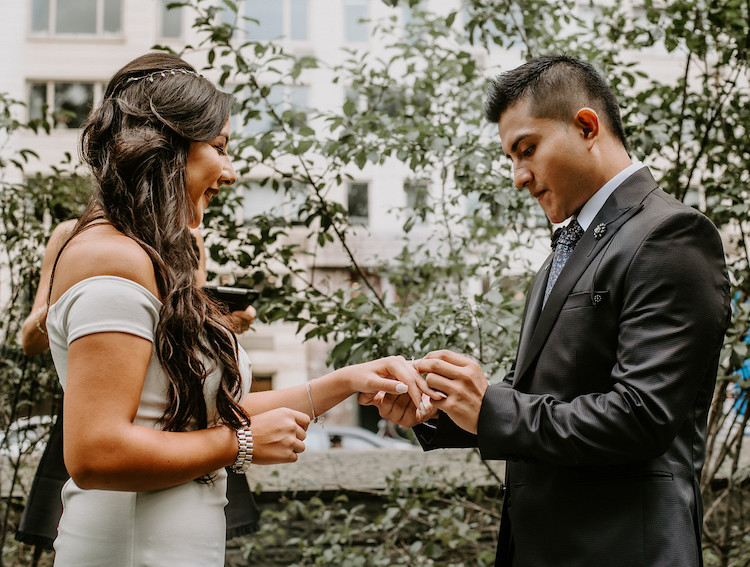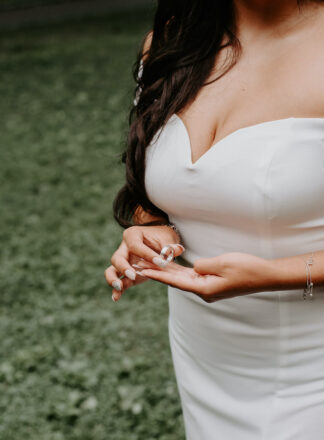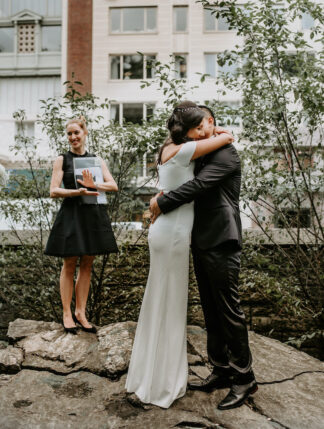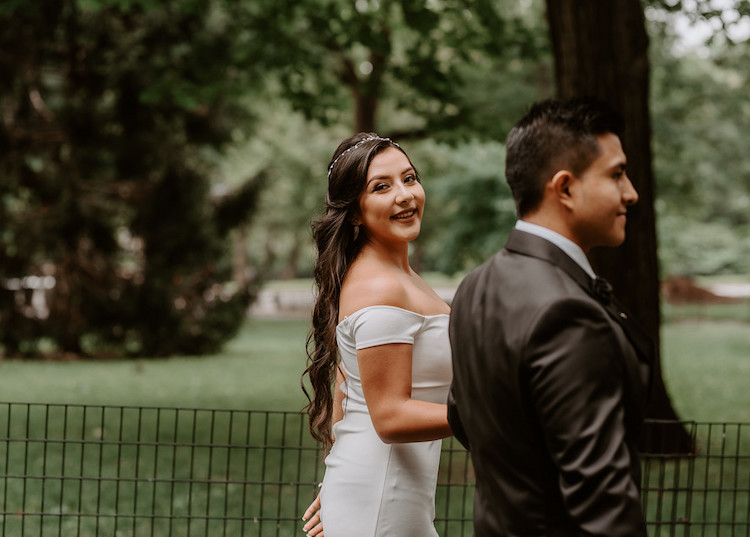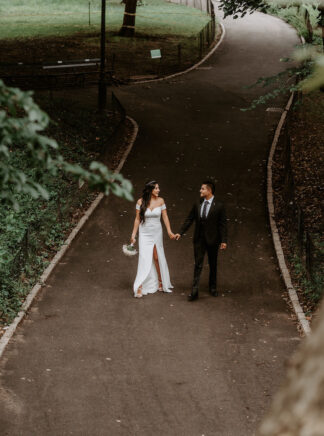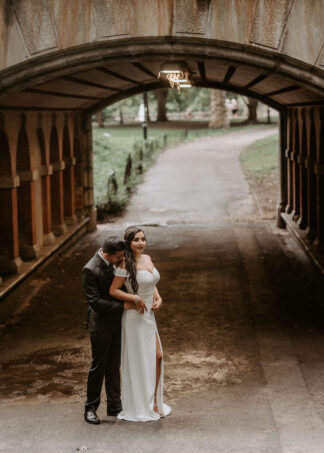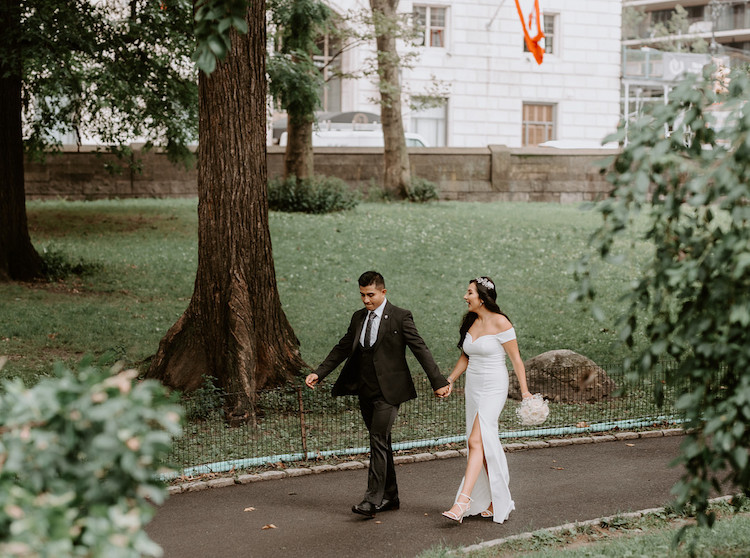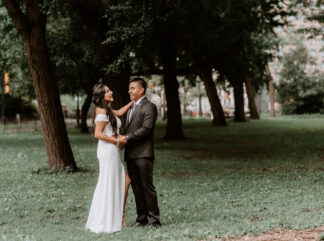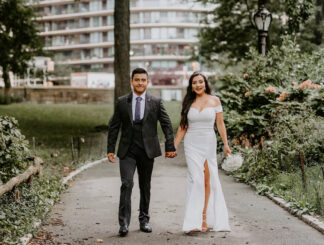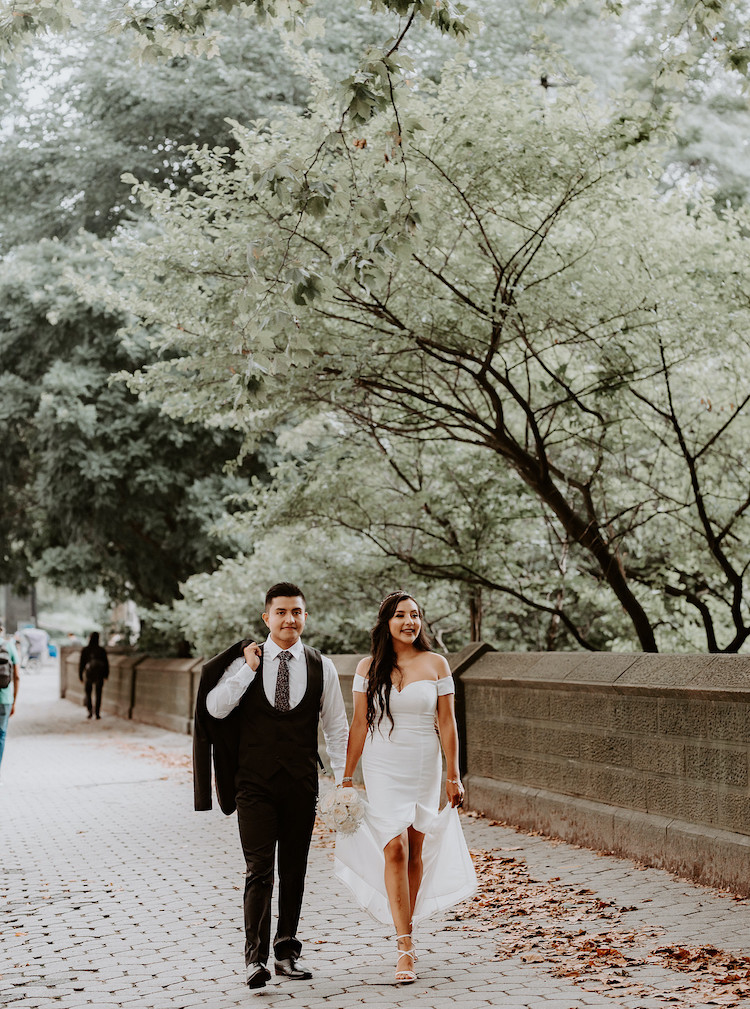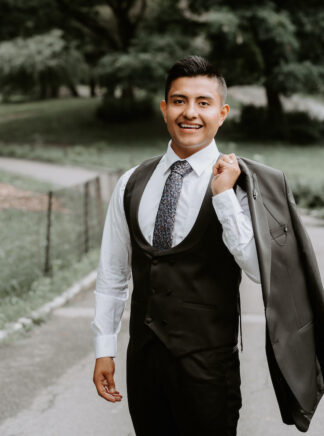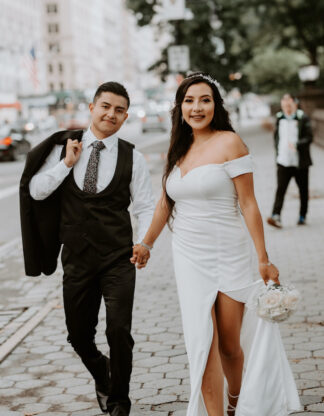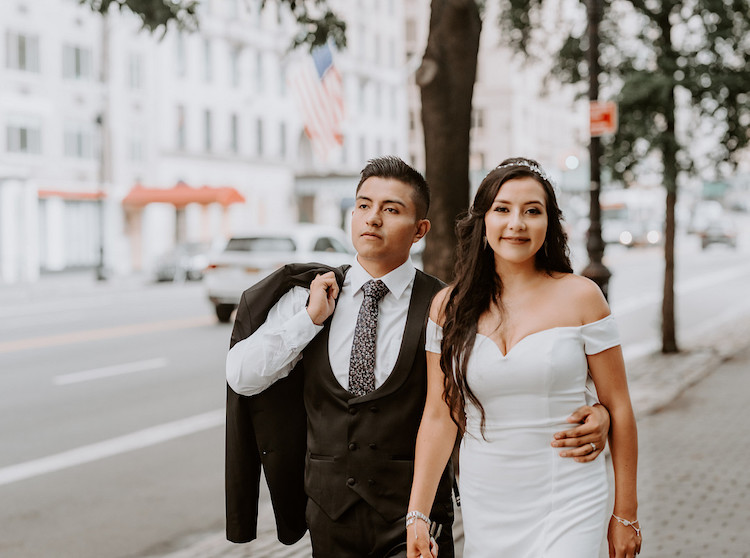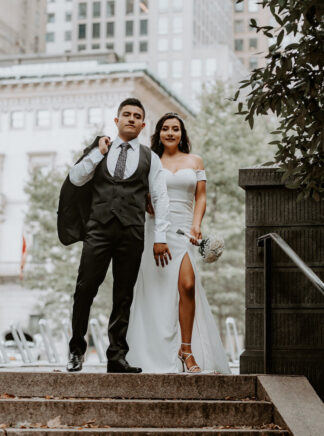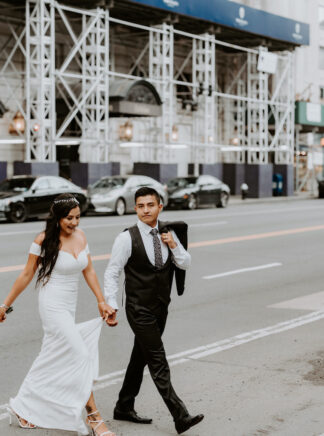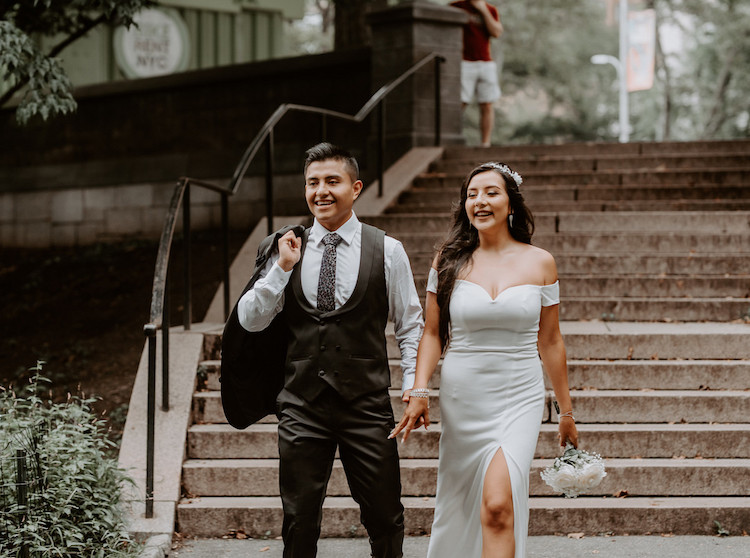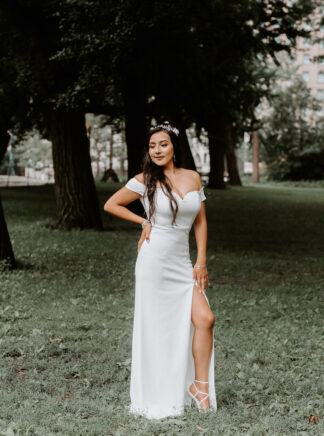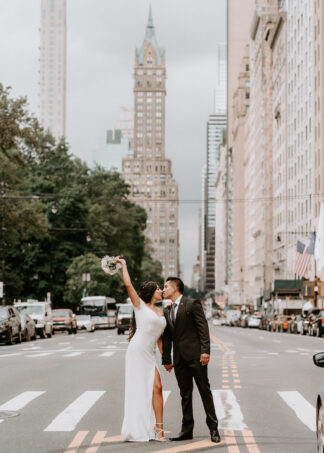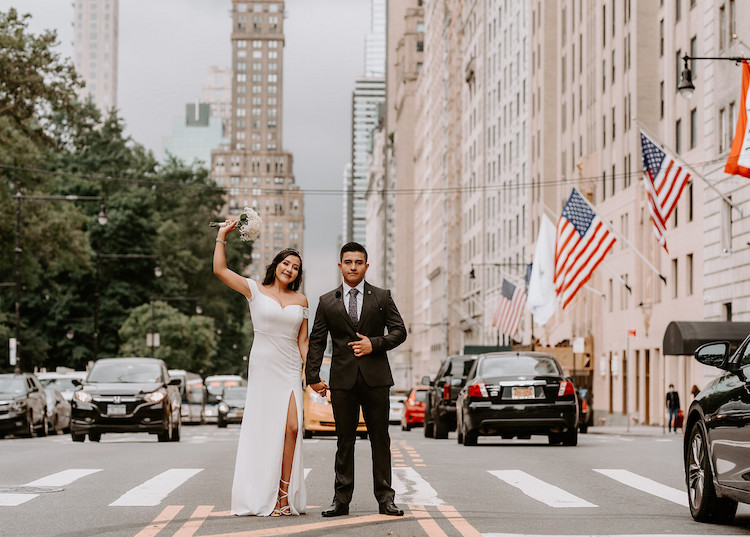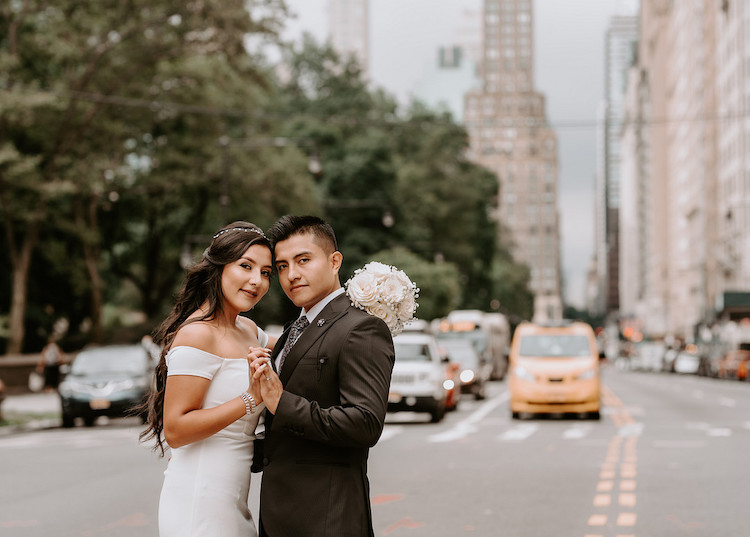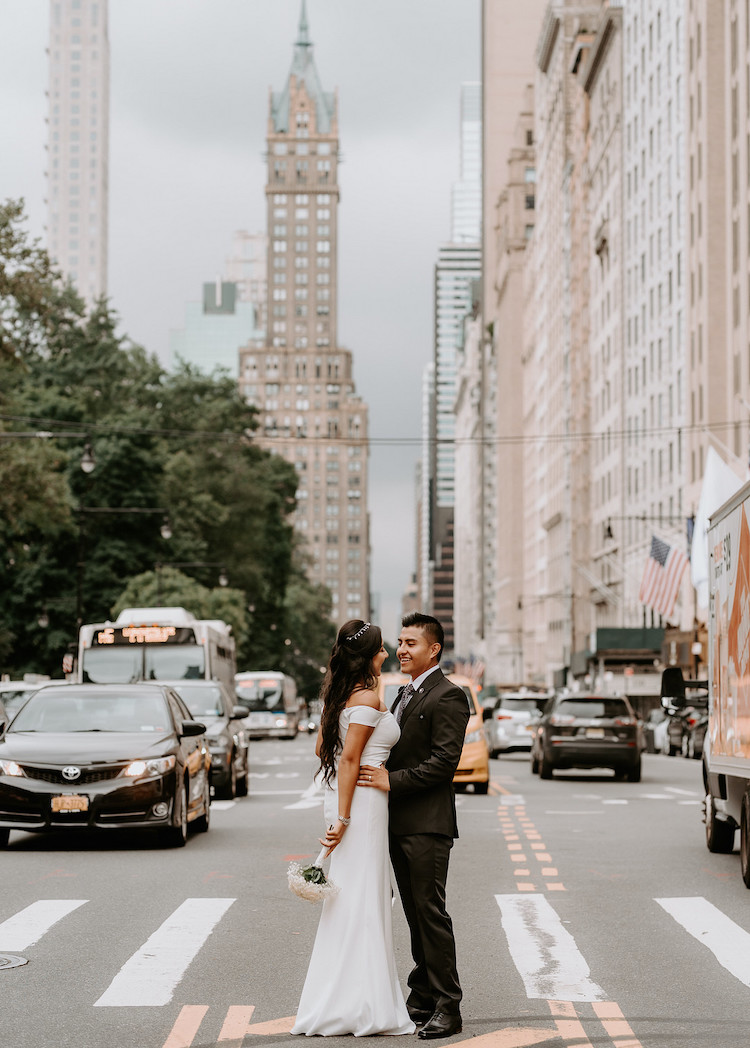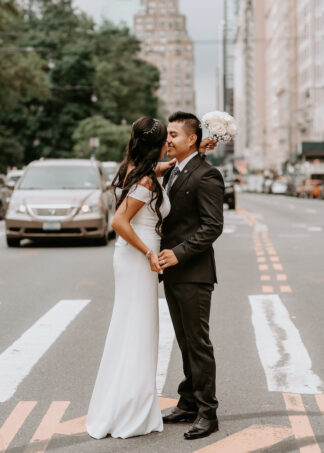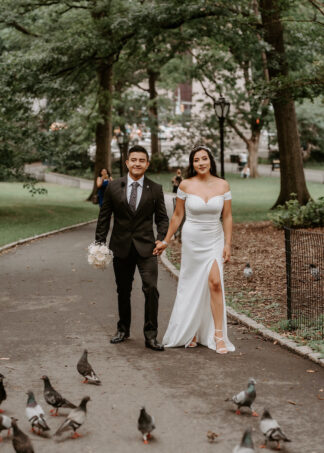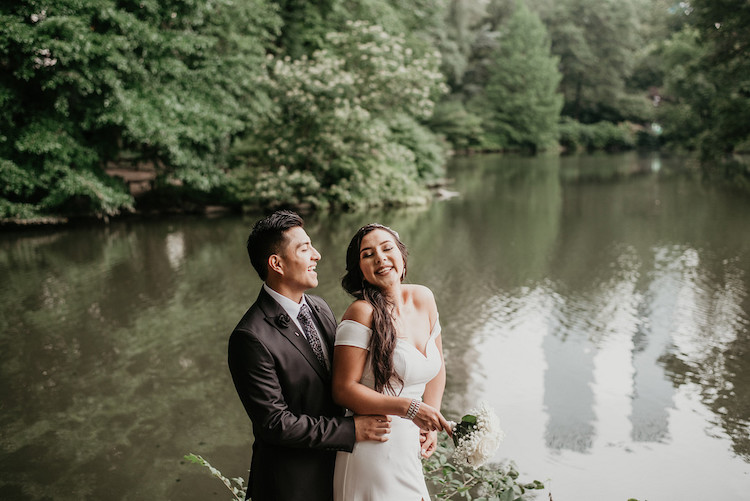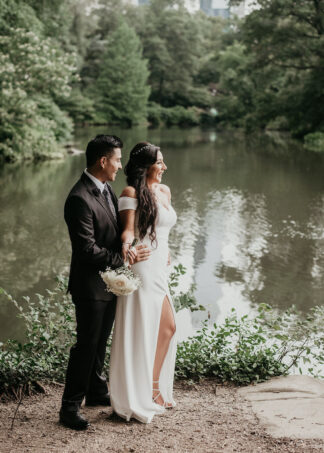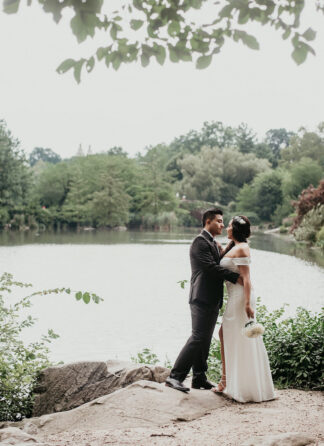 MORE MICRO ELOPEMENTS: