Destination Dream: Historical Cape Winelands Vineyard Wedding ♥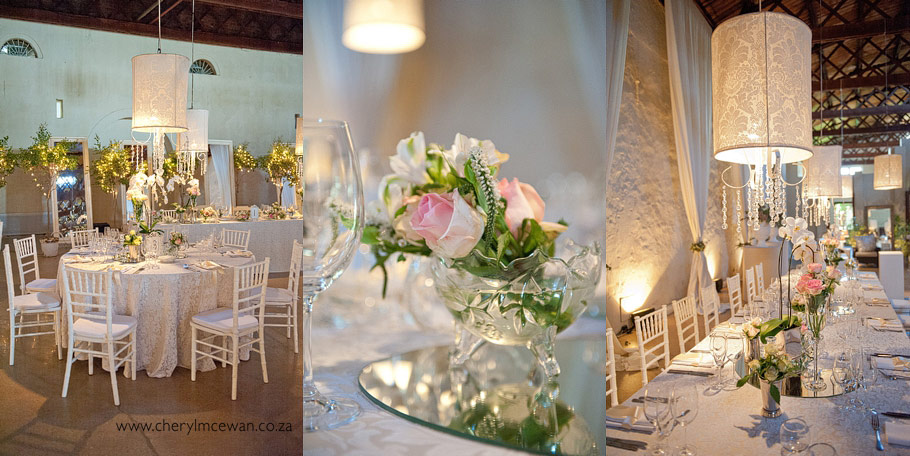 Ladies, if you've ever dreamed of a romantic vineyard wedding nested in the famed Cape Winelands, I've got super exciting news for you. Wedding Photographer Cheryl McEwan, along with  Nooitgedacht Estate, and a team of talented Cape Town vendors, are giving one lucky couple the chance to win an amazing winelands wedding with pretty much everything included! Even if you're not based in Cape Town, here is the perfect opportunity to host your destination wedding in Stellenbosch.
Wondering who the top-class Cape Town wedding vendors involved in this project are? Here's a selection of just some of the wedding suppliers that will be working together to create a day filled with memories for one lucky winner:
The prize, which includes winning your wedding venue and a range of services to the value of R110 000 covers photography, videography, wedding day co-ordination, hair & make-up, flowers, invitations, stationery, cake, flowers and more! This awesome competition has been created to help raise funds for the Uitsig Animal Rescue centre.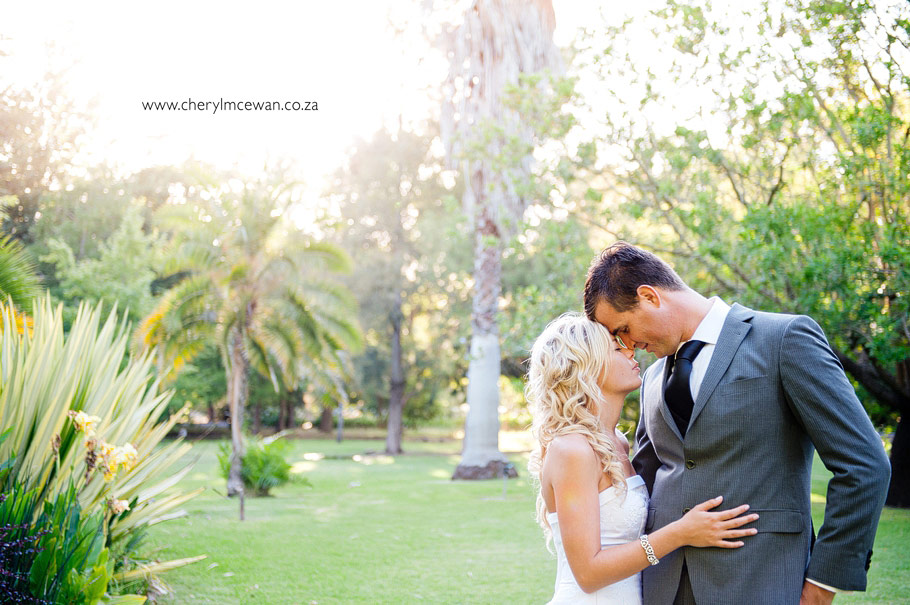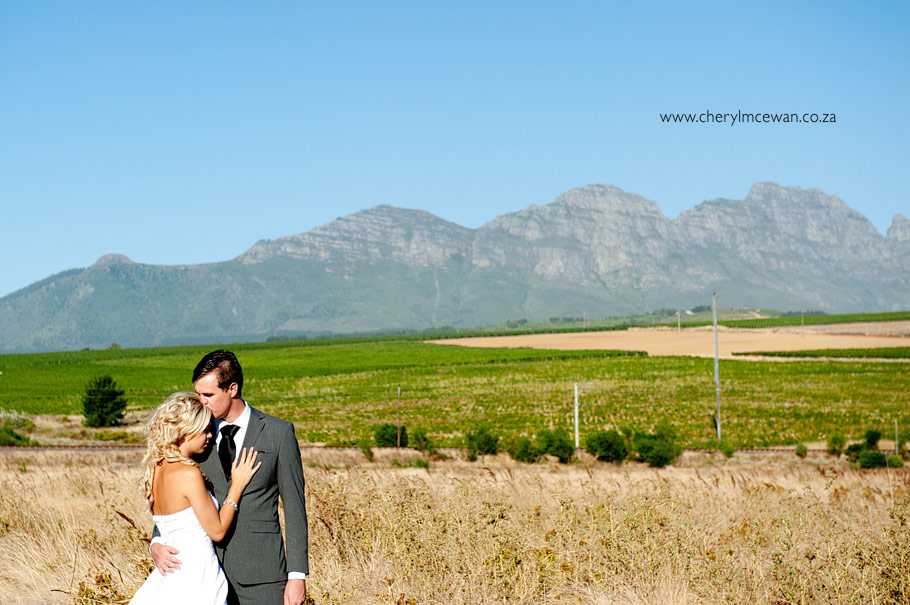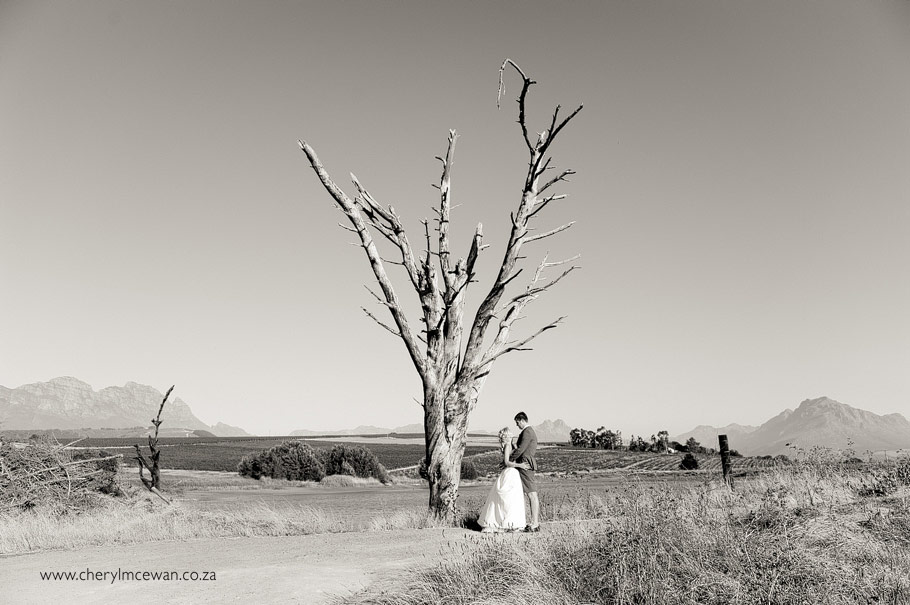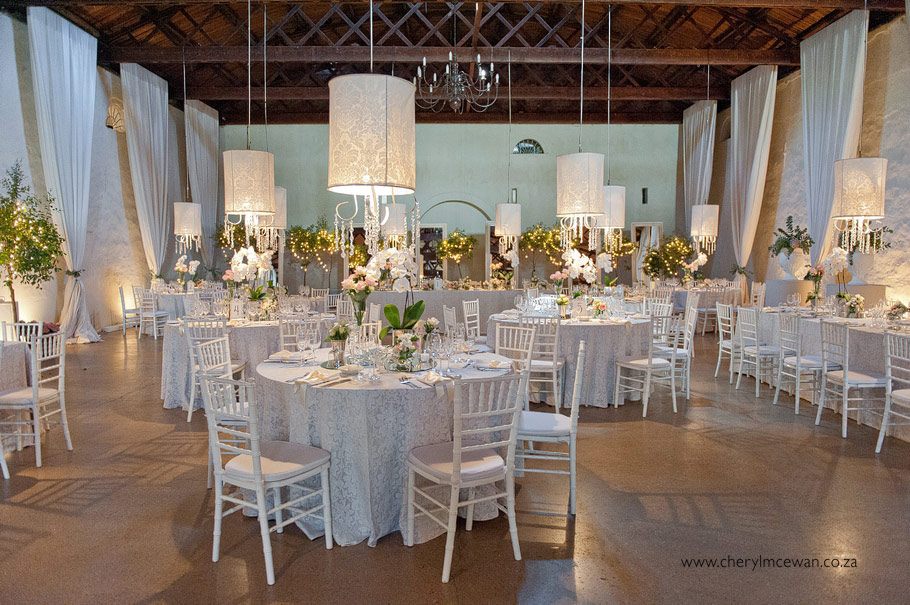 Uitsig Animal Rescue Centre
The Uitsig Animal Rescue Centre, currently a safe haven for five hundred (yep, 500!) forgotten, abused or neglected animals, has been served three months notice and is in danger of shutting it's doors unless they are able to secure a piece of land to call home. Each competition entry will help Uitsig get one step closer to safety, and help keep the animals housed safe.
Our Rescue Story ♥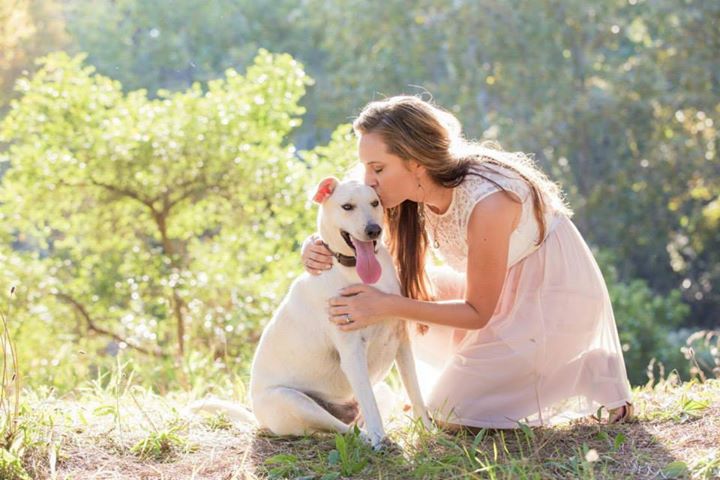 My husband and I adopted our (not-so-little-any-more) rescue pup from an animal centre just like Uitsig and can speak first hand about the awesome work that special organisations like these do.
Our poochie was found wondering the streets of a township with a broken, bleeding leg when he was no more than three months old. We took him in as a "temporary foster" in response to a plea from a local rescue centre (famous last words, as any animal lover will know.) Now, one year later his furry kisses and quirky ways keep us smiling each day. We cannot imagine what would  happen to the fur kids at Uitsig if the shelter is forced to close down.
This is what the poor little guy looked like on the drive home, on the day we first met him. 🙁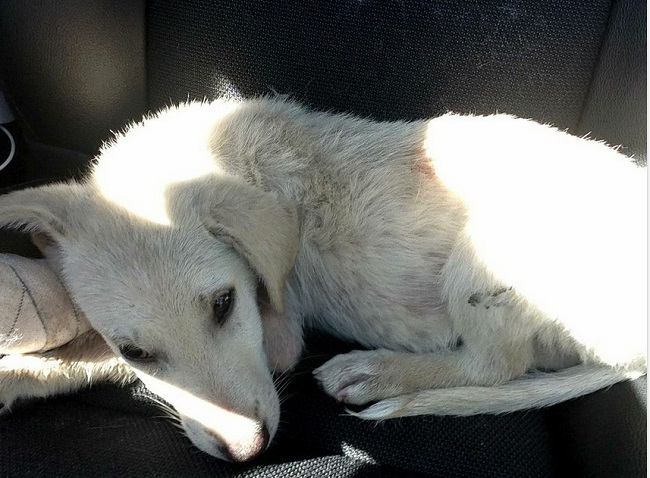 This is our little guy today.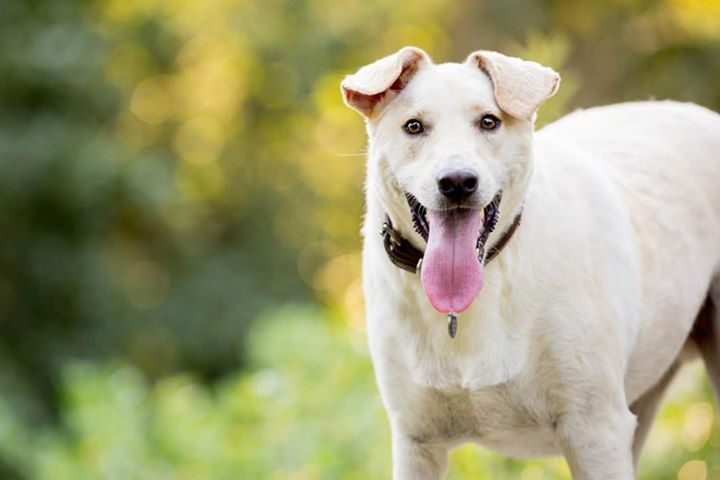 Isn't he just a little heart-breaker? 🙂
WIN YOUR WEDDING:
So, here's your chance to win a fabulous winelands weddings AND get that warm and fuzzy feeling while doing something good for our little furry friends. For full prize information as well as terms and conditions please refer to Uitsig's website.
Head on over to the Uitsig website right now to enter your names to stand your chance to win, and when you're done please come back to share your foster or adoption stories in the comments below. I'd love to hear all about your furkids, too.
PS: Big thanks to Gaby at SouthBoundBride for sharing the news of this competition last week.
PPS: Tweeting, emailing and Facebook sharing of this post highly encouraged. xx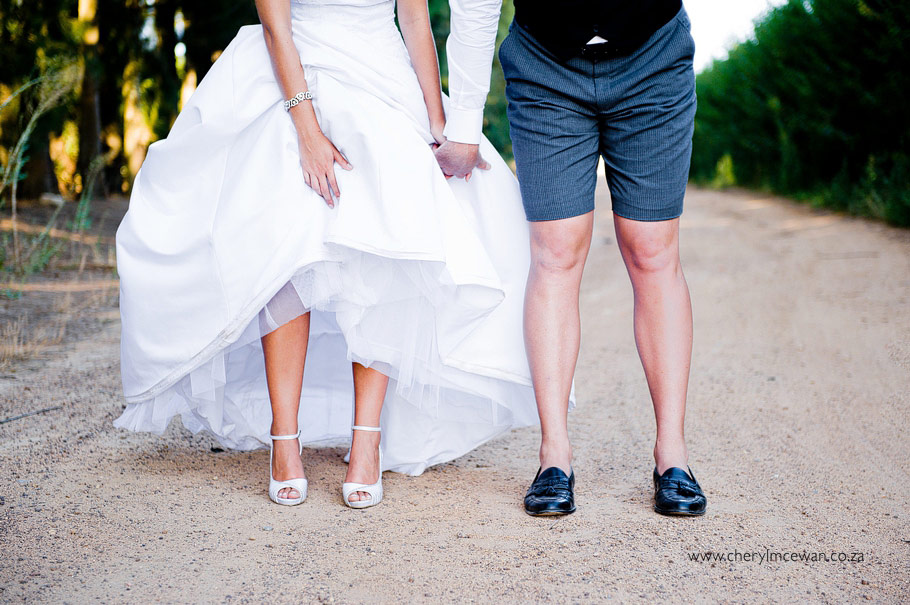 TERMS & CONDITIONS:
For full prize information as well as terms and conditions please refer to Uitsig's website.
♥ ♥ ♥  Credits  ♥ ♥ ♥
Wedding Photography: Images of a real wedding held at Nooitgedacht, photographed by  Cheryl Mc Ewan  | Family Petraits: Tamed & Framed