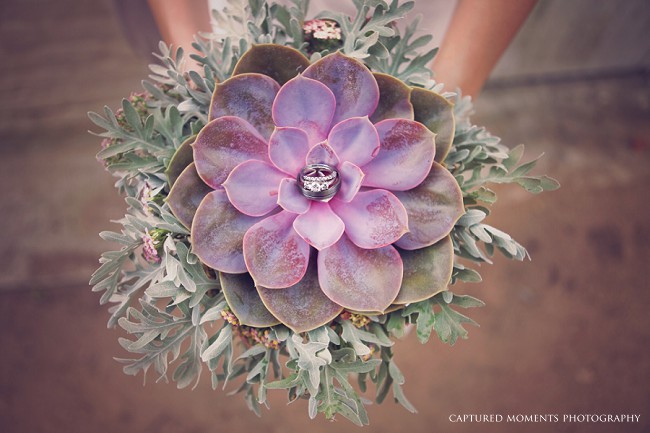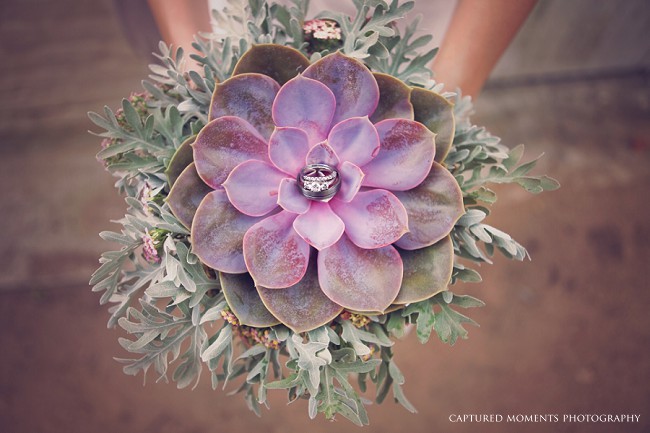 If you're a fan of succulents and babys breath then you've come to the right place. You're going to love the contrast between the soft, blush colours and the hardy, rustic succulents in Mieke and Rick's simple, but beautifully elegant, South African Wedding. Instead of traditional flowers or petals, their flower girls walked down the aisle with custom chalkboard signs bearing messages for the groom to be, while Mieke's bridesmaids looked like forest nymphs with halos of babys breath crowning each one. Her bouquet featured a single MASSIVE and super striking succulent which looked just darling!
The couple also had a personalised vintage Bible created and displayed, where the guests could highlight verse for the couple to read and remember over the course of their marriage. What a clever idea!  Lynette from Captured Moments Photography was there to captured many lasting looks of love as this sweet couple exchanged vows.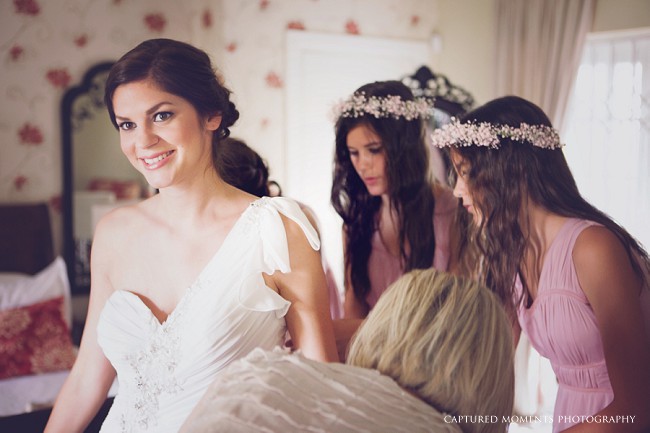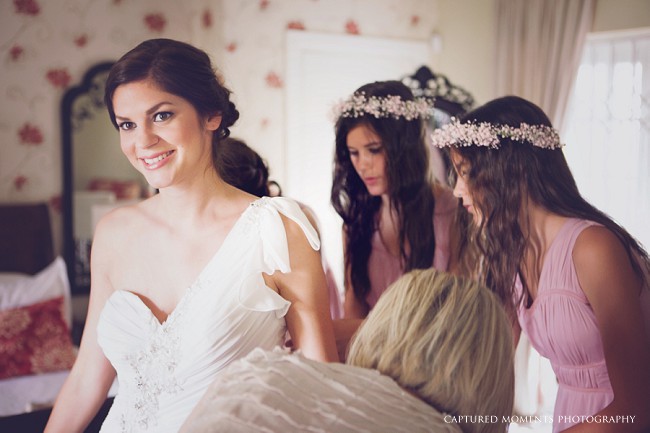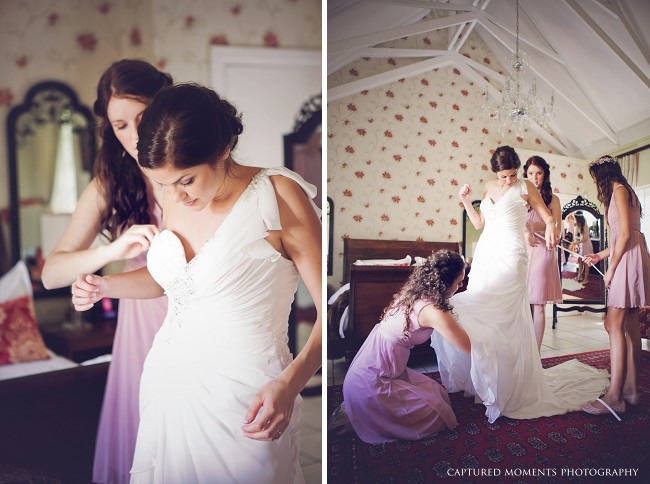 Their Love Story:
We met in High school when I was 16 and Rick 18. Rick was good friends with my sister at that time and he visited our house quite often. We started taking an interest in each other the more we spent time together. We then started dating and Rick was my first kiss.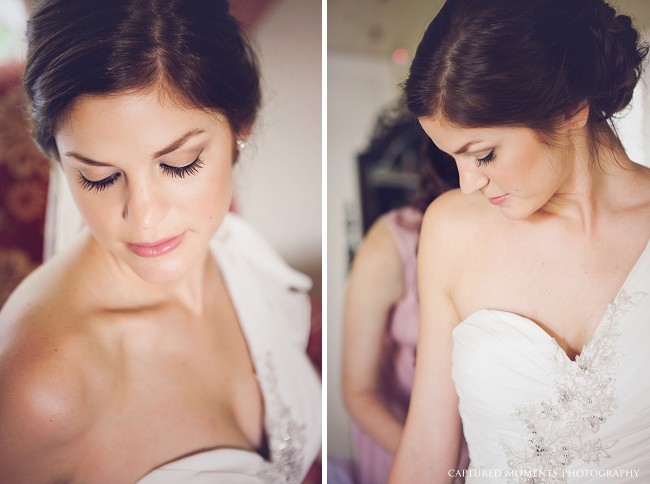 Their Proposal:
We went to a game farm near Botswana with close friends and relatives for a weekend getaway. The Sunday morning Rick woke me up to go and watch the sunrise next to a small dam. We prayed together and just as the sun was up he got down on his knees and proposed.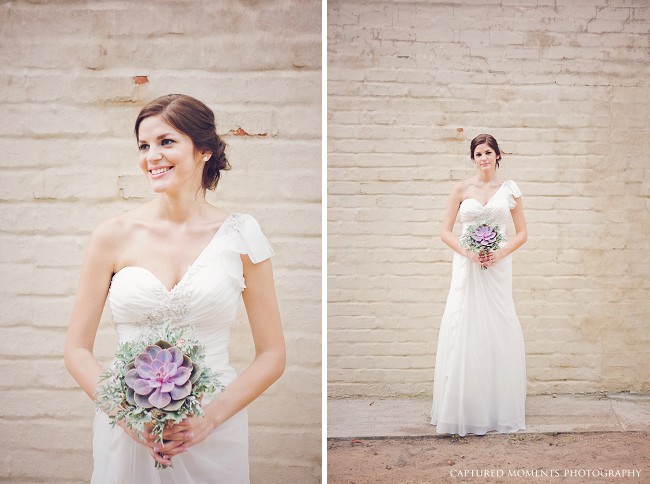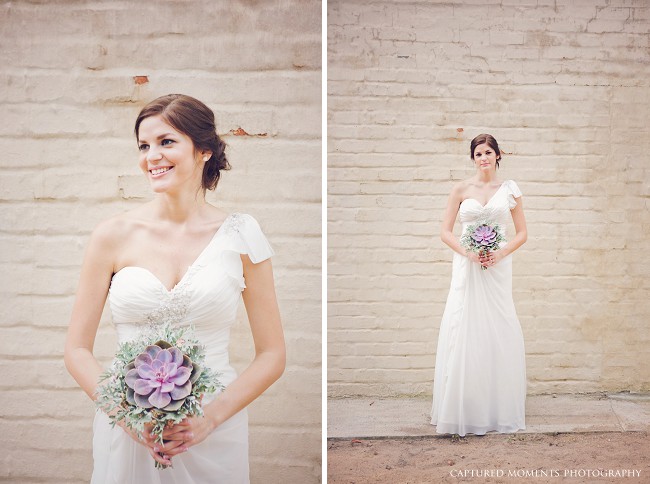 Wedding Dress: Long off white dress with detail in the middle. It also had one shoulder. Something simple and unique.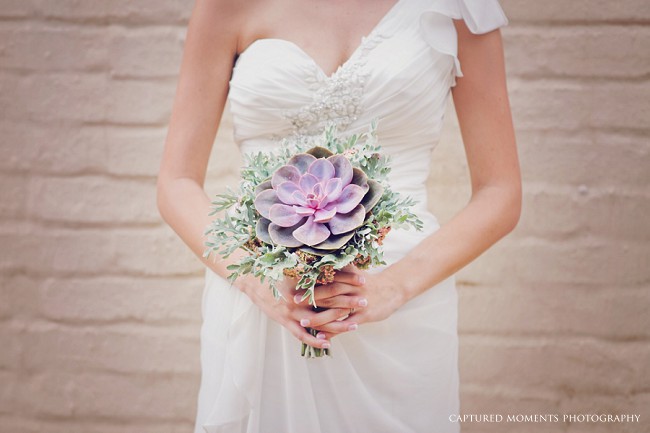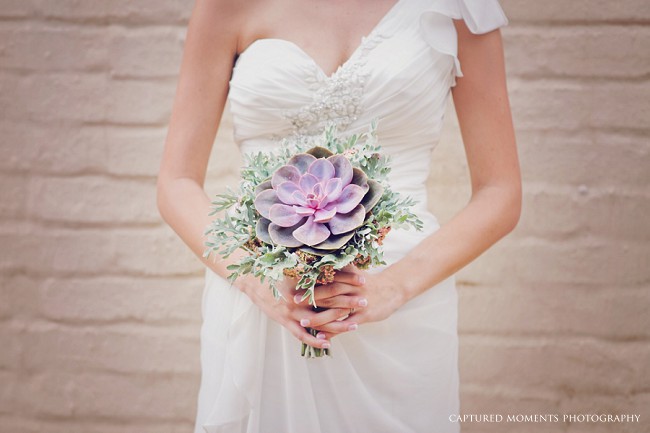 Bouquets: I had a very unique pink bouquet, I saw a picture of it once and new that was what I wanted.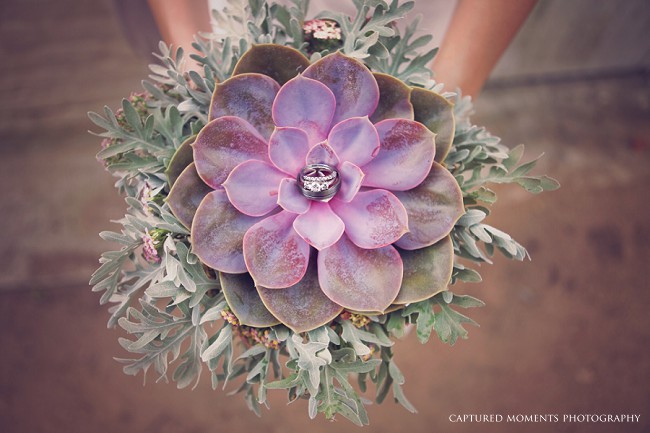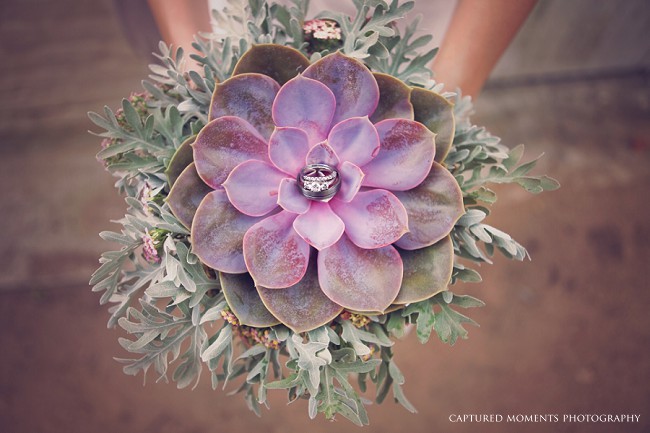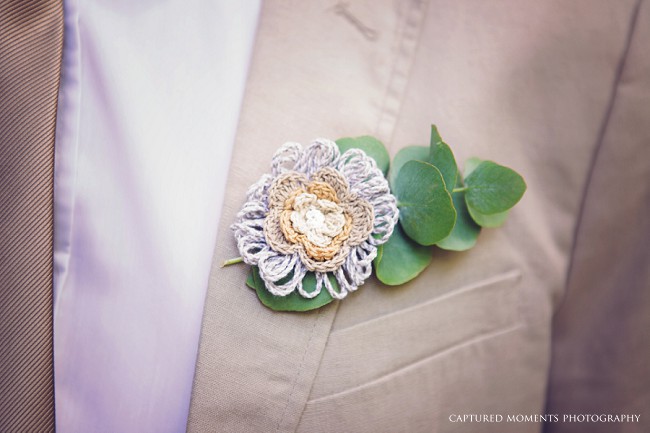 Groom and Groomsmen: They had stone coloured suits with suspenders. This complemented the relaxed theme.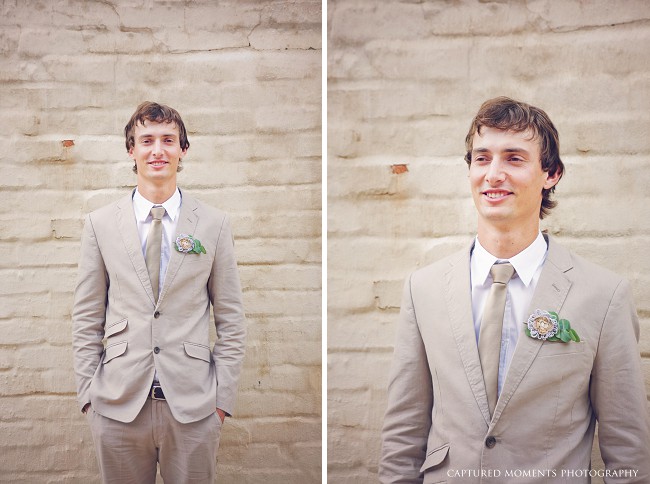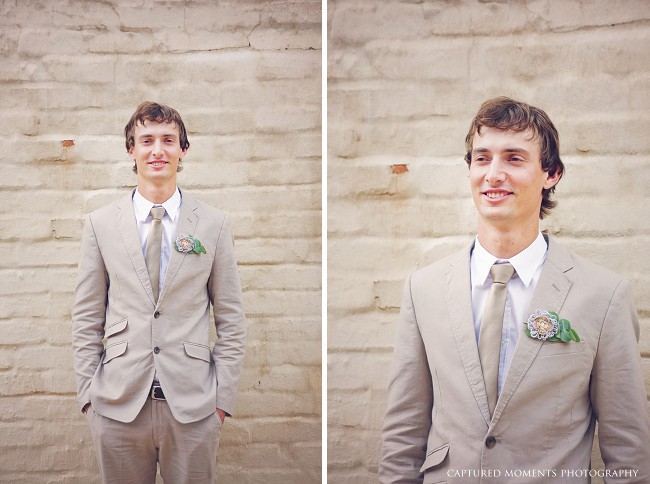 Bridesmaids: I bought soft pink dressed for the bridesmaids and flower girls which complemented the theme.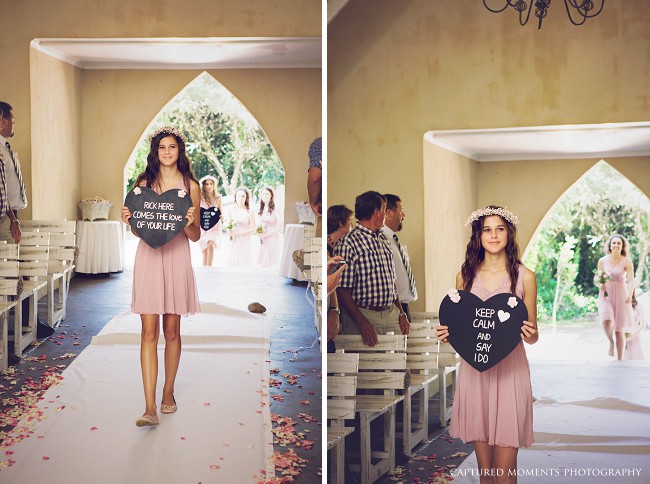 The flower girls walked into the chapel with two heart shaped boards saying "Rick here comes the love off your life" and " Keep calm and say I do".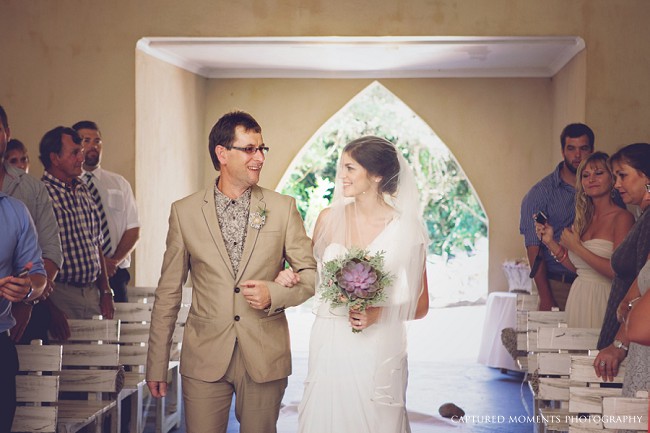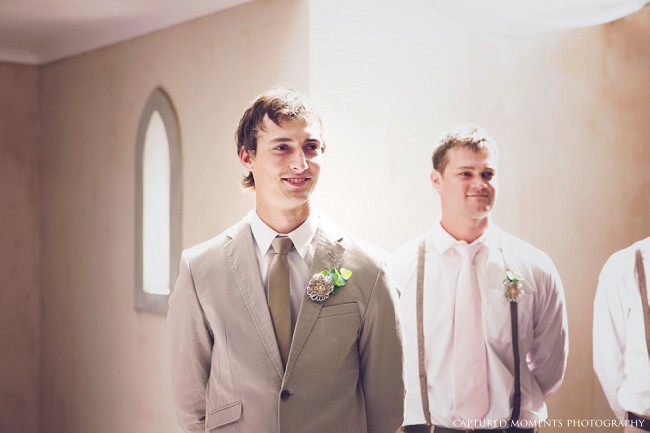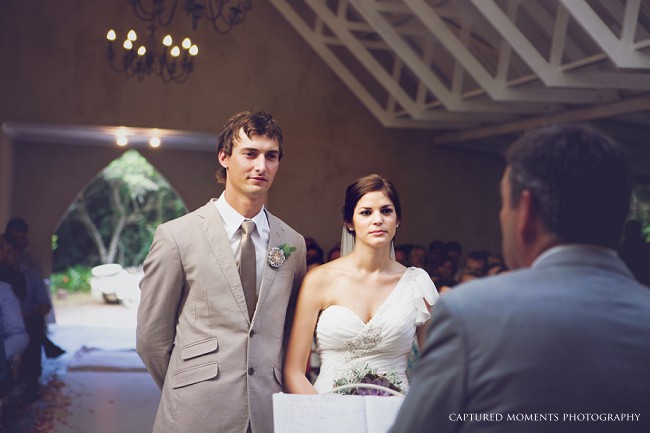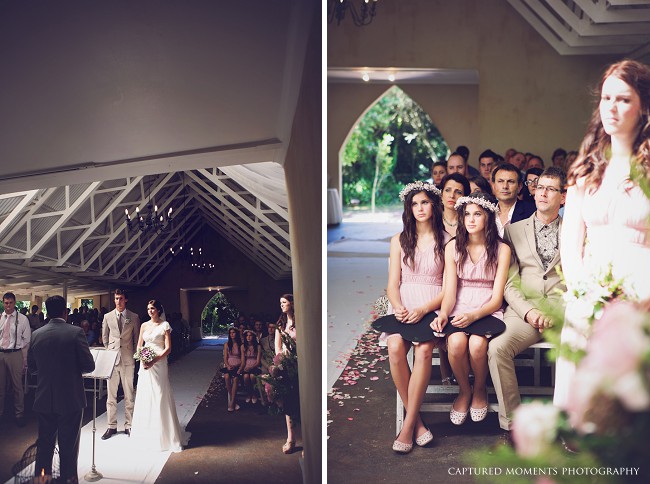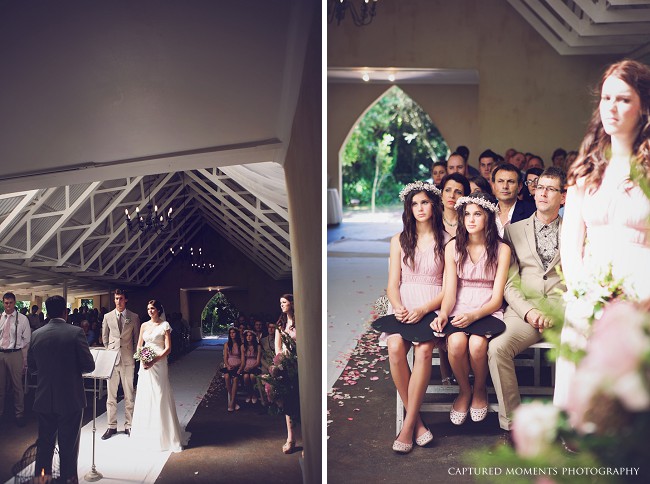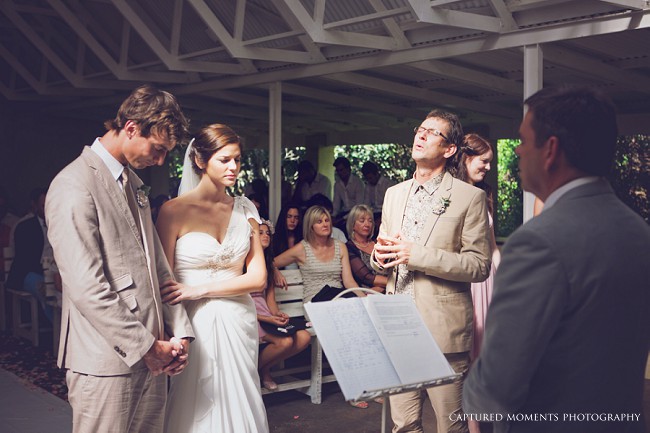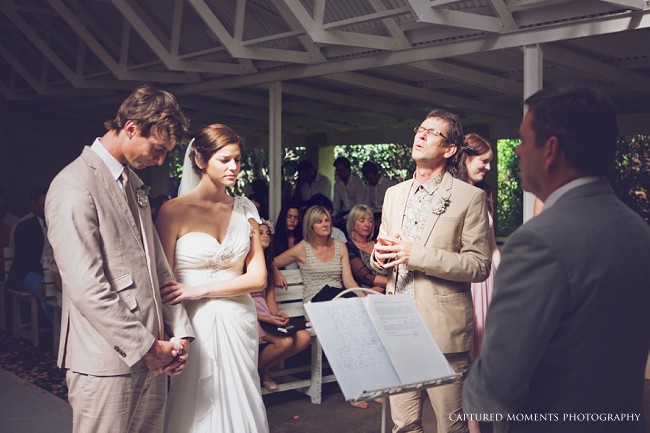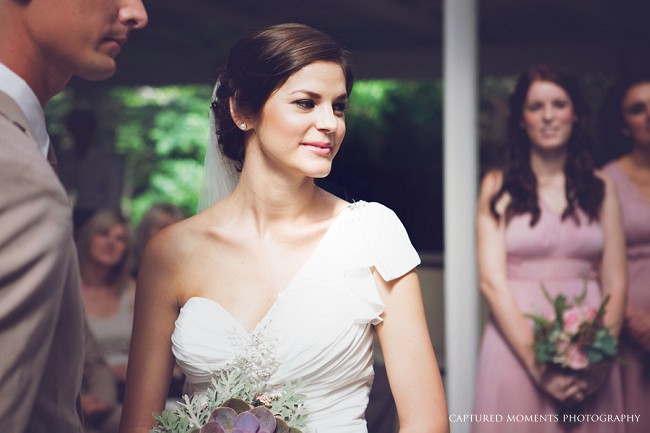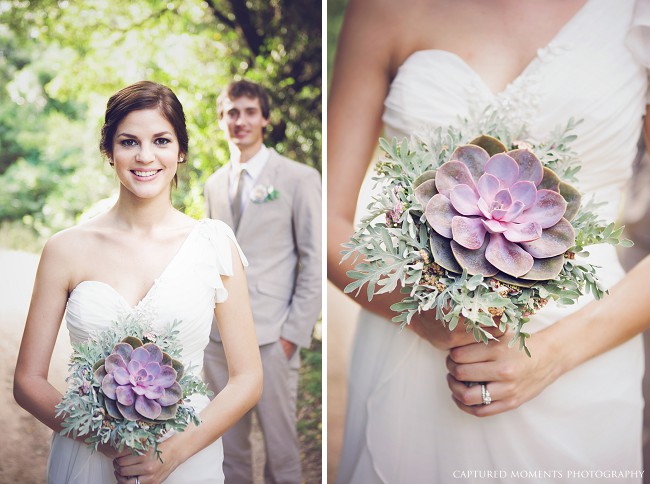 Wedding Flowers: Rene Le Roux who is Ricks's aunt helped with the flowers. Ivory was uded for decoration the wishing well. Loose icebergs for the chapel.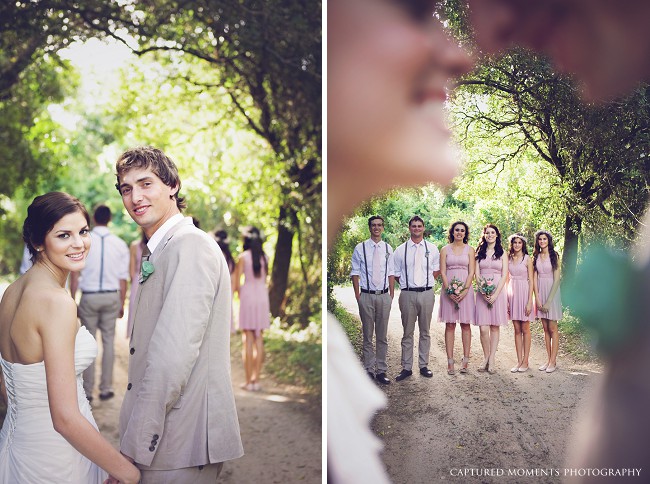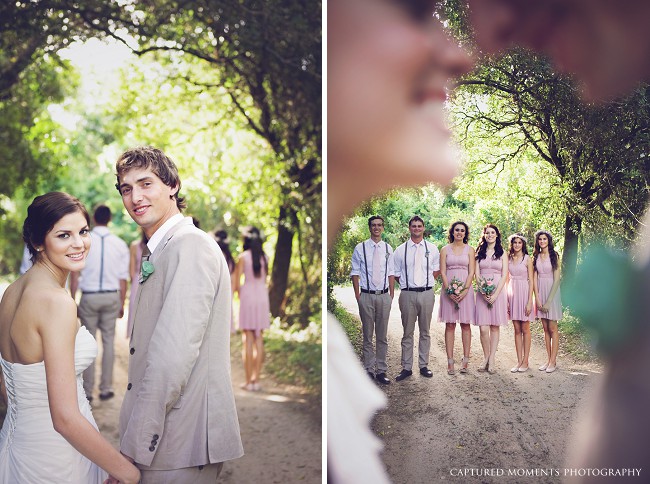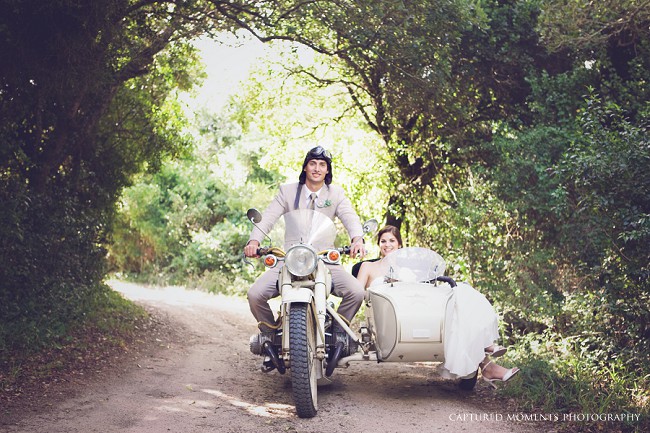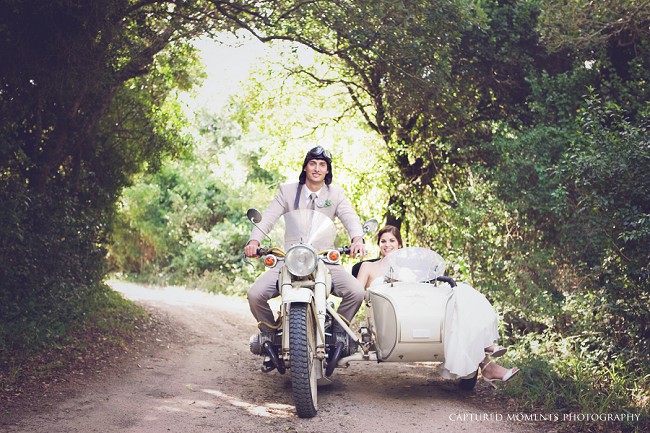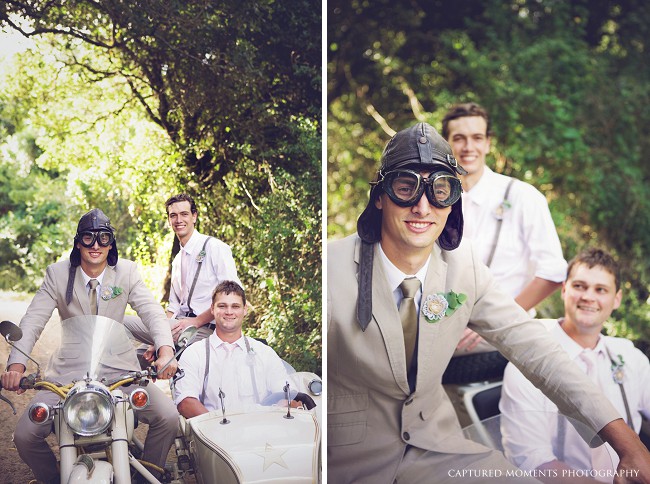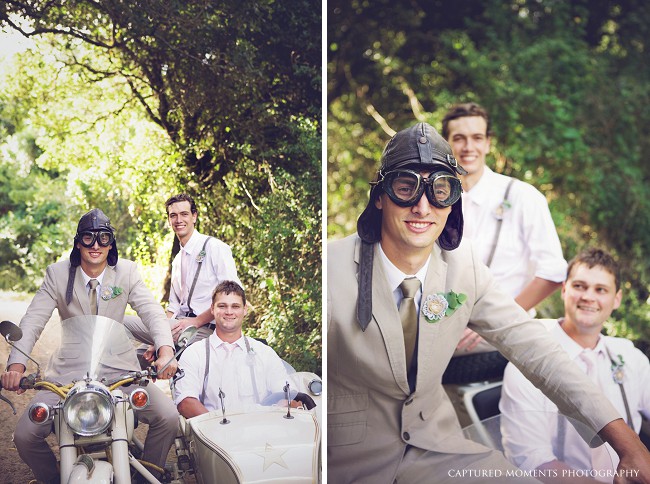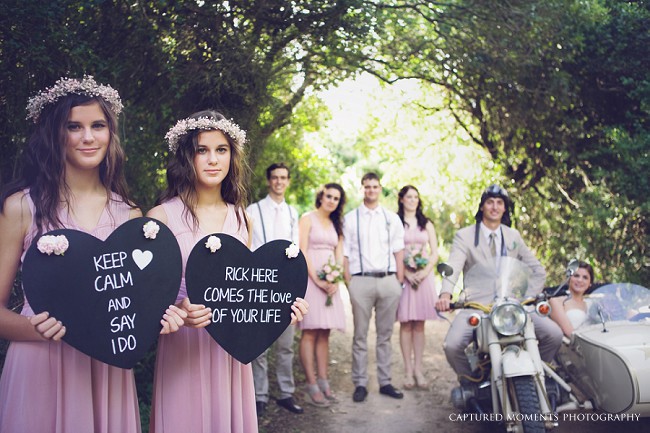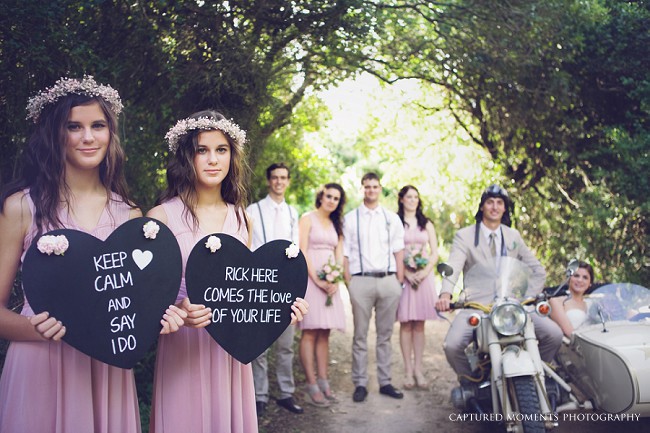 Wedding Décor: This was out together by my wedding planner Louise Gerber. The Decor complemented the wedding theme which was a combination of pink and stone coloured classic vintage decorations and table arrangements.
Wedding DIY Projects: I had family, friends and my wedding planner who helped with everything at the wedding. The flowers, some of the decorations, the wedding pre drinks, the vintage personalised Bible, the candy station, the photo booth were all DIY projects.We sent out an email for our wedding invitations and the seating arrangements hanged outside on a bird cage in a tree just outside the wedding reception.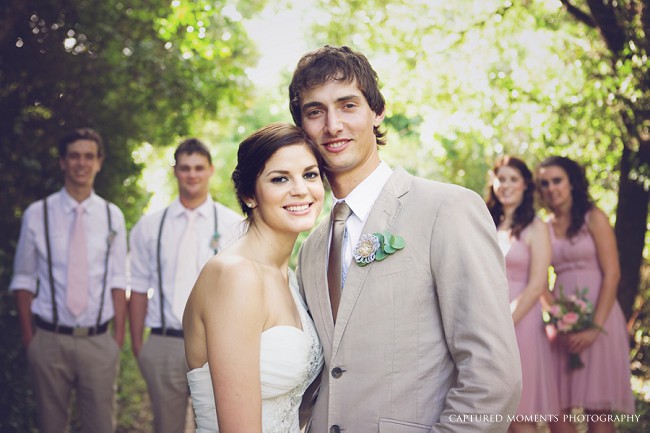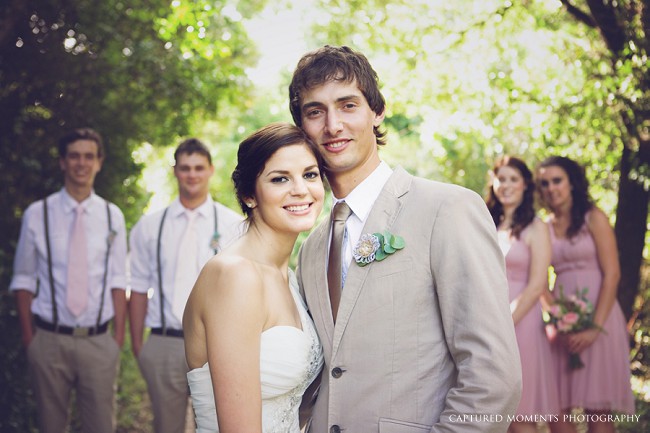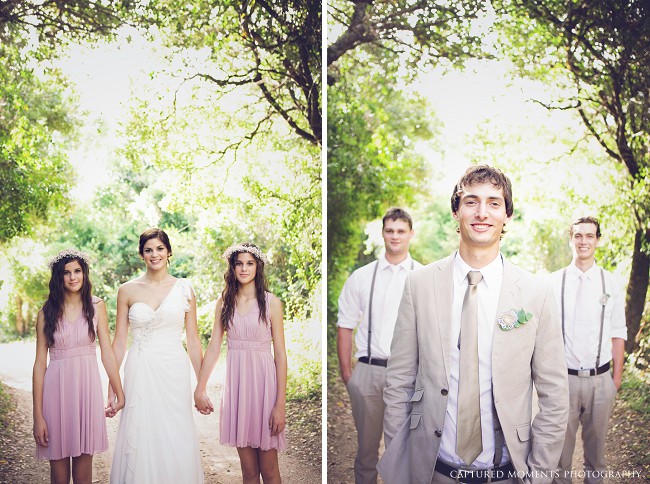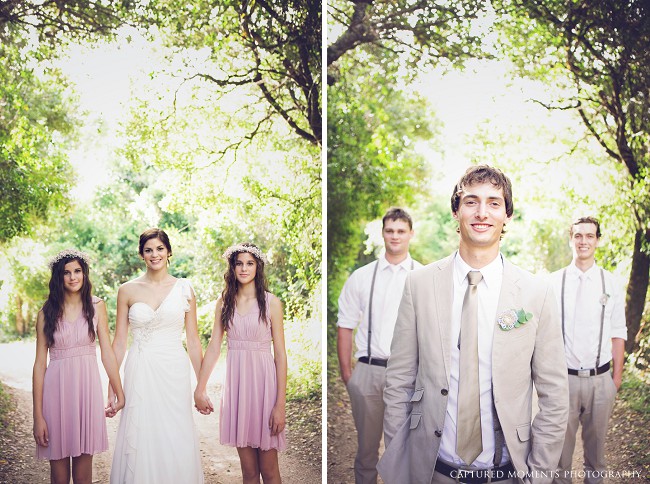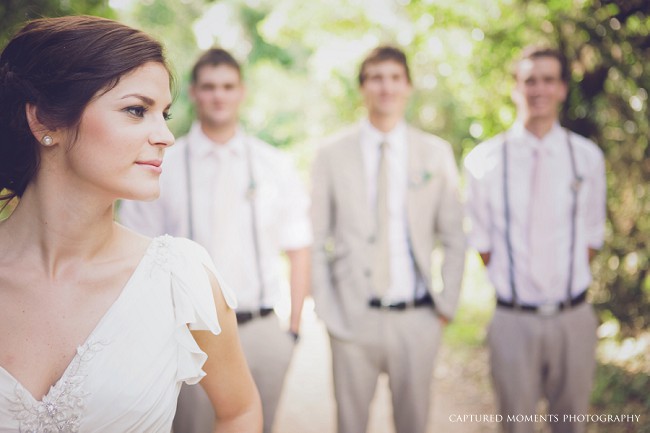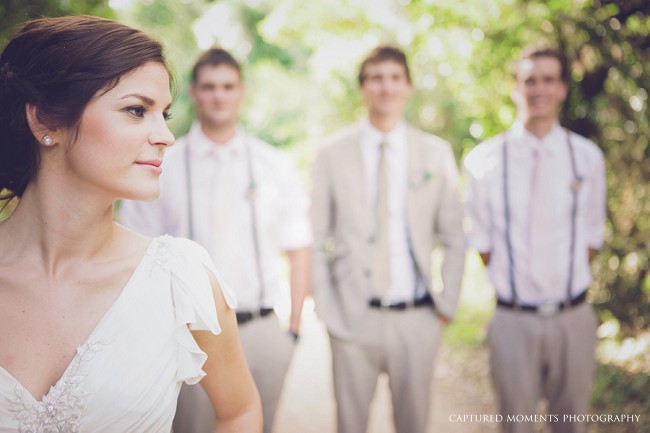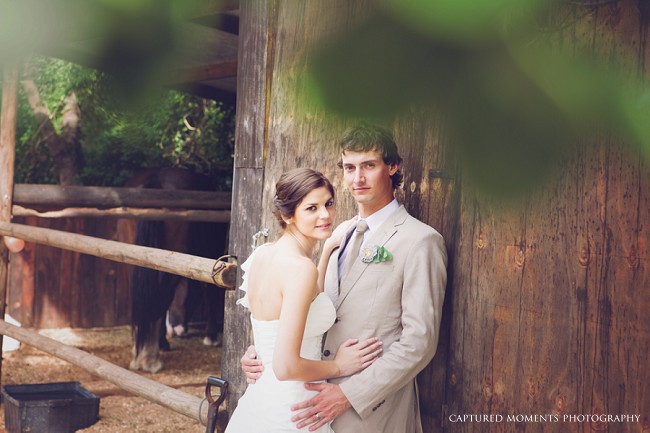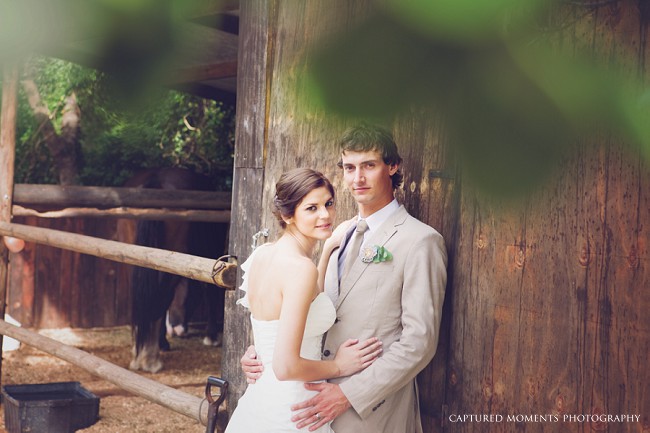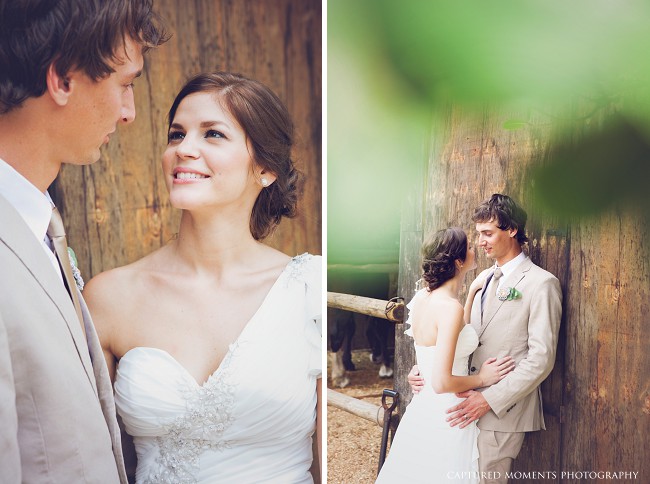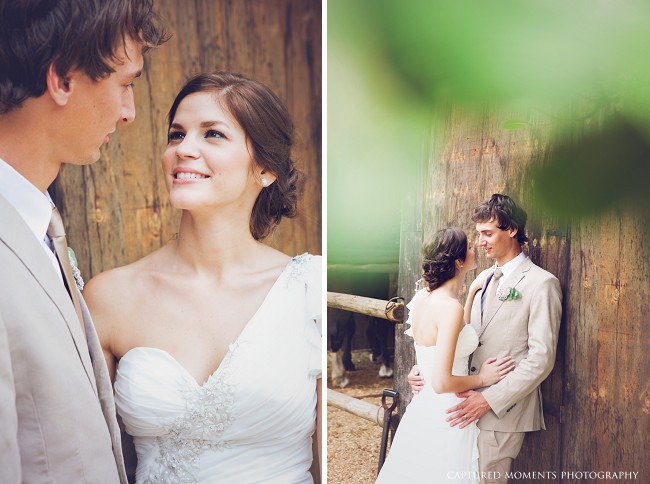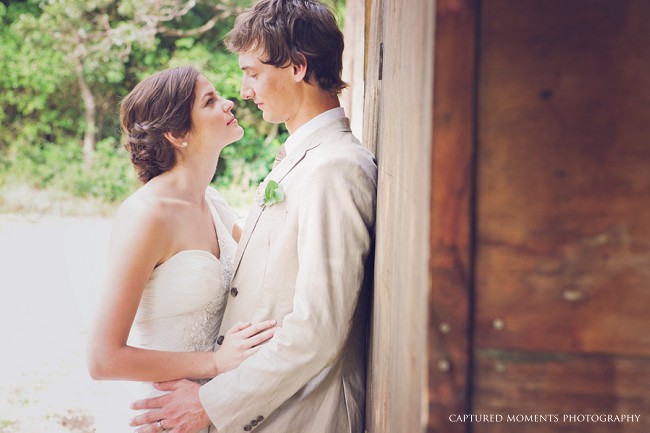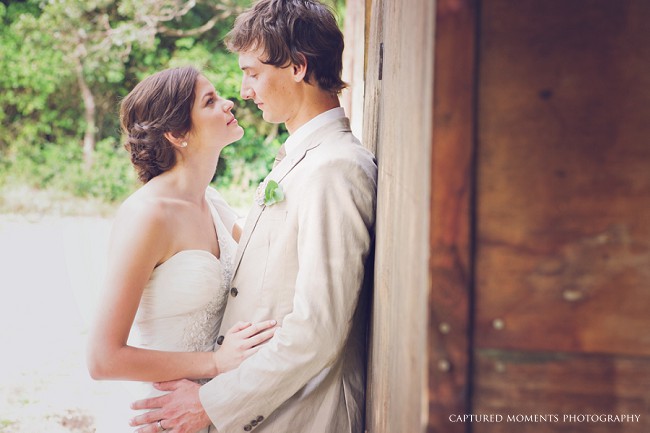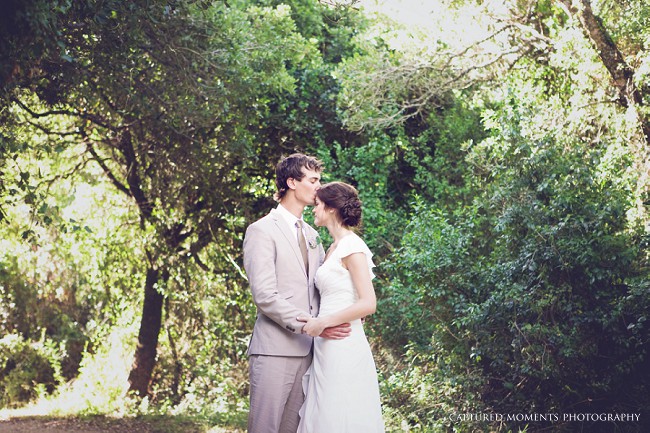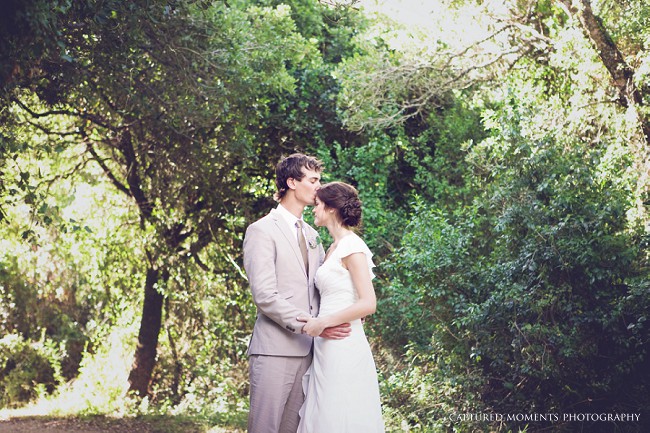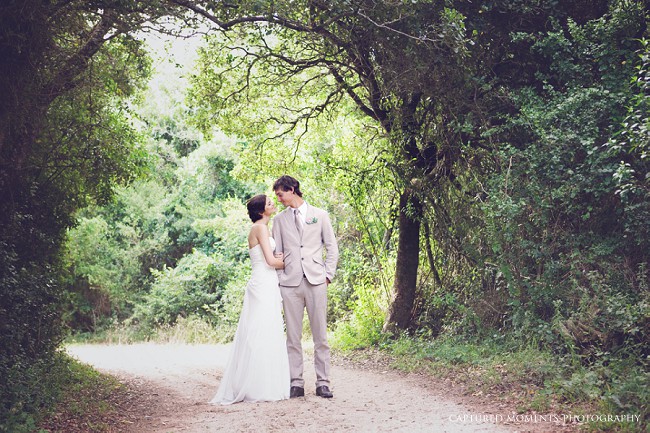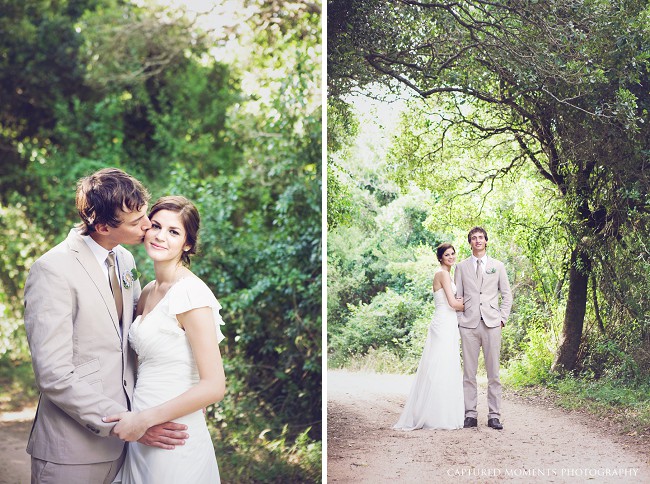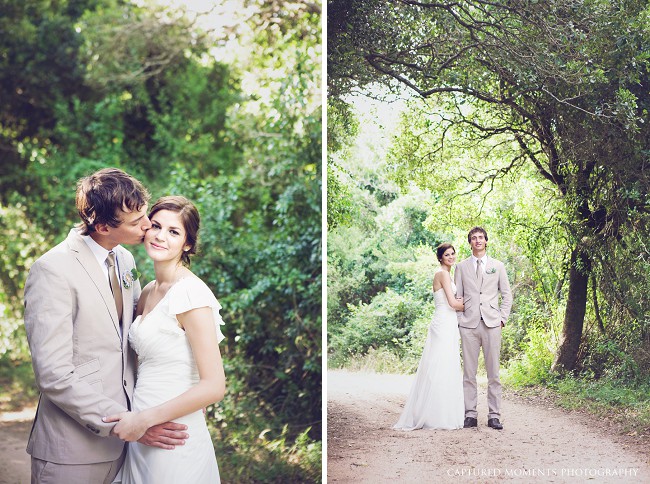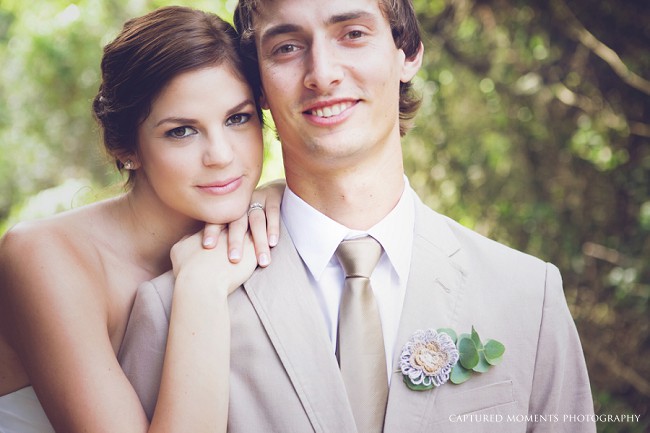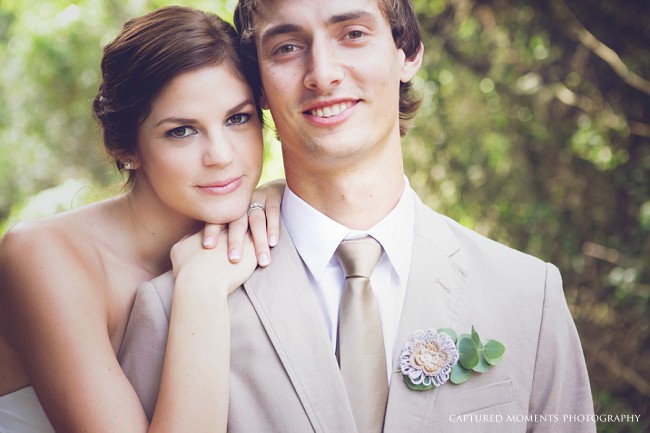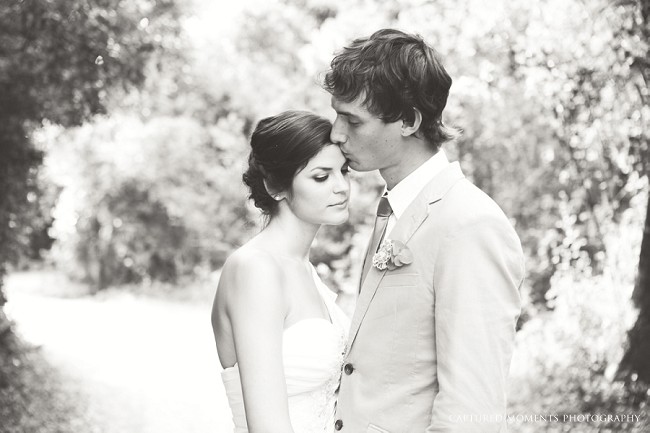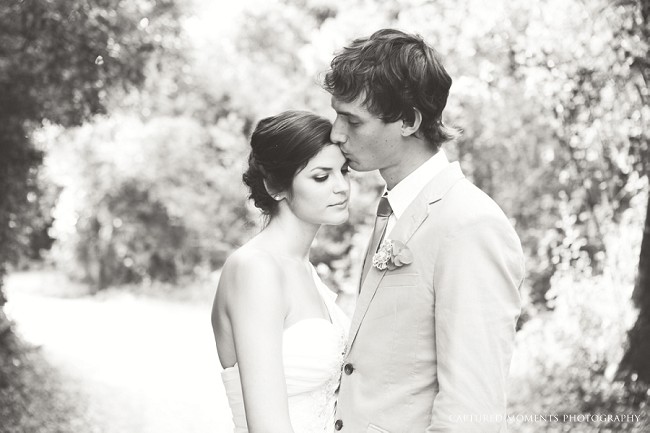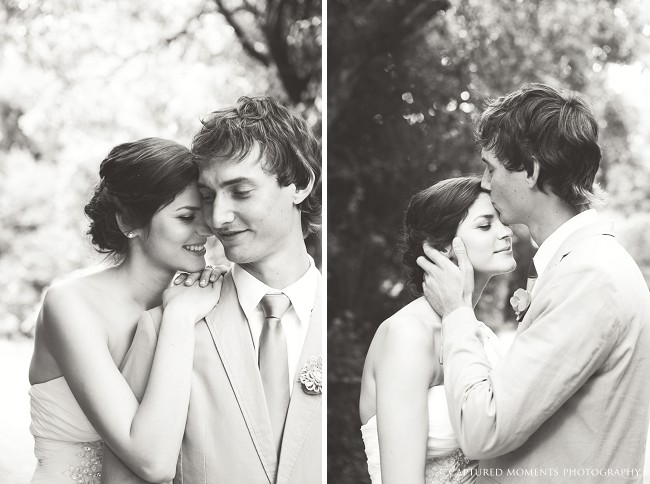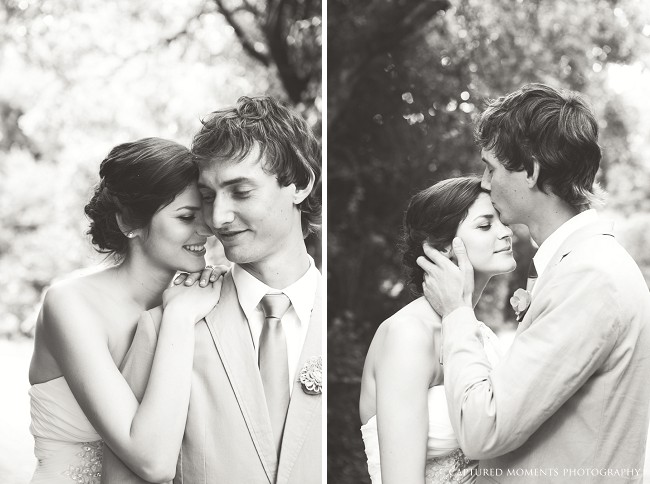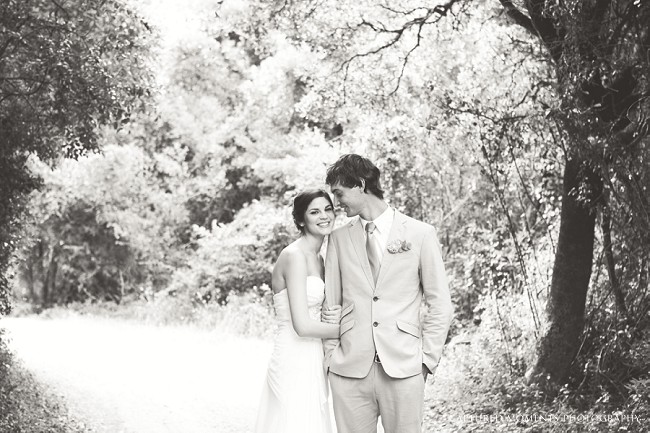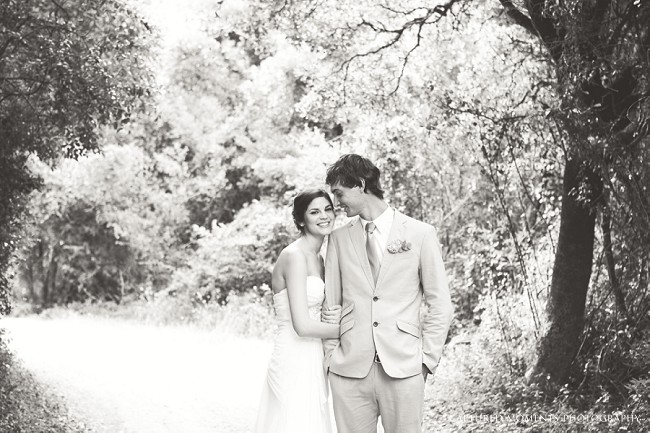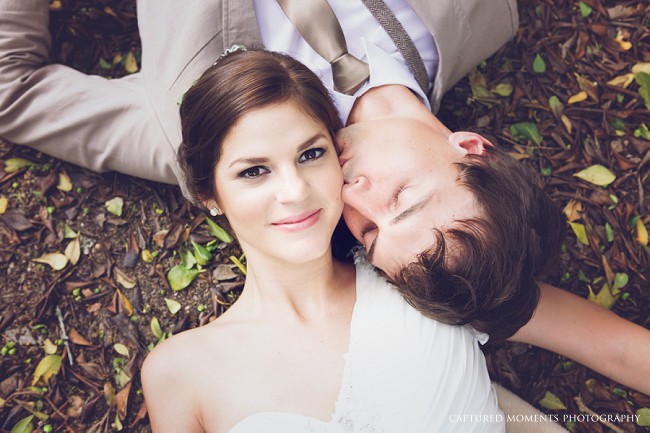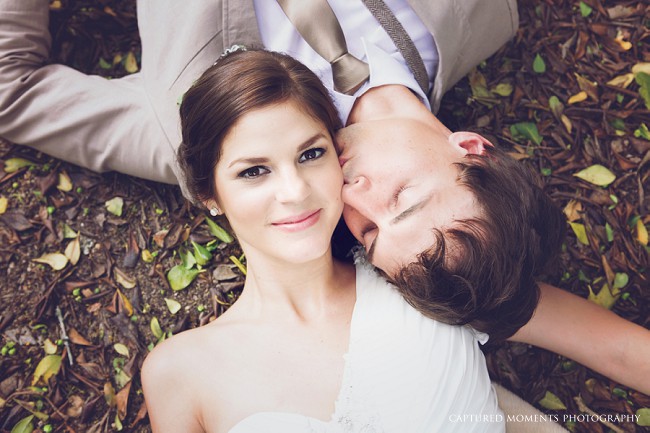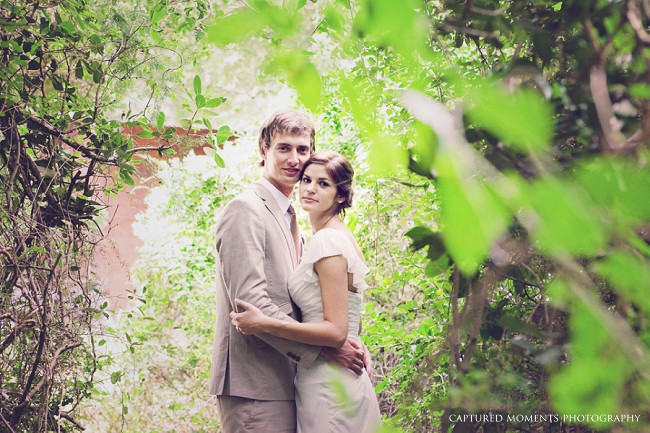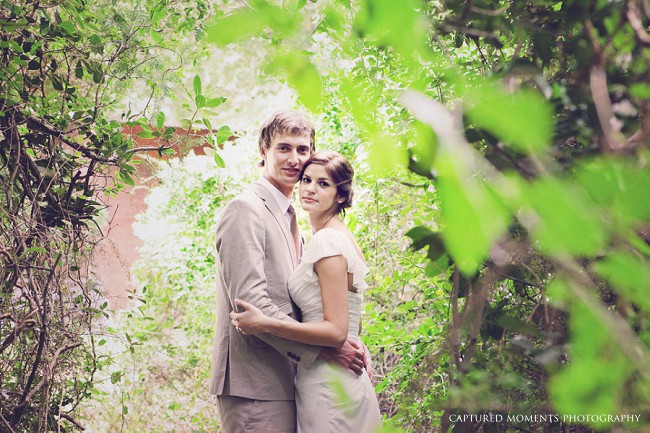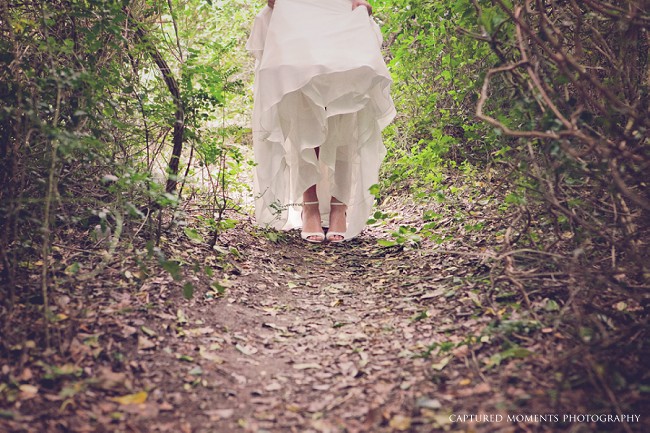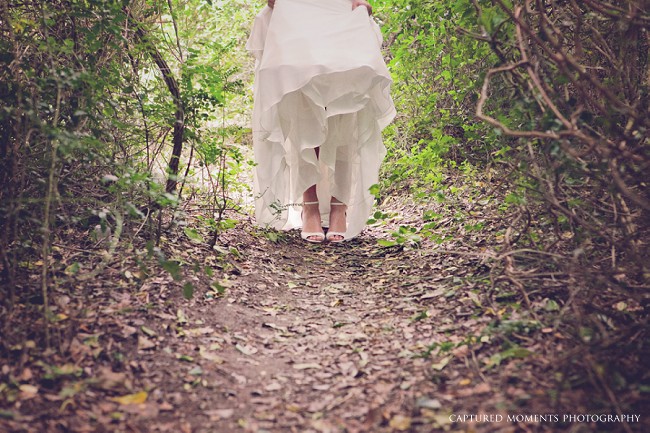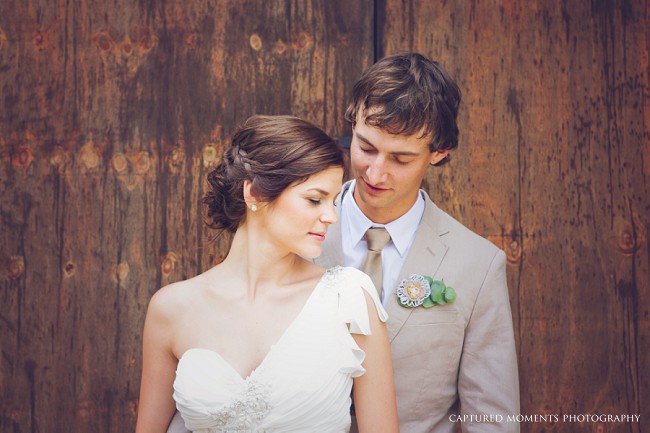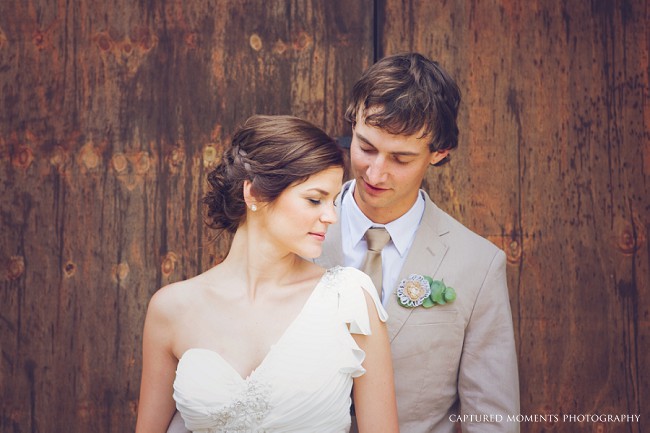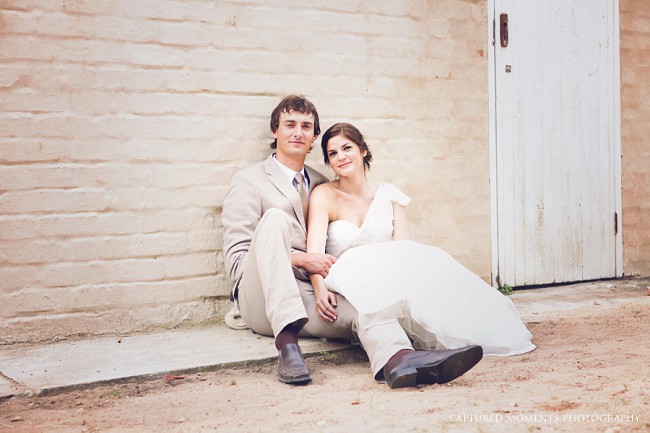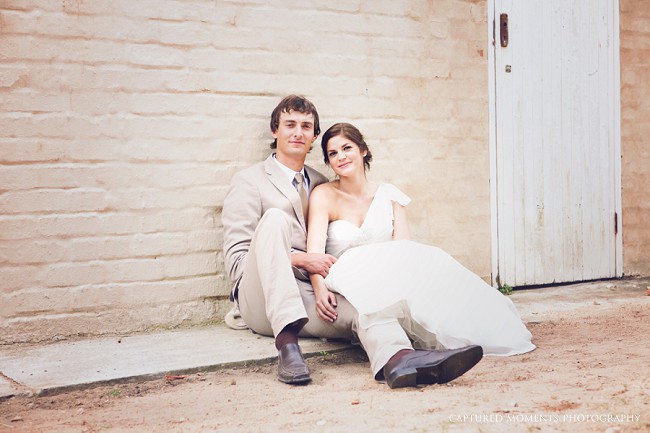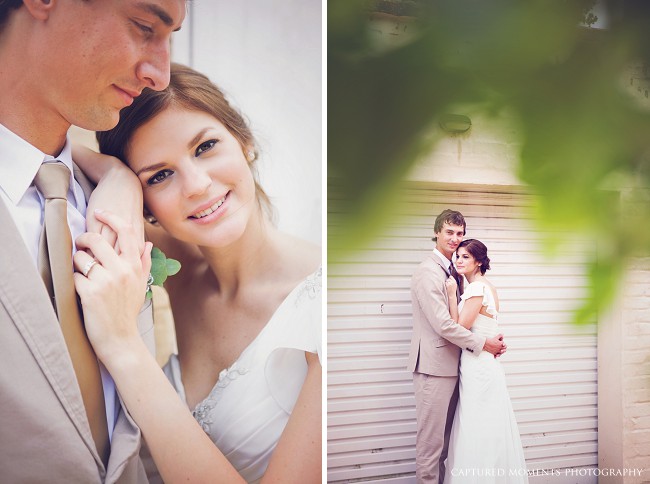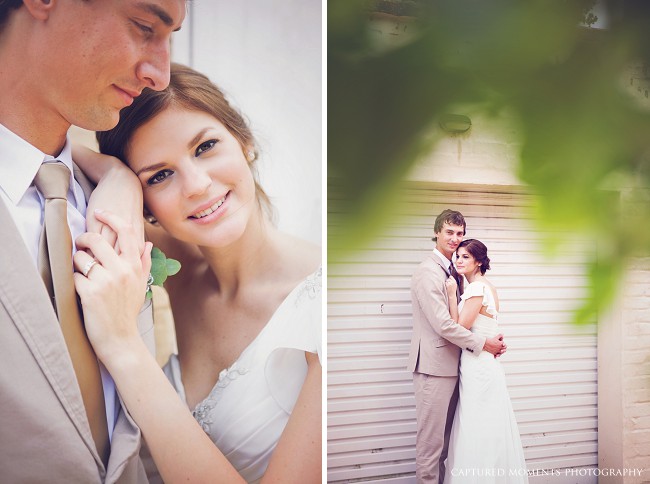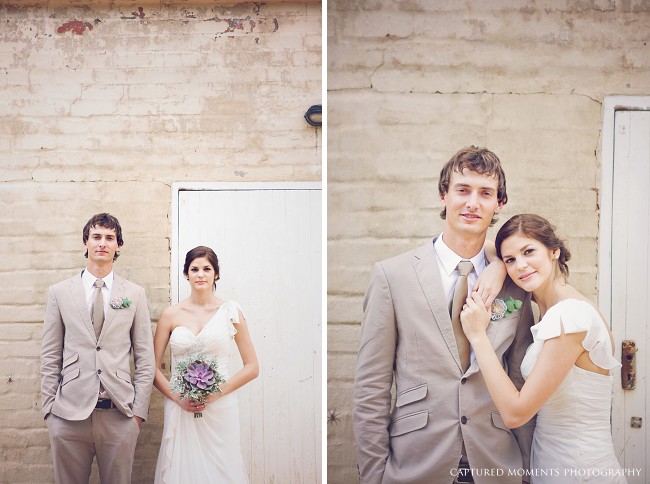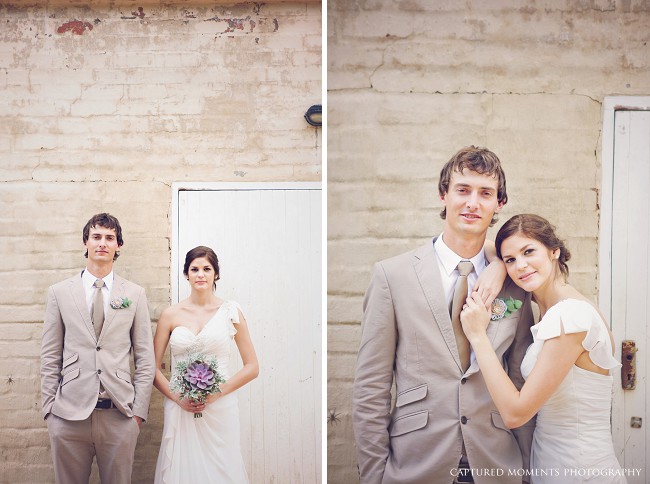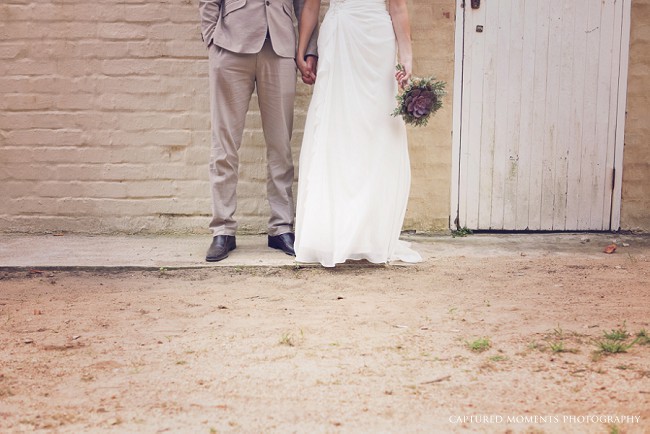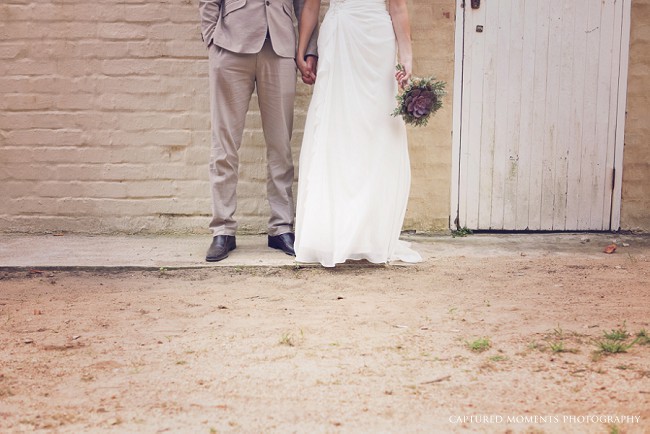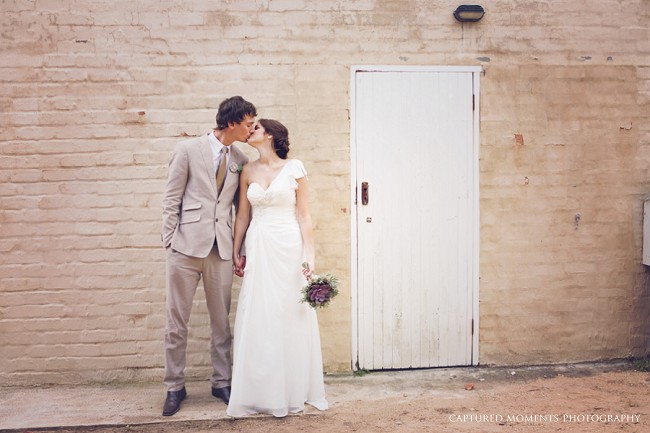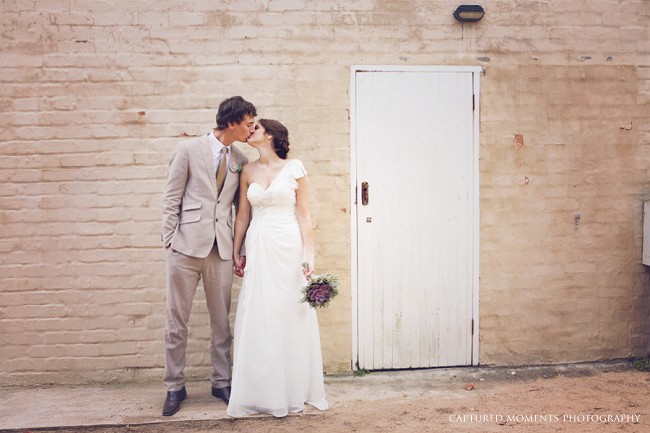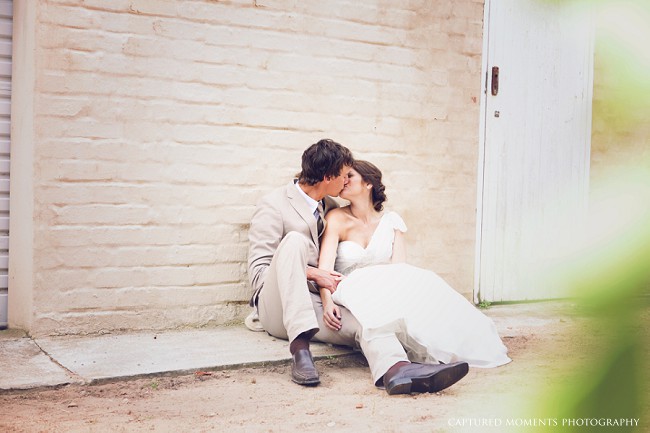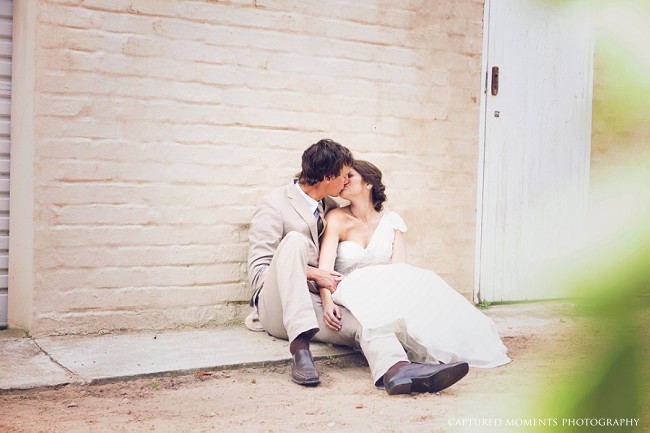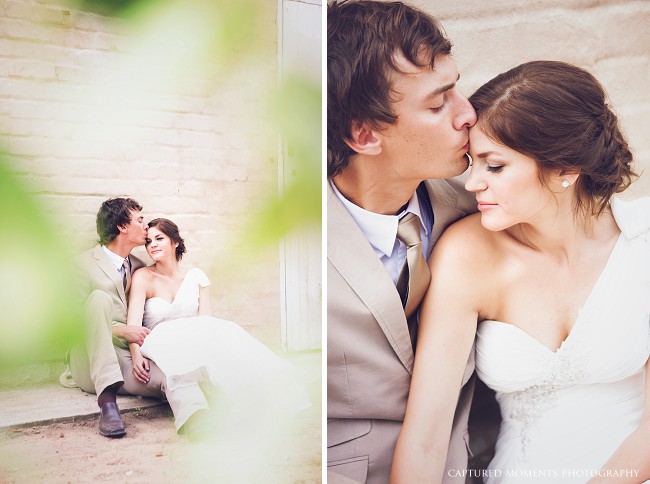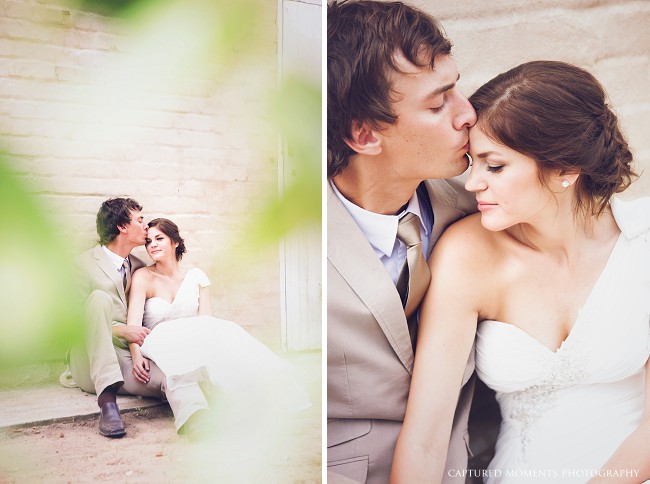 Real Bride Mieke's Advice For Brides-To-Be
To create our DIY pre-drink bottles  we gathered some bottles from restaurants and removed the labels and cleaned them thoroughly. We then printed "M&R" stickers onto them.A wedding planner is a must have especially if you work long hours. Luckily for me Louise Gerber my moms friend helped me with this.
Enjoy it because it is fun and will only happen once in a lifetime! Friends and family are there to help and they want to.
Asking family and friends who can help with certain tasks.
Since I lived in Johannesburg and the Wedding was in the Eastern Cape, myself and Louise my wedding planner, communicated and shared wedding ideas Pinterest.
 ♥  ♥  ♥    CREDITS   ♥  ♥  ♥
Photographer: Lynette from Captured Moments Photography |  Wedding Planner & Decor: Louise Gerber | Venue & catering: The Plantation |  Cake: The baking shop |  Flowers: Rene Le Roux with the assistance of family members |  Wedding Stationery: Words with Wings (invites) |  Dress: Lorette designs, Port Elizabeth |  Brides Hair & Make Up: Estelle de Bruyn |  Pastor: Len Kok |  DJ/Music: Craig from Enjoy Productions