Elegant Silver Winter Wedding Ideas  ♥
The elegance and sophistication of a clean, crisp winter wedding in a neutral palette of silver, white and grey brings to mind purity of spirit and soul.  A combination of patterns as intricate as gentle snowflakes with smooth, silken fabrics alongside just a touch of magical sparkle results in an elegant winter wedding wonderland.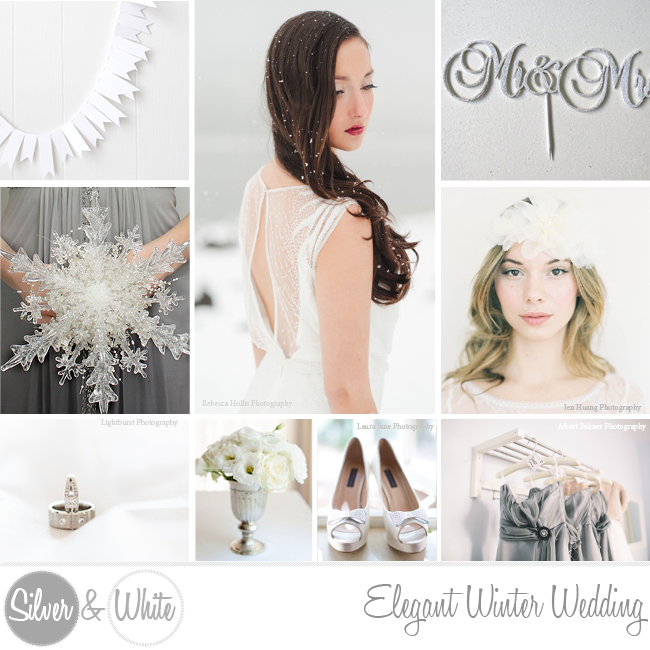 ♥ If this feature helps you find the pretty wedding details that you've been looking for and you decide to purchase using one of the affiliate links below, we earn a small referral fee and you're helping support our blog. Thank you! ♥ 
Styling a Silver & White Winter Wedding
Silver & White Winter Wedding Faves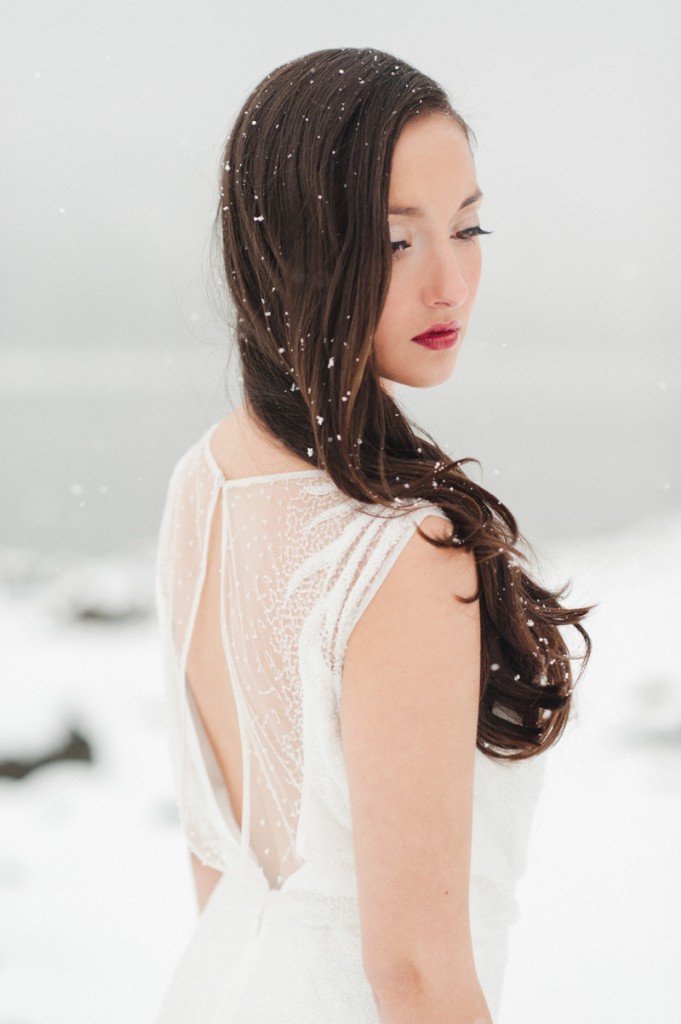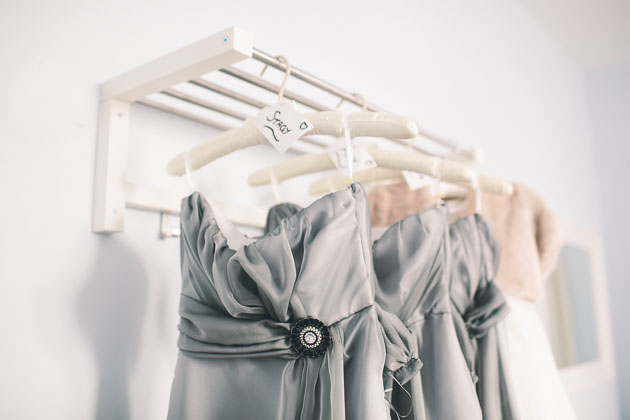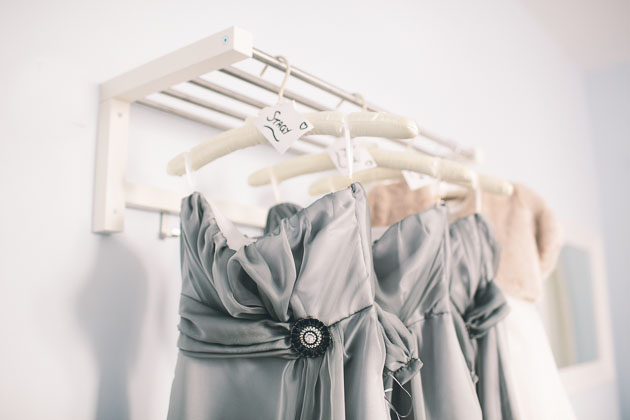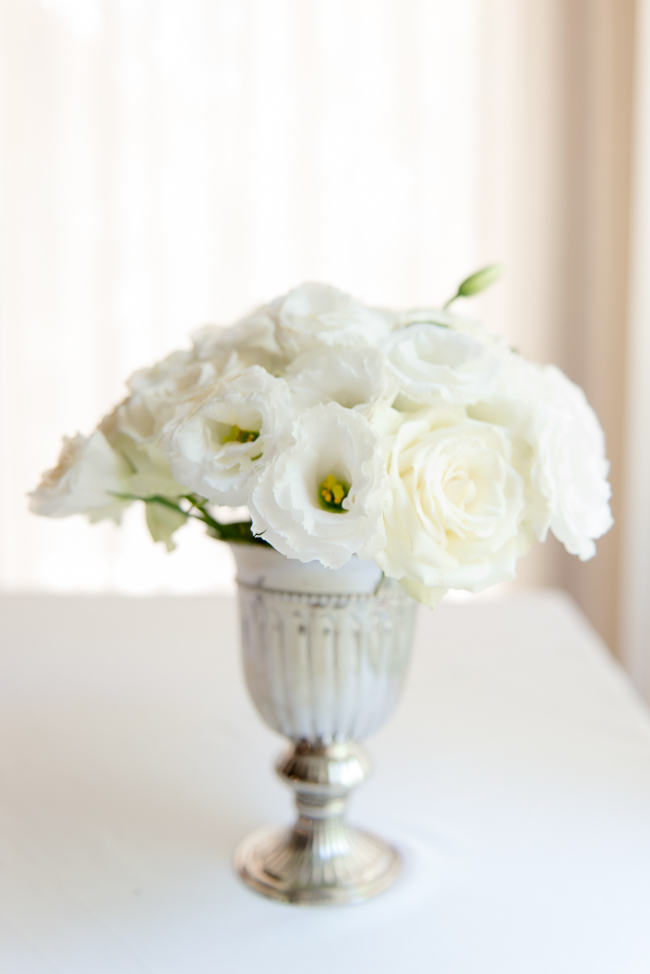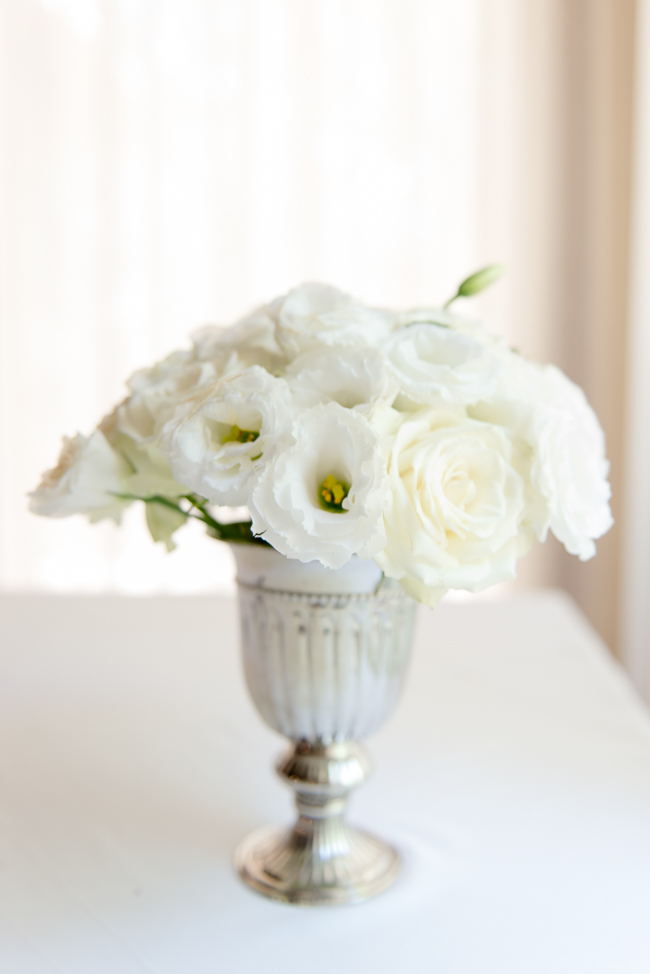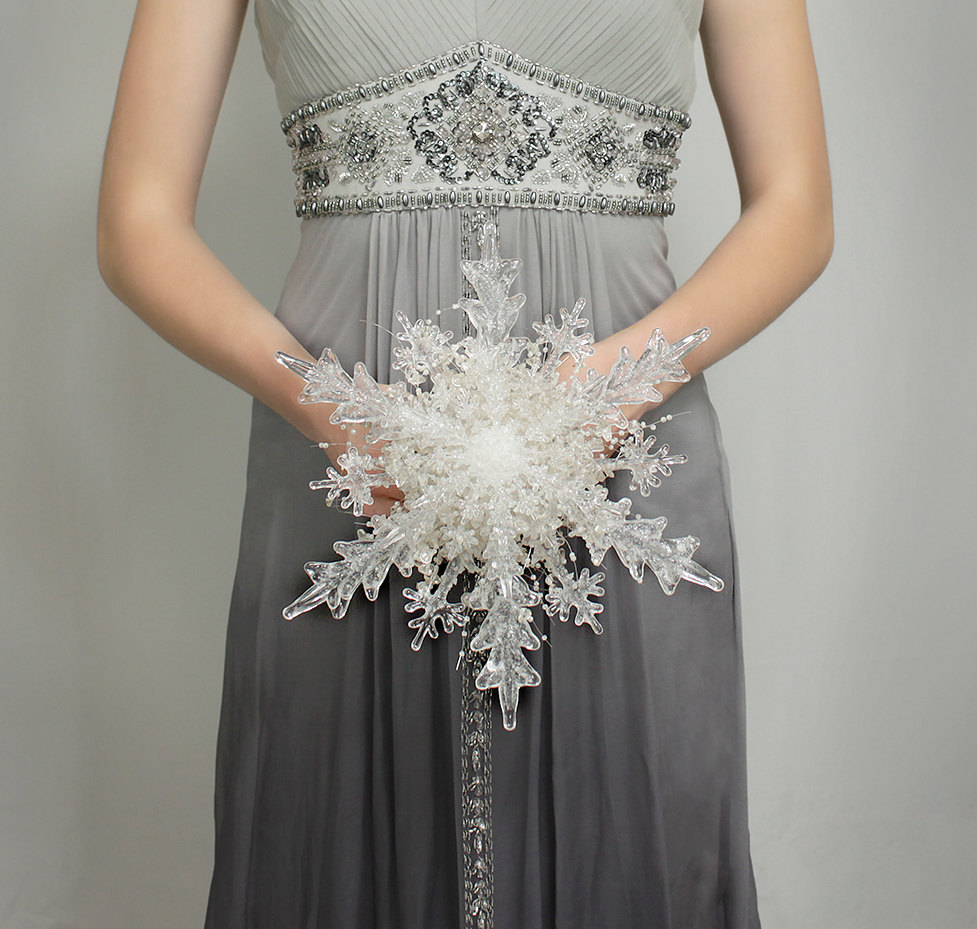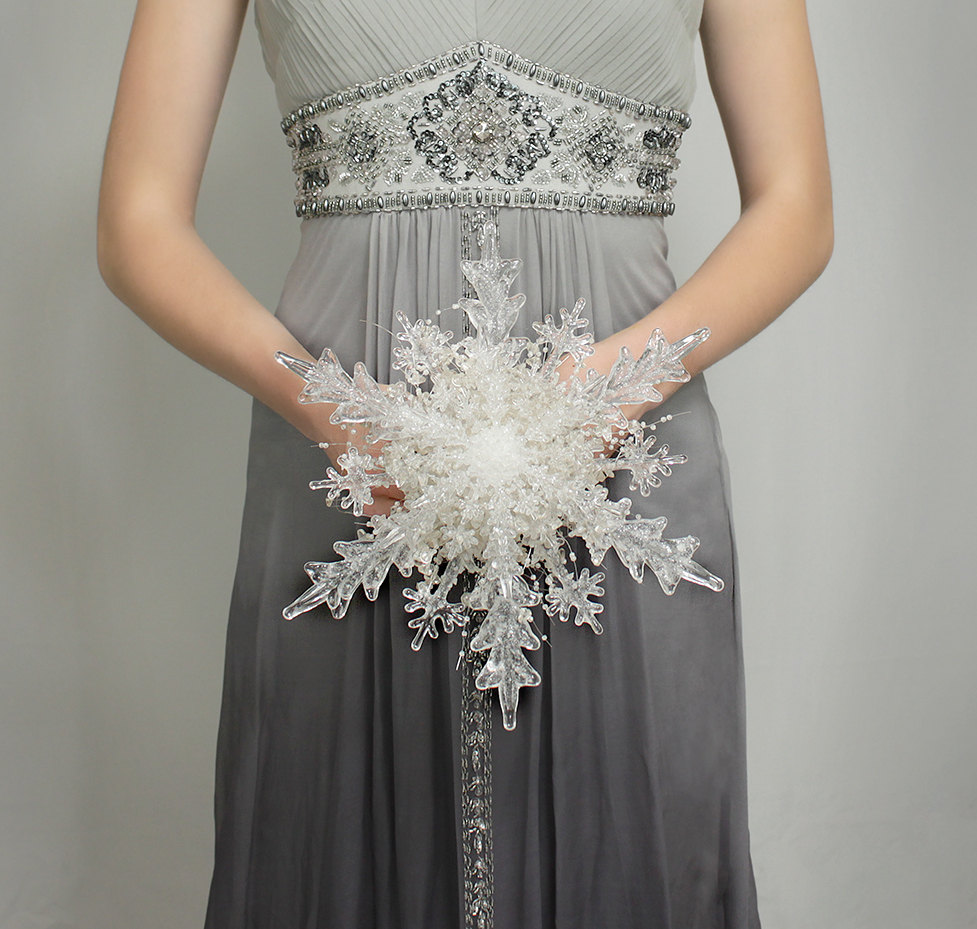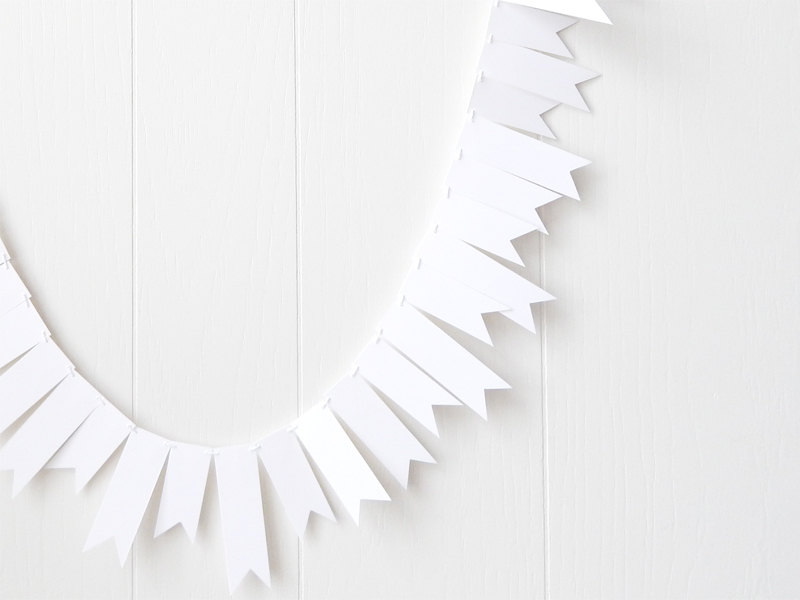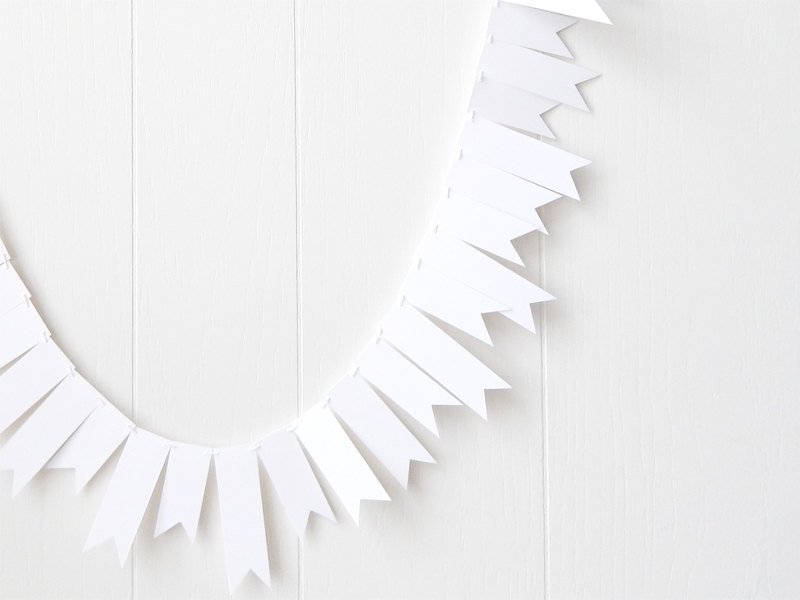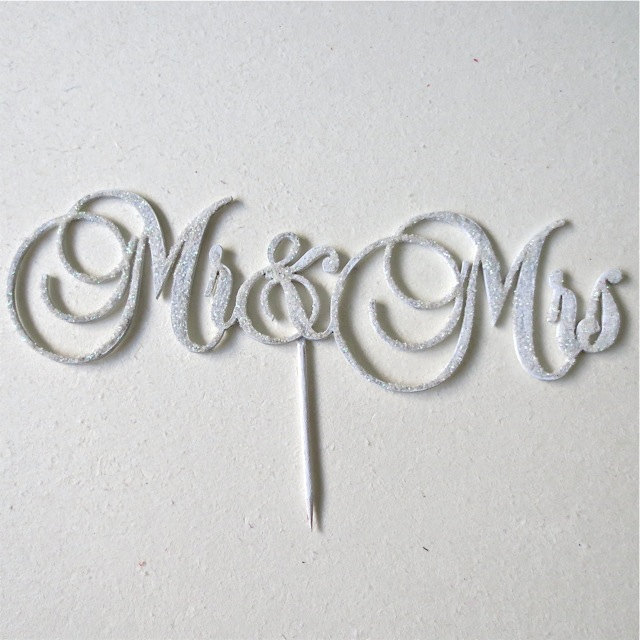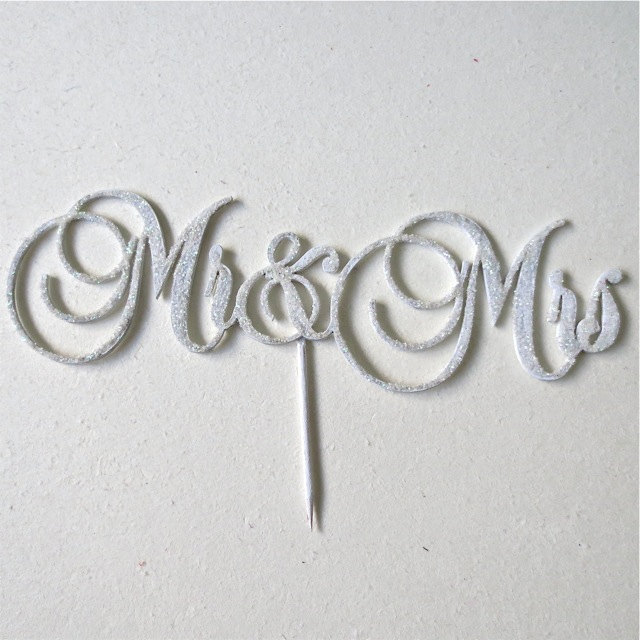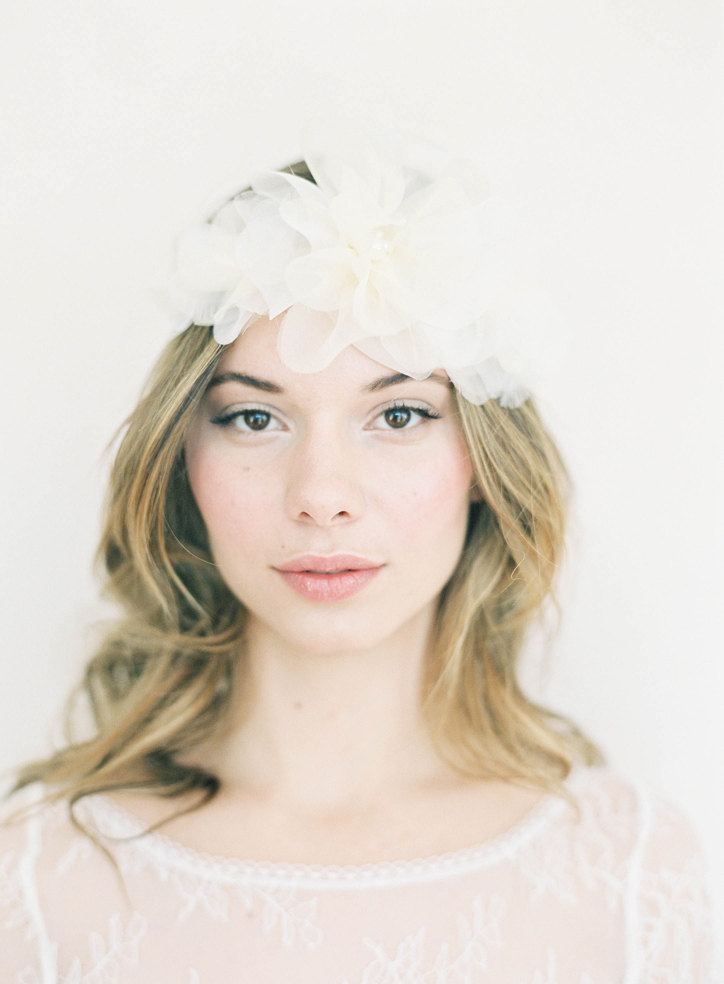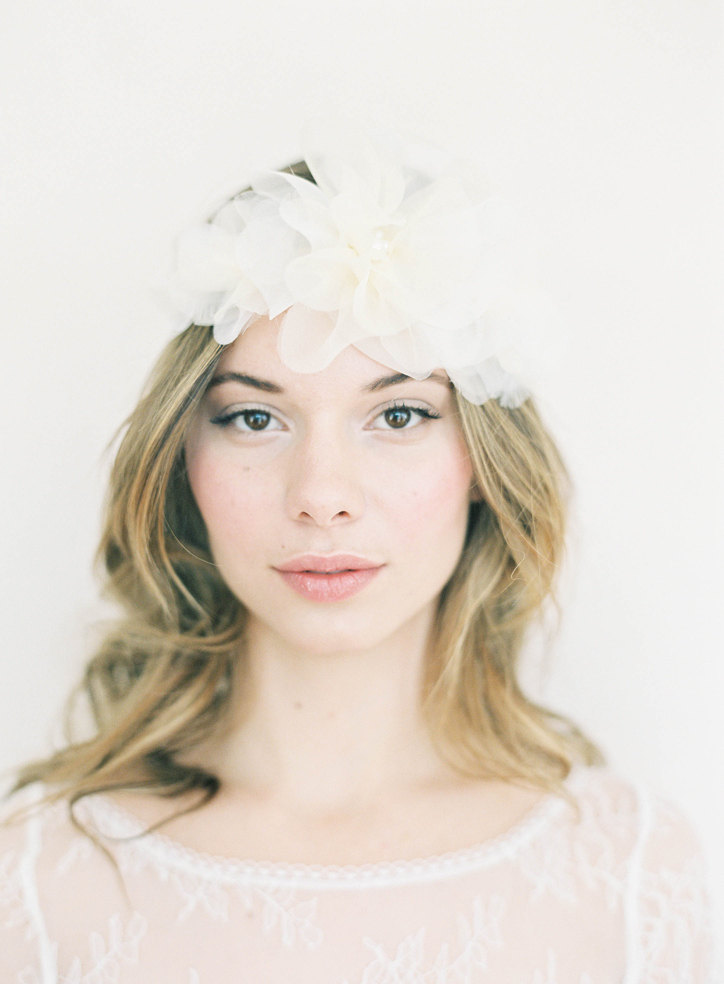 If you have a particular theme or colour combination that you'd like inspiration for, let us know in the comments and who knows, you could inspire our next inspiration board feature!
 ♥ ♥ ♥