Romantic Johannesburg Wedding ♥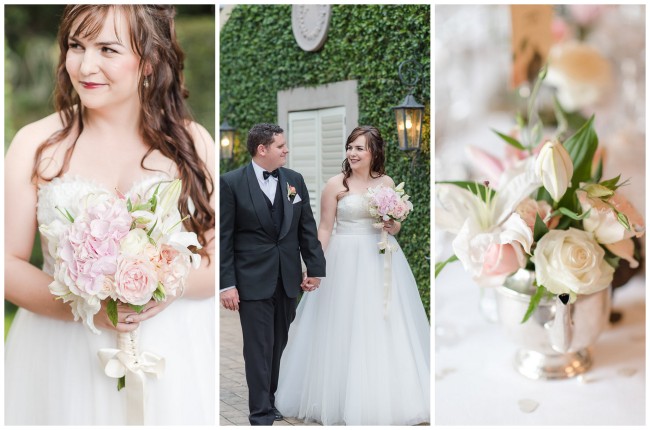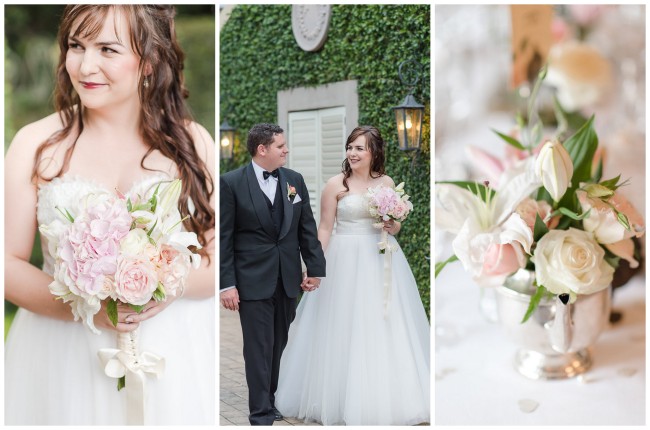 Matthew and Cherith from Krugersdorp were married during Autumn in a vintage elegance themed Johannesburg wedding. The couple was inspired their wedding venue, Morrells Boutique Estate , and its beautiful antiques and gardens, working with a palette of dusky pink and white.
Cherith shares that Matthew is a craft beer nerd, and one of the things he knew he wanted was a keg of craft beer: "We had a big keg of English Ale from local brewer Copperlake Breweries brought in for the cocktail hour and reception. The men loved trying something different and pouring their own beers."
Their memories were captured by one of our fave Johannesburg wedding photographers, Lightburst Photography . In addition to excellent taste in photography, they also have killer taste in music. Theirs is one totally kickass wedding playlist, featuring some of my all-time fave music, including Soul Meets Body by Death Cab for Cutie, Hallelujah by Jeff Buckley and Home by Edward Sharpe & the Magnetic Zeroes. You can tell a lot about people from the music they listen to, and seriously –  can't you just tell that these two are really cool people?!
The couple also had a gypsy jazz band, Hot Club D'Afrique, playing while the guests arrived and during the cocktail hour. "I love this type of music and it fit in so well with the venue and decor. It felt as if you're at a European villa in the countryside."
Cherith's romantic gown was designed by White Lilly Bridal: "Jacelyn really made my day extra special. She helped me with so much in the planning process – from sourcing my bridesmaid material, to sewing silk scarves for our mothers, to making our dressing gowns to my beautiful dress, veil and cape. She only uses the highest quality of fabrics and was just such a lovely person to work with. She made every fitting so special and exciting, and I would recommend her to anyone looking to get their dream wedding dress made."
Romantic Johannesburg Wedding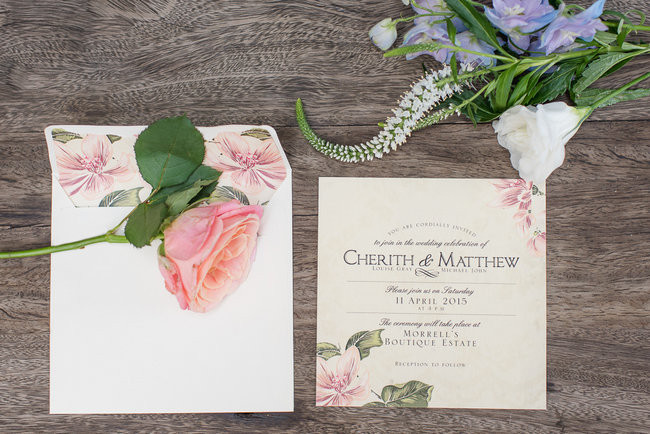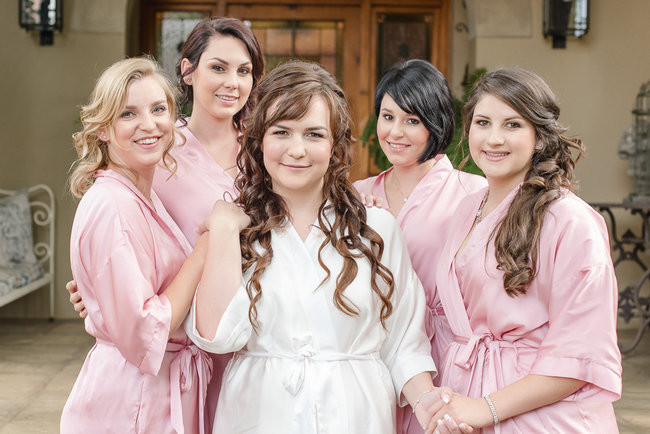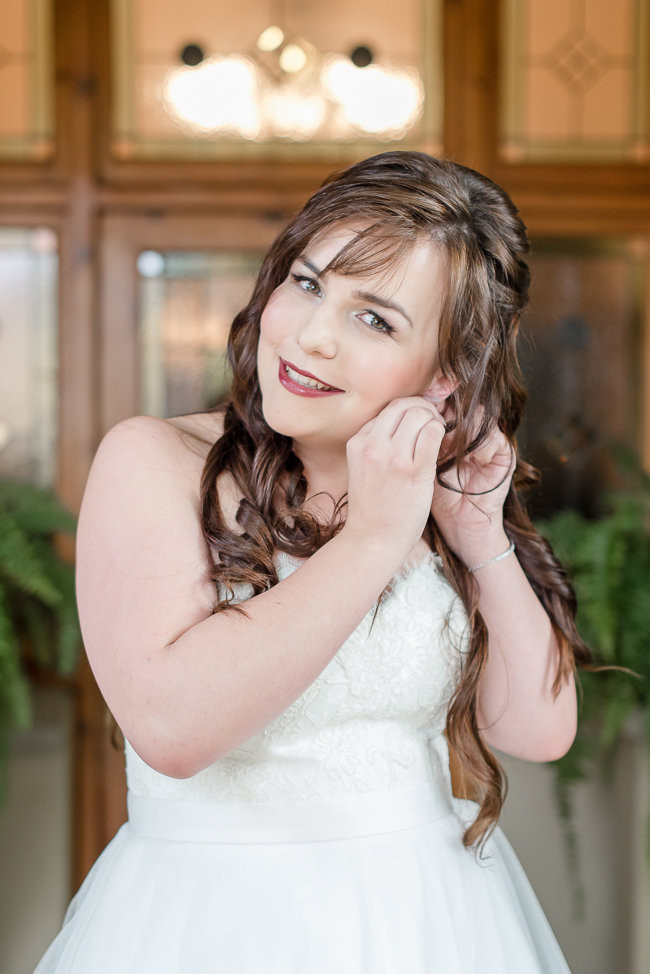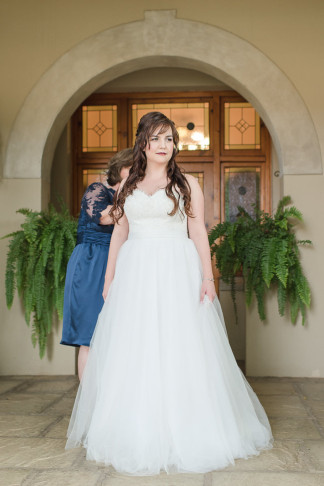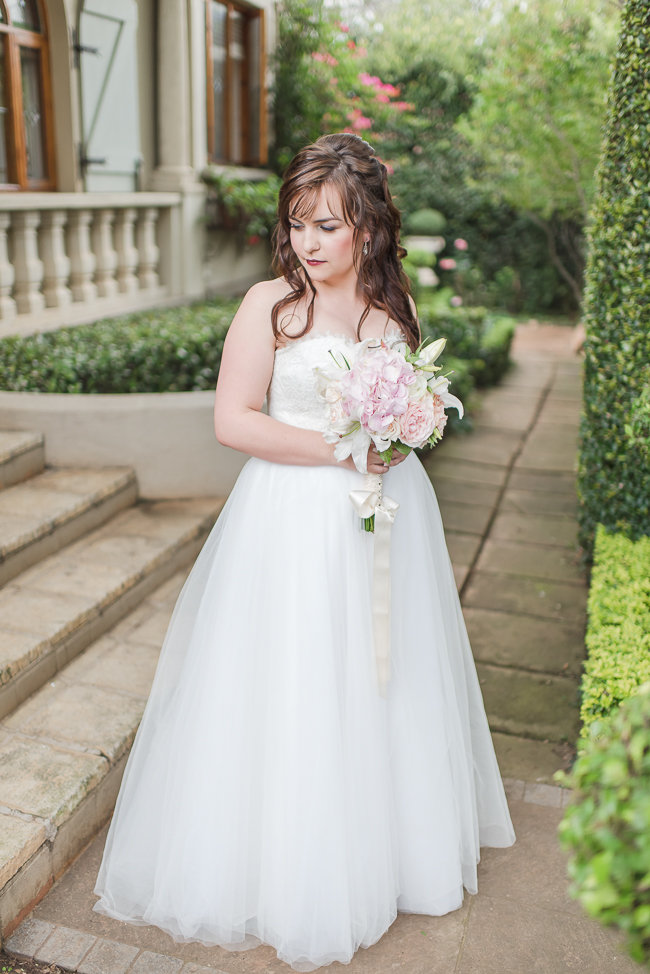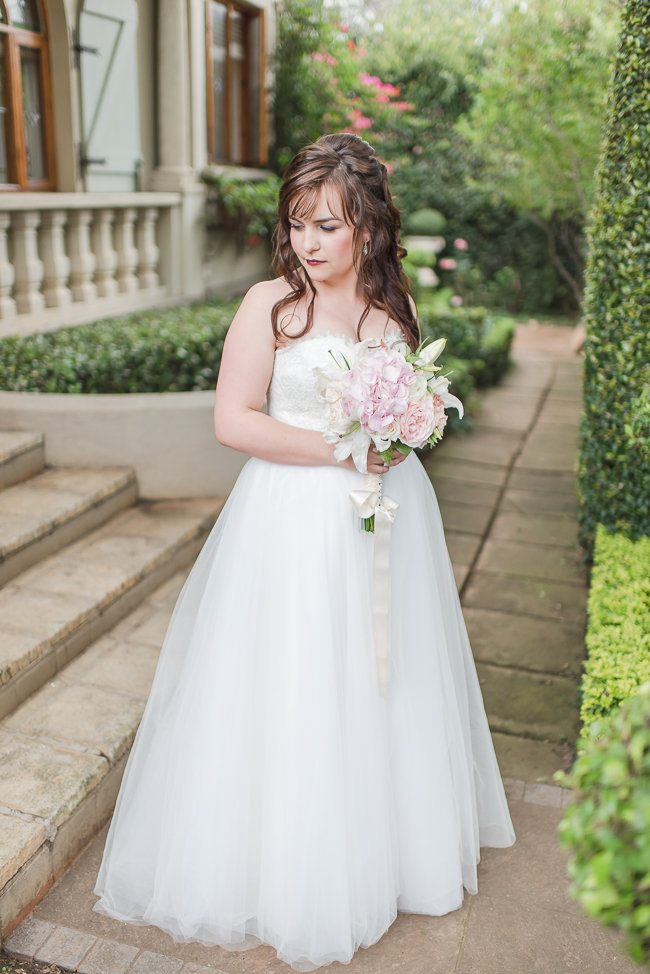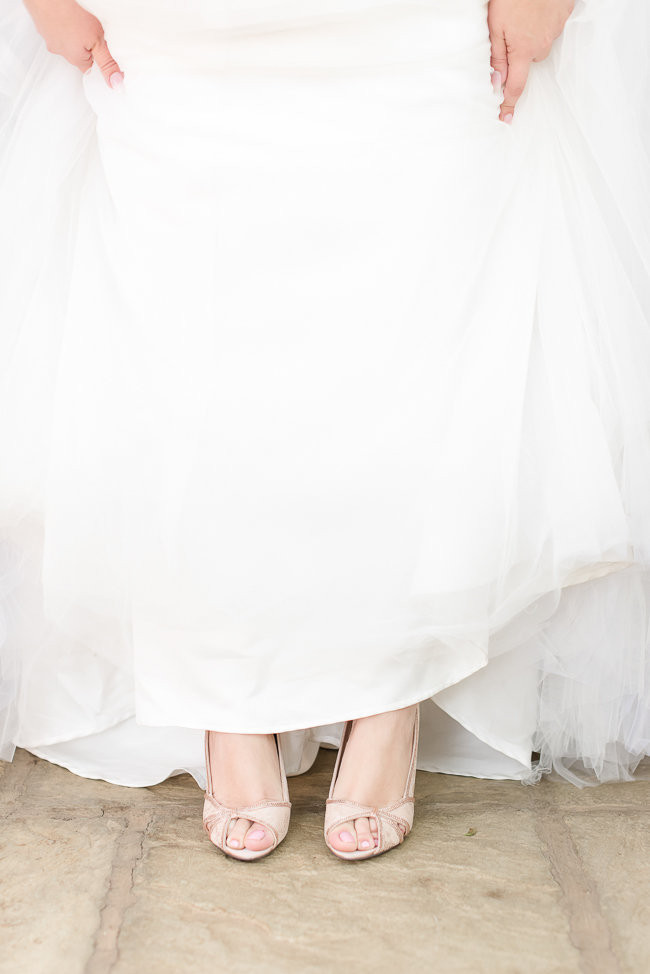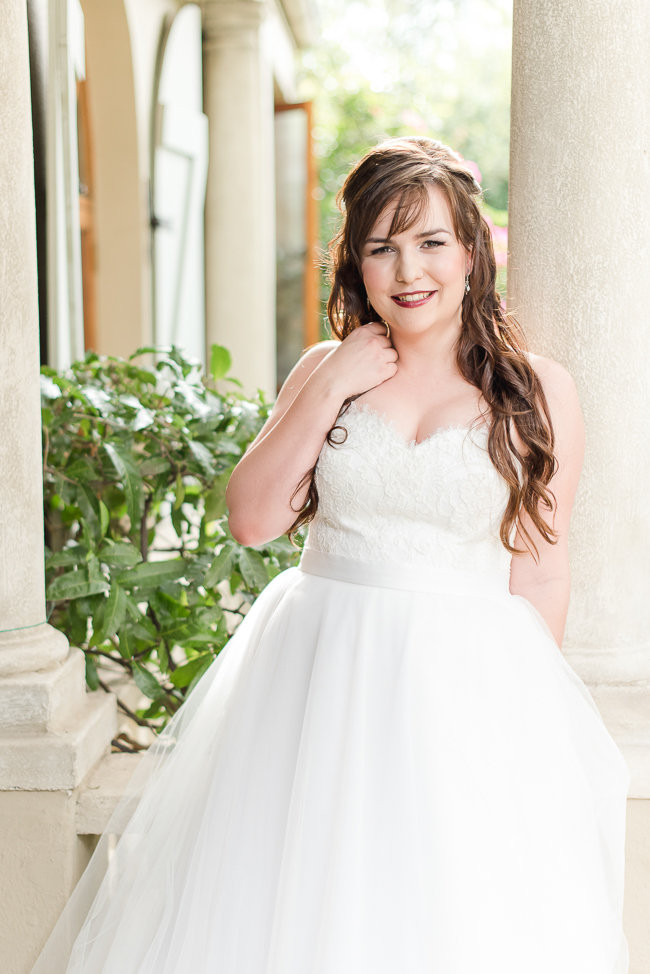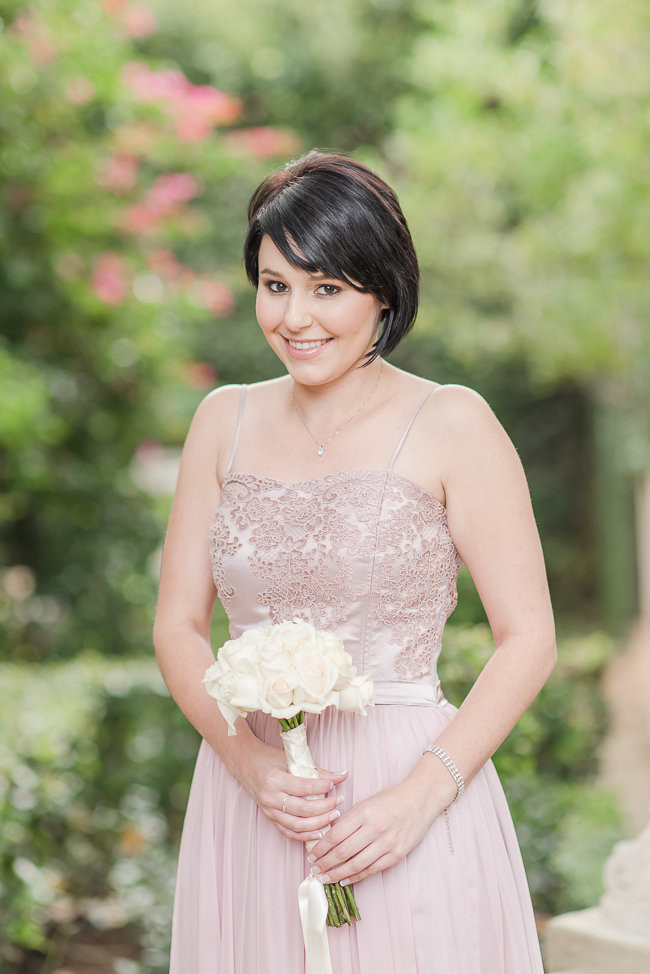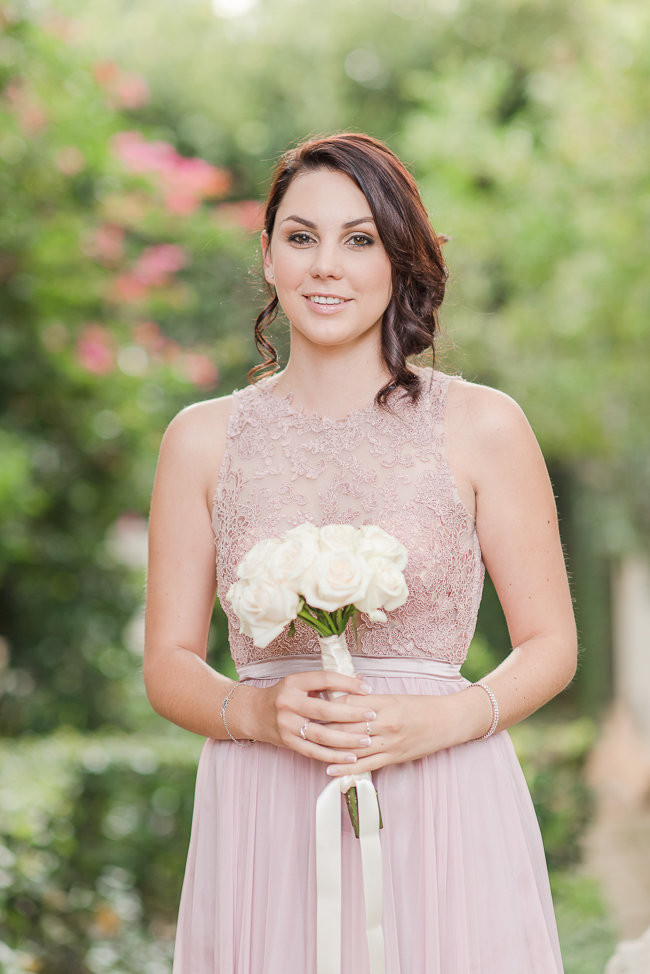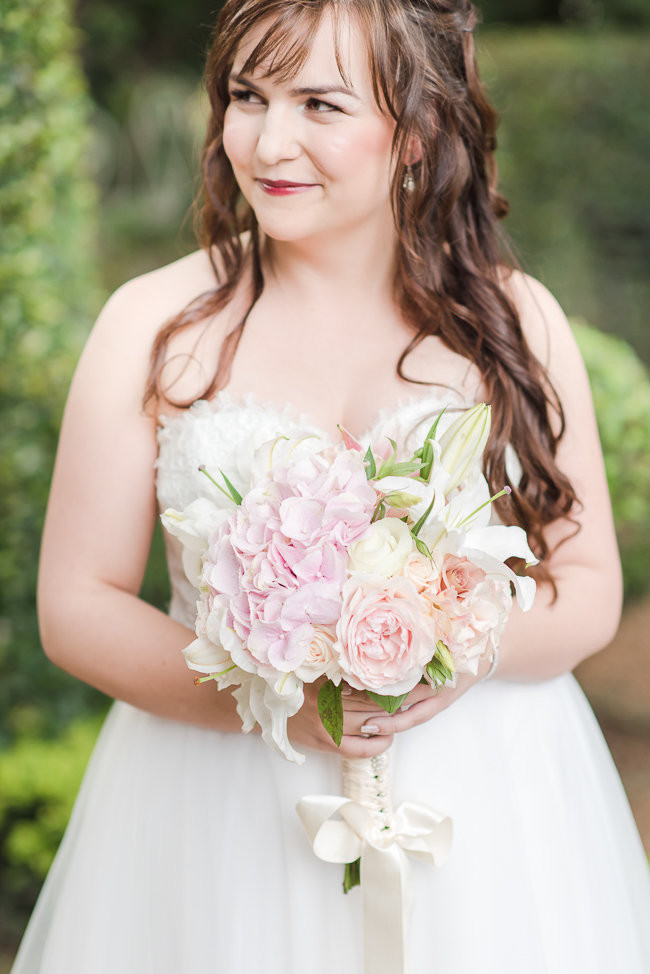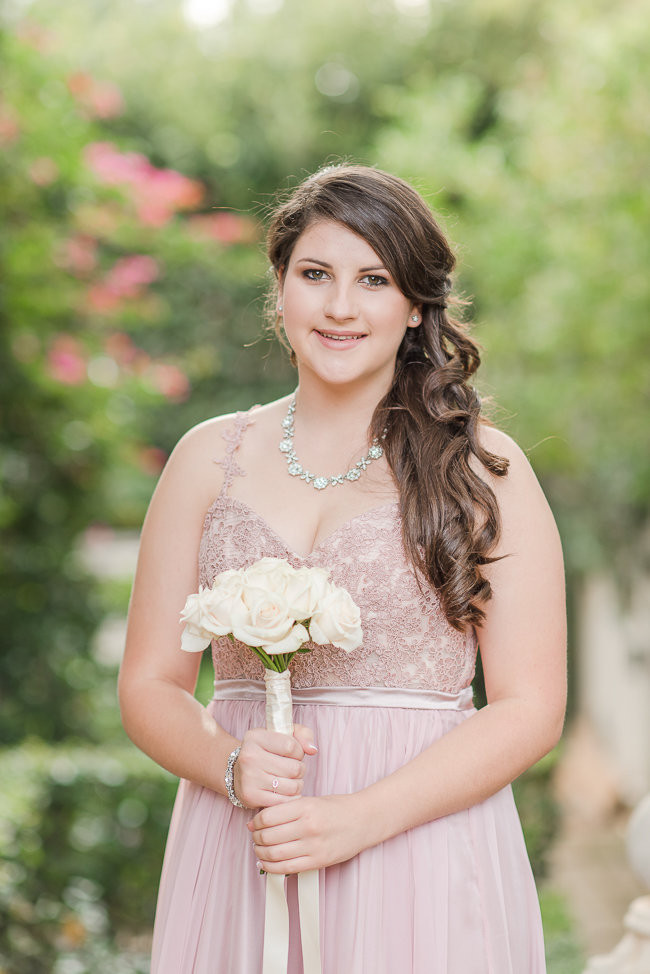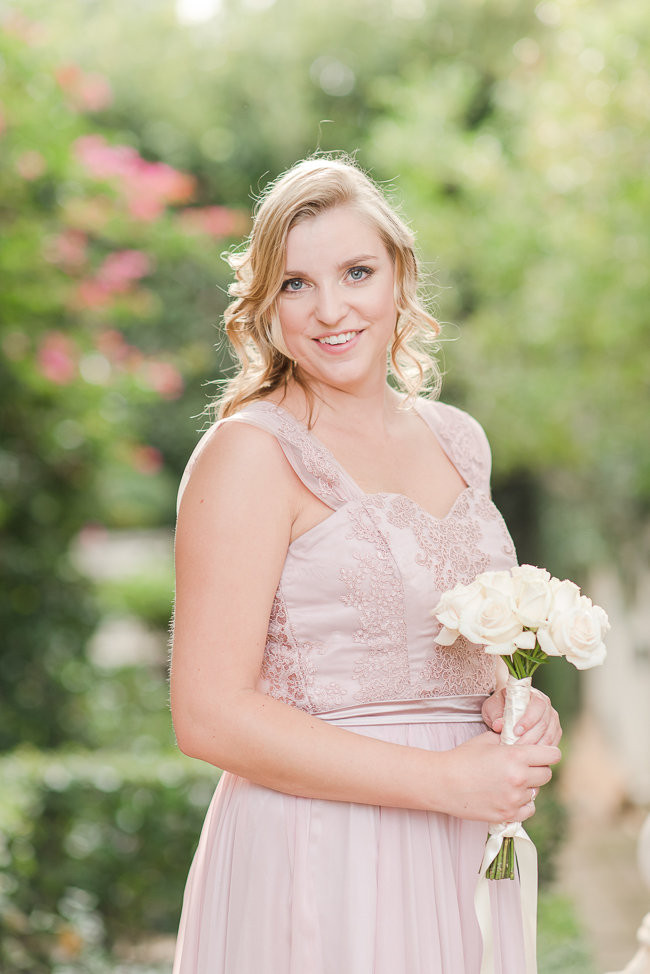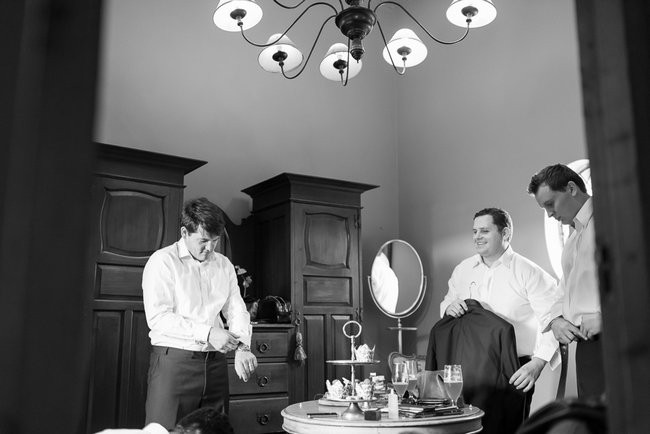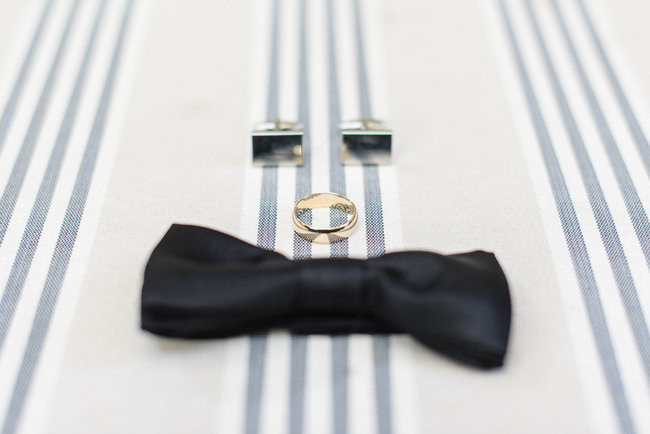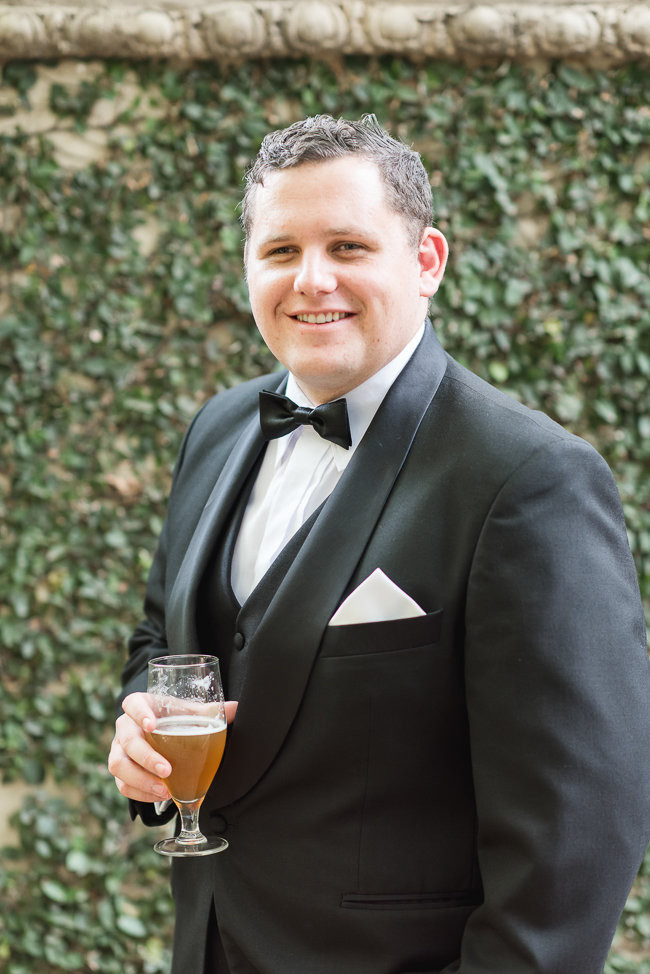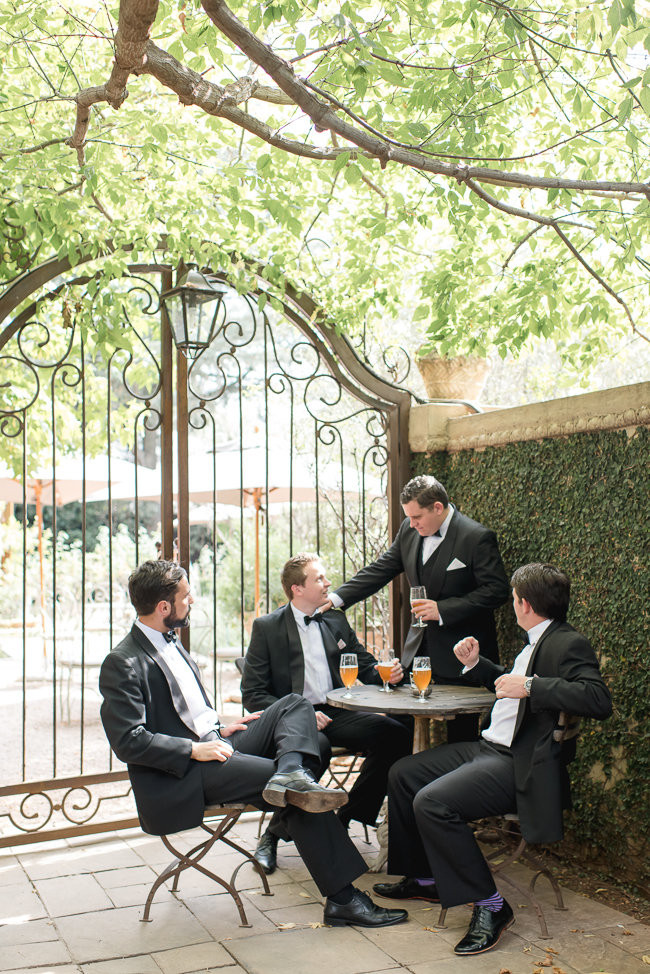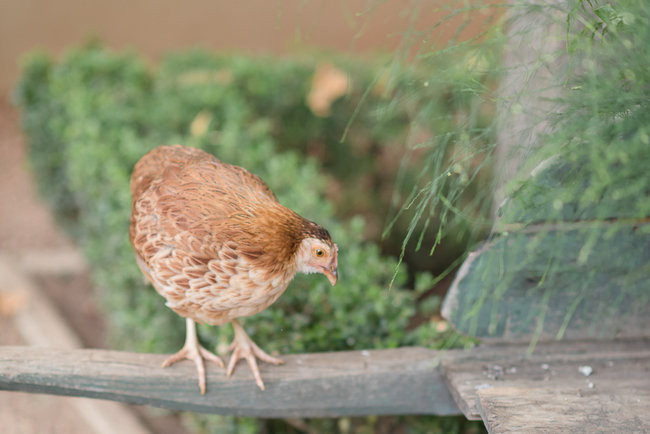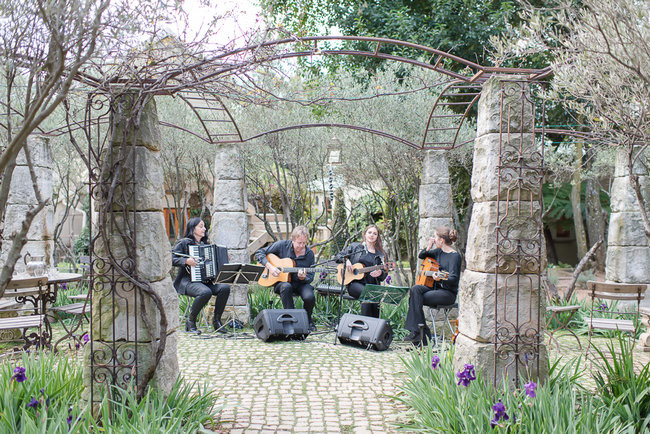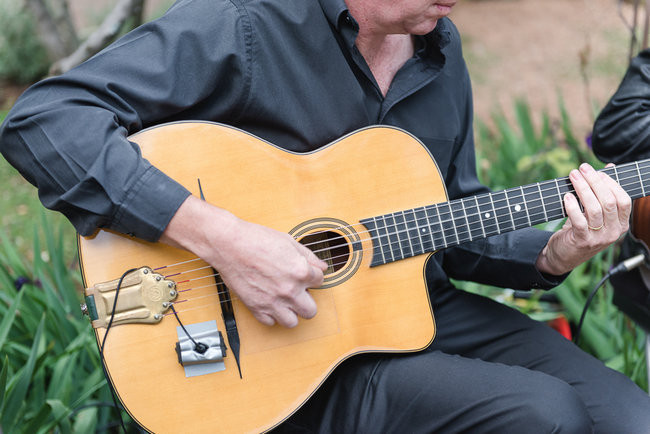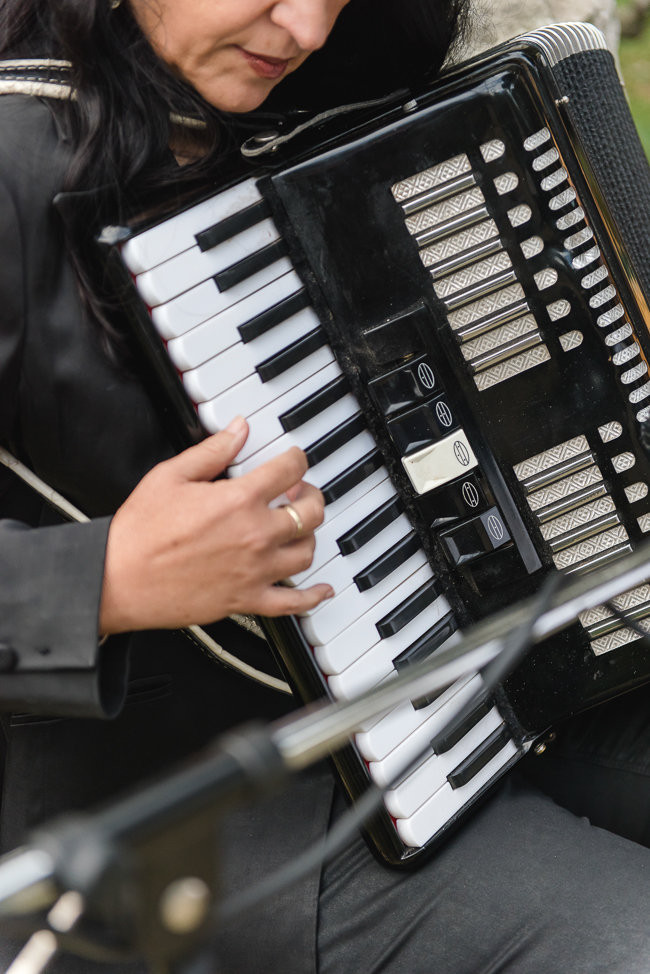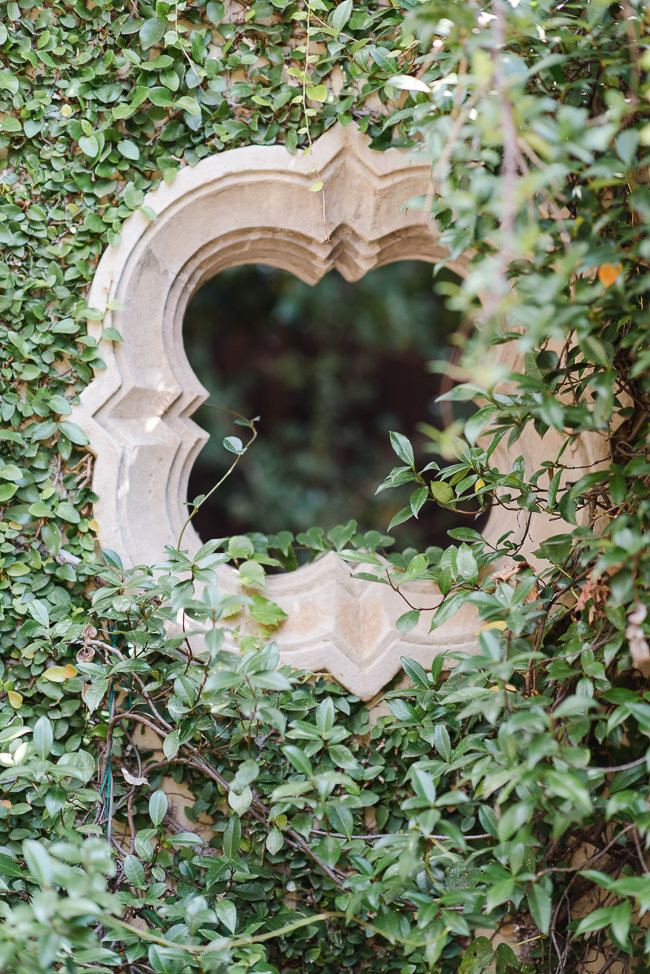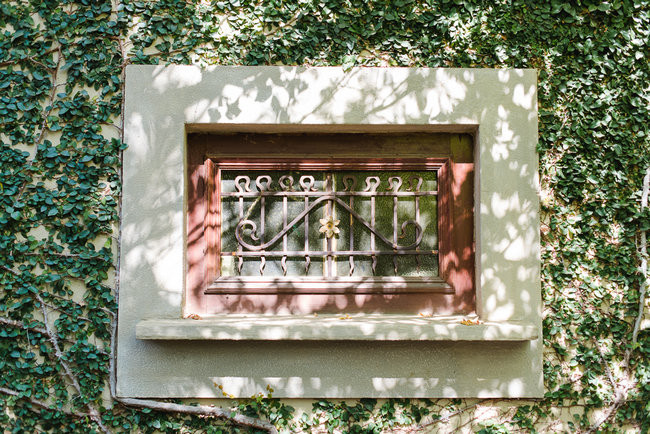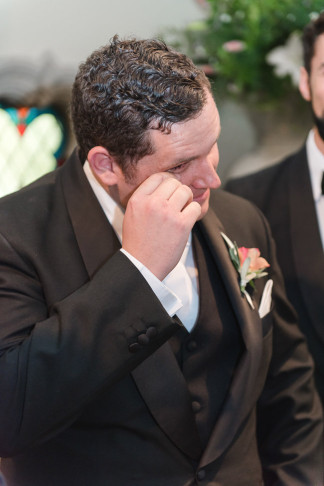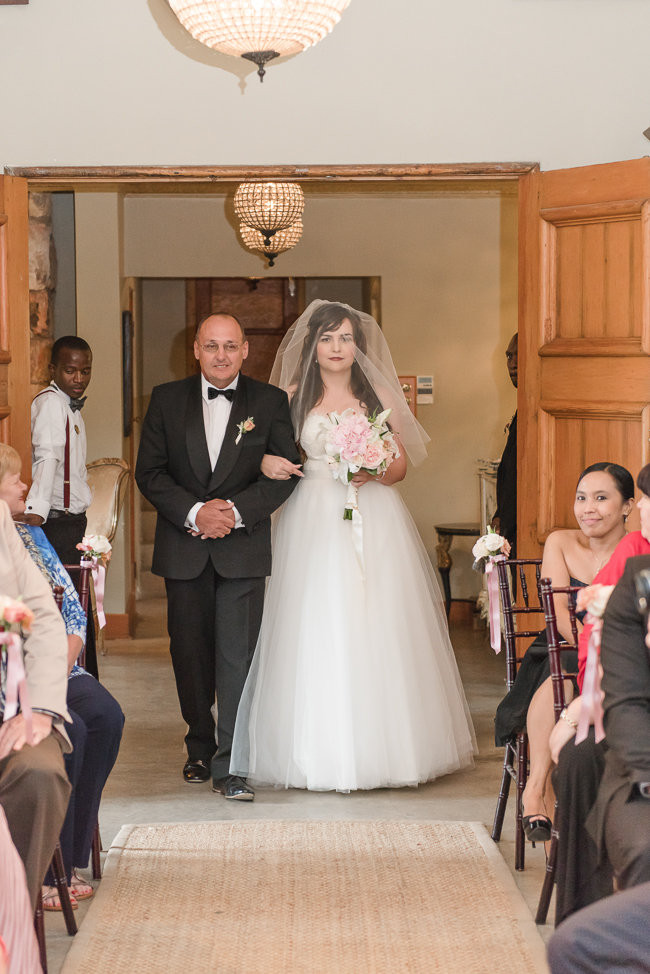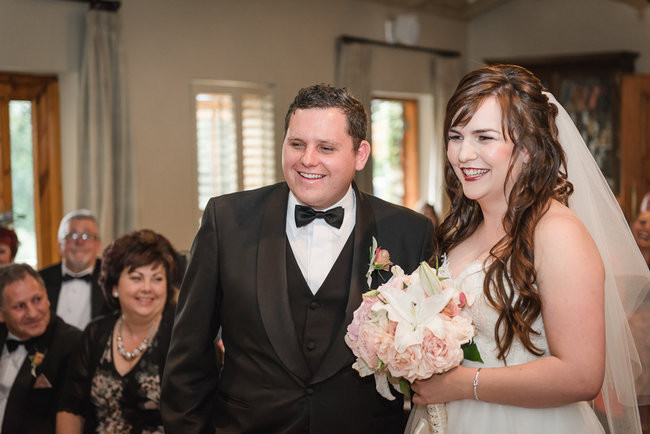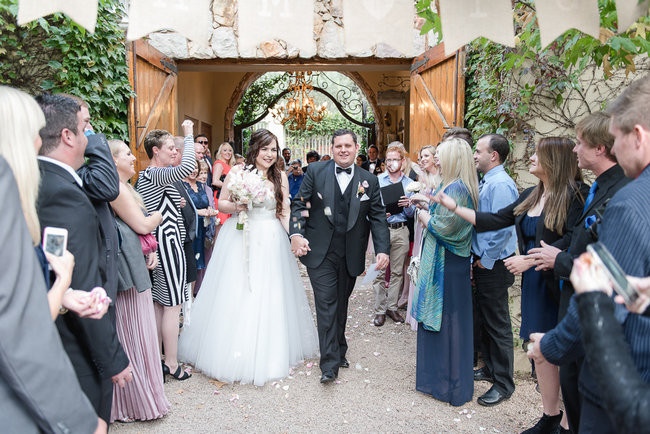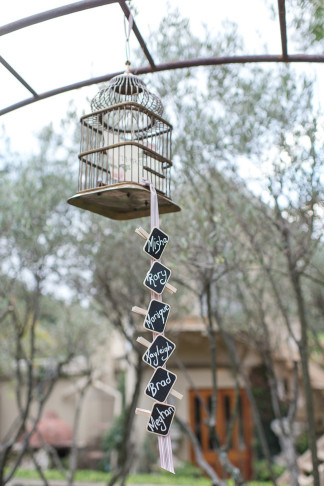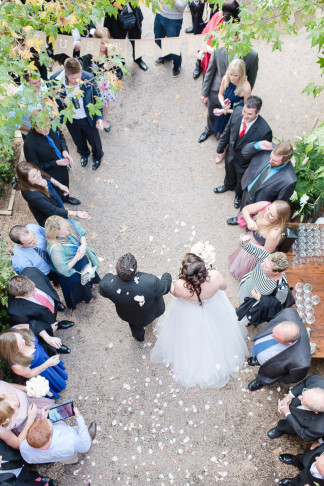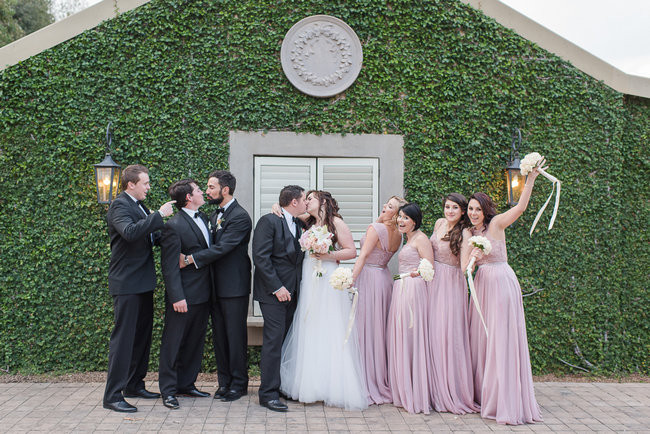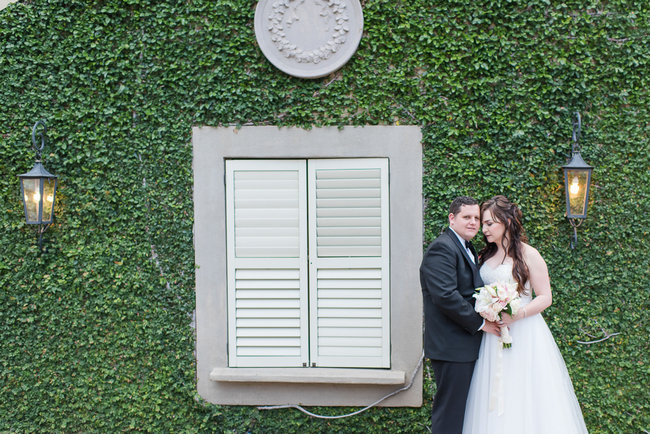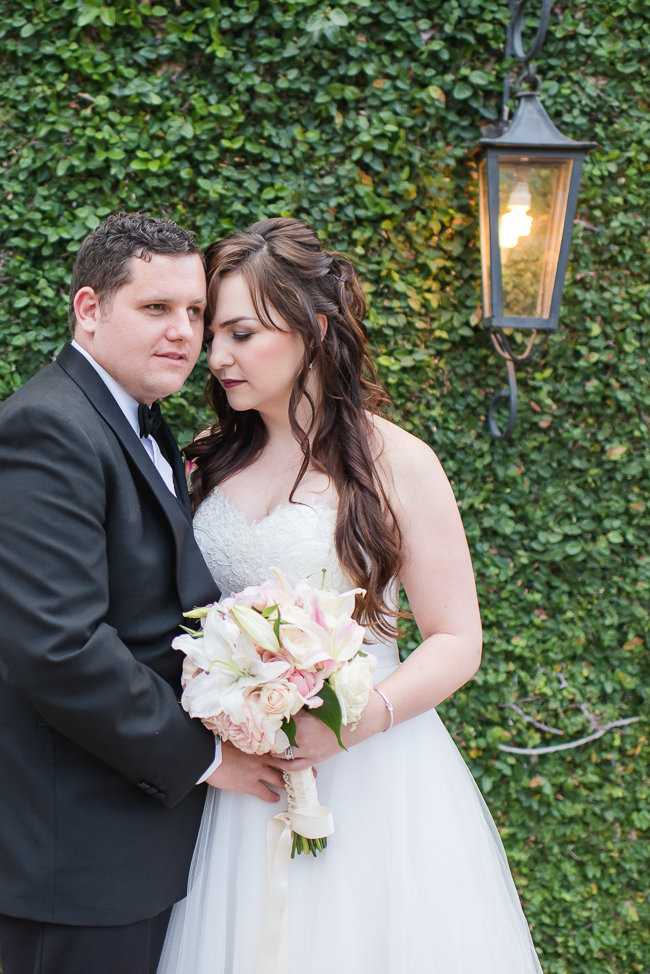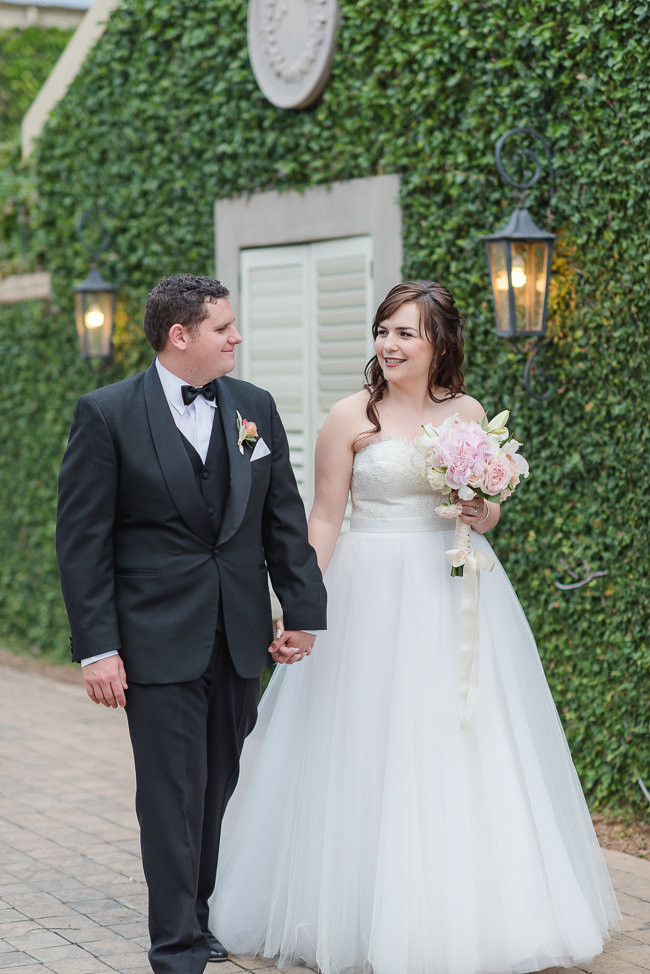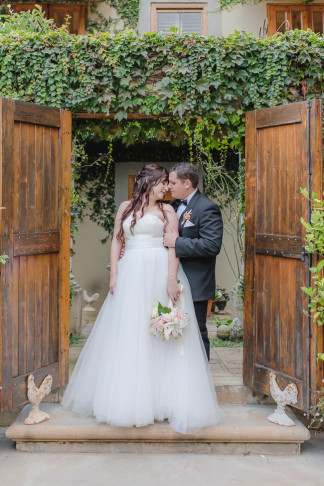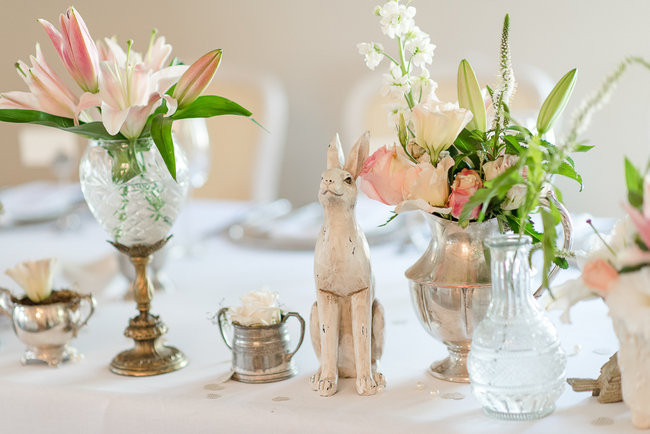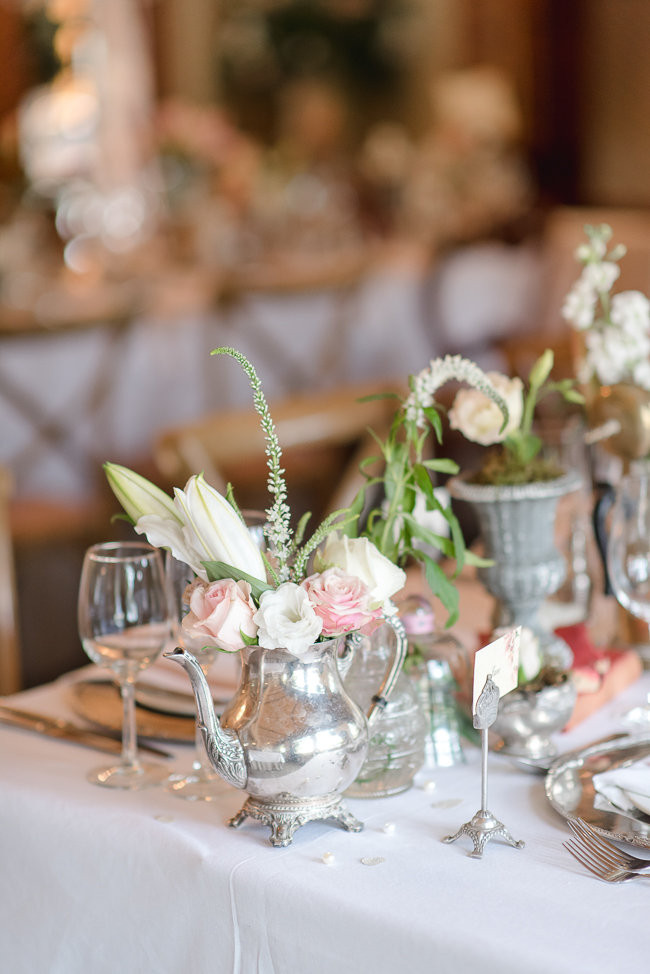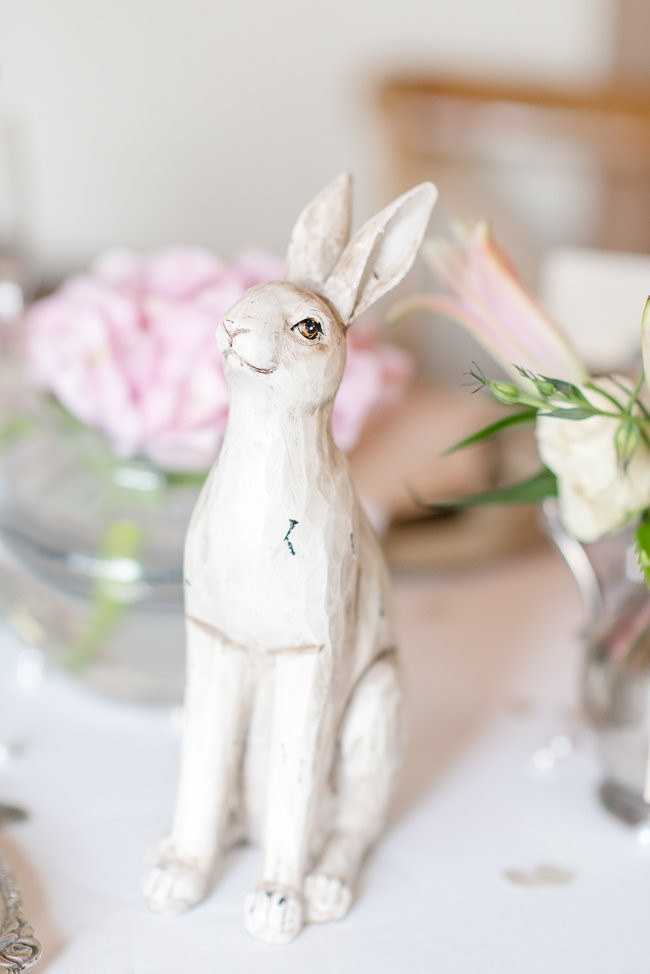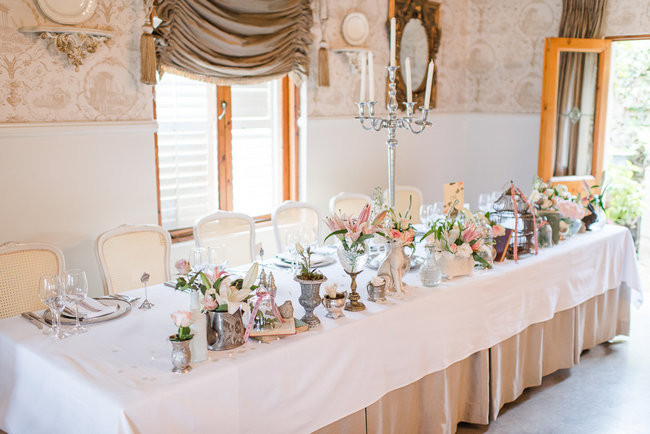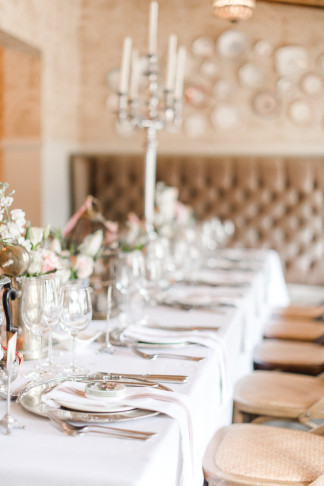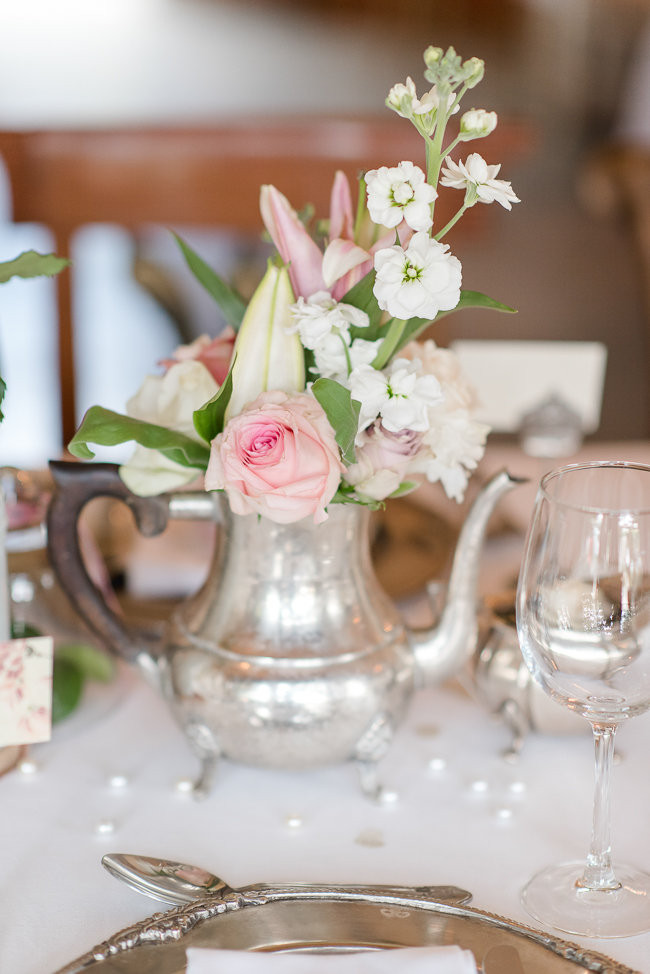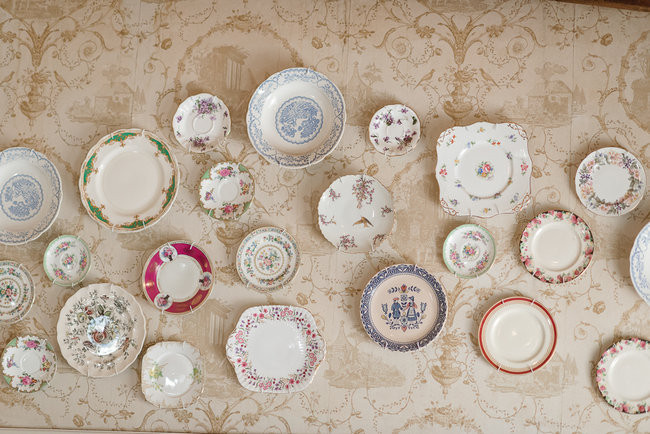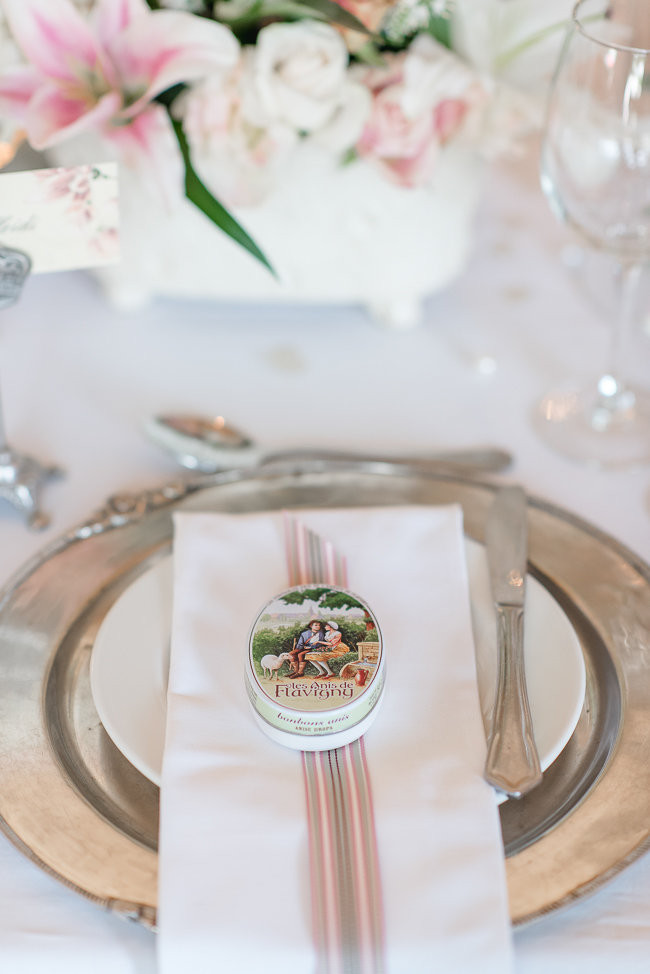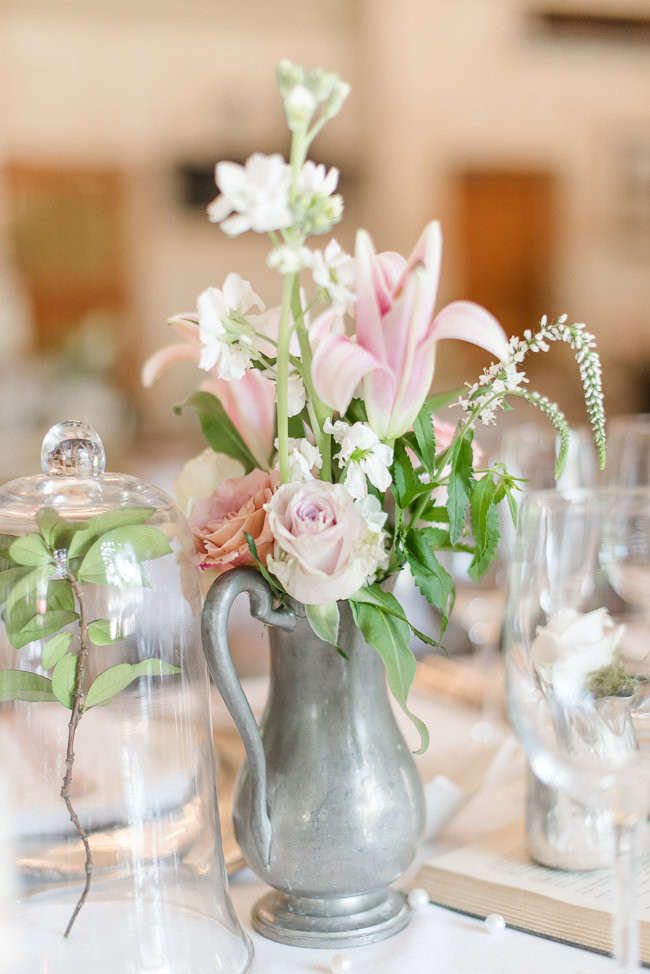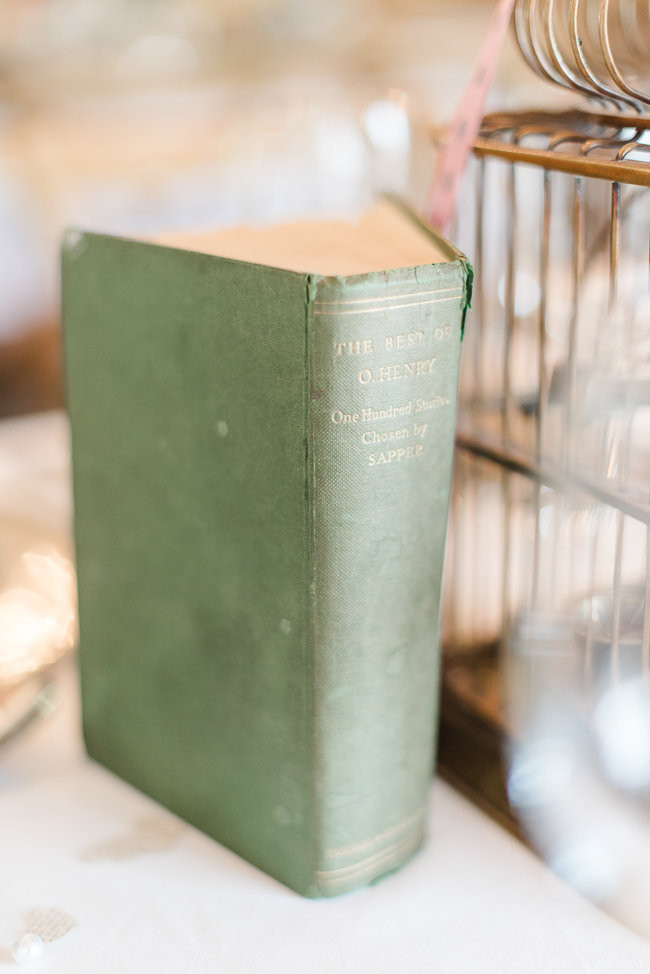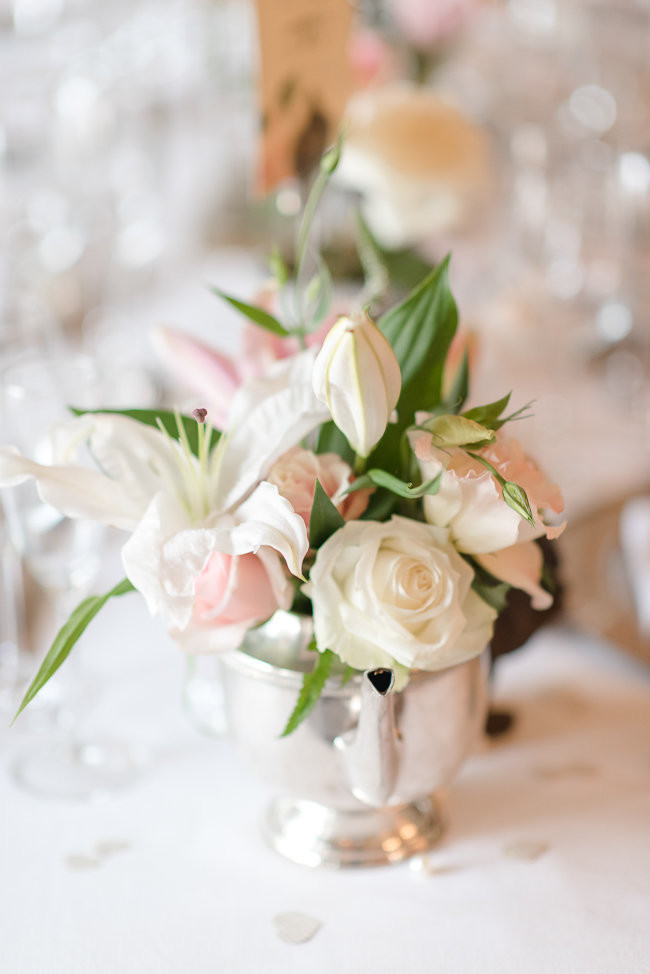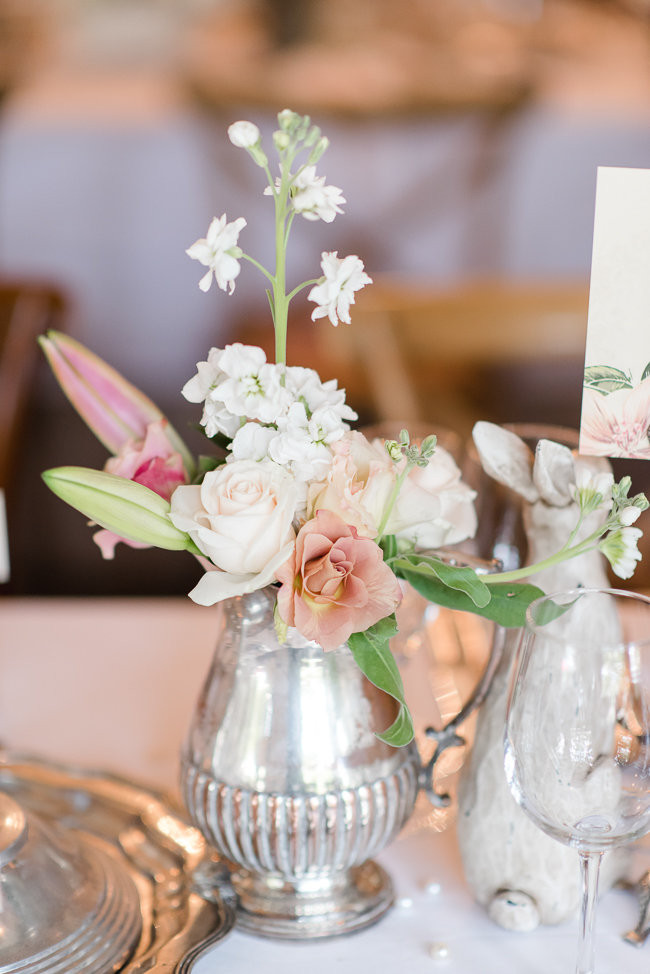 Romantic Johannesburg Wedding
Love Story: We met when we were fourteen years old during guitar lessons at school and started dating after that. We both loved music and playing guitar, and just became best friends straight away. Ten years later, Matt proposed to me on Christmas eve beside a lake at Hidden Valley wine farm in Stellenbosch.
Wedding Dress; I always knew I wanted a princess dress with a big swishy skirt that I could twirl in, so the style was simple – a strapless bodice, cinched at the waist with a big pouffy skirt. I then met my dress designer, Jacelyn from White Lilly Bridal, and she showed me a dress she had made before which was exactly what I wanted – so we used that for inspiration. The dress was quite simple in design but we used really high quality fabric which made all the difference. The bodice was imported chantilly lace over silk and the skirt was silk tulle – these fabrics were so soft to the touch, and really made the dress so comfortable to wear! I had a button up back with pearl buttons, My dress took about 4 months from the first fitting to receiving it. I really felt like a princess on the day, and it was so wonderful to dance in – I couldn't stop twirling! I had a long veil which I wore during the ceremony and a sheer cape covered in tiny pearls which I wore during the reception.I also wore a white silk dressing gown with a beaded collar from White Lilly Bridal while I got ready.
Hair and Make Up: I was really inspired by vintage glamour, so we went for a strong, dark berry lipstick with very simple eye makeup. the eye make up was just a very thin winged eyeliner and some eyelash extentions.
Bridal Bouquet: The bouquets were very classically elegant. Mine had soft pink and white roses, white and pink lillies and peonies in it with a bit of greenery. It was tied with a white silk ribbon with pearl pins in the bottom.
Bridal Party Styling: The bridesmaids are from all over the country so their dresses were each made by a different dress maker, in different styles, but with the same material. The material was a dusky rose pink colour with a lace bodice, which each bridesmaid had made differently depending on her tastes.The bridesmaids had bouquets of creamy white roses. The bridesmaids also had dusky pink silk dressing gowns made by White Lillly Bridal that they were while they were getting ready.
The groomsman wore boutinnieres of a single rose with an olive sprig.
Groom's Attire: He wore a classic black tuxedo with black bow tie, a white shirt and a black waist coat.
Wedding Ceremony: The guests entered to Hallelujah – Jeff Buckley. My bridesmaids walked down the aisle to Hysteric (acoustic) – Yeah, Yeah, Yeahs. I walked down to Flightless Bird, American Mouth – Iron & Wine (Vitamin String Quartet version). We exited to Hard Sun – Eddie Vedder. We did a candle lighting ceremony with our two moms. The The ceremony area was decorated with two large urns at the from of the chapel filled with lillies and greenery, candle holders with flowers and roses tied to chairs down the aisle. There was also a beautiful floral wall hanging that framed the ceremony perfectly.
Wedding Readings:
Guest Book and Seating Chart: We got our wedding guest book from our photographer – they took photos from our engagement shoot and made up a beautiful coffee table book which our guests signed. Our seating chart was quite unique. We had a bird cage for each table hanging in the rose garden, and tied to each cage was a ribbon on which we clipped little chalkboards with each persons name on.
Wedding Reception: The floral decor on the table was mainly roses and lilles with some antique bird cages and porcelain rabbits. We had mismatched vases and jugs filled with flowers and in between were antique books – which we loved, both being big readers! There were also pearls and tiny paper hearts sprinkled over the tables. For the place setting, we had beautiful vintage silverware, with the serviette and a striped ribbon on the plate and little tins of Les Anis de Flavigny (french sweets) on top.The beautiful pictures on the tins also complemented the decor perfectly!
Wedding Playlist:
We entered the reception to Maybe I'm Amazed by Paul McCartney – it is one of my absolute favorite songs and the lyrics are so romantic. (Paul McCartney wrote it for his wife after she helped him get over the breakup of the Beatles). Our first dance was to Open Water by the Saint Johns who we both just love. Our wedding playlist included a lot of the classic party starter music, but we personalized it a bit more as we really love alternative and indie music. Some of the songs we played were:
Advice for Future Brides:
Trust your suppliers! They are the experts and know what they're doing! You can reduce so much stress by just letting them do their job,
Also, ask them to refer other suppliers! Then you get a team of people who all know each other and have probably worked on photo shoots or other weddings together, making your wedding look really polished and put together.
Another lesson I learned was to not try and please everyone – this is YOUR dream day! You will go crazy if you try and incorporate everyone else's ideas into your wedding.
But most importantly, keep perspective! The most important thing about the wedding is that you're committing to the person that you love most in the world – all the other stuff is just a nice to have.
From what I've seen, it is far more reasonable to get a dress made from scratch from a good designer, than store bought – you also get much better service!
Another way to keep costs down is to really analyse your guest list – calculating how much each guest will cost (including meals, favours, drinks etc.) makes it easier to stay focused on keeping to really close friends and family only.
♥ Service Providers ♥
Photographer Lightburst Photography  // Dress White Lilly Bridal  // Brides Hair Here and Hair  // Brides Make-up Sam Scarbourough  // Venue, Favours, Decor & Flowers Morrells Boutique Estate // Cake Kelly Jayne's //  Music Memorable Moments //  Stationery The Invitation Gallery  // Shoes Aldo //  Band: Hot Club D'Afrique //  Dressing Gowns: White Lilly Bridal