Purple &  Cream Gingham Wedding Gorgeousness♥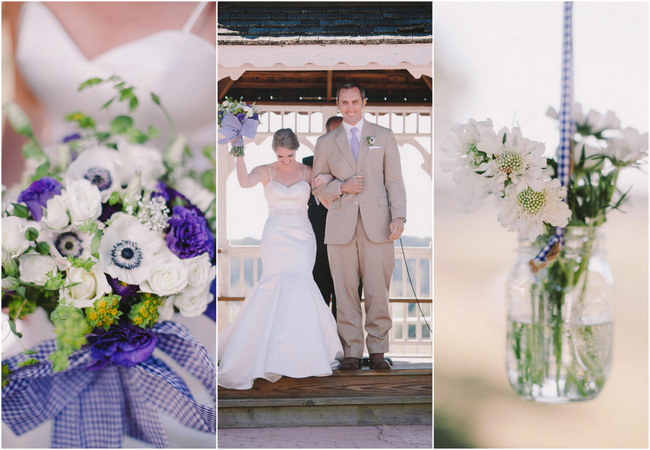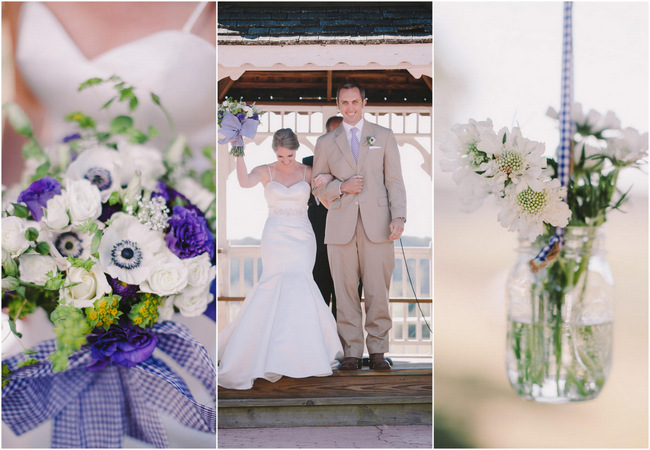 There's just so much prettiness in today's purple and cream Gingham farm wedding! Nathan and Briana, from Mcdonough, Georgia, are a laid back couple who enjoy the simple things in life. Photographer Audra Starr, who brings us these perfect images, tells us that they had the most beautiful afternoon outdoor fall wedding at Nash Farms. 
The pair and their loved ones DIY'd a lot of the little details: Briana's sisters made her garters, and all of their reception decor was created by the pair. And talking about special touches, we  just love how they tipped a hat to Nathan's job as a firefighter by riding off together on a vintage firetruck!
"We had a rustic outdoor theme," shares Briana. "Our color palette was cream/tan and purple. My favorite personalization that we used was purple gingham which we used  throughout the wedding."
Purple & Cream Gingham Farm Wedding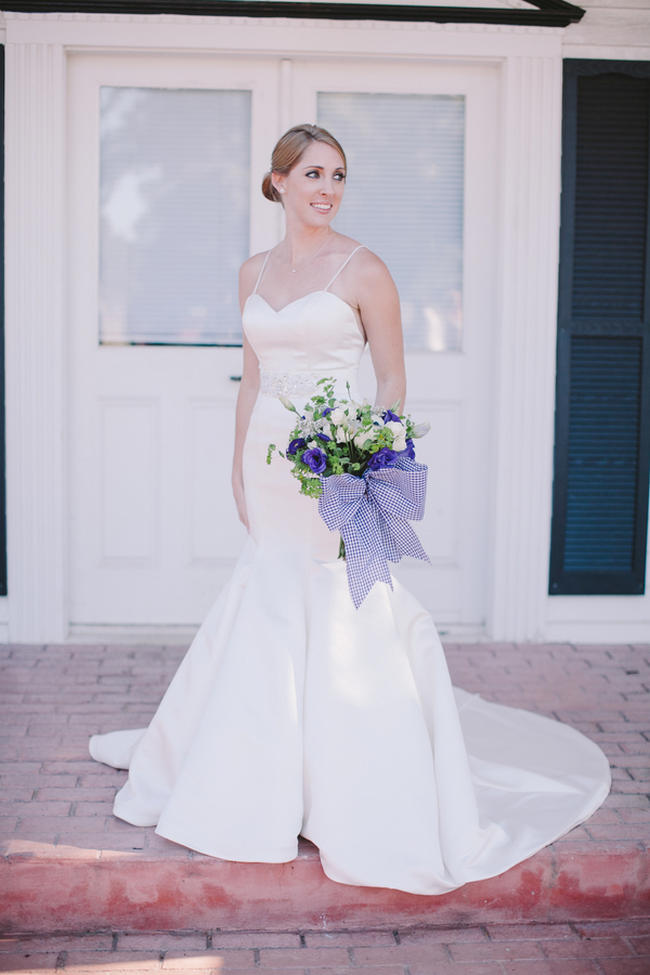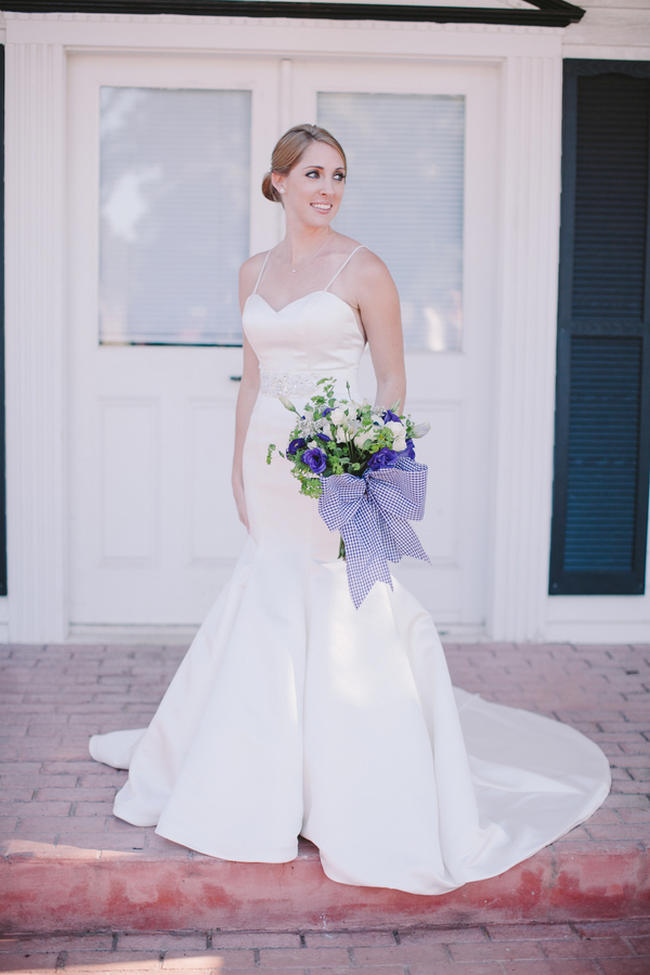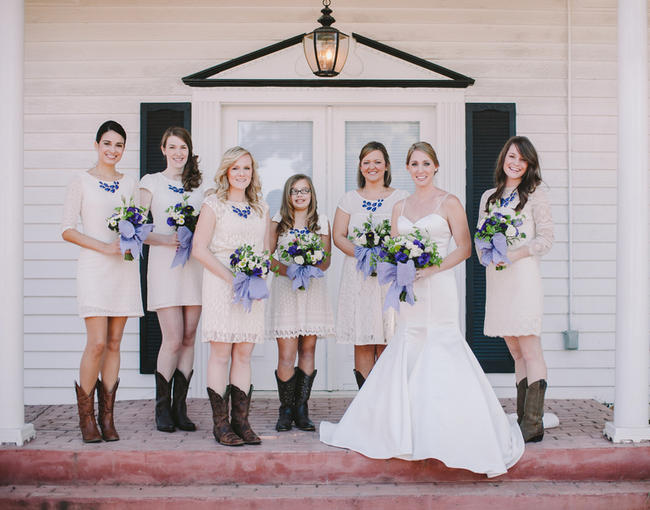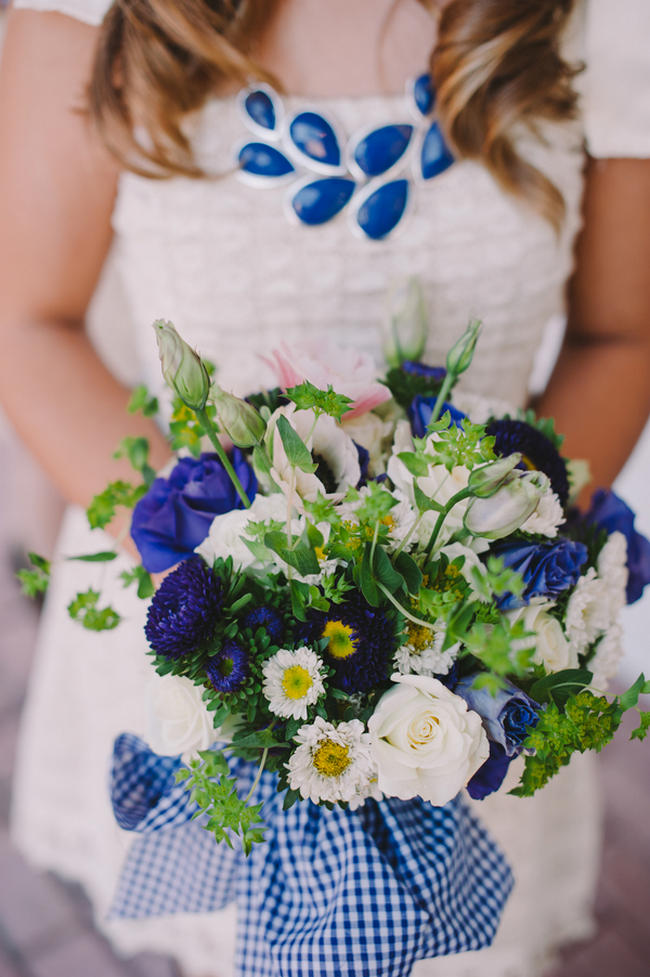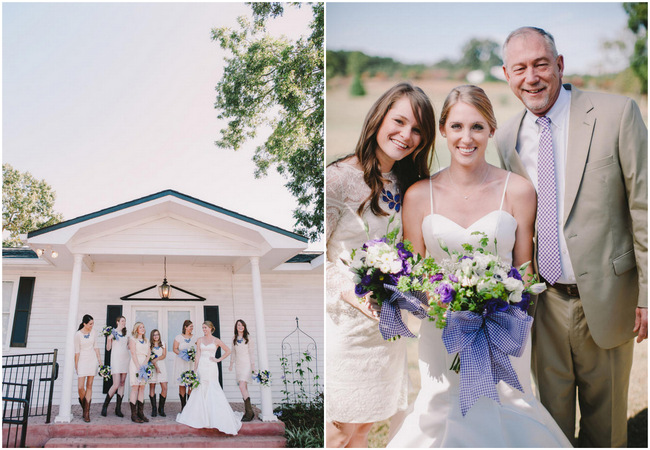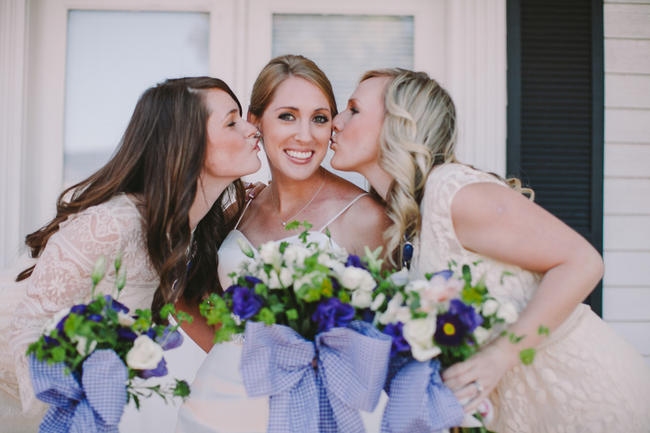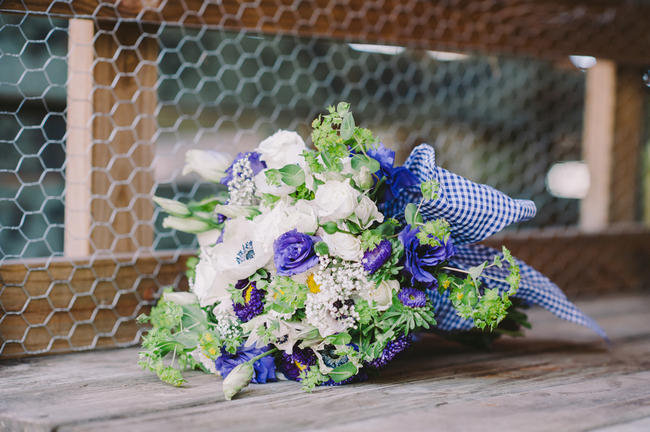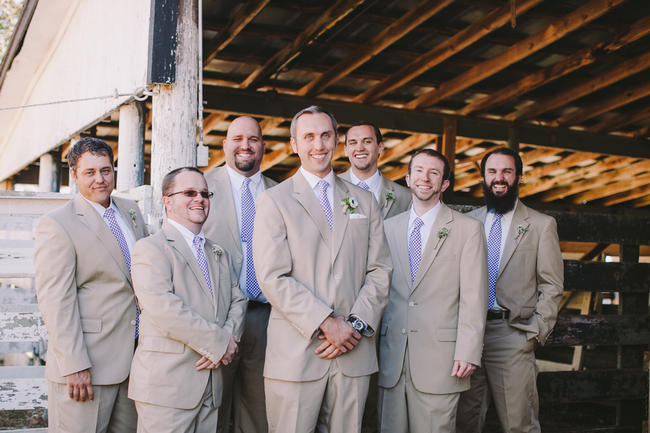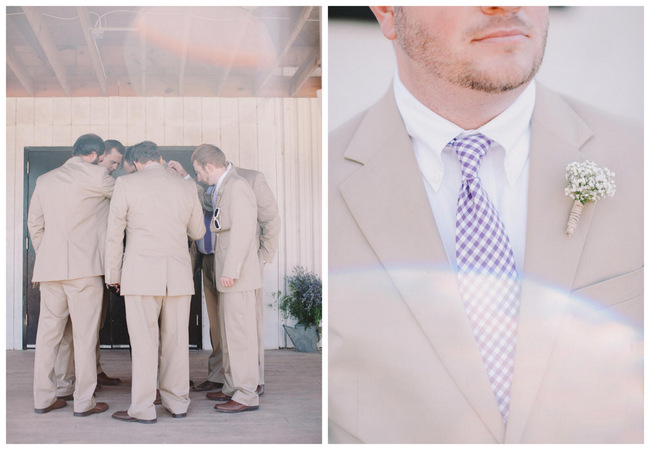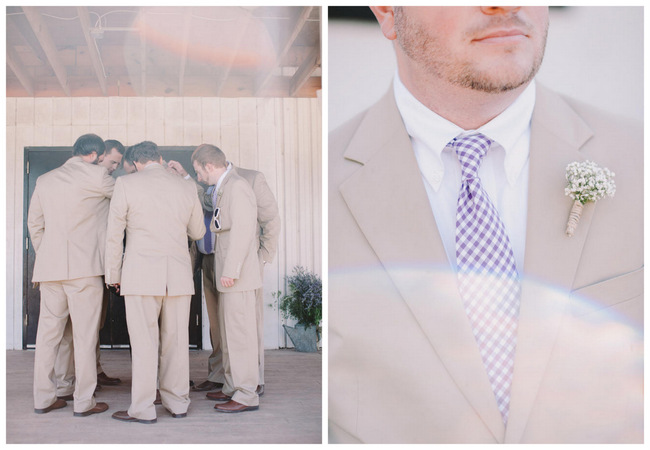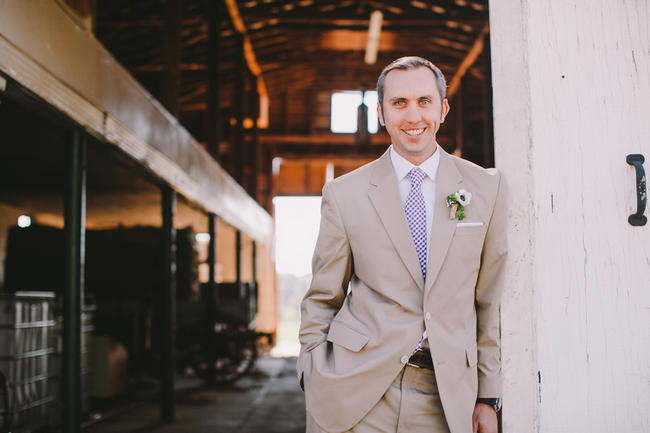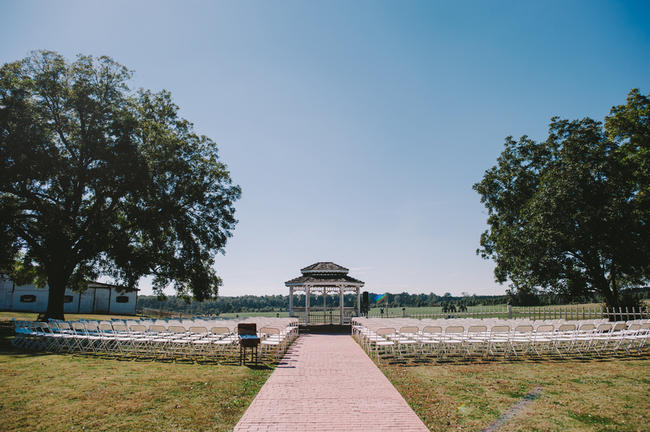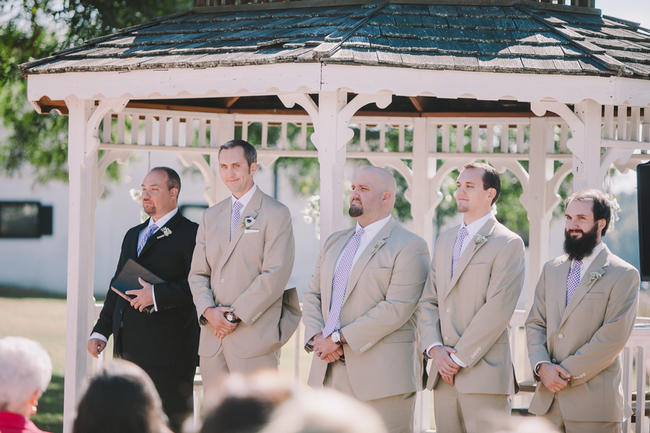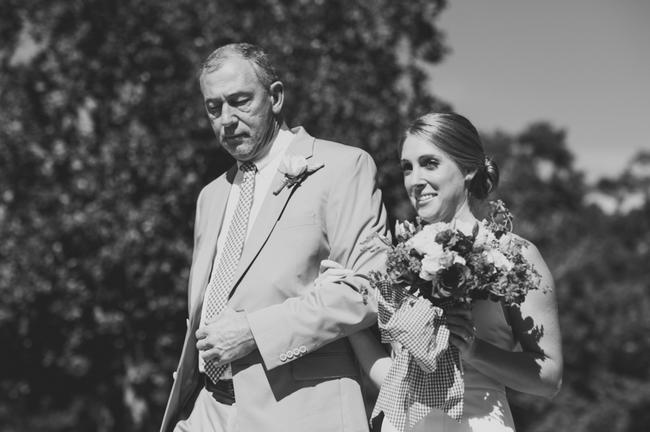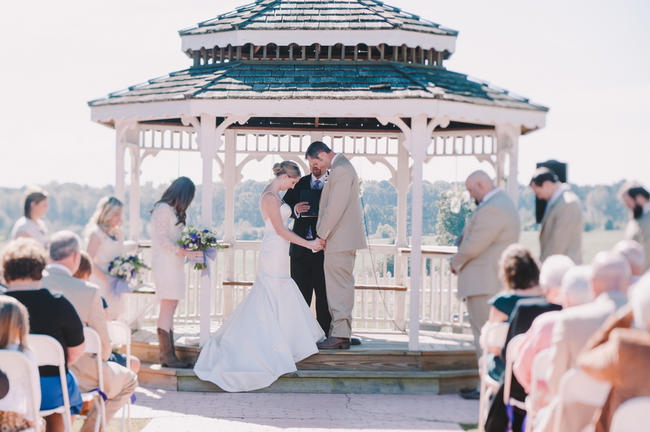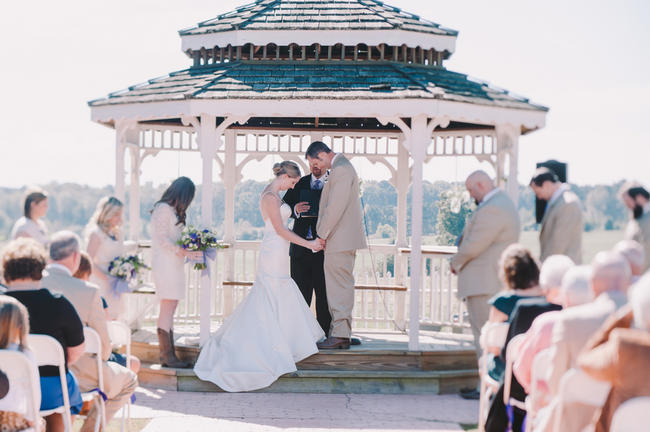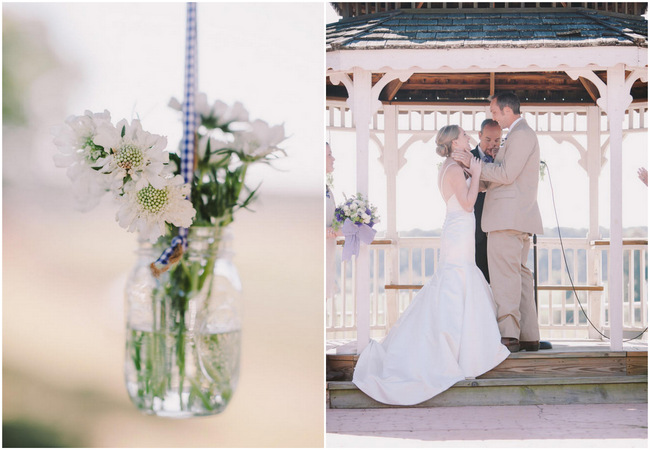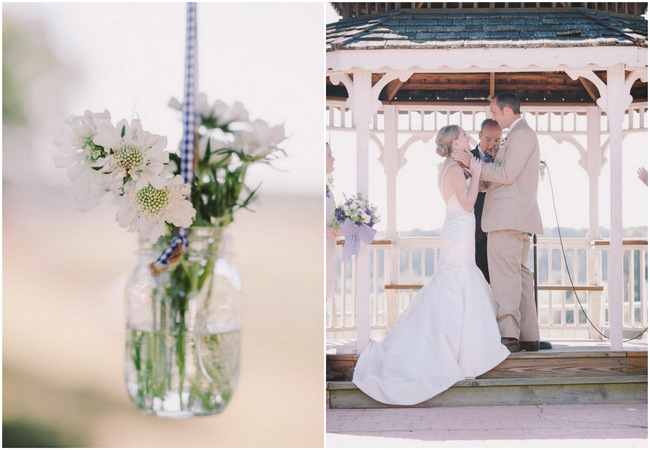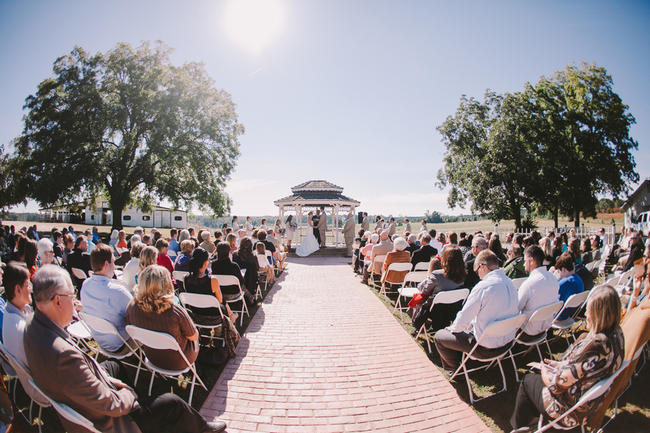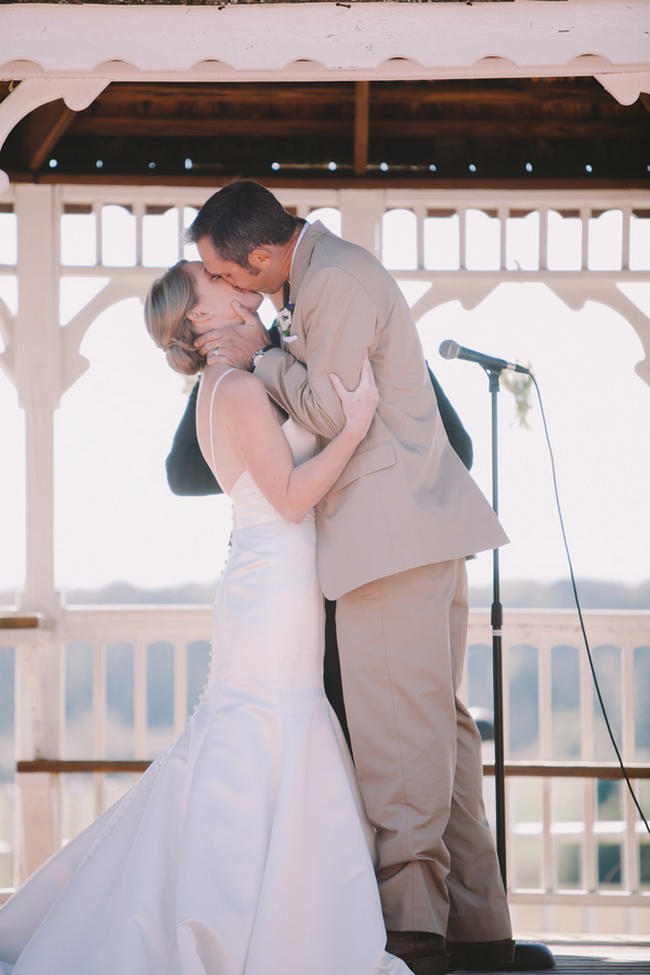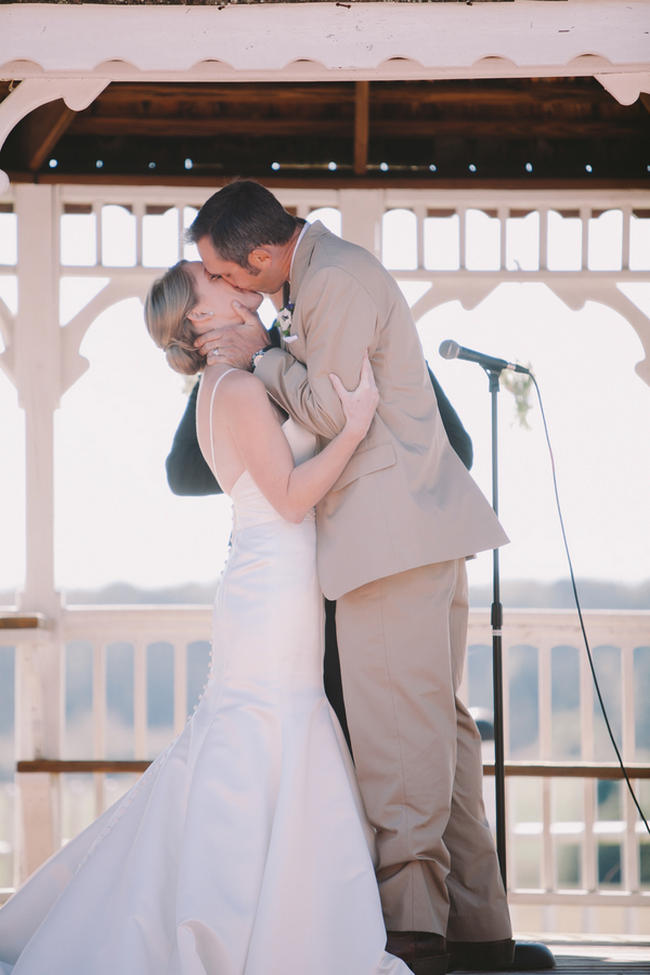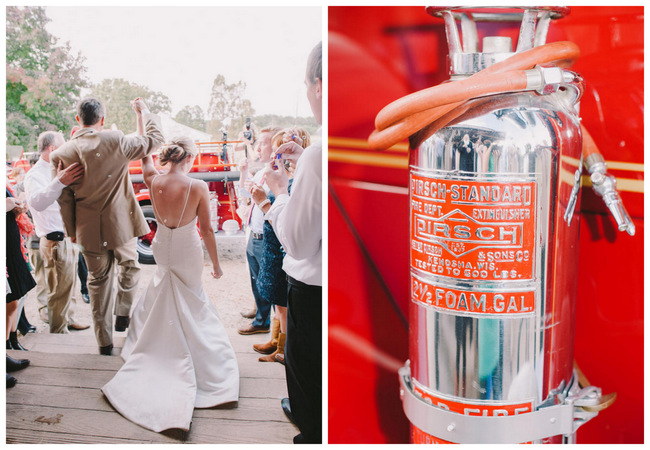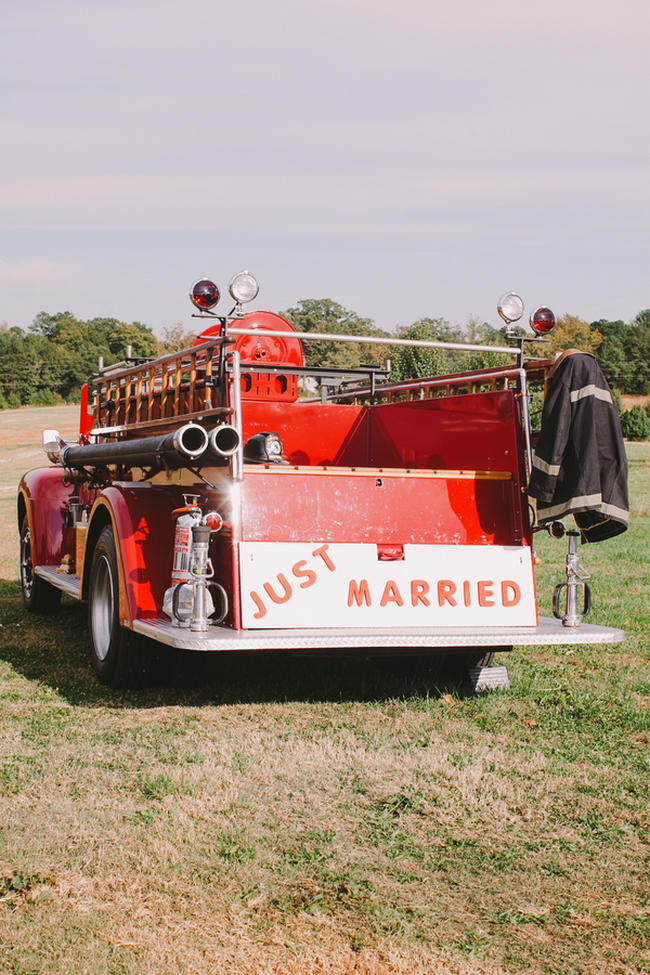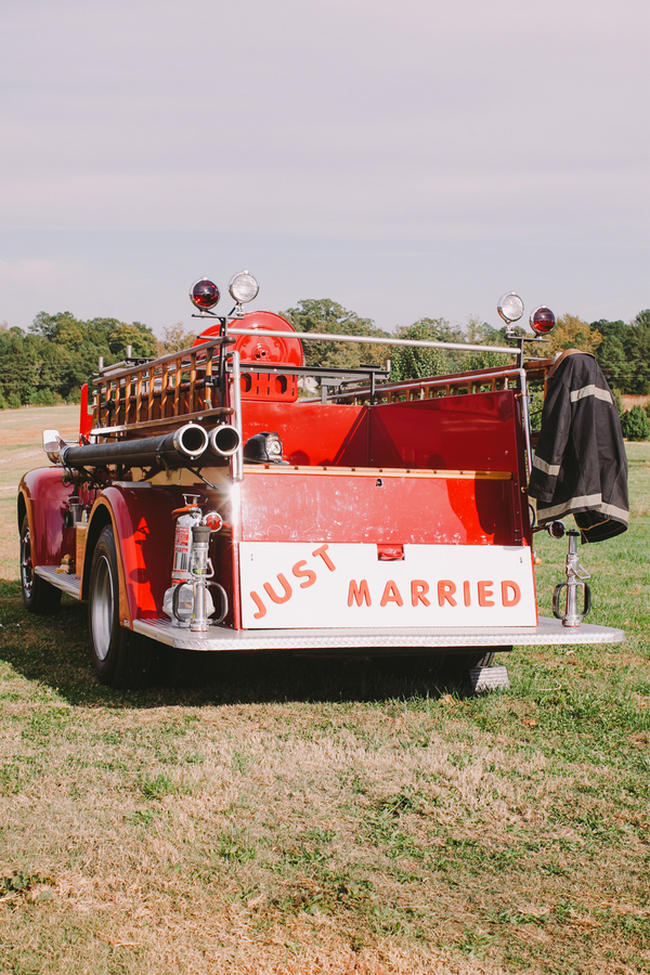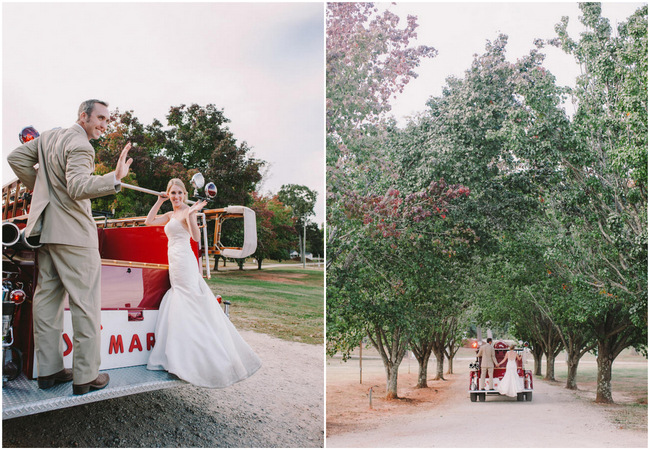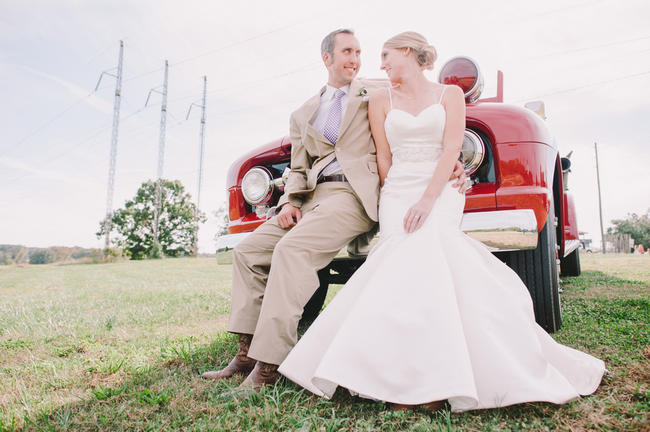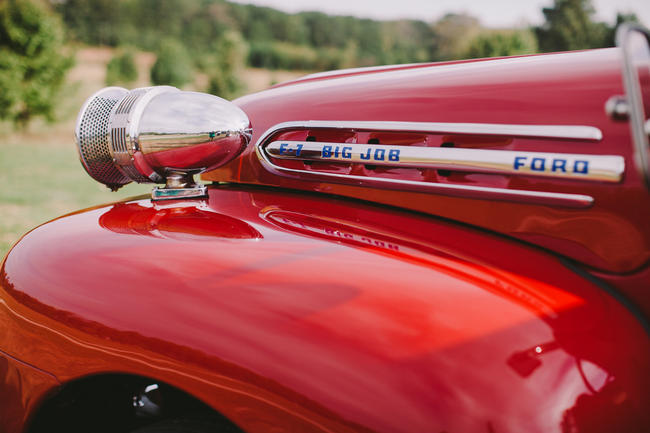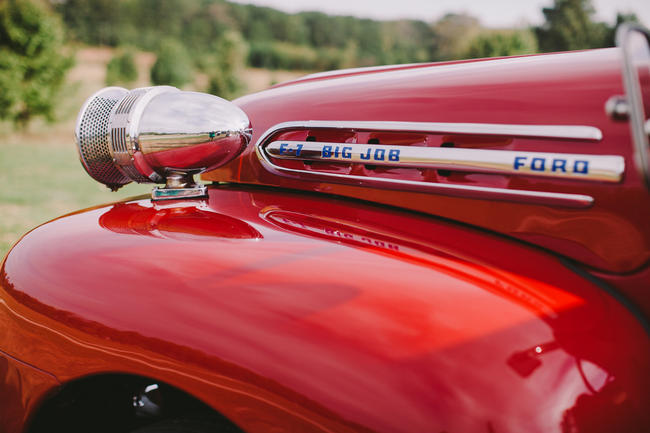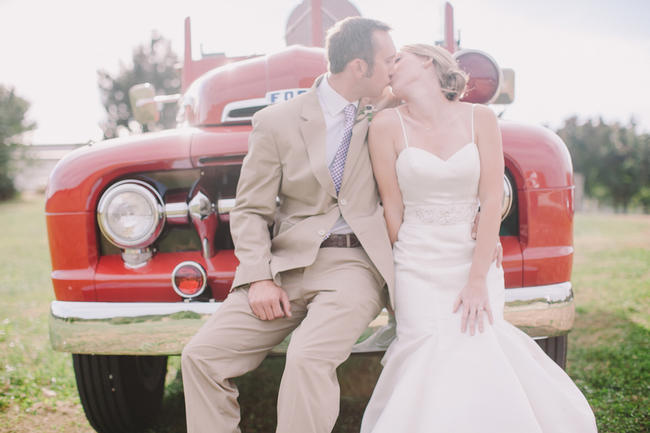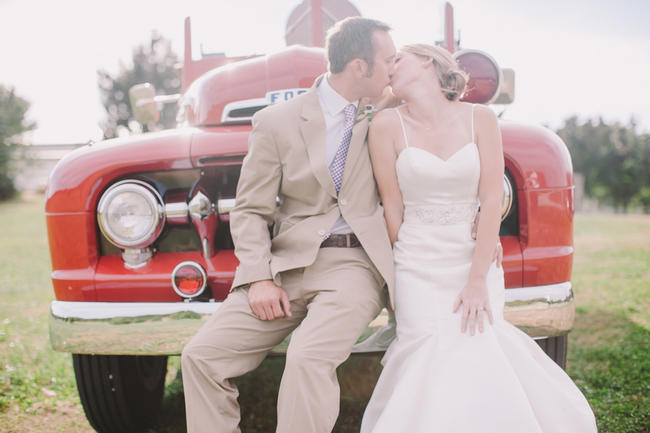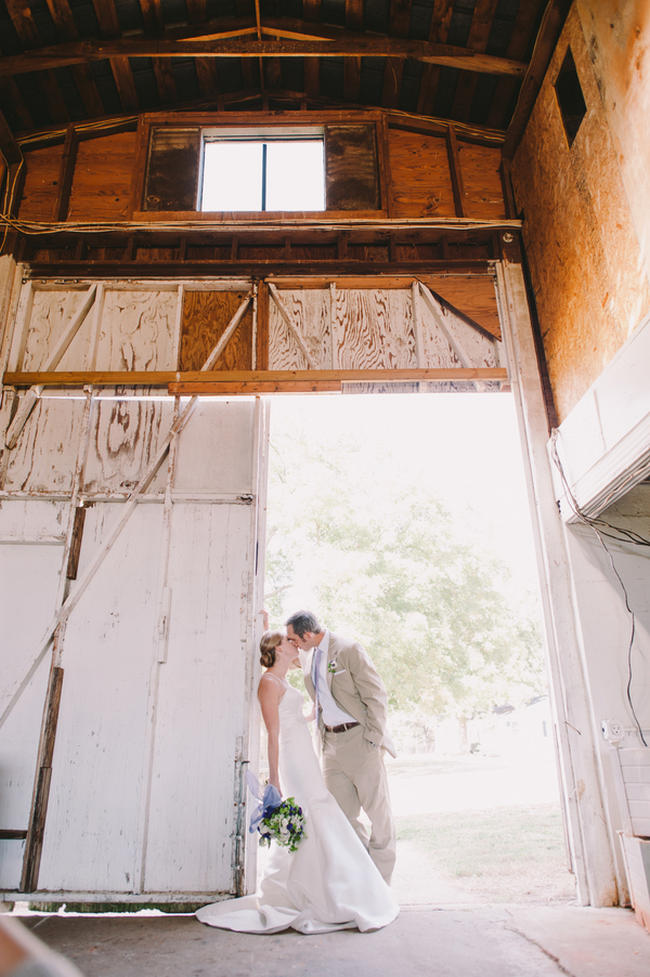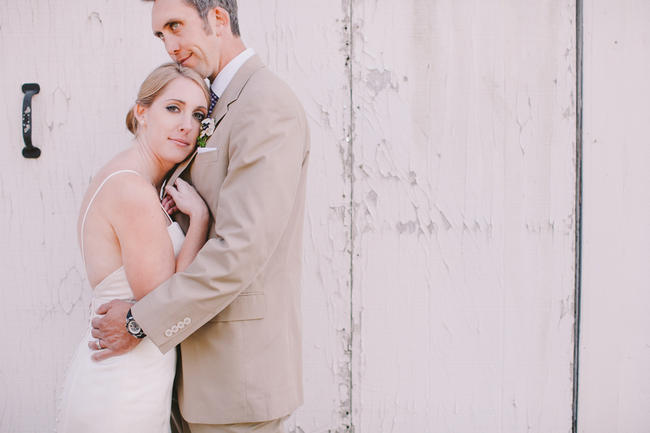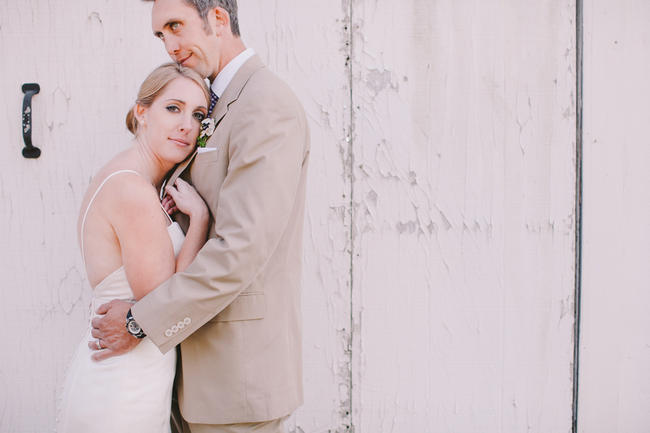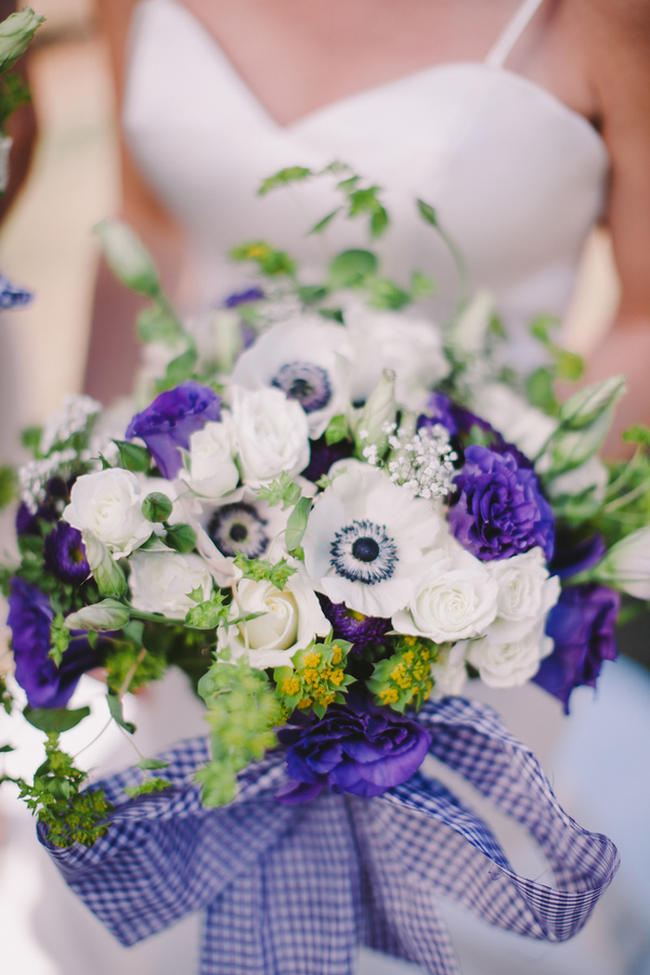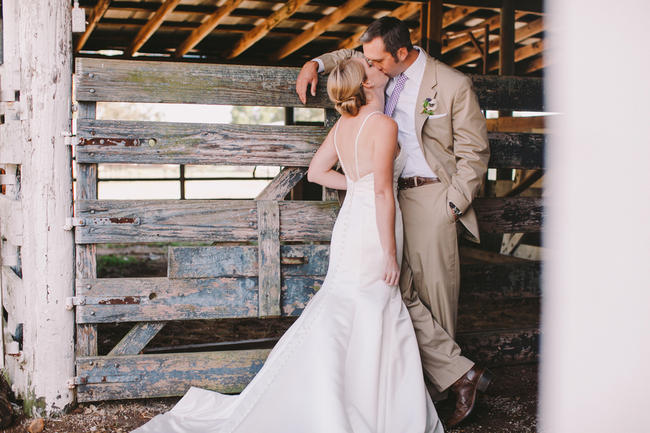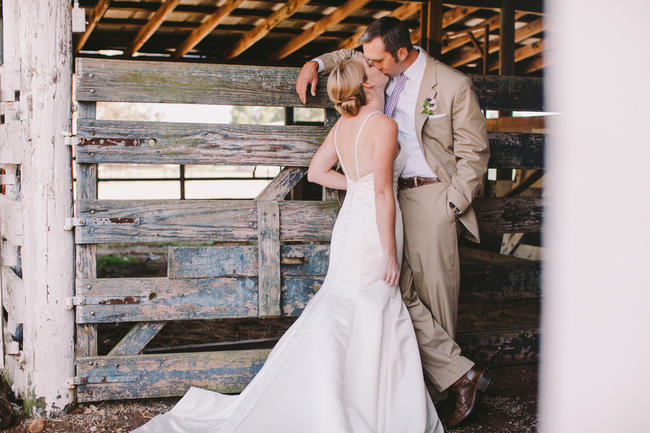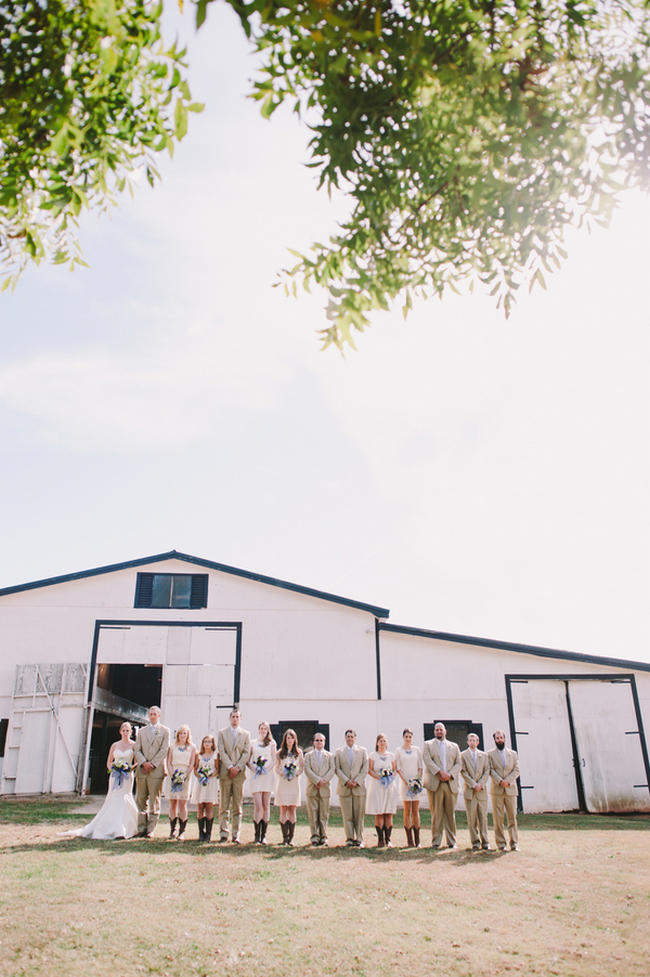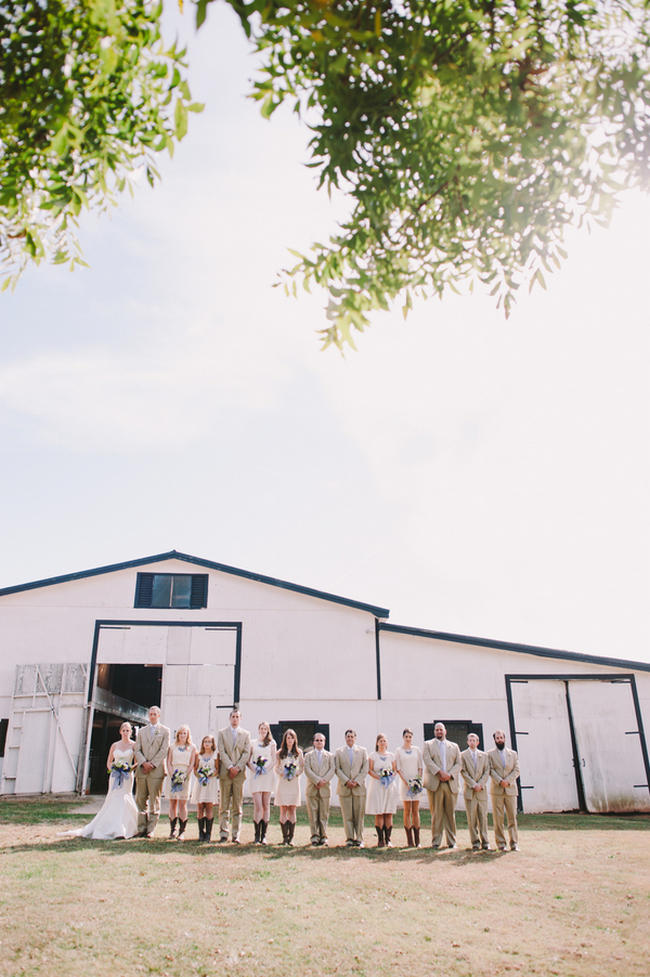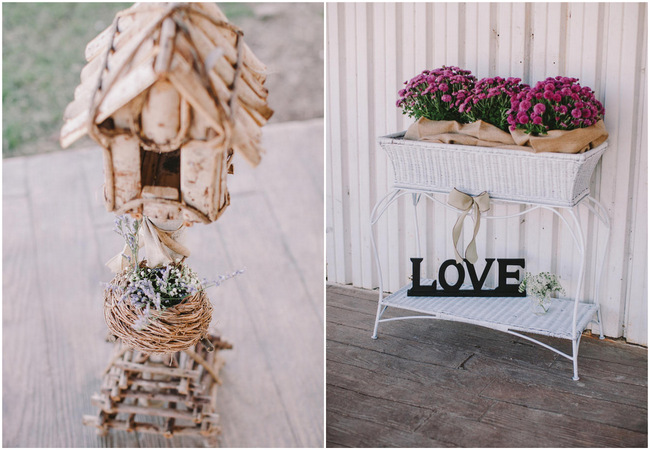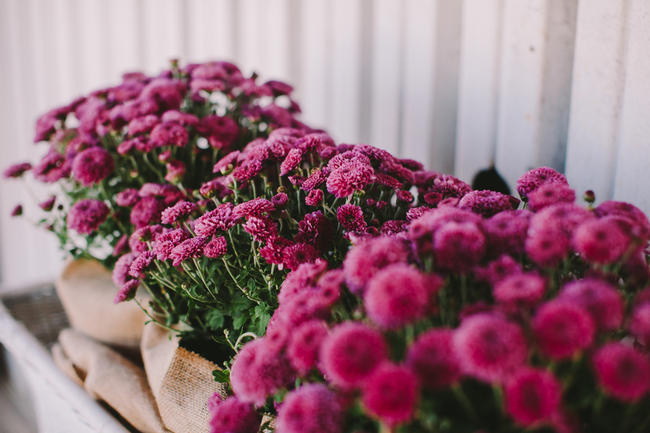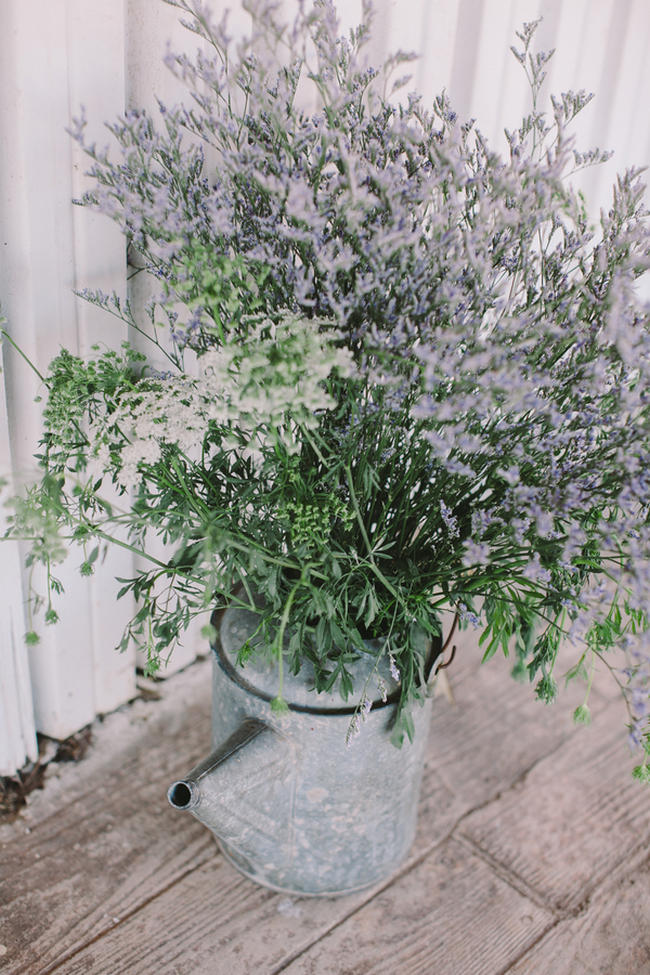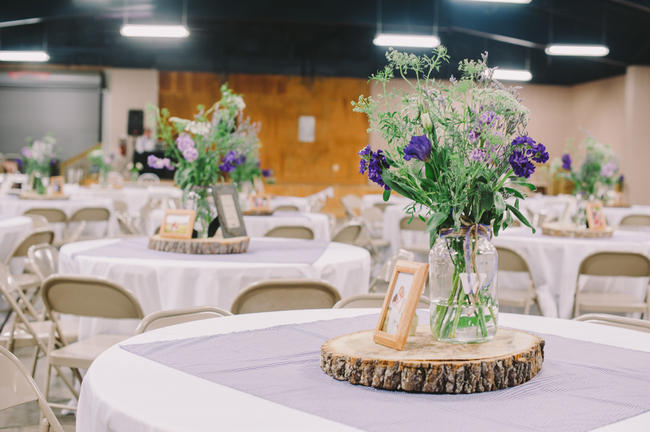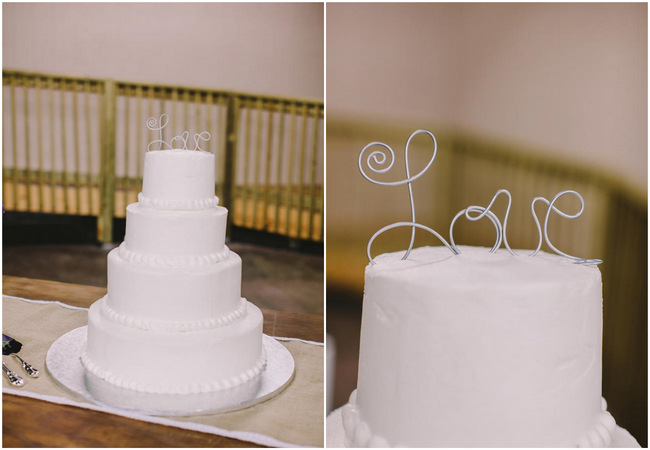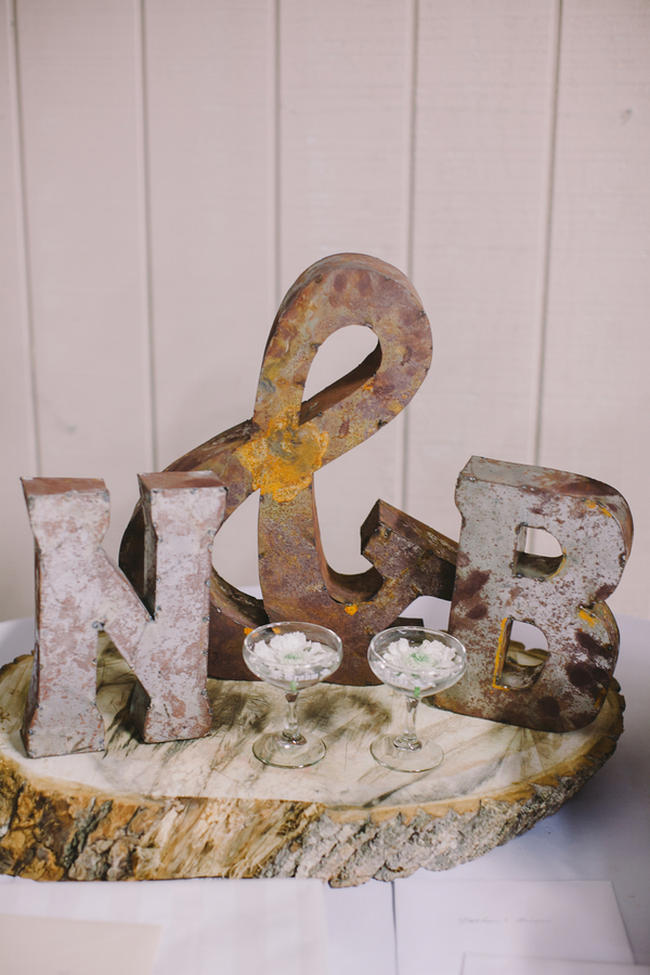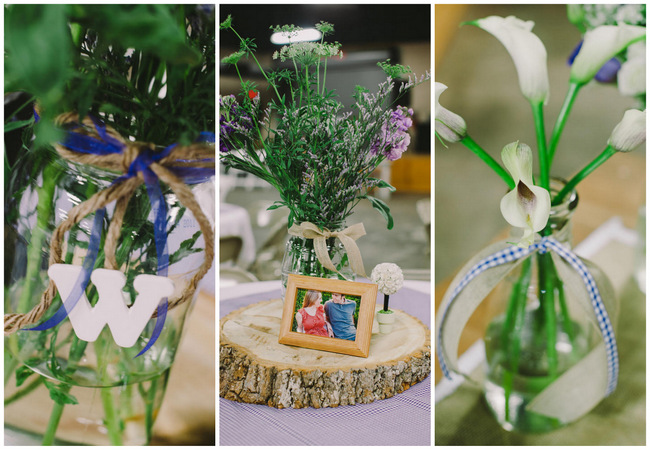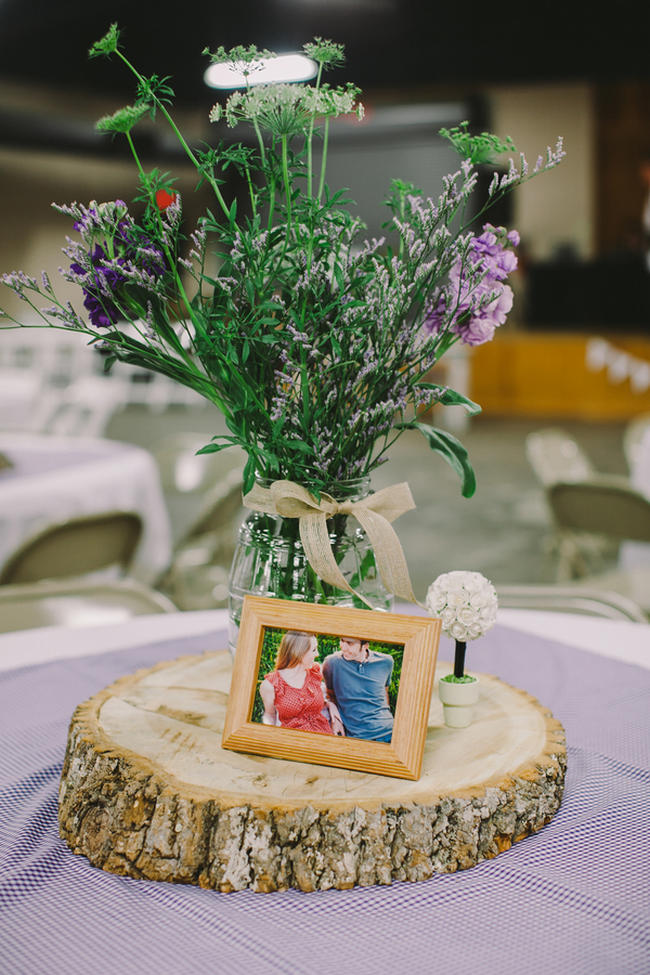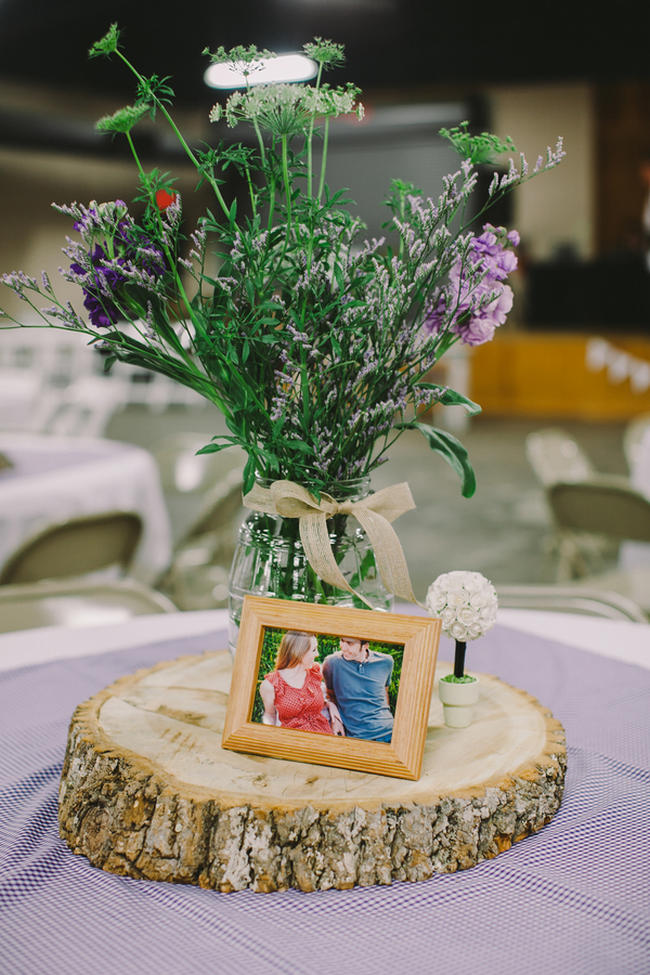 Purple & Cream Gingham Farm Wedding
Love Story:  Nathan and I had known each other for about 8 years before we had started dating. We had been close friends for many years, dating other people.About a year and a half before we started dating, my mom looked at me and said: "Nathan is the kind of man that you need to marry." We were both dating other people when she said this to me.
We dated for a few weeks and were very hesitant to cross the line from friend to more than friends. We finally decided to move forward with the relationship and the rest is history! We were engaged 7 months after we started dating because we knew this was it!
♥♥♥ Wedding Vendors ♥♥♥
Photography: Audra Starr Photography with second shooter Katey Penton // Event Venue: Nash Farms // Caterer: Judy Foster  // Cake Designer: Publix + Great American Cookie  // Florist: Blooms for Hope  // Make-Up Artist: Georgia Sexton  // Hair Stylist: Jessica Logan // Officiant: Cary Phillips
In love with the idea of a farm wedding? We've got you covered! And if you're just looking for generally gorgeous real bride inspiration, check out all of our real weddings here!