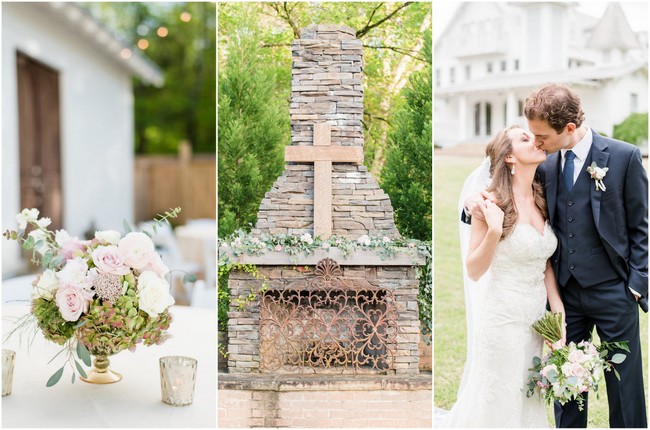 Jamie and Mitchell's gorgeous outdoor wedding in Alabama was a romantic, elegant and personal celebration of love. Soft blush florals and gentle greens, with sophistocated touches of gold, and watercolor stationery set the tone for the day. 
The couple were married at The Sonnet House, where Jamie's brother walked her down the aisle: "Our father had passed away a few years ago, and the fact that my brother would be the one to walk me down the aisle was something incredibly special to me, as he's someone I greatly admire, look up to, and love deeply."
Jamie recalls how emotional it was walking down the aisle. "There are these big French doors at the Sonnet House that open and then the bride walks out and down the aisle. On our wedding day, those French doors swung open and it was a moment like no other. I got my first glance of the gorgeous spring day in all its glory paired with the beautiful ceremony flowers and decor."
This gorgeous outdoor wedding in Alabama was captured by Eric & Jamie Photography, and if you're anything like us, we just know you're going to adore it!
Gorgeous Outdoor Wedding in Alabama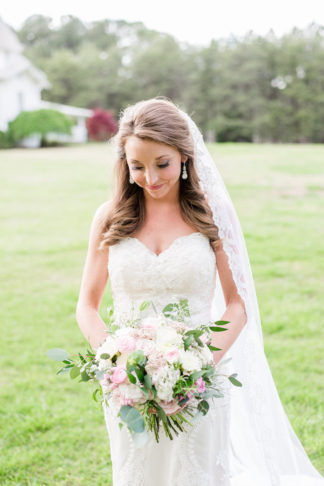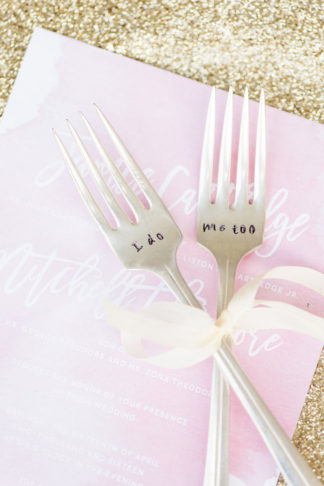 Mitchell and I met our last summer of college at the University of Alabama through mutual friends. I was immediately drawn to his witty sense of humor, and we quickly became inseparable. A couple months into our relationship, Mitchell had to make the decision to move to Tampa to take a job. 
There was this dock in Tampa where he lived that we liked to go to to watch the incredible Tampa Bay sunsets. I had never been in love before Mitchell, and I remember realizing there on that dock that he was undoubtedly the one and only one for me. Tampa is where we both realized that we had something rare and special, and we would do anything to make it work.
Eventually, Mitchell accepted a job back home in Birmingham. There our relationship flourished and grew into something filled with joy, contentment, and peace. We spent countless hours together hiking, cooking, laughing, playing, dreaming, and just enjoying life together. Fast-forward about 3 years of countless memories, Mitchell got down on one knee on a Sunday afternoon at a park bench under a Magnolia tree.
After plenty of happy tears, hugs, and kisses, he then took me to one of the biggest surprises of my life:  fifty or so of our closest friends and family waiting to celebrate our new engagement with us at a nearby pavilion. We spent the rest of the day relishing in the moment with the very people that helped grow and shape us into the people that we are and the loving relationship that we share.
I am, and forever will be, endlessly grateful to God for placing Mitchell in my life. He is kind and smart and funny and determined, and he makes my life so much brighter and fulfilled each and every day.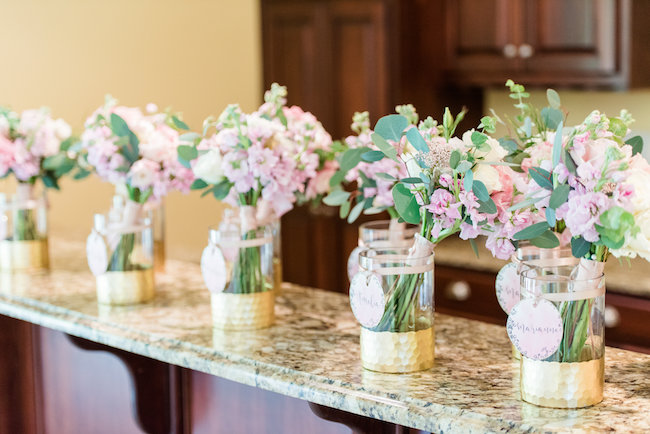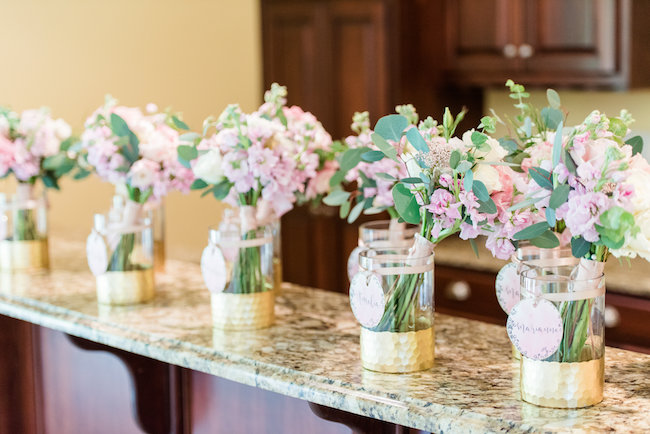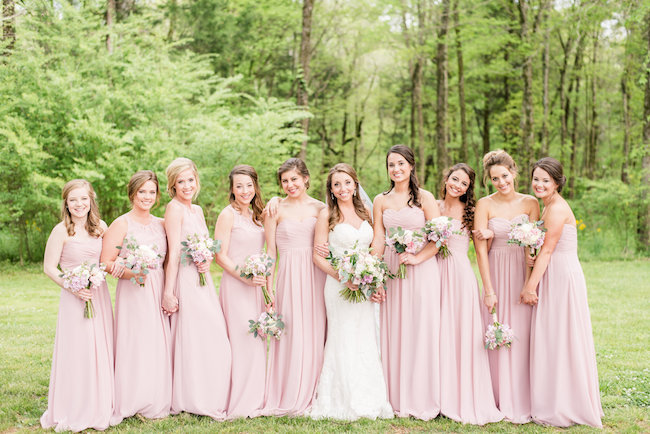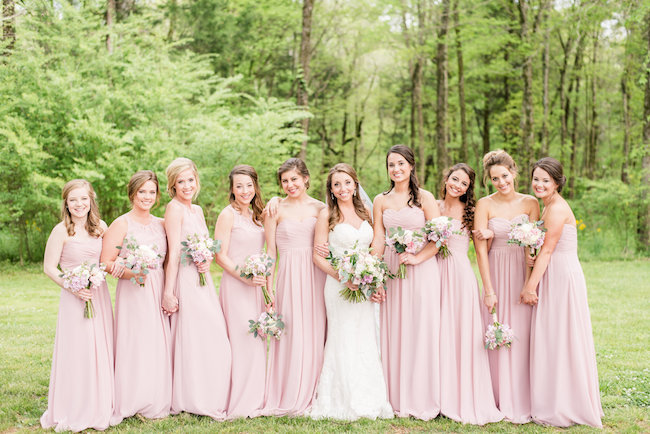 My dress was adorned with beads throughout, with uniquely scalloped lace in a champagne/ivory color. My mom and I decided to extend the train an extra twelve inches and pair it with a dainty beaded belt to add even more drama.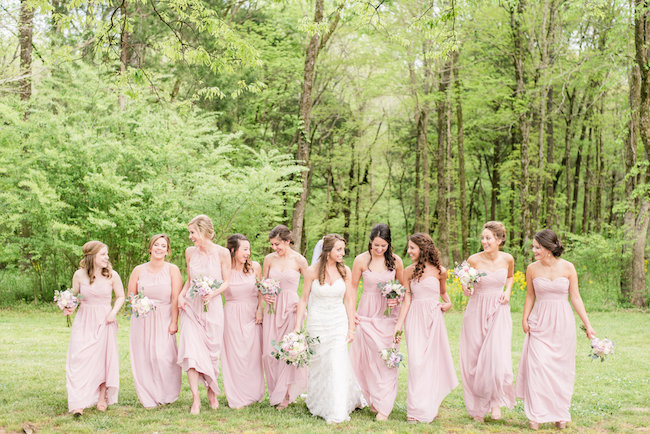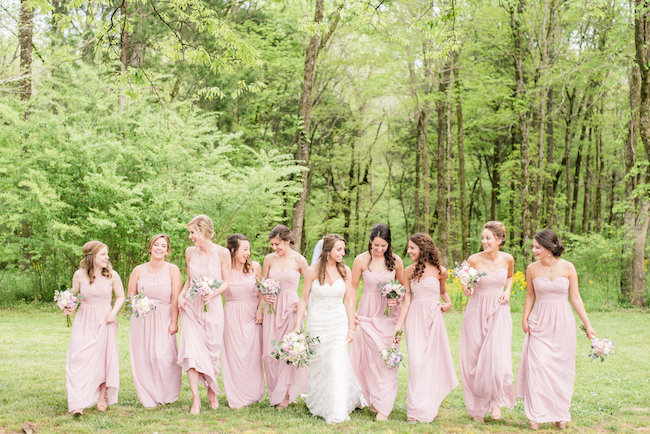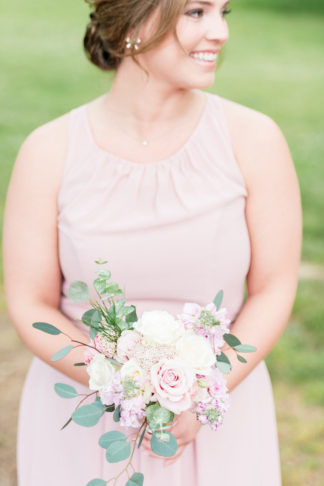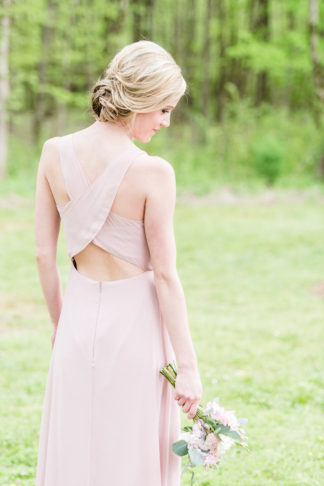 Our bouquets were based on gorgeous blush, pink and white garden florals with soft touches of greenery, styled by  from Corey Hults at The Sonnet House.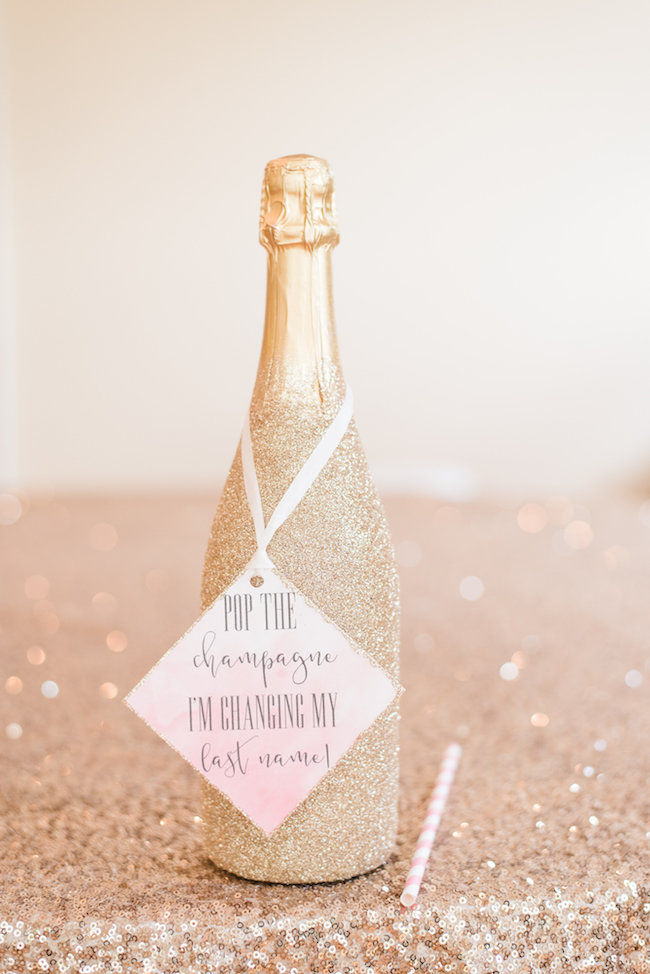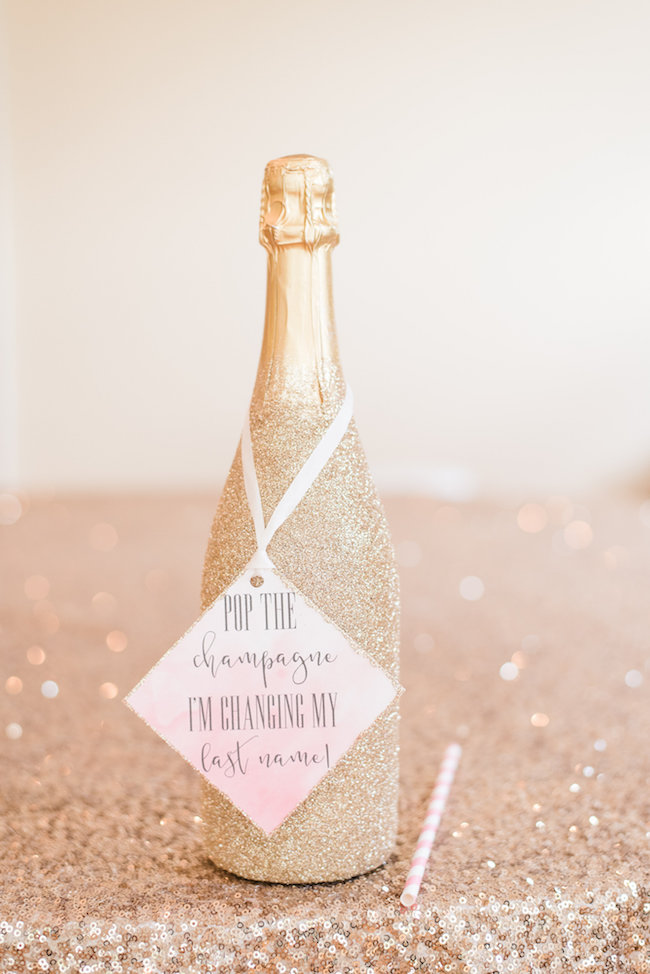 Pop the champagne, I'm changing my last name!
Click To Tweet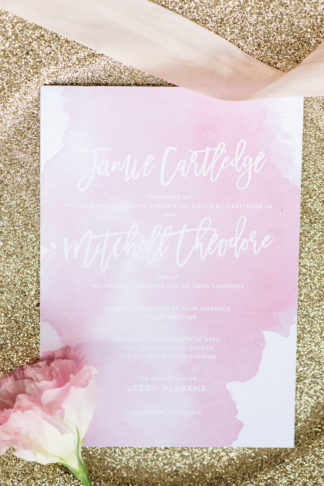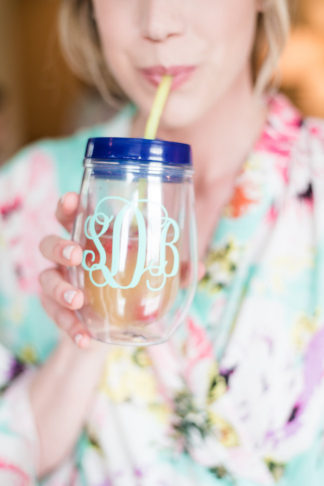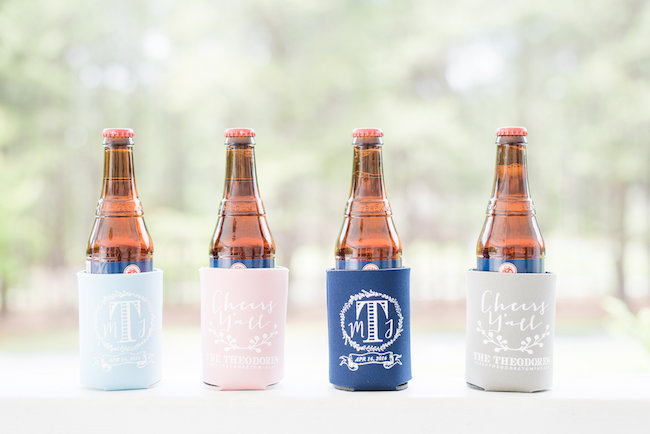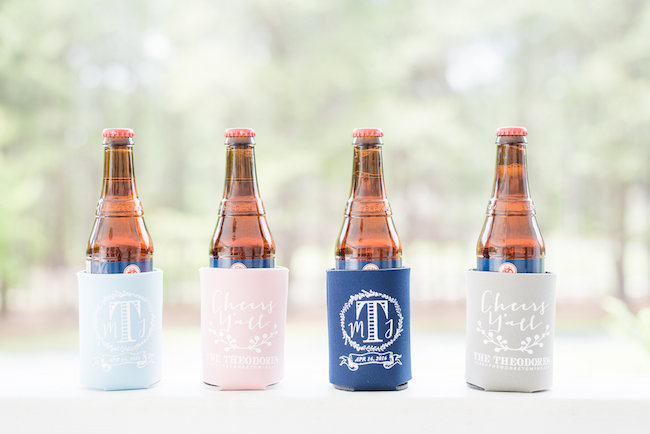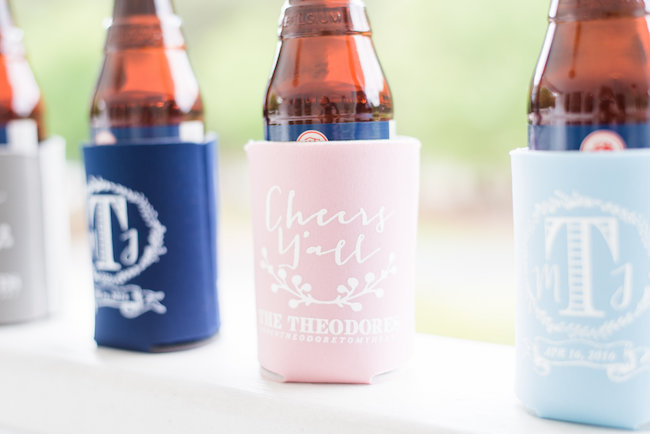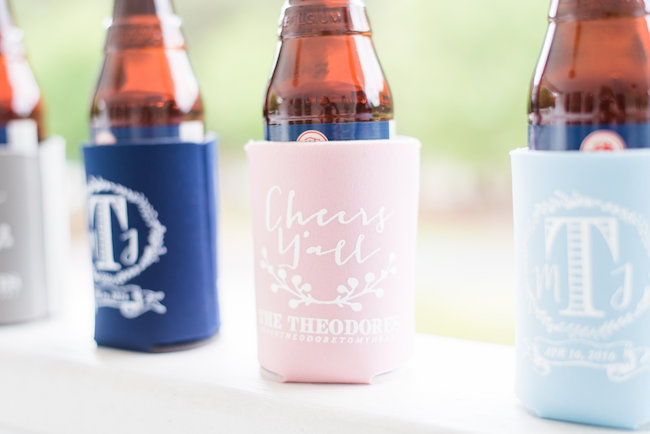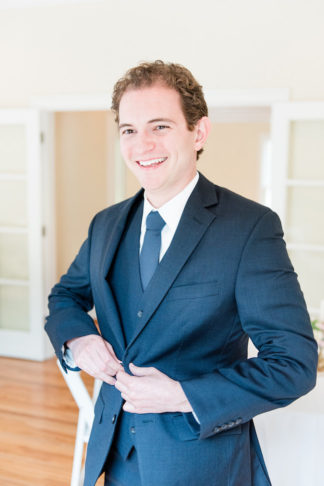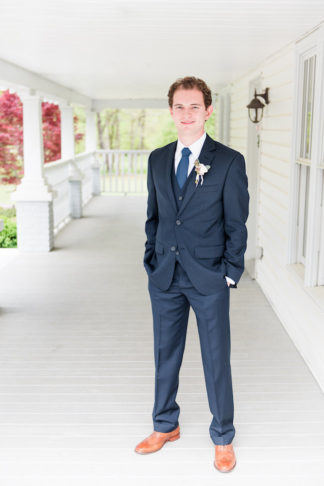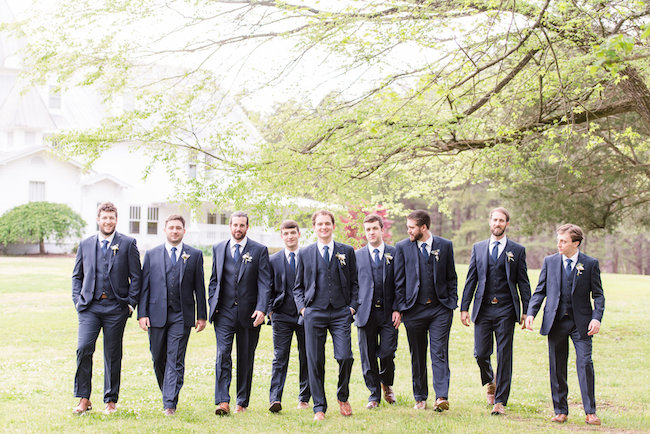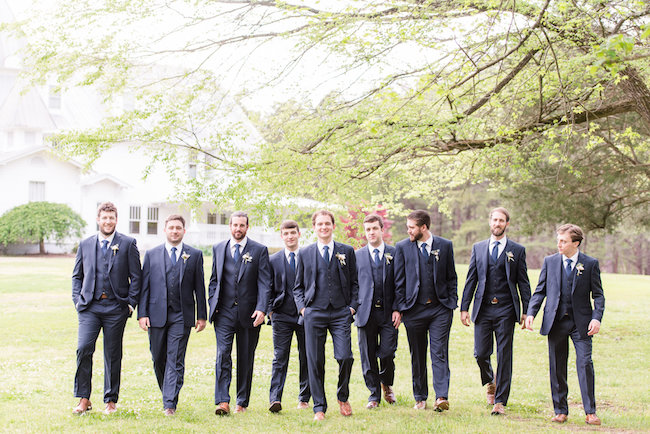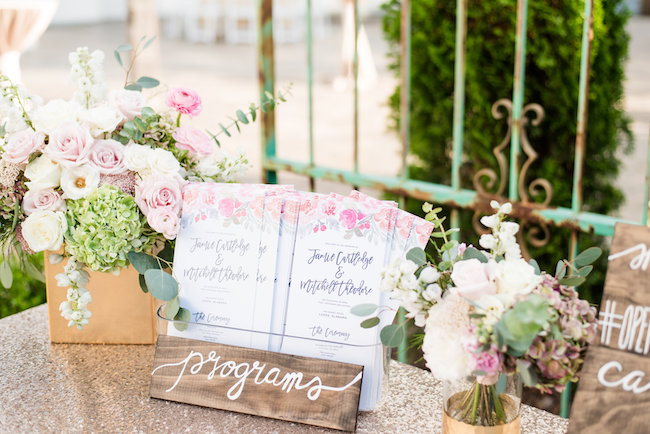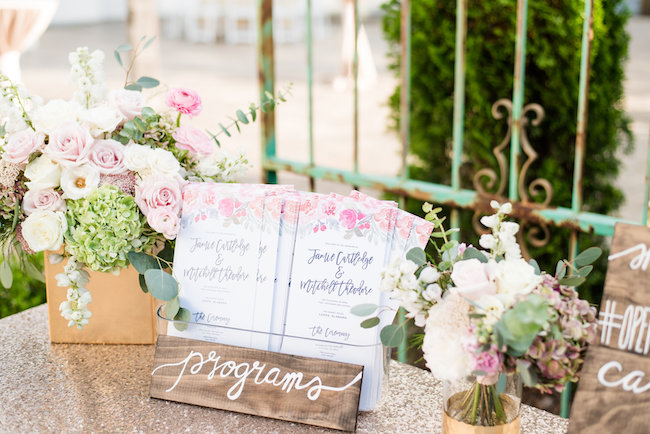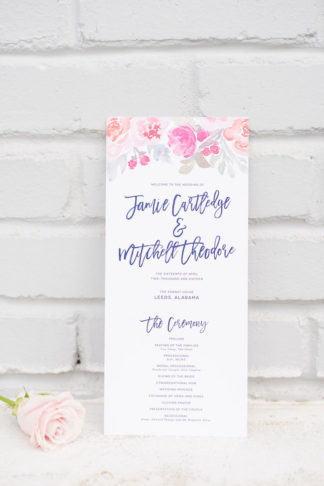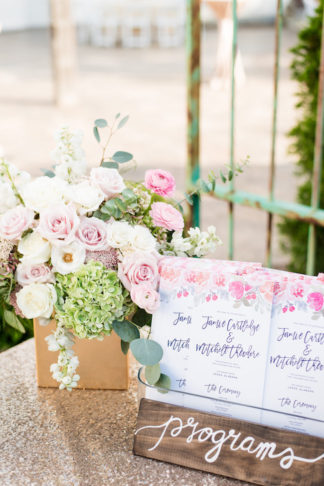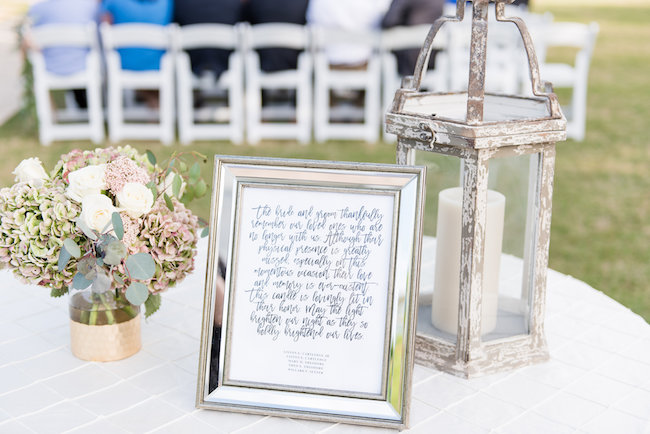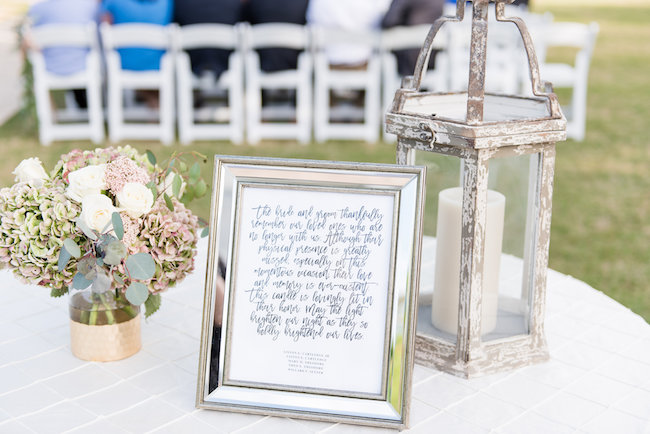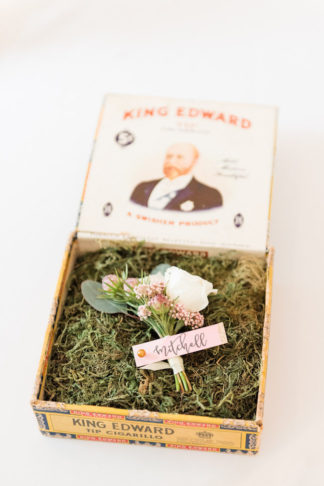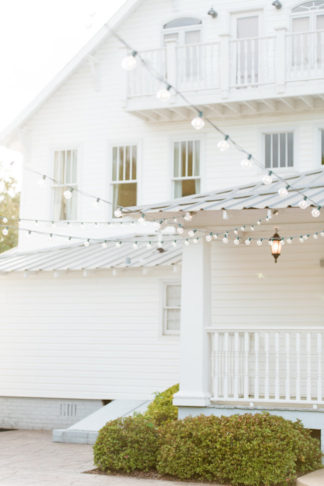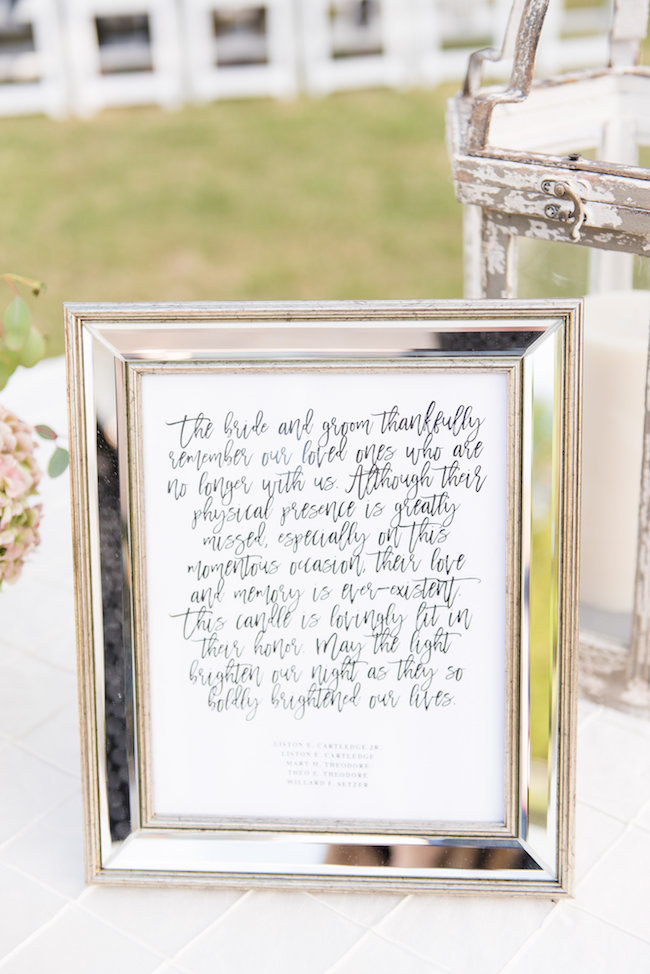 When the string musicians began playing Eric Clapton's "Wonderful Tonight", the song Mitchell had chosen for me to walk down the aisle to, all of our wonderful friends and family were standing, watching, and waiting with meaningful smiles.
And my wonderful, handsome groom was there waiting for me at the end of the aisle with this look on his face that said it all. The culmination of all of the laughter, tears, peaks, valleys, and milestones of our journey so far together encompassed on his face. The moment absolutely and completely took my breath away.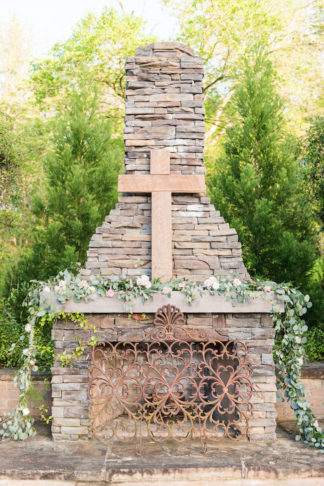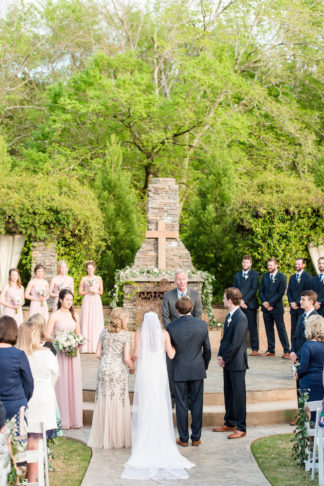 Before my brother walked me down the aisle, he leaned in and said, "Take a mental picture of this moment right now".
Click To Tweet
I did, and that "mental picture" of all of the sights, sounds, and emotion that exquisite moment is something I will hold tightly to for the rest of my life.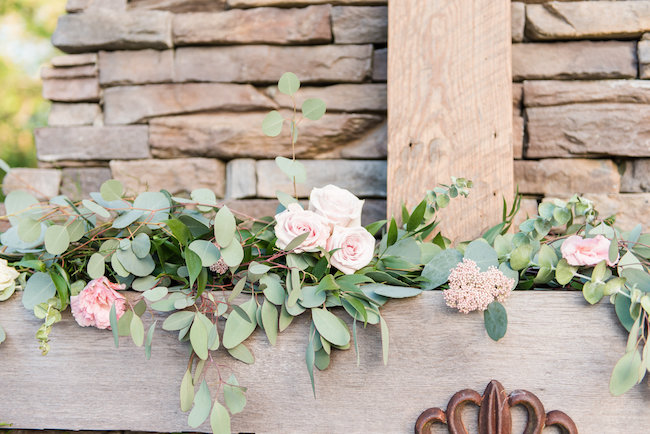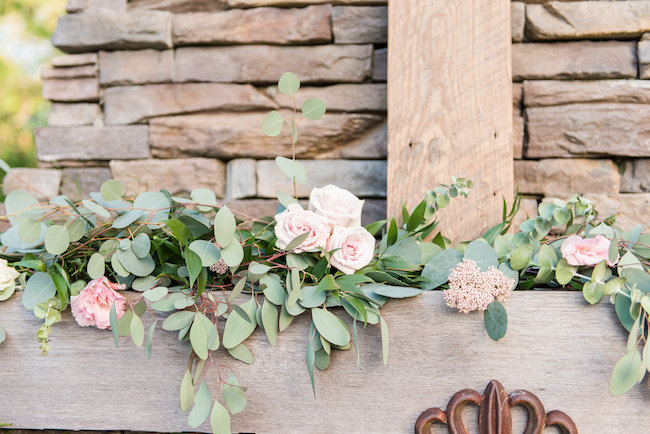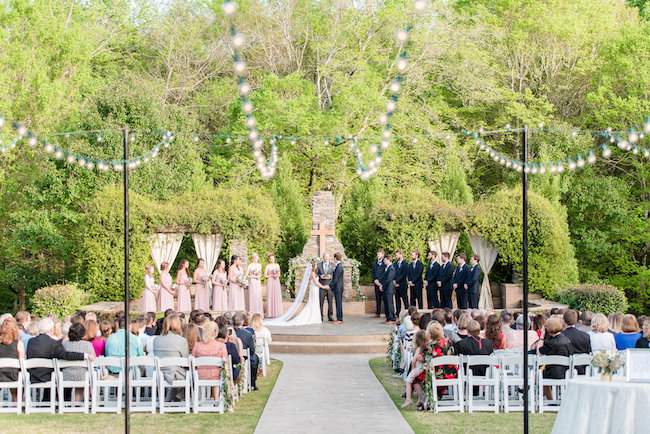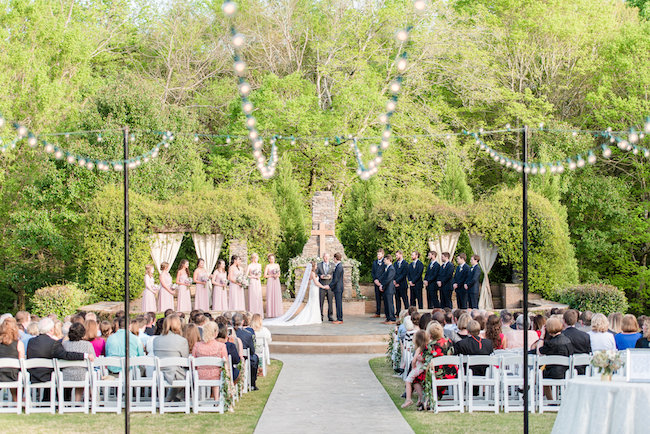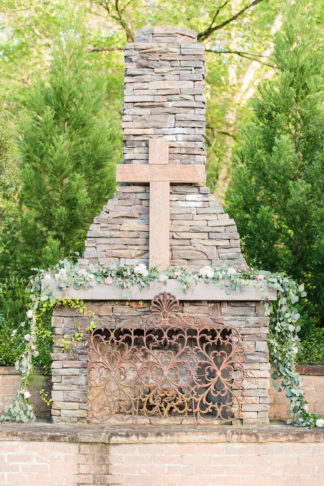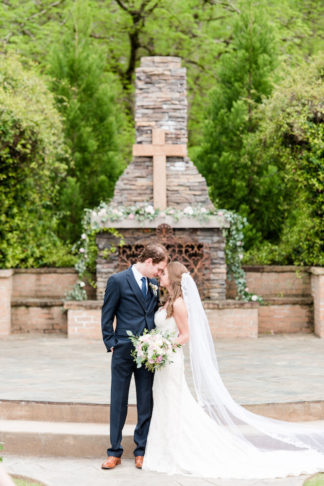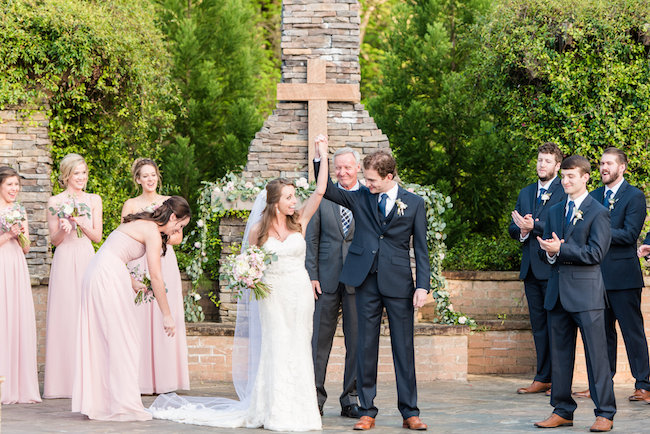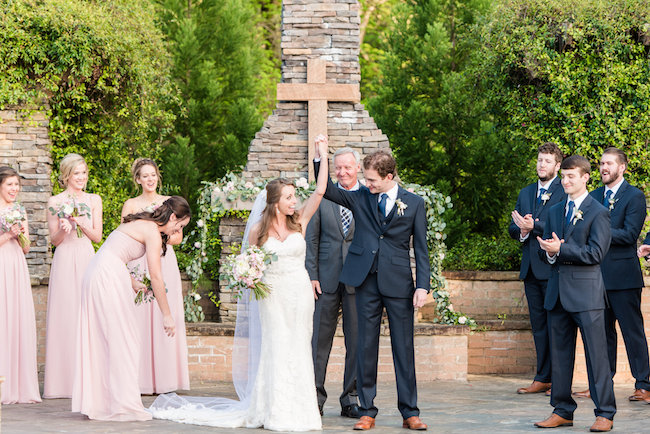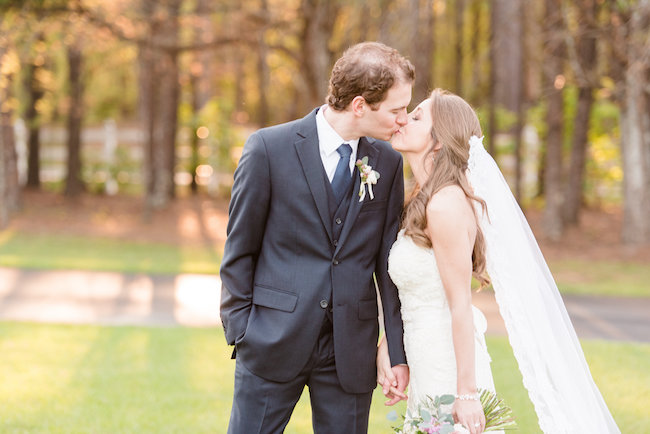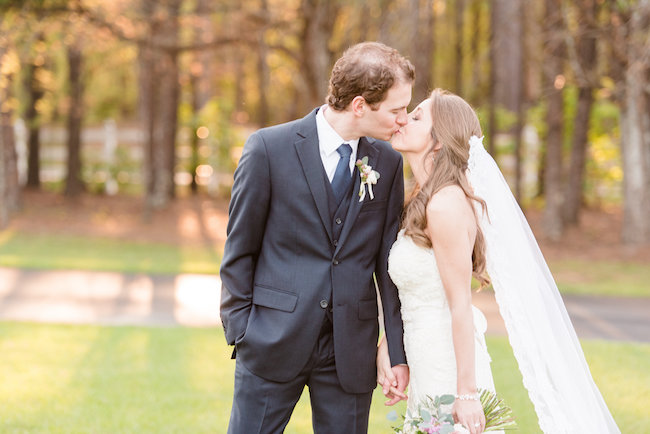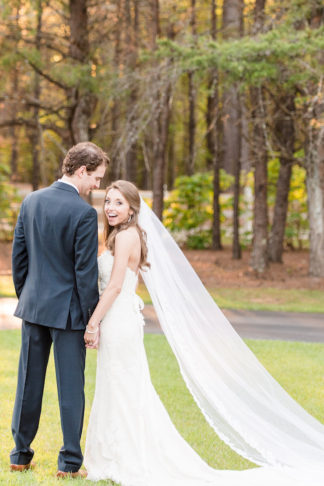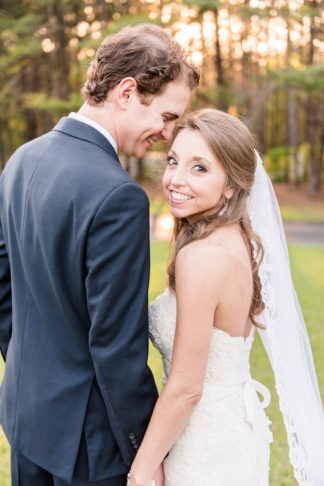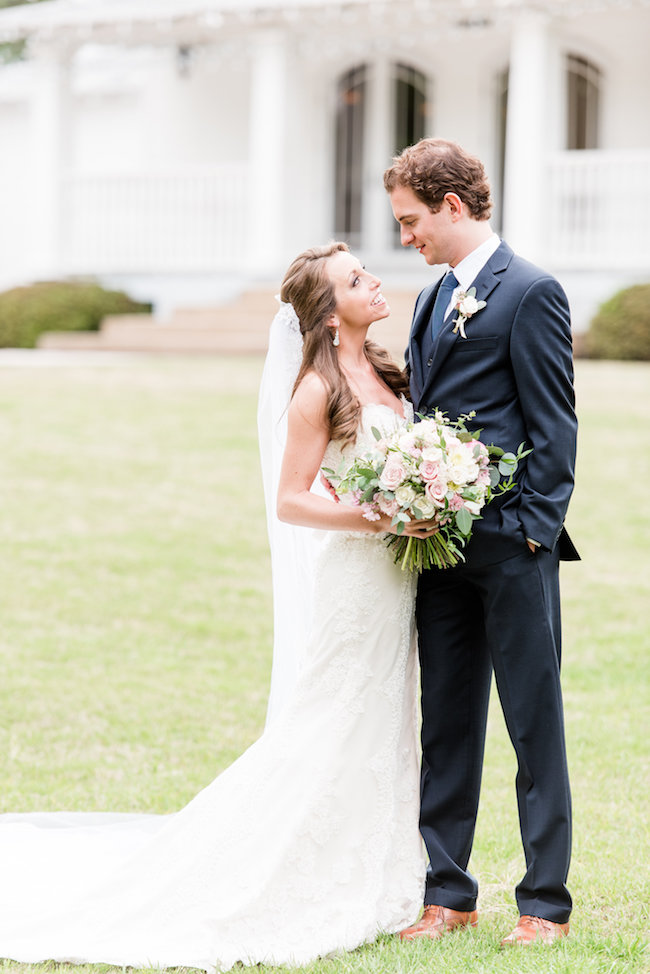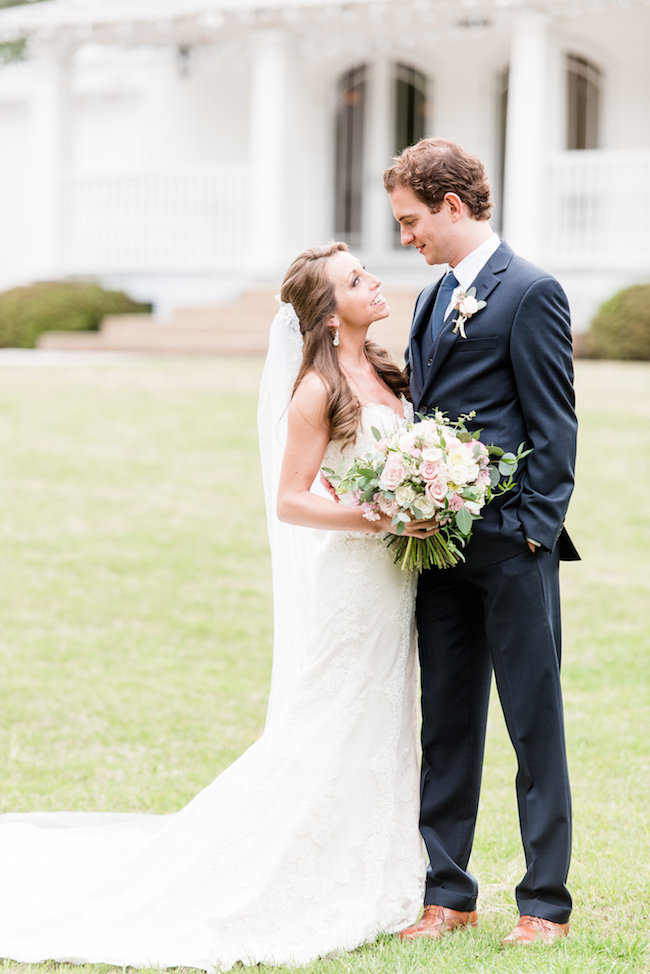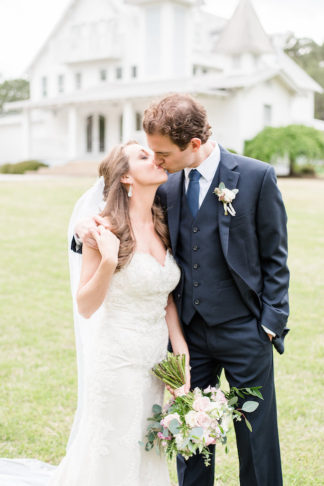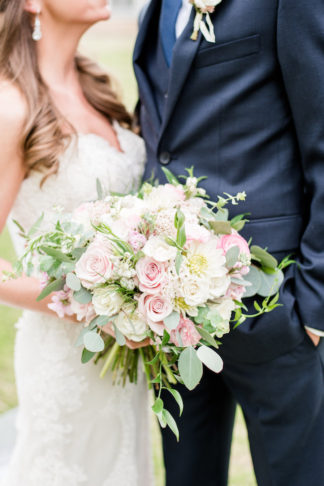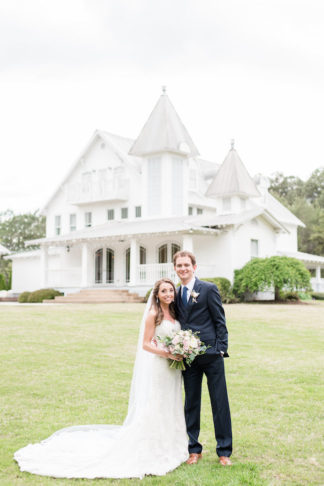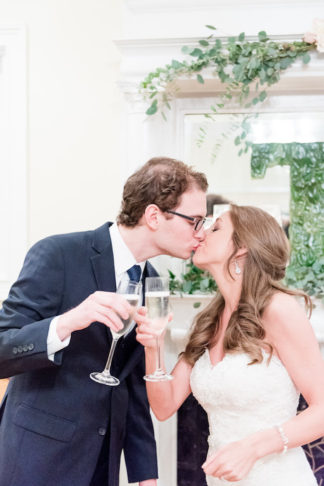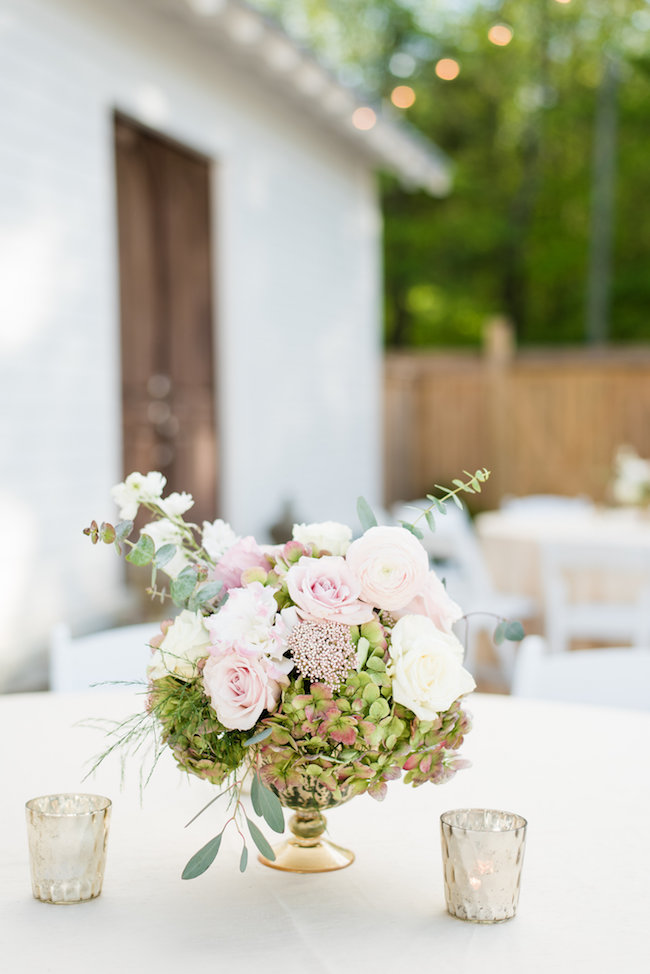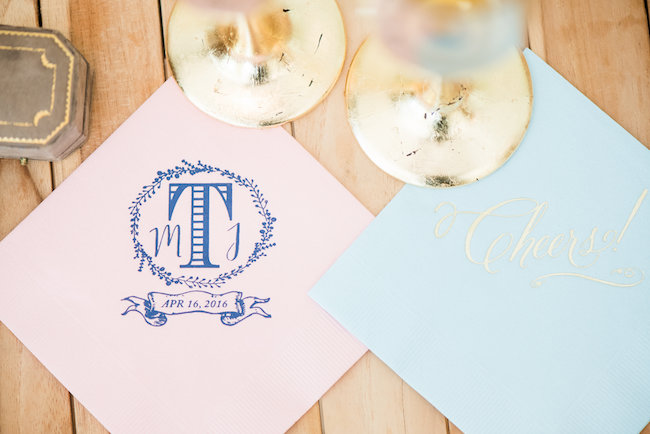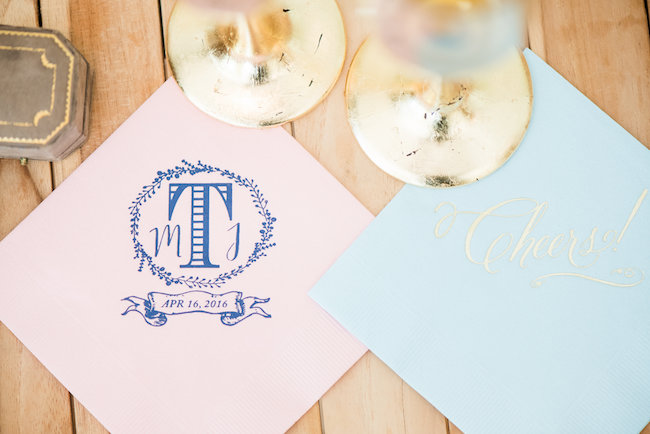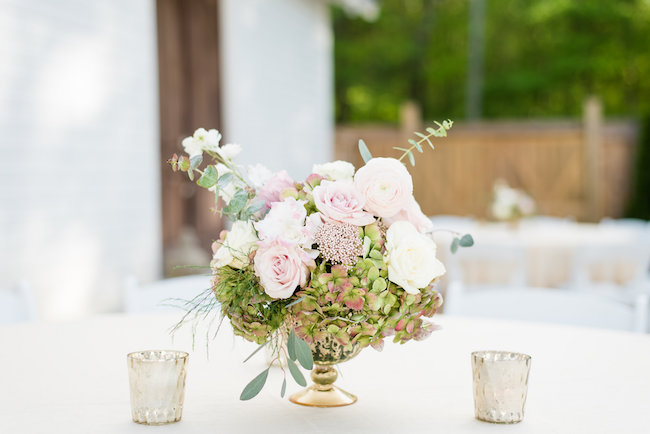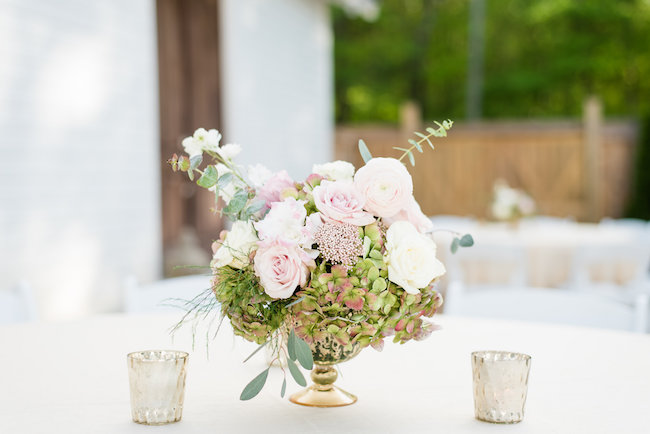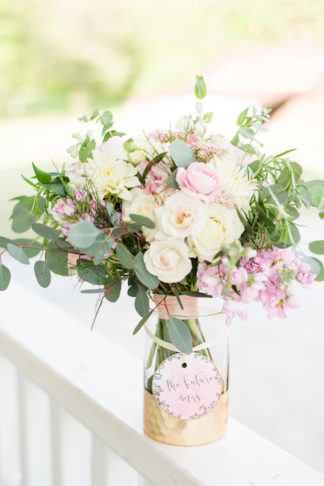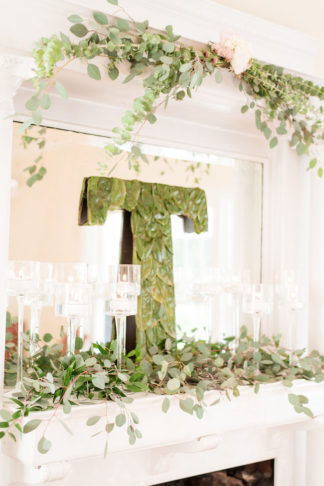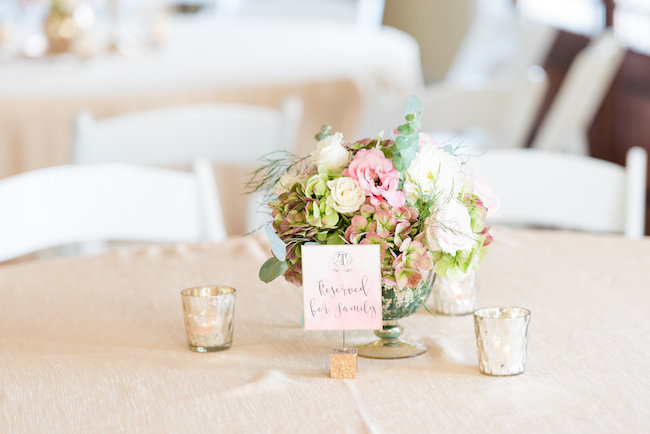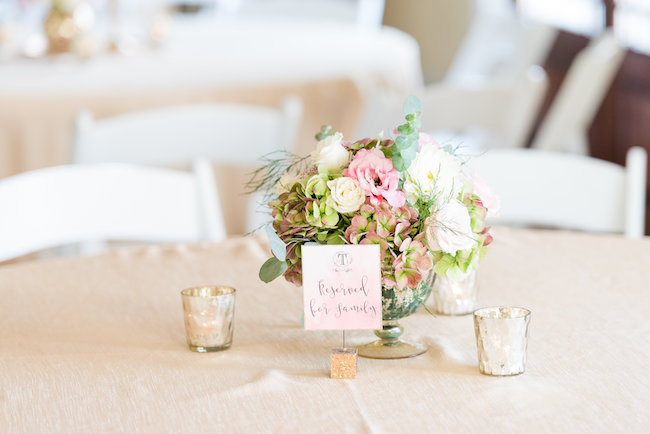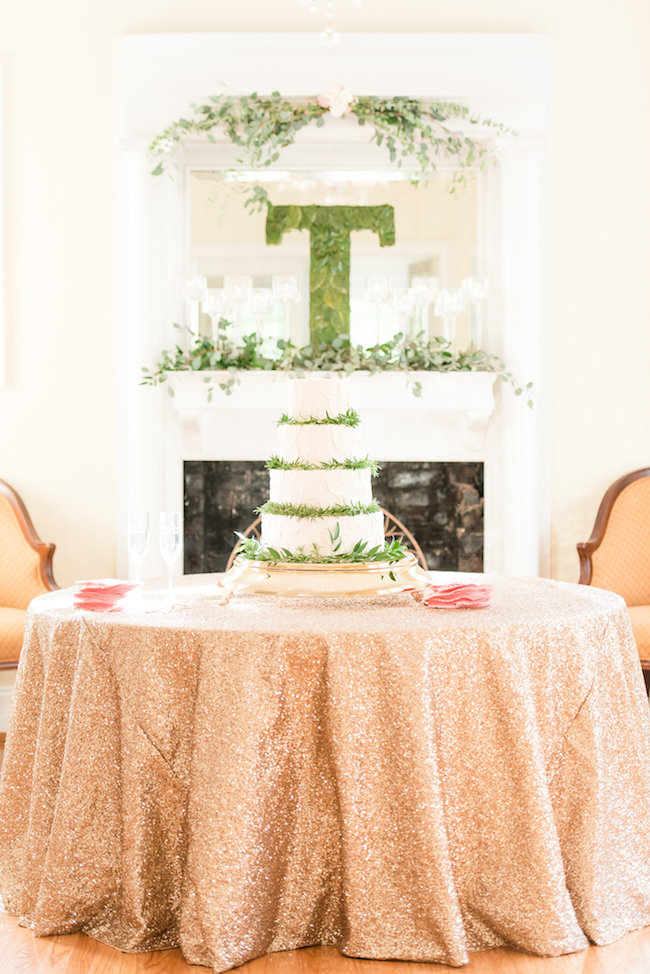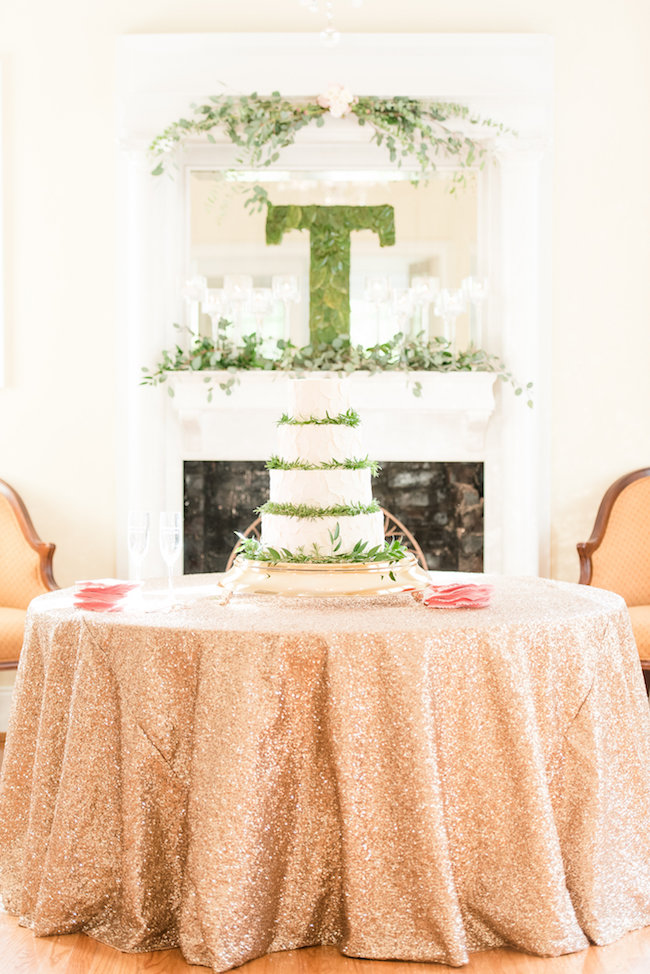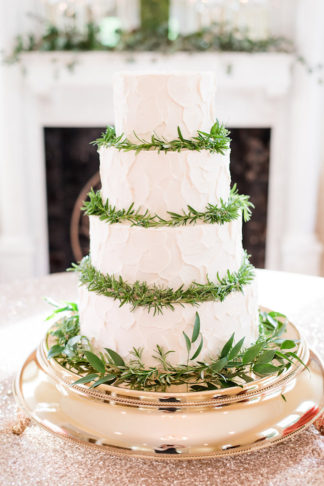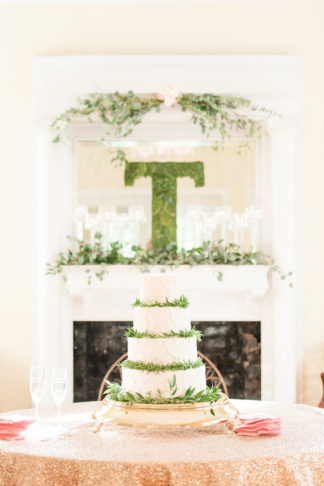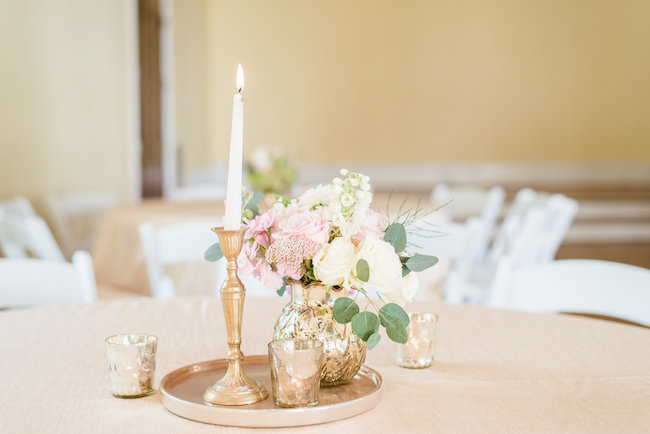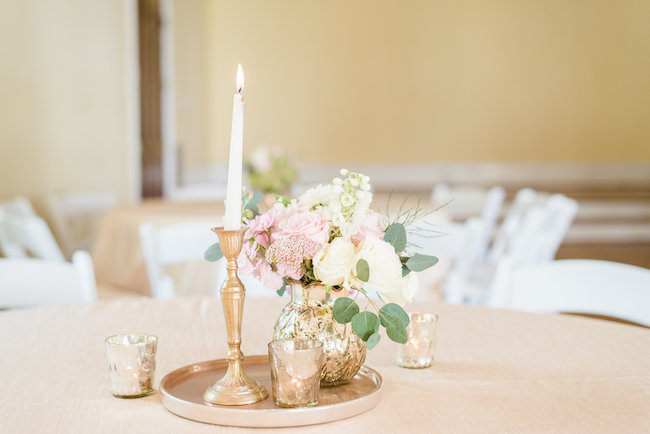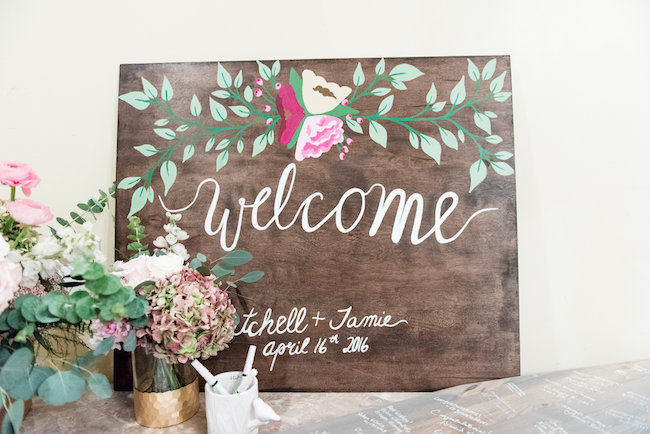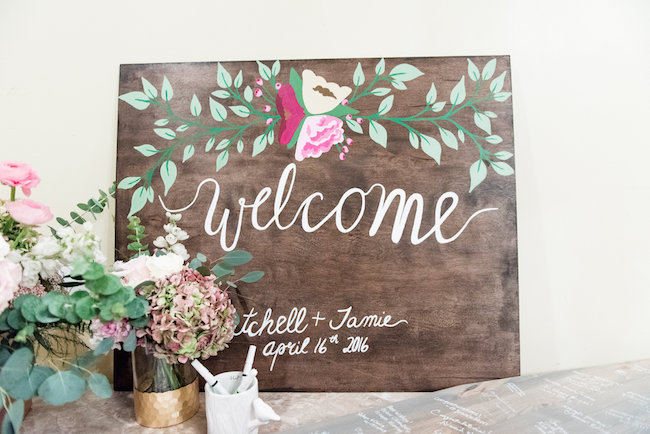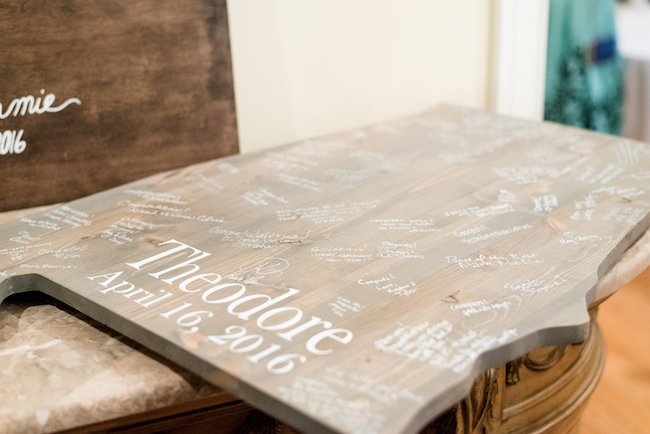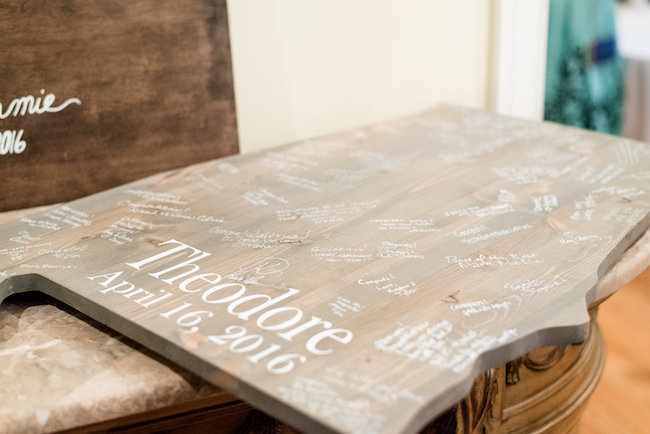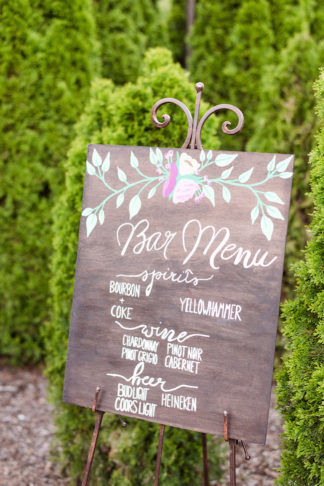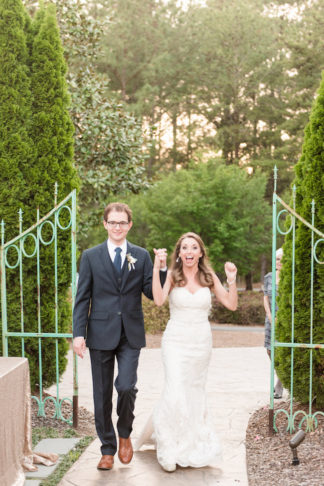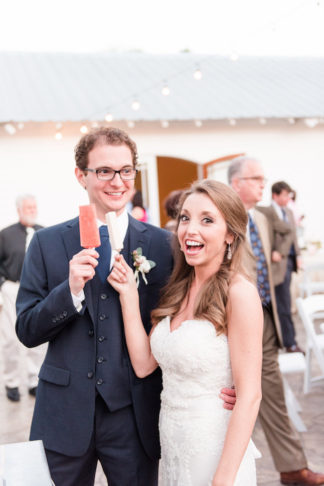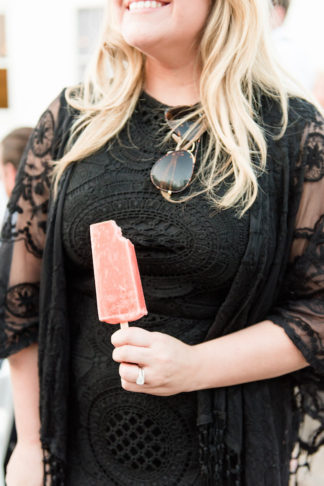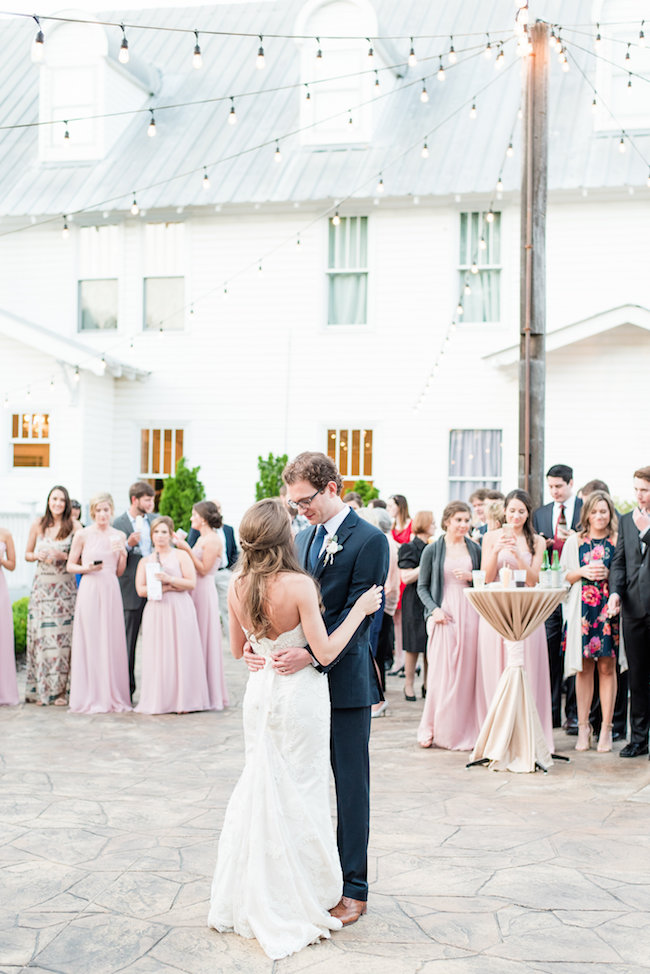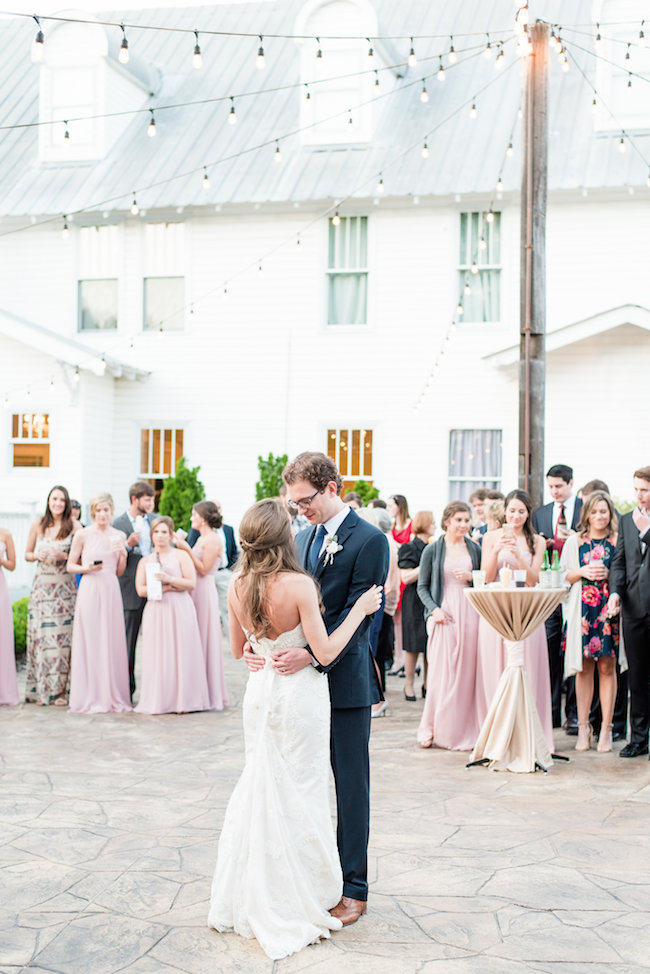 Outdoor Alabama Wedding Vendors
Bright and Beautiful Natte Valleij, Stellenbosch, Wedding {Adene Photography}
Blush, Gold + Watercolor Outdoor Seattle Wedding {Meredith McKee Photography}
Kloofzicht Lodge Wedding Celebration {Jack and Jane Photography}