Rustic Karoo Farm Wedding with DIY Details ♥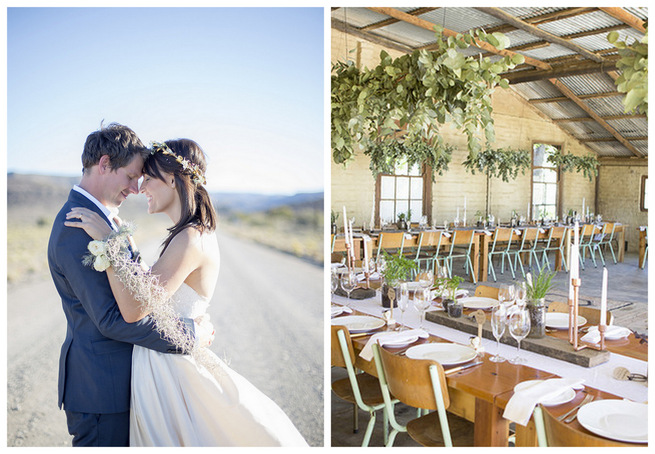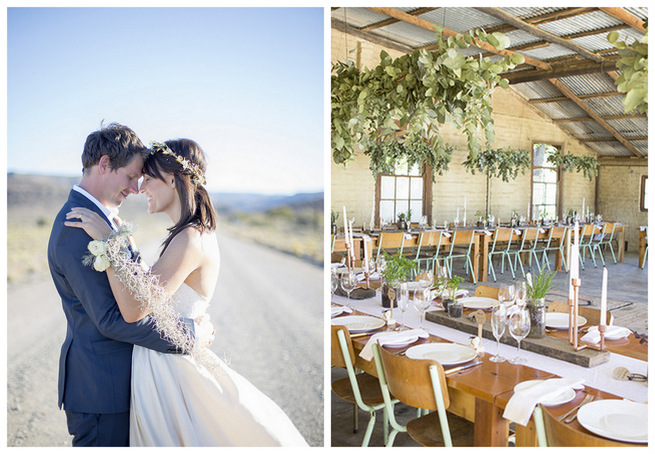 Ingrid and Jovan's organic farm-style Karoo wedding was an intimate affair that felt as if it was just one big family get together on the farm with great food, dancing and wonderful memories. Bride Ingrid, who wore a lovely Elbeth Gillis gown, opted to forgo the traditional bridal bouquet, selecting a delicate gold flower crown and striking rustic corsage instead. Her bridal party consisted of her sister and her bridesman, an dear friend to the couple, who also married them!
Their organic, farm style Karoo wedding was filled with DIY touches that do not look the least DIY, including the rustic floral chandeliers, fresh herb pots on the table and, yes, her bridal corsage! We just love the way the pair's spirit was captured by Christine Le Roux photography, whom we have to thank for today's crisp images.
"Having the wedding on an actual farm, in the onion shed was so personal," shares the lovely Ingrid. "Jovan grew up on a farm and on my mom's side of the family we have a family farm in the Karoo which I call my happy place. It really is the most amazing place, so getting married on a farm in the Karoo was perfect. Also, we DIY'ed 90% of everything. Everyone (wedding parties, siblings, parents, bride and groom) worked really hard especially from the Thursday before. It was so much fun and so special, we all just sat together chatting laughing and working to get everything done."
Organic Farm Style Karoo Wedding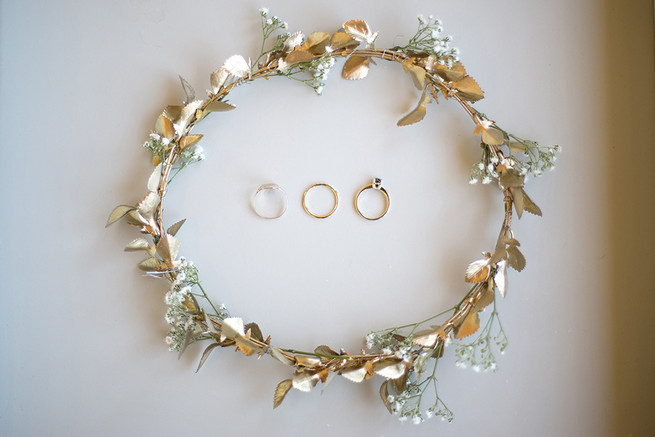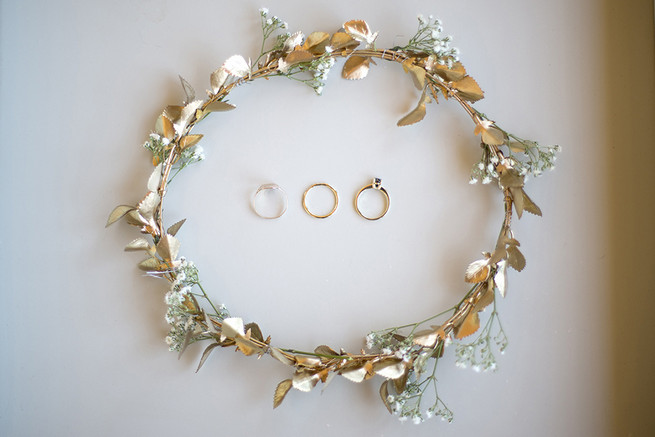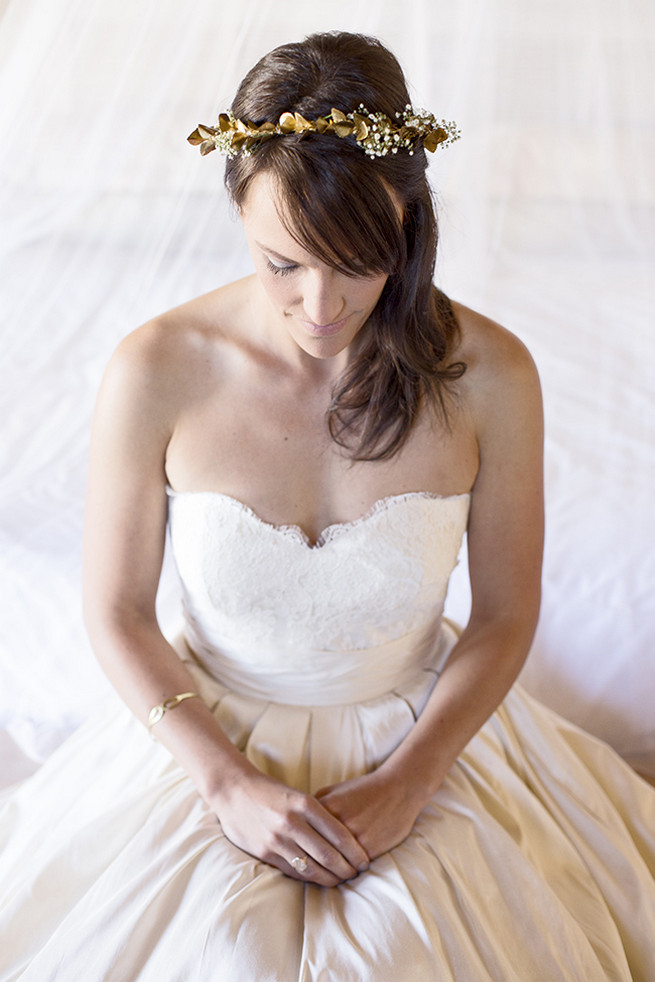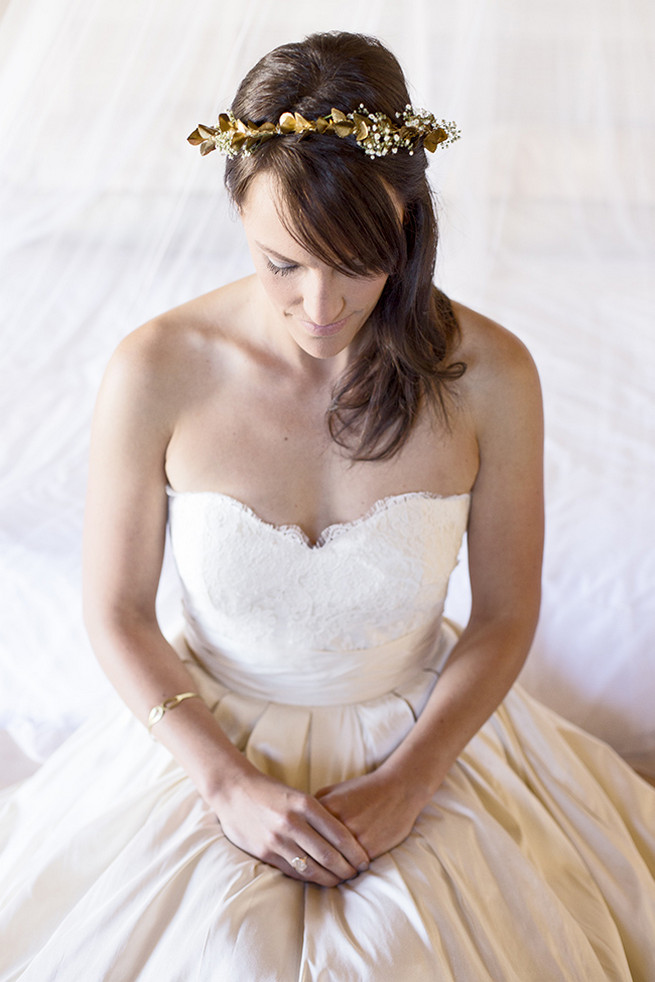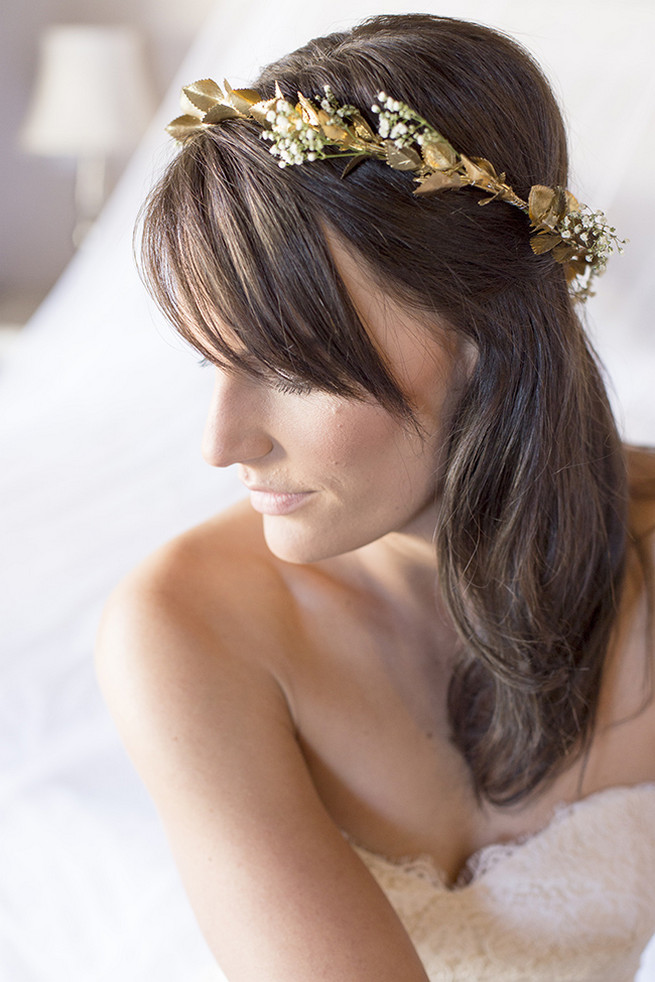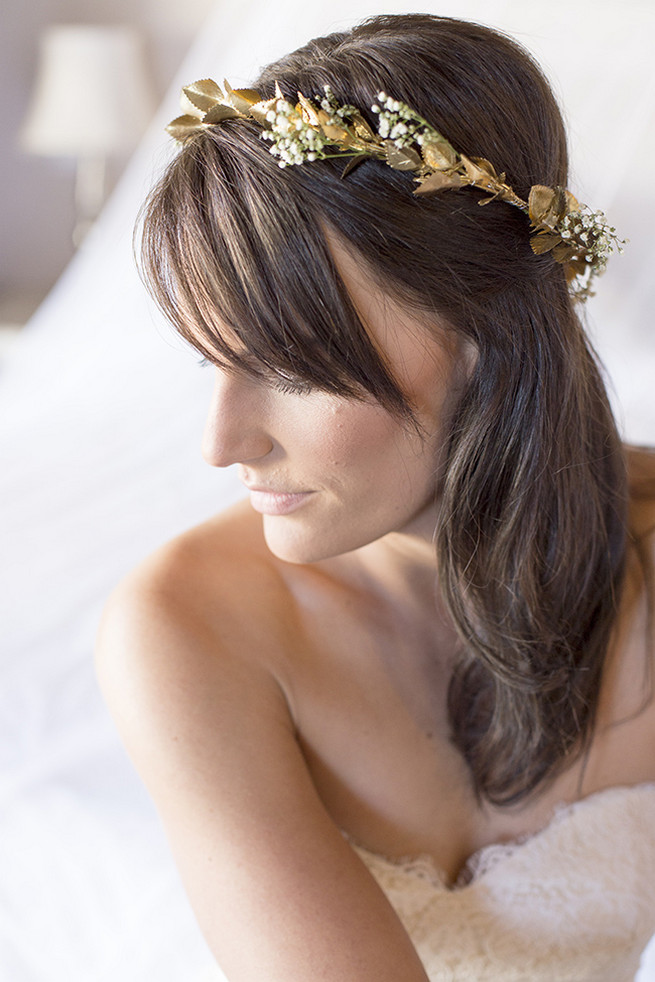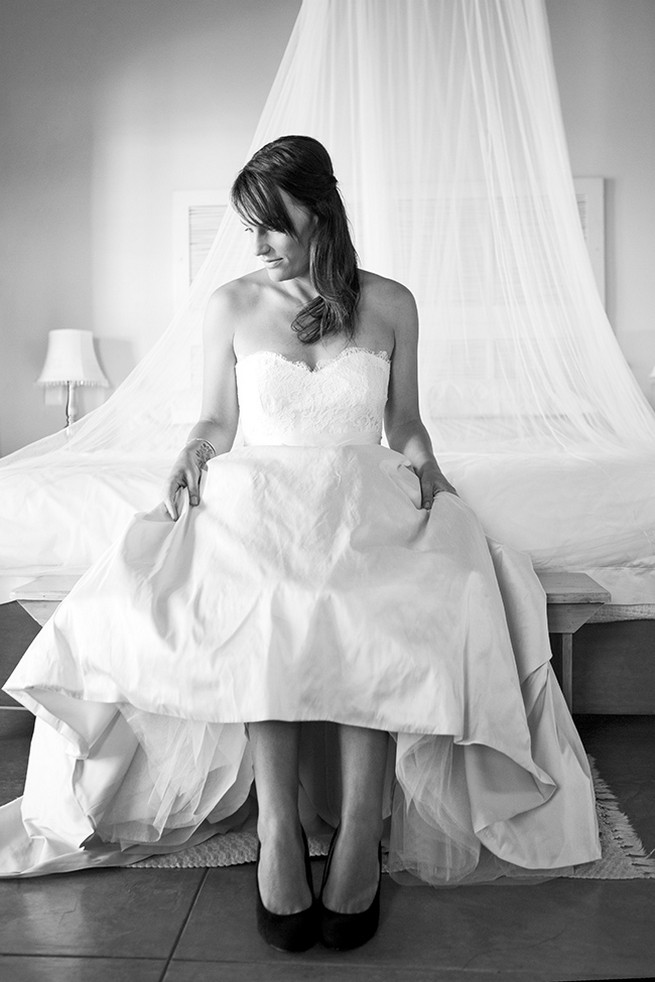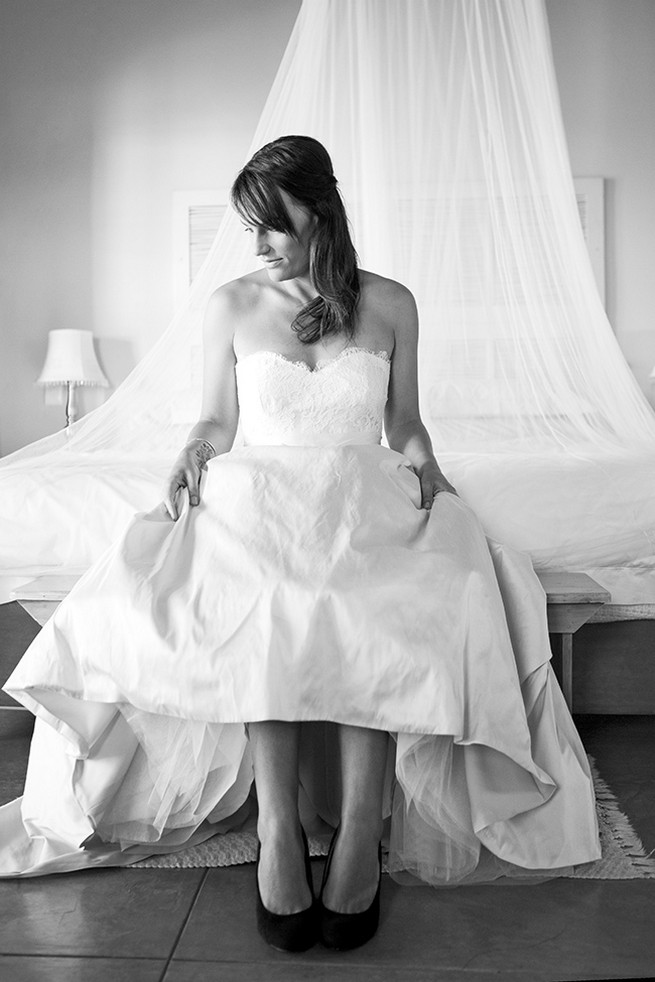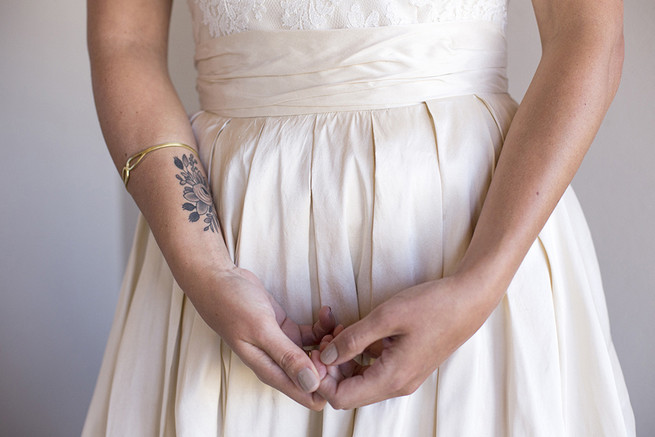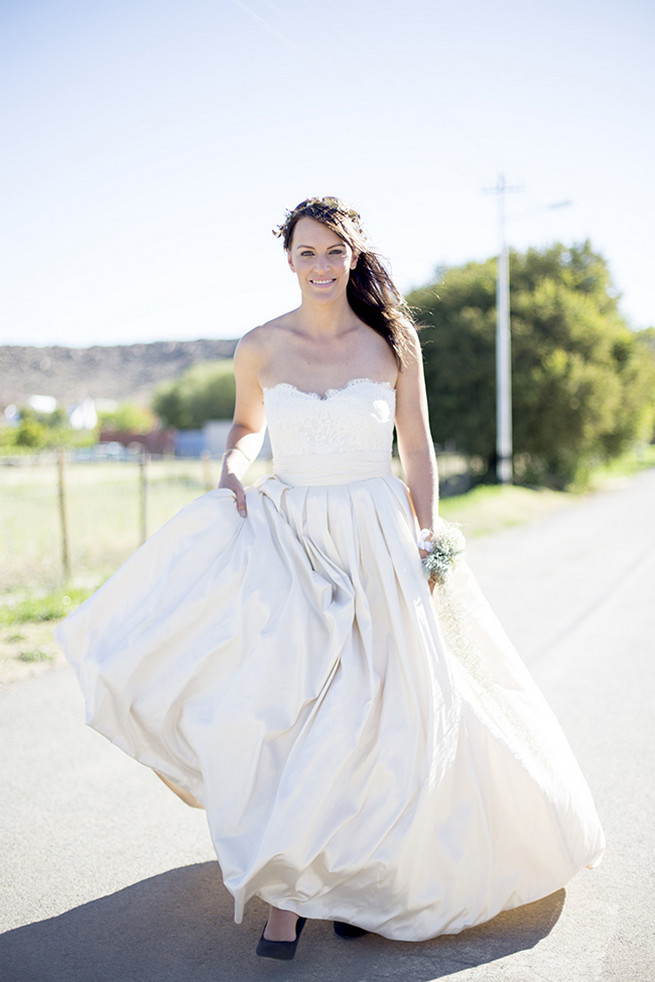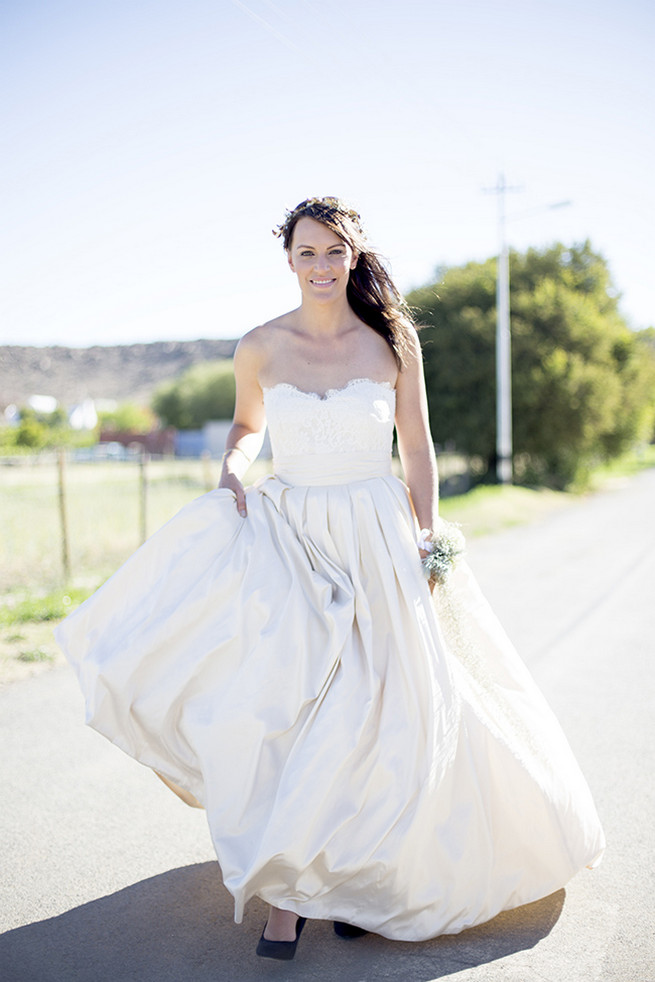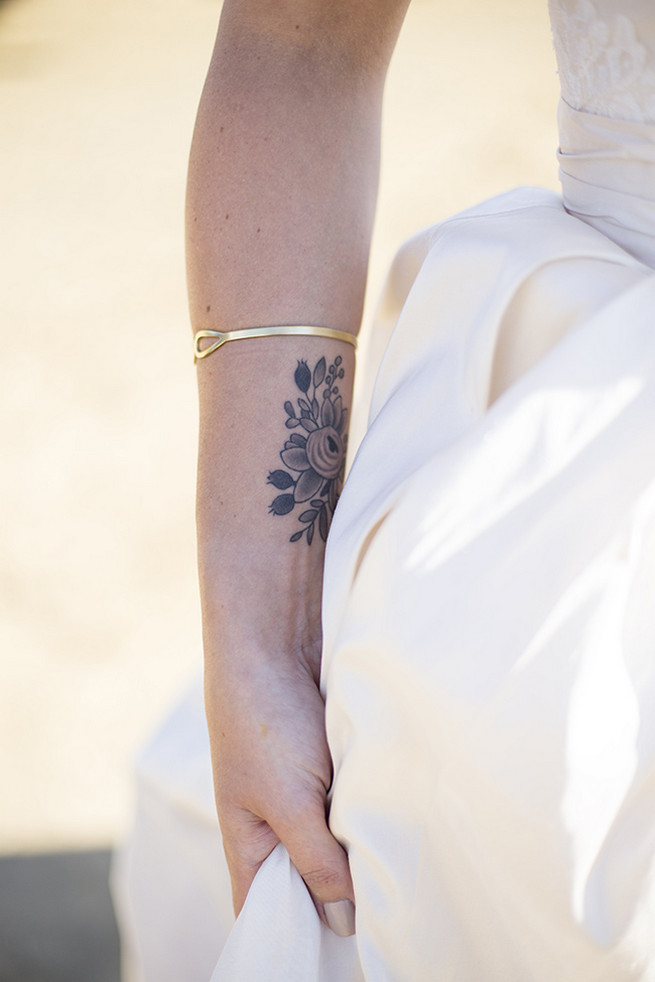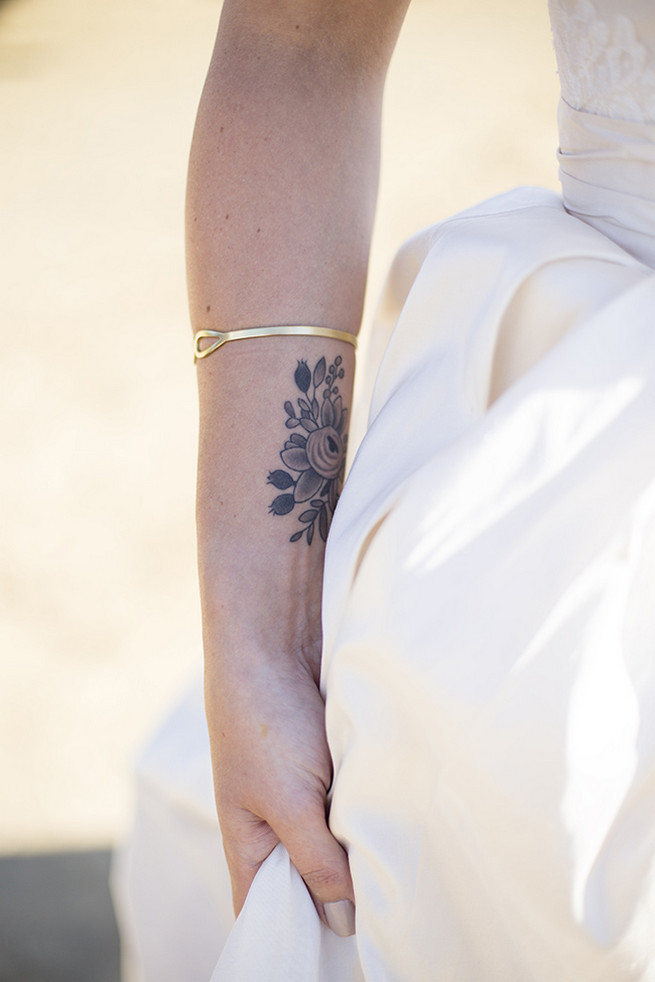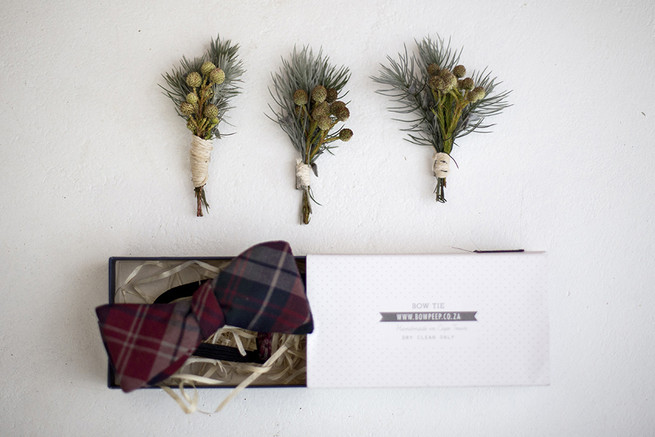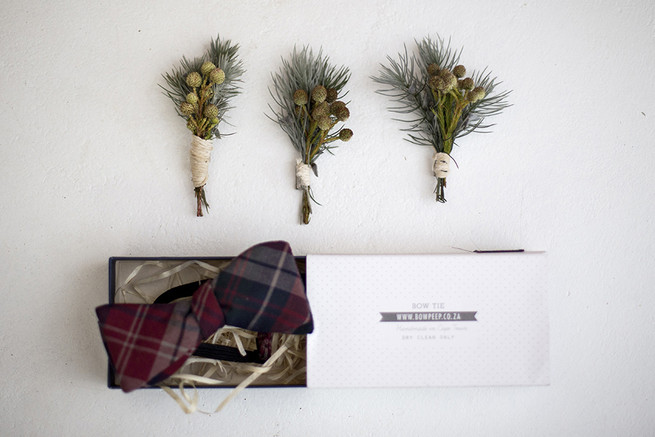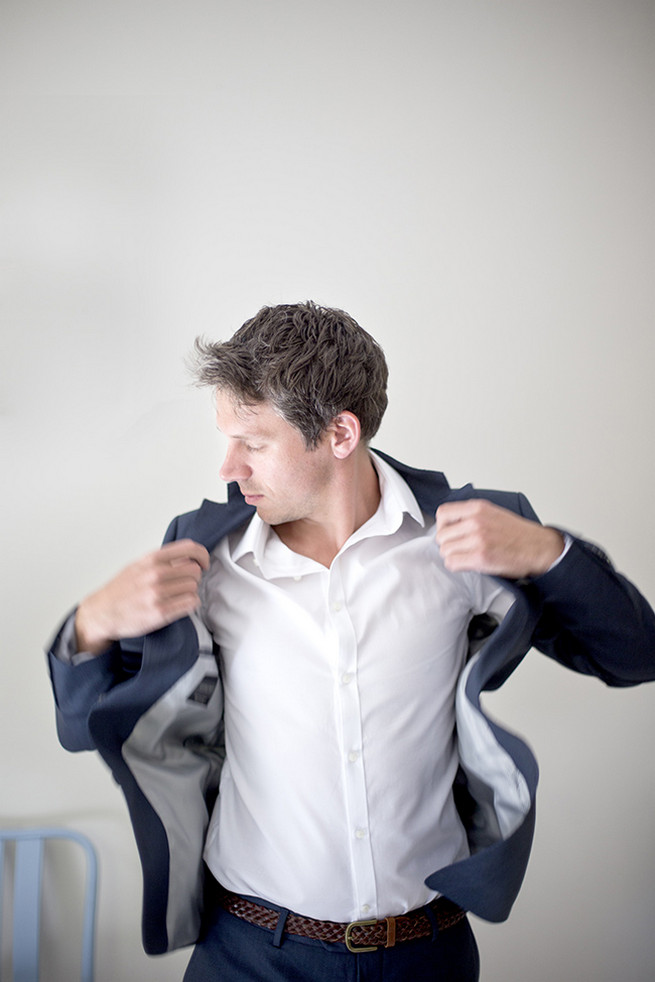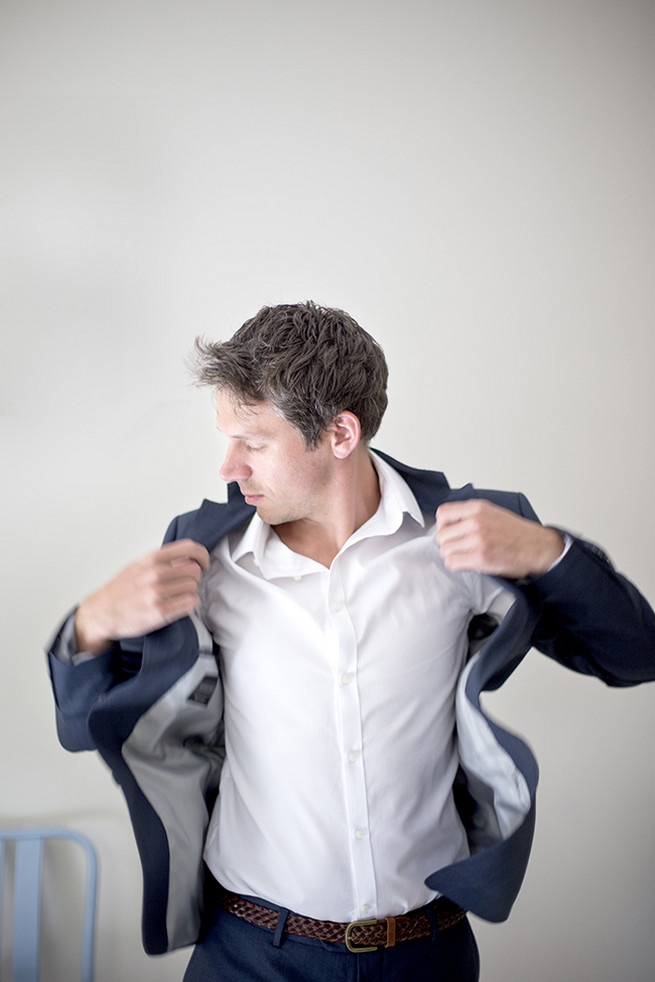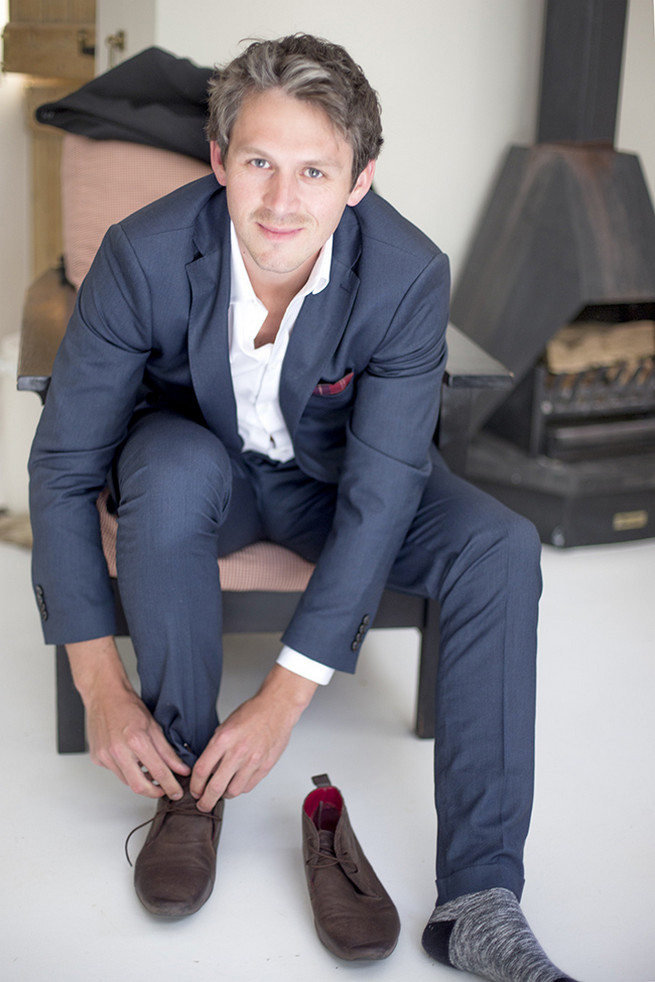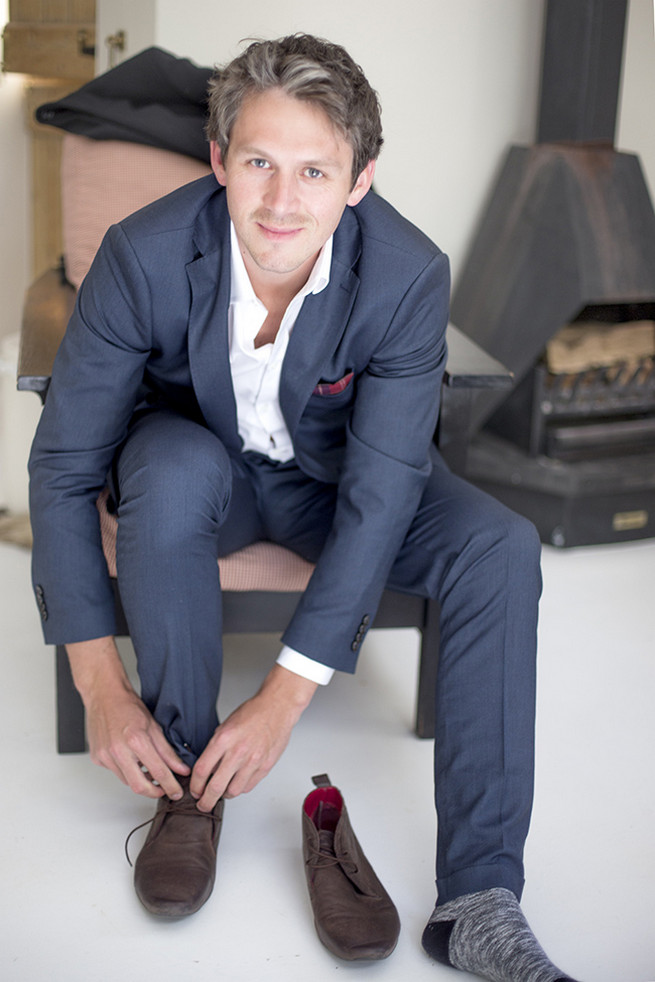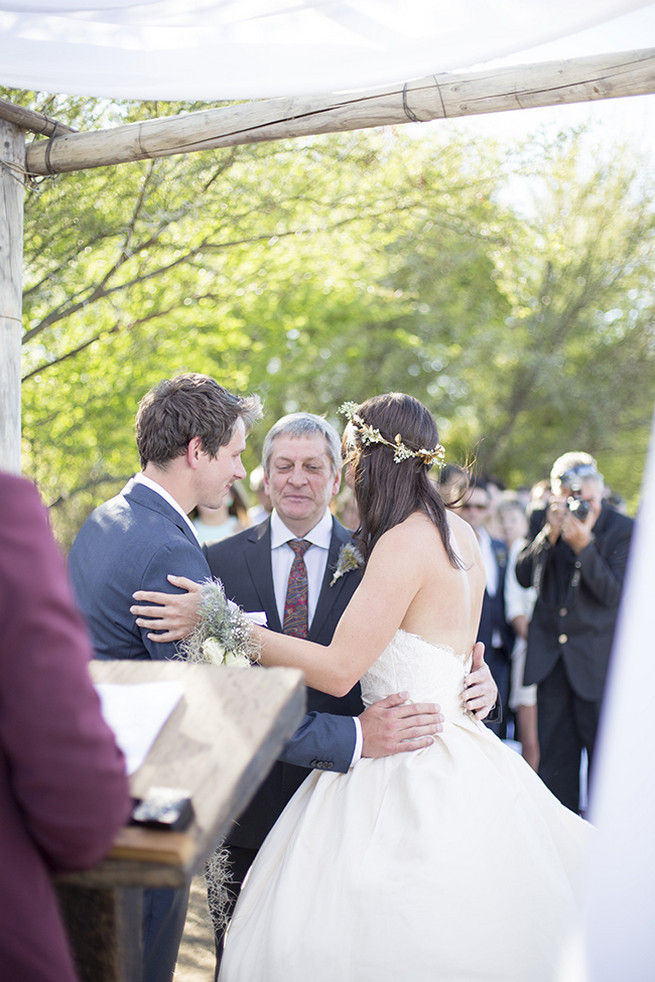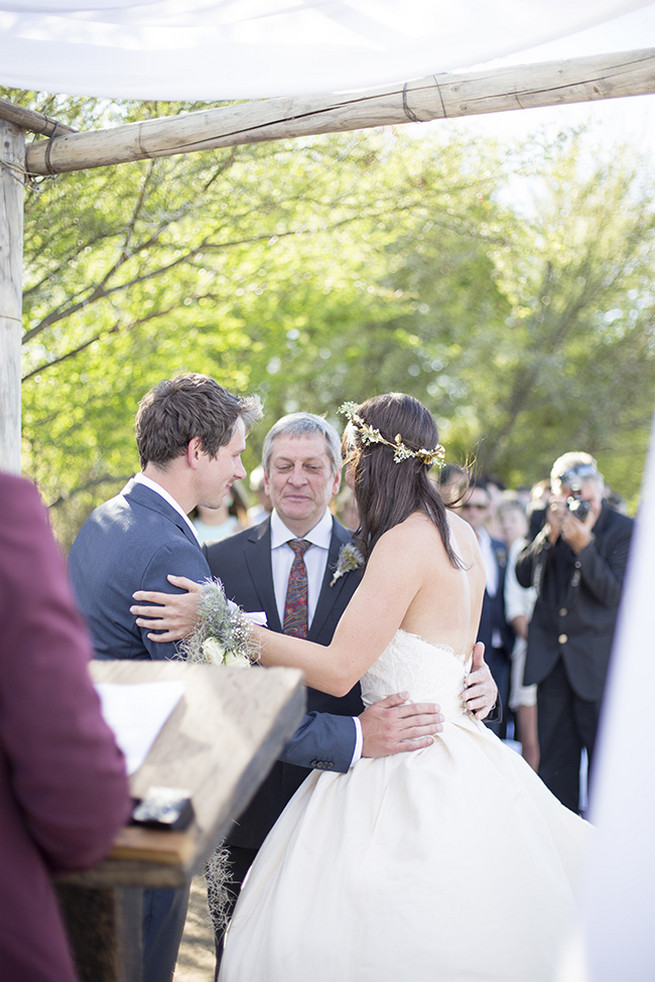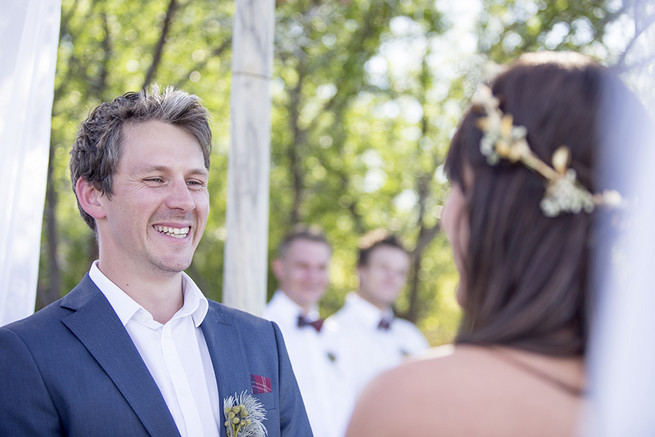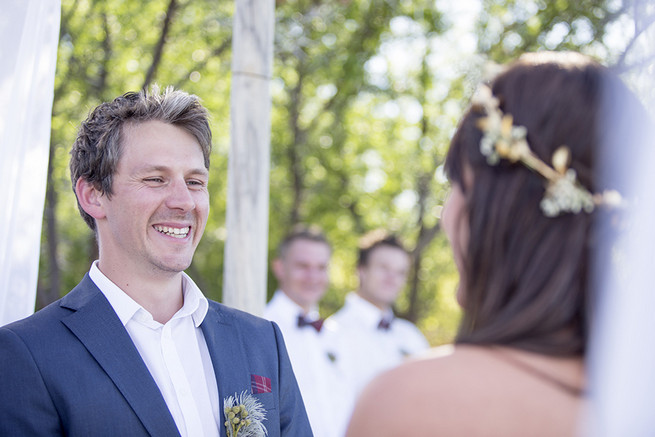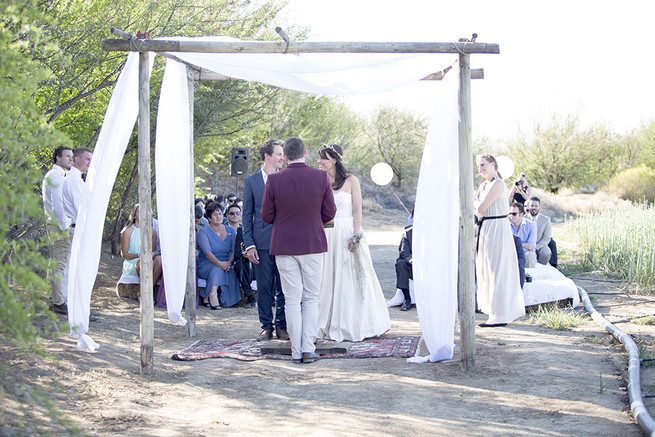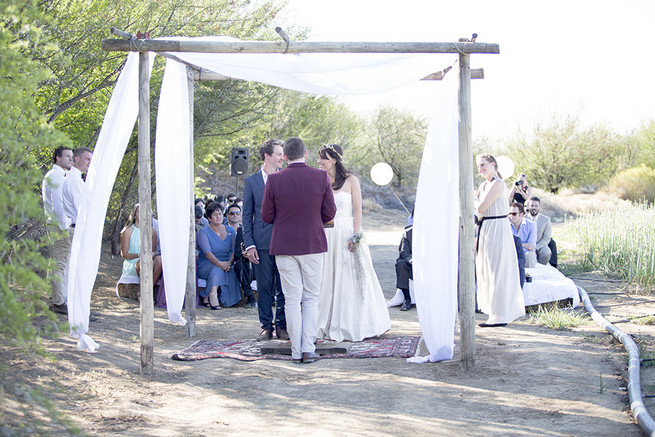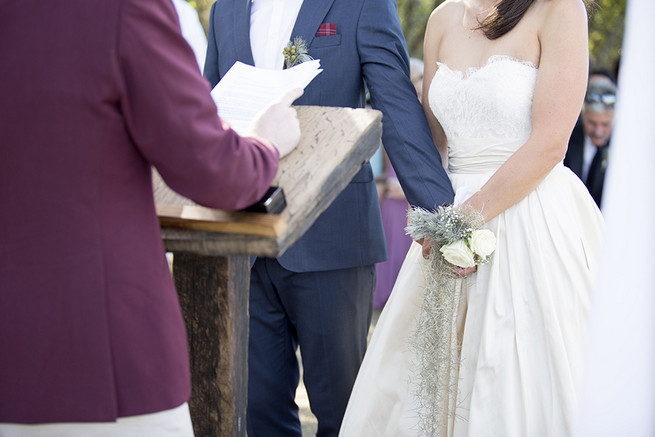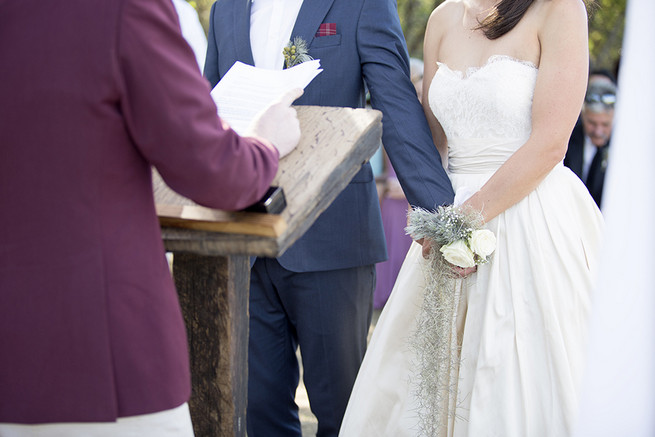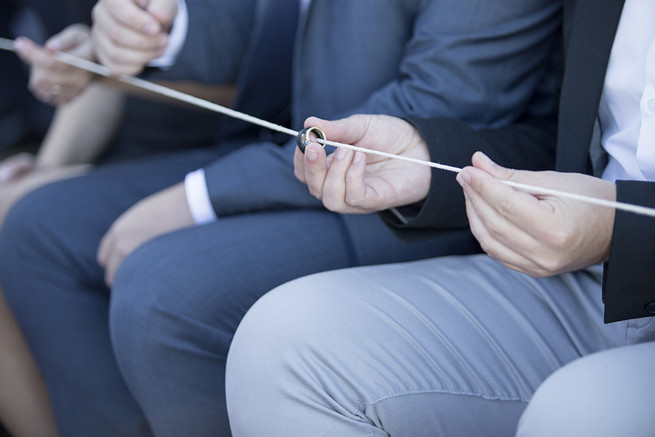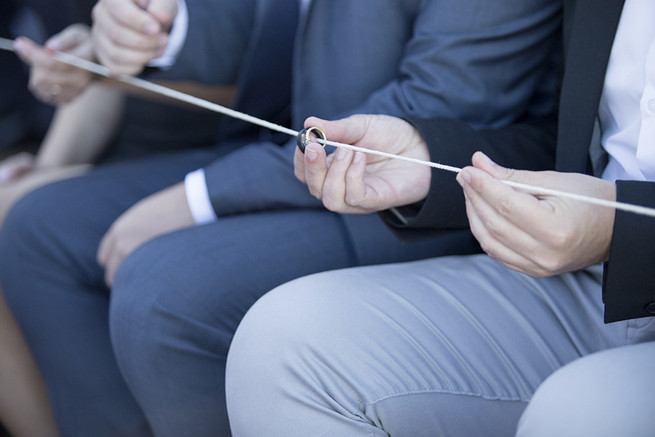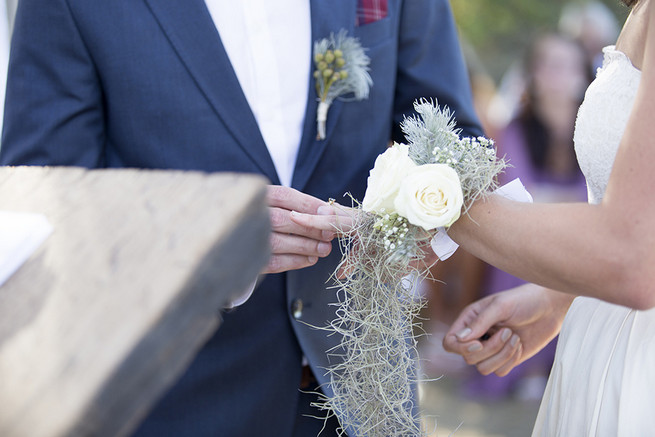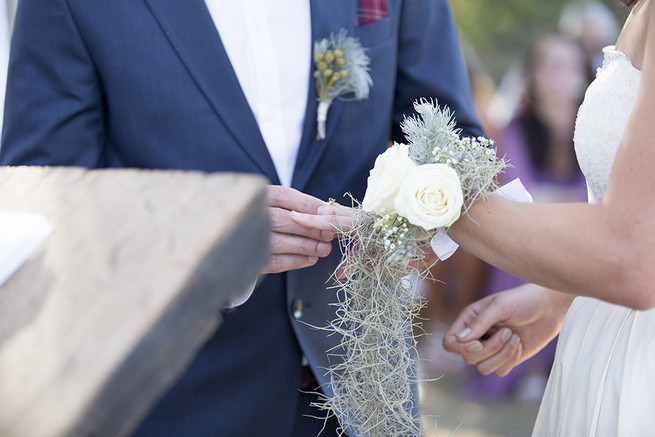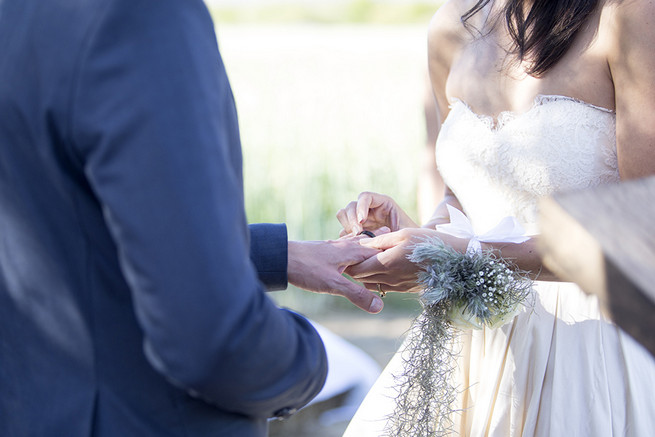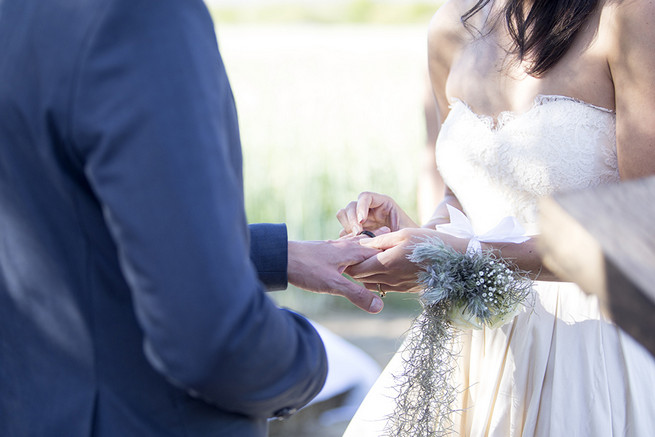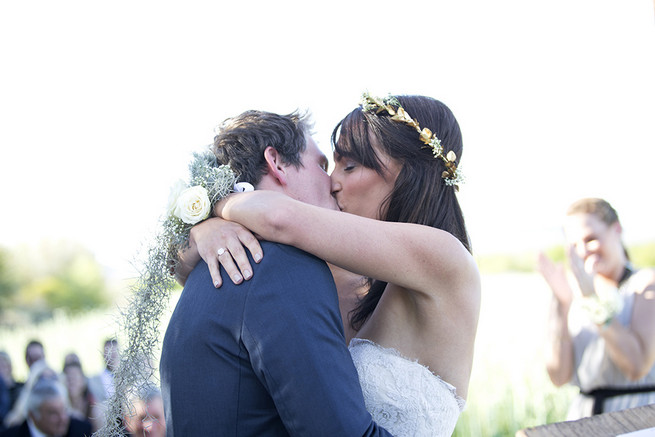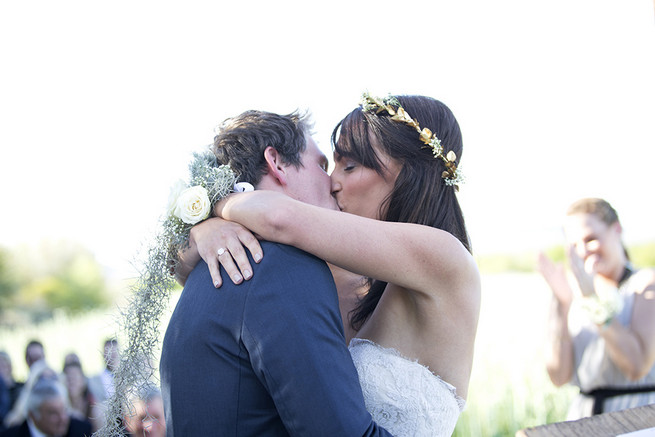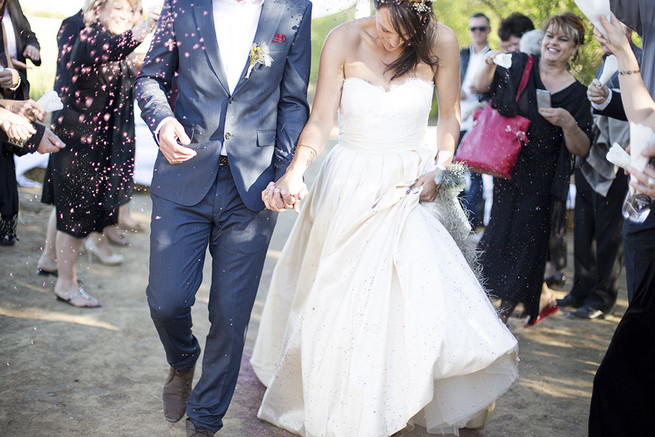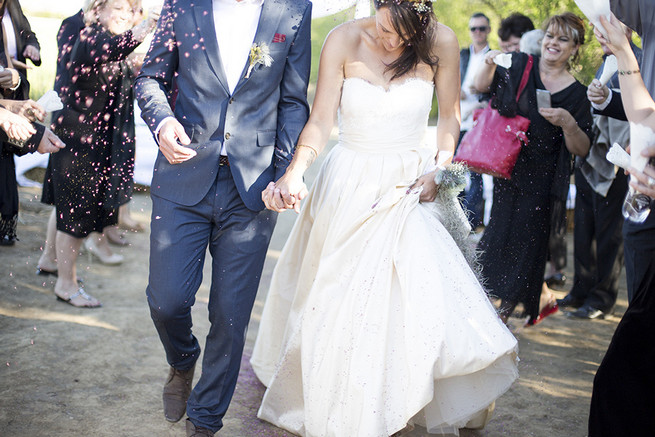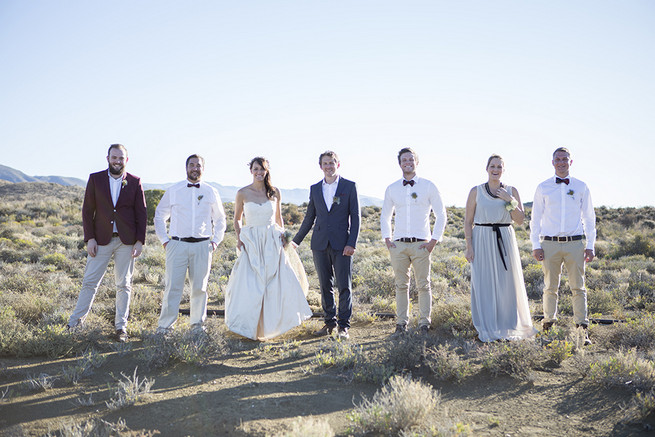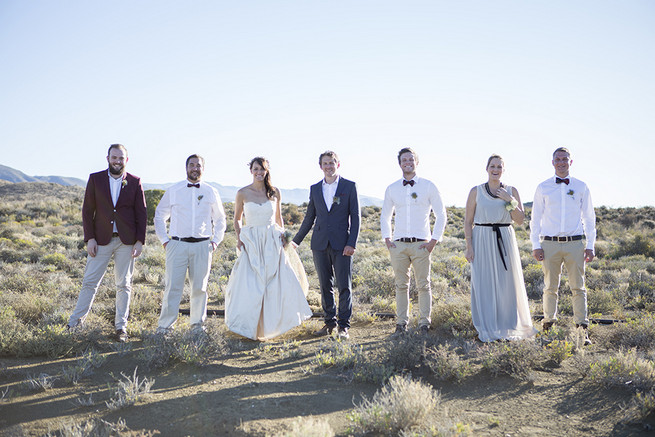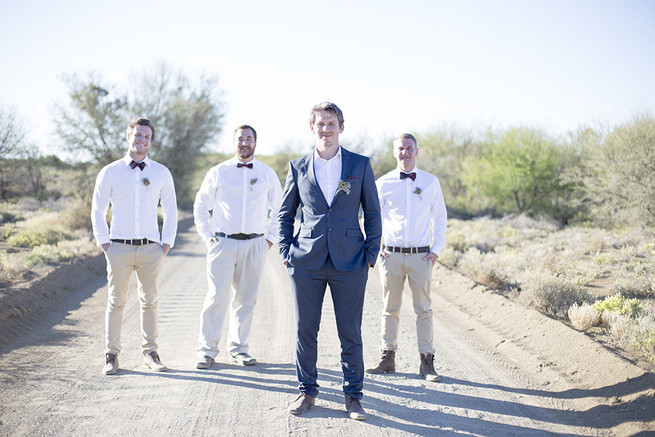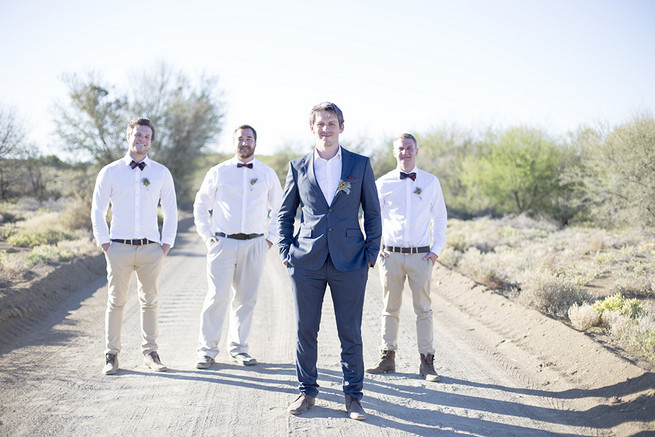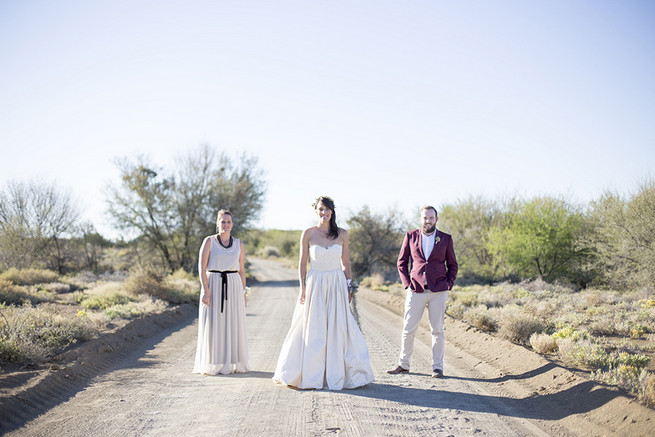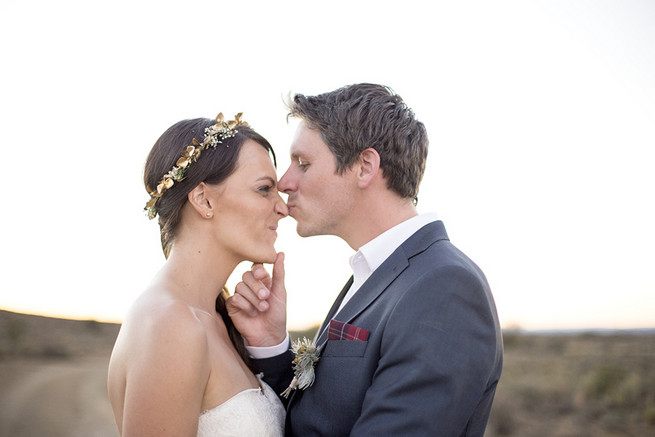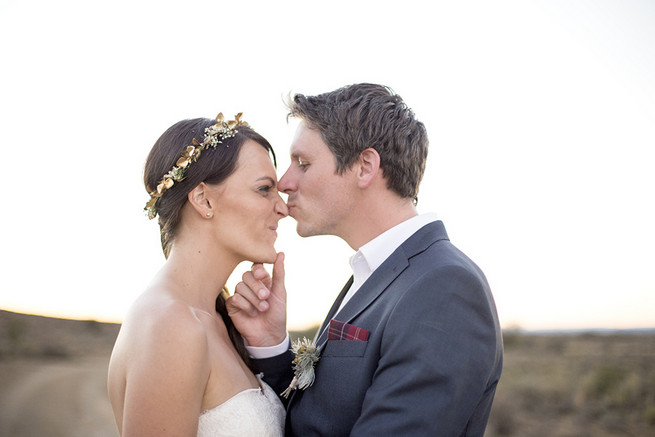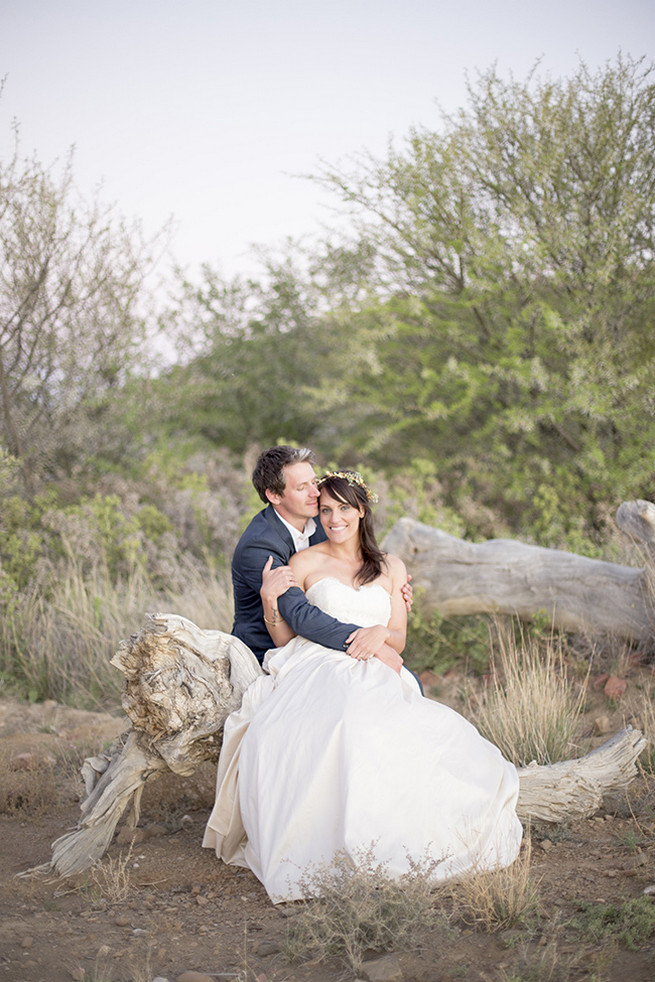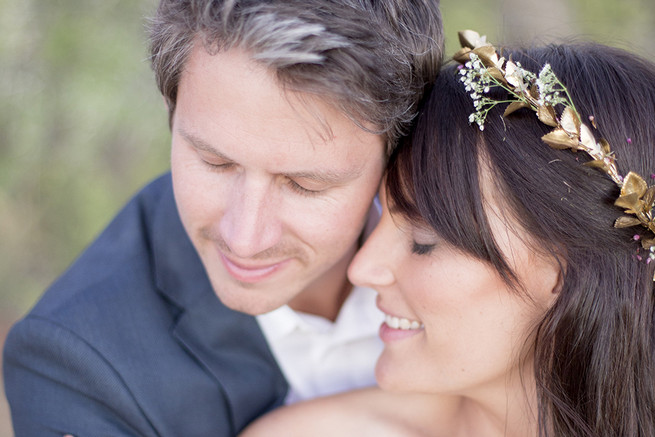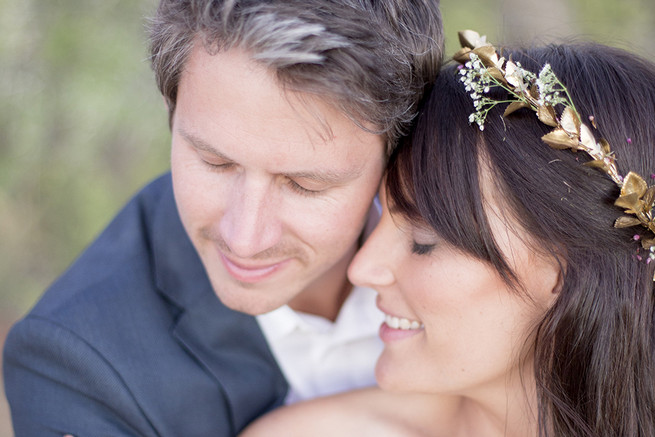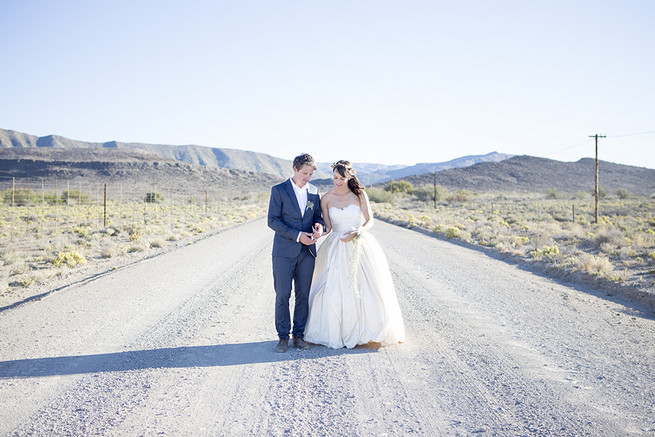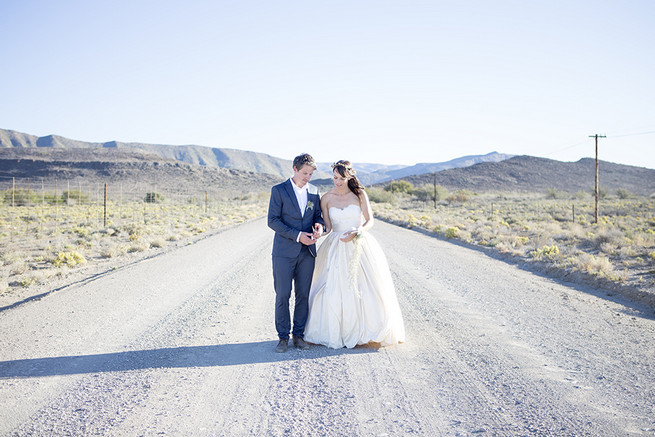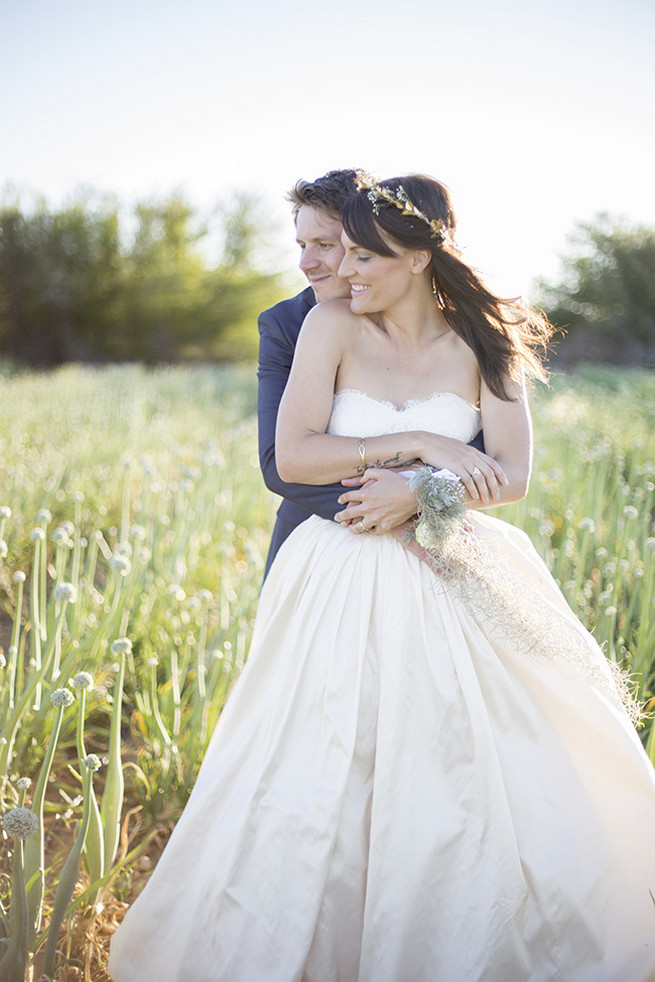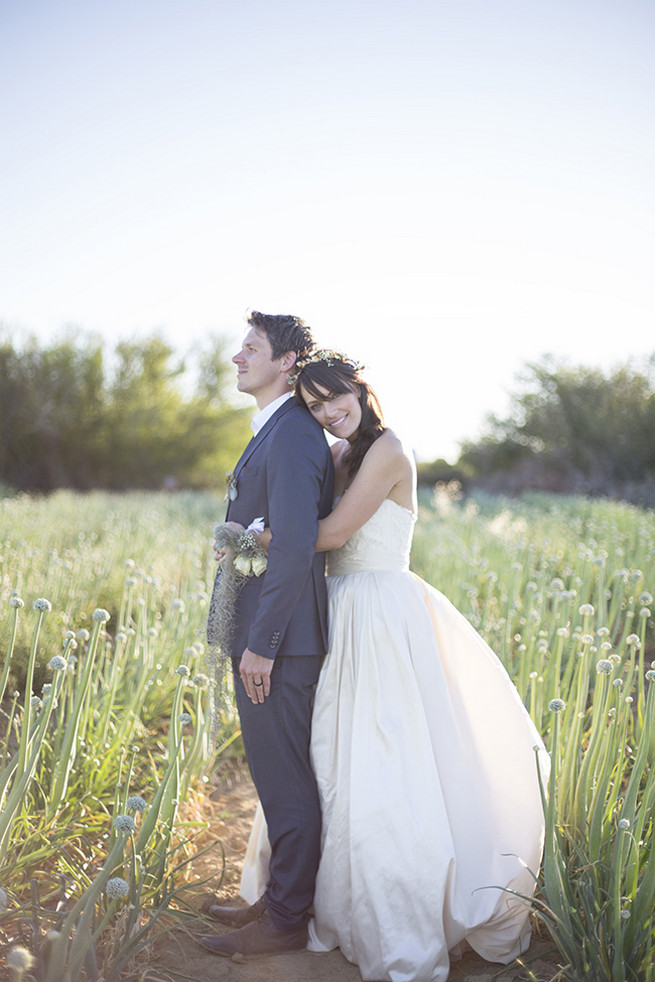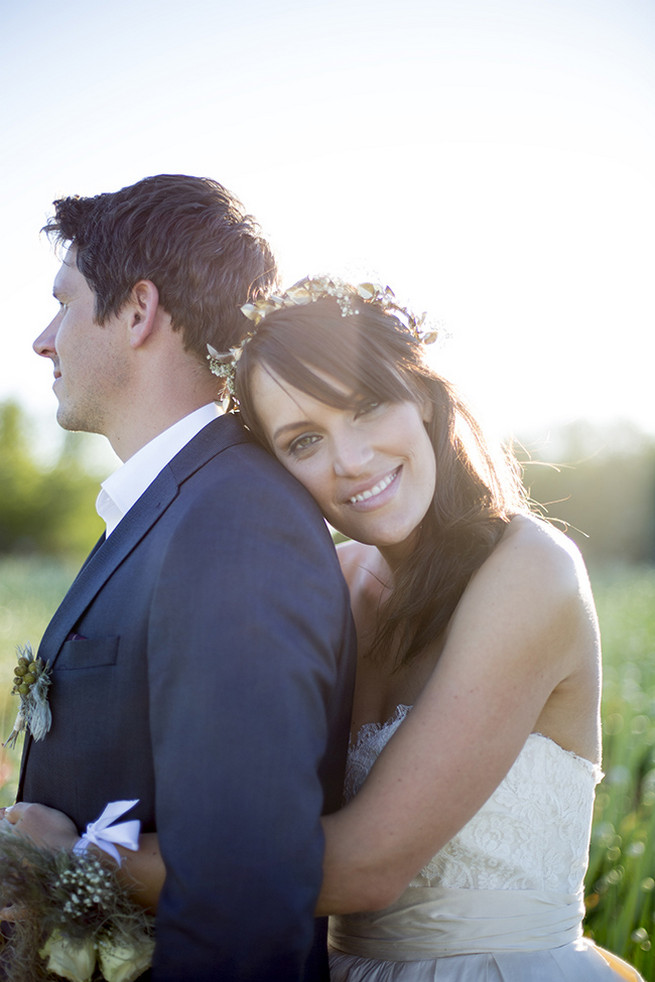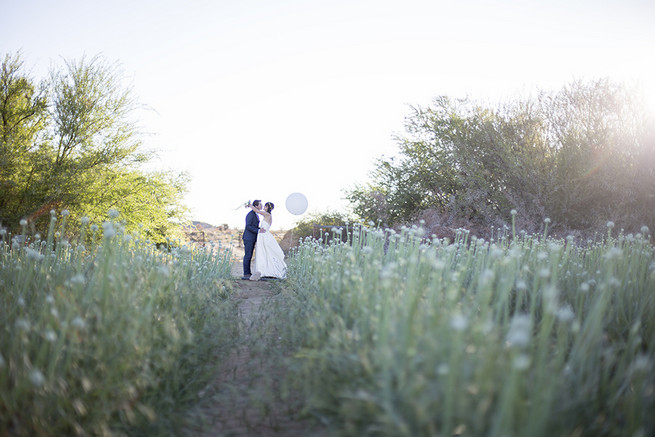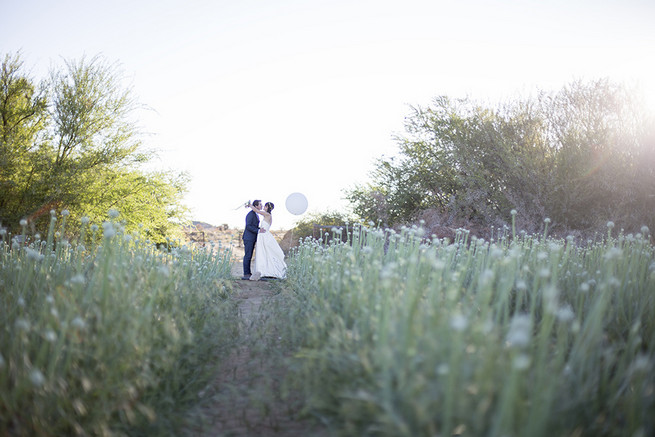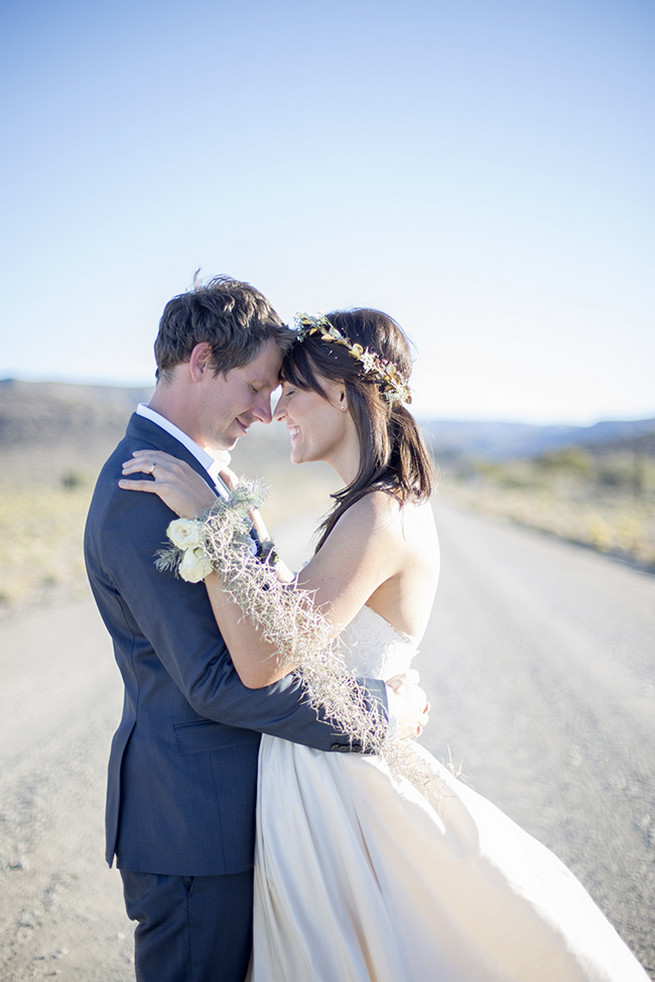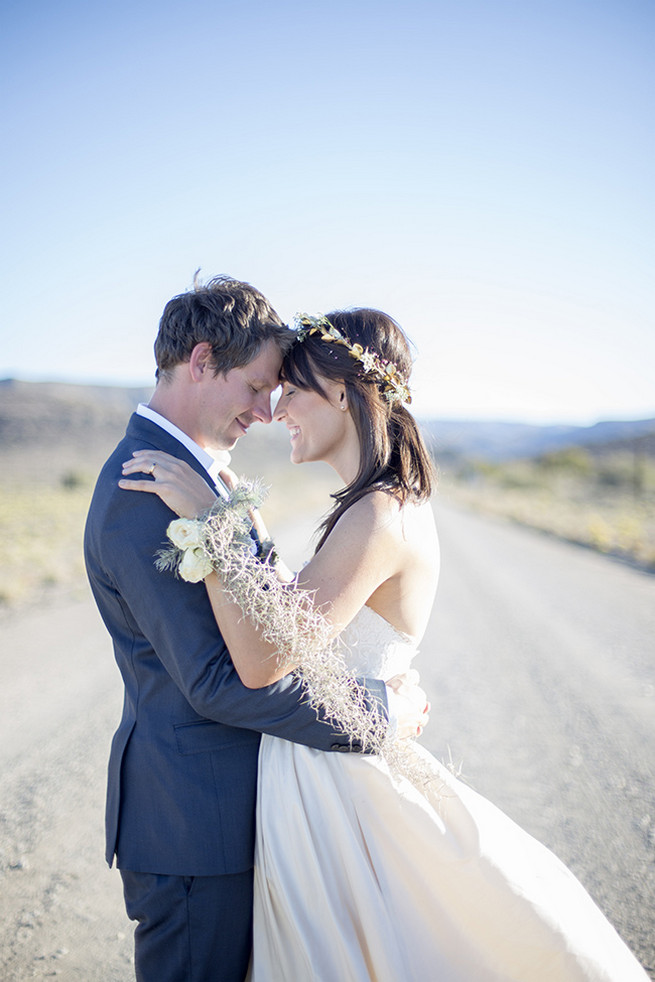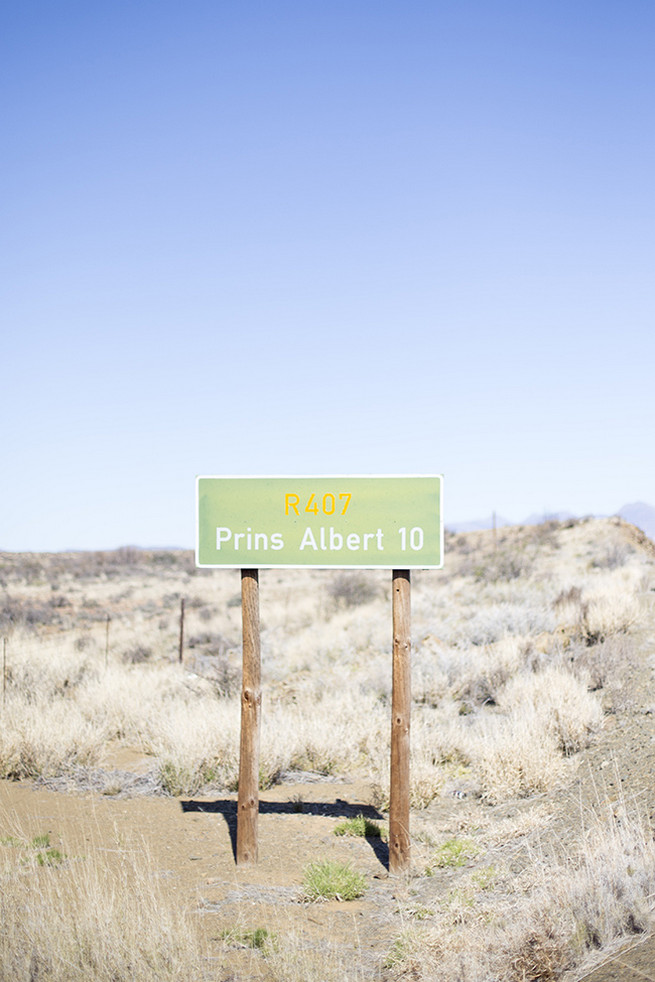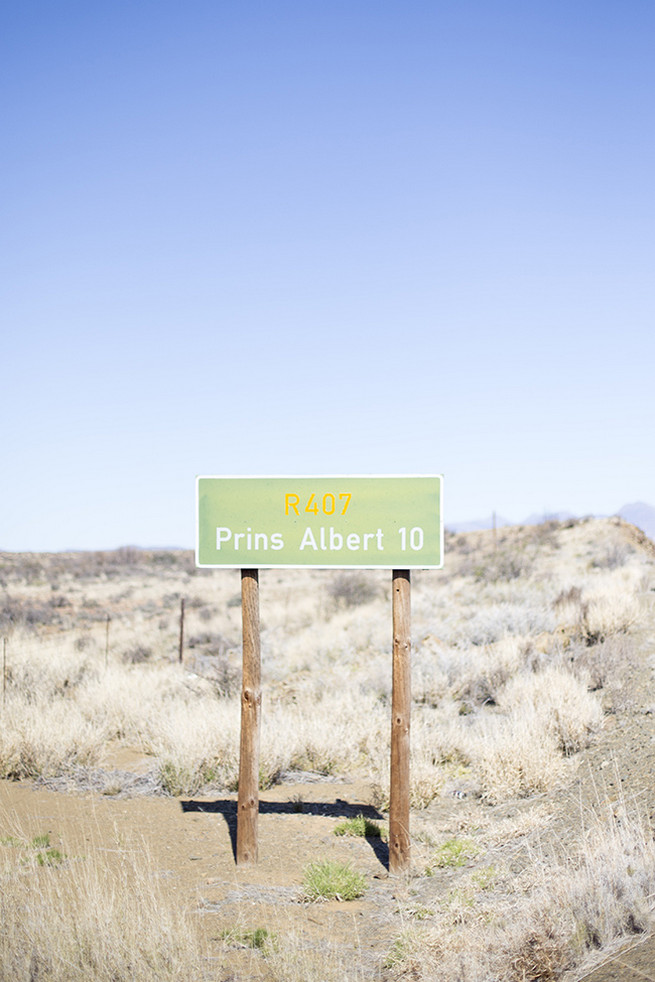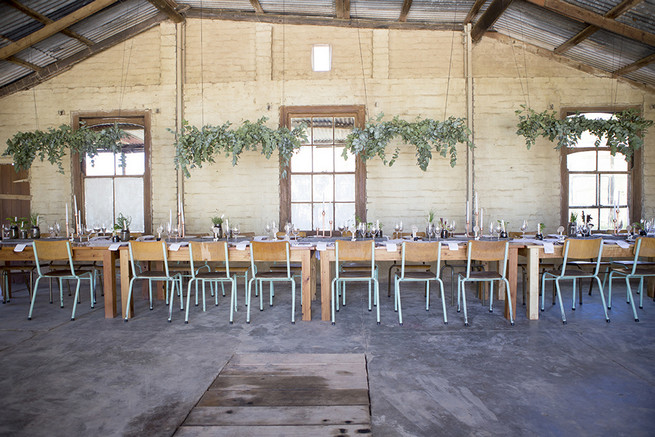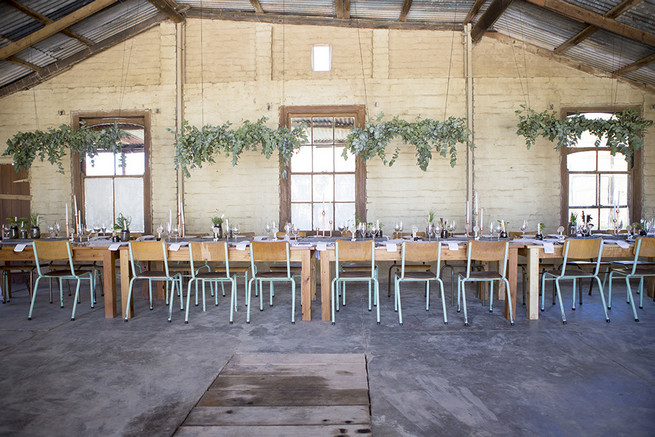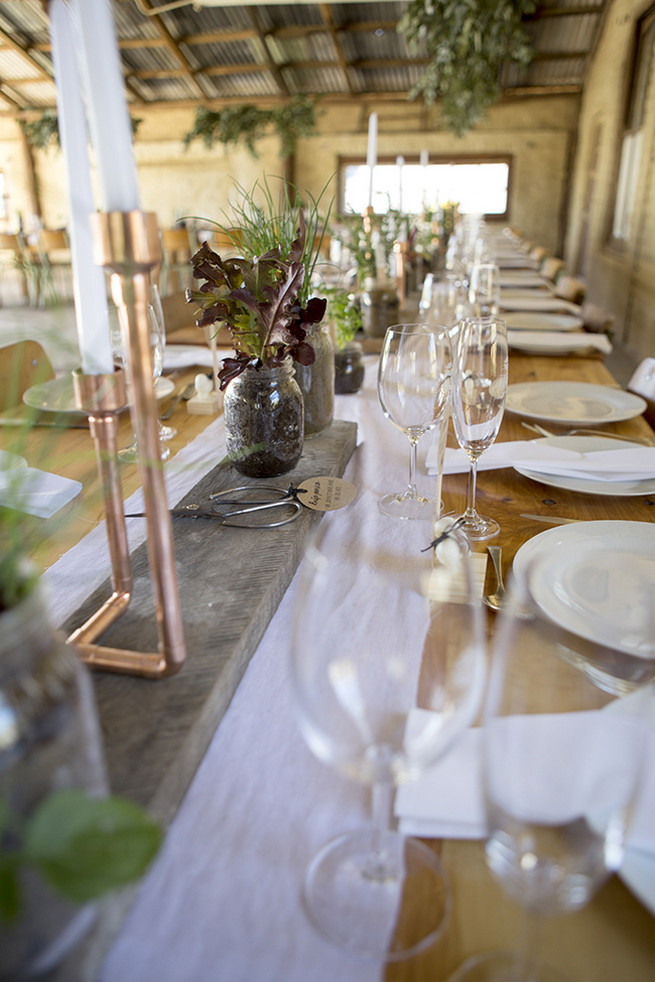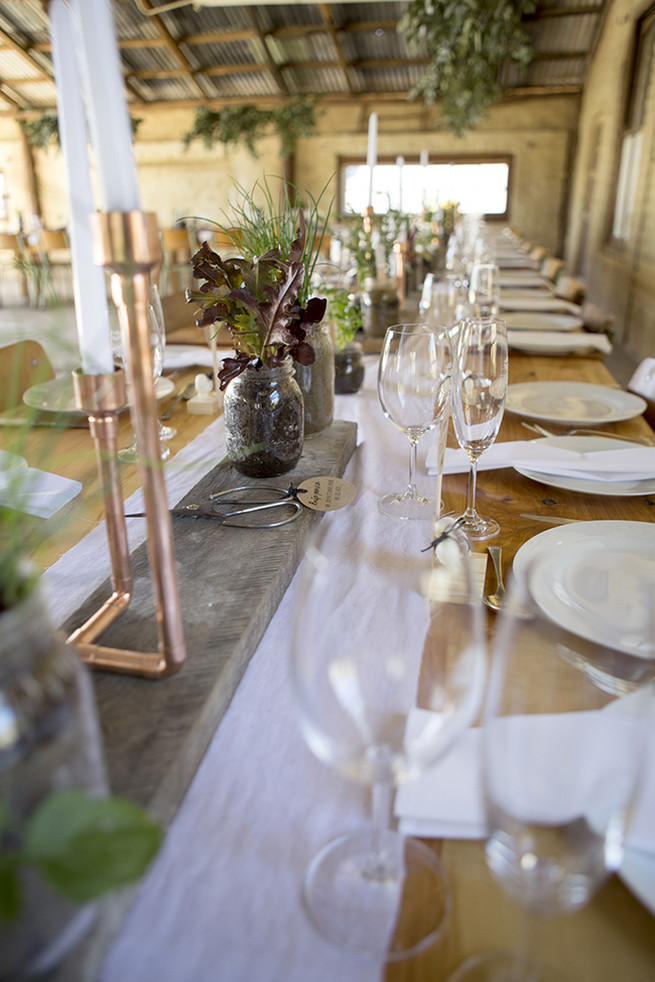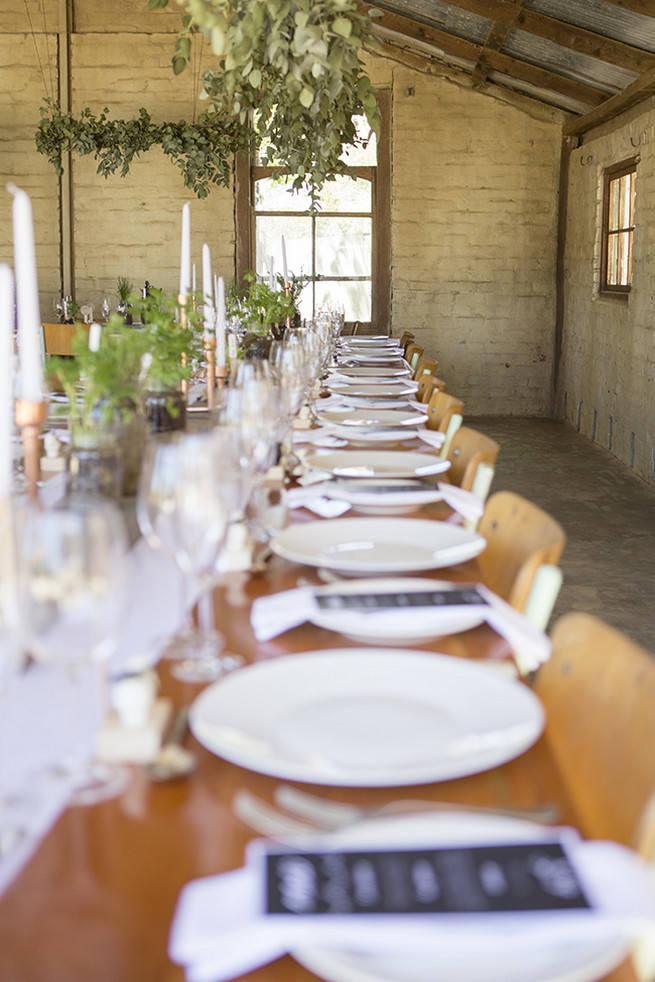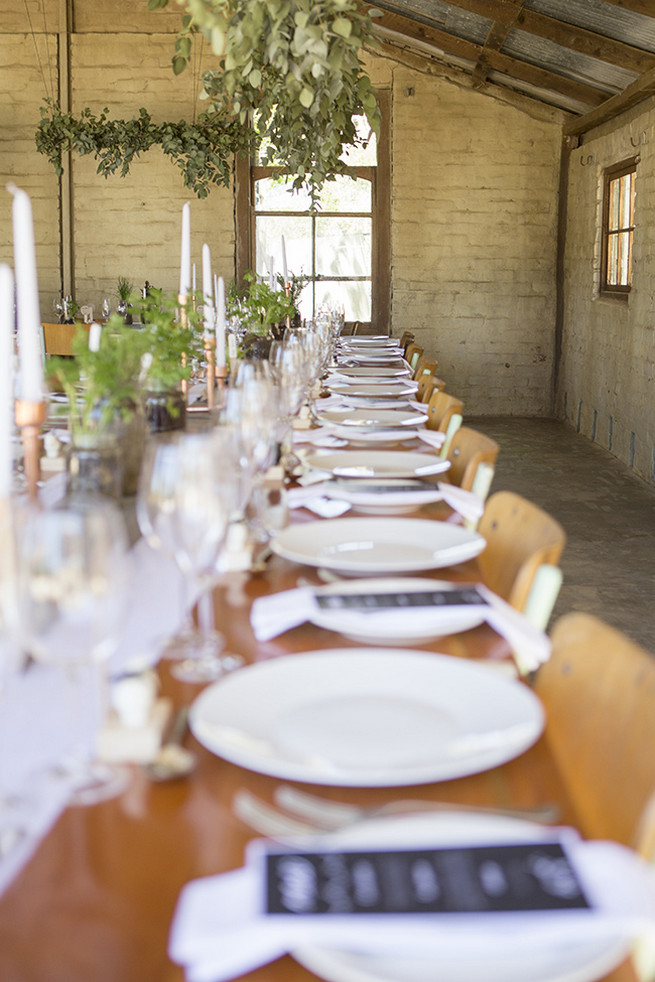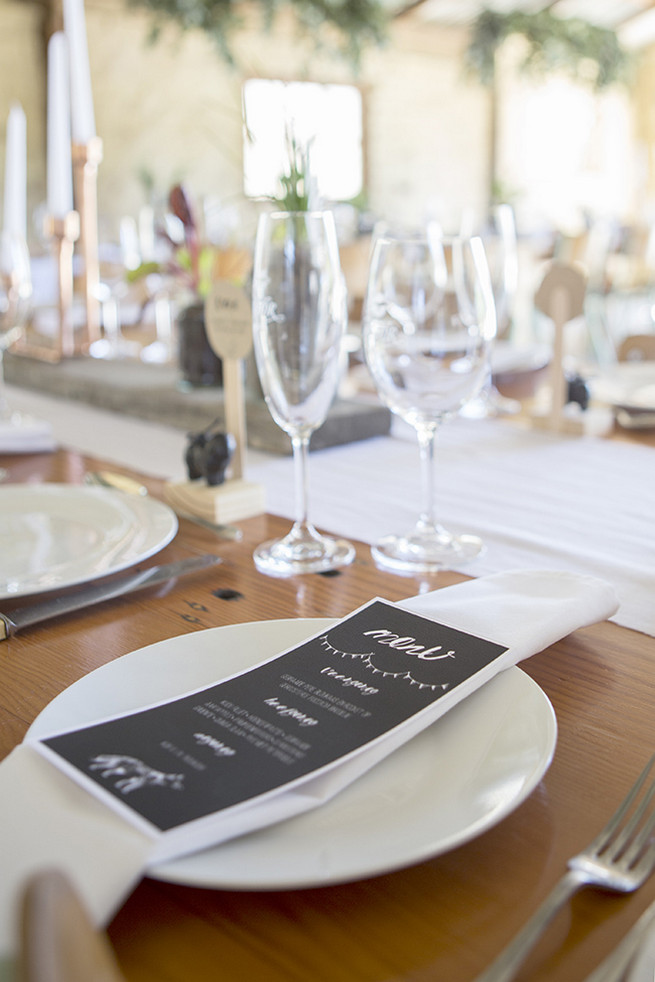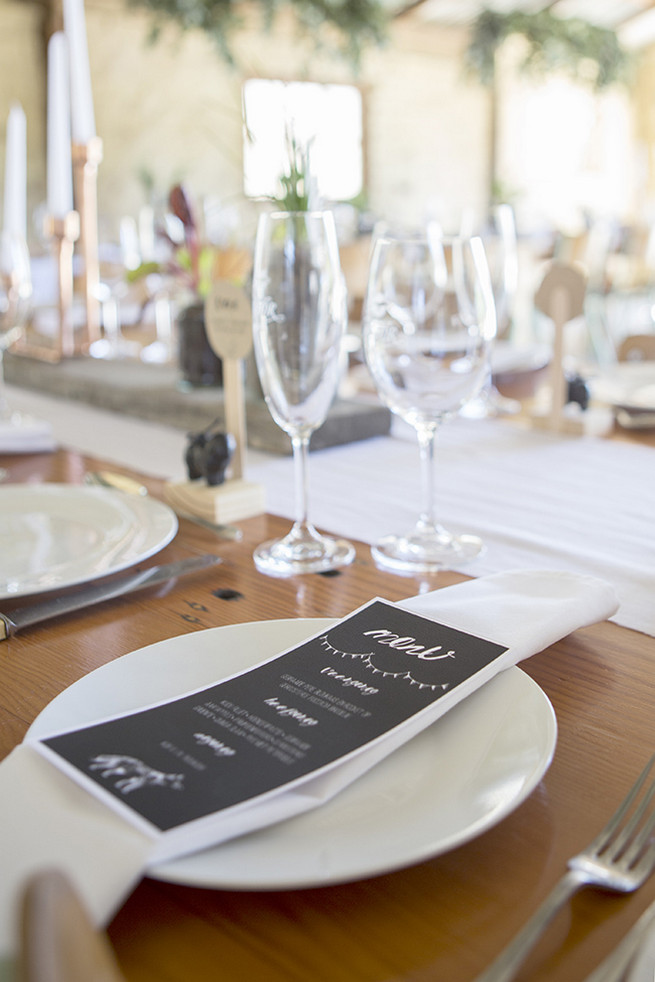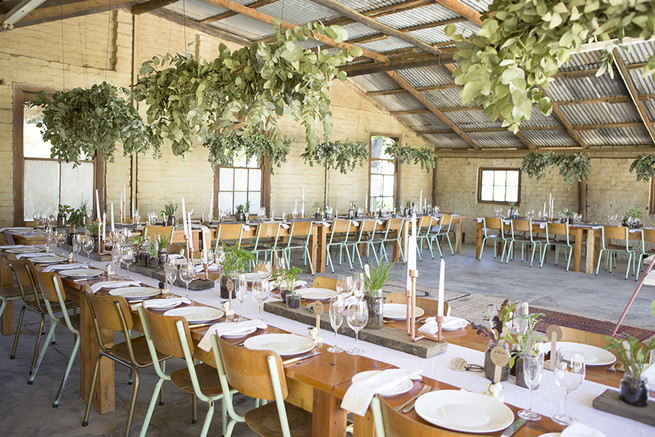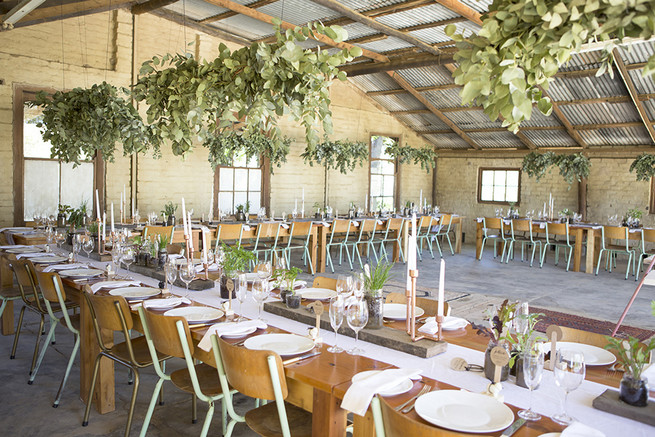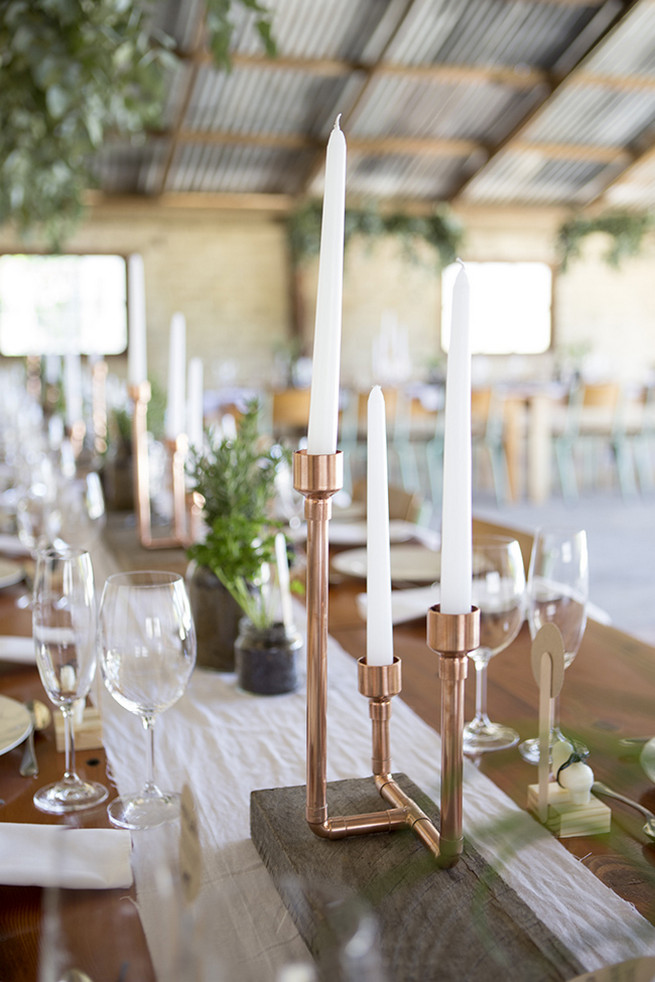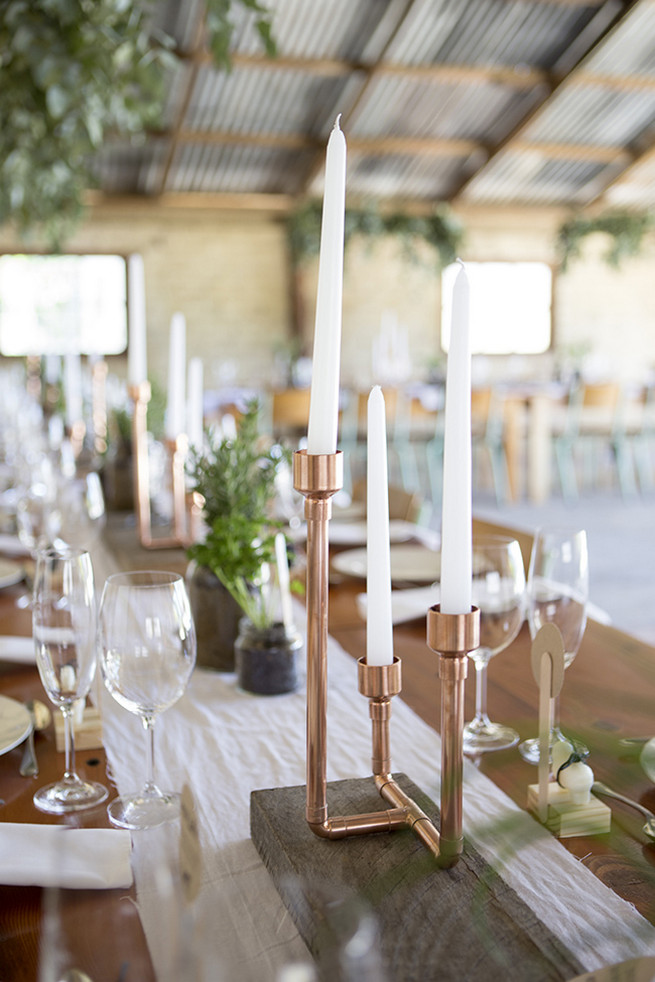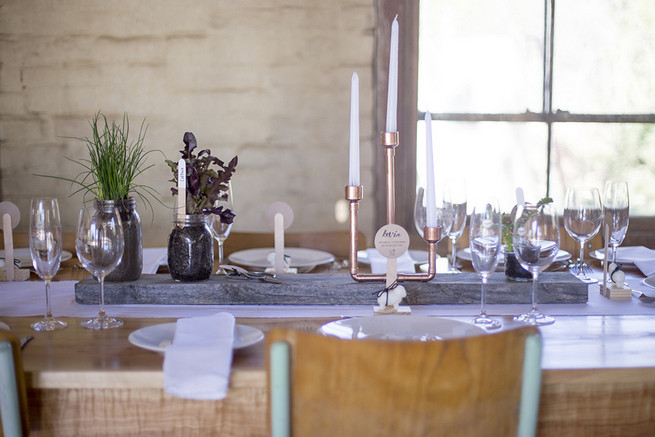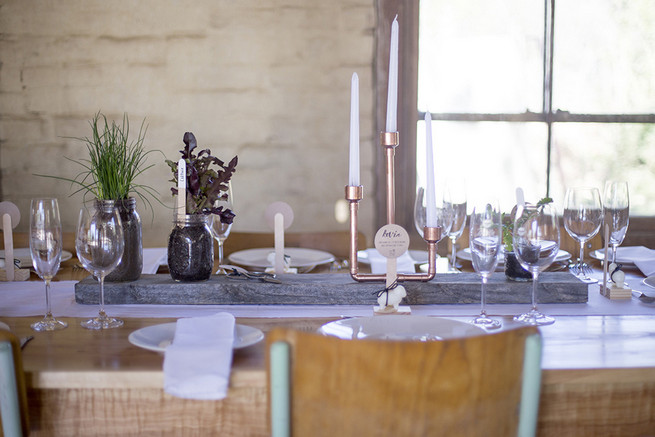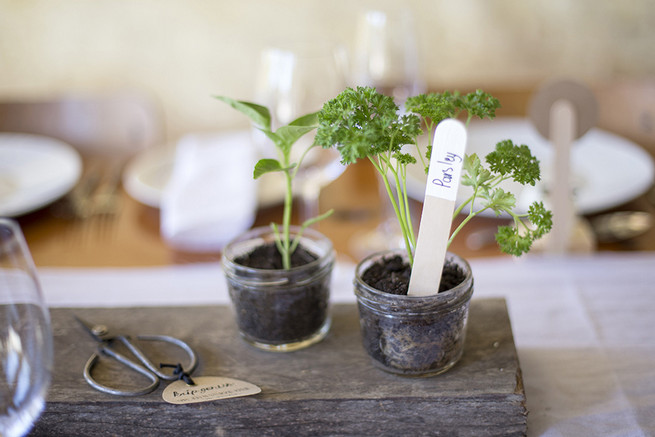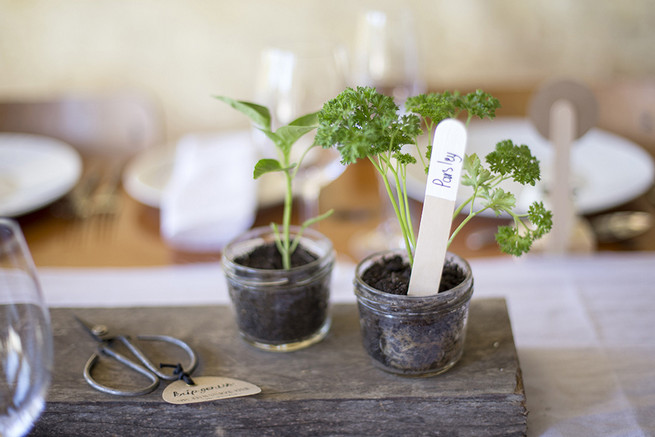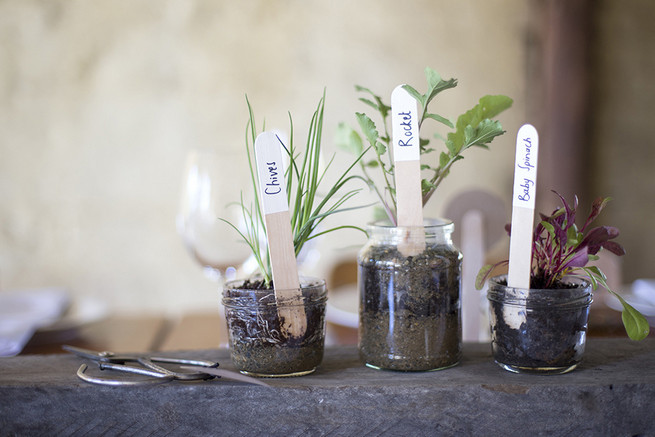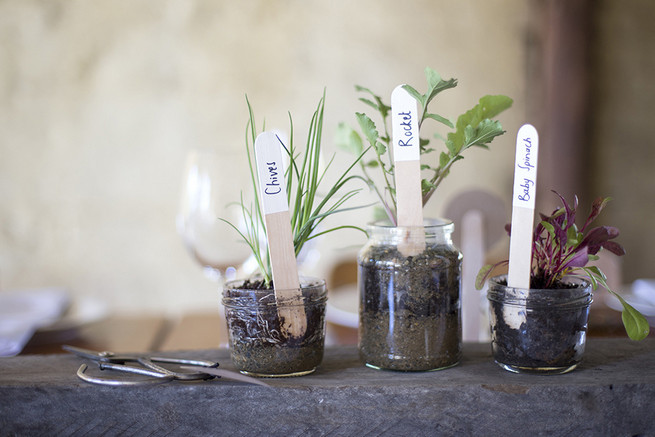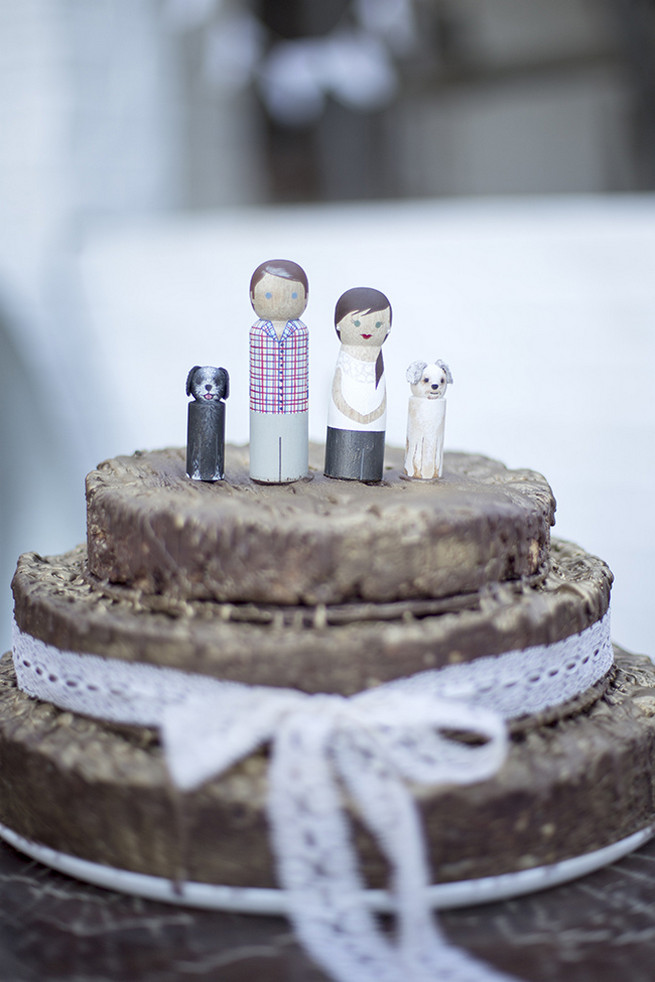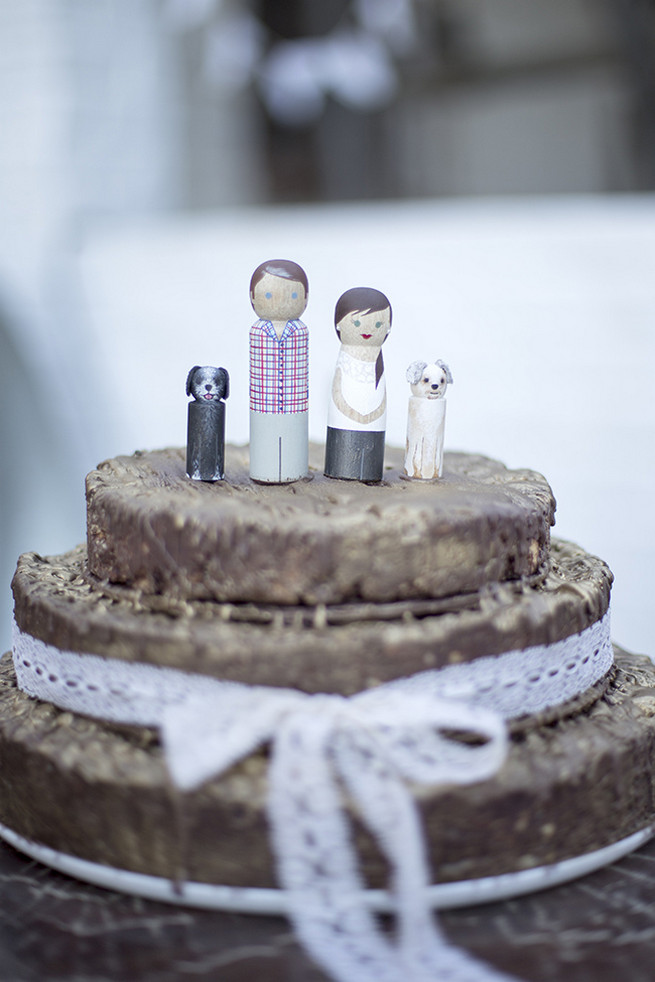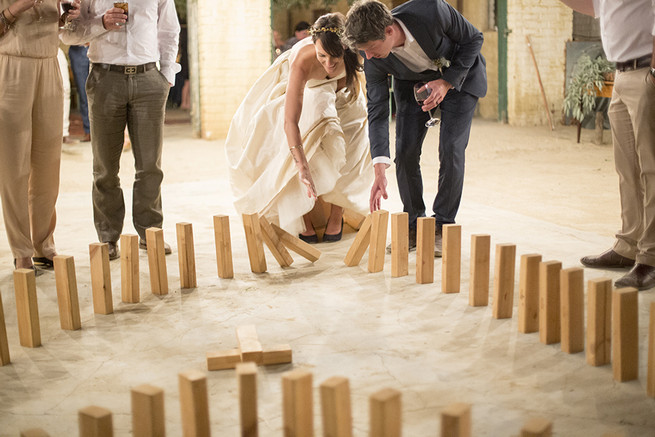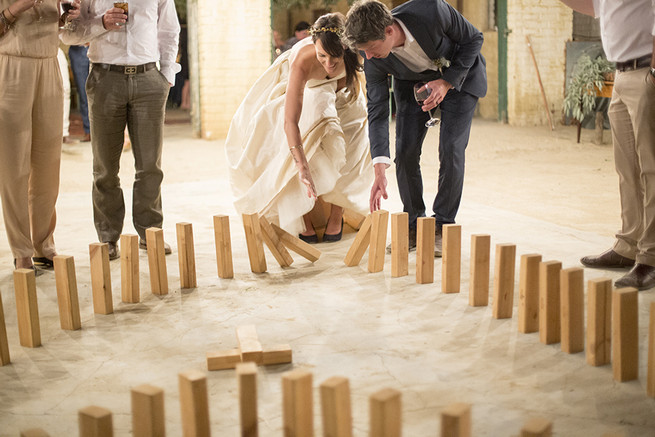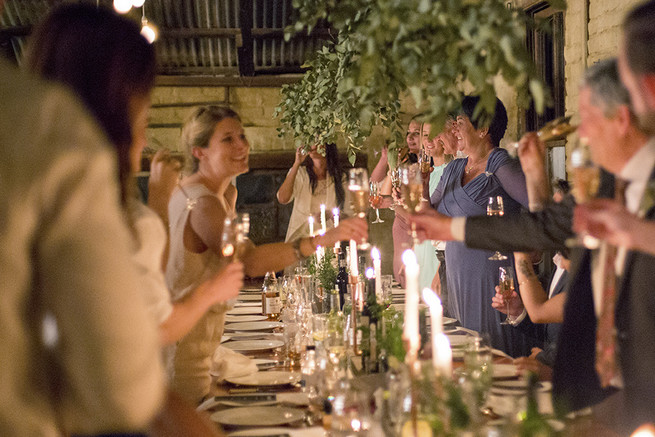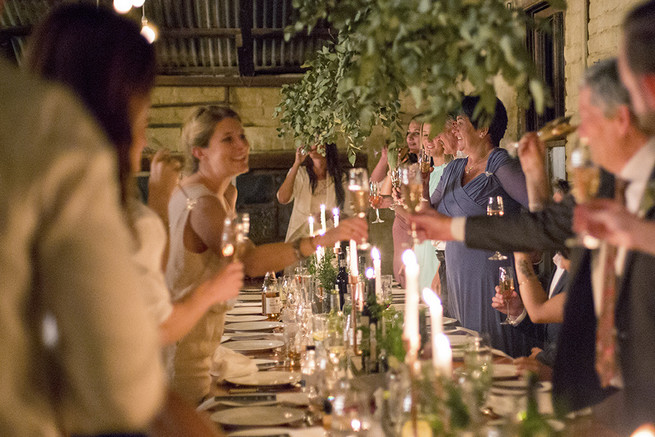 Organic Farm Style Karoo Wedding
Love Story: I was just 18 and Jovan was 20 and not at all convinced that he wanted an actual relationship, but somehow I got him to at least give it a shot and shortly after we were very much in love. Jovan is a very technical (read safe) person, so he waited until he was very sure that I would say yes… We got engaged while on holiday in Thailand. We did an overnight boat trip to Maya bay (where The Beach was filmed) and he proposed there under a tree. Jovan was scratching in his bag apparently looking for gum, which I found very strange… He then said that as it was the day before my birthday he had an early birthday gift for me and that I should sit on the tree, hold out my had and close my eyes. When I opened my eyes there was a little box containing my most perfect black diamond ring in my hand, my boy on his one knee and I just said yes over and over again, giggling. That night as part of the boat trip we swam with plankton, it was pure magic! I felt like I was floating.
Planning time: About a year
Wedding Dress: My gown was created by Elbeth Gillis. It was very simple but had quite a dramatic skirt which I loved as I am a very plain and simple girl that likes a little bit of (good) drama every now and then. Elbeth is amazing and the entire making of the dress was so easy and quick and it fit like a glove and made me feel so beautiful. I am still very much in love with my precious dress.
Brides Corsage: I didn't want a bouquet. Carrying a bunch of flowers in my hands is just not me, so I decided to go with something a little different so I had a corsage. My 'bridesman', Kobus made mine as well as my sister/maid of honour's and it was perfect. I could still use my hands and have my flowers 🙂
Groom Style: A navy Zara suit, with a white shirt and brown leather shoes and no tie. He really did look very dashing!
Wedding Ceremony Details:  The song that I walked into at the ceremony is my husband's favourite song, Intro by The XX (it always gives him goosebumps). It was a bit unconventional as a 'walking-in' song but it actually worked perfectly with our outside setting. The decorations were very low key because our ceremony was right next to an onion field so I wanted the focus to be on the pretty, perfectly round onion flowers. We wanted to share every moment of our special day with only people we love and so we decided to ask Kobus, my bridesman and the friend that knows us a couple the best and the longest, to do our ceremony. It was very intimate and special. He actually prepared a little surprise for us where there was a string running past all the guests which our rings went along the string for everyone to bless on their way back to us. It was amazing.
Wedding Reception Details: We had herbs as 'table flowers' which also doubled as food. We had little scissors so you could cut some herbs and sprinkle over your food. The eucalyptus, that made up the garlands above the tables, was from Jovan's parents farm. Another special moment was when one our guests, Johnny, made a heart shape out of the Jenga blocks for us to come collapse like dominoes. Our wedding favour were little sheep shaped soaps that were made in Germany that tied in perfectly with my grandparents history.
Wedding Playlist: The song we walked into the reception on was Home by Edward Sharpe and the magnetic zeros. Which just perfectly sums us up.
Wedding Planning Advice: 
Don't over think things. I didn't over think anything, but I know a lot of brides tend to and it's not worth it. Just enjoy everything, the day WILL be amazing
Weddings are extremely expensive! We did 90% of everything ourselves and it was still expensive. But I do think that DIY does bring down the cost and it is so much fun! A lot of hard work but it really is special to sit with all your closest people and everyone doing something towards your most special day.
  ♥ ♥ ♥ Credits ♥ ♥ ♥
Venue Drie Riviere farm in Prince Albert // Photographer Christine le Roux  // Dress Elbeth Gillis  // Brides Make-up Gerny Derks  // Flowers DIY // Cake Bride's mom  // Decor DIY  // Stationery Bride  // Suits Zara
Stand out vendors: Charlie, who played the electric guitar at the pre-drinks while we were taking photos, is such a special man with an amazing talent.