DIY Olive Rock Wedding ♥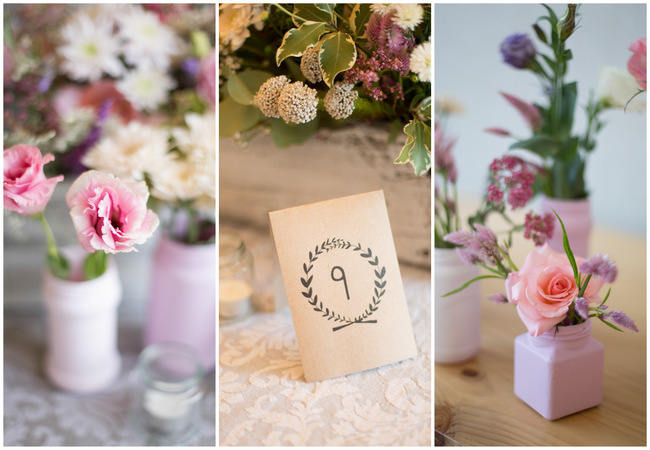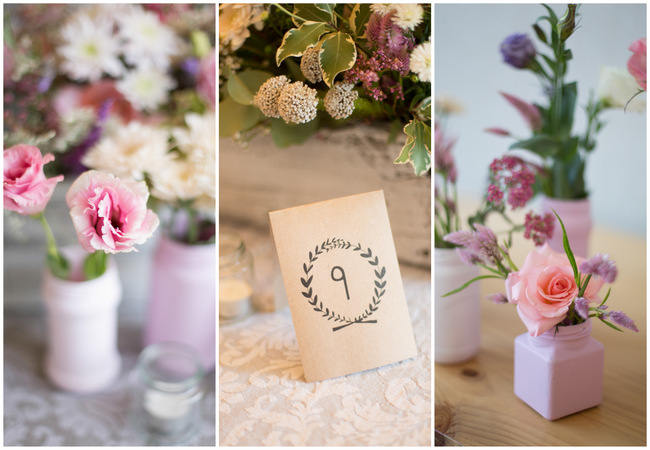 Anette and Hein's delightful DIY wedding was handcrafted with love, thanks the help of their family and loved ones. From flowers, to wedding dress, hair, make up, flower girl dresses and decor, each element was carefully created with the blessings of those closest to the pair.  The sweet couple hosted their wedding at Olive Rock, a piece of paradise nestled away in the Witzenburg Valley, outside of Cape Town. After selecting a picturesque venue set amongst an abundance of natural beauty, the couple opted for a fresh palette of pastels and natural greens. Photographer, Jenni Elizabeth , was there to capture their wedding journey,  producing the beautiful images we're enjoying today.
"We wanted our wedding day to be a celebration of our marriage, valuing the true meaning of what it means to get married," shares Anette. "We wanted our guests to feel relaxed and enjoy the wedding as well as for them to see that the wedding truly reflects who we are. Our families played a big role in the making of the decor for the wedding, every bit of decor was hand made which gave the wedding a personal touch."
Handmade Olive Rock Wedding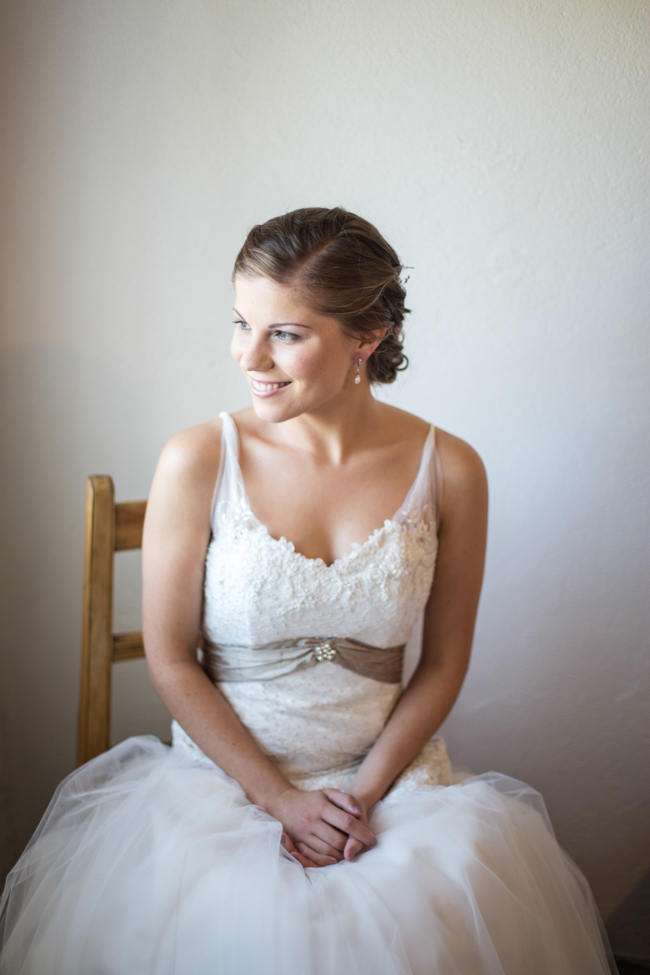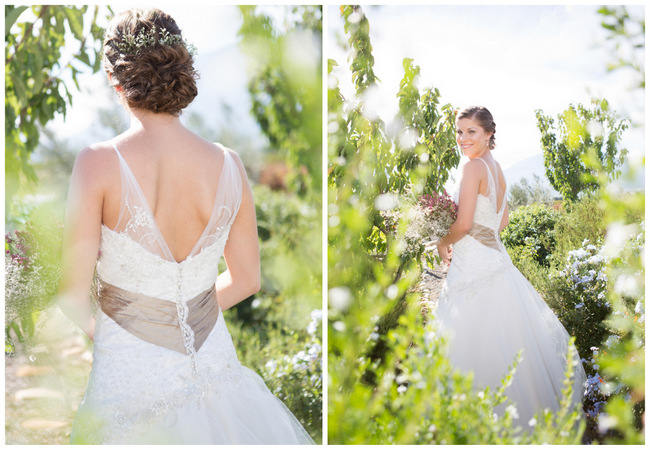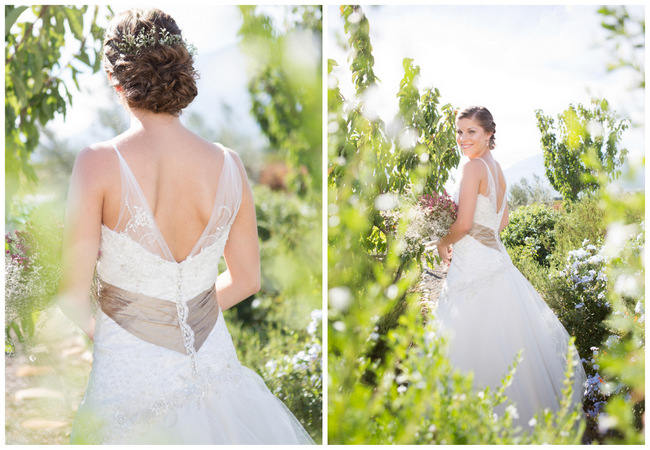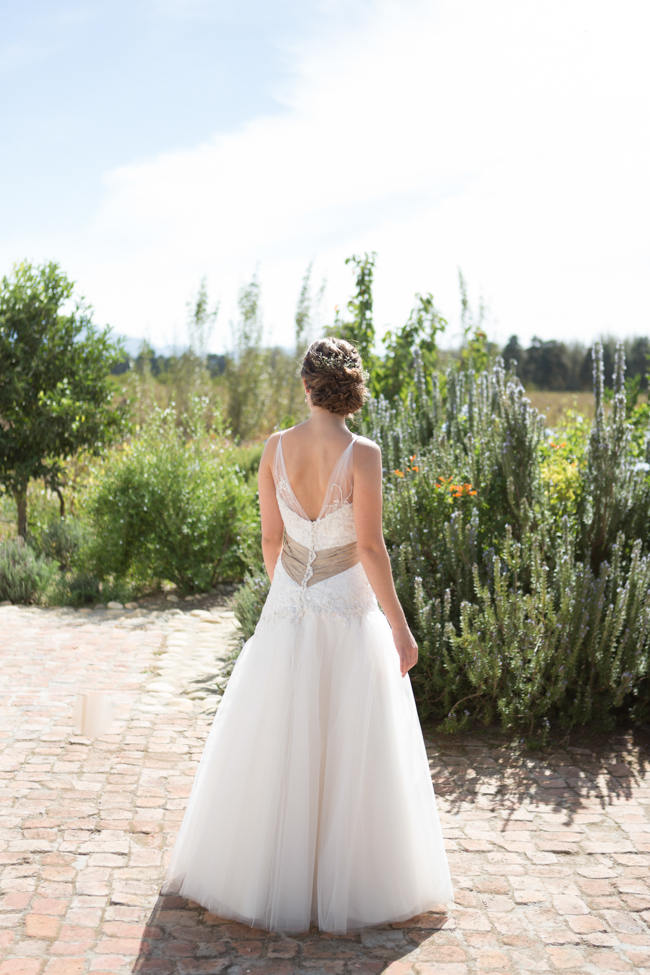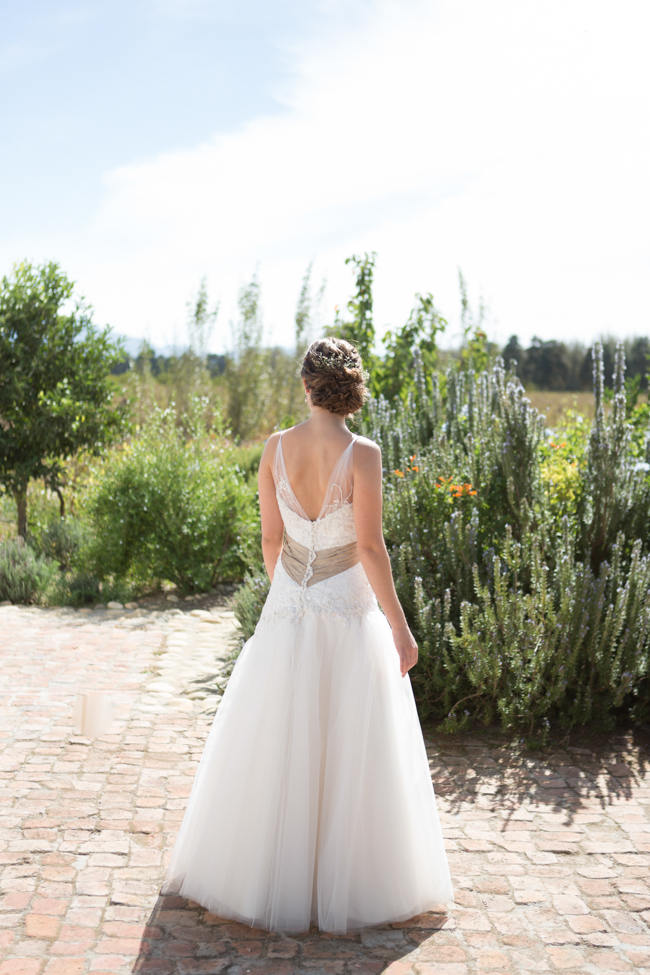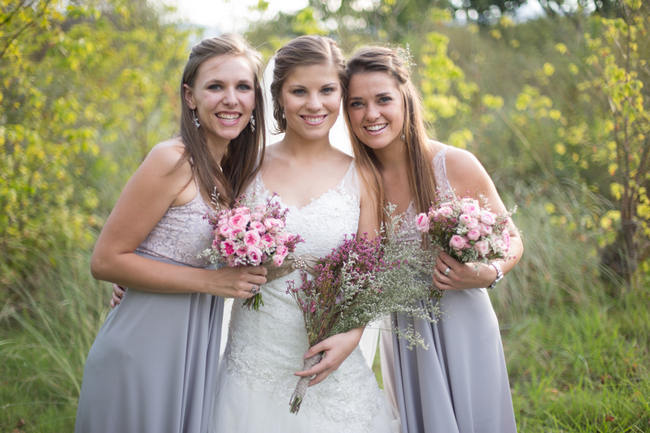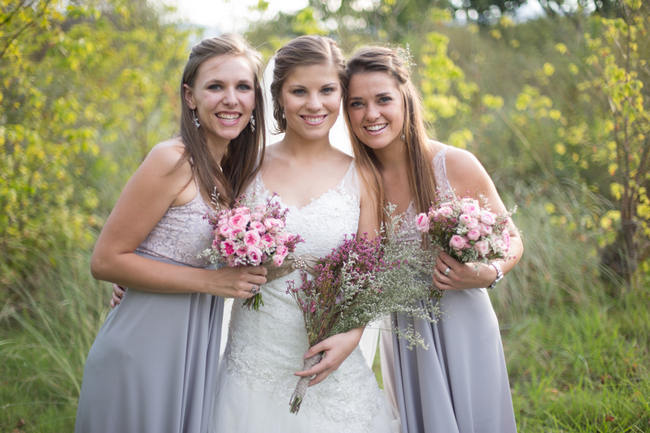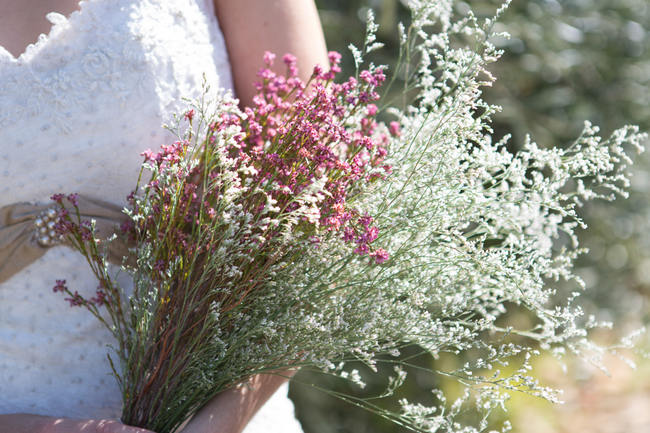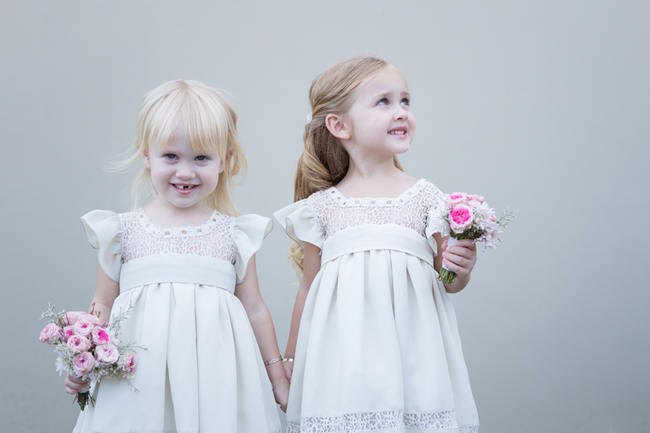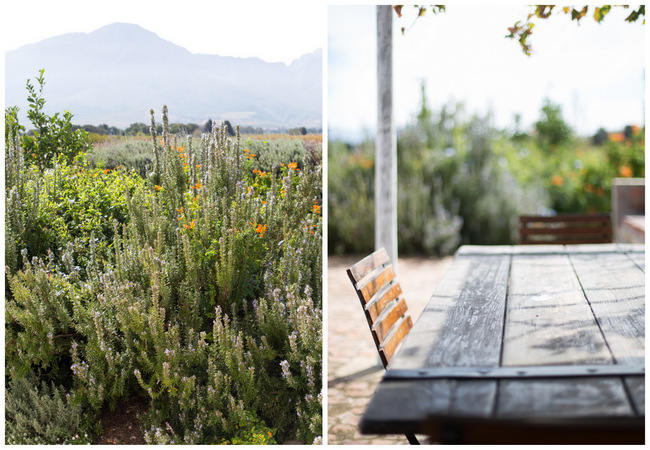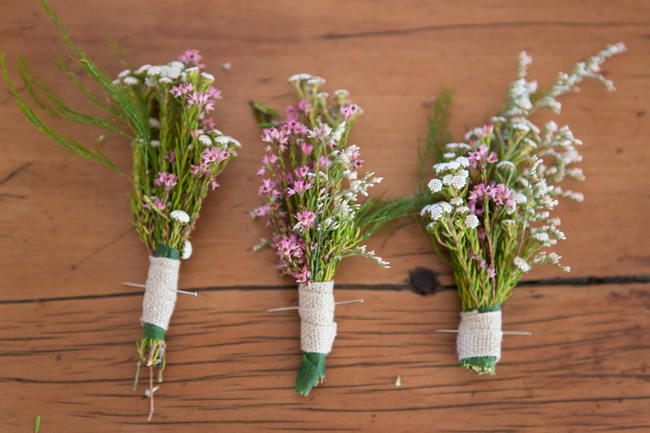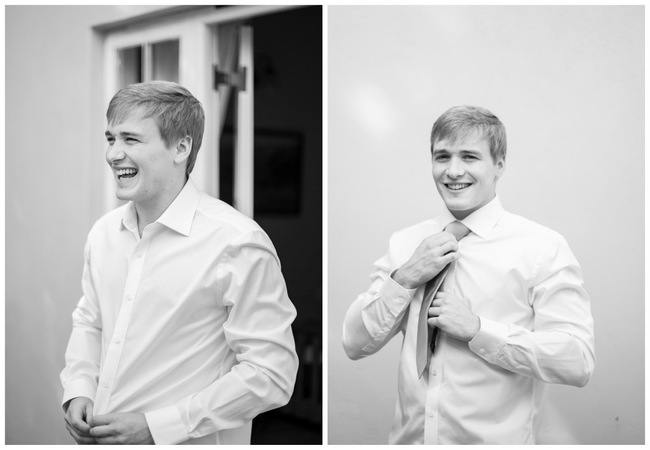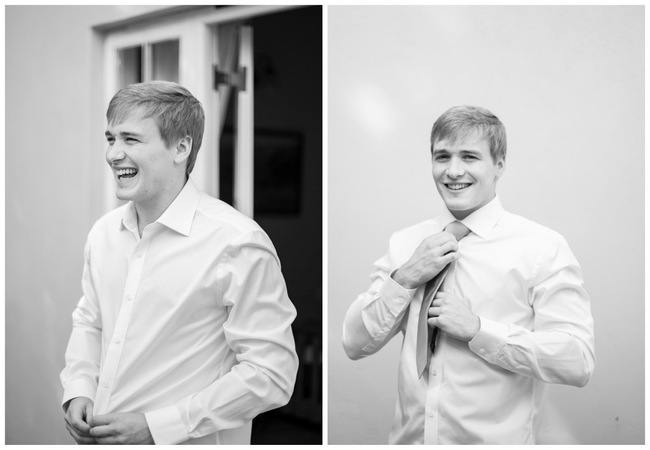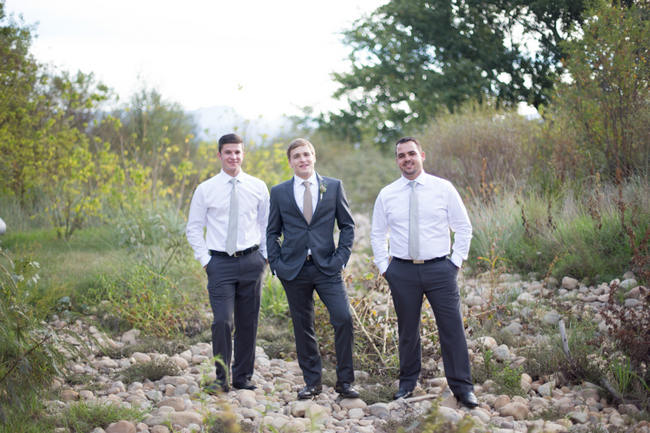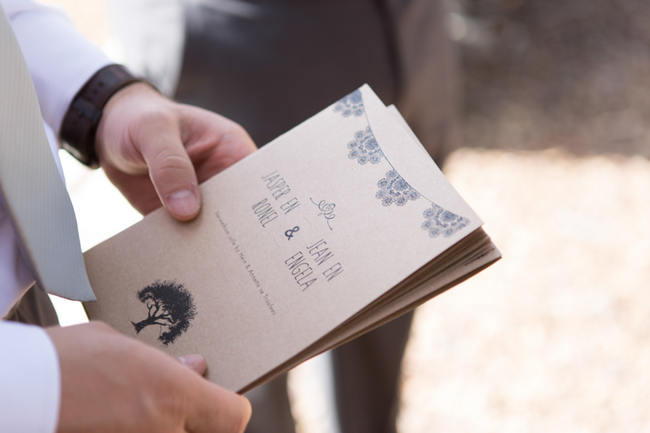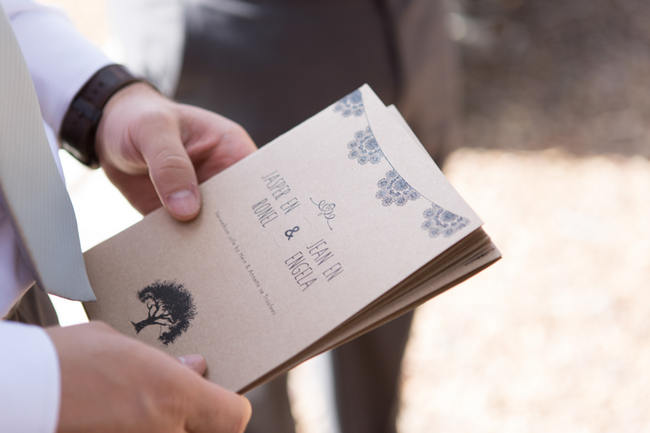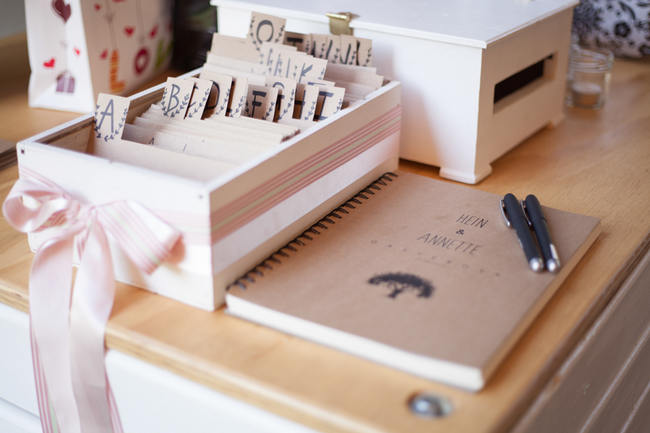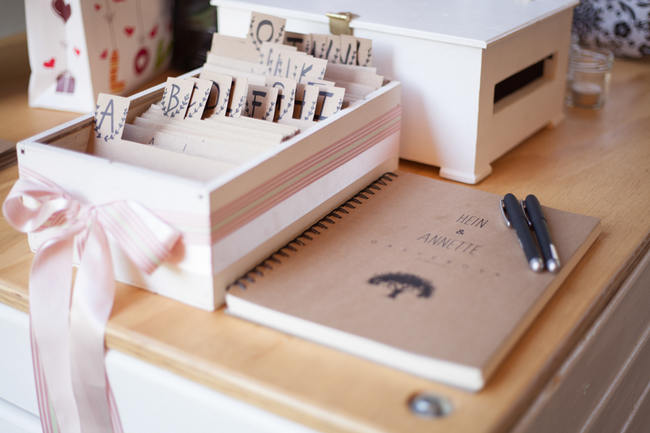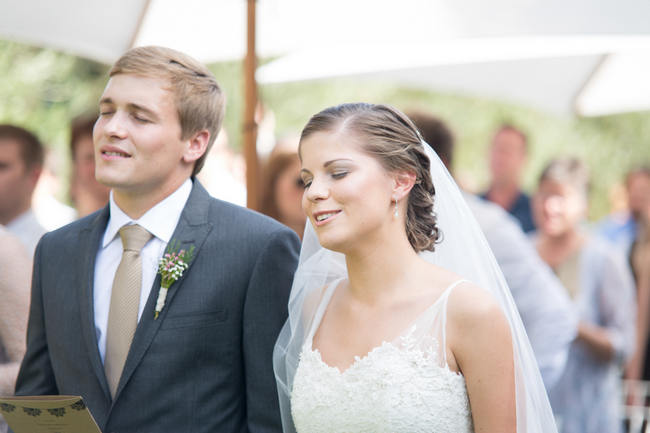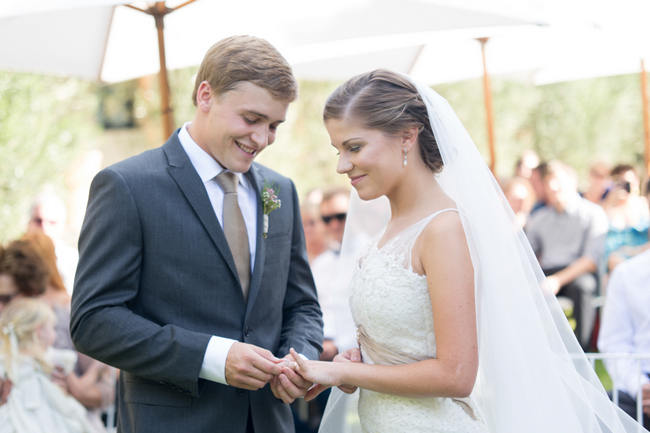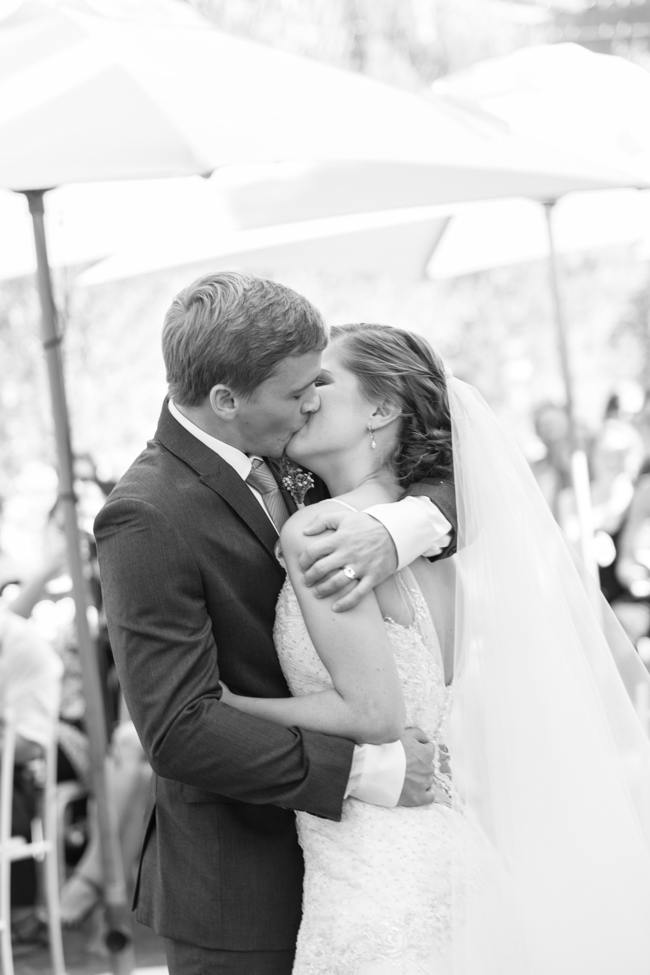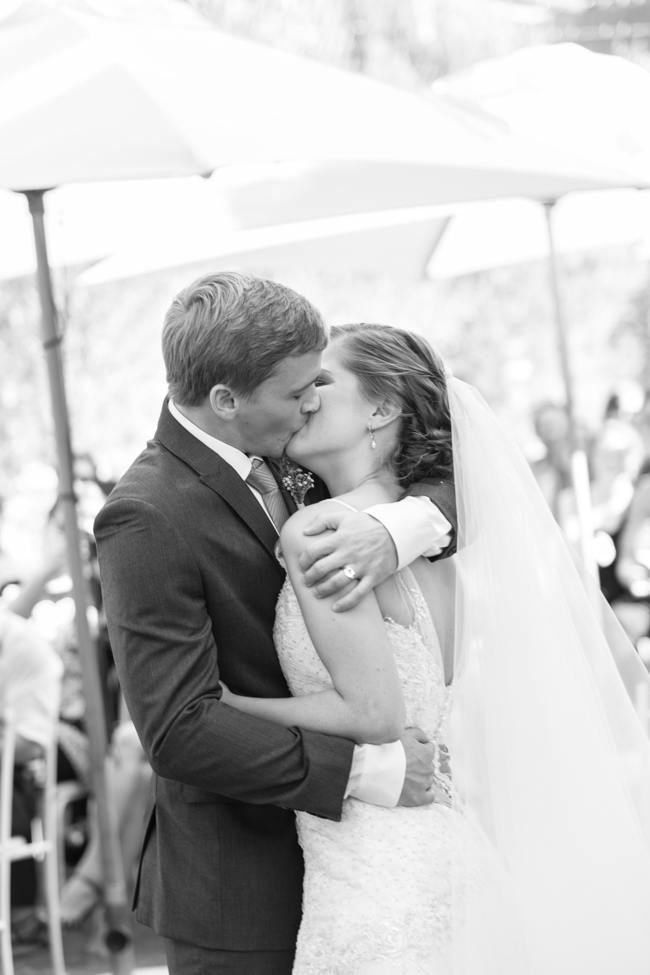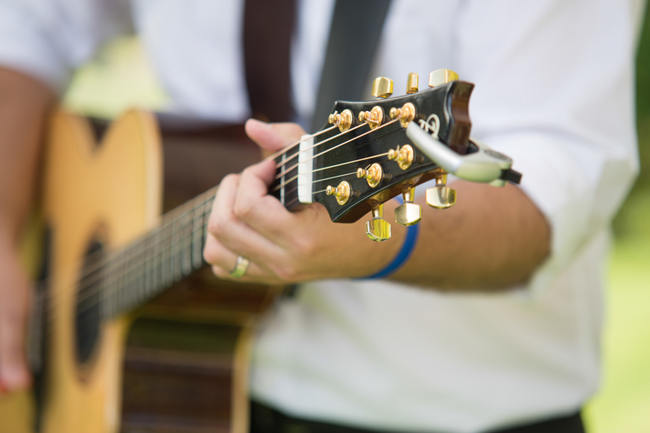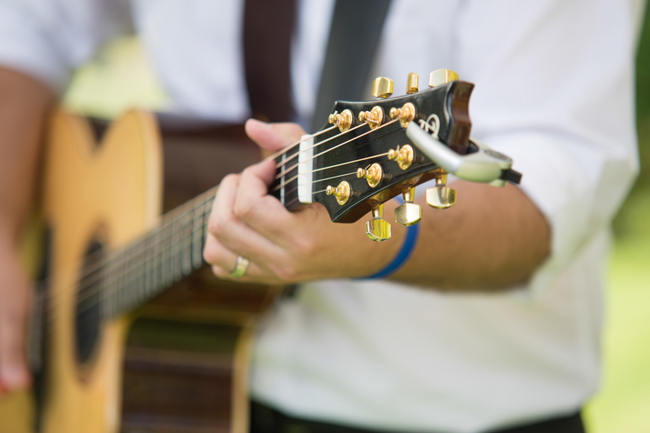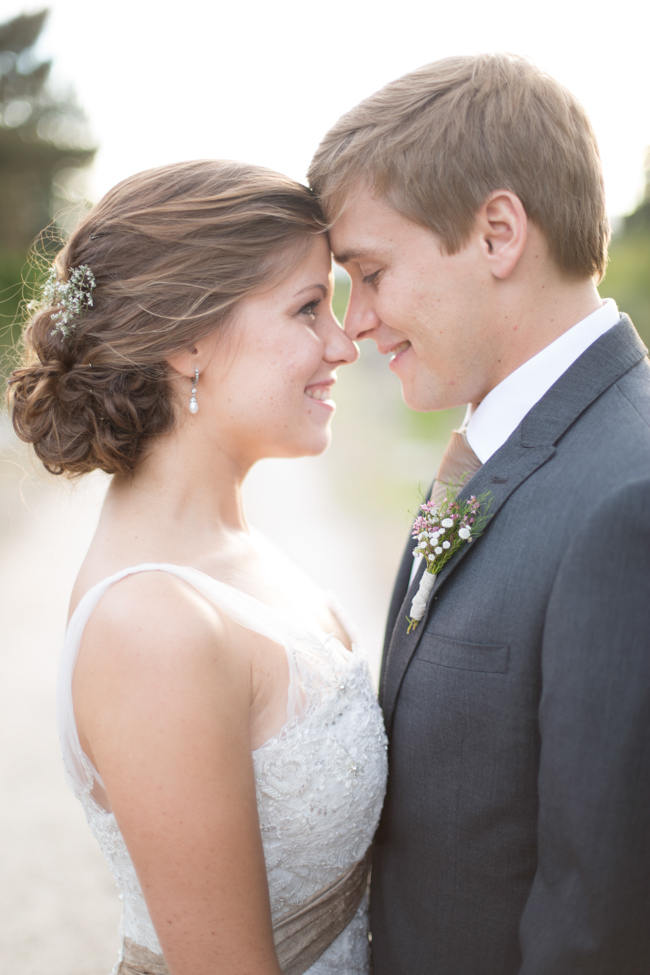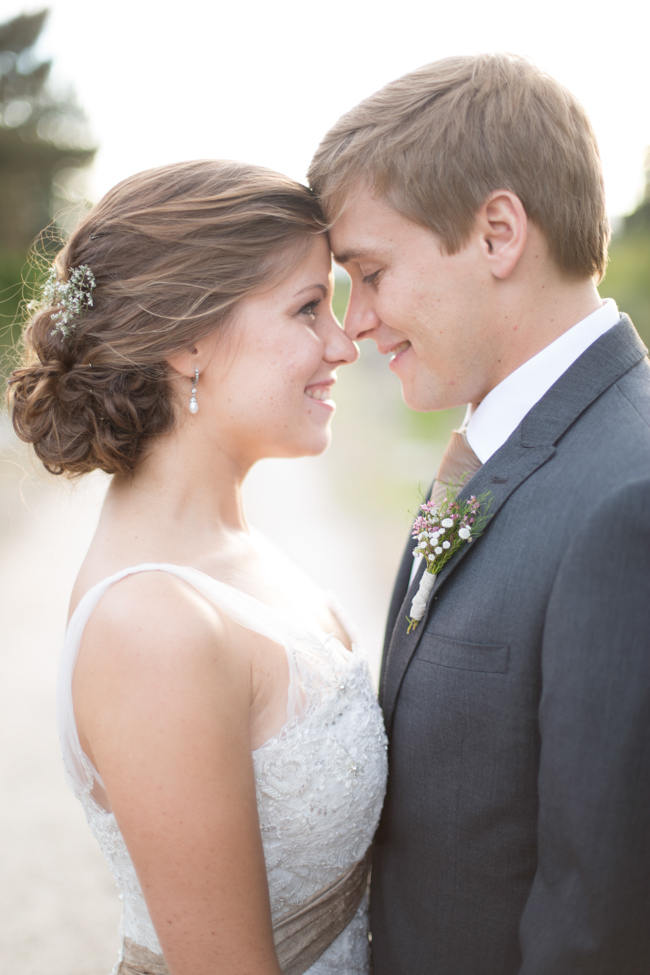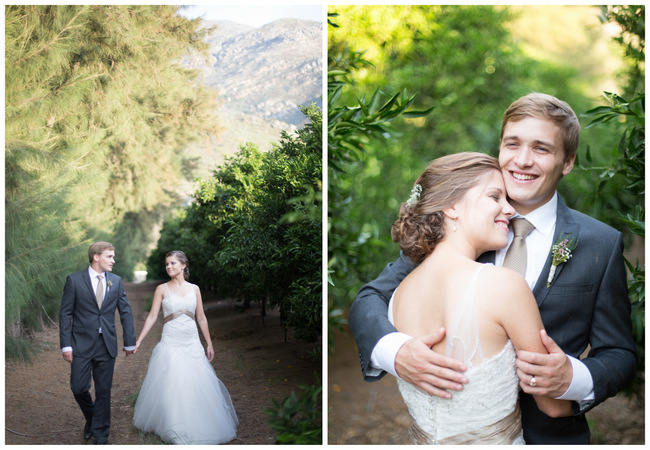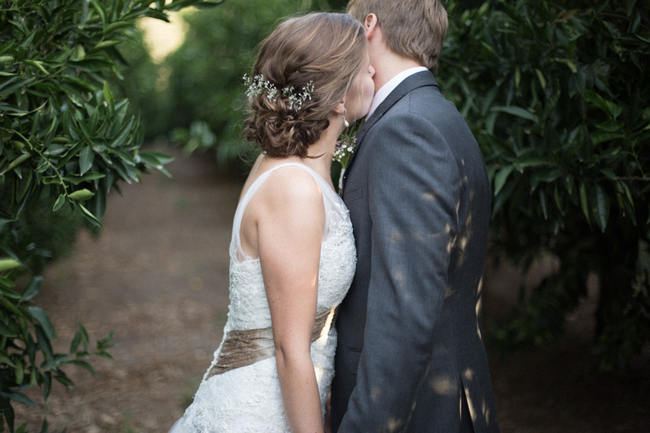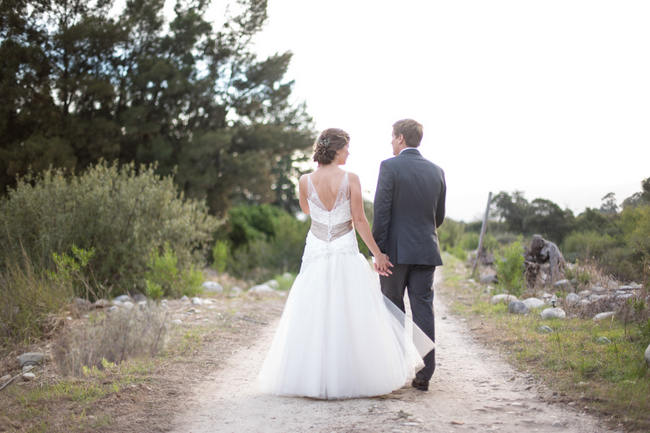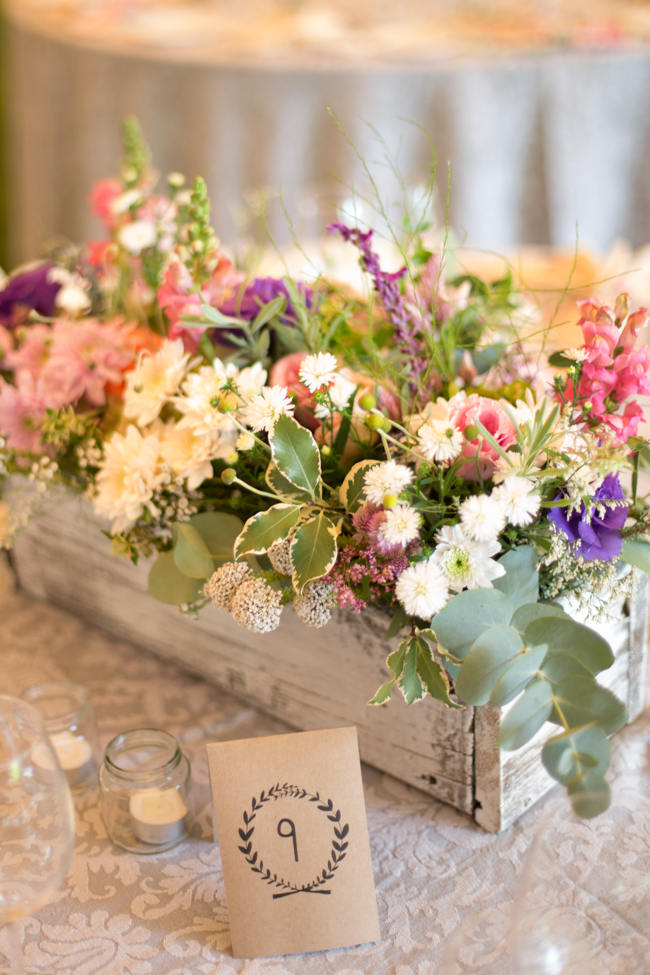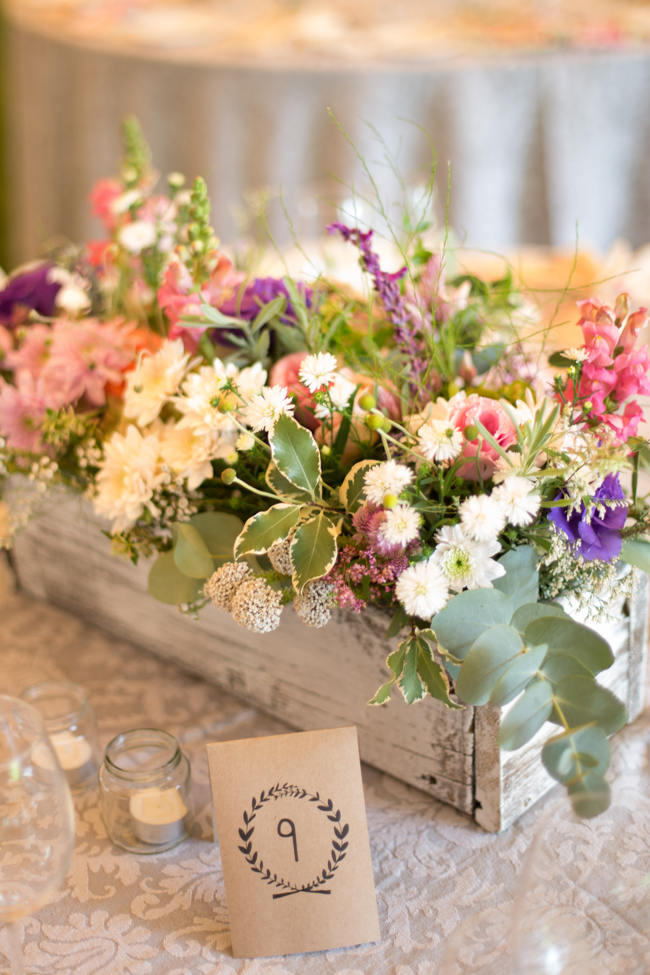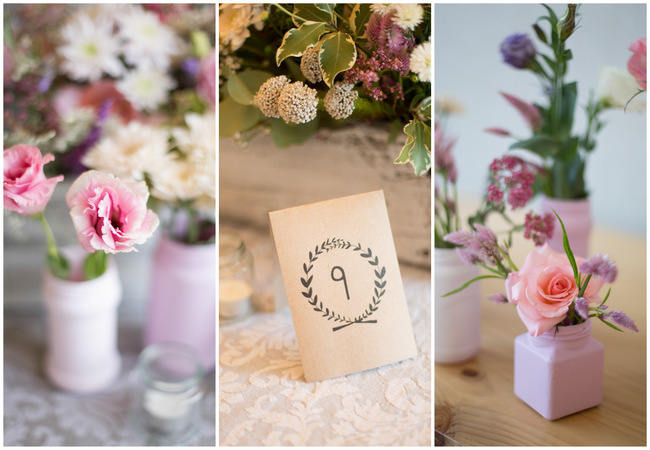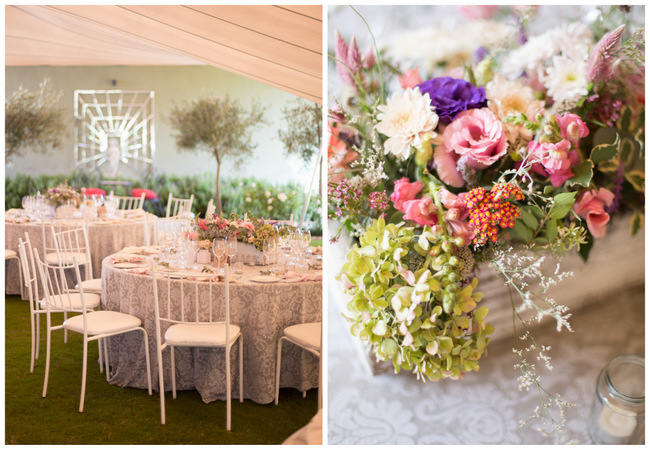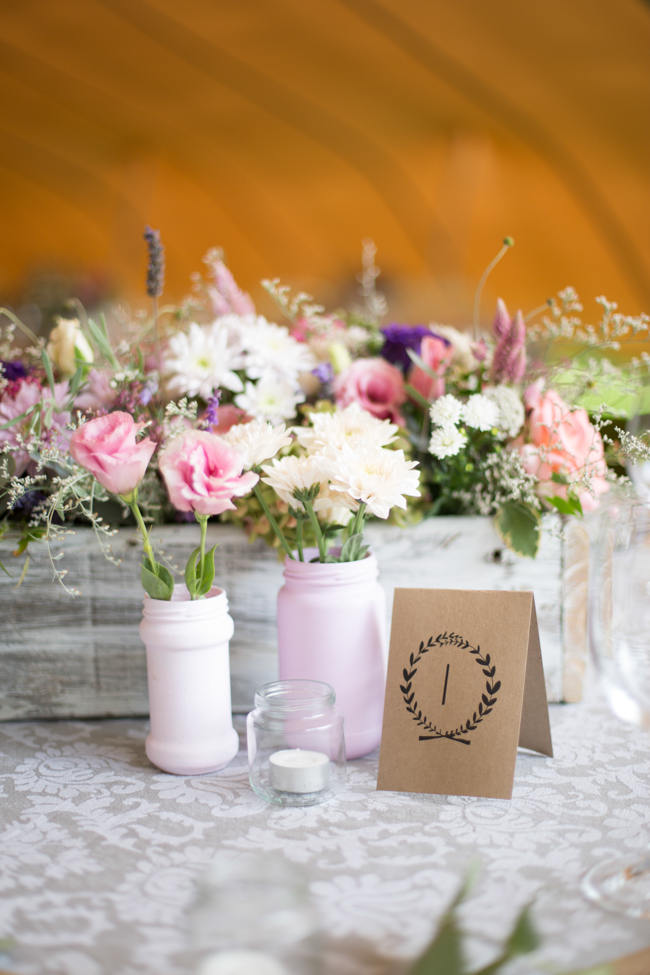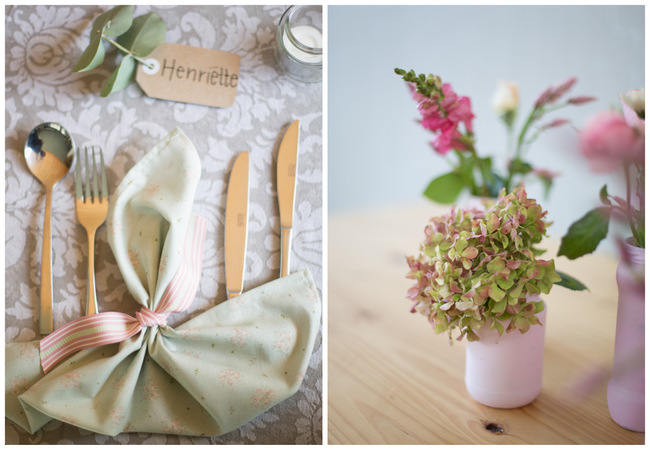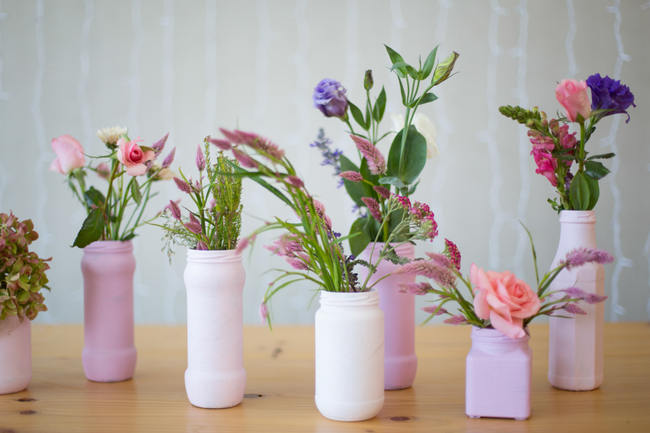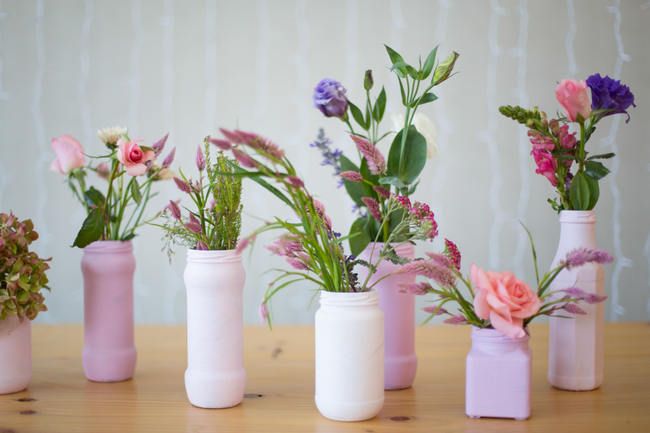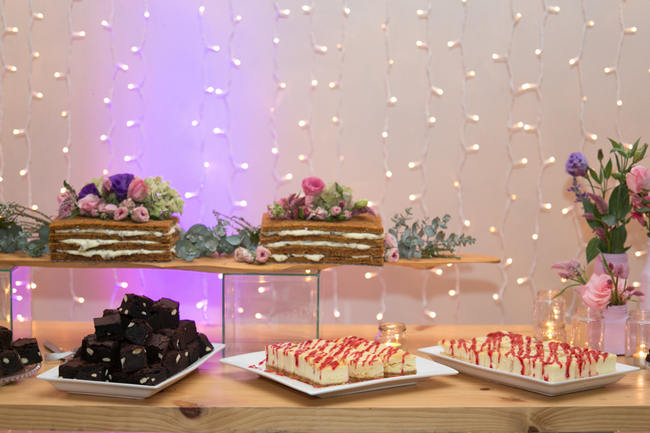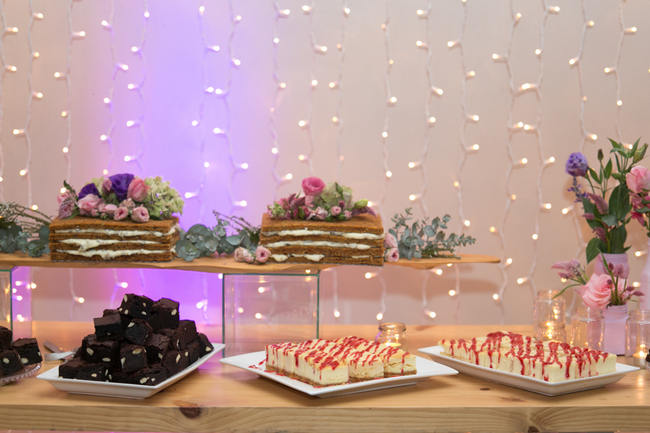 Handmade Olive Rock Wedding
Love Story: We met through my aunt, who worked with Hein. She says she just knew from the beginning that we would get married. I invited Hein as a blind date to a dance and we became really good friends. This friendship eventually developed into a relationship. Hein proposed during a picnic in a nature reserve outside Stellenbosch. It was such a beautiful day and Hein said we should take a photo. He positioned the camera and set the self-timer. When he came to me, he went down on his knee, and asked me to be his wife, with the camera actually recording video! It is so special to be able to look back at the moment when we became engaged.
Bridal Style: I loved my dress! I went for a few dress fittings and tried on beautiful dresses, however when I tried on my dress, I knew this was the one. I was very fortunate that my mother-in-law made my dress and the whole process was very special. I chose a dress that was comfortable to wear, did not have over-the-top detail, but was soft and feminine. I loved the net skirt and the lace detail on the dress. I felt like a true bride on the day and my husband thought I looked beautiful! For my hair and make-up it was important for me to have a natural and timeless look in order to feel comfortable and still feel like myself. My sister-in-law did my hair and since she knows me, she knew what I liked.  My bouquet was made of fynbos – a simple, yet beautiful, and exactly what I wanted. Hein's aunt did the flowers for our wedding and she created my lovely bouquet. I still have the bouquet which is very special.
Bridal Party Styling: The bridesmaids dresses were in pastel colours to blend in with the flowers. I wanted them to feel comfortable in their dresses. My sister-in-law made their dresses. Their bouquets were a soft pink and were made from the flowers that were also used on the tables. It created a soft, romantic look together with their dresses. The groomsmen looked very handsome in their black pants and white shirts. Their ties were chosen to fit in with Hein's tie.
Wedding Ceremony Details: Our ceremony took place outside with the mountains as backdrop and flowers at the beginning and end of the aisle. Our reading was such a blessing. A few weeks before the wedding, our venue asked us to send them a word that describes our relationship. We decided on the word "stil-tevrede" (quietly content) which is a word from the Bible, explaining how God loves us. We felt that we are "stil-tevrede" in our relationship and related to the word. A week after we have selected that word, that same passage was read in church and a few days before our wedding Hein told me that he had engraved the word "stil-tevrede" in my wedding ring. We did not give our preacher any specific scripture to read and we also did not know what he would read. Big was our amazement when he started reading from that exact same scripture! It was such a blessing as it was as if God confirmed that He is also quietly content that we became married. I walked in on Vita Nostra, a song from the movie The Mission. My cousins sang during the ceremony which was very special.
Wedding Seating Chart: Our seating chart was almost like the old library card system where you had to look for your name and table number according to the alphabet.
Wedding Reception: Our reception took place under a bedouin tent on the grass which added to the natural, fresh look. Hein made wooden crates for the flowers and my mother painted glass bottles in shades of pink which were also filled with flowers. My mother and mother-in law made the napkins which formed part of the decor – something extra that really personalized the decor. Two big wreathes were hung against the pillars. As mentioned, Hein's aunt was responsible for the flowers and she really did the floral decor even more beautiful than what I had in mind. Our venue providers were great! They went out of their way to help us and the food was amazing!
First Dance: We danced our first dance on A Fine Frenzy's "What I Wouldn't do". It is a very sweet song with words we related to.
Wedding Planning Advice:
 If you have people who are willing and able to help and you trust them, do not be afraid to ask for their help, but they should know exactly what you have in mind. I was very happy that everything went so well with our wedding.
Hein and I, together with our parents, drafted a budget in the beginning of the planning phase and we kept to it as closely as we could.
♥ ♥ ♥ WEDDING VENDORS ♥ ♥ ♥
Venue Olive Rock // Photographer Jenni Elizabeth // Videographer Orcansu Productions
Wedding Dress: Ronel van Graan (Mother of the groom) // Flower Girl Dresses:  Ronel van Graan (Mother of the groom)  // Brides Hair: Mari du Rand (Groom's sister )  // Brides Make-up Francelle le Grange // Flowers: Nicolette Schoonbee (Groom's aunt) // Cake: Olive Rock  // DJ / Music Compact Sound // Decor: Couple's Family & Friends  //Stationery Lize Dekker  // Shoes Woolworths  // Suits Hilton Weiner and Woolworths // Guitar player: Tinus van Dyk // Rings: Isabel Pfaff // Pre Ceremony: Die Kliphuisie
Stand Out Vendors: Simone and Nick Stanford from Olive Rock were very helpful. The fact their furniture were available for use was of great help as I did not have to worry about tables and seating during the pre-drinks. They also turned the carrot cake into a beautiful wedding cake which was something I appreciated very much as they did it out if their own.