Gold and Red for Luck and Happiness  ♥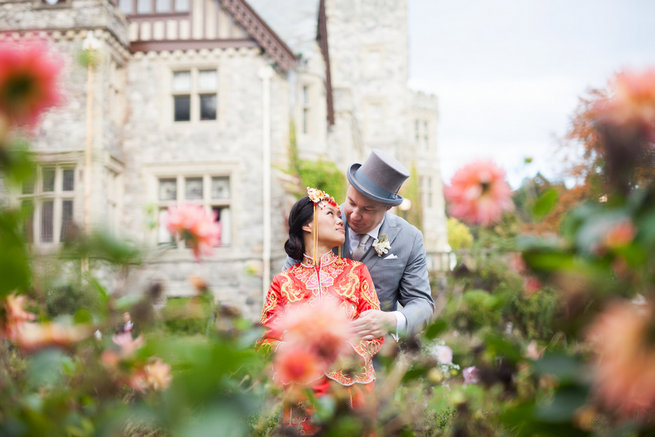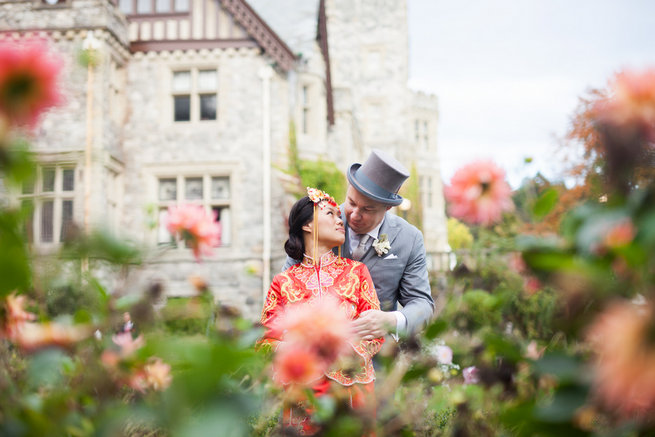 Chinese-born Yuri and Canadian-born John's Fall met and fell in love at university. After graduating they moved back to Yuri's home town, Shanghai. To celebrate their wedding they decided to fly back to the place where it all began, and enjoy an intimate destination with their close friends and family.  Their wedding was abundant with rich red and golds.  Yuri chose red, which symbolizes luck, to honor her Chinese heritage, adding touches of gold, symbolizing happiness,  to match the colors of their wedding venue, the Hatley Historic Castle castle.  They incorporated many beautiful nods to both of their cultures throughout, including classic beautiful chopstick sets as favors, to represent Yuri and a Canadian maple leaf bottle topper, to represent John.
Our wedding was all about bringing the two cultures together. To be able to give our guests something that represents them both meant a lot to us.
"Being a destination wedding, I made the wise decision to hire a planner," shares Yuri. "Danielle, from Trend Decor, was absolutely amazing! She took care of everything for me and the result was gorgeous. I would recommend this to every bride because I had absolutely no stress and could really enjoy my day. Danielle did everything from the decor to our vendor selection,  and I didn't have to worry about anything.  Our photographer, Lilly Ann photography, captured everything so perfectly and intimately. She really went above and beyond our expectations our photographs. They were beautiful!"
Multicultural Chinese Western Wedding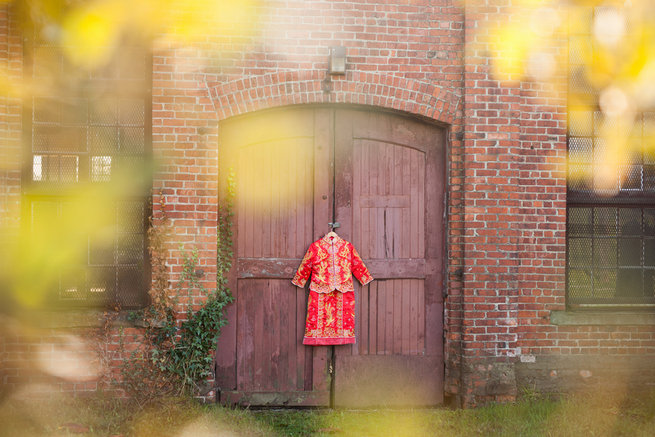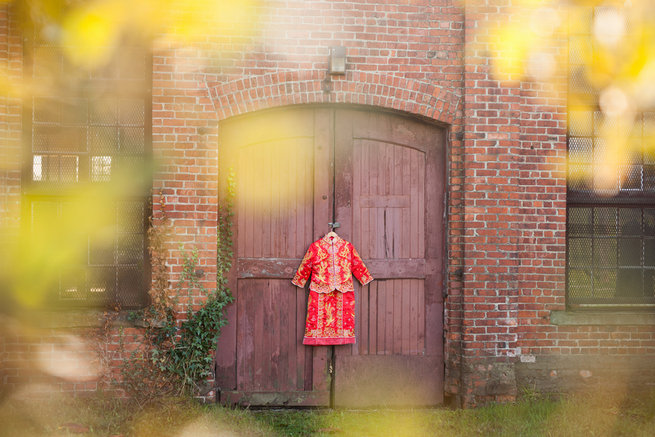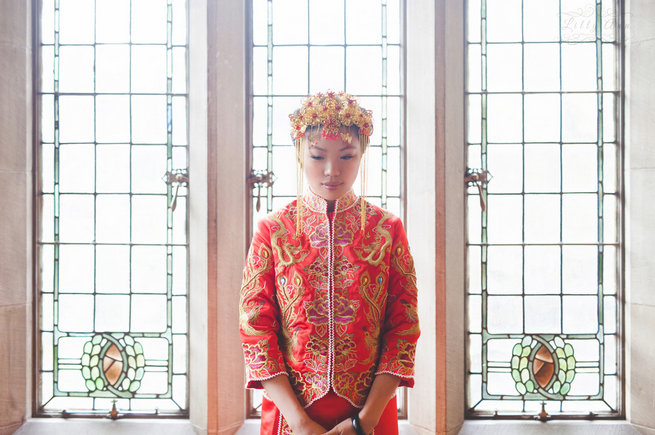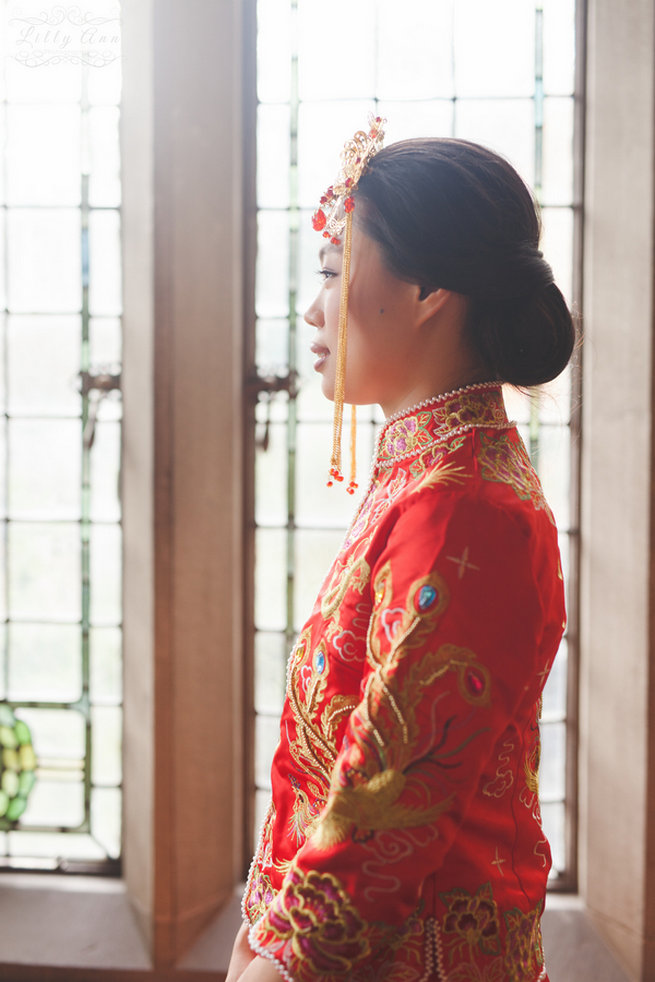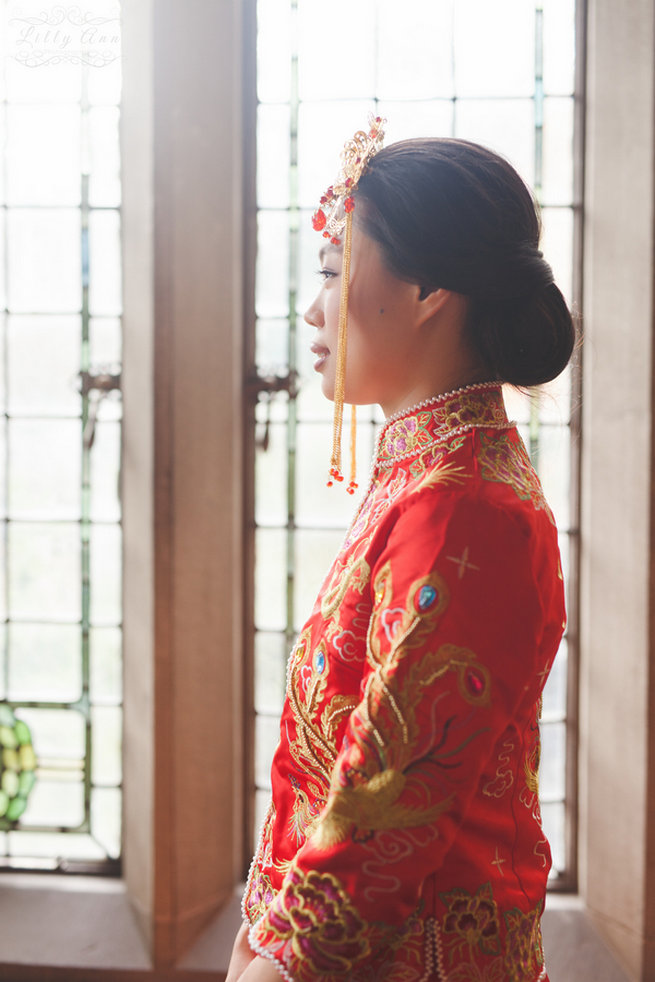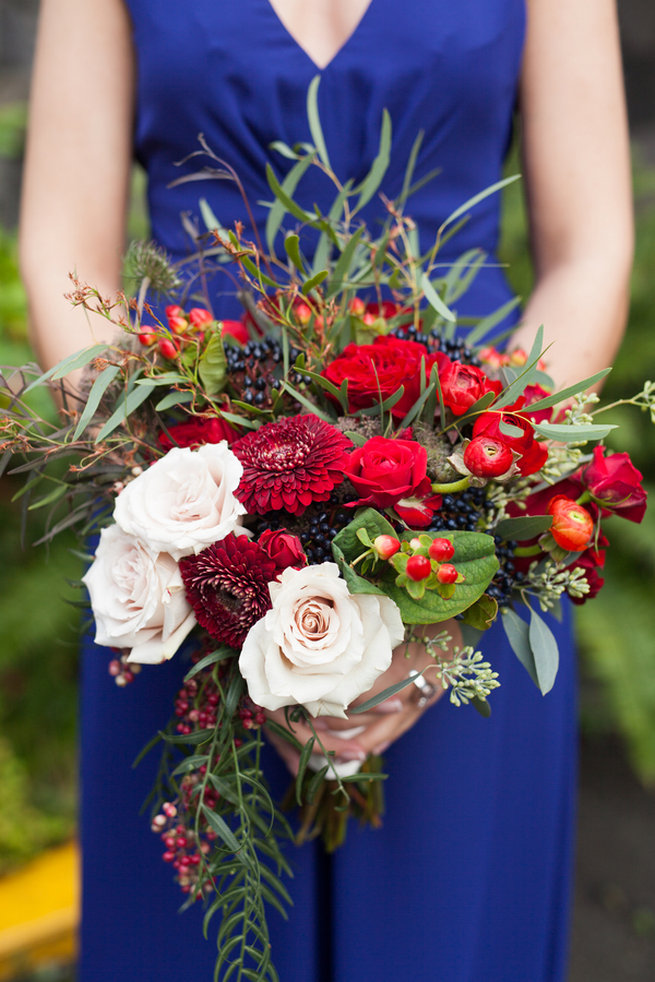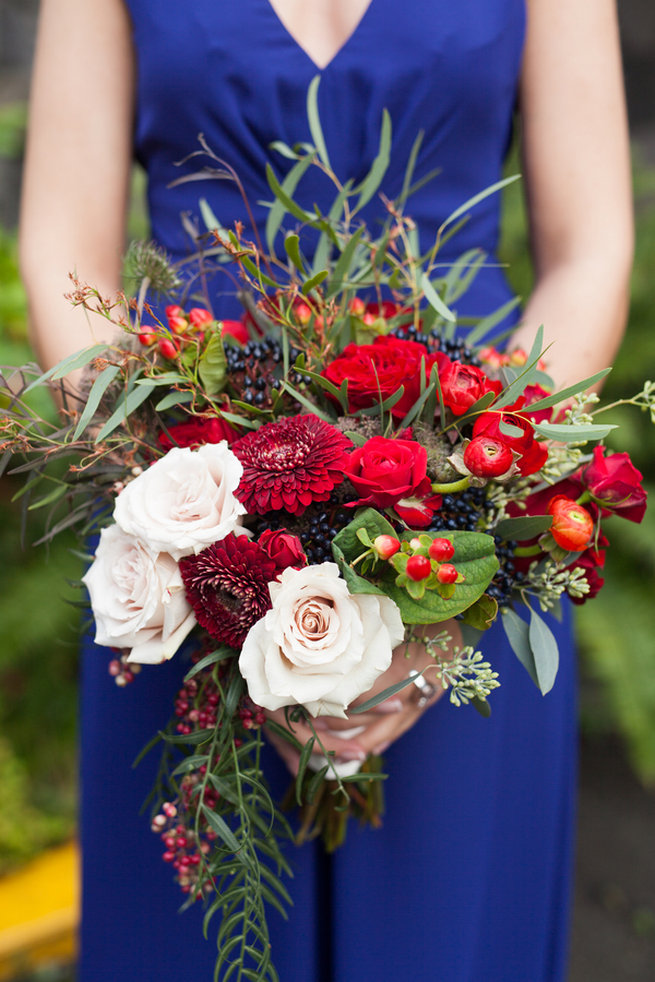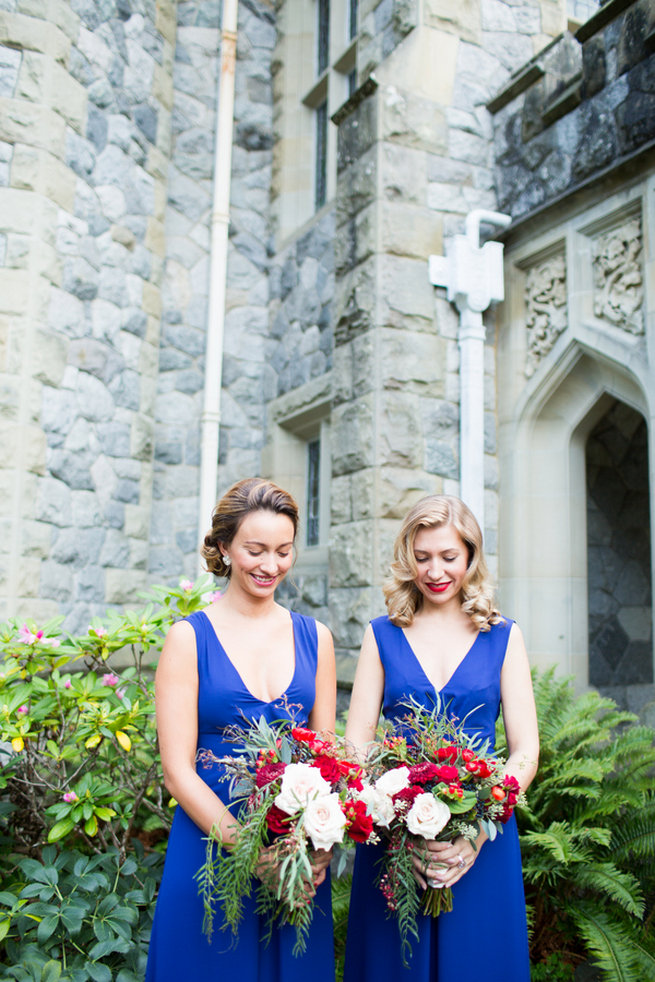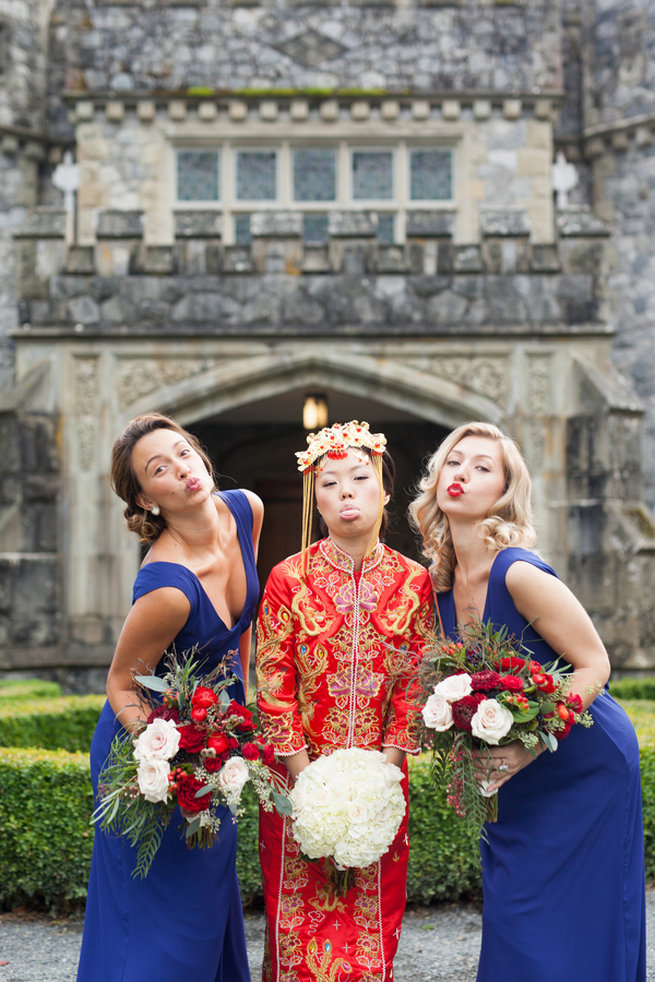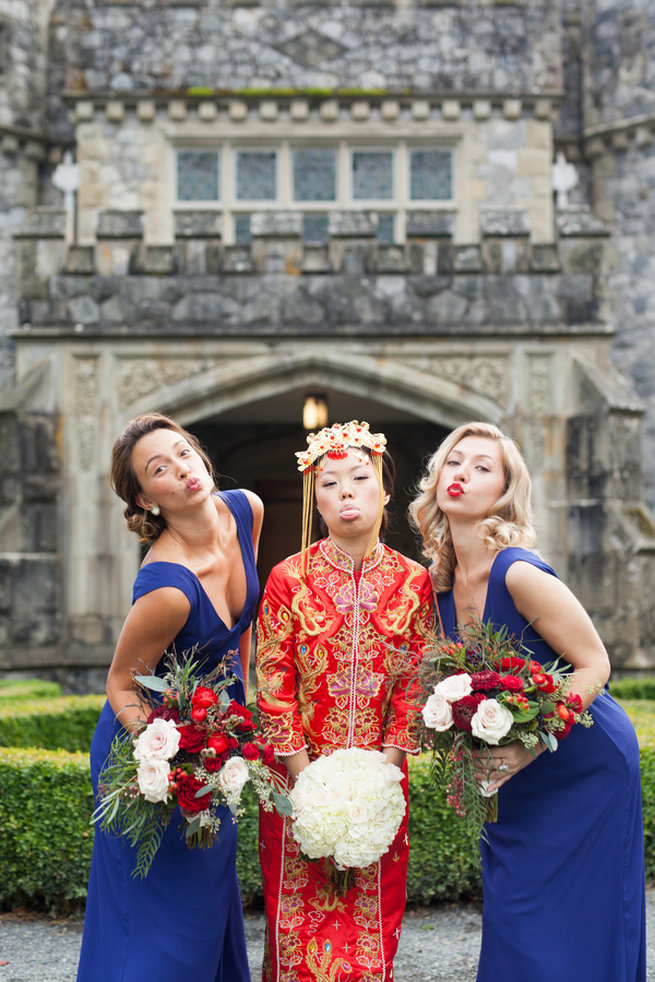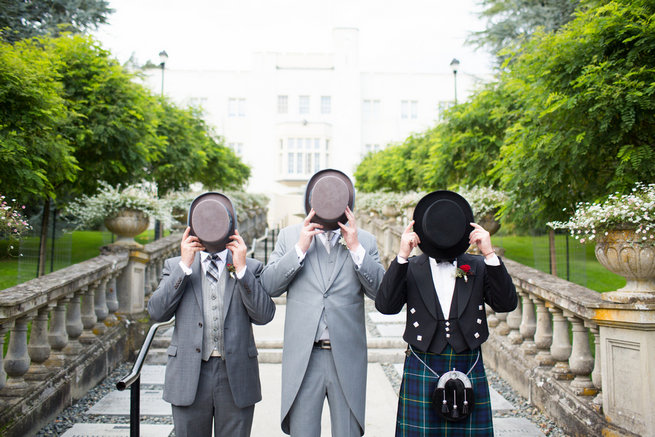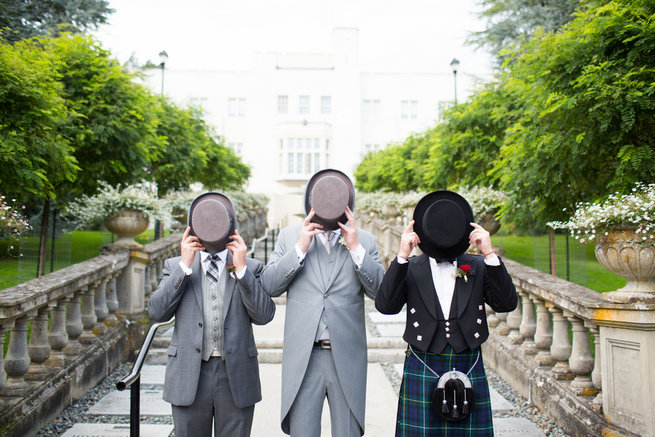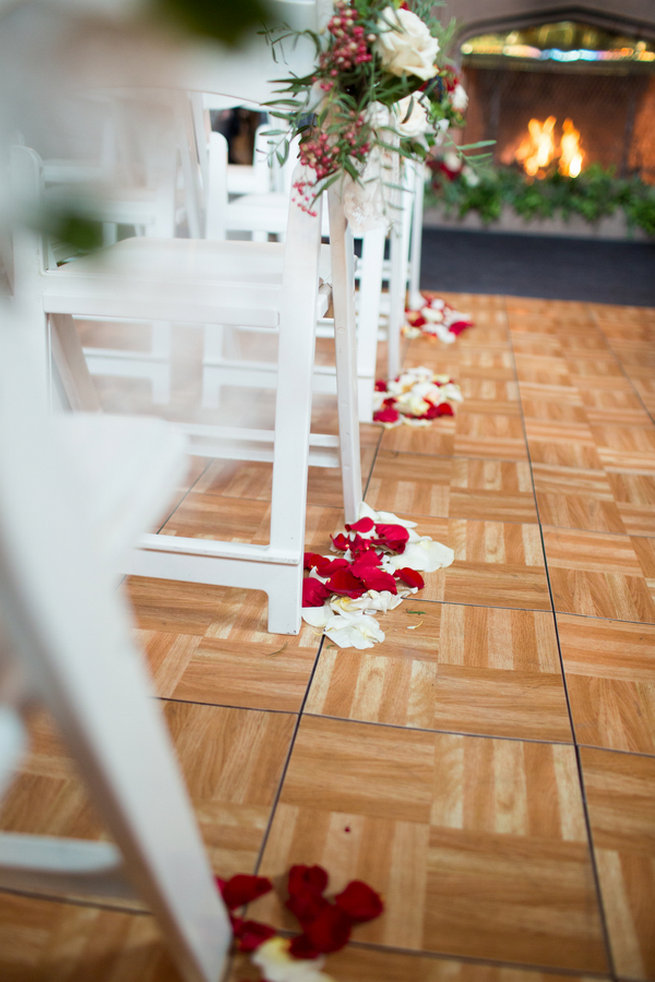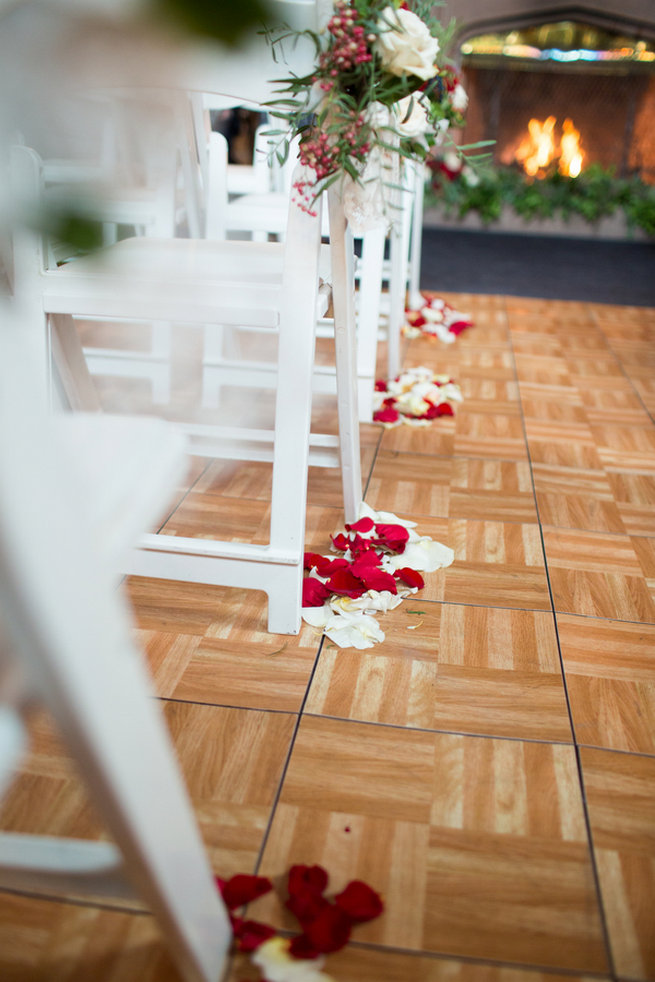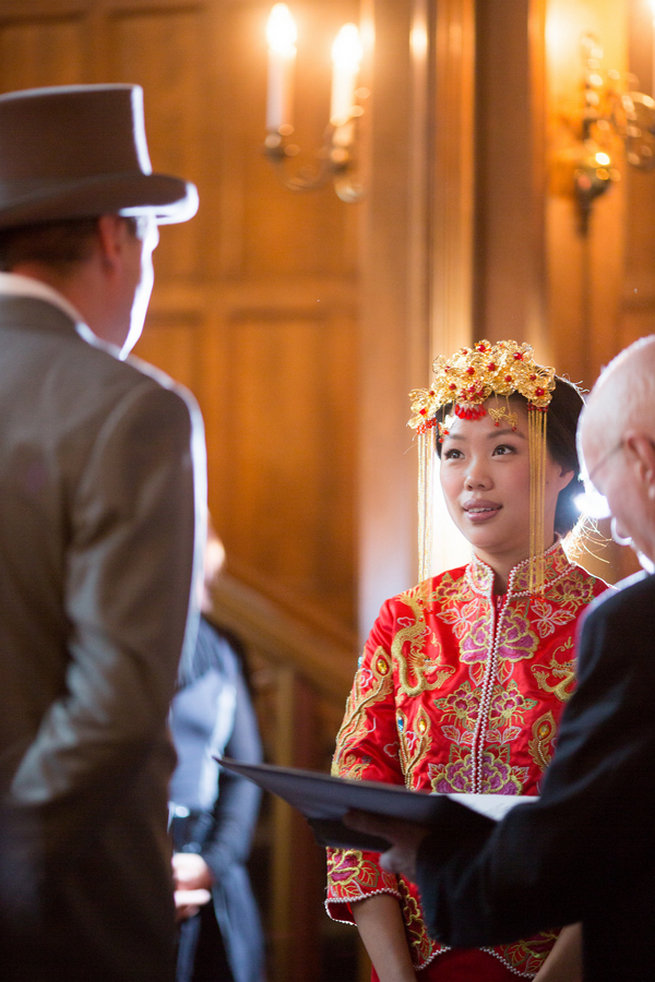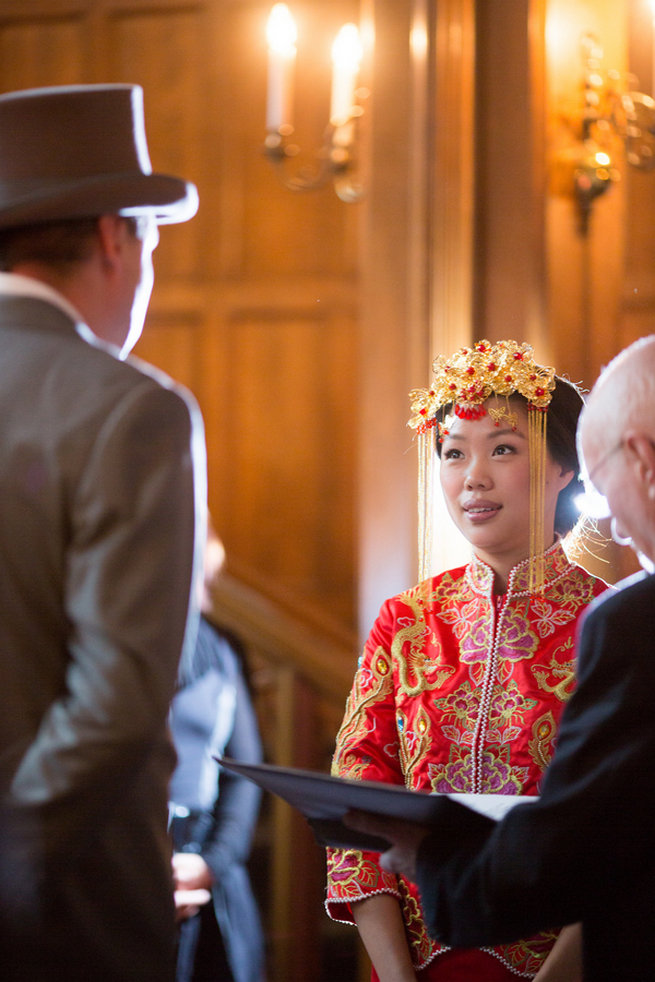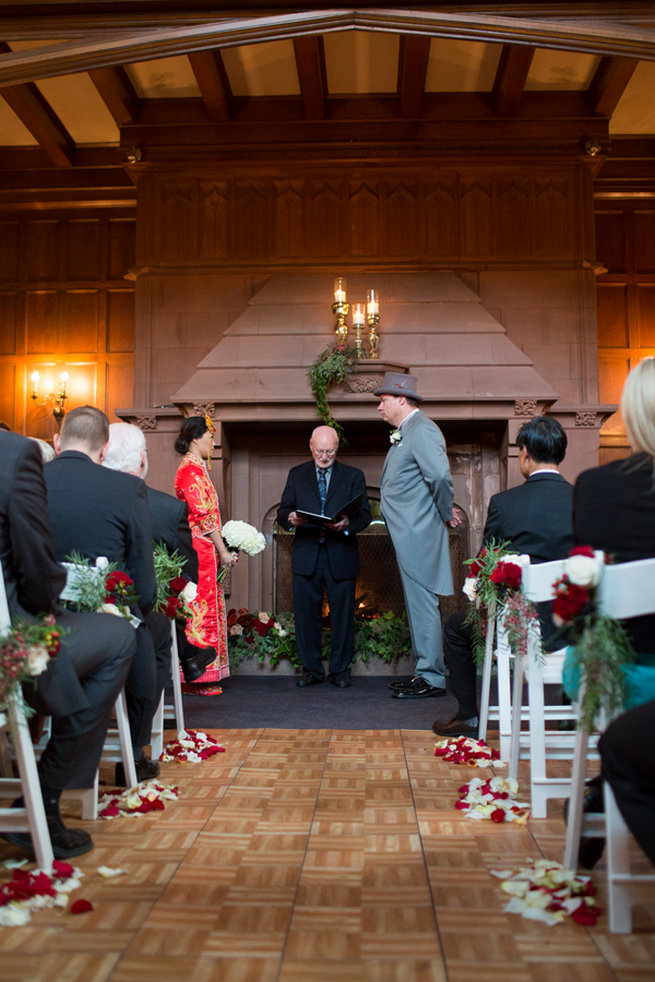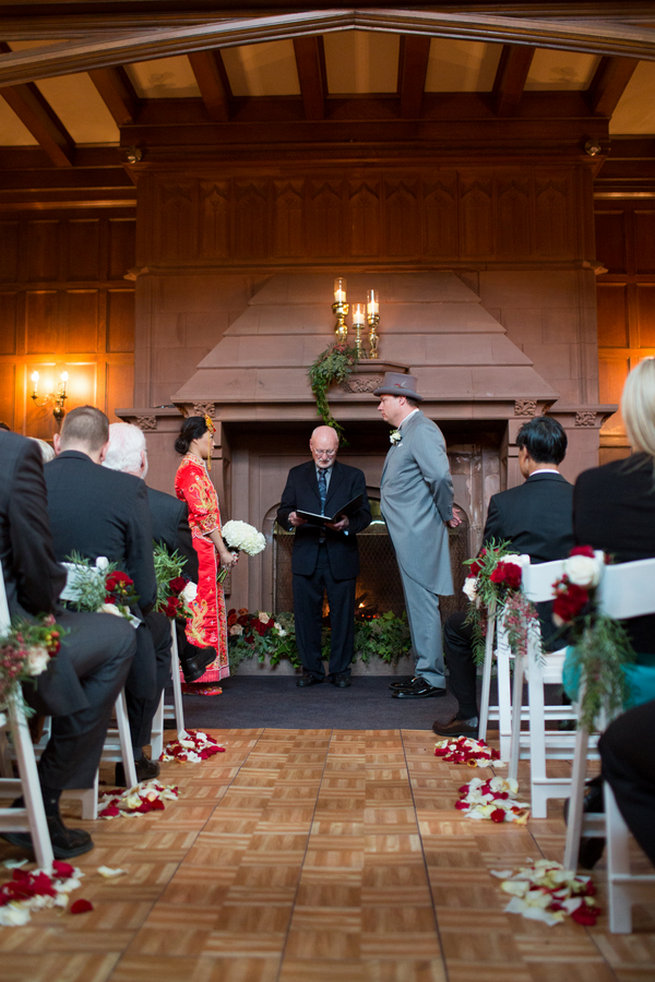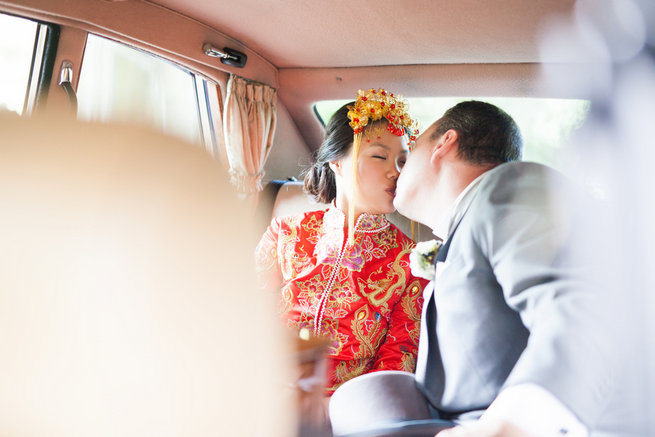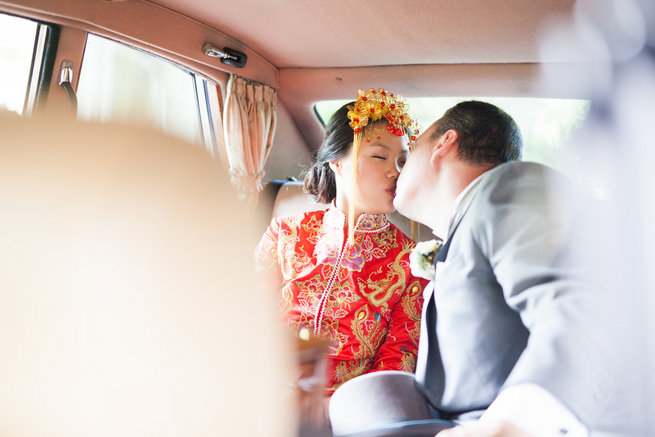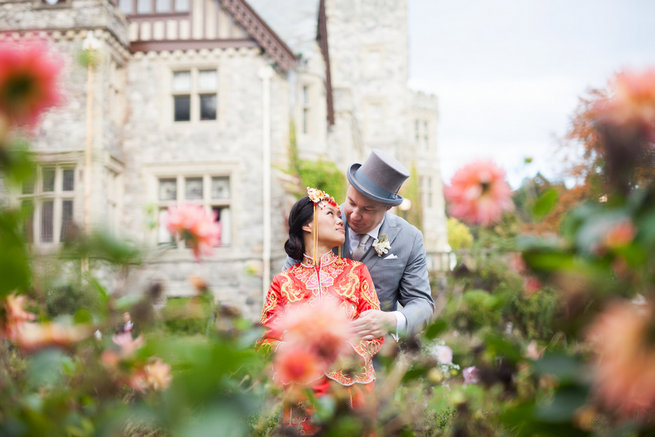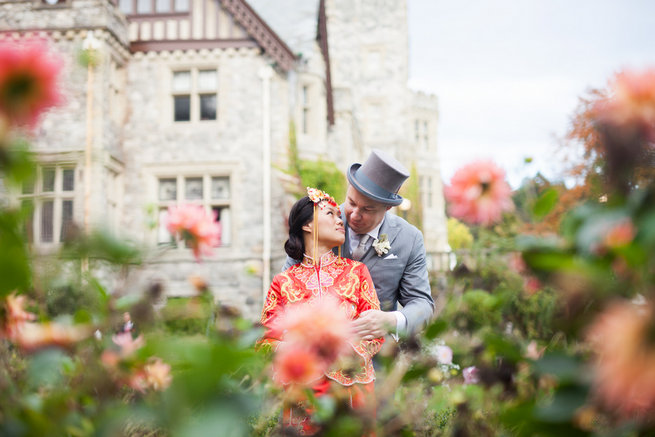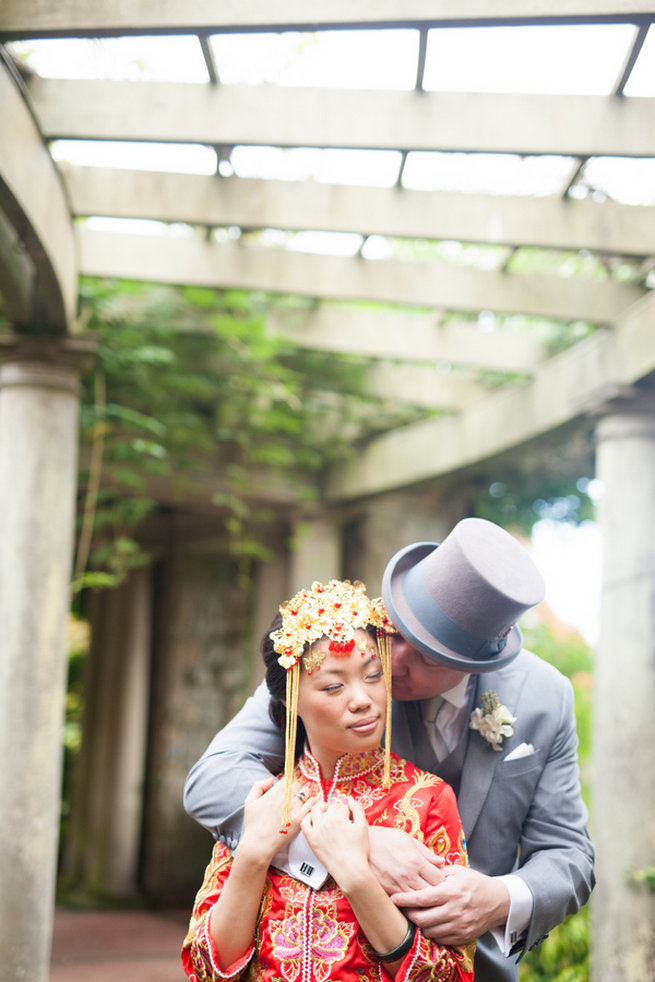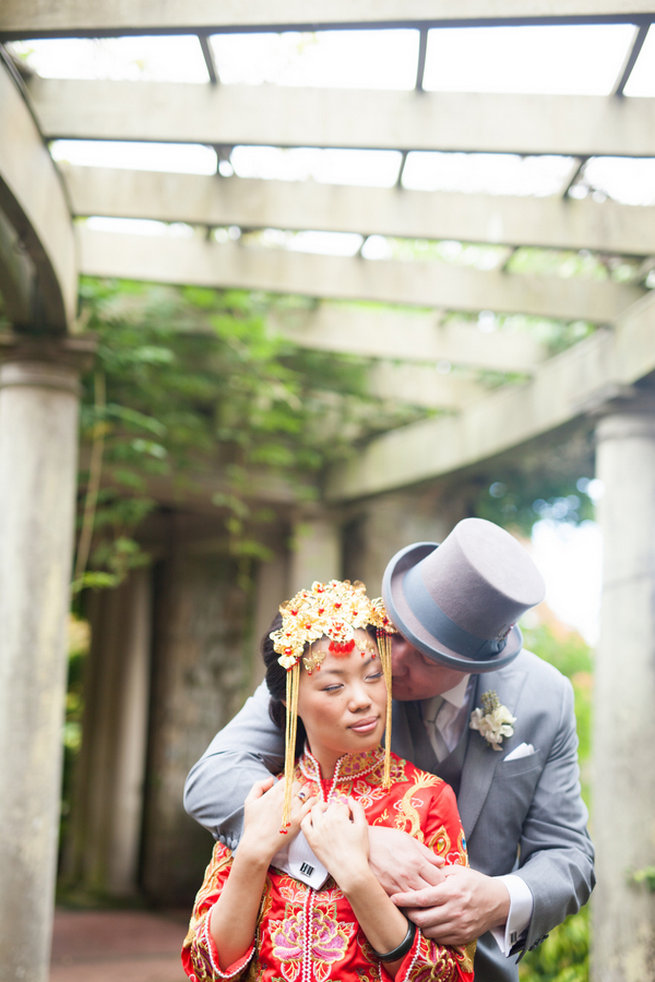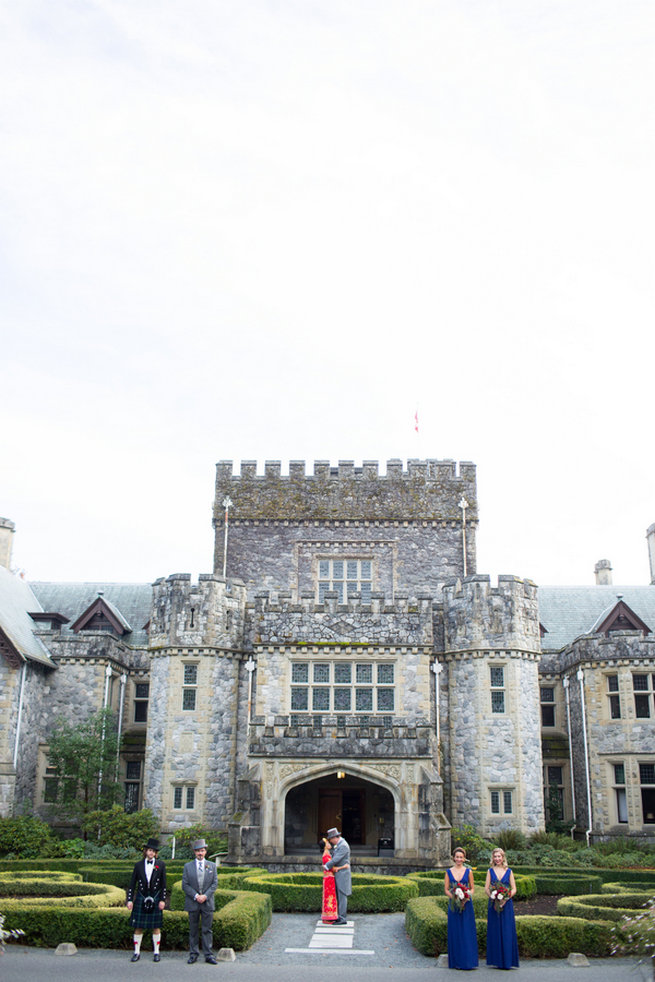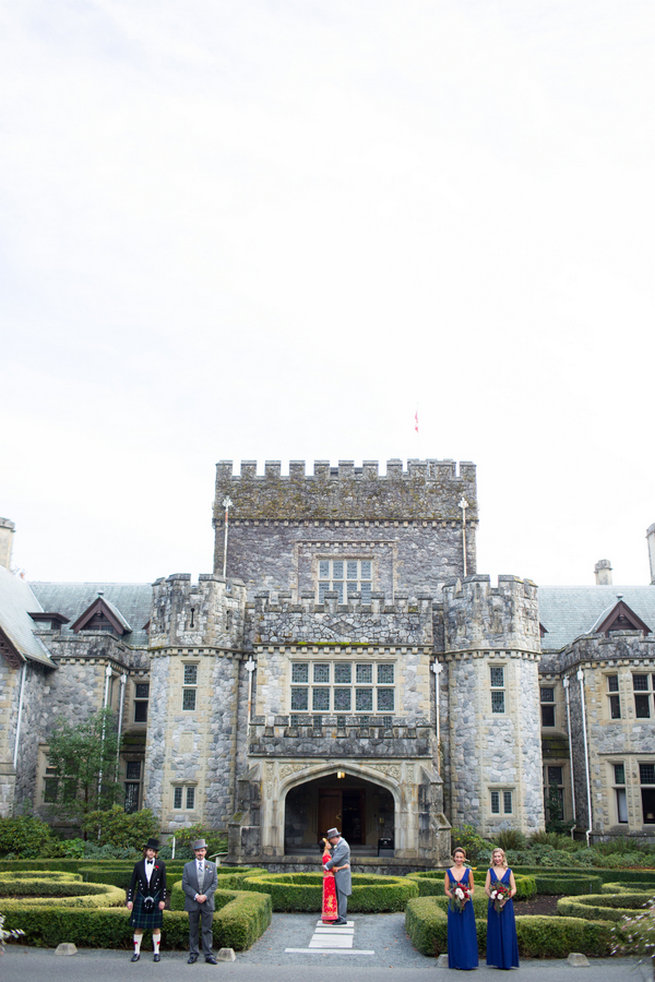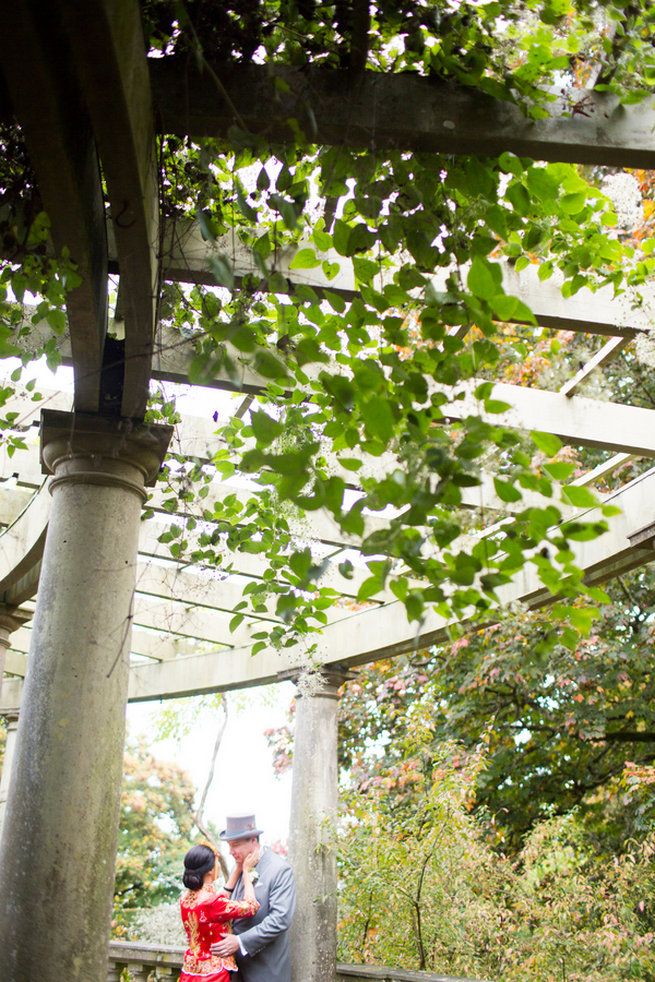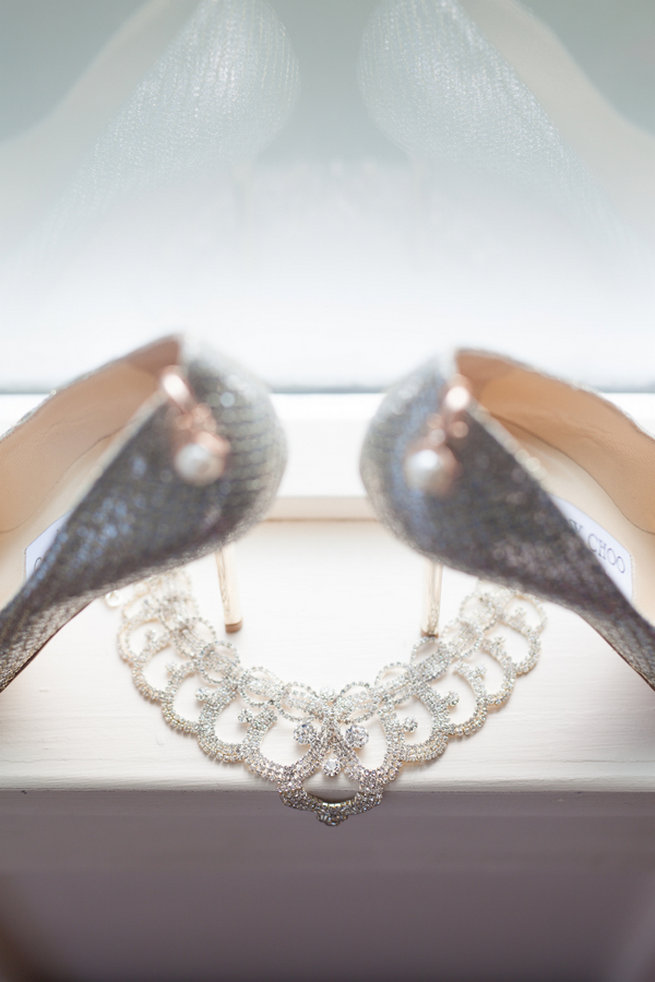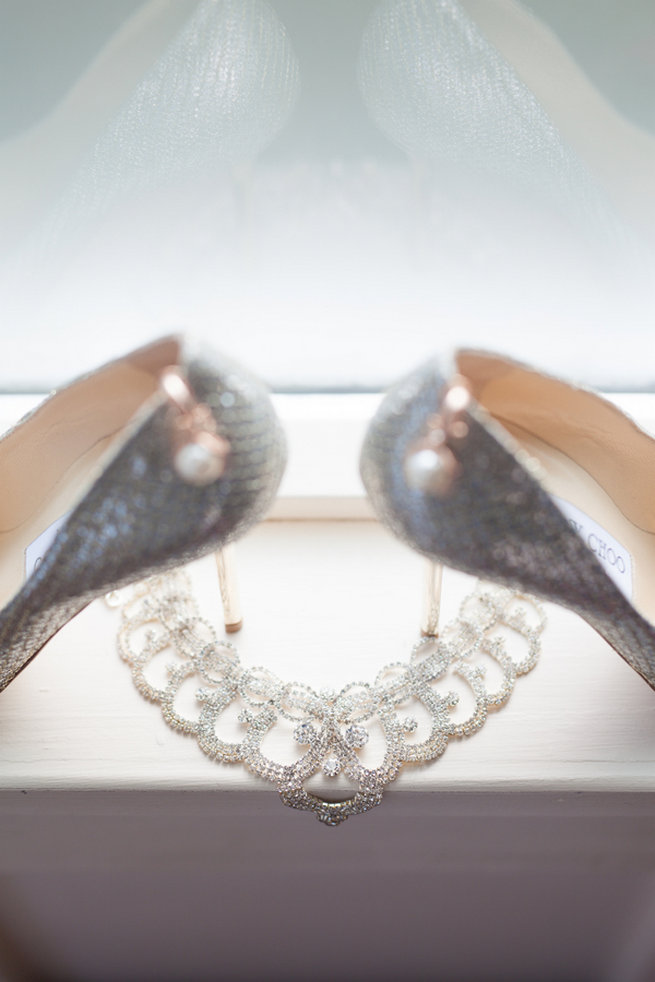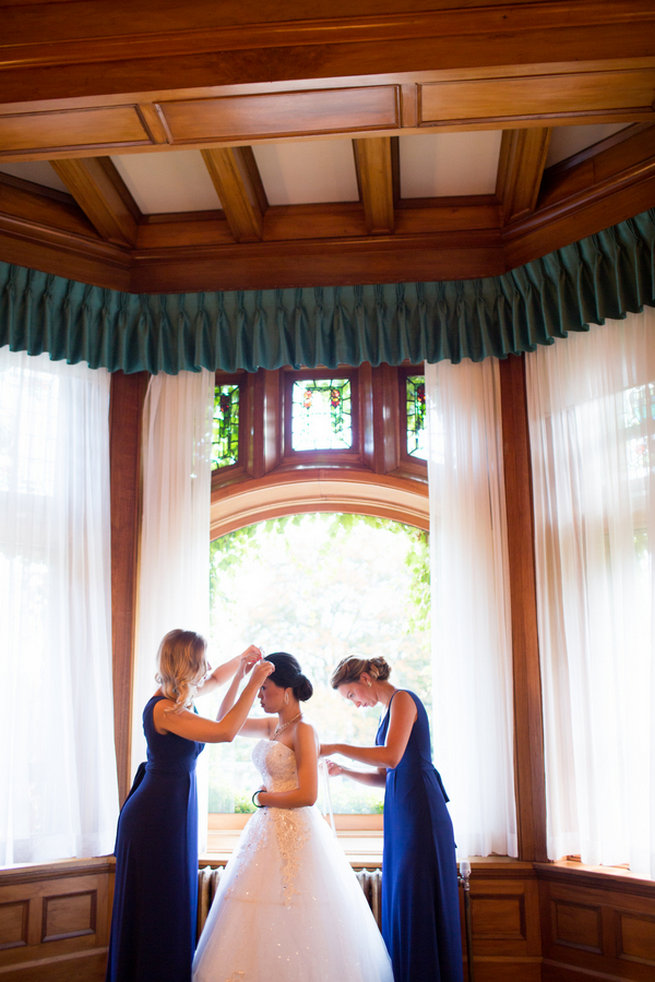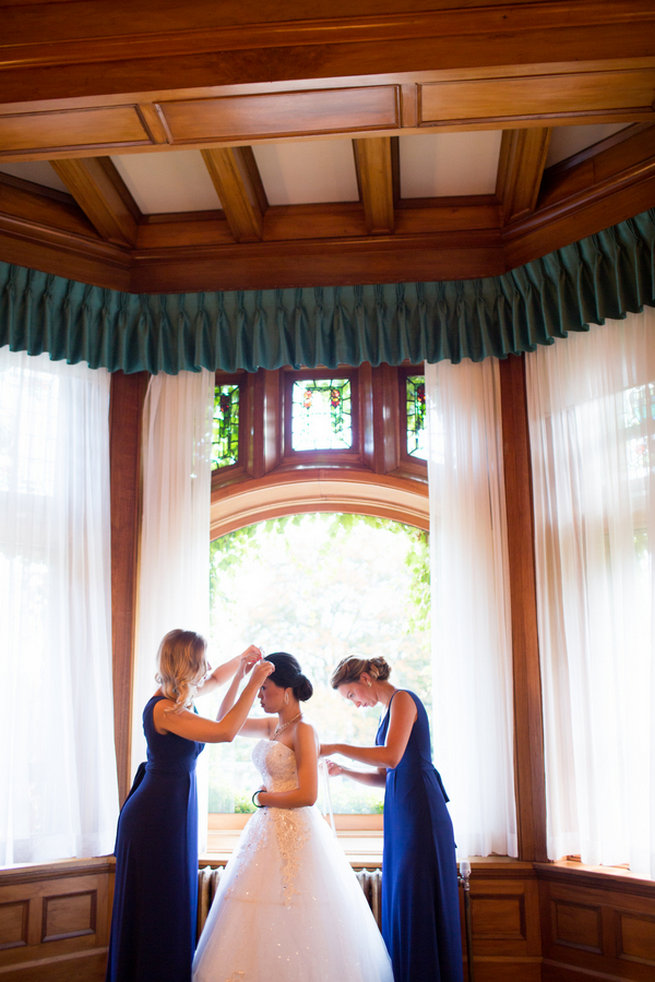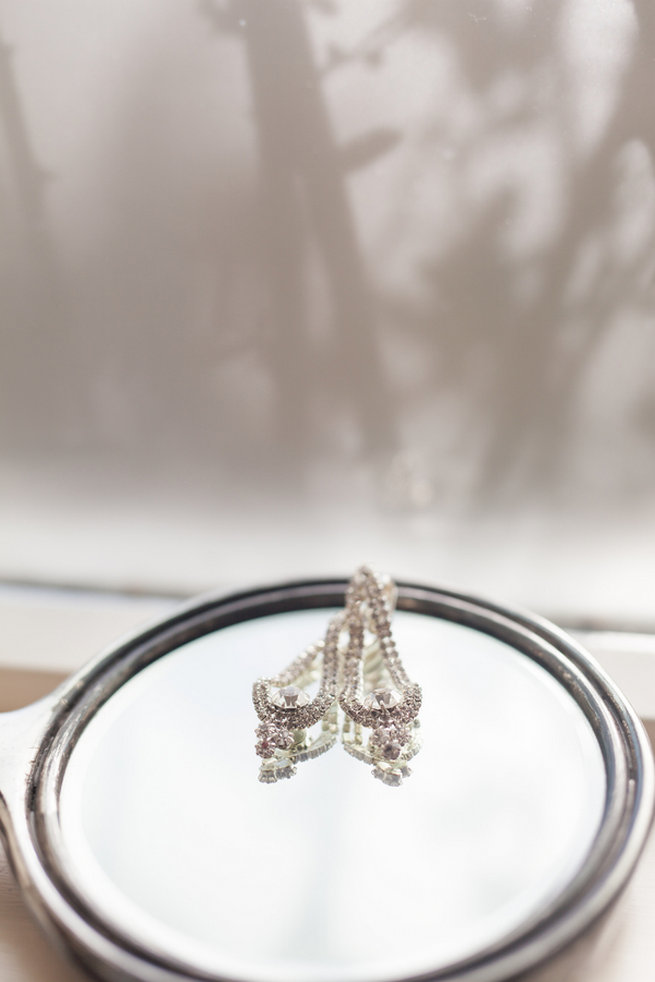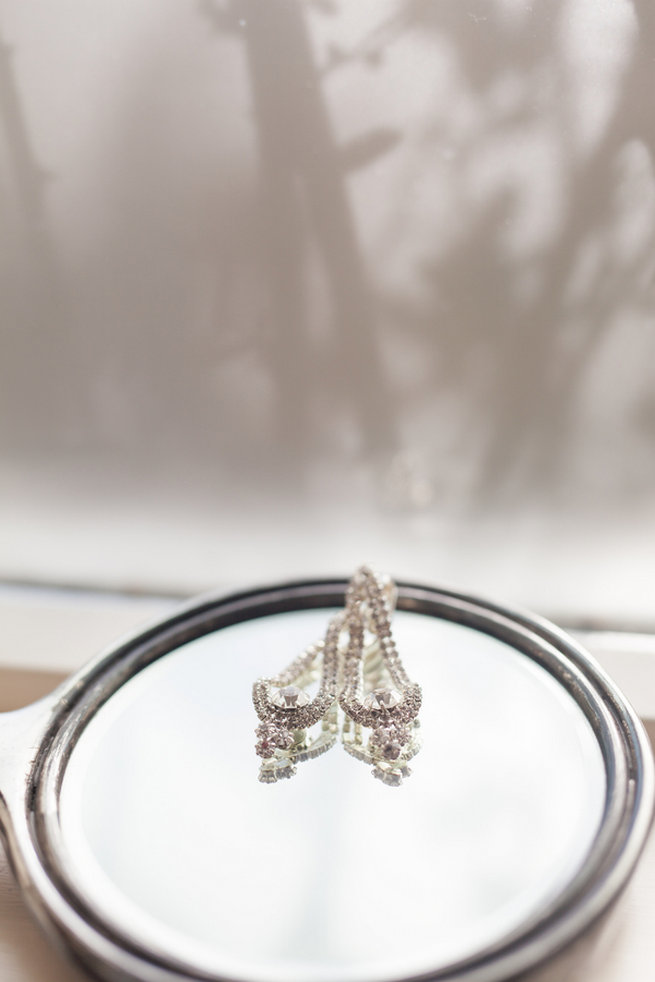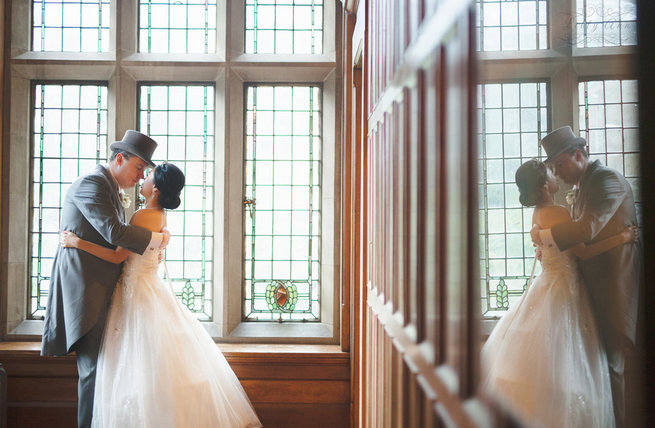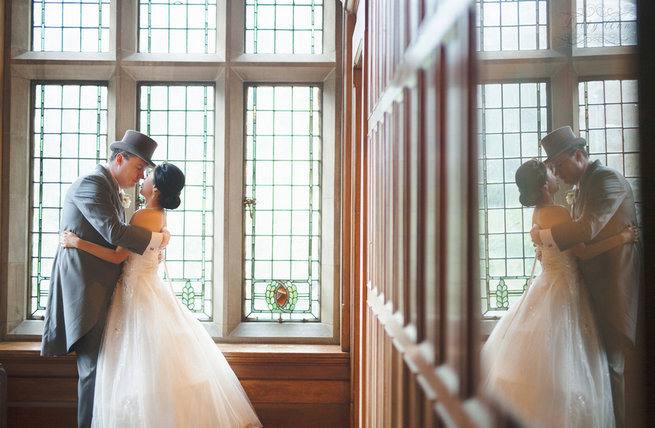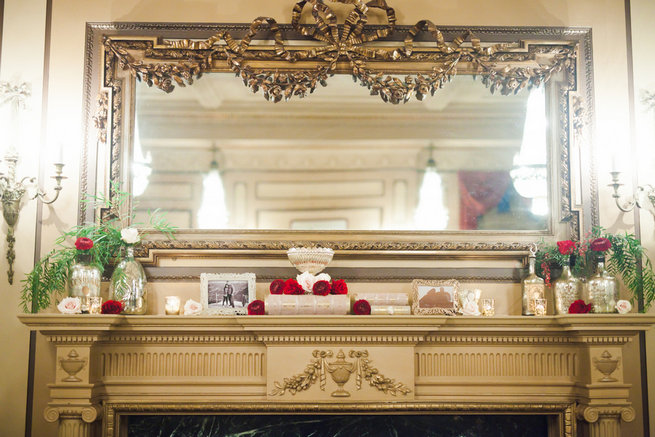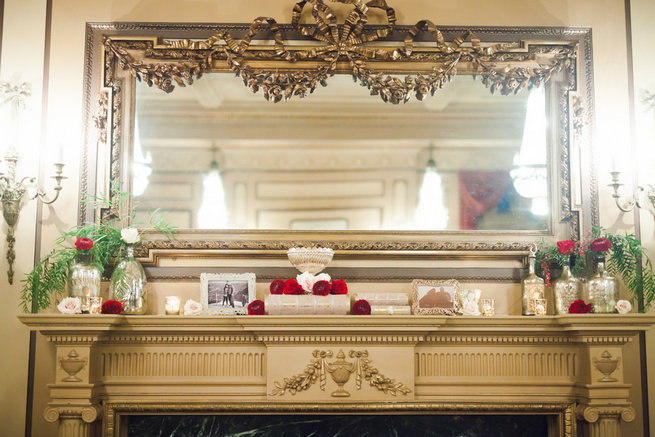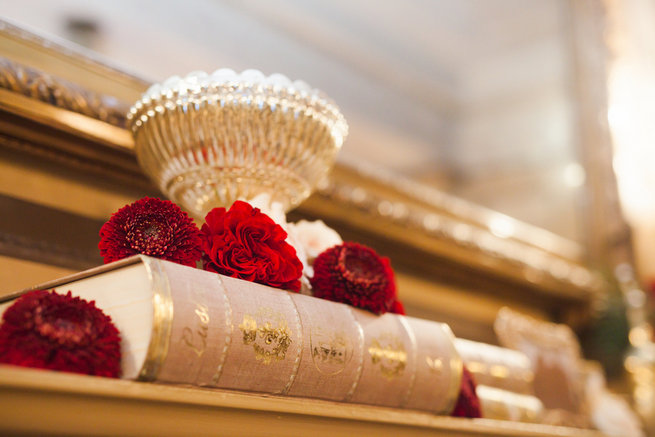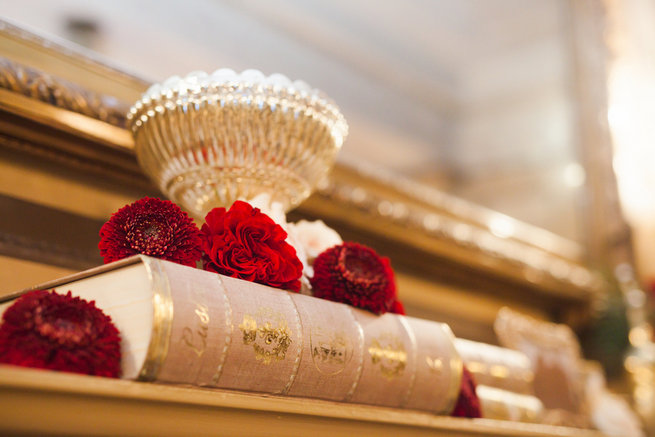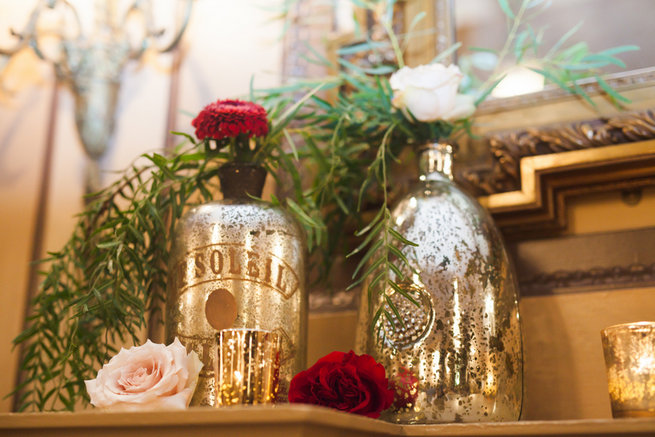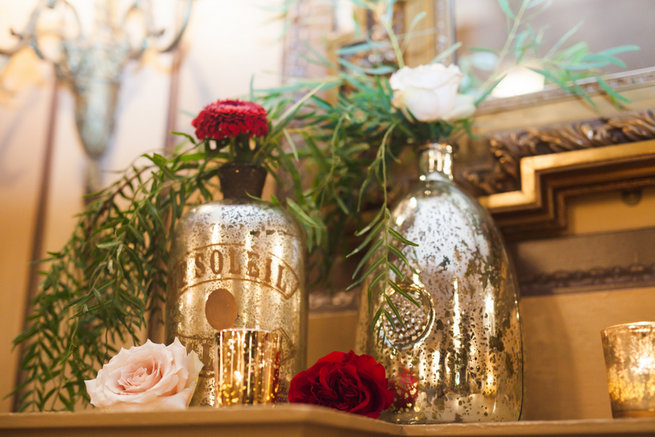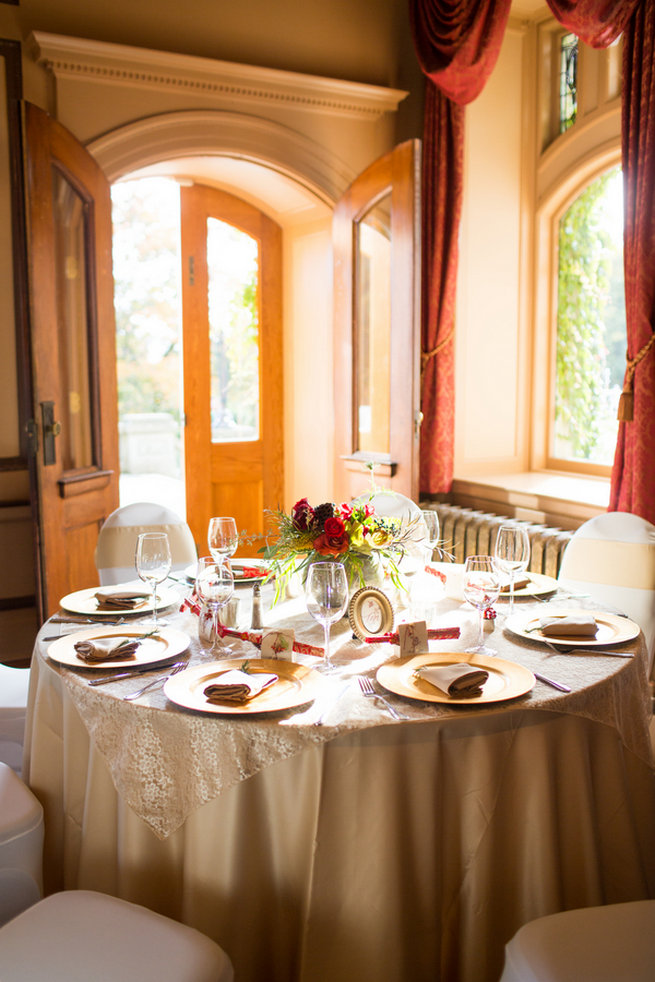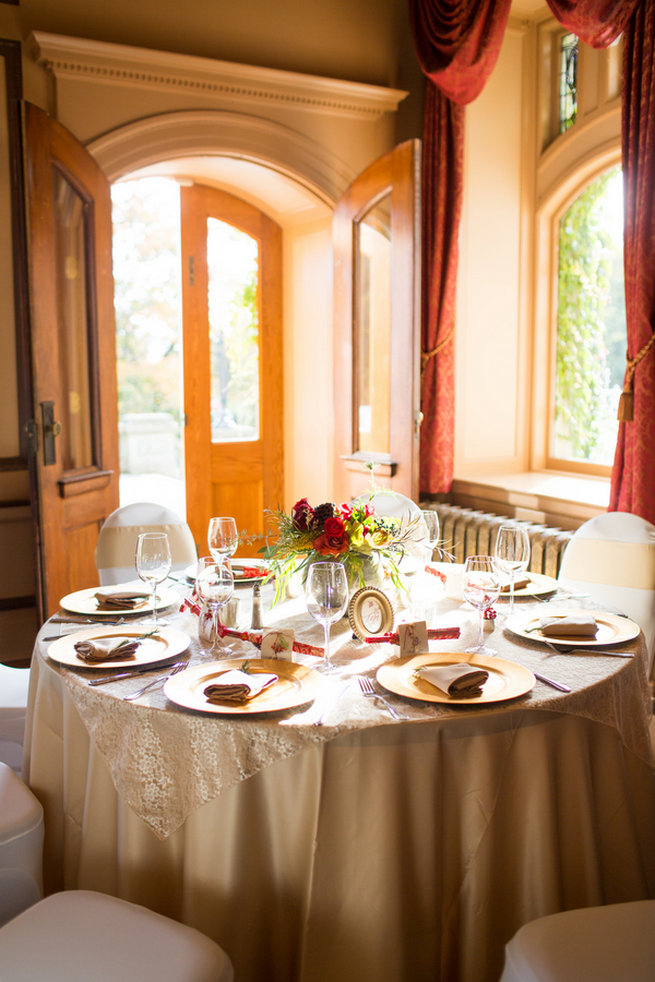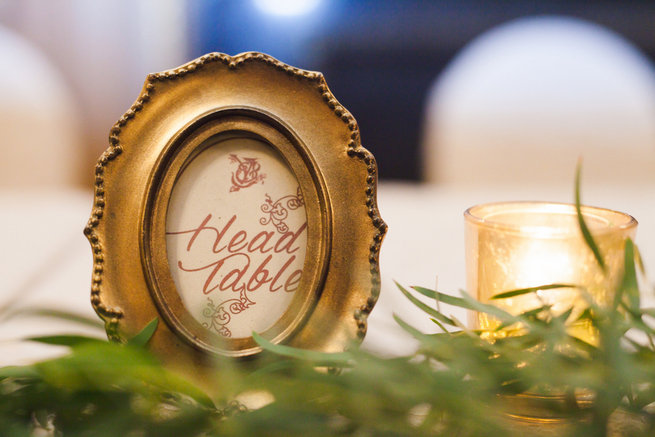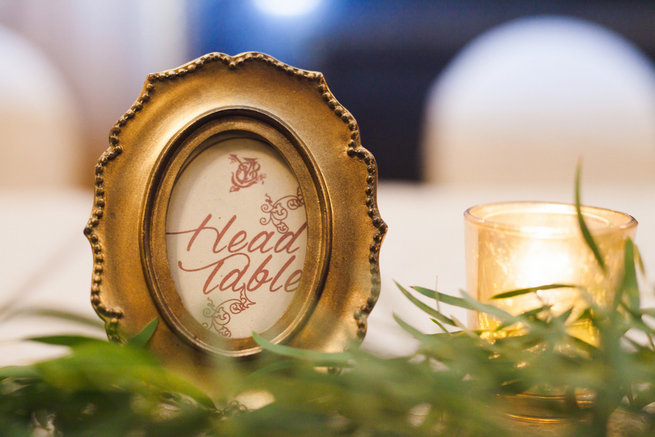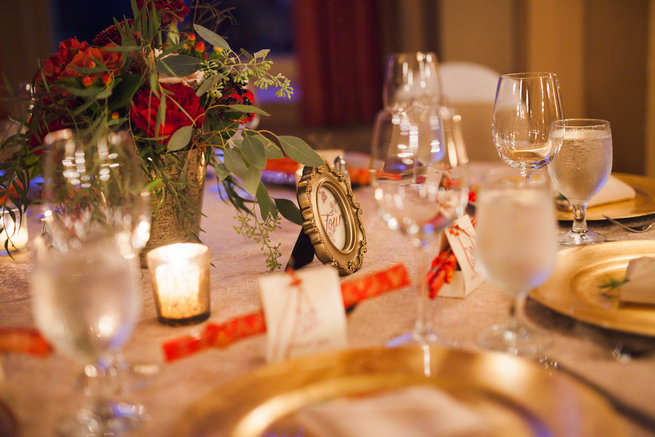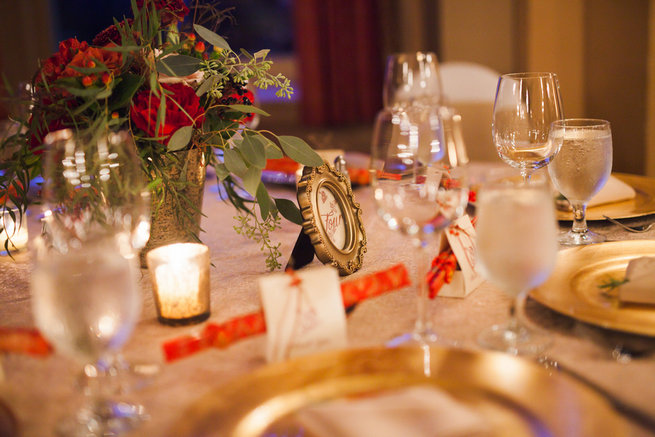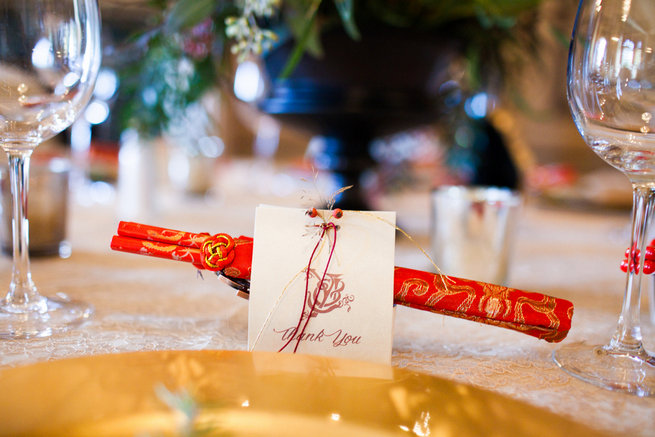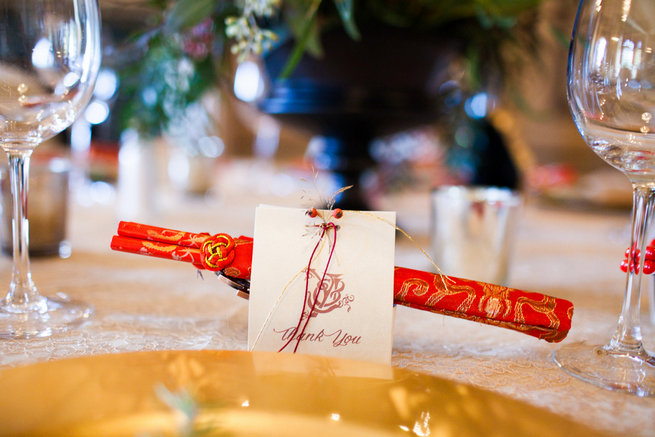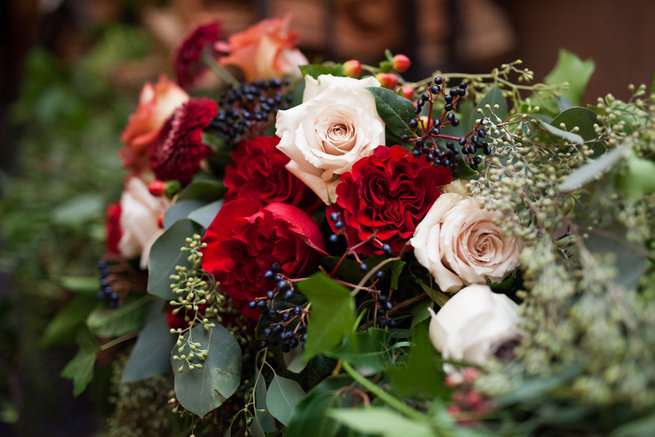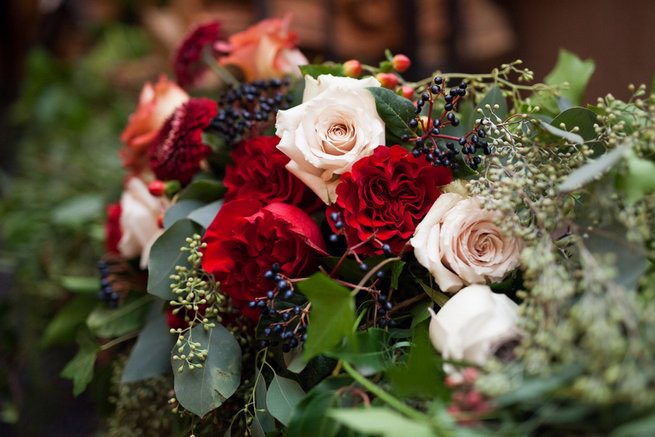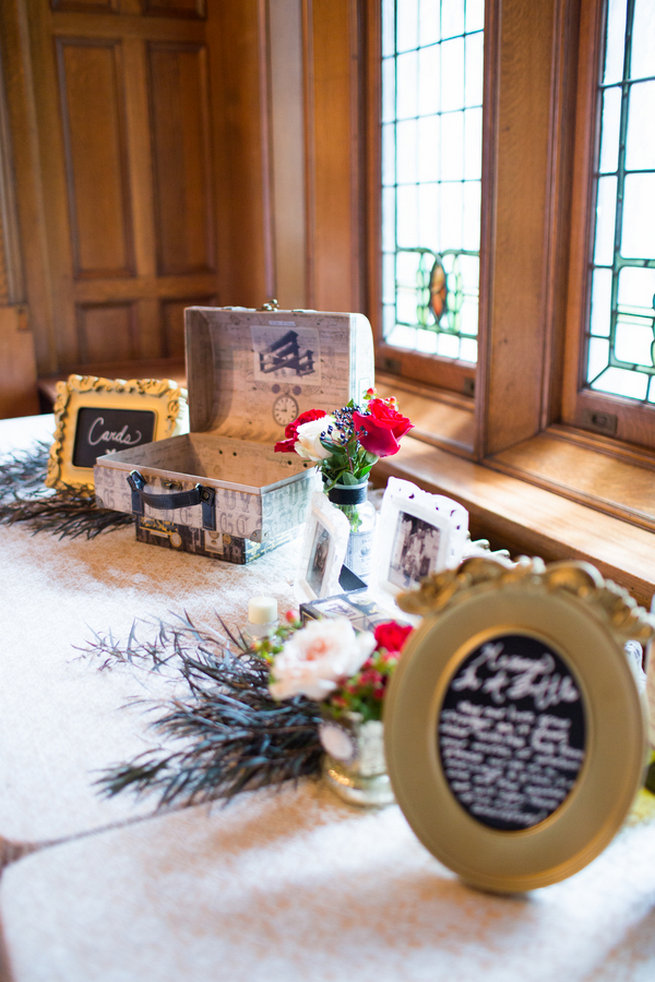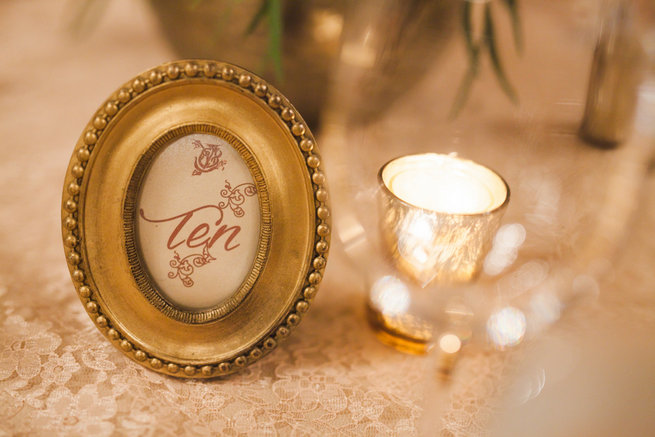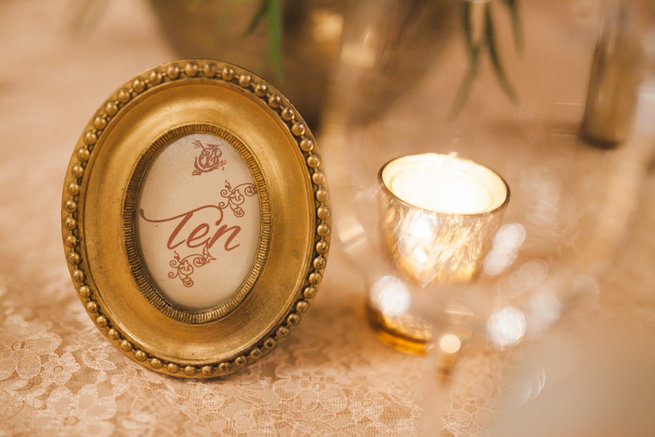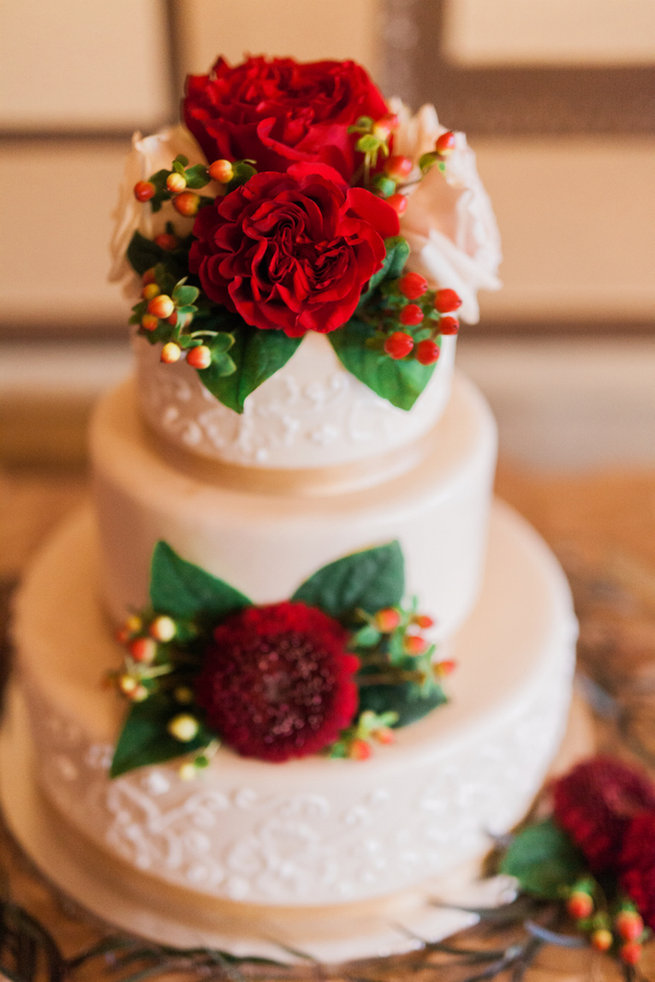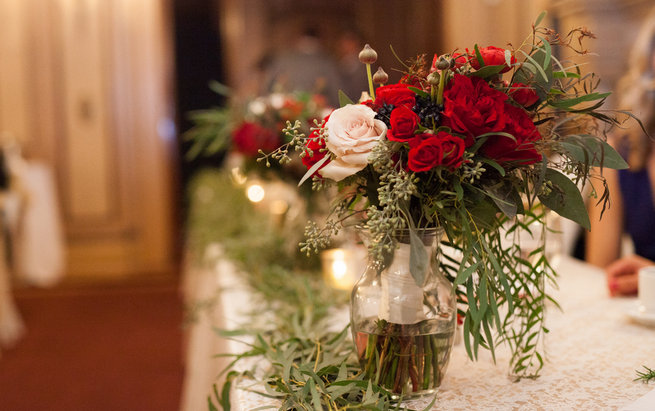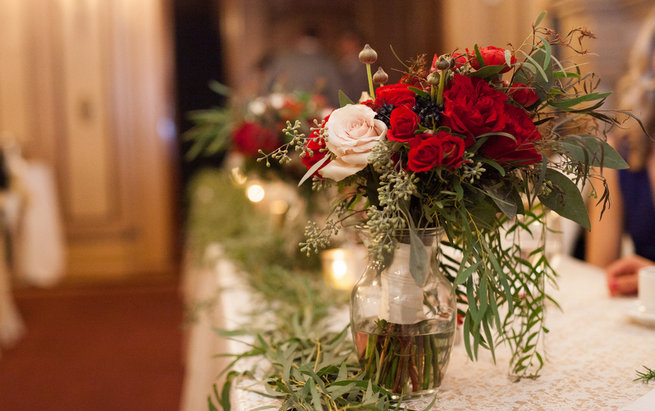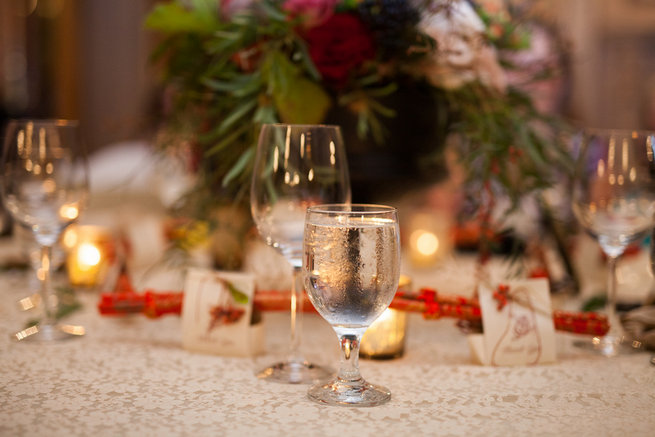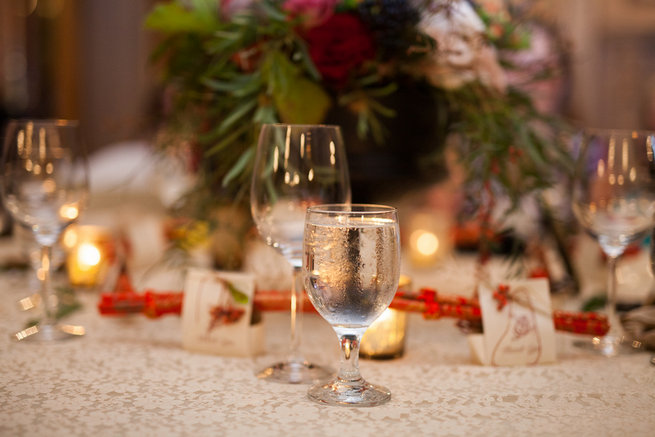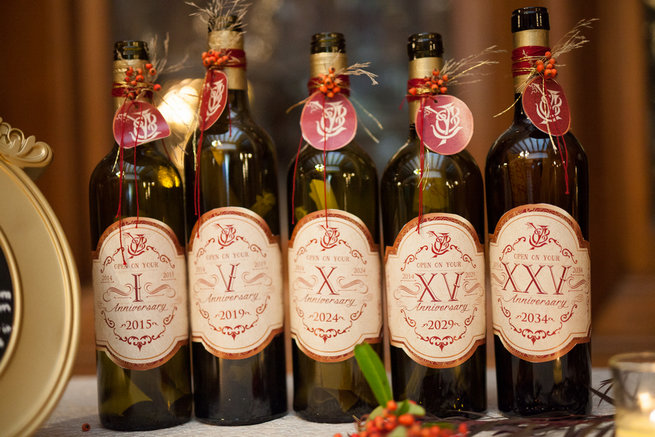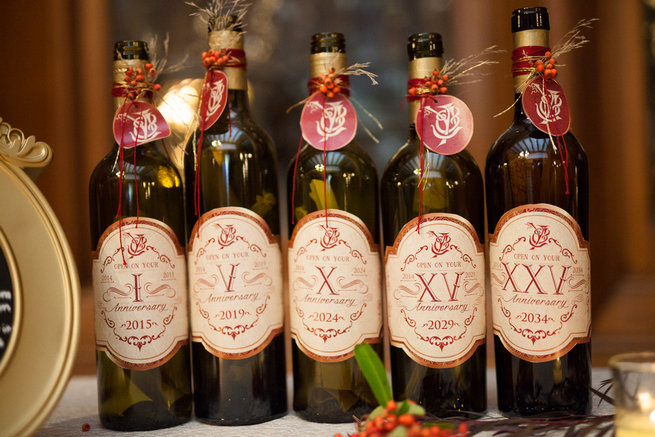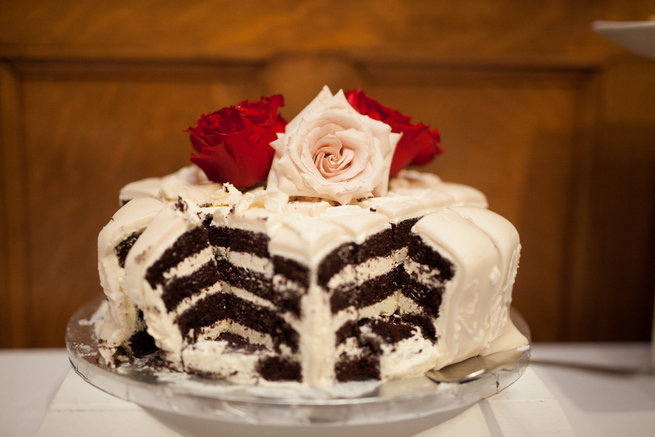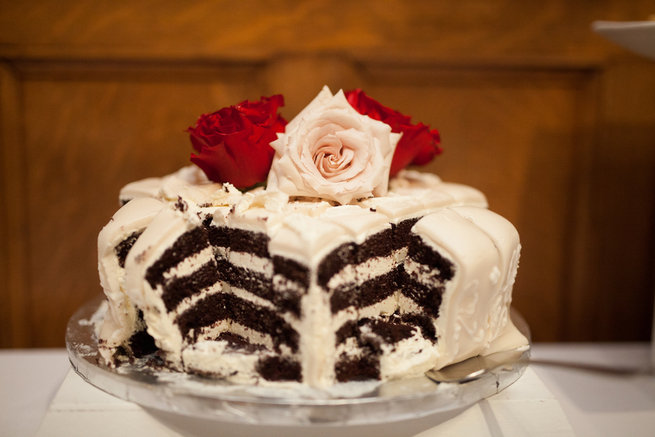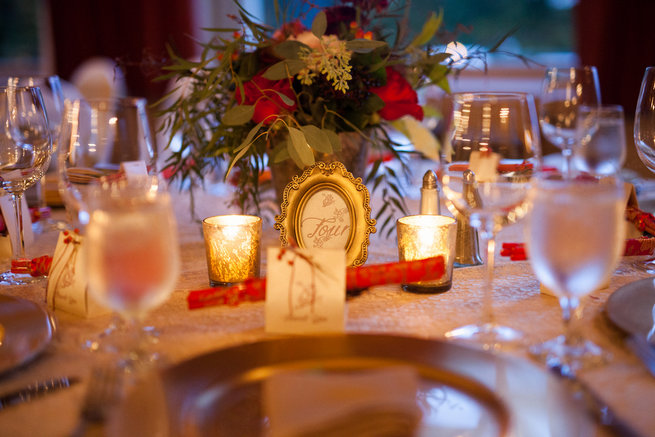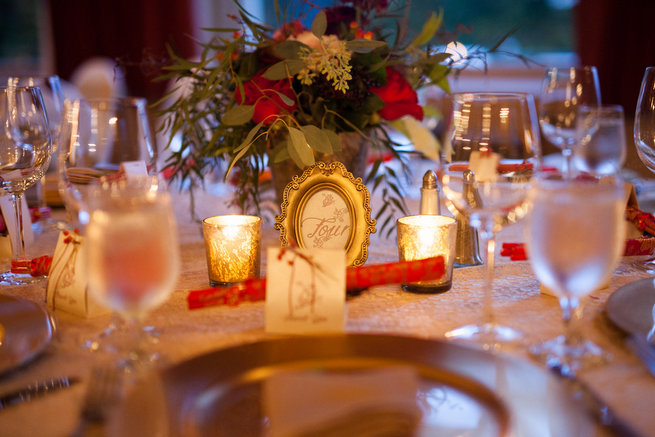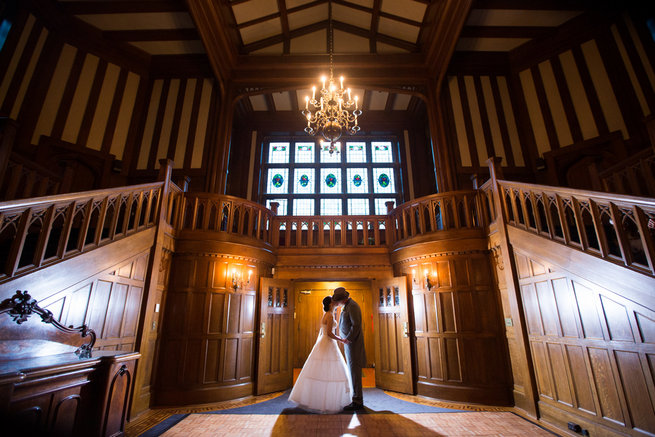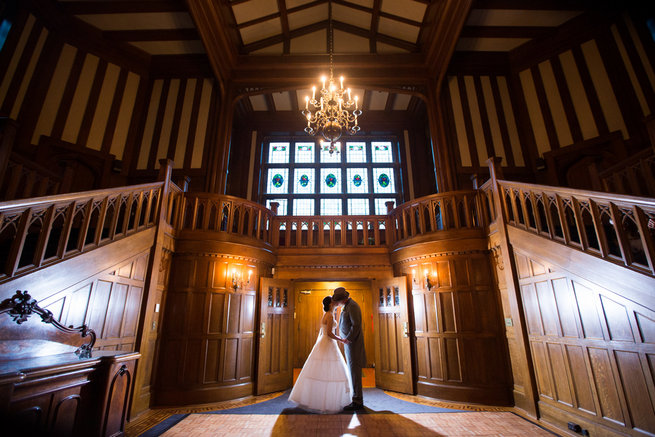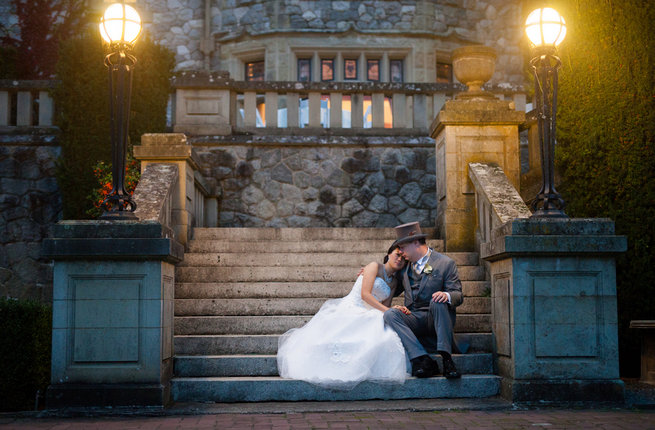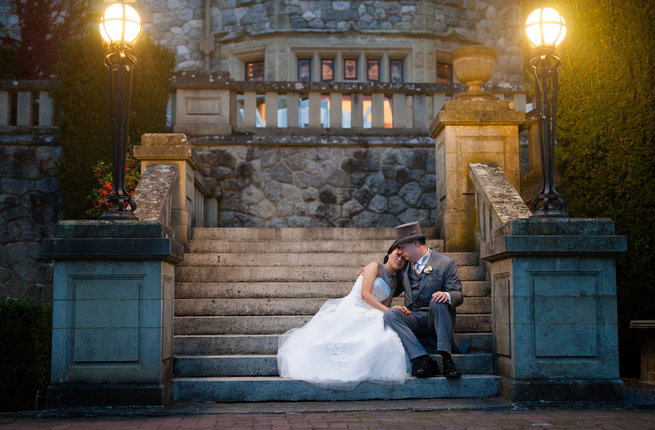 Multicultural Chinese Western Wedding
Love Story: We were both attending the same program at university. It was a small program of less than 30 people total and there was a lot of group work, so everyone knew everyone else in the program. Plus,  as it was a very international program, with most of the people in it were from abroad or out of town, so we all socialized a lot with each other outside of class. The program began in early September and we started dating in December. By the time class started up again in January our relationship was the worst kept secret in the program – Victoria is a rather small city and we kept getting "caught" by classmates whenever we went out together in public. 🙂
Wedding Dress: I had two gowns –  one red traditional Chinese dress which was my main and most important dress,  and then a classic western style white ball gown. I chose an ivory roses bouquet to stand out against my dress.
Bridal Party Attire: My brides maids had red bouquets with roses and fall pepper berries which complimented my traditional red dress. Because it was a castle wedding we wanted everything to have that royal feel and the bridesmaids wore royal blue chiffon floor length gowns accordingly. The grooms men were in grey suits and tops hats, with his best man was in a kilt to represent his Scottish back ground.
Wedding Ceremony: The ceremony area was in the foyer entrance of the castle with a gorgeous fireplace roaring with candles and greenery placed on the mantle and red flower petals strewn about the aisle. Bag pipes played as I walked down a grand staircase to meet him in front of the fireplace.
Guest Book & Seating Chart: Our amazing wedding planner/ decor stylist came up with a unique twist to a guest book. Our guests wrote messages, placing them into bottles marked with our upcoming anniversary dates for us to open as the years went by. This was also easier to take back to shanghai with us, so it was just perfect. She had our seating chart on a beautiful ornate mirror and easel stand.
Reception Details: Danielle from Trend Decor took care of everything. I told her I wanted red fall inspired elegance and she went above and beyond anything I could have ever dreamt of. The centre pieces were filled with gorgeous bouquets of fall florals and really focused on our favours and the two cultures coming together.
♥♥♥ Credits ♥♥♥
Bridesmaid Dresses Bebe // Venue Hatley Historic Castle  // Photographer Lilly Ann photography // Brides Hair & Make Up Erin Bradley  // Flowers Platinum Floral Designs  // Cake Schur to please wedding cakes // DJ Island DJ // Decor & Wedding Planner Trend Decor  // Stationery Studio 745 // Shoes Jimmy Choo