Magical Forest Wedding ♥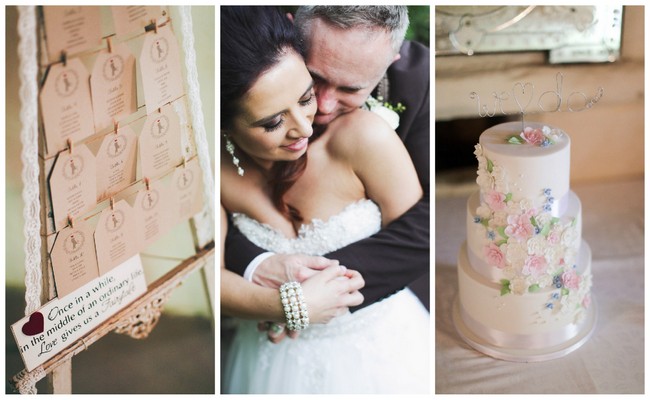 Tim and his gorgeous bride-to-be, Corne, both love the outdoors, and knew they wanted a magical, forest-style celebration. They exchanged vows at Langverwagt wedding venue, surrounded by a whimsical tangle of trees.  Corne described their colour palette as fresh – like a breeze blowing through the forest. This manifested in the form of gentle pastel colours: pinks, blues, greens and silver-grey, with a hint of burlap for a rustic, earthy feel. Having lovingly made most of the decor herself, Corne worked with Passion Flower on the blooms, and turned to  Jenro Beauty to style her hair to wedding-day perfection. Photographer Justin Davis brings the days happenings to our screens today with a selection of images as magical as the day itself!
"It was a glorious day," shares Corne. "The weather was just perfect with a hint of sunlight shining down on us through the forest trees. We had all our friends and family there from near and far. The love felt on our wedding day was unbelievable and so special. I personalized our wedding by making most of the decor myself. I am a creative soul and had so much fun doing it. It's an amazing feeling seeing the reception venue and knowing you have put your heart into it."
Magical Pastel Langverwagt Wedding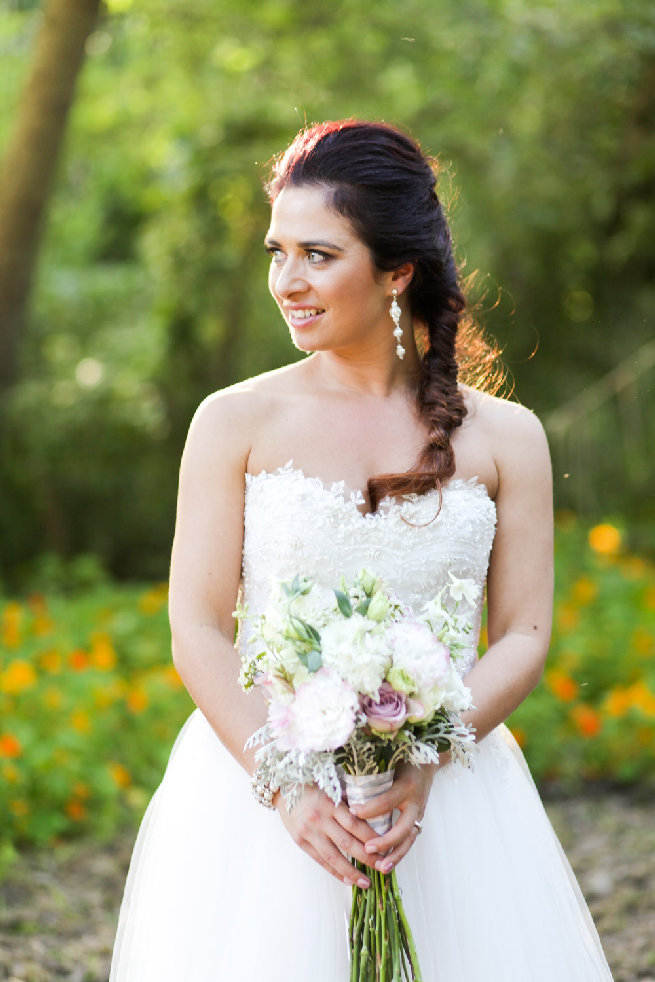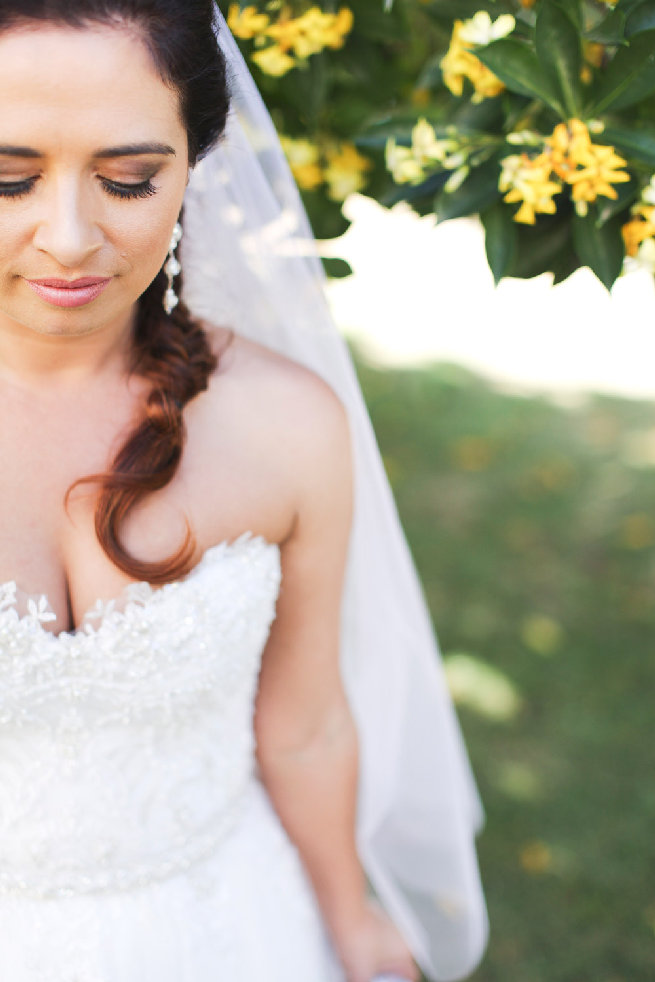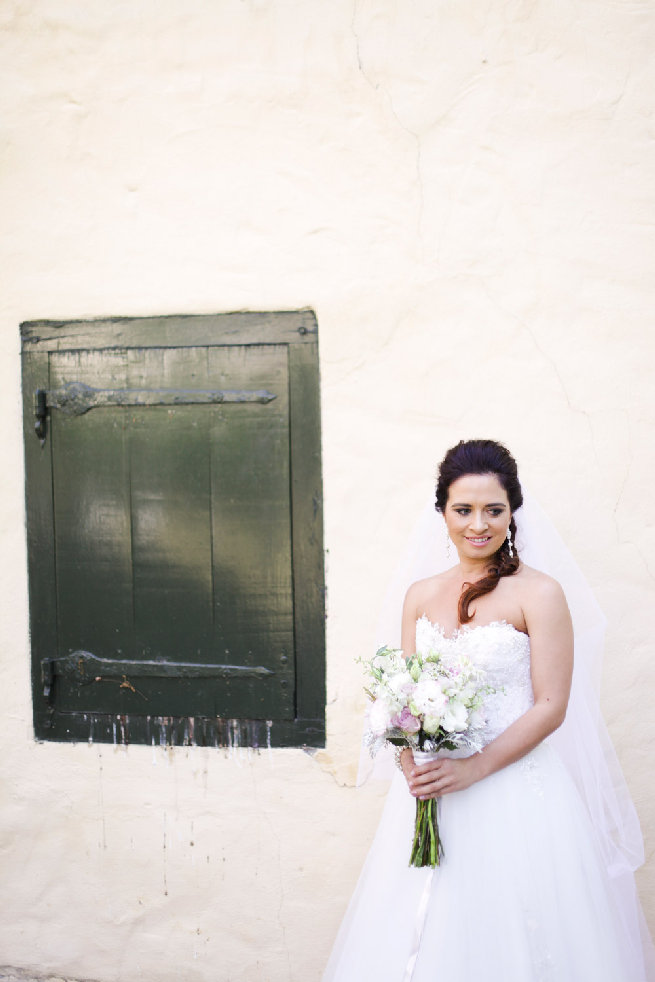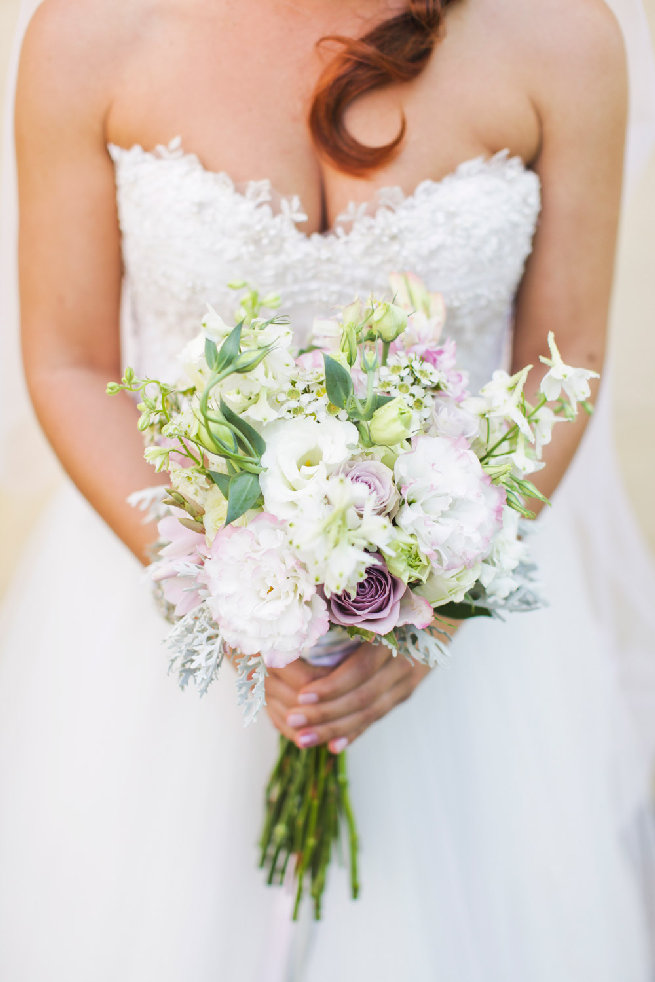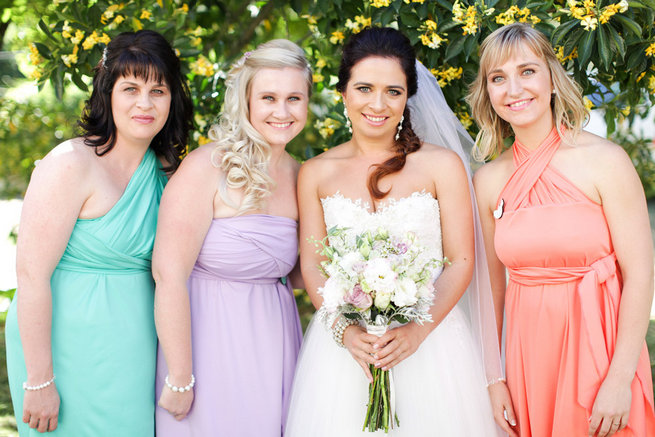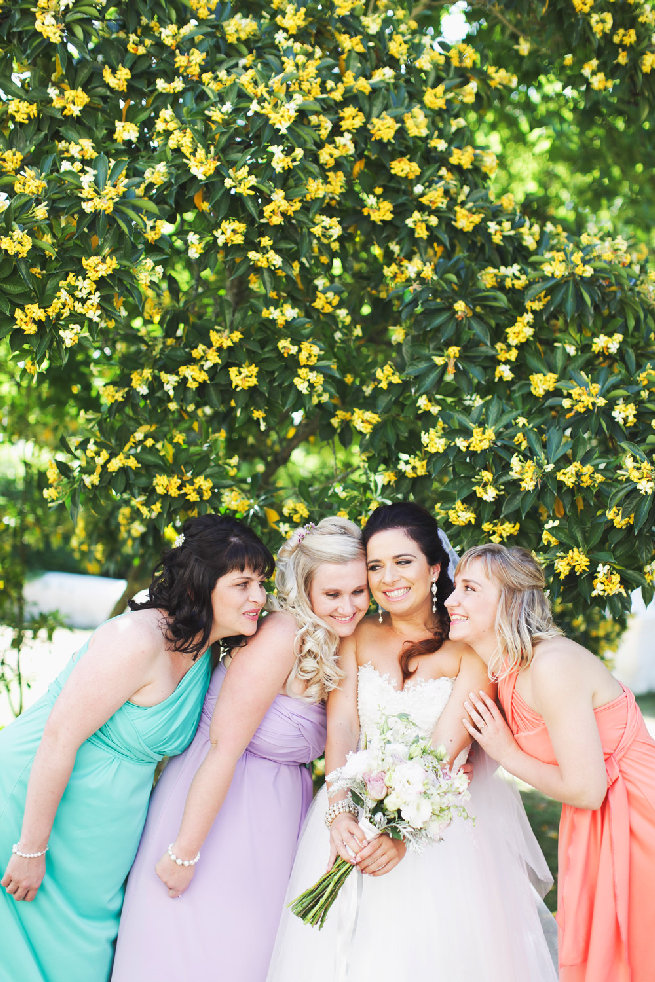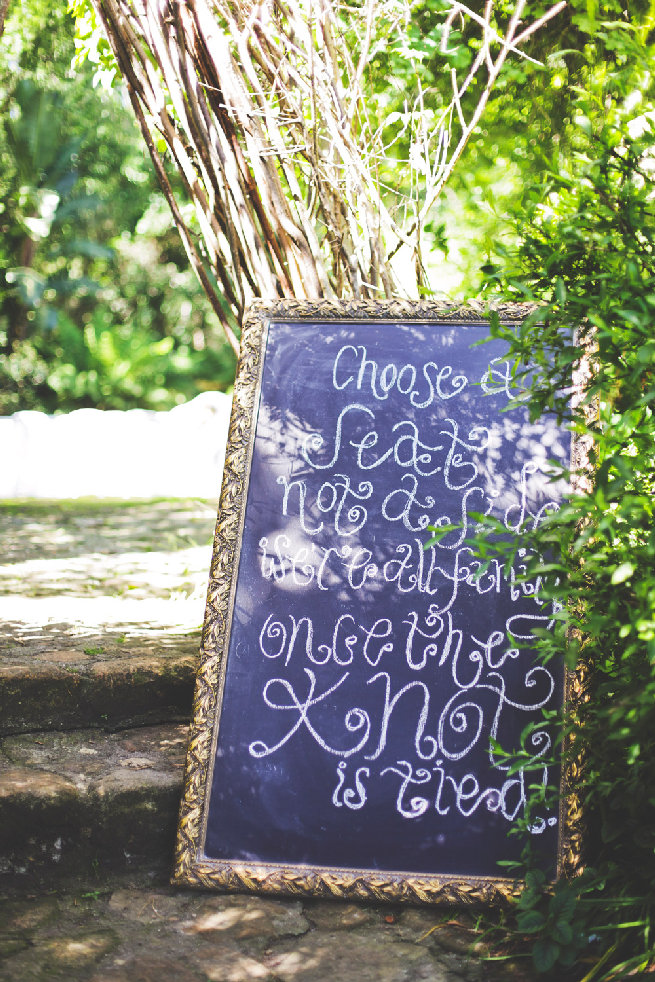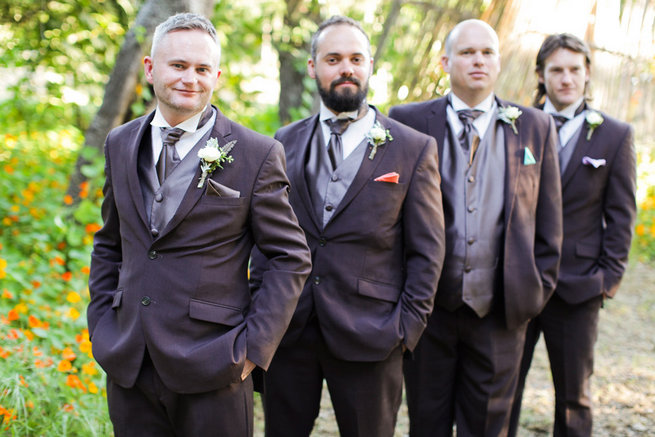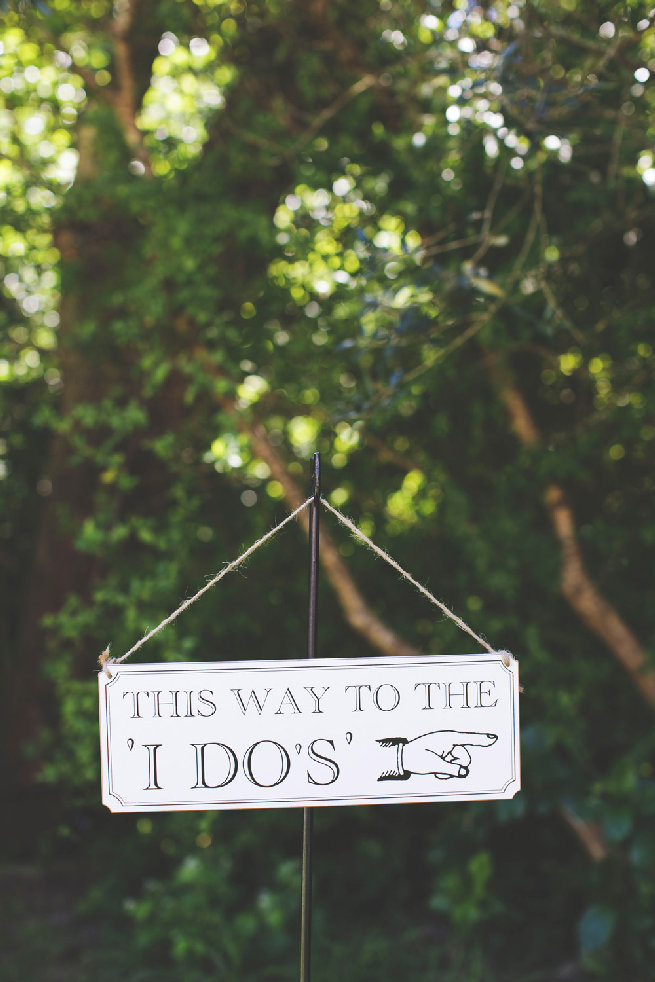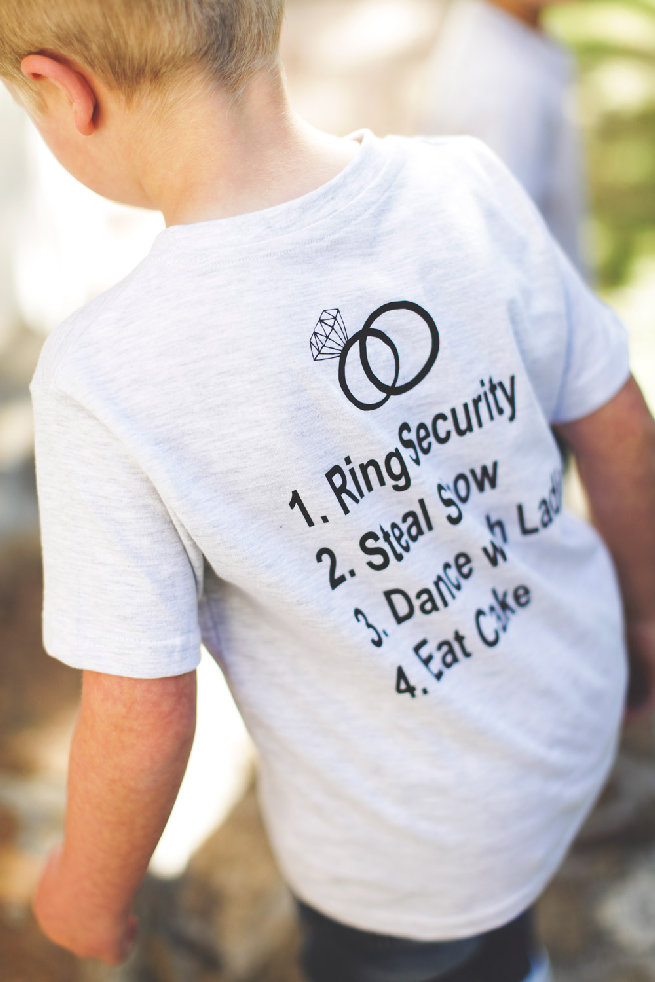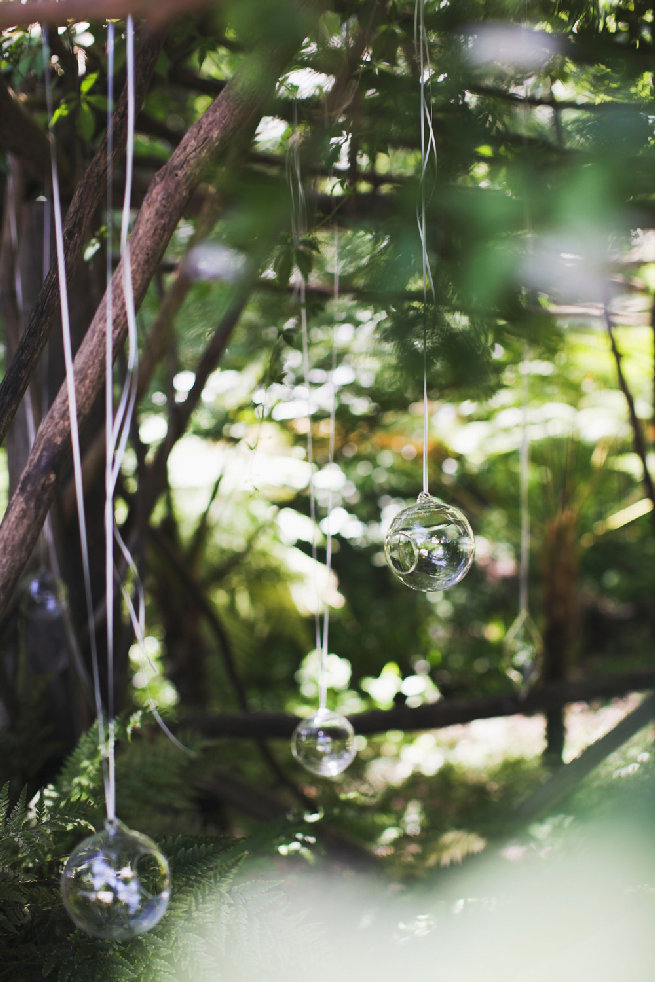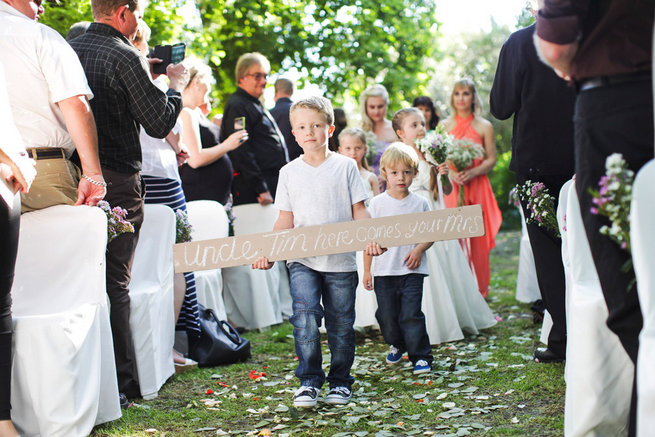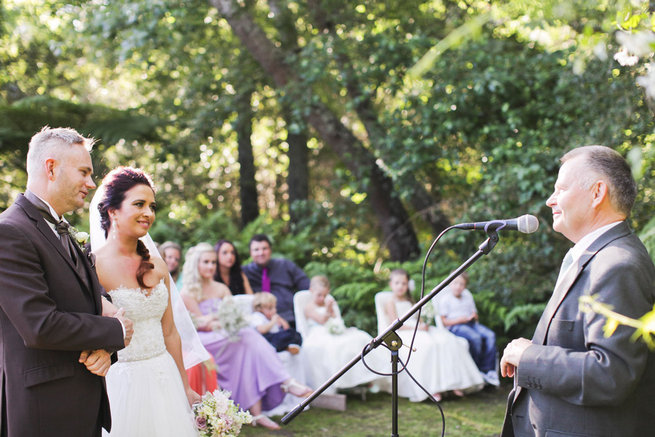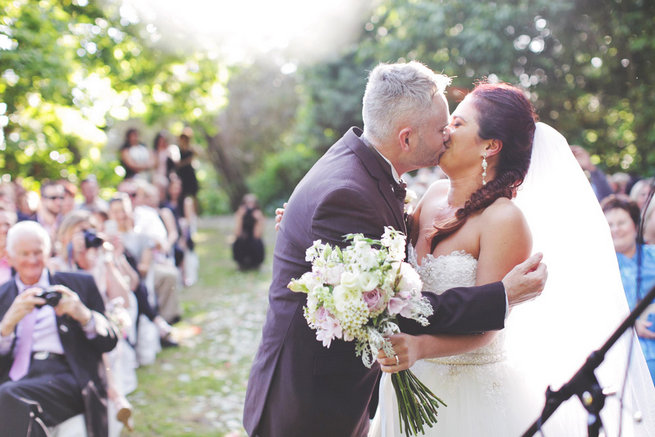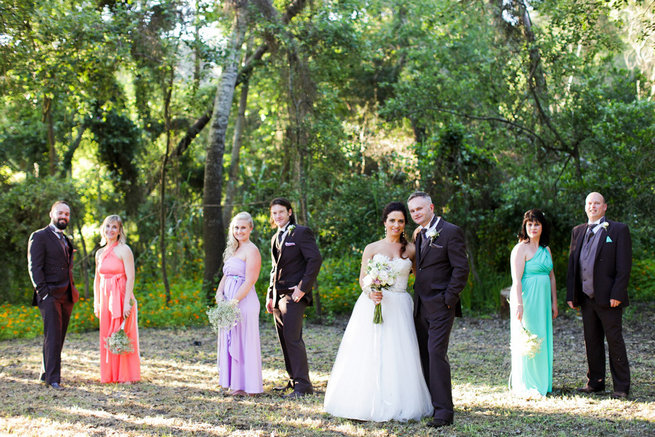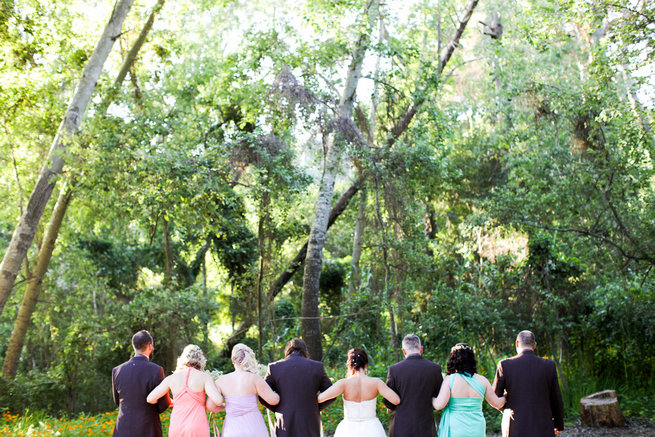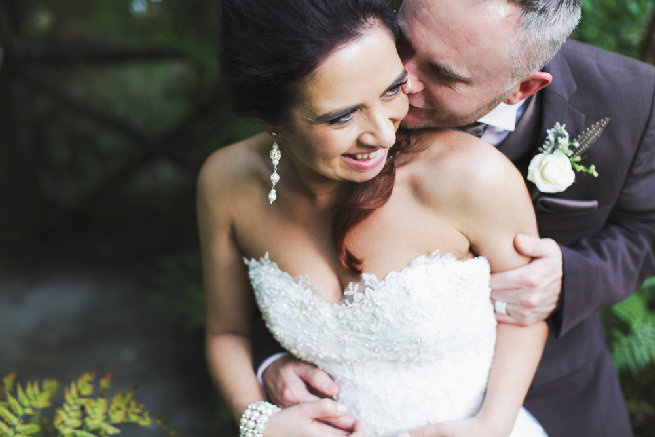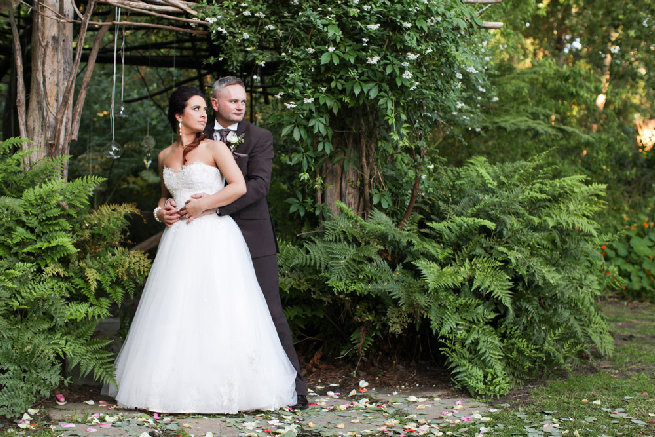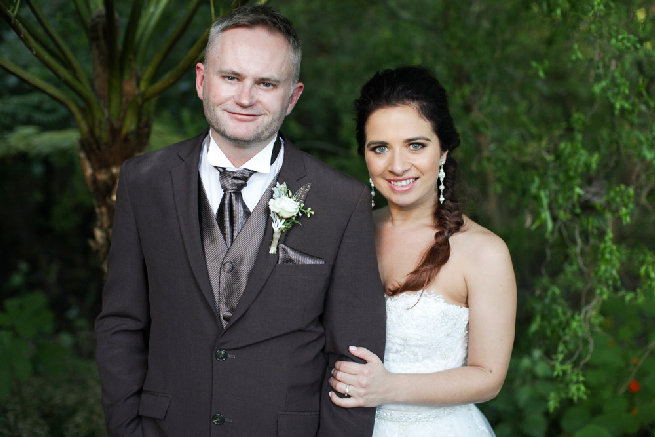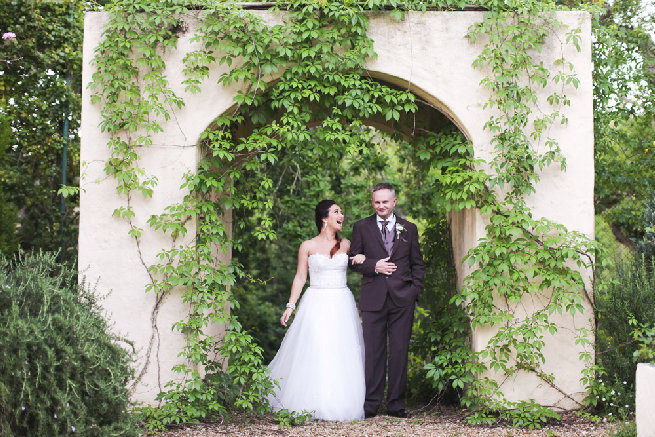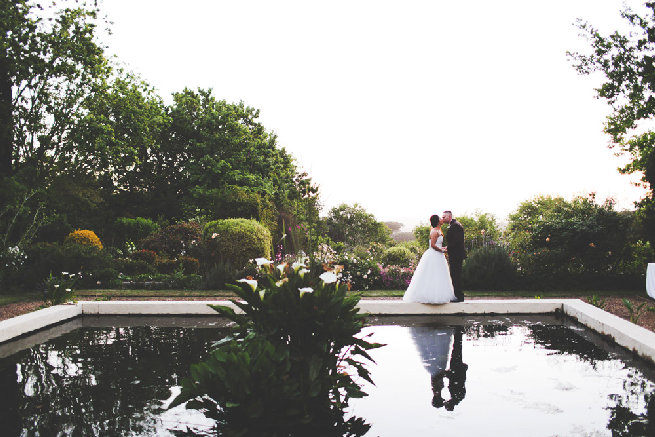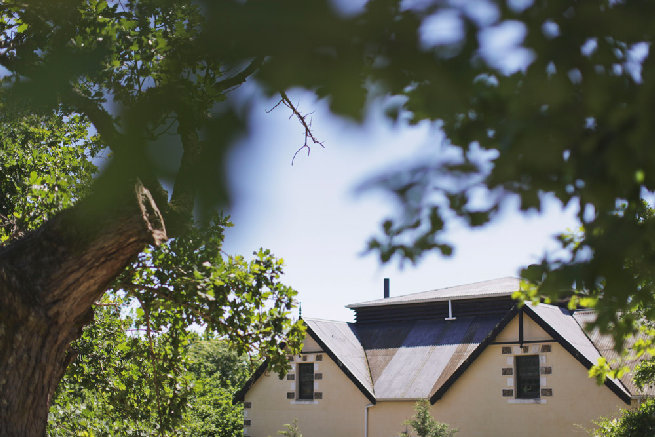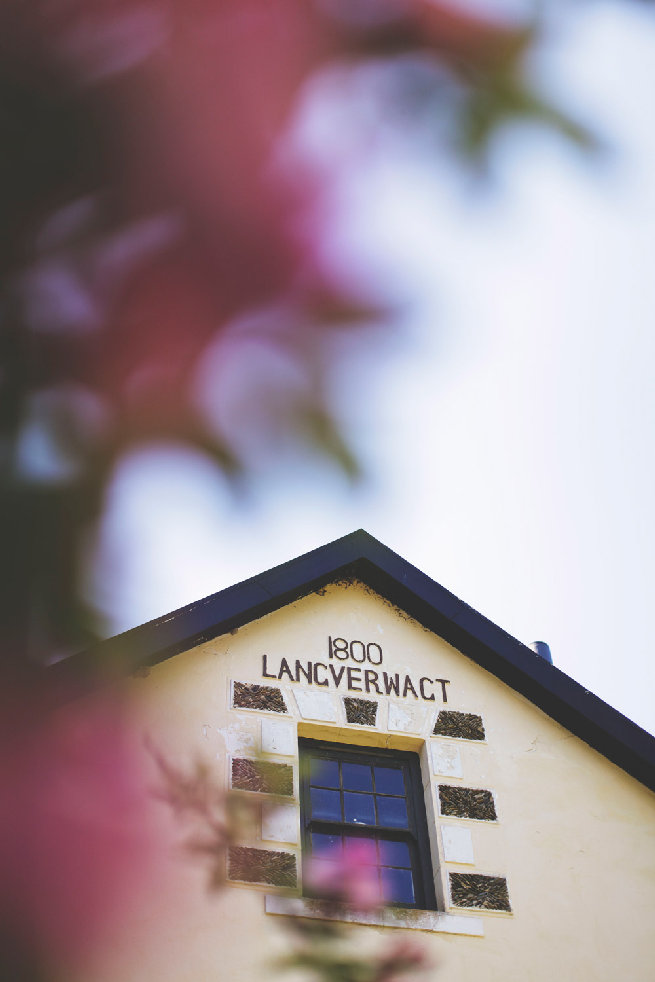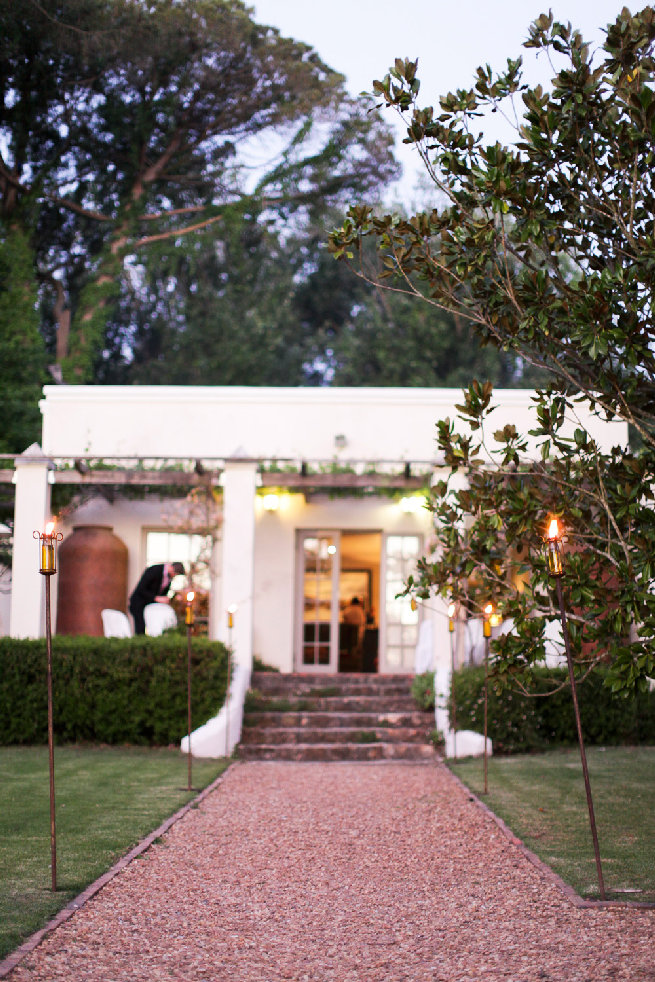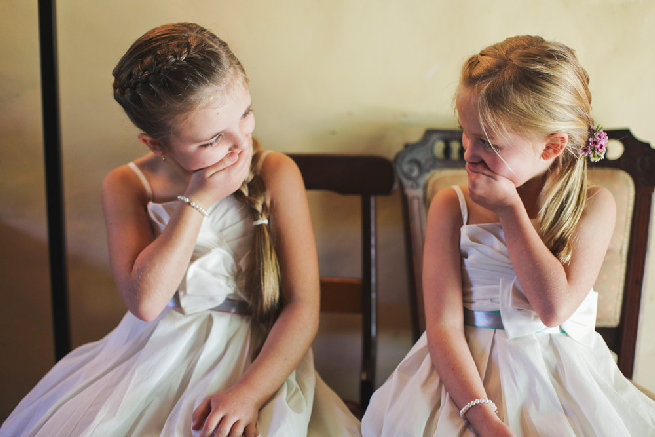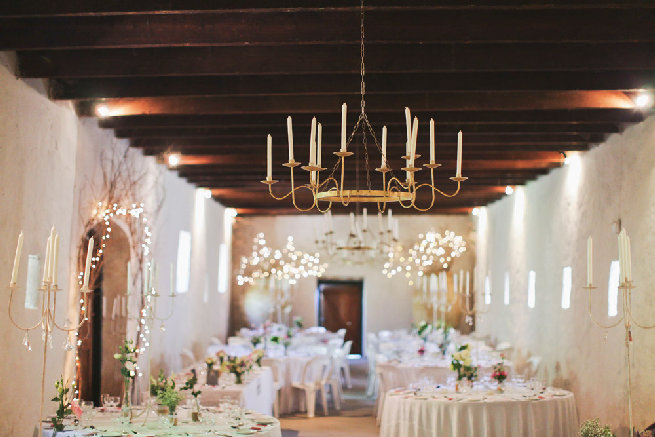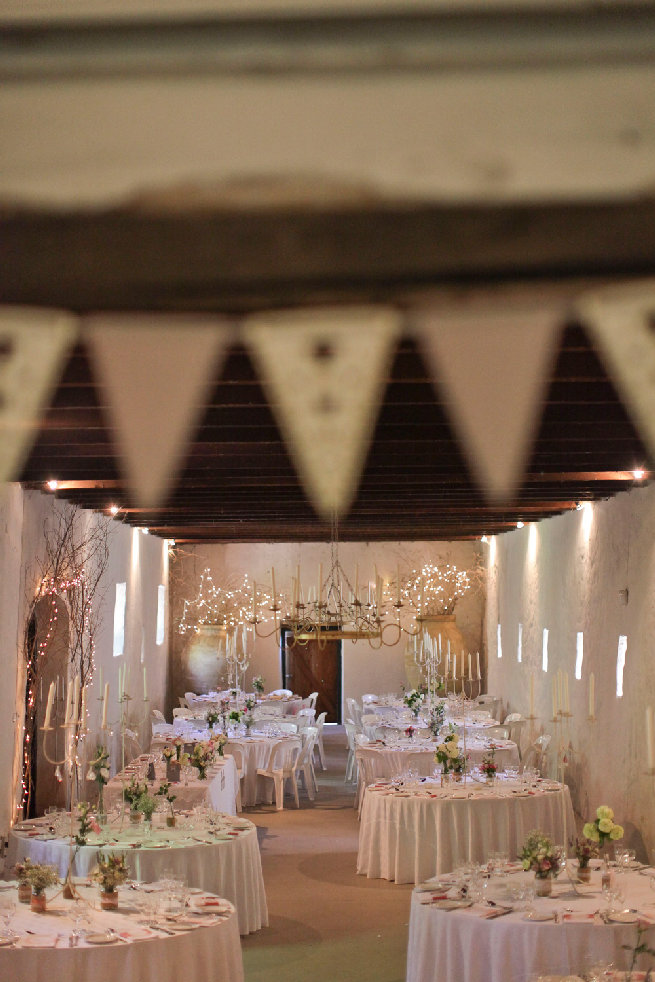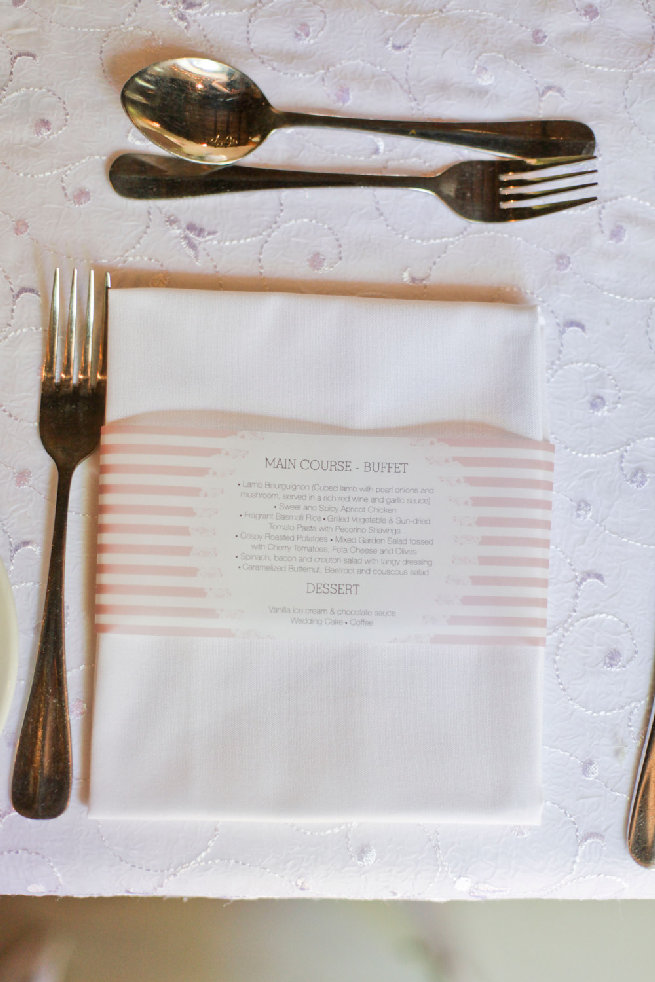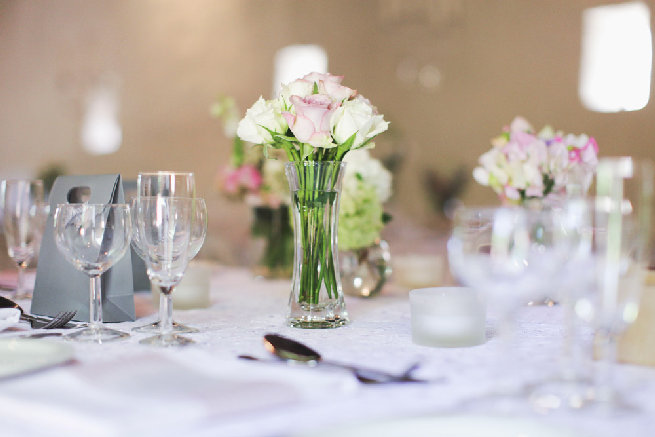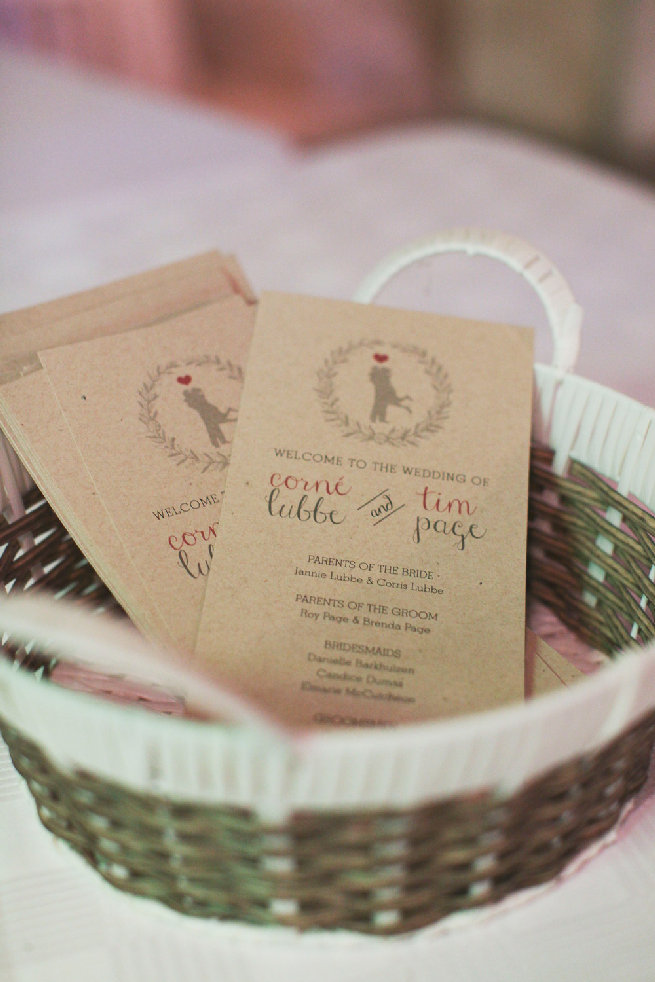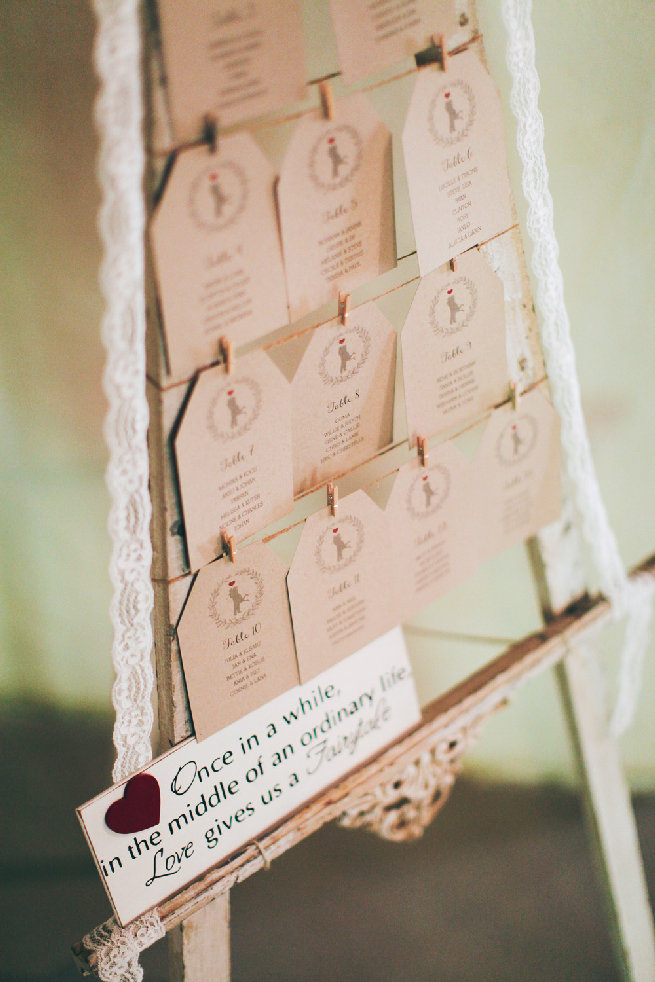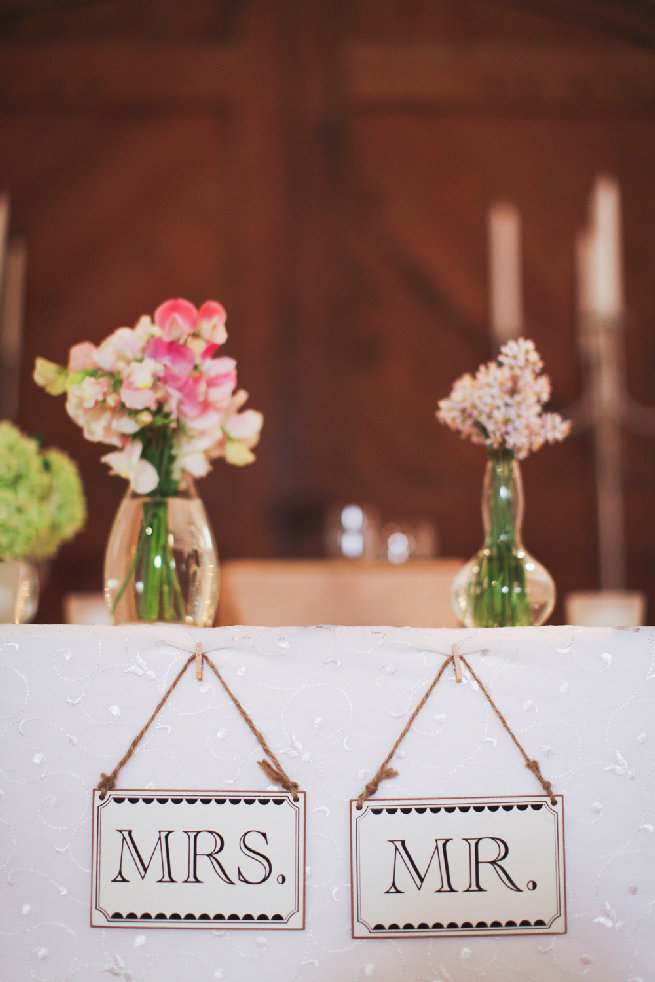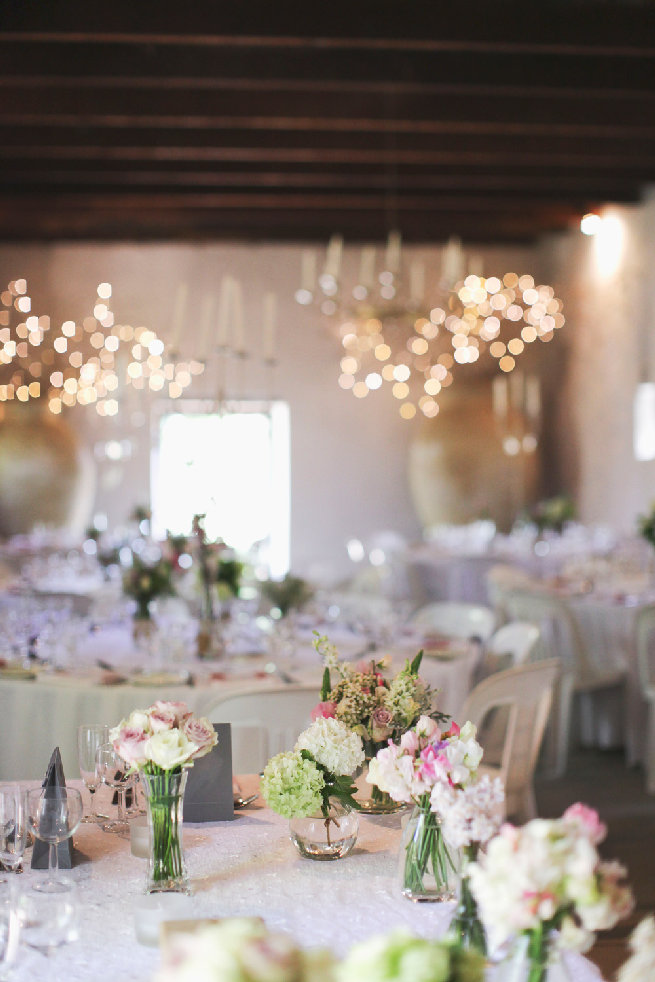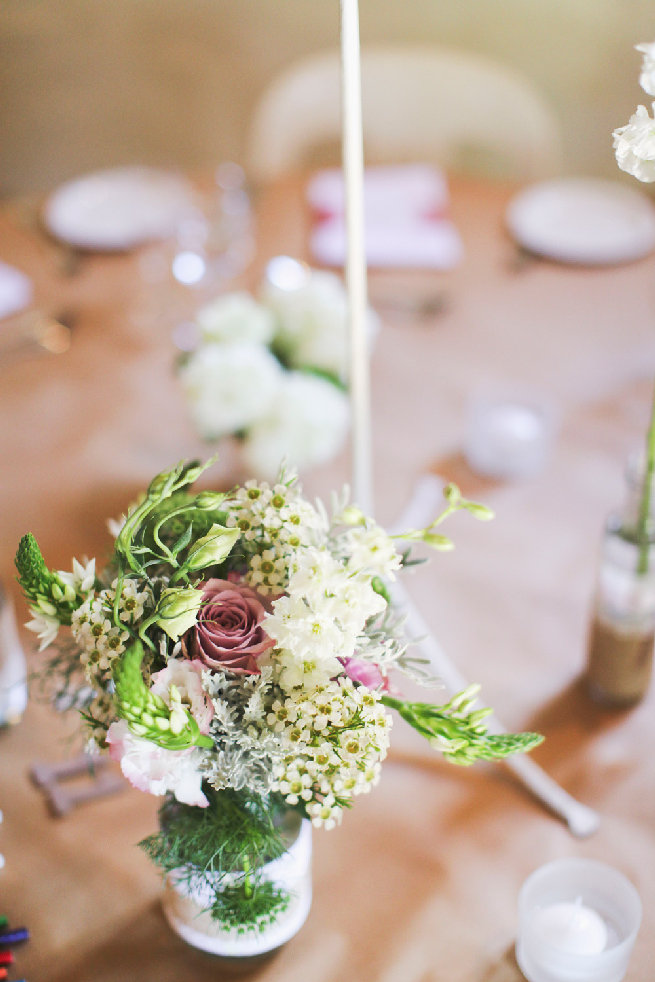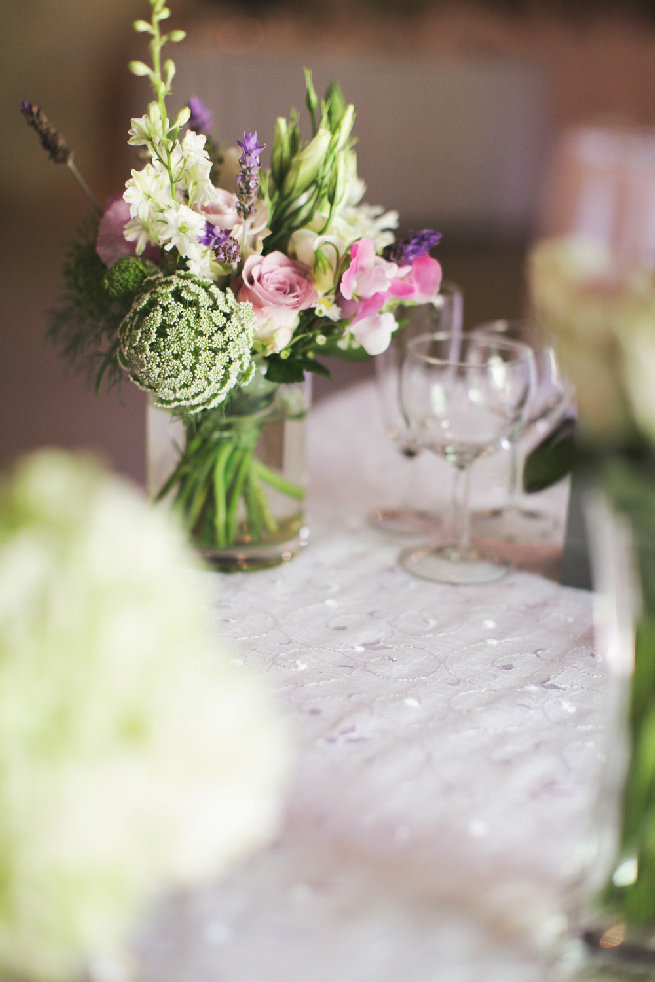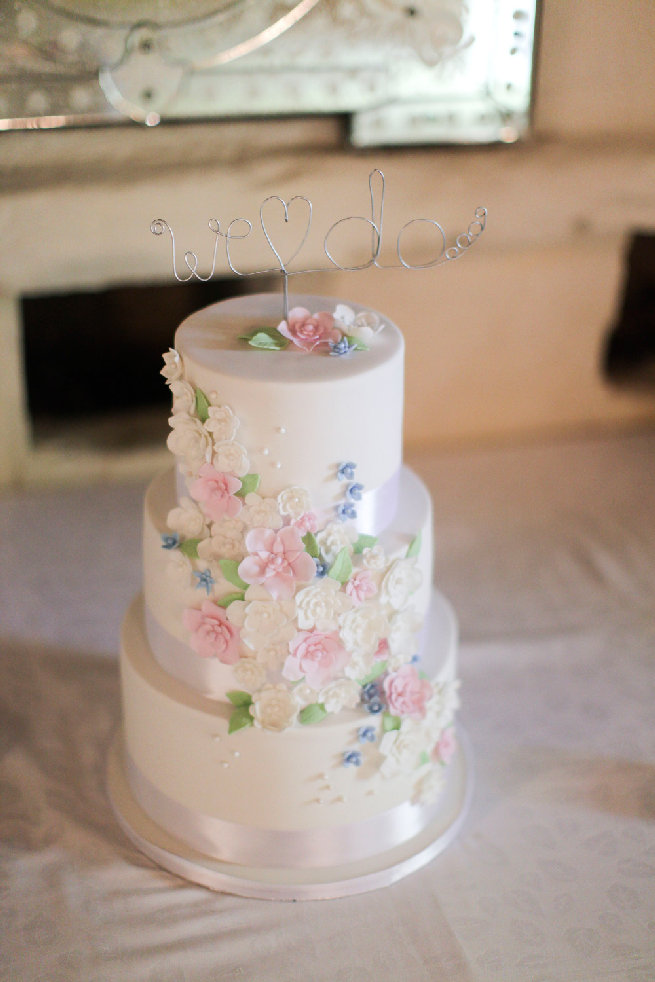 Magical Langverwagt Wedding
Love Story:  We met online. After about a month of chatting we decided to take the plunge and meet in person to see whether we had the same kind of chemistry in real life. The rest was history! We had an instant connection and three years later he asked me to be his wife.
Bridal Style: I found the perfect dress at Didi Couture – it was amazing, I felt like a princess! My veil was made from the netting of my moms veil 40 yrs ago. My style inspiration for hair and make up was classic and natural with a more dramatic feel around the eyes. My hair was perfect because I was able to wear it in 3 different style, fish braid to start off with and then a half up half down or completely loose and flowing for the rest of the evening. My bouquet was created in pastel soft colours that complimented the decor and fairy tale feel, with ribbons hanging down.
Bridal Party Styling: My three bridesmaids had long infinity dresses each in a different colour, styled in different ways,  finished off with little bird brooches each to compliment each. The groomsmen had brown suits on with pocket squares each colour matching a colour of a bridesmaid.
Groom's Attire: My groom looked super handsome in a brown suit that fitted the setting of the forest earthy feel.
Wedding Ceremong Details: Our ceremony was beautifully done by a pastor from my childhood and I was very blessed to be walking down the aisle with my daddy to the song 'A Thousand Years' by Christina Perri. The chairs had white covers and every second row had a little Gypsophila bouquet attached to the back of the chair. Under the canopy we had glass spheres hanging from ribbons and each had a pastel colour rose in.
Reception Details: We had roses and wild flowers and chandeliers with candles hanging from the roof. There were candelabras on the tables, surrounded by glass mason jars as flower pots that I have been making and decorating for months. The kids table was covered with brown paper and had colour pencils scattered all over as each got a gift-box to keep them busy. Instead of the menu strip around their utensils that the adult guests got. the children's menus were wrapped in edible candy necklaces.
Stand Out Service Providers: Inge from Big I design and Karen from Passionflower went out of their way to help me with the decor the day before and on the day of the wedding. They made it a stress free experience. The staff of Langverwagt were excellent as well they followed every step of the way making sure while photos where taken we had everything we needed and keeping us hydrated and tummies full.
♥ ♥ ♥  Service Providers  ♥ ♥ ♥
Venue Langverwagt // Photographer Justin Davis // Dress Didi Couture // Brides Hair & Make Up:  Jenro Beauty // Flowers Passion Flower //
Cake Cherry on Top // Music Johan Du Toit // Stationery Big I Design, Inge // Catering Melliam Catering  the best food ever!
VIEW MORE CAPE TOWN WEDDING INSPIRATION HERE // VIEW ALL WEDDINGS HERE