Give your leftover wedding food to shelters ♥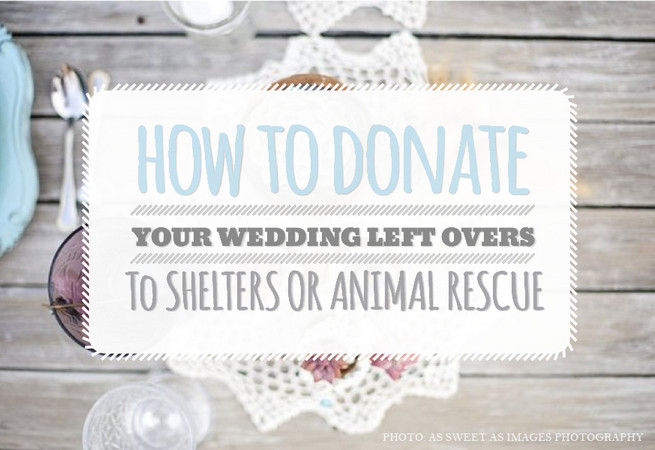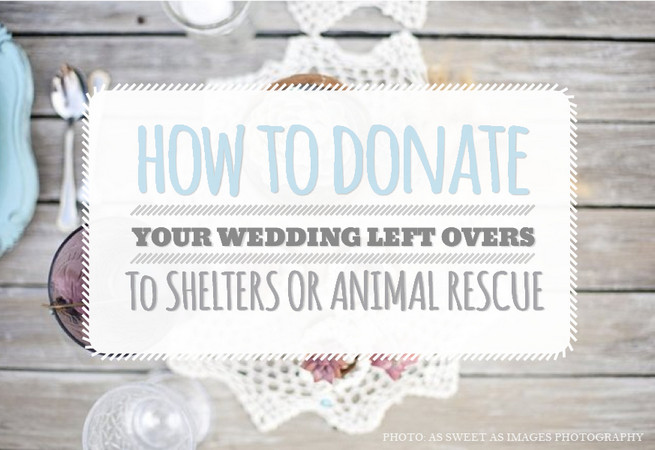 Last week as my husband and I headed out for a dinner date night in the city, we were approached by a homeless woman who seemed to be our folks age. She shared how she had recently lost her home, and how the temporary place at which she had been staying had become physically unsafe for her.
If you've ever been approached by someone, especially a woman or mother asking for cash for her family, you know that it's a difficult place to be morally. Will giving cash enable, or somehow perpetuate the problem, or is it the compassionate thing to do? For many, a happy medium is to give a donation of food instead of cash, or to donate to a local shelter. As we helped her to gain entrance to a shelter for the night it got me thinking about the homeless citizens that go hungry each night, and all the leftover food thrown away at weddings each weekend.
What could be a more beautiful gift than giving your uneaten wedding leftovers to fellow human beings that would have otherwise gone to bed hungry?  Share the love felt at your wedding with your greater community by donating your wedding left overs to those in need.
While most food banks and food redistribution programs generally only accept donations of unprepared foods or tinned foods (and other non-perishables), most homeless shelters are very happy to take the unspoiled leftovers off your hands. If you're an animal lover, you can also arrange for the leftover bones and meat scraps to be donated to your local animal rescue organisation to help sustain our furry friends.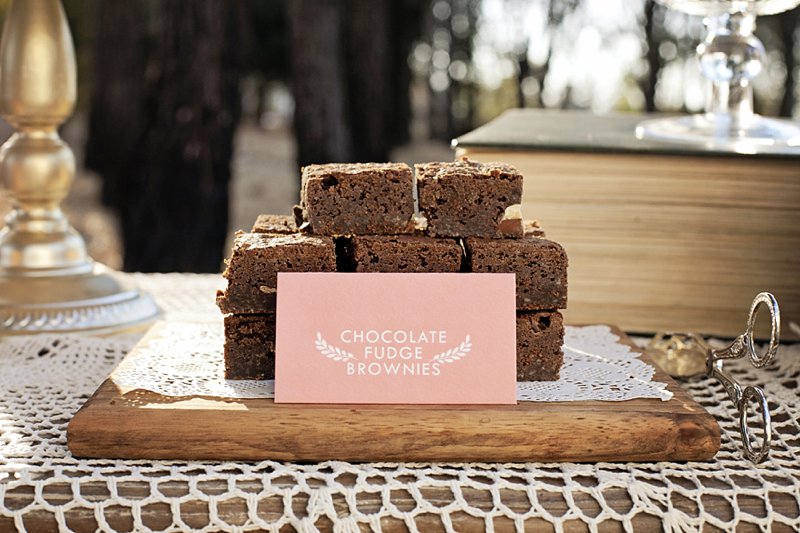 Image credits: 
As Sweet As Images Photography
 & 
Essence Catering
  seen in this 
Boho Styled Shoot
HOW TO DONATE WEDDING LEFTOVERS♥
The best and easiest ways to donate your wedding leftovers:
Contact a homeless or animal shelter nearby to your venue to let them know you'd like to donate
Check with your caterer / venue to see if they already do this and ask that they make arrangements for your wedding
Ask your wedding planner to assist in making sure your leftover foods are donated to the local community
In some areas you can contact a 'food runner'  to arrange collection of your left overs to be donated to local shelters
WHERE TO DONATE ♥
Your Local Homeless Shelters are generally very happy to receive donations of unspoiled, prepared foods to feed their patrons. In most cases the basic requirements are simply that the food has been refrigerated and is not more than a day old. A quick phone call to your local shelter a few weeks beforehand will help you gather the details on how to arrange donation of your left overs.
Your Local Animal Rescue would also generally be happy to receive donations of bones and meat. Contact your local rescue center and find out what they need.

Animal Rescue Orginisations in Cape Town:
Animal Rescue Orginisations in Gauteng:
"Food Runner" Services will generally come and collect your leftovers from not only weddings, but catered office events and functions, to donate deliver to a local shelter. Contact the service closest to your wedding venue beforehand to find out the specific details of their program and how you can donate your wedding leftovers.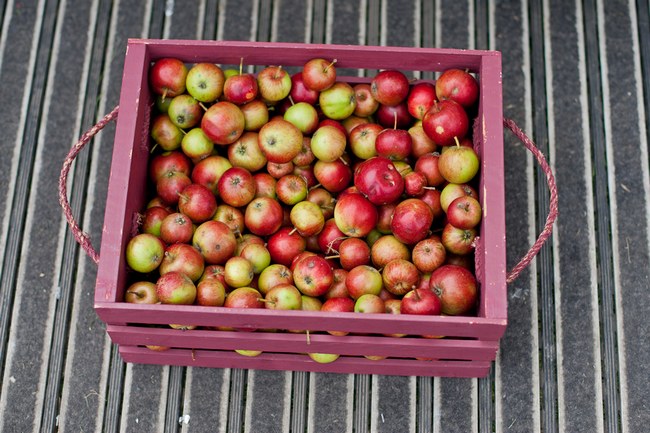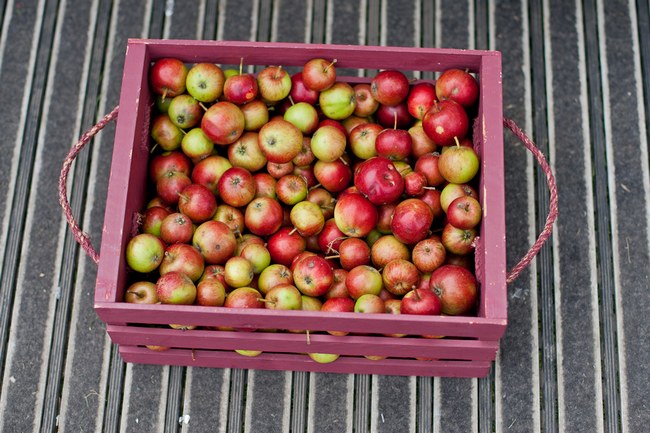 Image Credit: 
Arts in Fotos Photography
 as seen in this 
colourful rustic Vermont wedding
It's important to note that Food Redistribution Programs & Food Banks generally do not accept prepared foods that have been served to the public. This means that your cooked wedding left overs might not be suitable. Contact your local foodbank and confirm first if there is not a homeless shelter or animal rescue in your area.
If you know of any organisations or shelters that could do with a donation of wedding leftovers, please leave their details in the comments below so we can all help raise awareness for as many organisations as possible.
If you're a wedding venue owner, wedding planner or caterer that participates in food donation, please leave a shout out in the comments box below too. I'd love to hear from you! xx
  ♥ ♥ ♥ CREDITS ♥ ♥ ♥
Images 1 – 3: As Sweet As Images Photography & Essence Catering  seen in this Boho Styled Shoot | Image Three: Arts in Fotos Photography as seen in this colourful rustic Vermont wedding
Disclaimer: Always check your local legislation for food donation health and safety requirements and make sure you chat to the organisation of your choice regarding compliance with local laws.