The Ivory Tower Collection by Galia Lahav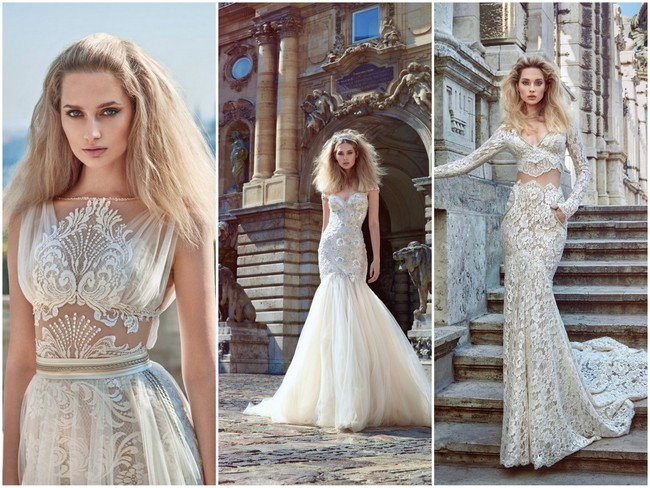 Last week at the New York Public Library on 5th Avenue, Galia Lahav Haute Couture's much anticipated 2016 collection, the Ivory Tower, was revealed. Inspired by gothic architecture and medieval wardrobe, the impeccable collection evokes imagery of a powerful, yet sensual woman. The use of strong, structural lines, combined with delicate layers of translucent fabric, make the collection a successful marriage of the essential elements of today's woman.
This was the second collection to be revealed by Galia Lahav during this month's bridal fashion week – the first being Gala's groundbreaking Luxury Ready to Wear Wedding Dresses: Gala Collection No.1, shared with you just days ago. The pret-a-porter collection will be available in a few short weeks, making these sought after gowns that much more accessible to brides dreaming of a Galia Lahav creation.
The Ivory Tower collection introduces eleven luxurious Galia Lahv Haute Couture gowns, ten of which include romantic, plunging bare backs: Victoria, Julianna, Elizabeth, Dianne, Gwen, Delphine, Aurora, Flavia, Adeline and Roxanne.
We adore the architecturally-inspired embroidered detailing of the Flavia gown, embellished on gauzy fabric, its whispy sheer layers arranged to create a skirt with a flirtatious slit. The body-hugging Juliana gown embodies the spirit of strong architectural lines with the angular shapes of its paneled V-neck front. The two-piece Morgan gown's cropped, long sleeved top and matching full length lace skirt are sure to be among readers new favorites!
Galia Lahav's Ivory Tower Collection for 2016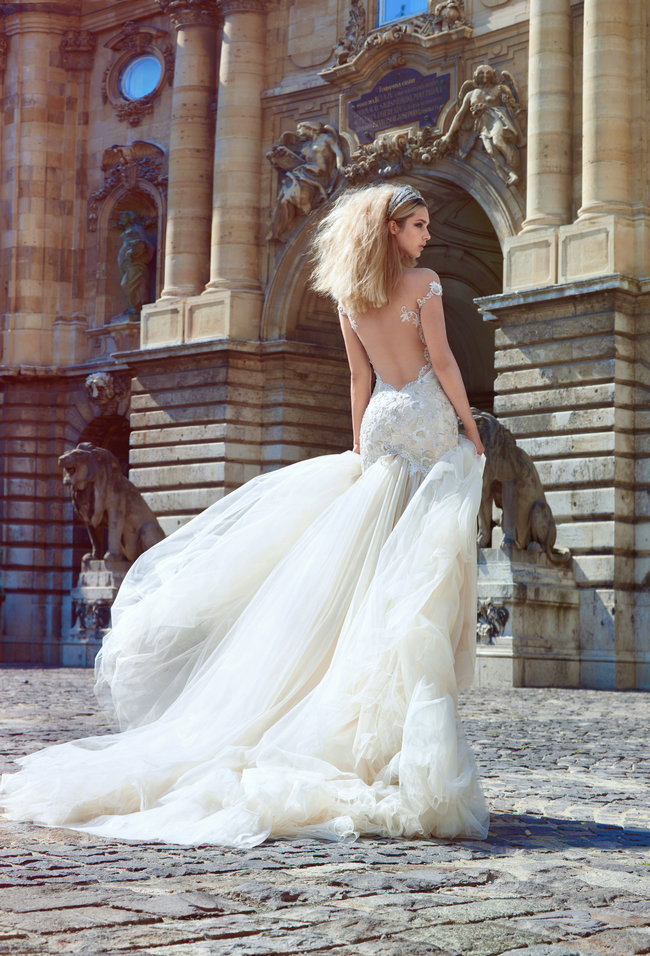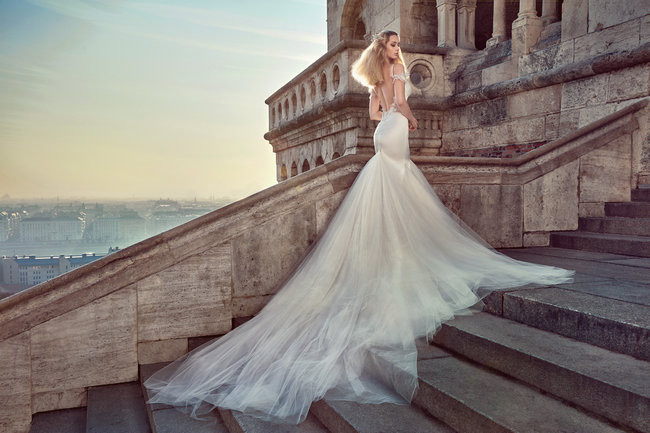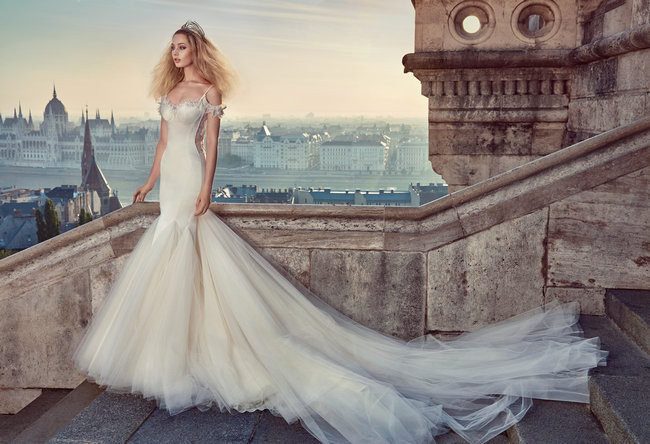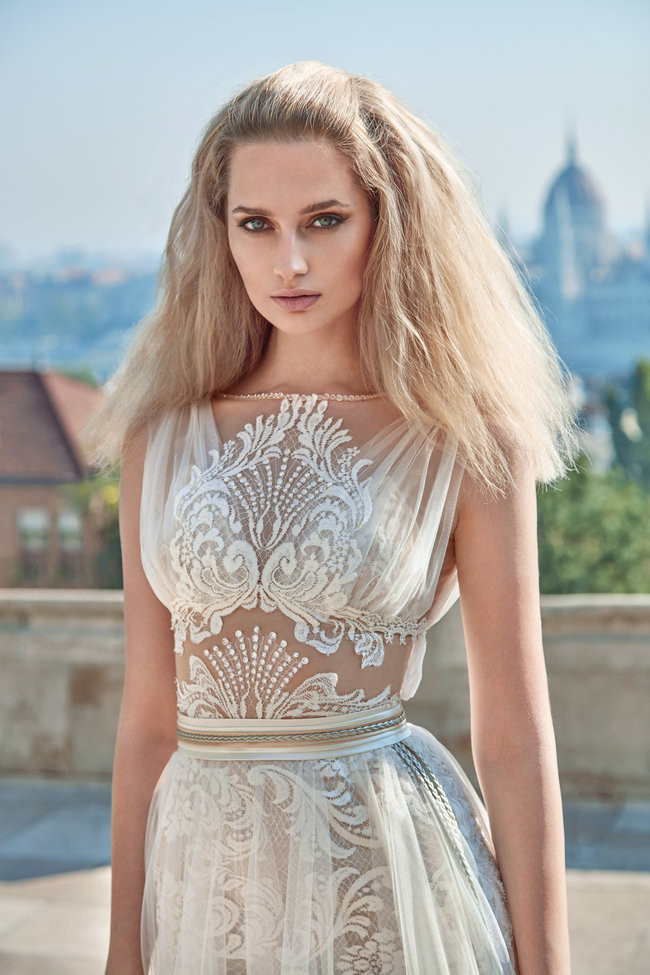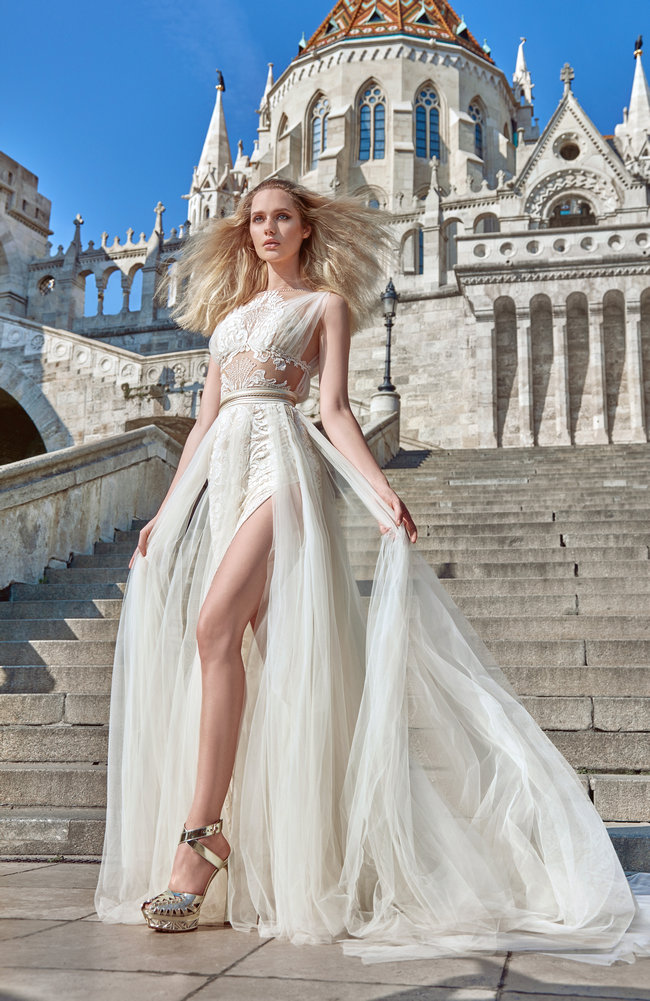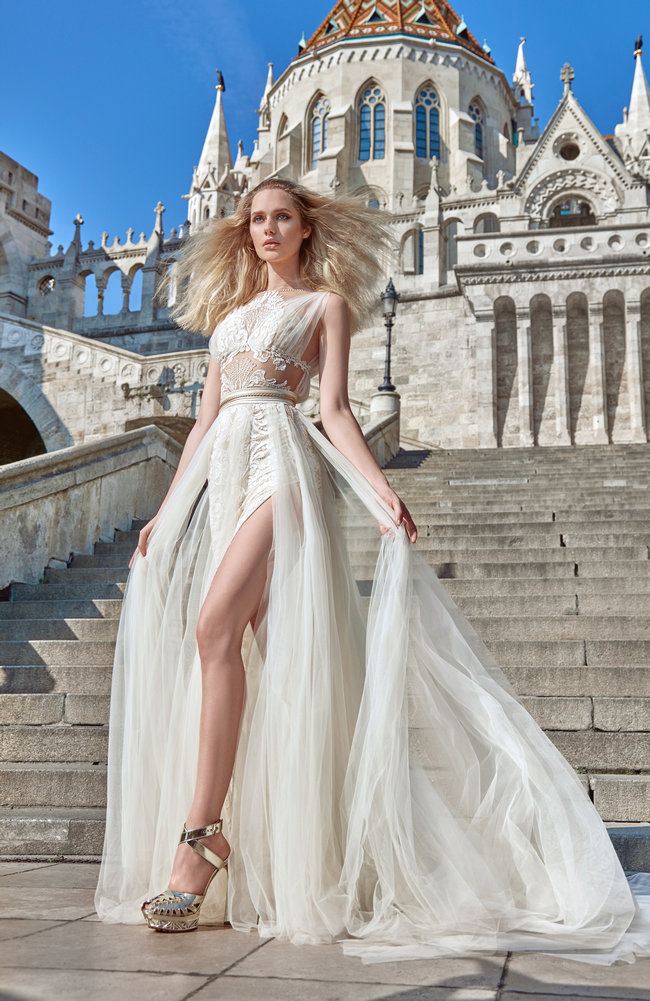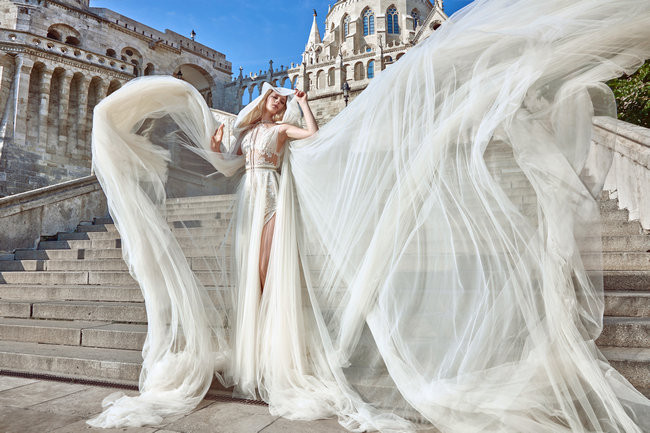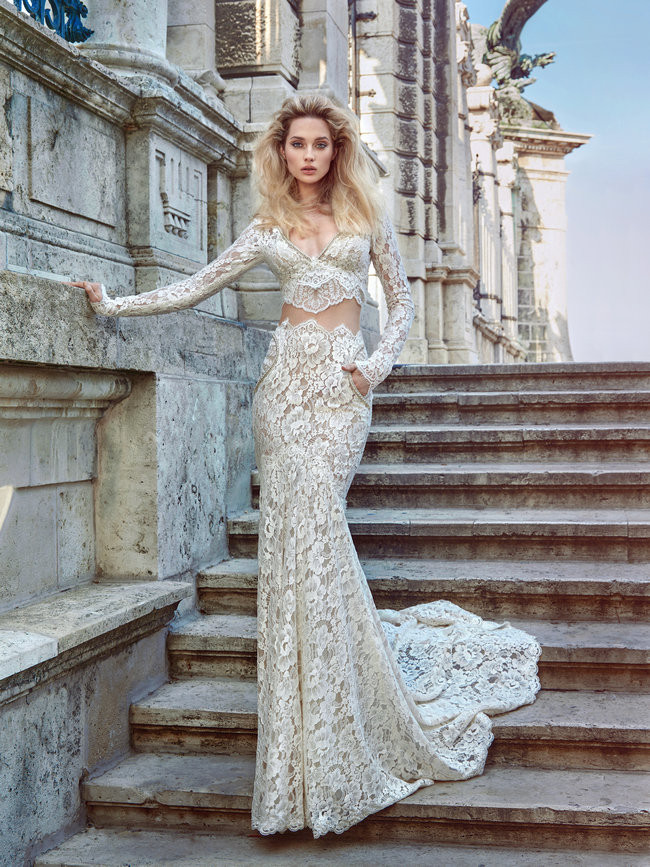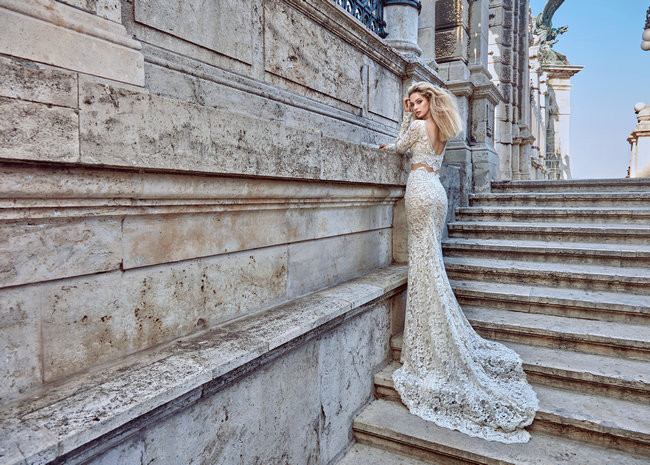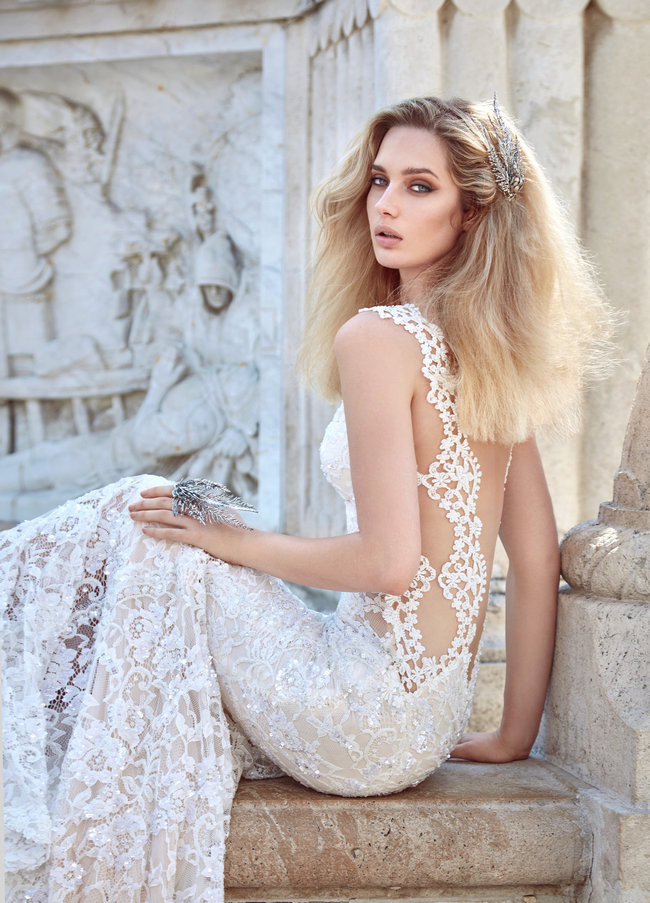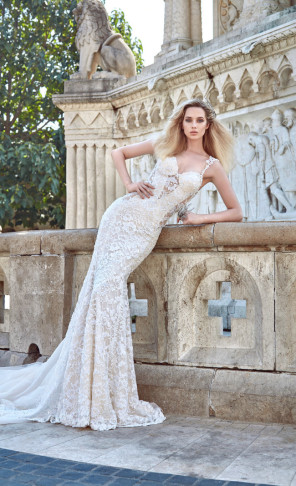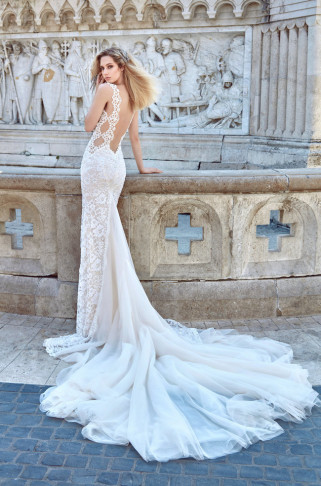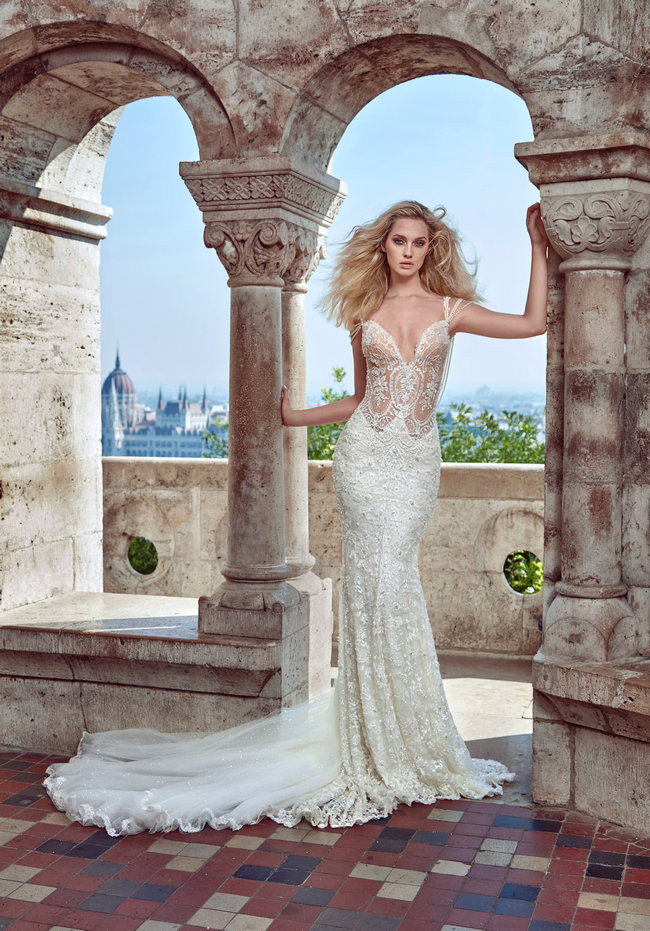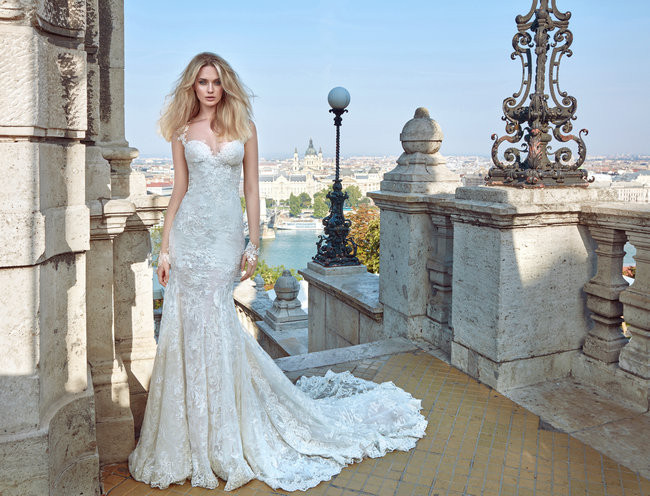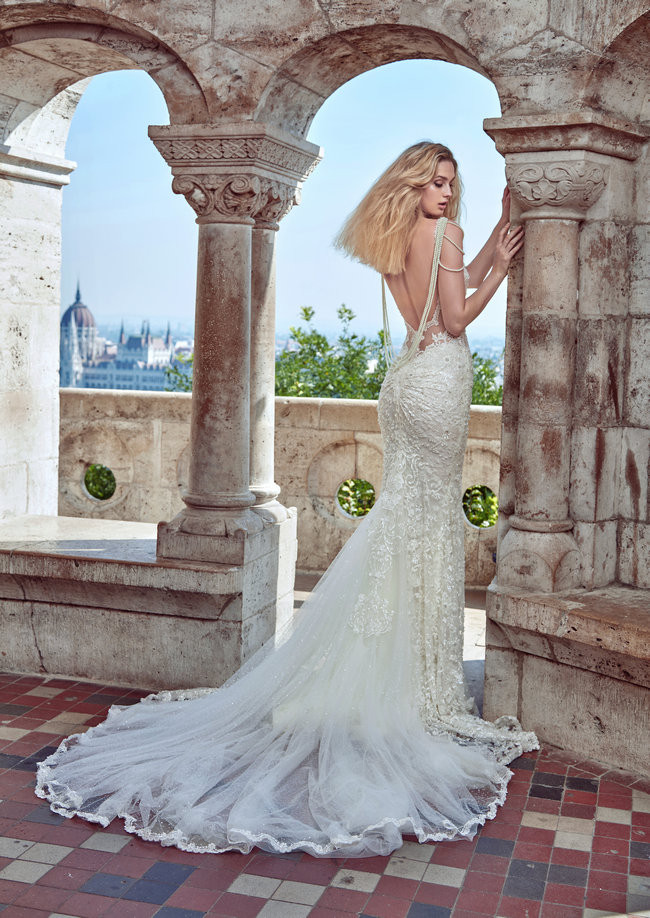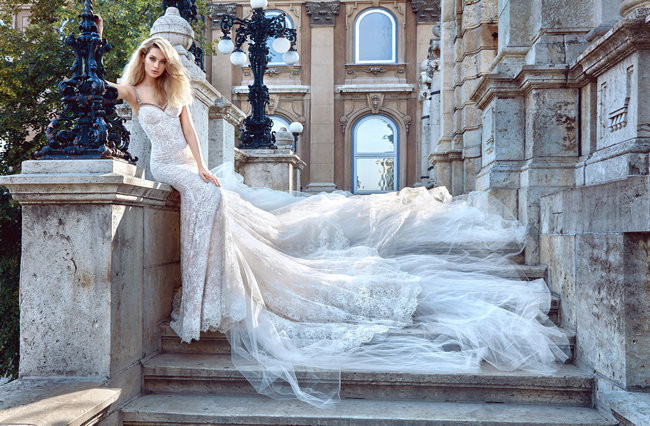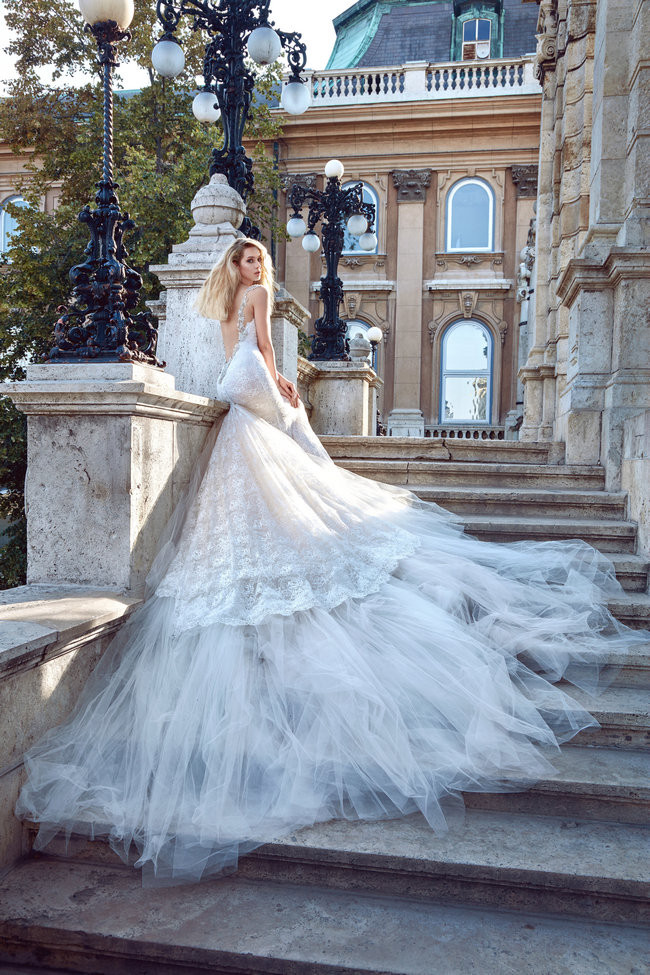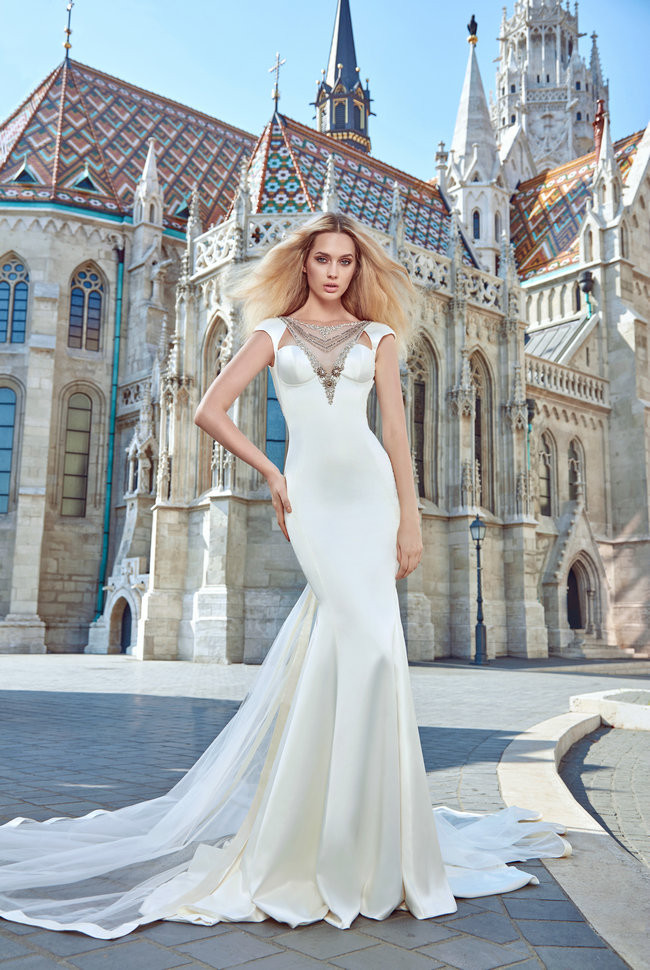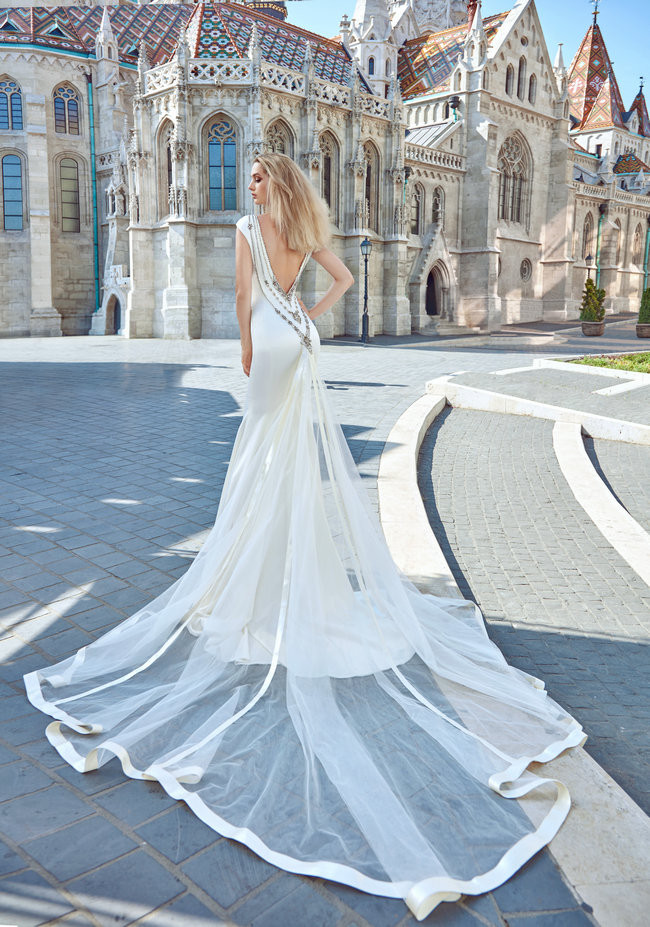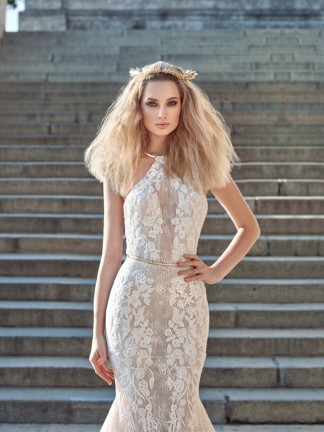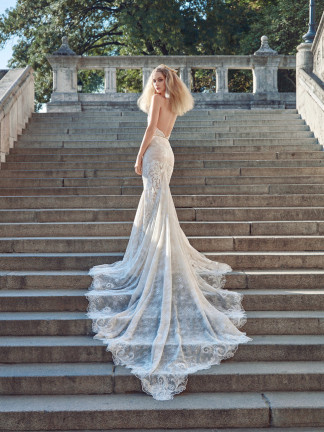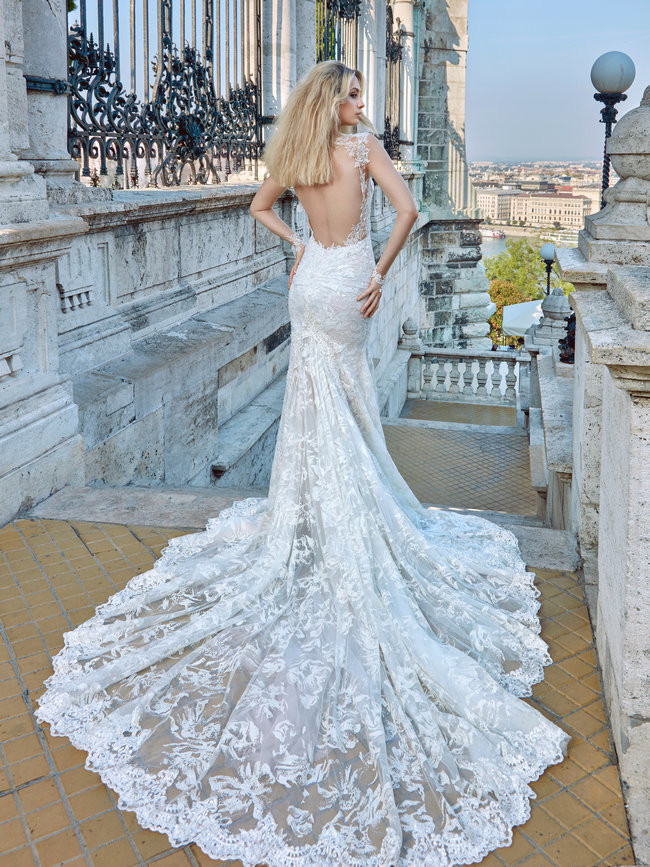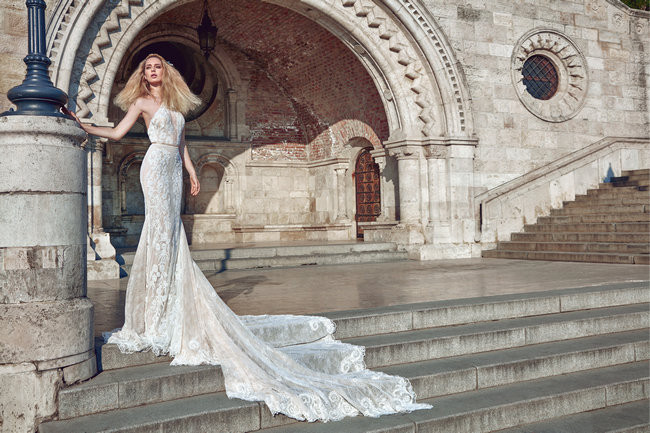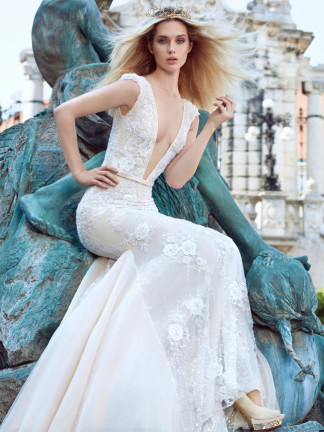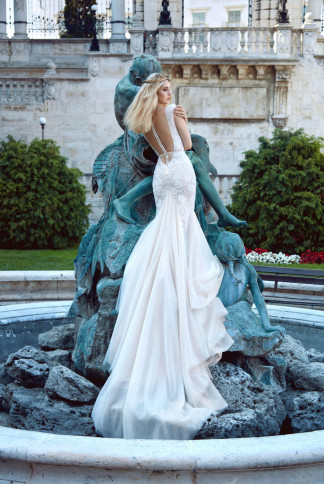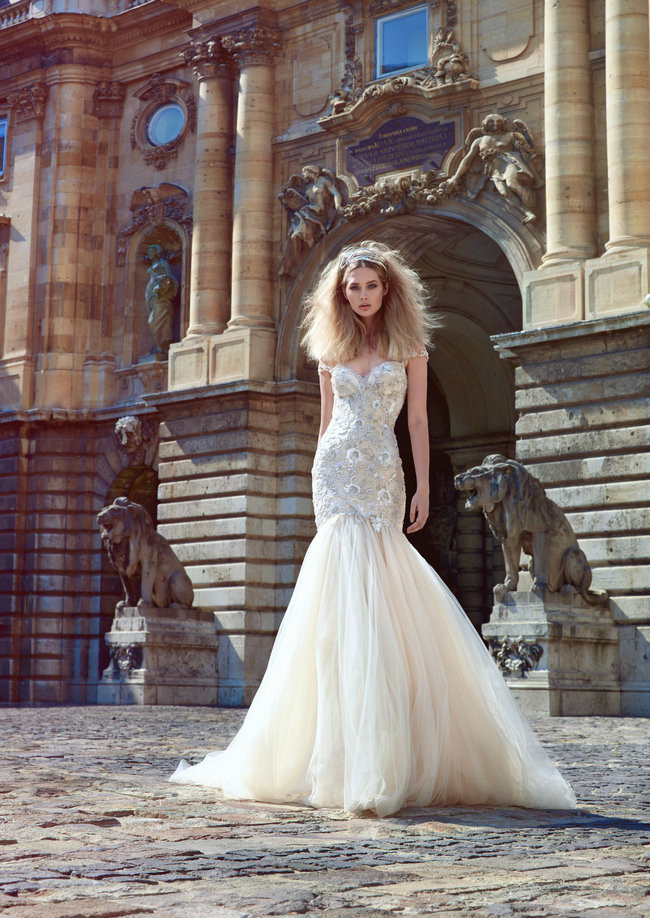 To get your hands on one of these gorgeous gowns visit this list of Galia Lahav stockists, or check for a trunk show in your area. Make sure you feast your eyes on Galia's just realesed Luxury Ready to Wear Wedding Dresses: Gala Collection No.1, too!
Credits:
Gowns Galia Lahav // Producers – Terez Koncz & Tamas Olajos at Stellar Circus // Photographer – Greg Swales // Stylist – Sharon Sever // Video – Greg Swales, Lavoisier Clemente & Peter Hencz // Make-up – Emily Mergaert // Hair – Alex Szabo // Model – Niki at Attractive // Production Manager – Zsolt Botos // Production Assistant – Tom Szelpal // Location Scout – Mate Victor // Photographer's Assistants: Mihaly Demeczky, Balazs Bihari & Gergo Gonczol at Flashback