Let's Get Lost in the Forest of Love! ♥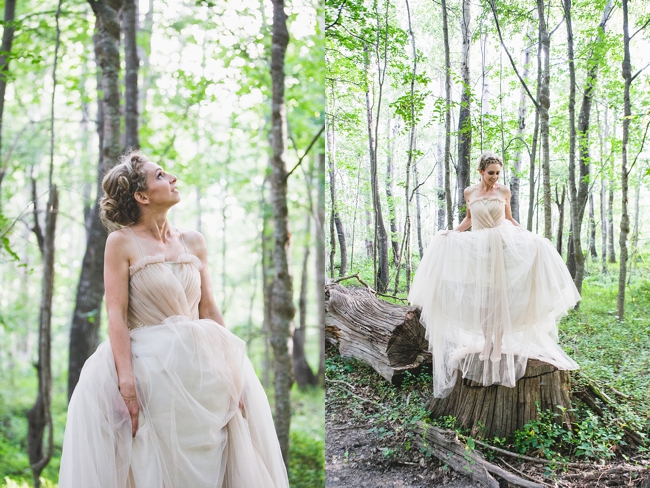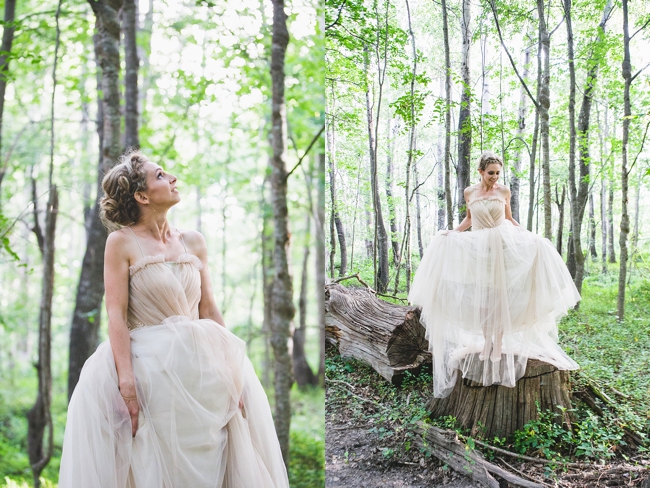 There's something deeply magical about exchanging vows in the grand majesty of the foresty outdoors as Niel and Zirkëa did. The cute and quirky pair were married on the grounds of the Oak Valley Estate, Elgin. The Elgin valley forests have been long adored by nature loving South African brides because of their lush greenery and sheer natural gorgeousness. It was precisely these qualities that drew the outdoorsy pair here, as they wanted an entirely outdoor wedding from start to finish.  Niel and Zirkëa made sure that most of the food and décor was locally sourced and seasonal, and to complement their divine surroundings, determined the colours for their wedding based on a photo of the landscape that Zirkëa took to use for their invites!
Zirkëa, who is honestly as cute as a button, wore a backless tulle off-white dream of a gown that was a perfectly ethereal fit for their foresty celebration. These romantic, fun and oh-so-fabulous pics were snapped by Cape Town based wedding photographer, Laura, of Ruby Jean Photography. Okay, are you ready? It's time to head off to the great outdoors and spend some time getting lost in a magical forest!
From the Bride:
We both looove the Elgin valley! We chose a venue that we were familiar with – where we had often cycled before. We decided to have the ceremony and reception outside. We also decided to do as much of it ourselves. Niel made the bistro lights, compiled the playlist and organised the sound. I coordinated and planned the event. I worked closely with the caterers to ensure that the food was fresh, local and seasonal. We asked a friend who had just started her own business to cater for desert – good idea! She was great! I also designed the invites, planned the layout and sourced the furniture, too!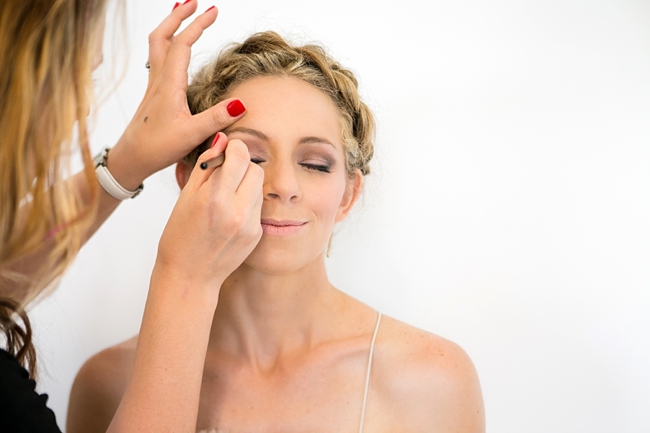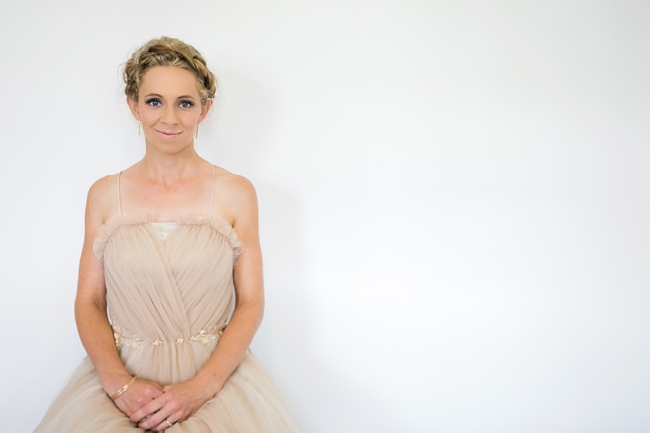 Their Love Story and Proposal:
Niel and I met at a Hawaiian pool party. I opted for a safari-Hawaii girl. Perhaps my afro-hula was the deciding factor? Before we met, his mother pointed him out to me as her 'naughty' son. I guess two kinds of strange make a right!
Niel proposed on a beautiful afternoon, high up in a mountain (we've always been more of a day-date kind of couple), whilst we where cycling. The best part was that he gave me the opportunity to pick my own ring!!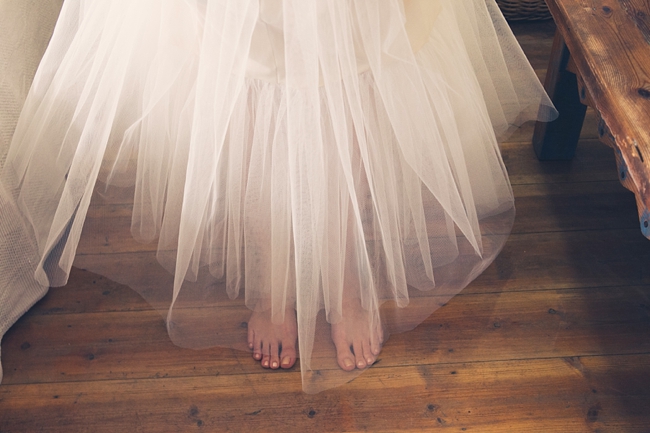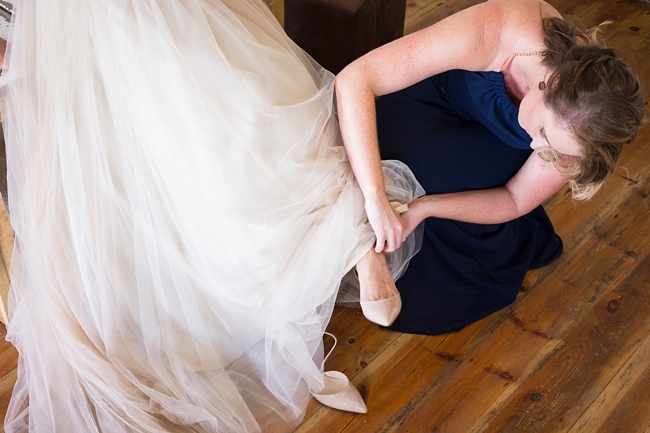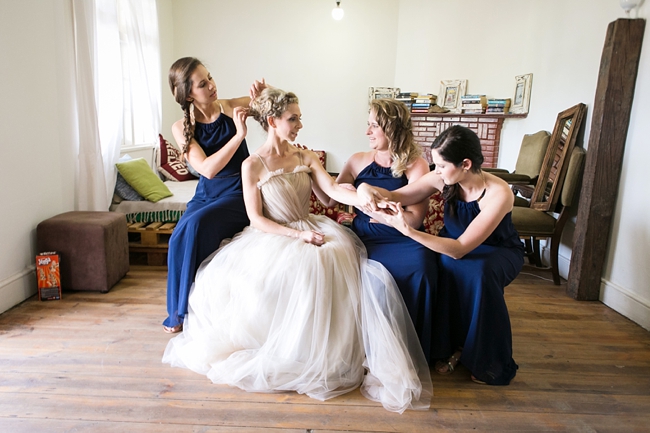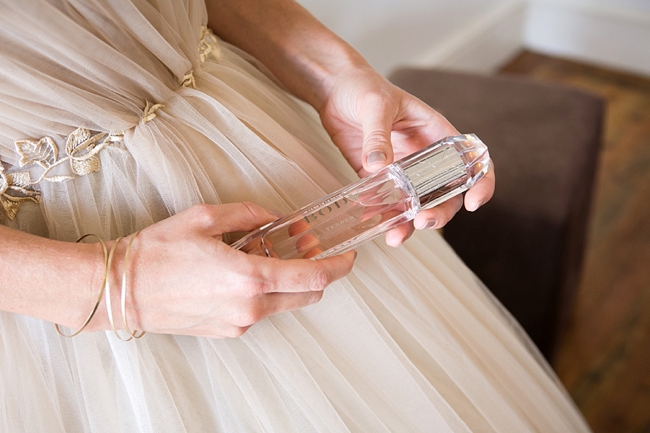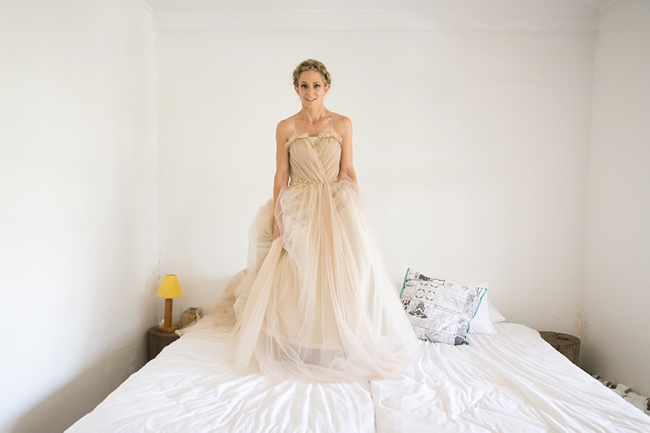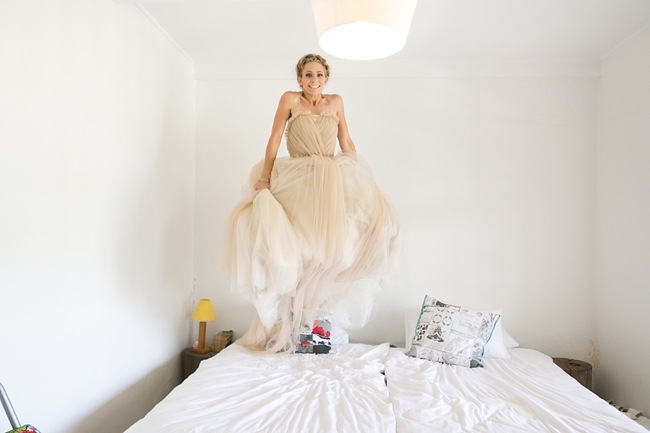 Tulle Wedding Dress: My dress was fantastic (thank you Fadia!!) It consisted of multiple layers of tulle with an open back.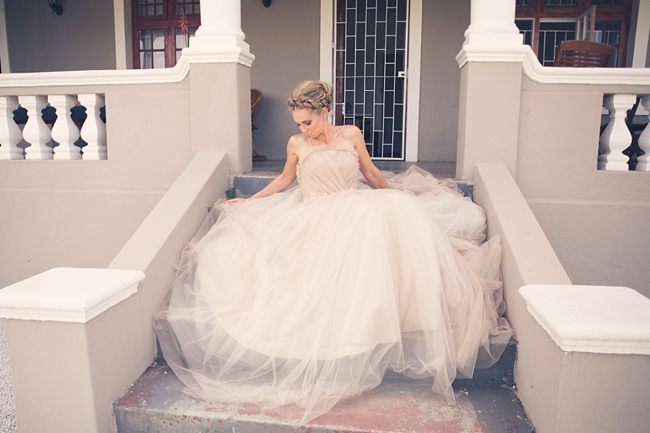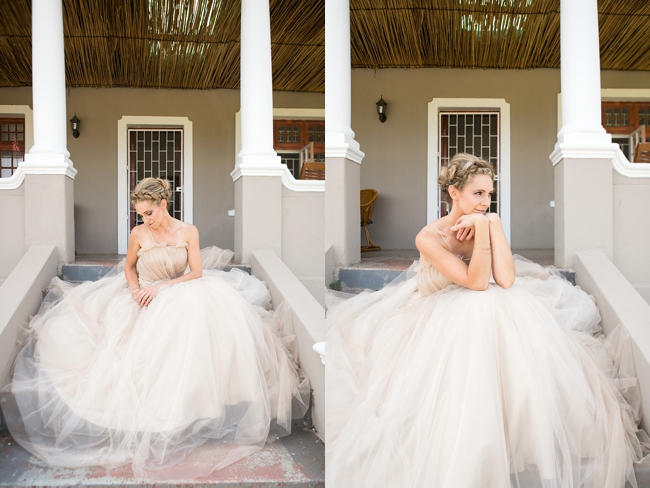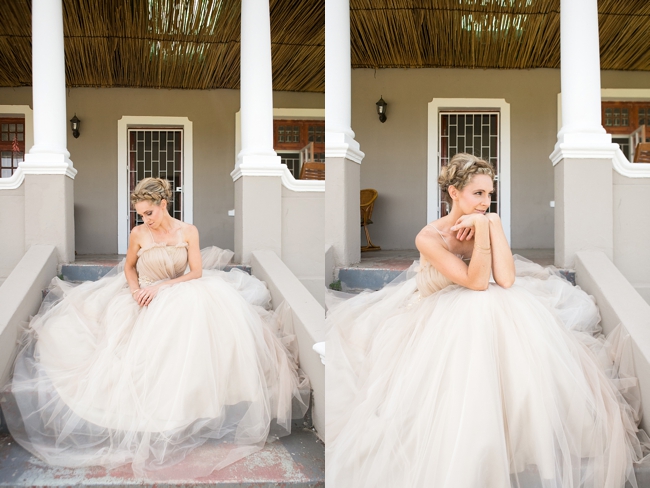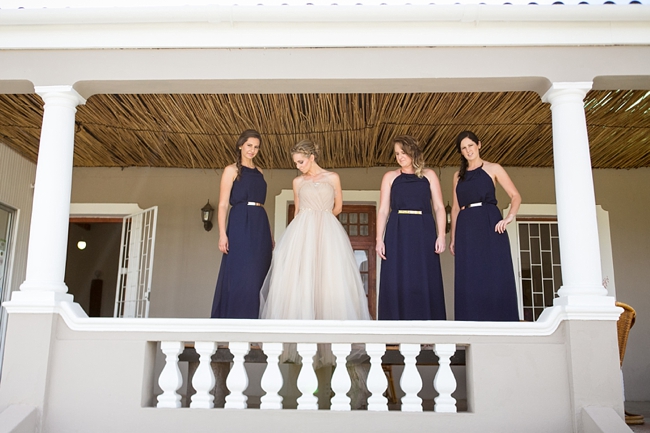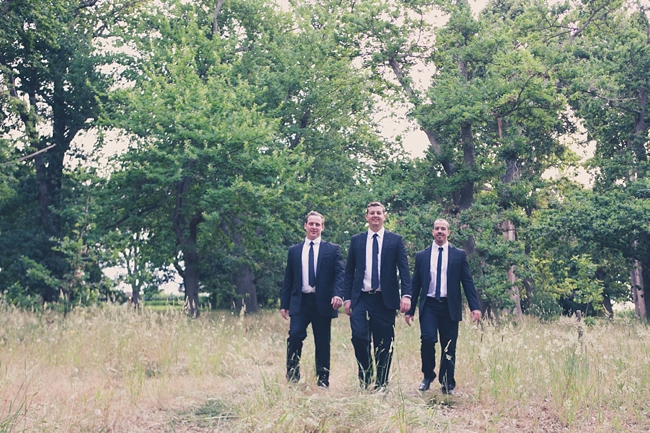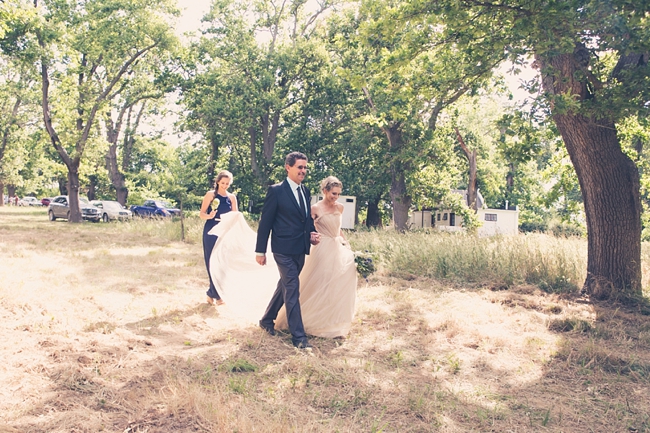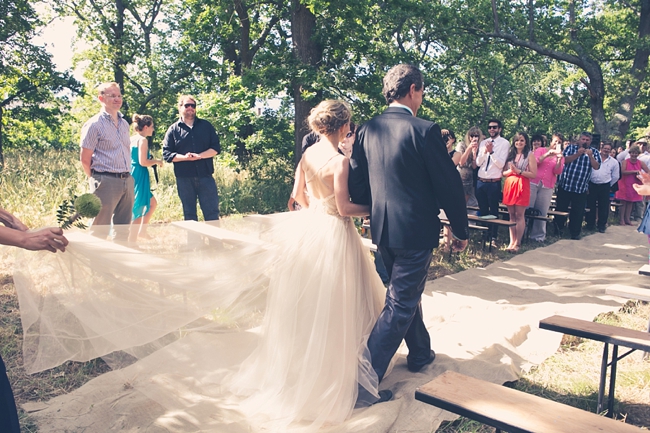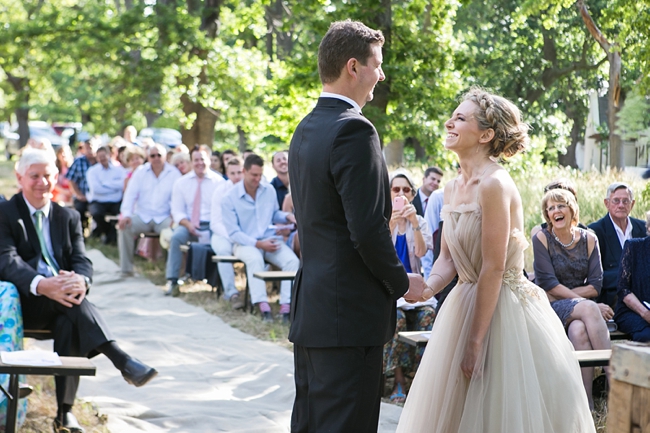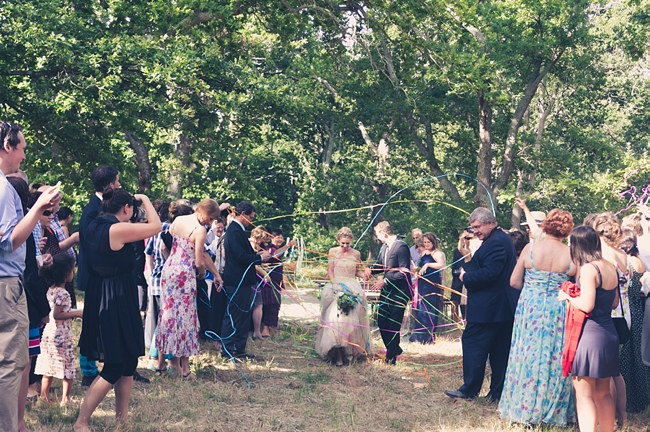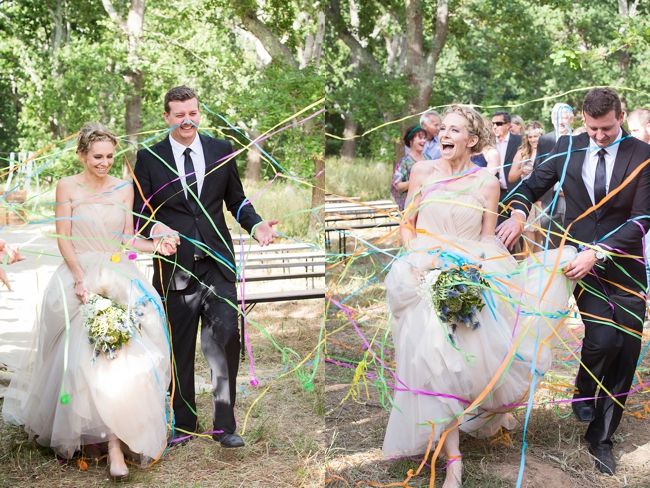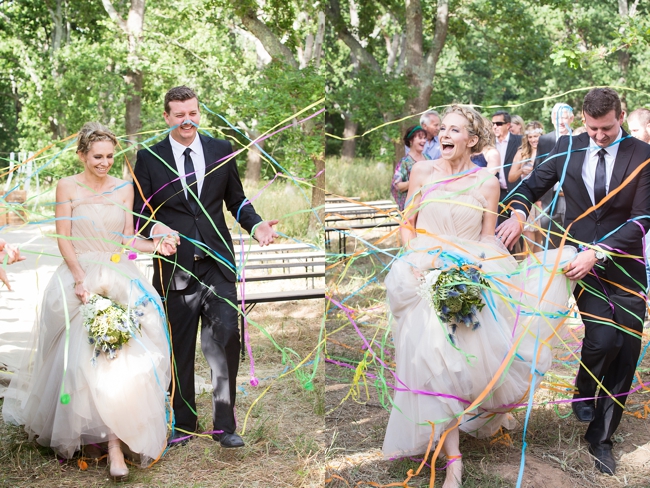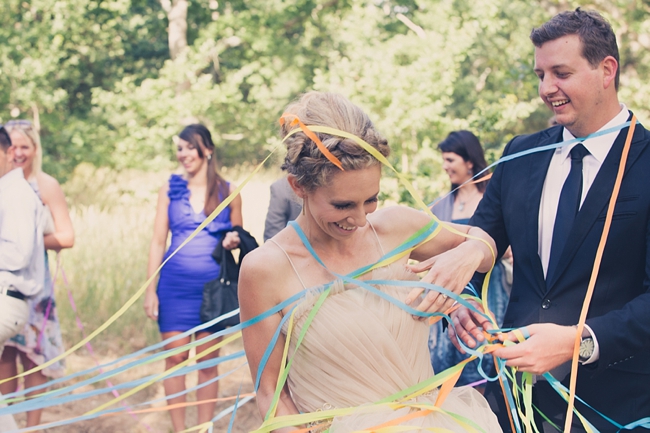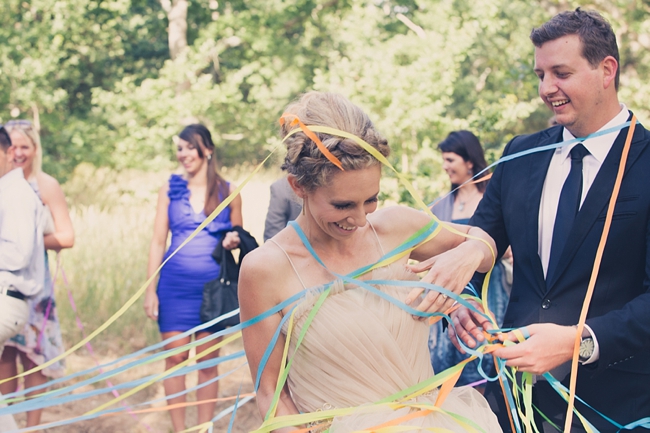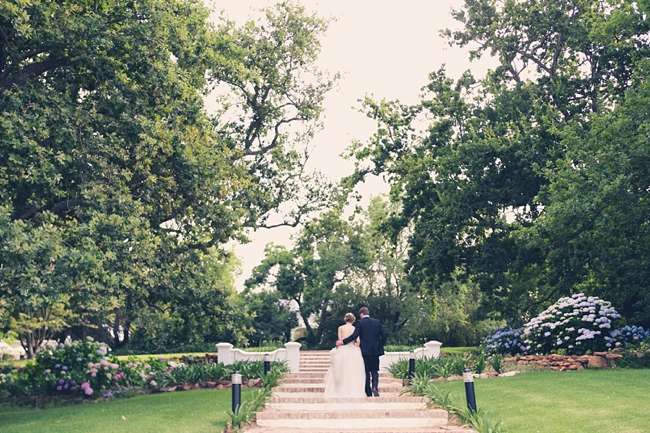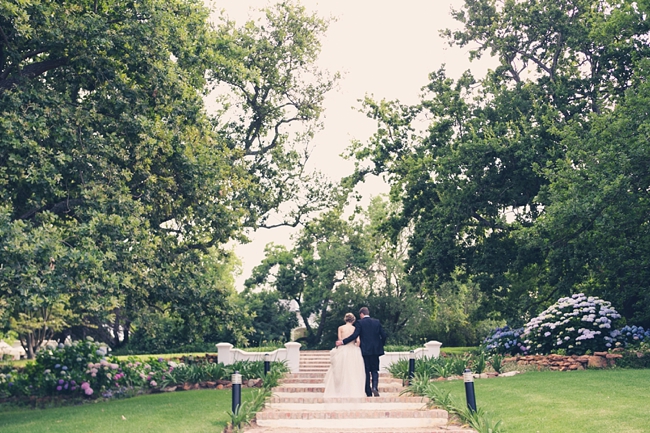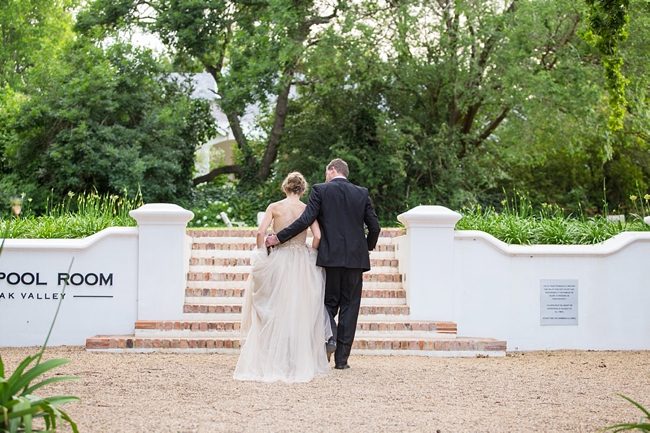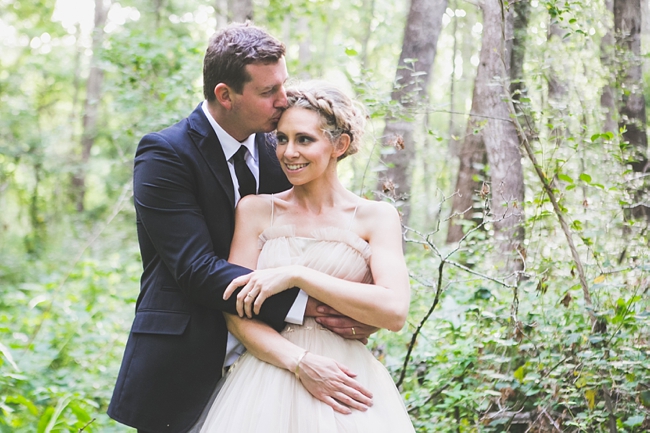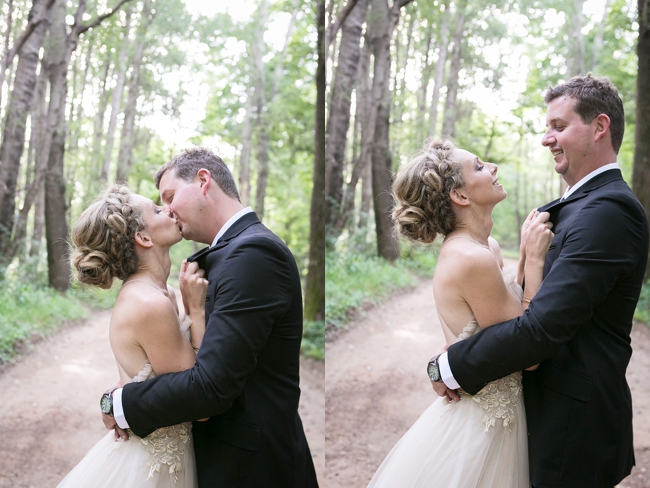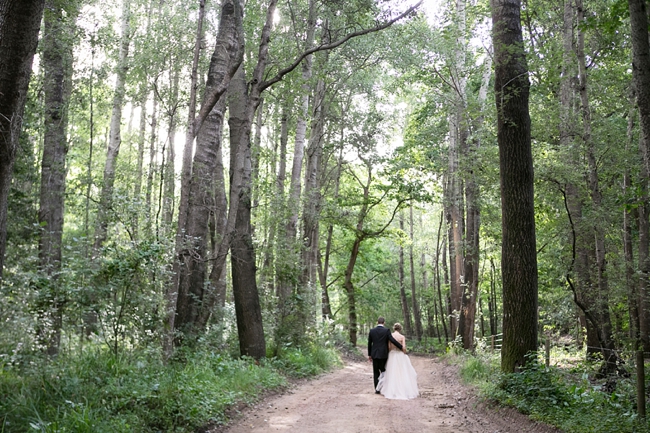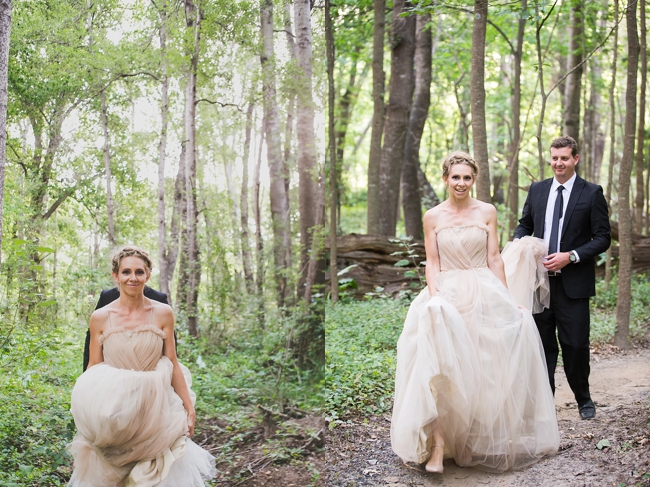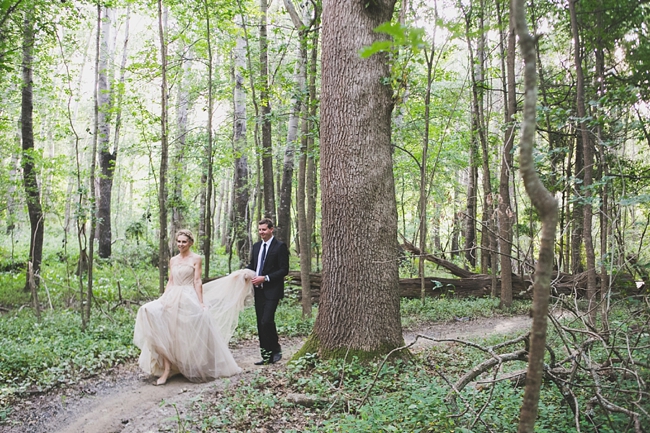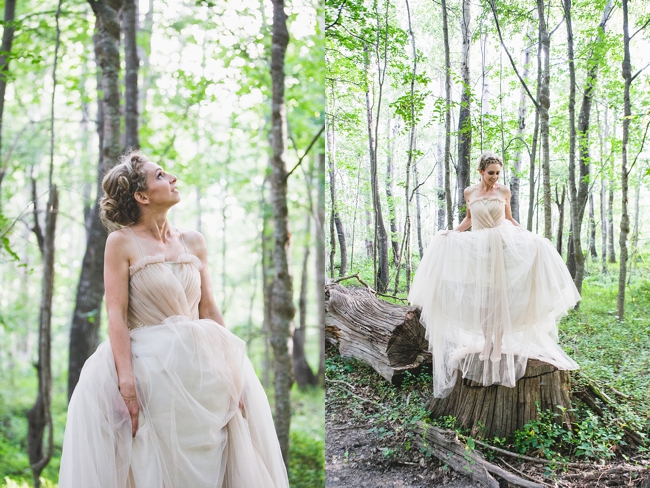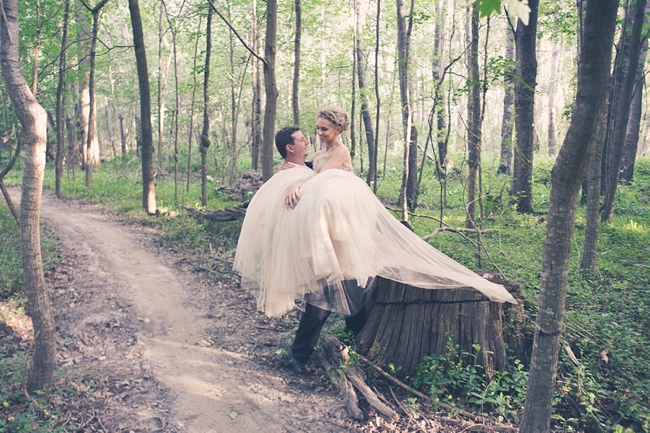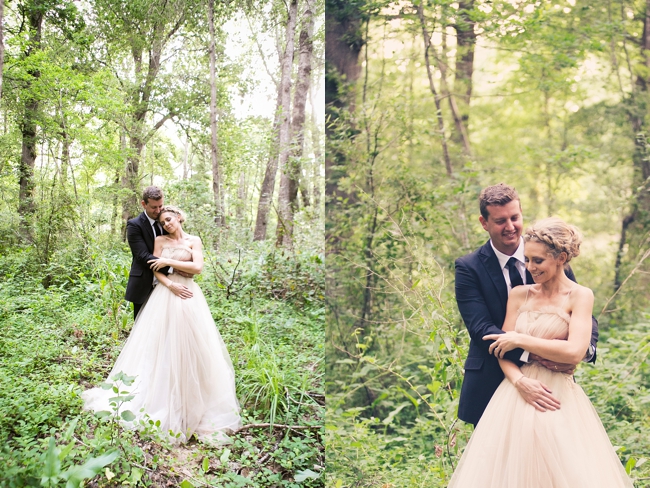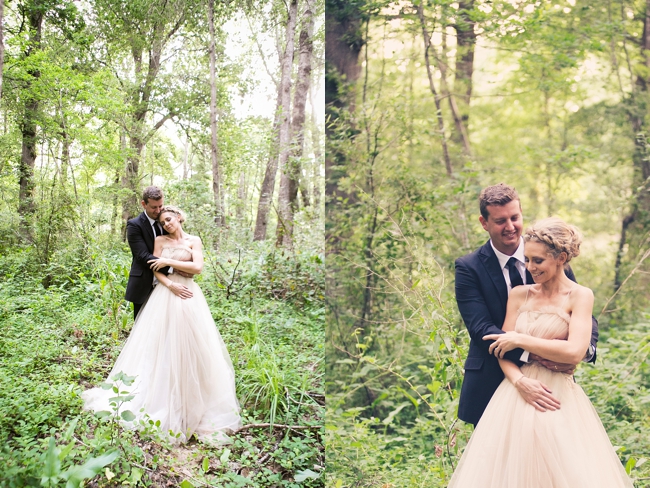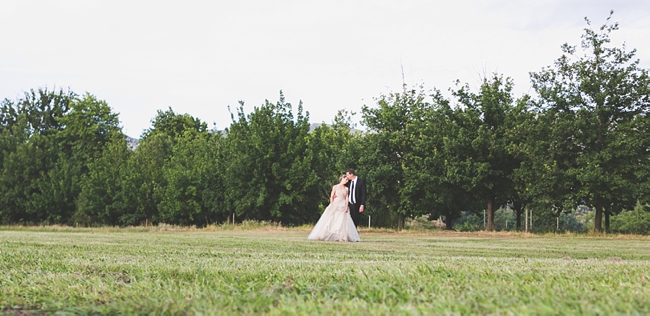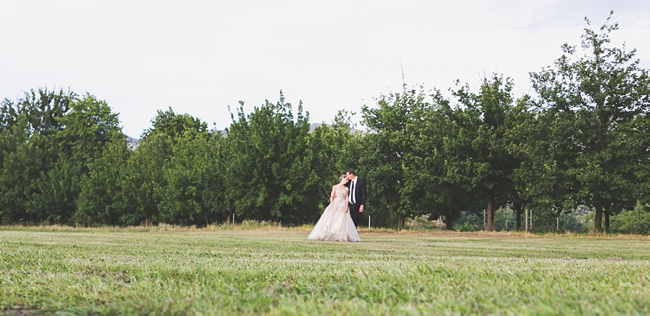 Wedding Playlist: We had a classical guitarist for the ceremony. She played beautifully and the guitar went very well with the outdoor venue. Niel complied the playlist for the ceremony and many people told us it was the best music they've ever heard at a wedding :]
Our first dance was a bit of an impromptu – we'd kind of put that one one the back burner. In the end we danced to Forever Young (Youth Group) and it was the best choice! The generator's power went out while we were dancing, but everyone just chimed in and sang for us. Well done hubby!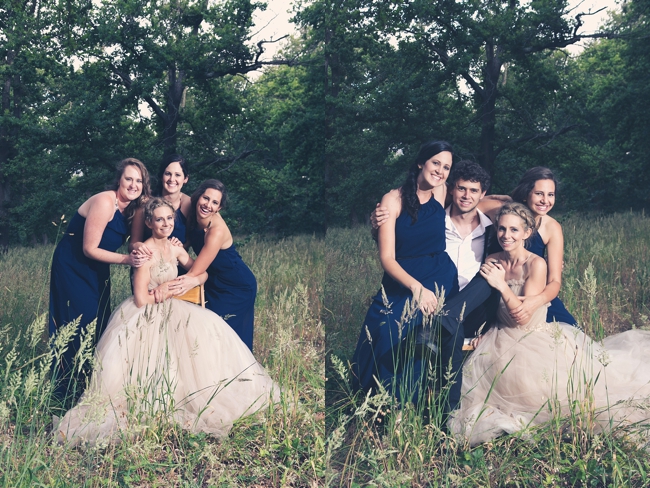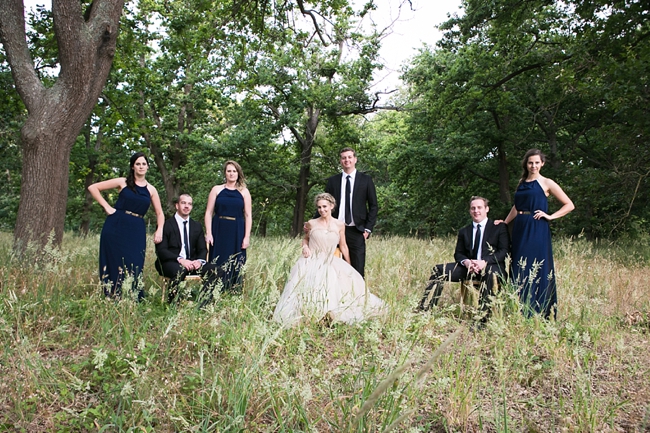 Wedding reception: Both our families were involved with the set up (thank you!!!), we didn't hire any help.A friend designed and made the seating plan and name tags (everyone loved these!) My aunt arranged the main table's flowers.
The flowers we used were a product of the colours that we'd decided on and what the supplier had in stock at that stage. Again, we wanted it to be local and seasonal. However, some of the exotics were just too alluring! We ended up with brunnia, banksia's (the blueish grey and yellow ones), sea holly and white lysianthums. But the star of the show were the Spekboom seedlings in their earth pots. My gran put my pretty bouquet together!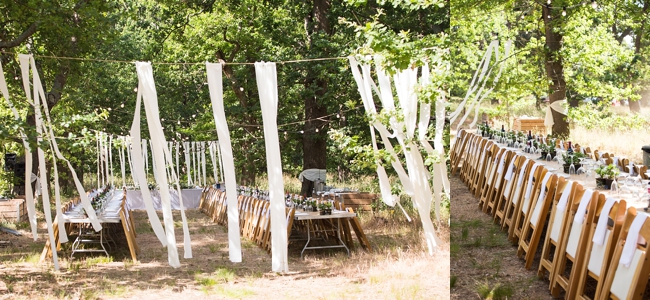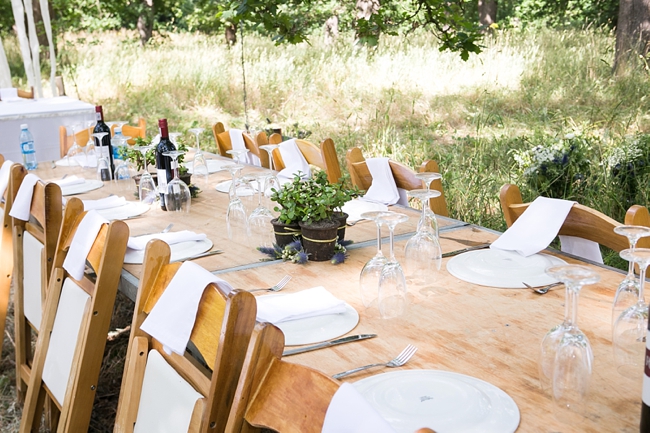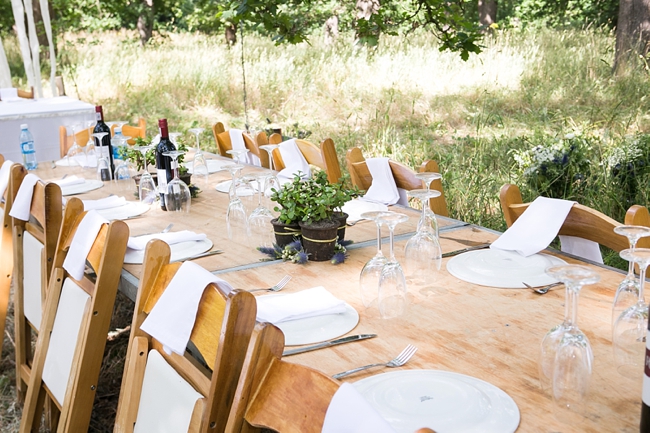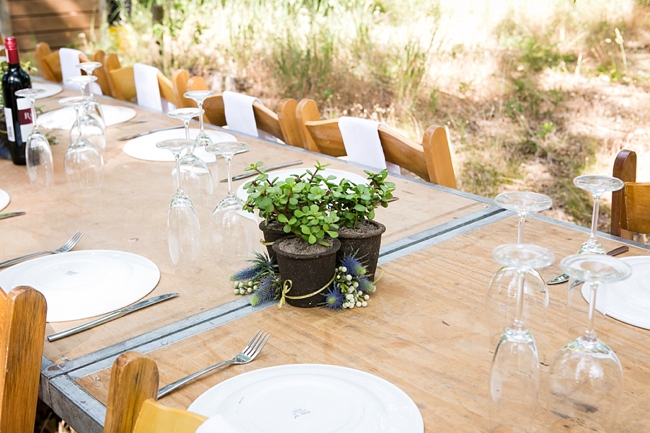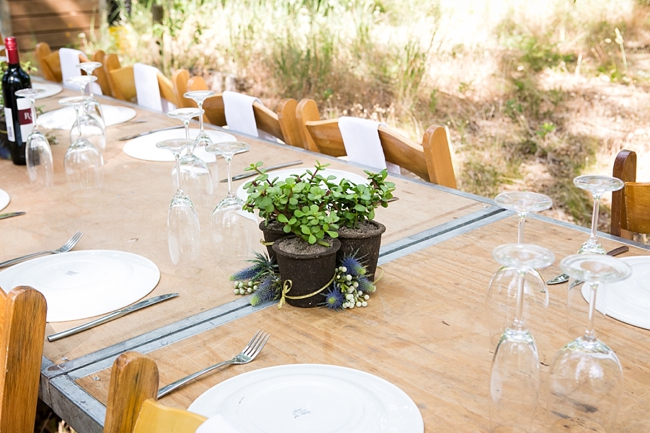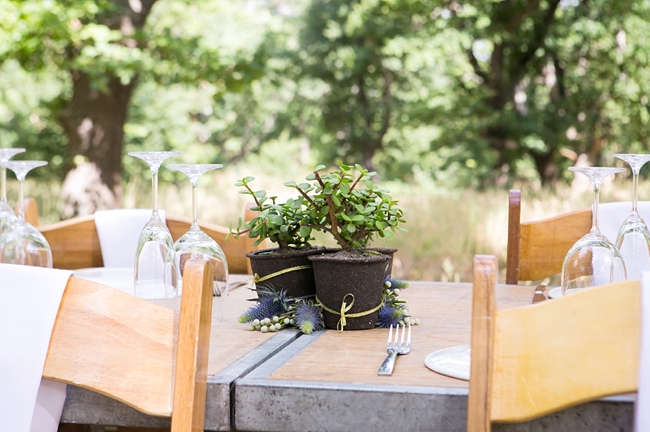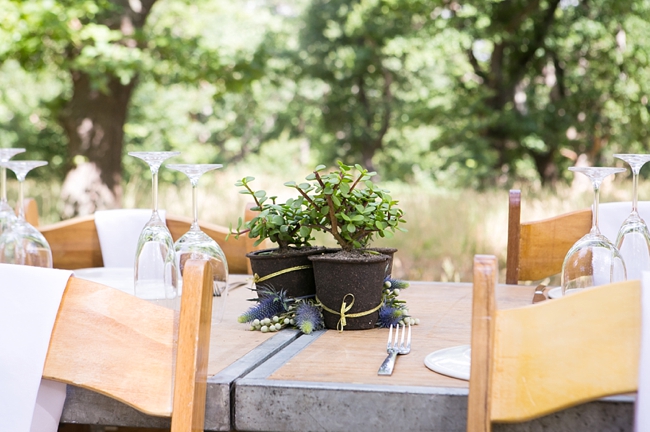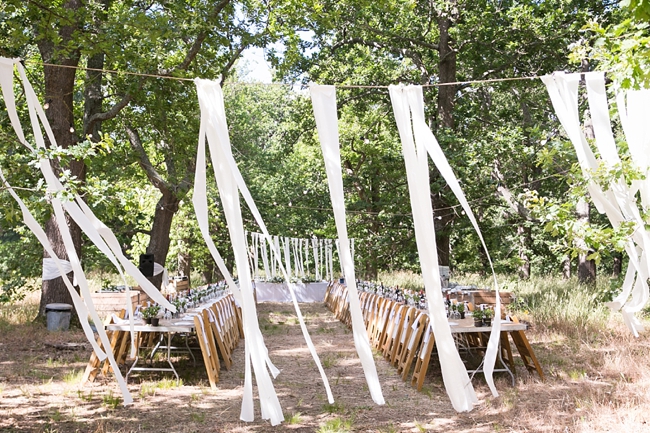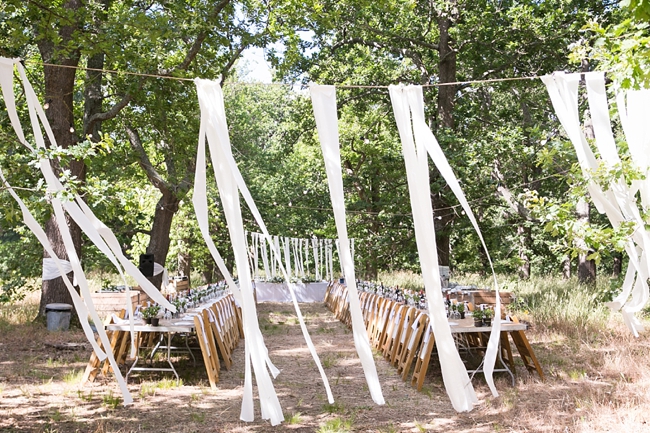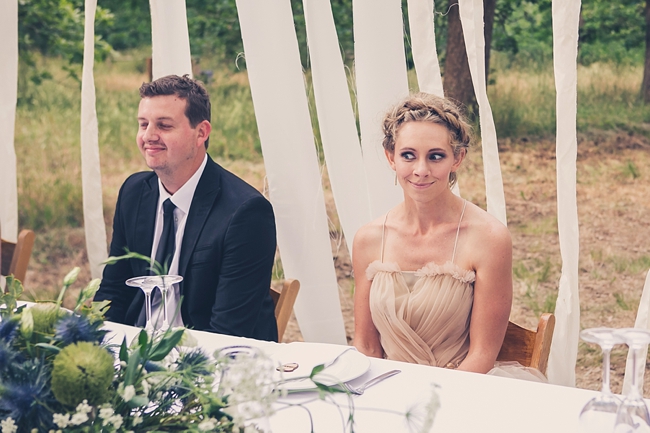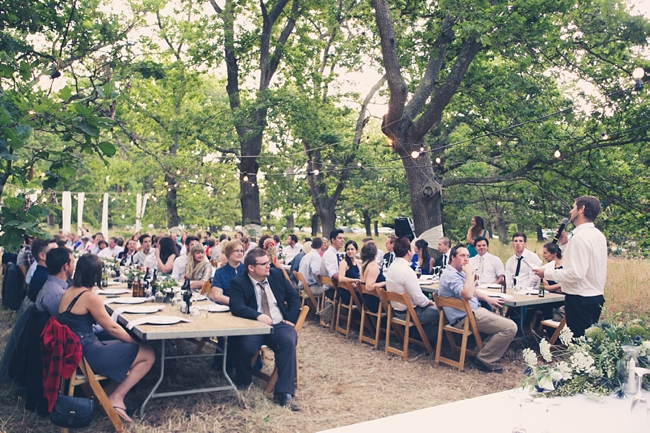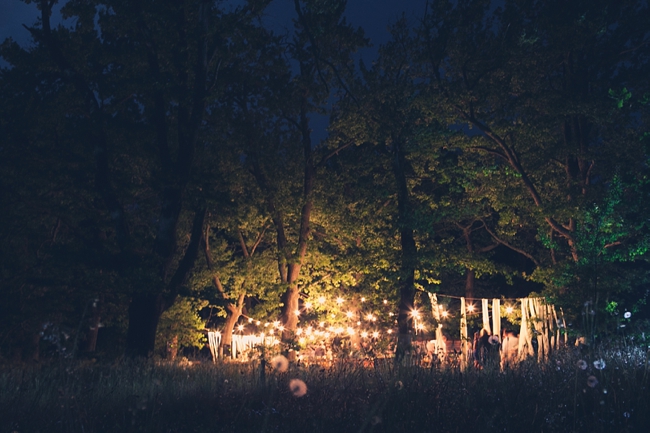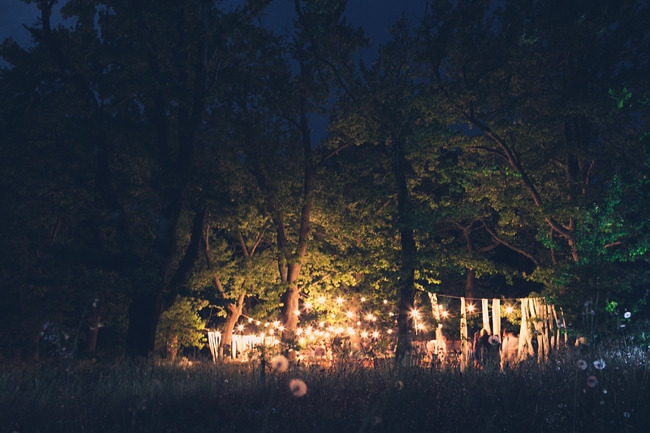 Stand Out Vendors:
Janene from Lavender House Catering was amazing. She went out of her way to help us. She gave good advice from her wealth of experience. She went the extra mile. Literally ;] Of course, most of the people involved were fantastic!
Wedding Planning Advice & Tips:
Firstly, weddings are not cheap. You can only do so much to keep the costs down.
Secondly, it pays to keep a clear head and stand your round about what you do like and what you don't like.
Food can be very expensive, but there are some good, affordable caterer's around.  It certainly helps if your fiancée is a quantity surveyor!
We designed our own invites at home and printed on brown cardboard. They were postcards, so the one side could be printed in only black. They were much cheaper than we budgeted for.
If you're a sucker for nature-based nuptials like me, then make sure you take a peek at this relaxed bohemian forest wedding by Tony Gambino and  Tertius and Merise's South African farm wedding with a rustic forest ceremony, too.
♥  ♥  ♥  CREDITS: ♥  ♥  ♥
Photographer Ruby Jean Photography | Venue: Oak Valley | Catering: Lavender House Catering, Gordon's Bay |  Dress: Fadia Salaam seamstress (021 691 3320) | Brides Hair & make Up: Fralene van Niekerk | Cake: Sea Eat Celebrate (Christelle Heyns)