All Eyes on Inbal Dror 2014 Bridal Gowns ♥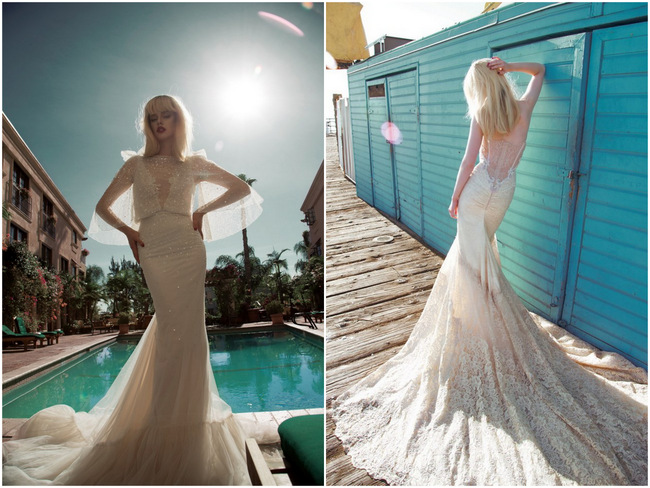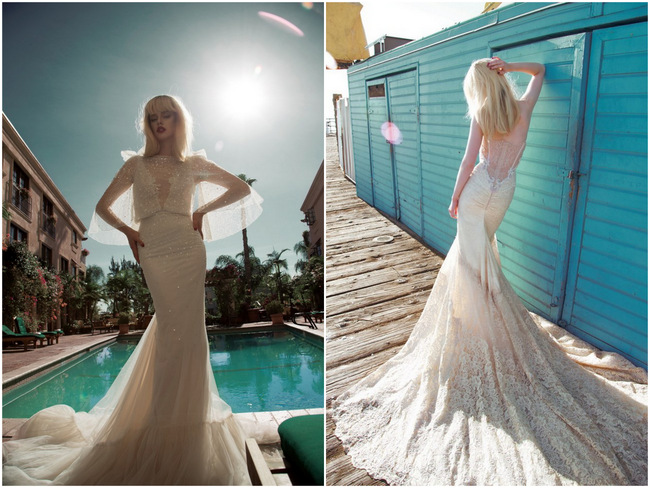 Prepare for a virtual feast of dreamy, delicate lace, seductive plunging necklines and body-hugging silhouettes set to take your breath away as we reveal the spectacular 2014 bridal collection from non other than Inbal Dror.  
The 2014 Los Angeles Collection combines the sultry, retro past of the City of Angels with the vibrant, vigorous, cosmopolitan metropolis that is present day LA. Boasting a combination of long, luxurious trains, sheer lace sleeves, backless beauties, delicate yet daring lace tattoos and only the finest fabrics, the Los Angeles Collection will leave you hungry for more! (When you're done, skip on over here for part two!)
Brides Behold: The 2014 Inbal Dror Collection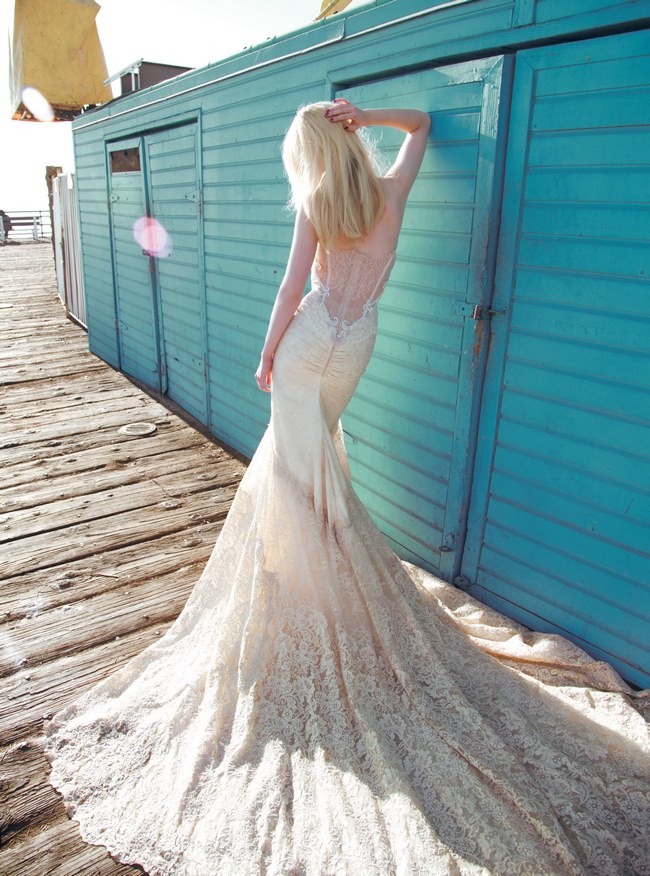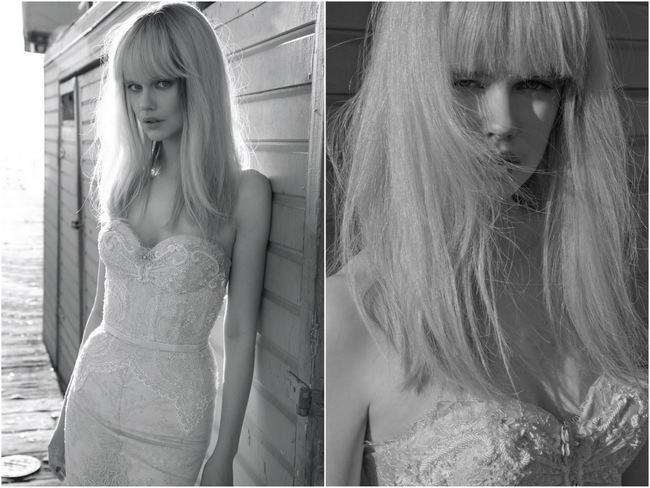 ---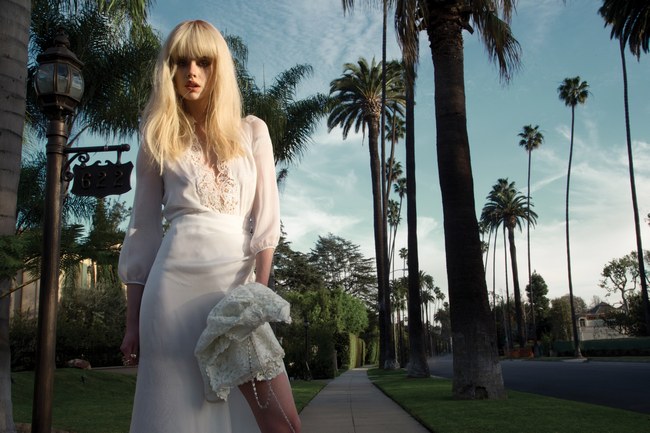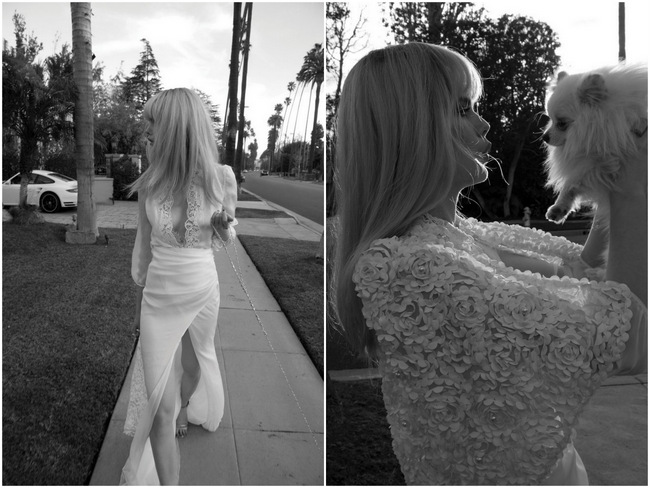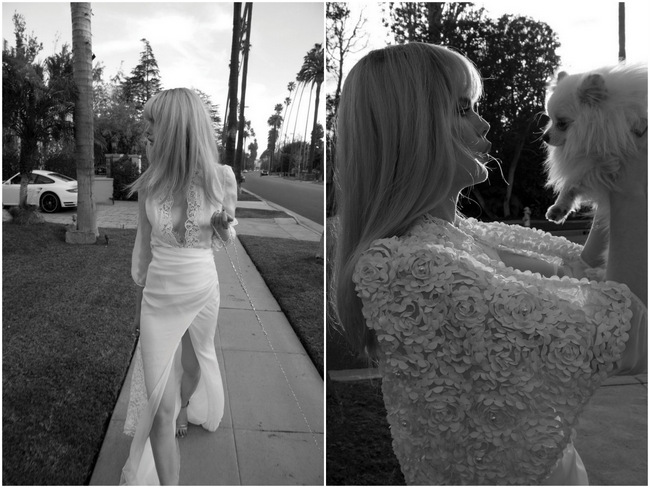 ---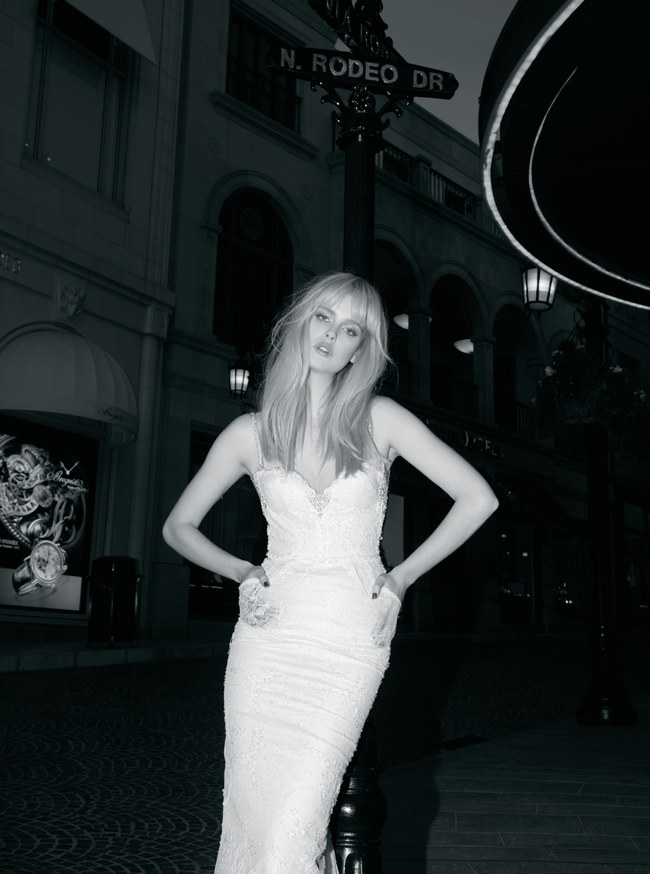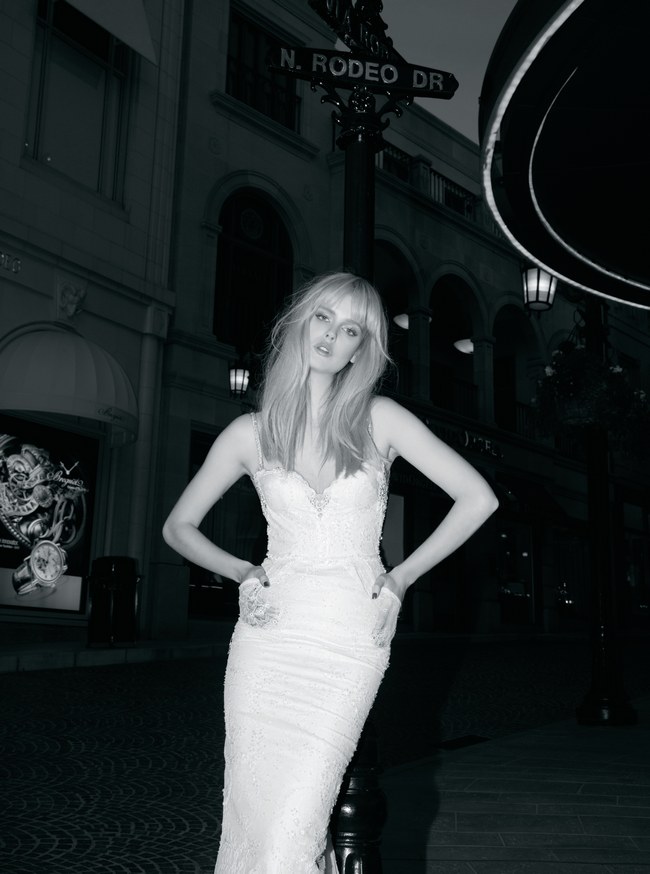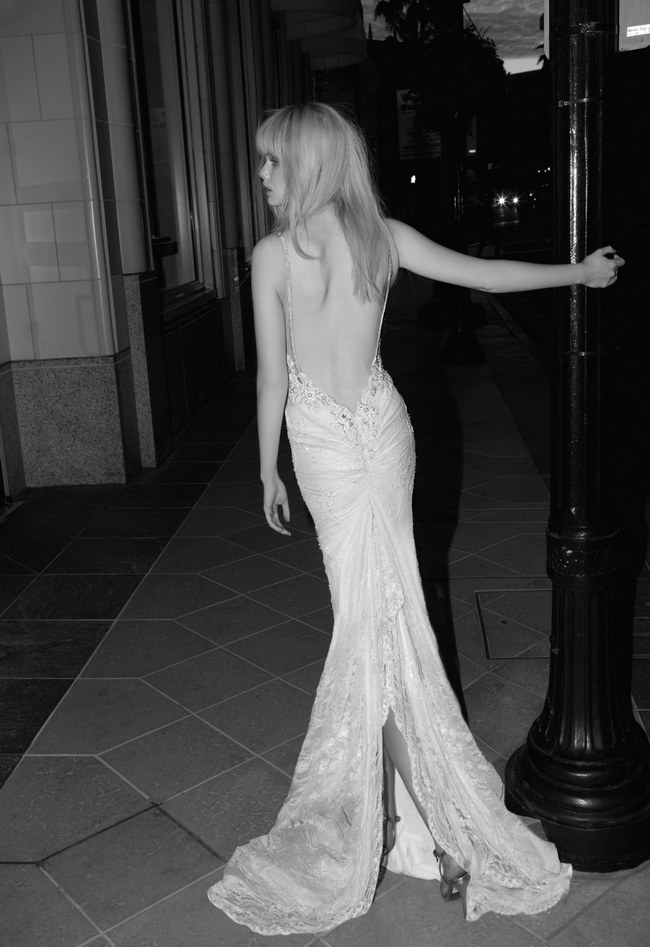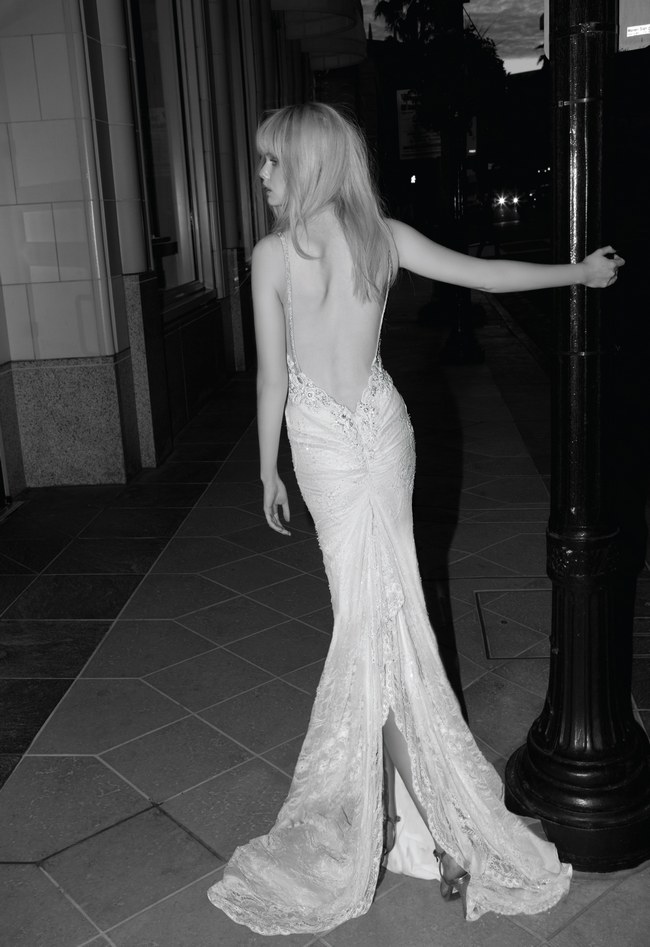 ---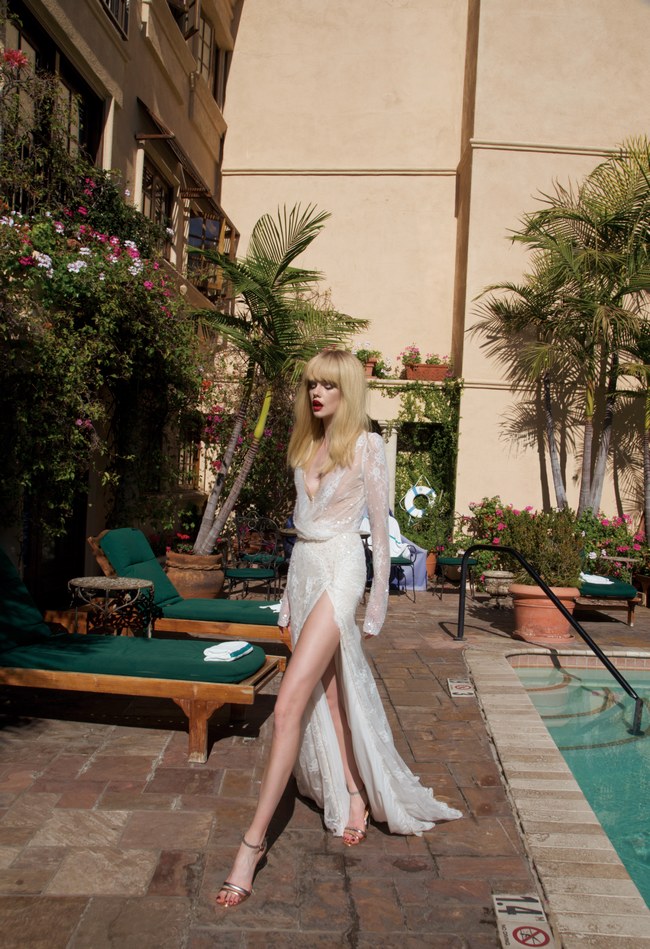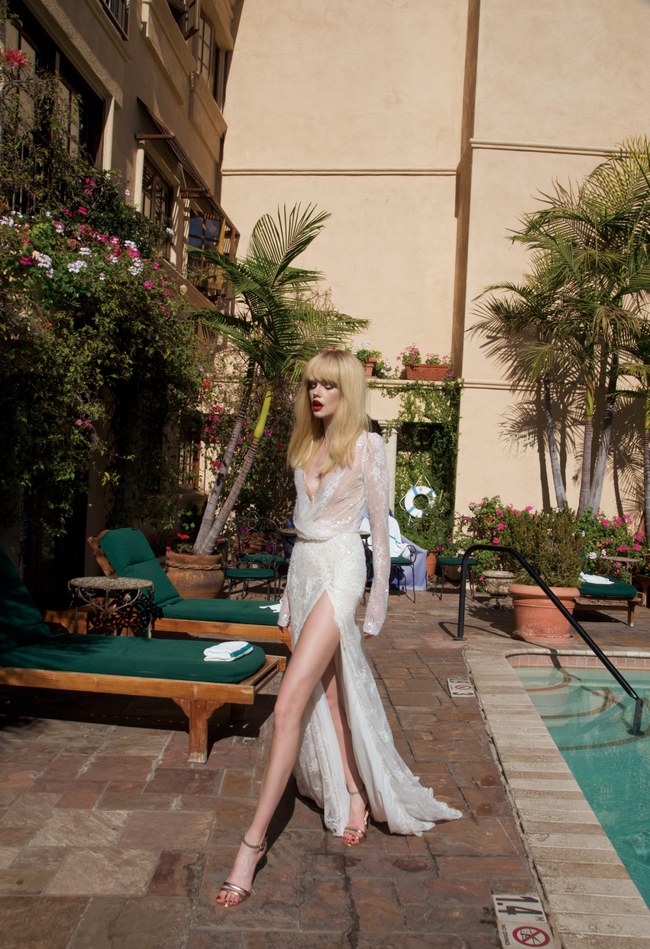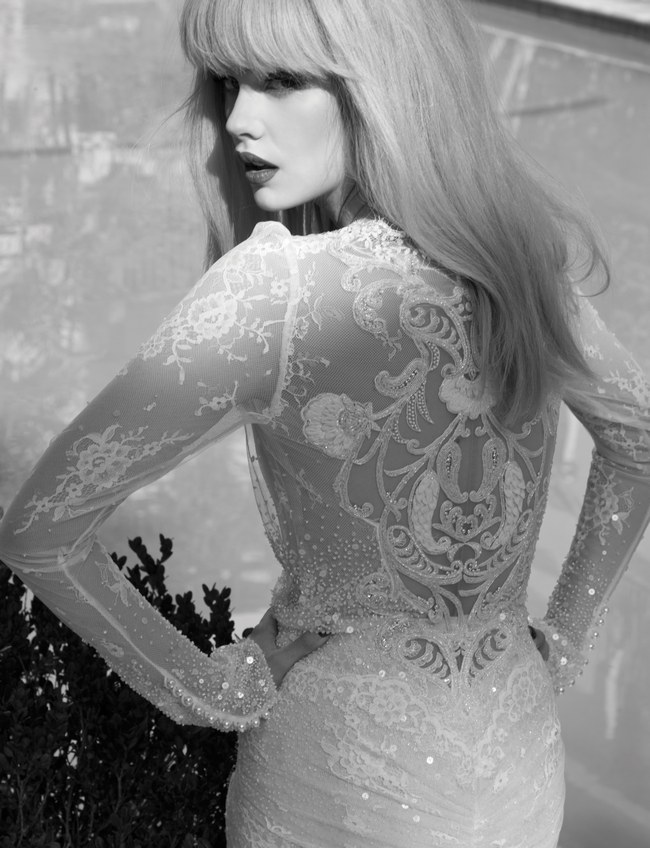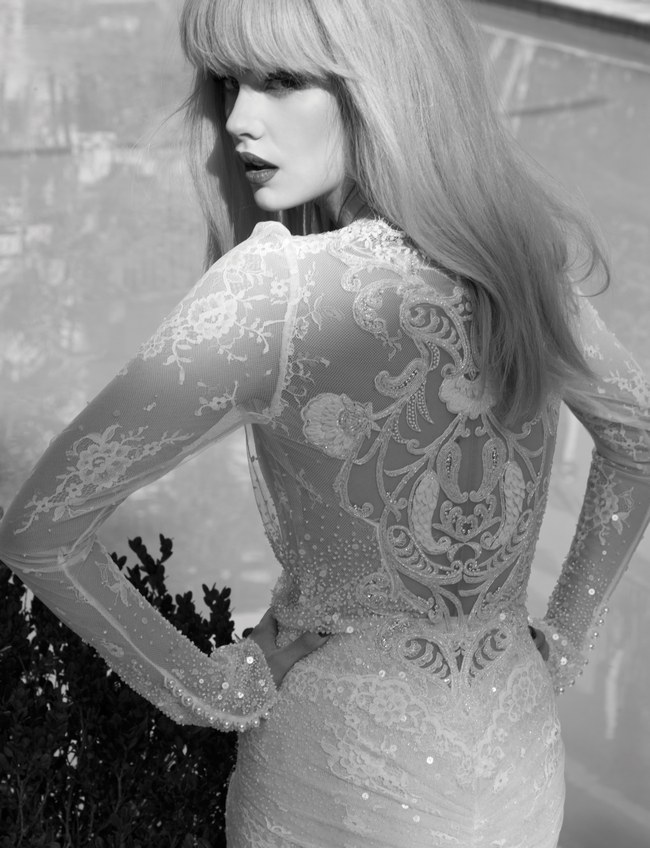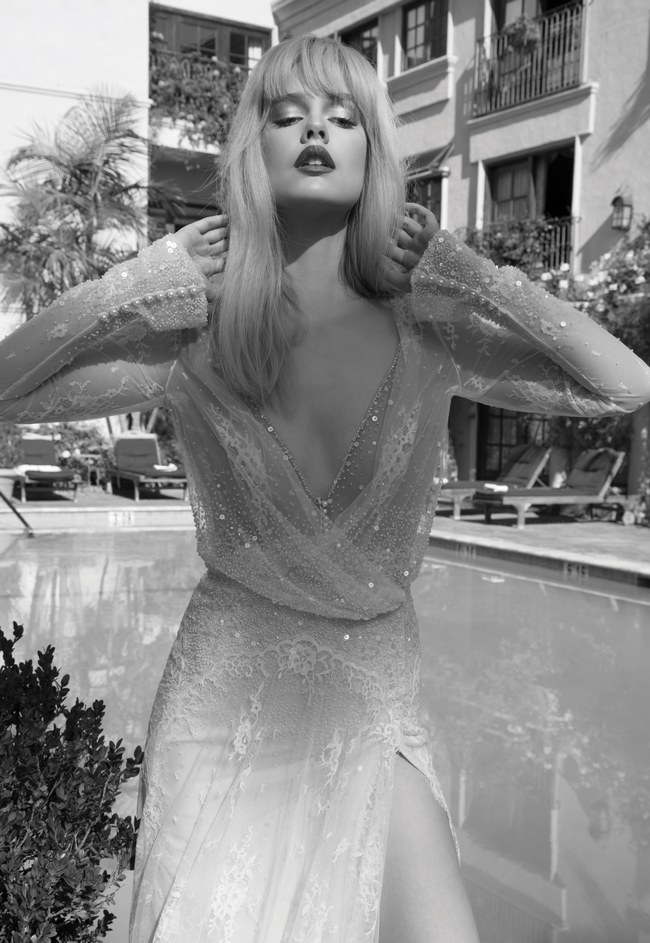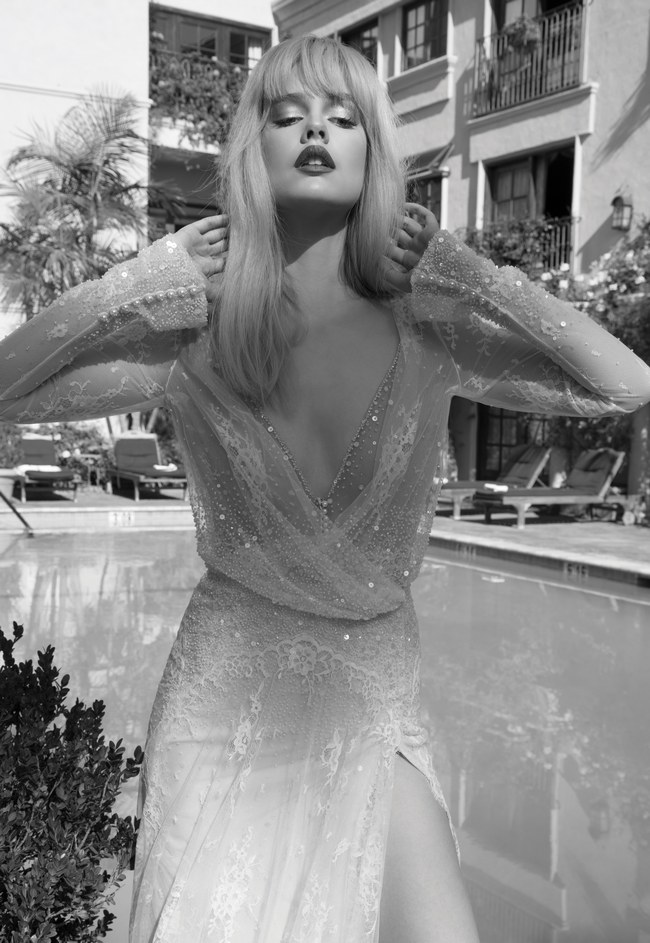 ---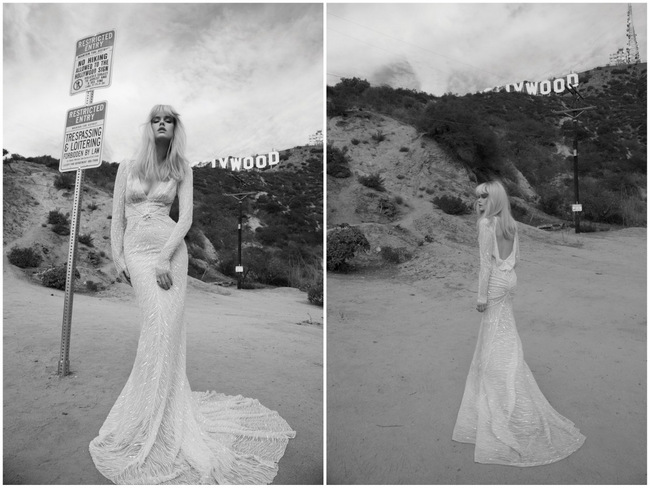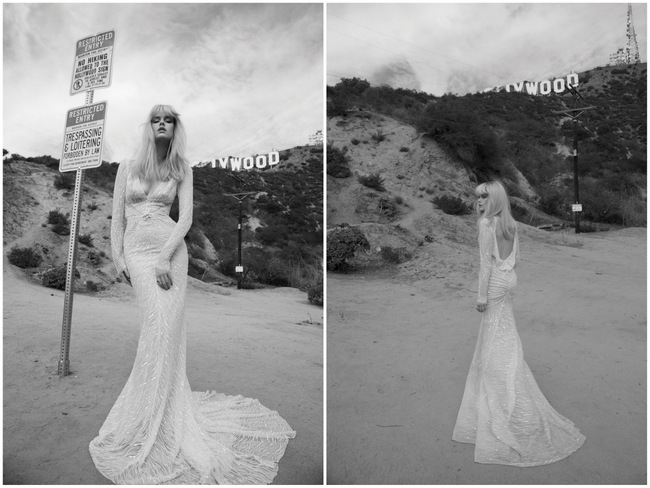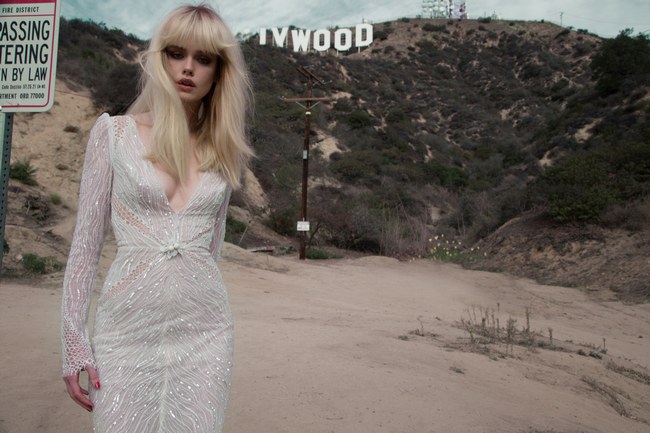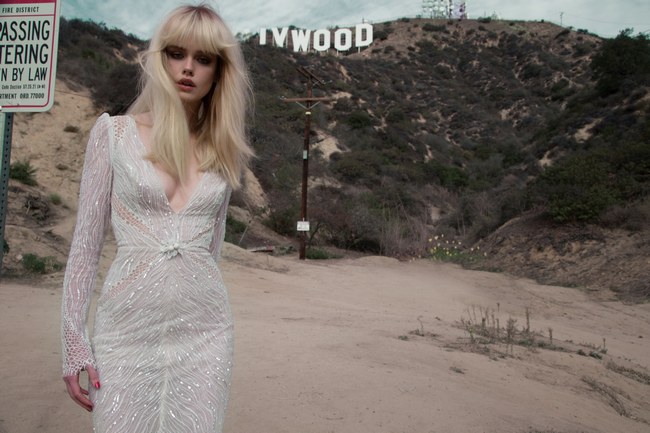 ---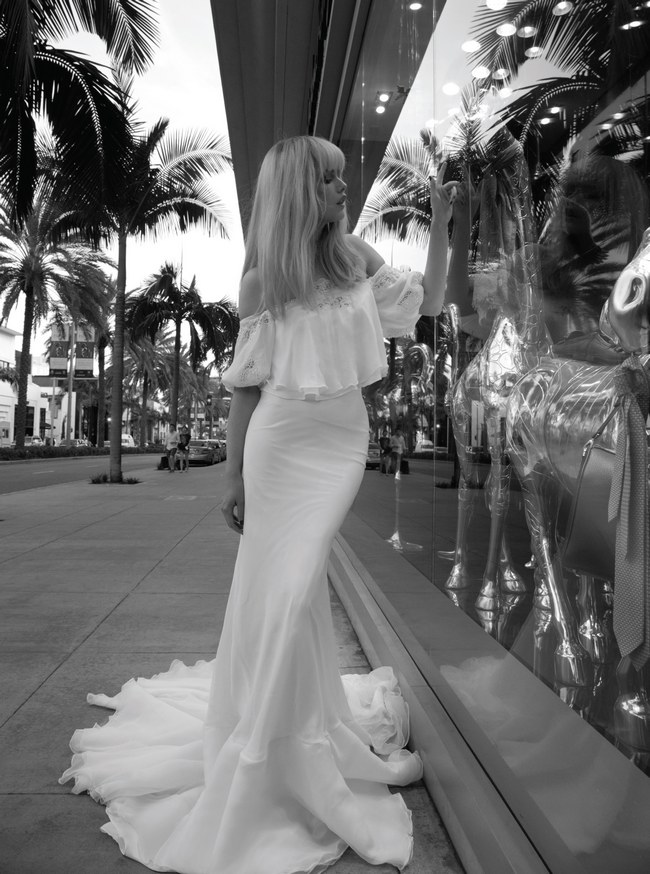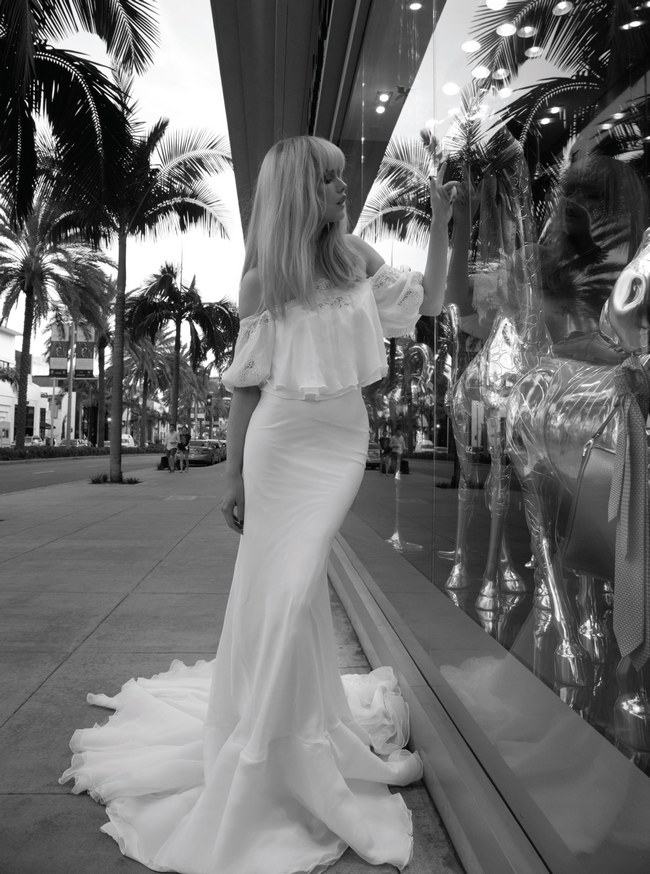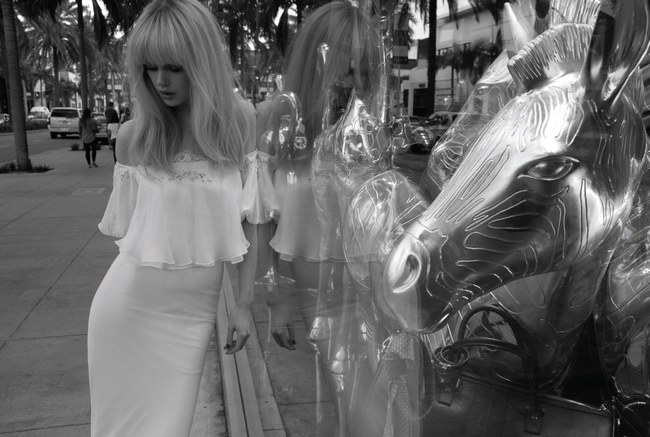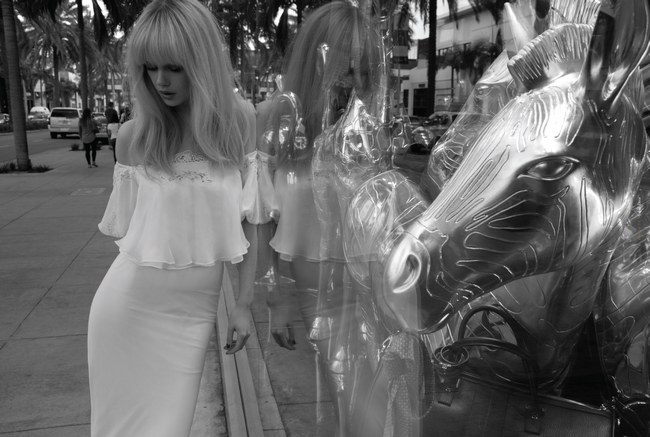 ---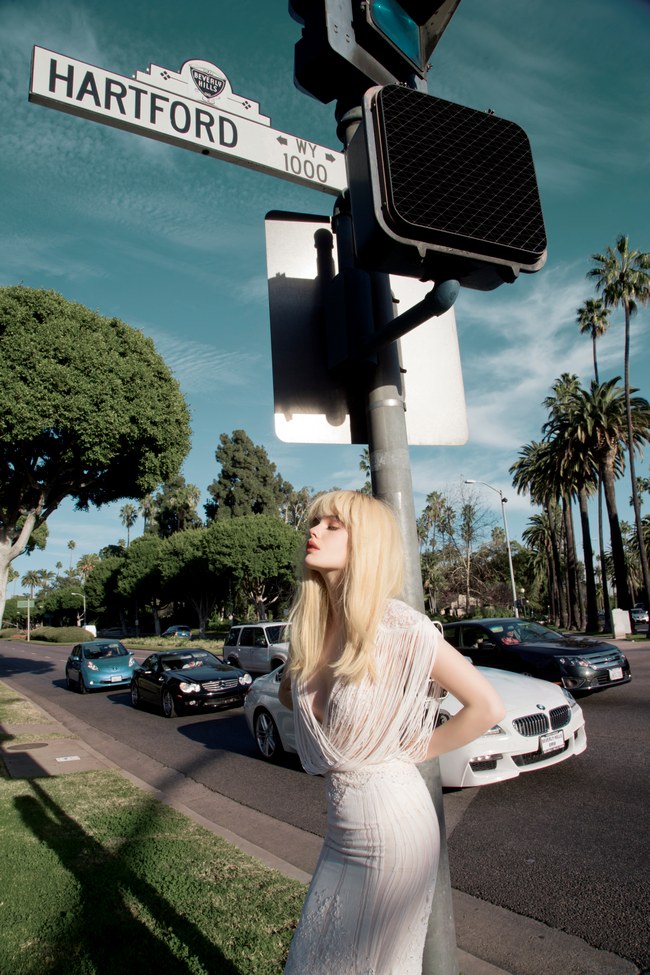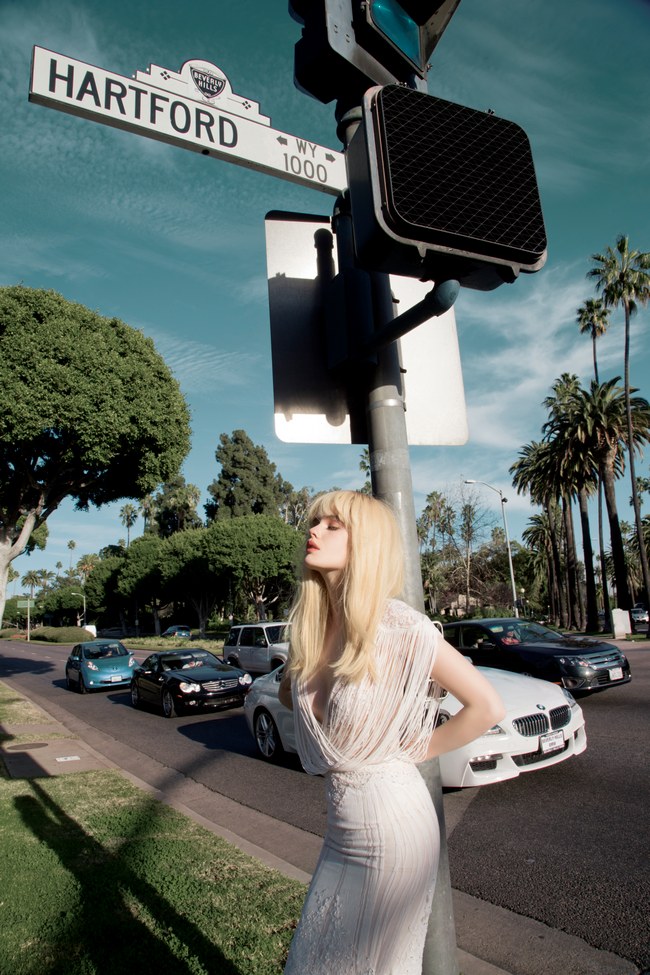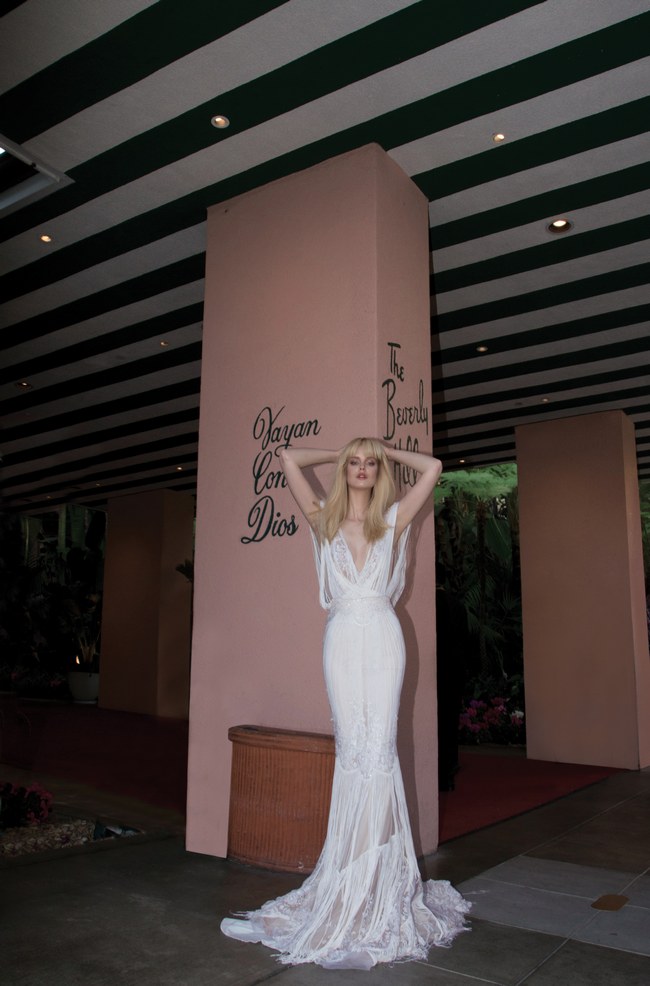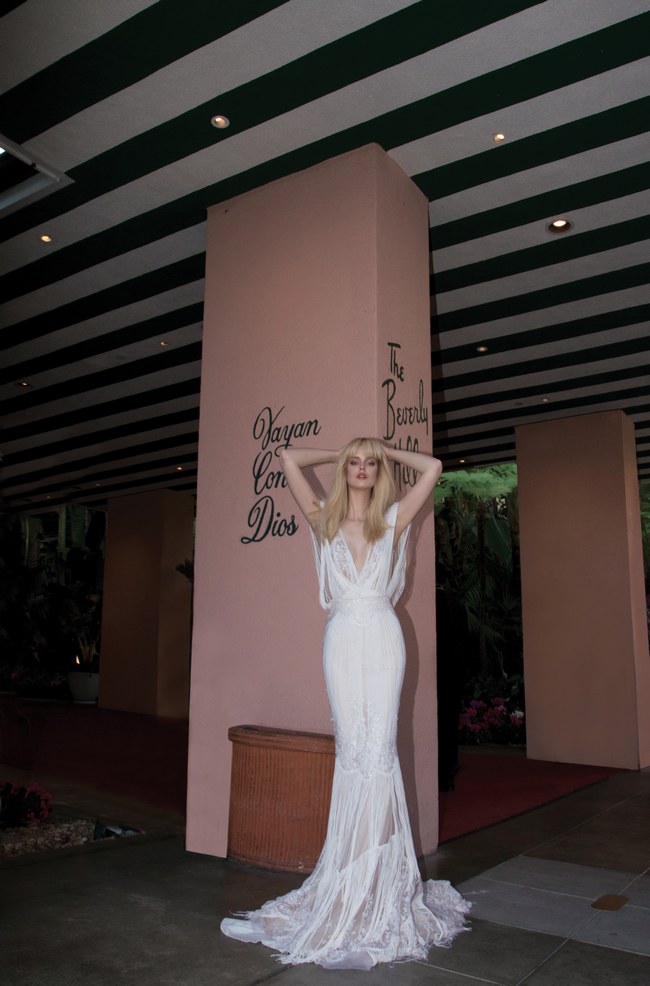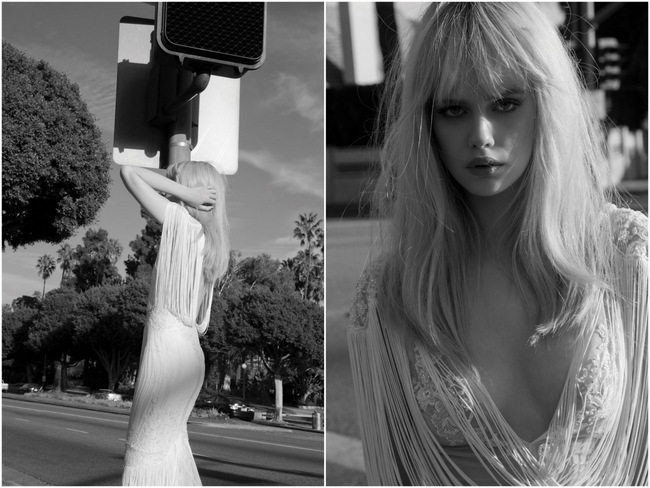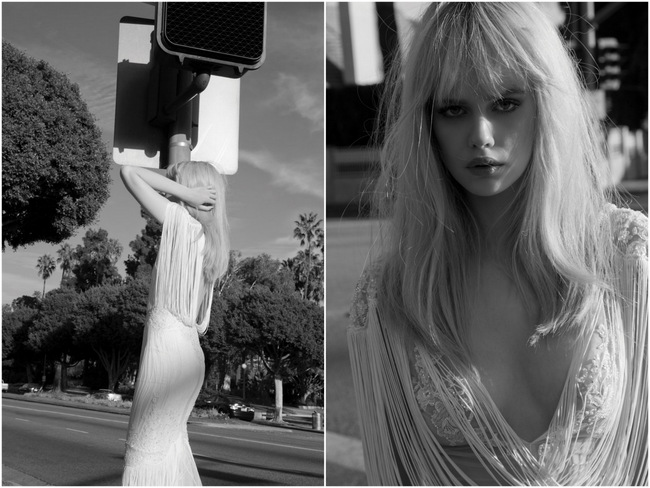 ---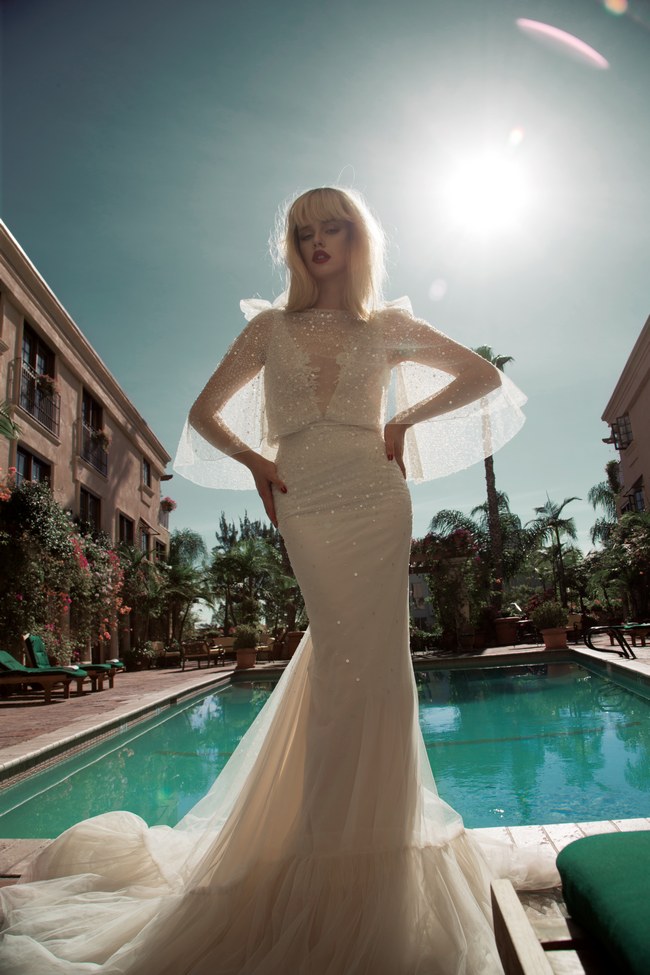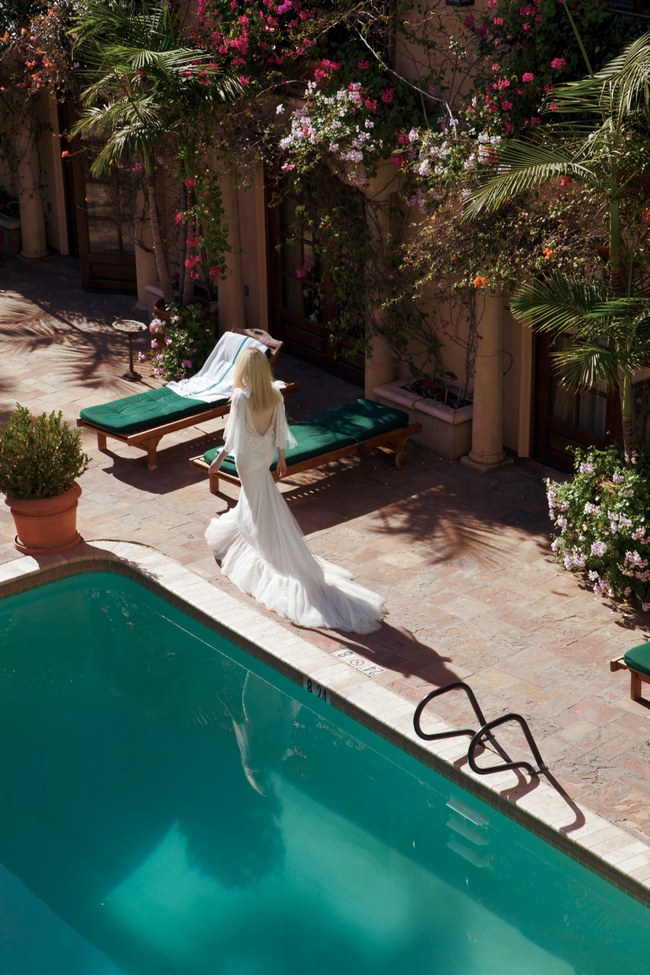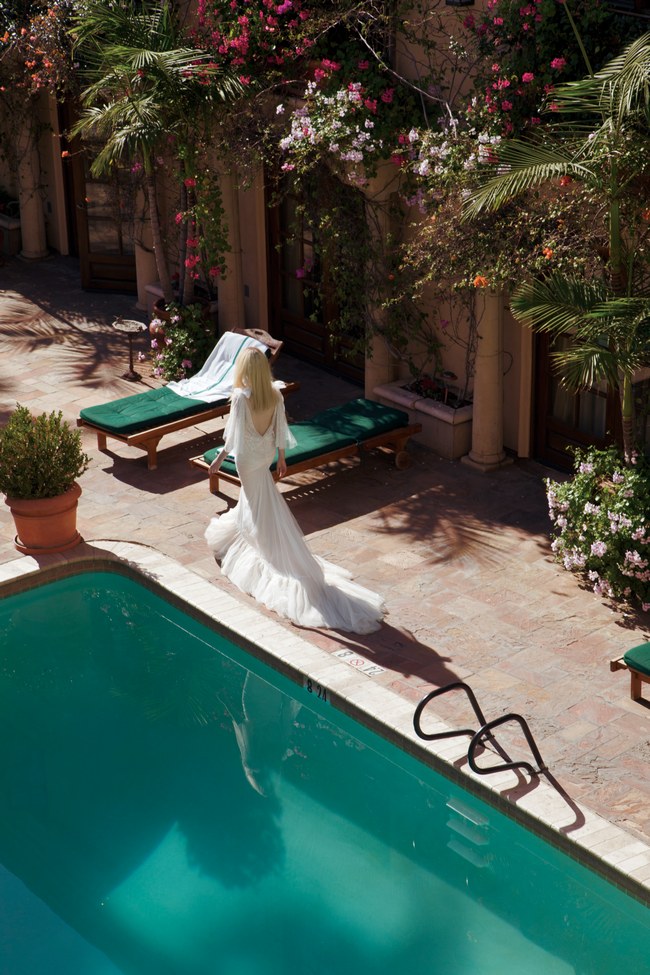 ---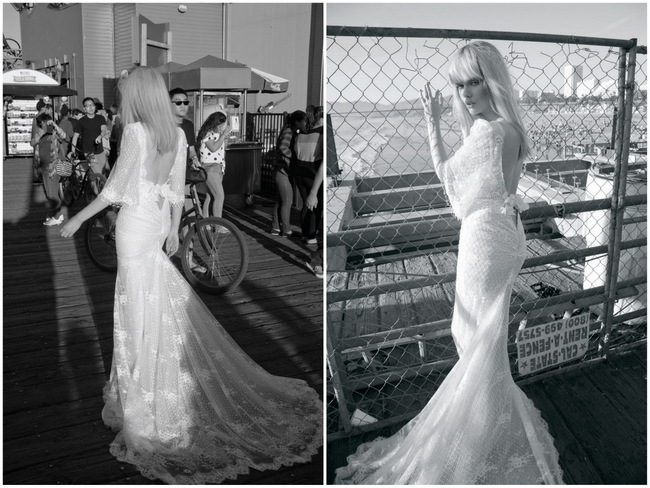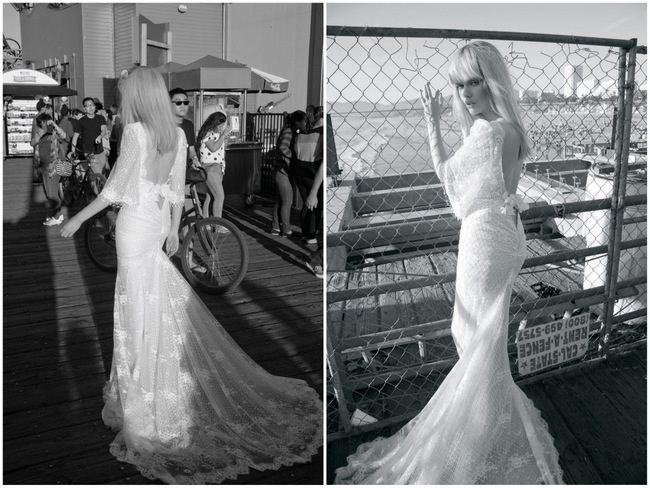 ---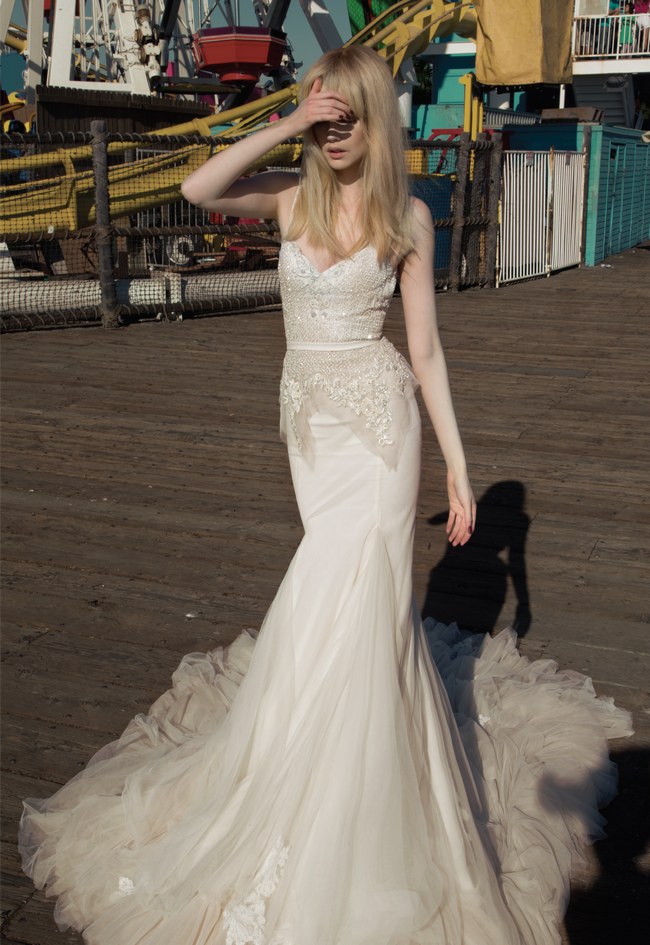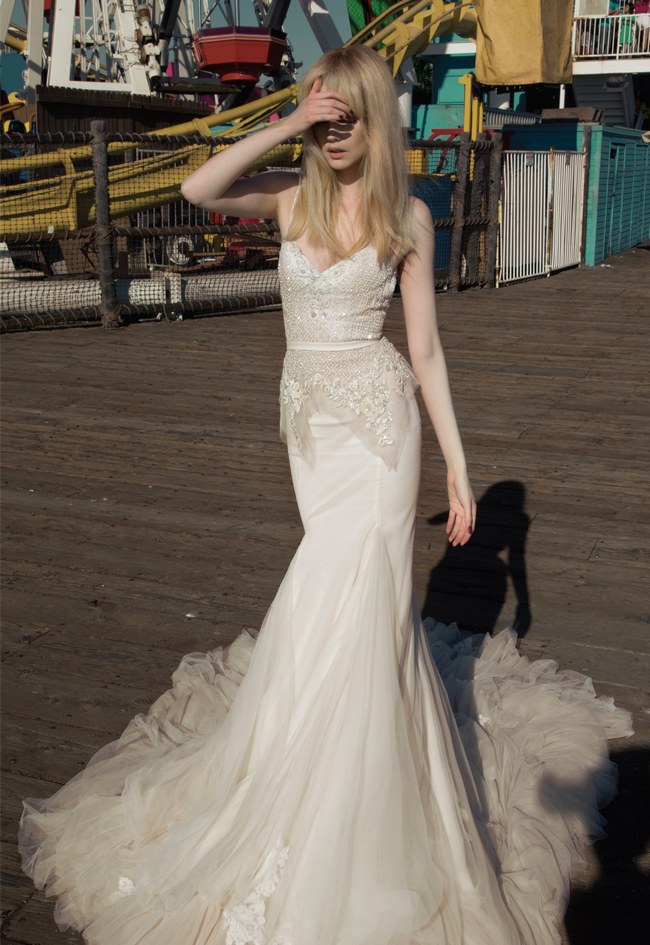 ---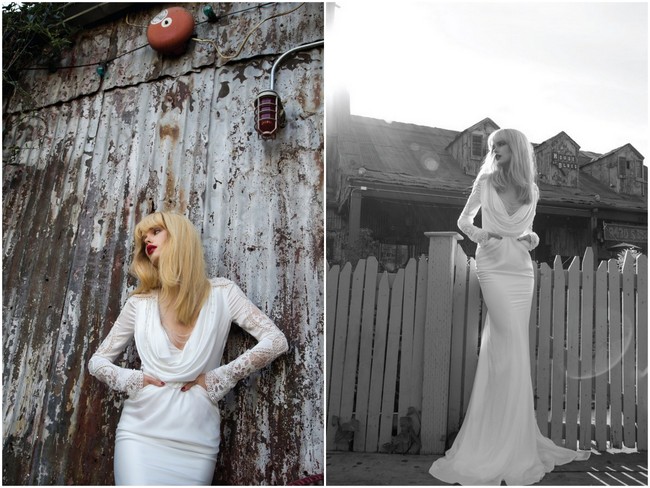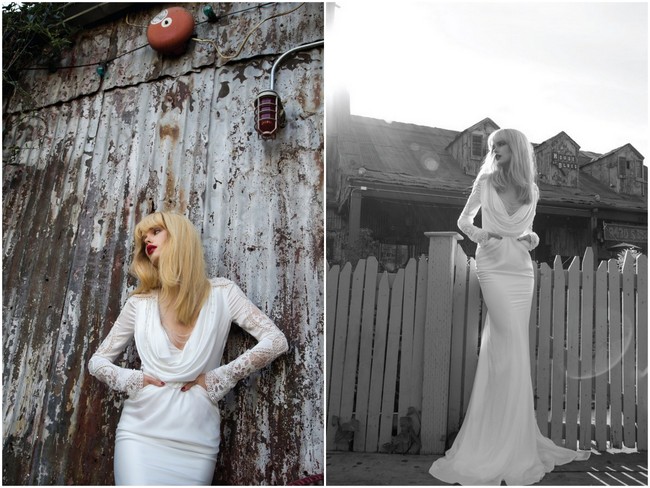 The Israeli design house has taken the world by storm with their eye-catching designs and  alluring lines. For even more Inbal Dror inspiration head on over to Bridal Musings to devour this swoontastic bridal fashion editorial  which features some
seriously sexy shots!
Inbal Dror Trunk Shows 2014 & Stockists
Inbal Dror can be found in salons across the globe from the USA to London, throughout Europe and even Australia. Click here to find out more.
May 2014 Trunk Shows: 01-05 May Bridal Galleria(CA, USA) | 08-12 May White Toronto(ON, Canada) | 15-19 May White Montreal (QU, Canada) | 22-25 May Ever After (FL, USA) |29-01 May The Wedding Shoppe( PA, USA)
June Trunk Shows: 05-08 June The Collection Bridal(FL, USA) | 13-16 June Panache Costa Mesa(CA, USA) | 20-22 June Panache Beverly Hills(CA, USA) | 27-30 May Wedding Salon of Manhasset(NY, USA)
July 2014 Trunk Shows: 10-13 July Chic Parisien(FL, USA) | 17-20 July White Toronto(ON, Canada) | 24-27 July White Montreal (QU, Canada)
August 2014 Trunk Shows: 14-17 August Mark Ingram Atelier(NY, USA) | 21-24 August Panache Beverly Hills(CA, USA) | 28-31 August Panache Pasadena (CA, USA)
September 2014 Trunk Shows: 04-07 Sept Ette Bridal(AB, Canada) | 11-15 Sept Roma Sposa(MI, USA) | 18-21 Sept White Montreal(QU, Canada) | 25-29 Sept White Toronto(ON, Canada)
October 2014 Trunk Shows: 03-05 Oct Panache Santa Barbara(CA, USA) | 09-12 Oct Wedding Salon of Manhasset (NY, USA) | 16-19 Oct Roma Sposa(MI, USA) | 23-27 Oct Rebecca La Sposa(Italy) | 30-02 Oct Panache Beverly Hills(CA, USA)
November 2014 Trunk Shows: 06-09 Nov Chic Parisien(FL, USA) | 13-16 Nov Mark Ingram Atelier(NY, USA) | 20-24 Nov White Toronto(ON, Canada) | 27-30 Nov White Montreal(QU, Canada)