Top 5 Bachelorette Social Media No-No's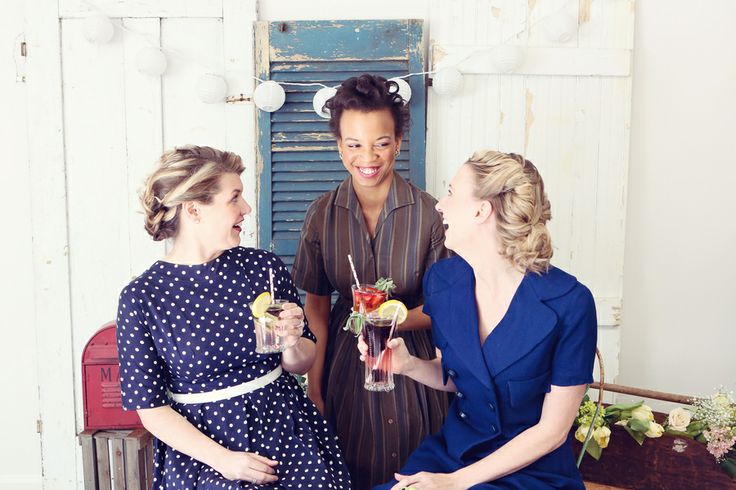 When it comes to celebrating your best friend's pending nuptials, it can be hard to contain your excitement. Cute outfits, exciting destinations…who wouldn't want to post about all the bachelorette party fun on social media? While this can be a great way for your group to share their photos, it can also create some problems. Today, Joanne Barken, founder of the super useful bachelorette planning site, The Bach, shares how you can avoid making major social media blunders at your next event.
Here's What NOT to do:
AVOID PUBLICLY INVITING GUESTS
While it is tempting to post on everyone's Facebook about the upcoming bachelorette party, keep in mind that everyone can see these posts—including people who weren't invited. Avoid hurting feelings by keeping this step private.
TIP: The Bach offers a built-in e-vite so that you can easily send guests a bachelorette party invitation and itinerary straight to their email account.
DO NO POST & TAG PHOTOS WITHOUT PERMISSION
Some guests may have to monitor their social media accounts to avoid issues with their bosses and coworkers. Others might want what happens at the bachelorette party to stay at the bachelorette party.
TIP: Simply get permission from everyone before posting the photos. Throughout the weekend as you're snapping photos, quickly show them to the other guests and get approval before uploading.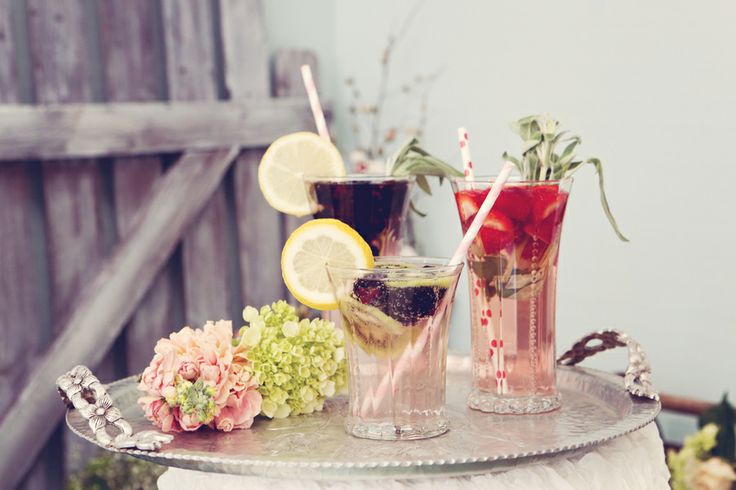 BE WARY OF OVER-SHARING PHOTOS
If your group has signed off on posting photos, avoid tagging people in hundreds of bachelorette party photos. Guests may feel annoyed by a huge volume of pictures, especially if many of them are unnecessary.
TIP: Choose only the best photos to share on social media. Pick out the great group shots, most flattering photos, and ones that show the destination, activities, cool props, etc., and avoid posting duplicates. To share the entire set of photos with the bachelorette party group, try an app like EverSnap or a website such as Shutterfly to create an album that is easy to privately share.
DON'T FORGET A HASHTAG
If the group is onboard for publicly sharing photos of the bachelorette party, choose a hashtag before the event starts. This way the bride can easily access all of the photos posted to Instagram and Twitter by searching only one hashtag.
TIP: Personalize the hashtag by incorporating the bride's name or nickname. Make sure to check that the hashtag is not frequently used. This sharing method works the best if your group is the only one using the hashtag.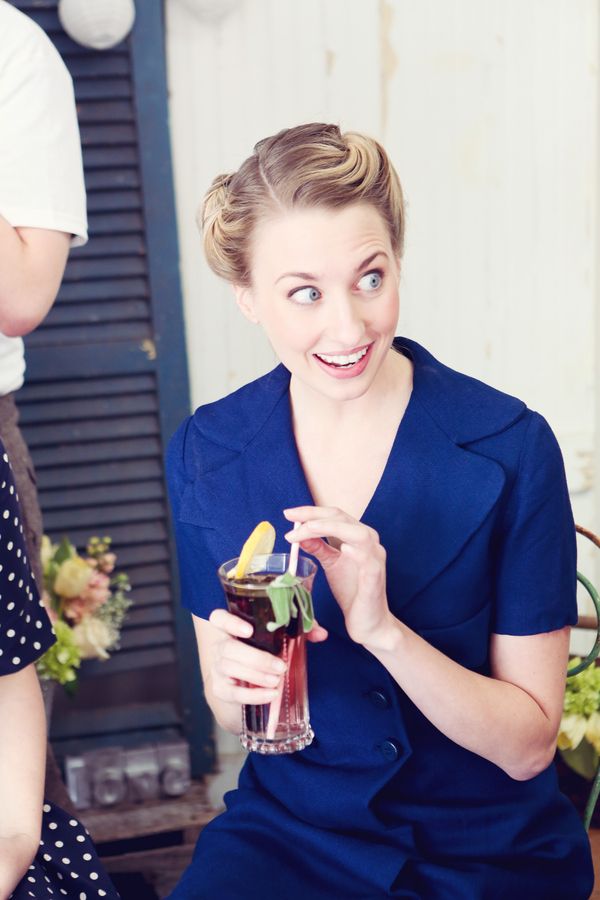 DON'T IGNORE THE BRIDE'S WISHES
Last but not least, don't forget that this is the bride's big night out with her girls! Talk to her in advance about her social media preferences. For example, if she doesn't have an Instagram account but loves using Facebook, be sure to share on Facebook so that the bride can actually view the photos.
TIP: If the bride is not active on social media and prefers to keep the bachelorette party private, you can still share the photos privately by uploading the photos to a gallery using a photo gallery site like Zenfolio or share the files through Dropbox.
Now that you're clued up on all the social media do's and dont's, have a peek at our fun selection of Bachelorette Invite Ideas and make sure you've read all of our expert wedding planning advice by heading on over here now.
♥ ♥   Credits   ♥ ♥
Text: The Bach | Images:  Daane Studios Photography via ConfettiDaydreams.com