Barefoot, beautiful seaside wedding romance ♥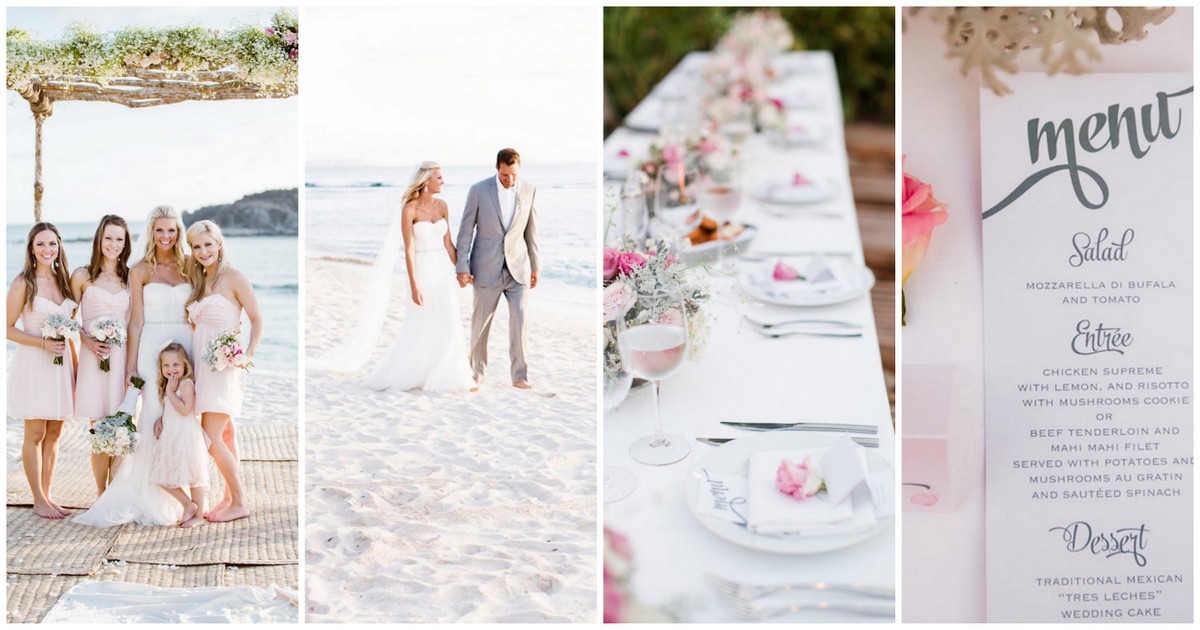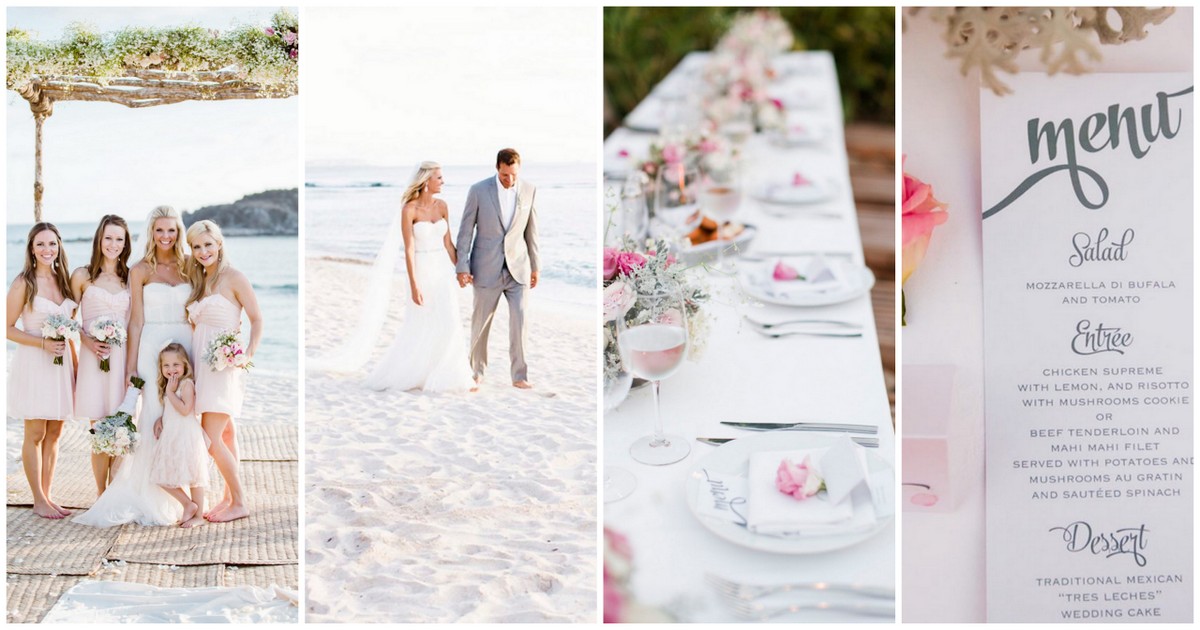 Nick and Jeni met in college. They dated for a while drifted apart when Nick went away to study. The gorgeous couple came full circle ten years later and it was obvious it was meant to be. Nick planned a romantic surprise proposal with a photographer, a fake baby shower and the most beautiful ring! Jeni says she always knew Nick was 'the one'.  They were soon barefoot on the beach in Mexico, in a dreamy blush colored, destination wedding as their families and friends surrounded them.
They took their marriage vows at the St. Regis, in Punta Mita, on the beach under a beautiful light pink rose and baby's breath covered arbor from GRO Designs.  Caroline Ross Photography  joined them to document the day. The couple wanted their beach wedding to have an elegant feel, yet nothing too stuffy: "The St Regis in punta Mita on the beach was the perfect location." Jeni recalls the officiant praying over herself, Nick and the kids, joining their family together which will always be one of her most treasured memories of the day.
Jeni's lovely Monique Luhiller dress fit her like a glove, complemented by her gold Prada sandals. Her self done hair and makeup were the perfect combination of traditional and combination that summed up the day. It is exactly what you image when you think of the perfect beach wedding, including dancing under the stars to Jason Mraz's 'I won't give up'.!
As the night drew to an end, the couple stole a final intimate moment dancing alone under the moonlight to Pat Green while the rest of their loved ones were lining up for their sparkler exit. A perfect end to the perfect day!
Blush Punta Mita Destination Beach Wedding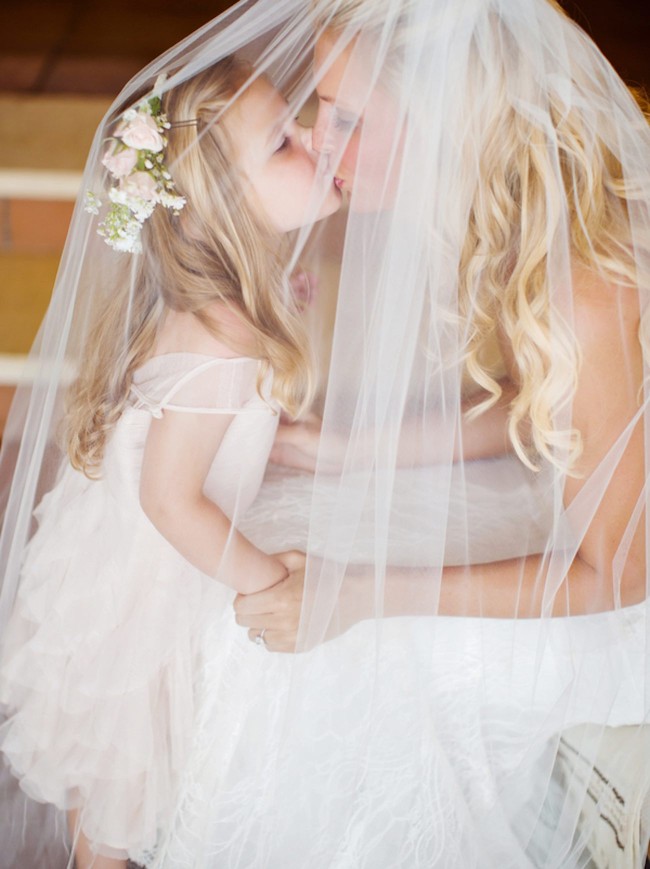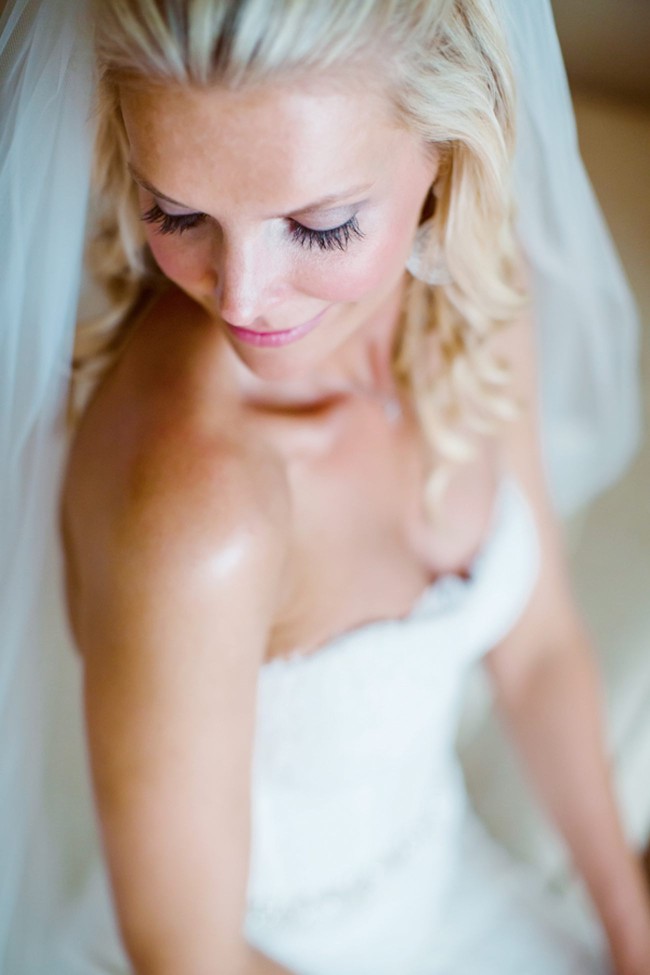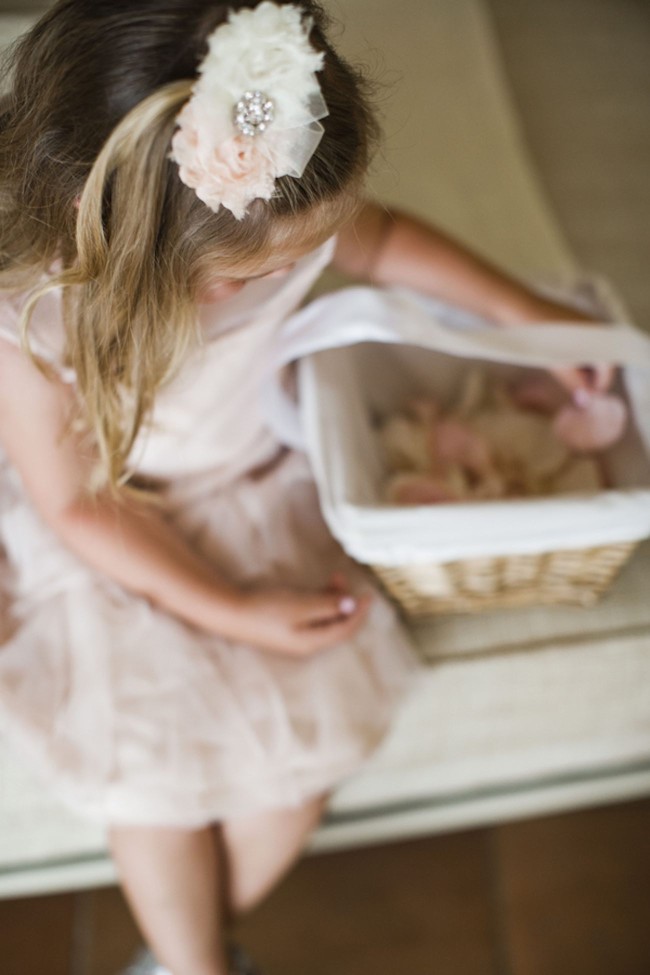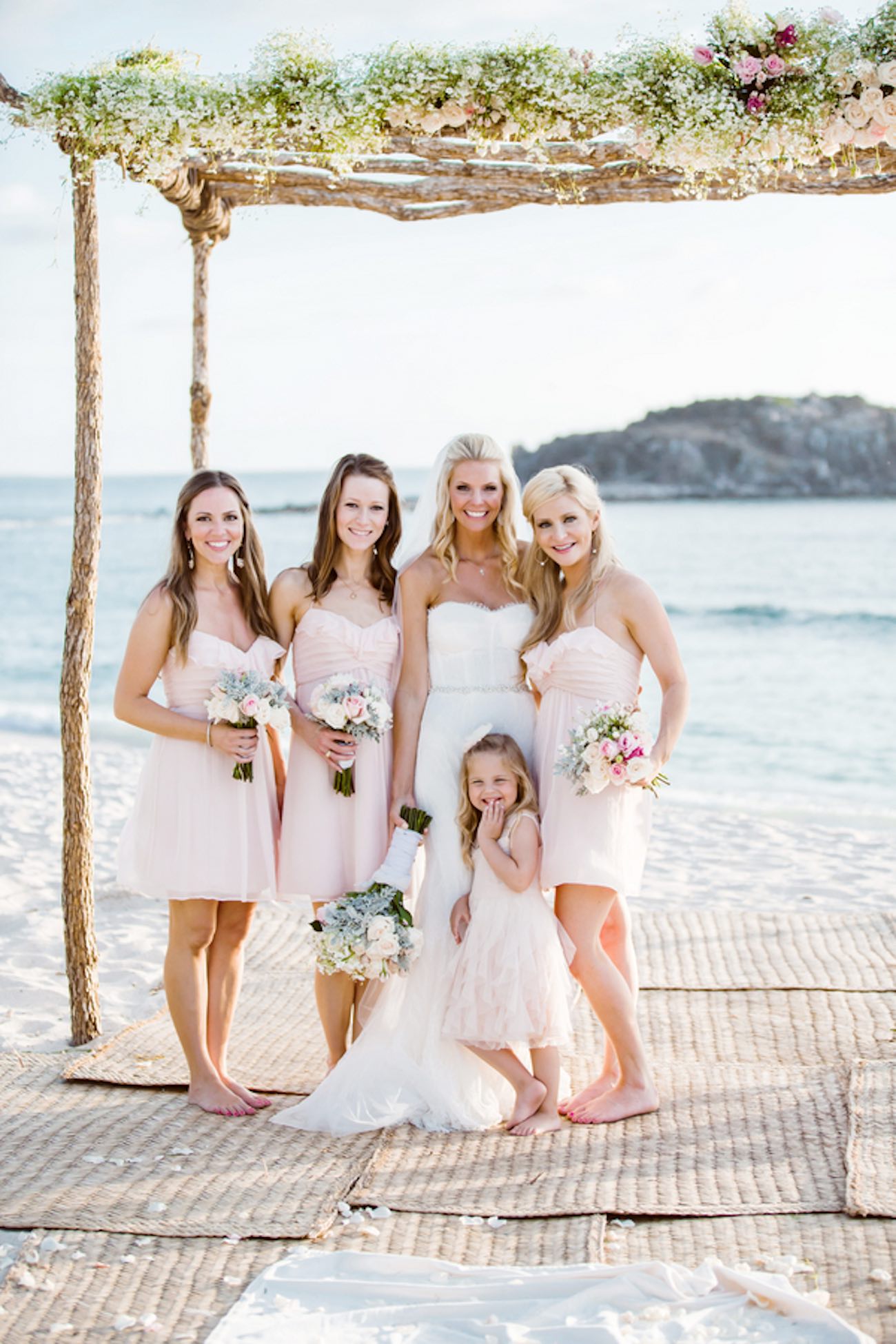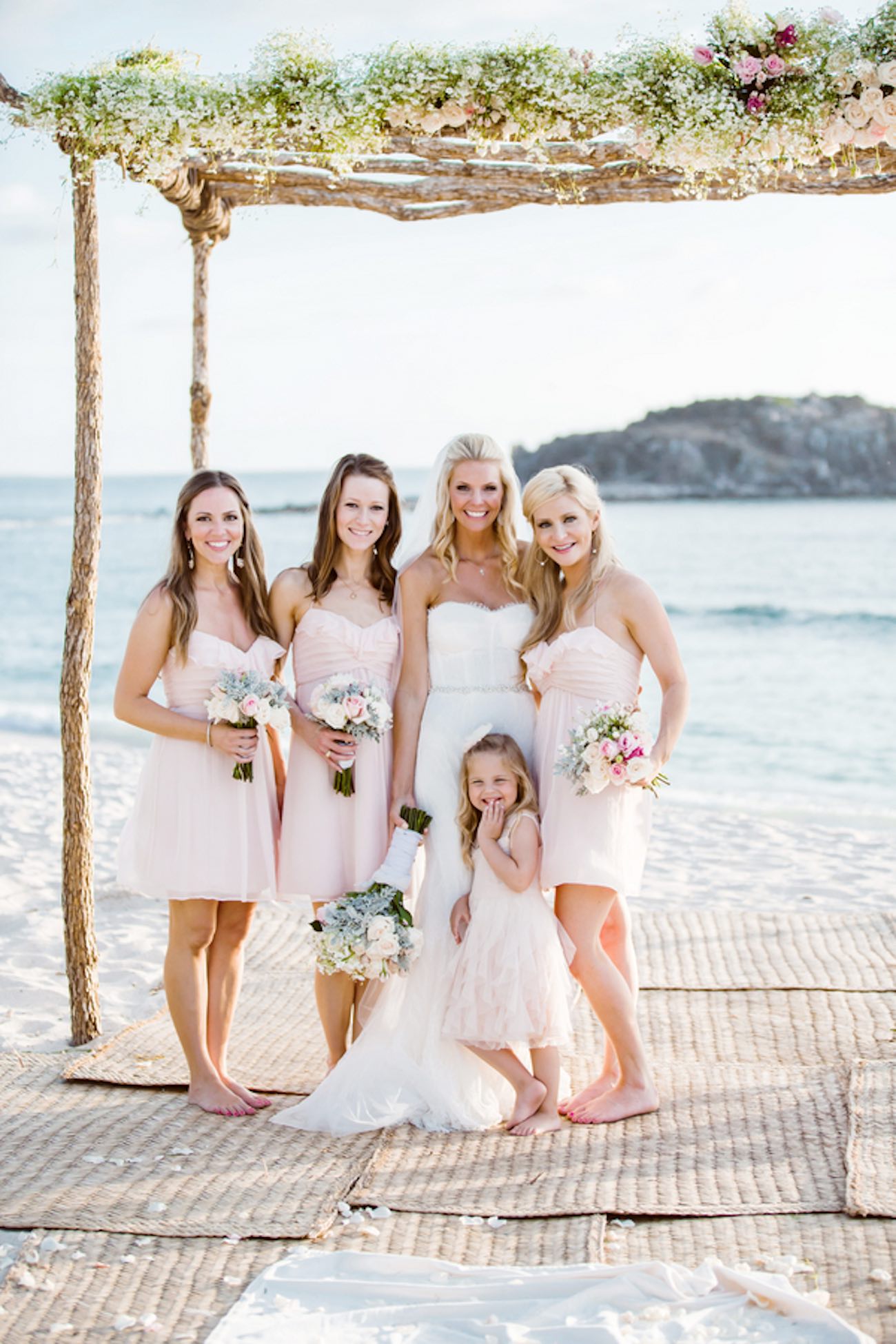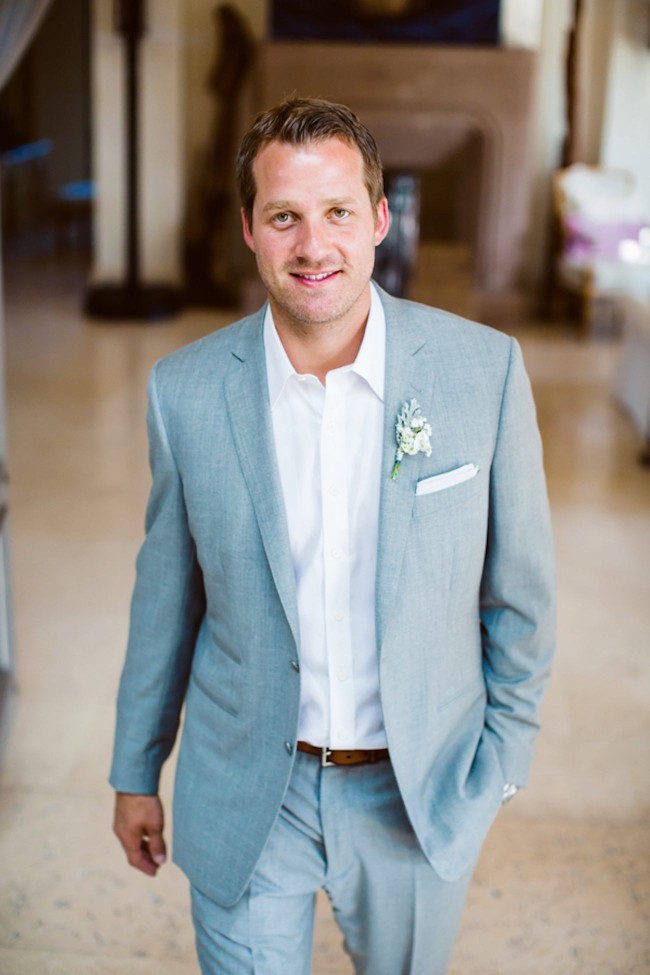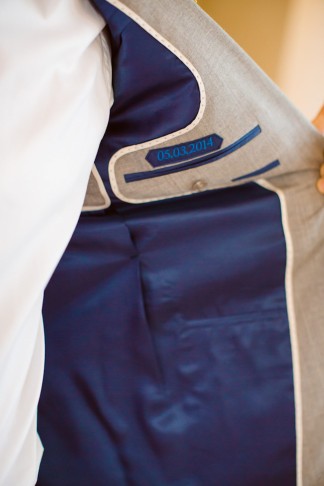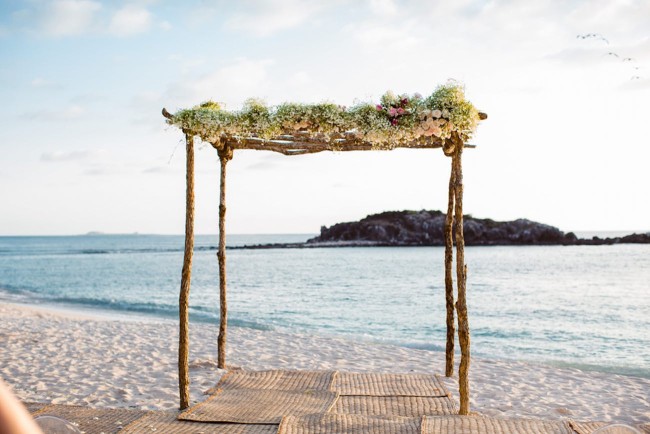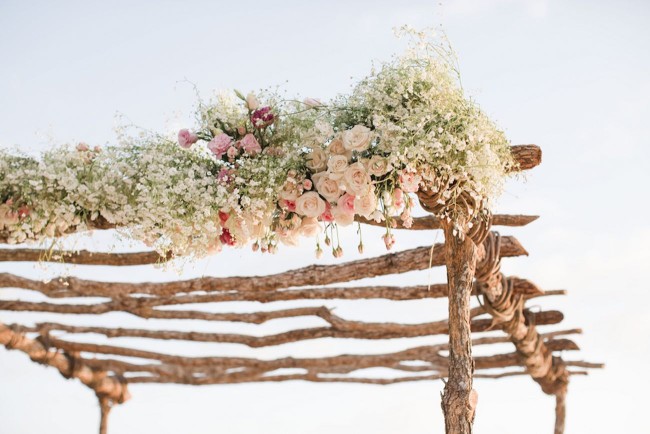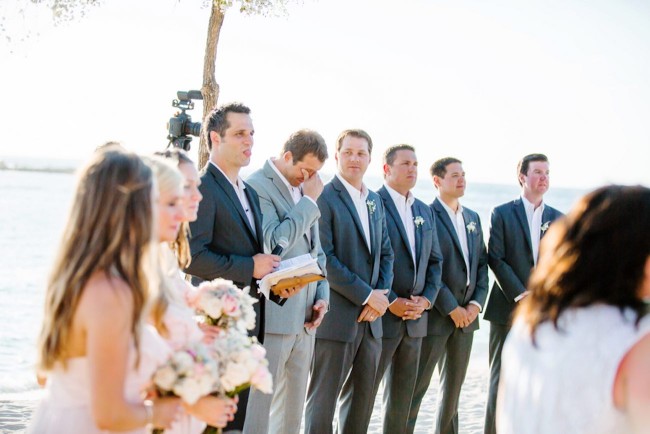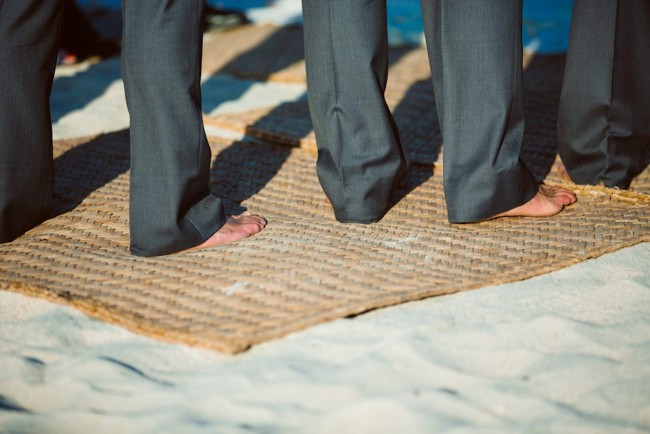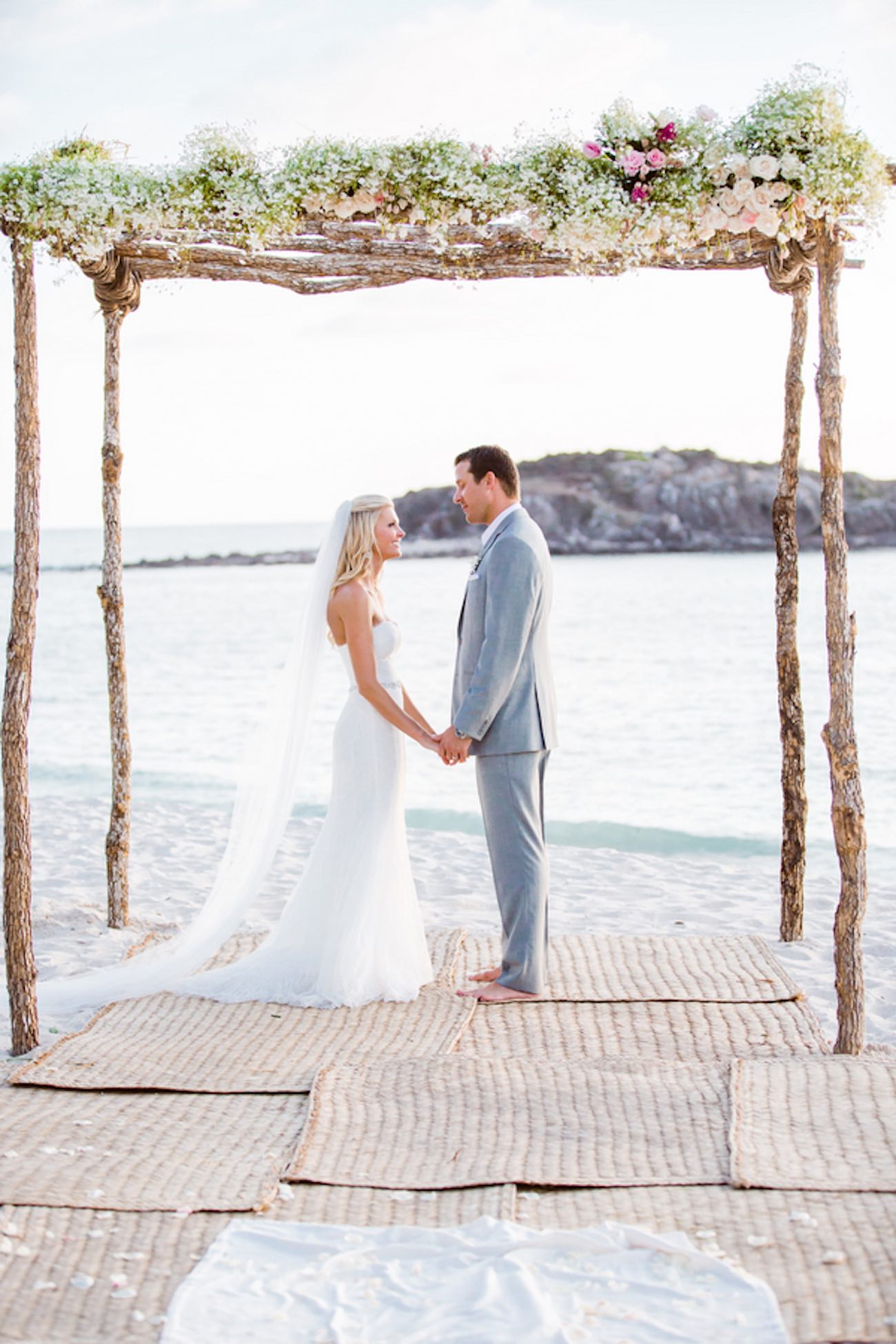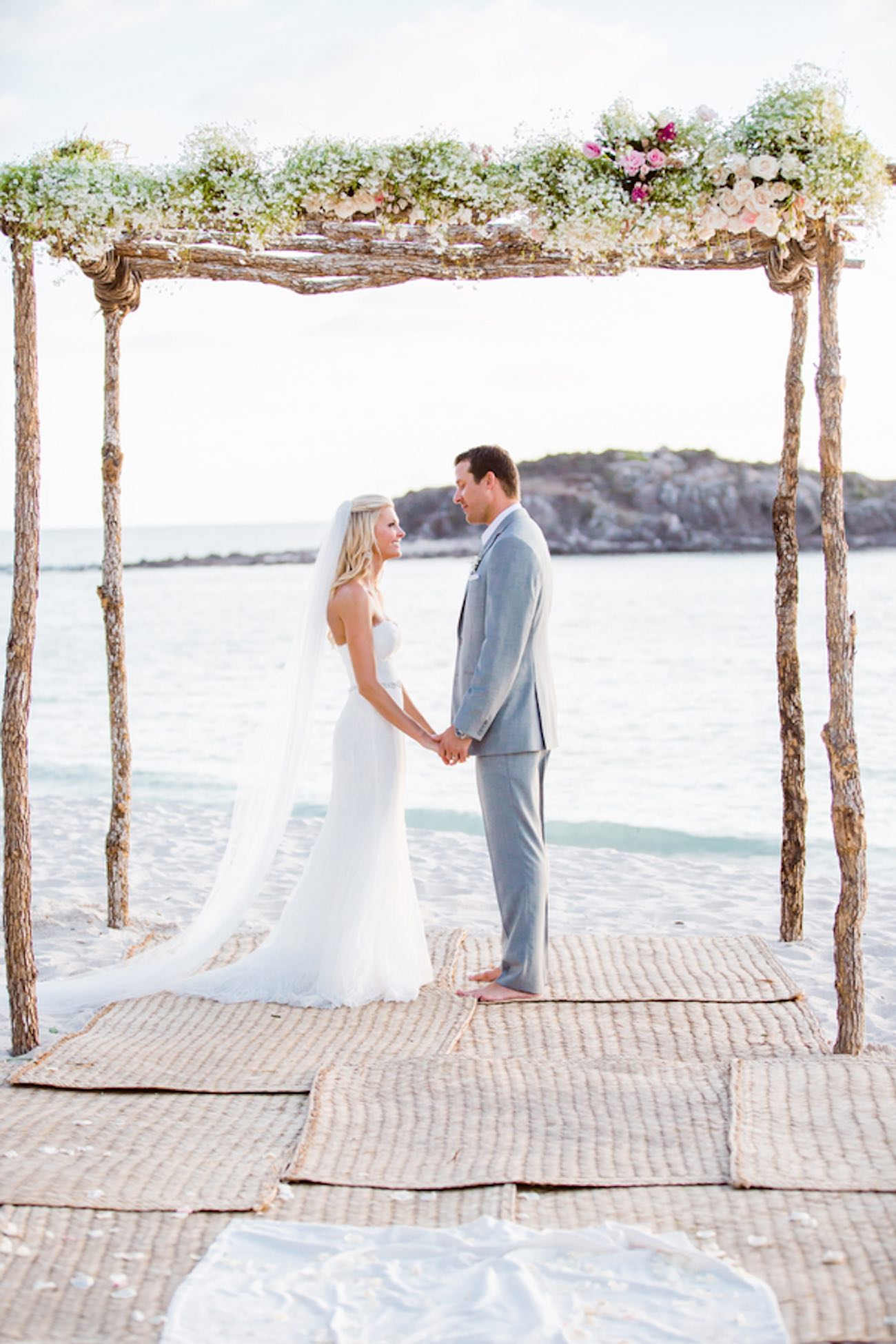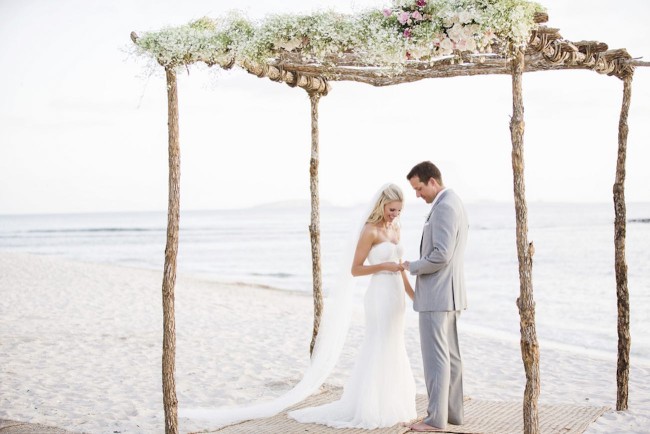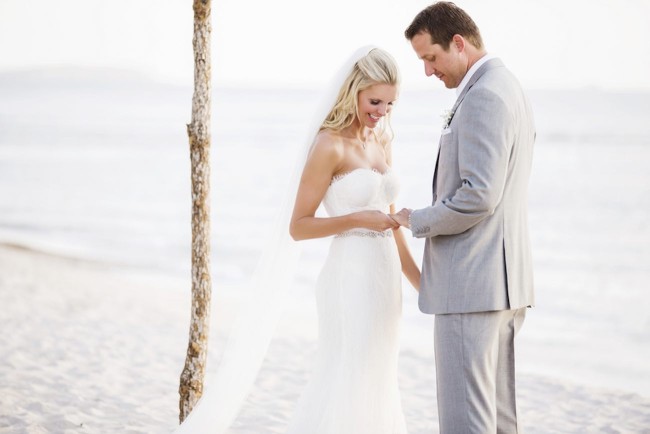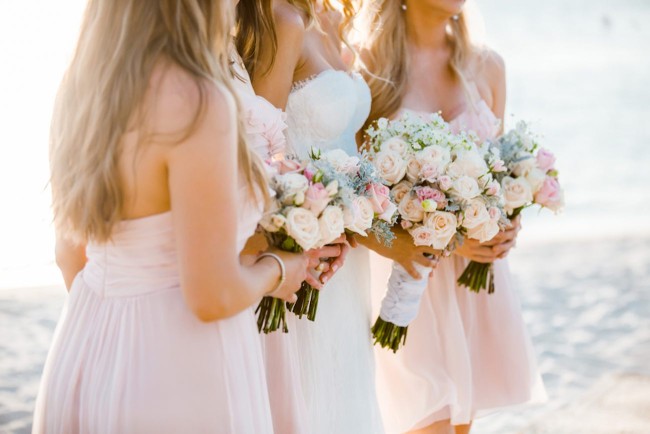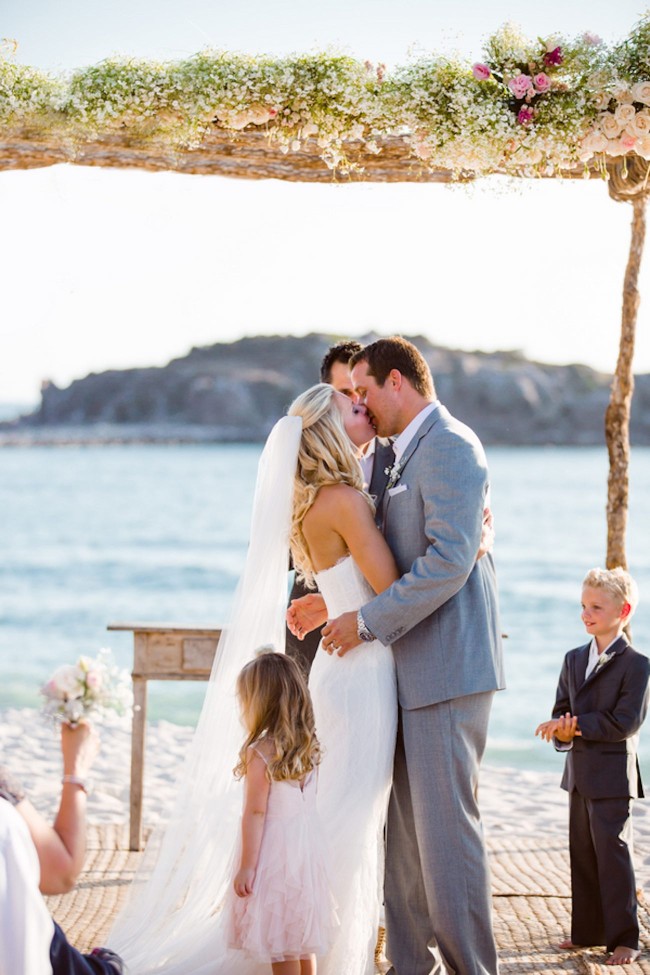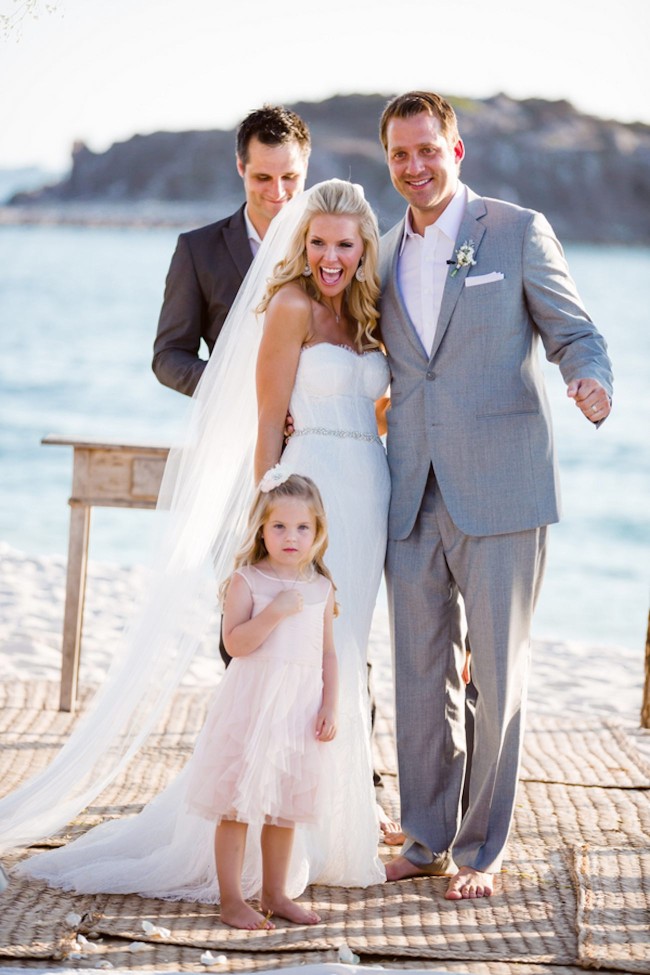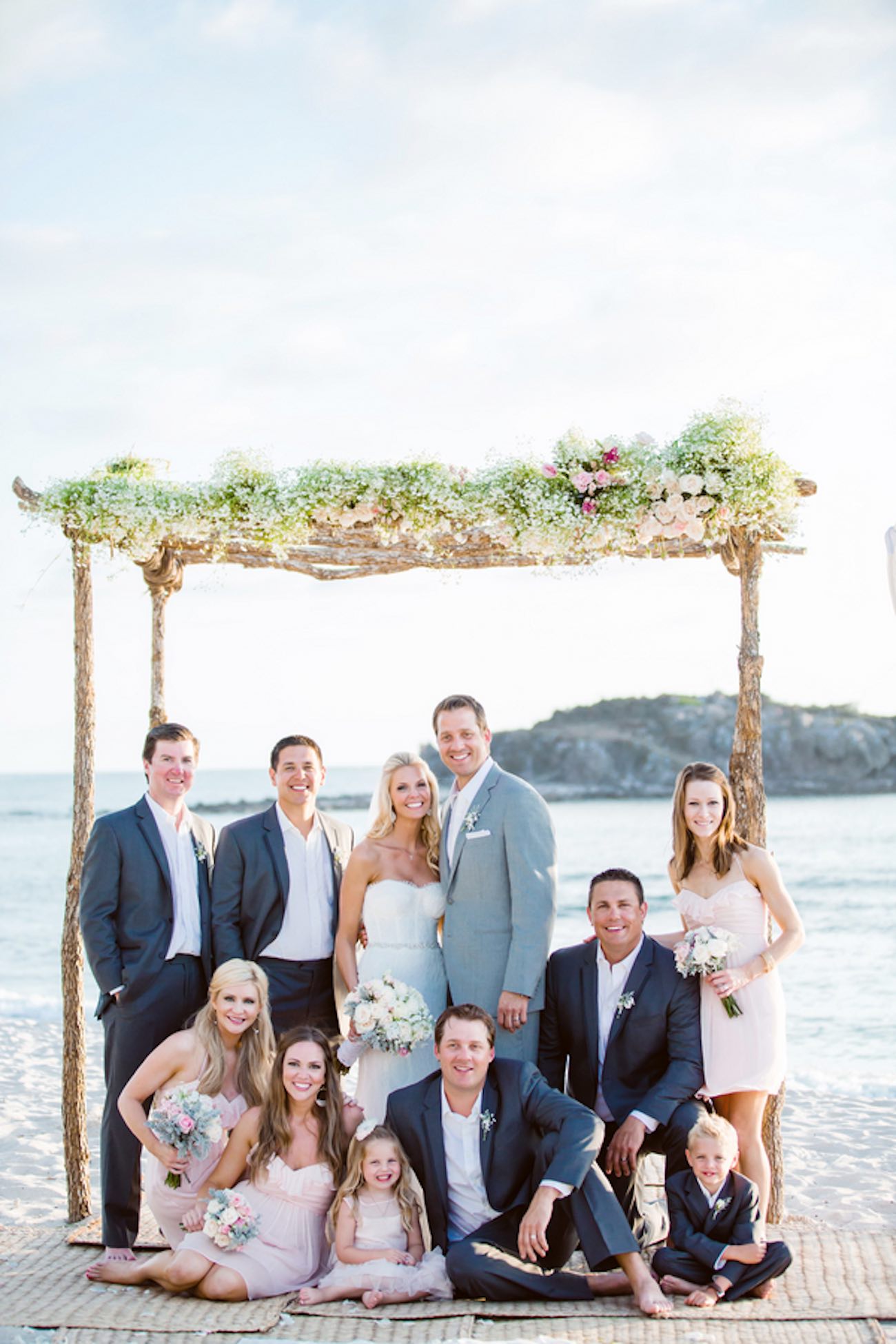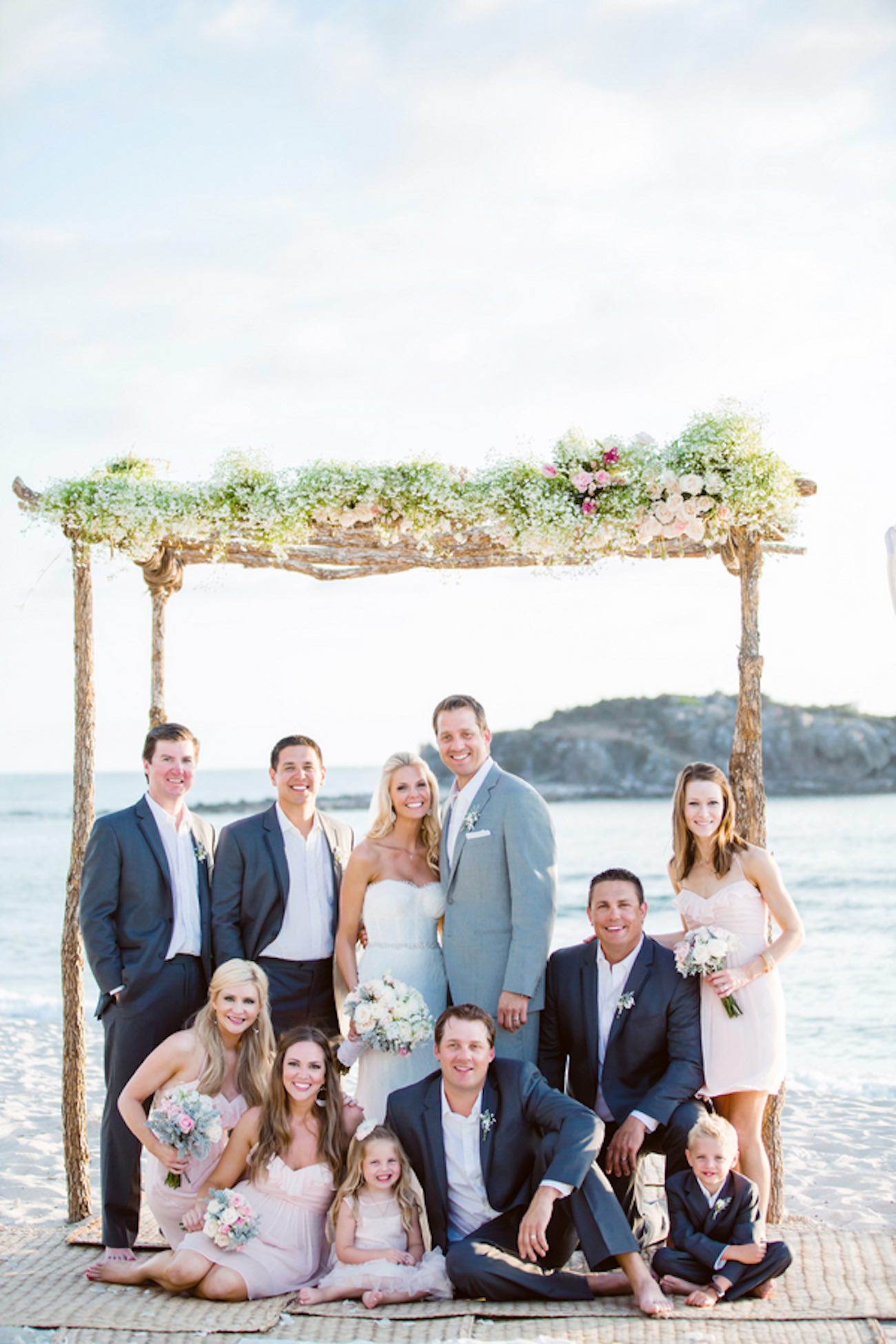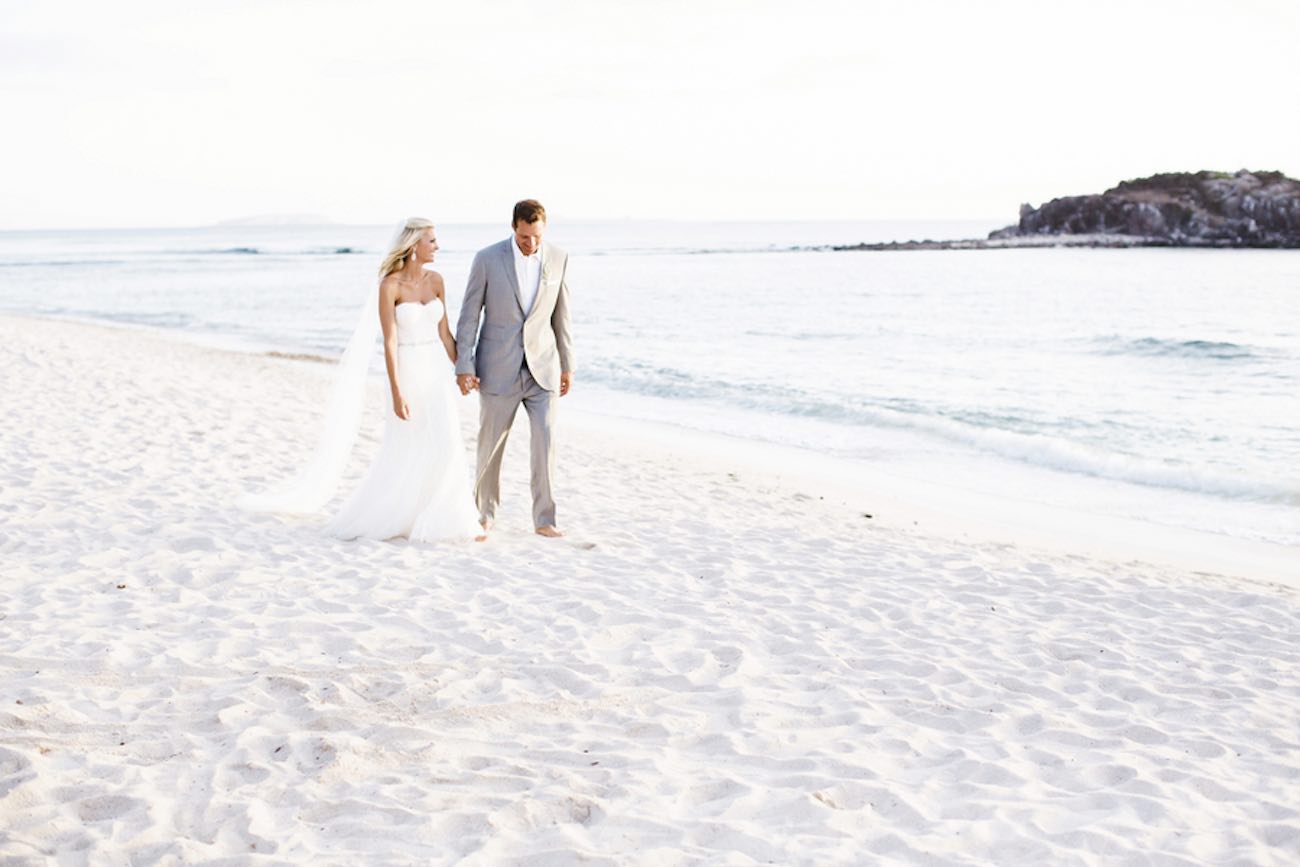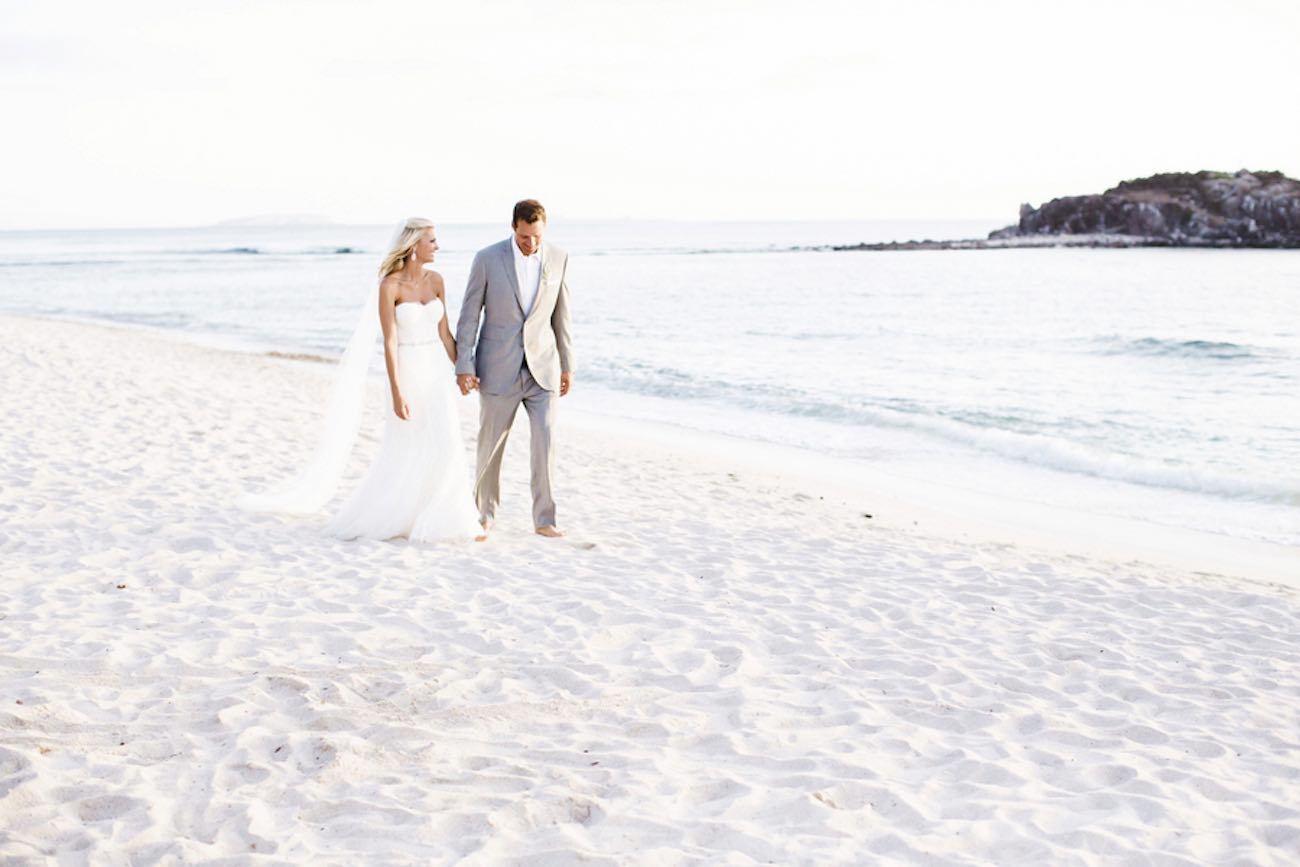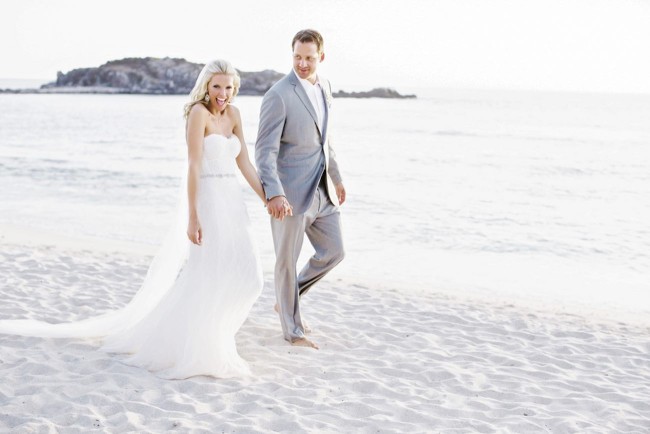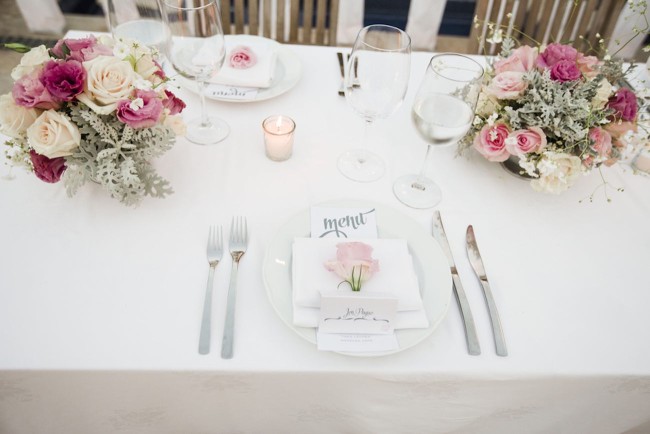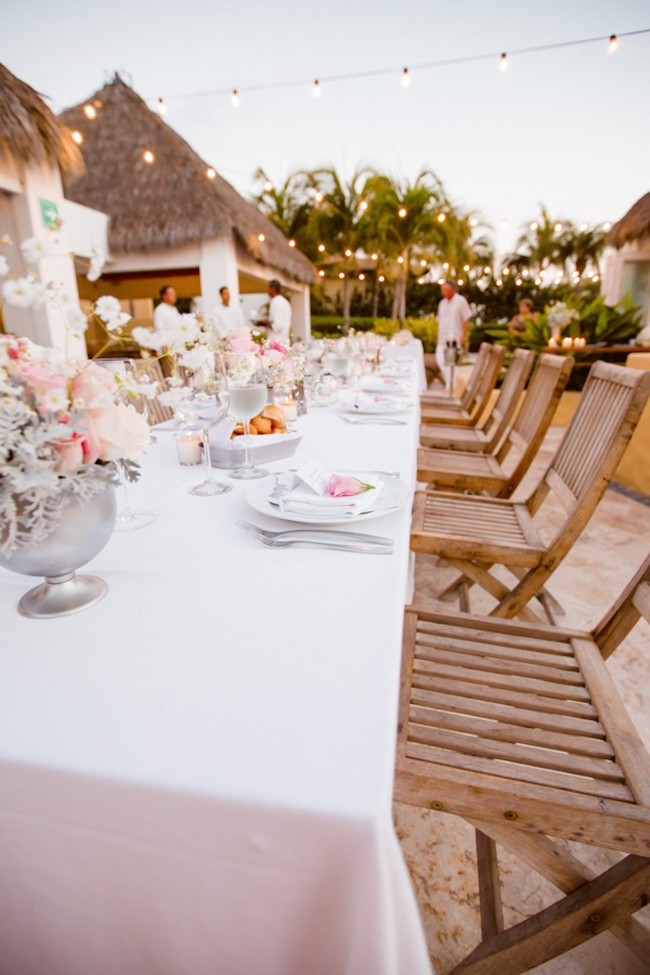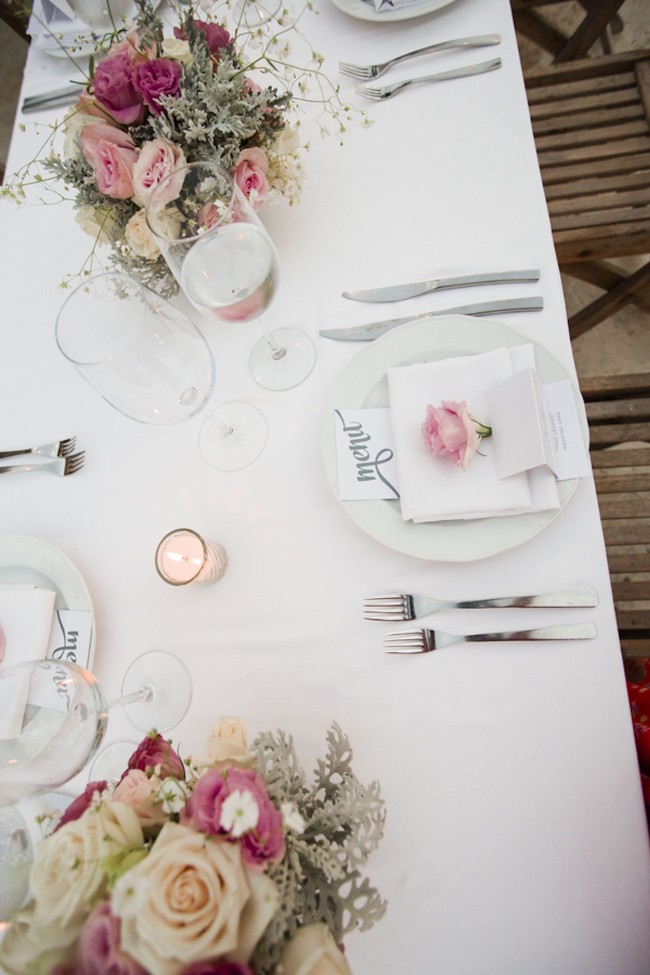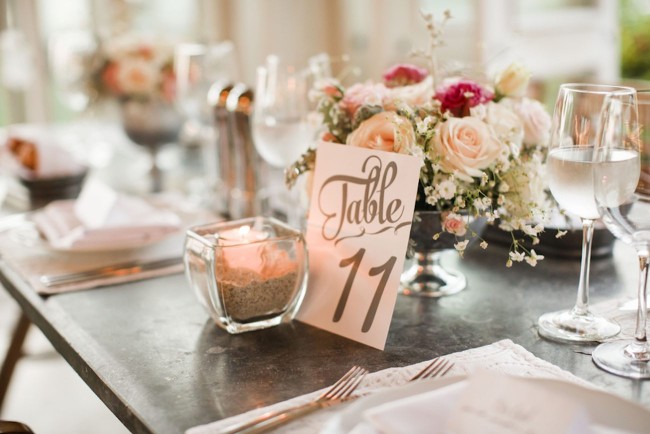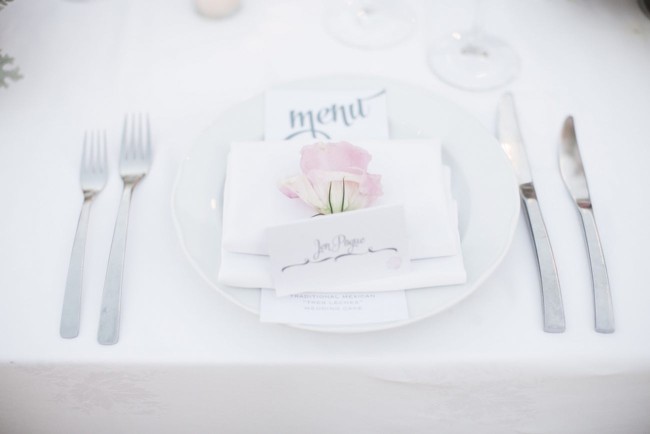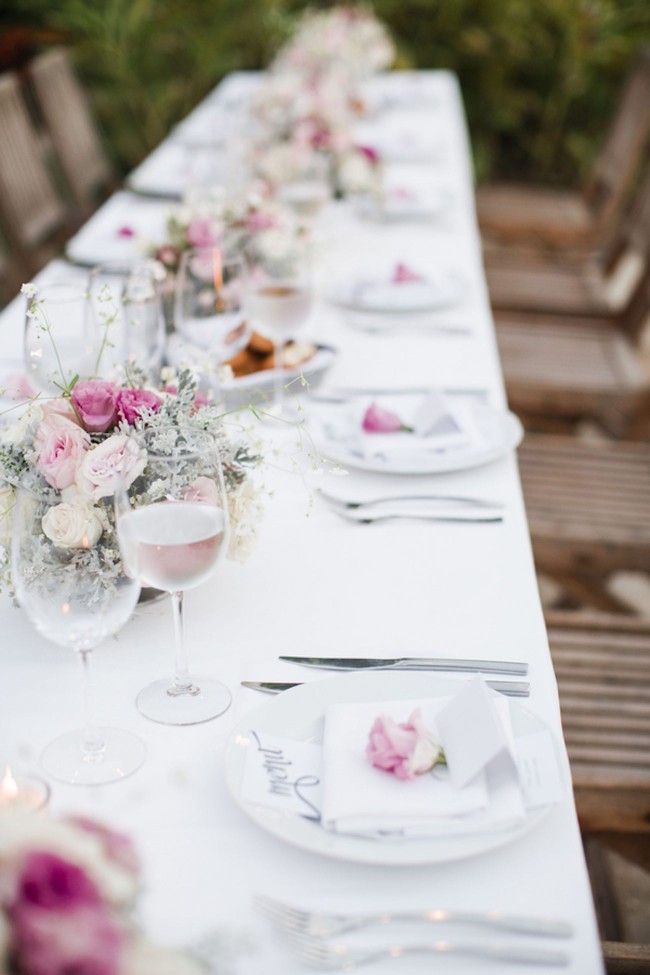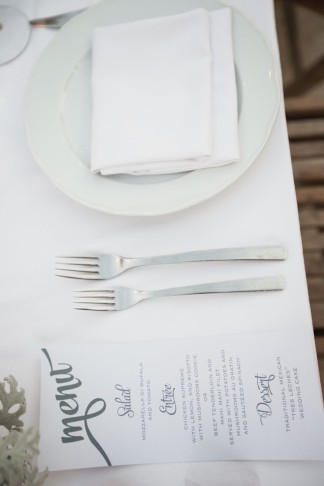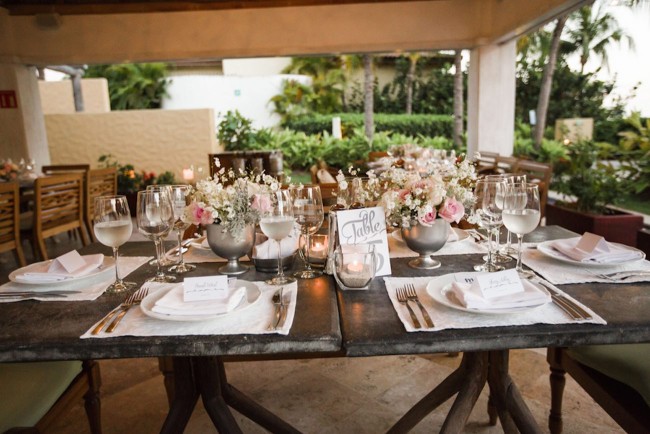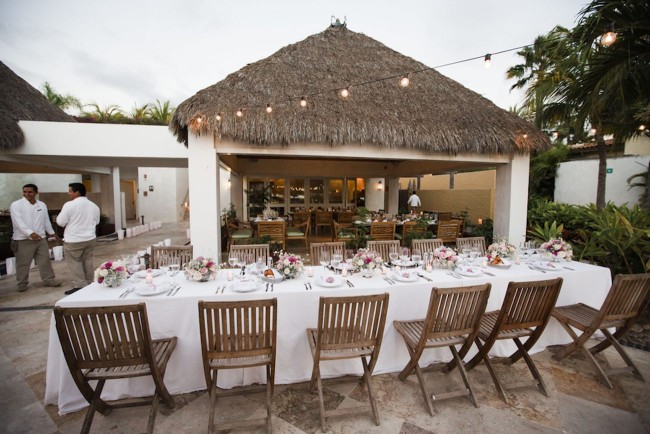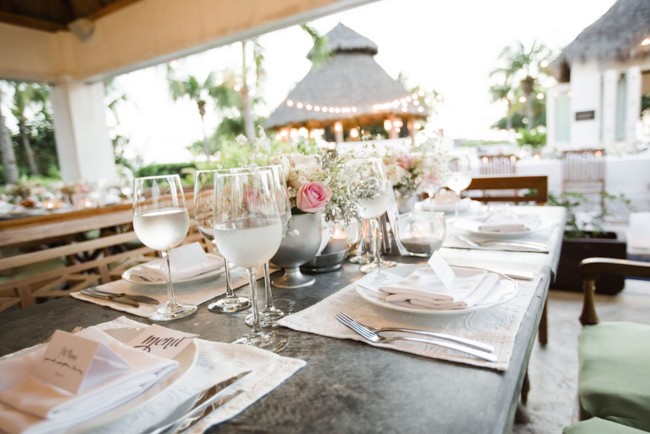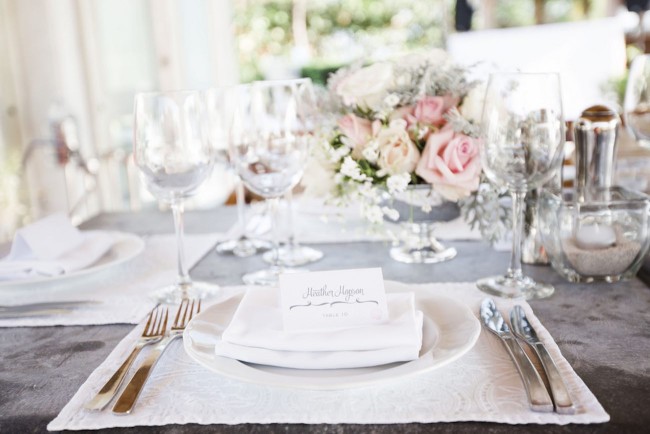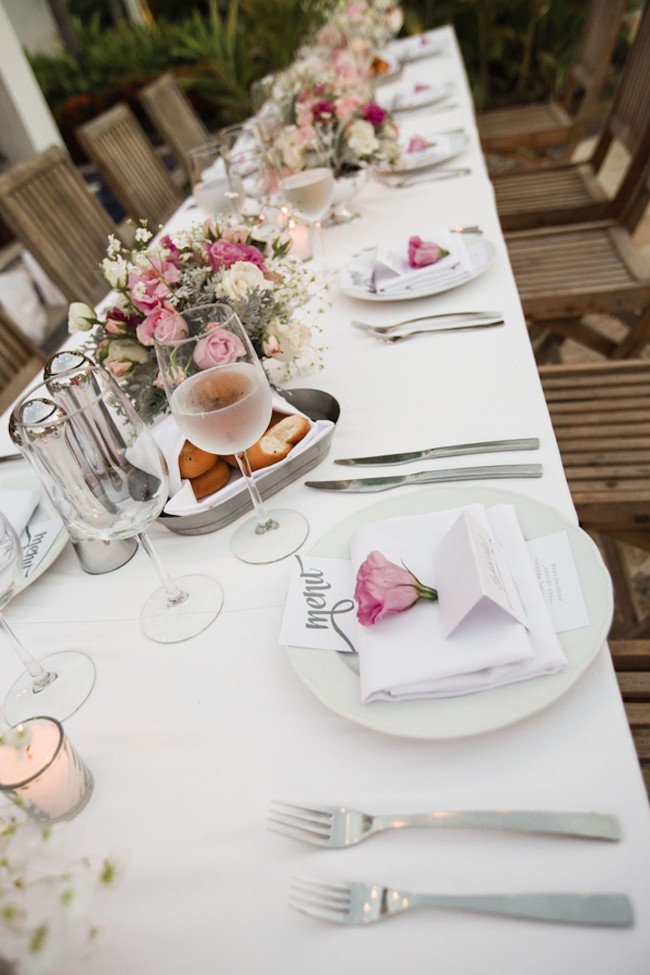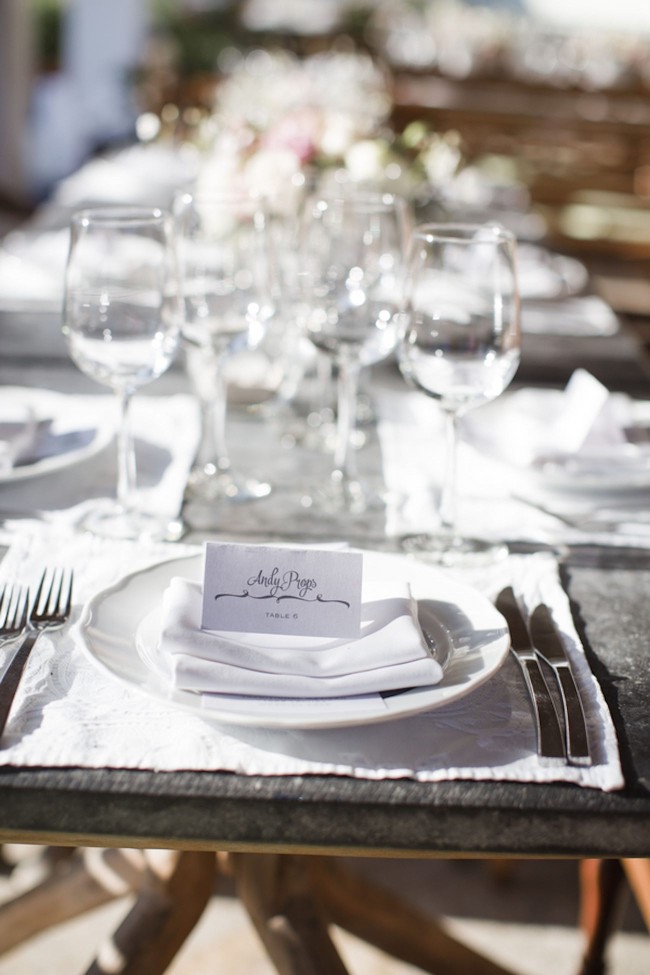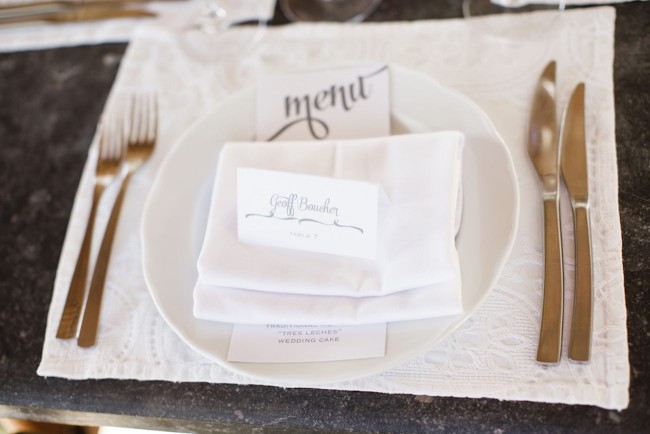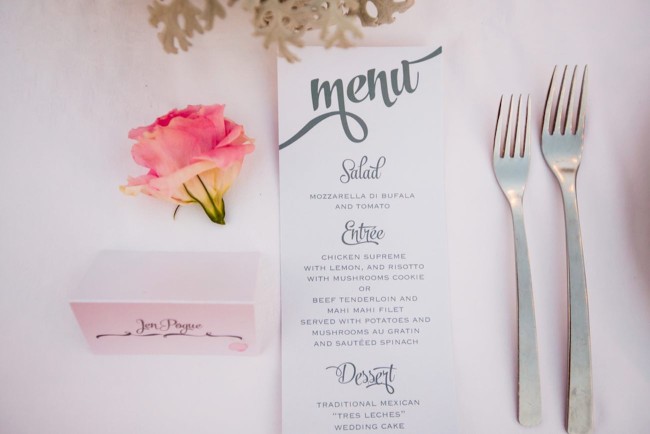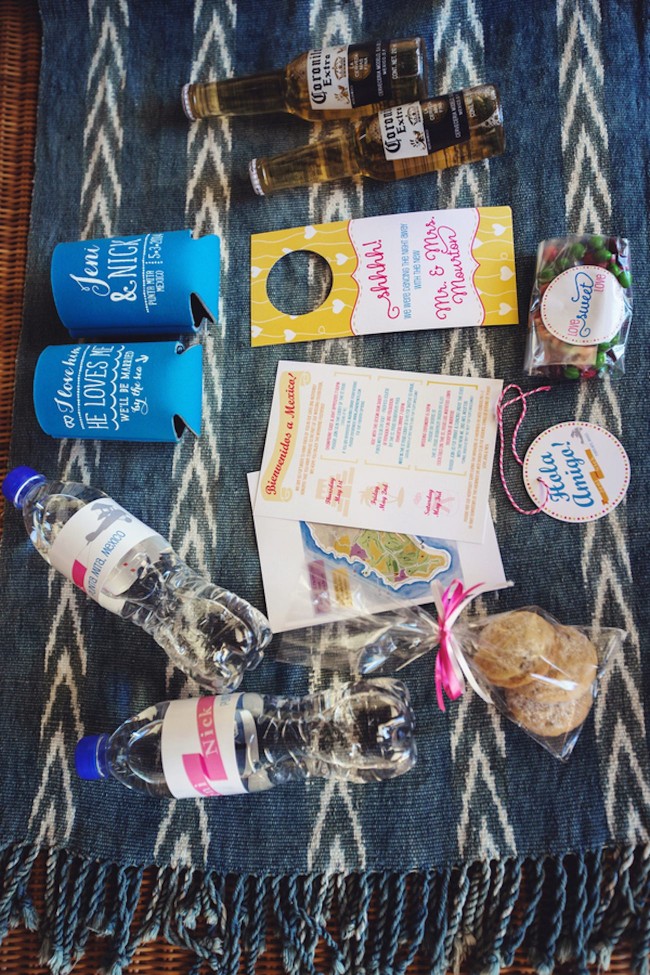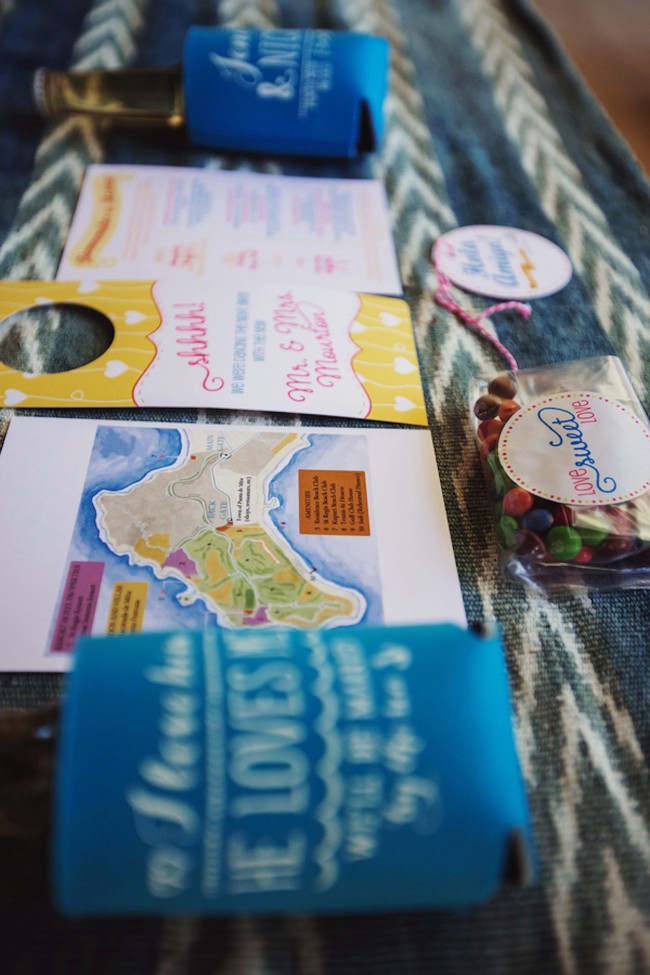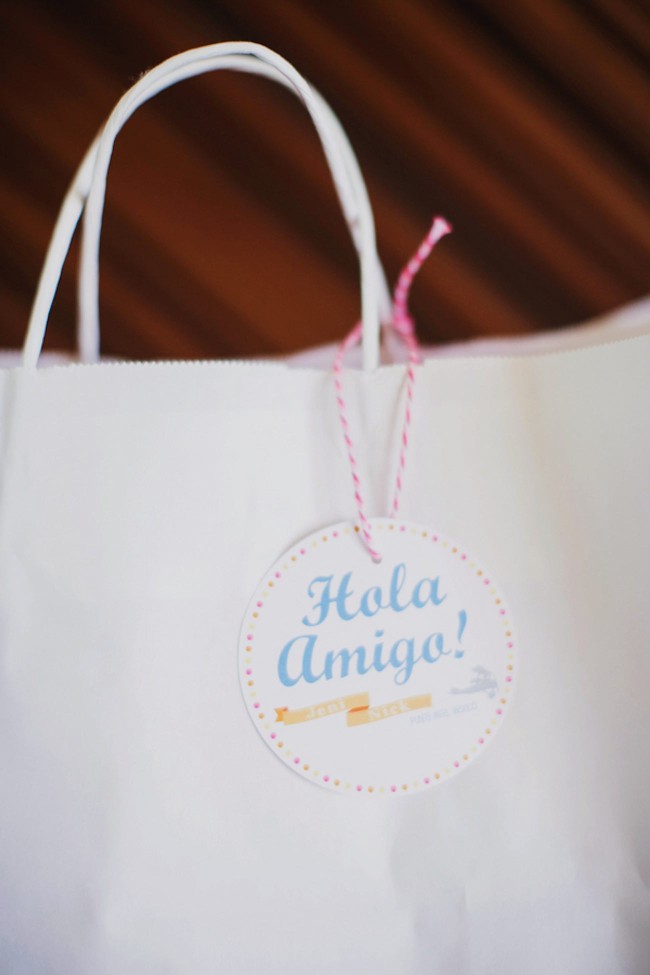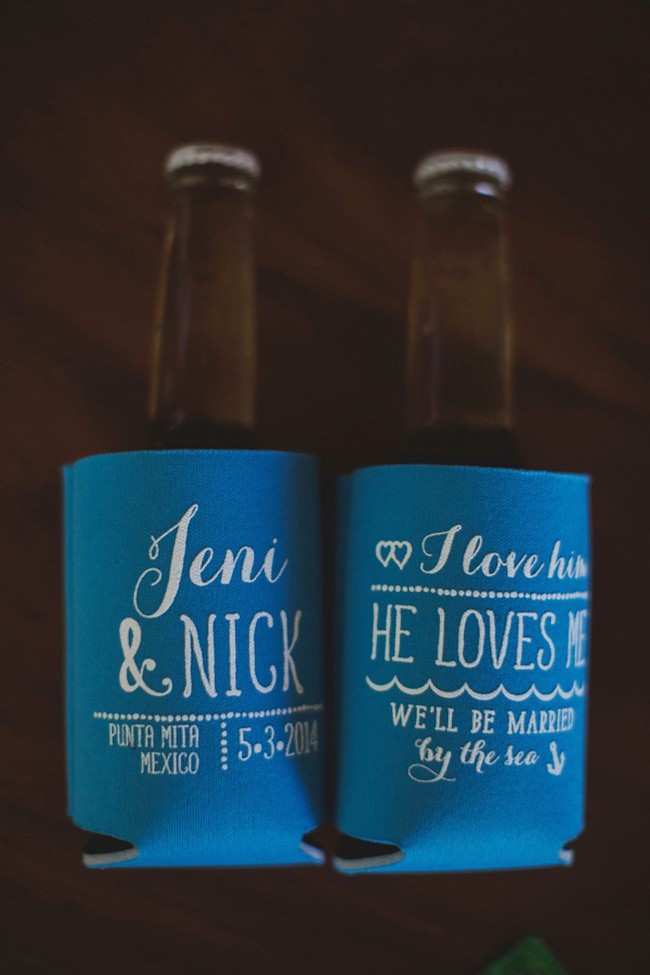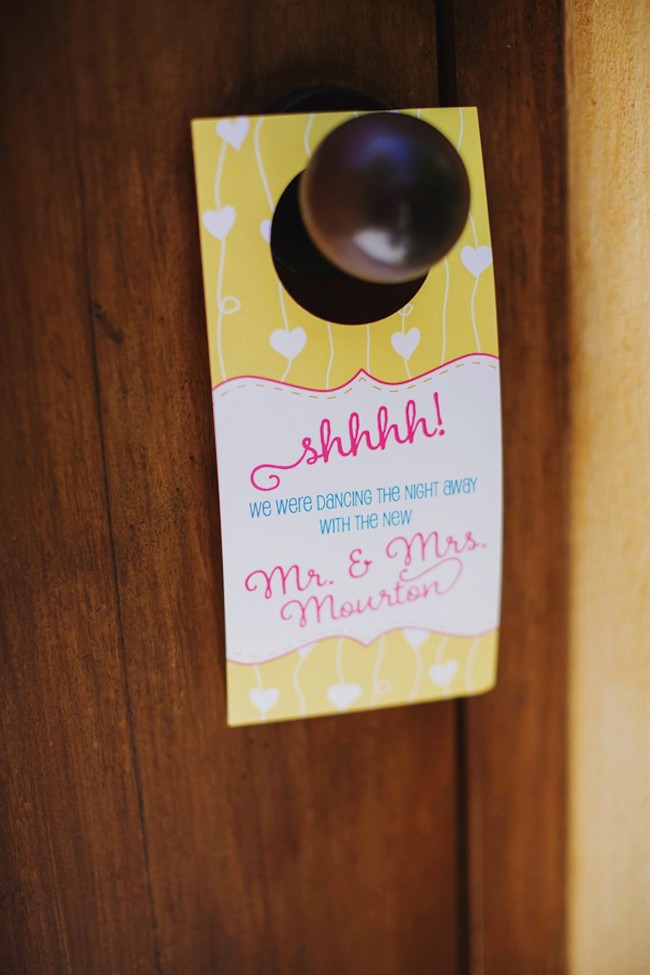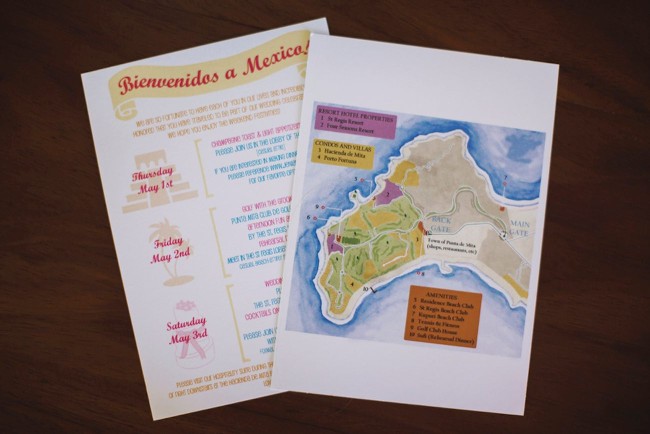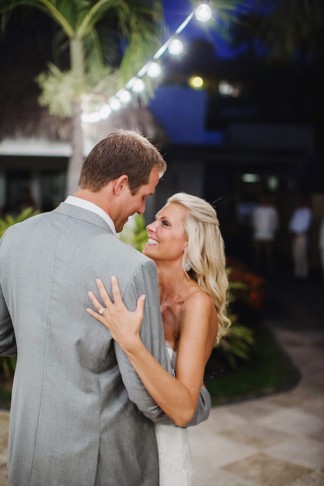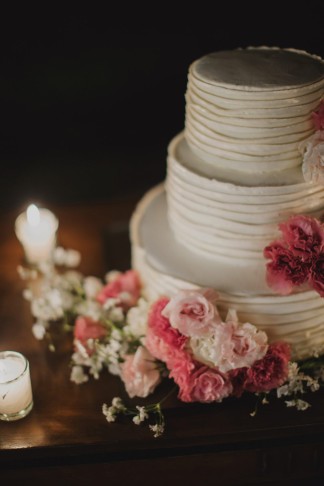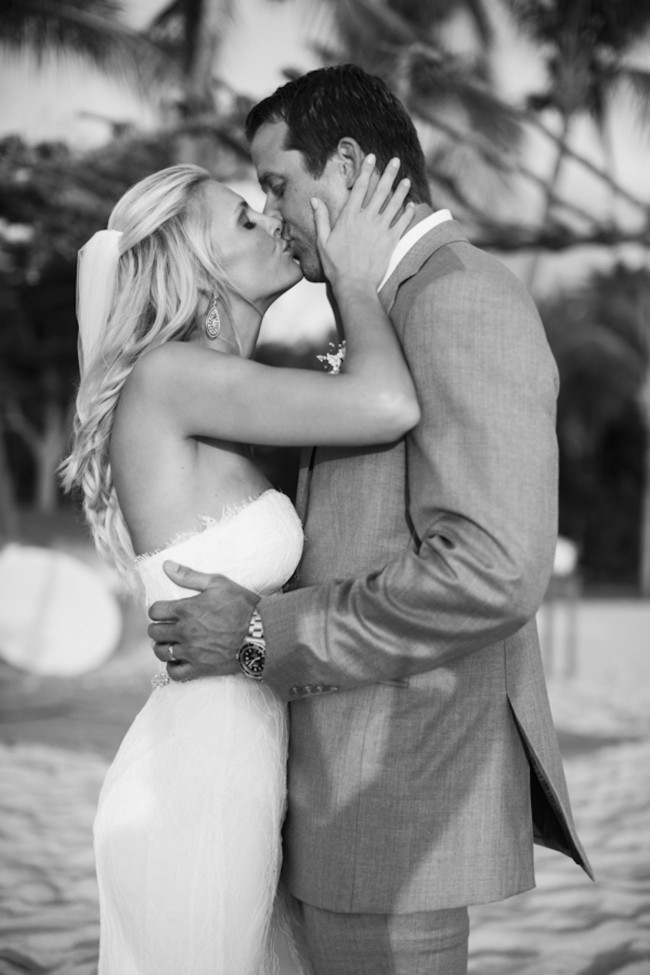 Wedding Vendors: