Downtown LA Love Shoot  ♥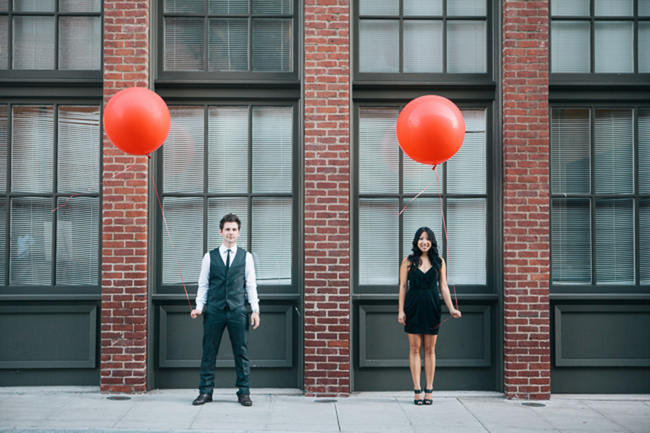 Although both Enrico and Melody lived in LA at the time, they met in Las Vegas, and their first date happened only two days later. I guess you could say that this gorgeous pair really knew what they wanted! When it came to planning their engagement session, Enrico, who is German, once again knew exactly what he wanted –  grand architecture mixed with cobblestone and old world brick. With this in mind, Penelope, of Thousand Crane Photography, decided to start their session using Union Station as the backdrop. The rest of the photographs were taken just across the road in a historical area of LA which Penelope aptly describes as looking like it dropped right out of a big, old European city – just perfect!
"We spent an amazing afternoon with Enrico and Melody just strolling through downtown LA, and the photos we got from that session are some of my favorite from an engagement set so far," shares Penelope. "They're both super talented and successful, but they're down to earth, sweet hearted and downright silly. They have this super sweet, intimate way of laughing together at one of their many inside jokes that just totally makes you believe in soul mates."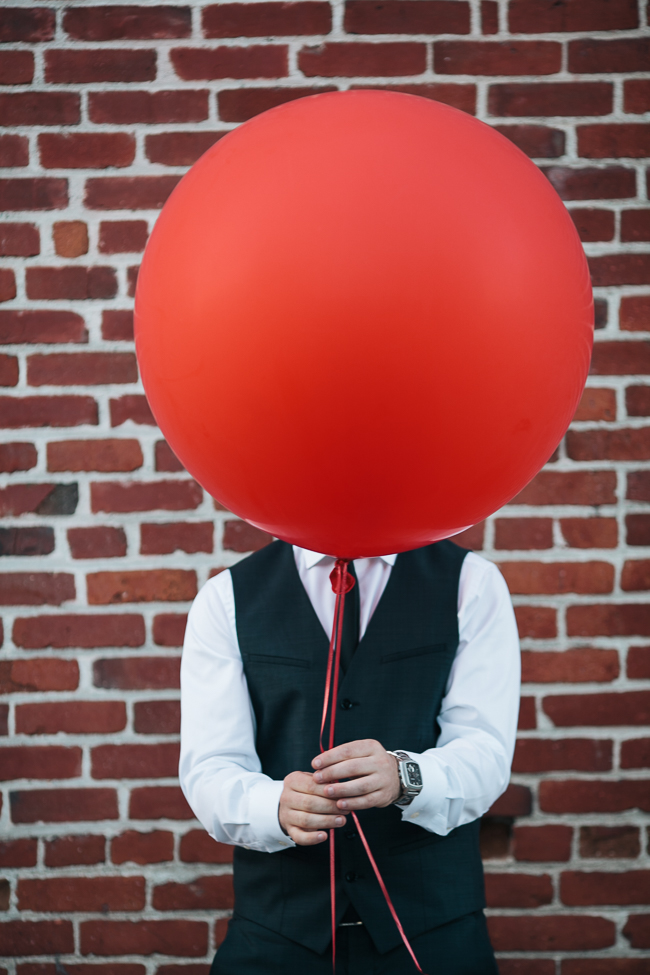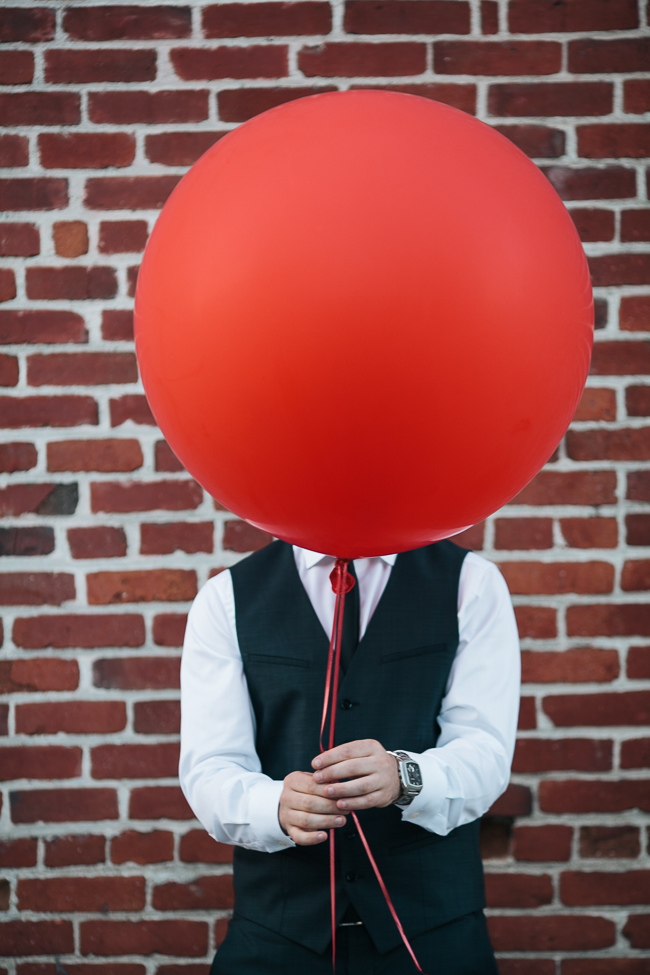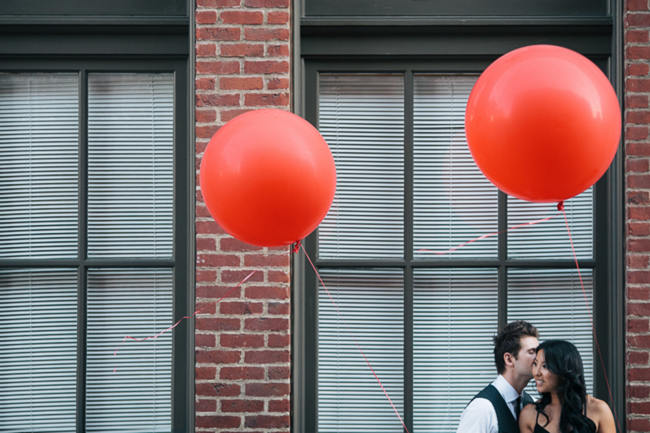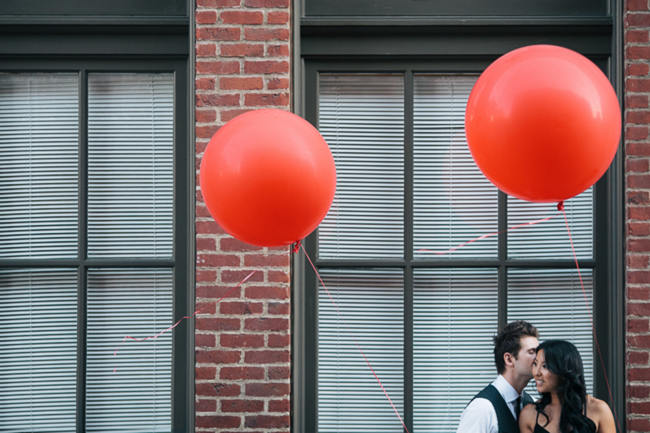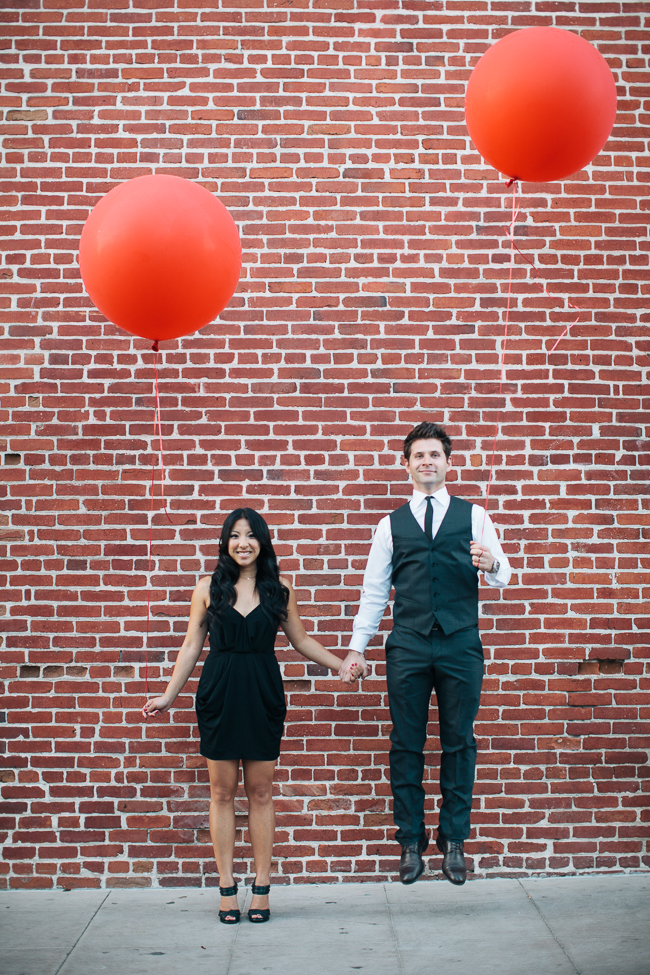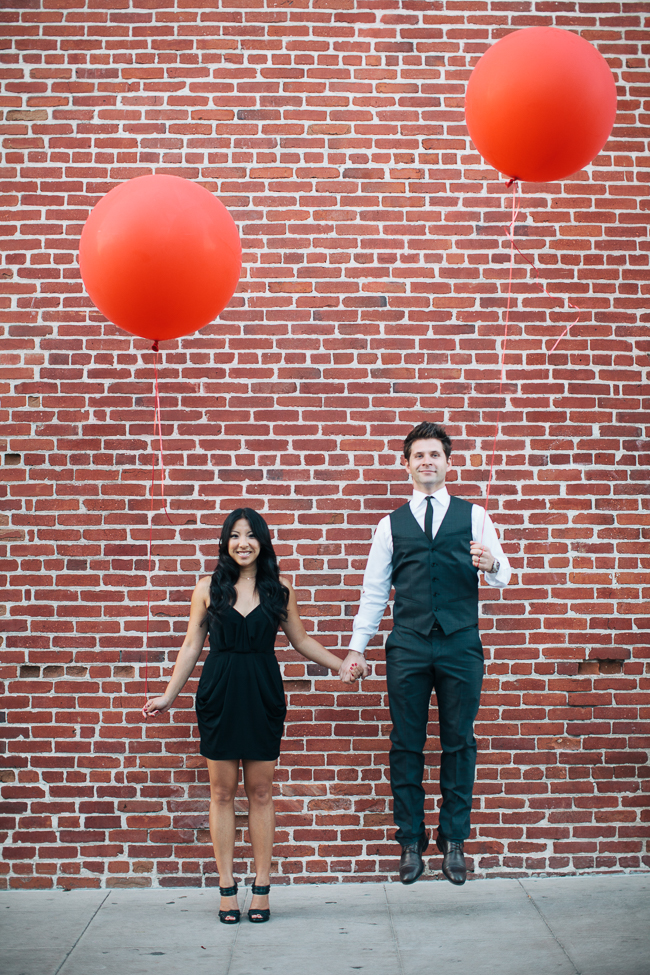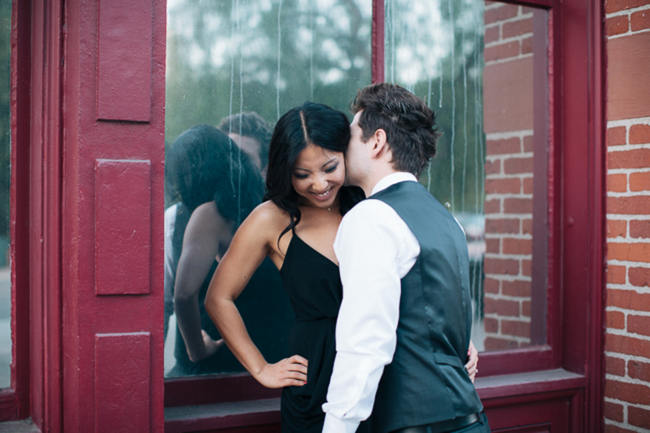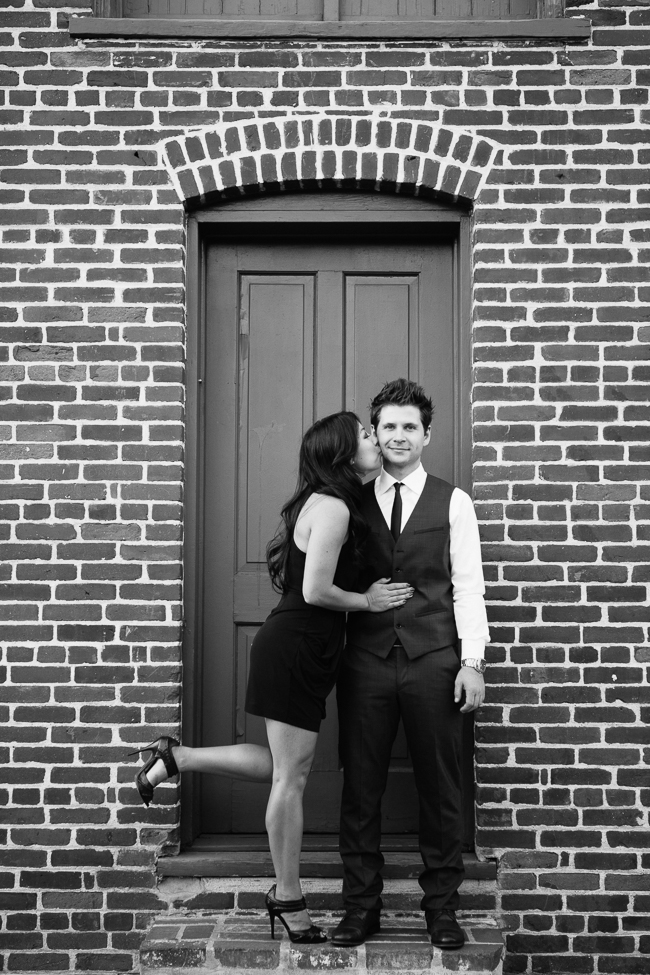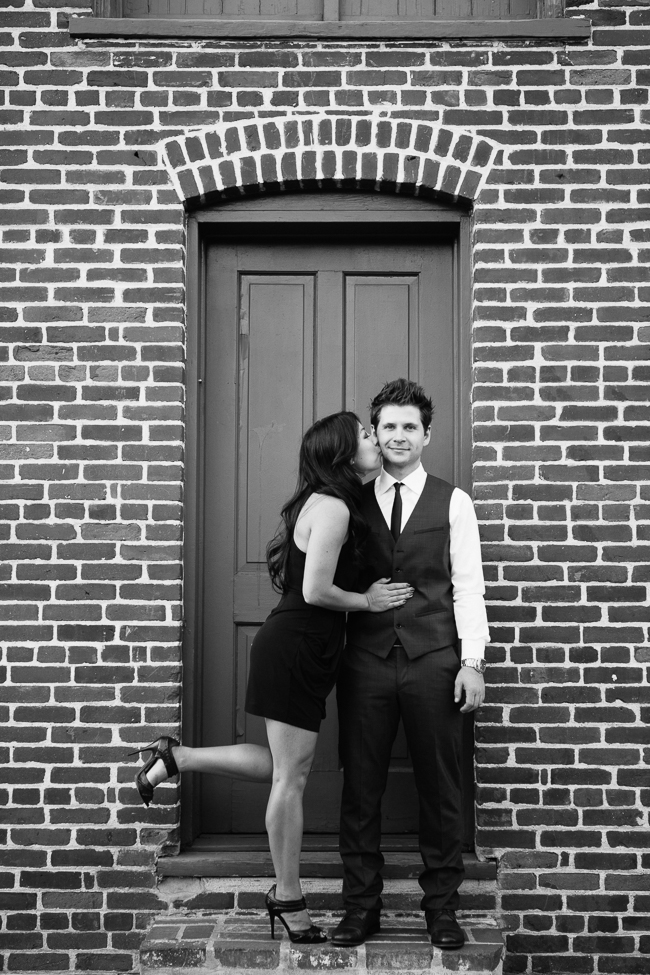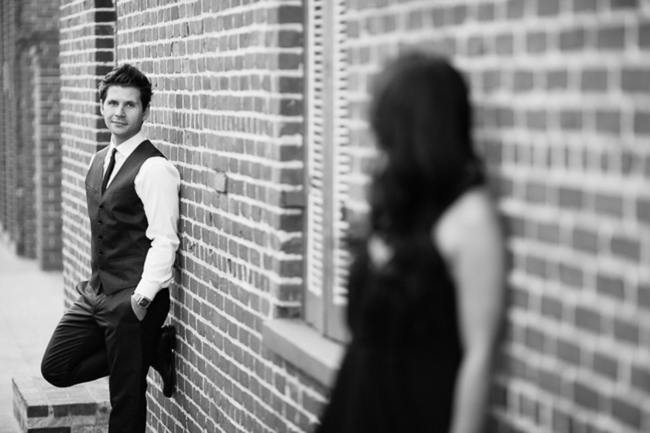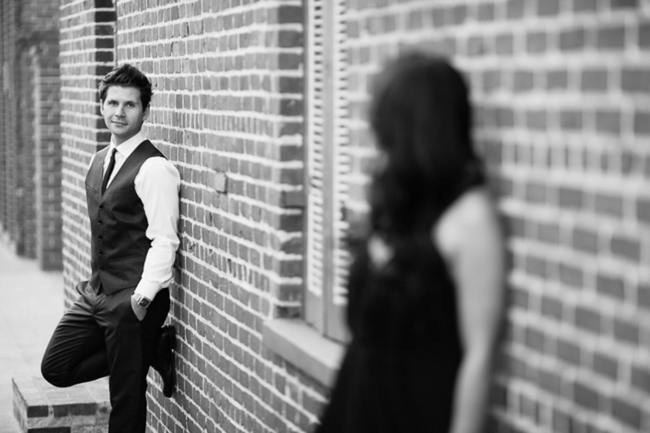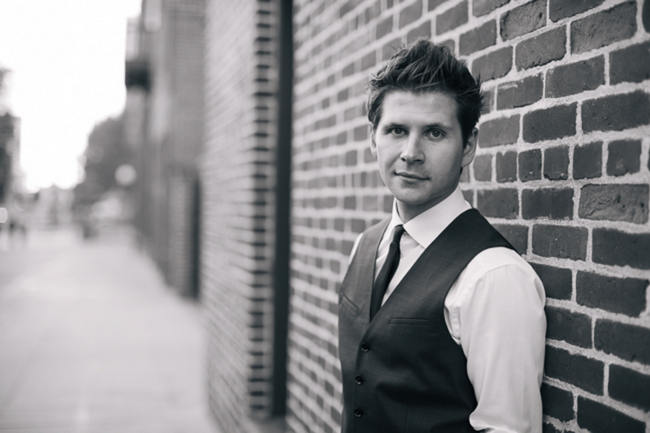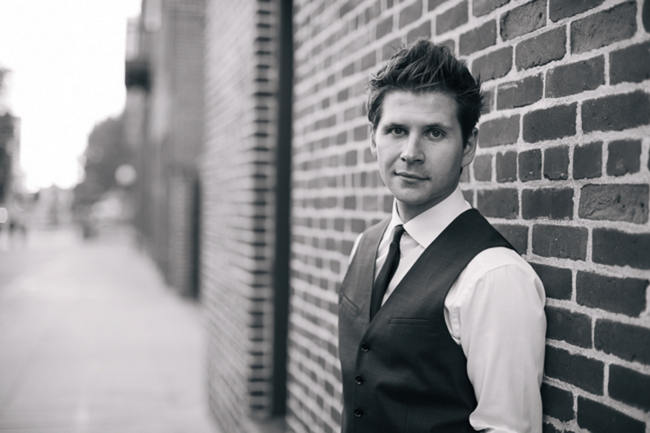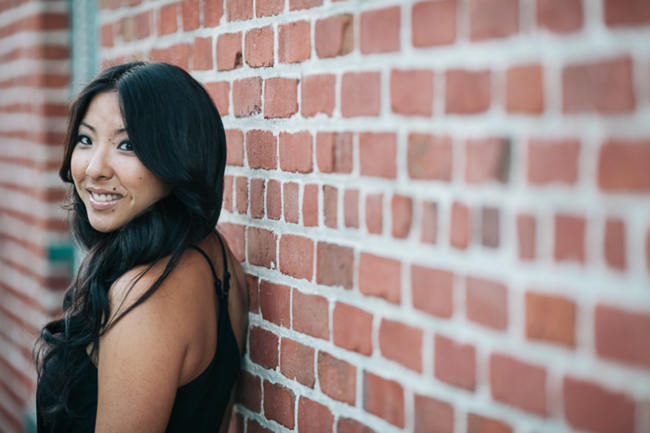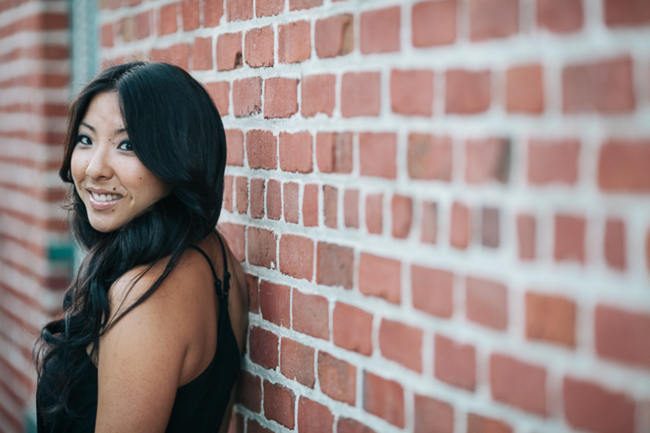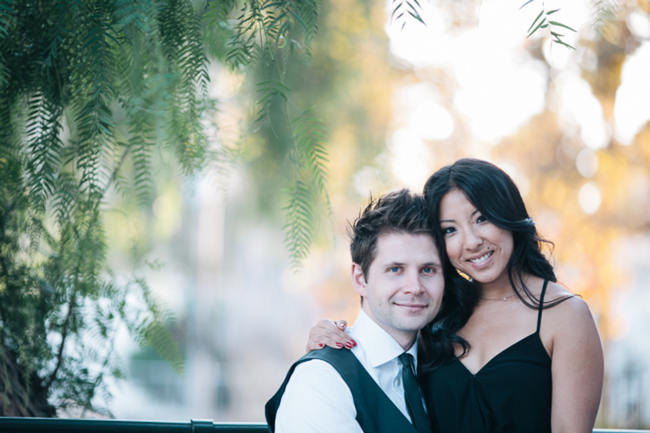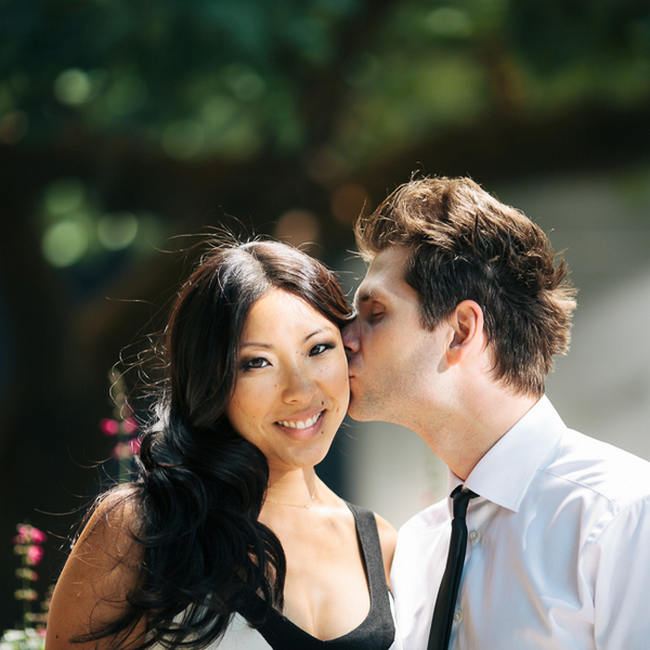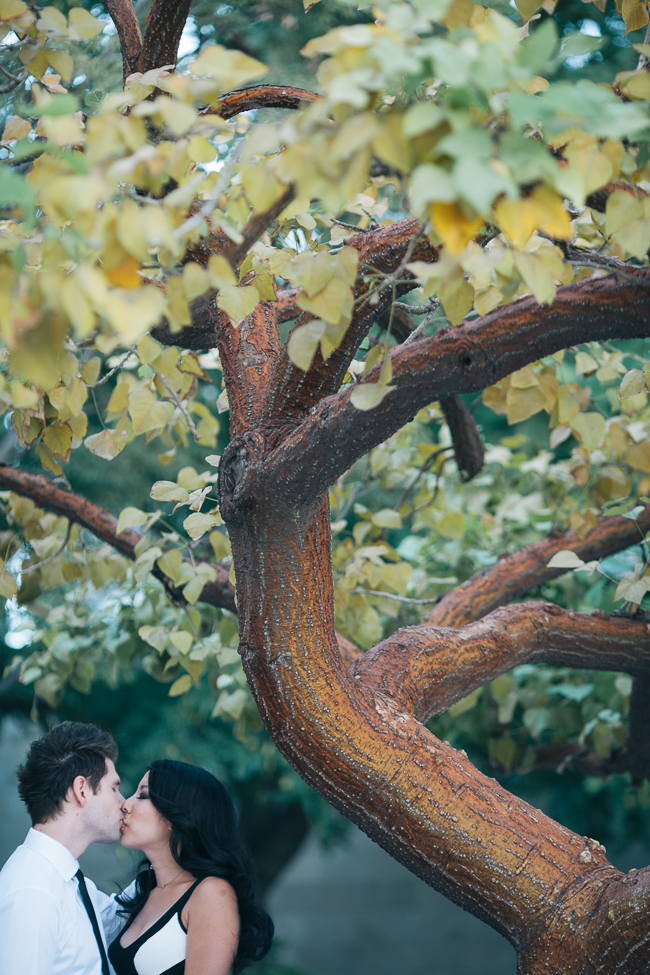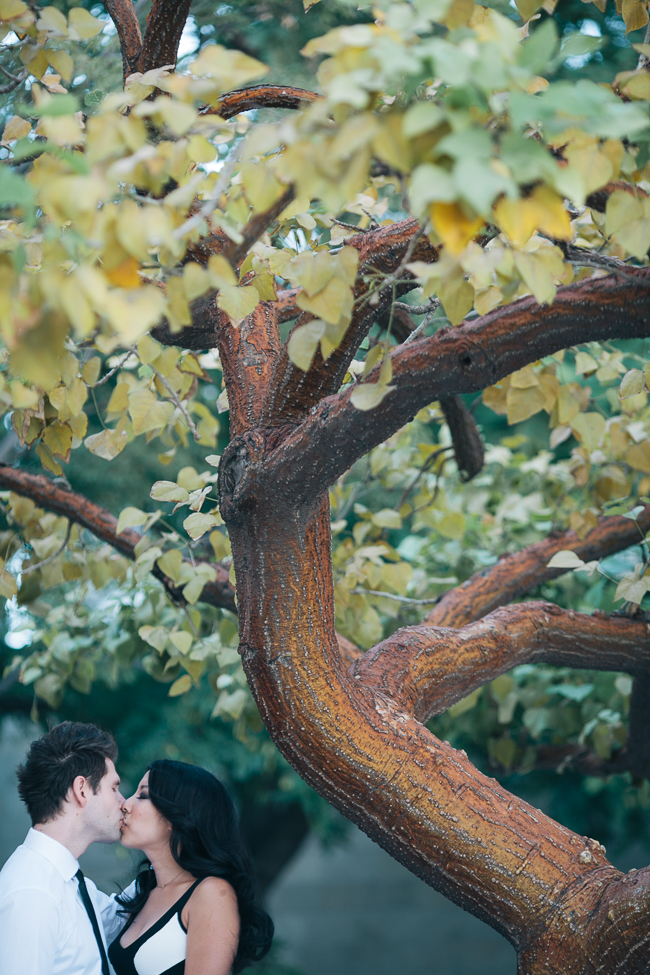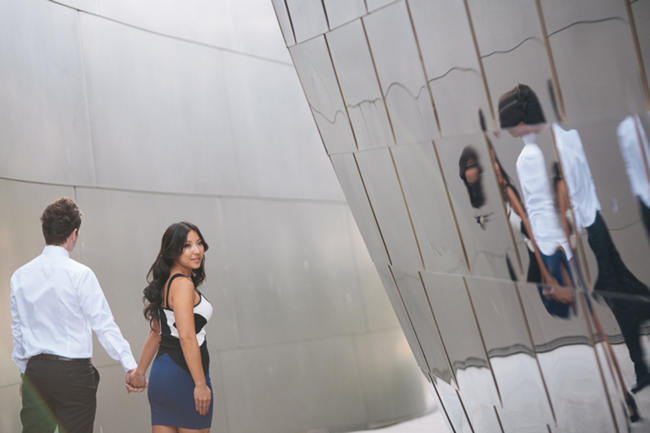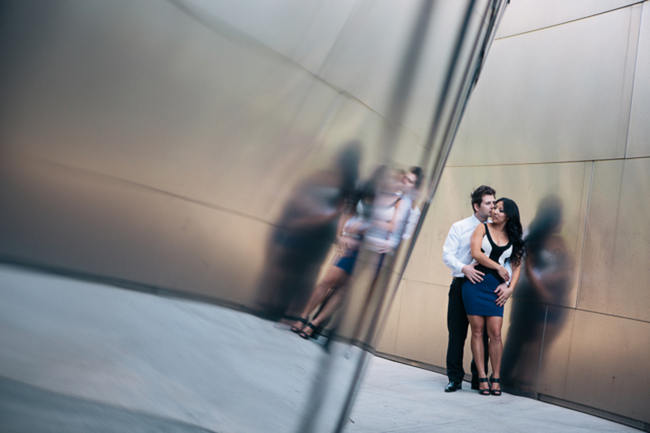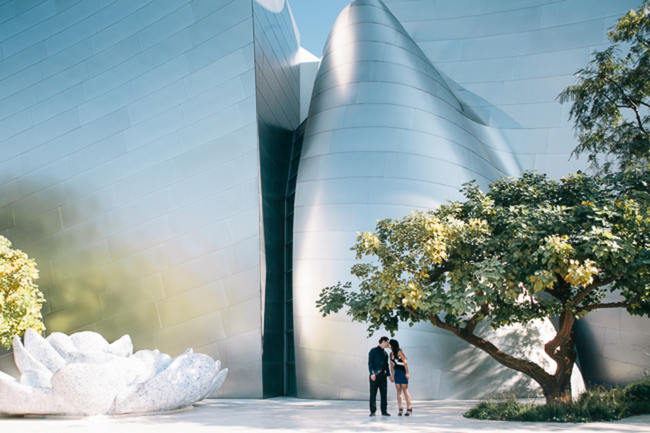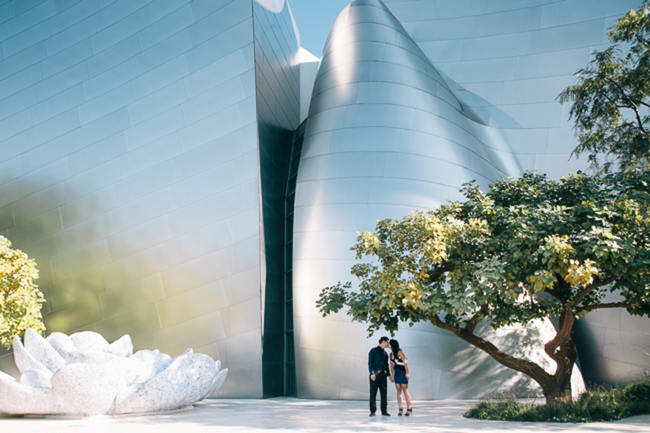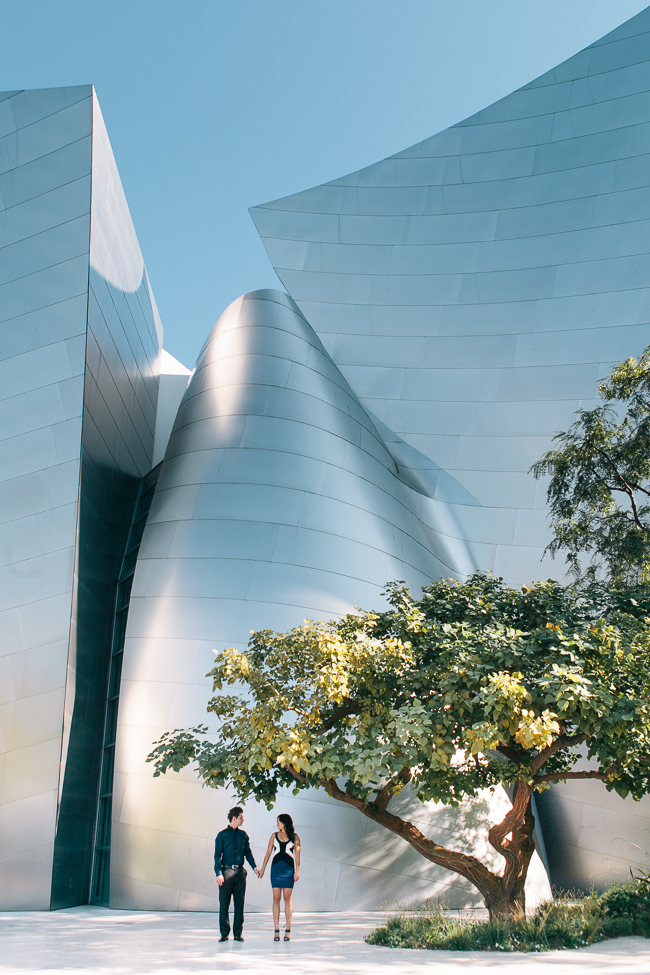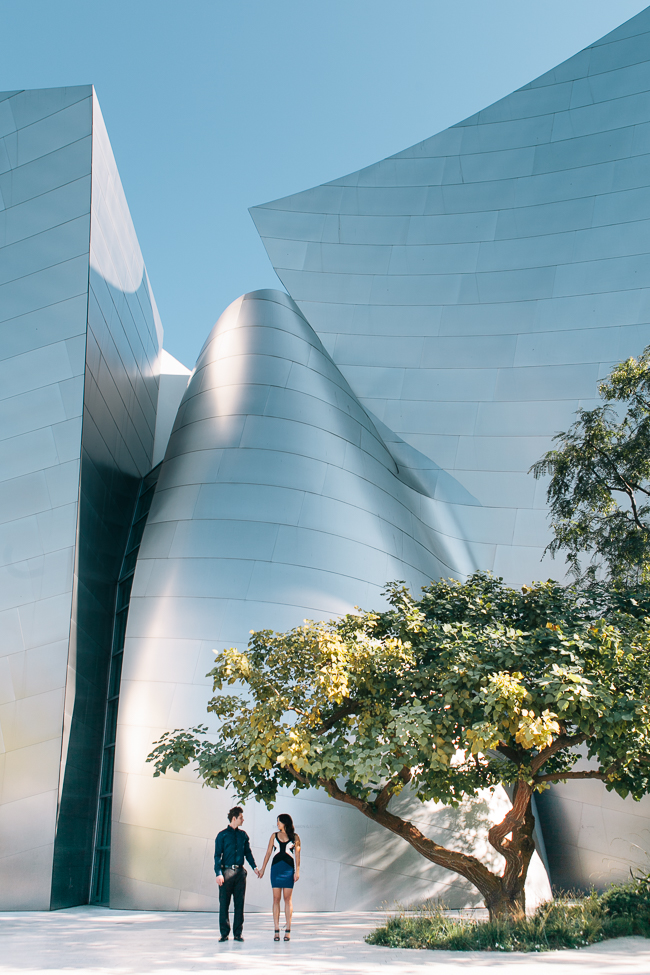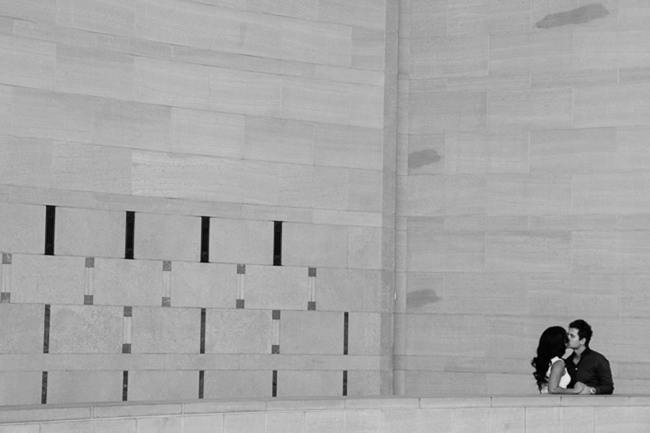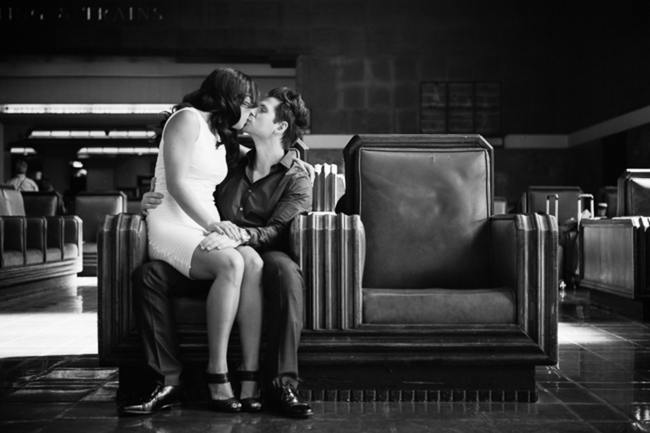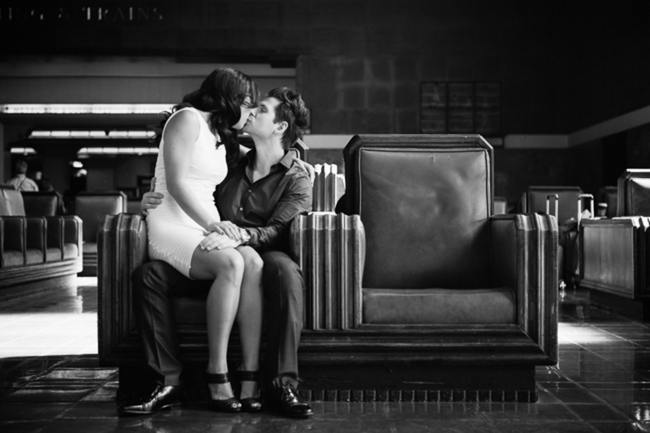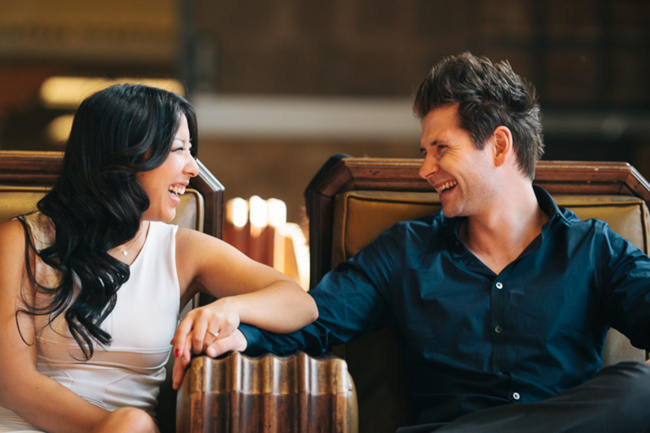 Want pics as pretty as these to celebrate saying yes? Find inspiration for your love shoot by browsing our engagement shoot archives here.
♥ ♥ ♥ CREDITS ♥ ♥ ♥
Photography: Thousand Crane Photography // Location: Downtown LA, Union Station