Long Sleeves, Lace and Love ♥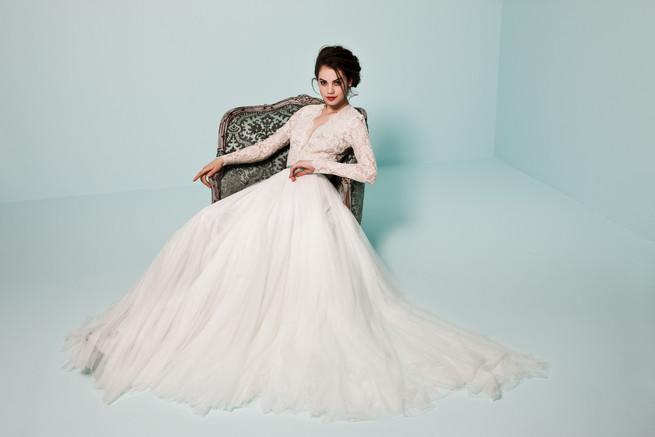 It's another day filled with lusty wedding dress obsessions day here at Confetti Daydreams wedding blog! Today we bring you the beautiful Pearl collection by Hungarian-based couture brand, Daalarna. Designer, Anita Benes, sought out the finest vintage style fabrics, bringing the sophisticated elegance of the late 19th century era into each of the Pearl gowns, inspired by vintage Paris and timeless femininity. 
 
The collection, named Pearl to reflect the jewel's flawless beauty, includes many Swarovski pearls, giving an air of everlasting elegance to Daalarna brides. "The gracefulness of pearls harmonizes with the often times bold style of the collection," shares Anita, who works with Italian and French lace, and Italian silk throughout the collection.
The Daalarna brand was dreamt up by Anita Benes 12 years ago, in Hungary, Europe. Her designs are characterized by a clean and refined appearance, harmonizing hues, and handmade, unique designs. The current collection is filled with exciting forms, alluring materials and passionate colors.
Daalarna Couture Wedding Dresses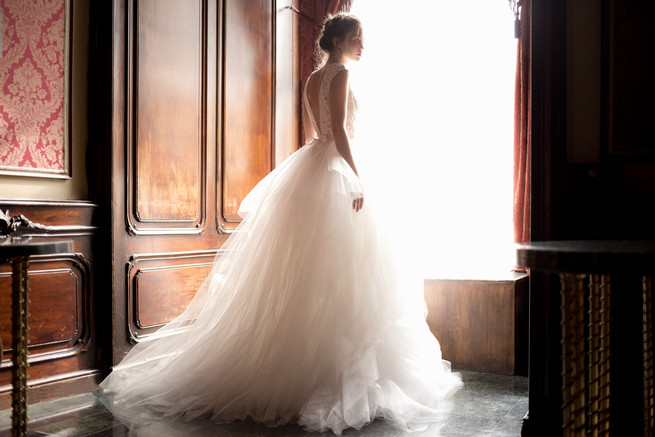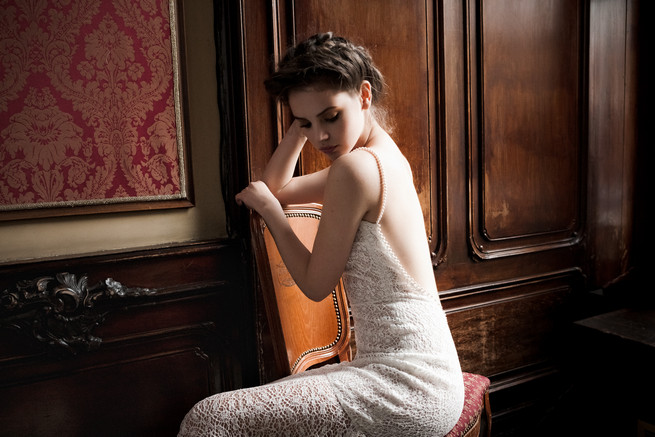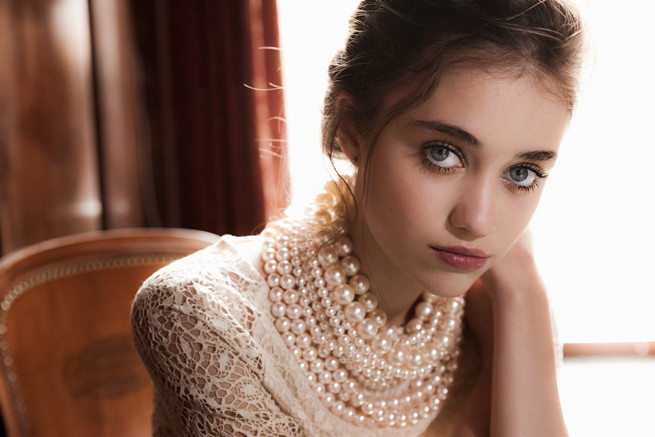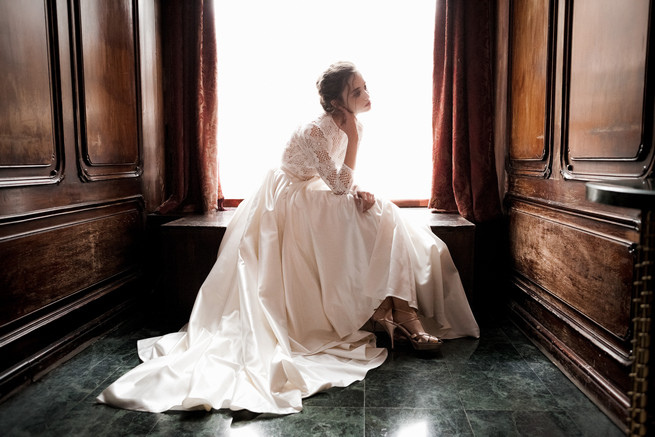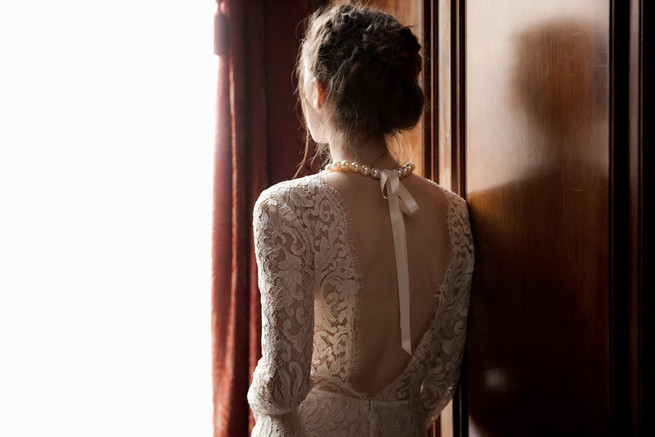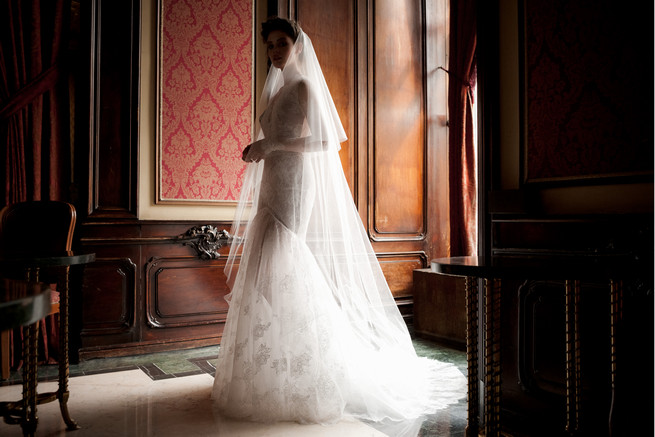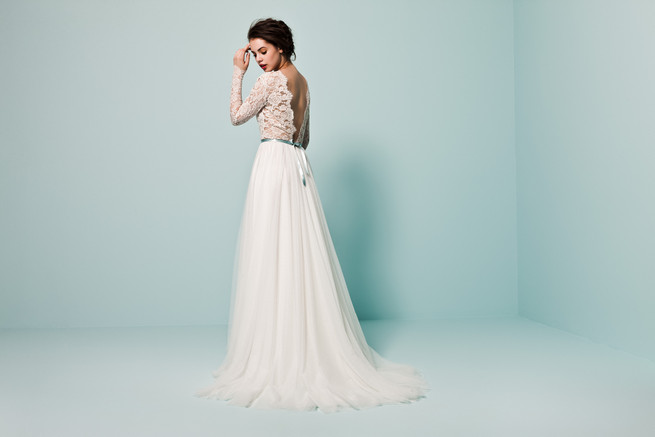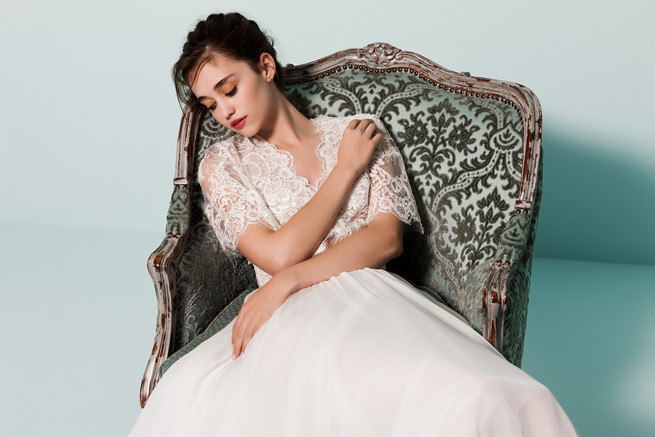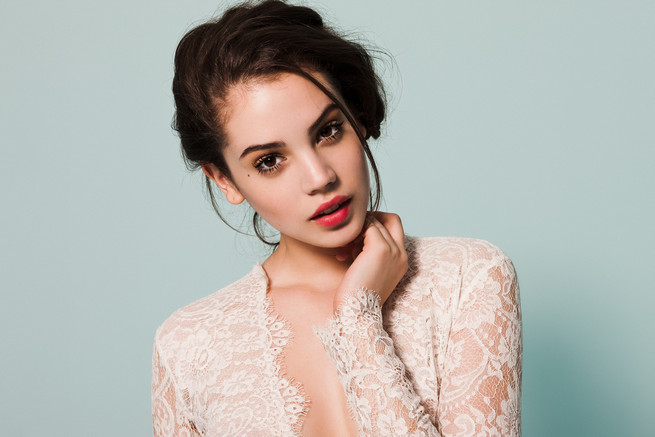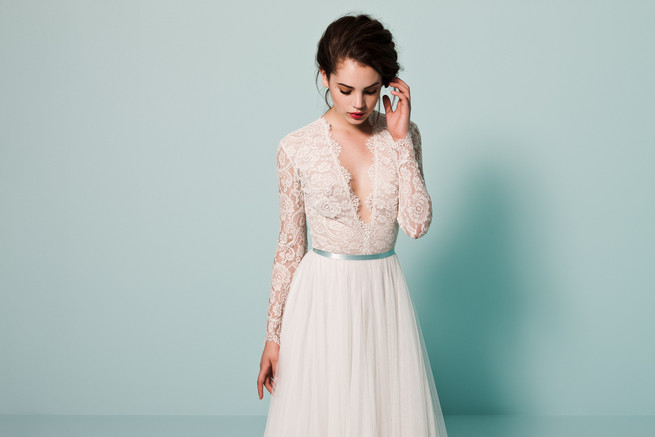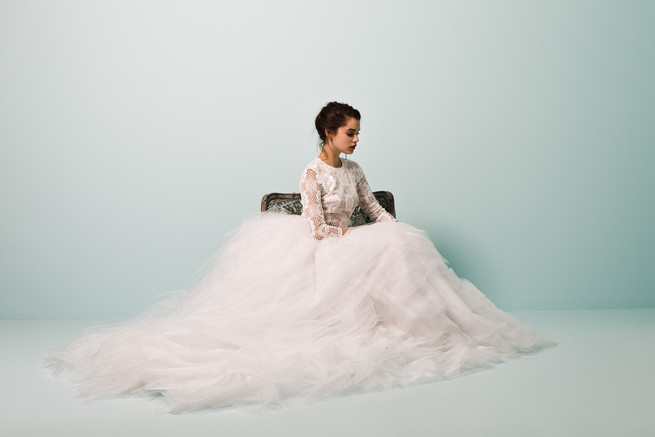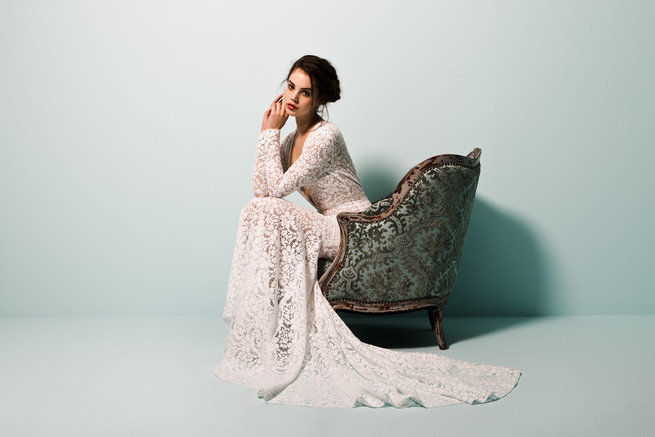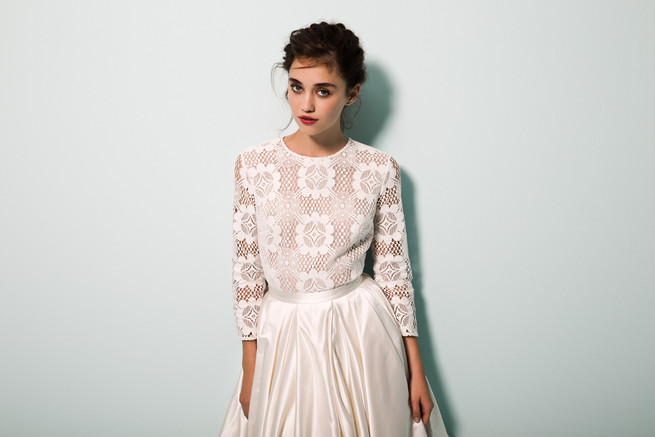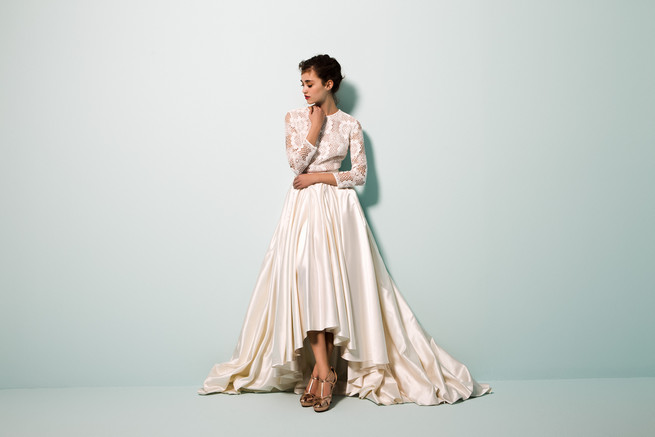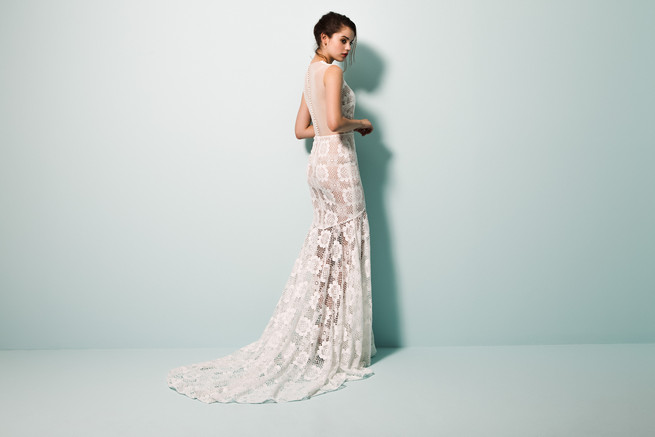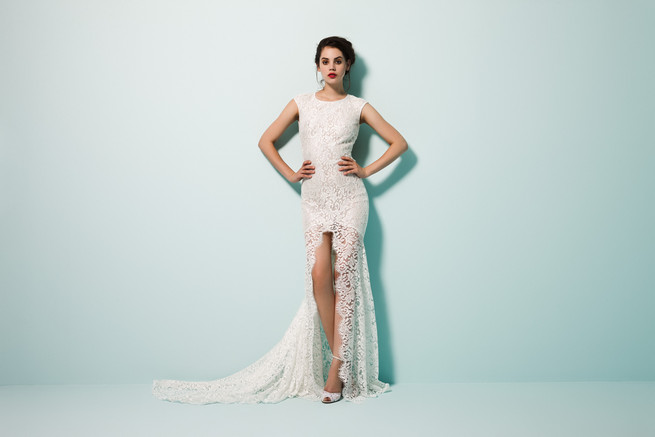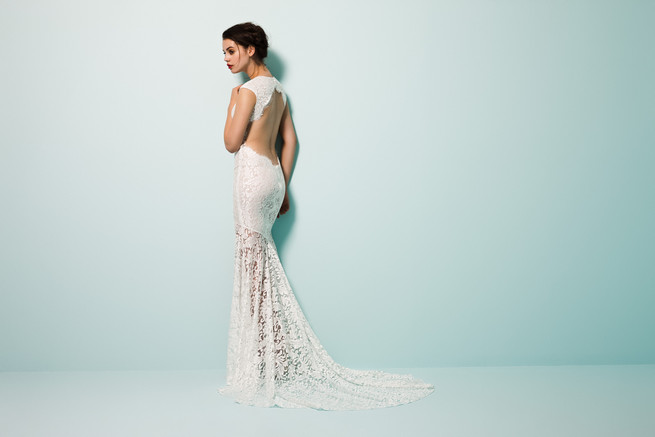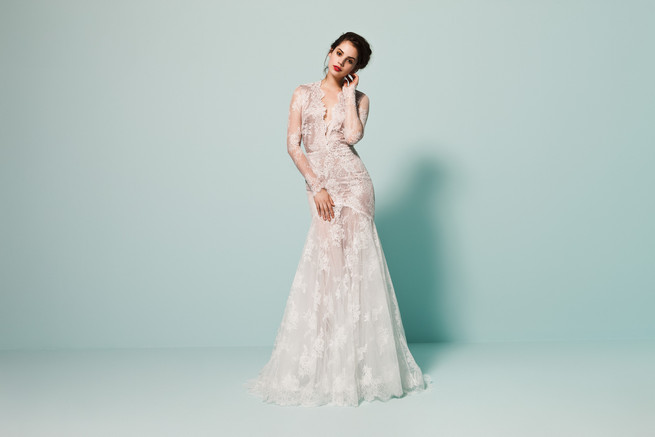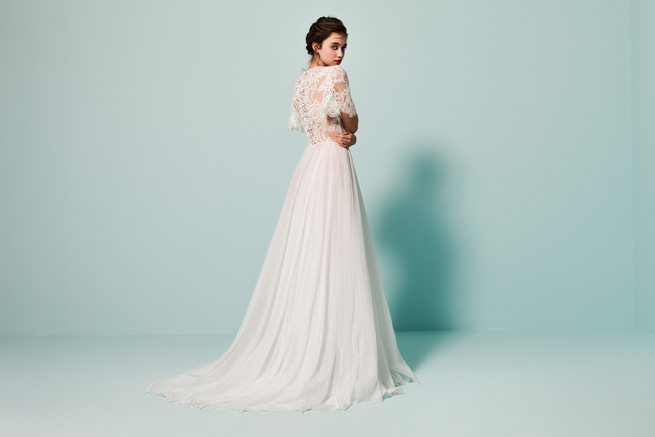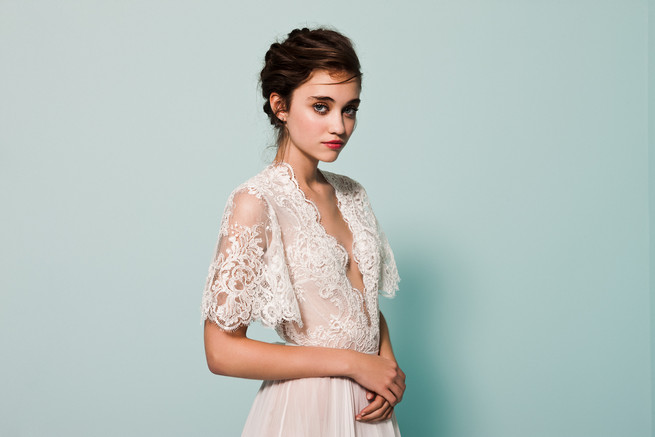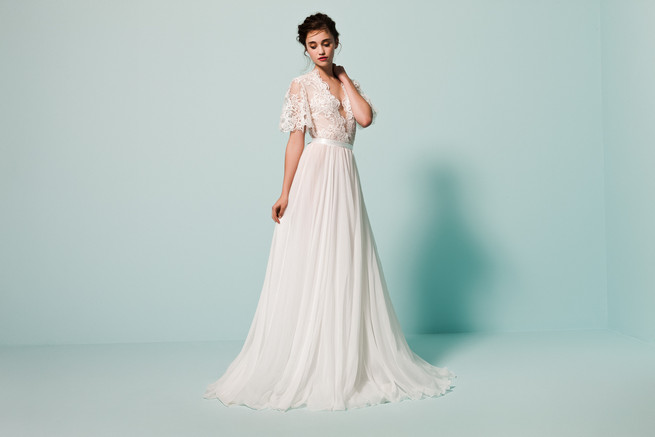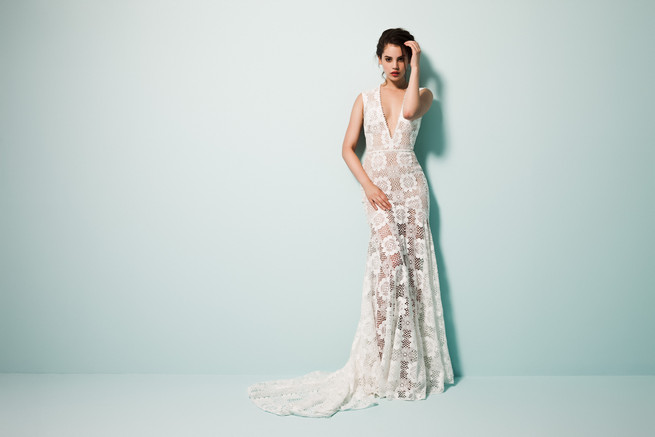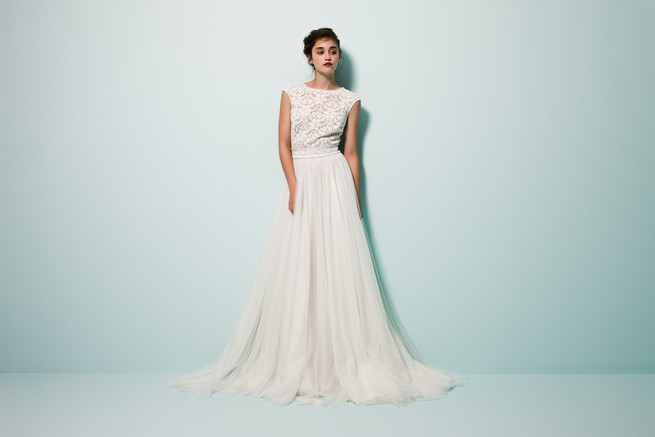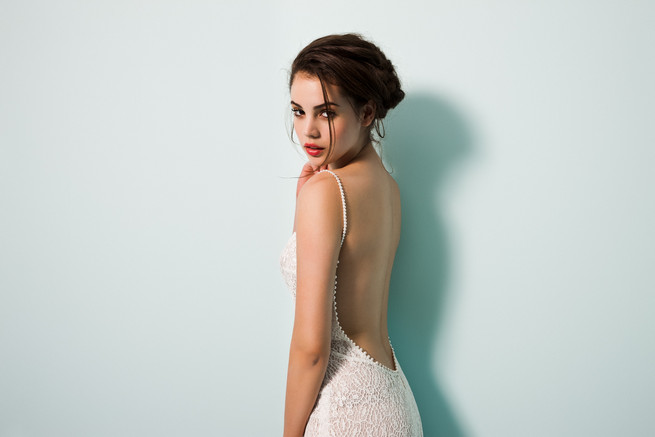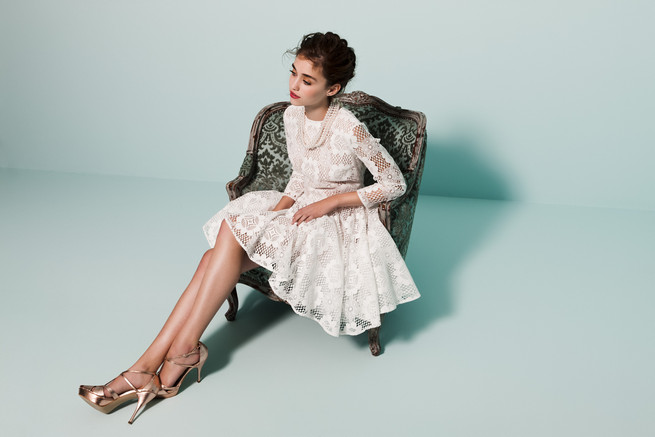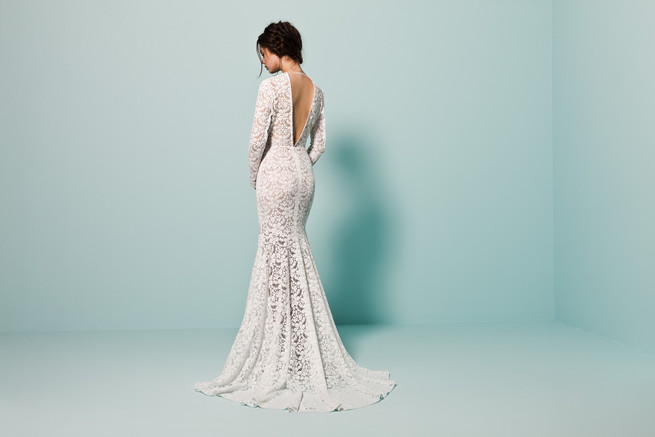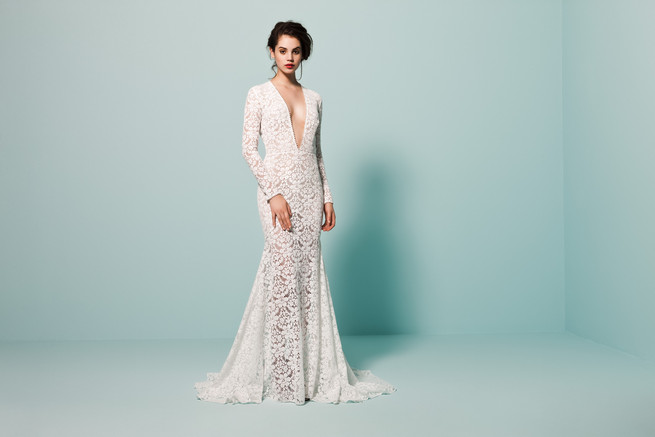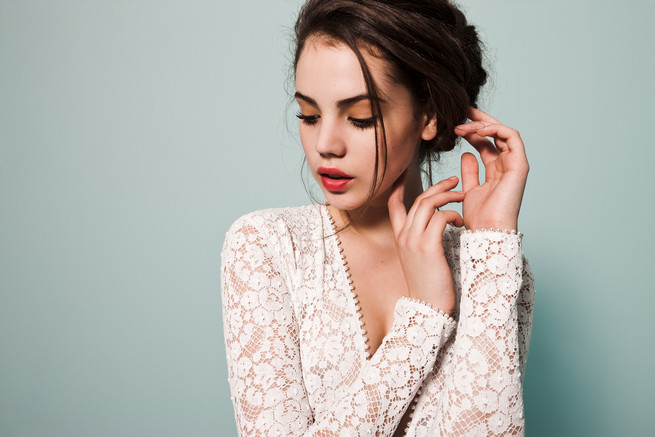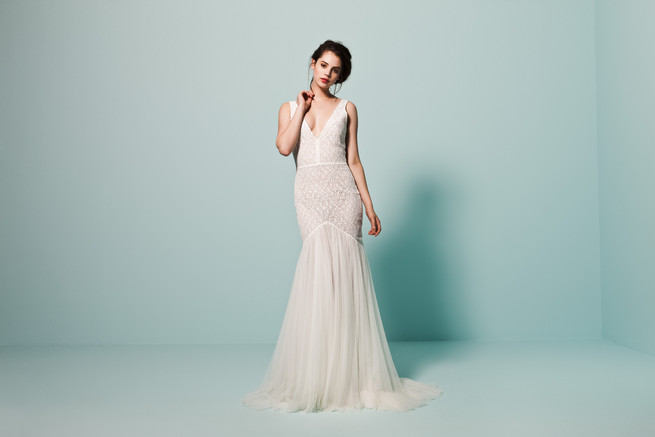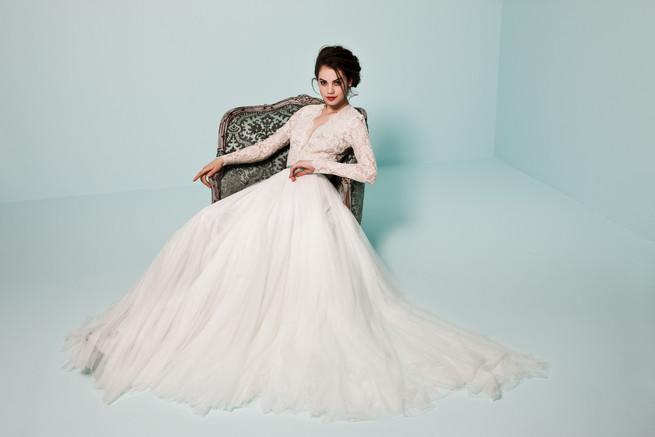 Go to www.daalarna.com to view the entire Daalaran Pearl Collection now! Follow them on Facebook, Instagram, Twitter and Pinterest too!
♥ ♥ ♥ Credits ♥ ♥ ♥
Photographers Eva Papp & Zoltan Schneider // Dresses: Daalarna Couture