Hand Illustrated by the Bride ♥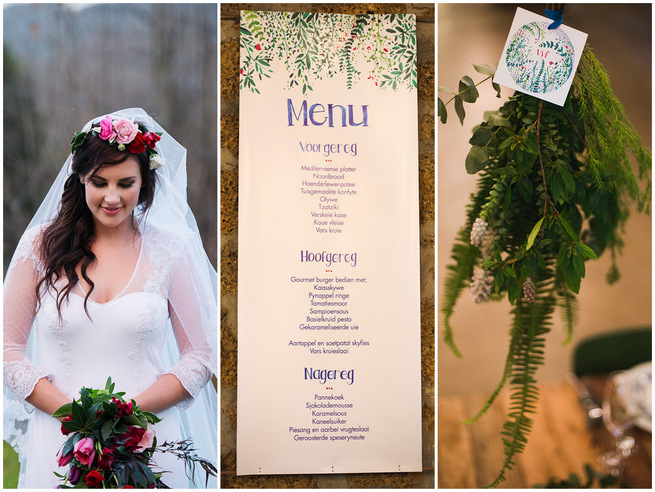 Runei and Willie exchanged vows on a rainy day at De Uijlenes in a delightful woodlands winter wedding celebration filled with the most beautiful hand painted details, illustrated by the bride herself. As nature lovers who decided to get married in winter,  they wanted to bring their romantic woodlands theme indoors. Runei is a graphic designer and has always loved the Romantic Era from the 1800's, which made her vintage inspired Robyn Roberts gown an obvious choice. To set the tone of the day, she selected lovely warm colours including deep blue, burgundy and emerald green as their colour palette. In fact, Runei started painting three months before the wedding! The pair opted for a cosy banquet dinner in a room filled with hanging wreaths, floral chandeliers, eucalyptus runners and large colorful arrangements at the ends of the tables gorgeously styled by Opus. We love how these photographs from Knit Together capture both the details of Runei's hand crafted art and the fun spirit of the couple so beautifully!
"I can say, with so much joy in my heart, that our wedding was filled with colour, laughter and heaps of love," shared Runei. "It was perfect not simply because it was everything we dreamed of. It was a perfect day because so many unexpected things happened, making our day more fantastic than we could have planned for or dreamed of. We were so excited for such a long time that on the day our emotions were all over the place. We constantly just burst out with laughter, tears running down our cheeks. It's utter joy in it's purest form where you can't handle how happy you are together, when you are so privileged to be able to share it with people that mean the world to you."
Woodlands Winter Wedding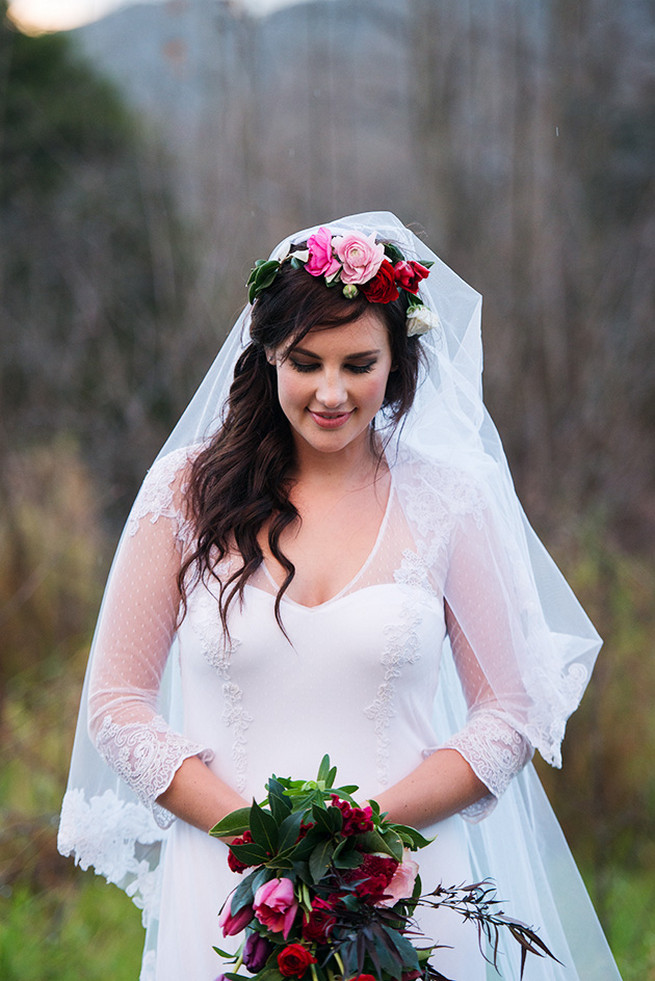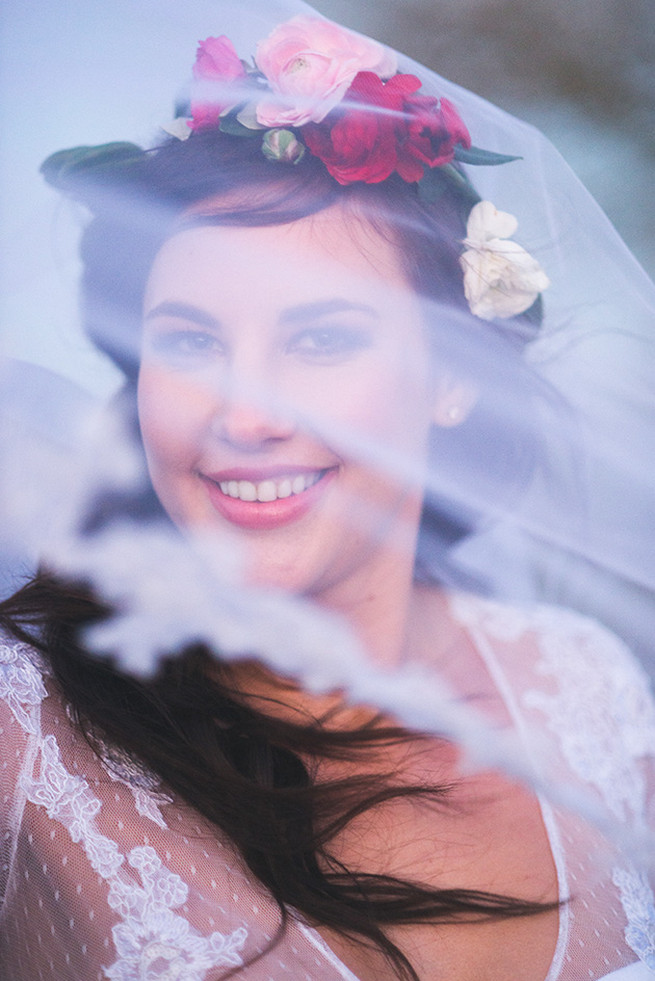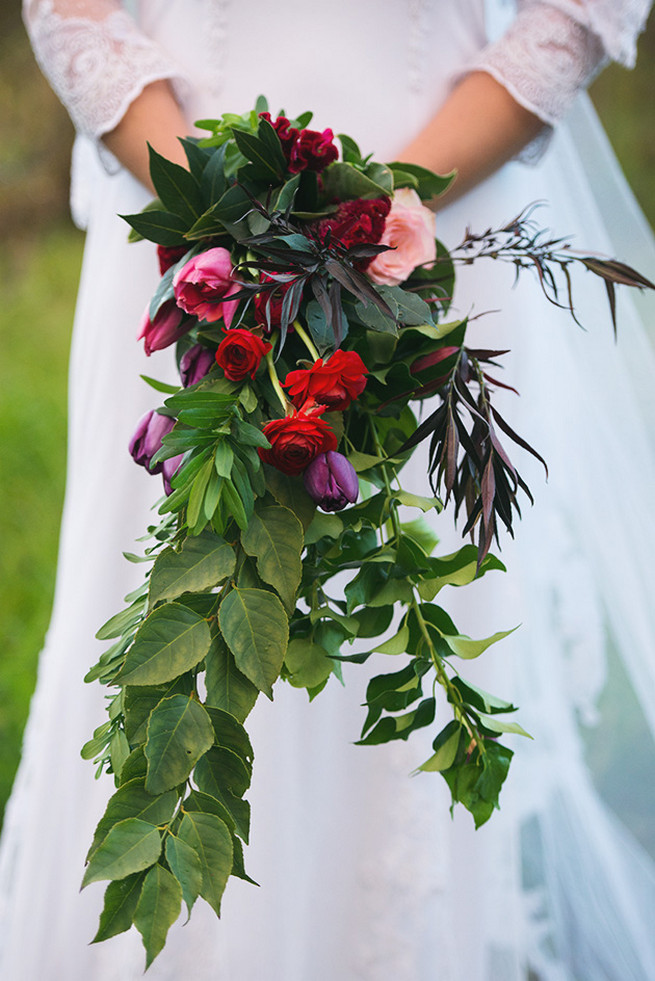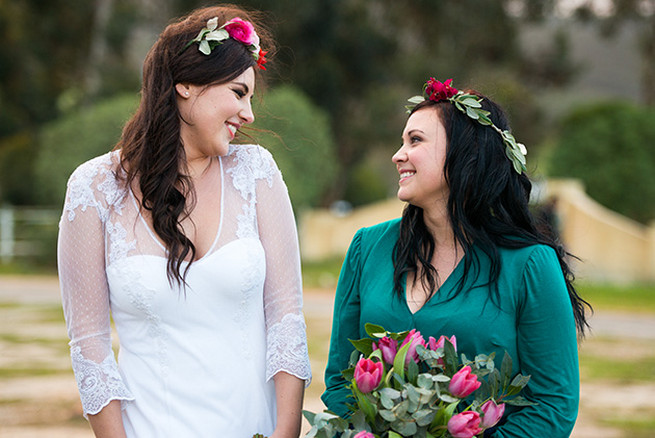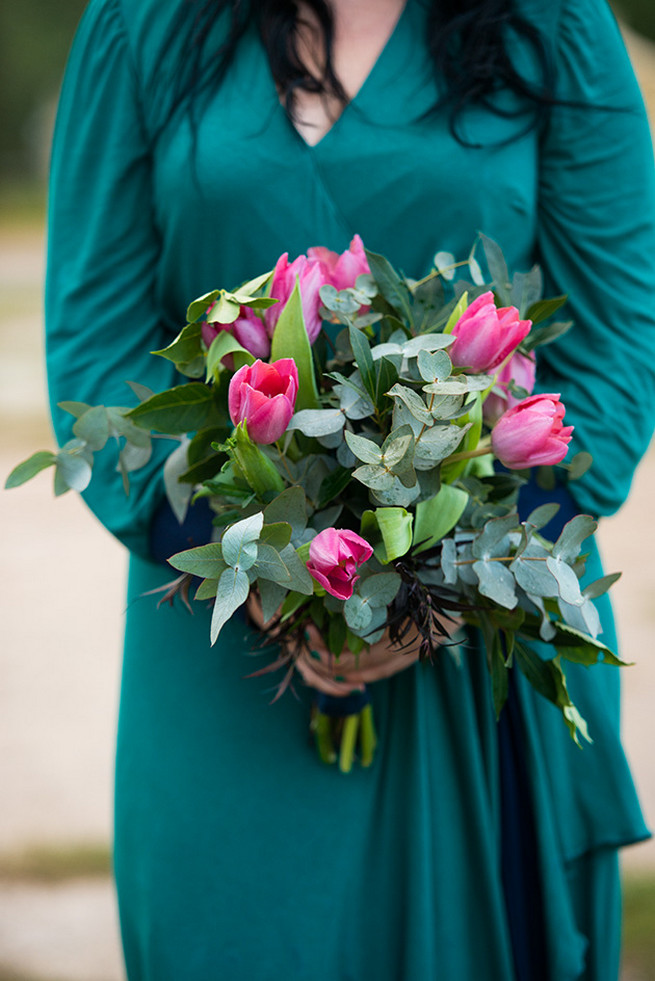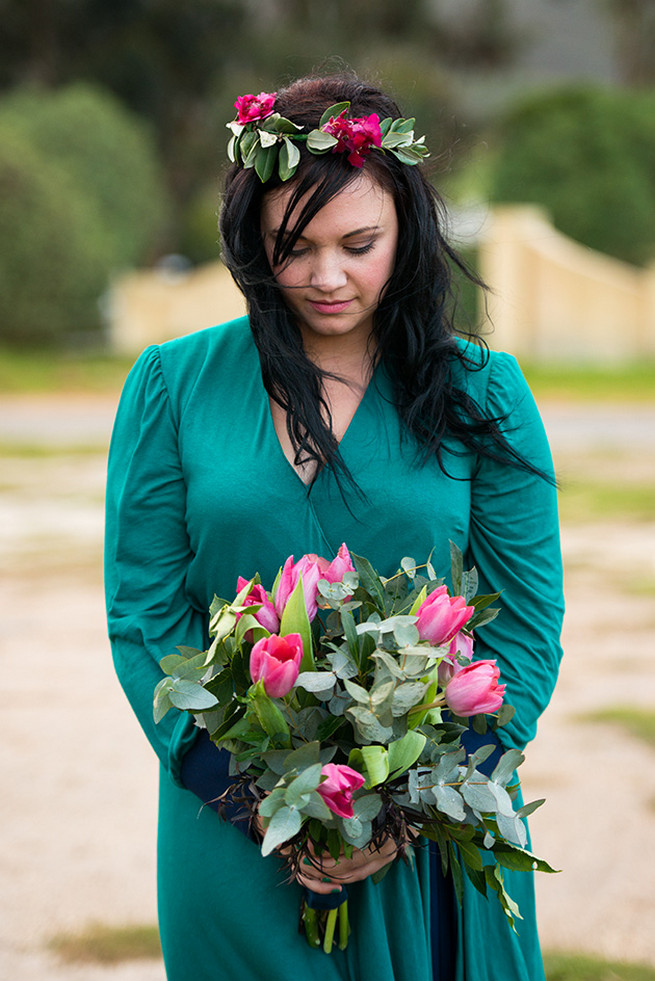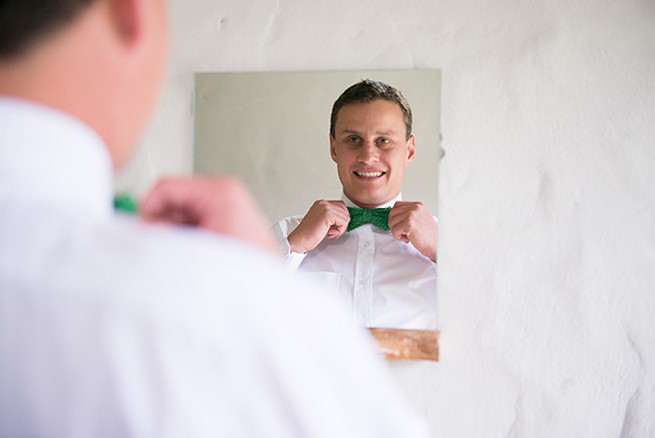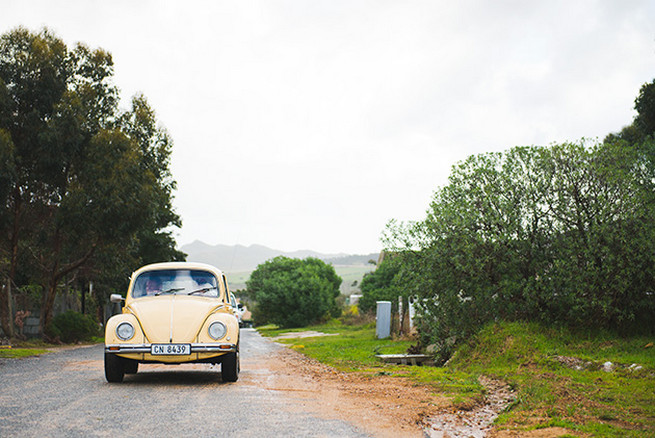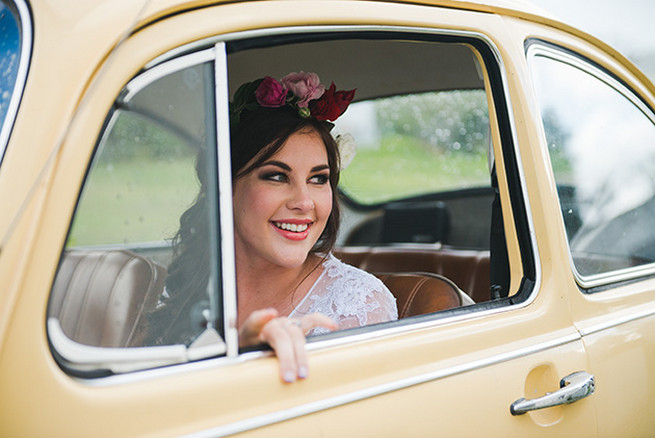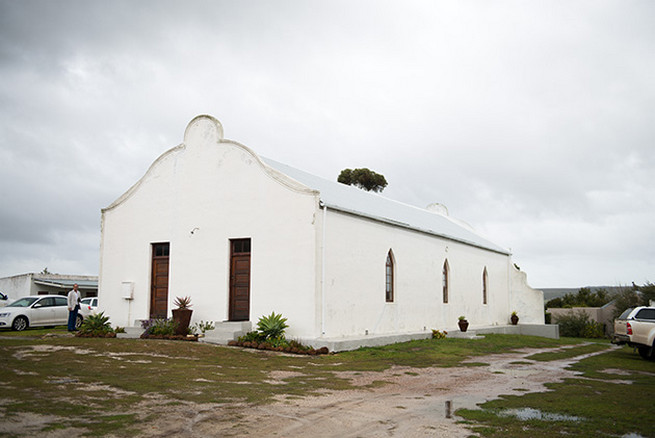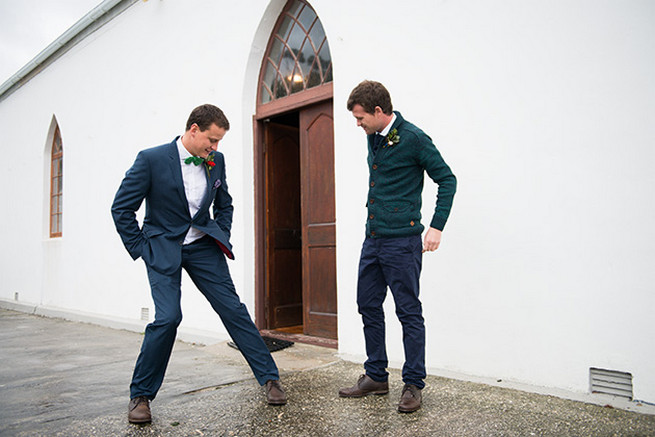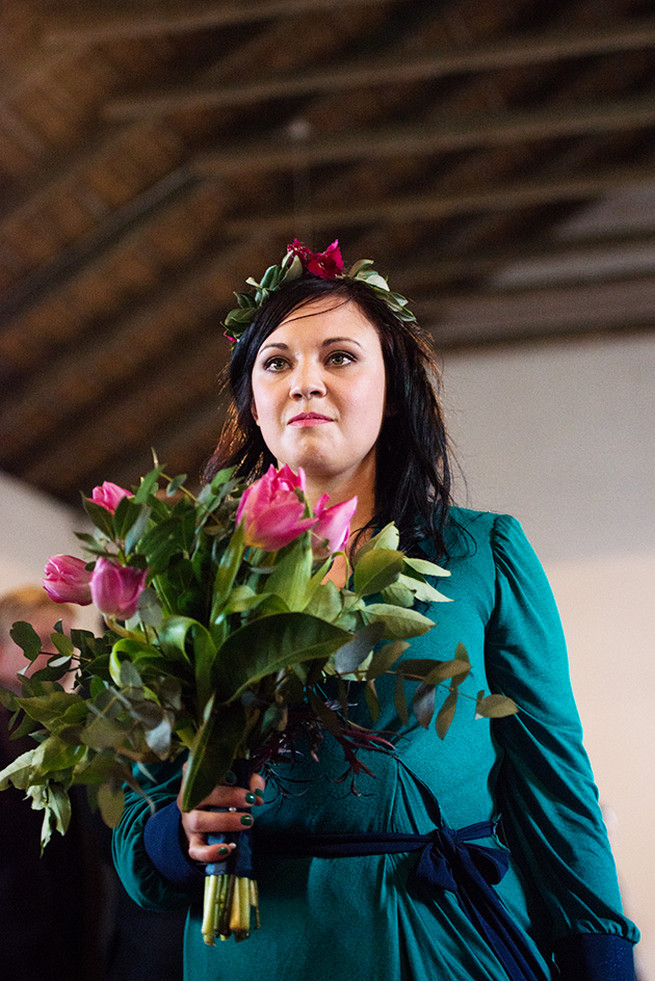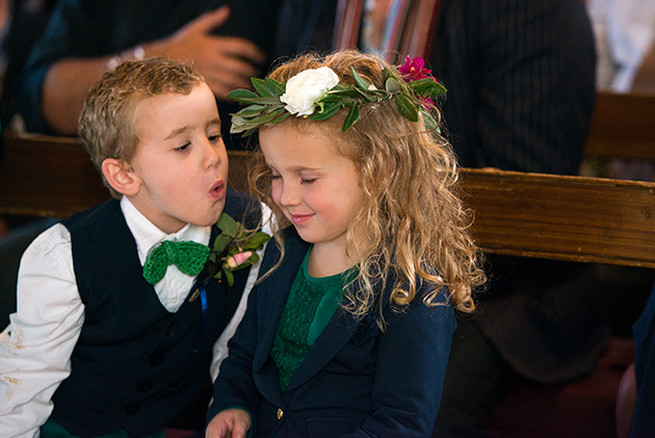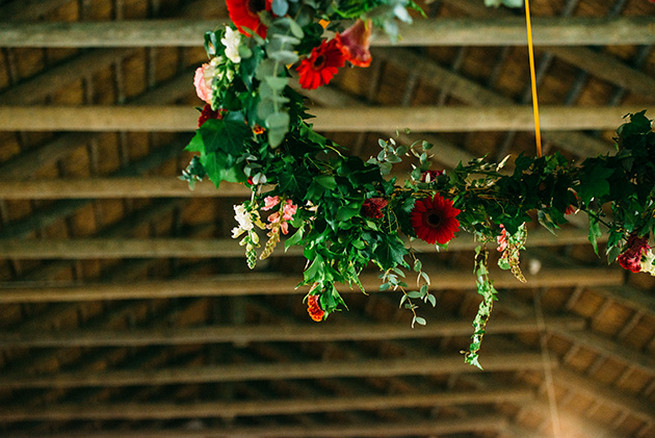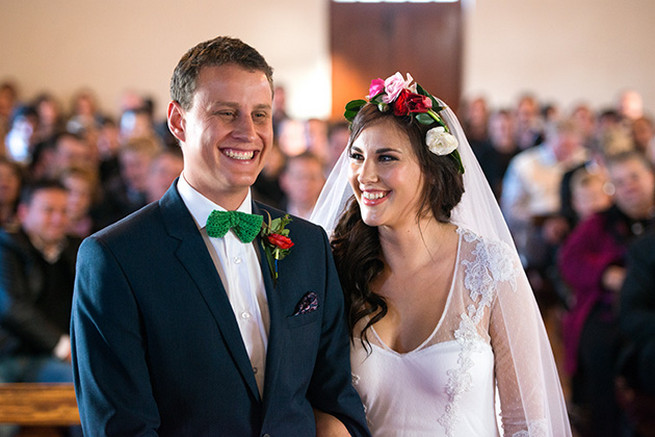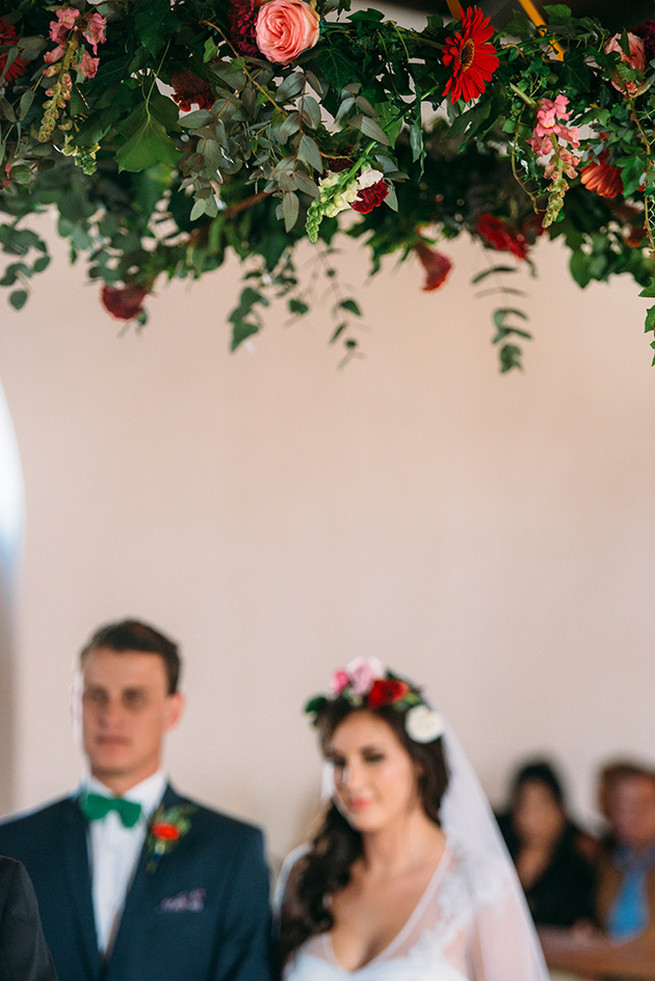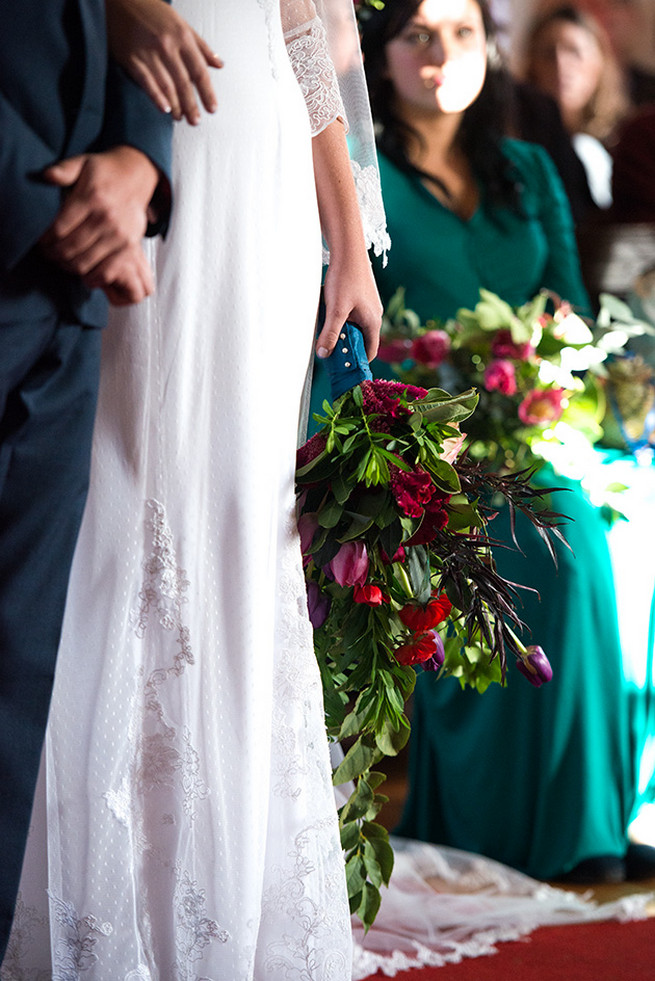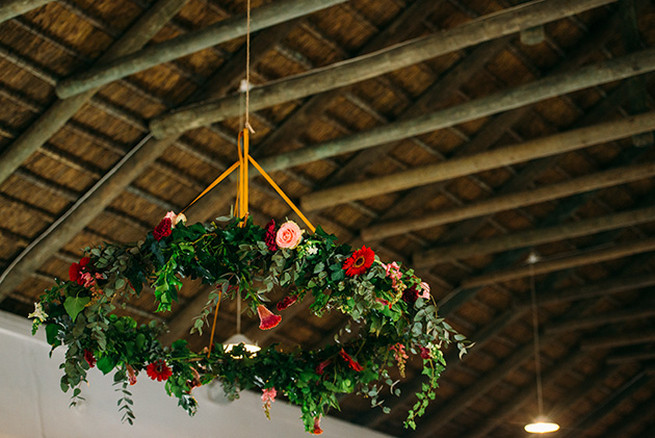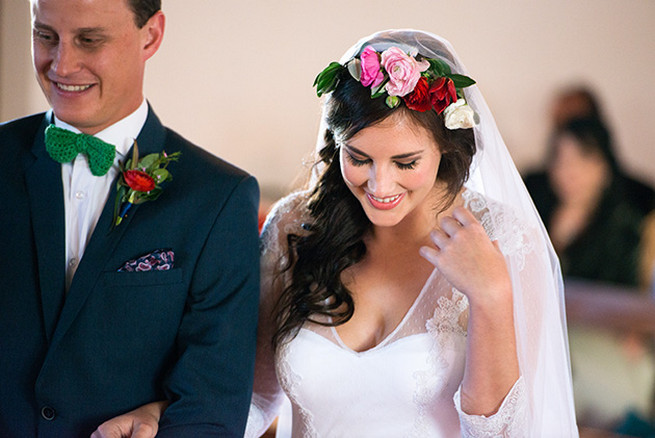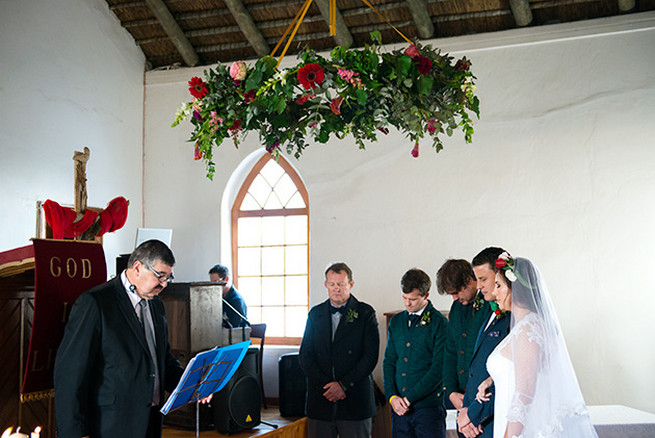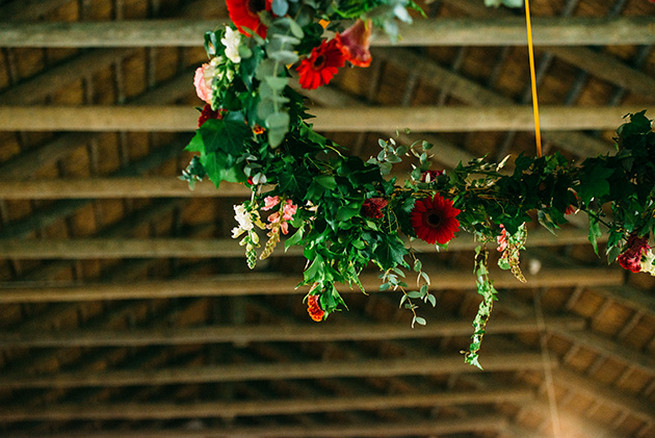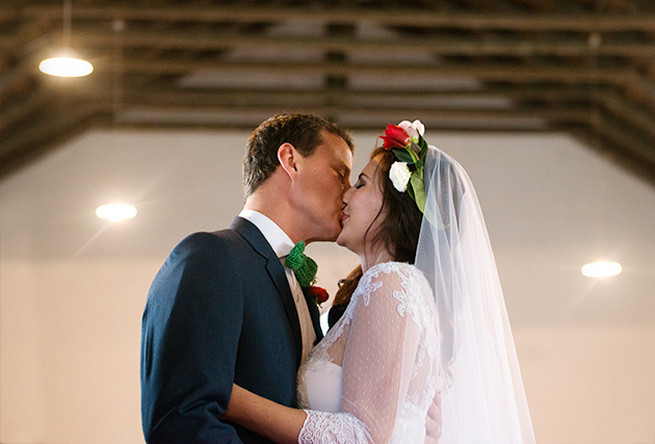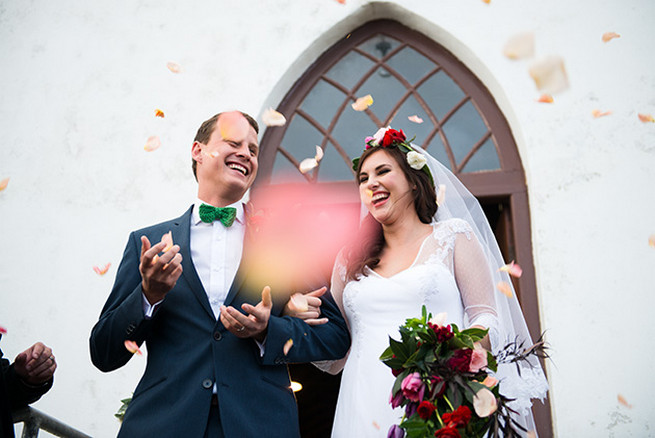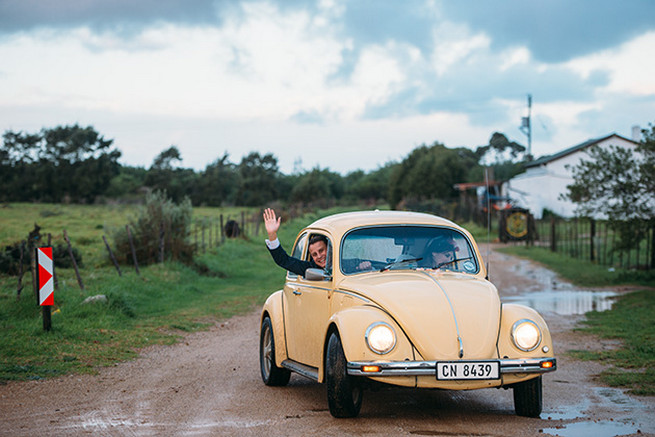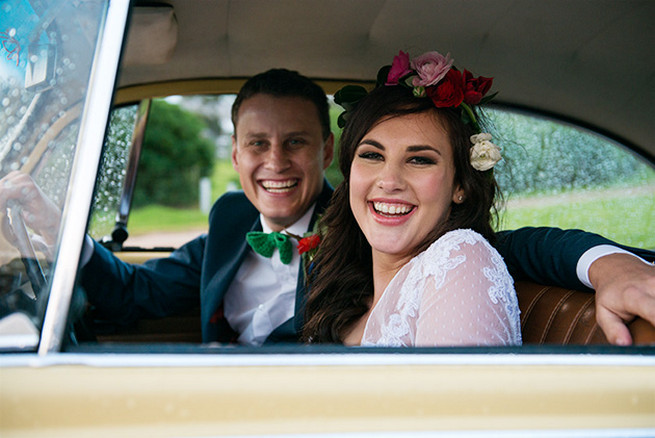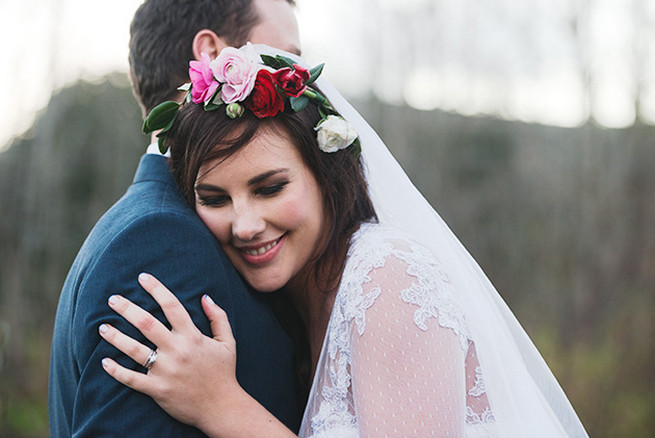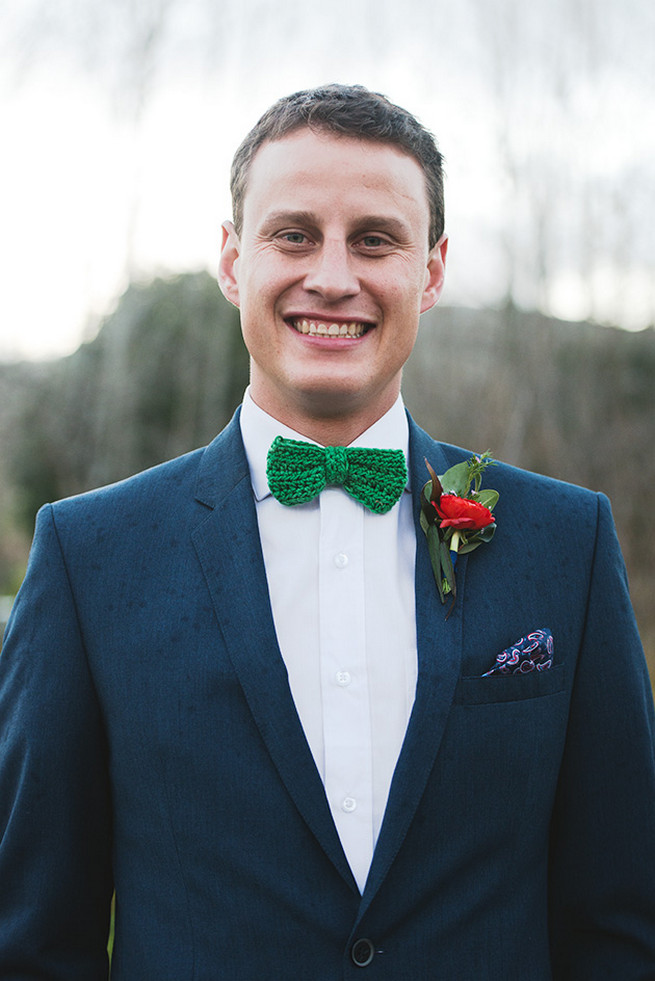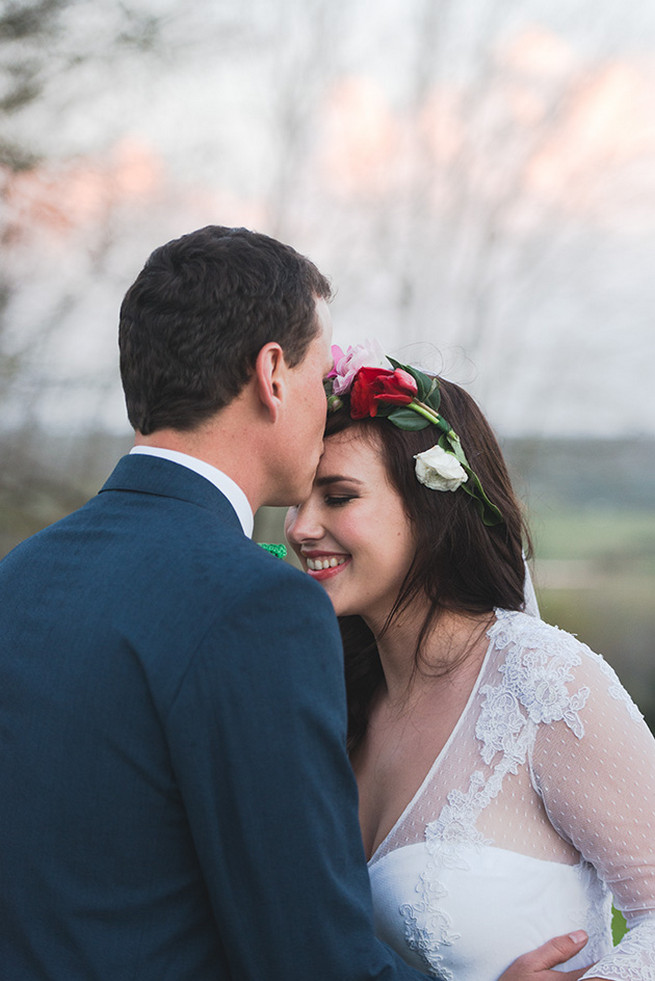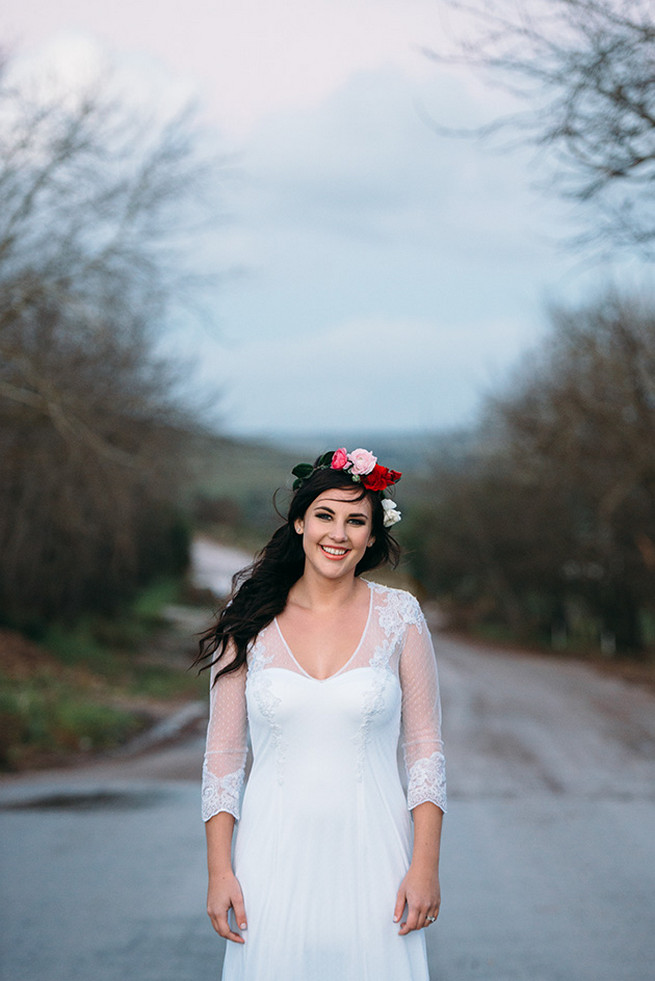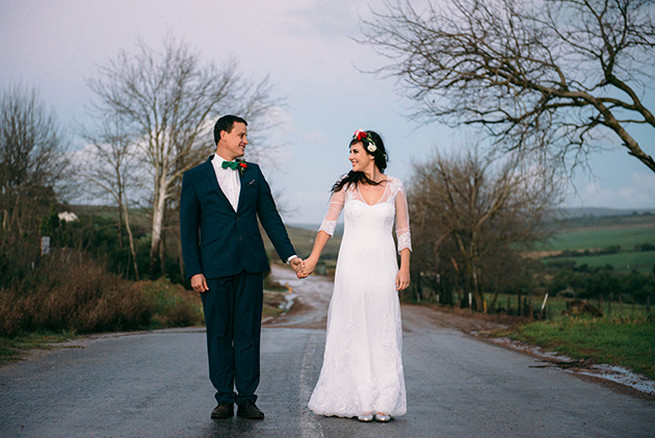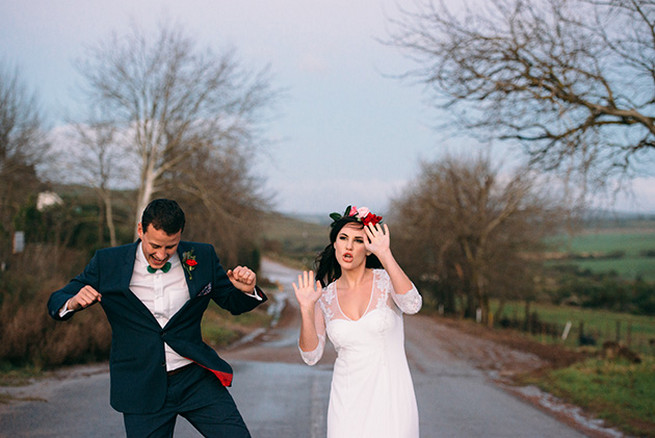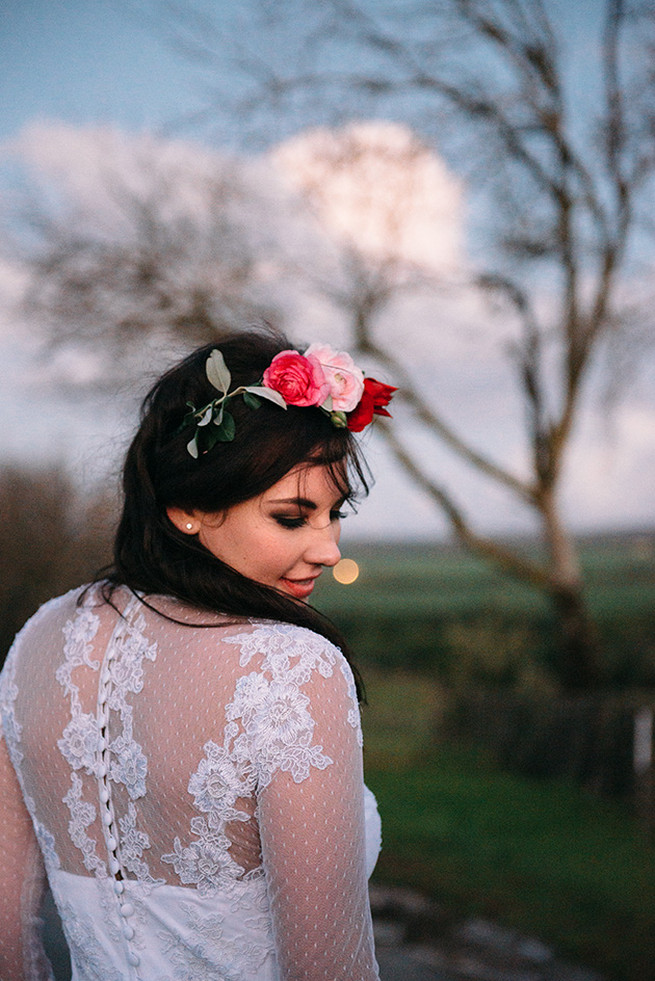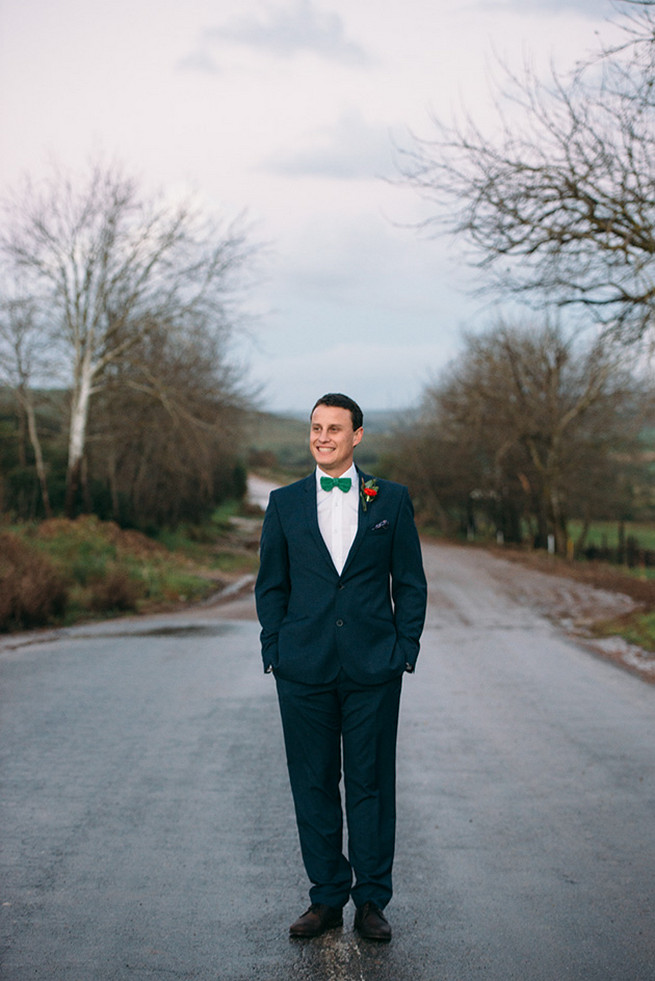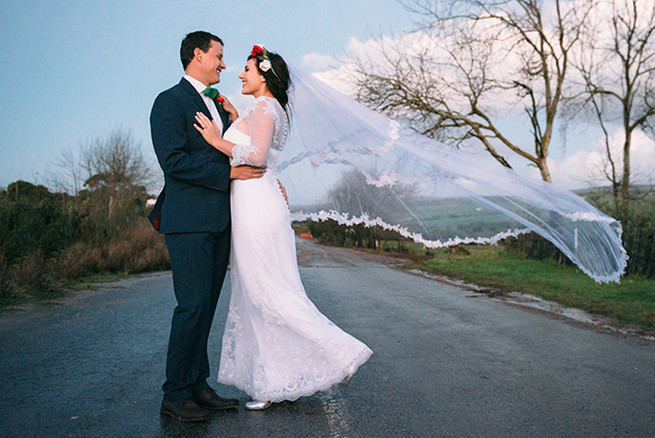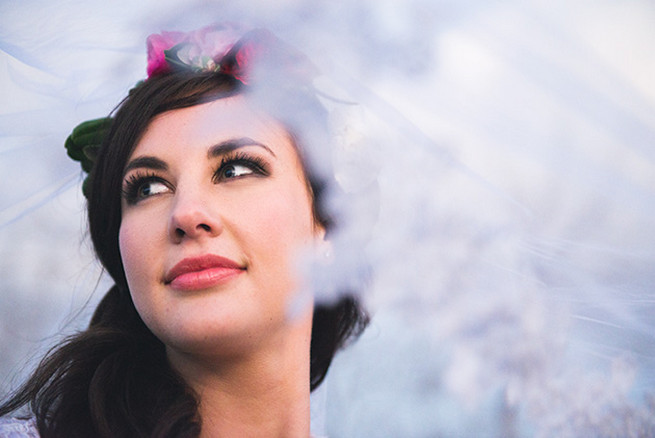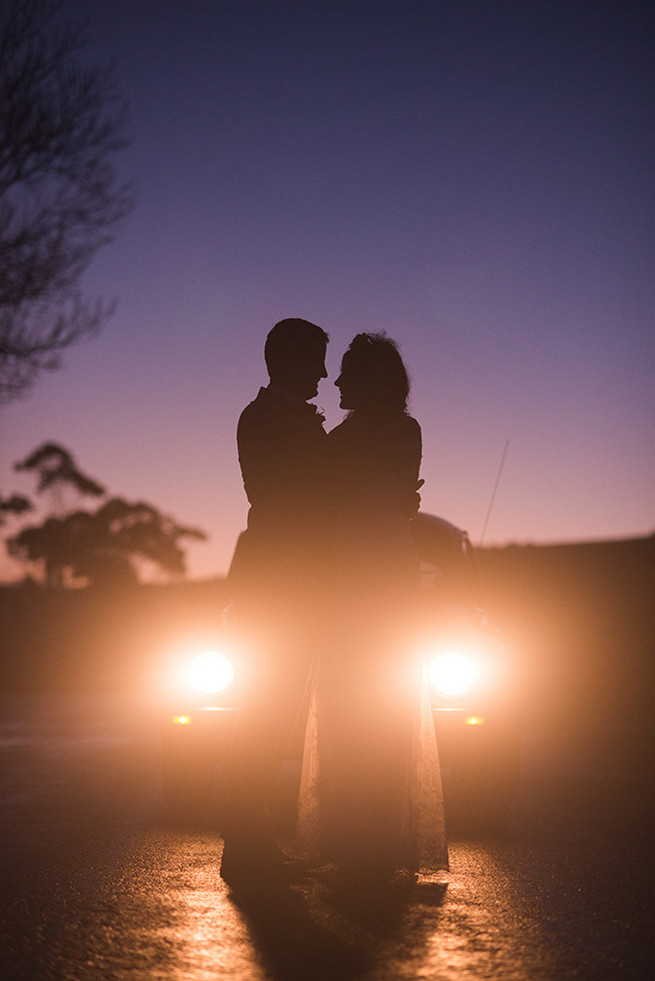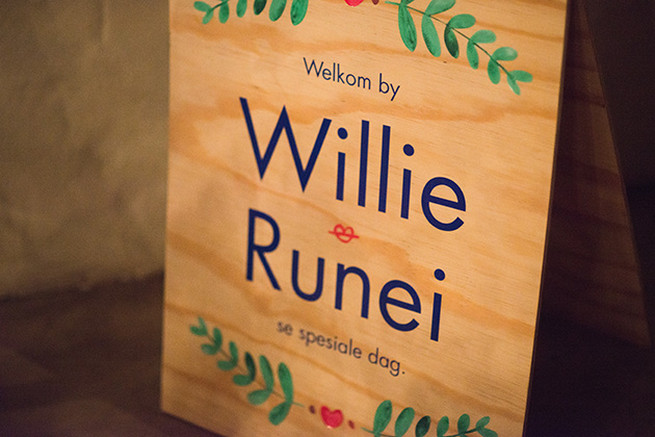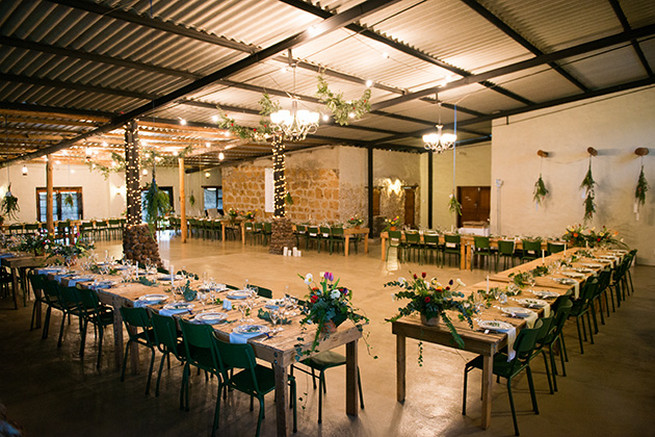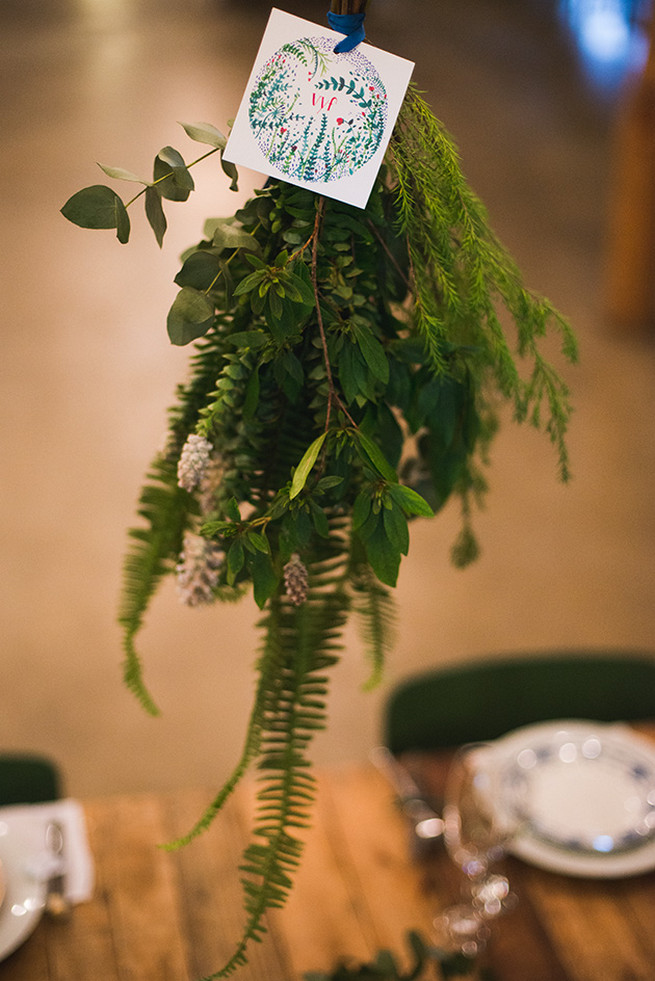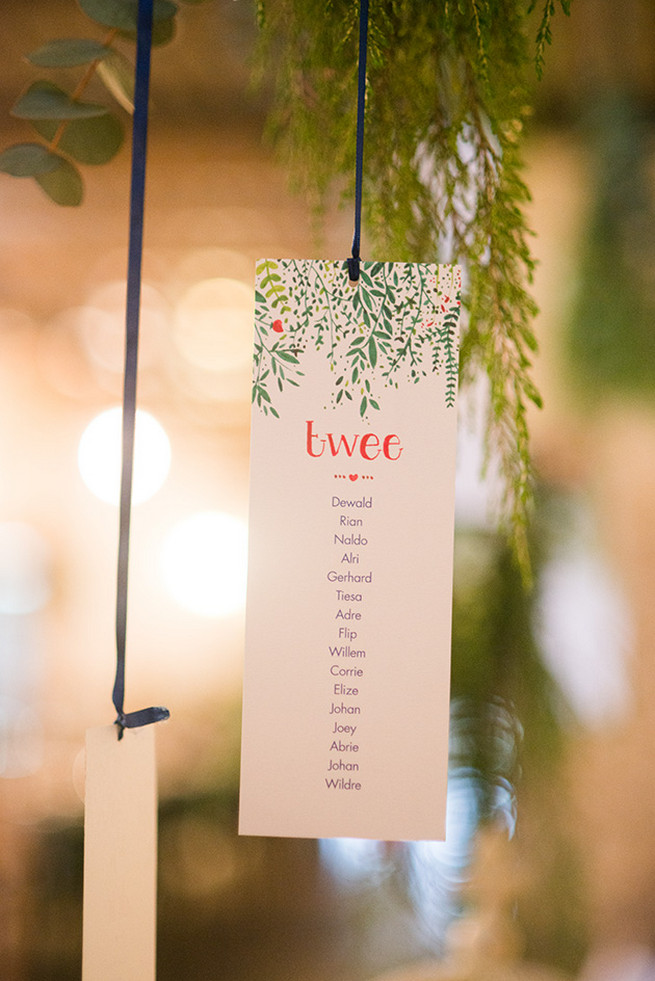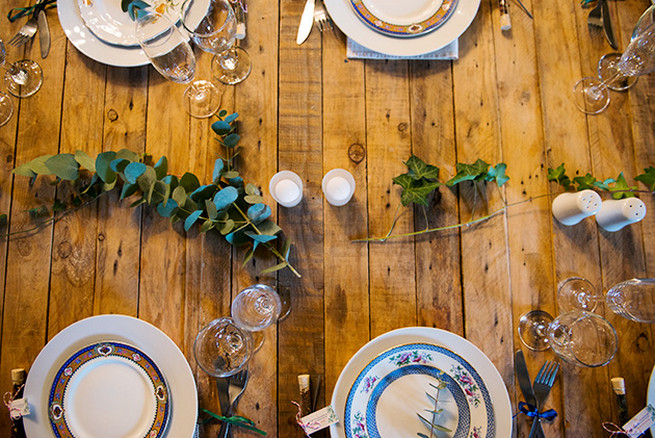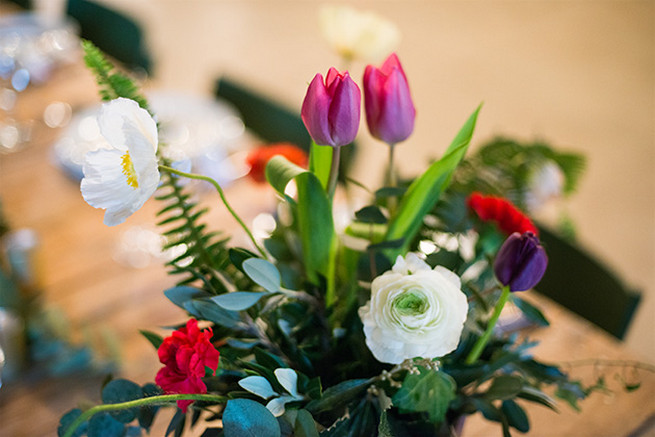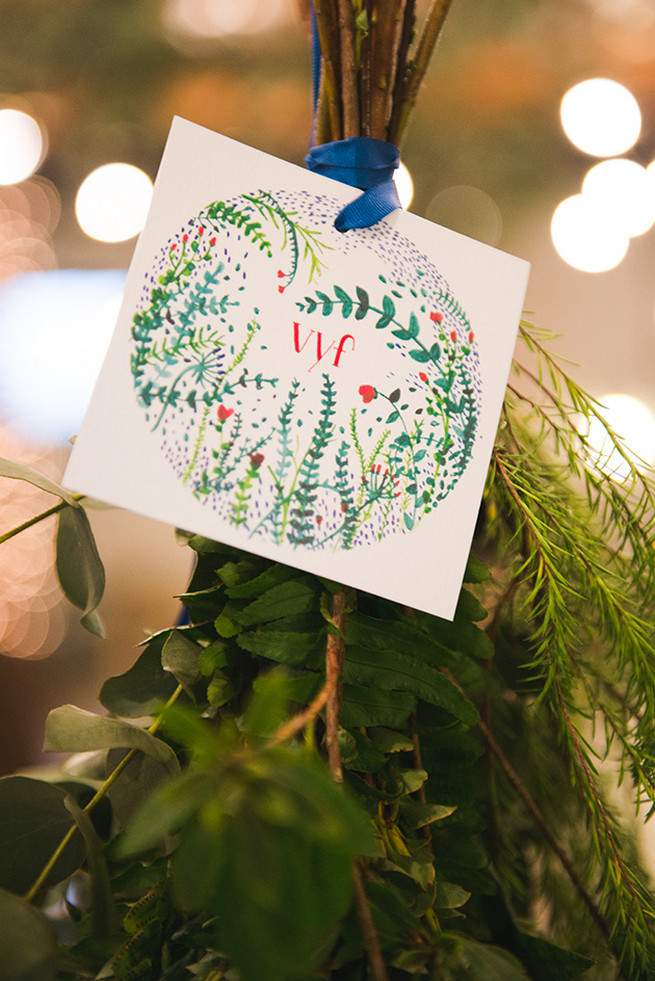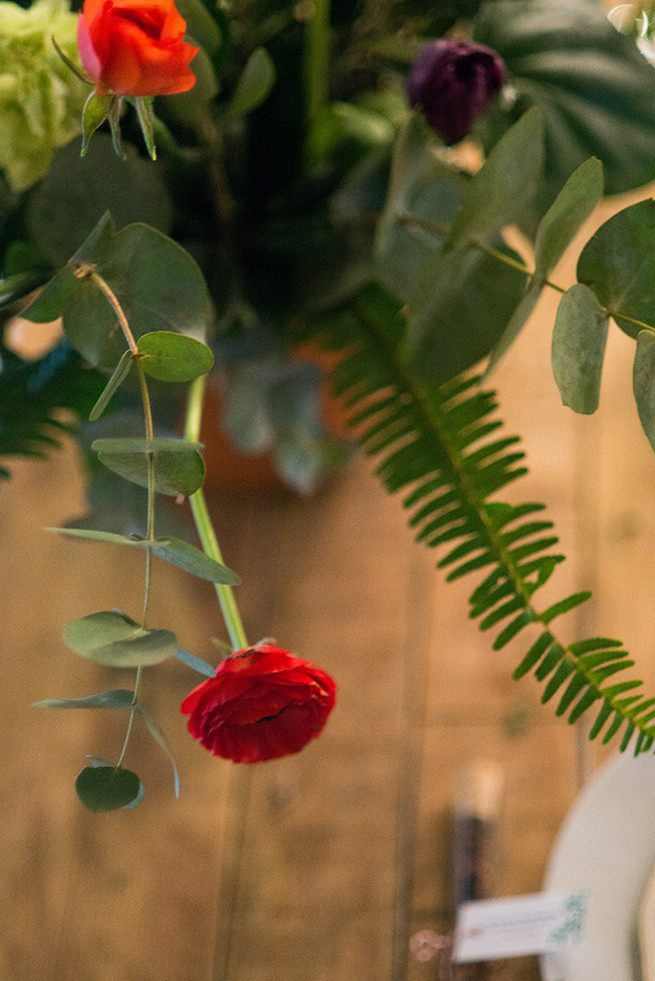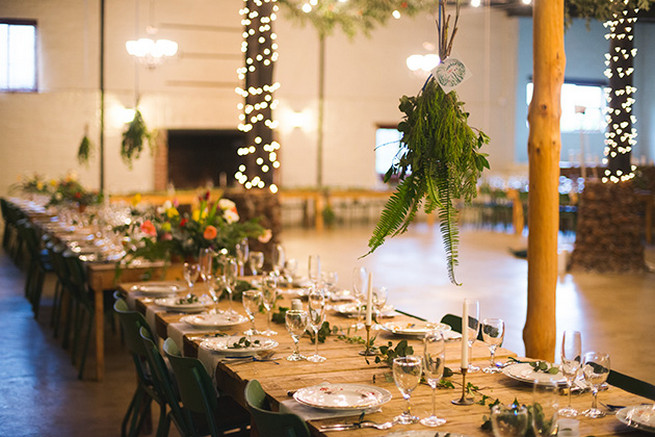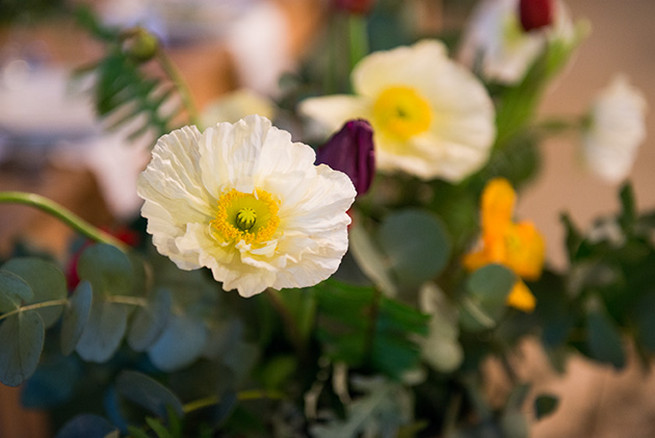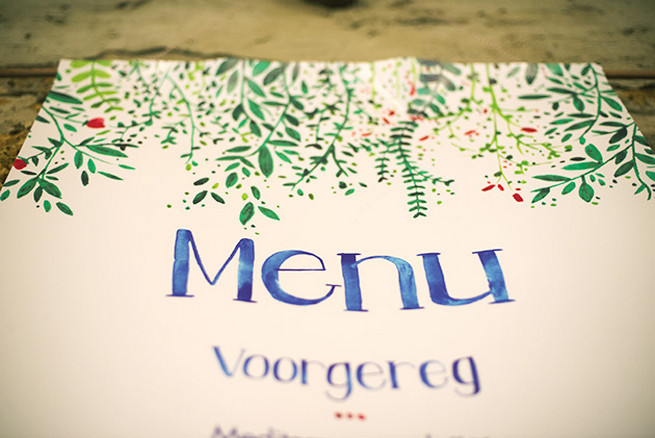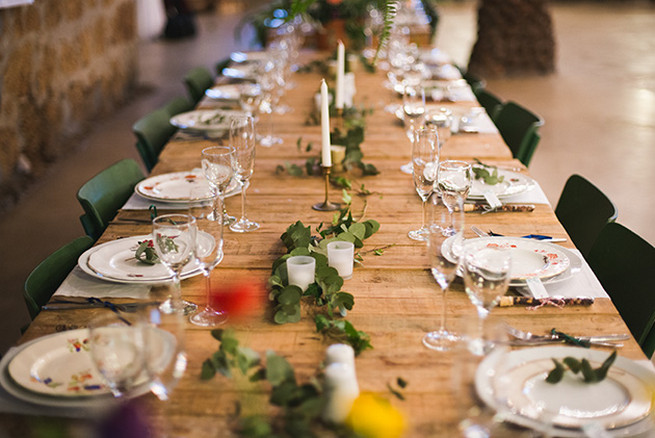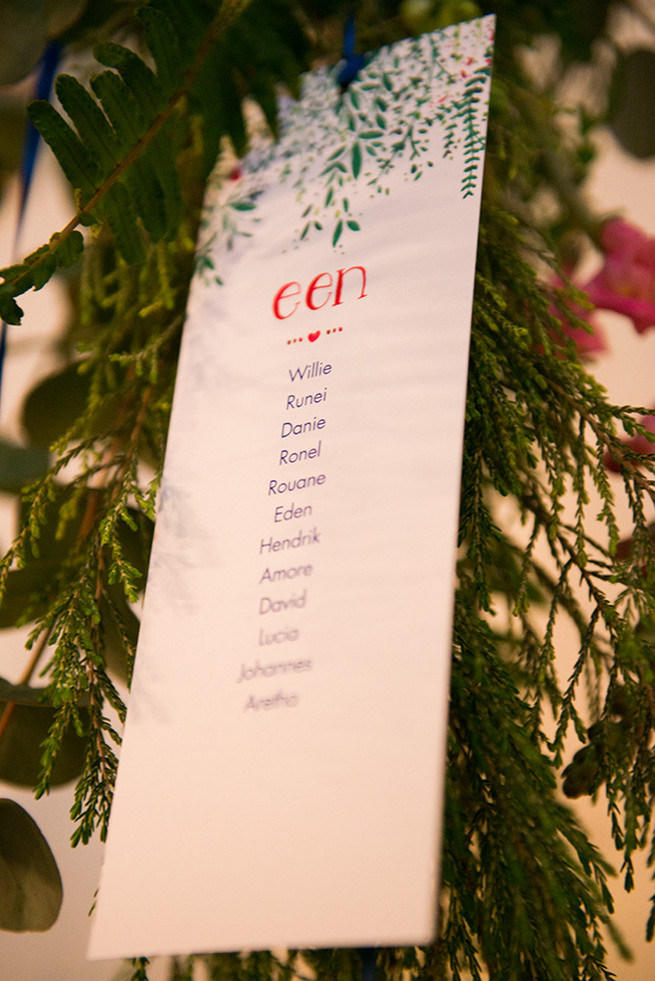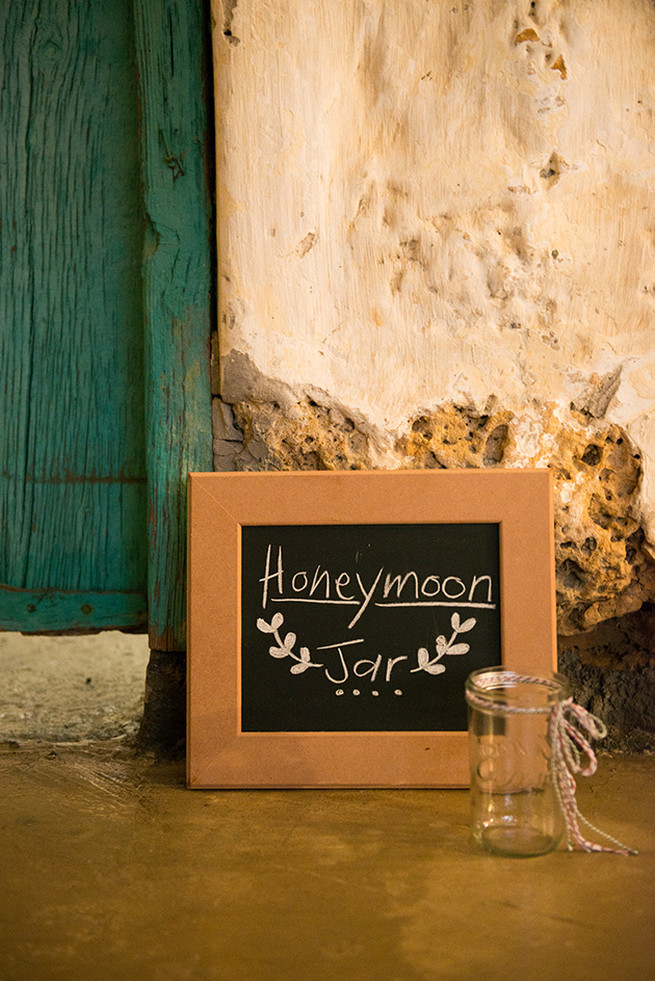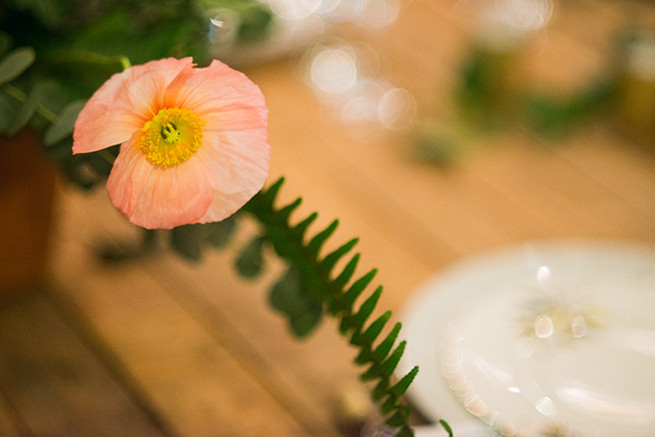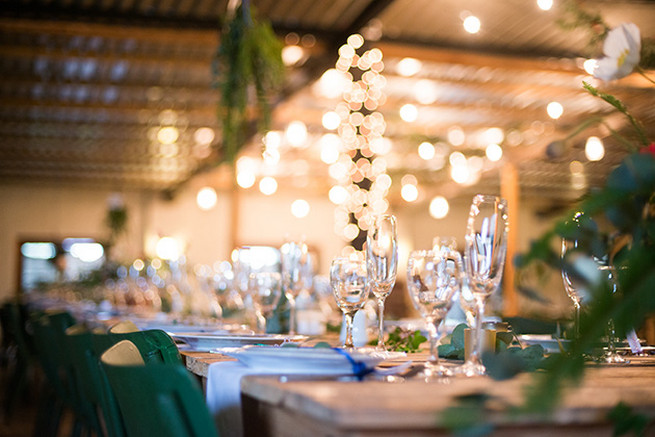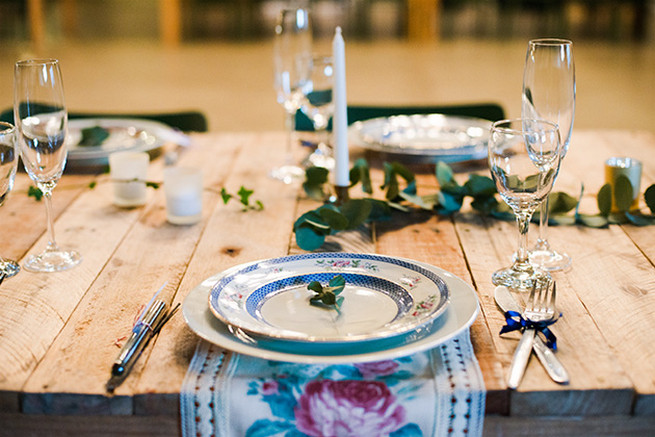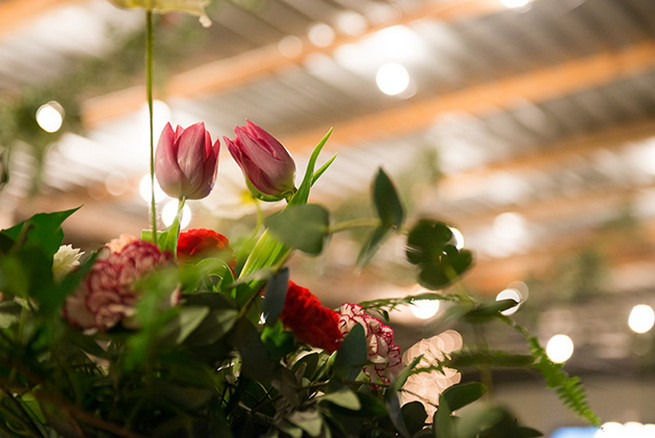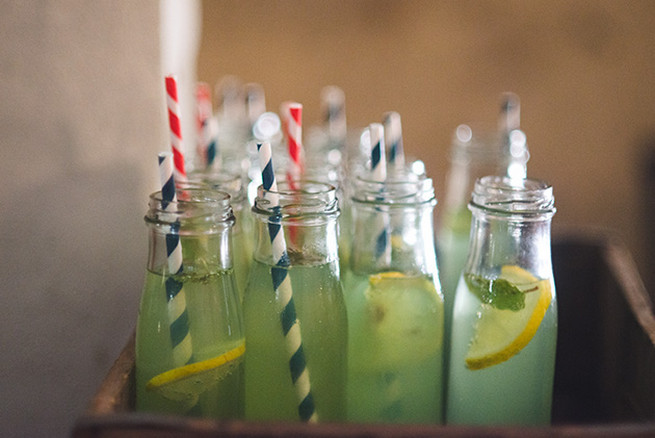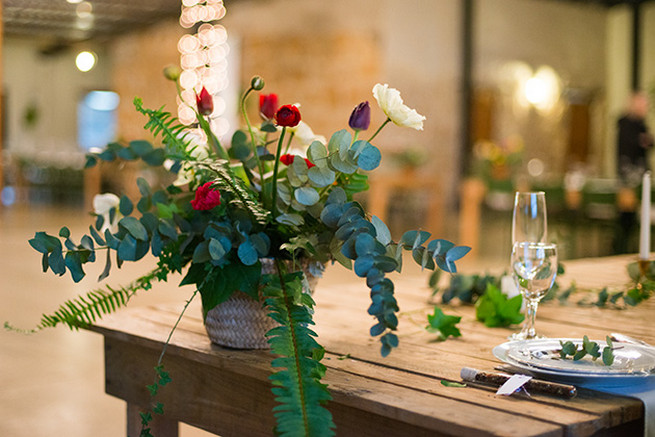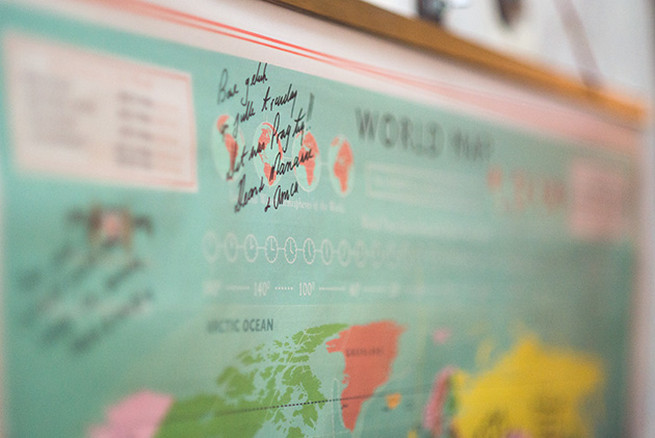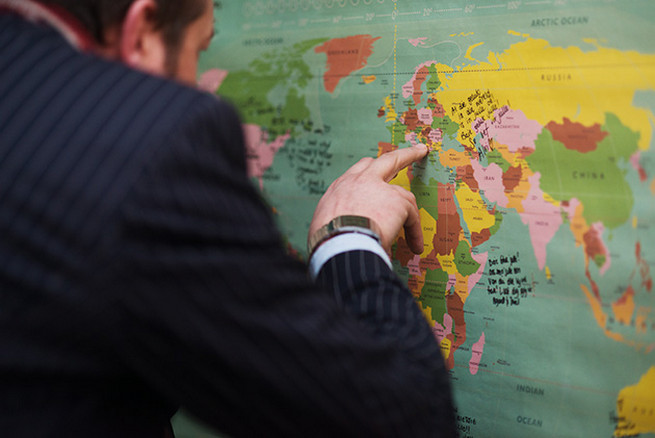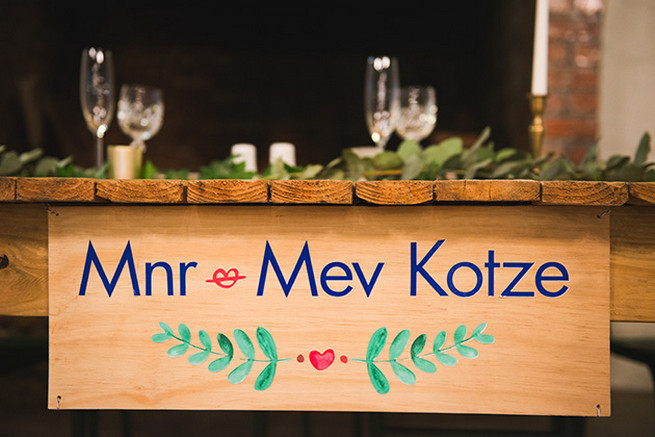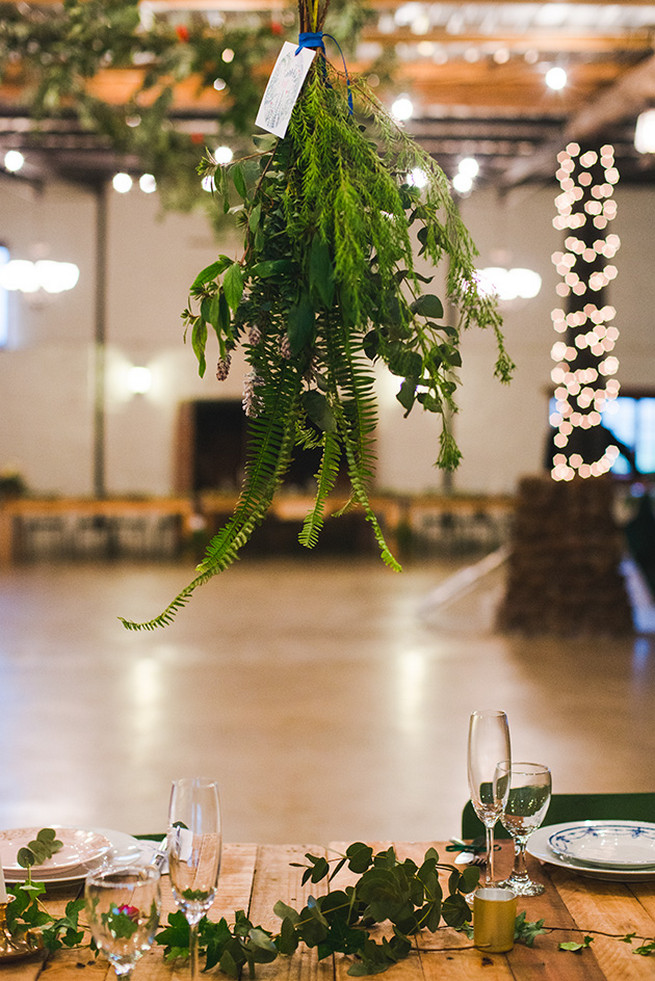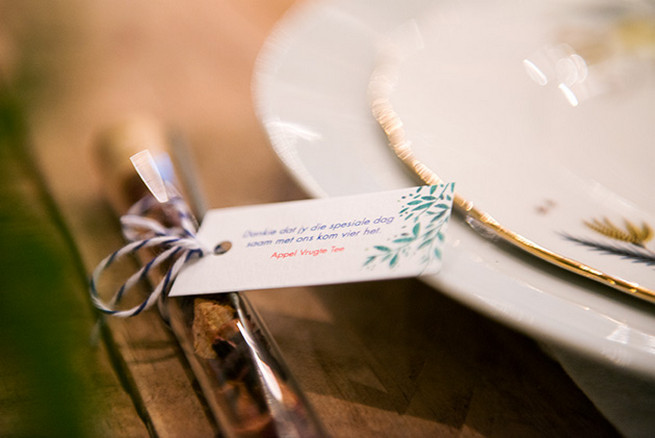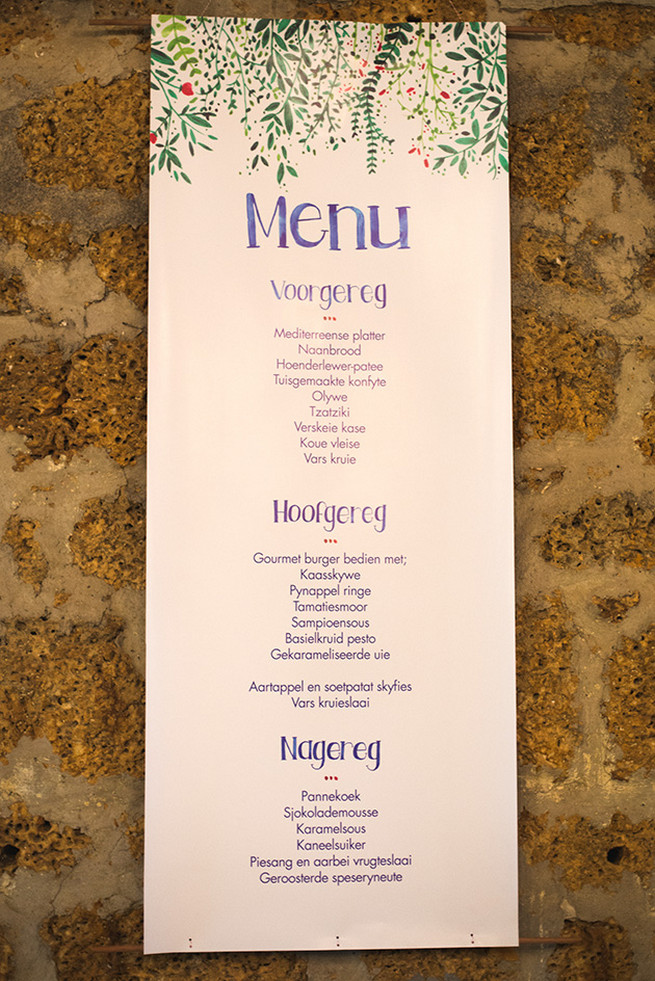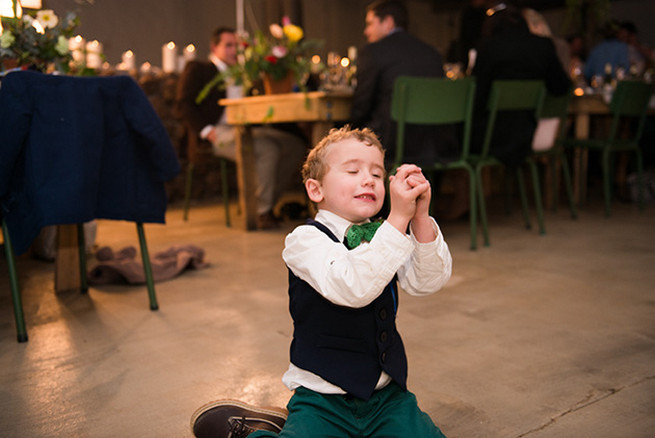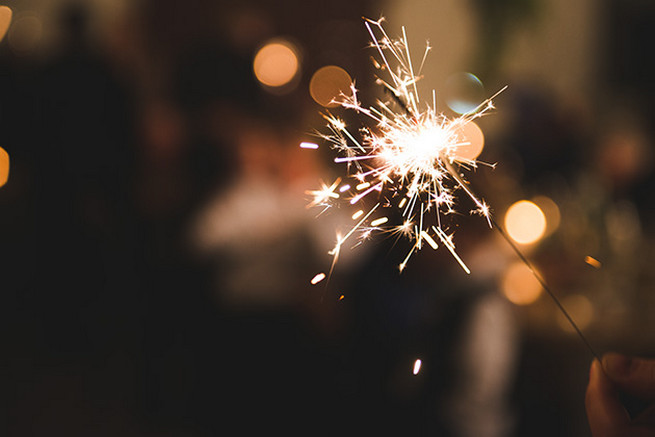 Woodlands Winter Wedding
Love Story: I first saw Willie in my first year in Stellenbosch. I was there for only two weeks when he caught my eye.  I just could not get enough of him, and I still can't! Since then we spent all of our time together, had loads of adventures and travelled all over the Western Cape when we could. In September 2013 he ask the question I have been excited for since we met. The night before he asked me was the Loerie Awards and my birthday so did not have much sleep. While I was going about my plans he was secretly taking my parents out to ask their permission to marry me. It was the first summer day that winter and we headed out to Hermanus for the day. We strolled along the rocks and sat in awe of the magical view. He then went on his knees and asked me to marry him. I was filled with so much love and excitement I had to literally tell myself to answer him. The were loads of kisses and hugs after that. We then went to a restaurant to celebrate and as we approached I found my parents with tears of joy and a bottle of champers!
Wedding Dress: Paris 1920's was the inspiration behind my gown – I was definitely born in the wrong era! I absolutely adore detail and fabric that come together in a subtle but unique way without being over the top. Comfort was also very important to me, I needed to dance the night away with the most special person in the world. In terms of hair, Frida Kahlo, is such an inspiring person to me – I just had to have a piece of her with. That why I decided on a bold flower head piece. For my bouquet I wanted something natural, as if I walked through the woodlands picking flowers. Lots of greenery.
Bridal Party Styling: The Bridal party brought in a lot of our colour theme. We wanted them to be comfortable, but stylish with lots of knits and textures.
Groom Styling: Oh he looked fantastic, such a hottie. He was dressed deep blue suit with a very nicely cut white shirt. He swore these piggy cuff links I bought him 3 months before with a knitted tie and brown country like shoes. I couldn't look at anyone else except him.
Wedding ceremony: One of my best friends, Lize, played the accordion as I walked down the aisle. We lit a unity candle as she was performed Ellie Goulding's 'How long will I love you'. She's so talented! We also had a very large circle floral arrange above of us, representing unity.
Seating Chart: We had a vintage map where our guest could write us notes. It was great, we love traveling and it was so appropriate everyone giving their love for all our adventures ahead.
Advice for Brides:
Don't try to do everything. Rather do less and be less stressed. Ask people to help you and if you don't get by everything, it's okay. Your day will still be fantastic.
Think of what represents the two of you. It's very easy to fall into something that might be trendy and something you need to have because you saw it on the internet. If you take a step back you'll realise there are things your okay with not having.
  ♥ ♥ ♥ Credits ♥ ♥ ♥
Photographer Knit Together // Venue De Uijlenes  //  Videographer I see Creative  // Dress Robyn Roberts // Brides Hair & Make Up Marize Louw Make Up // Flowers & Decor Opus // Cake Nelle Cakes // Favors & Stationery Runei Kotze  // Suits Moi Styling //