Berta's Summer Wedding Dresses Bring on the Heat! ♥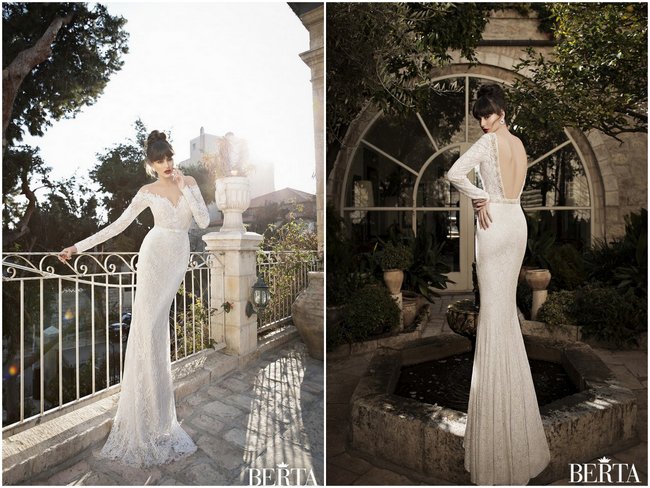 It's official: the sizzling new 2015 Summer Collection of Berta wedding dresses is here!
In December we worked with the team at Berta couture to bring Confetti Daydreams readers a delicious first look at the 2014 Berta Winter bridal collection, along with an exclusive behind-the-scenes interview. Berta's ravishing collection of bridal couture was a total hit with you, dear brides and readers, so of course we were beside ourselves when Berta contacted us in March to let us know about their upcoming Summer edition.
Finally, after weeks and weeks of anticipation, the day has arrived and Confetti Daydreams is beyond thrilled to be one of the first publications to première Berta's brand new collection of  smouldering hot summer wedding dresses online!
The much awaited collection combines so many of the season's hottest bridal trends, including Berta's signature look – the long sleeved wedding dress, alongside dramatic backless gowns, pearl embellished fabrics, handmade lace and glamorous bead-work, all  resulting in a sizzling, sensual line.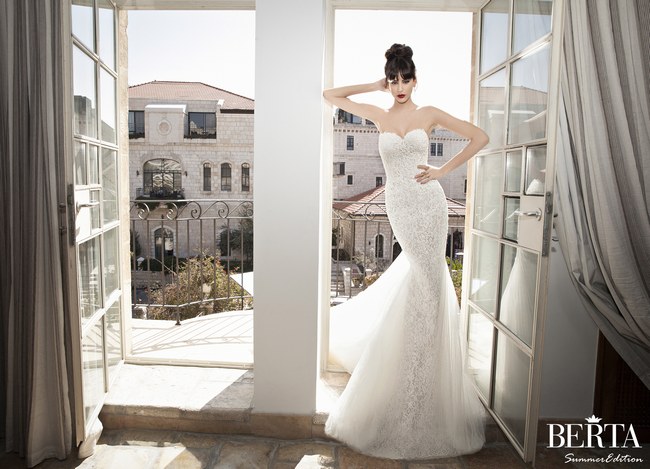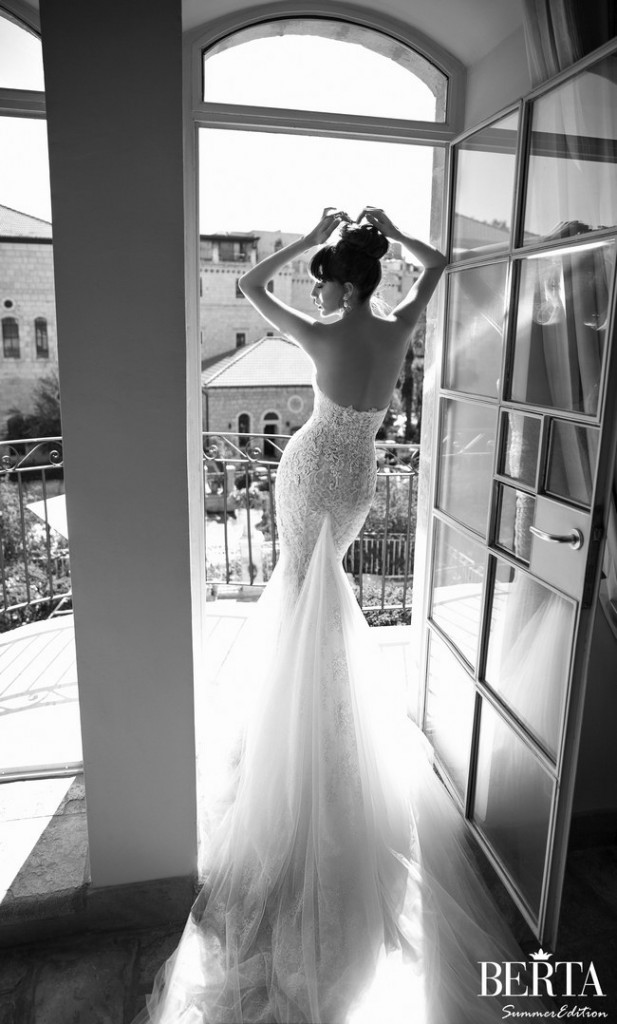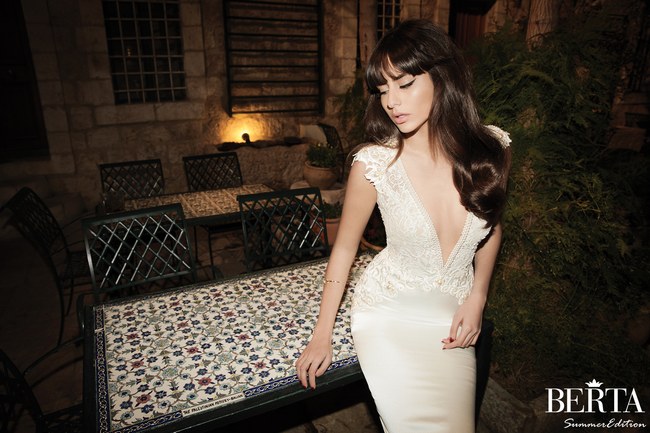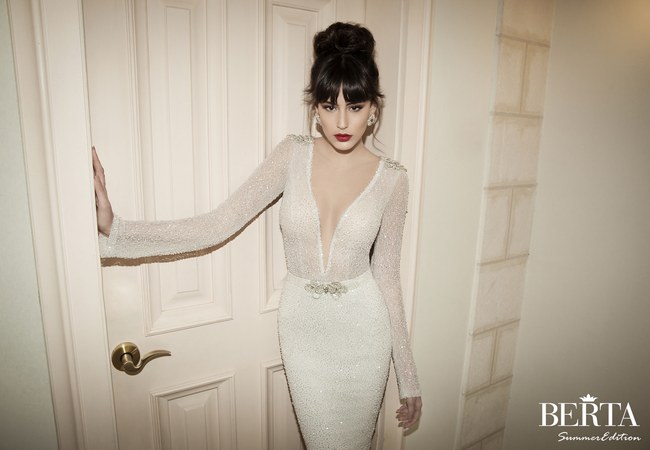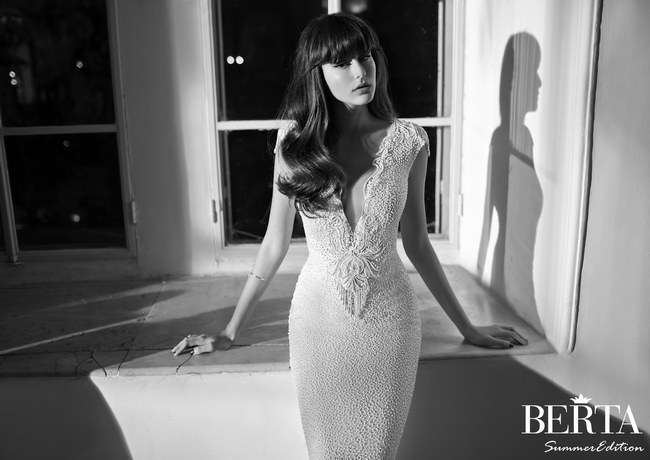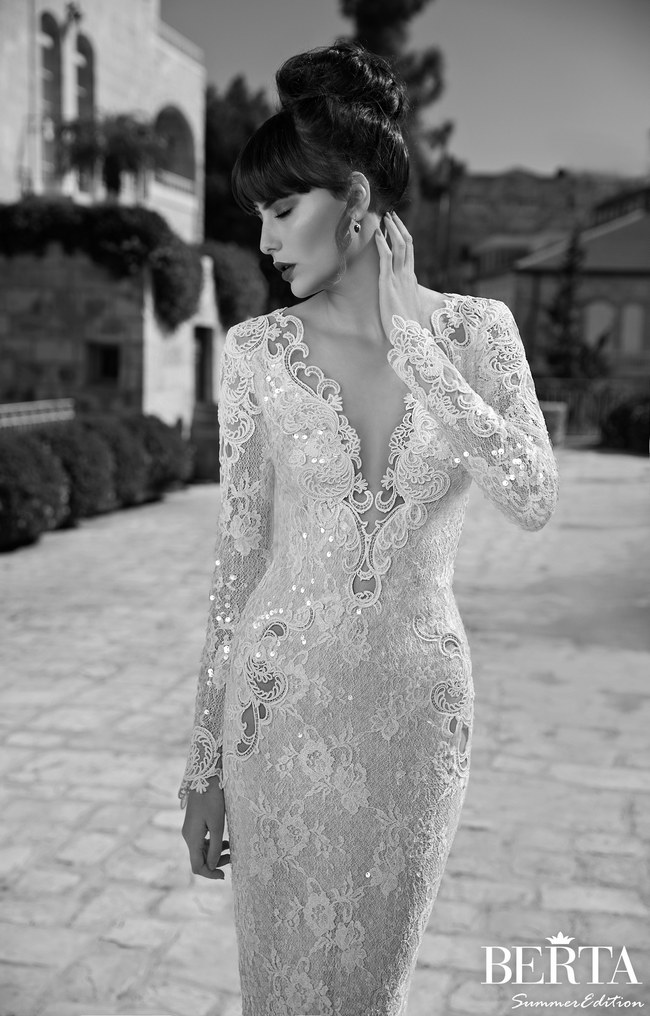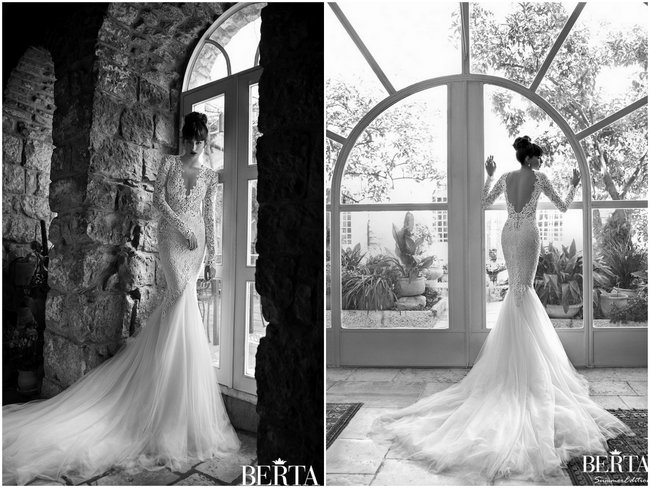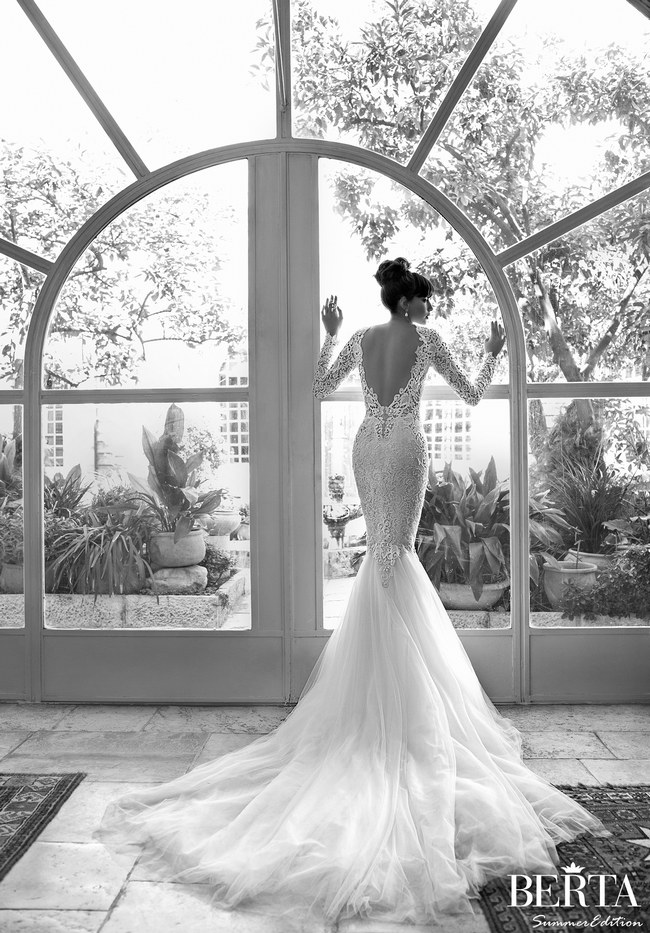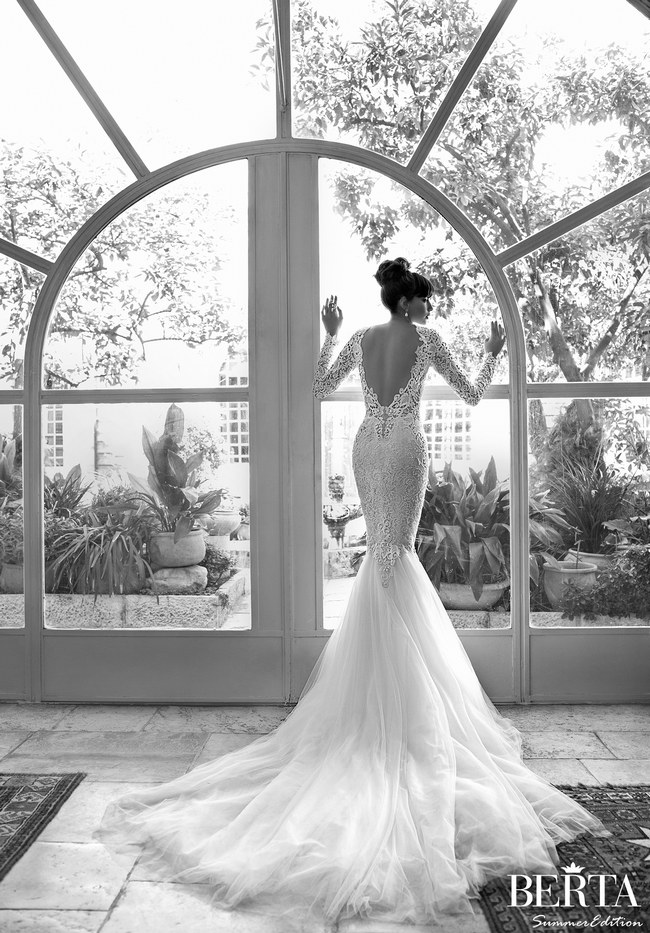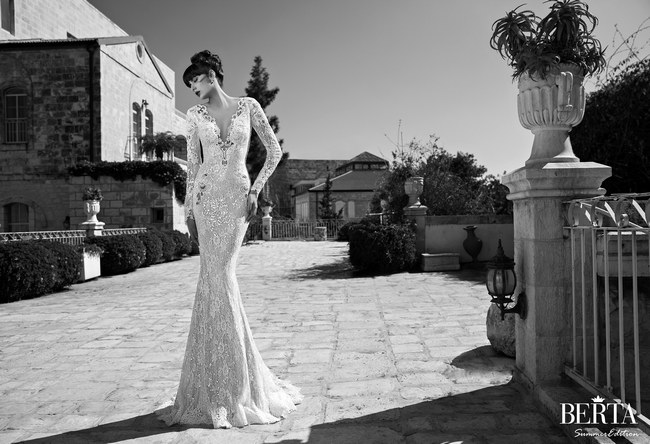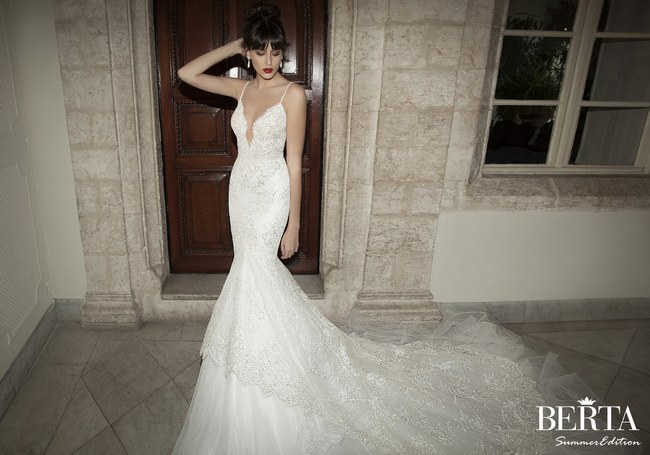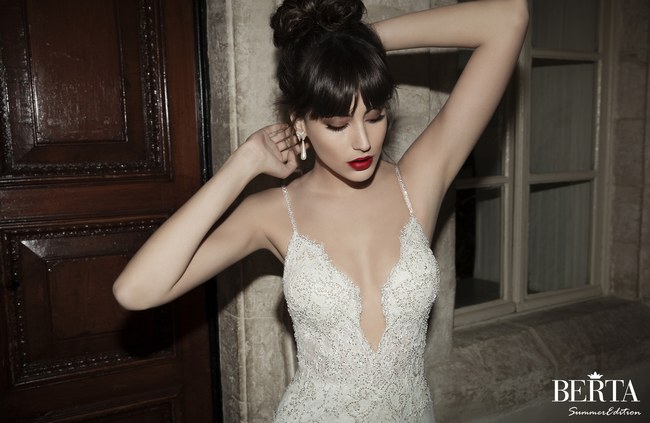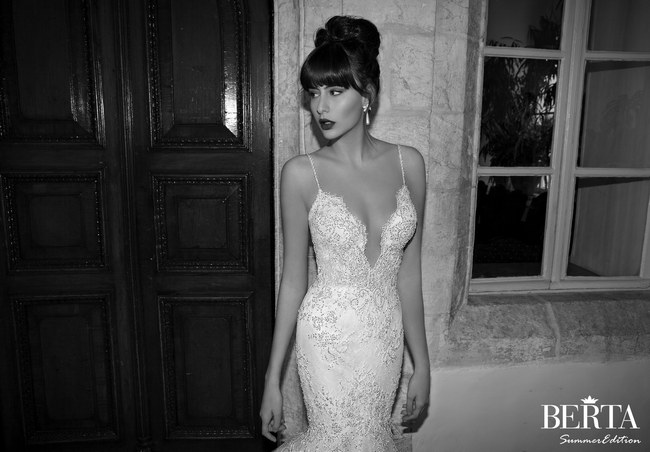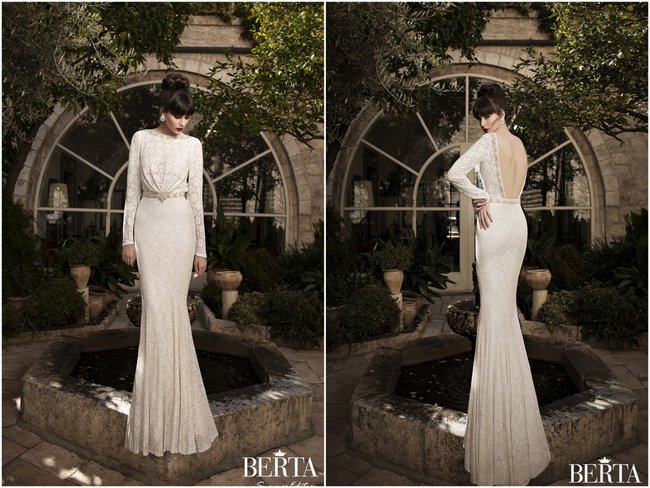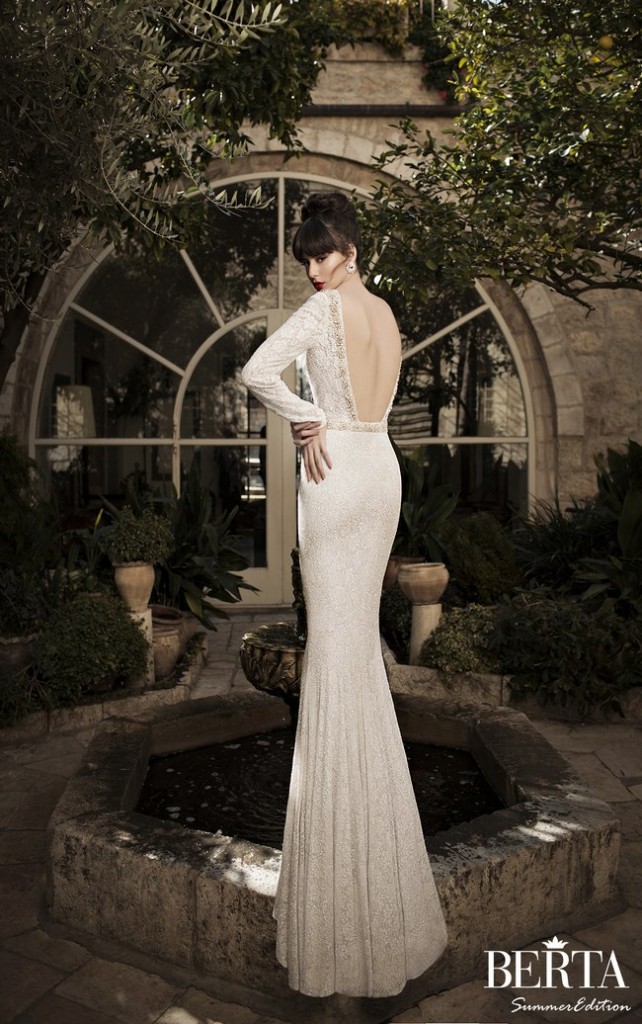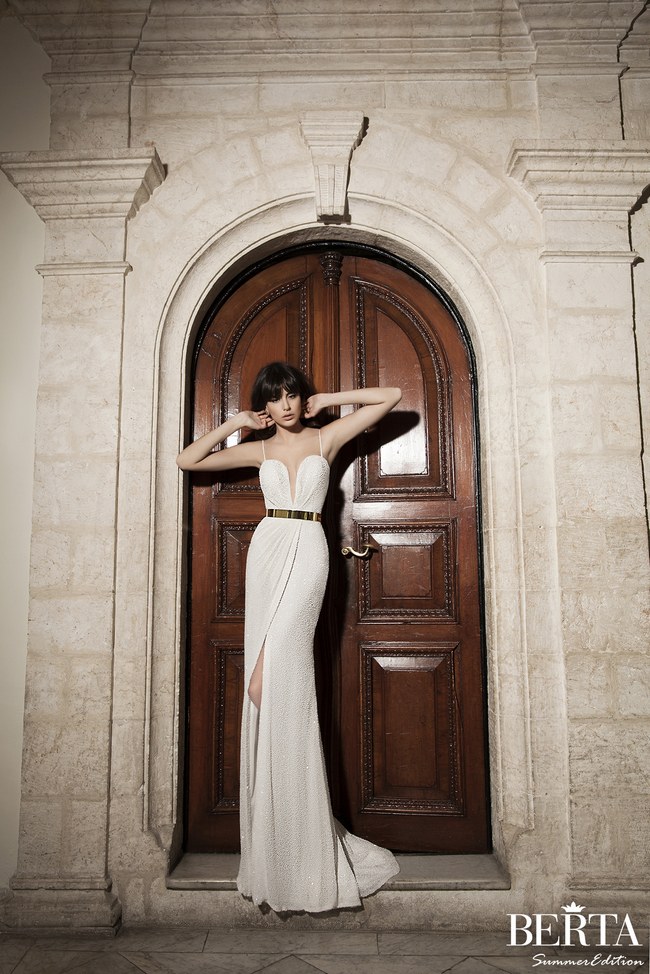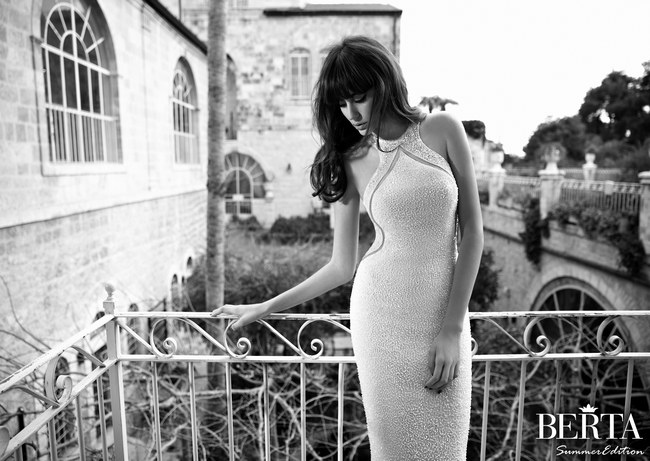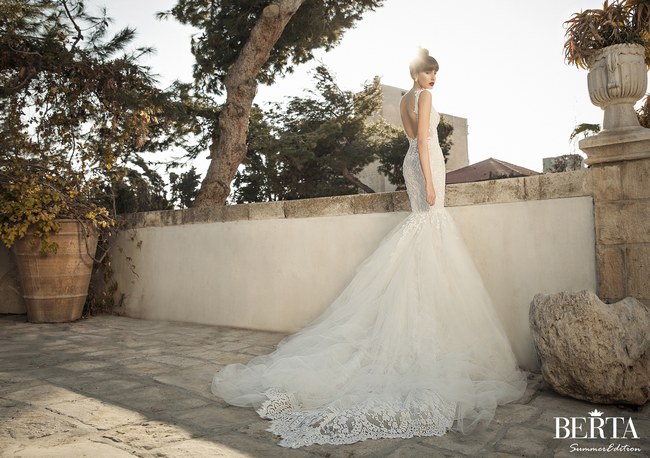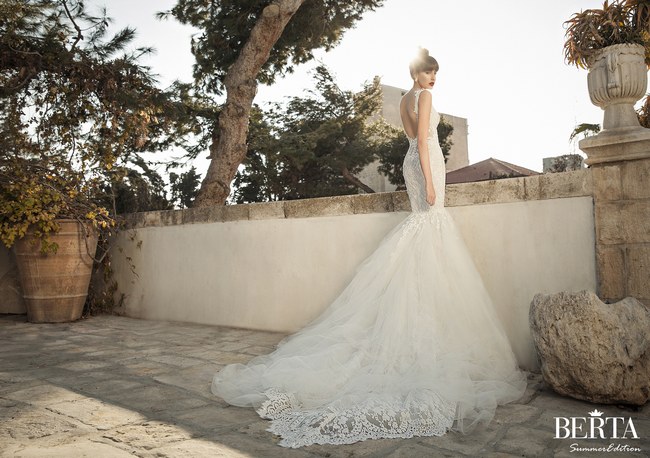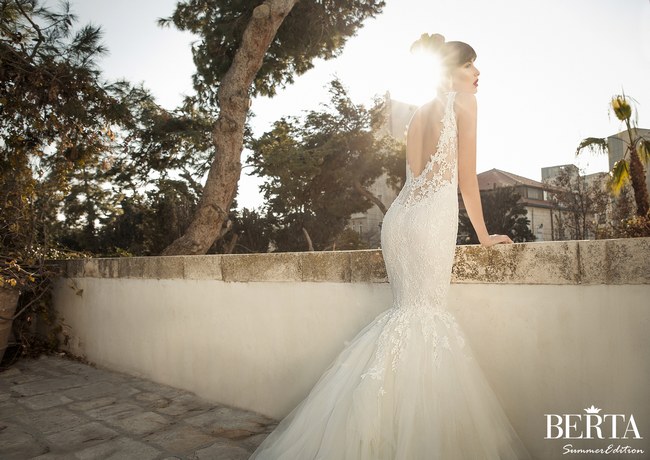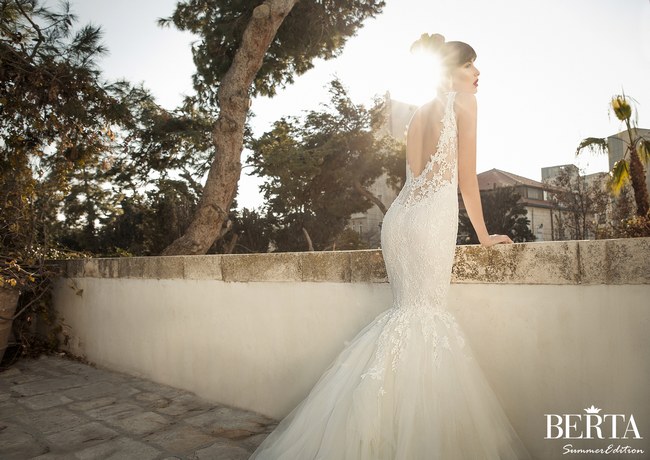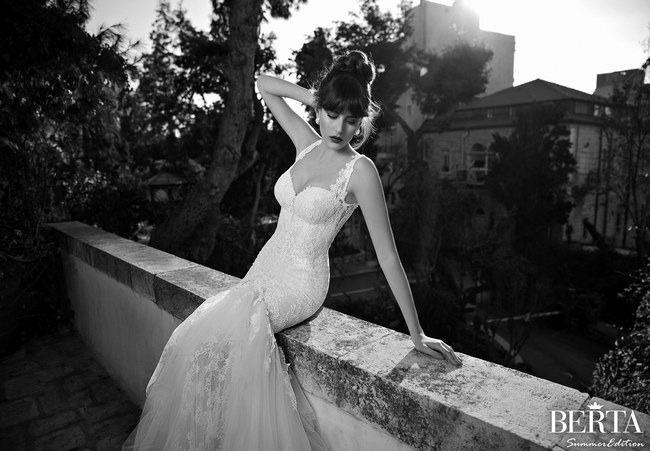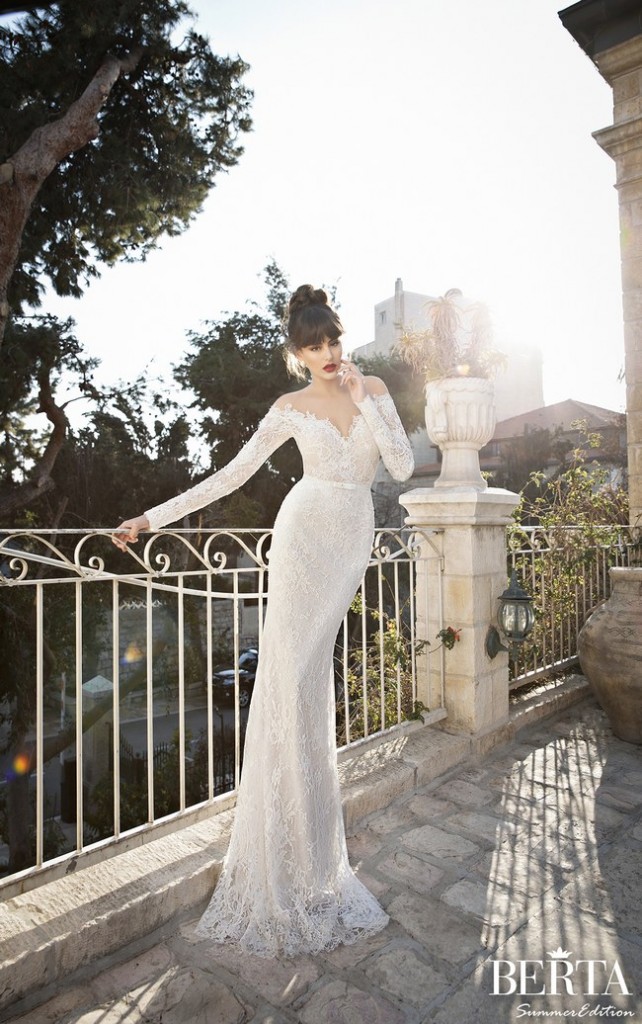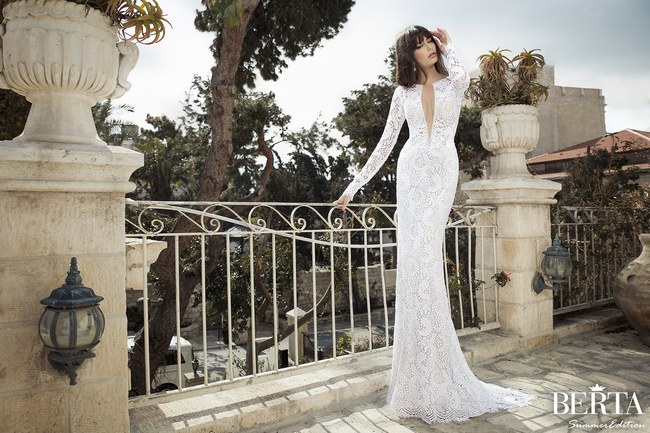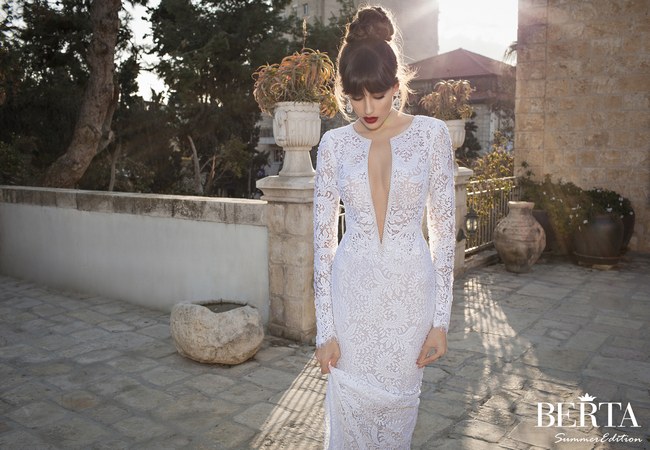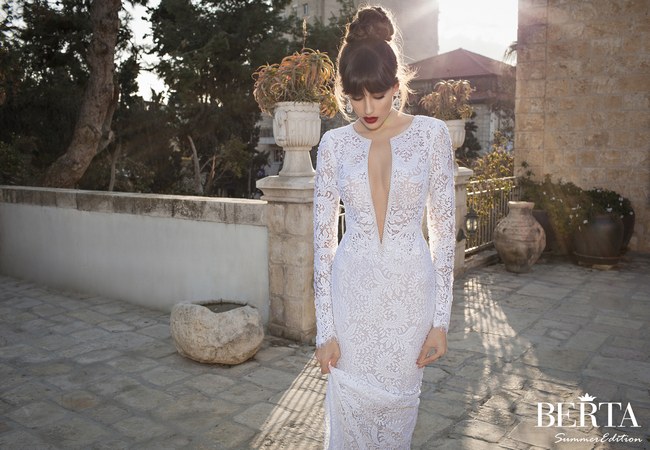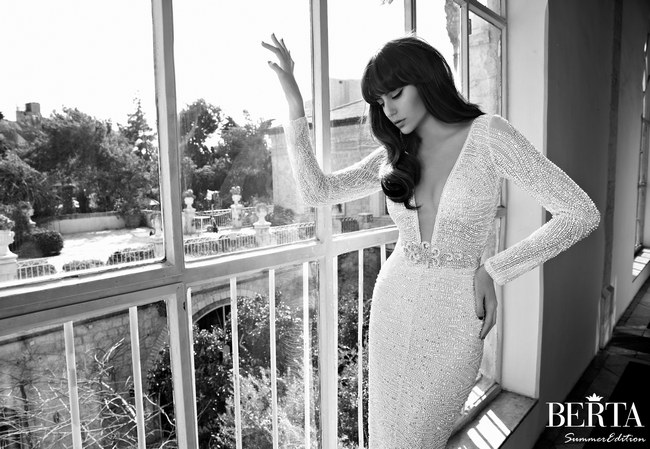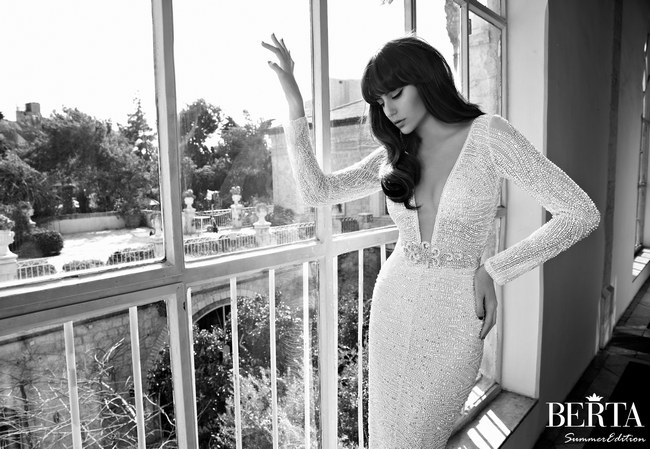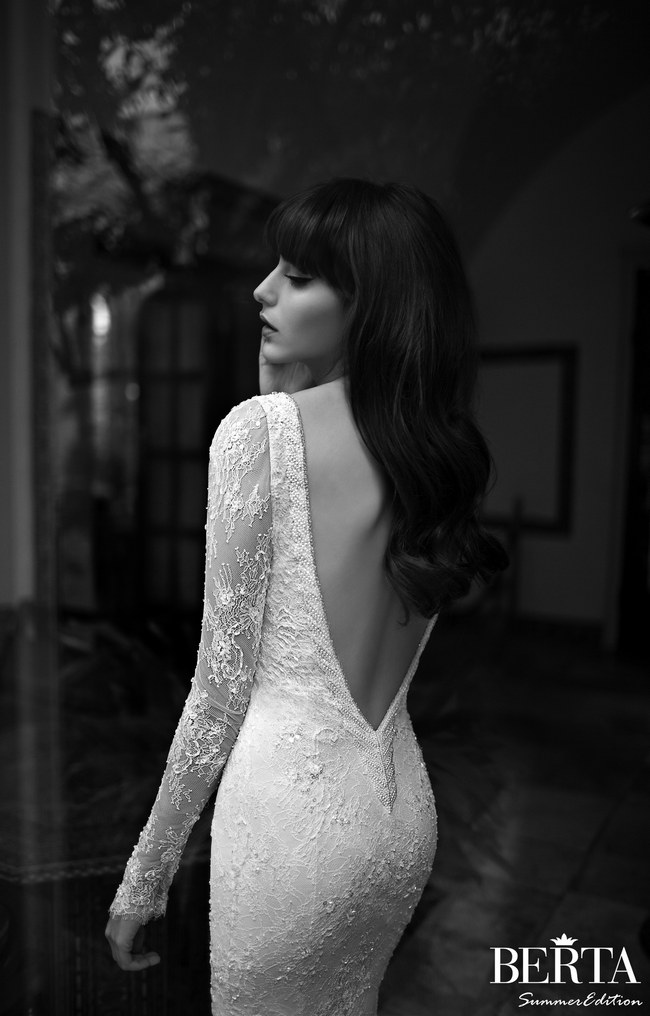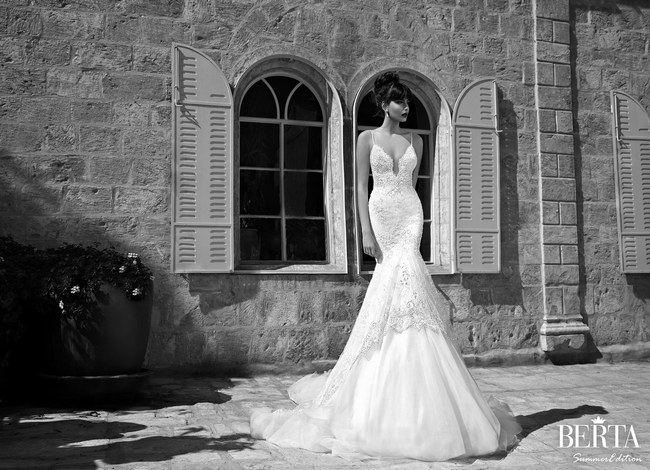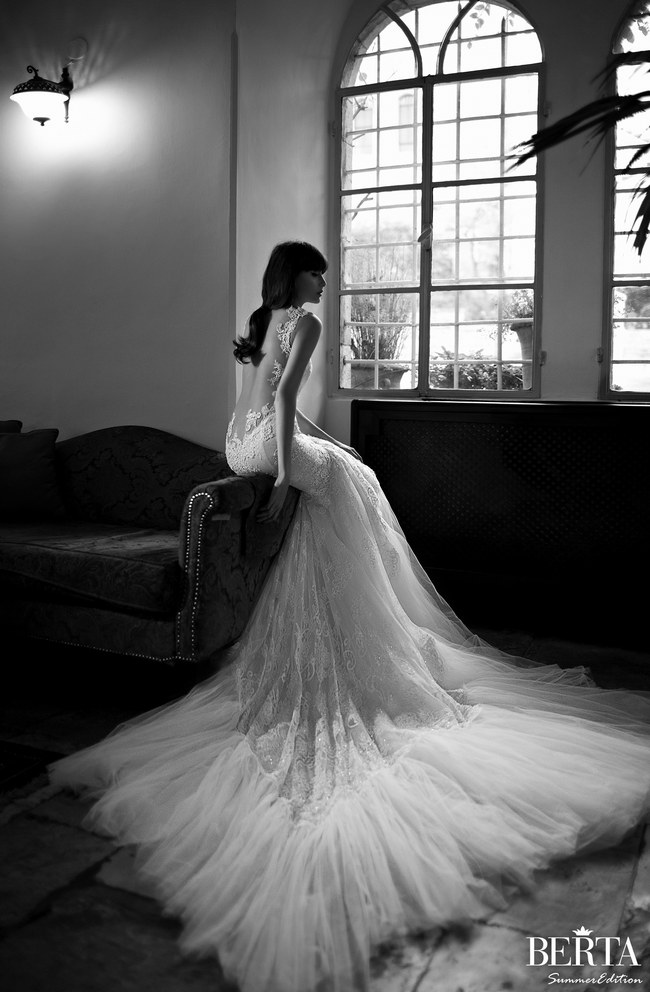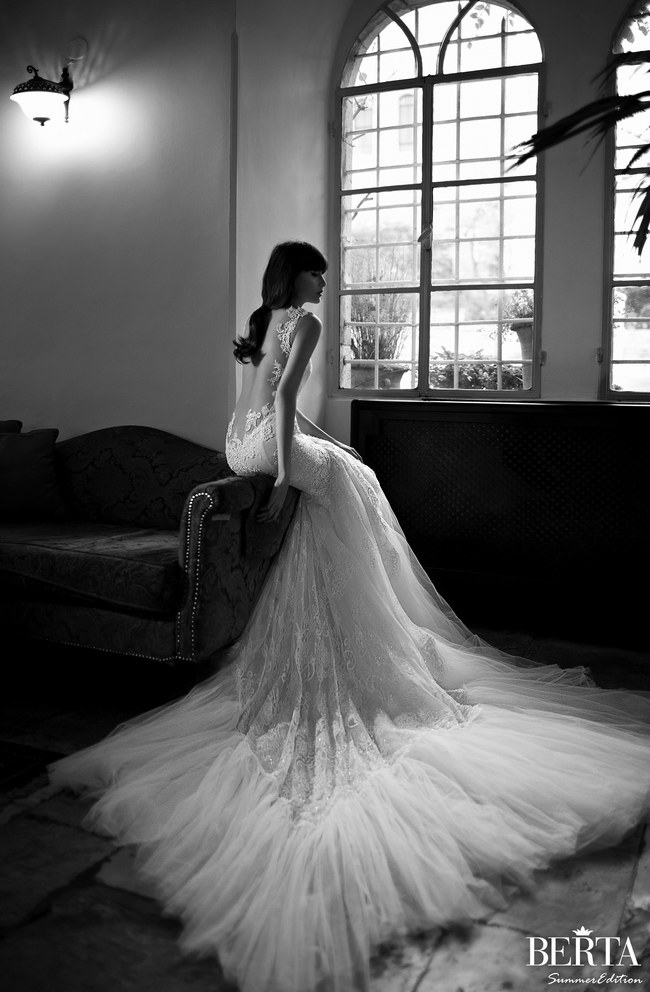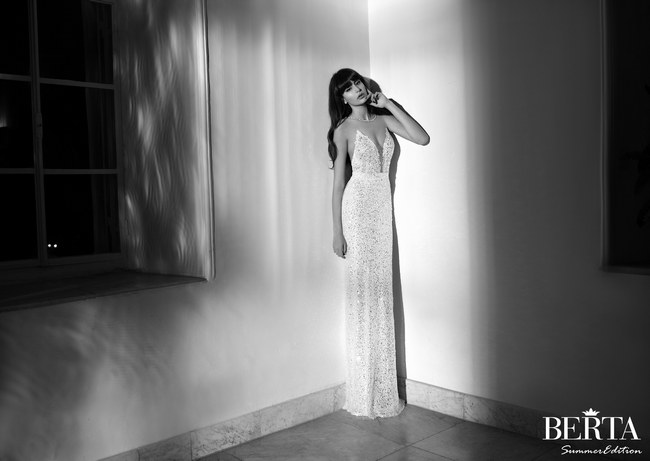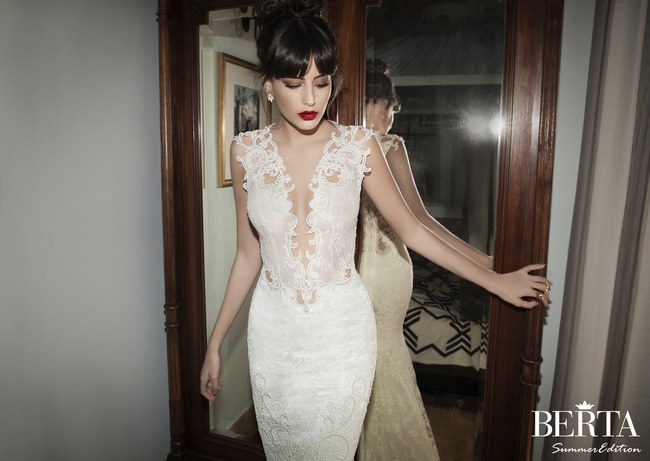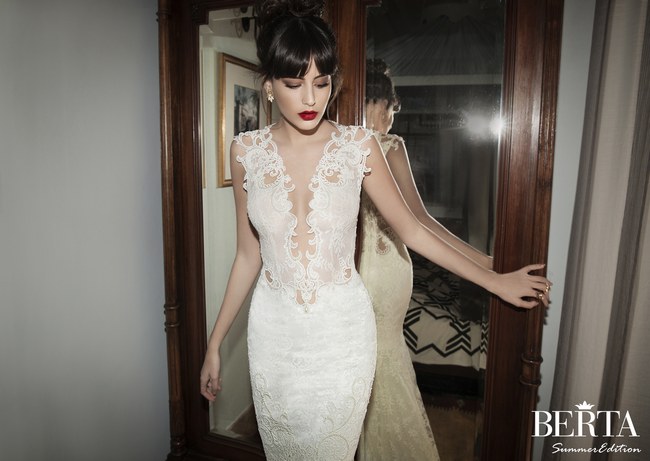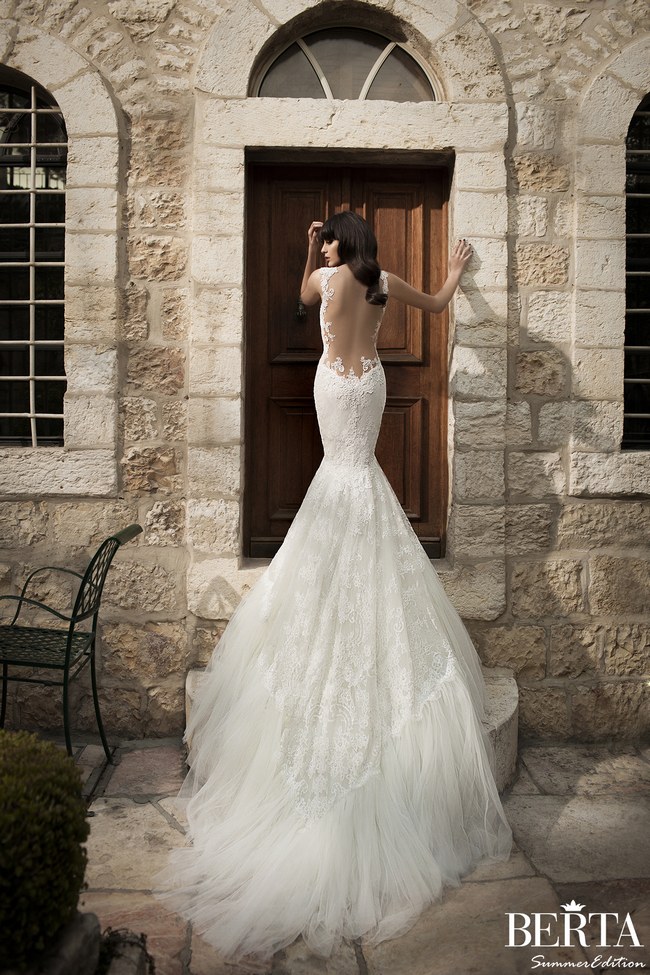 Berta's wedding dresses are available pretty much worldwide – from New York to Sydney to Birmingham (although, sadly, they have not quite yet made their way to South African brides at the far tip of Africa.) For a complete list of stockists head on over here: http://www.bertabridal.com/boutiques.
Because we know you're dying to get your hands of one of these glammed up gowns, we asked Berta to  provide us with a full list of 2014 trunk shows especially for our US readers.
BERTA 2014 USA TRUNK SHOWS


Shew, ladies, is it just me, or is it gettin' hotttt in herrrrre!? What a way to begin the week!
♥ ♥ ♥ CREDITS AND THANKS  ♥ ♥ ♥
Gowns and images courtesy of: Berta Bridal