In the month of August and to mark our 5000th Facebook fan, we're rewarding our most loyal Confetti Daydreams fan with another fab FAN giveaway! Partnering up with Bergbruidjie, one of South Africa's prettiest online bridal and wedding gift portals, our next number one fan from our bridal community will be spoilt with an uh-may-zing prize!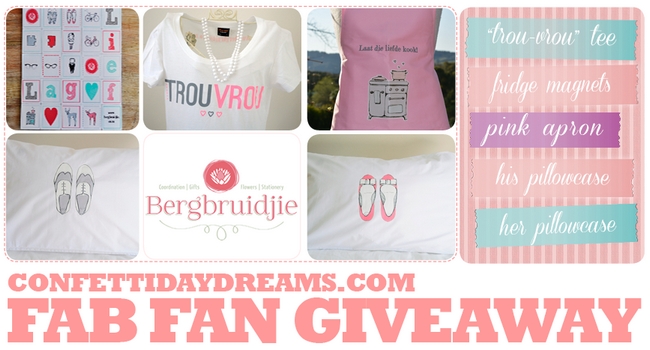 How To Win
Winning is so easy! To show our love and appreciation, we will be spoiling our most active fan who loves to share, comment, tweet and pin our fab wedding ideas and bridal inspiration. Read below to find out how you can stand out from the rest of our fellow Confetti Daydreamers to win the stunning prize!
Leave a comment at the bottom of this post telling us how you're going to use your Bergbruidjie Hamper if you win.

Get noticed as one of our top Facebook fans by liking, commenting on and sharing our posts.
Get more points by following us on Twitter and join in our conversation by tweeting and retweeting us "@ConfettiDdreams".
Follow us on Pinterest and while enjoying the endless wedding inspiration that we have to share with you, remember to repin and comment on the pins you love!
The Prize Give-Away
The biggest fan will win the following prize filled with fabulous fridge magnets, his and her pillowcases and a bride t-shirt and apron for the bride-to-be from the Bergbruidjie online store!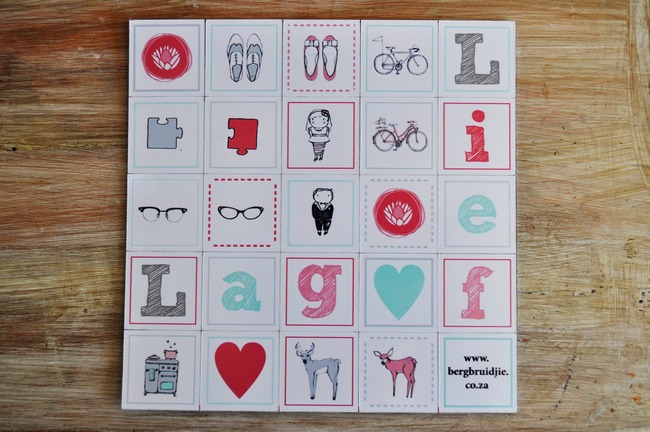 Fab Fridge Magnets
A pretty packet of Bergbruidjie Fridge Magnets with various cute designs!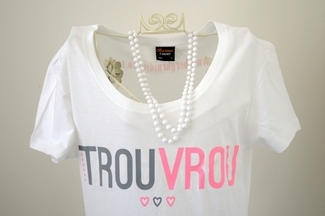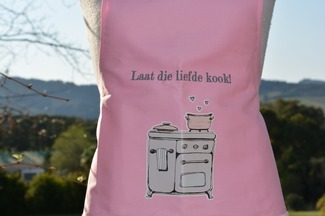 Bride's T-Shirt & Apron
A TROUVROU T-shirt for the bride-to-be to wear while getting ready on her wedding day or during her bachelorette party or kitchen tea.
A pink apron with "Laat die liefde kook" design on the front.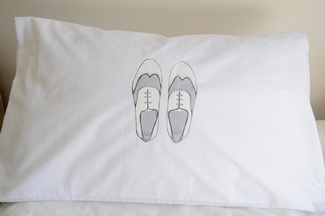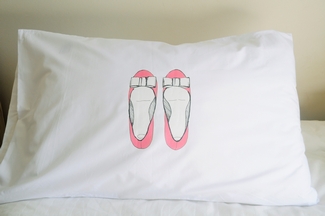 His and Her Matching Pillowcases
A set of matching men and women's shoes pillowcases to use after the wedding and delight in sweet dreams!
Bergbruidjie Shop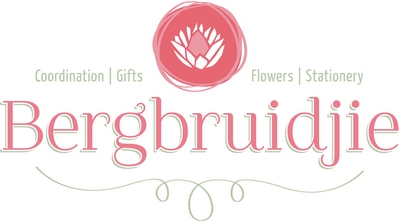 All about pretty things, Bergbruidjie online store offers South African brides-to-be custom-made bridal gifts such as T-shirts, aprons, gowns, towels, pillowcases.
Perfect to spoil you and your bridal party on your wedding wedding day or for festive bachelorette parties and kitchen teas!
The Bergbruidjie store also offers special Boere Labola to use for proposals and Bruidjie Bederf boxes that can be used to fill with bridal gifts, which can be treasured as keepsakes of your wedding day. Delivering nationwide in South Africa, you can easily order and wait for your package in the post!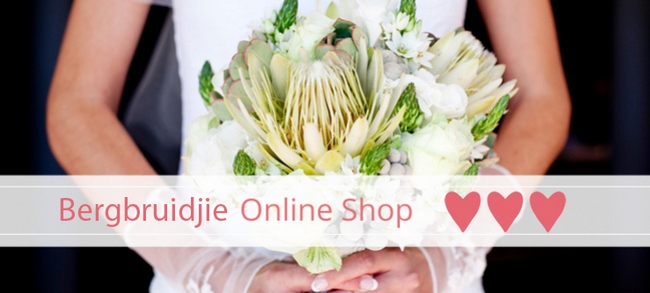 ♥ ♥ ♥ TERMS ♥ ♥ ♥
Yay! The winner of this Bergbruidjie prize gievaway will be chosen and announced on this page within one week of our 5000th Facebook FANiversary! Follow us on Twitter and Facebook for regular updates.
This competition is open to our South African brides only, sorry! UK, USA and AUS, we're looking to spoil you soon!
Prizes not transferable for cash.
Exact stock depends on availability at time of competition closing.
No correspondence will be entered into, the judges decision is final.
ConfettiDayDreams.com retains the right to cancel the promotion at any time and will not be held liable for any damages. Events may occur that render the competition itself or the awarding of the prize impossible due to reasons beyond the control of ConfettiDayDreams.com, and accordingly ConfettiDayDreams.com may at its absolute discretion vary or amend the competition and the entrant agrees that no liability shall attach to ConfettiDayDreams.com as a result thereof.
Happy Posting, Sharing, Liking And Pinning!
Yippee! May The Best Fan Win!
♥ ♥ ♥ GIVE-AWAY CLOSED: WE HAVE CHOSEN A WINNER ♥ ♥ ♥
Lizelle vdW, please pop an email to [email protected] to arrange delivery of your awesome Bergbruidjie goody bag filled with cute fridge magnets, his and her pillowcases and a bridal apron and t-shirt! S'weeet!
PS: We'll be announcing the details of our next top fan give-away soon, so keep your eyes peeled for details! xox