A Wonderland Wedding
Kleinevalleij, Wellington
♥ ♥ ♥
Oh my, what a treat! Today we're featuring the spectacular Alice in Wonderland-themed wedding of South African couple, Hennie and Winnie, held at the Kleinevalleij venue.
Interpreting their own take on Alice in Wonderland Wedding Ideas in Red and Blue, theirs was a wedding affair filled with pizazz allowing the couple to go all out with weird and wacky wedding ideas such as a hubbly-bubbly smoking oracle, stilt walkers and human tables wearing Alice in Wonderland costumes.
 ZaraZoo Wedding Photography was there to capture the colour and excitement found down the rabbit hole to their wedding wonderland!
Alice In Wonderland Wedding Look
Winnie looked the fab part in a Pronovias strapless wedding gown with a ruched bodice, which she paired with a dashing set of royal blue Monolo Blahniks.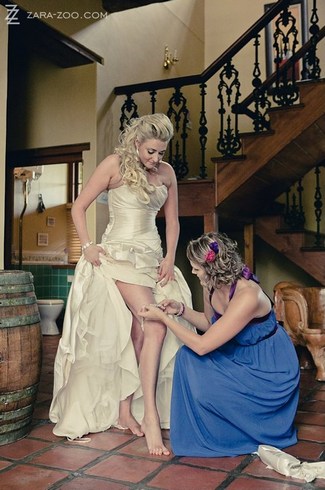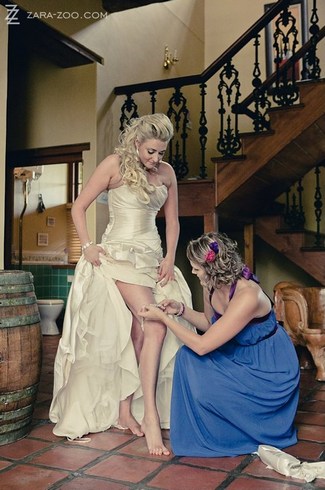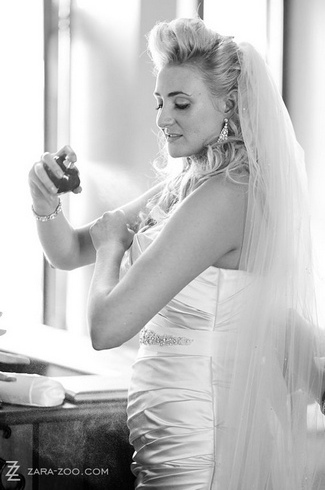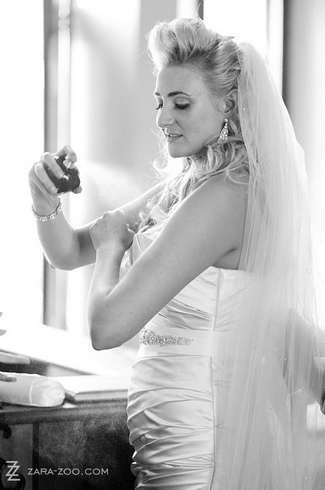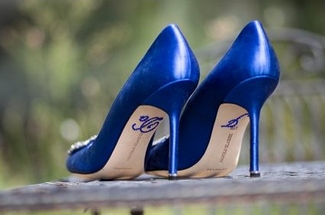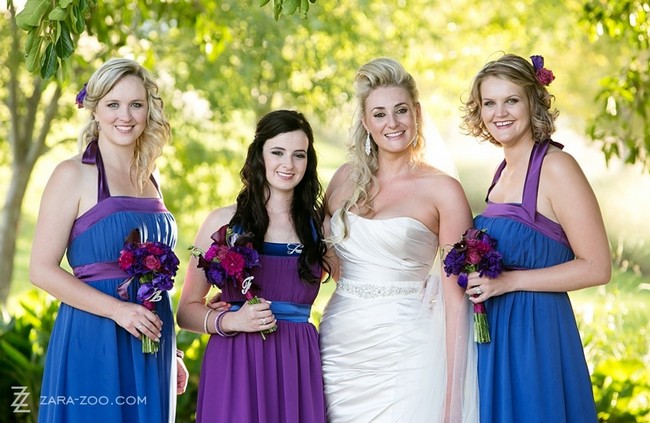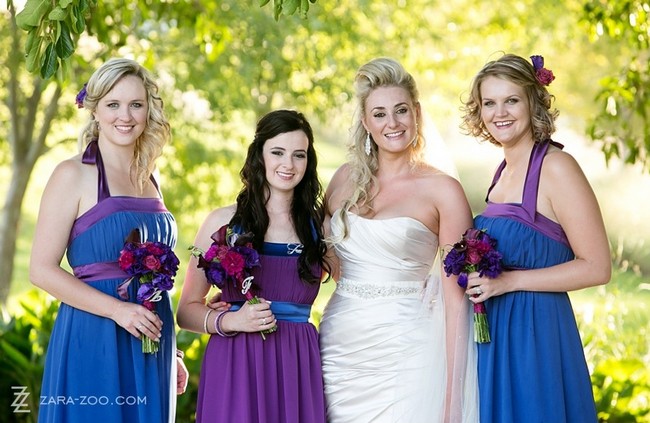 (Above) Winnie's bridesmaids were dressed in flowing purple and royal blue halterneck gowns.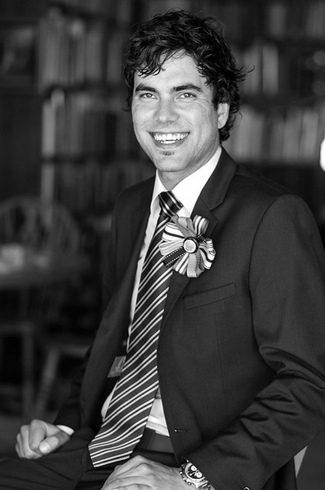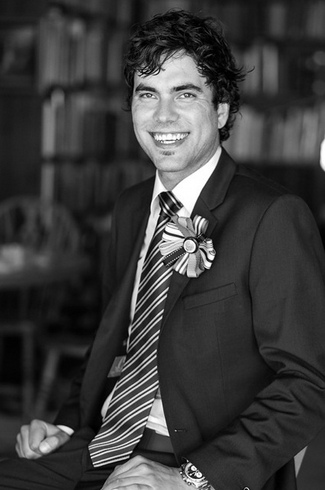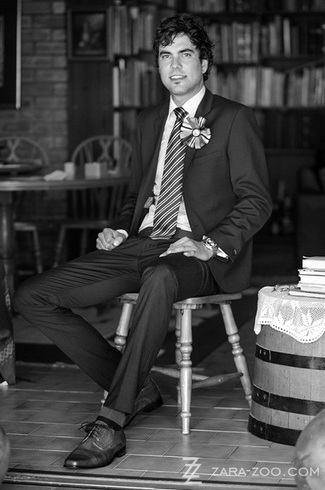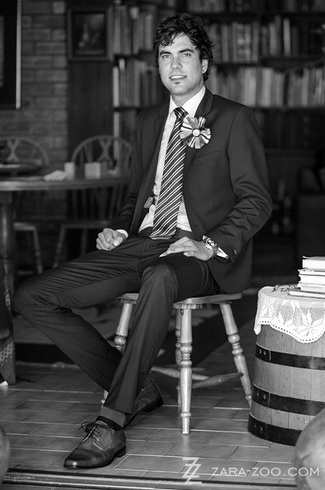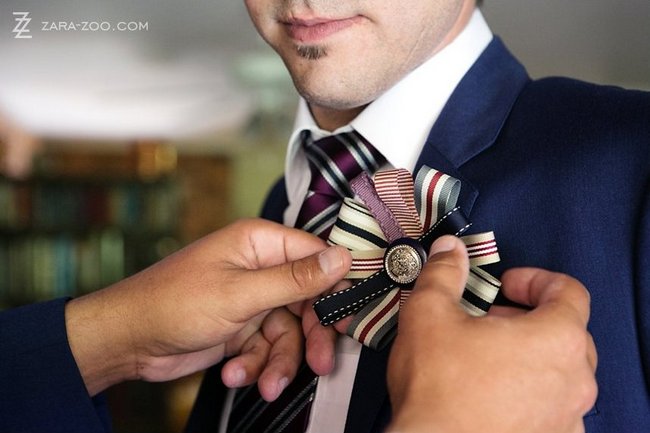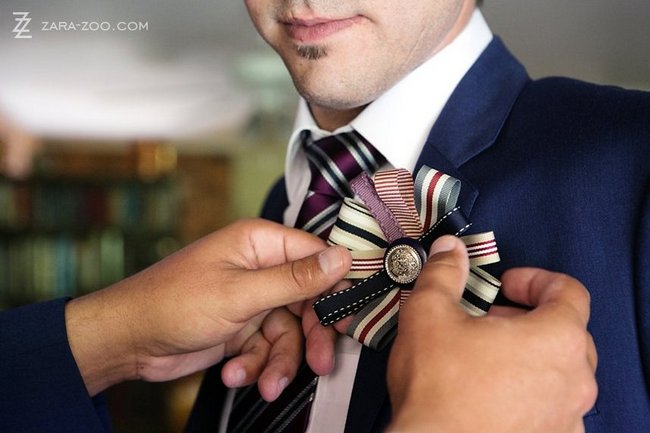 (Above) Hennie wore a pinwheel ribbon boutonnière in shades of navy, maroon, cream and white.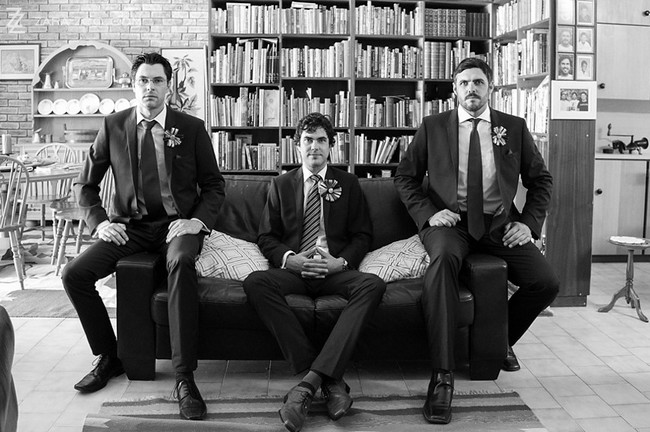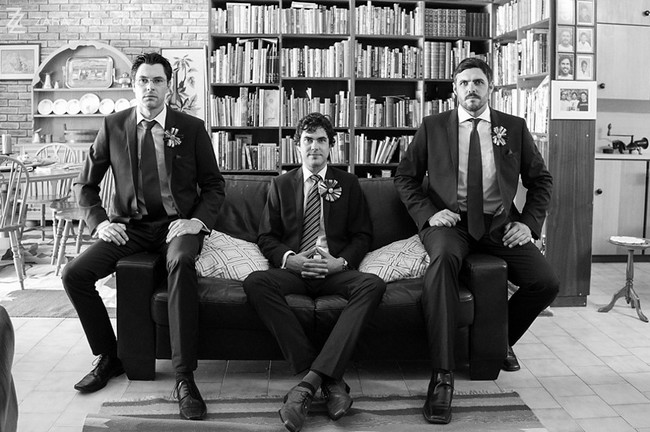 Alice In Wonderland Wedding Ceremony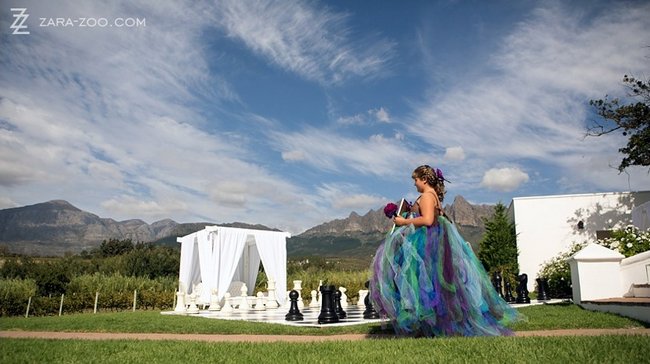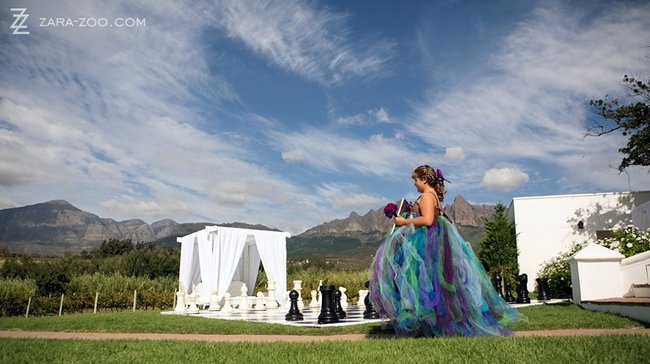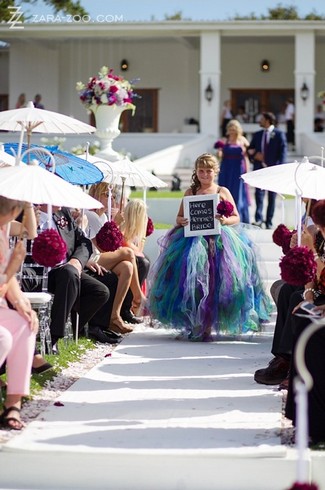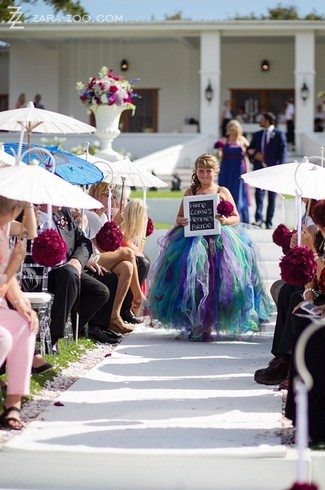 Winnie & Hennie's Love Story & Proposal
Hennie and Winnie were introduced to each other at University through her good friend who actually liked him! Soon after they met and fell in love, Hennie moved to Northern Ireland to work, travel and play cricket. Thanks to her loved one's support, she managed to visit him once or twice a year over a period of 3 years while they had a long distance relationship. Eventually in 2010, she moved to join him and tells us that "from then on we were stuck to each other".
"I think I made the proposal a bit difficult for Hennie, " says Winnie. On the evening that he planned to propose, Winnie was not in the mood for anything that he suggested! Usually keen for going out for dinner and a walk, Winnie wanted to stay in!
Finally, Hennie convinced her to take a walk to the restaurant, which was crucial as on the way back he stopped at her favourite spot, the Lagan River, and popped the question! Winnie adds, "It did not make sense to me up to then why he was wearing a blazer in the summer, but of course it was to hide the ring!"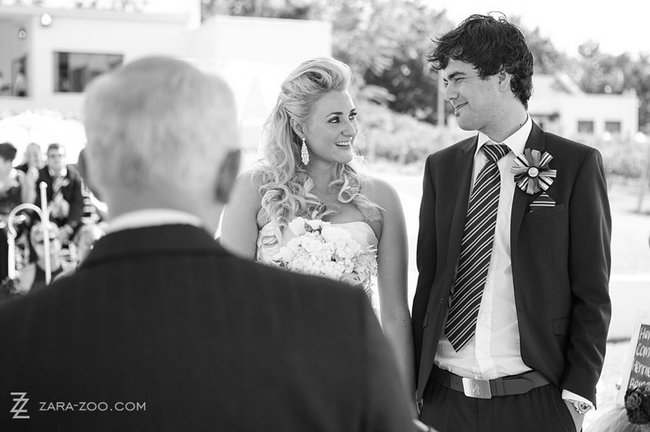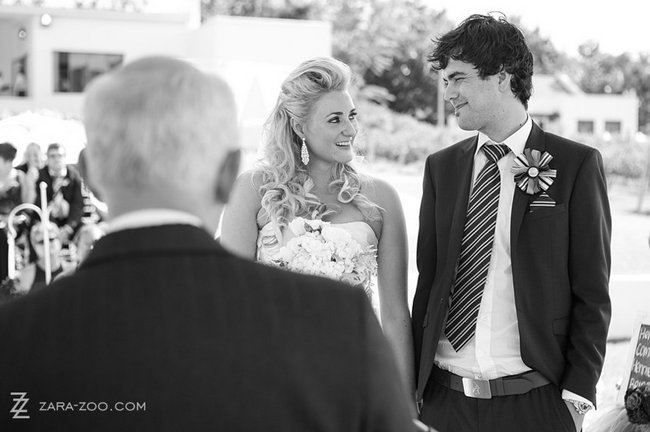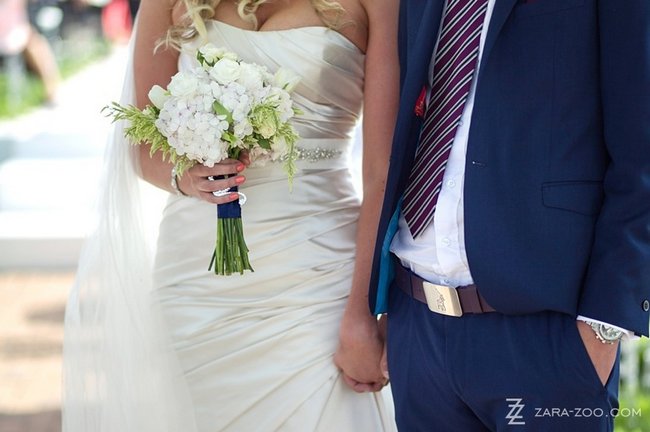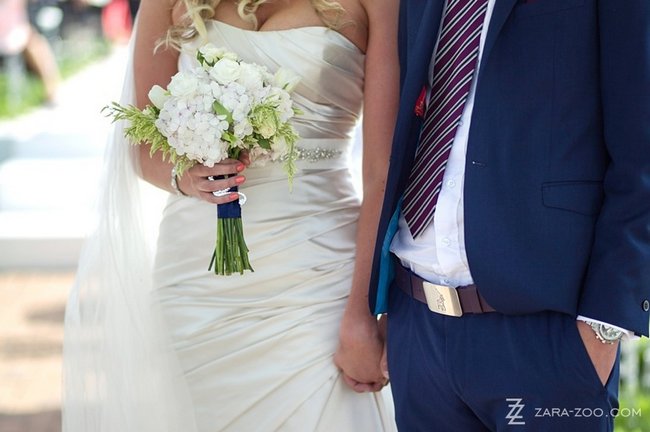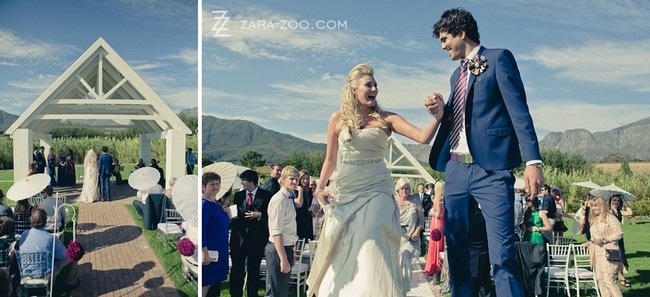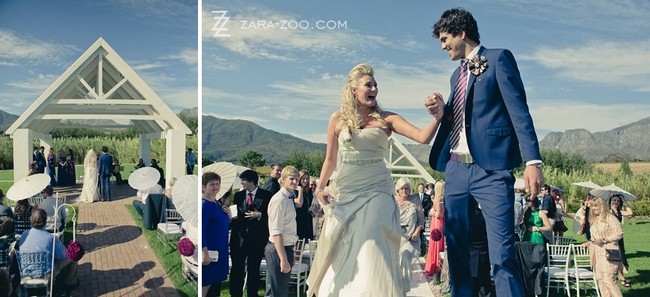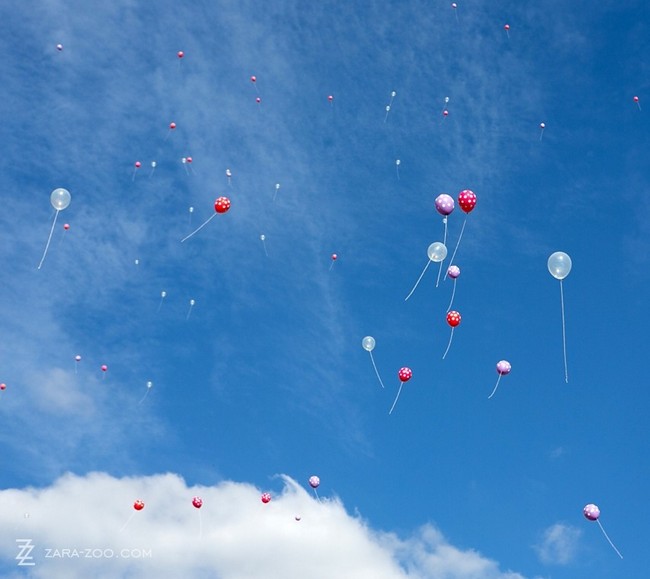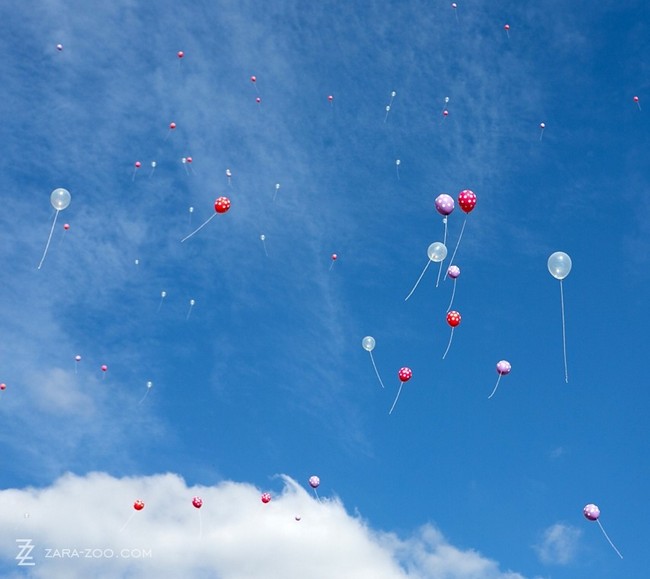 (Above) Instead of confetti, guests were given colourful helium balloons to let go of as the newlyweds left the altar.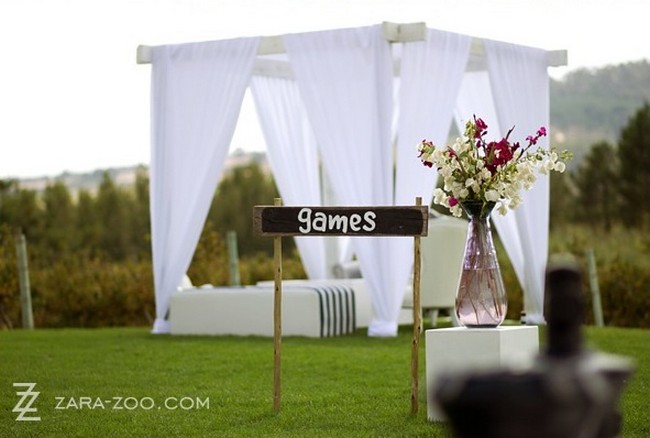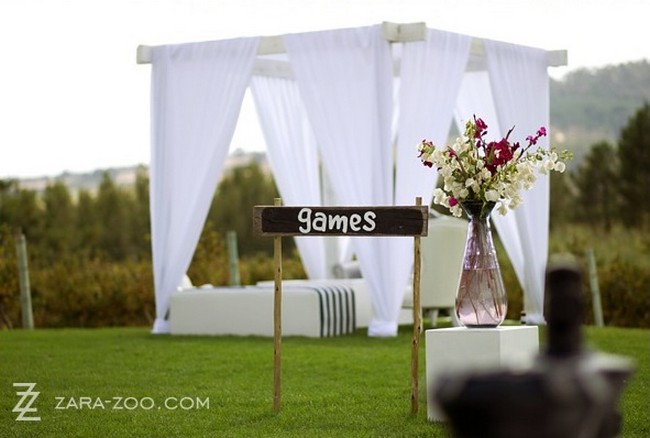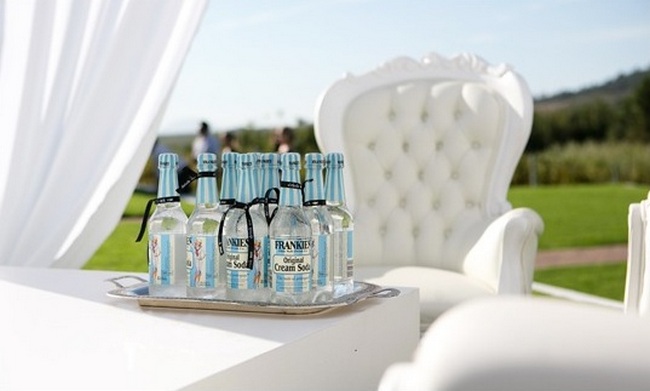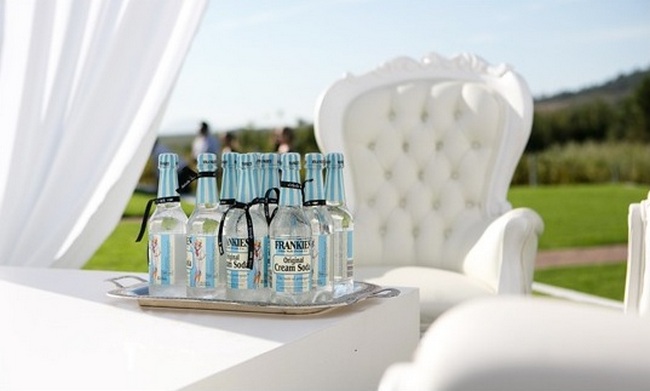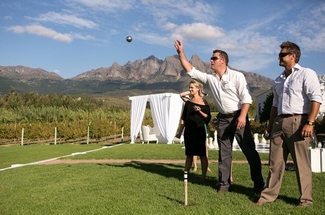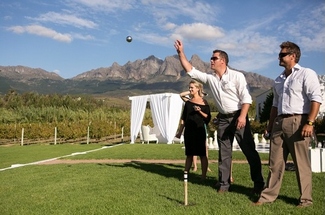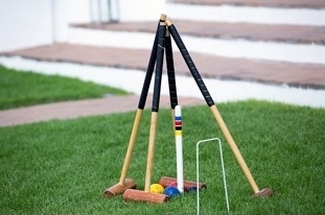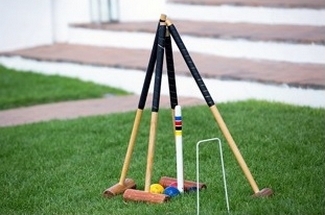 (Above) After the wedding ceremony, guests enjoyed quirky Frankies refreshments while lounging or playing the outdoor games.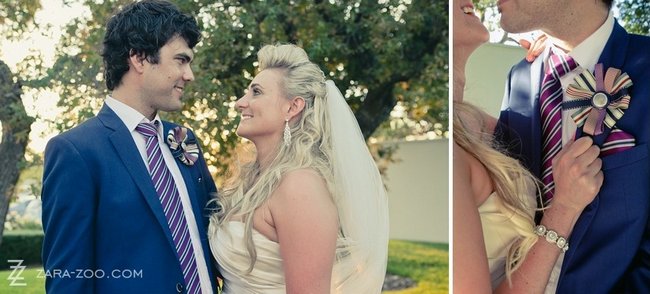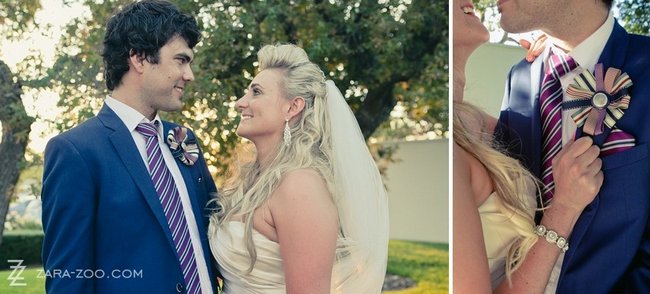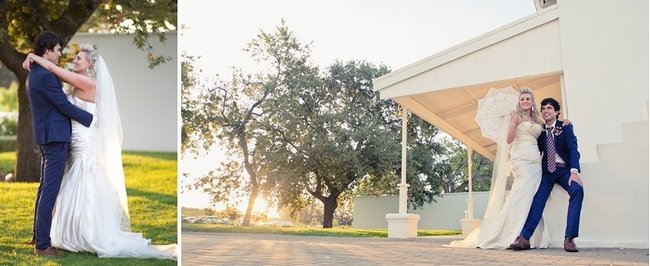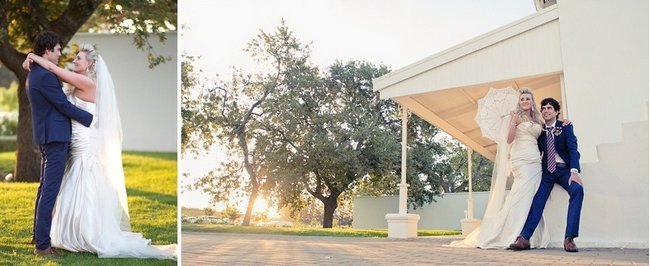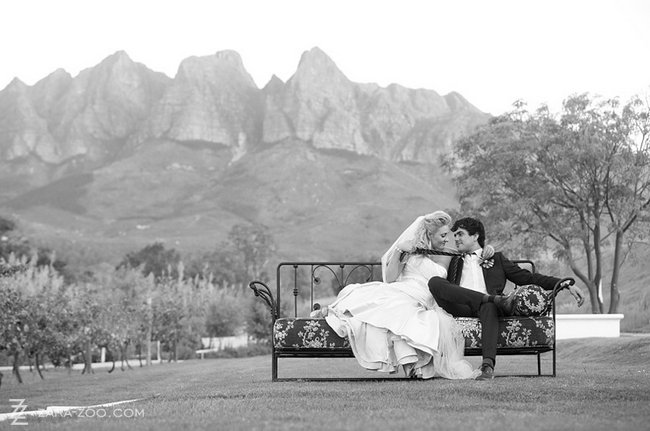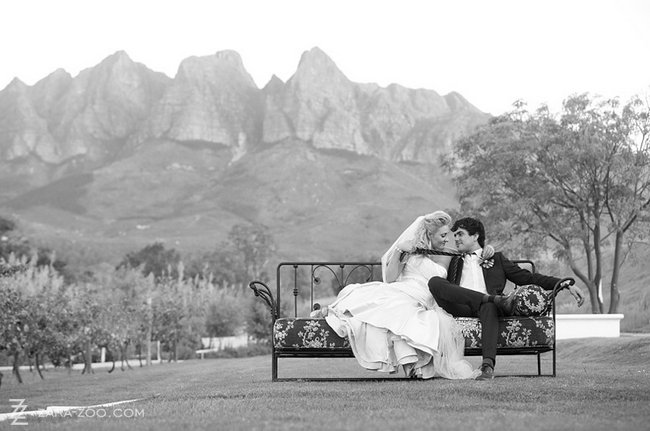 Alice In Wonderland Wedding Reception
Everything about their wedding was true to who Hennie and Winnie are as a couple. Combining her own ideas with those she found online, Winnie realised her dream wedding filled with whimsy and wonder!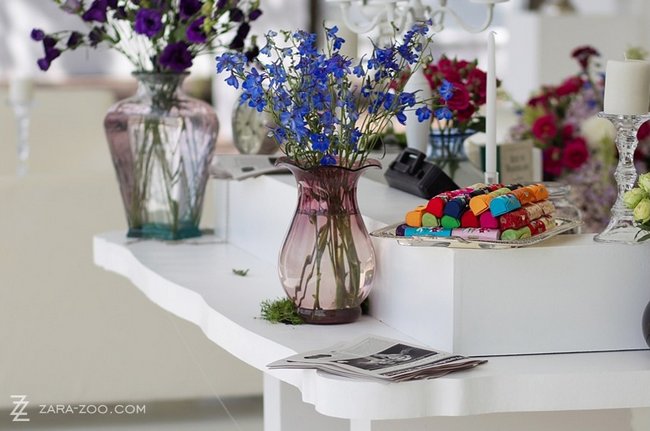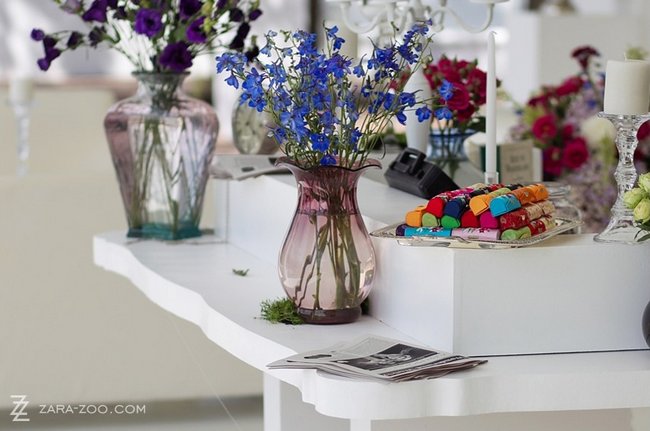 Wedding Favours: To spoil their guests, a cigar and cognac lounge was provided for the men and Mac lipsticks in colourful mirrored cases were given to the ladies.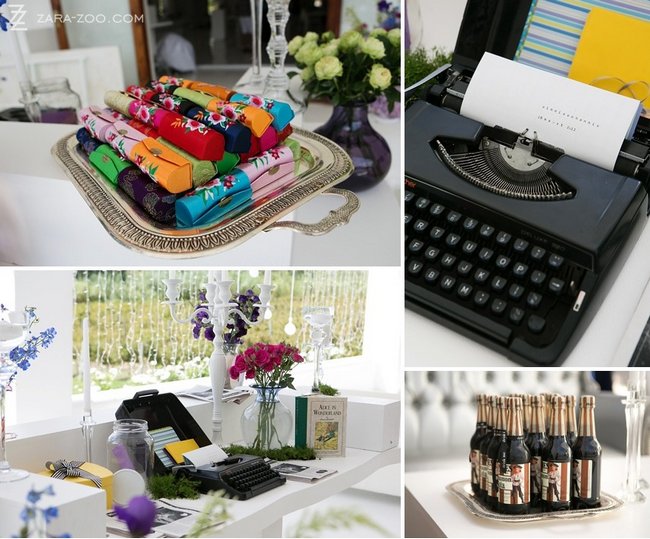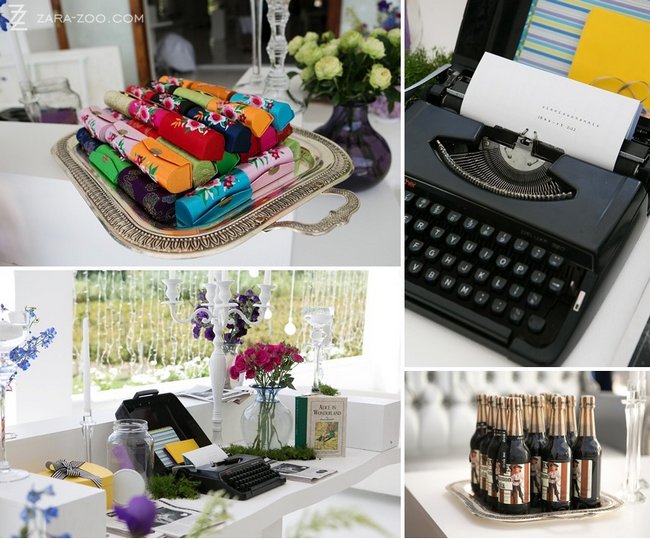 (Above) Winnie's cousin created a special wedding guestbook from an original Alice in Wonderland novel. Using the vintage typewriter, wedding guests were able to type their messages to the couple and glue it to a certain page. The result was a beautiful and unique guestbook that Hennie and Winnie can cherish for many years to come.
(Above) After the couple tied the knot at the outdoor wedding ceremony, stilt walkers and human tables dressed in Alice in Wonderland inspired costumes entertained the guests.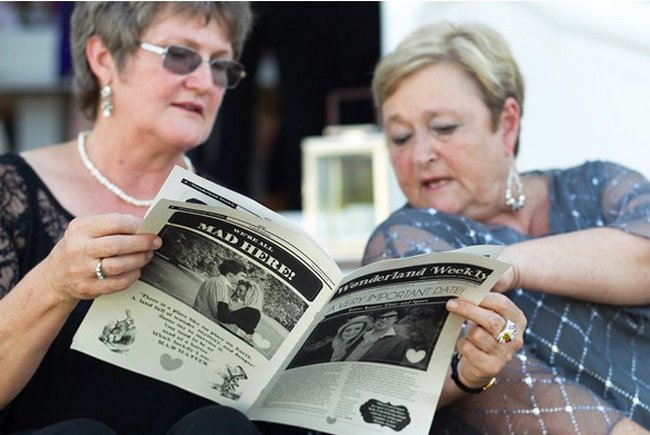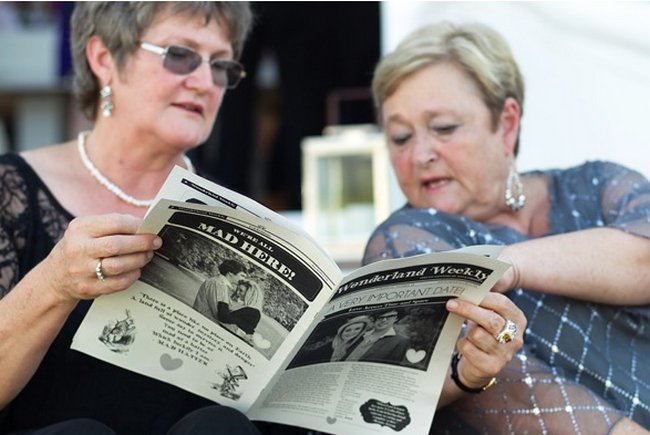 (Above) The couple had a unique Alice in Wonderland Wedding Newspaper keepsake created by NewsFavor. Presented to their wedding guests, their newspaper preserved their love stories, the tale of their proposal, pretty pics and other entertaining articles about the couple in print for all to treasure.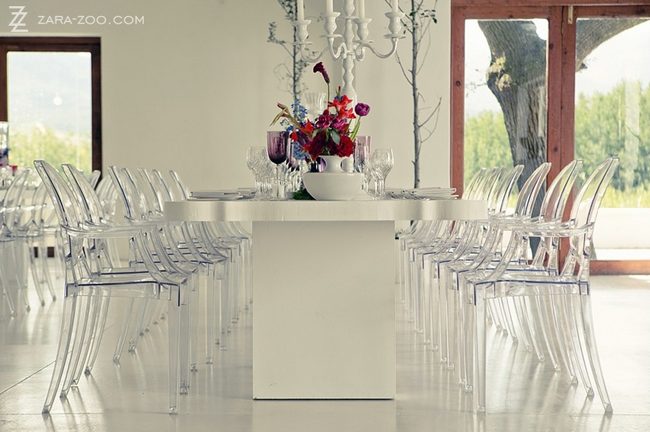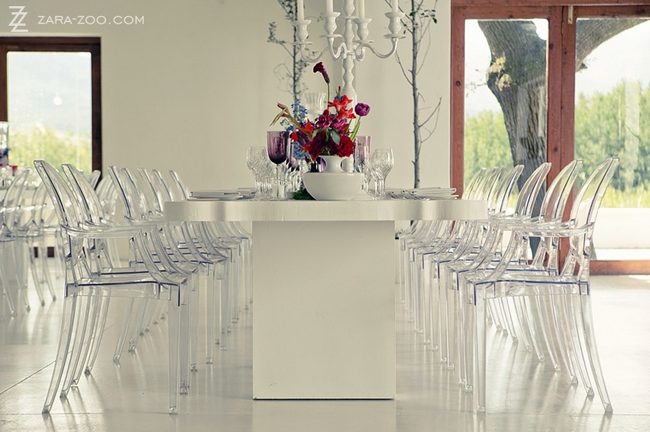 The beautiful airy Kleinevalleij wedding reception venue is a dreamy space in which any wedding theme can be brought to life.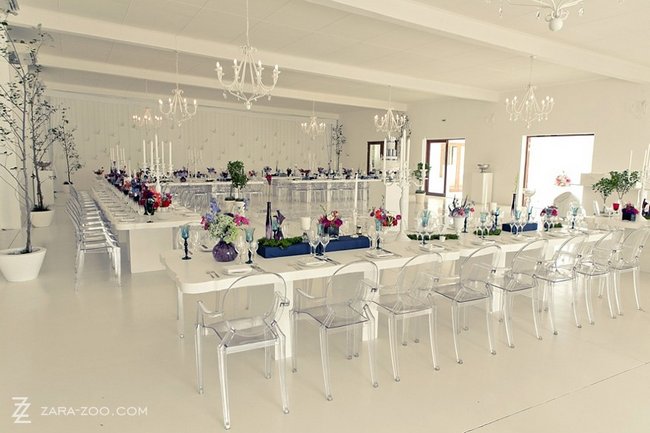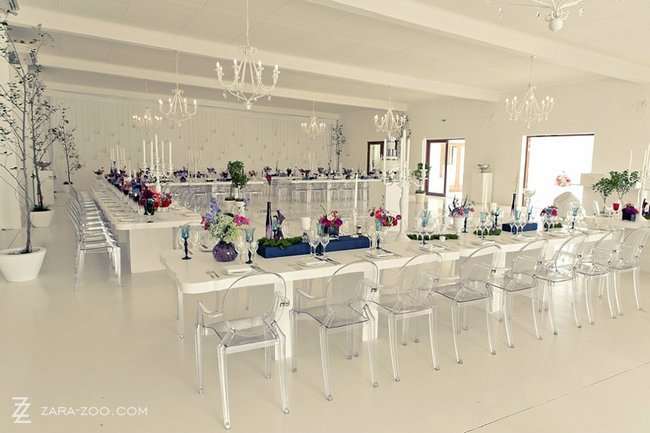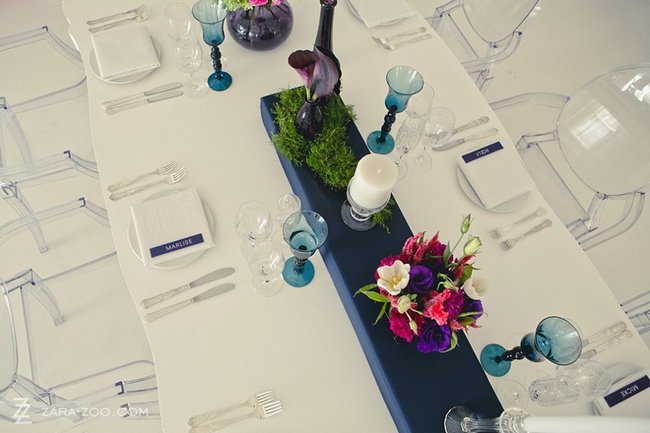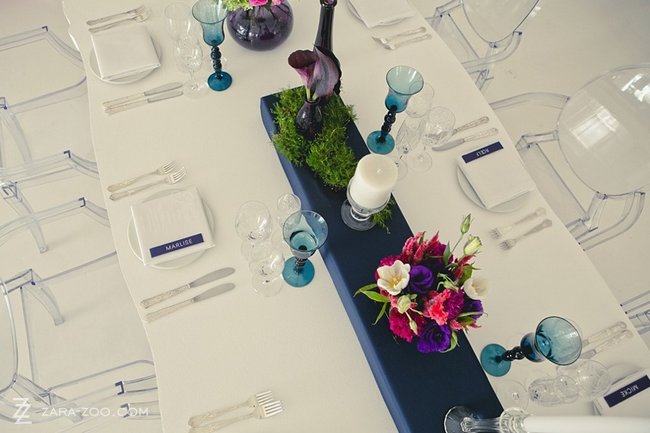 (Above) A navy table runner created a base for the floral centrepices, candlesticks and moss decor.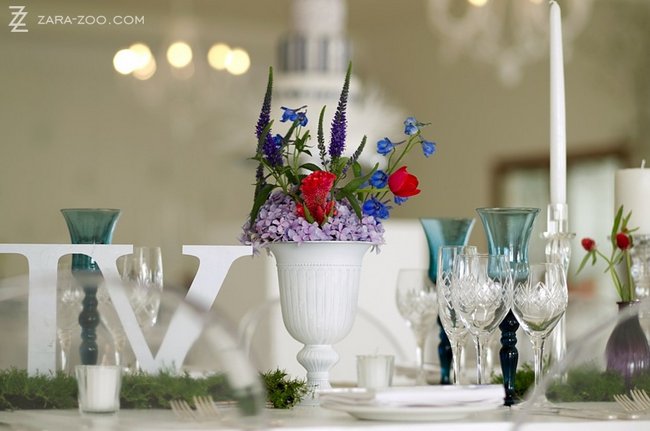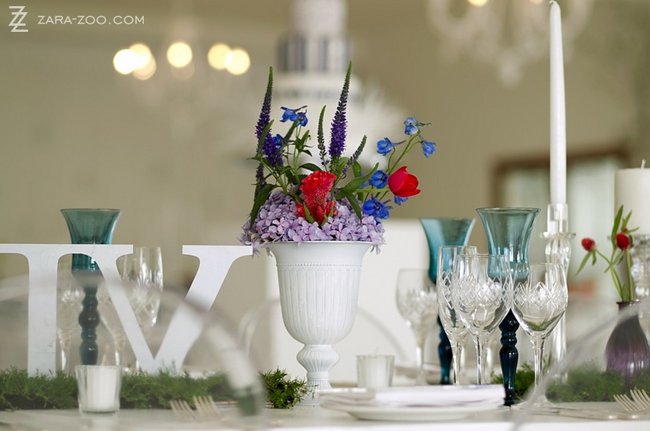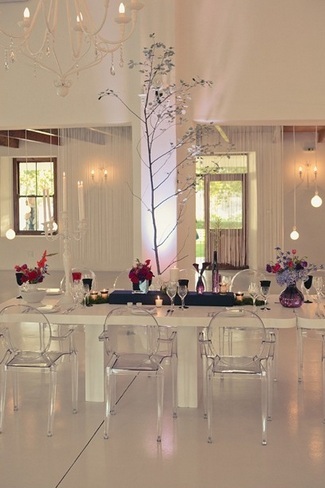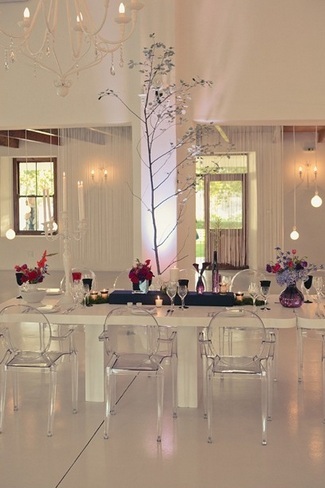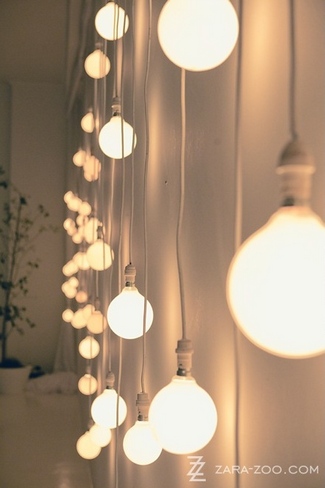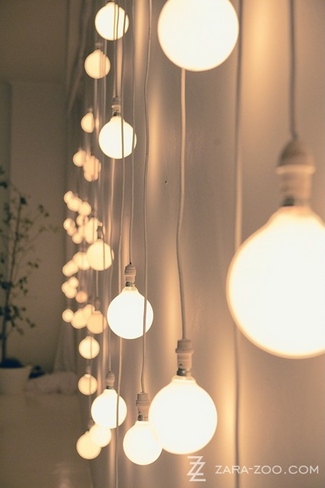 (Above) Suspended lightbulb lighting provided a statement backdrop to their wedding reception.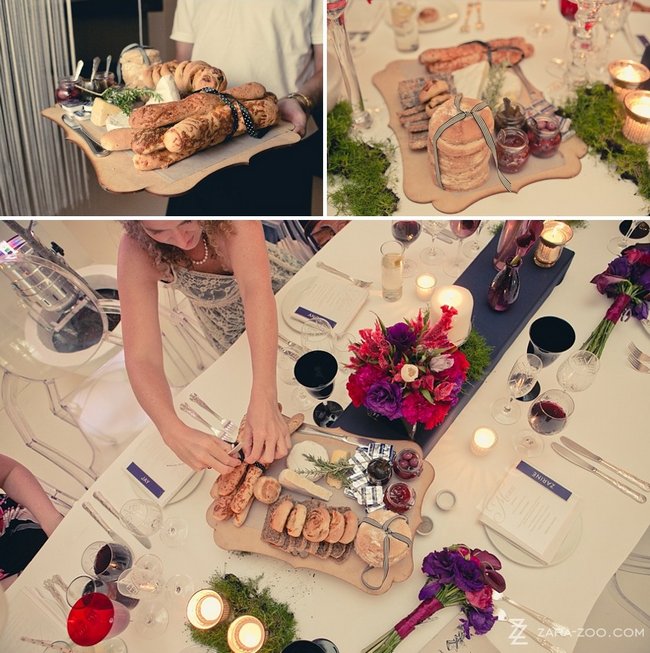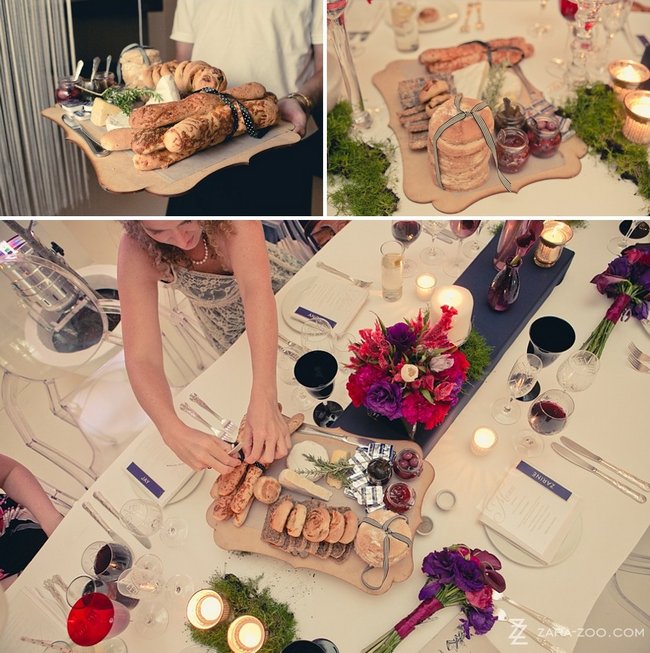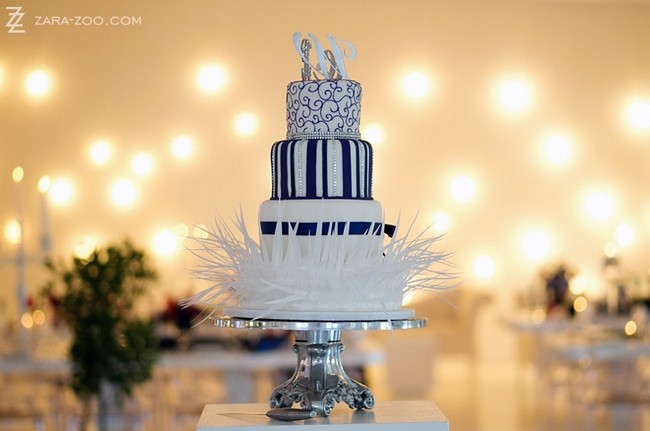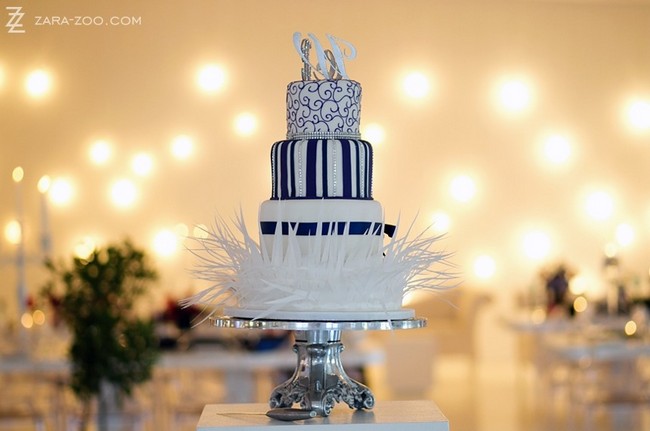 (Above) A fabulous white and navy cake with the couple's initials as the cake topper was created by Cakes by Wade.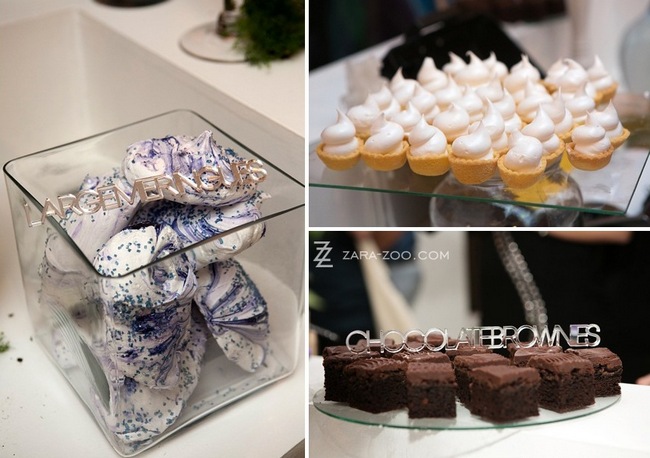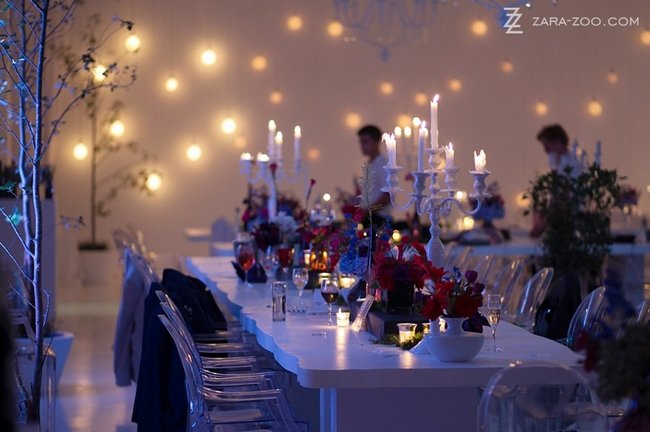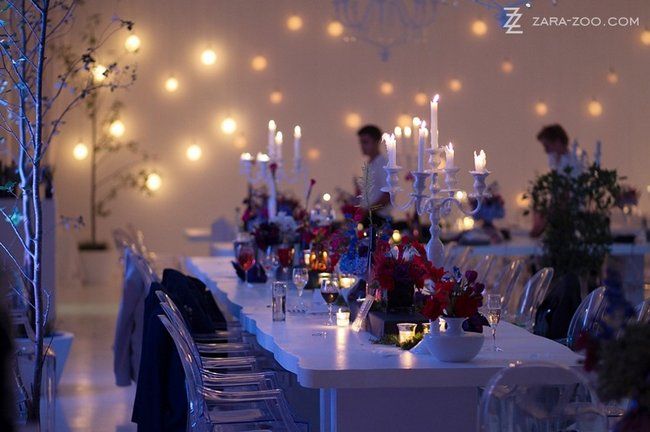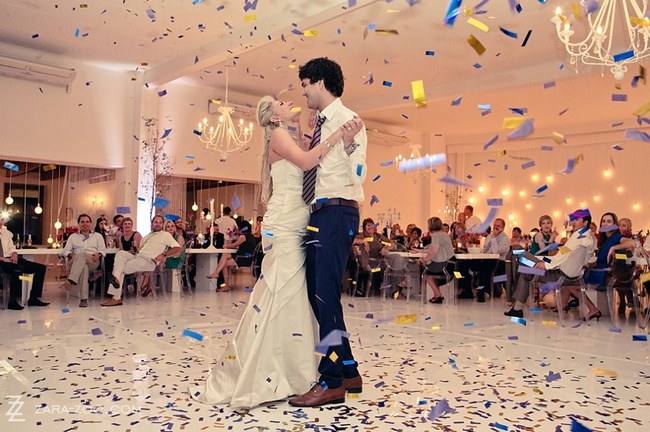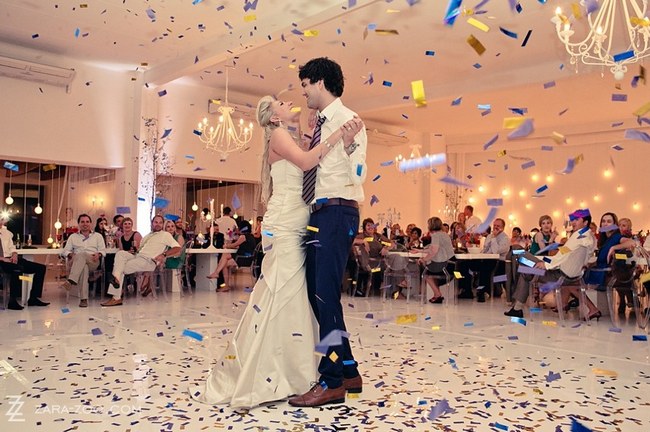 (Above) When the newlyweds opened the dance floor, a confetti bomb exploded and they found themselves dancing in loads of gold and navy dazzle, which was a very special moment. They ended their big day with a thrilling fire show outdoors.
Real Bride, Winnie's, Top Tips For Bride's-To-Be
"Consider everyone's advice but filter through it and remember it is your day," advises Winnie.
All the small things make up your big picture – Winnie explains that, "…people always say don't sweat the small stuff, but I disagree. I did sweat the small stuff and it paid off, because all of the small things are what makes up your big picture."
A great wedding planner is key -"I would not have been able to do this without my wedding planner who kept everything together and pulled all of the strings," she says.
Be prepared to exceed your budget – "Weddings are expensive so be prepared to spend more than what you thought you would have, as it is very hard to budget," she points out.
People close to the bride, should just let her be! 
Keep control of your guest list – "Calculate your cost per head and you will soon be able to cut out the people you haven't seen in 10 years, which will save you quite a bit of money," suggests Winnie.
We adore Winnie and Hennie's fantastical wedding celebration that truly transports their wedding into an Alice in Wonderland world of their own. We have loads more Wonderland-inspired wedding inspiration for your to recreate your own wedding. Take a peek at our 20 DIY Alice in Wonderland Tea Party Wedding Ideas & Inspiration!
Vendors
Wedding Photographer:
Zara Zoo Photography
|
Wedding Planner:
Lize Marie Van Zyl,
W Collaboration
|
Wedding Venue:
Kleinevalleij Wedding Venue
, Wellington |
Catering:
Pauline Schreuder Catering
|
Bar:
Thirst Bar Services
|
Coffee Bar:
Coffee Bru
|
Wedding Dress:
Pronovias
|
Brides Hair:
Liz Kaplan
|
Brides Make-up:
Jessica Visser |
Bride's Shoes:
Manolo Blahnik |
Bouquets:
Leipzig Florals
|
Corsages:
Zarine Roode
|
Groomsmen Suits:
Carducci Suits Men, styled By Rozanne,
Moi Styling
|
Flowers & Decor:
Leipzig Florals |
Chairs:
Wilgenhof Estate
|
Lighting:
Someting Different
&
To-netts
|
Outdoor Furniture & Flooring:
InandOut Events
|
Pastor/Officiator
: Ds Willie Boths |
Cake & Dessert:
Cakes by Wade
|
Wedding Stationary:
Newsfavor – Personalised Wedding Newspapers
 & 
Secret Diary Creative Concepts & Designs
 |
Dance Floor:
Something Different |
Staffing:
ASAP Staffing
|
Entertainment:
FireTribe,
AfrodizzyActs
&
The Oyster King
|
DJ/Music:
Baha Entertaiment
, Mr Peterson and The Guys |
Photobooth:
Picture Parlour
|
Videographer:
A Sweet Film