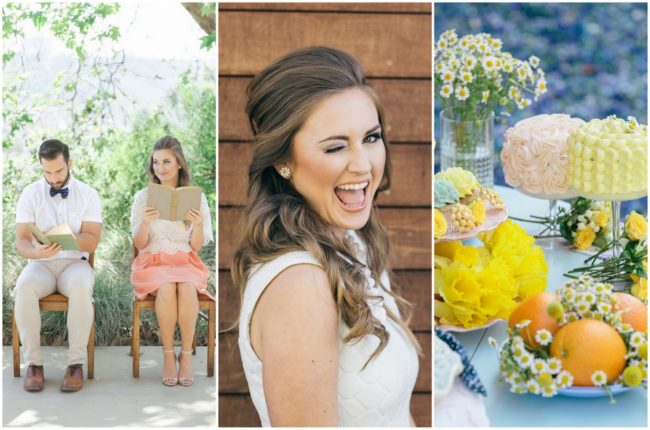 This 1960s inspired pastel engagement photo shoot came from a desire to show the cheerful and playful side of this engaged couple. Taylor Abeel Photography worked with Samantha Louise Moments, using lots of pastels, bright colors. The 60s inspired wardrobe, along with vintage cameras and a beautiful spread of colorful pastries and florals created a playful, retro feel which we just adore! "We shot at a location with clean lines and mid-century modern architecture and beautiful natural light," shares Taylor. "The overall goal was to create fresh inspiration on the light and more joyful side. We hope it makes you smile!"
60s Inspired Pastel Engagement Photo Shoot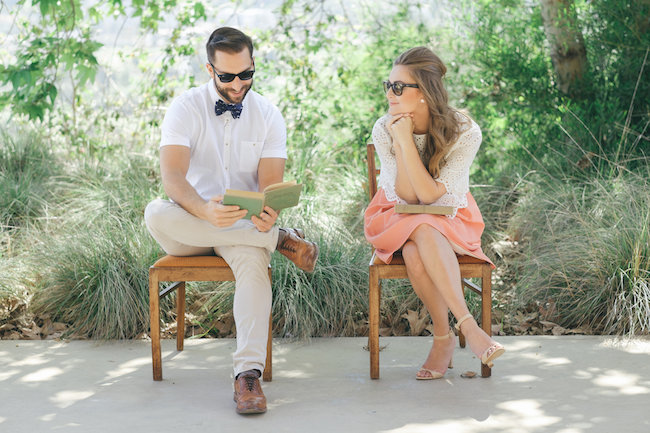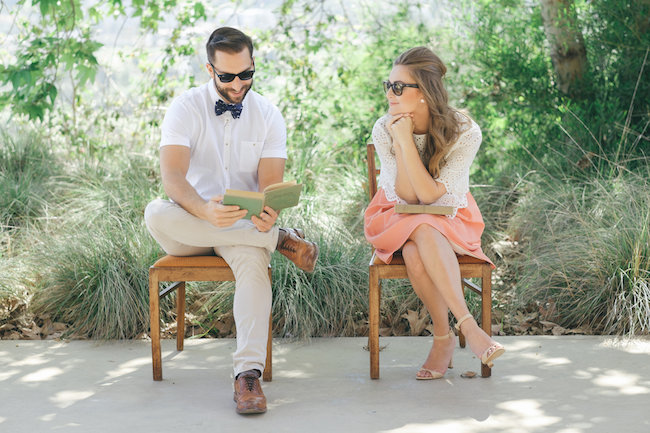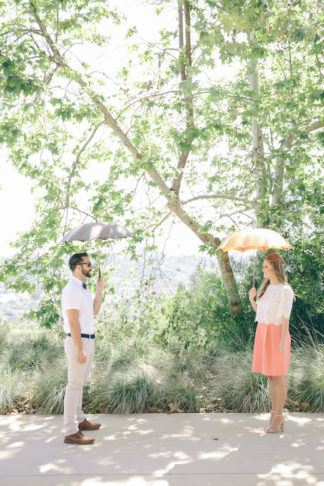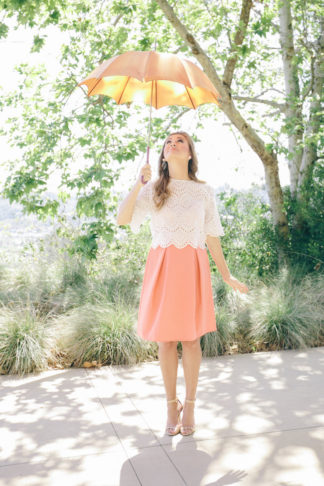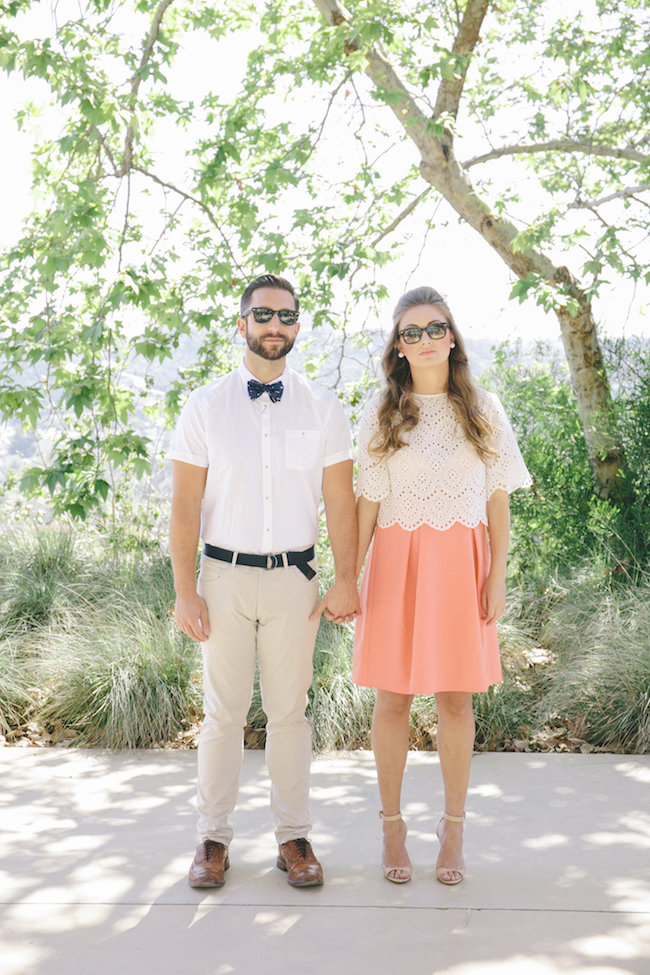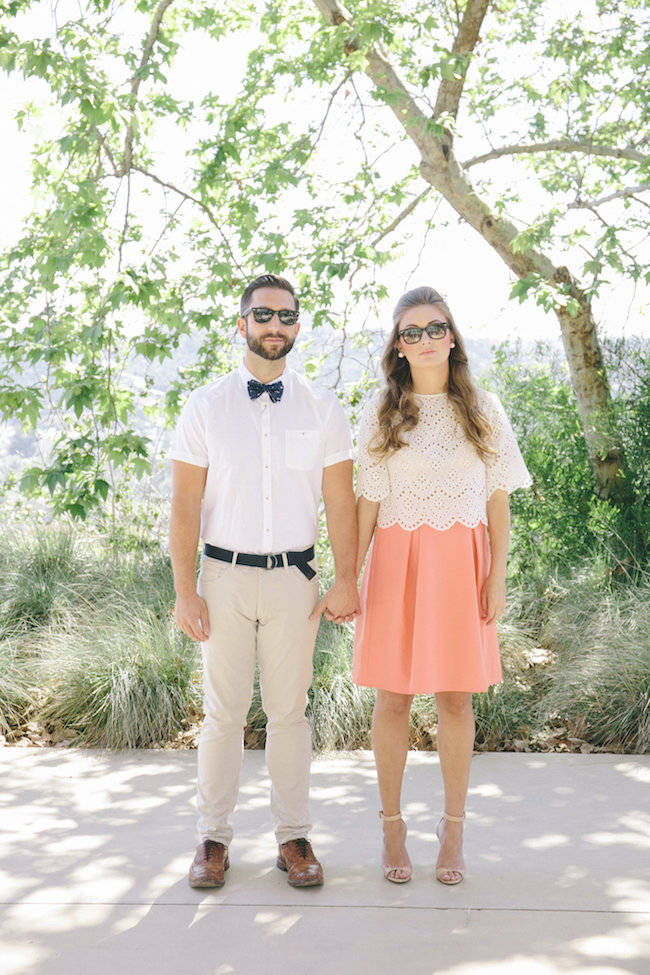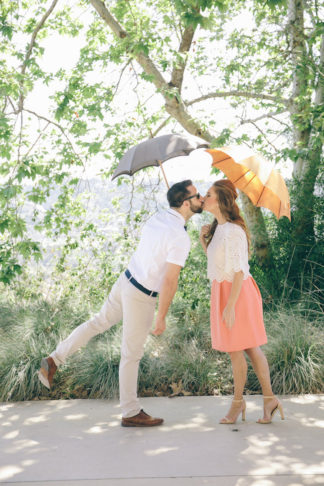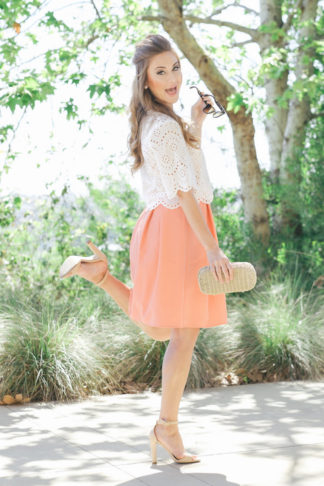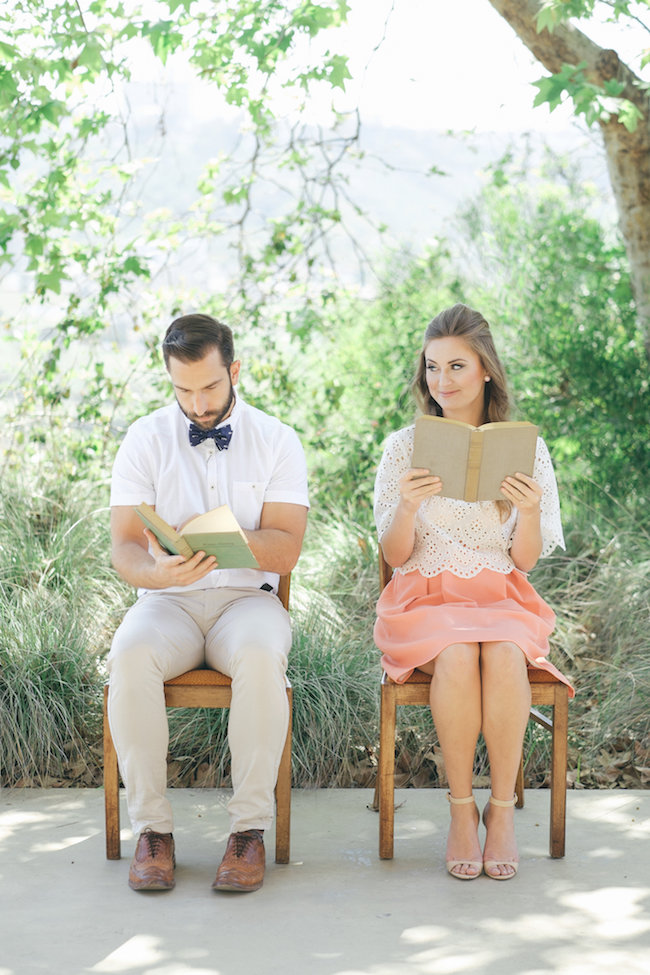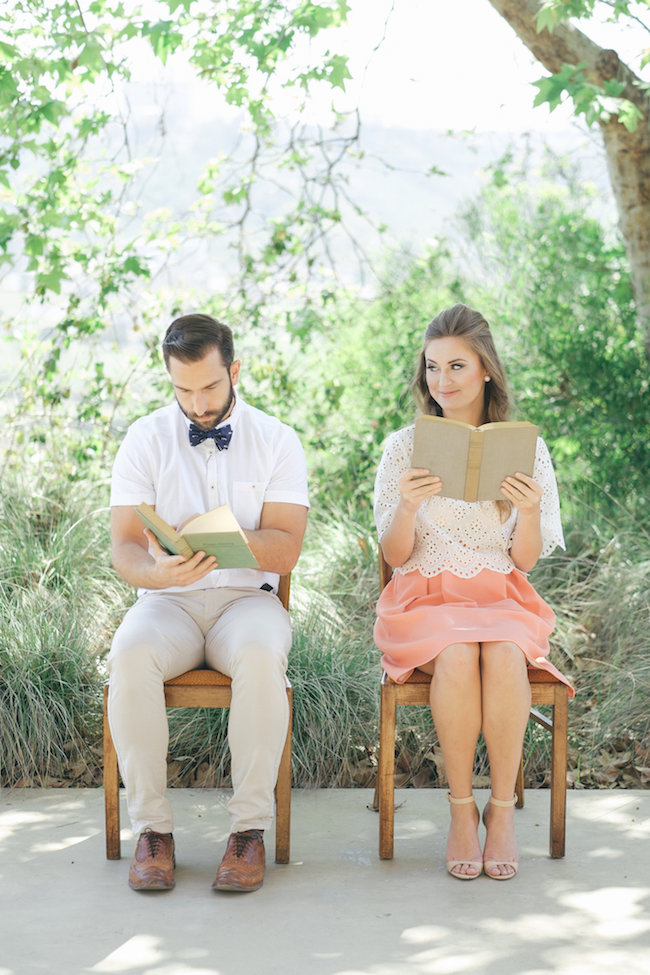 "This shoot was inspired by Bad Madge's amazing South Park vintage antiquing heaven! She always sources the best retro treasures, and after visiting a few times I knew I wanted to a shoot styled around a vintage look," shares designer, Samantha Louise Marett.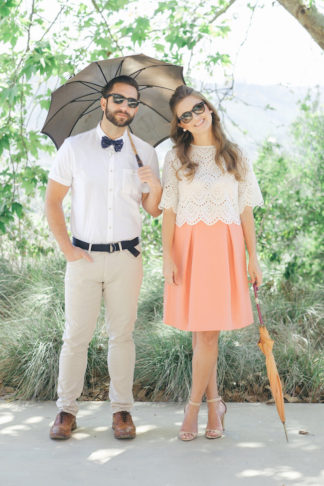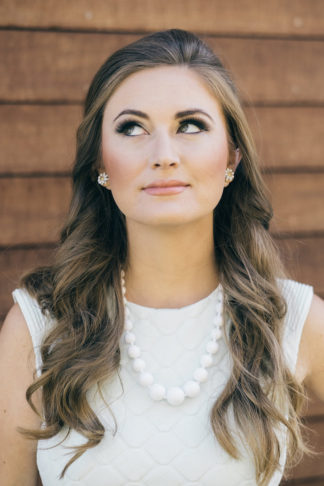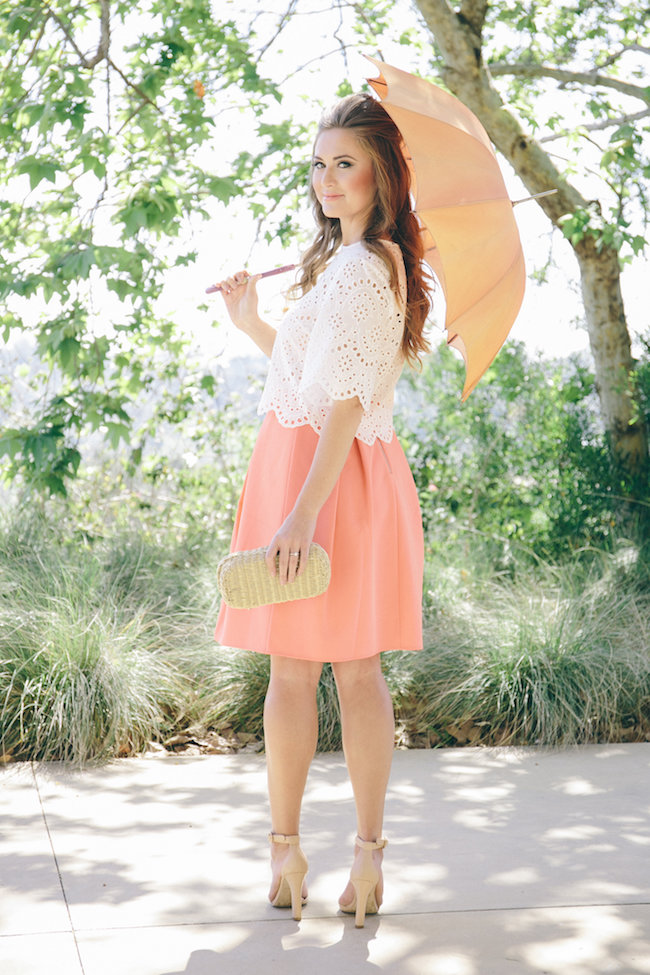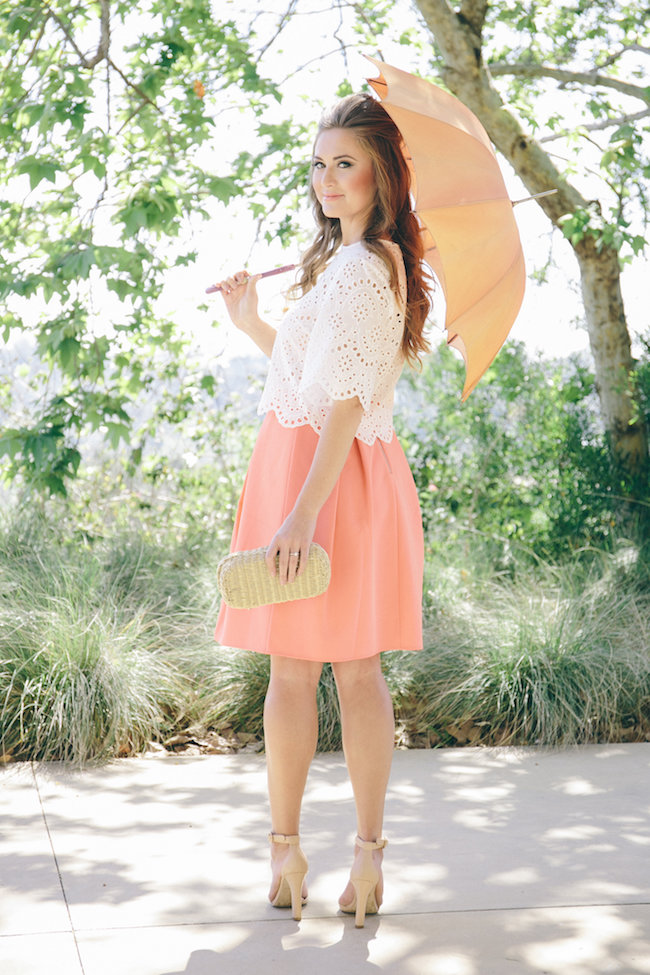 "I chose Taylor Abeel to photograph the shoot because of his soft and romantic style. He does such great work with natural light that I knew he would be the perfect fit! Our models made the job easy because they are a real couple and have the sweetest chemistry!"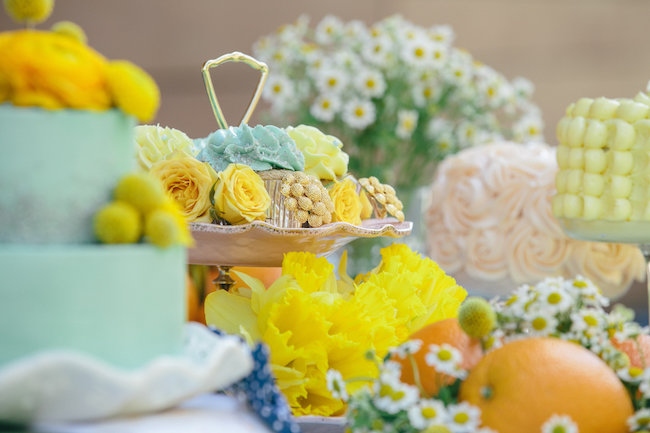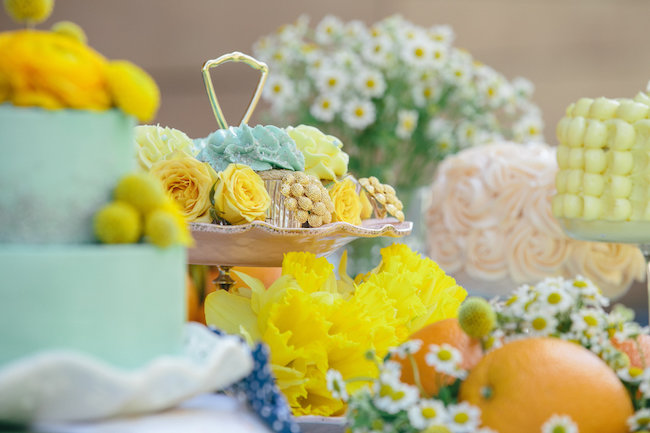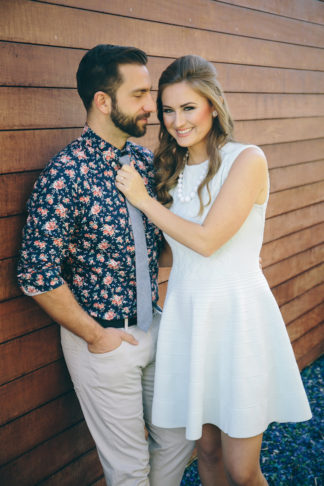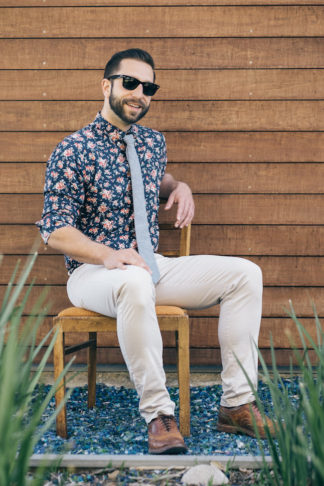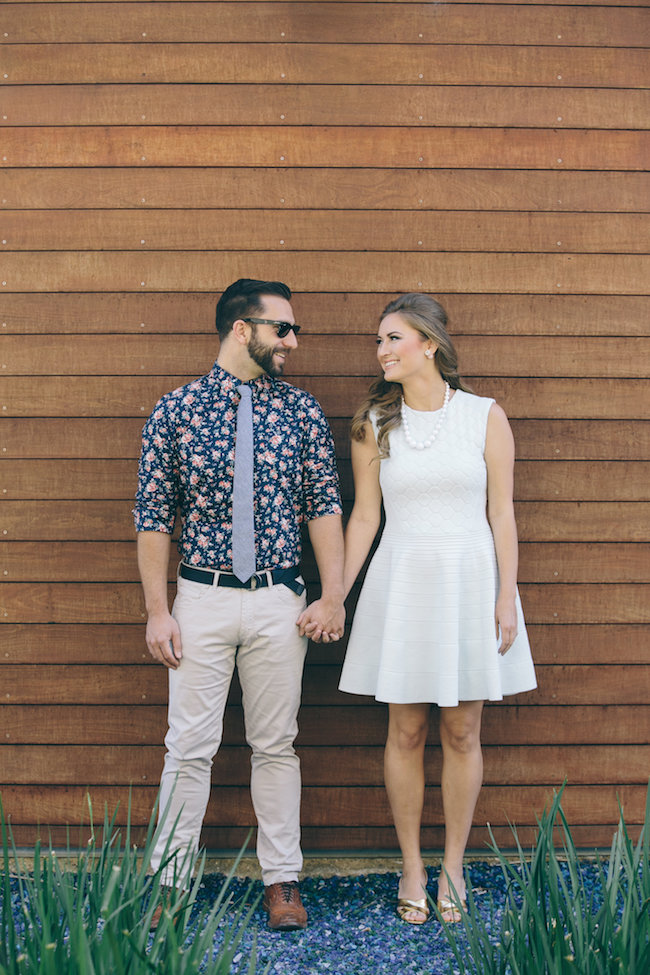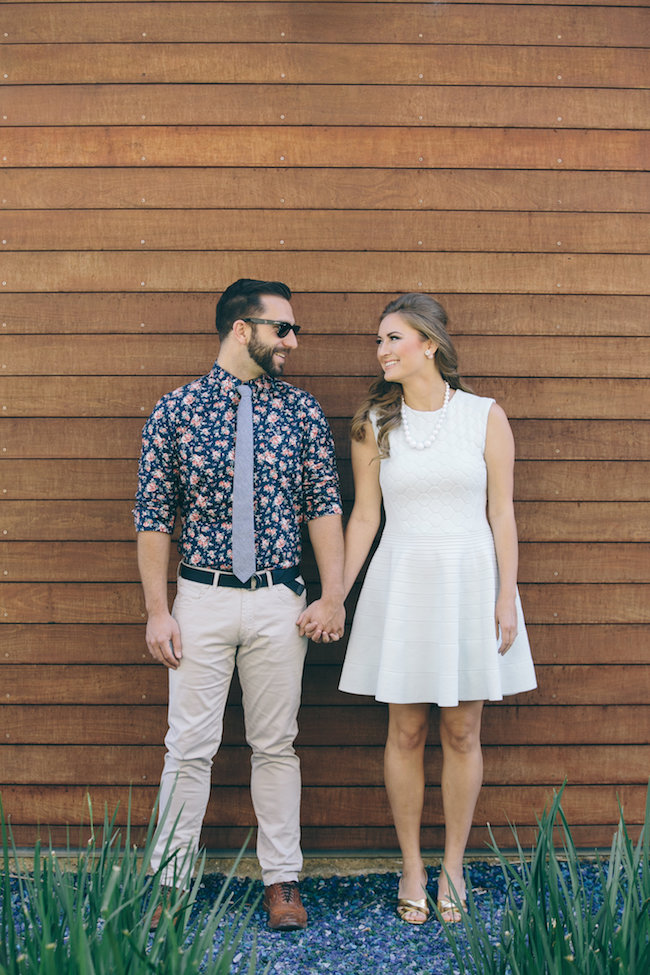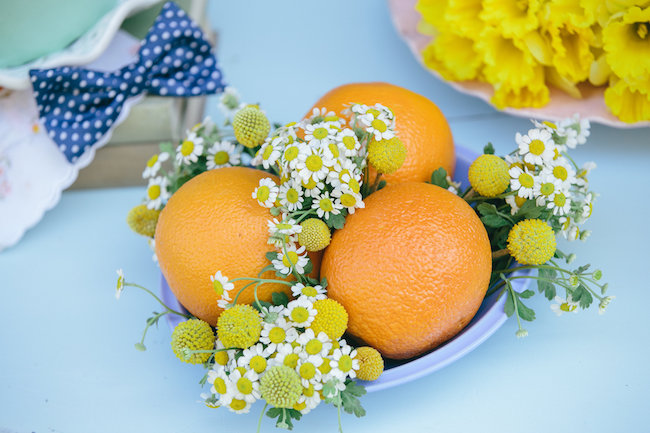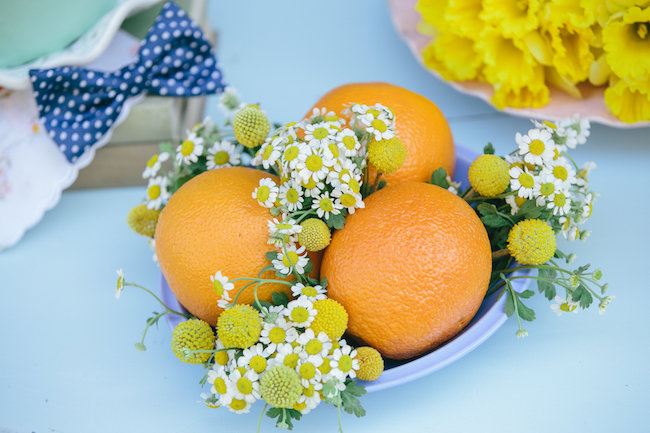 "We chose Francis Parker because there are so many great backdrops to choose from," says Samantha. "Breesa of Blooms By Breesa Lee has such a playful and romantic style that I knew she had to be on the team as well! Beauty By Laren added a gorgeous cat eye to the mix and Kenney of Fox and Parlour made sure our model had plenty of volume in her vintage do!"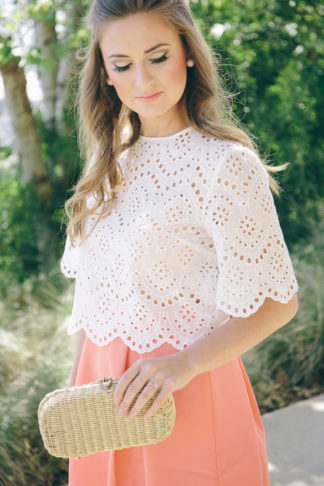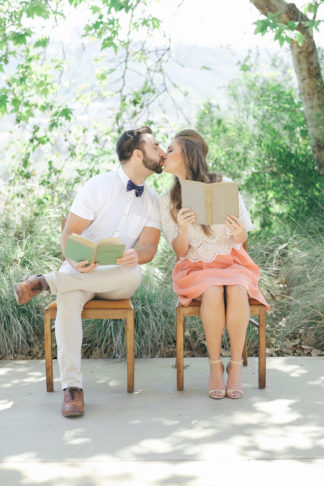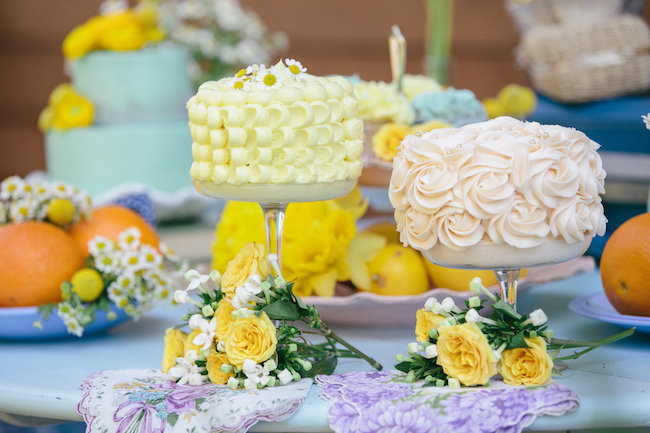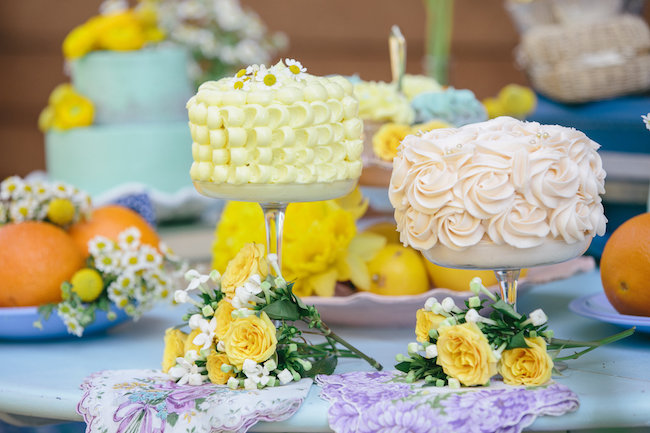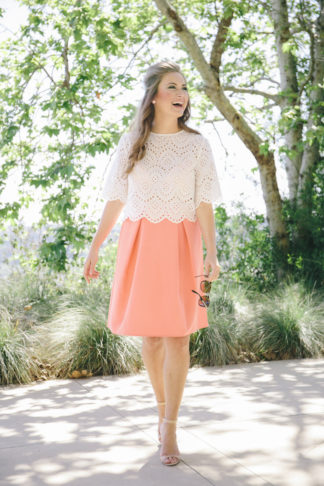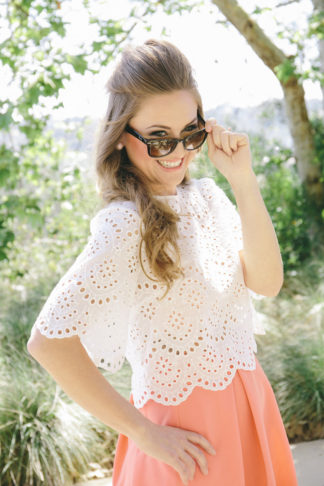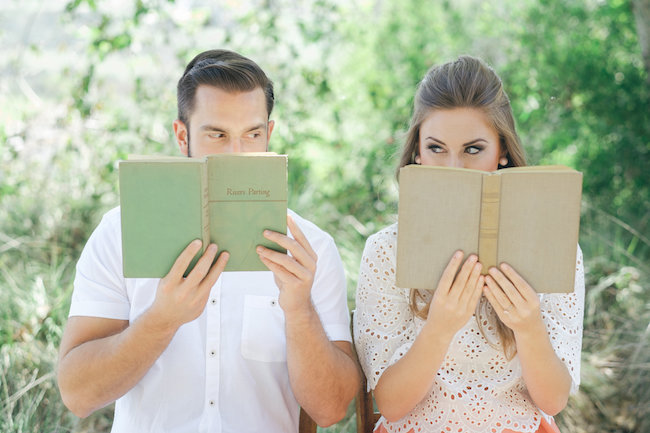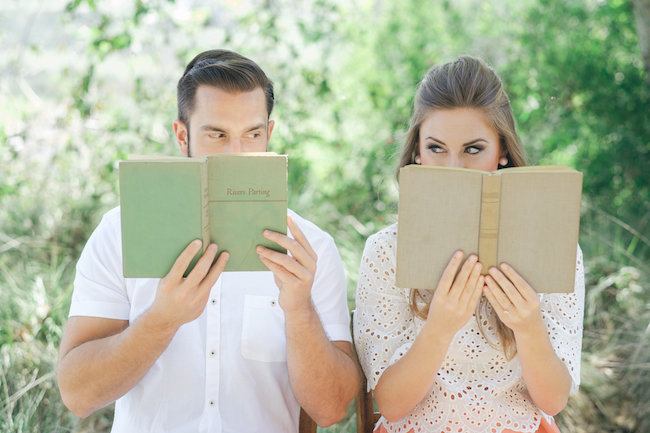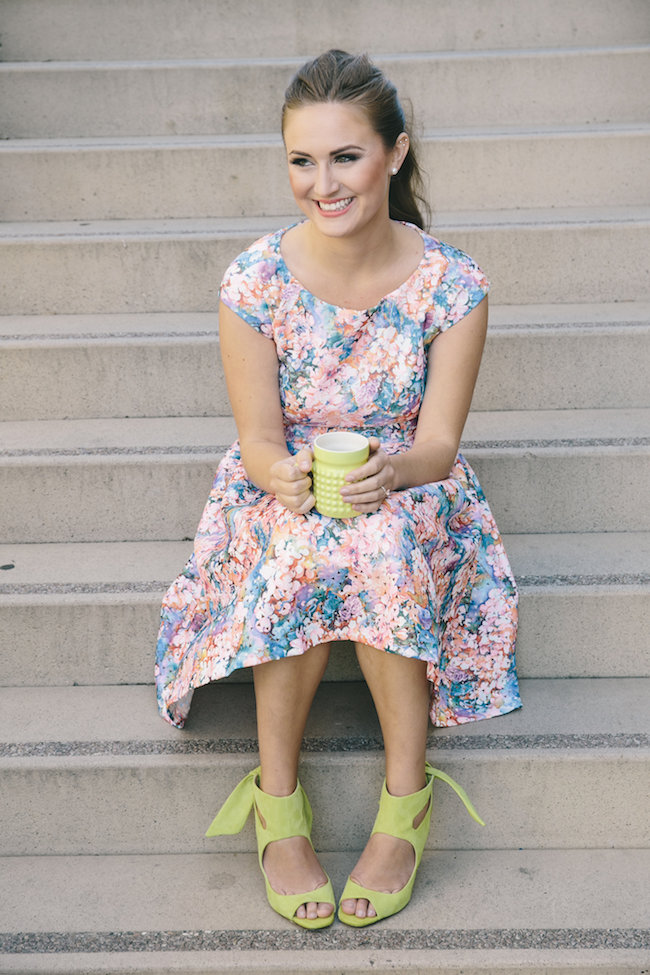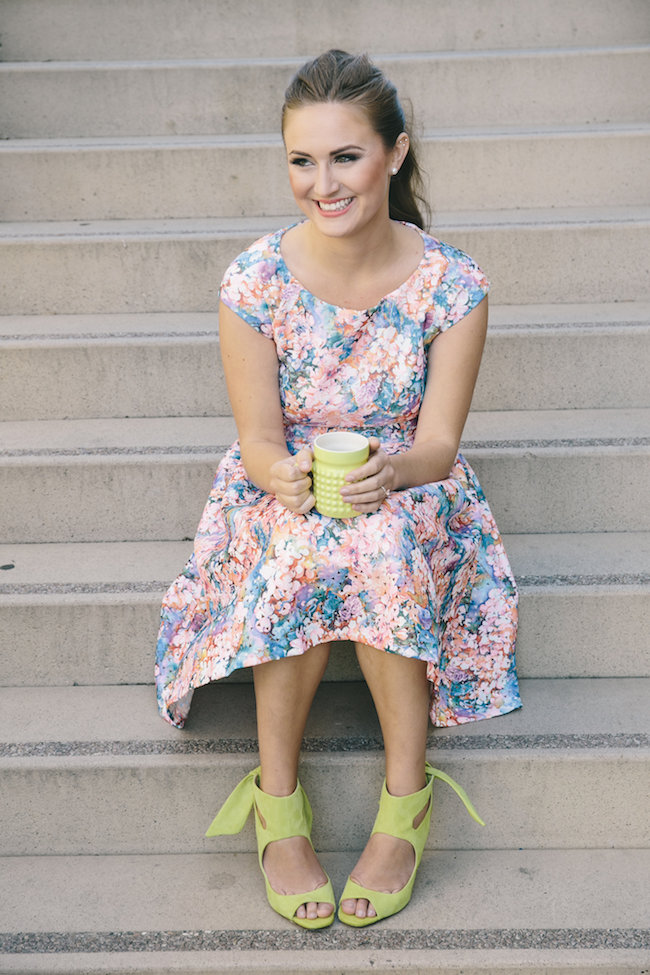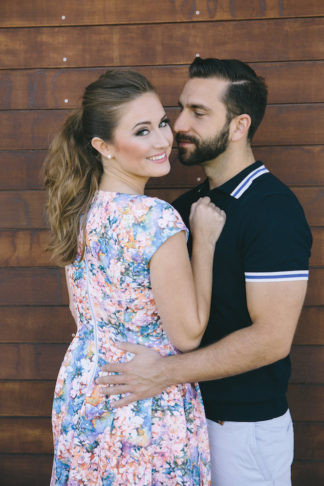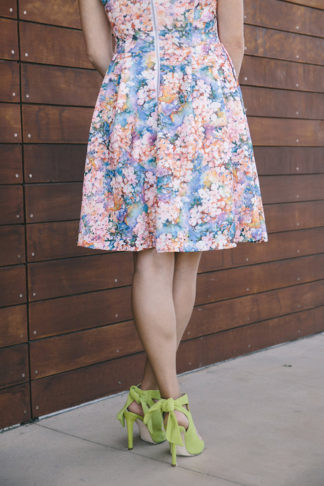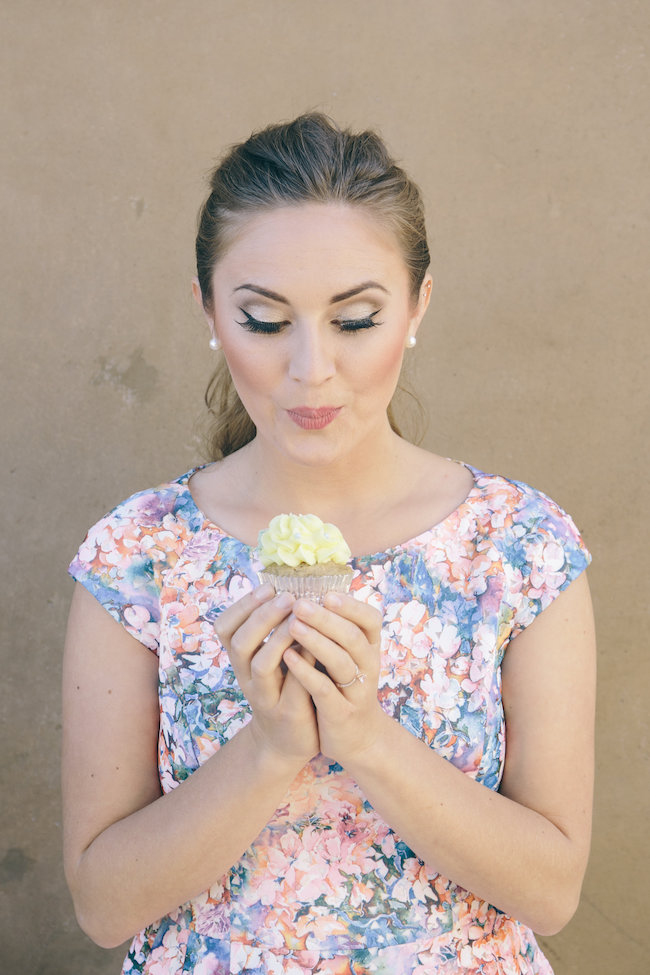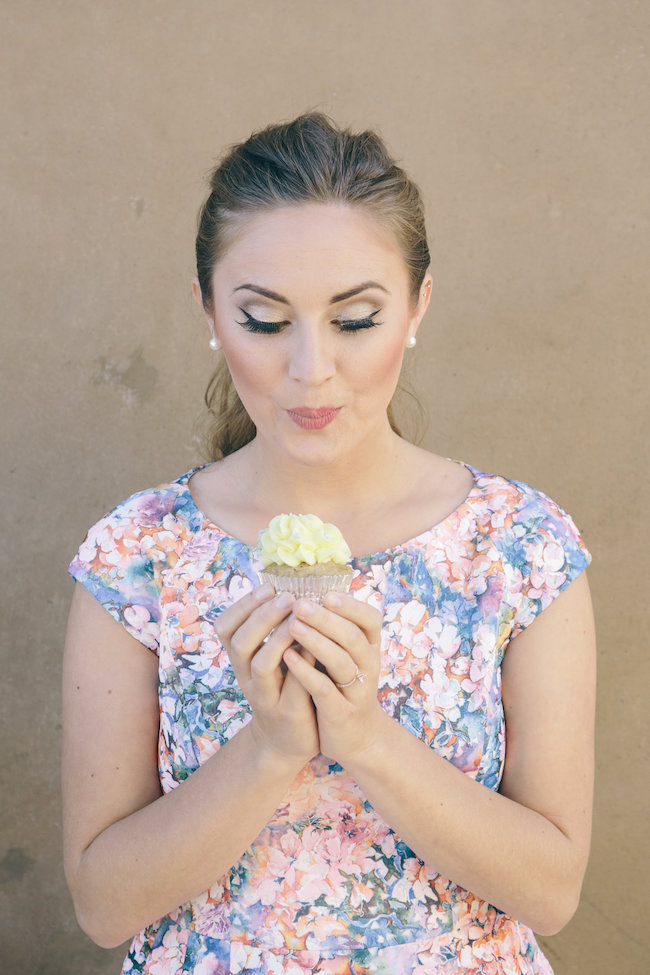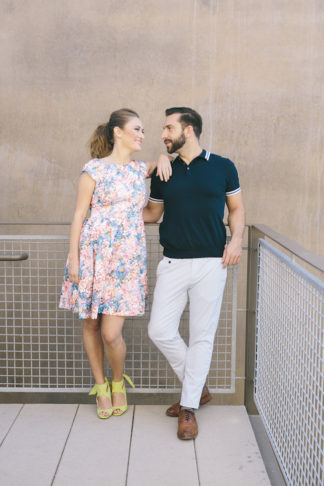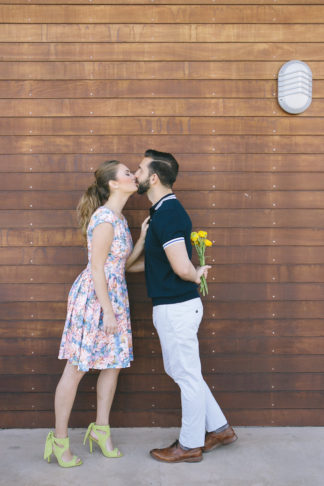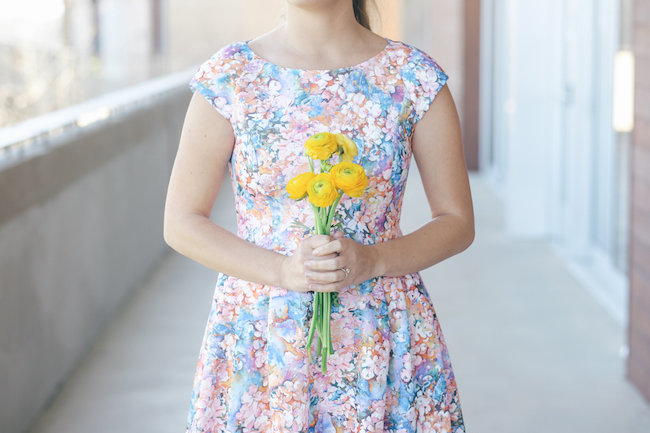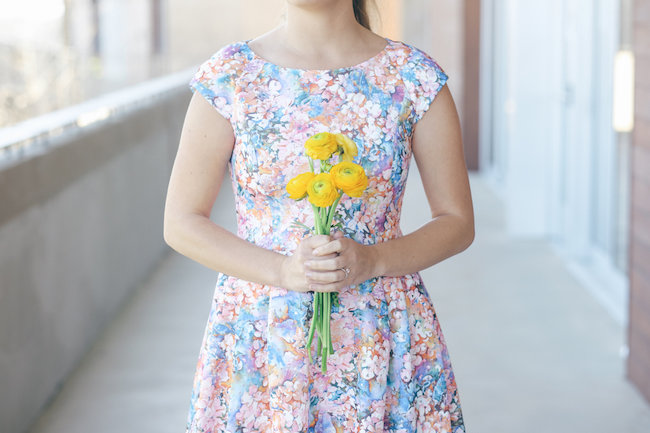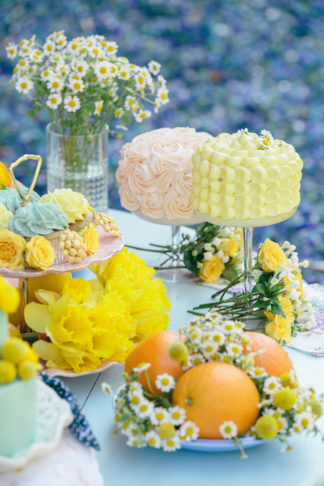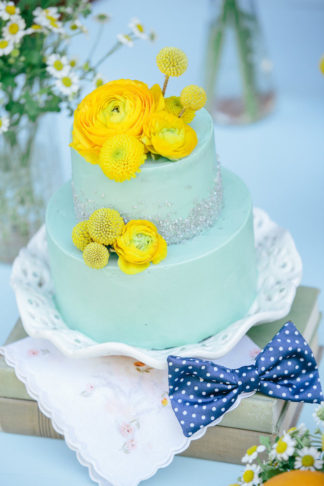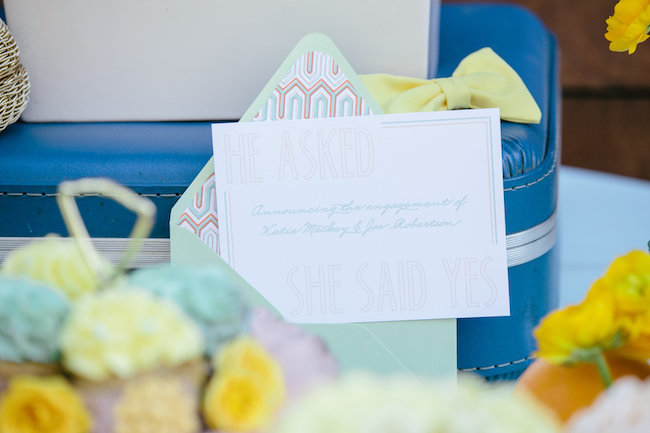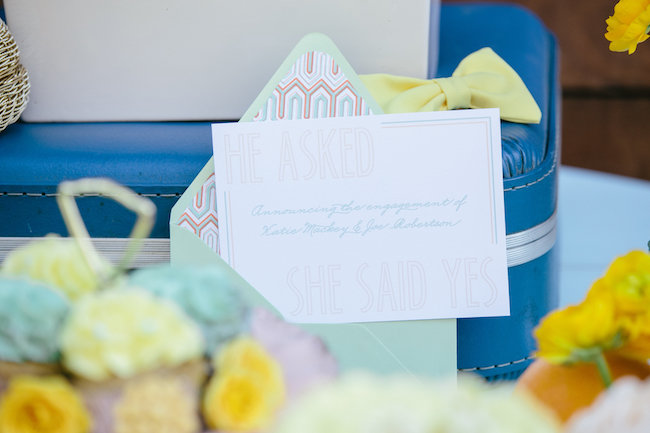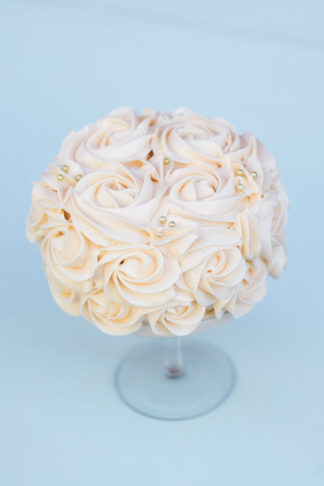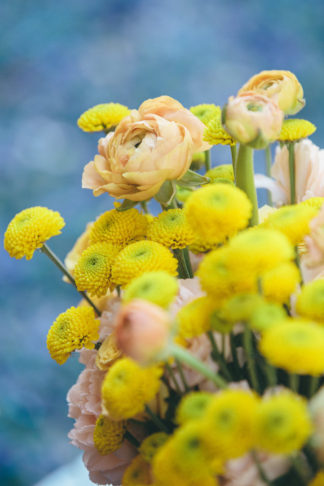 "Audrey of Frost Me Gourmet Cupcakes made the sweetest treats to compliment our dessert display," says Samantha."Lucy's Whims styled our couple with the perfect balance of retro and modern updates."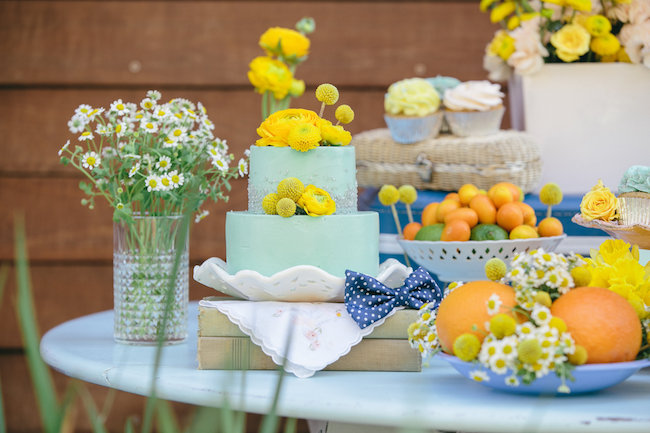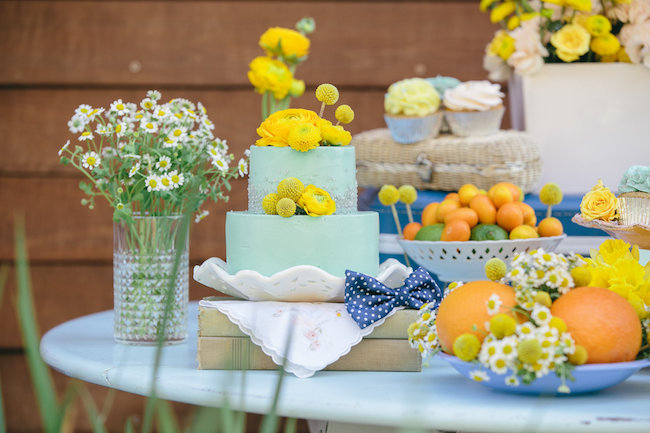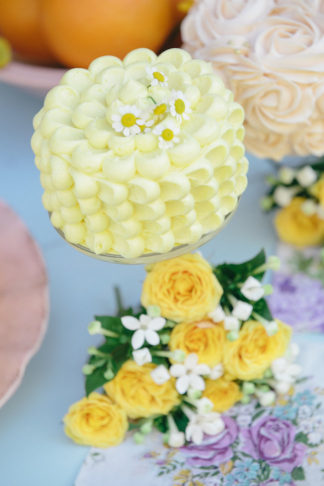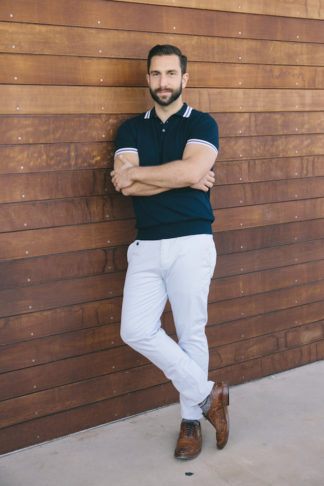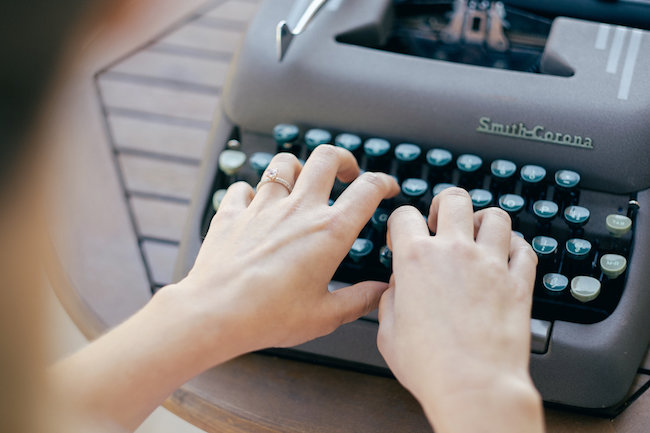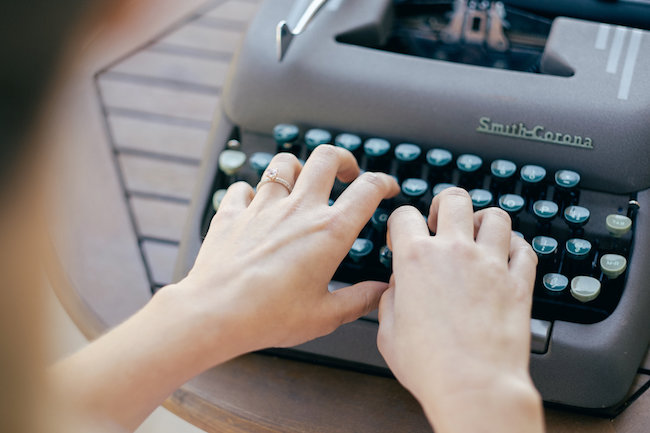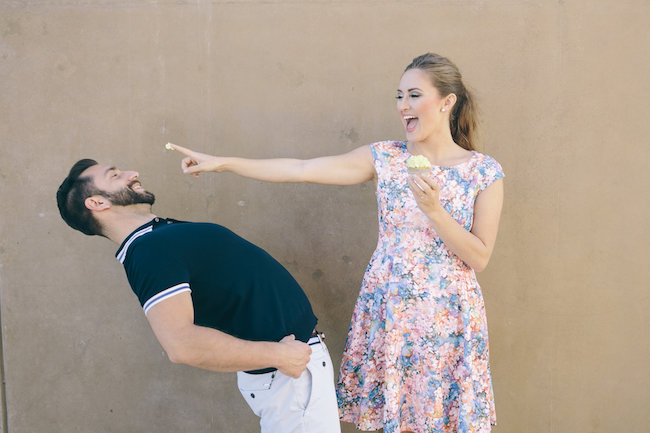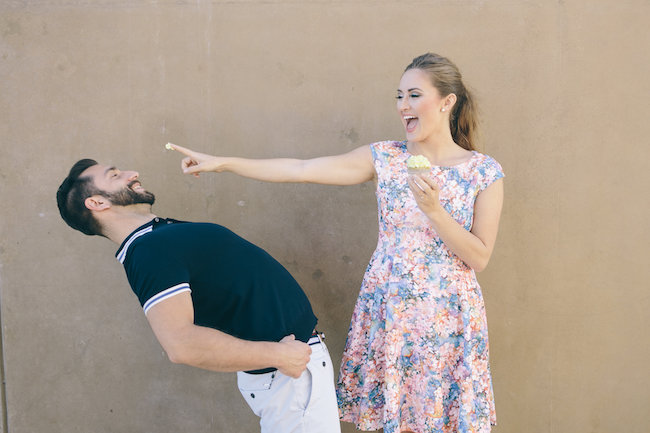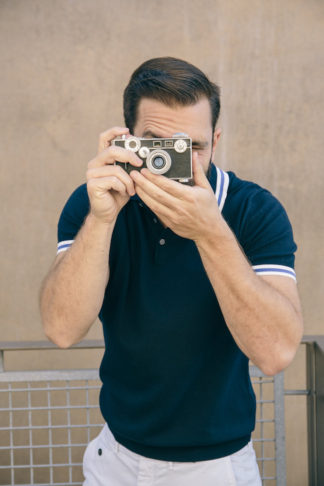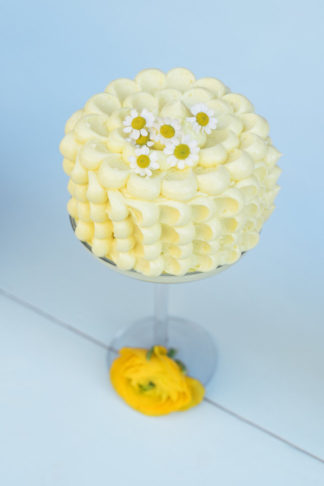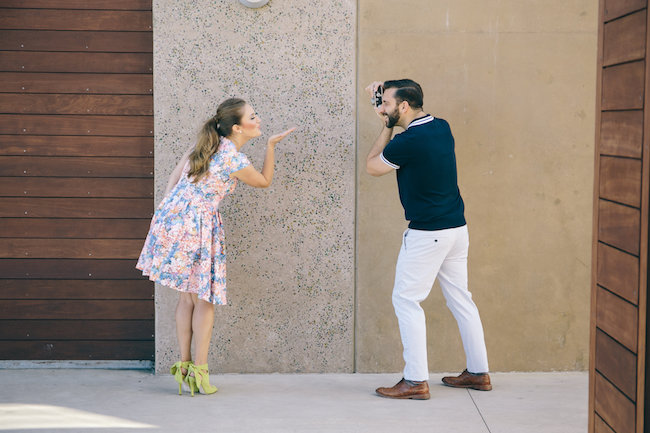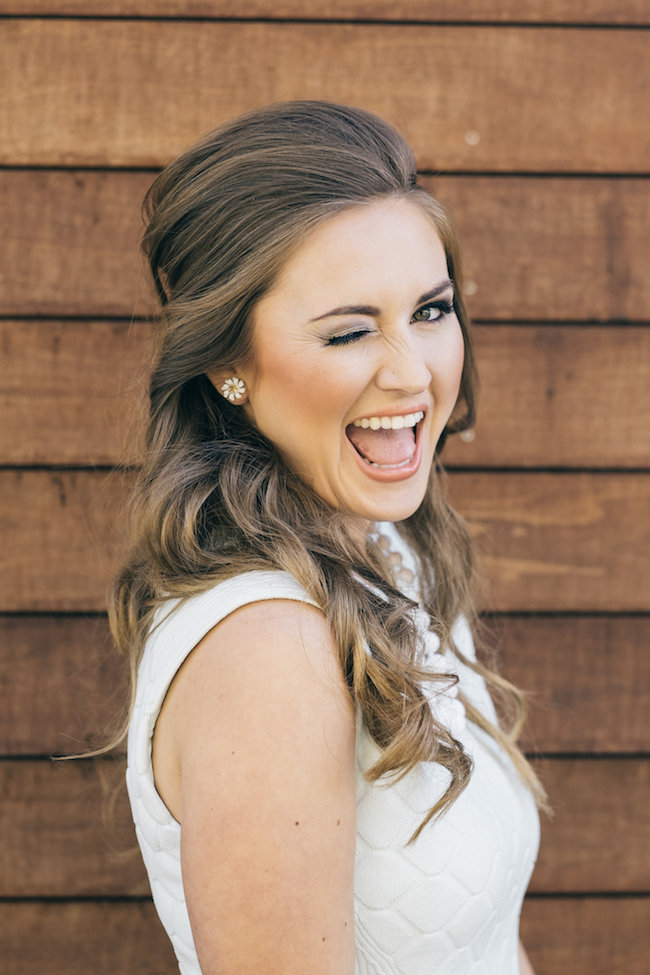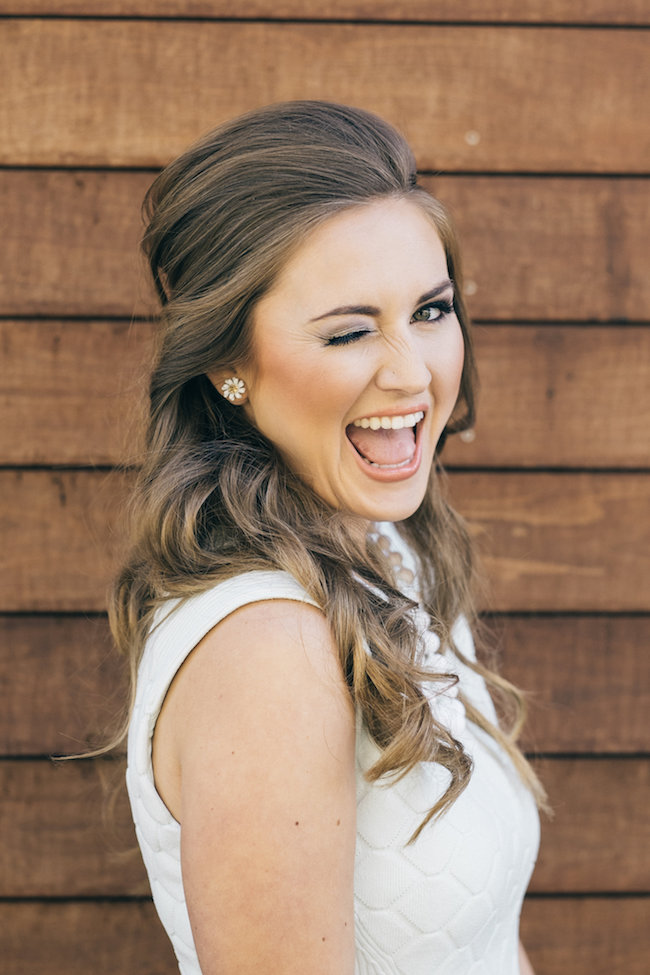 Want to recreate this 60s Inspired Pastel Engagement look? Samantha Louise Moments says:
Keep it simple & classy. It's also ok to use a few different shades of pastels together!
Click To Tweet
Wedding Vendors: