Sophistication and style by Yaki Ravid Couture ♥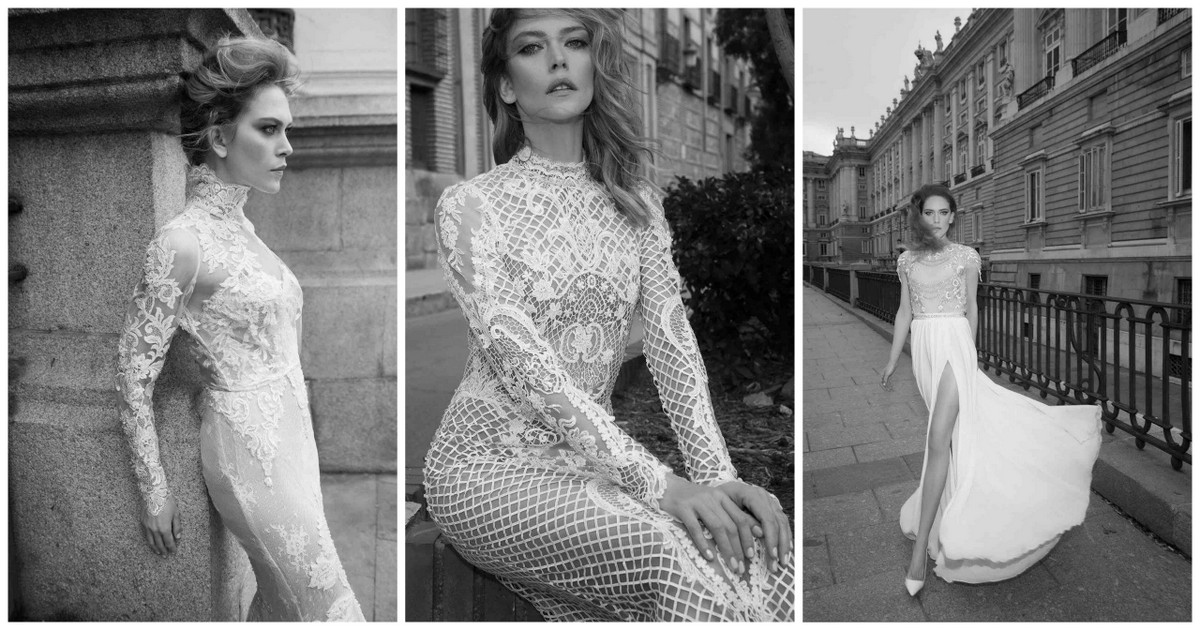 A collection filled with romance. A collection of elegant couture wedding dresses that are chic and stylish. It's the brand new bridal collection from couture bridal designer Yaki Ravid, and it's set to steal your heart.
This is one seriously sophisticated bridal reveal, reveling in long-sleeves and even longer slits. Layers of sheer lace, romantic appliques and exceptional patterning have resulted in gown after gown of absolute splendor.
These gorgeous wedding gowns from Israeli designer Yaki Ravid are available in the flagship boutique in Israel, as well as  selected boutiques across the US, Australia and in the UK.
The collection was photographed in the streets on Madrid, oozing with sultry, sophisticated seduction. Get ready to gasp, ladies!
Romantic, Elegant Couture Wedding Dresses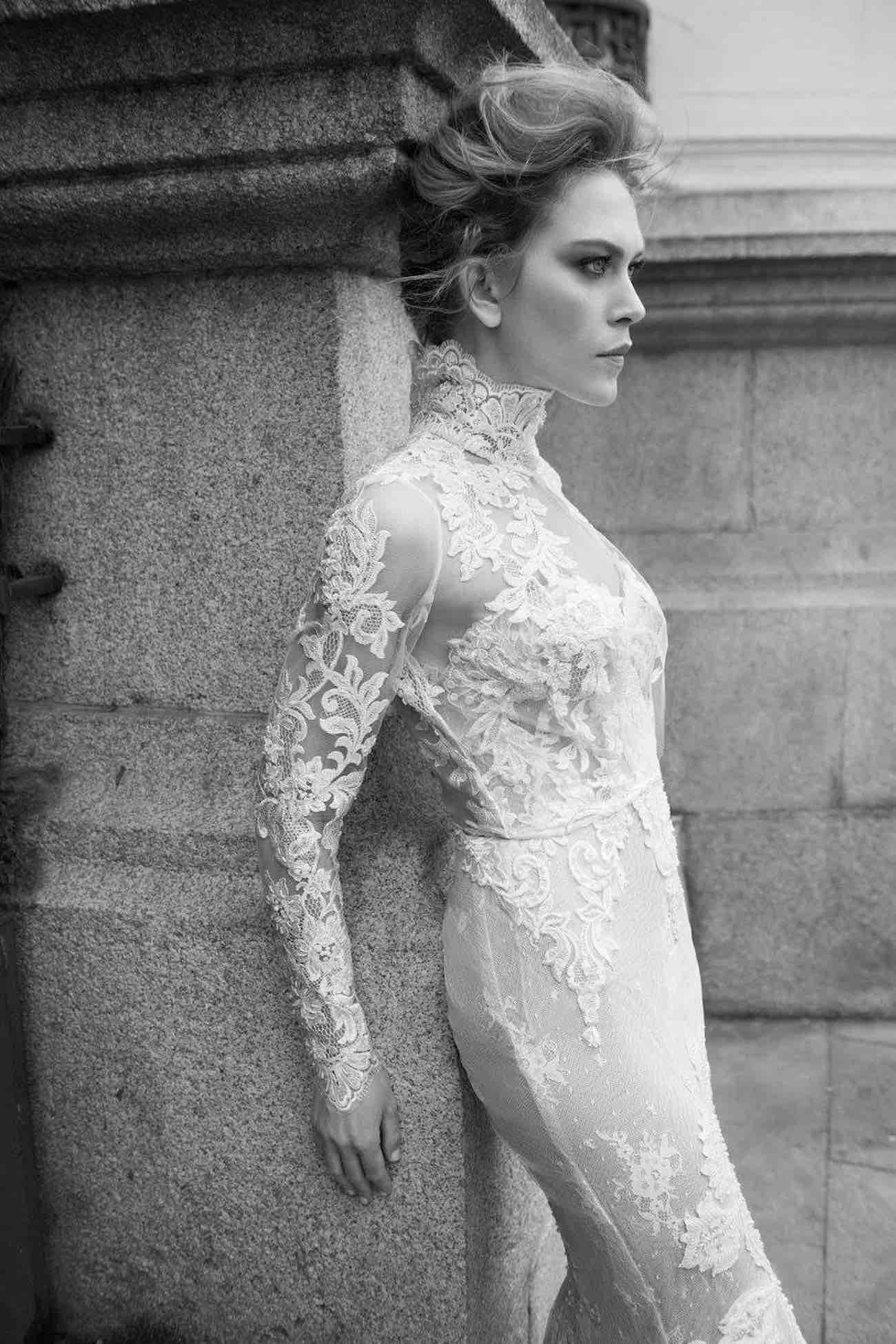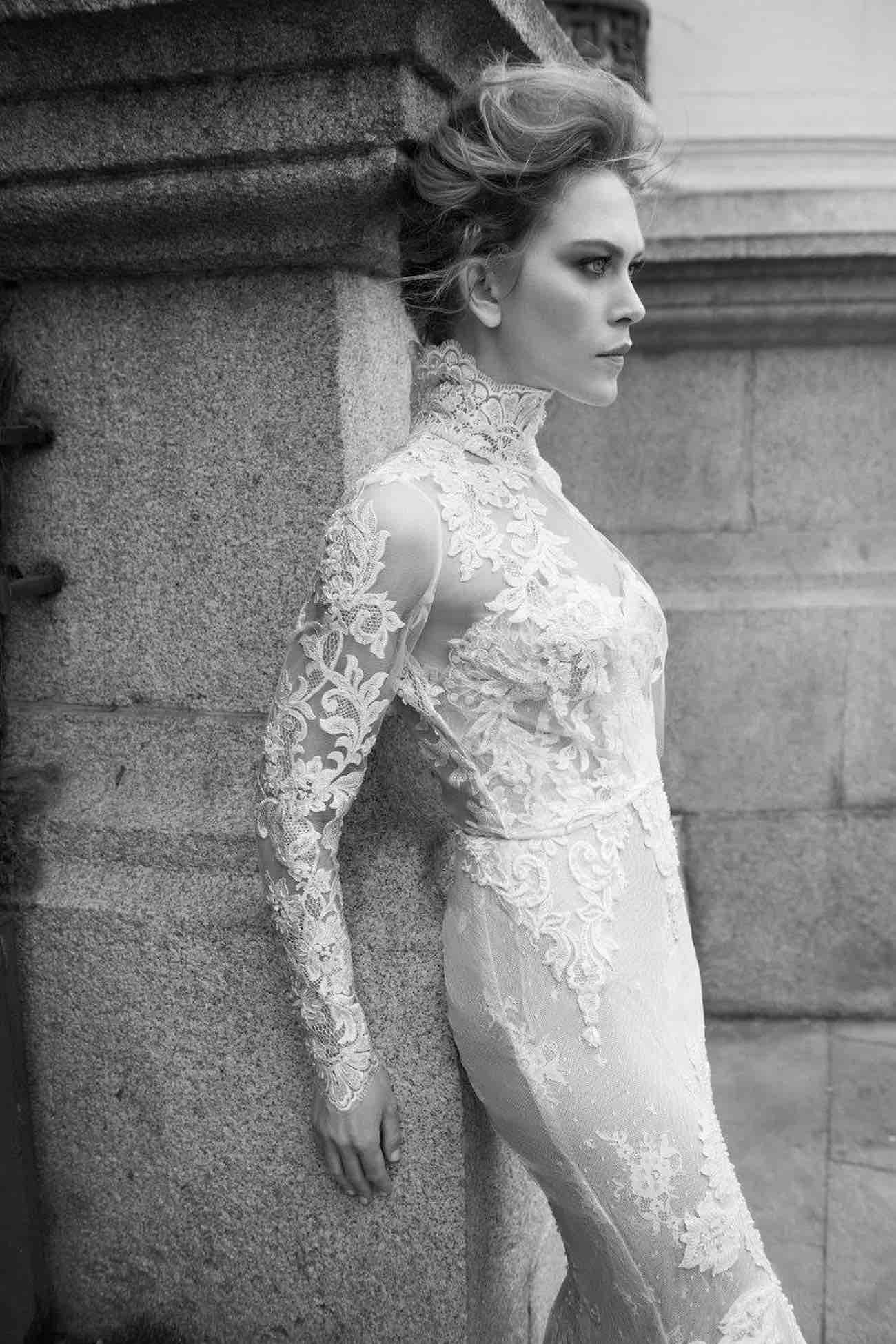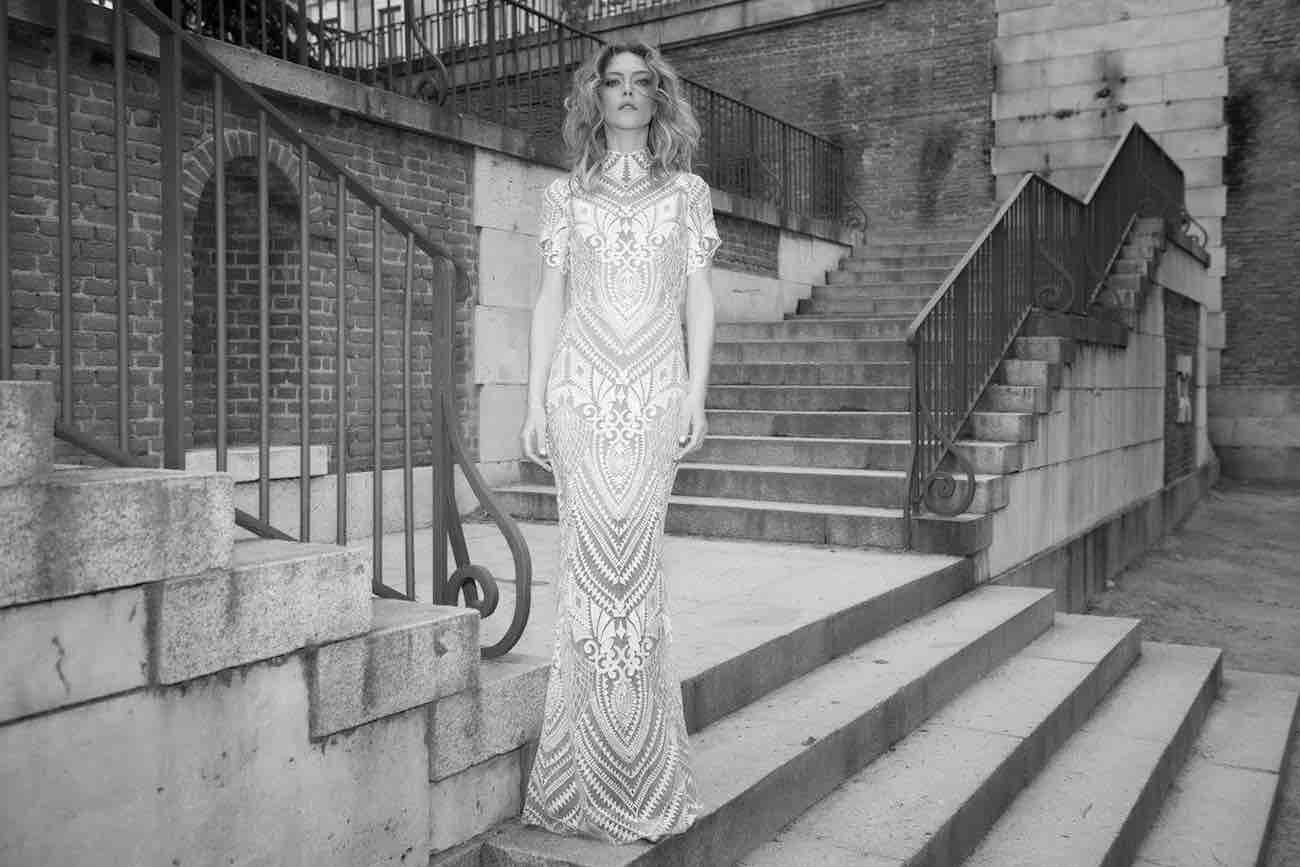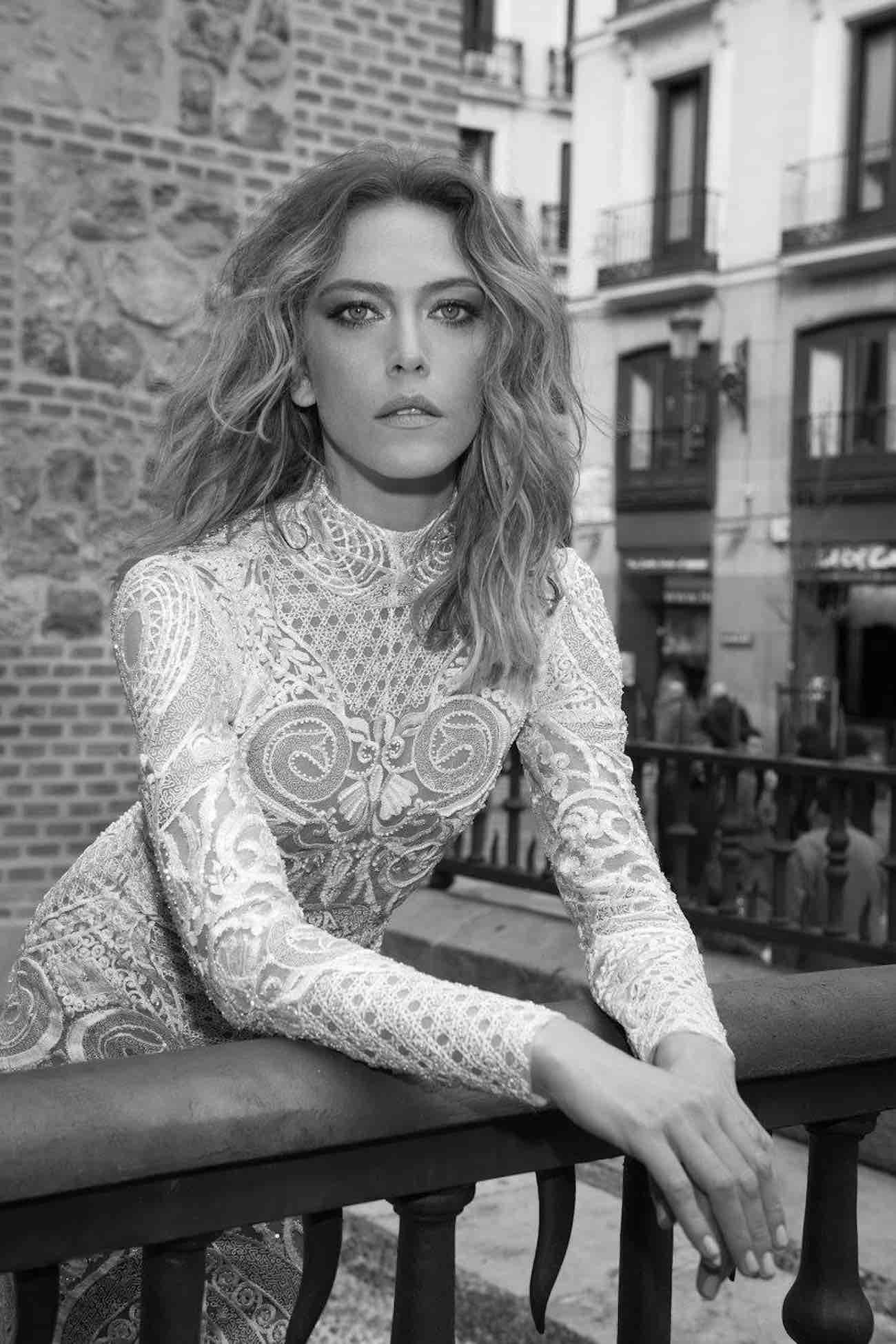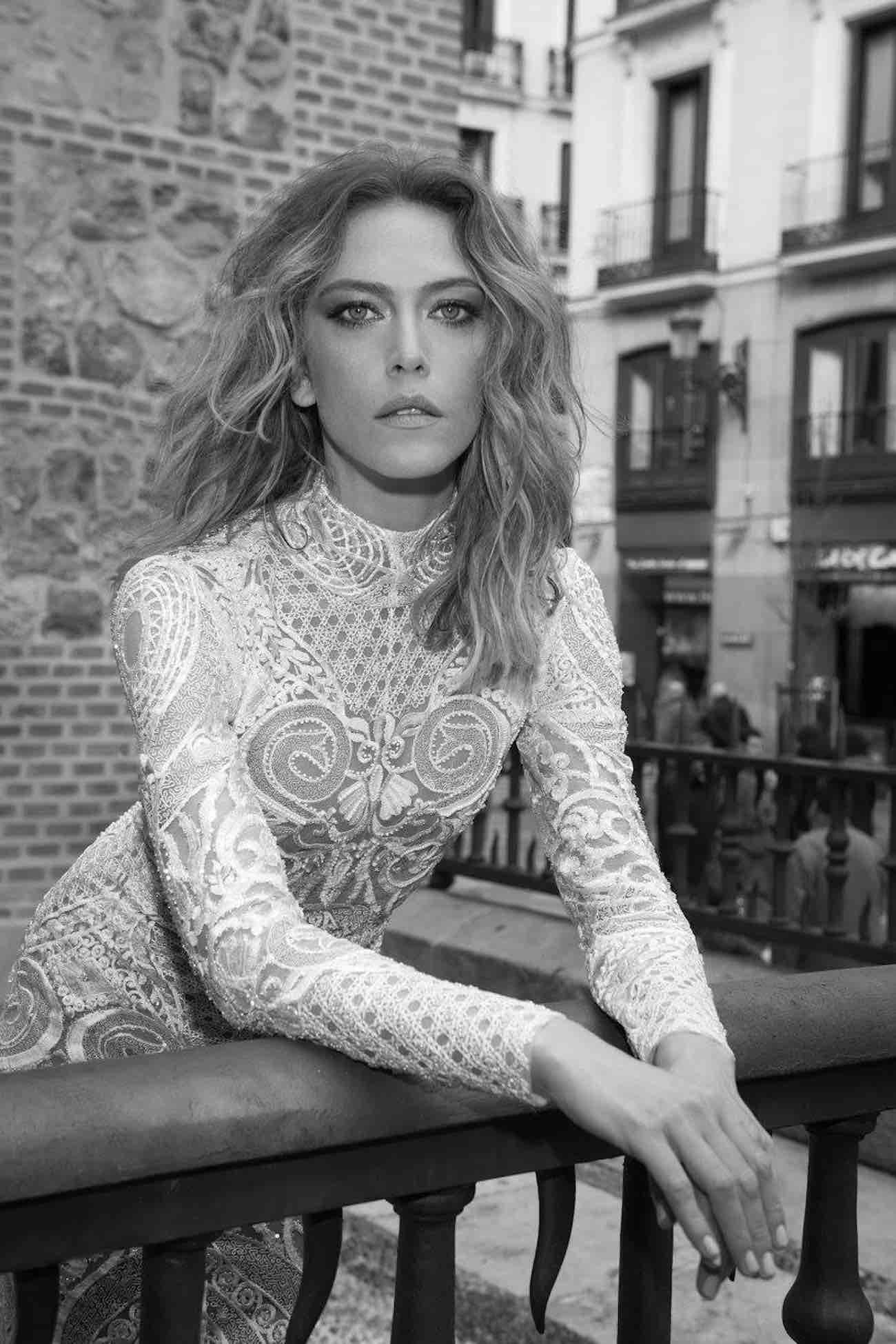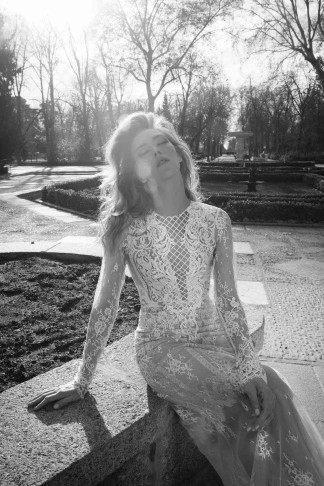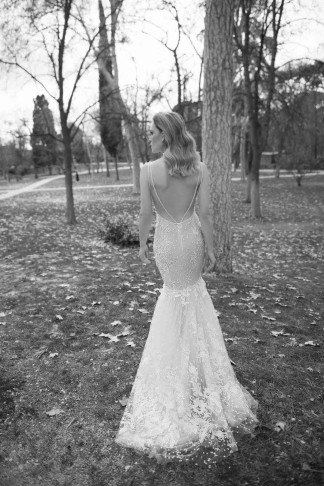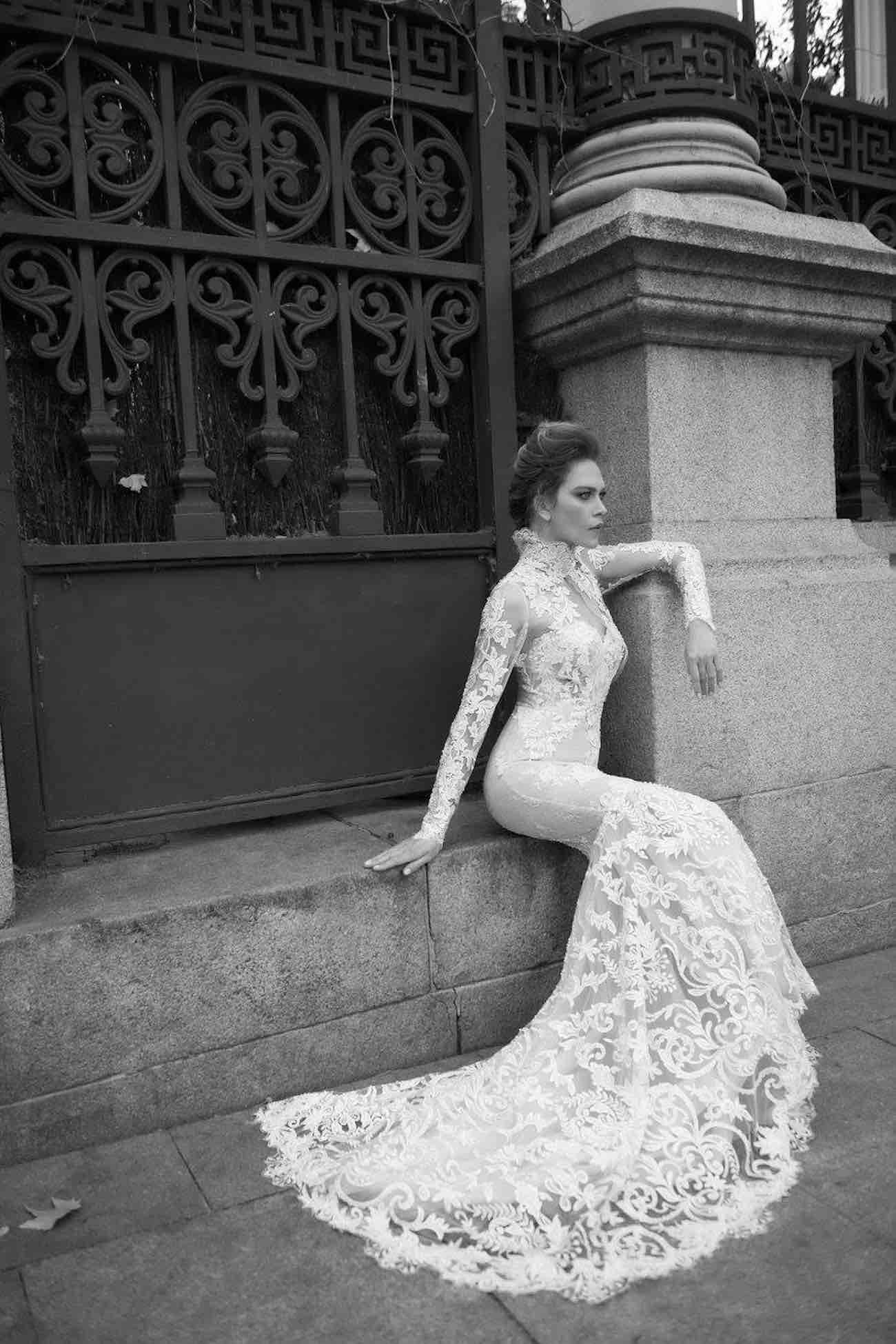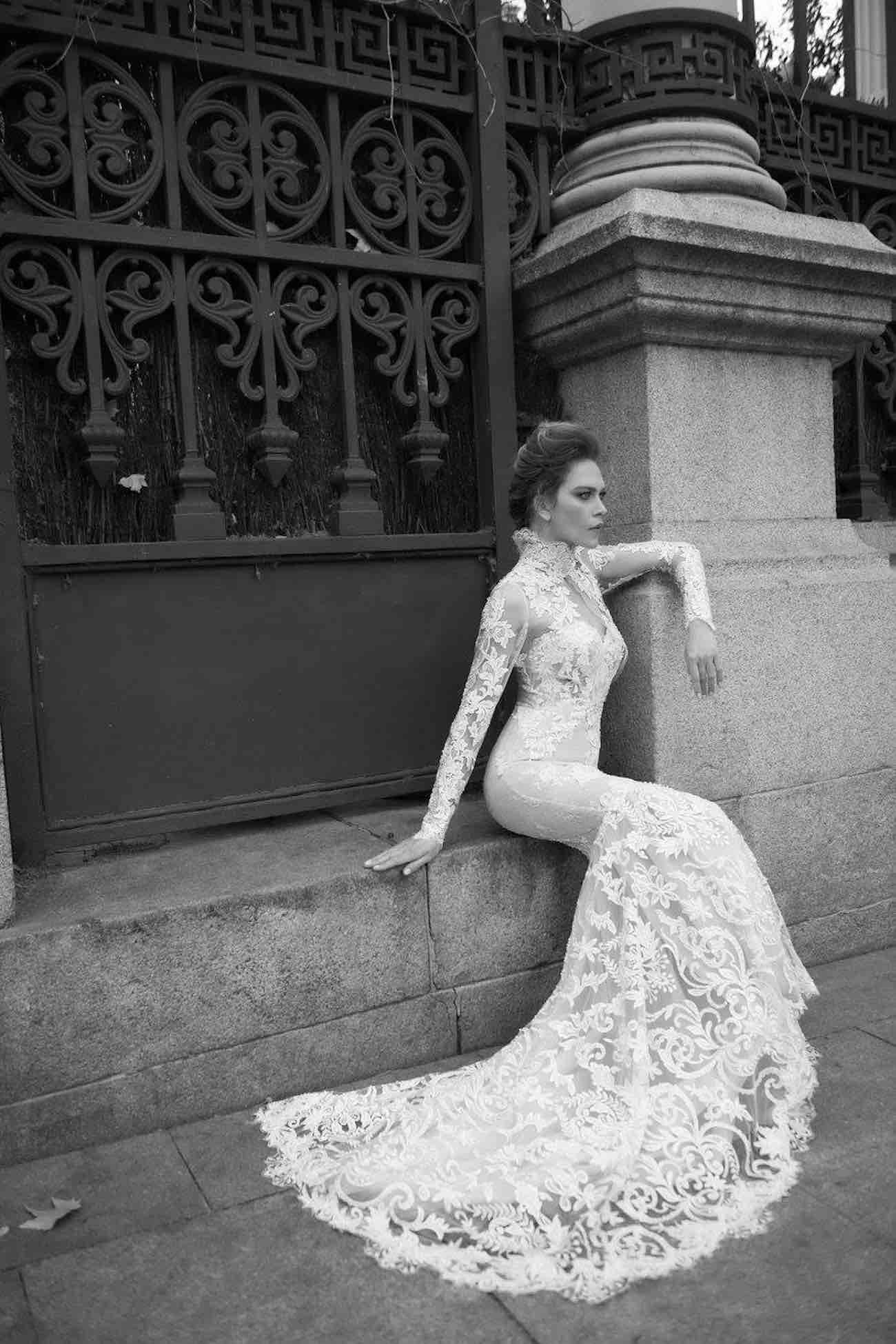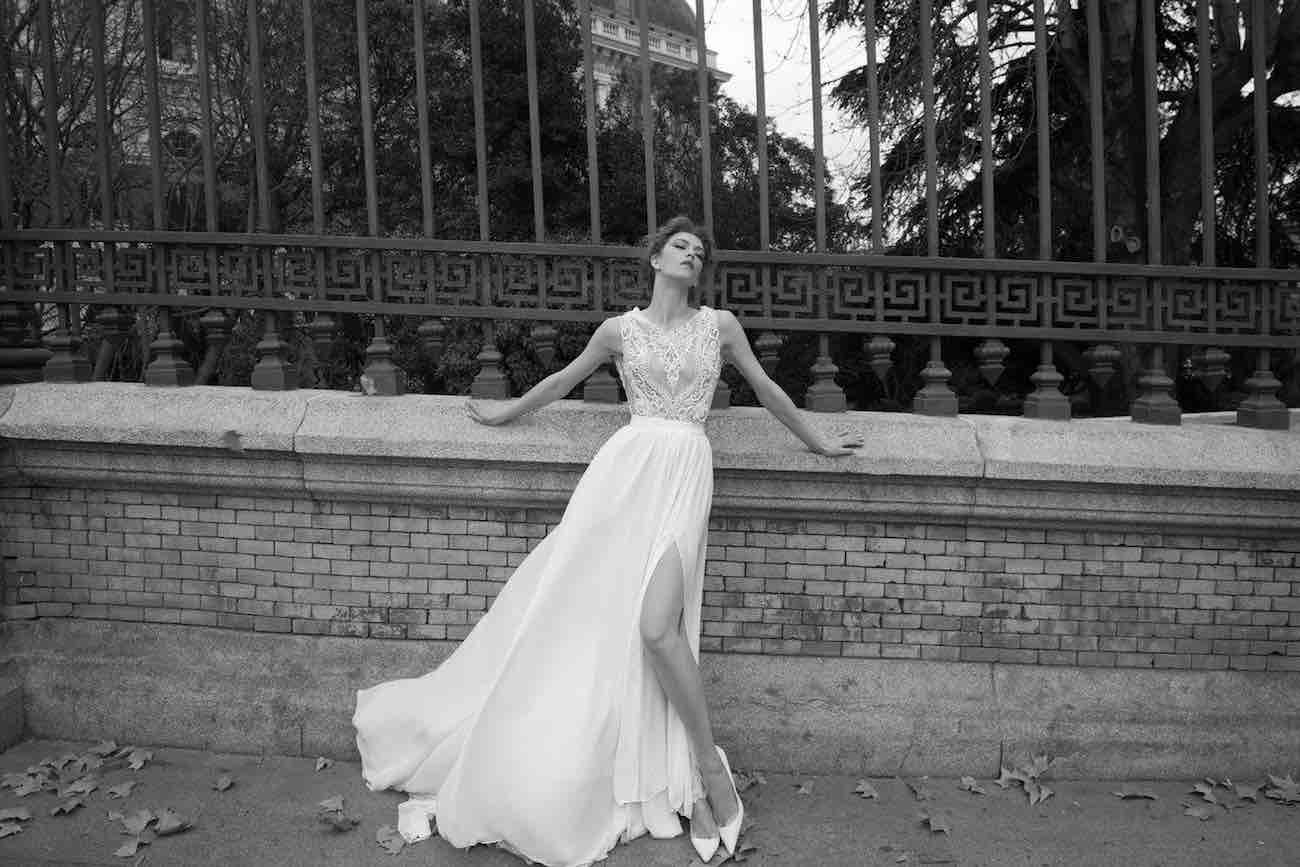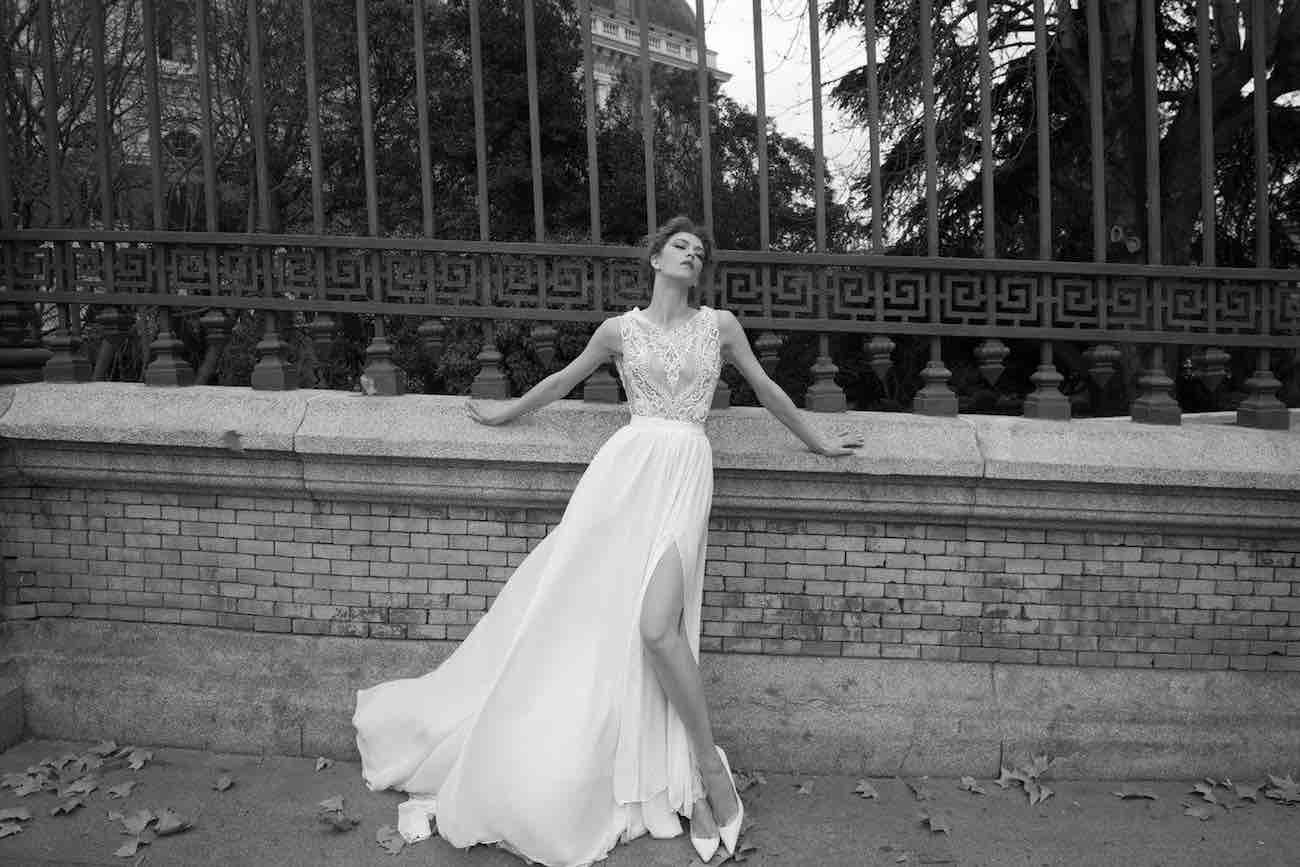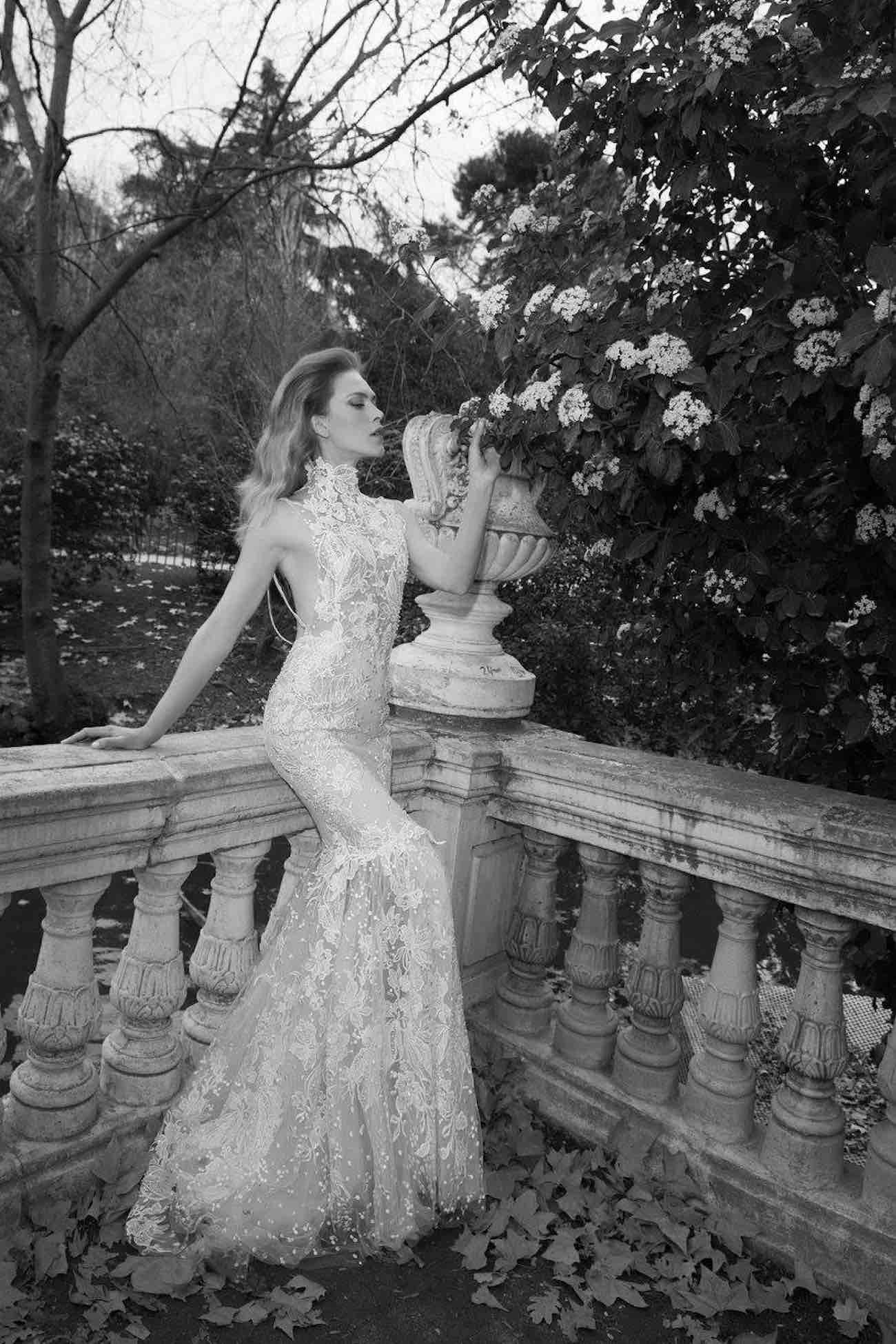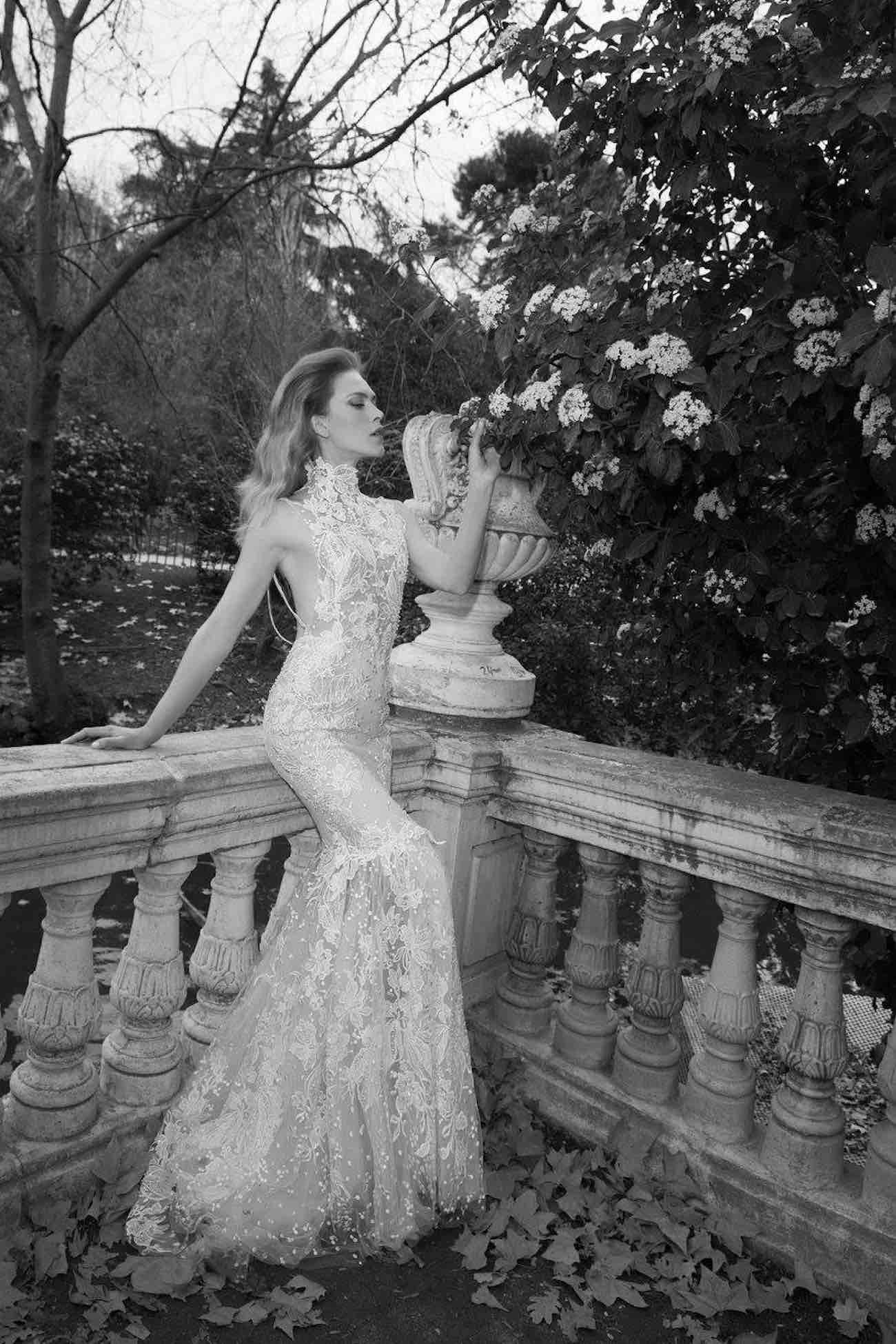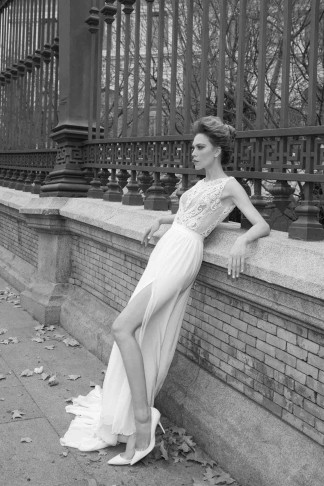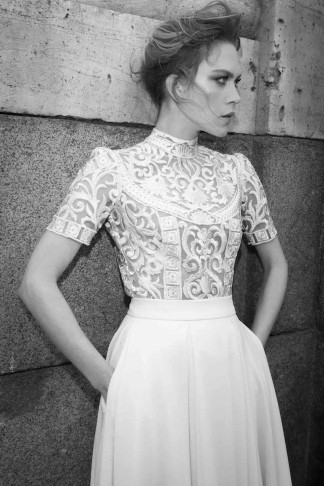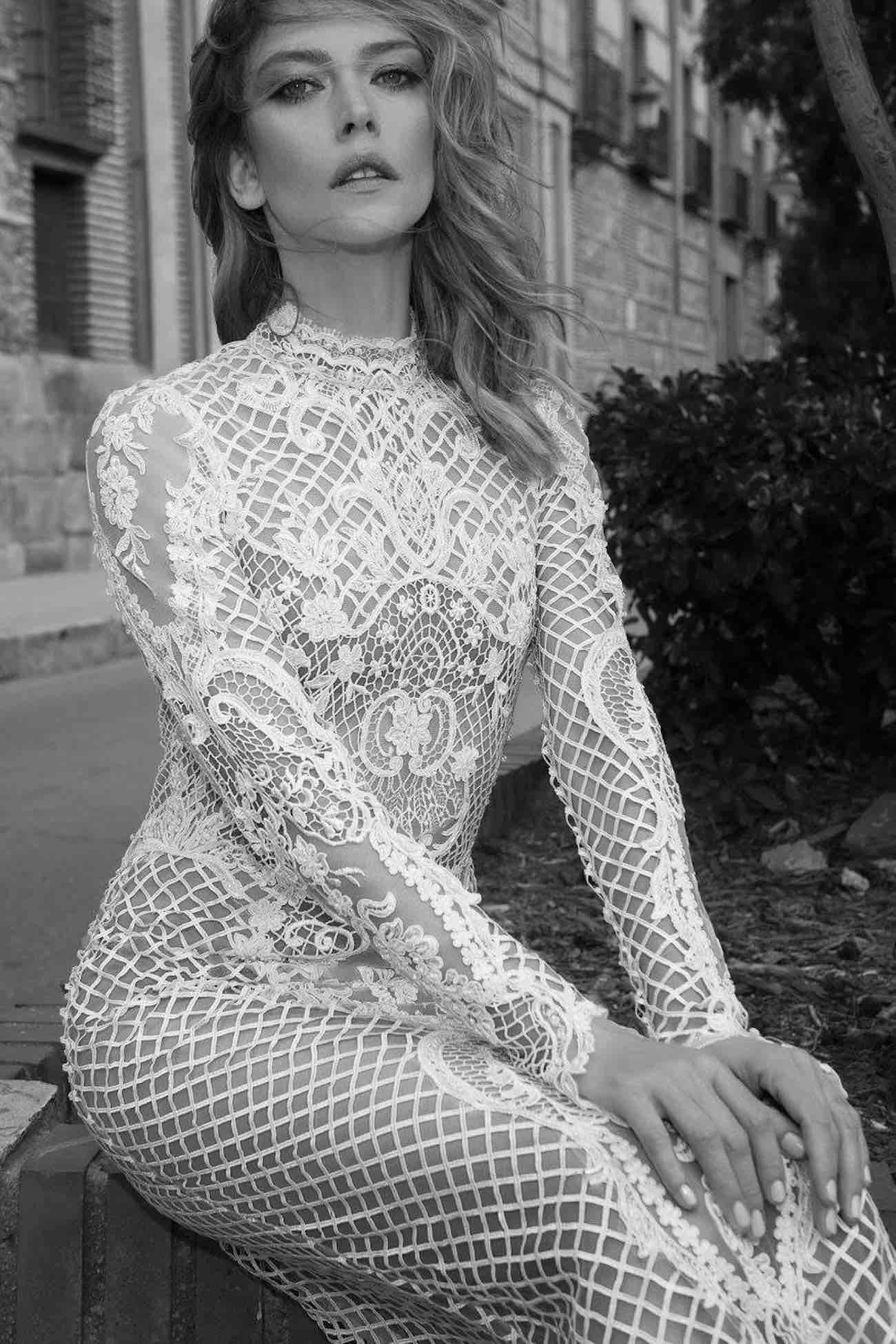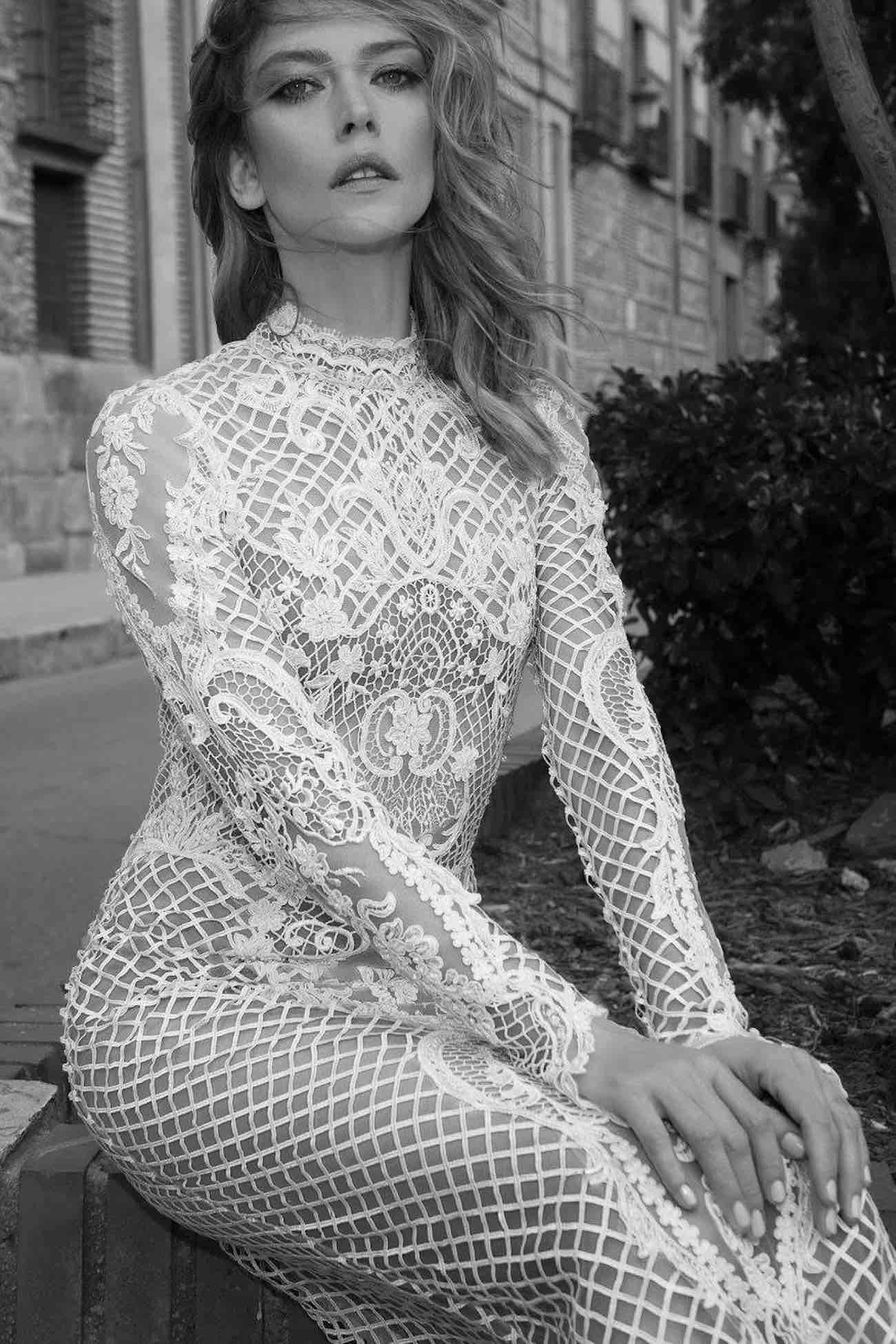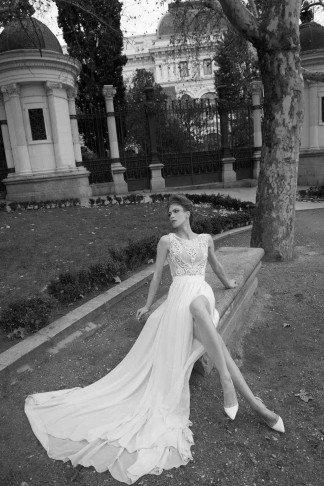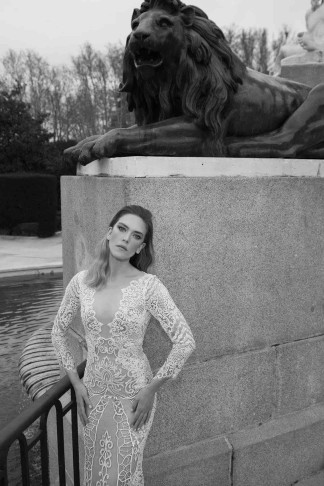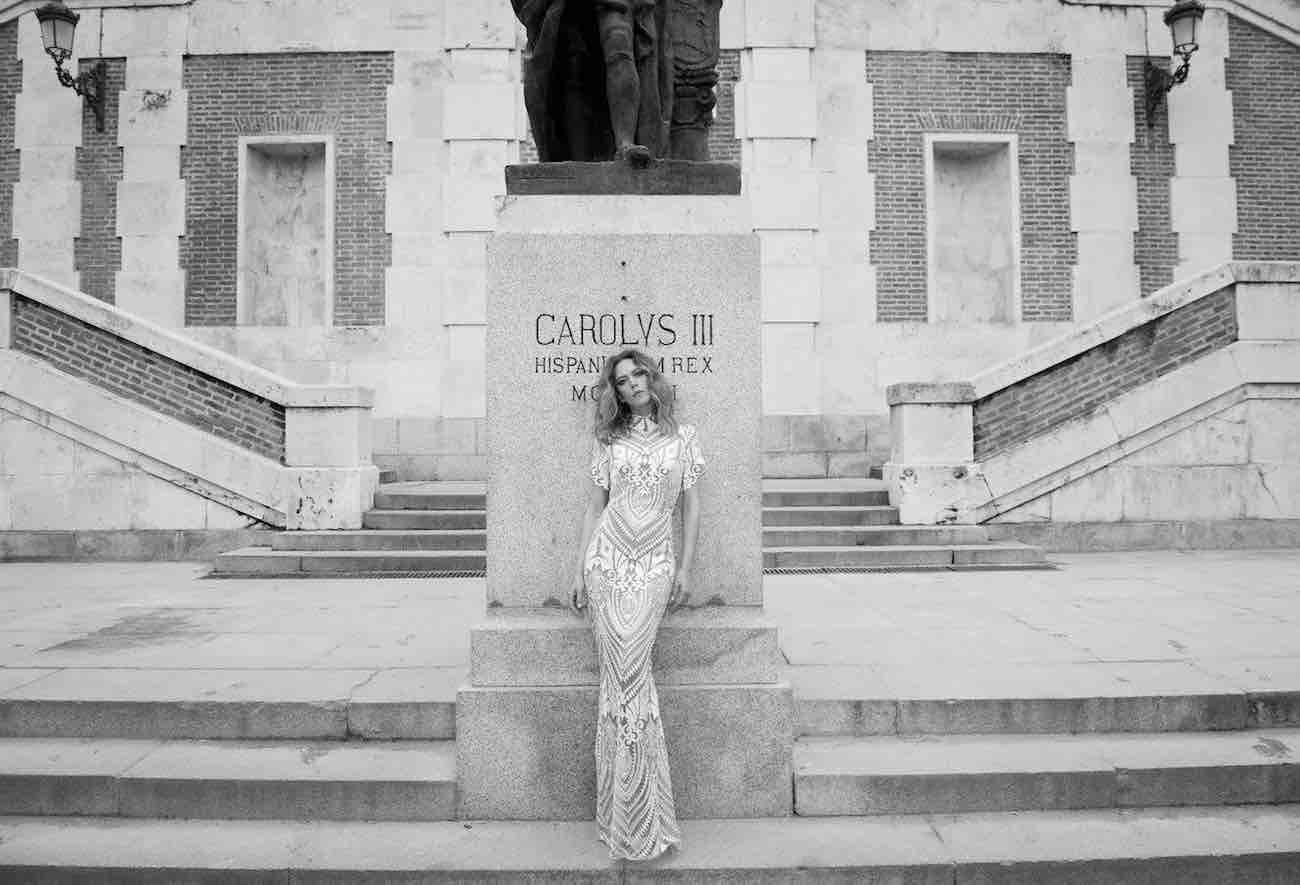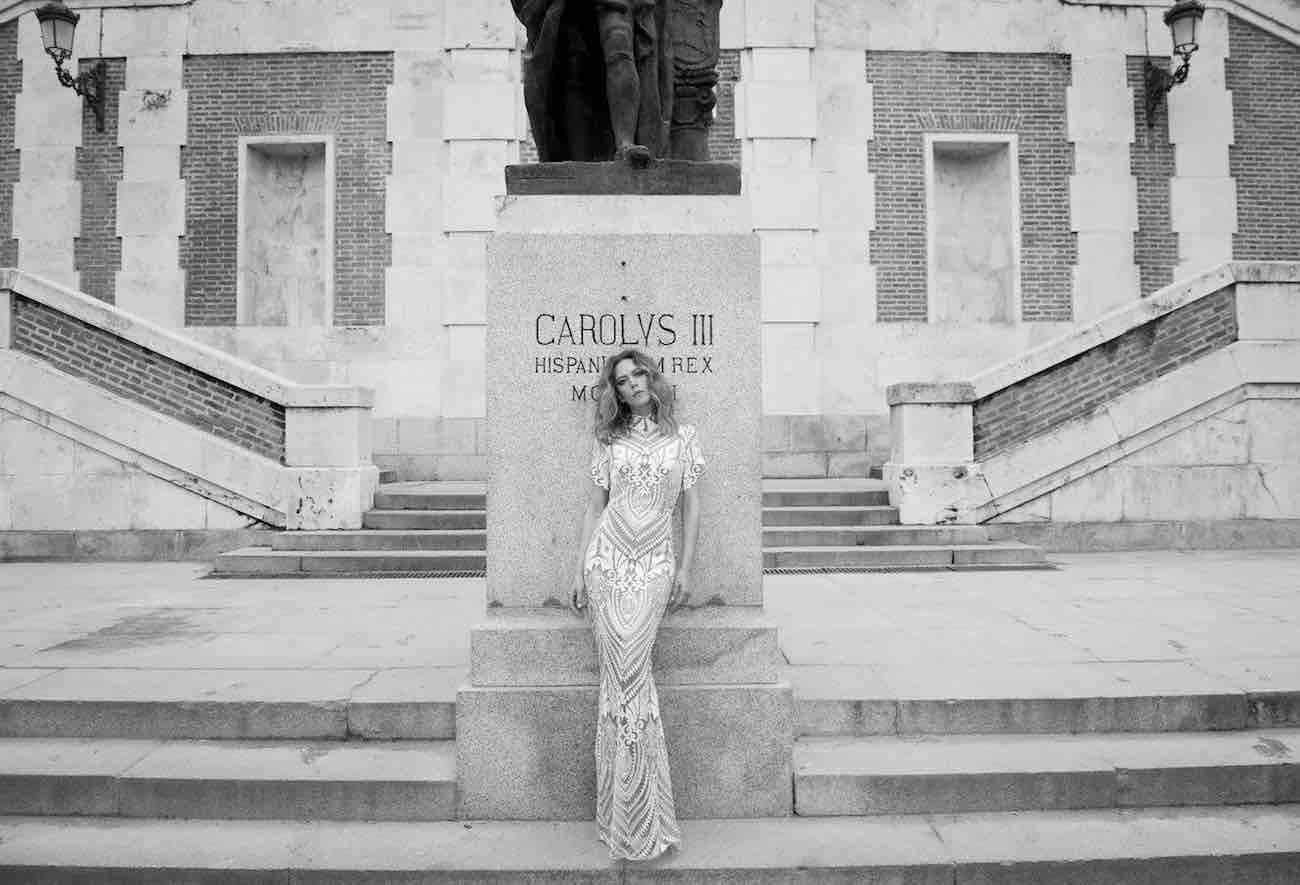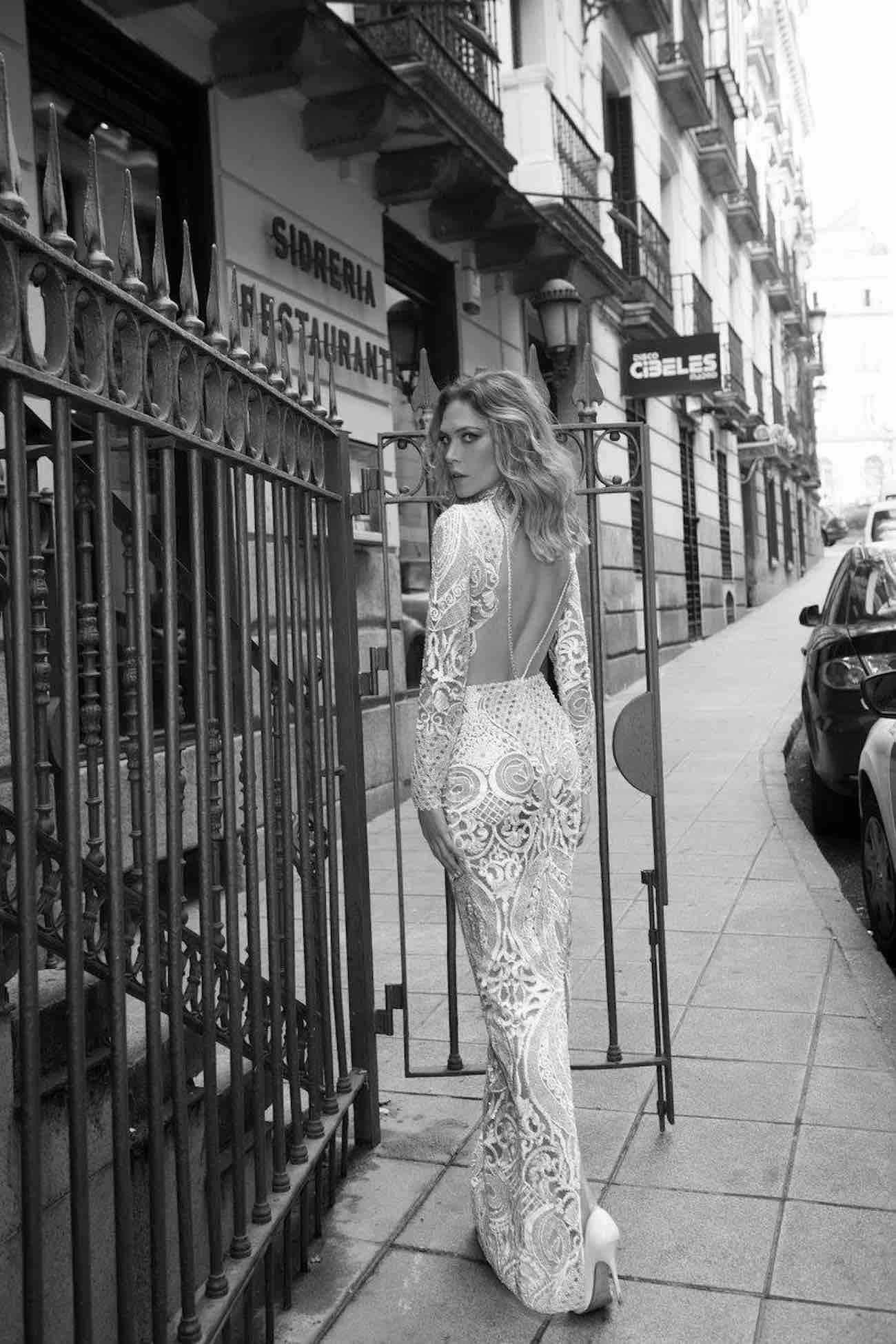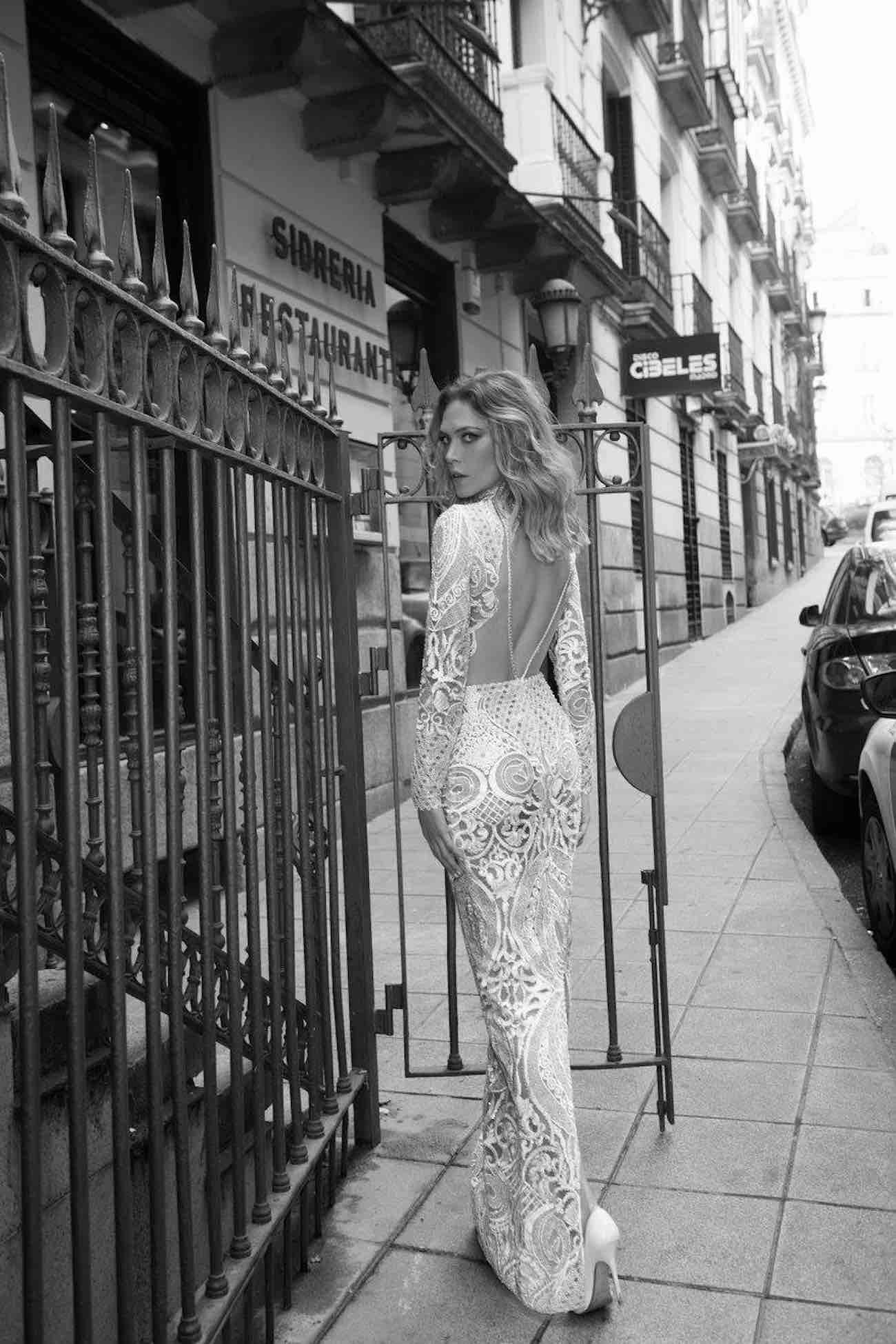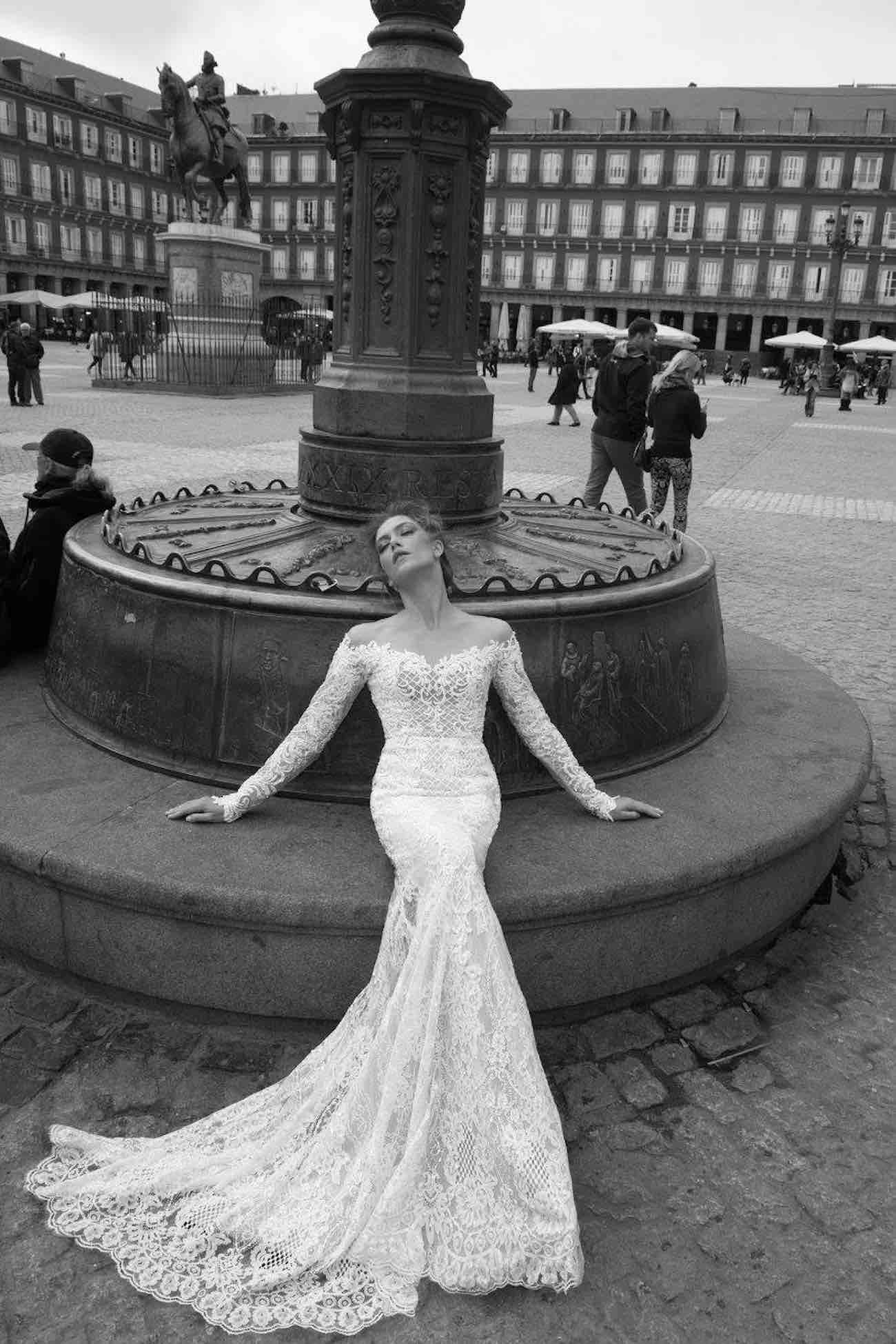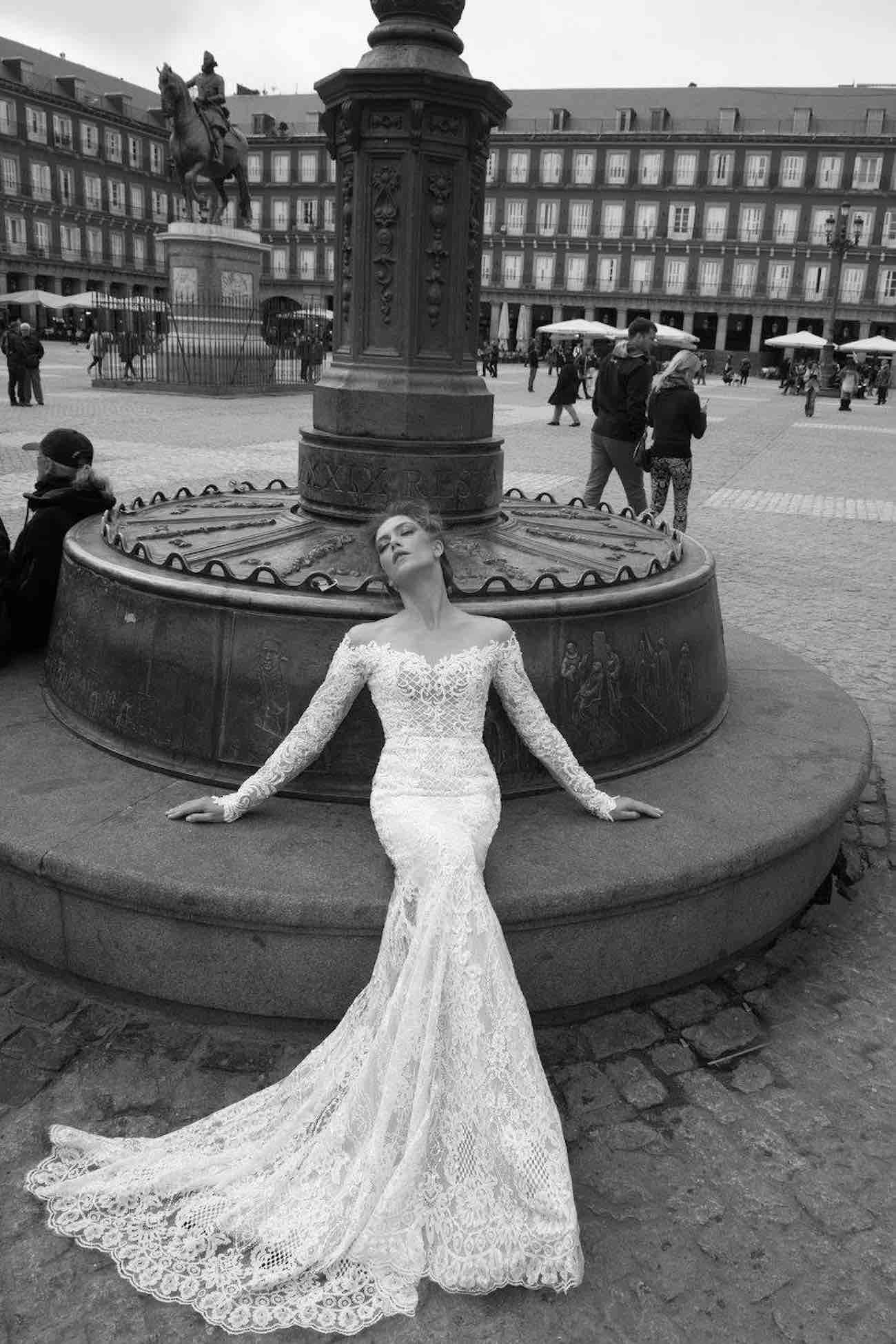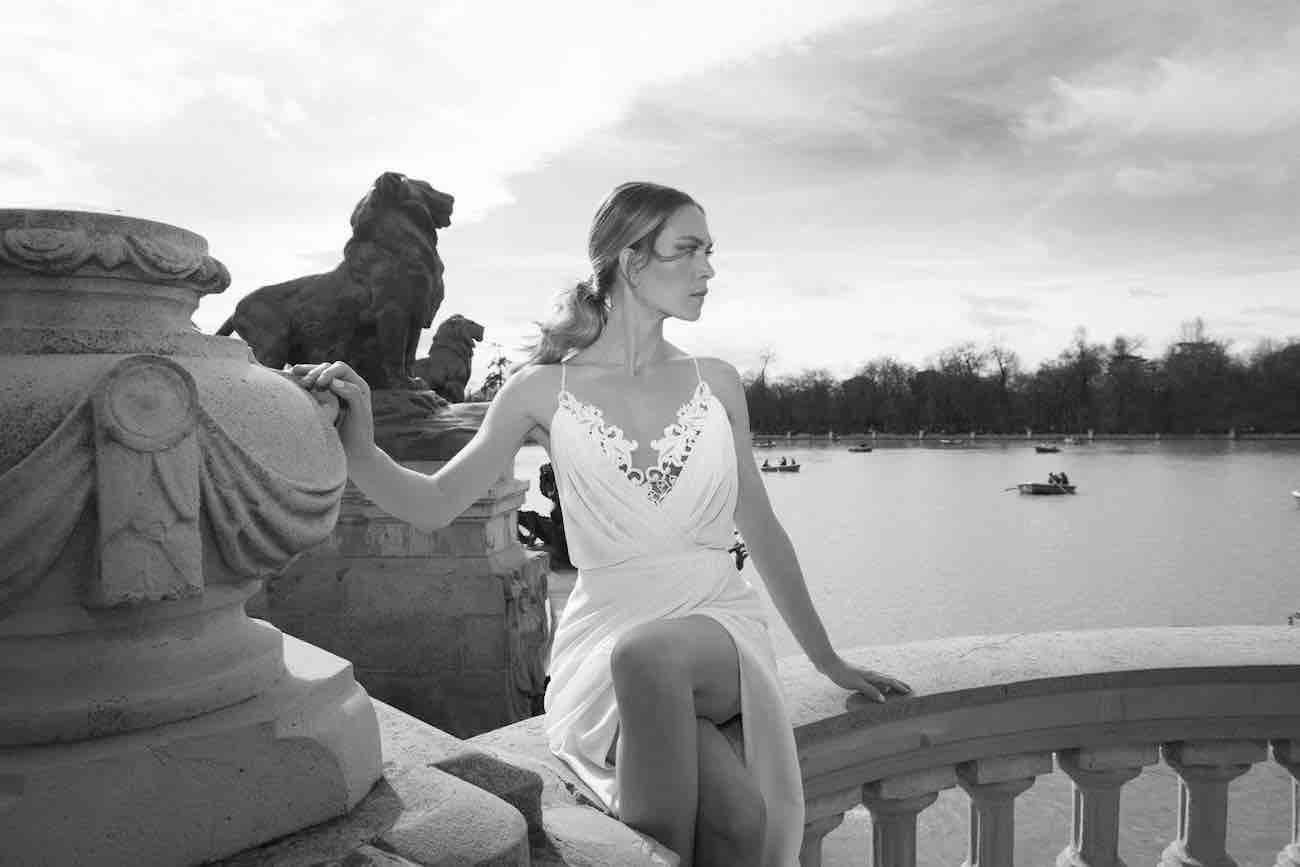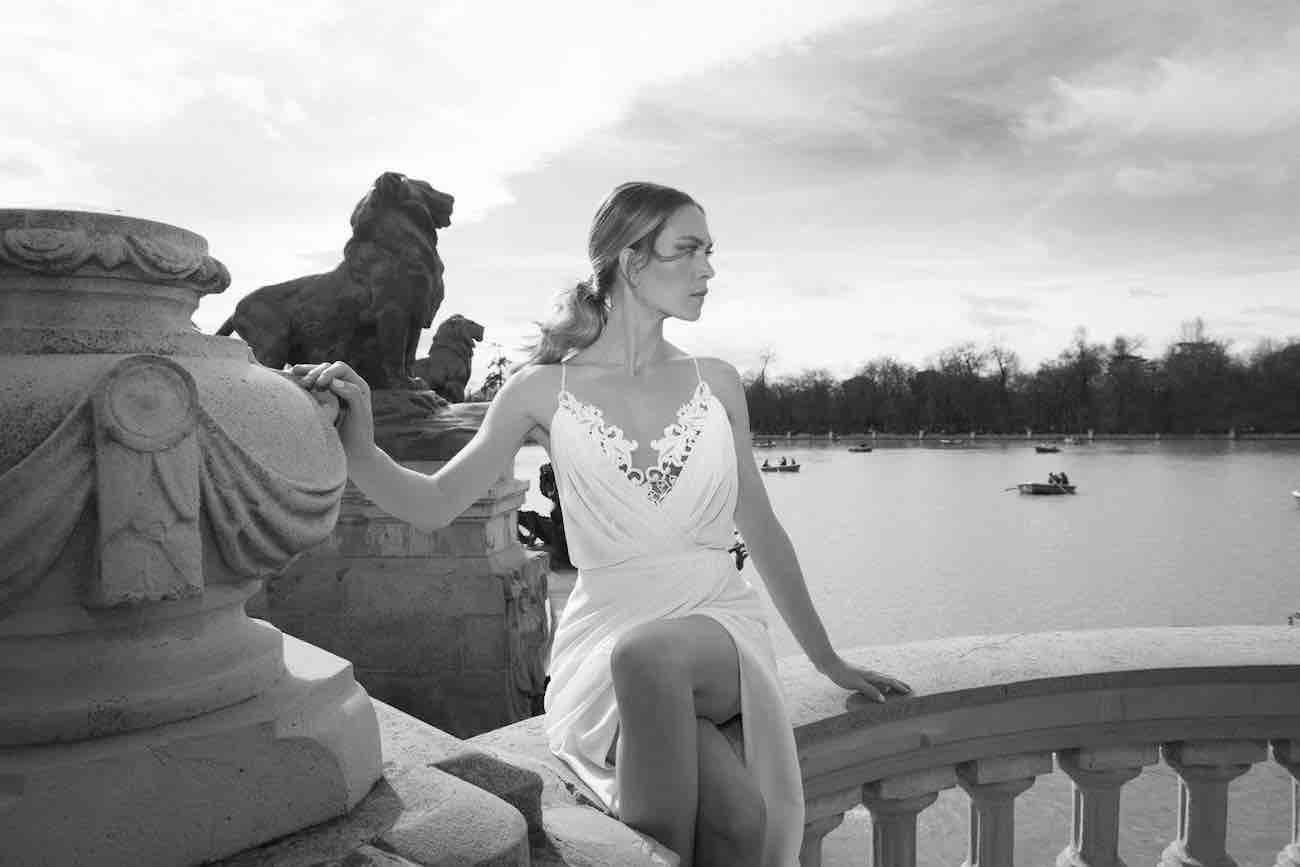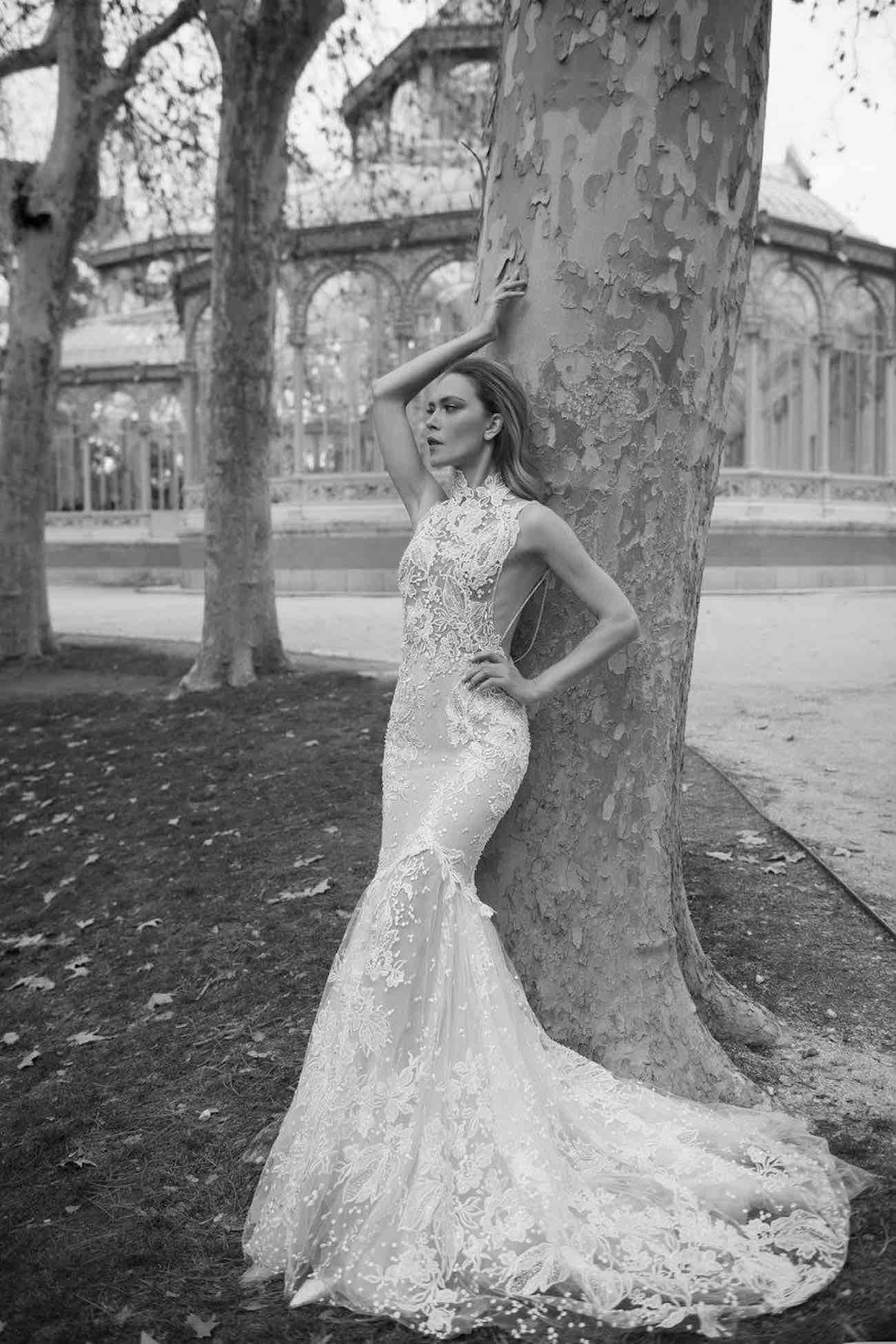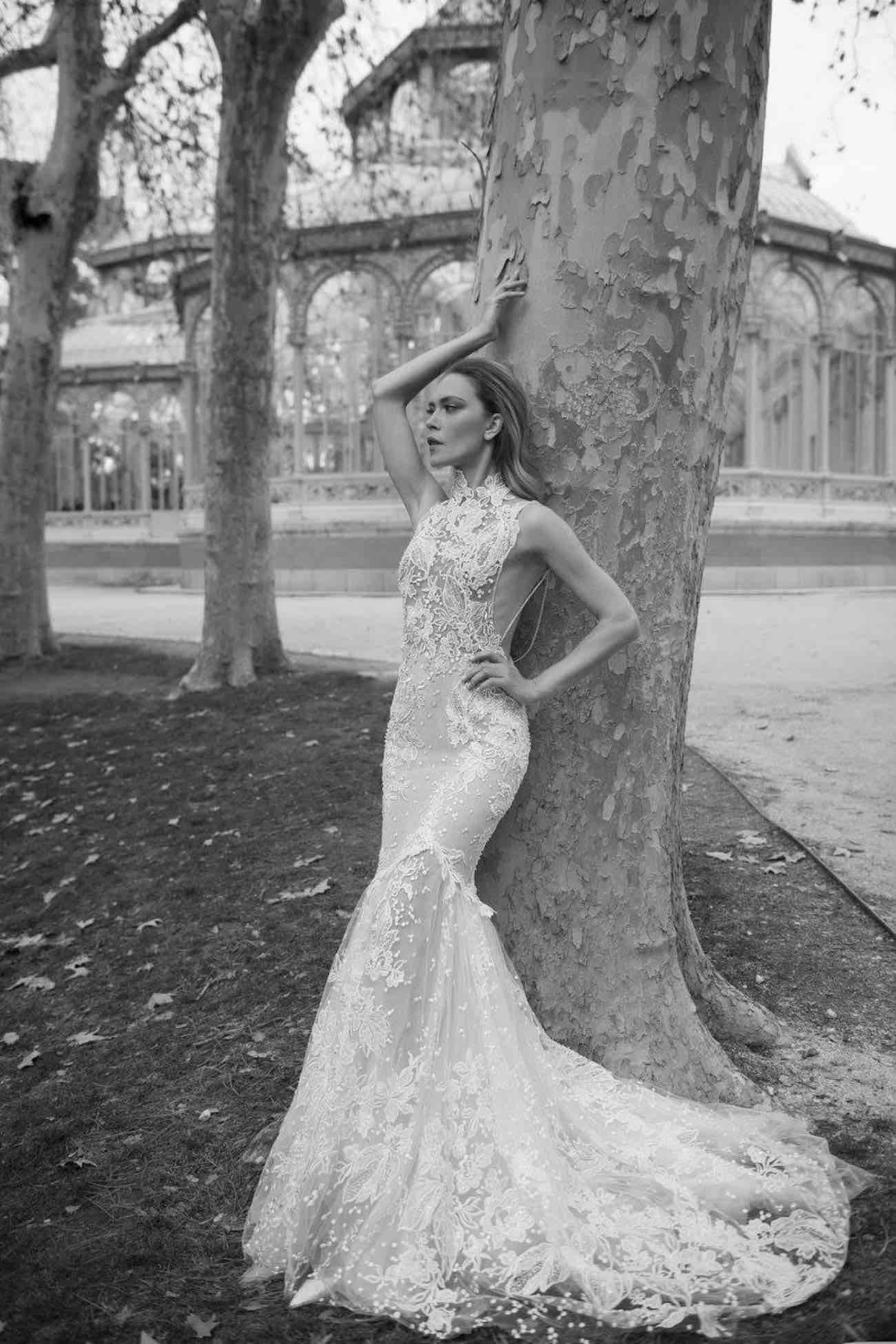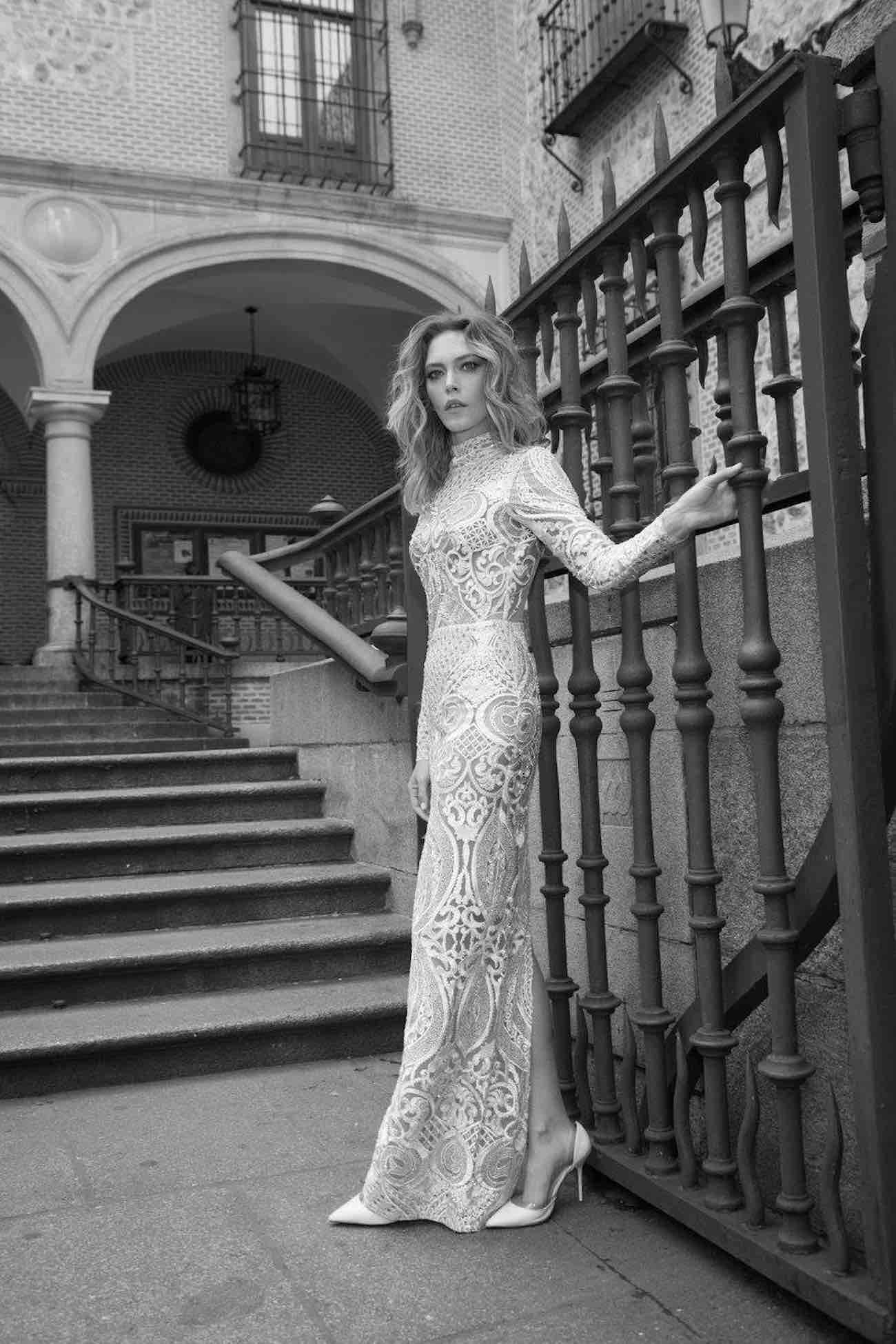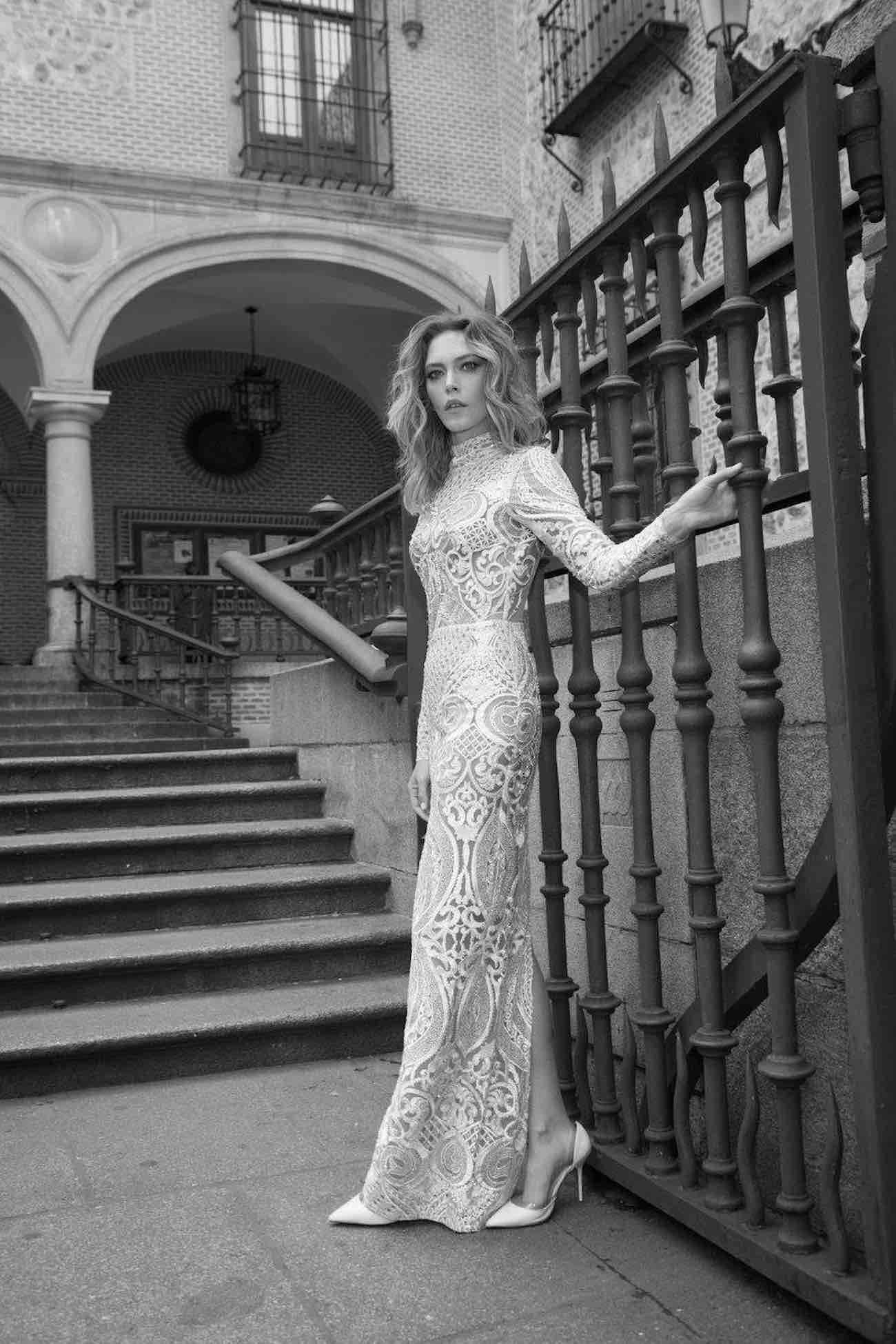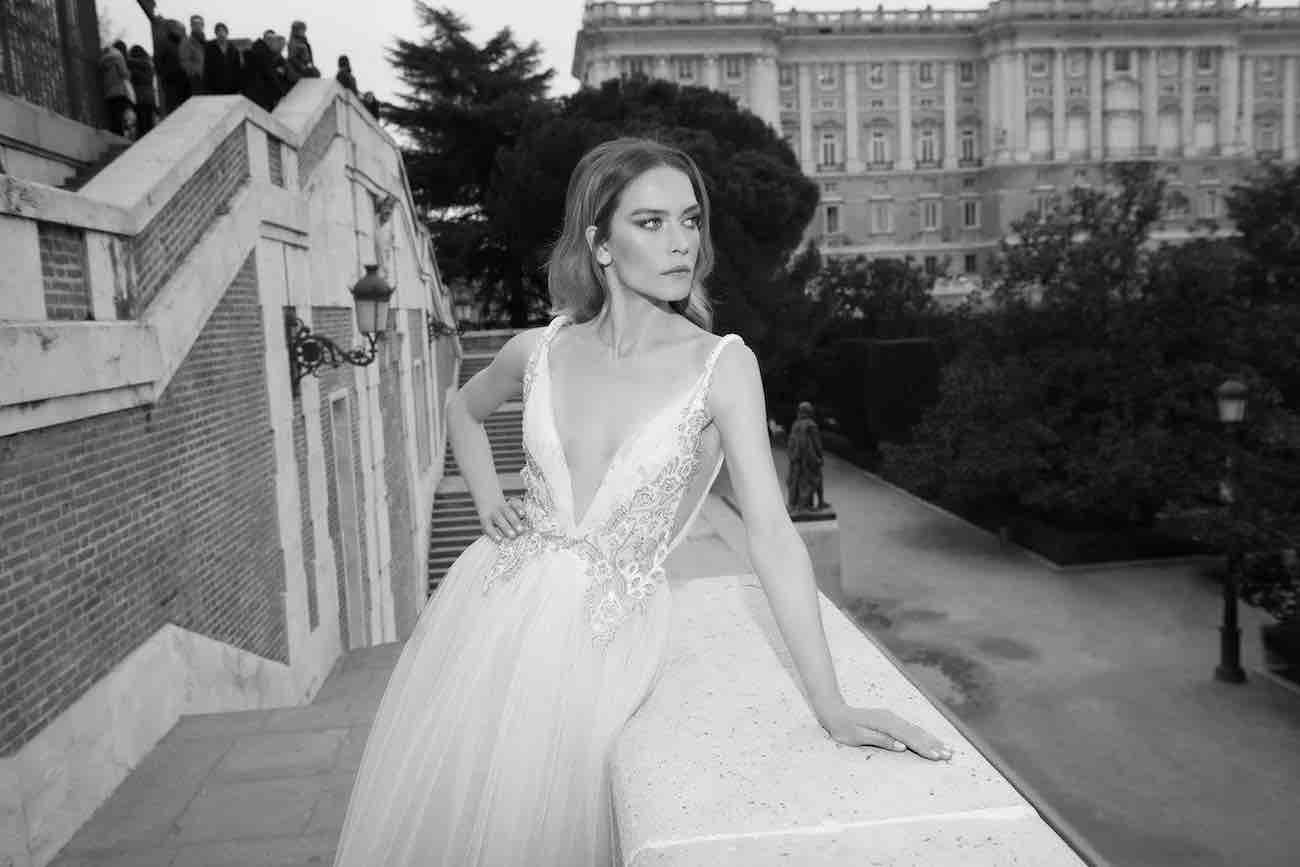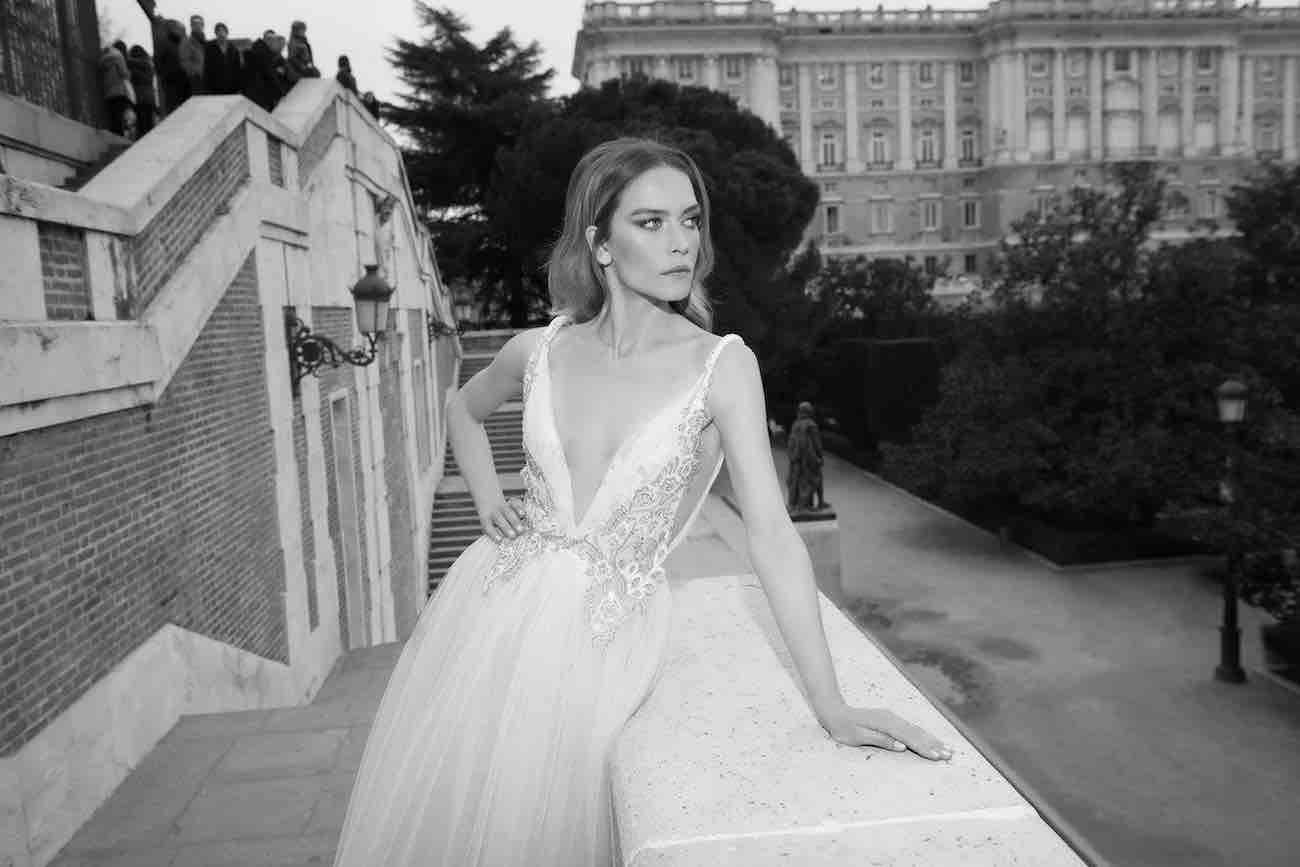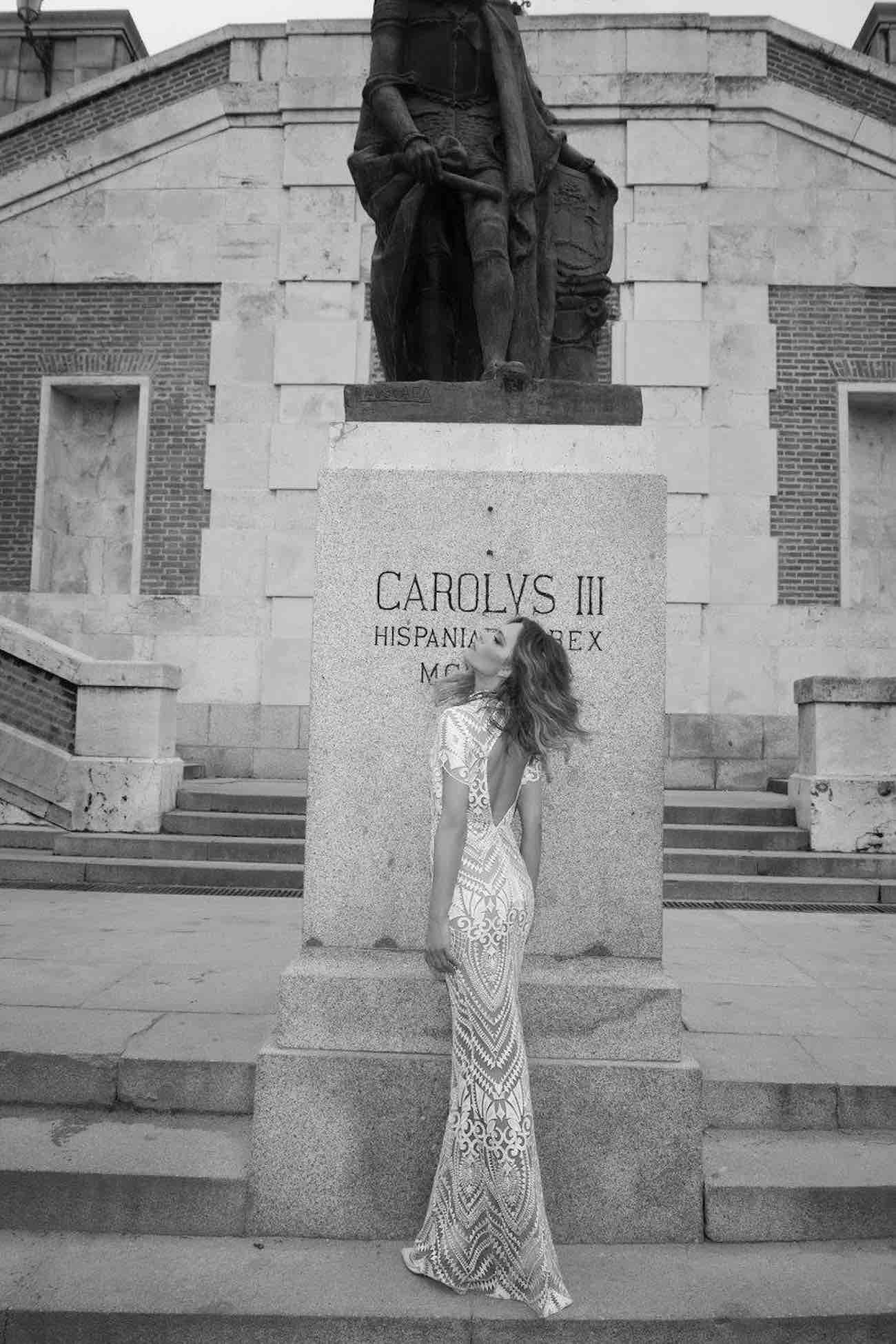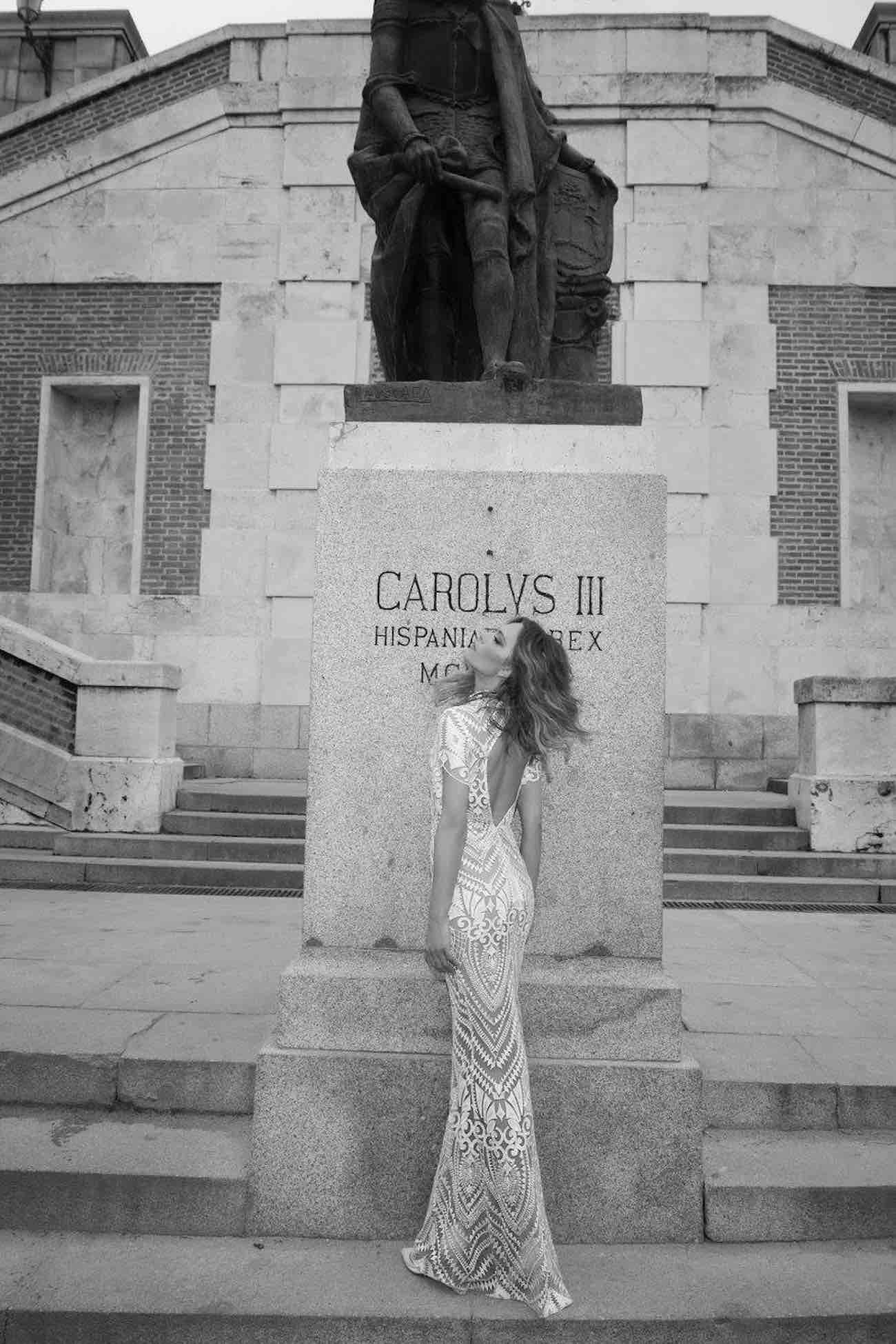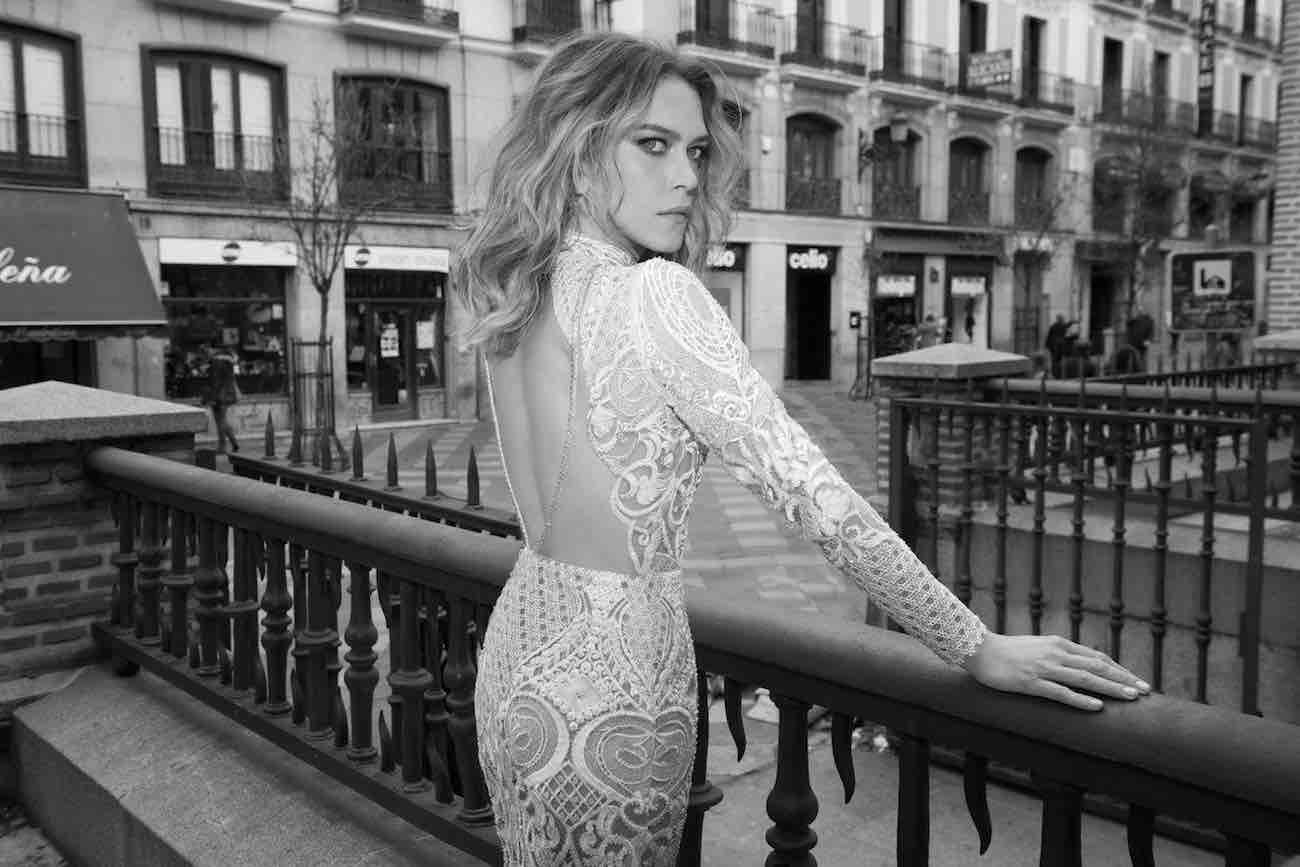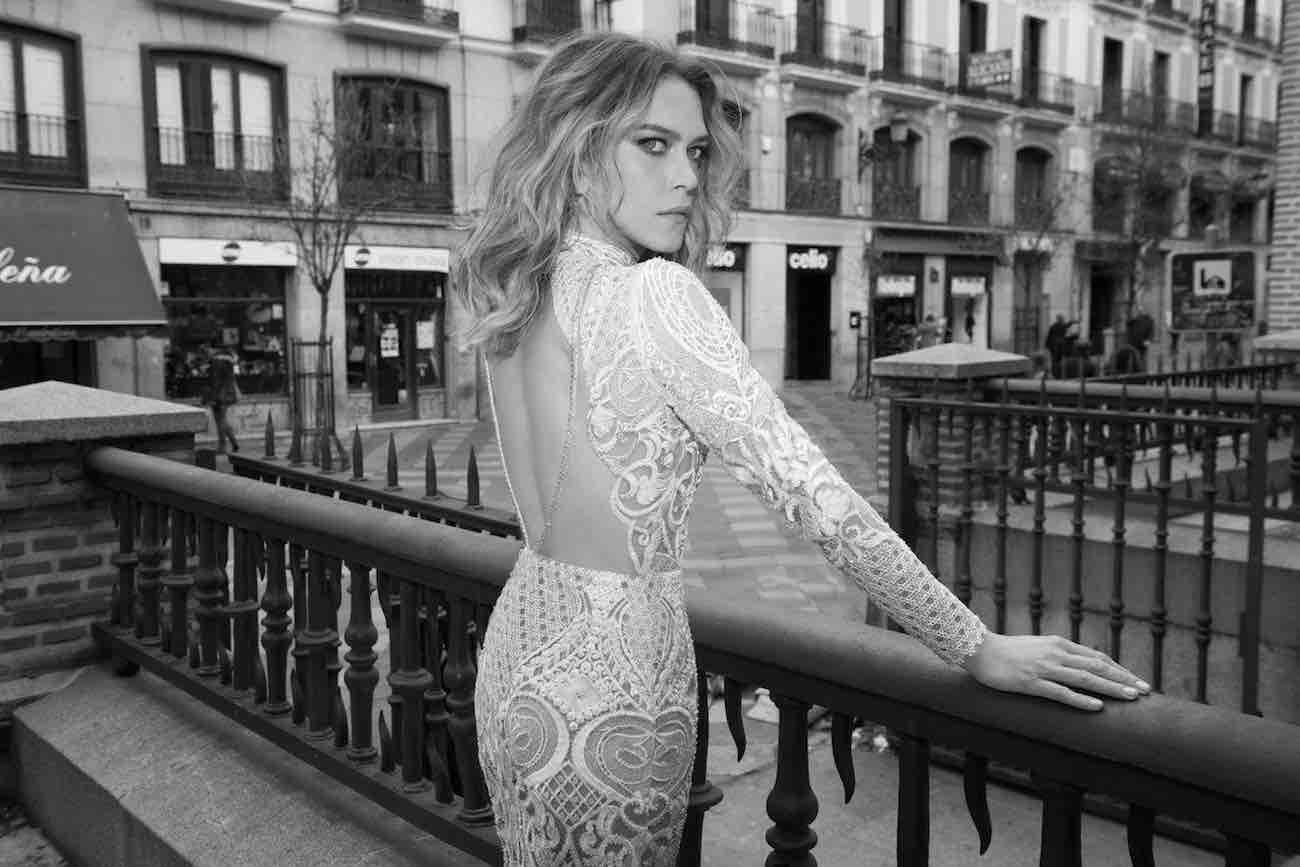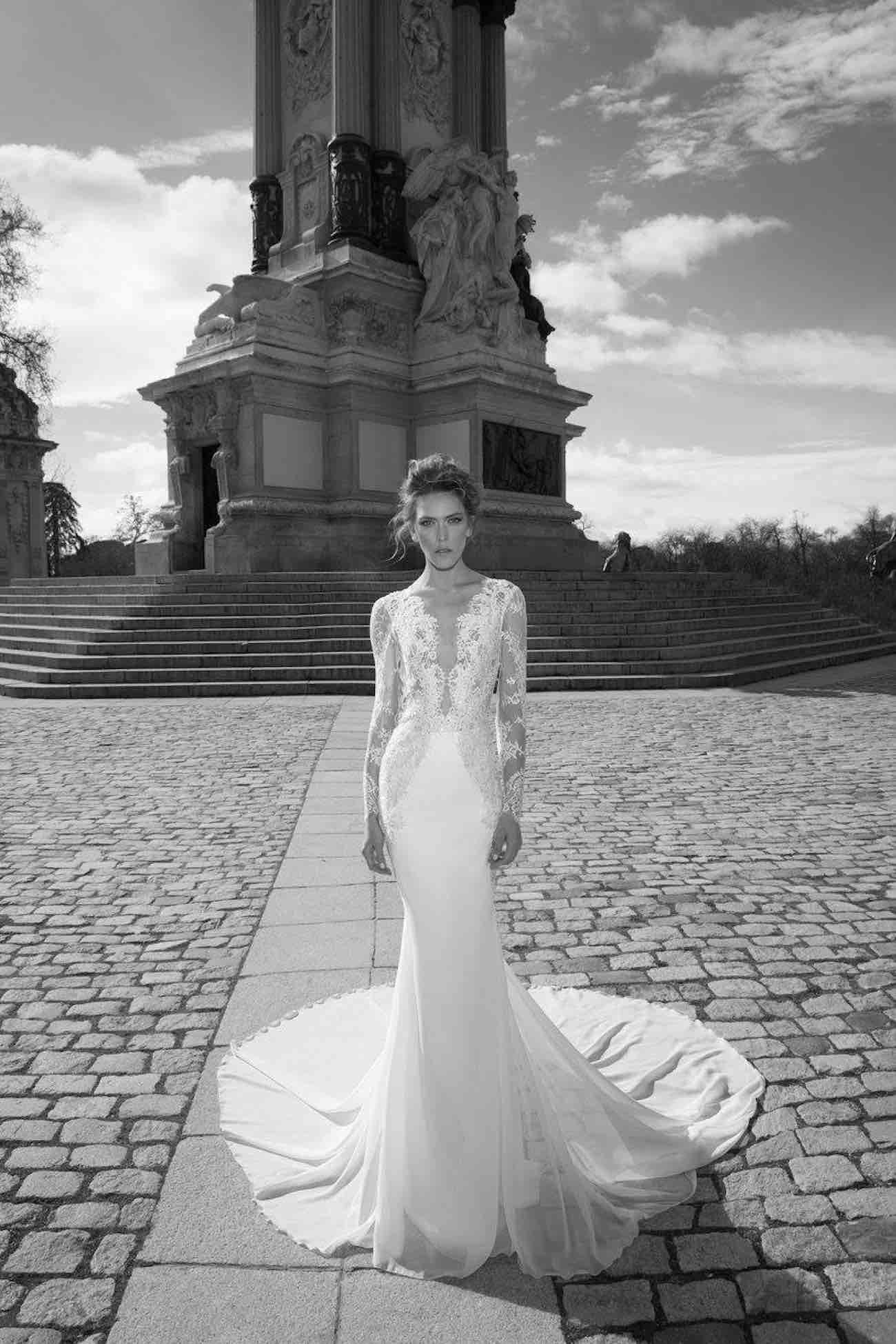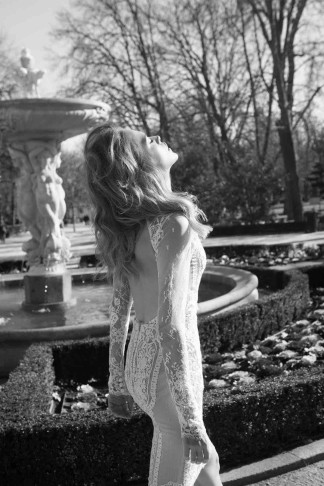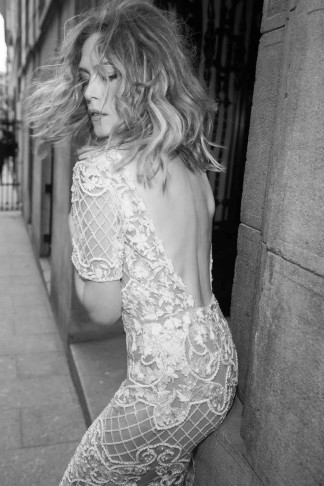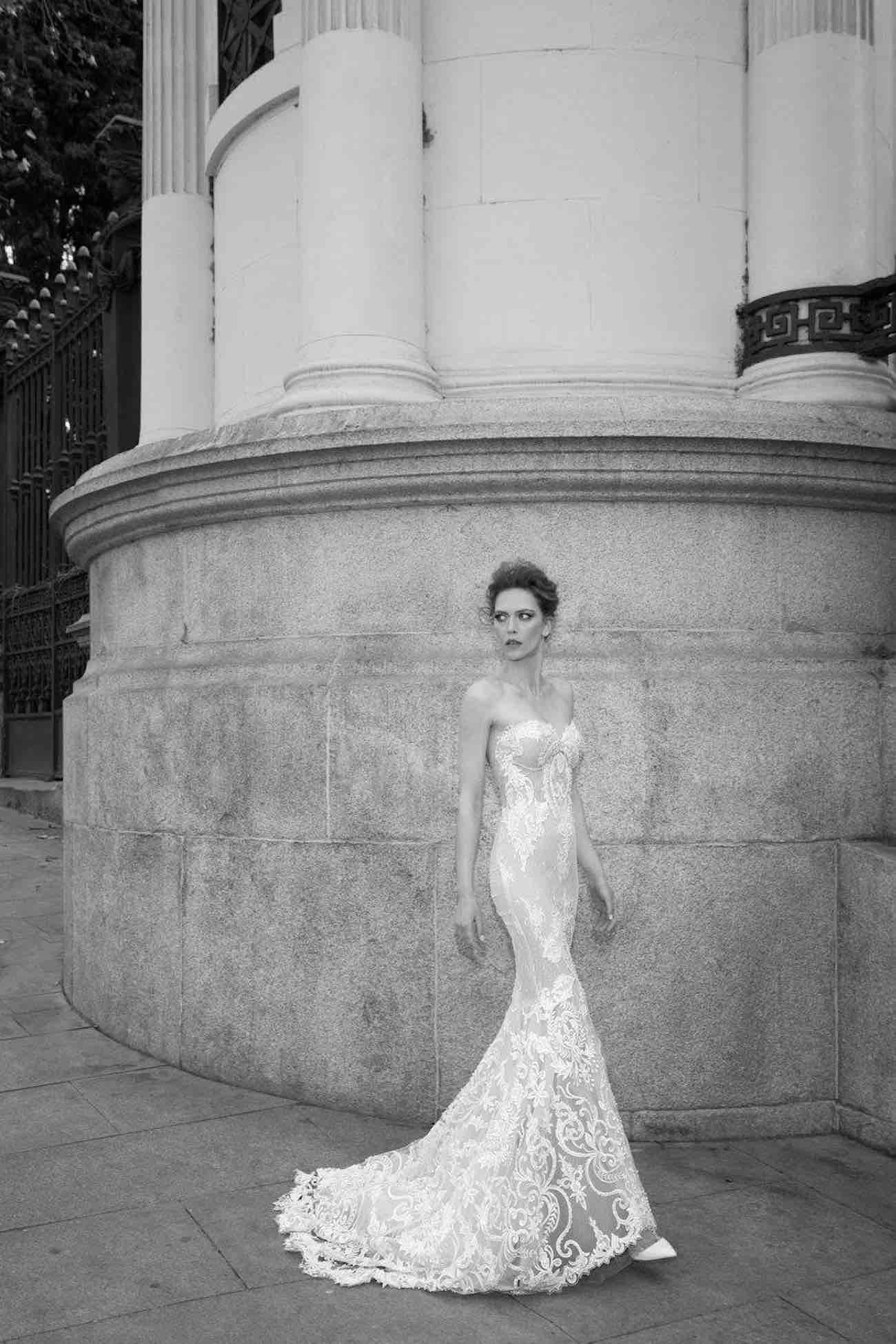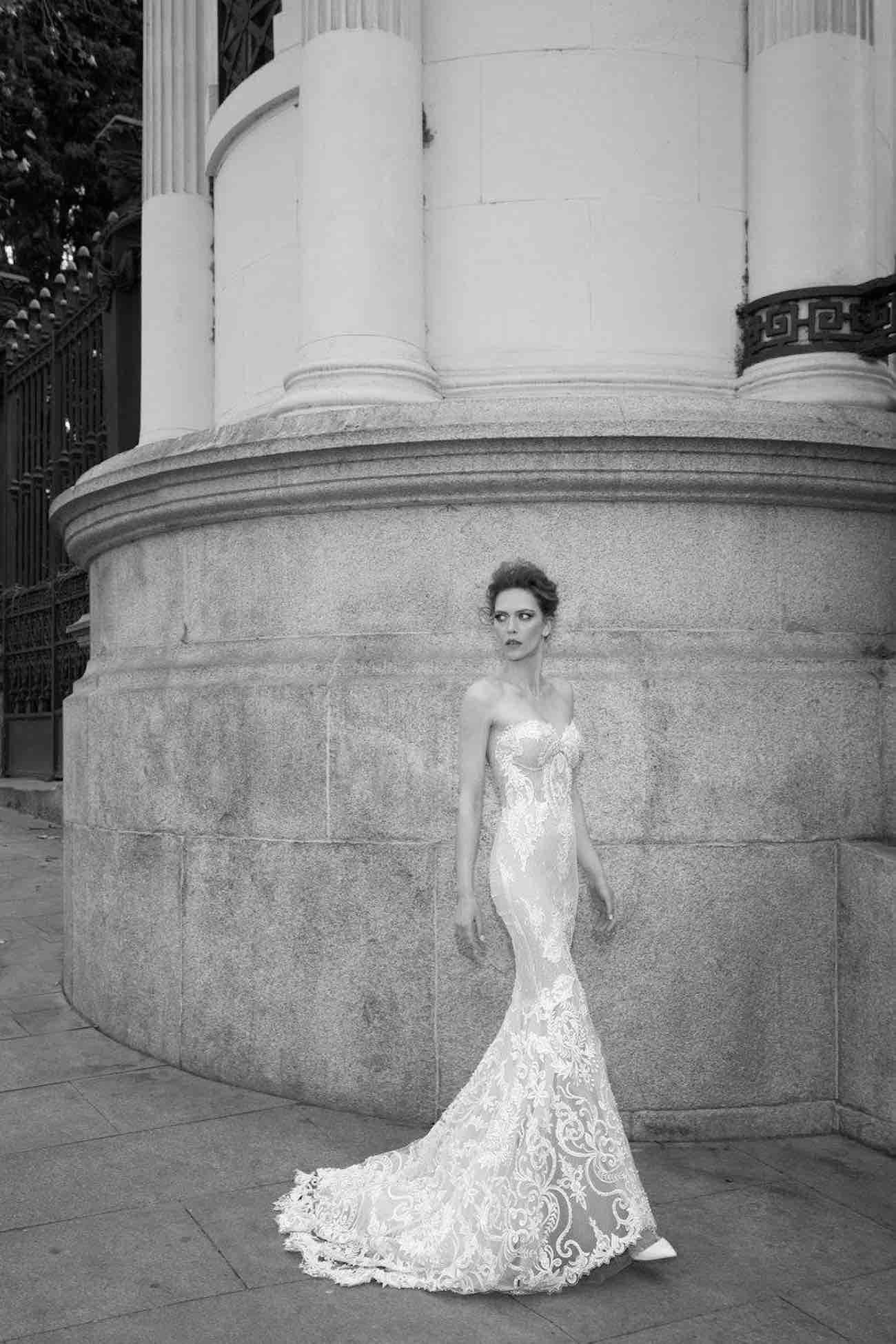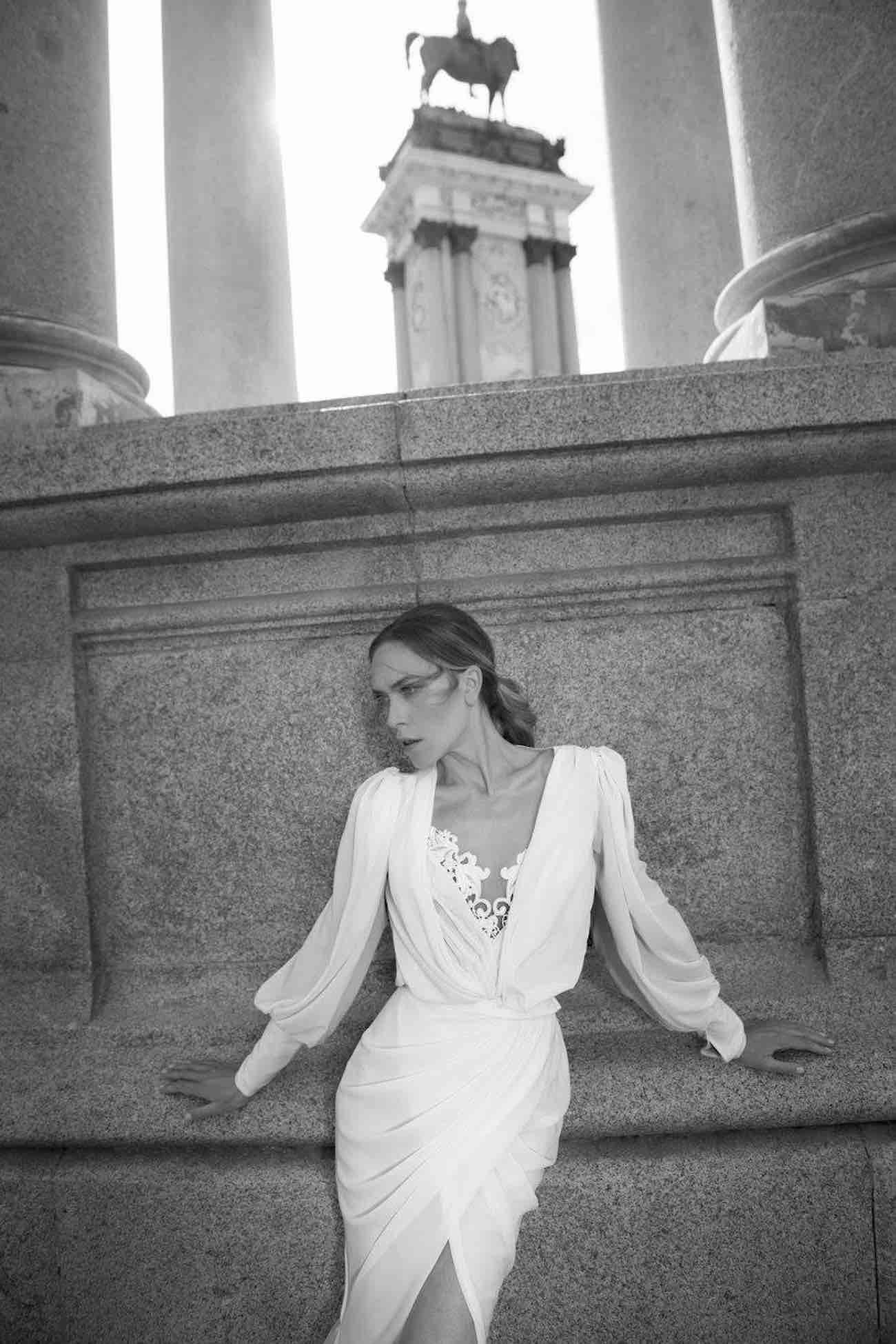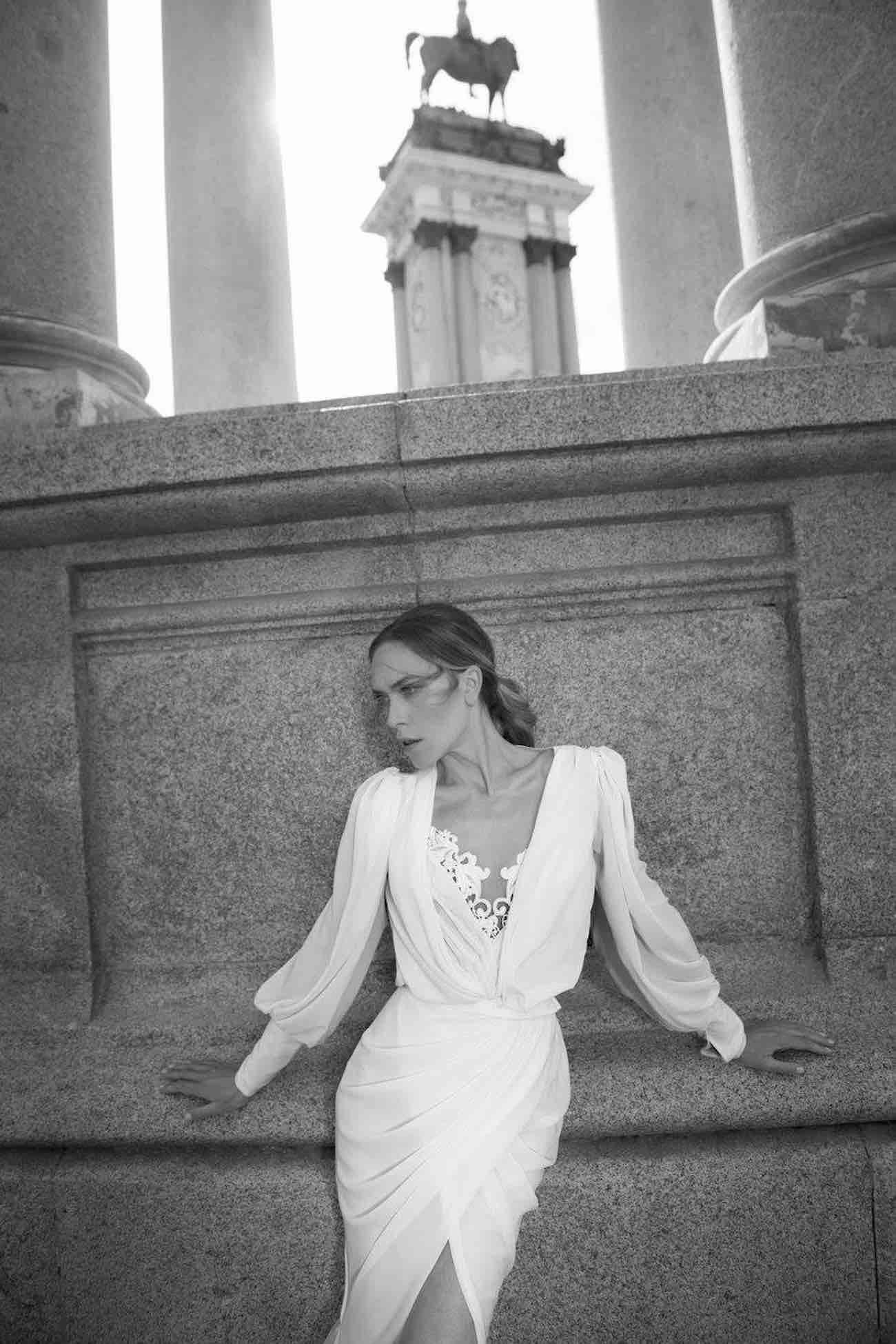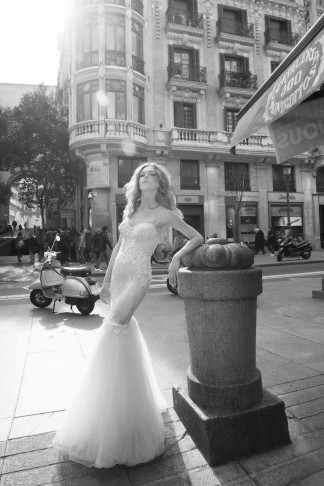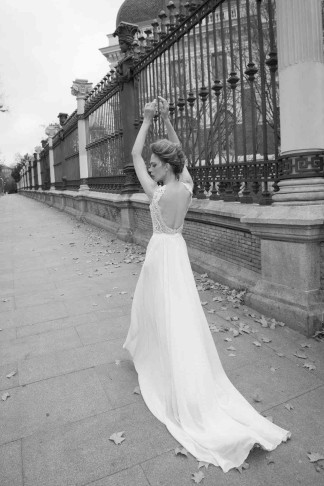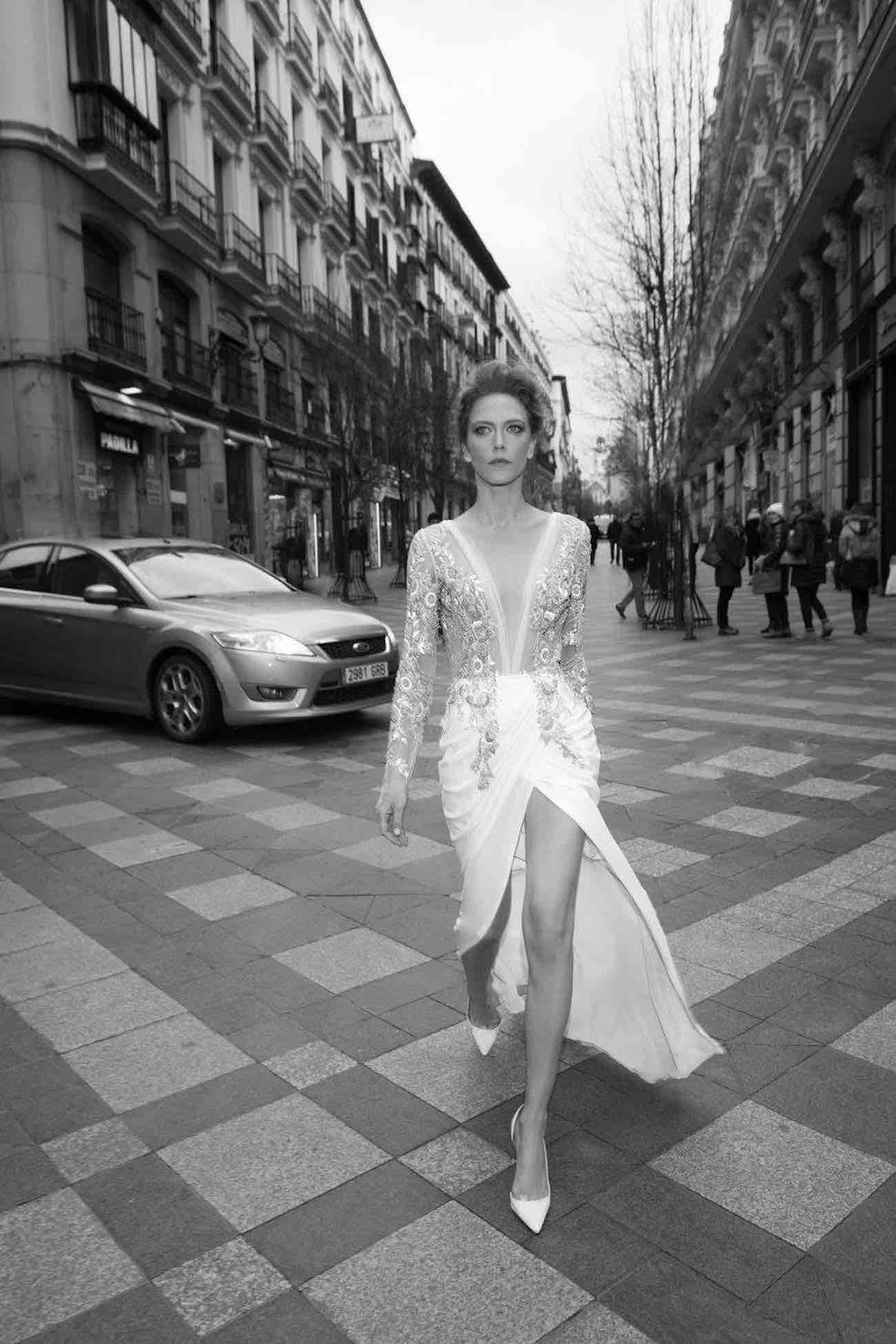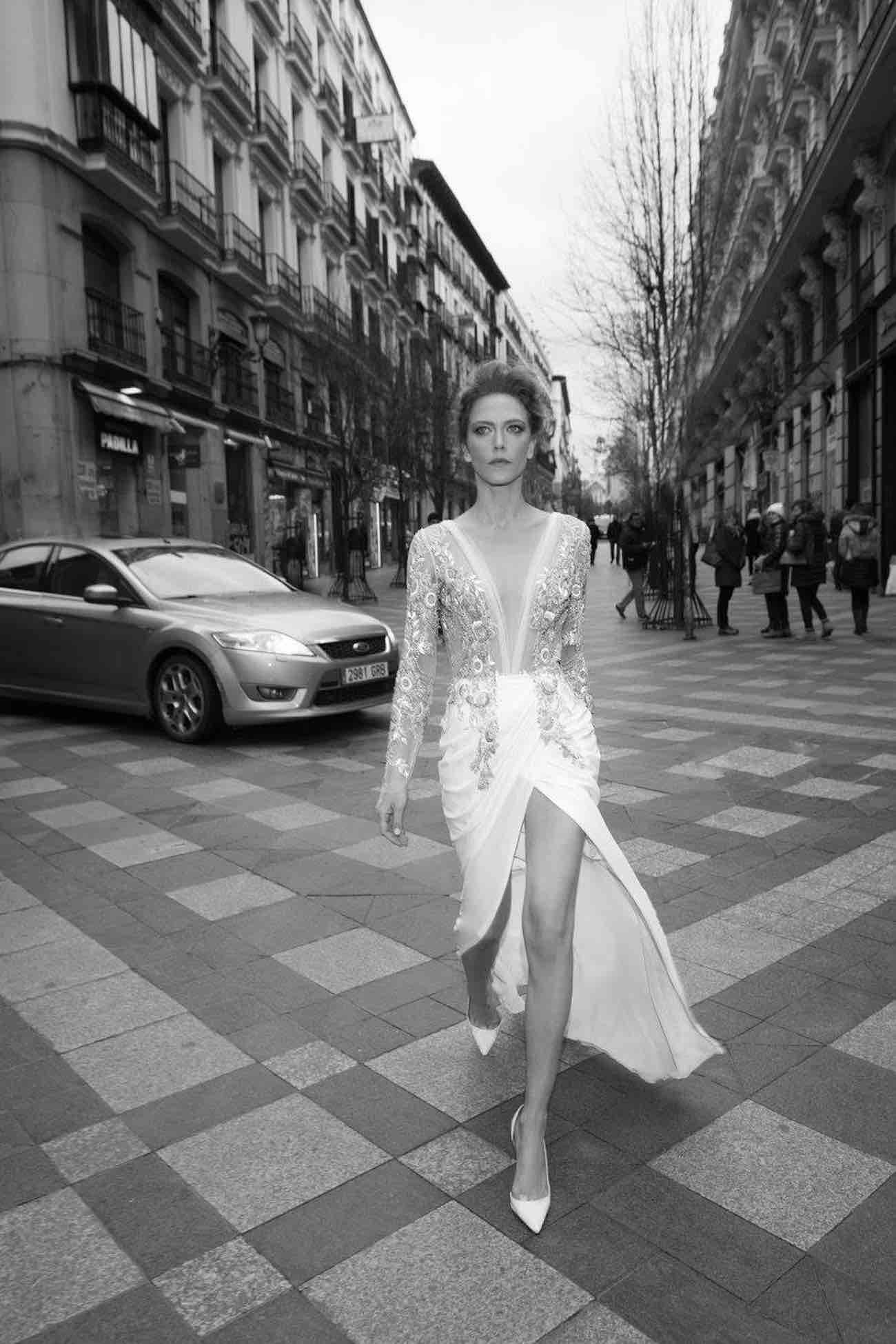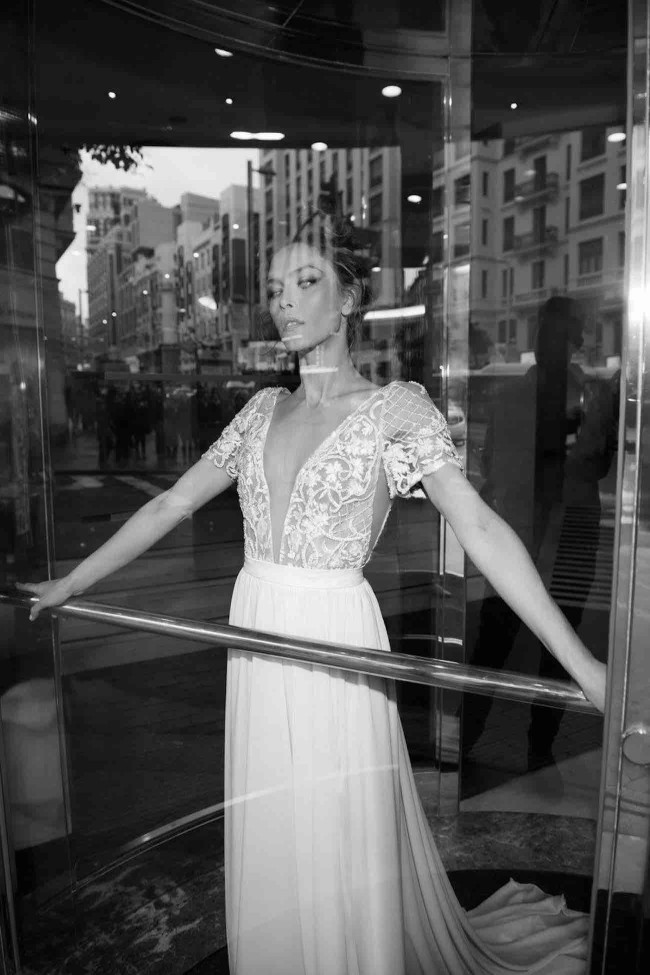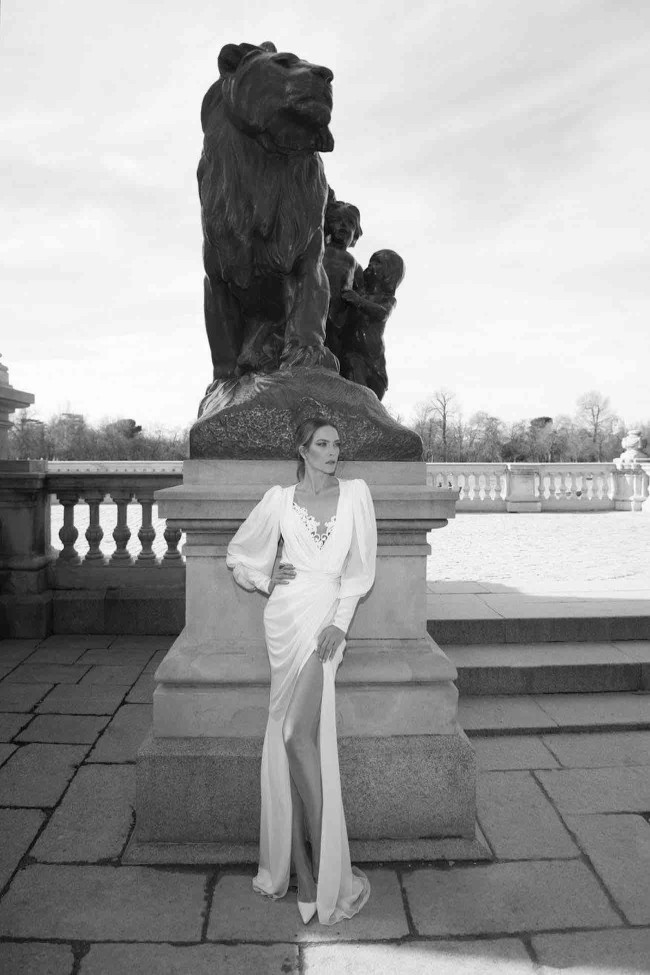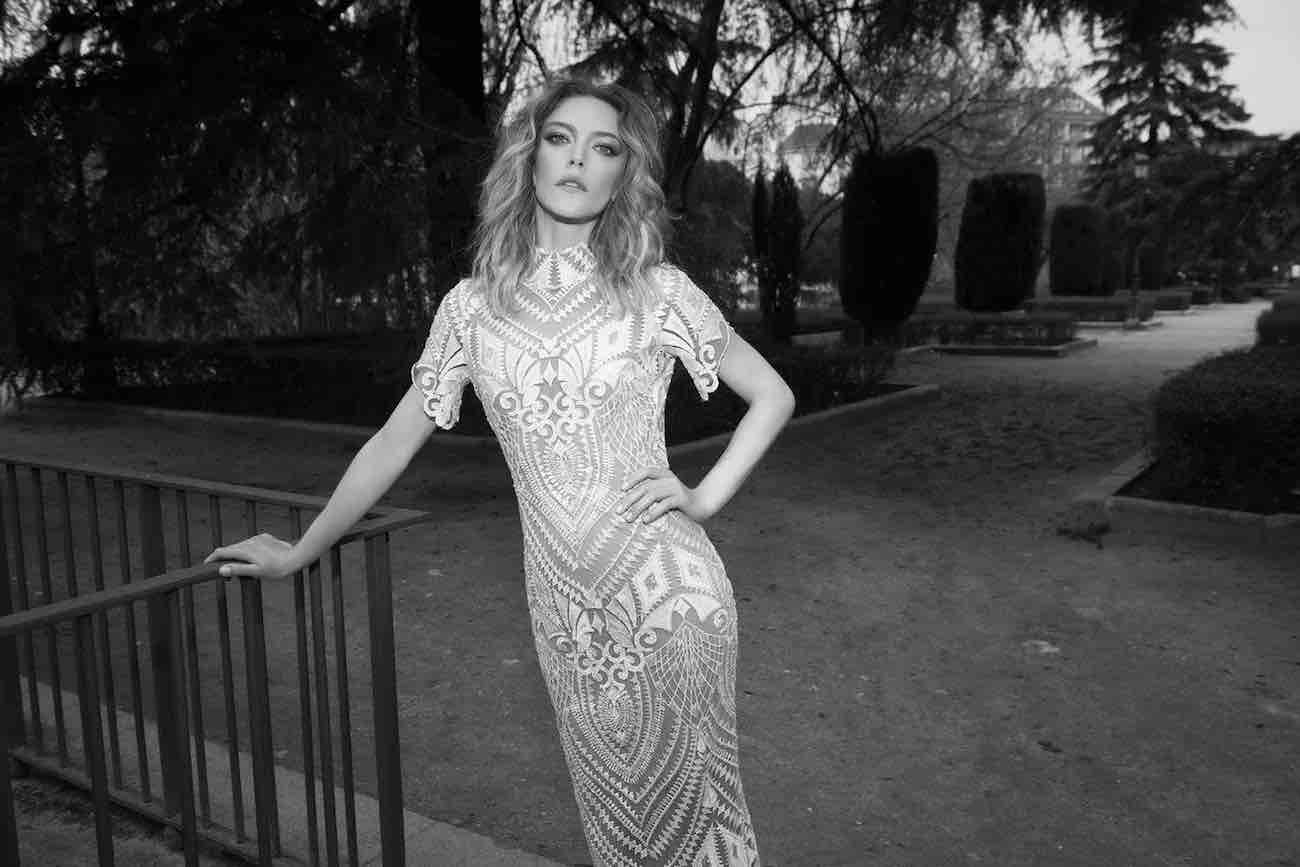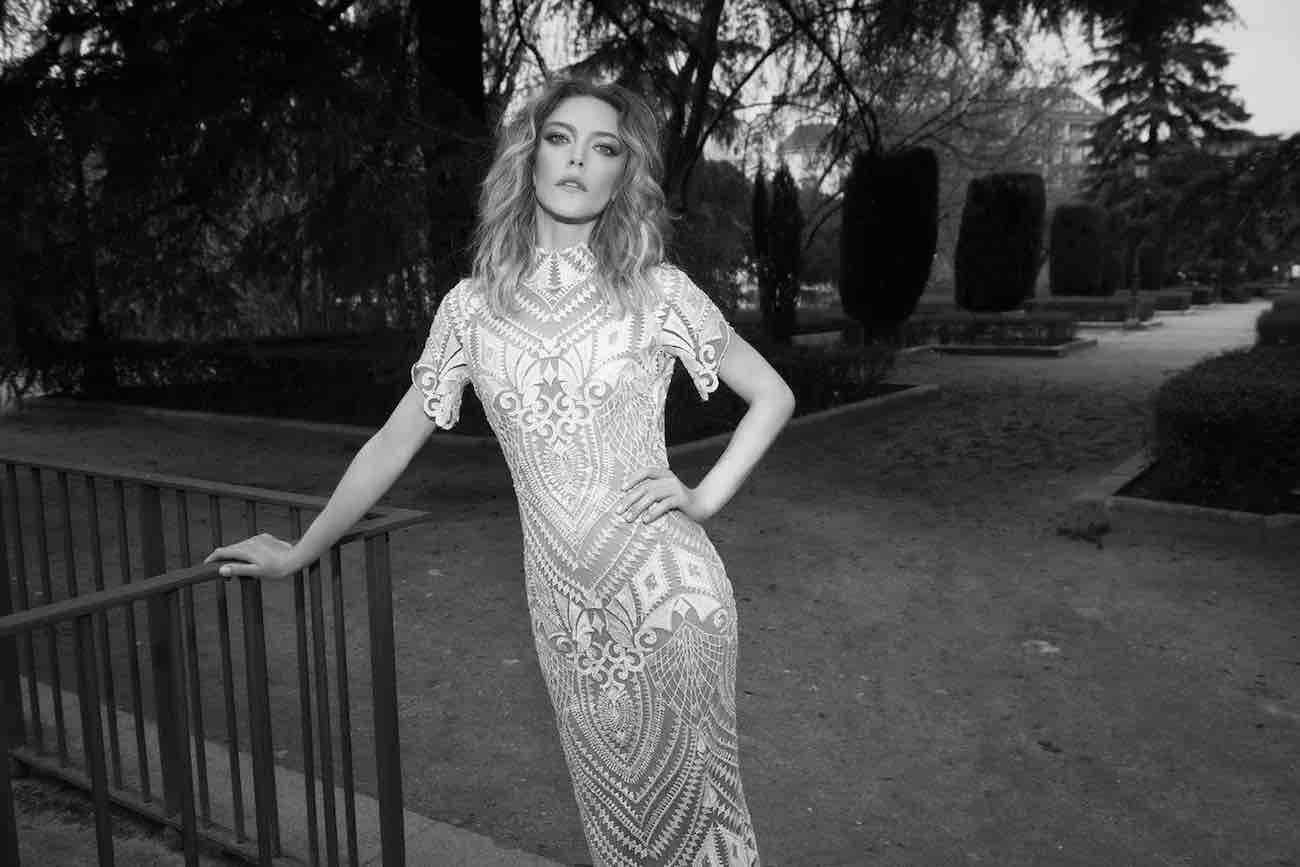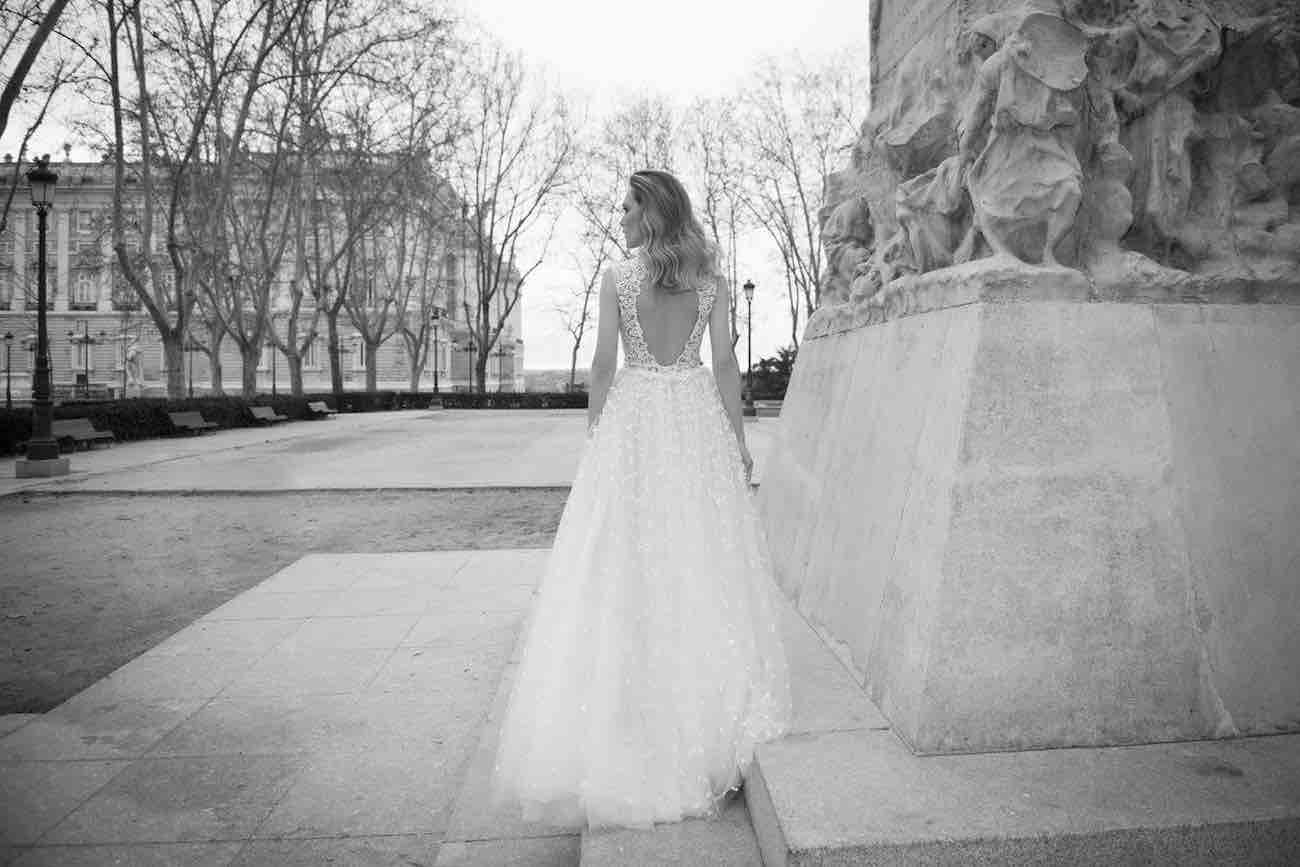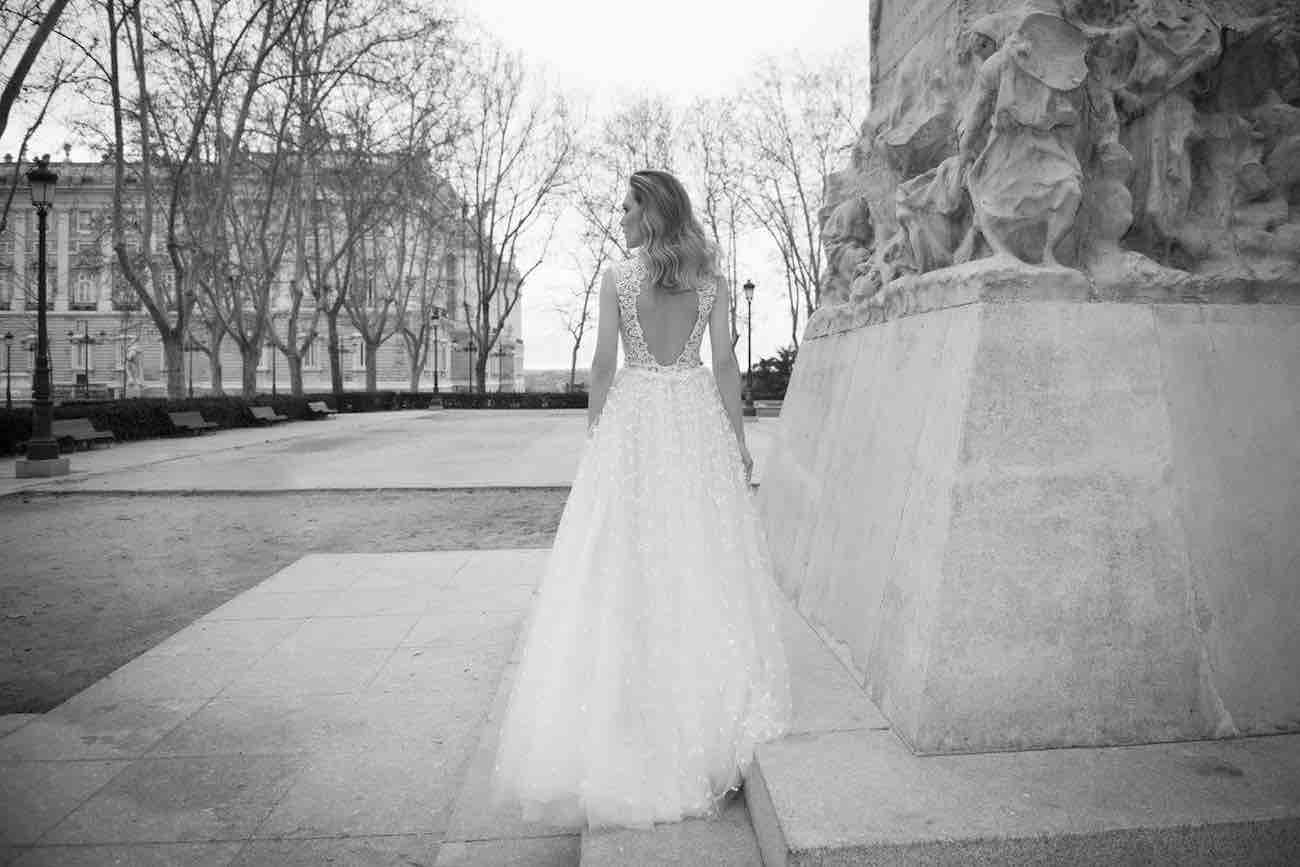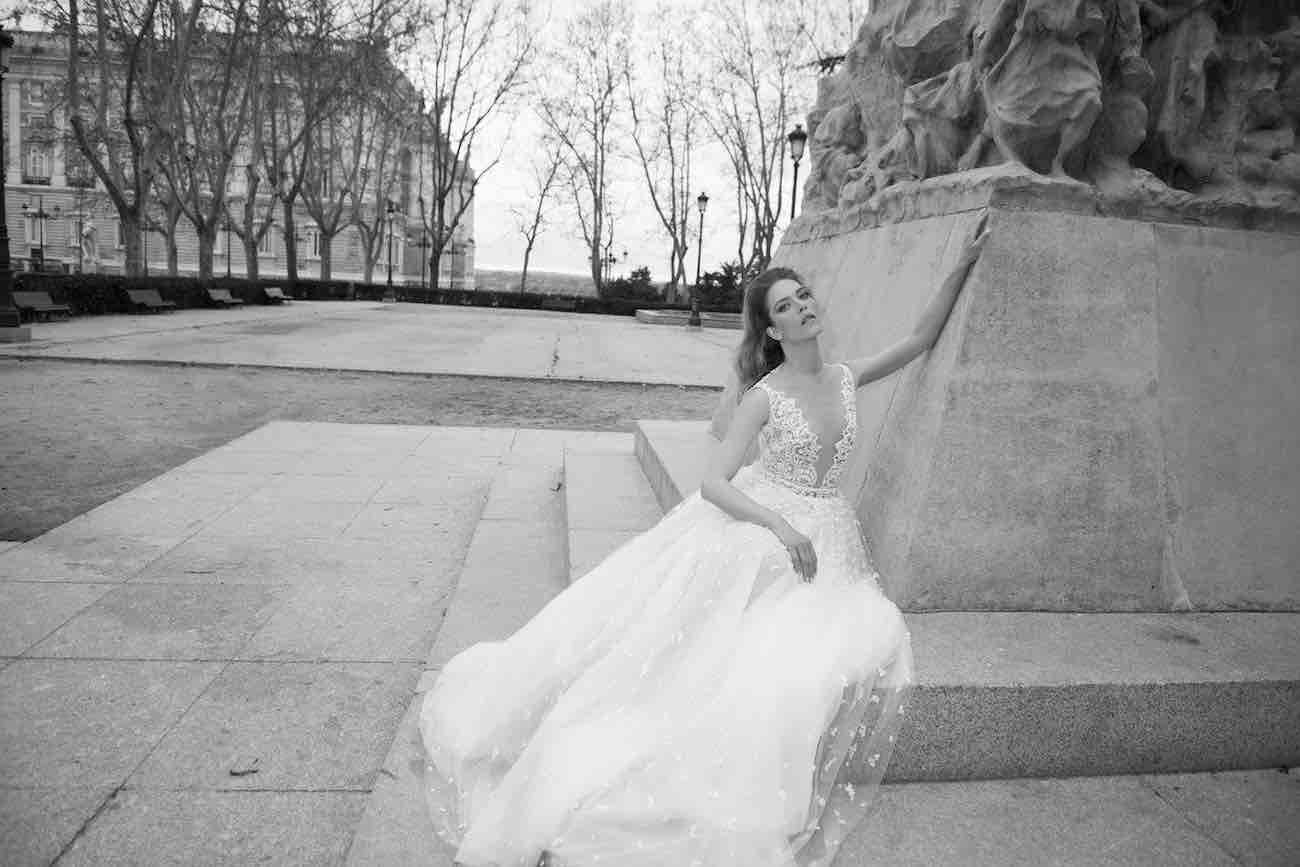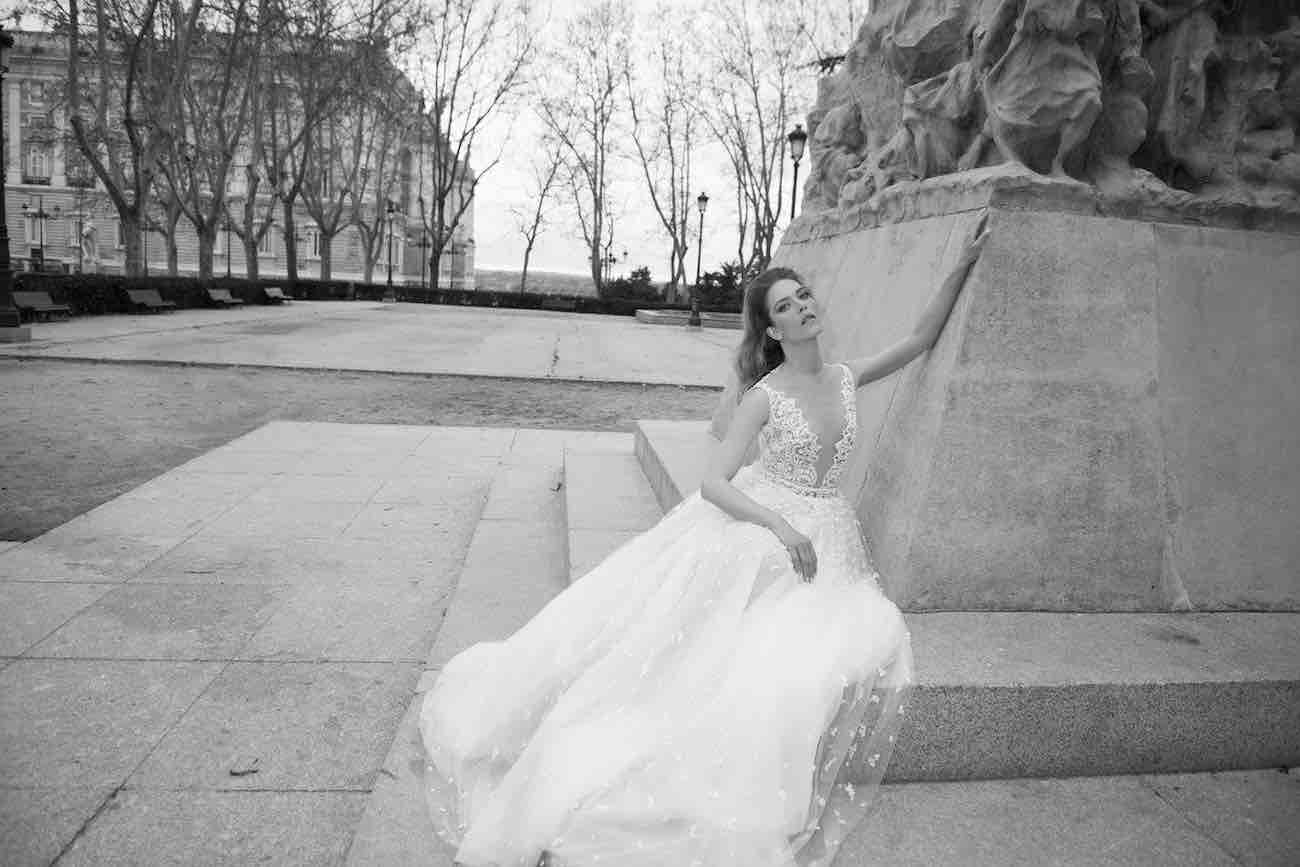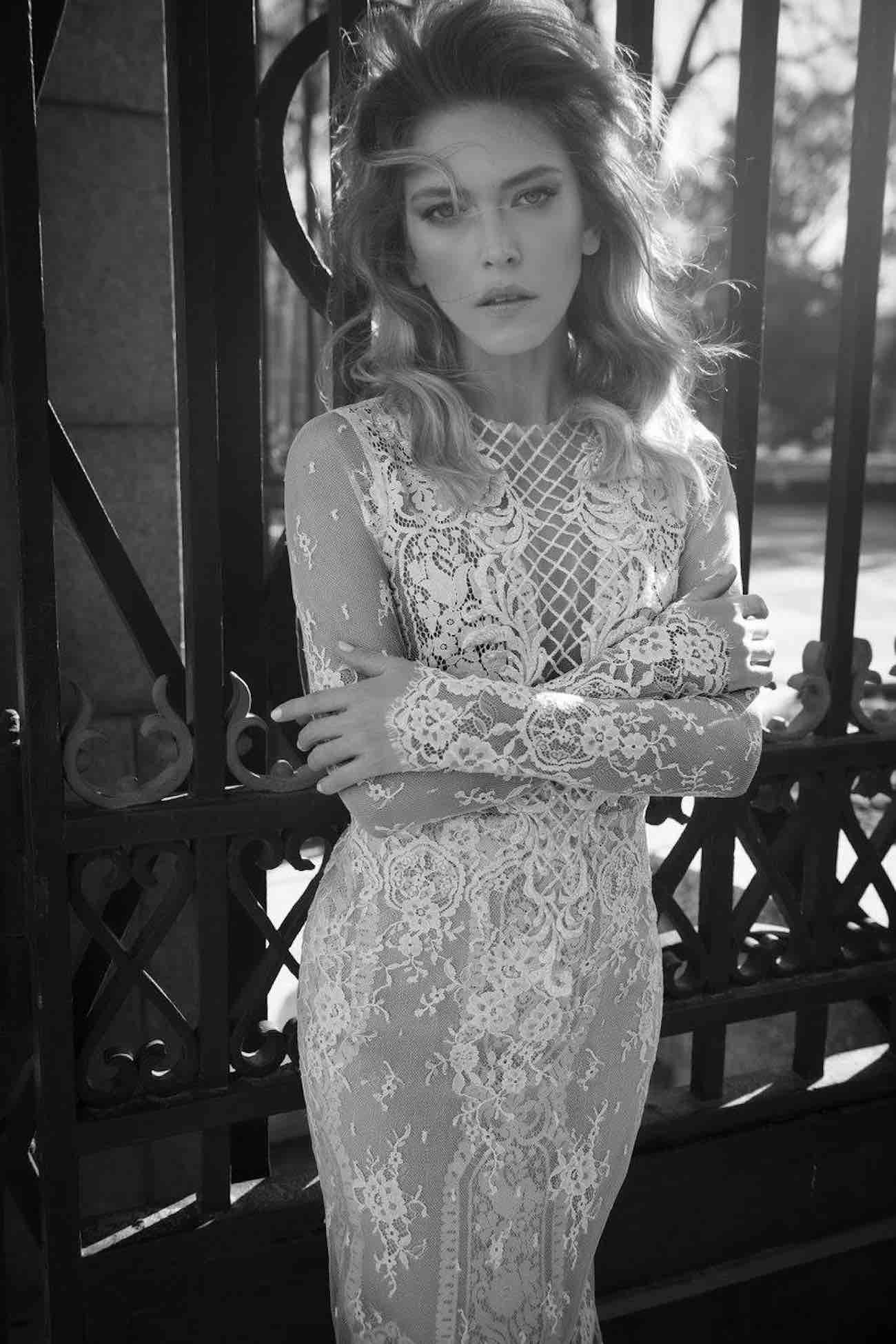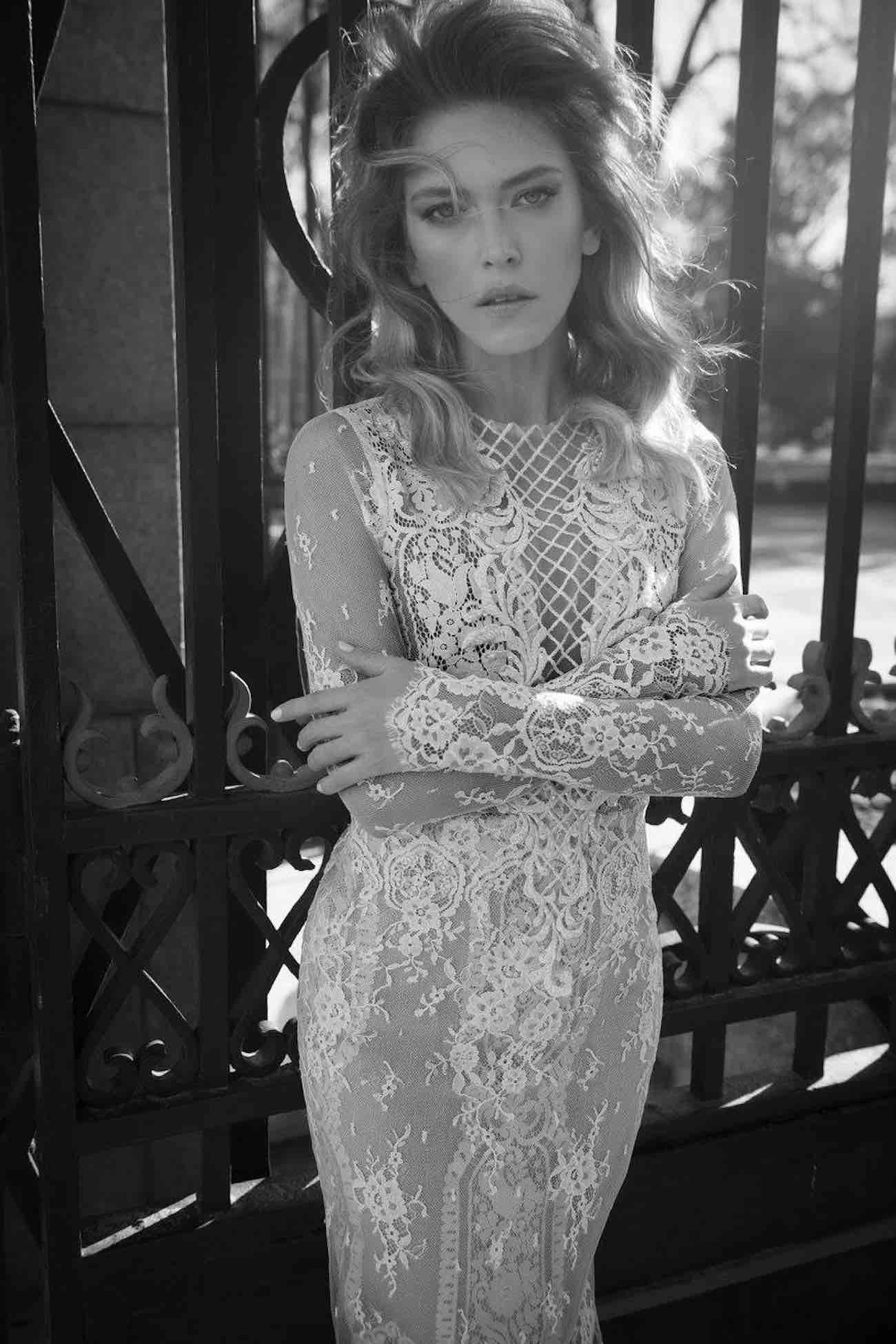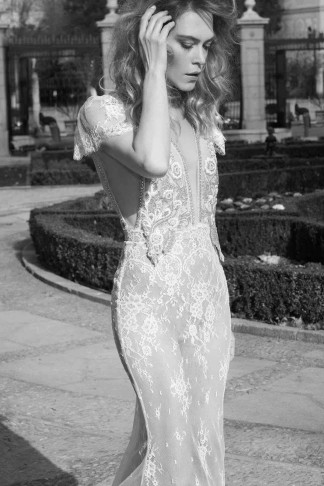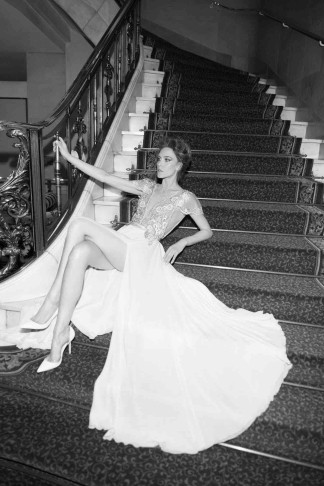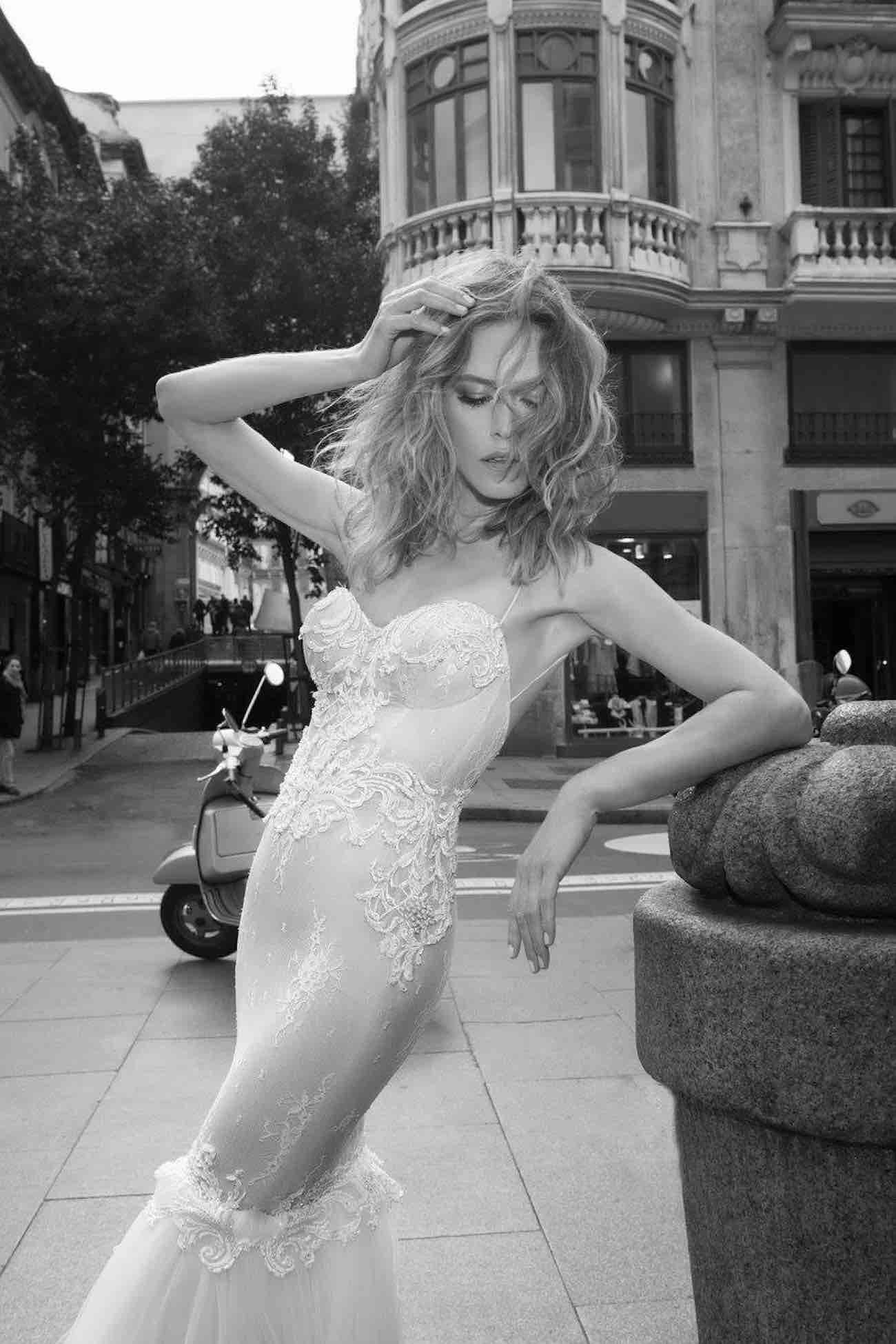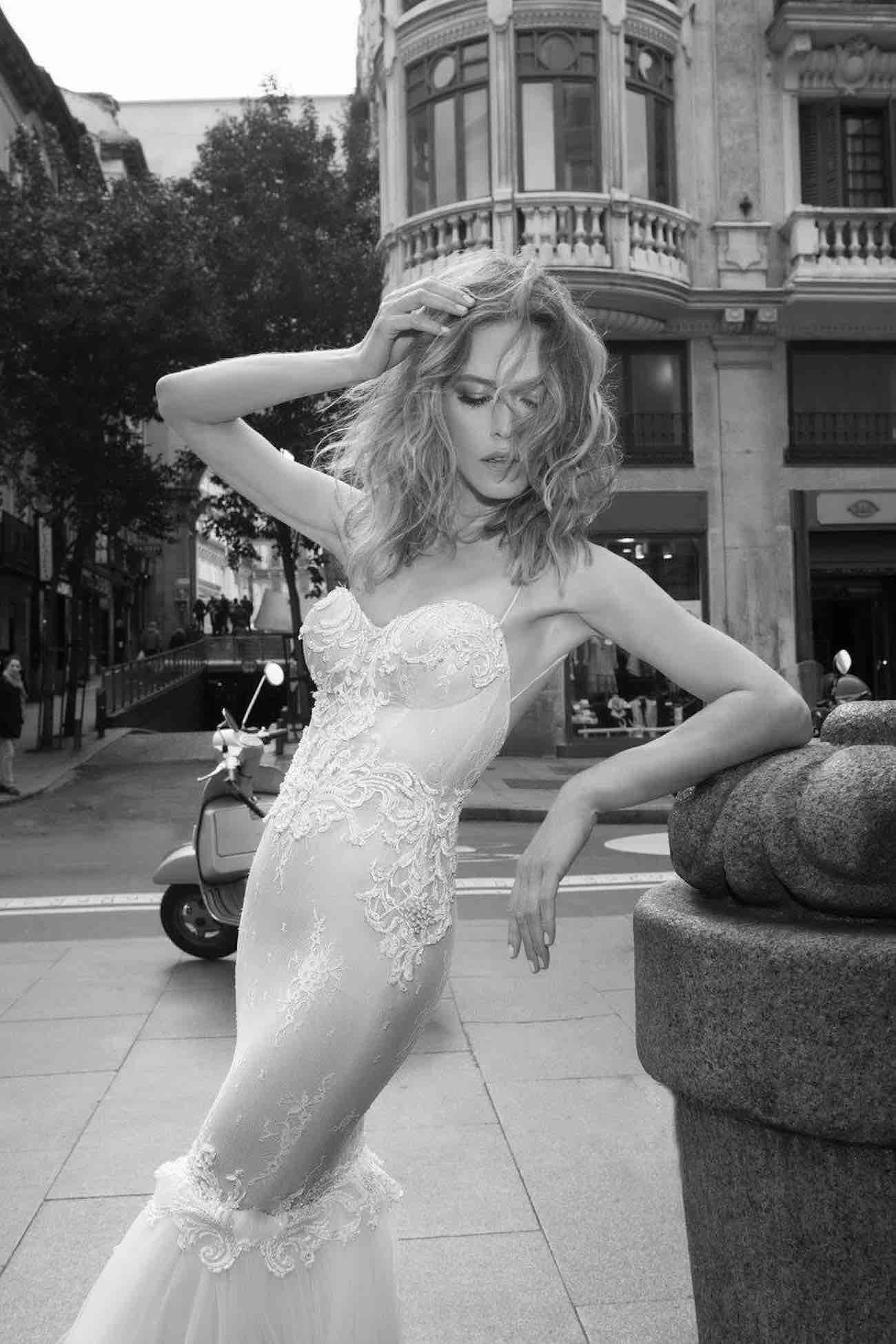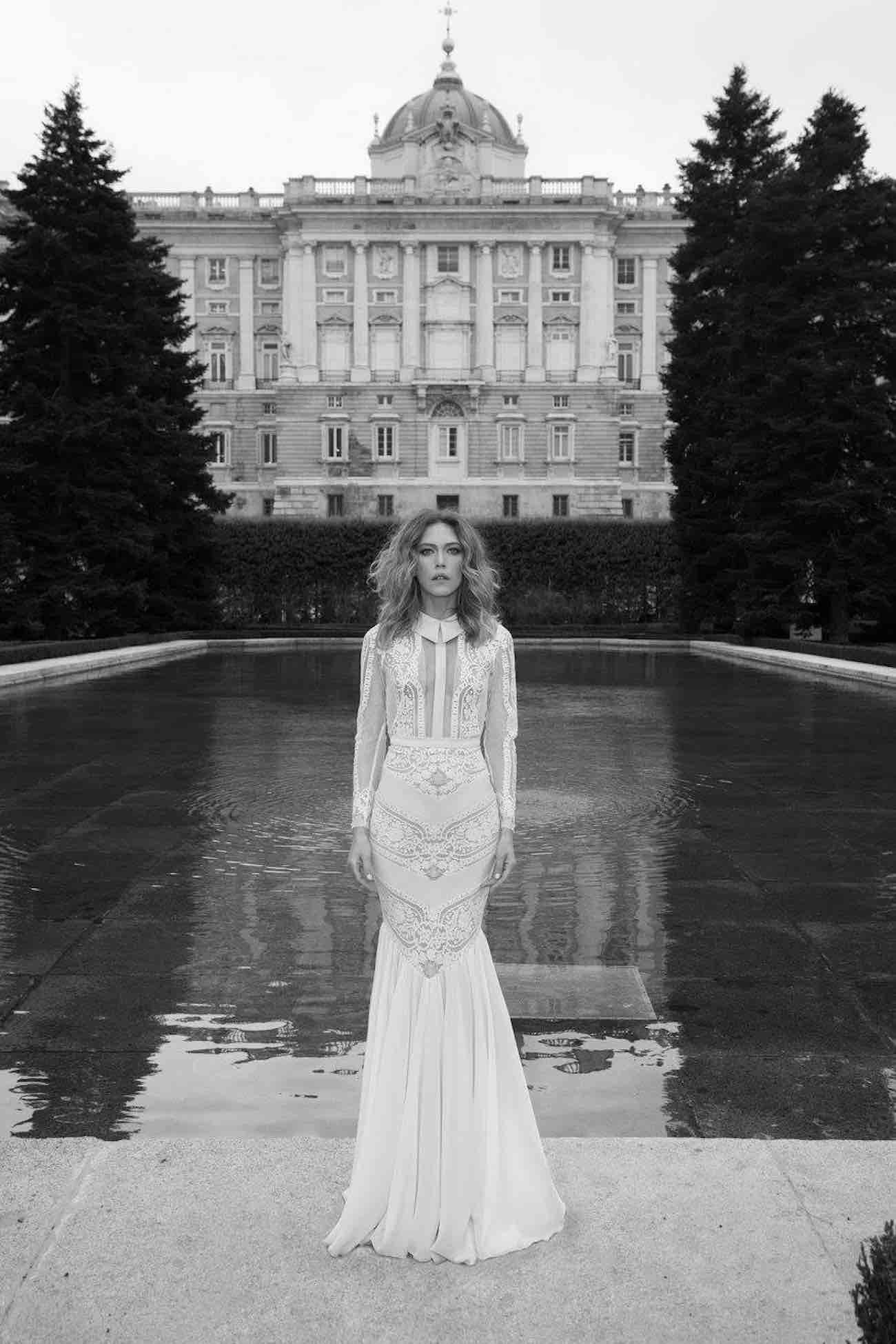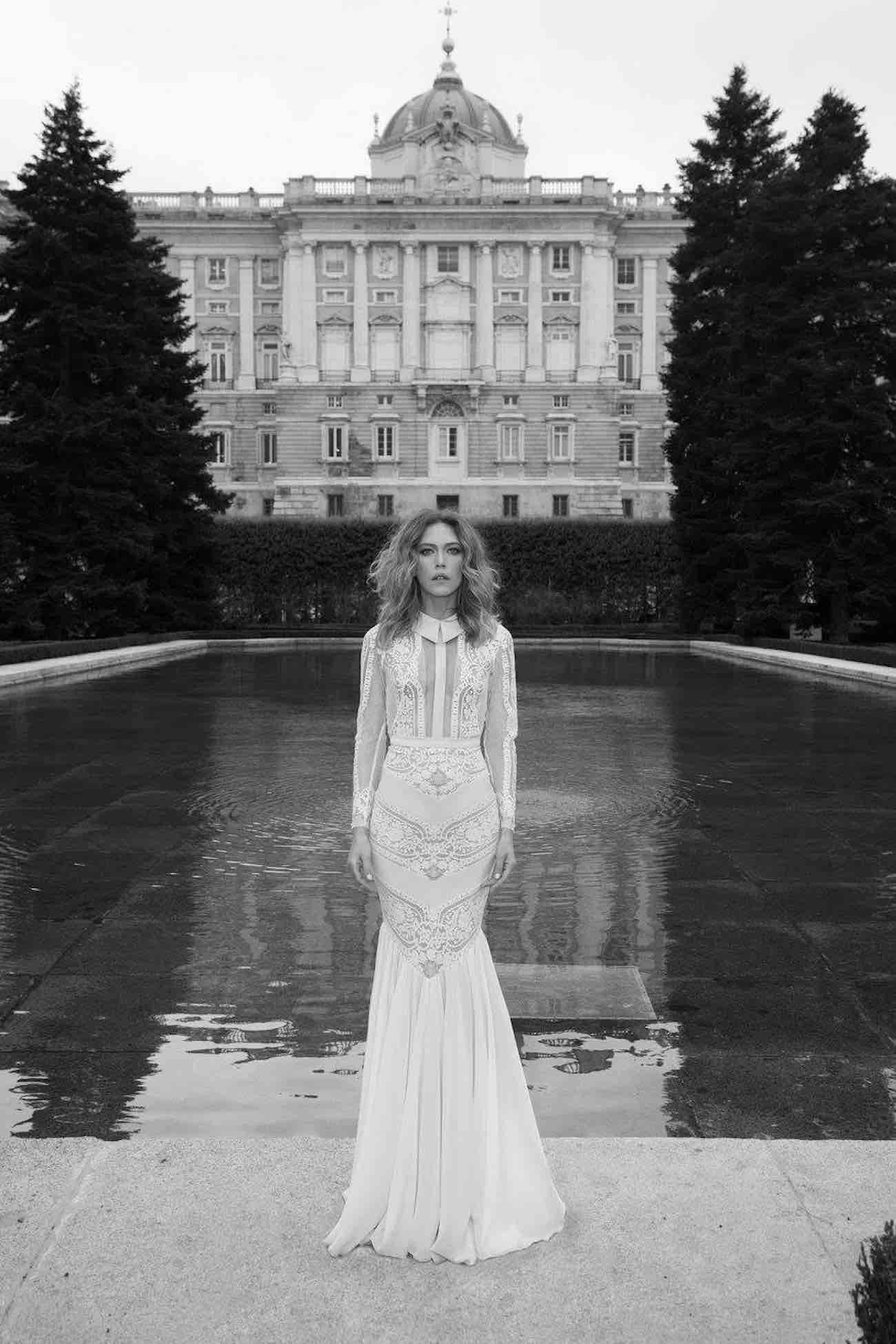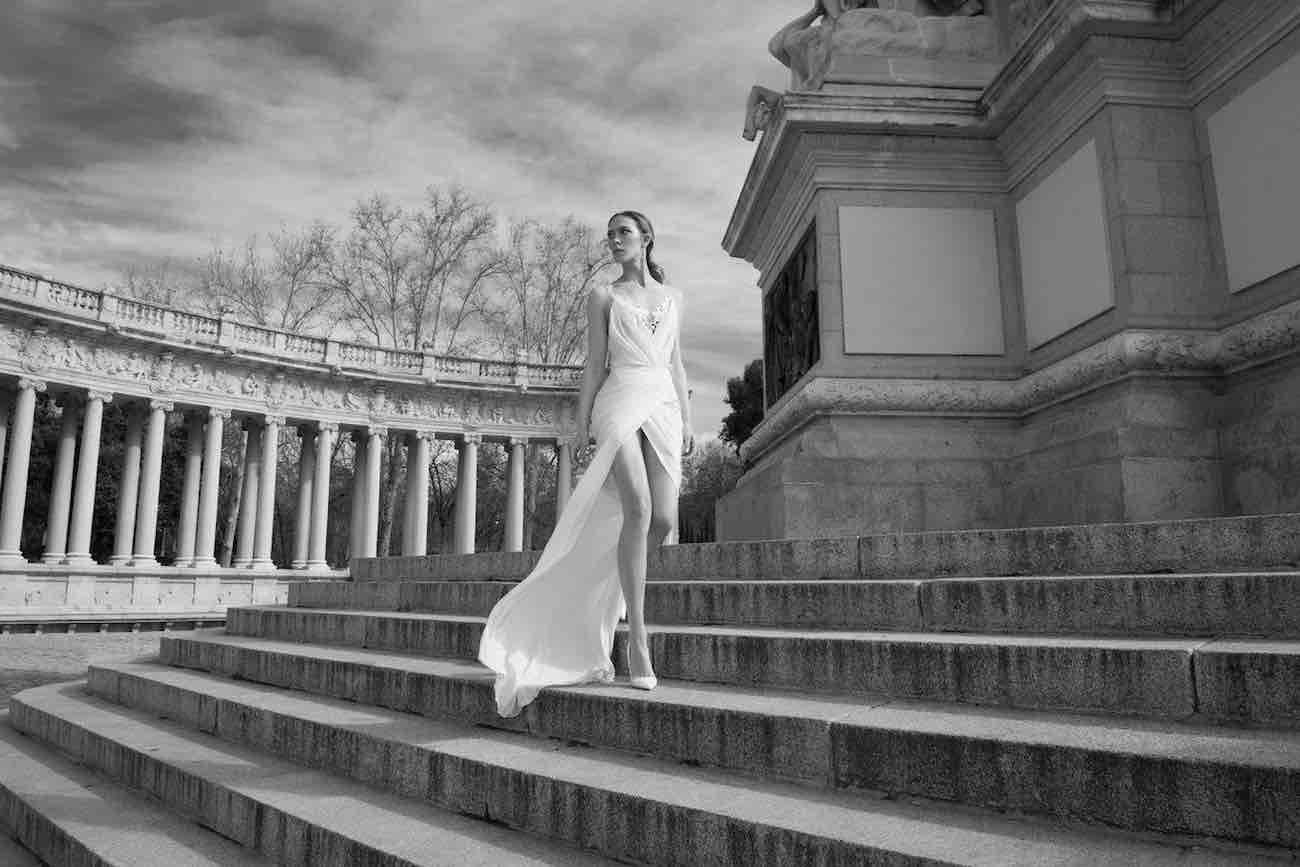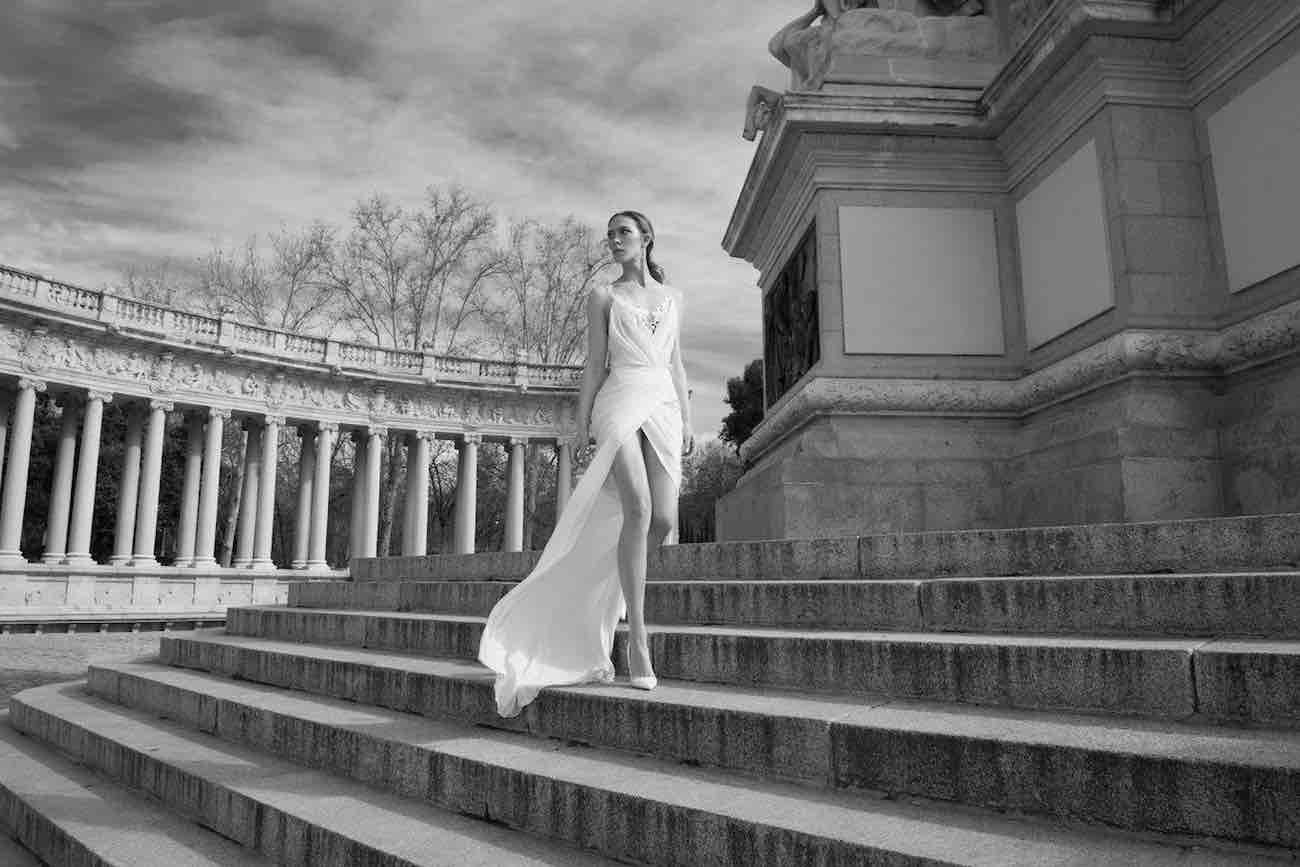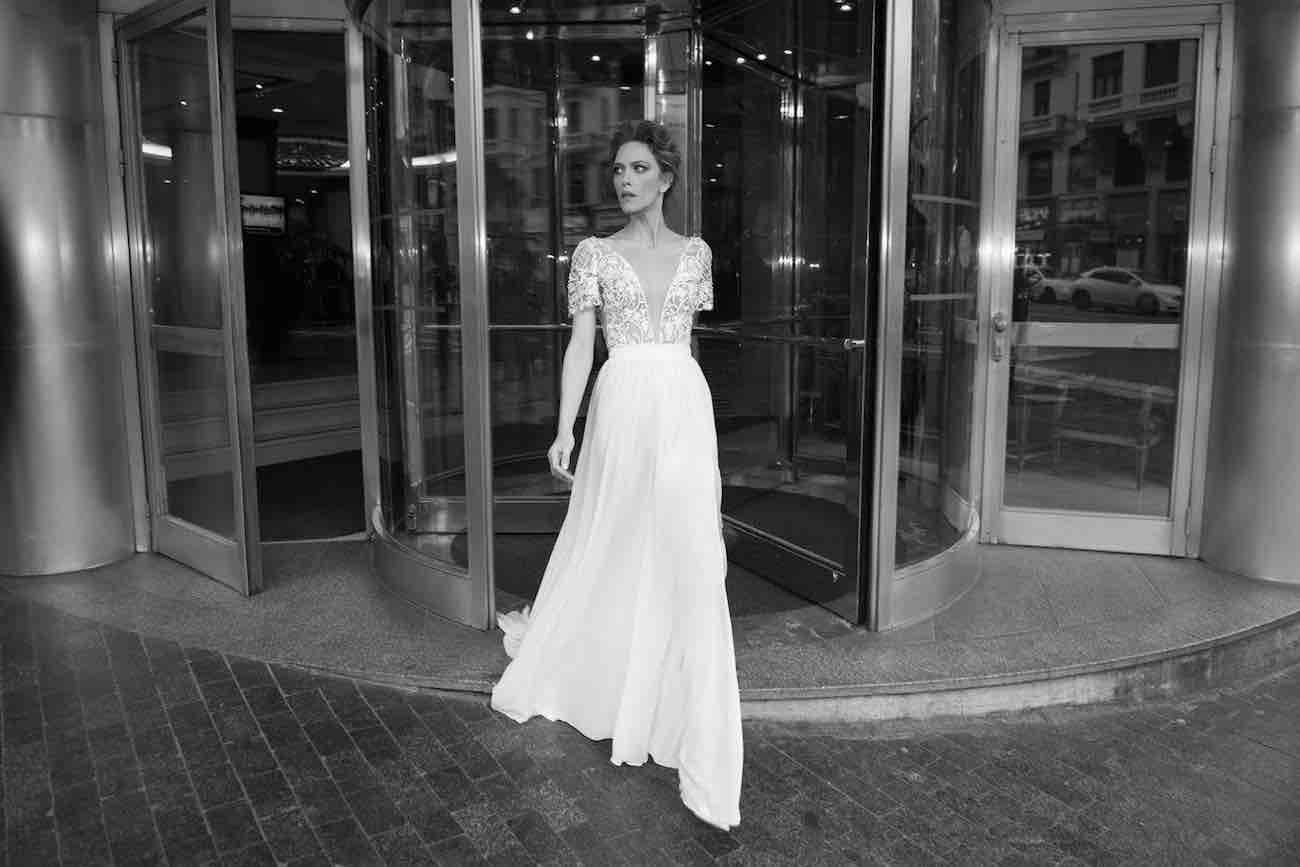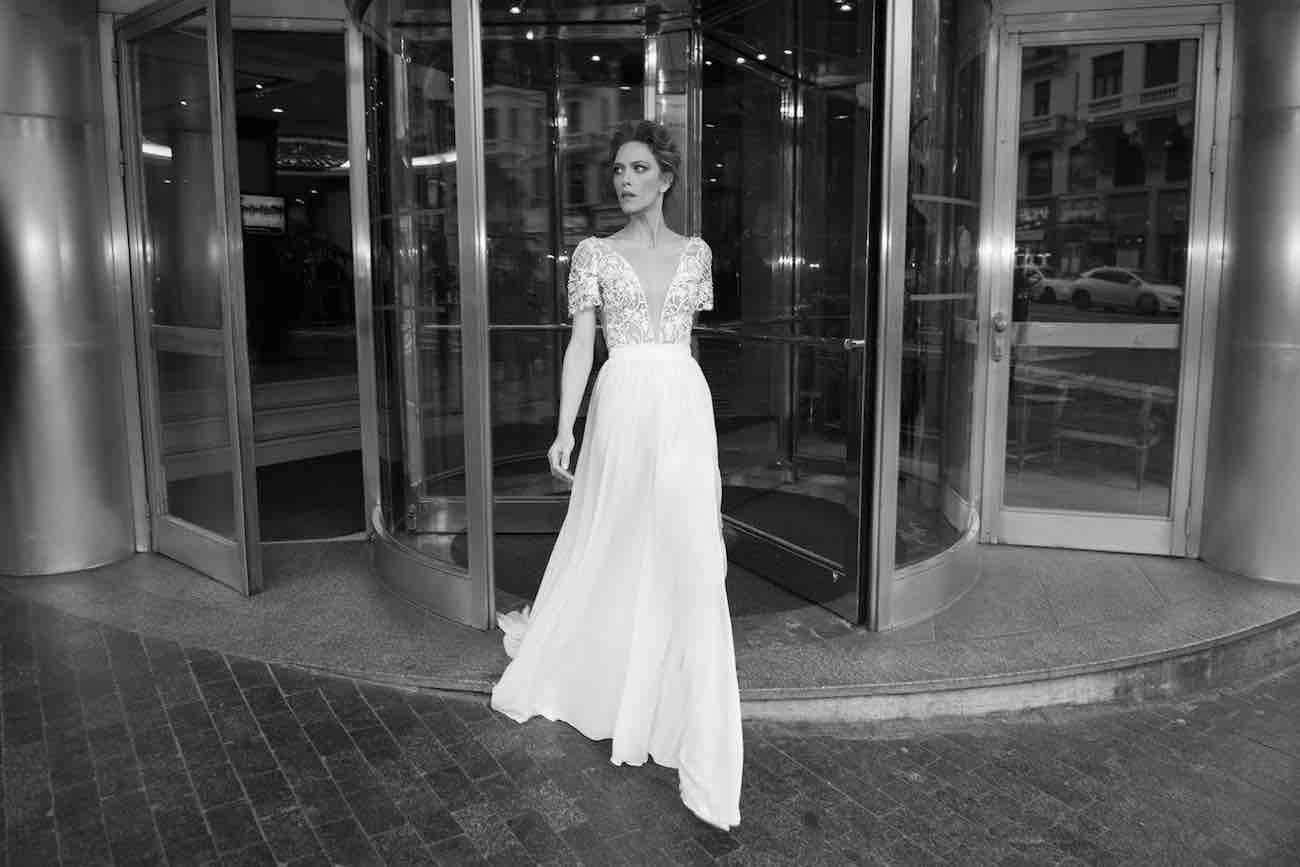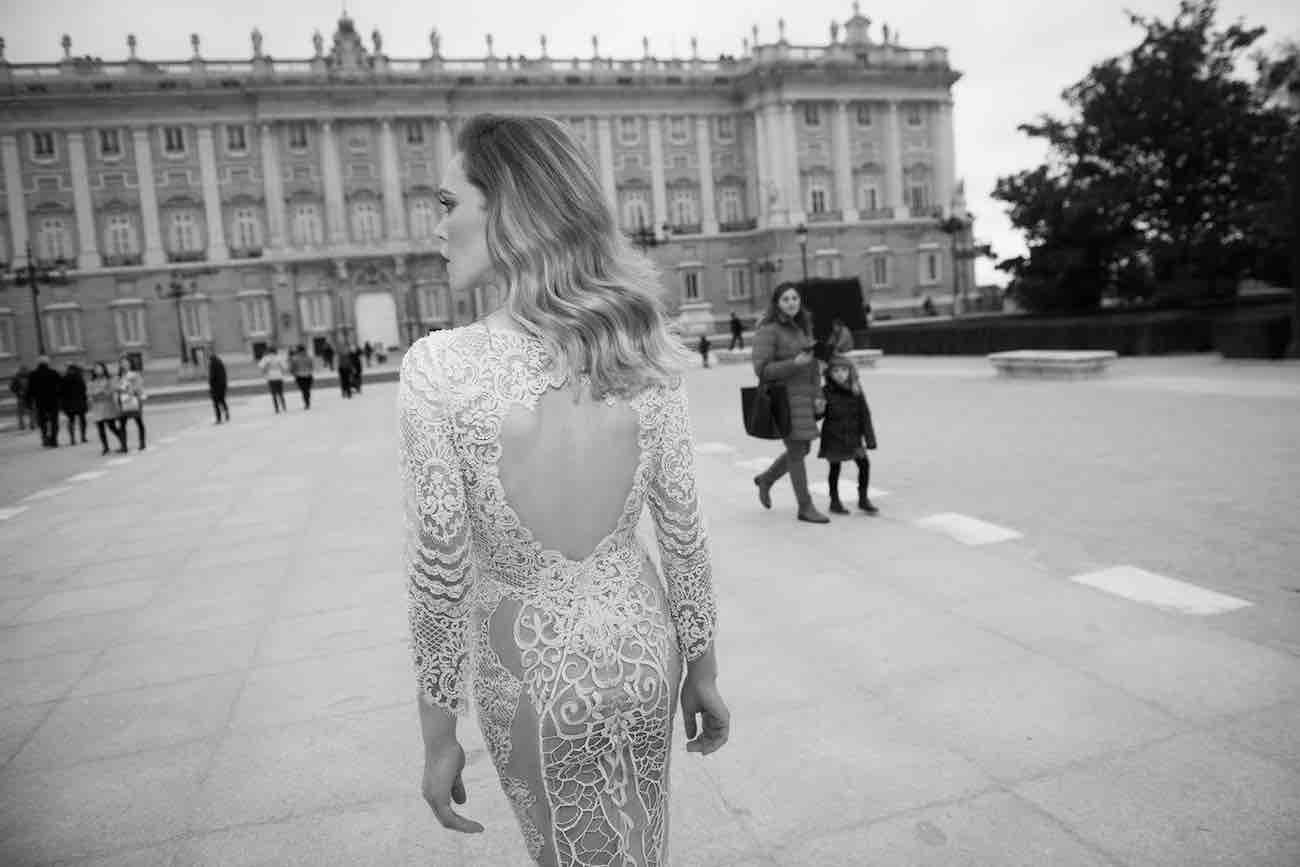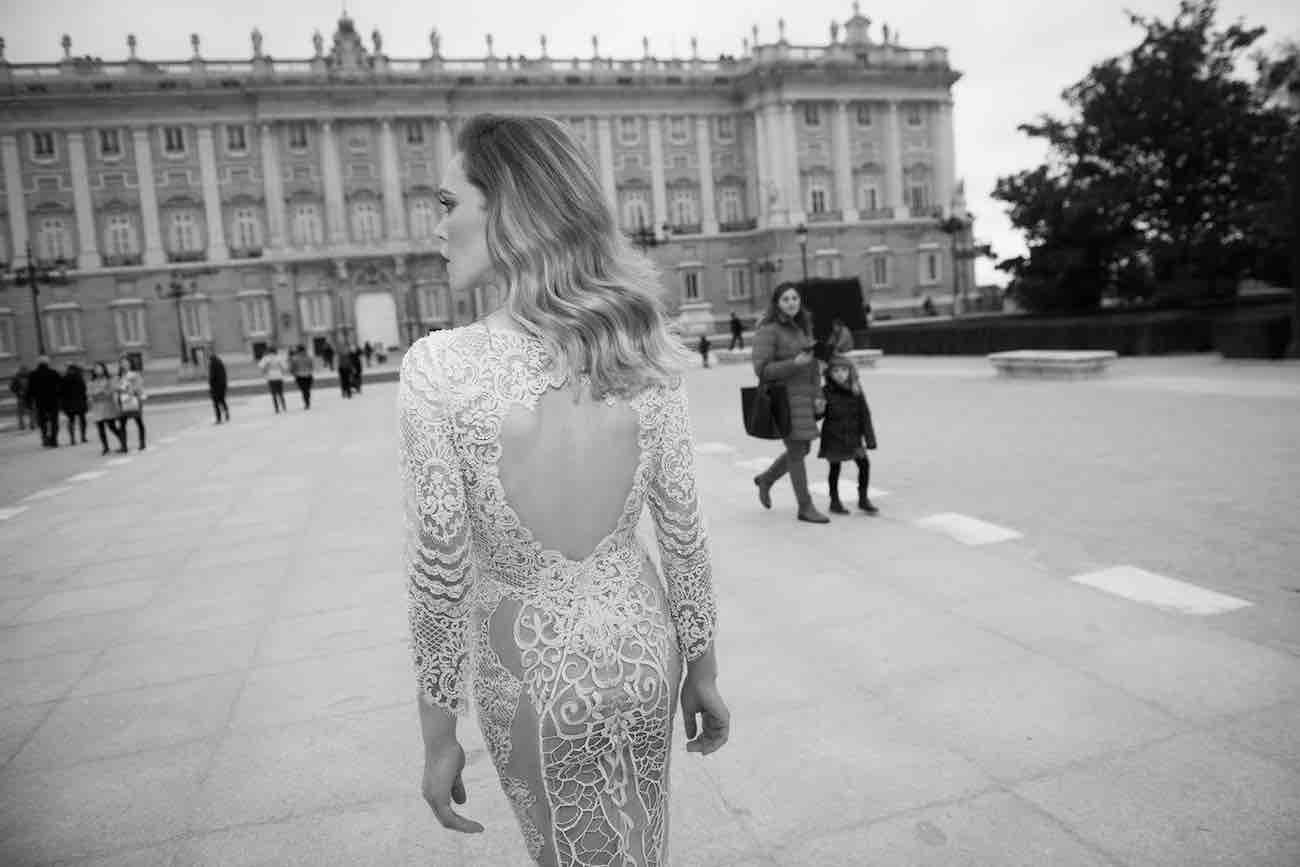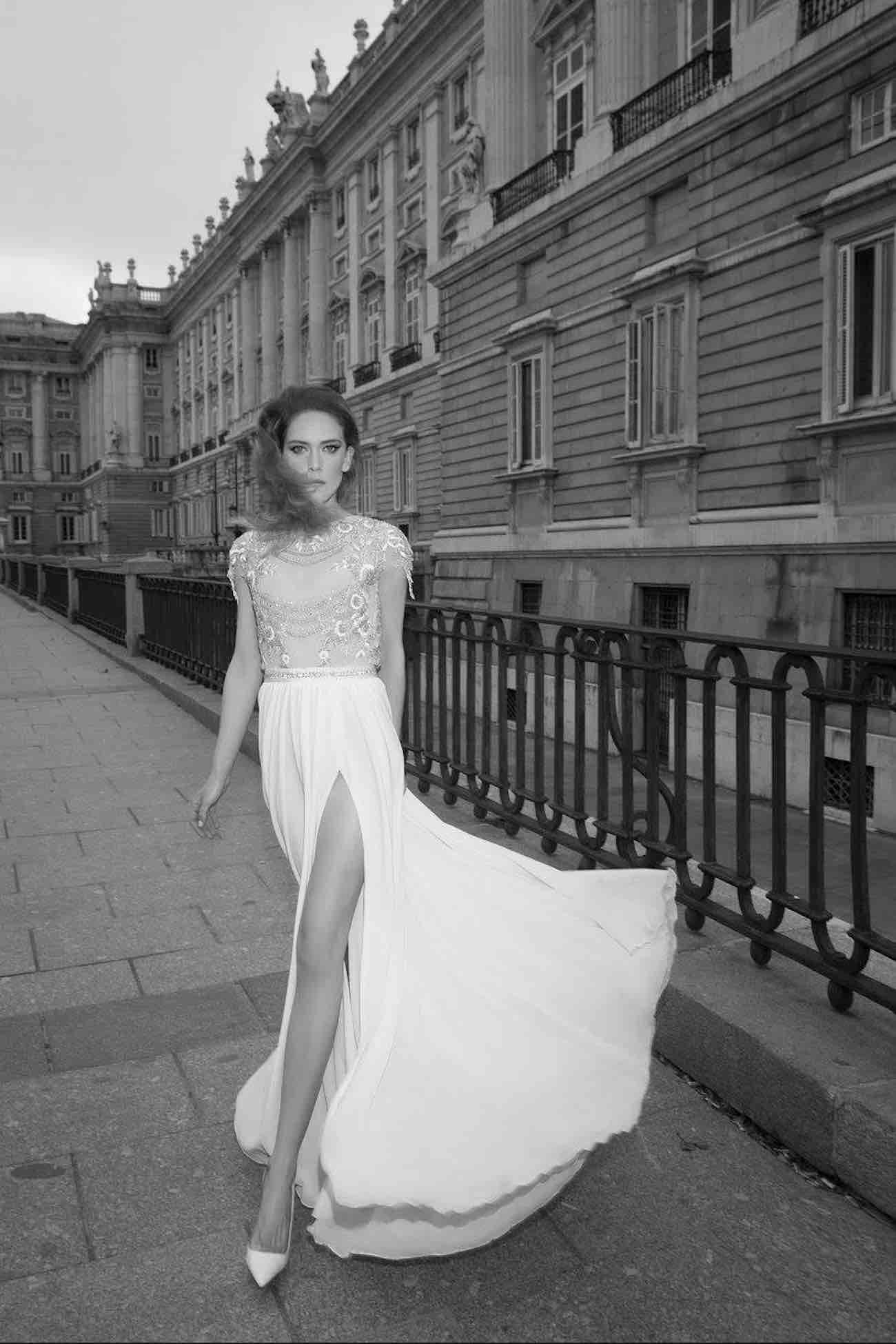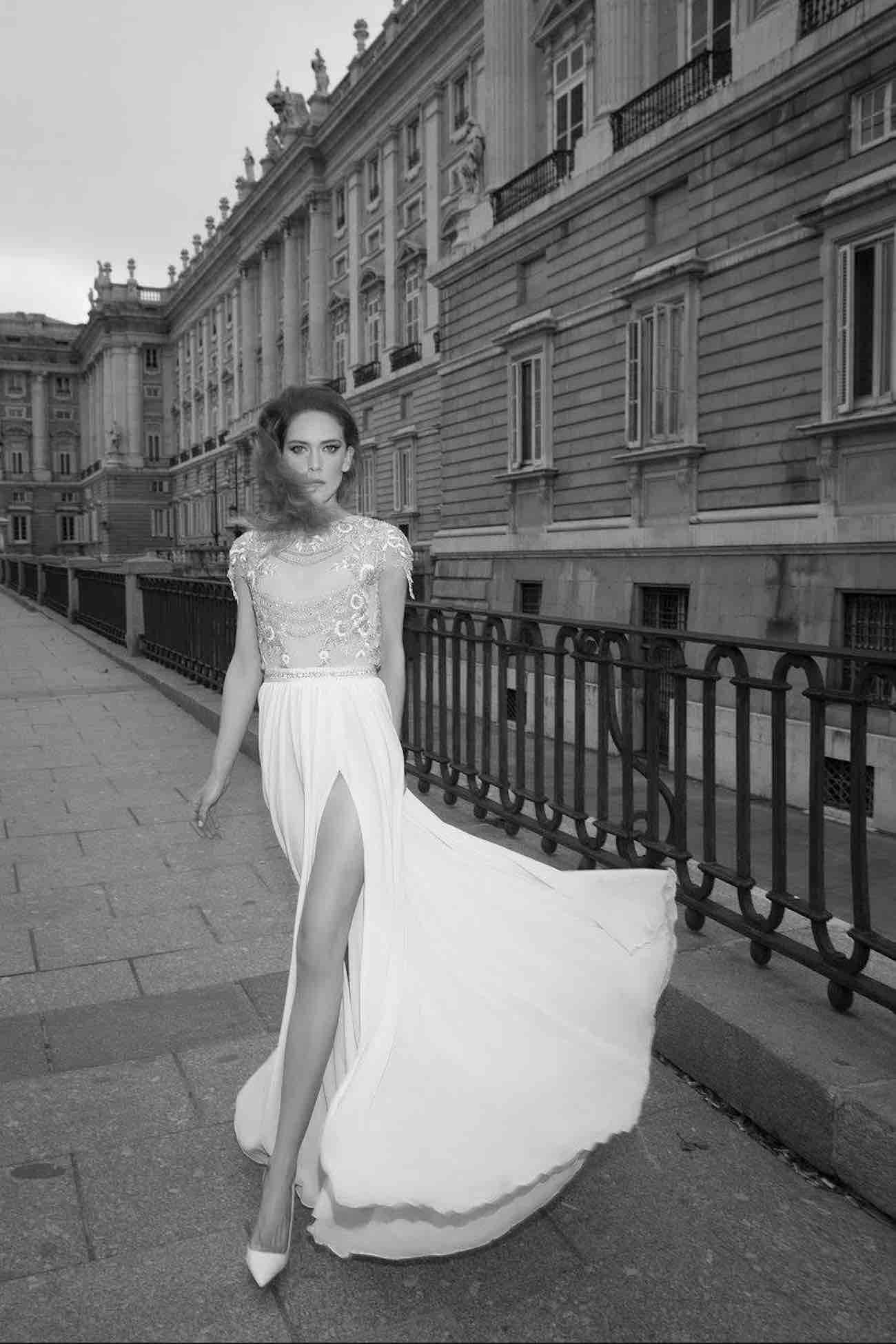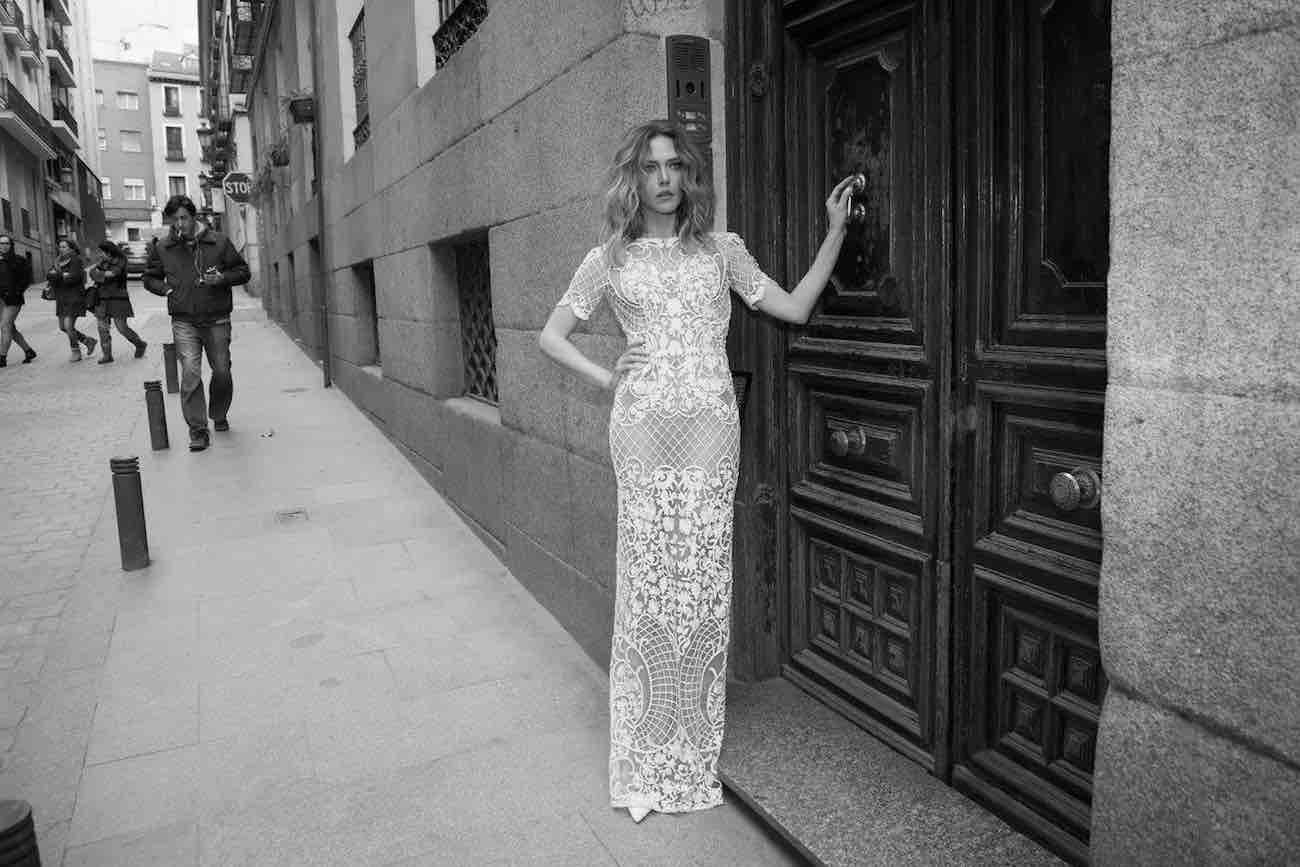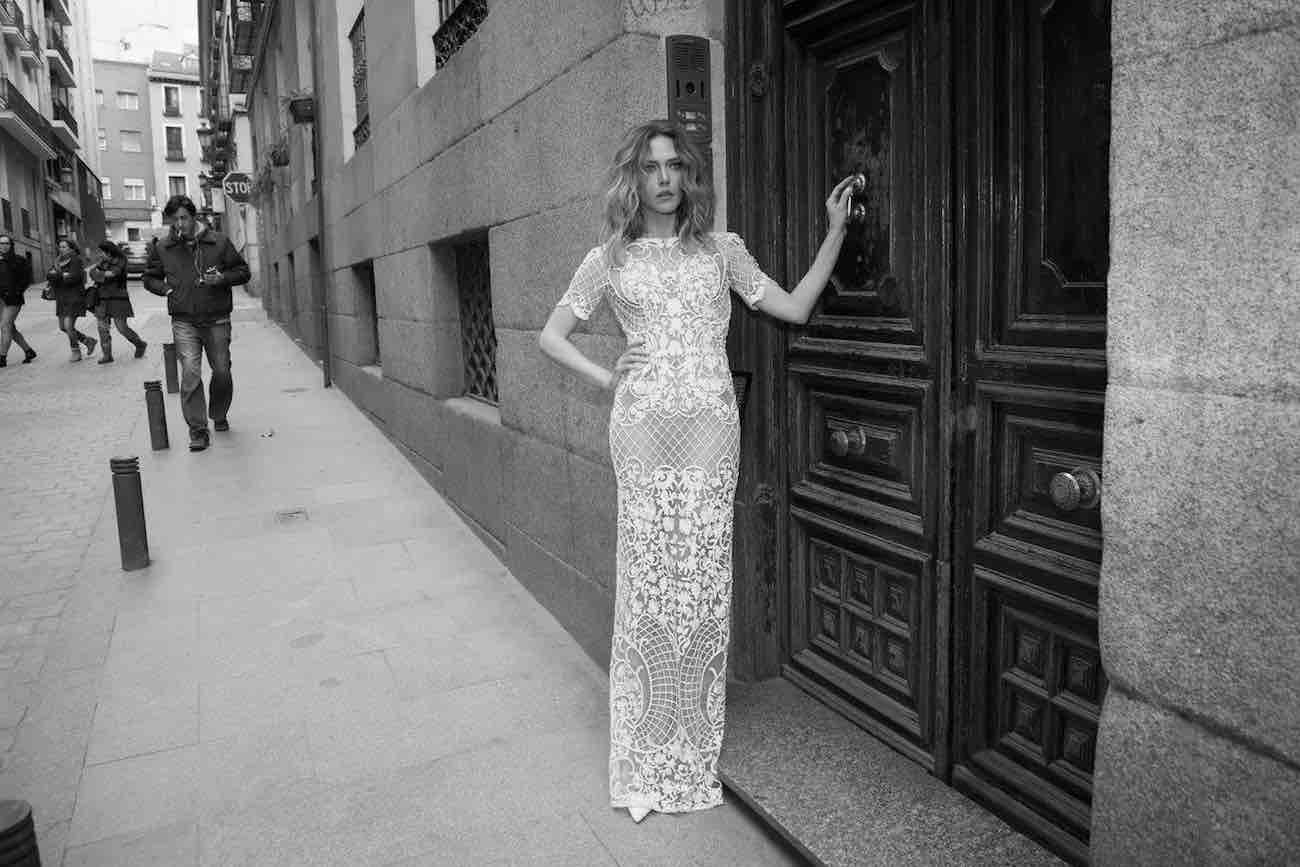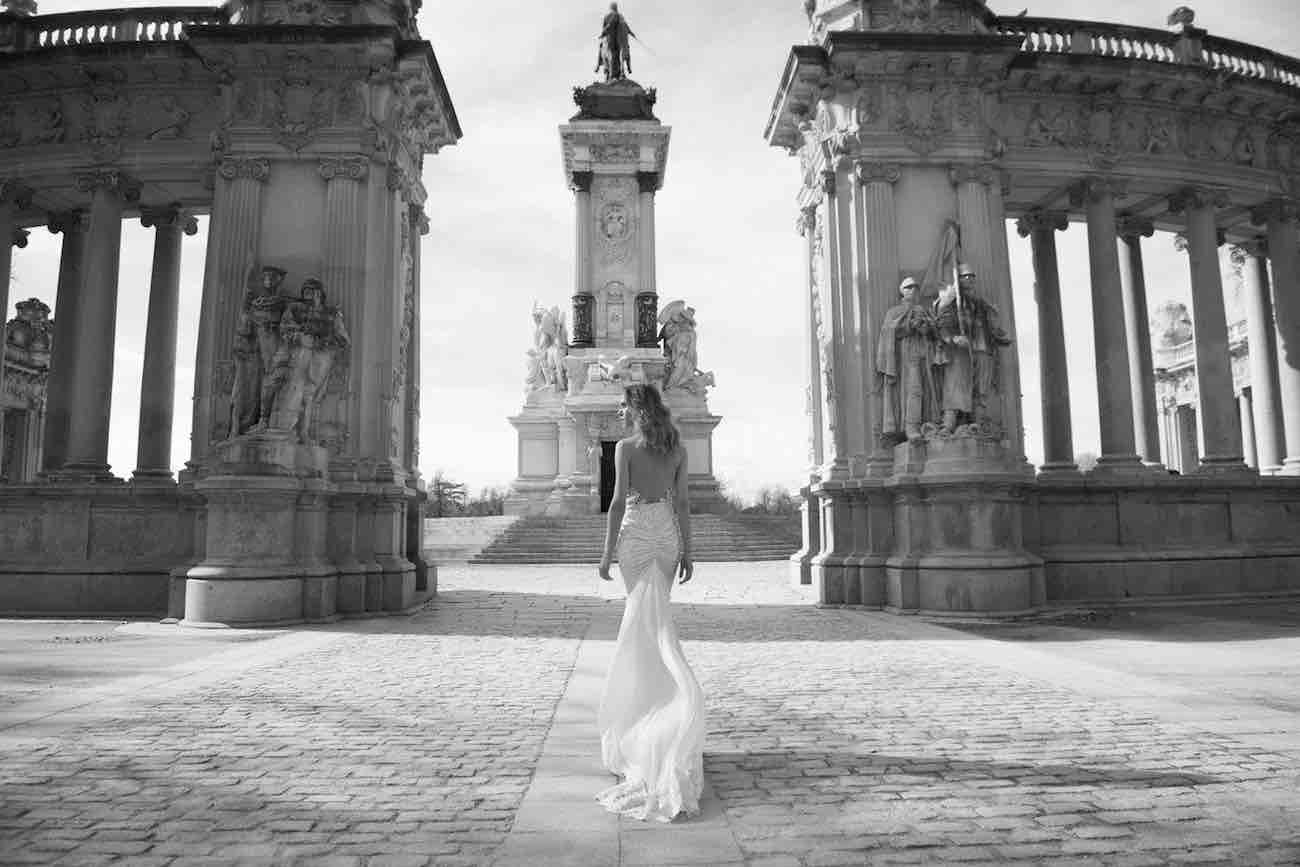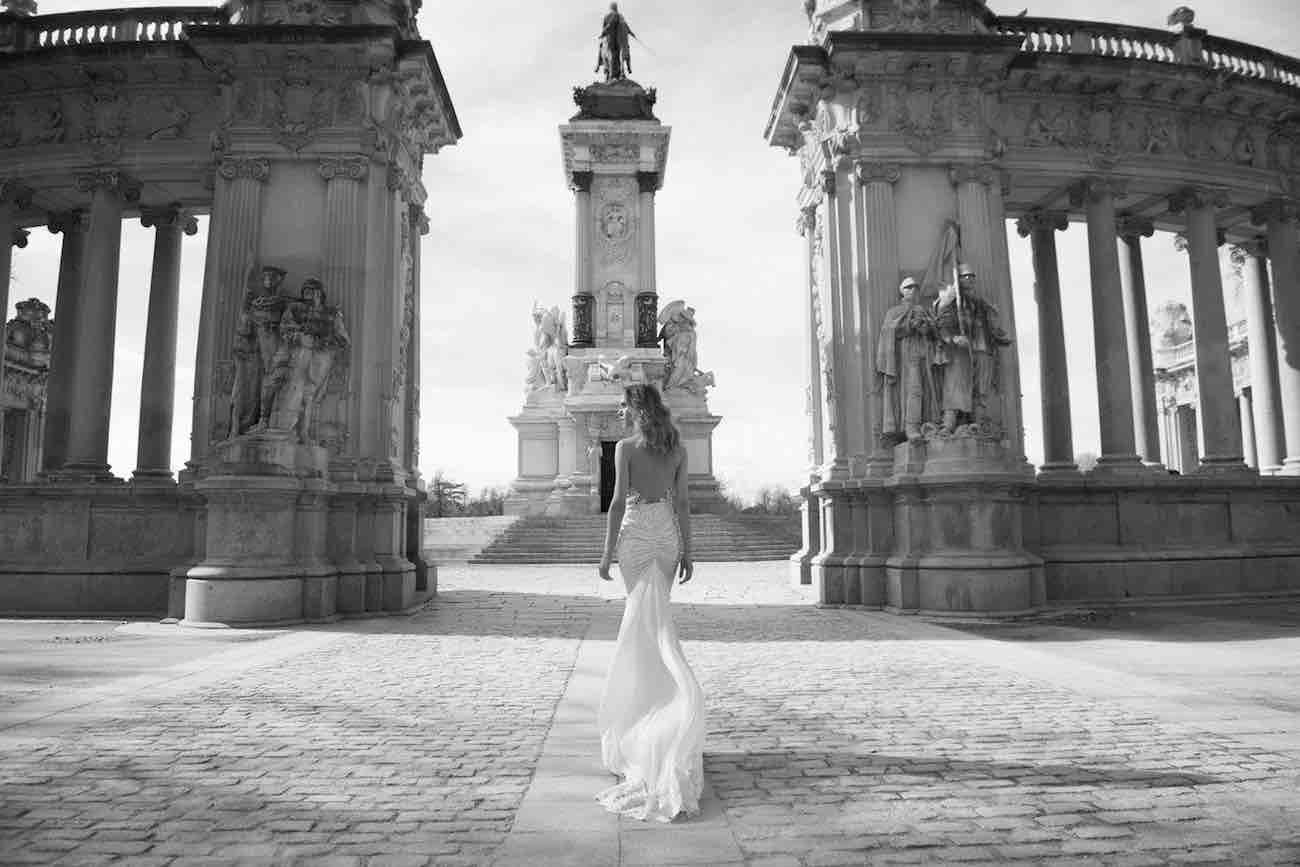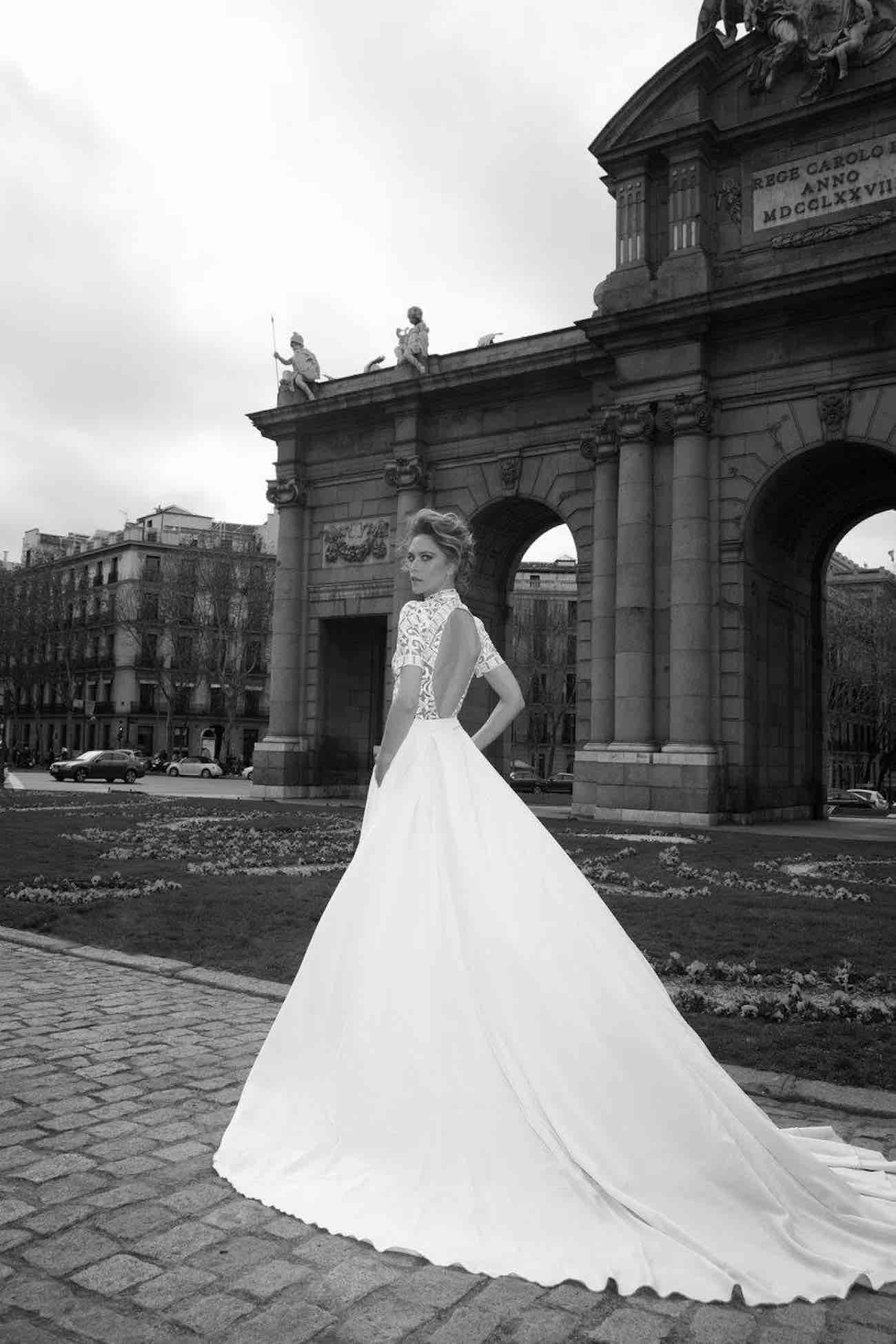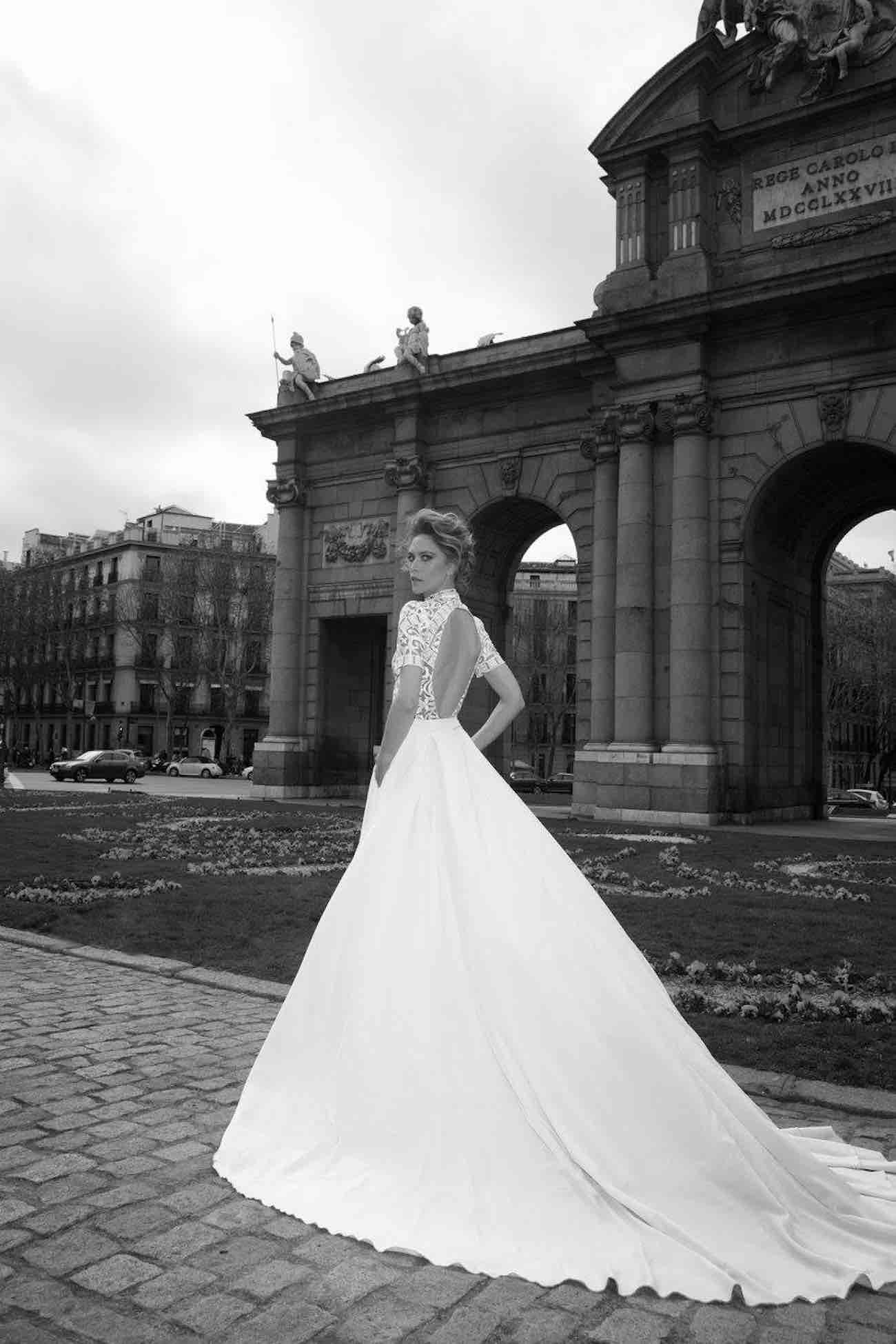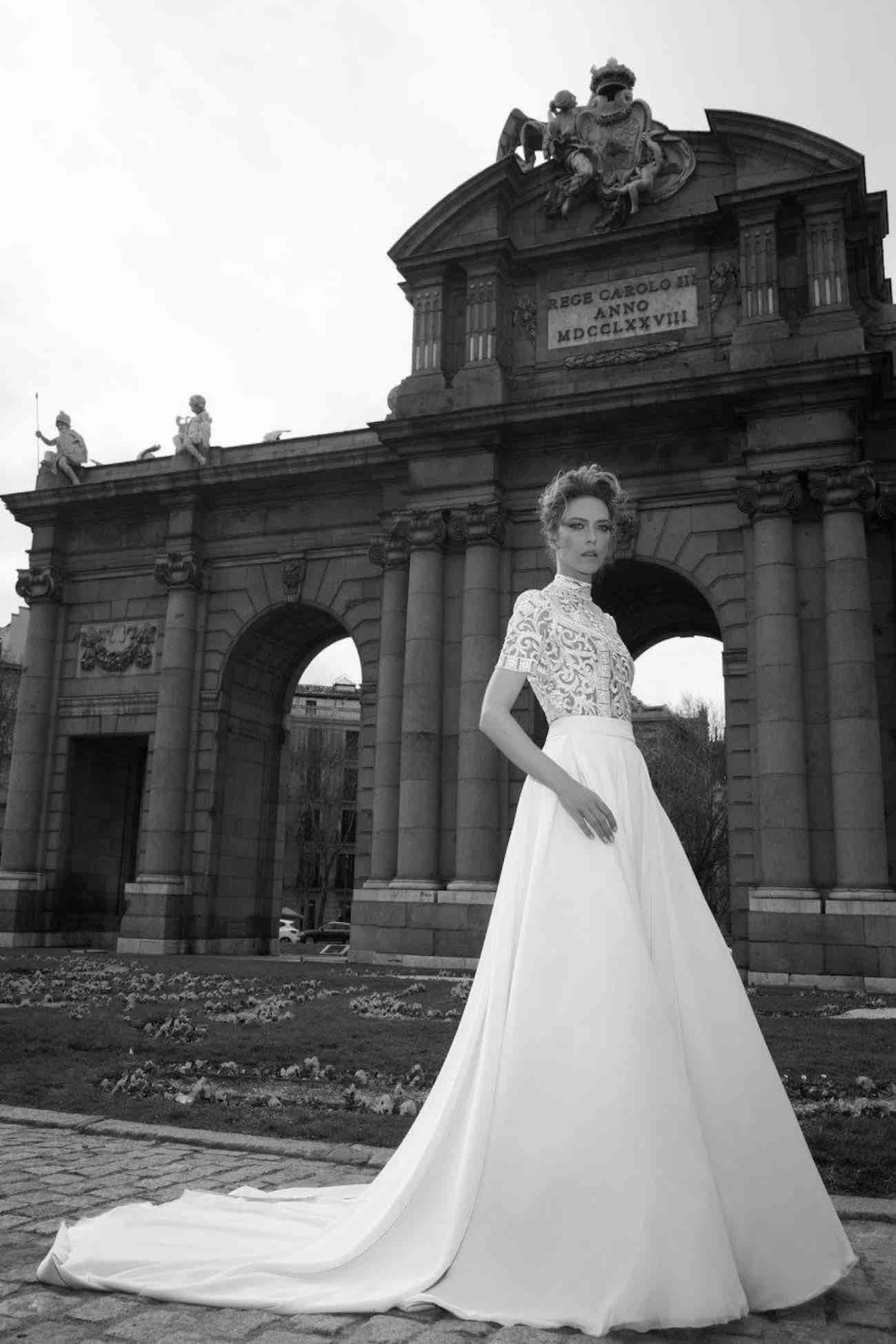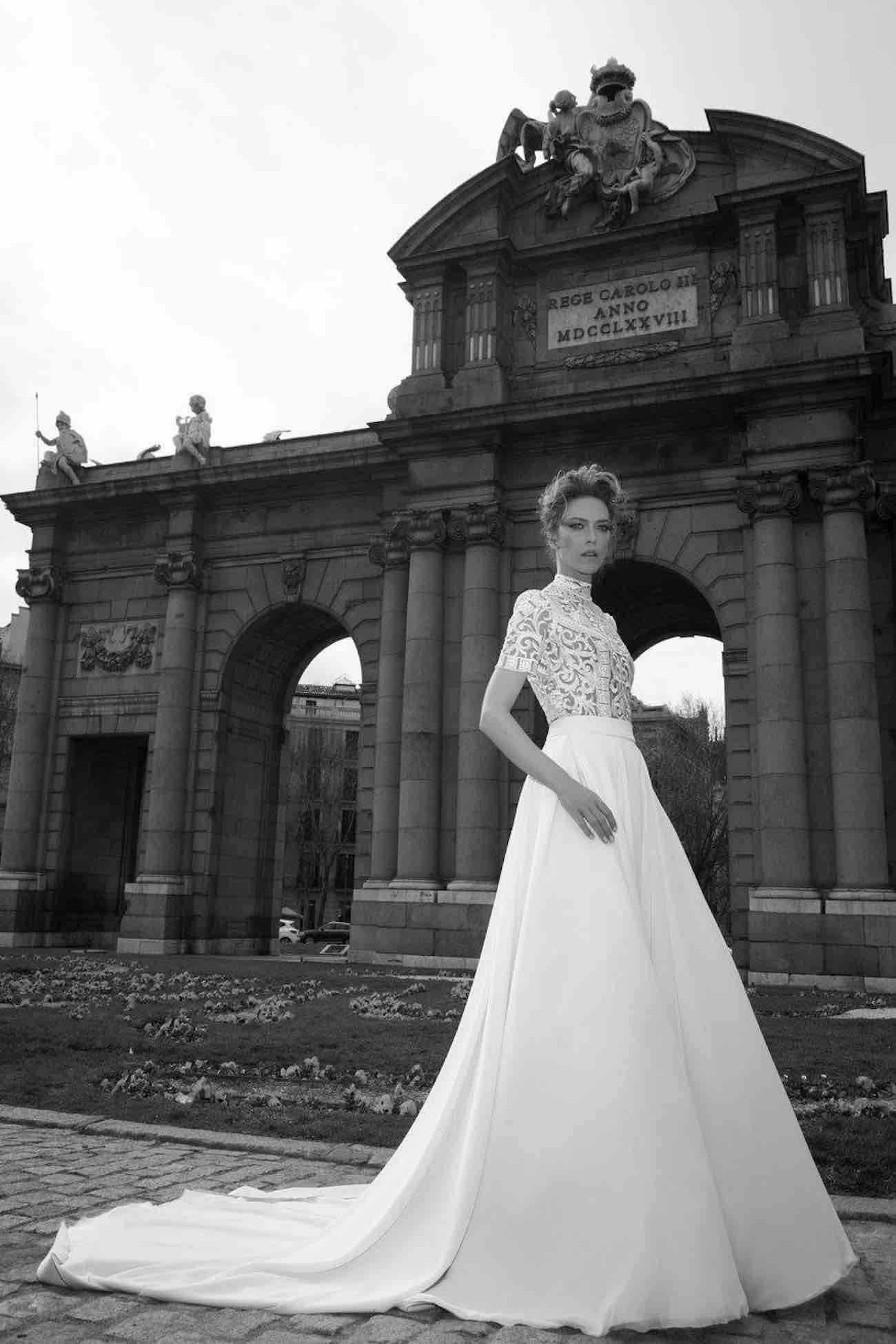 Make sure you follow Yaki Ravid on Facebook, and be sure to follow Yaki Ravid on Instagram for swoonworthy updates in your instafeed!
♥ ♥ ♥ CREDITS ♥ ♥ ♥
Gowns Yaki Ravid Couture // Images Courtesy of Designer