Truvelle Makers Collaboration ♥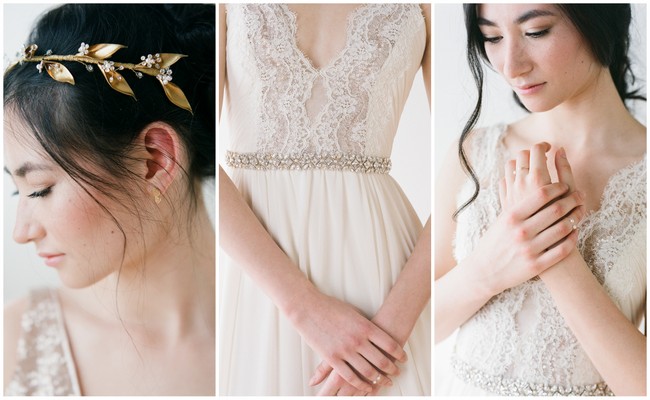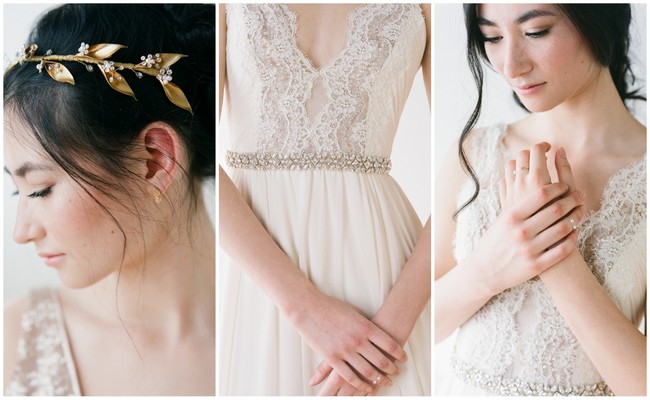 Following from the success of their much loved line of handcrafted bridal attire, Truvelle's designer/director, Gaby Bayon, wanted to produce a line of gorgeous accessories that brides would not only cherish, but wear long after their wedding day.  Truvelle teamed up with Sandra Silveyra of Olivia Headpieces and Catherine Hartley Jewellery to create elegant yet simple pieces  complimenting the modern bride. This birthed the first official Truvelle Makers Collaboration,  with a range of delicate bridal accessories available exclusively at Truvelle now, photographed by Blush Wedding Photography. We love how these beautiful, understated pieces are the perfect complement to a sparkling statement gown, yet delicate enough for wear again after the big day.
The Olivia Headpieces are designed by Vancouver based designer, Sandra Silveyra. Her studies in shoe and jewellery making, combined with an entrepreneurial spirit, results in pieces uncommon in make and material. For the collaboration, Sandra has created stunning headwear and embedded with a wanderer spirit for the strong and curious.
Jewellery by Catherine Hartley is designed in Vancouver. With a background in fine arts and goldsmithing, she creates pieces that are simple yet precious, precise and sophisticated. Through refined designs and enduring quality, Catherine's jewellery is designed to hold and reflect your experiences.
Truvelle Accessory Collaboration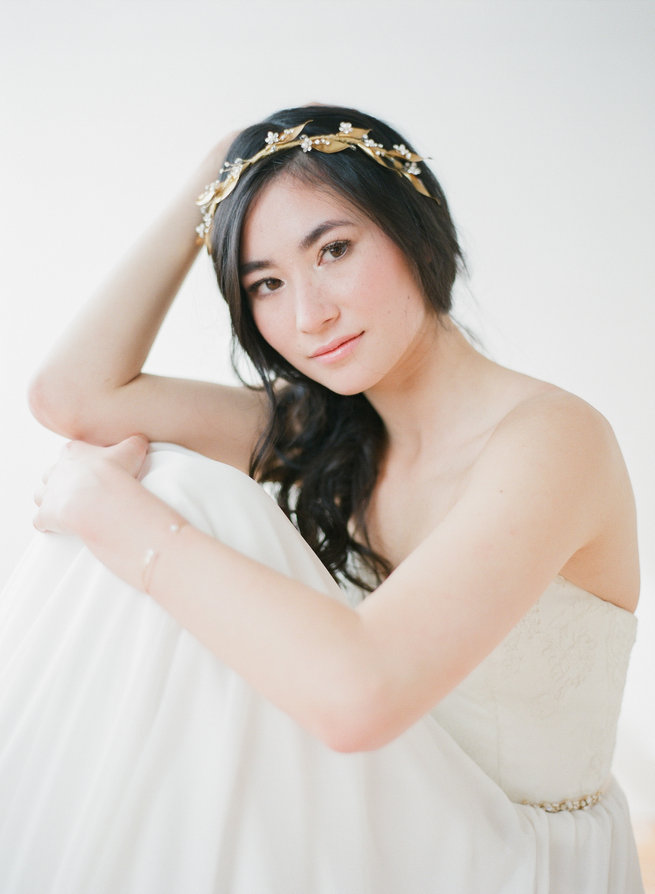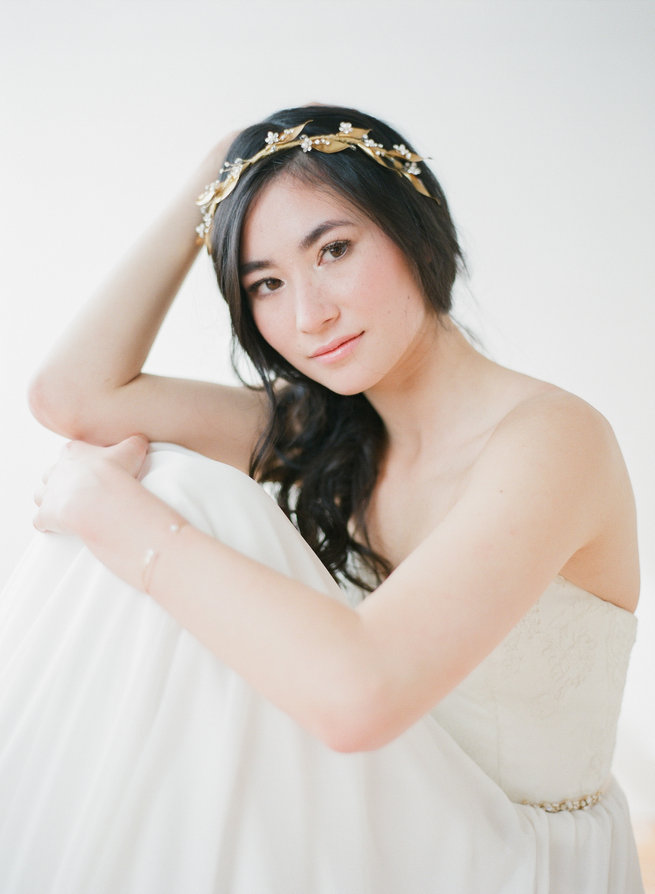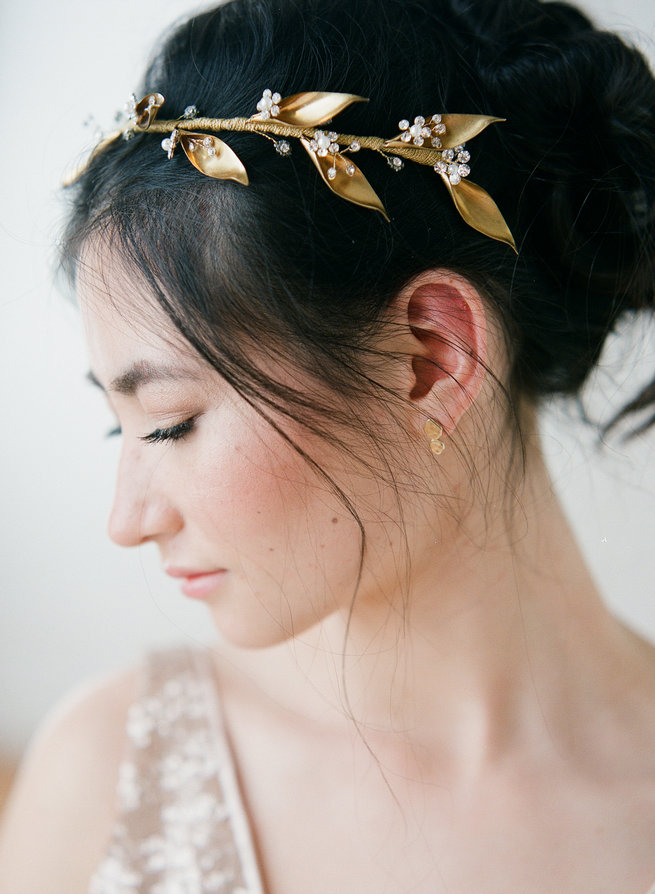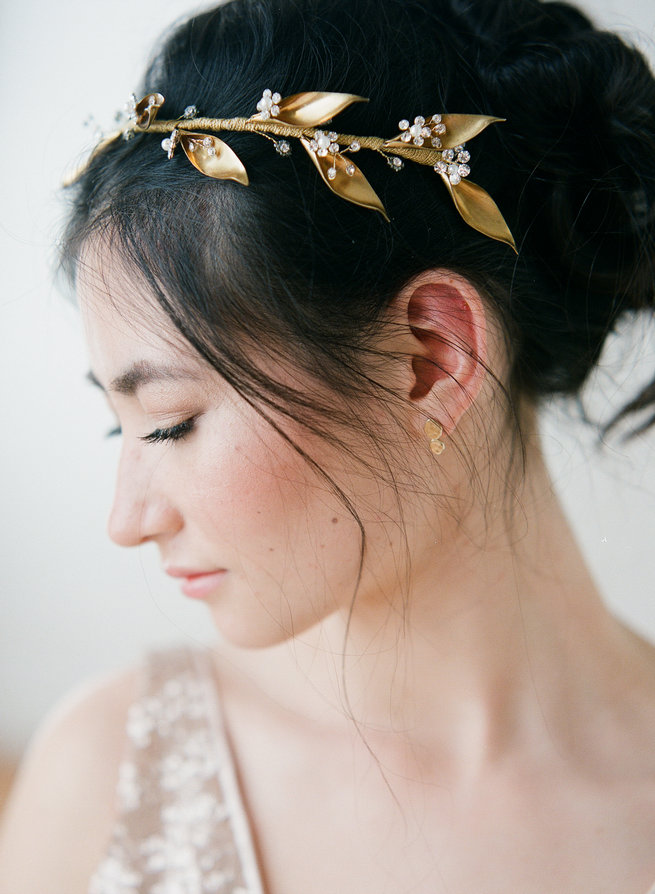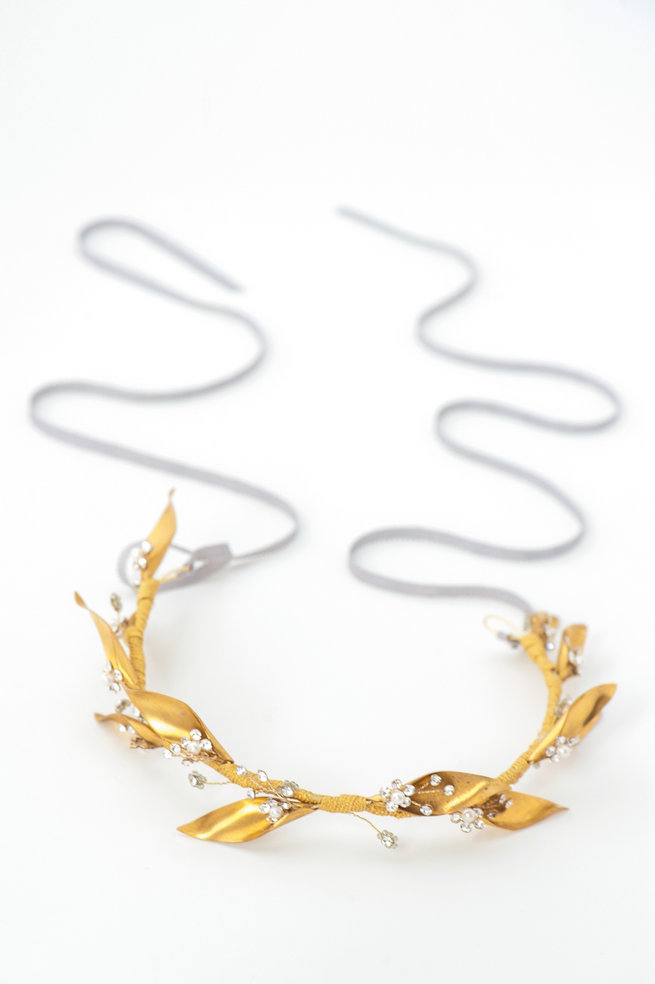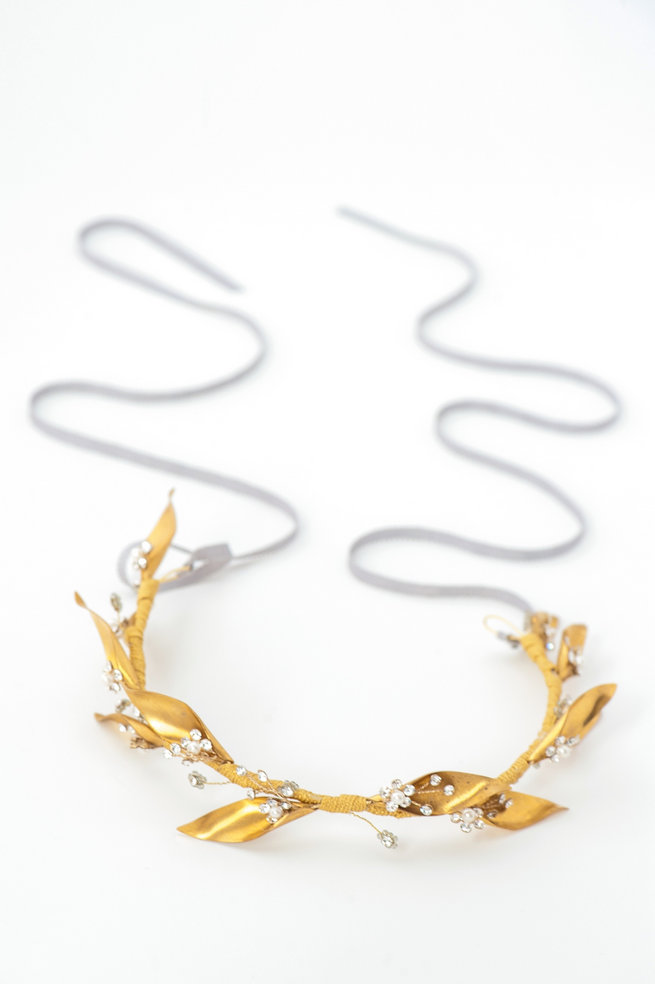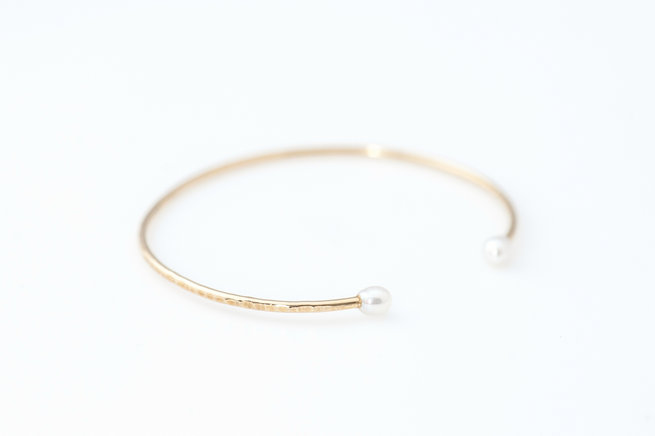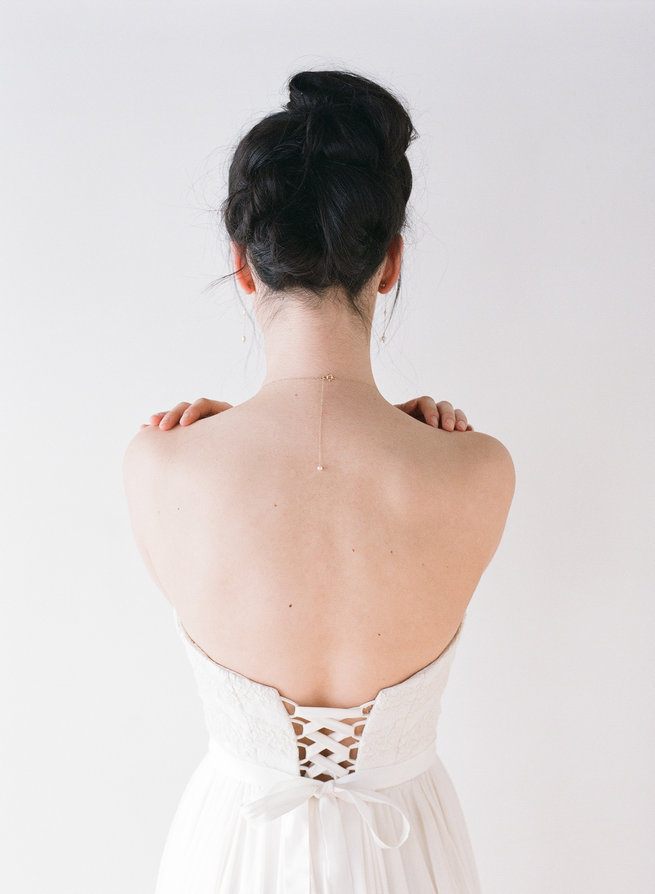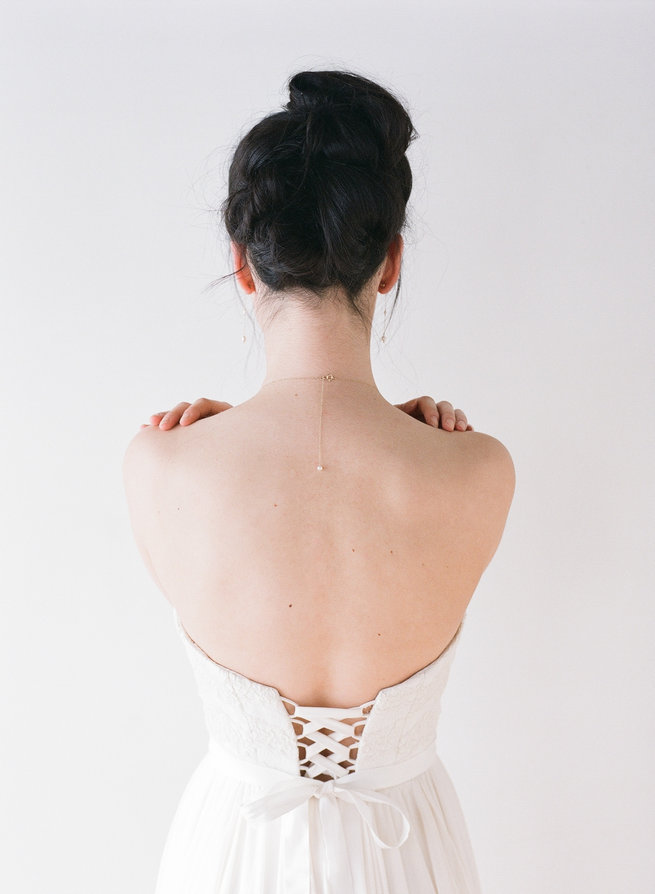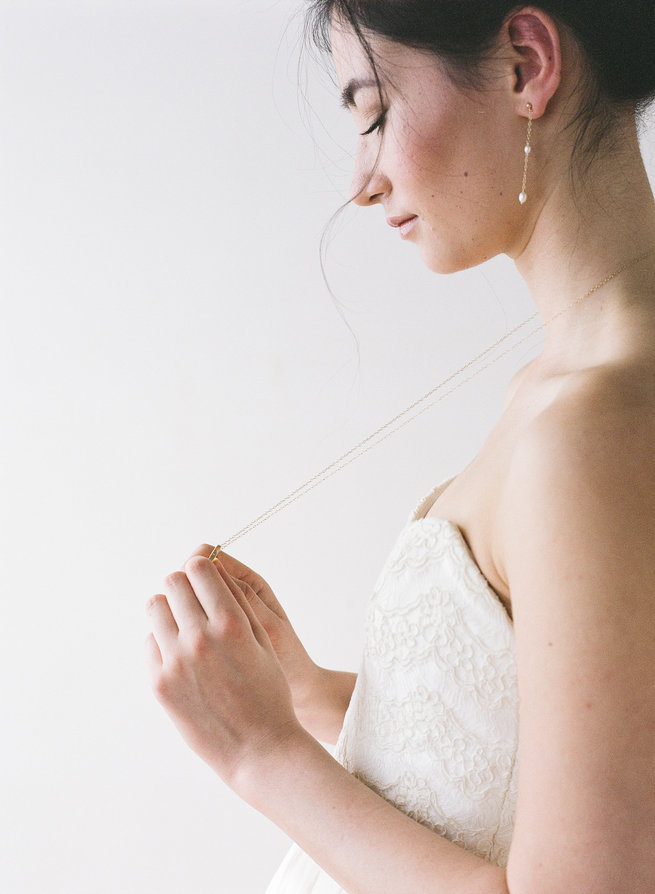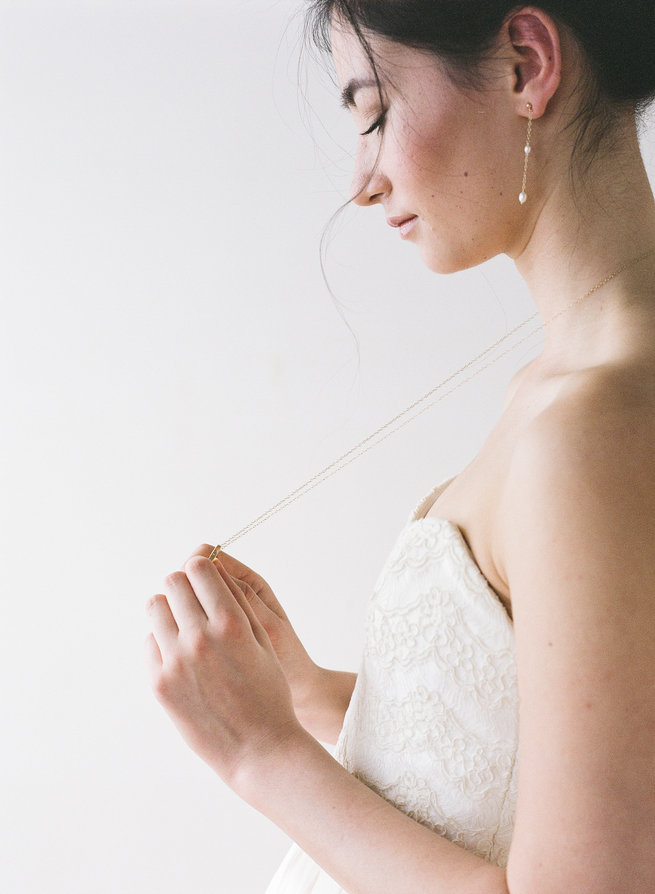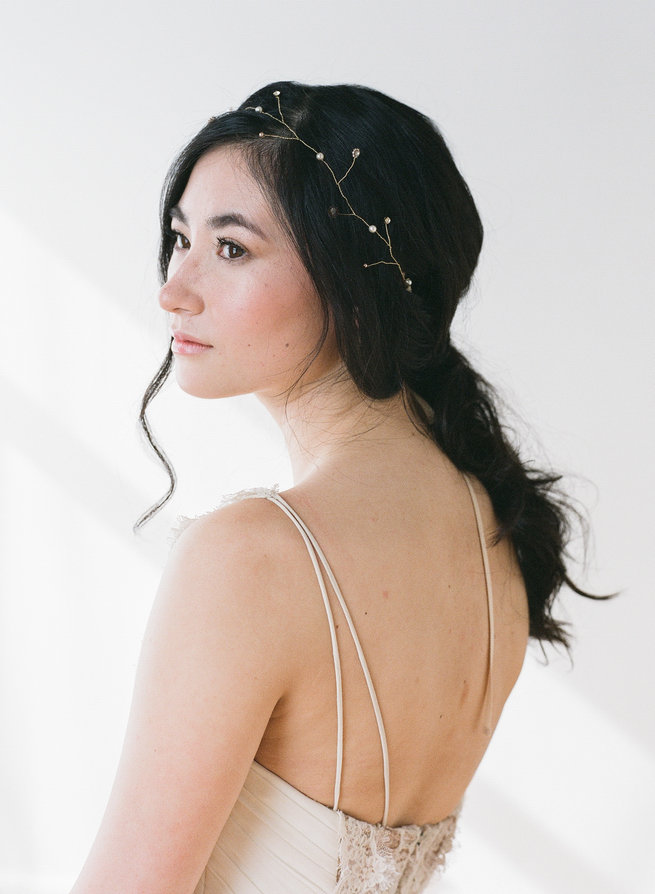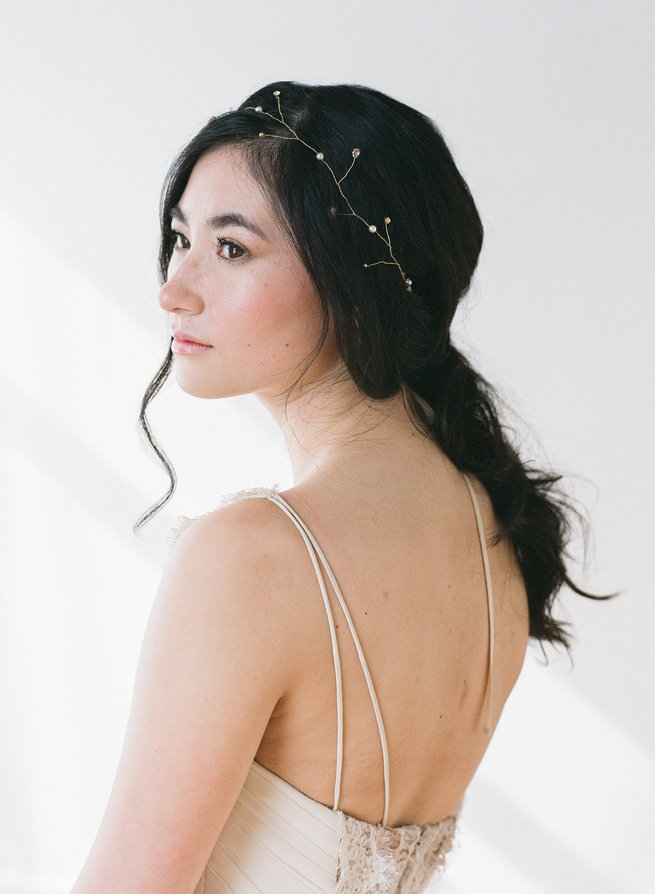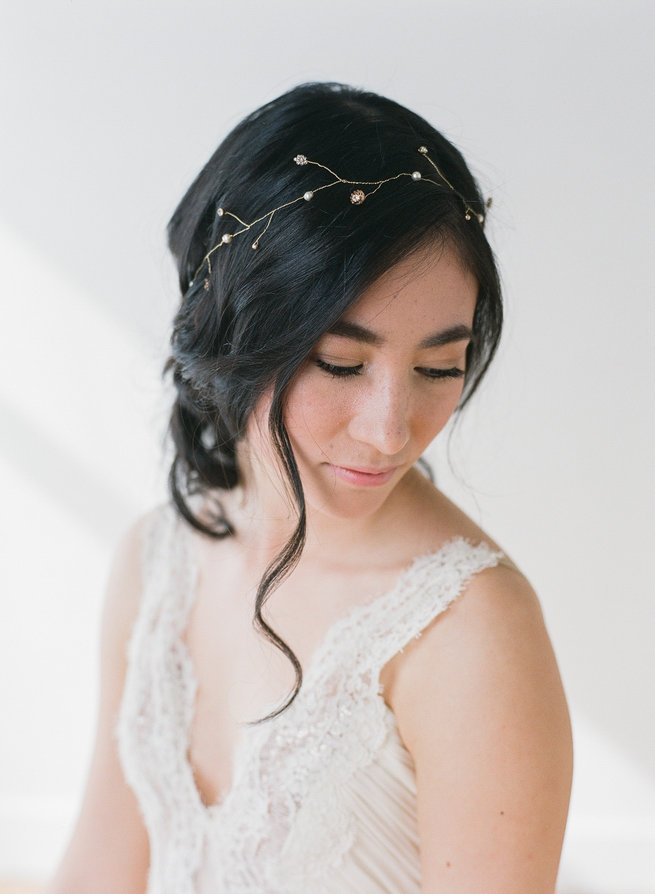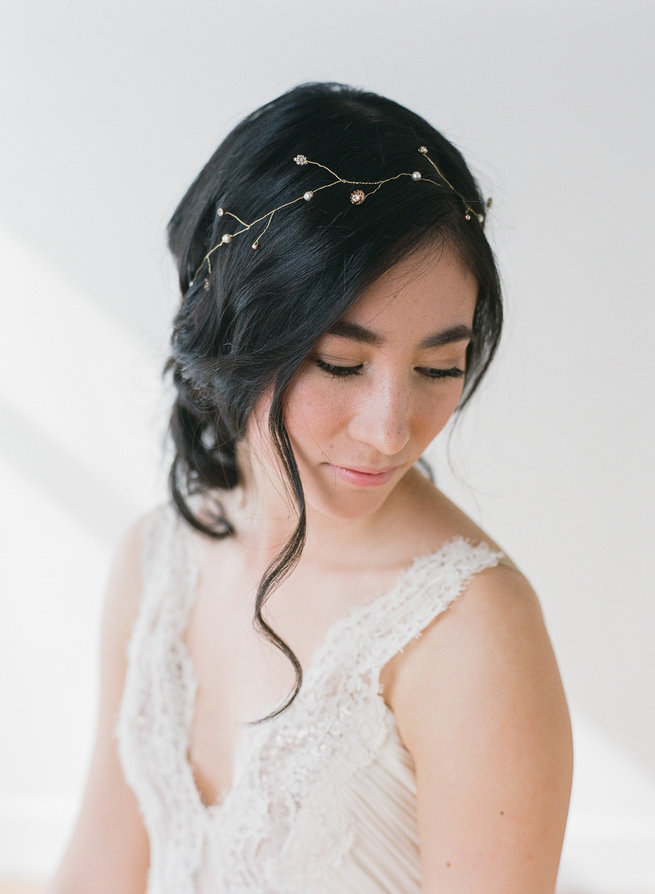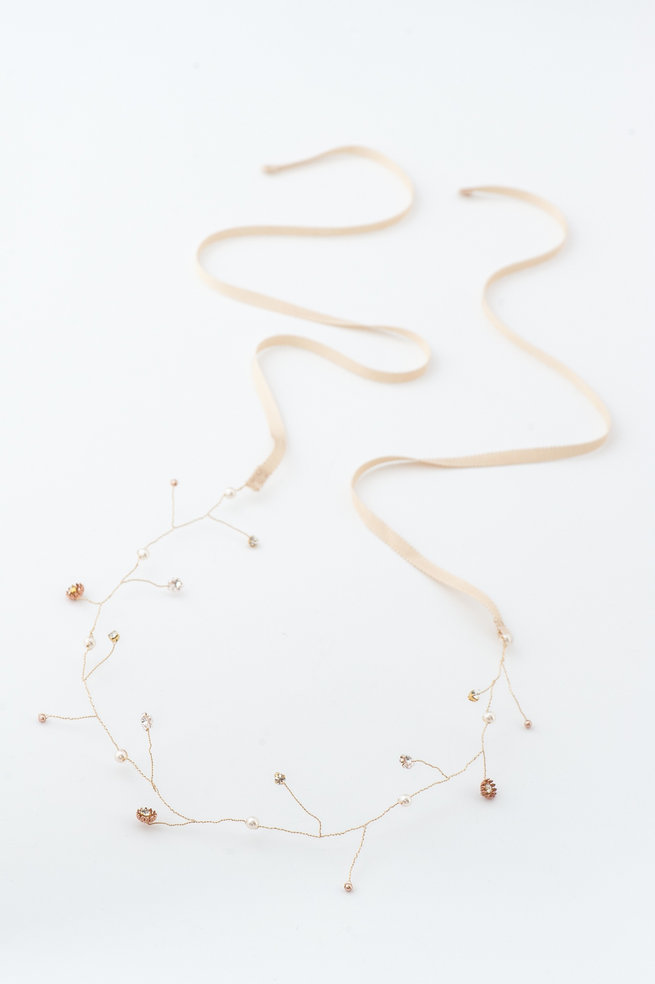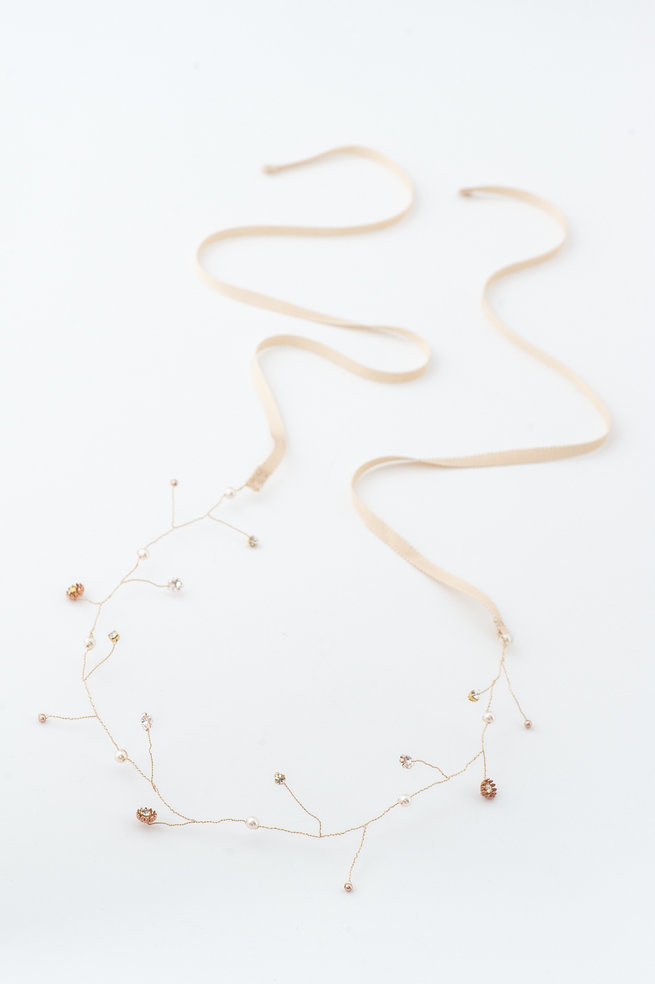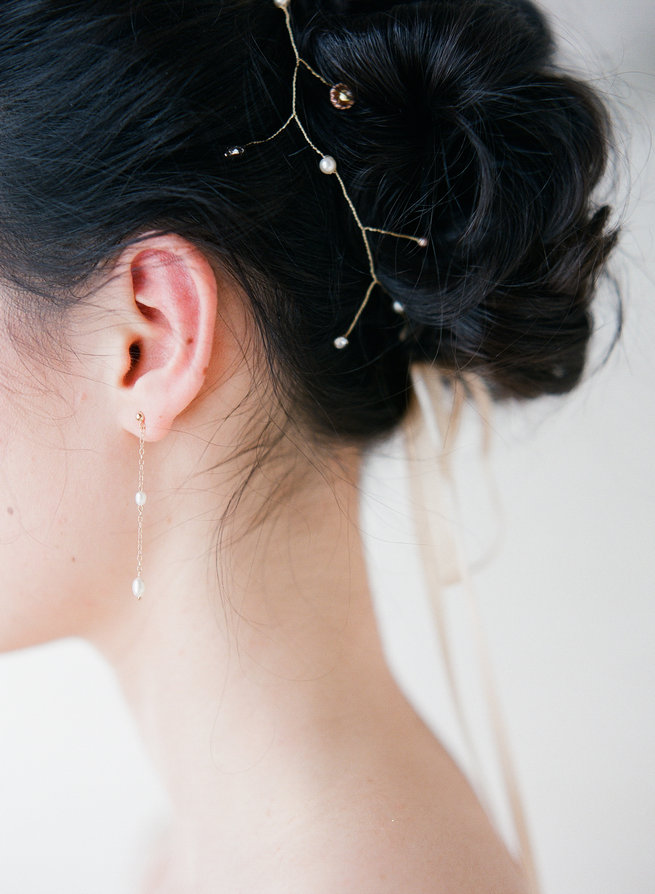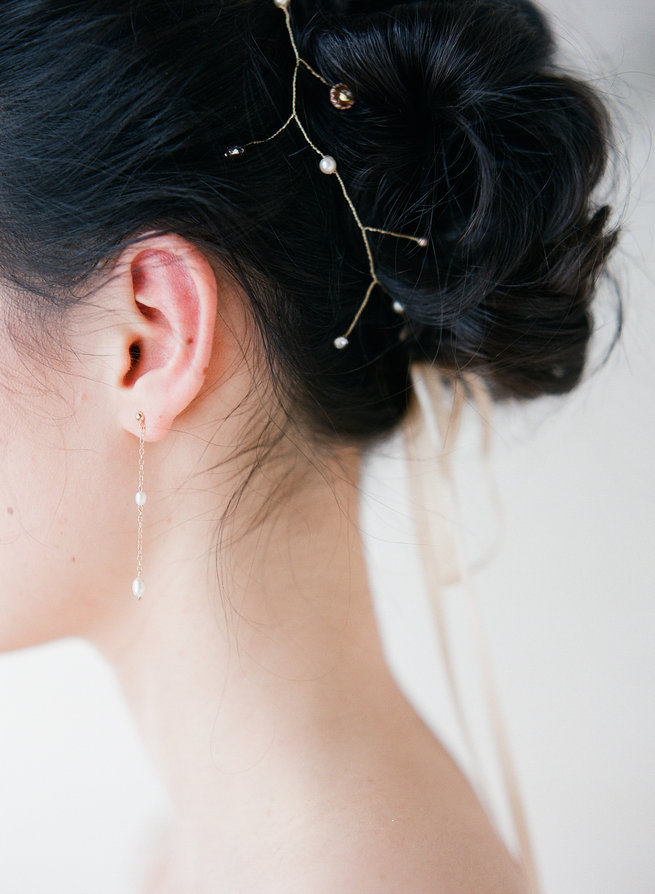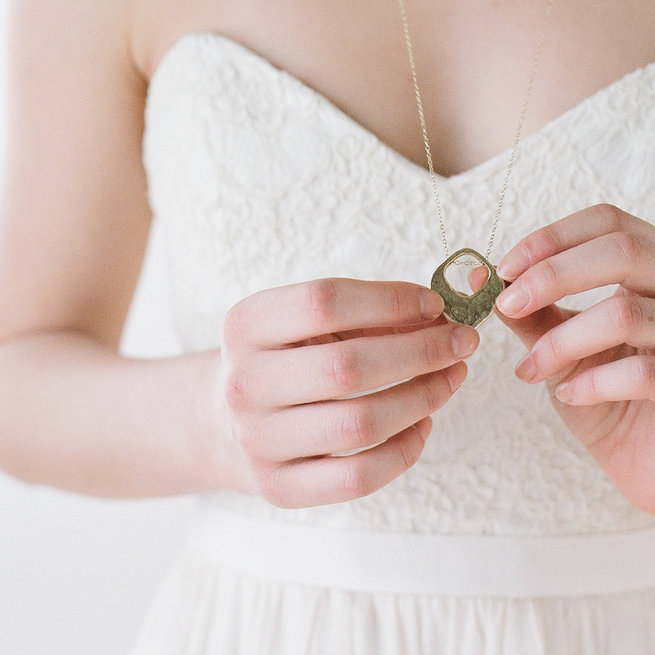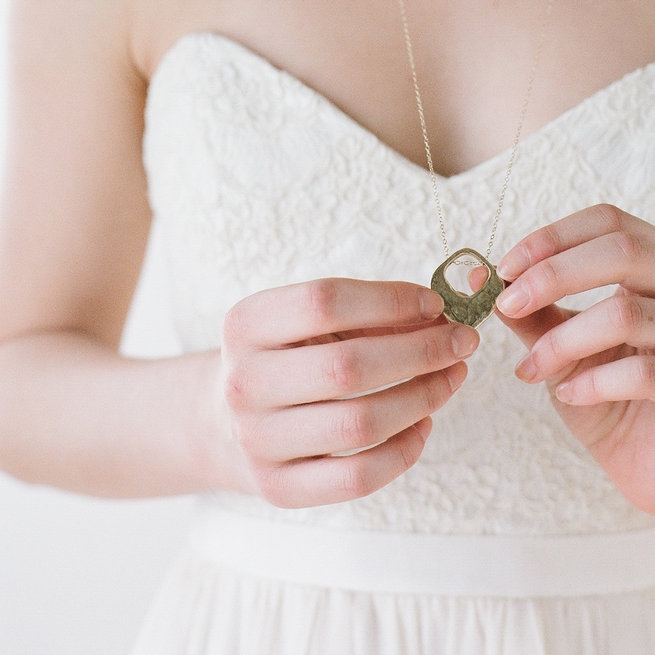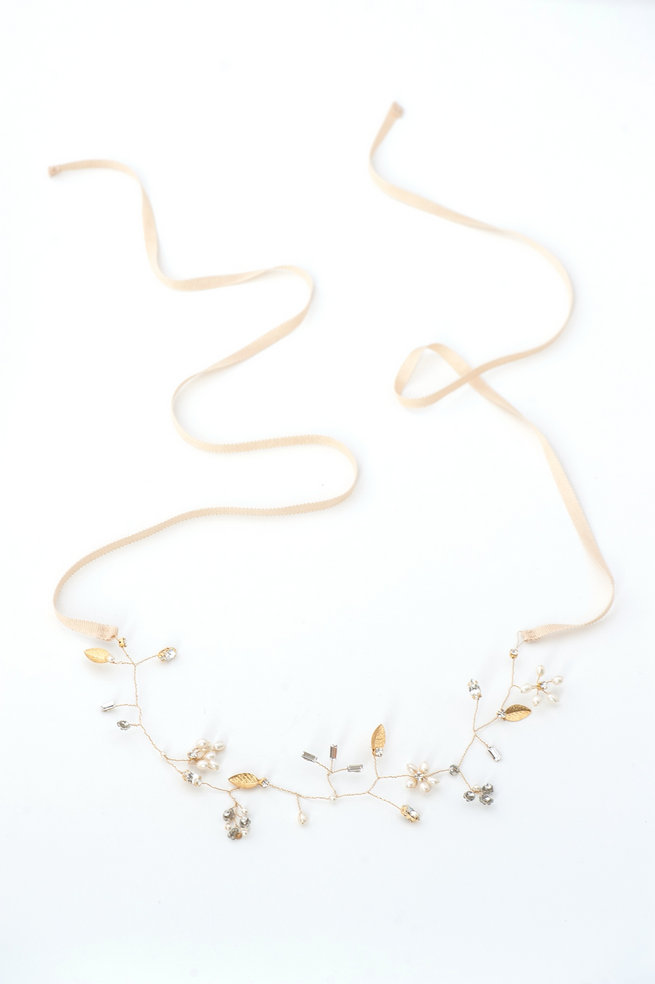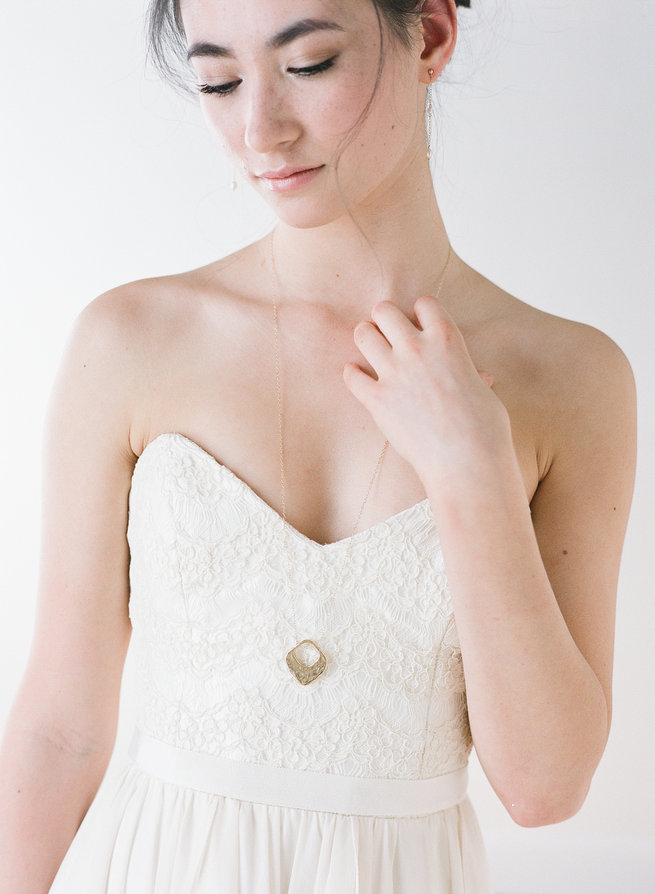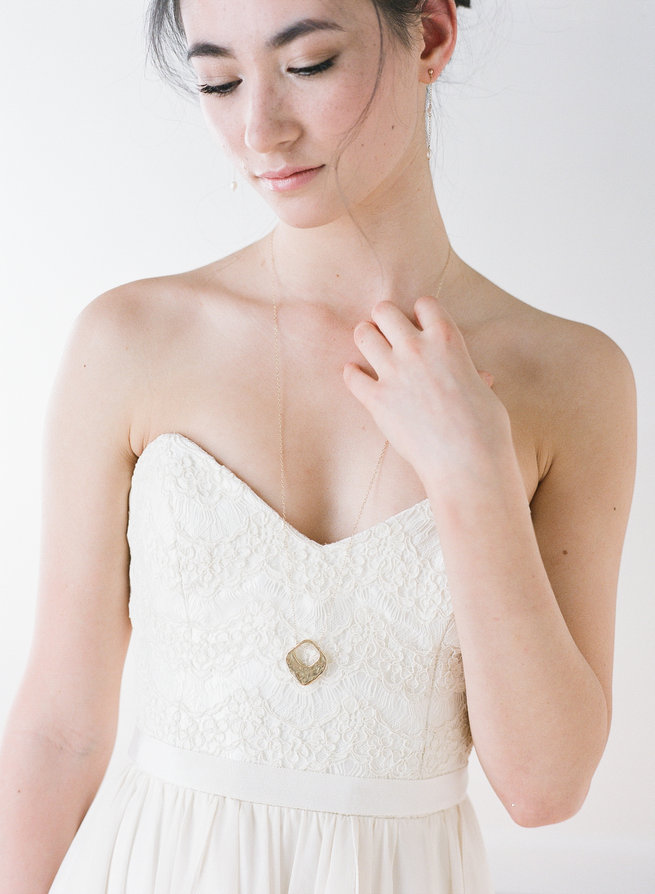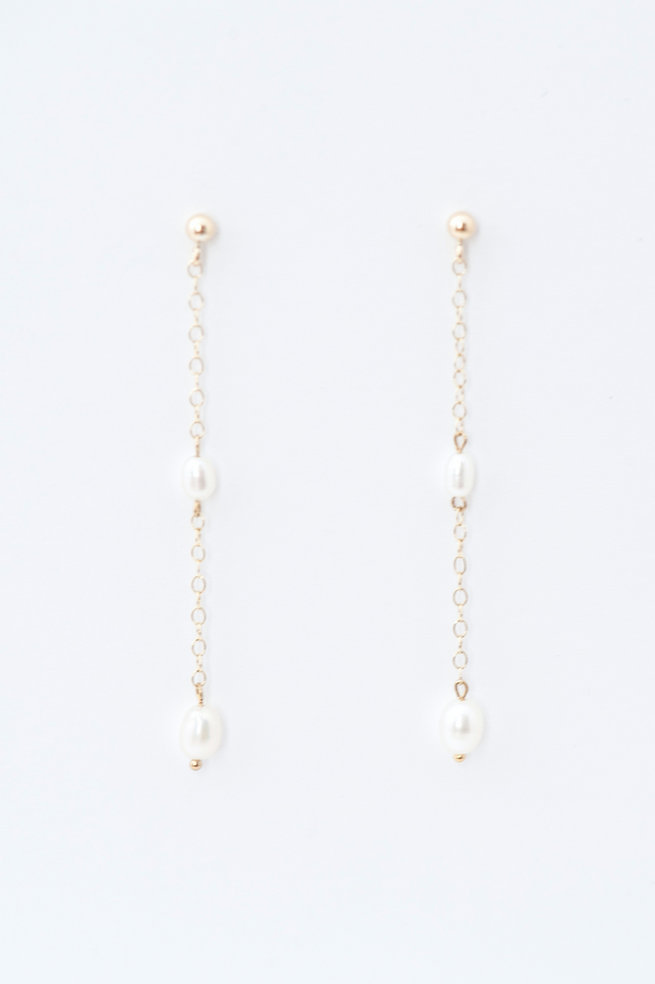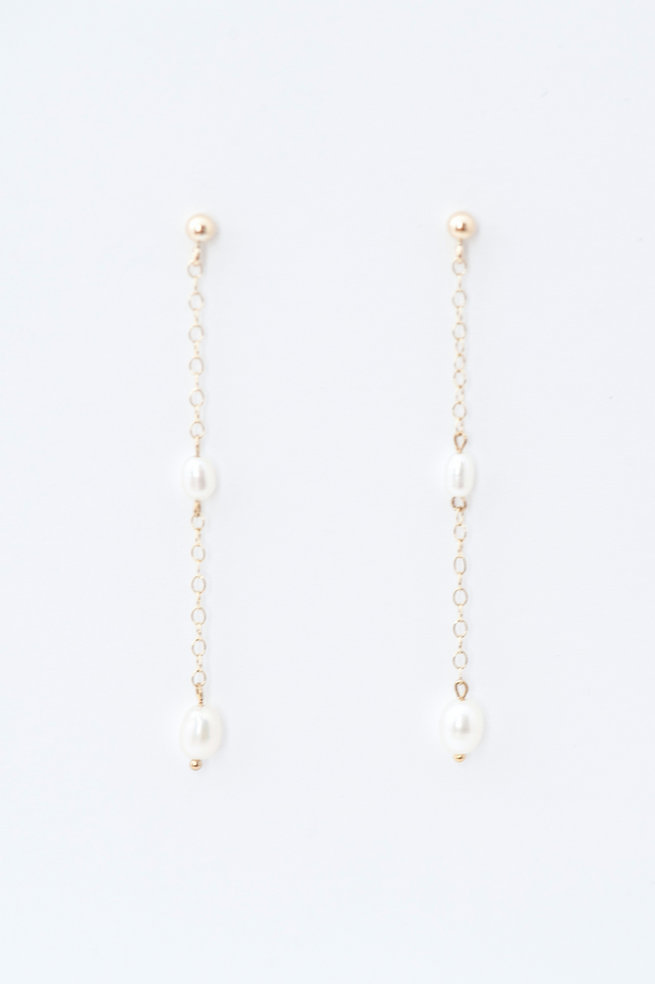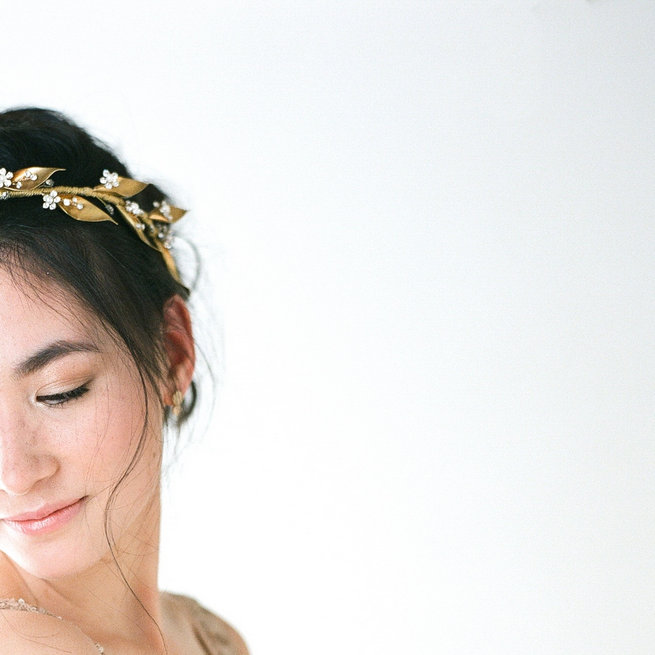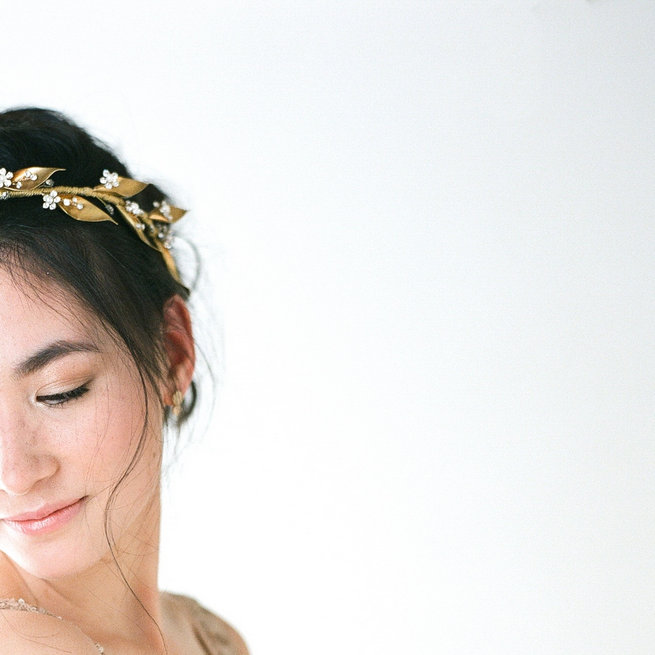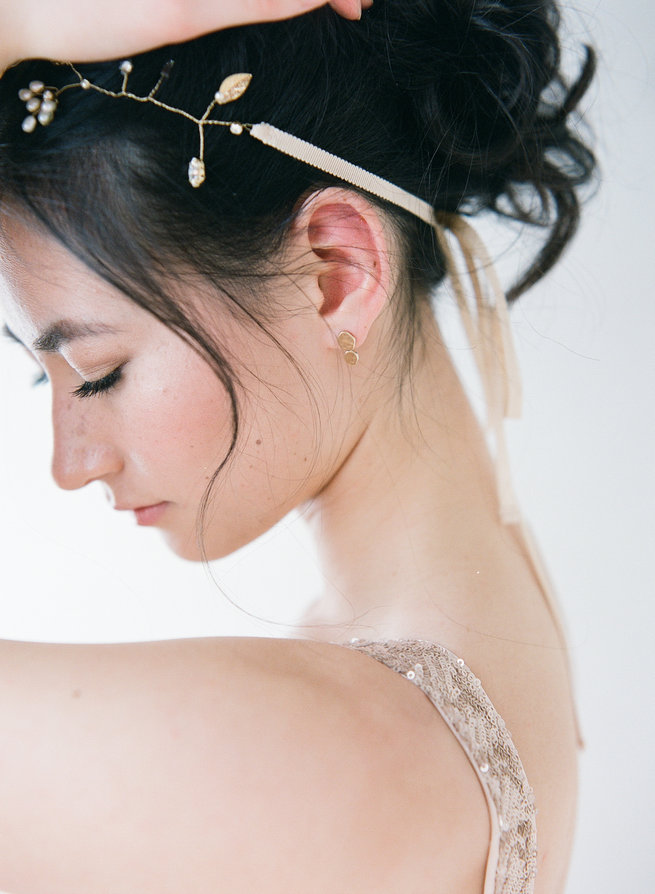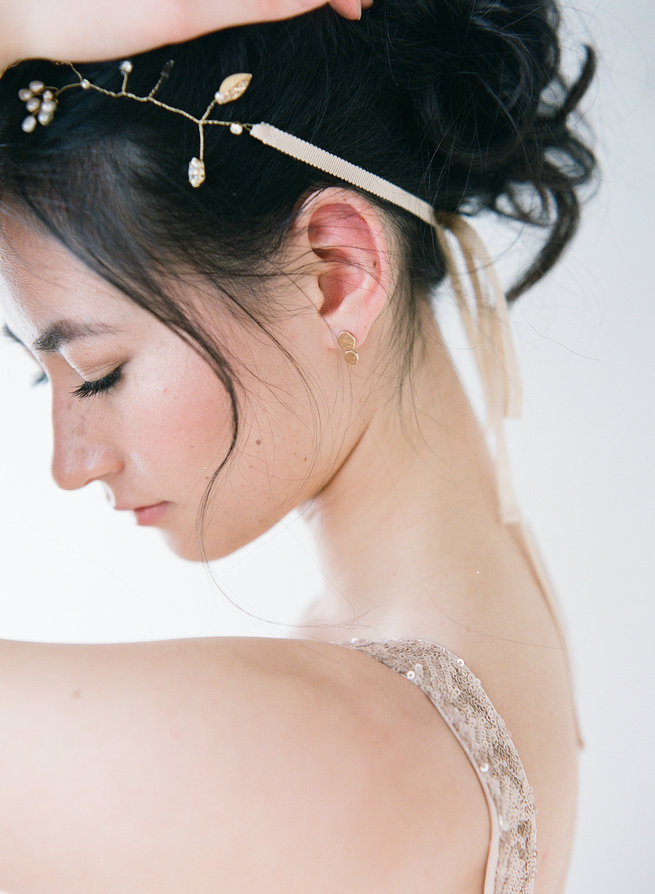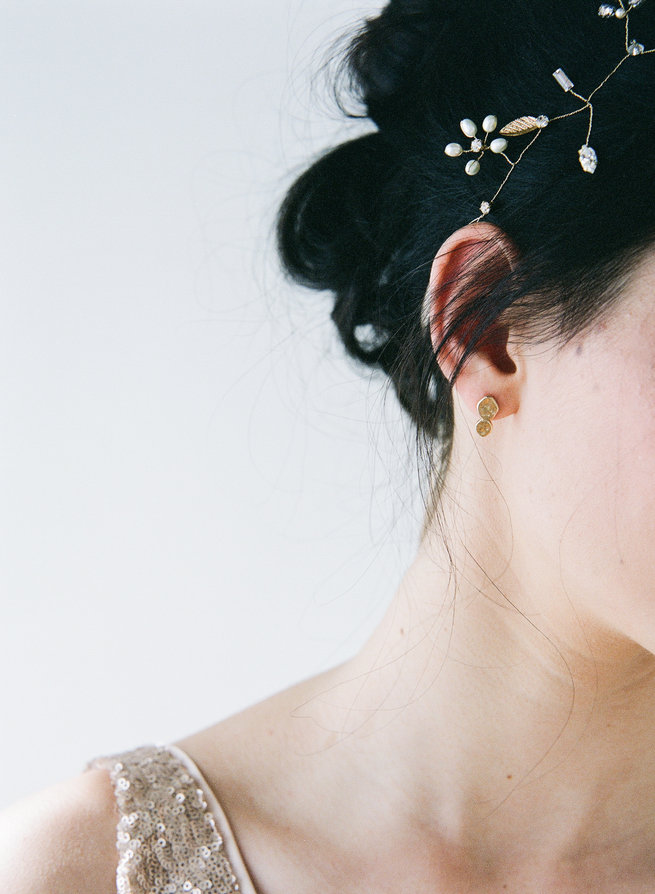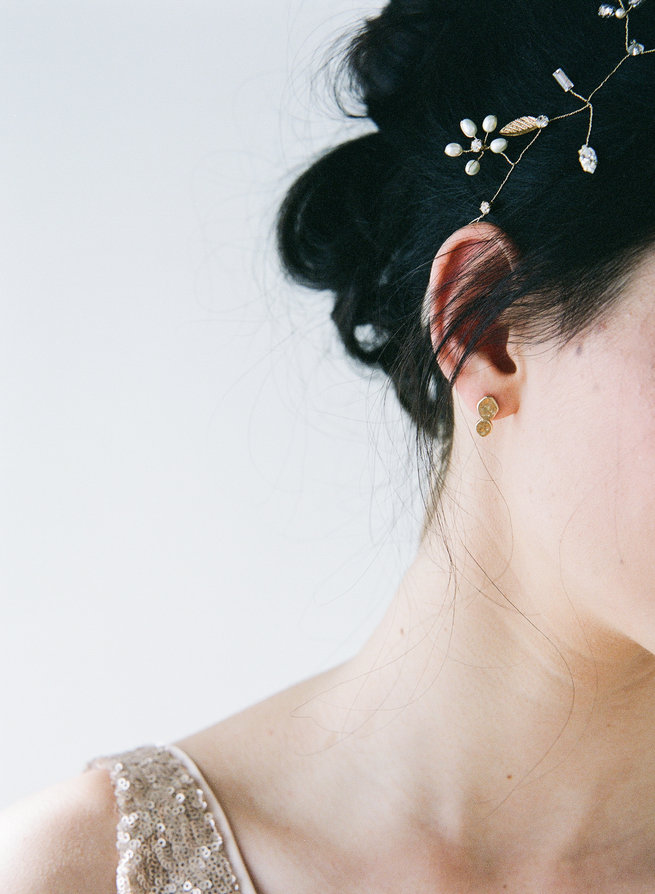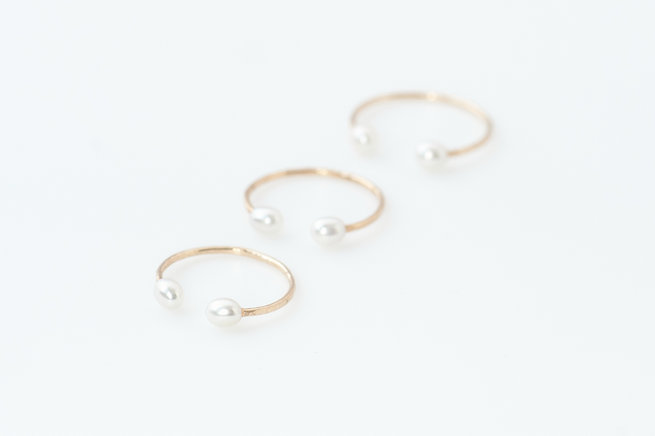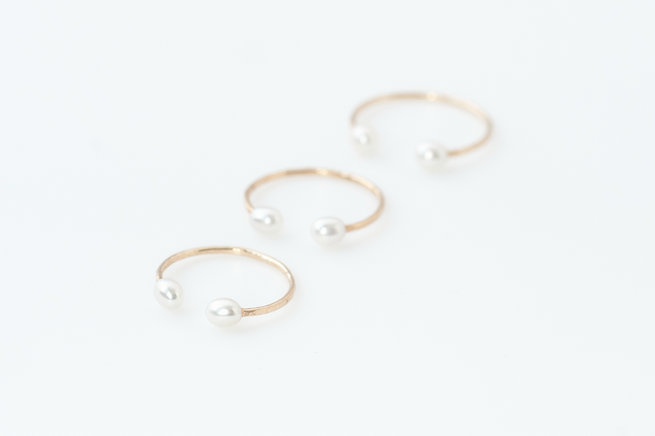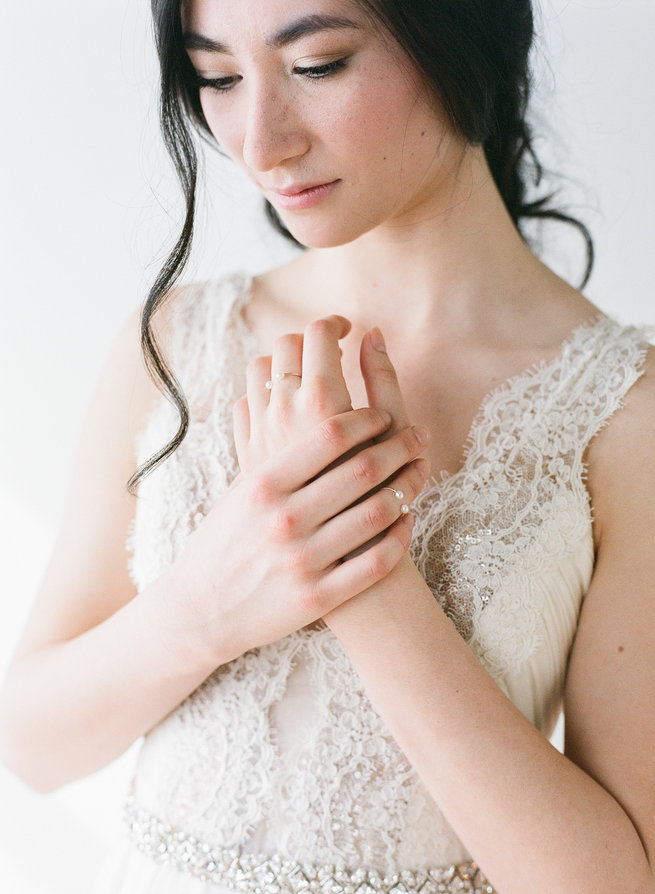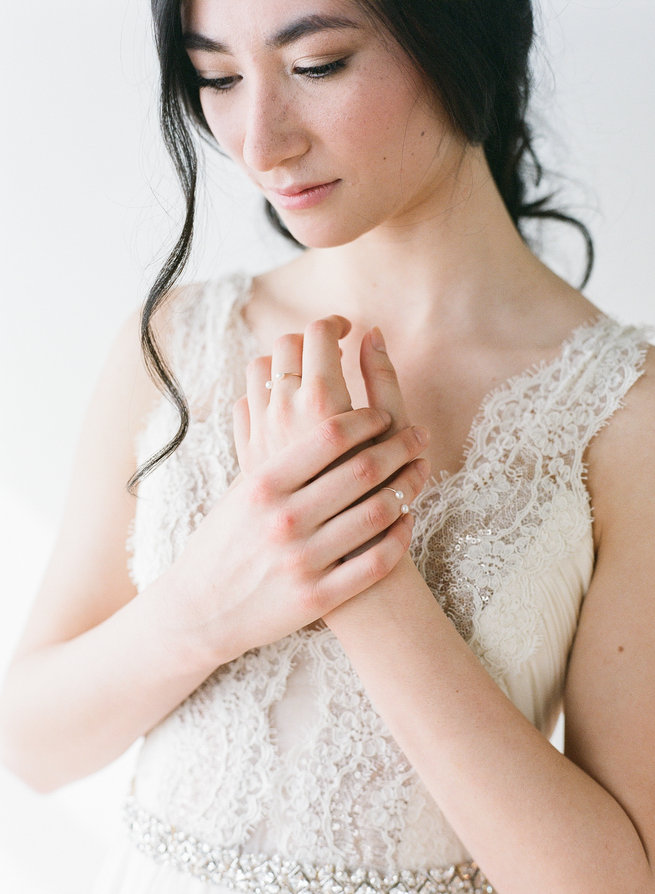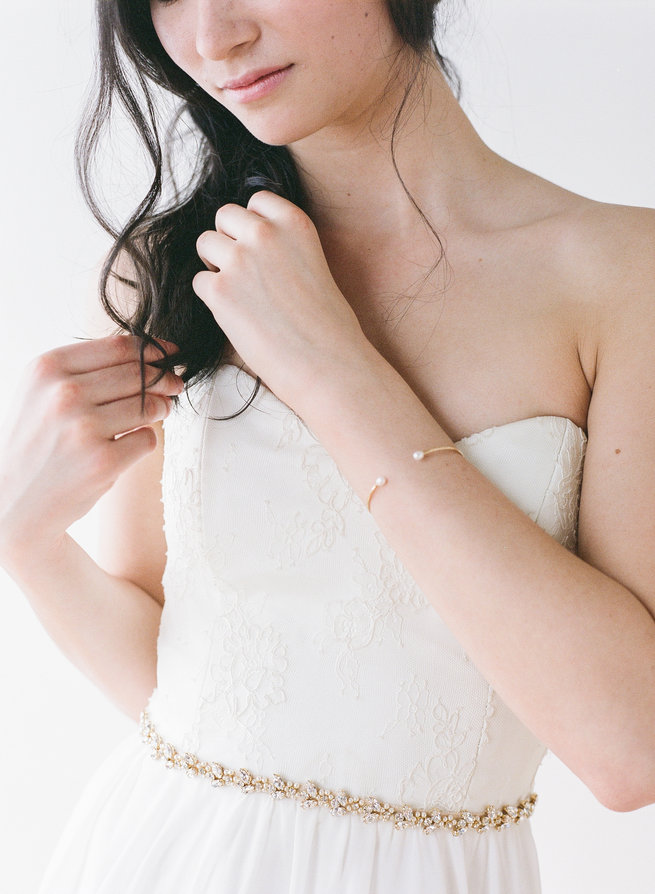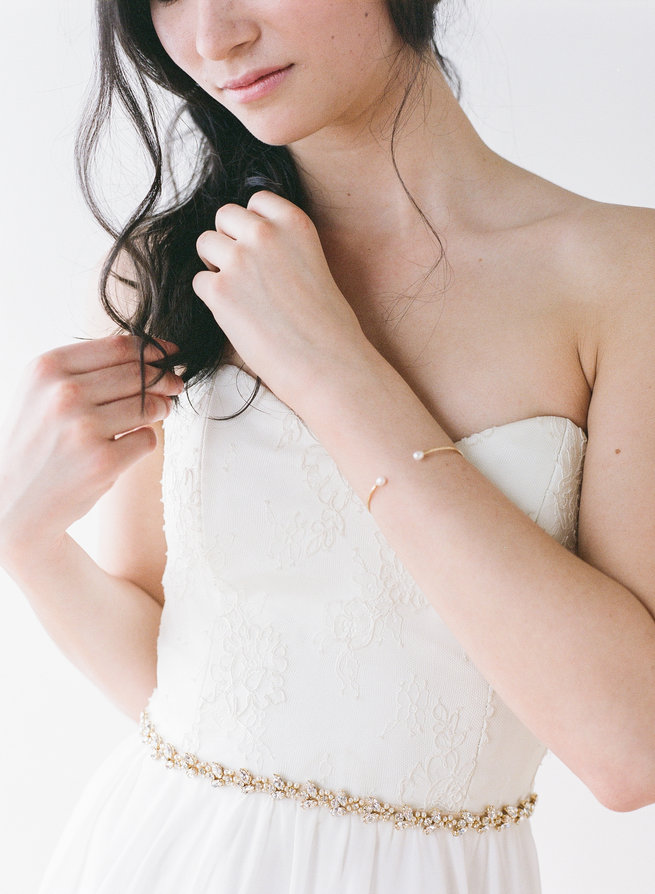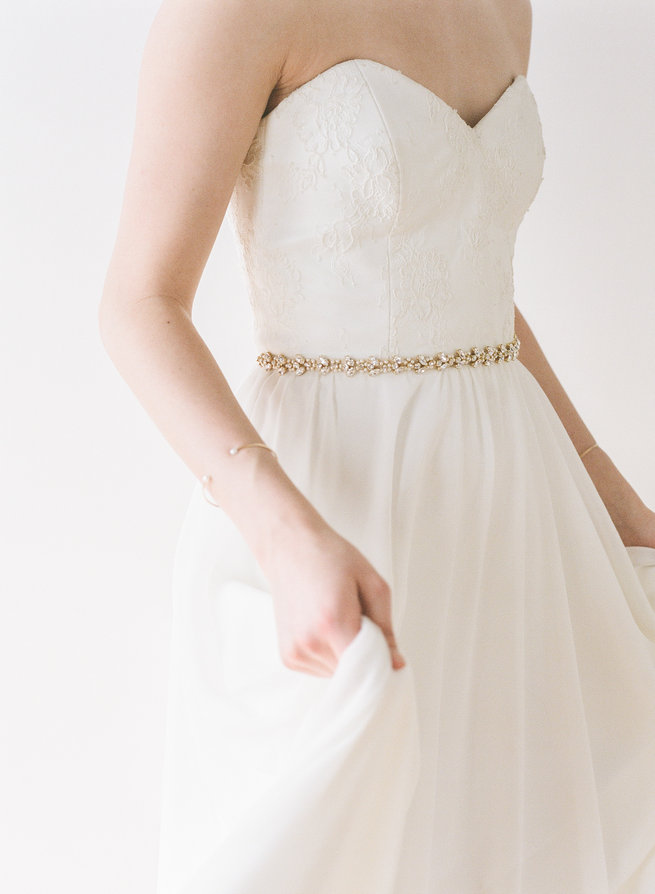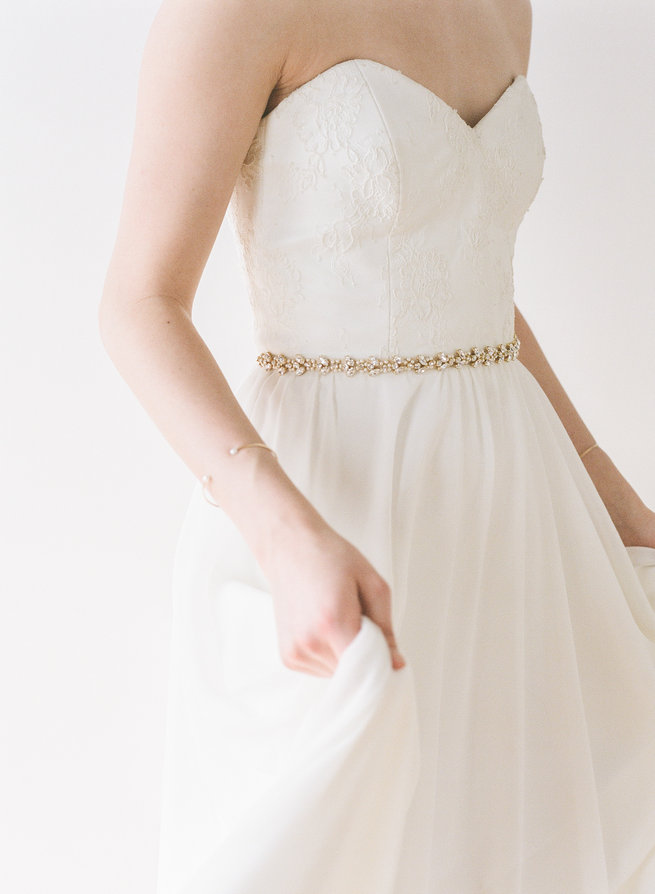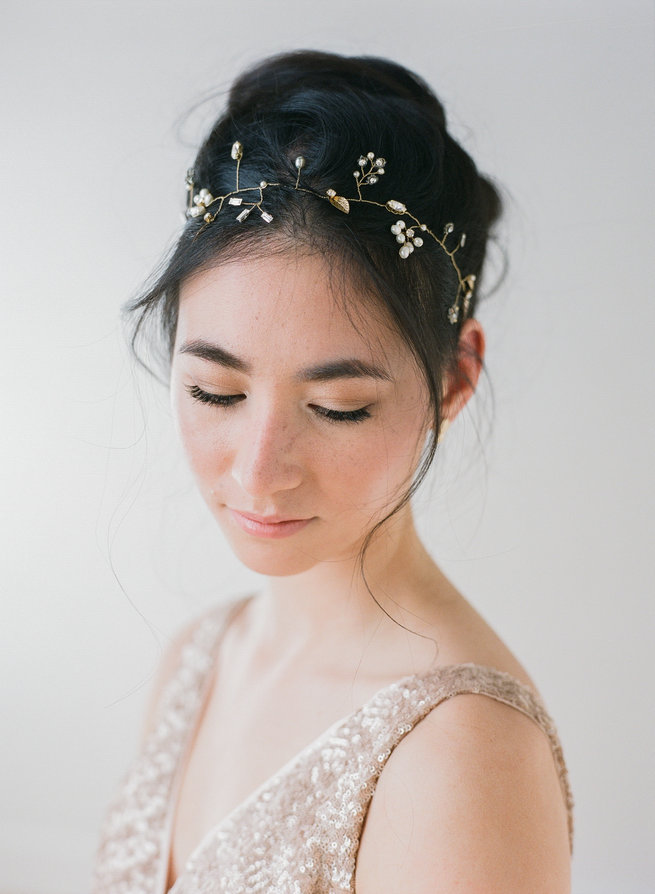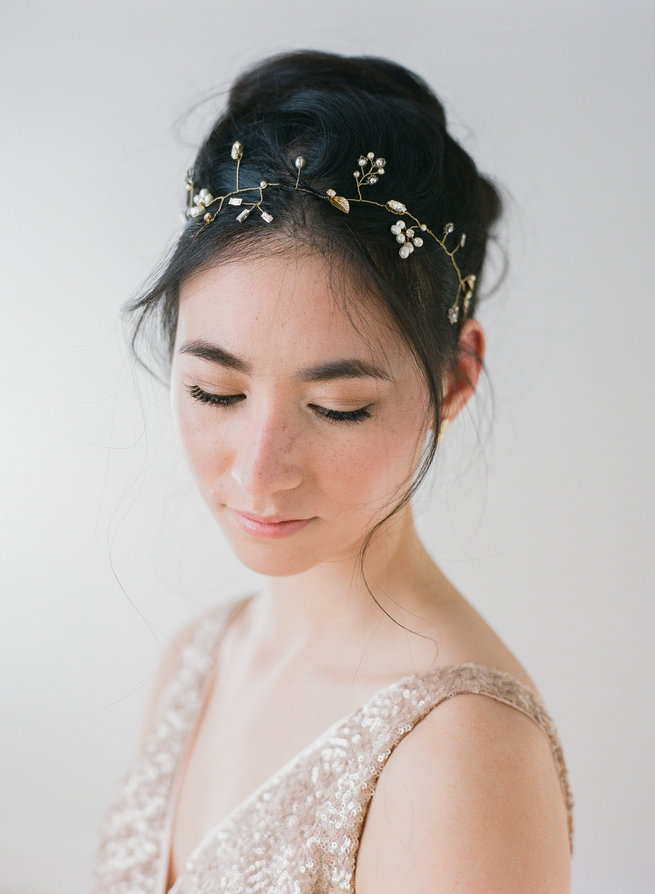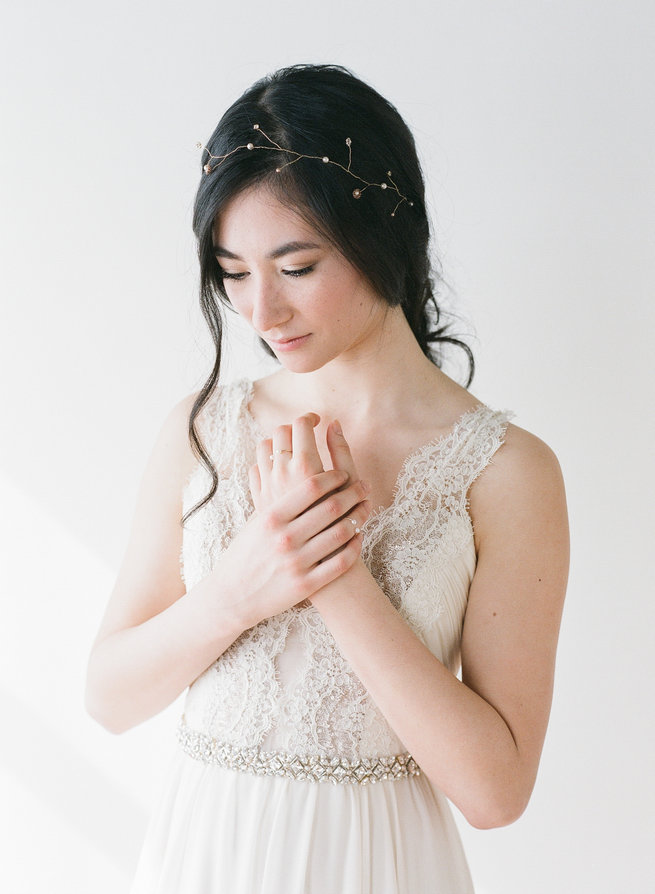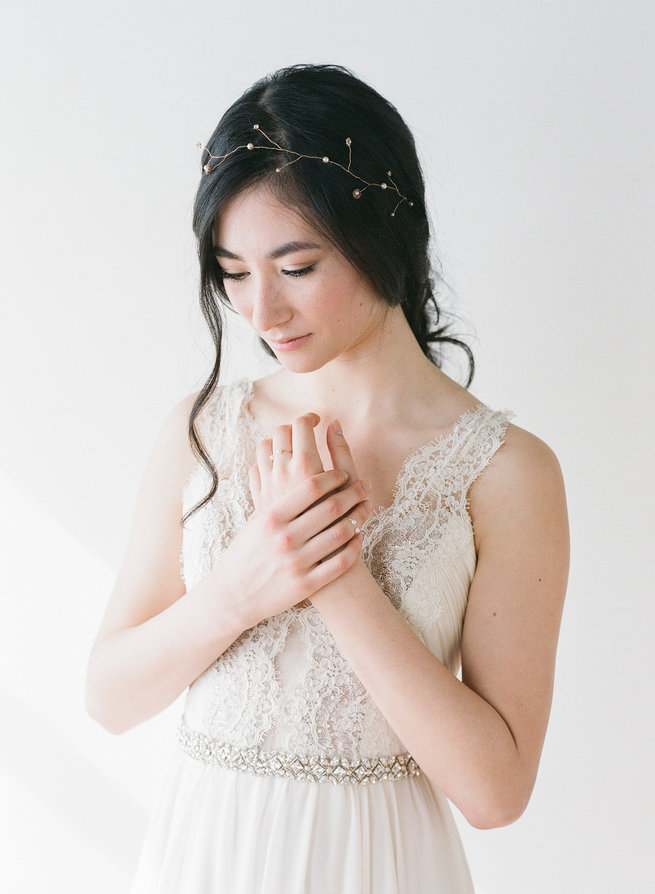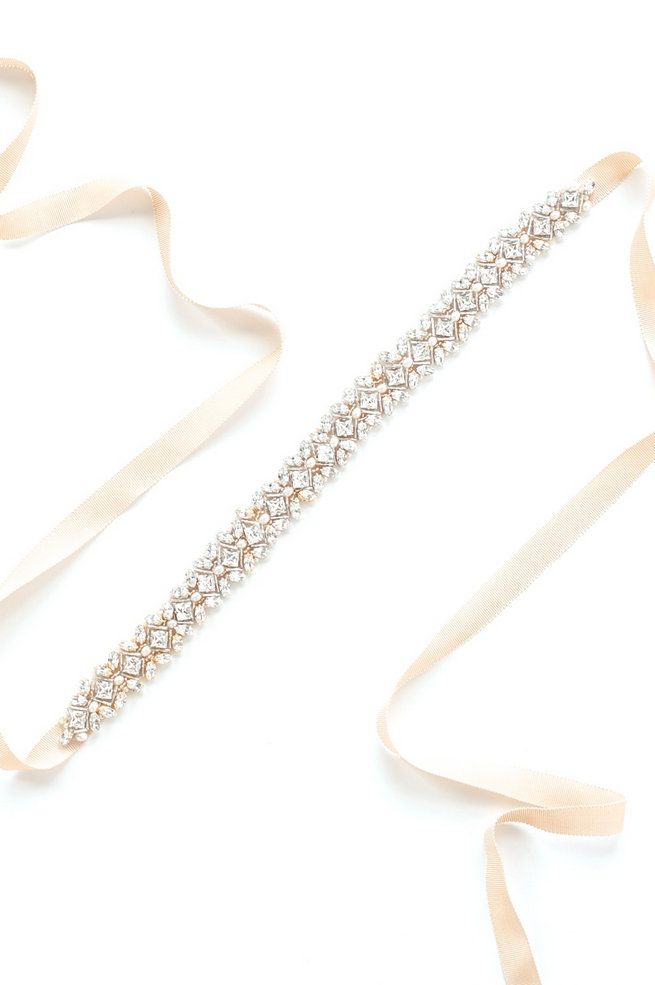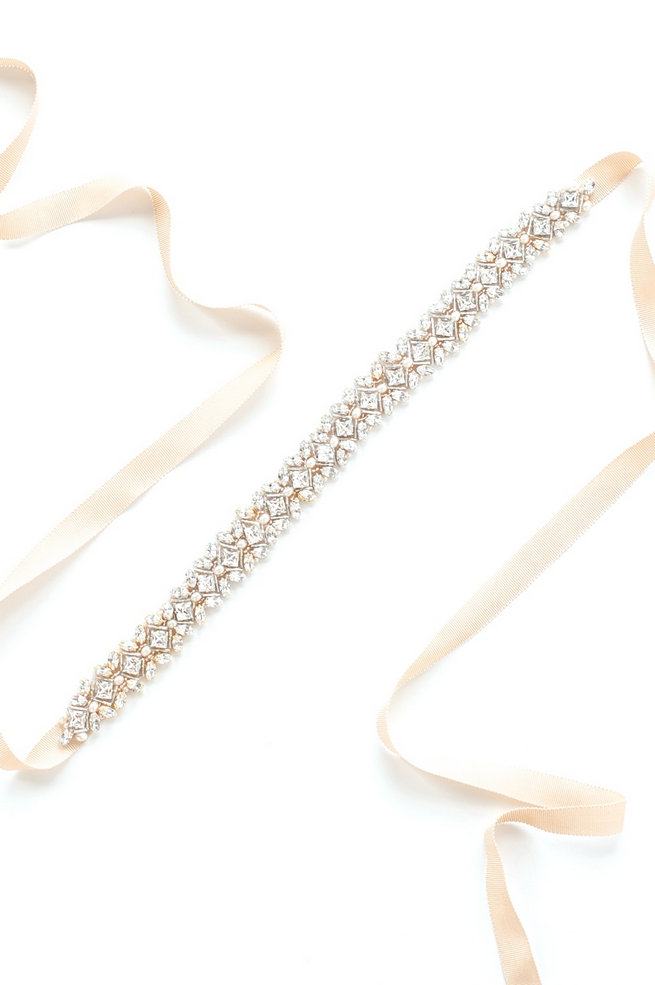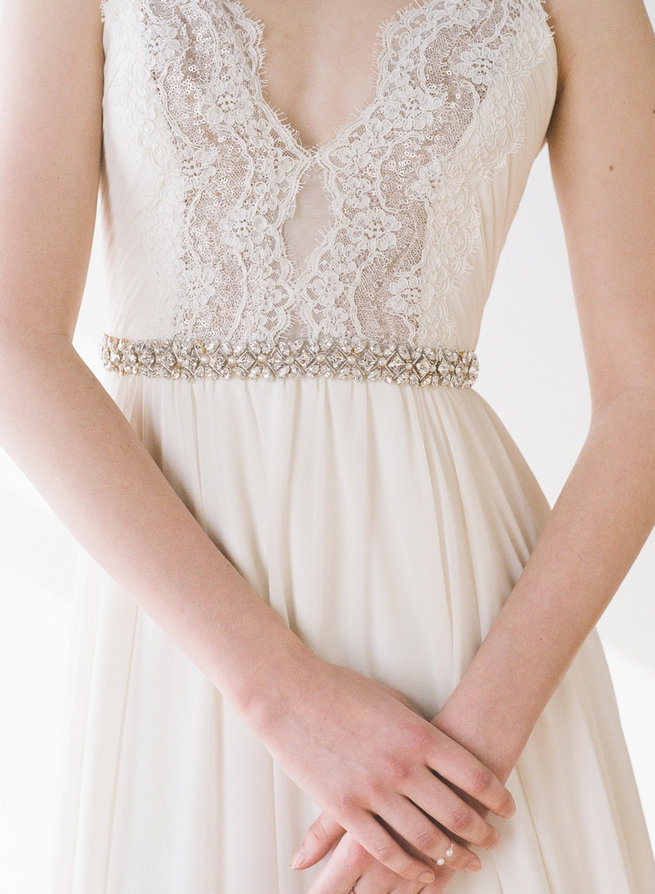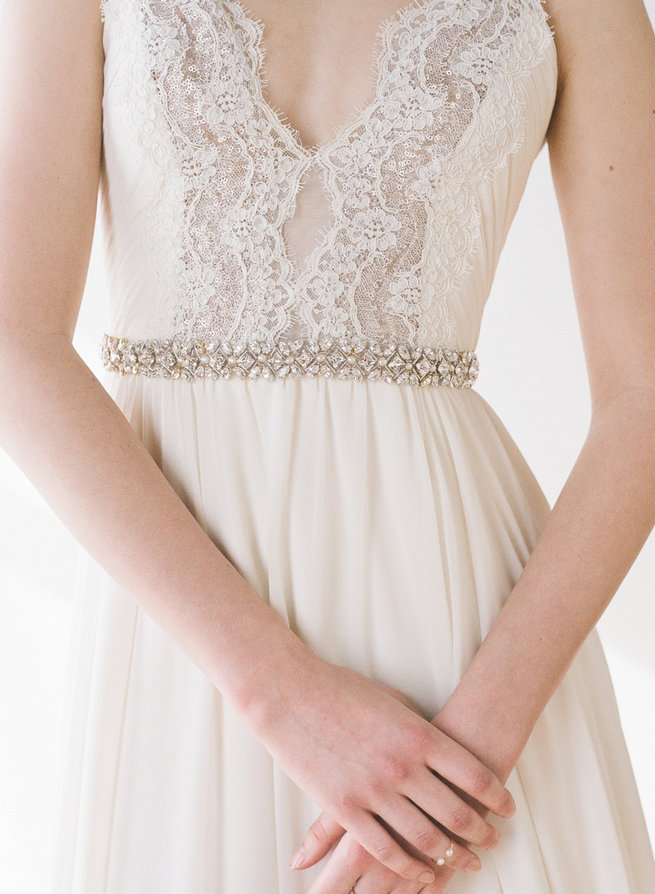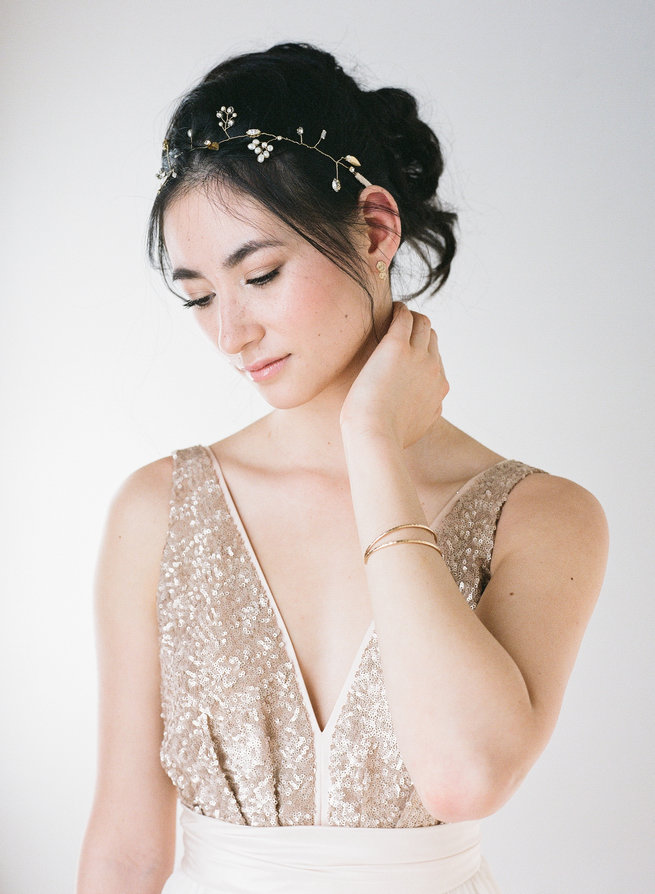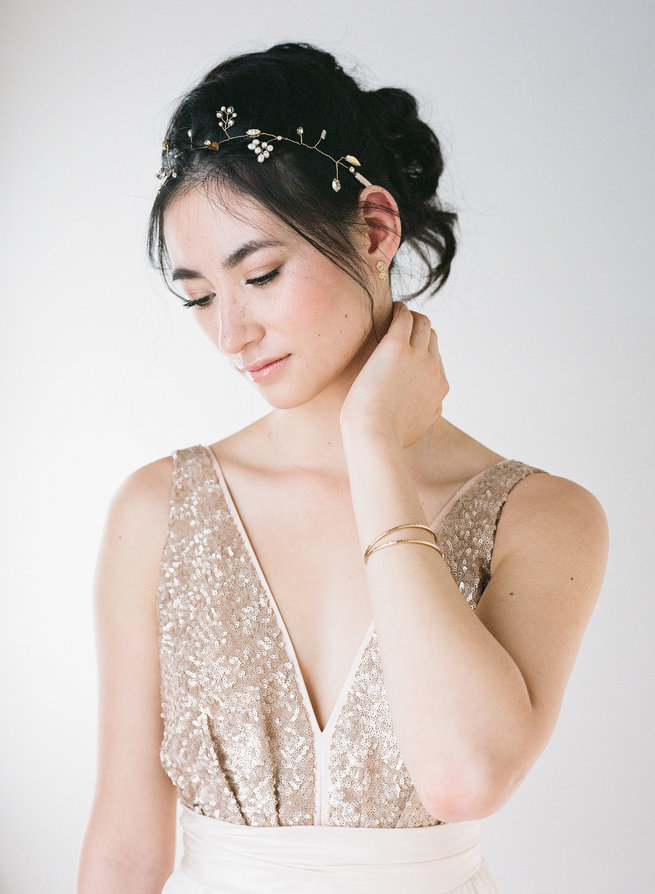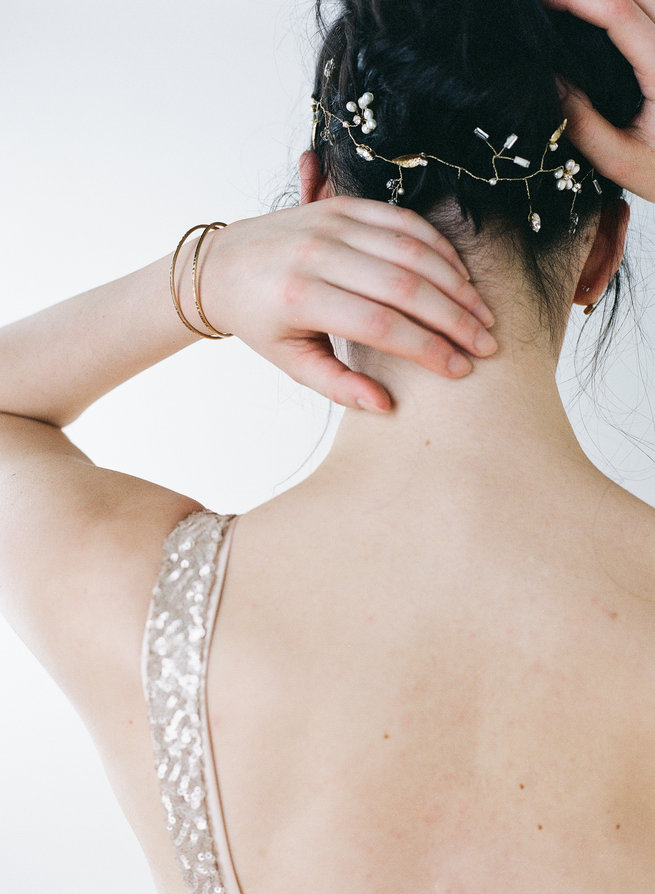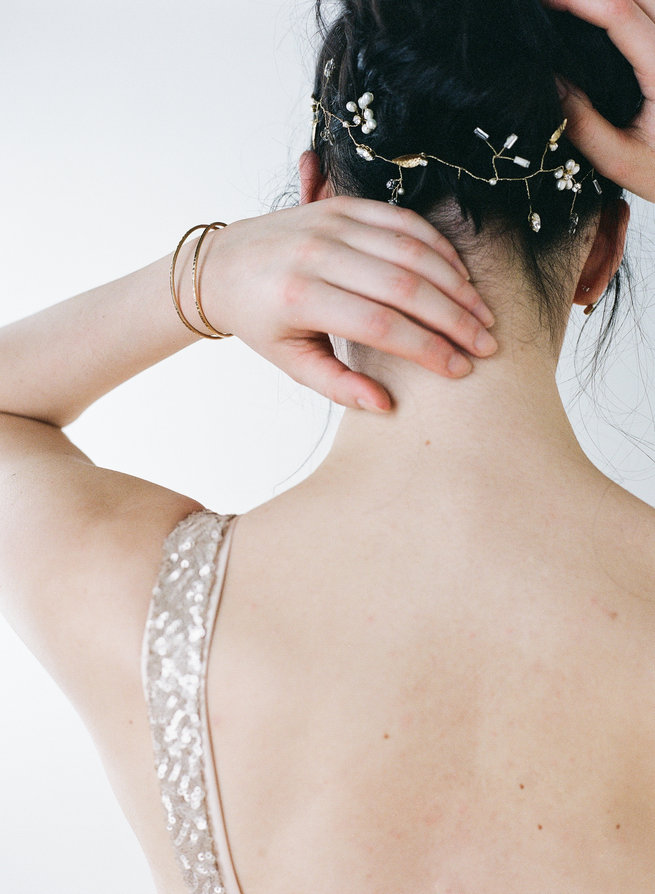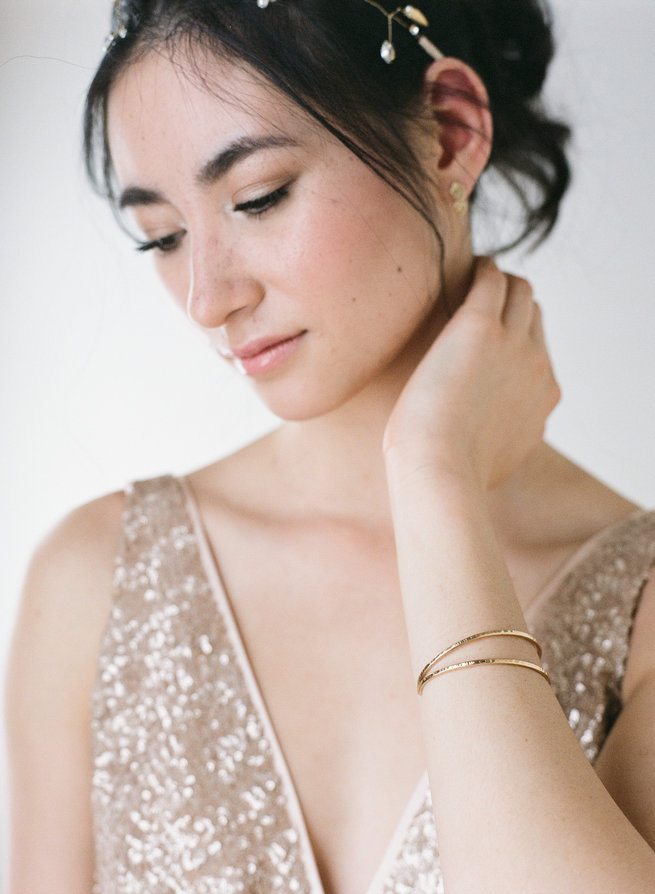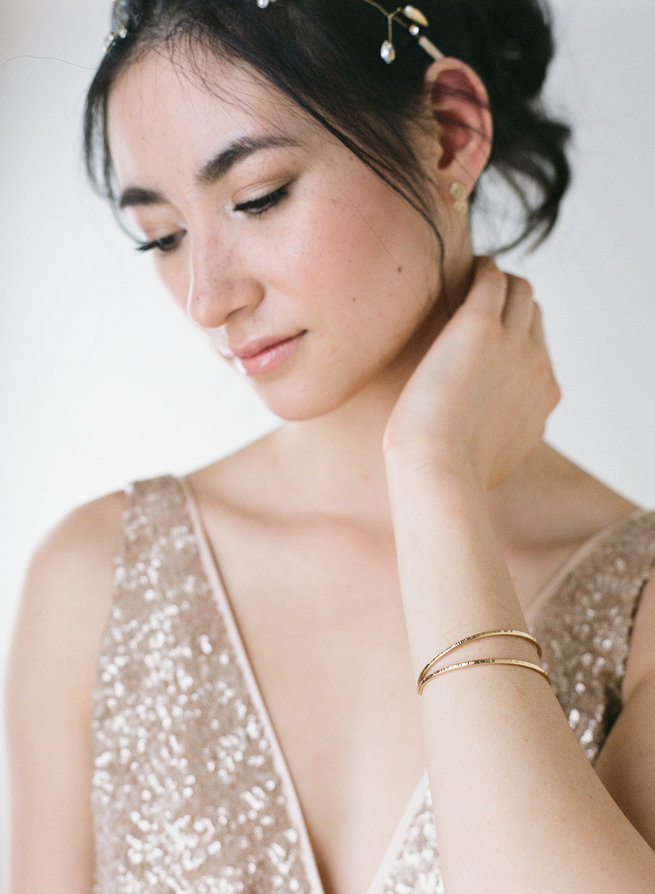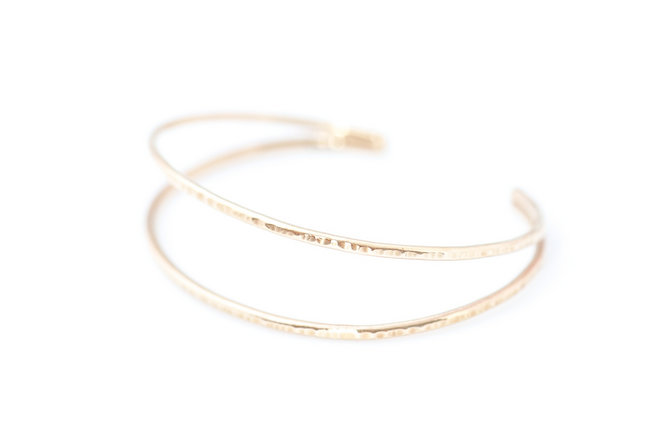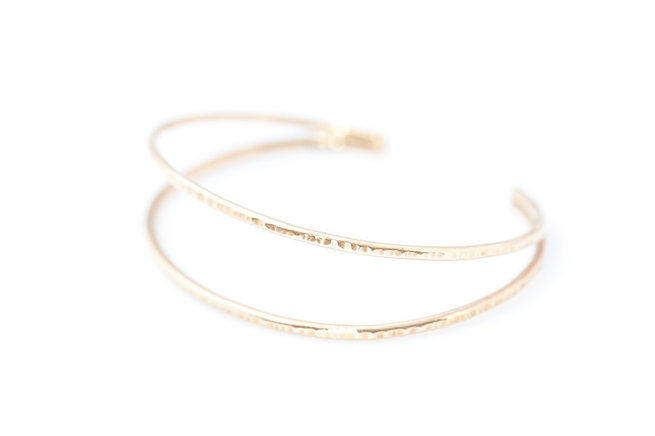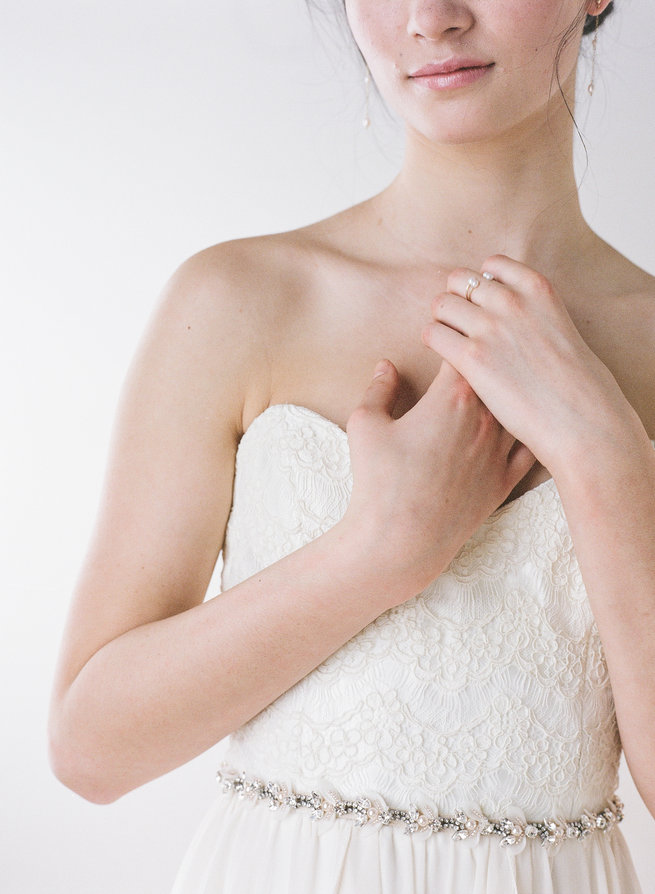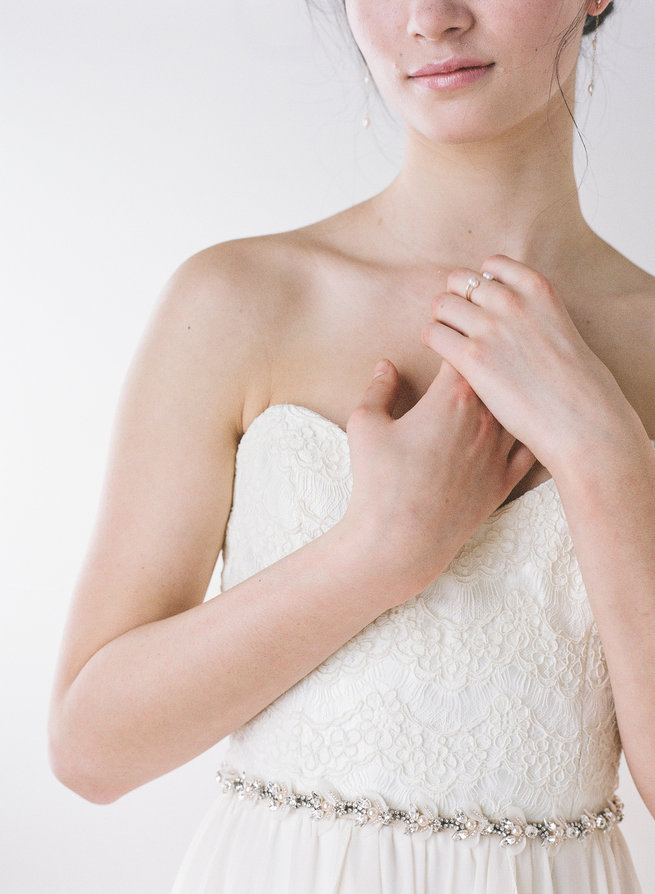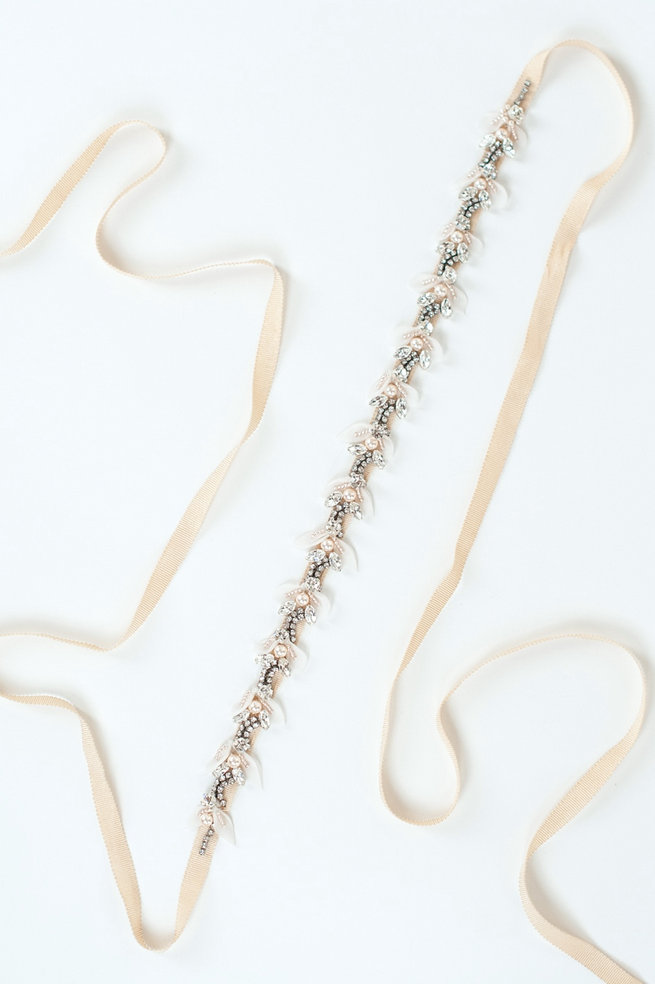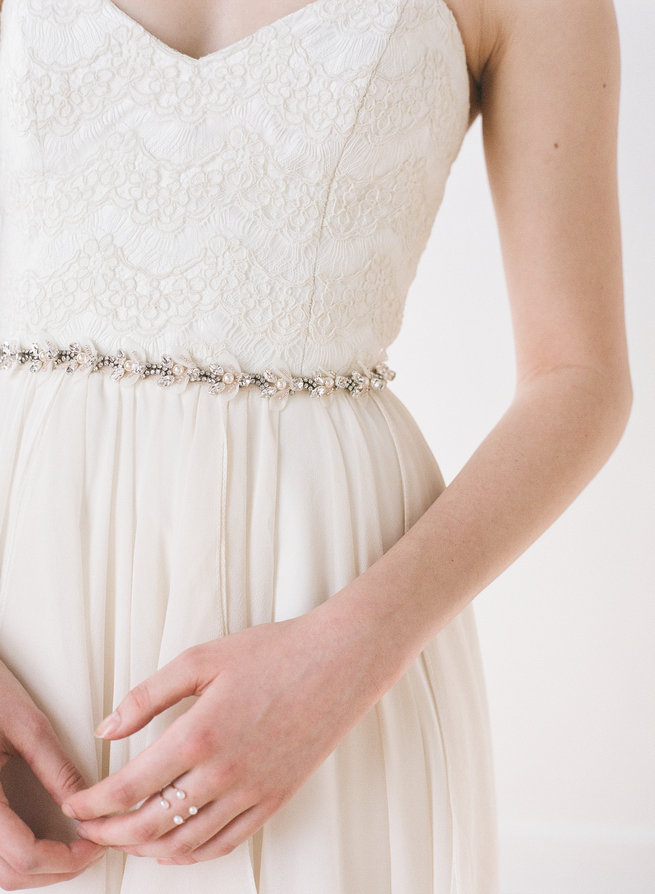 If you have not already laid your eyes on Truvelle's glittering bridal collection dipped in rose gold sequins, head on over here now. You'll also get to meet designer, Gaby, in an exclusive behind-the-scenes interview!
♥ ♥ ♥  Vendor Credits  ♥ ♥ ♥
Photography: Blush Wedding Photography // Creative Direction/Gowns: Truvelle  // Hair and Makeup: Jayna Marie  // Headpieces by Olivia Headpieces  // Jewellery by Catherine Hartley Jewellery  // Model: Amanda Wilhelmina Vancouver