Try A Summer Picnic, Spa or Organic Market Visit ♥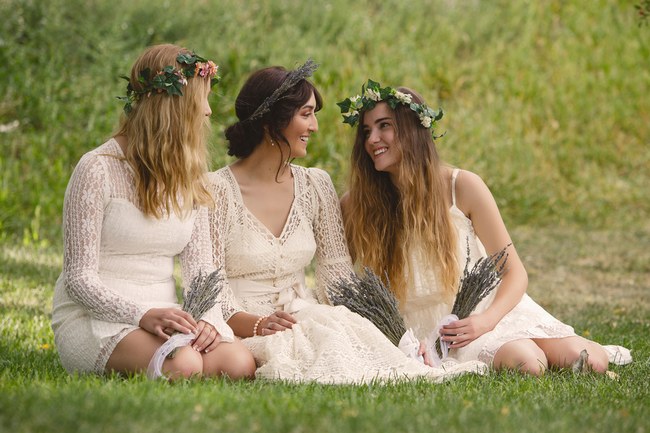 In the first part of our series on Bachelorette Alternatives we provided a list of fun classes to consider in place of a boozy, stripper-filled bachelorette.  This week, Joanne Barken, founder of  The Bach, shares a few suggestions just perfect for a summers day out with the girls, alongside some of our own local picks.
Bachelorette Alternatives for an Organic, Summer Celebration
1. Farmers' Market & Picnic – "Enjoy a morning stroll through a farmer's market with your bachelorette crew to sample and pick up some organic produce and treats. The Ithaca Farmers' Market in New York's Finger Lakes Region is known for having one of the best markets in the country along with scenic outdoor spots to picnic with the gals," says Joanne. "Don't forget to pick up a bottle from one of the many local wineries."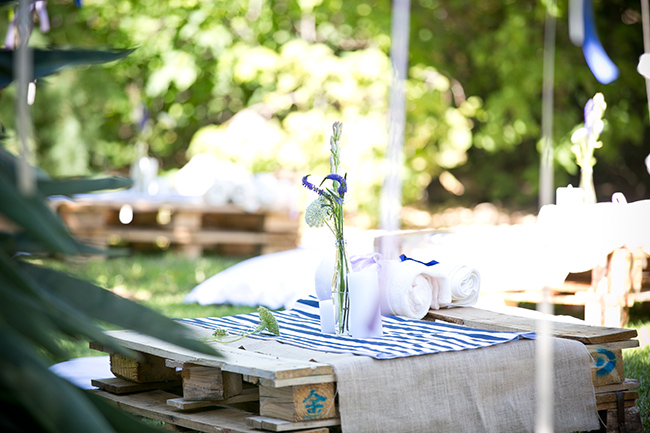 ED'S NOTE: If you're in Cape Town, spend a morning at the NeighbourGoodsMarket at the Old Biscuit Mill or the Bay Harbour in Hout Bay gathering a basketful of yummy goodies. Then head off to Kirstenbosch for an awesome garden picnic with the gals. (Hint: If it's summer, head out on a Sunday to enjoy their sunset concert series where you can wind down the weekend to the sounds of artists such as Seether, Goldfish, Prime Circle, The Parlotones, or Civil Twilight.)
2. Organic Spa Treatments – "Plan a green spa party with the girls and spend a day relaxing together. The JW Marriott San Antonio Hill Country Resort & Spa in San Antonio, Texas is renowned for featuring local and recycled materials plus a water recycling system," shares Joanne. "The spa also offers locally sourced edible treats, so you can be eco-friendly while indulging in luxurious spa treatments."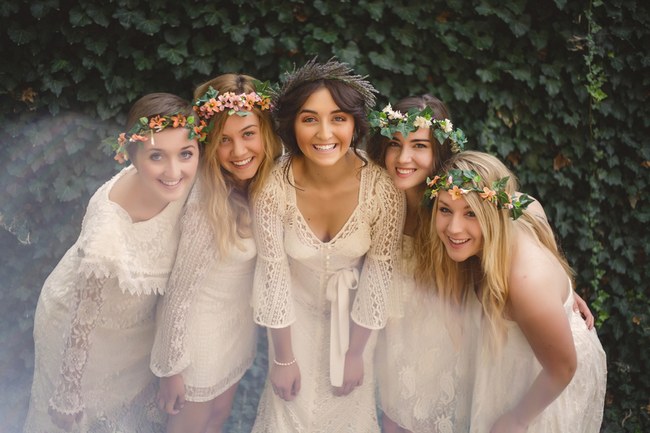 3. Enjoy the Fresh Air – Why not plan a fun day at the park with your friends? Joanne shares that at the Golden Gate Park in San Francisco there is a great choice of activities: "You can stroll around the extensive Botanical Garden, bike past a rose garden and a bison reserve all the way down to the ocean, check out the rainforest exhibit in the California Academy of Sciences, or catamaran around the Stow Lake." And you thought the park was just for lying around?
Are there any spots that should be added to the list? Where would you spend the afternoon if you were arranging a picnic style bachelorette party? Let me know your fave spots in the comments below. 🙂
♥ ♥ ♥ CREDITS ♥ ♥ ♥
Text: Joanne Barken, founder of The Bach | Images 1 & 3: Tony Gambino via Confetti Daydreams Wedding Blog | Image 2: The Picturess via Confetti Daydreams Wedding Blog