Cute Coral Succulent Garden Wedding ♥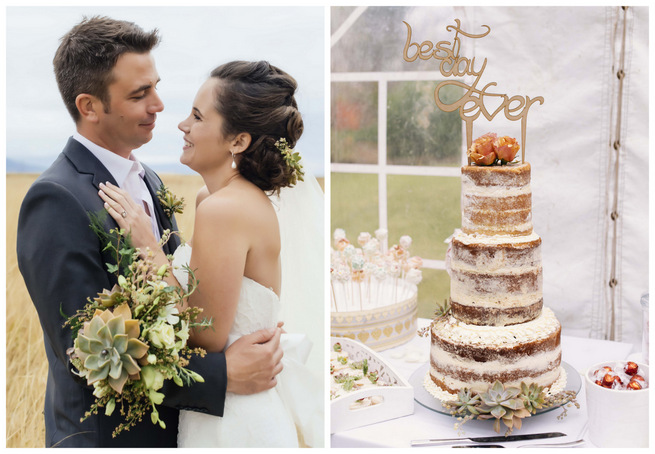 Photographer Claire Thomson brings us today's screenful of prettiness, and we're so glad that she did! Kelly and Pierre held their delightfully detailed succulent garden wedding in her grandparent's garden on their family farm. It had always been a dream of Kelly's to get married there as she has so many special childhood memories of the place as one of incredible beauty and tranquility: "Growing up, the garden with its huge trees, wooden bridge and colourful blooms was a place of true enchantment. "
The lovely couple chose a bright spring coral colour palette for the wedding and incorporated lots of gorgeous succulents throughout, pulling through a dusty green colouring. In fact, we're just crazy about all the succulent wedding details incorporated into the cake, bridal bouquet, favours, boutonniere, decor and even in Kelly's hair!
"My husband and I wanted family and friend involved in the process as much as possible and it made our day all that much more special to us," shares Kelly. "Everywhere we looked during the ceremony and reception, we saw the hard work and love that had been poured into our magical day. The flower arrangements were created by a very close family friend who had in fact also done the flowers for my parent's wedding. My mother-in-law made the beautiful bunting for us, our kneeling cushions and the delicious cake pops and petit fours.
The wedding favours and flower girl dresses were made by an aunt and uncle. Family friends helped to set up everything on the day and my mother took on the overwhelming task of wedding planner, pulling together our absolute dream day. Planning the wedding so closely with my mother was so special to both of us and truly made for a once in a lifetime bonding experience."
Succulent Garden Wedding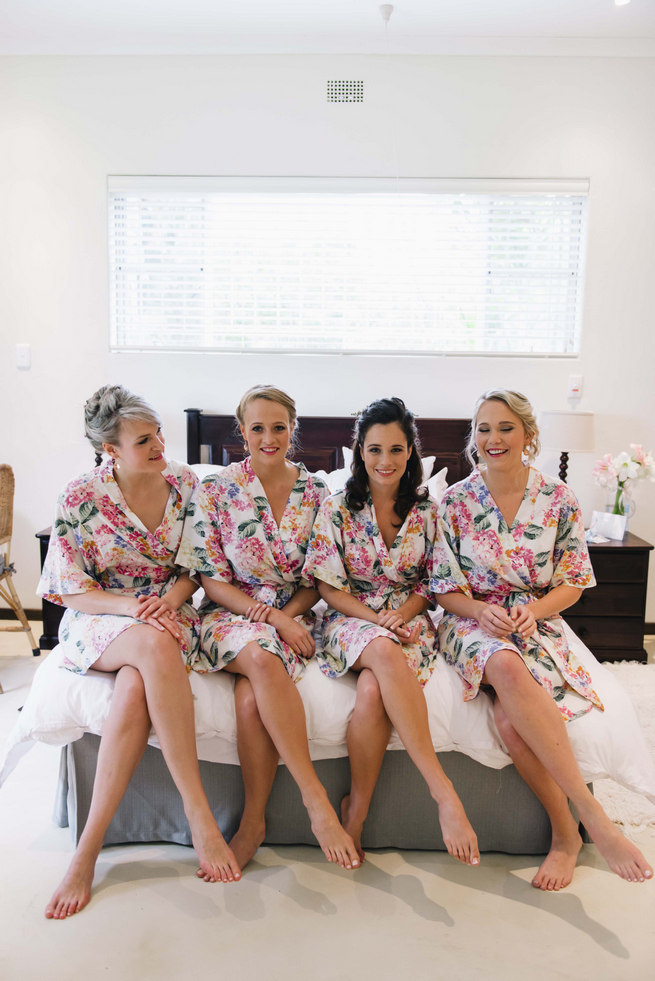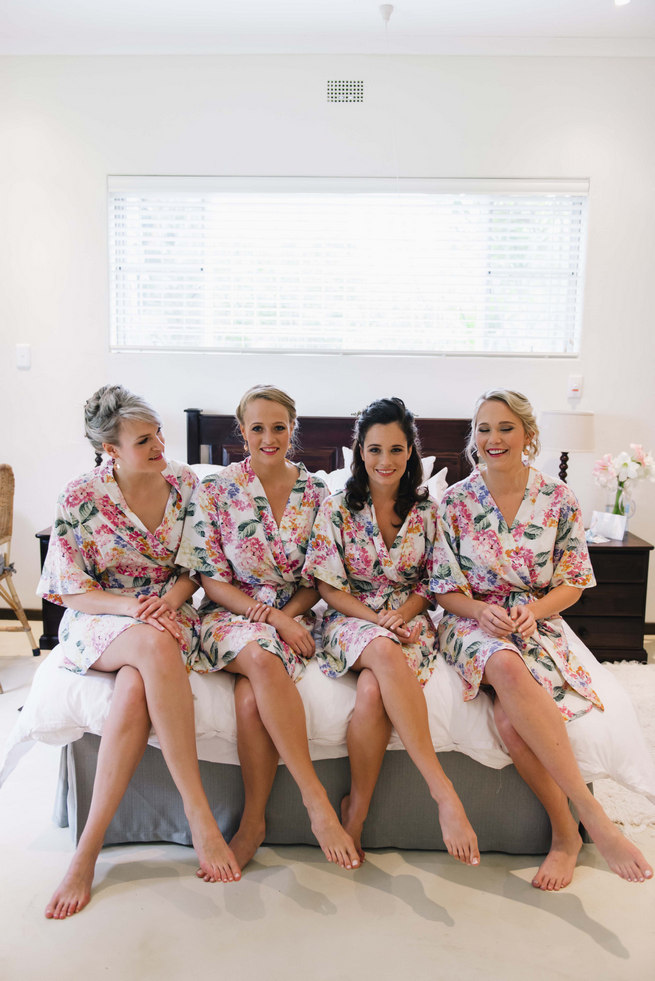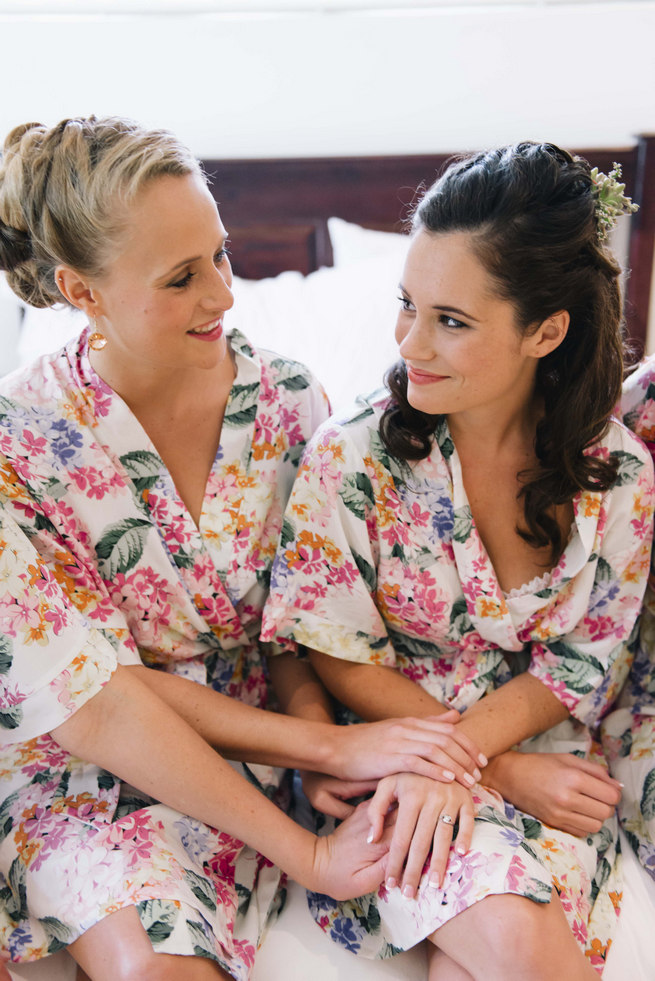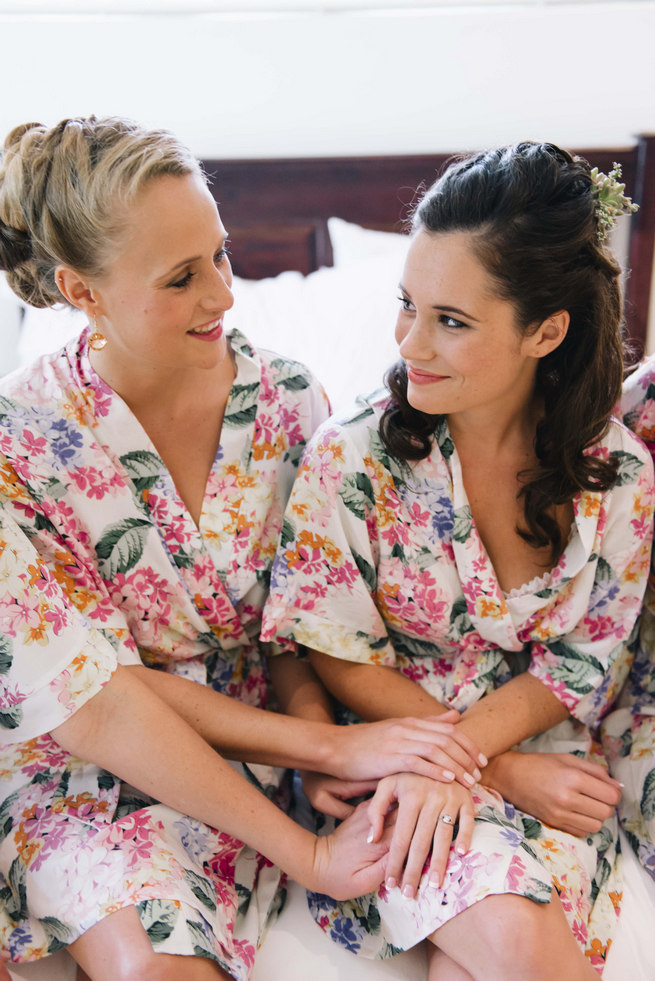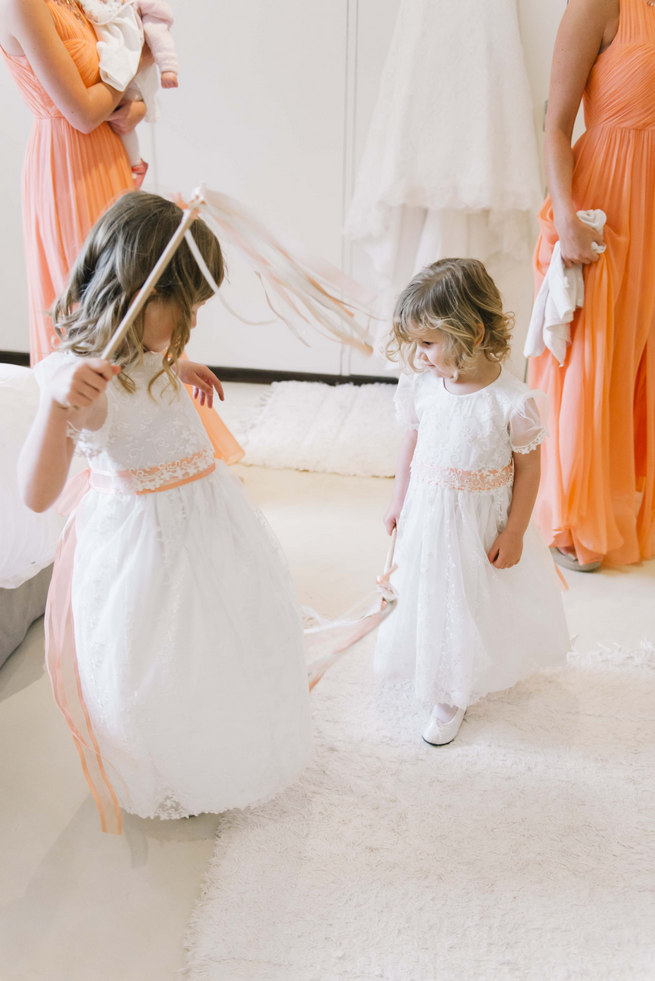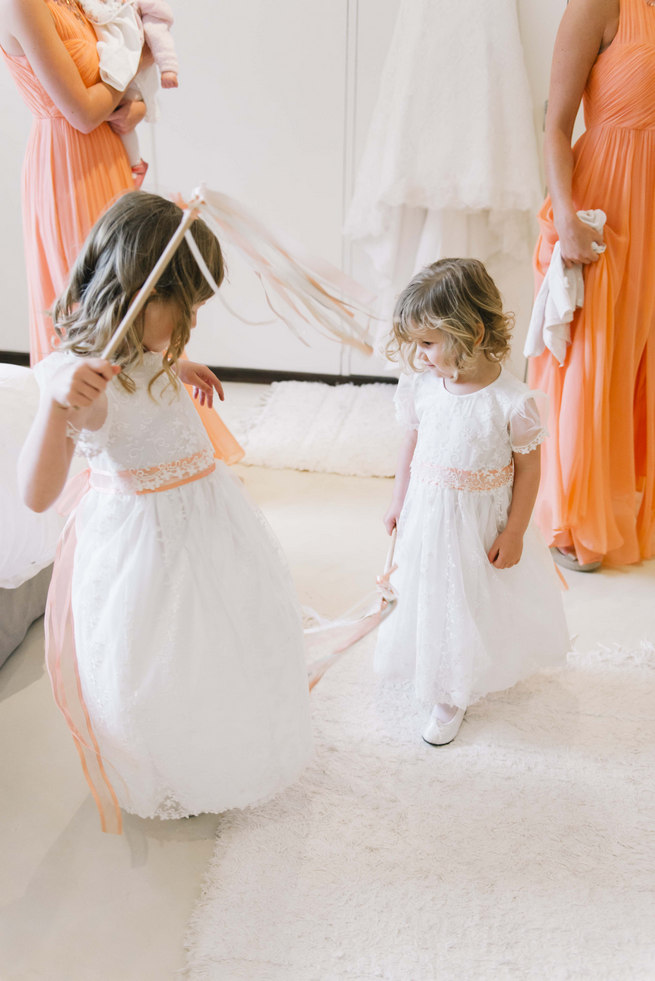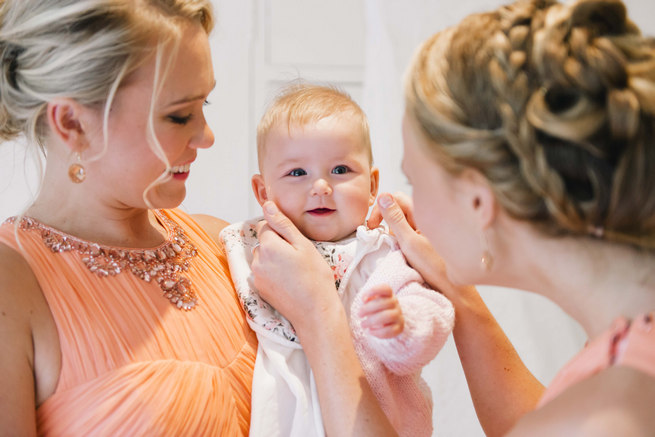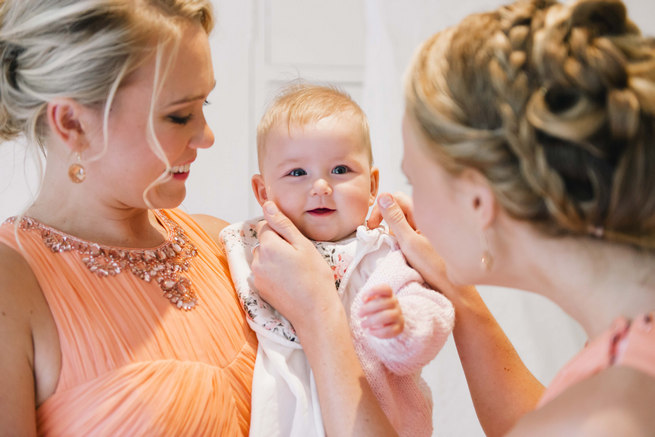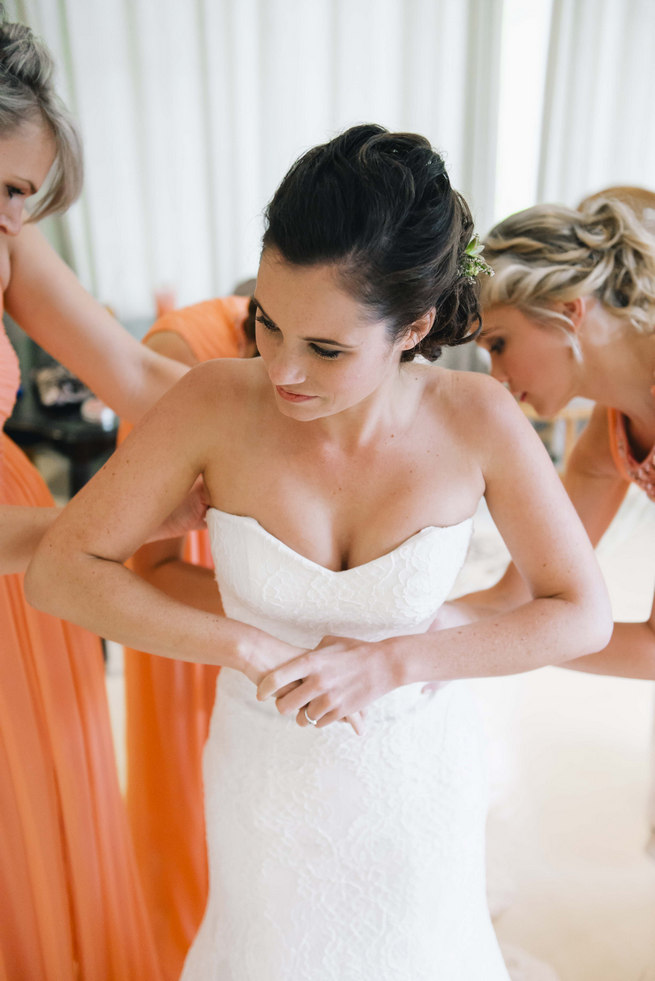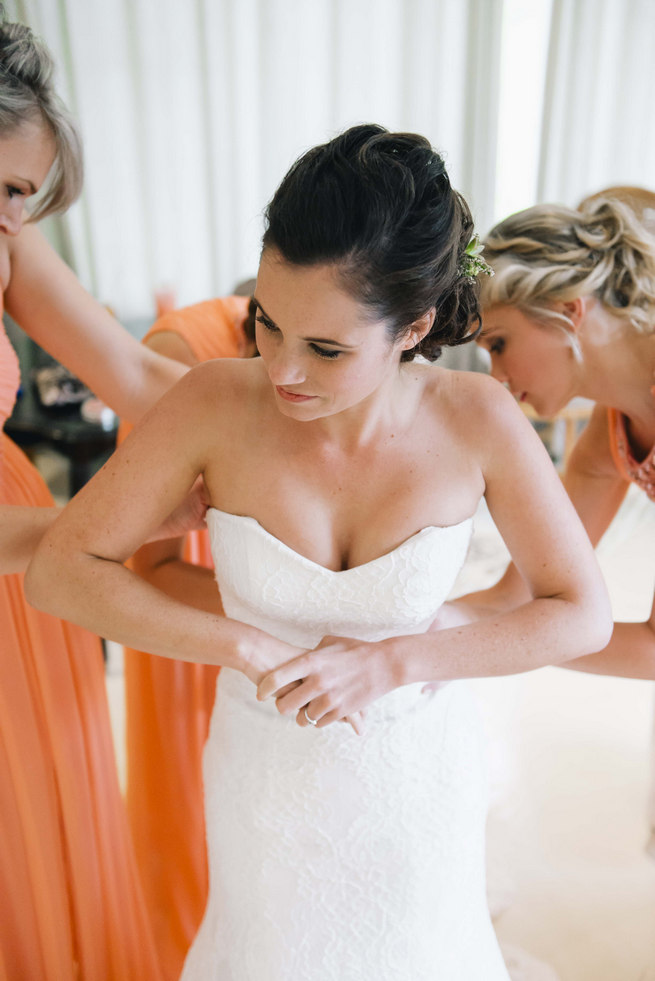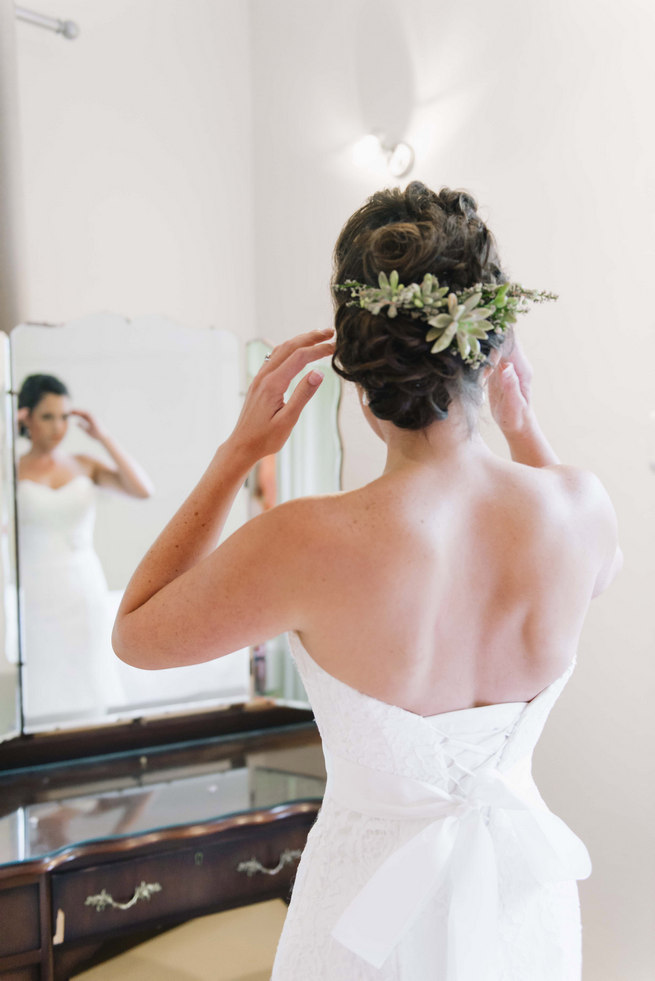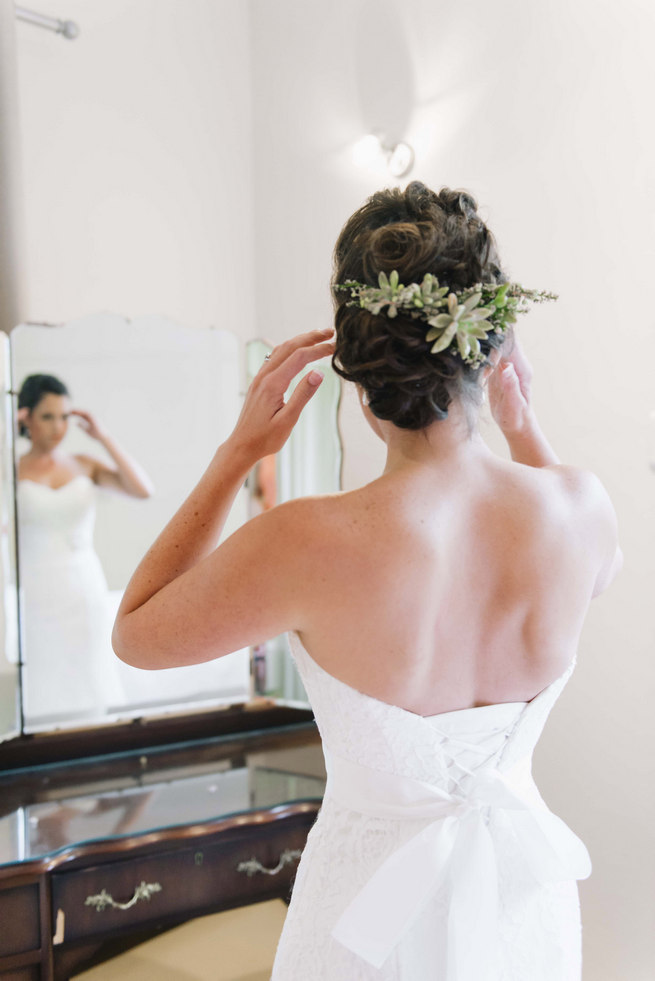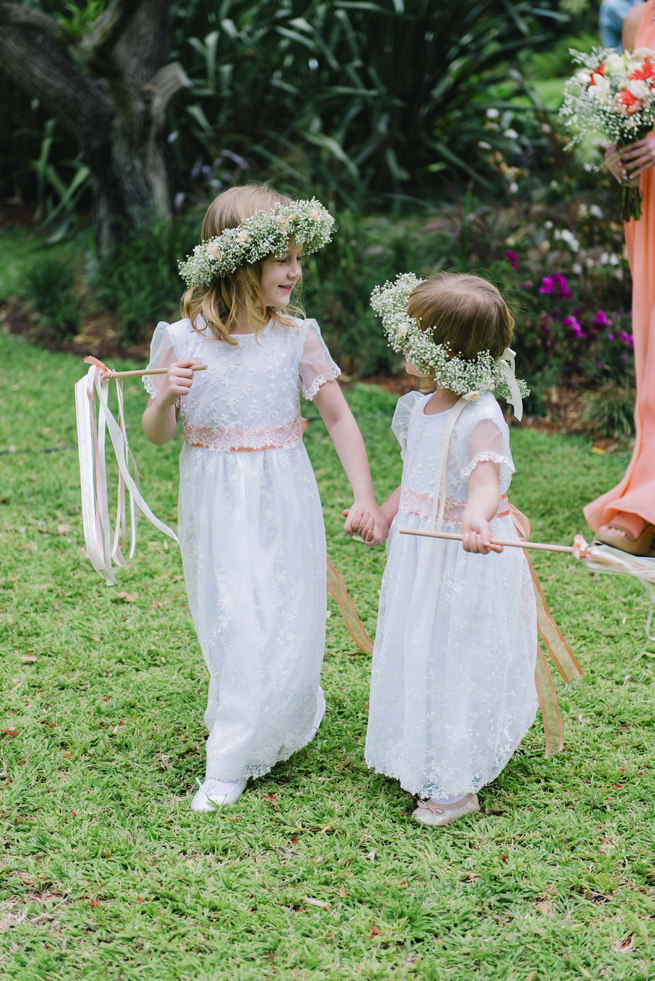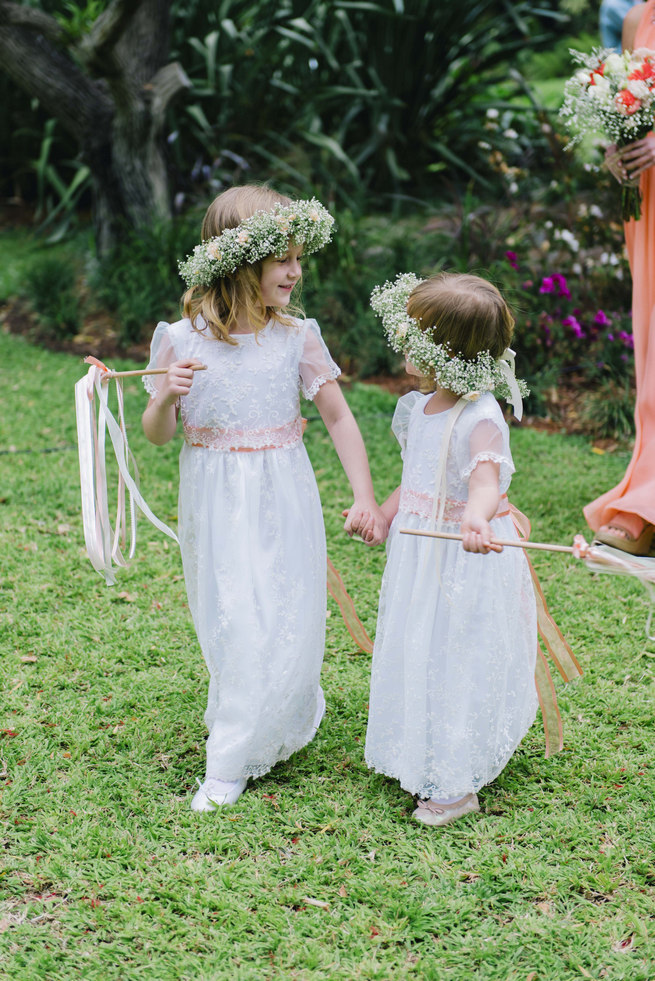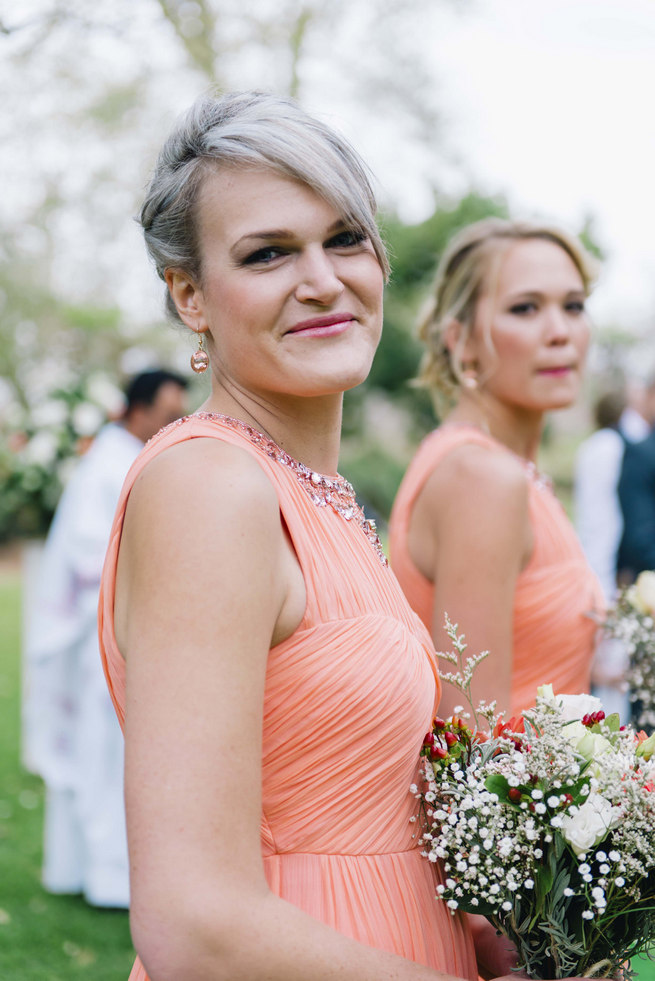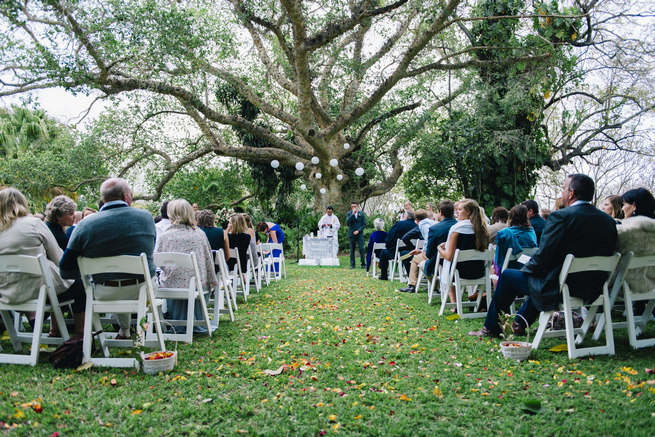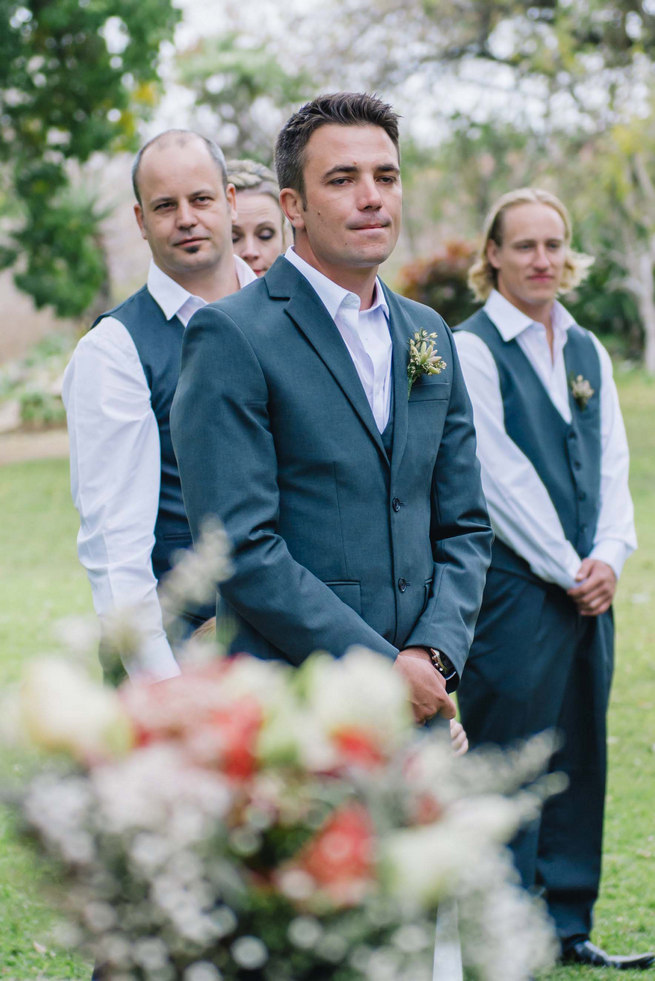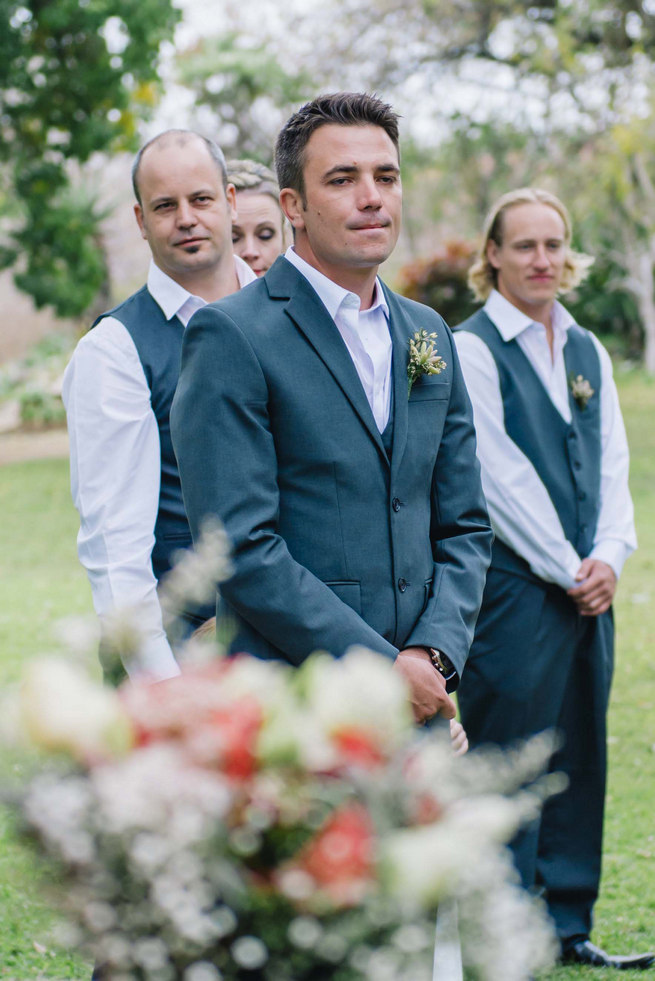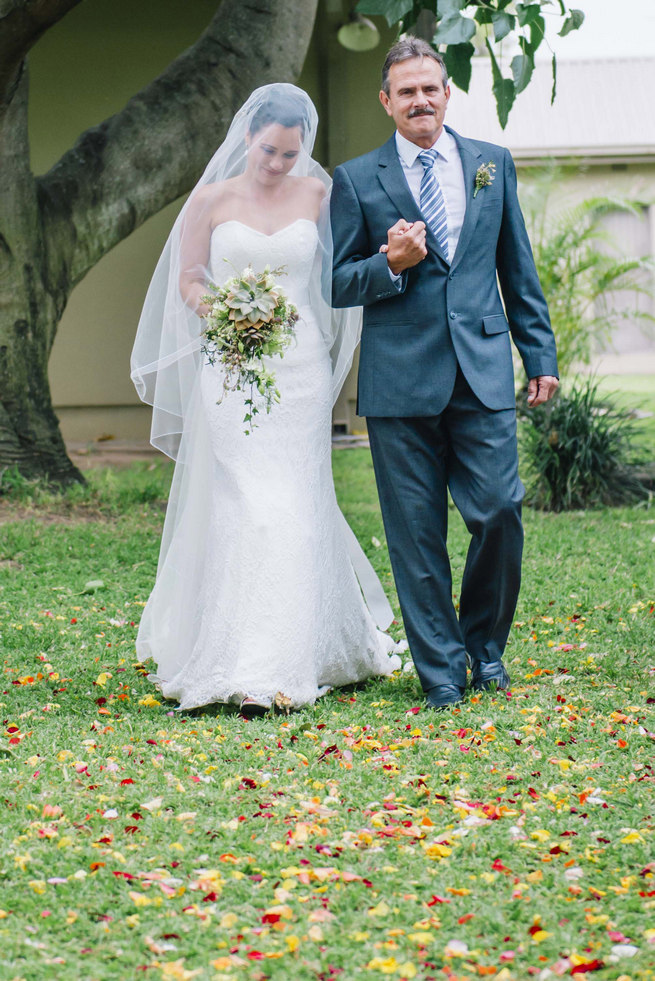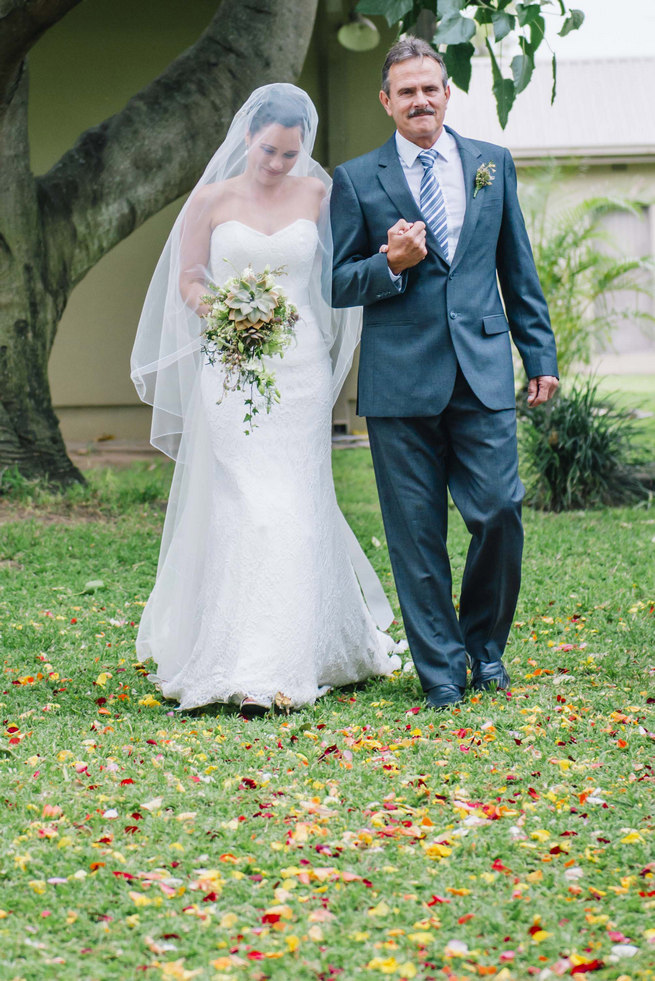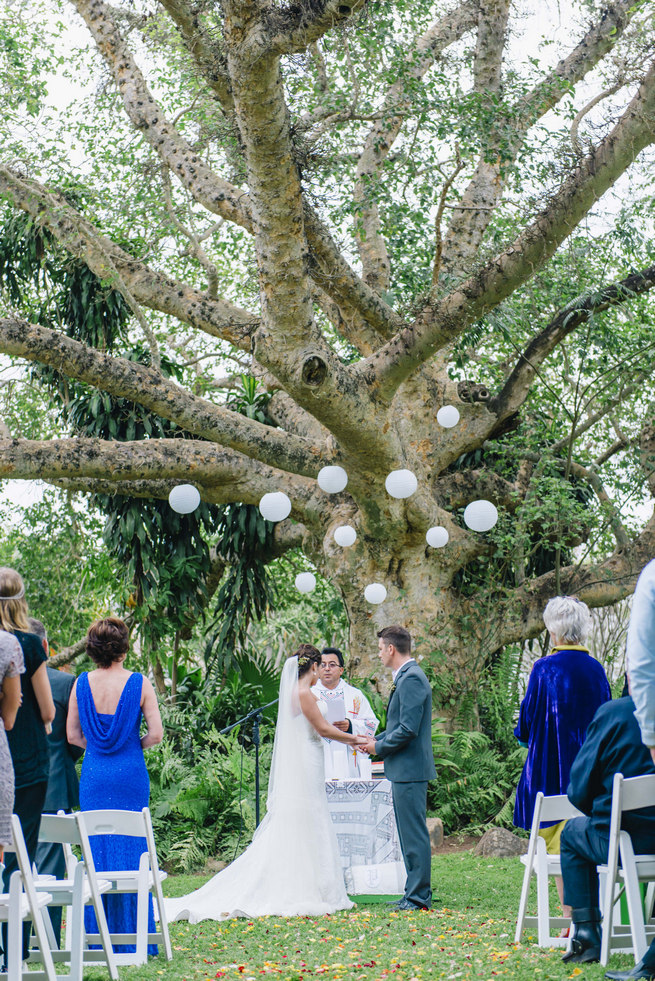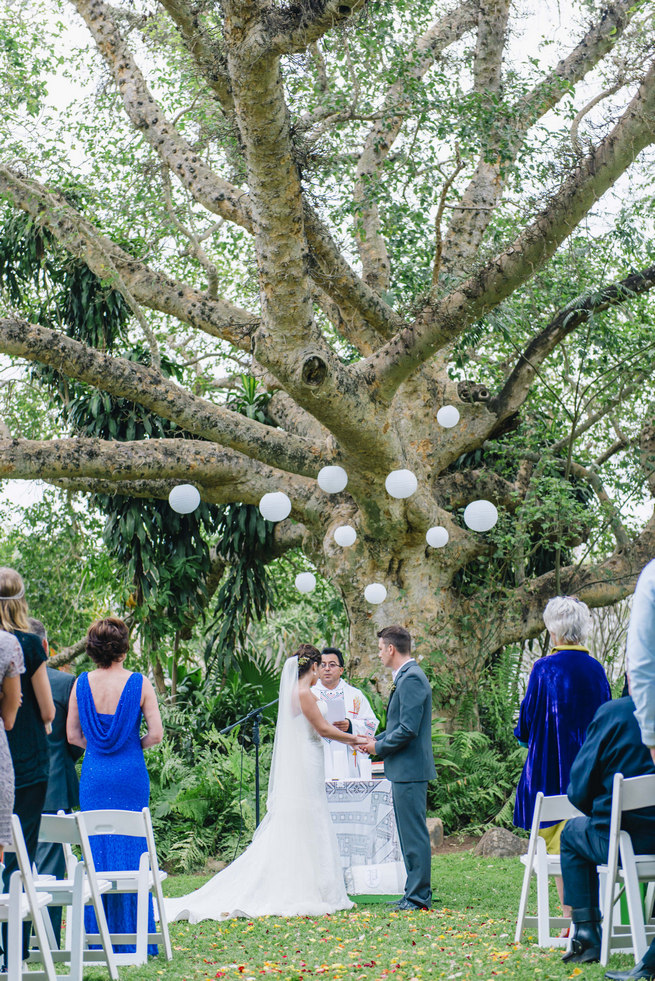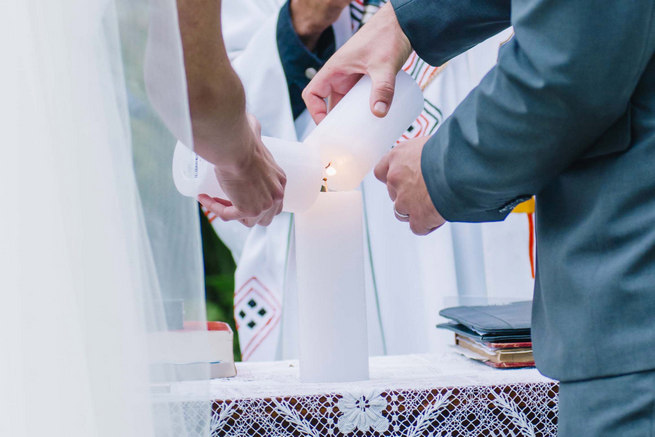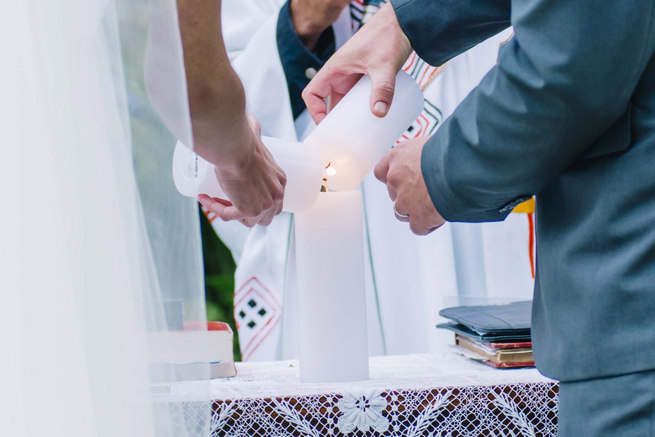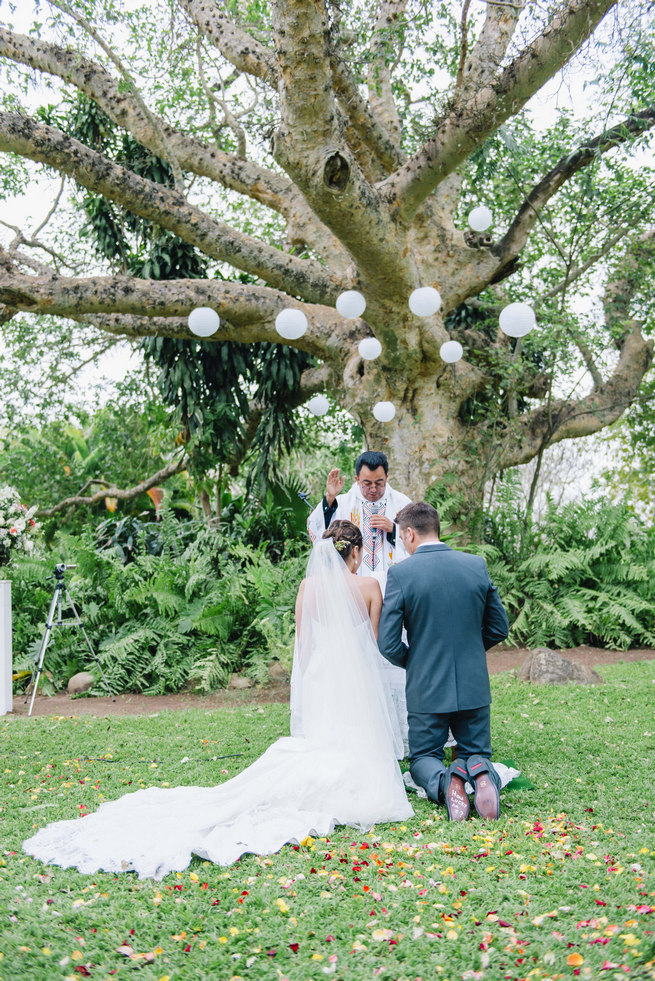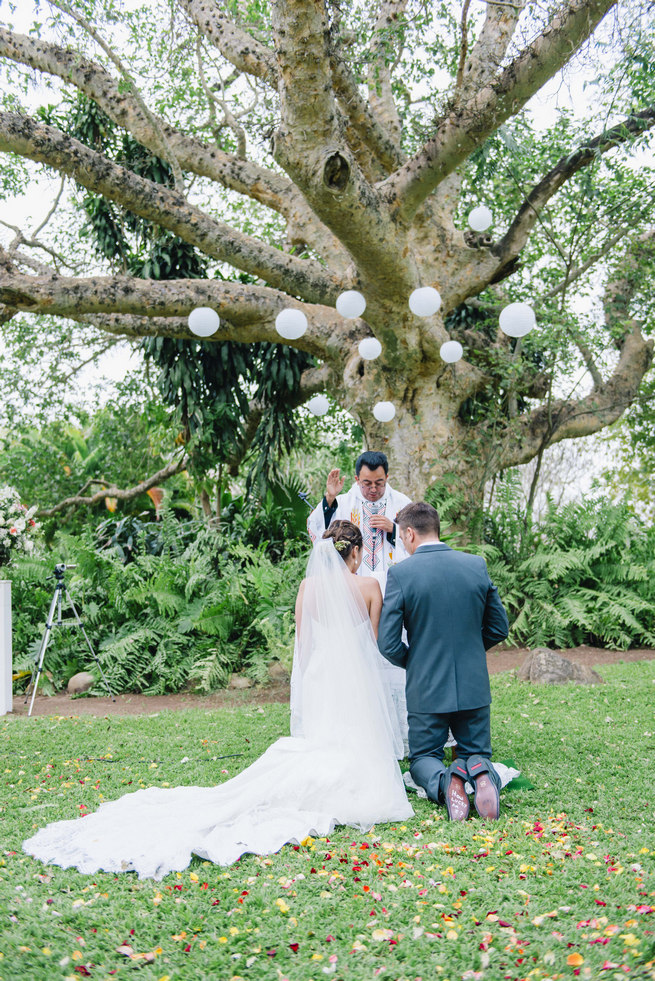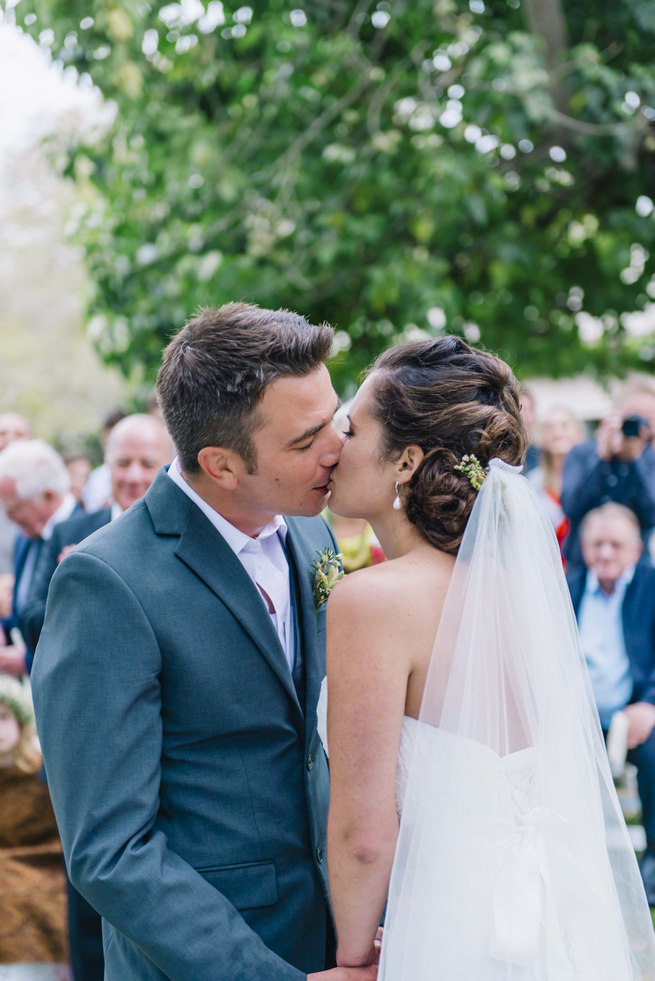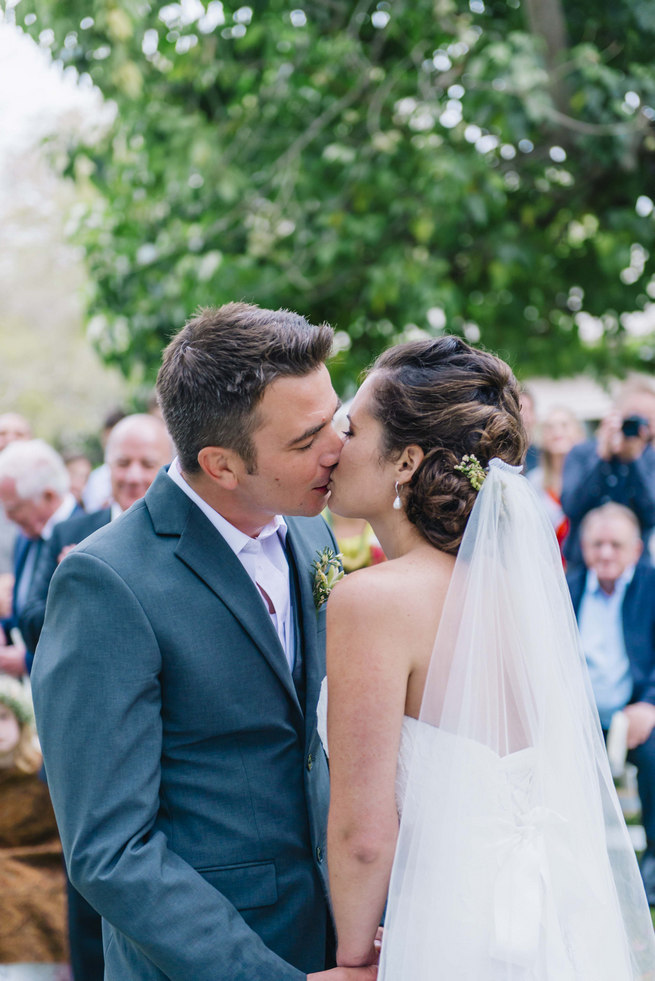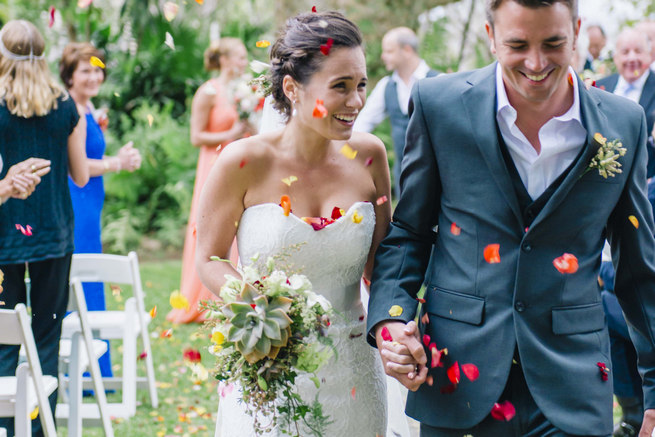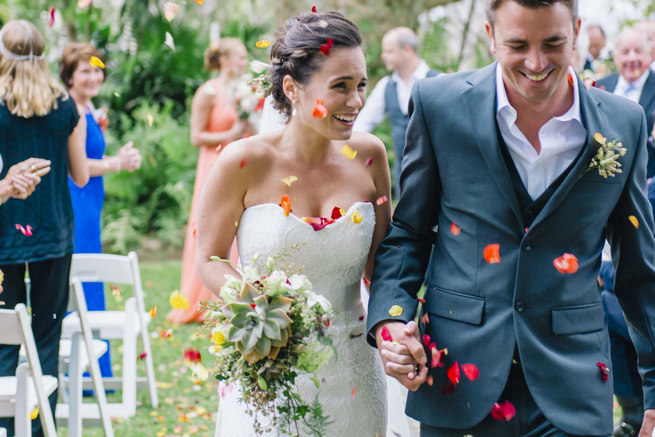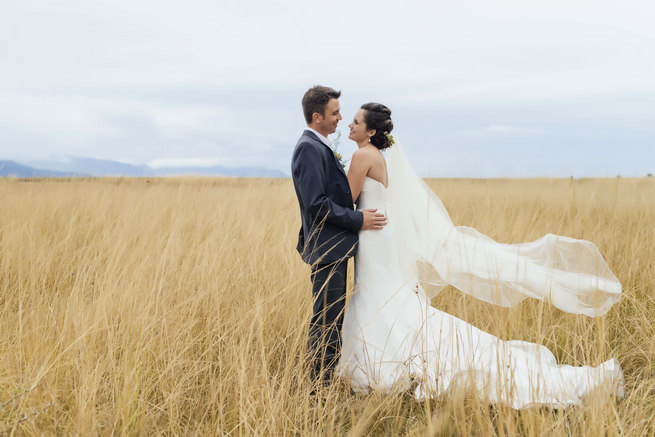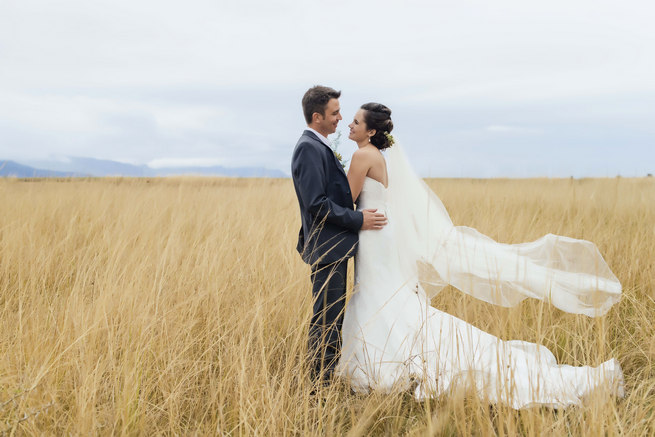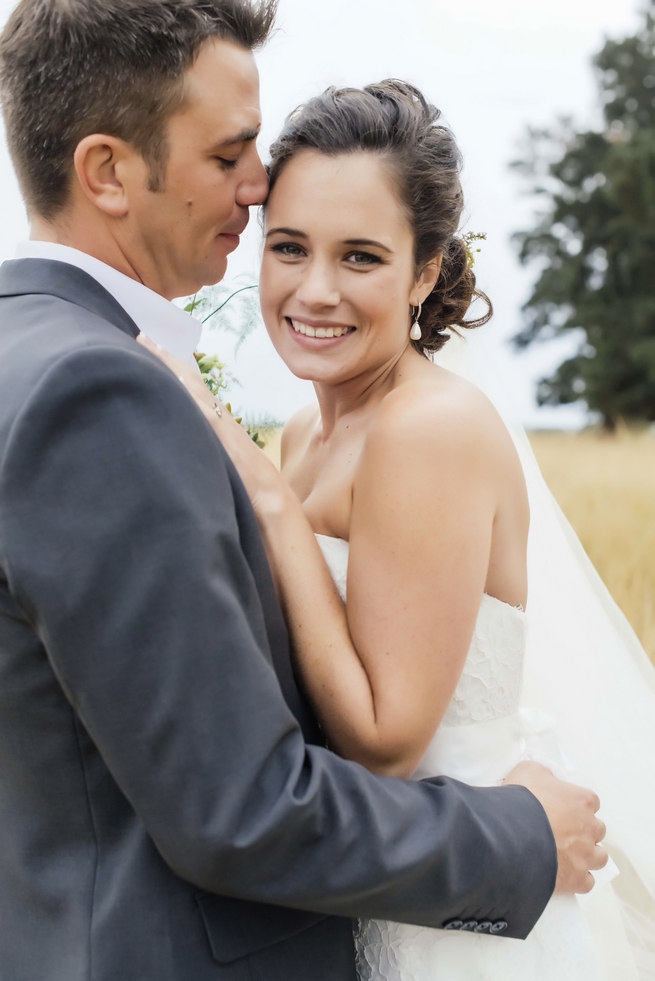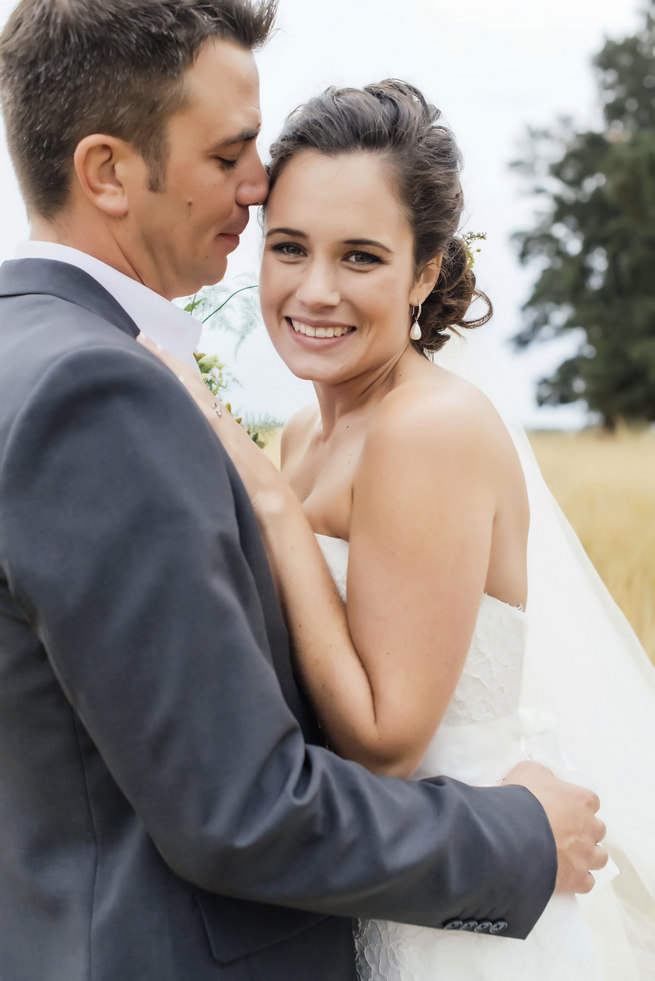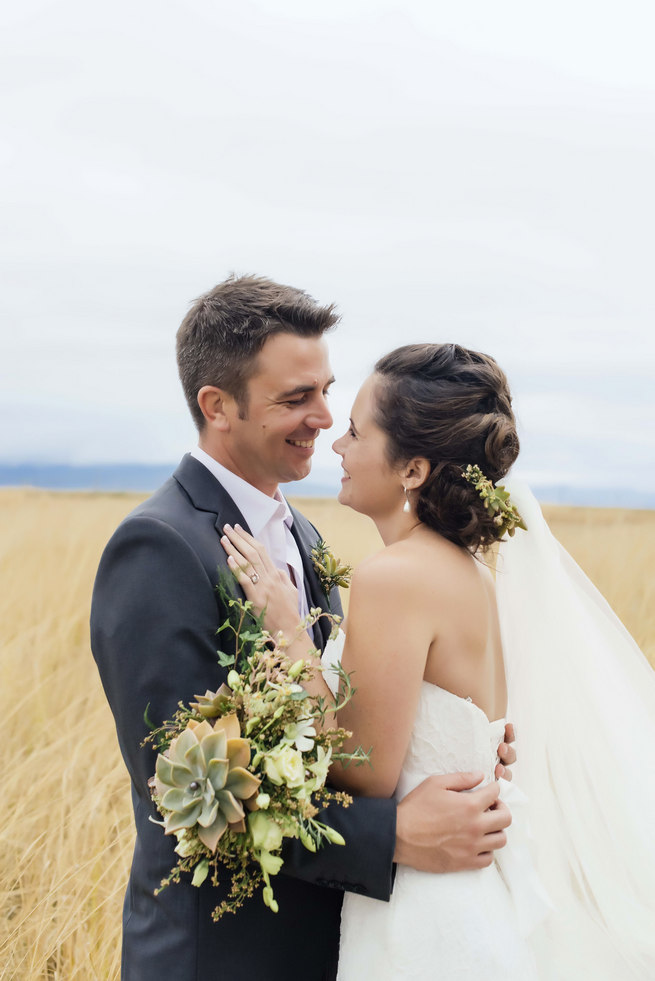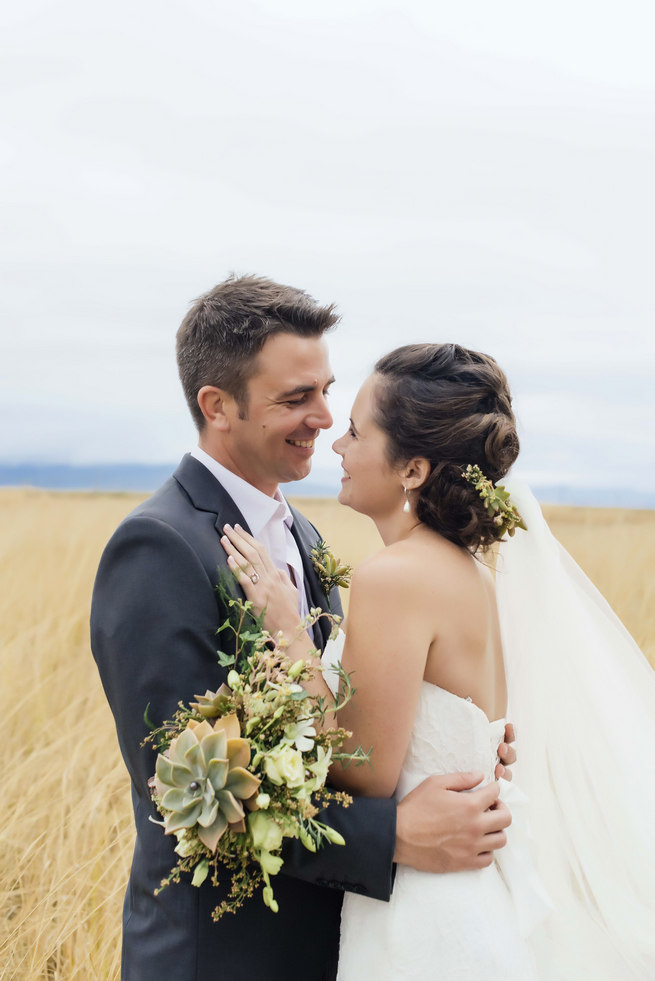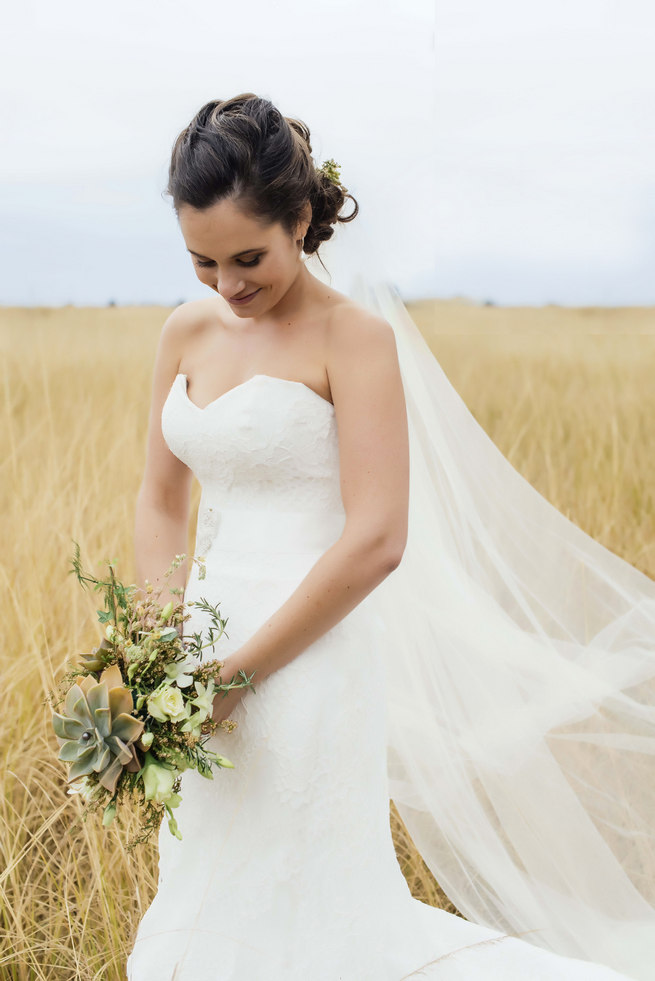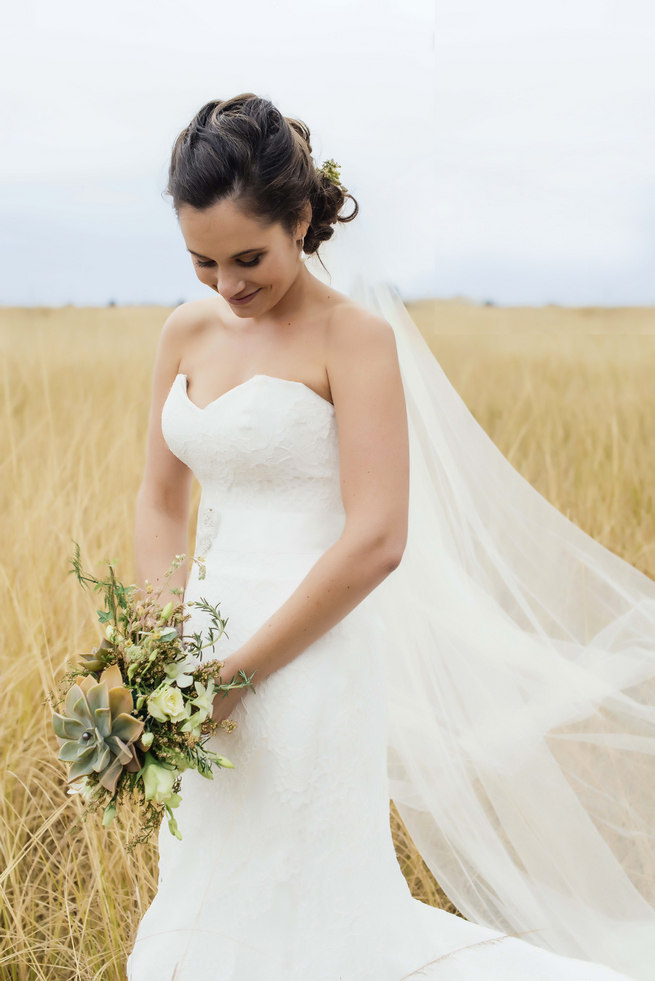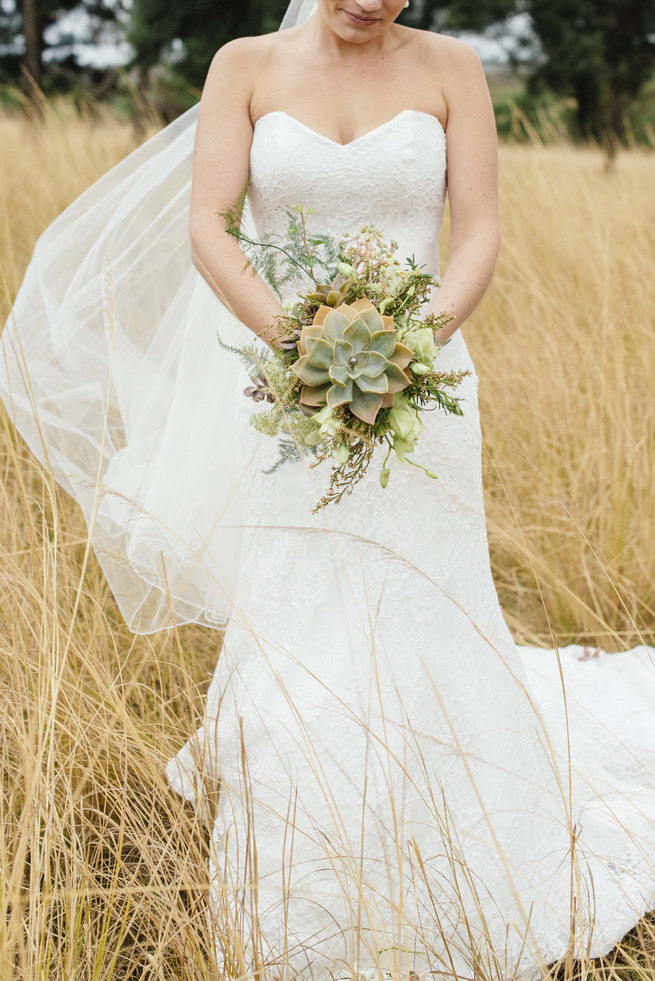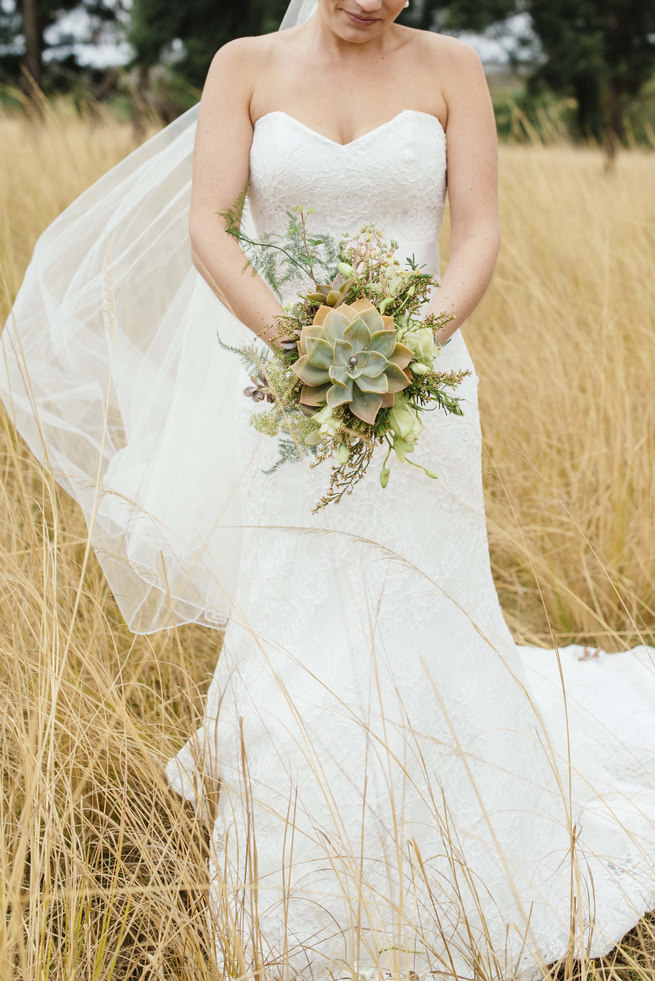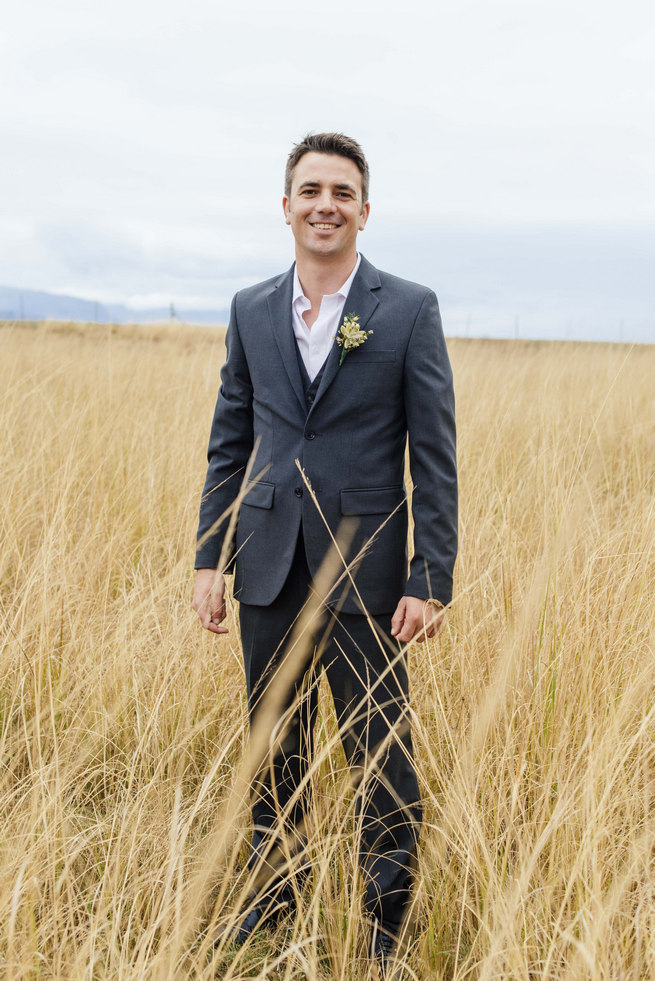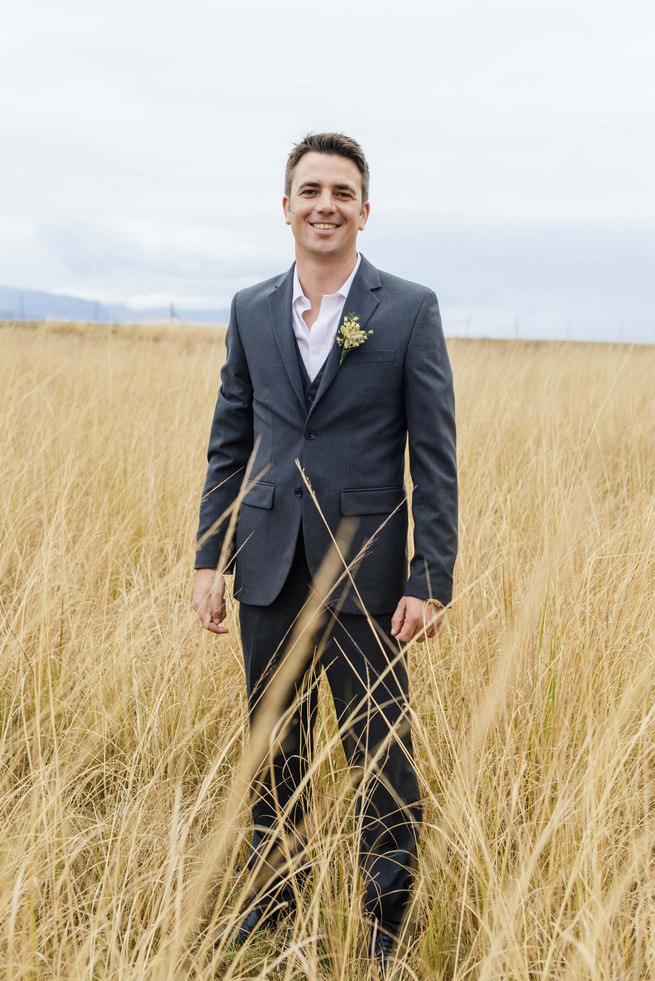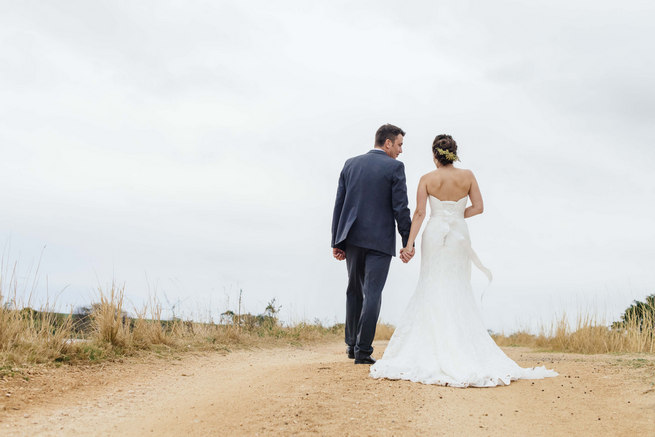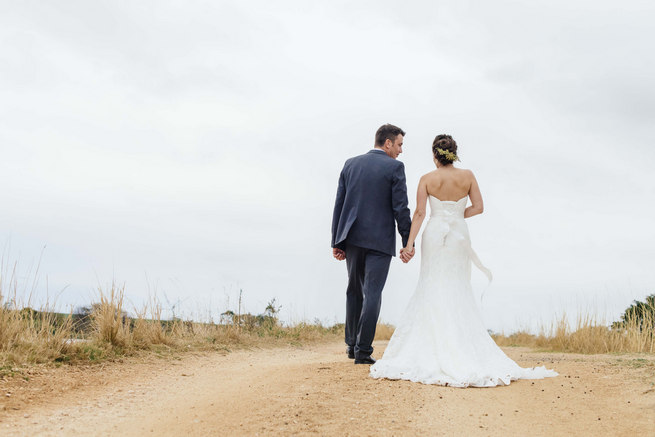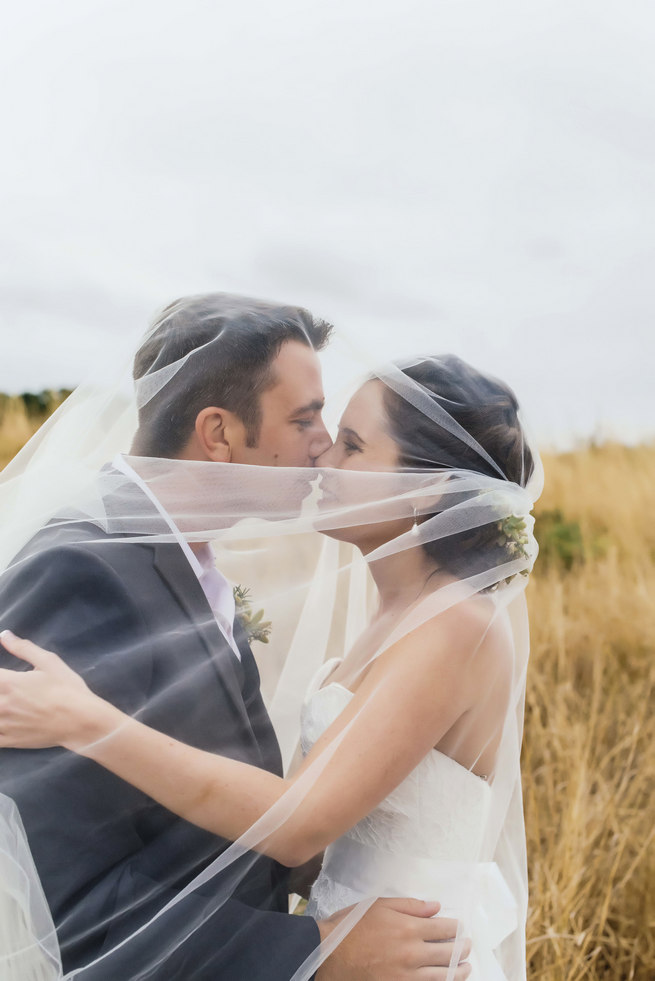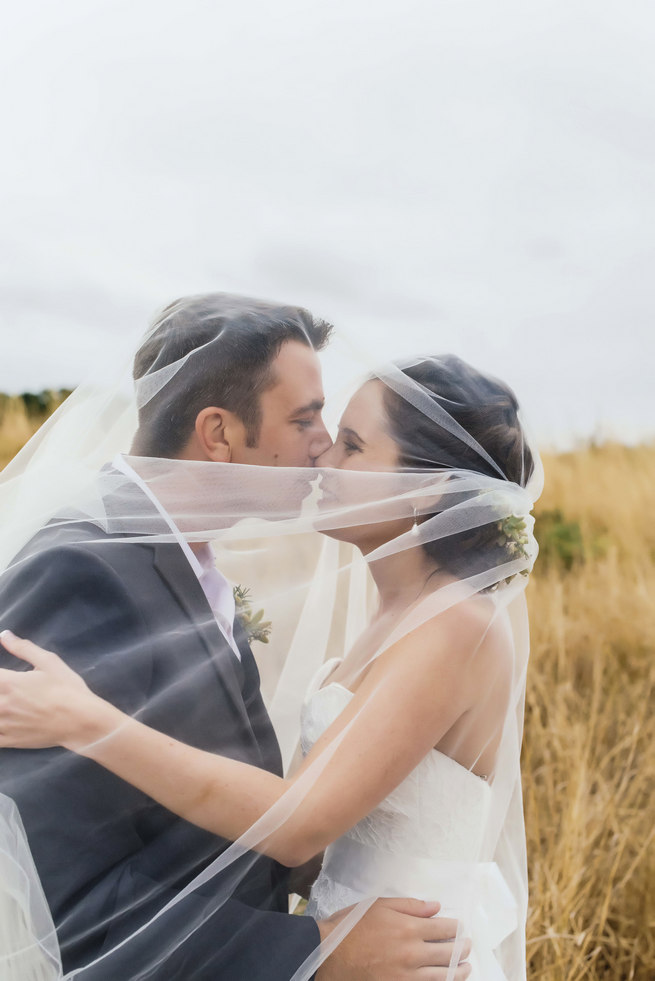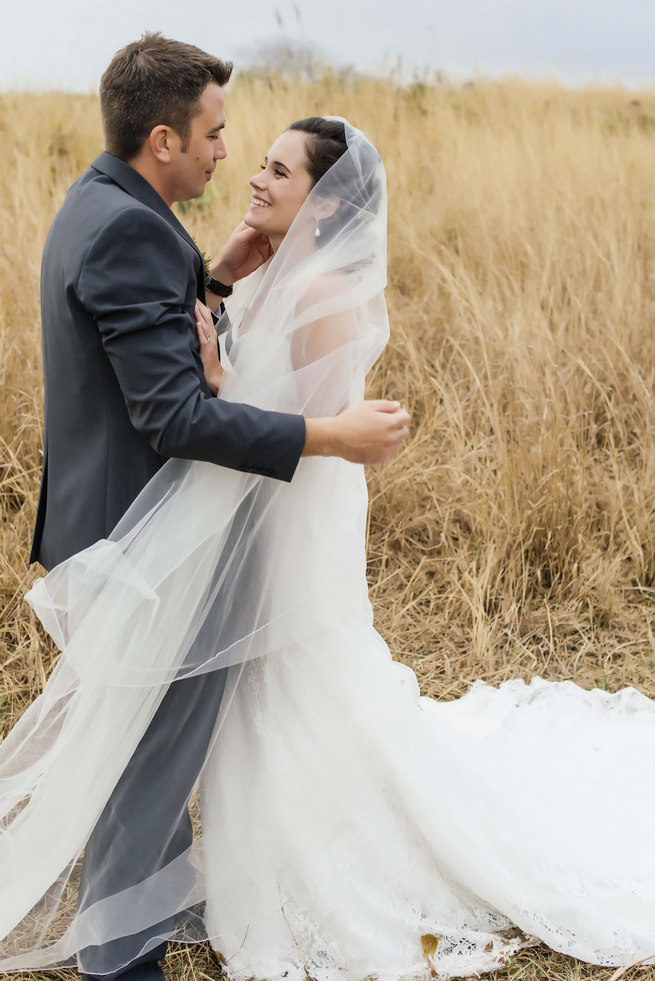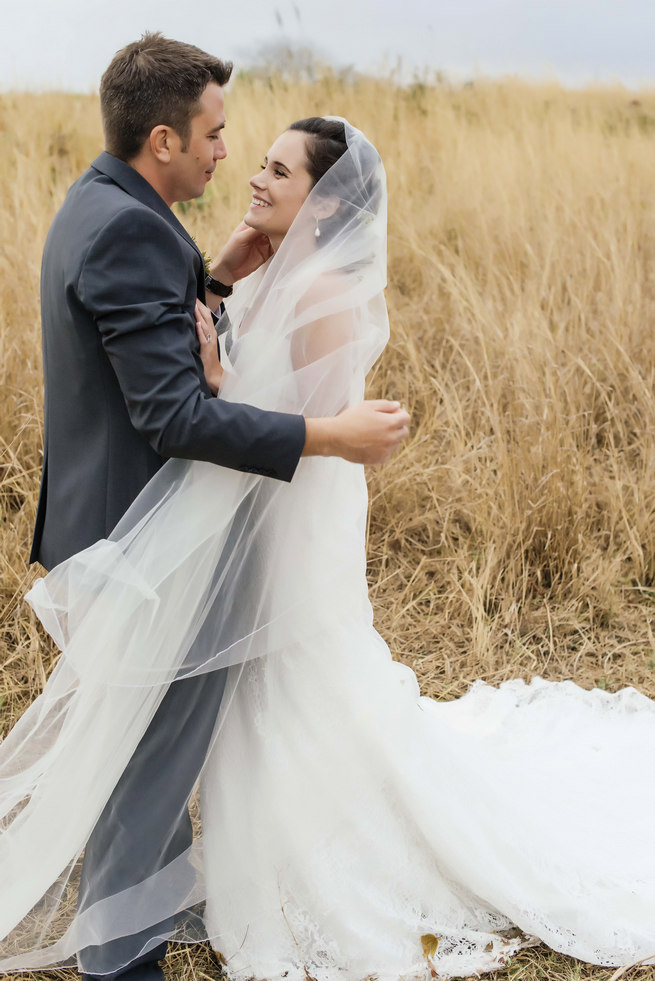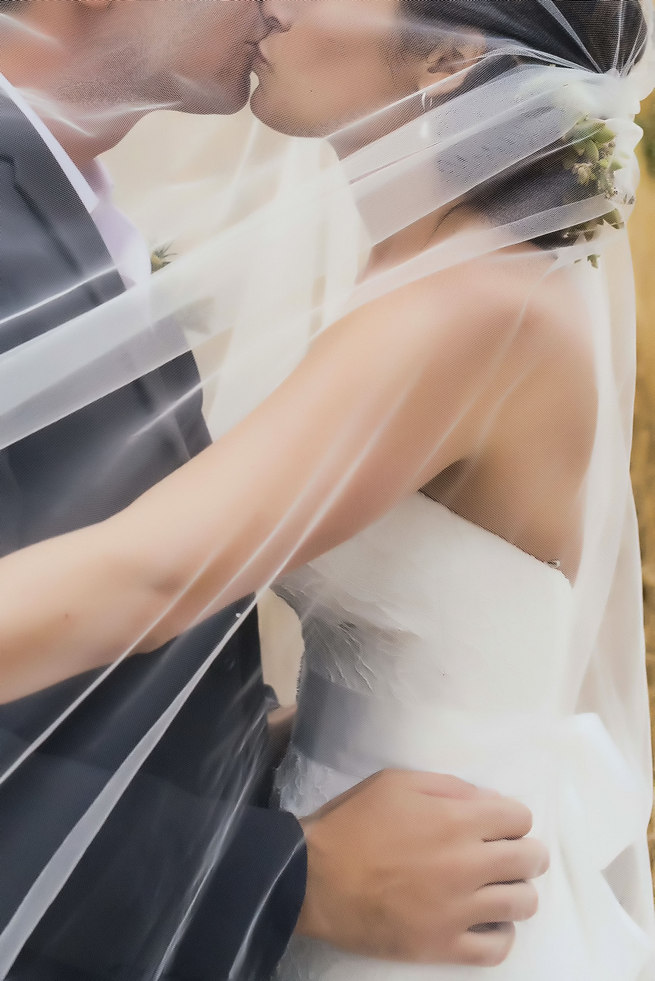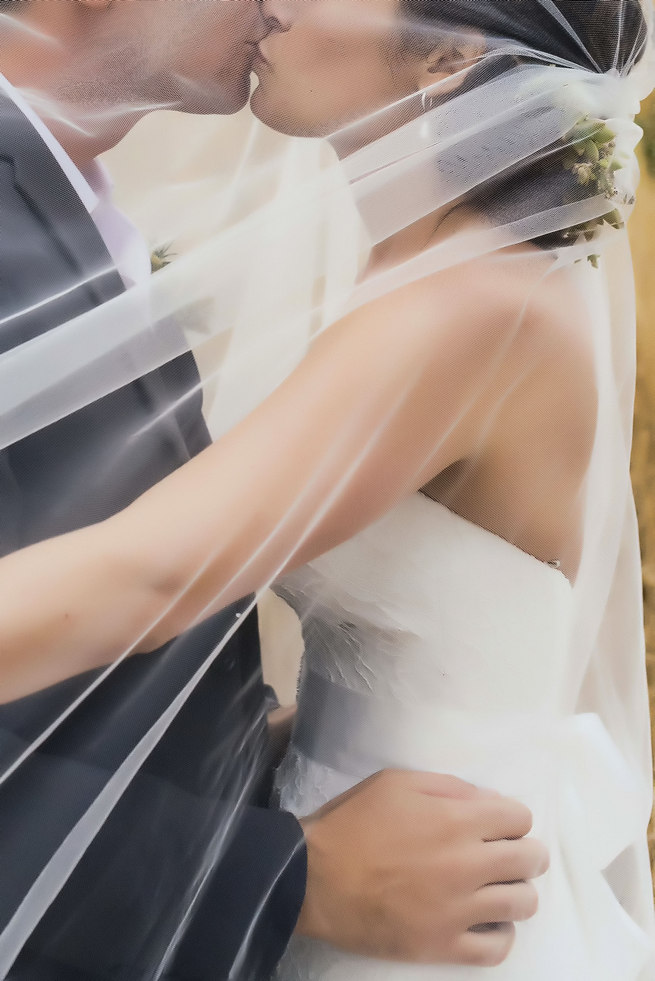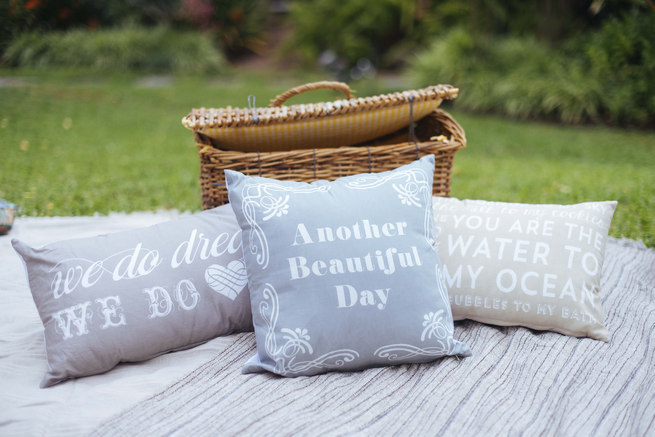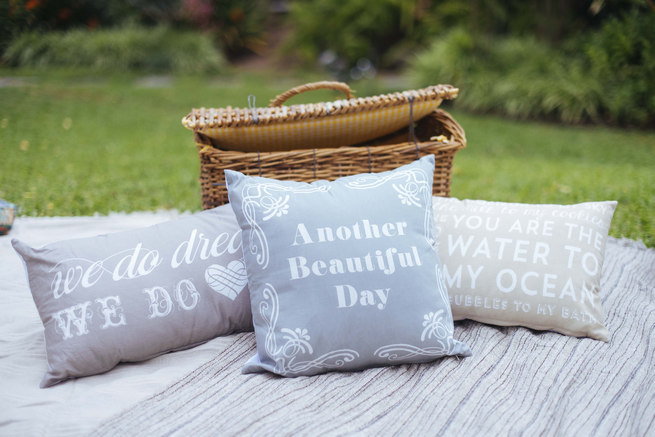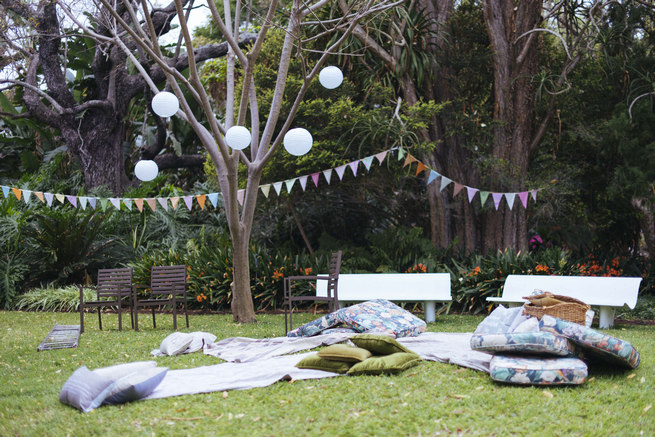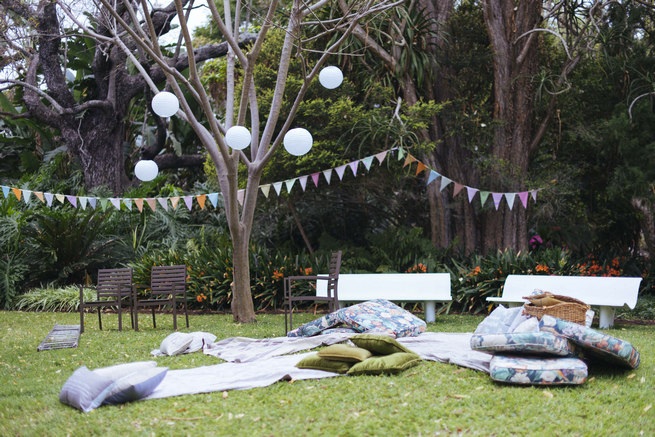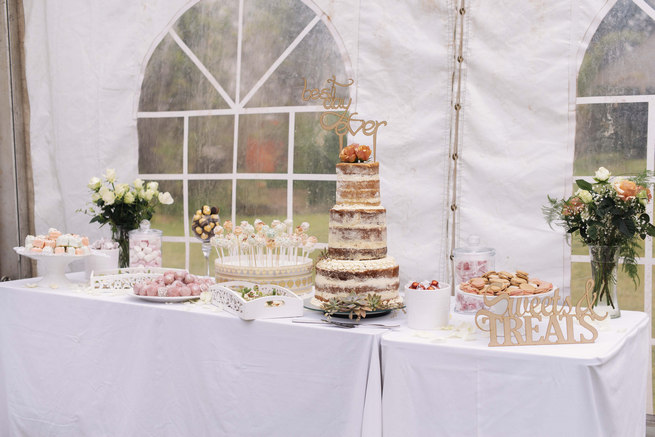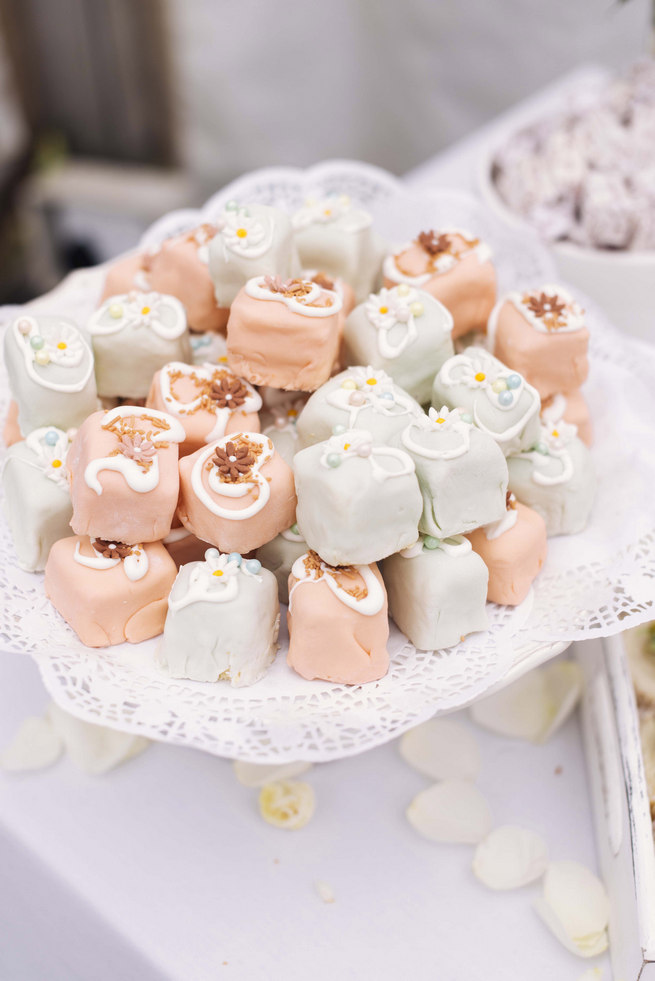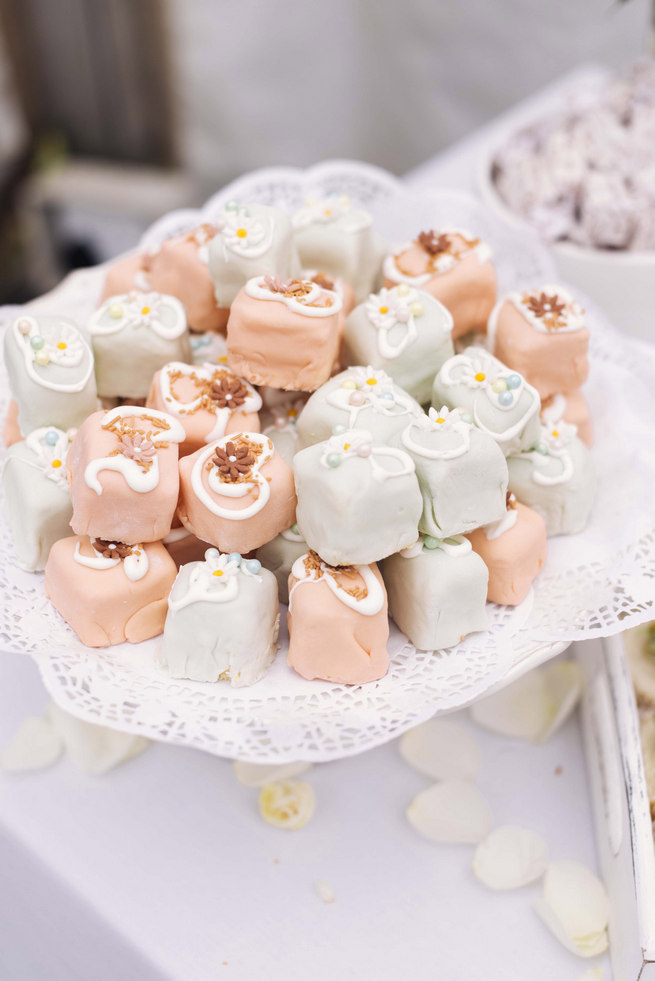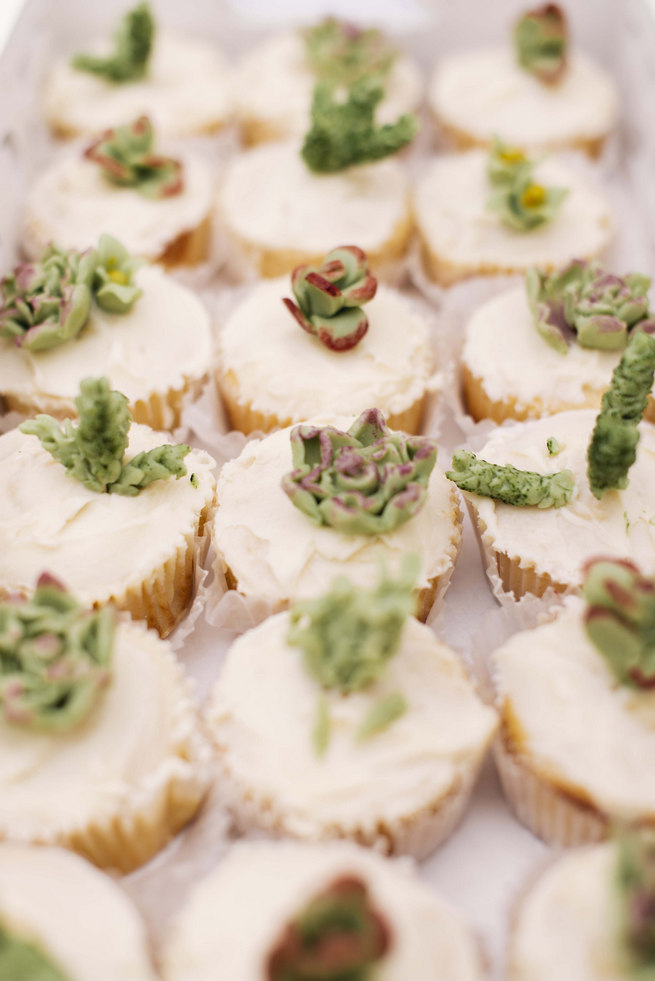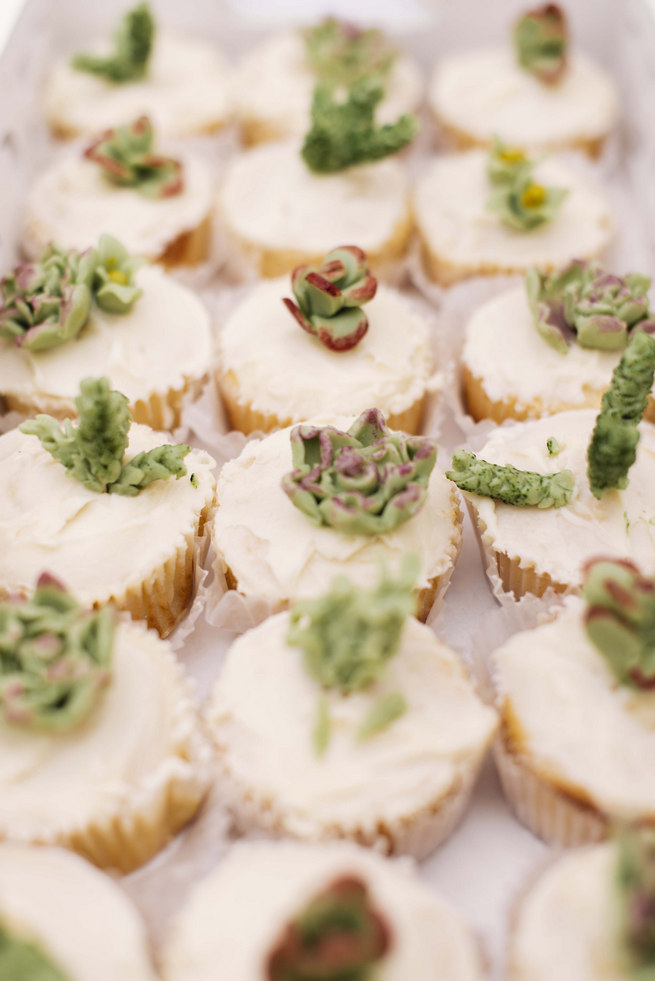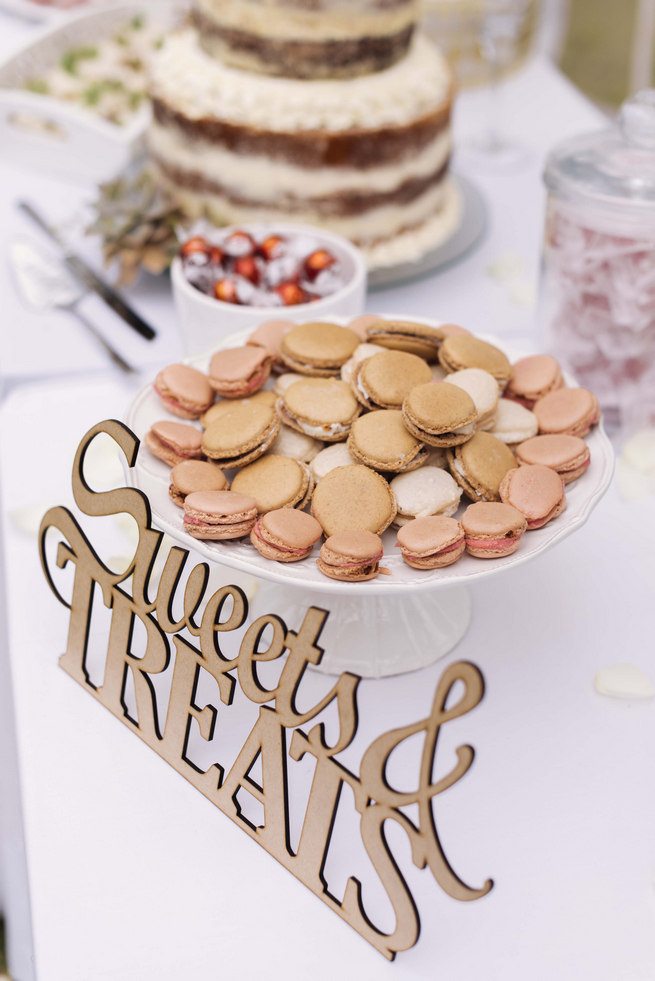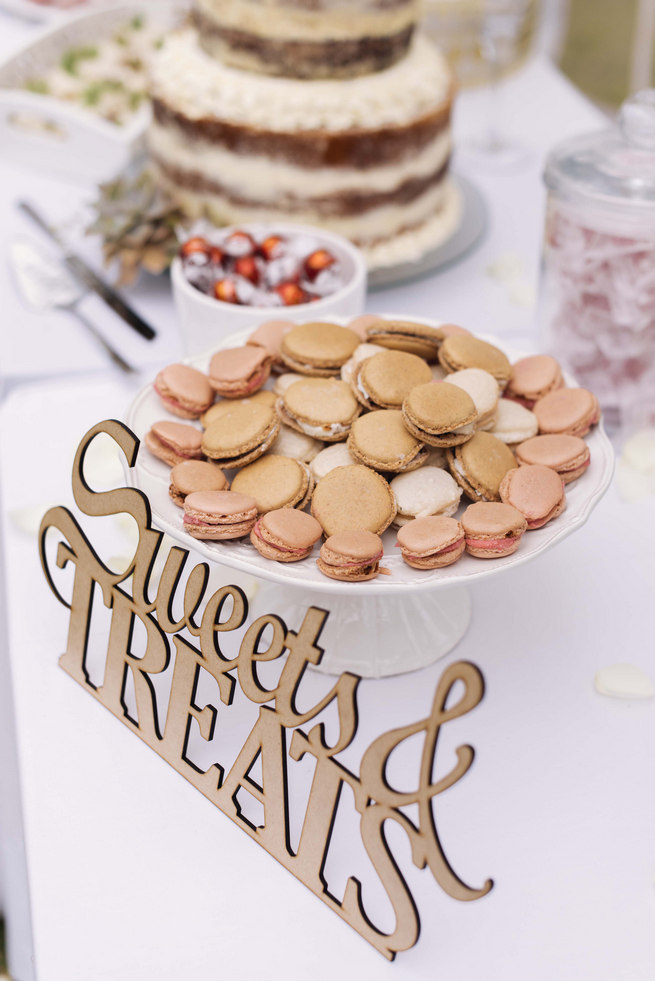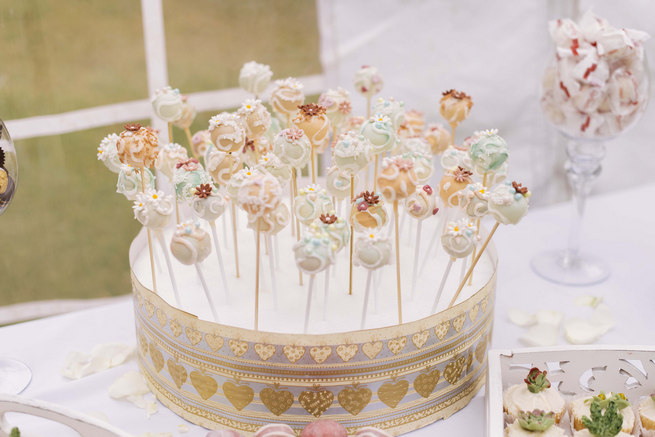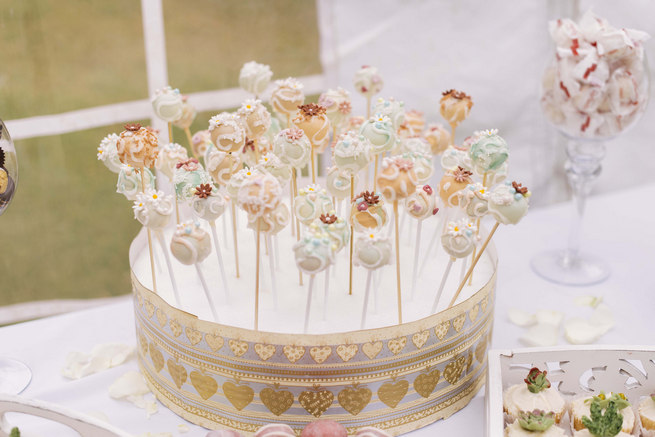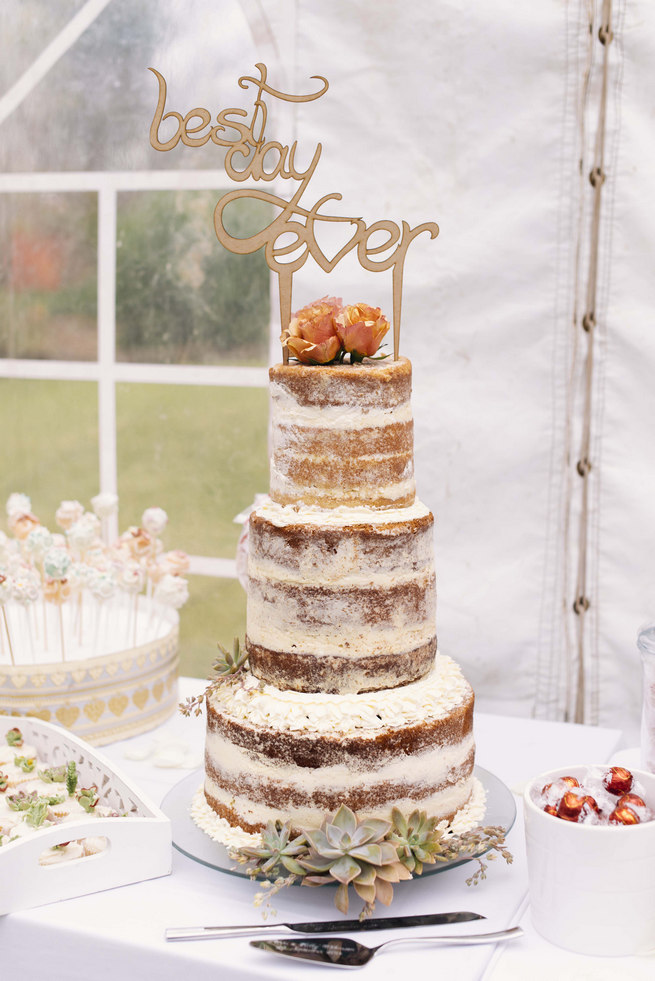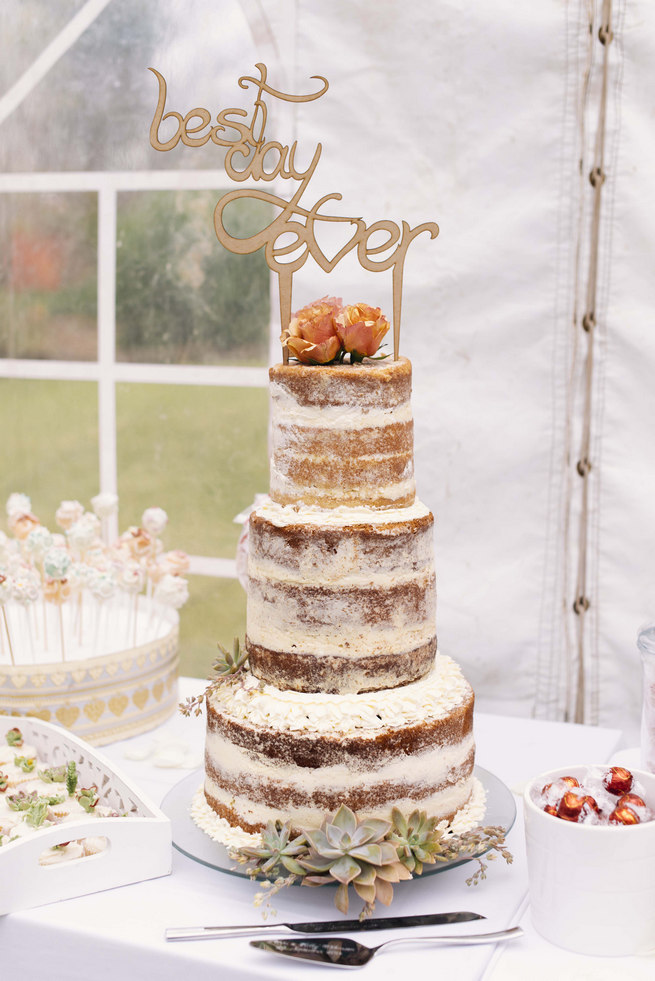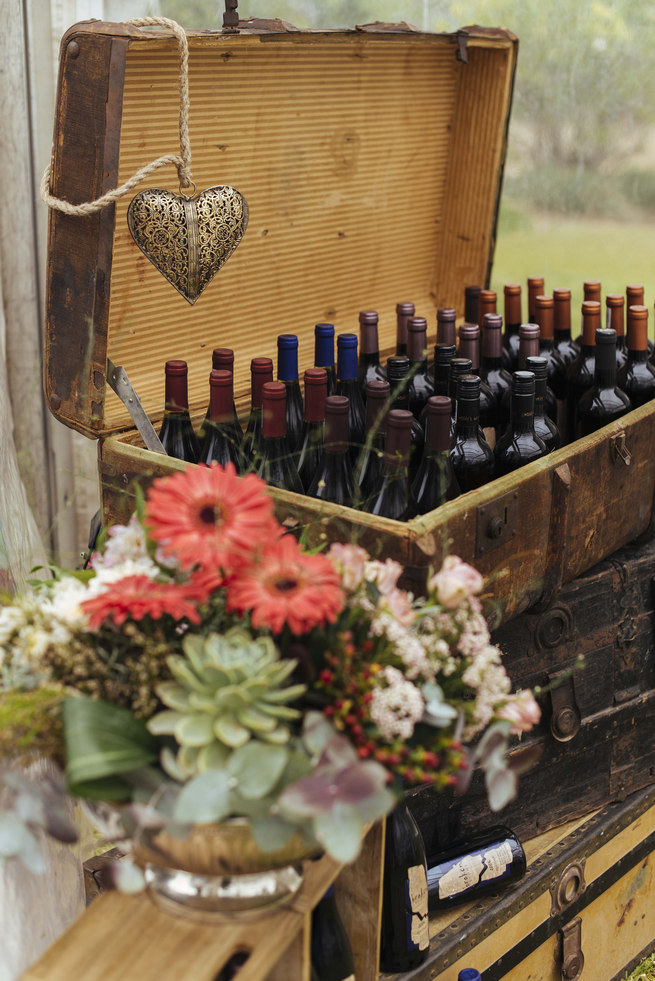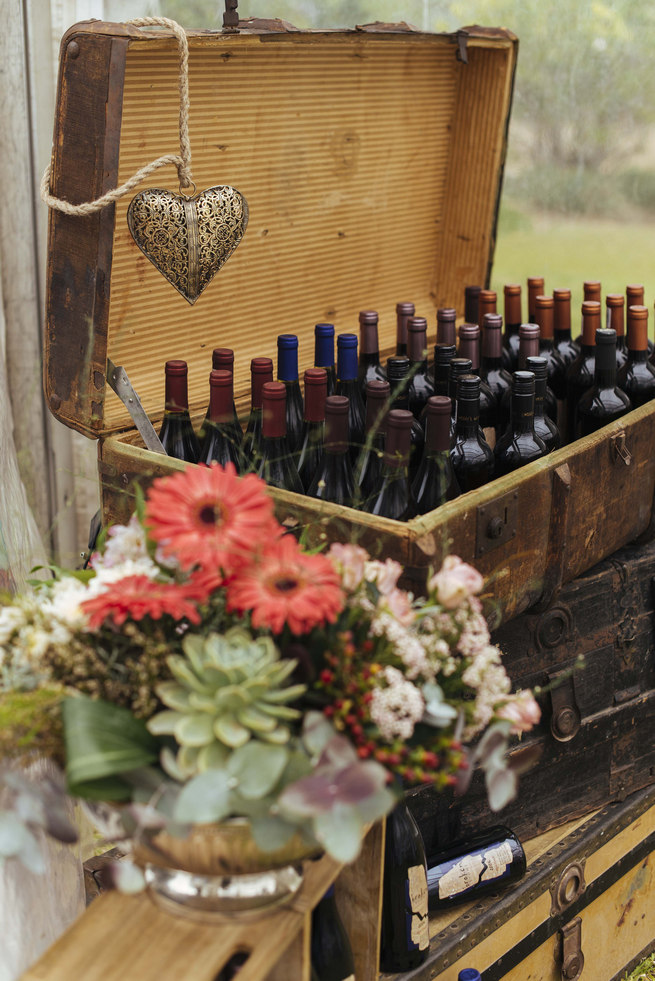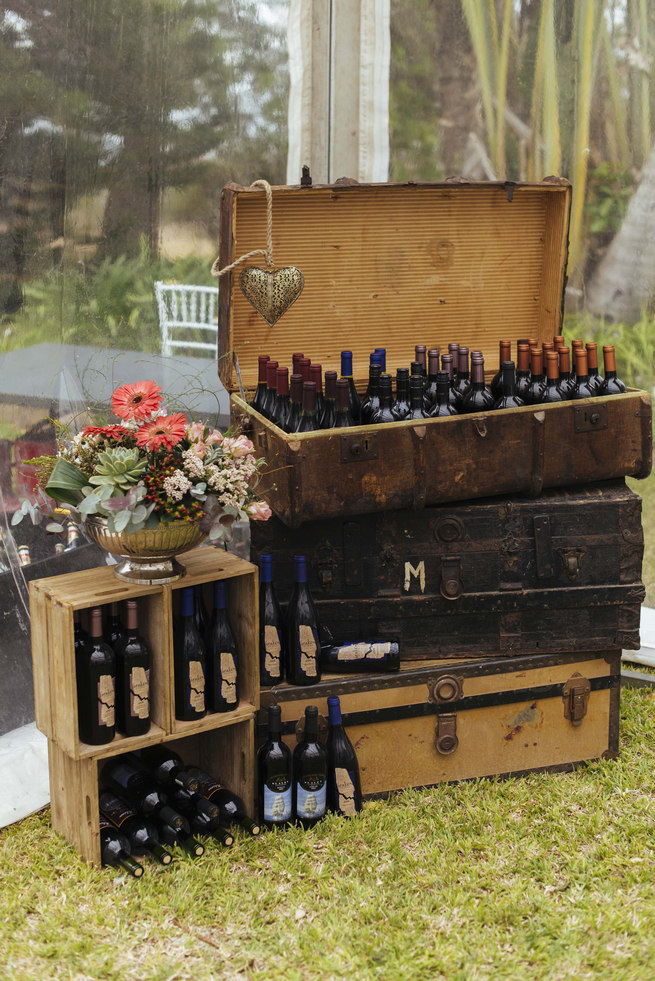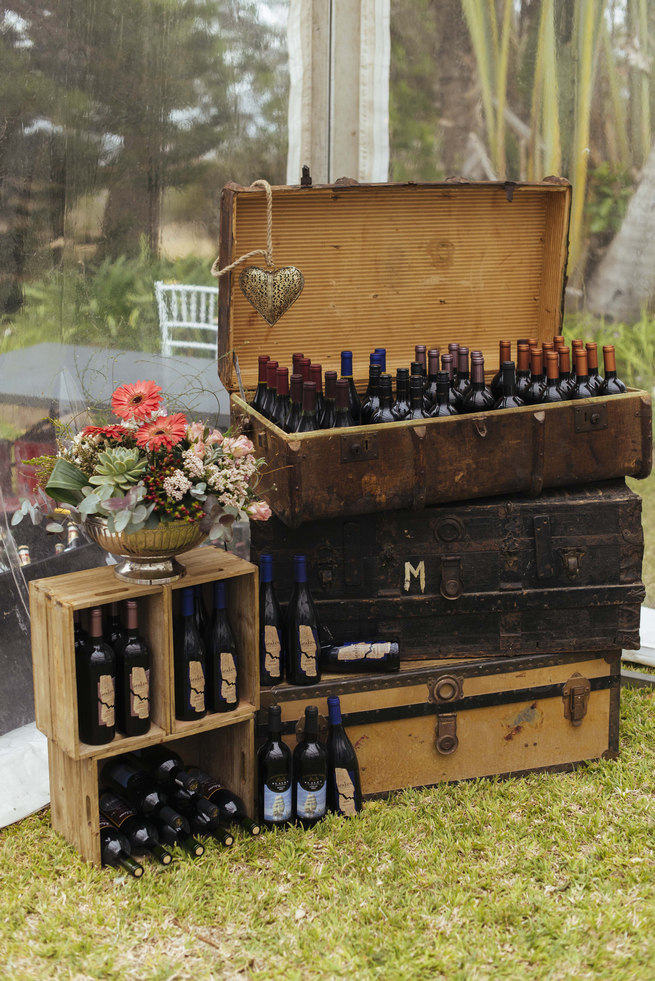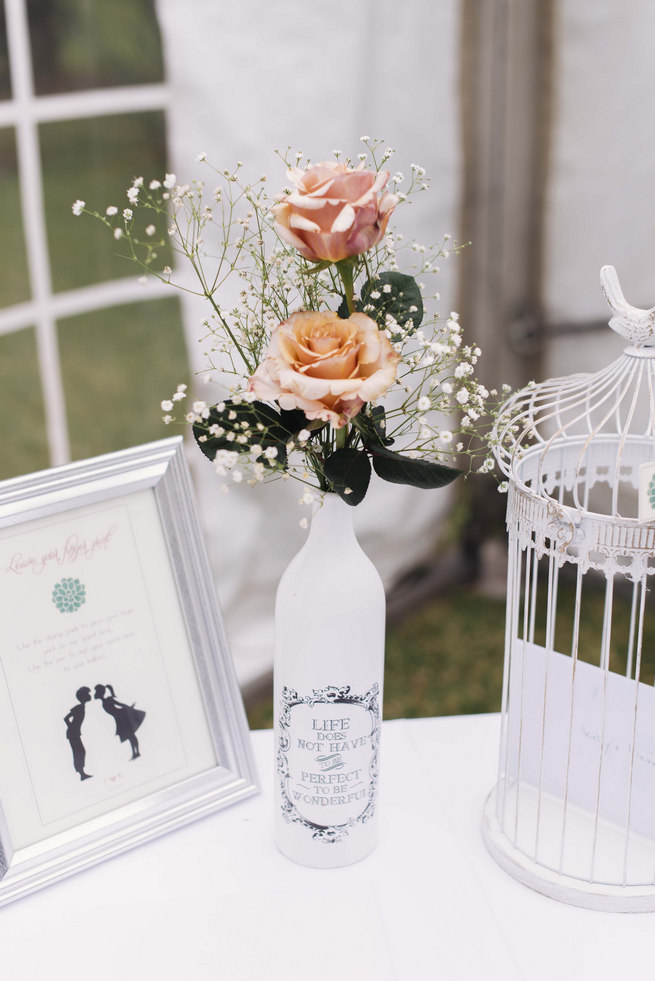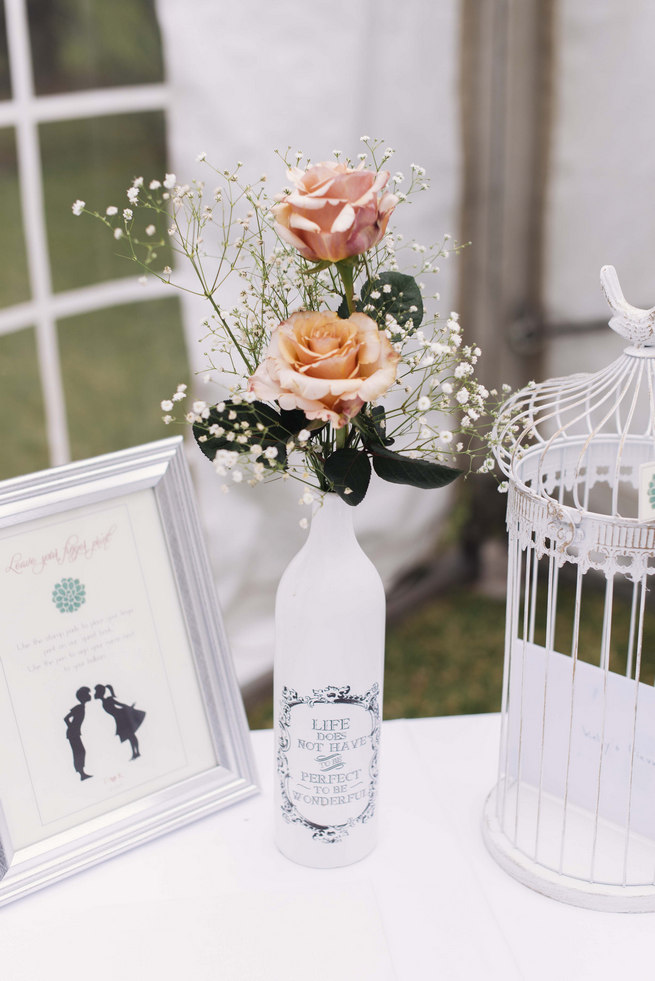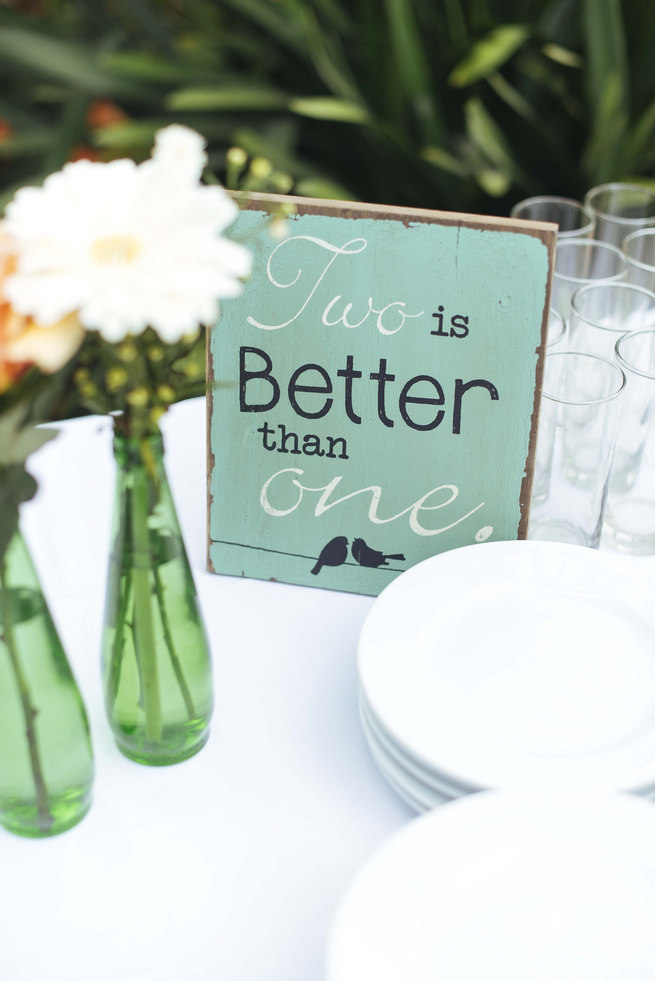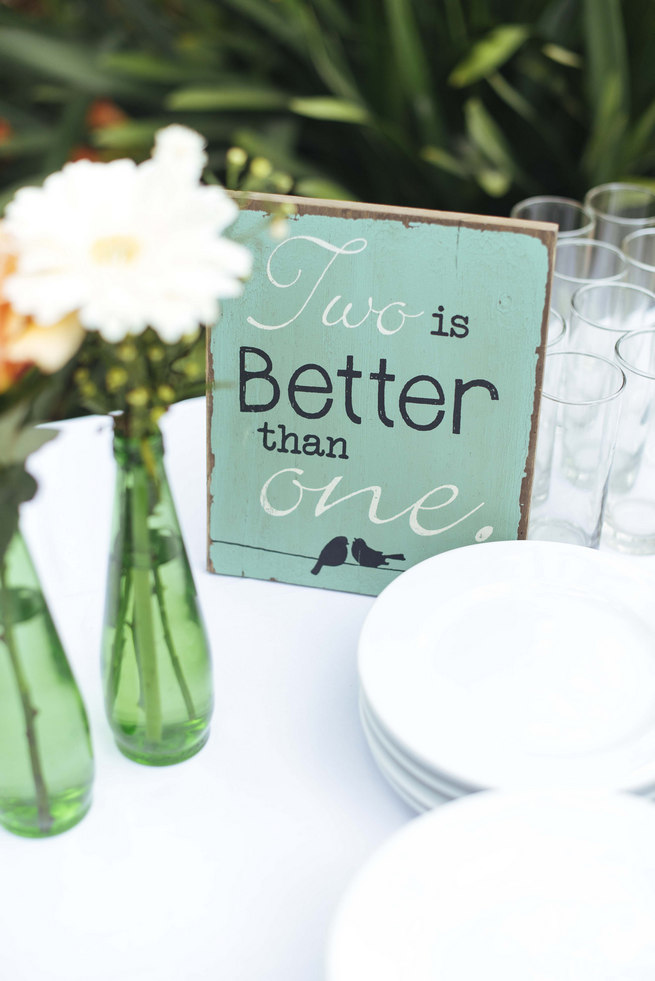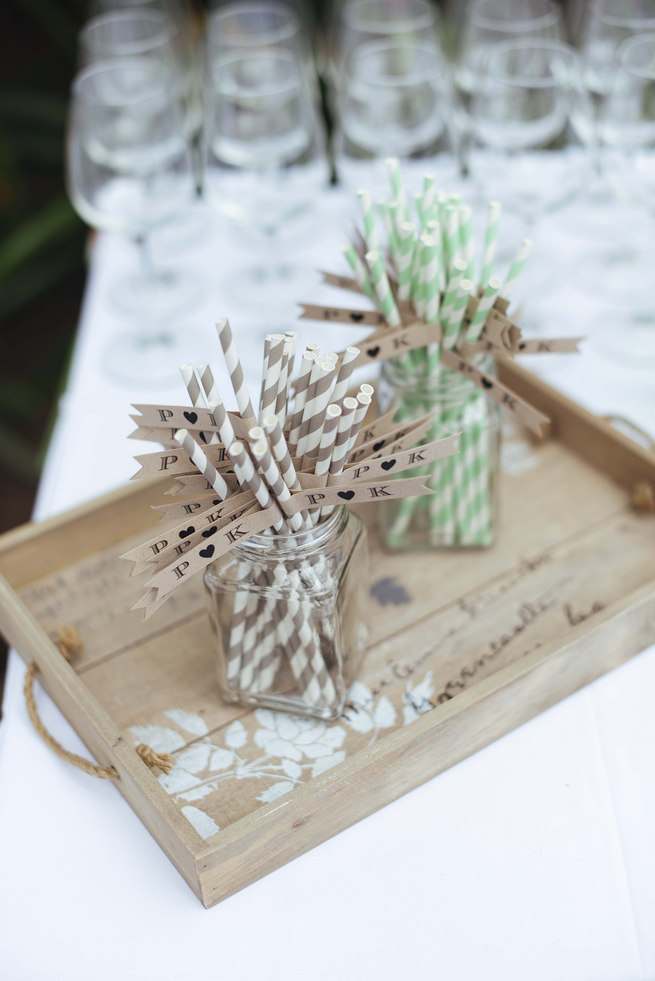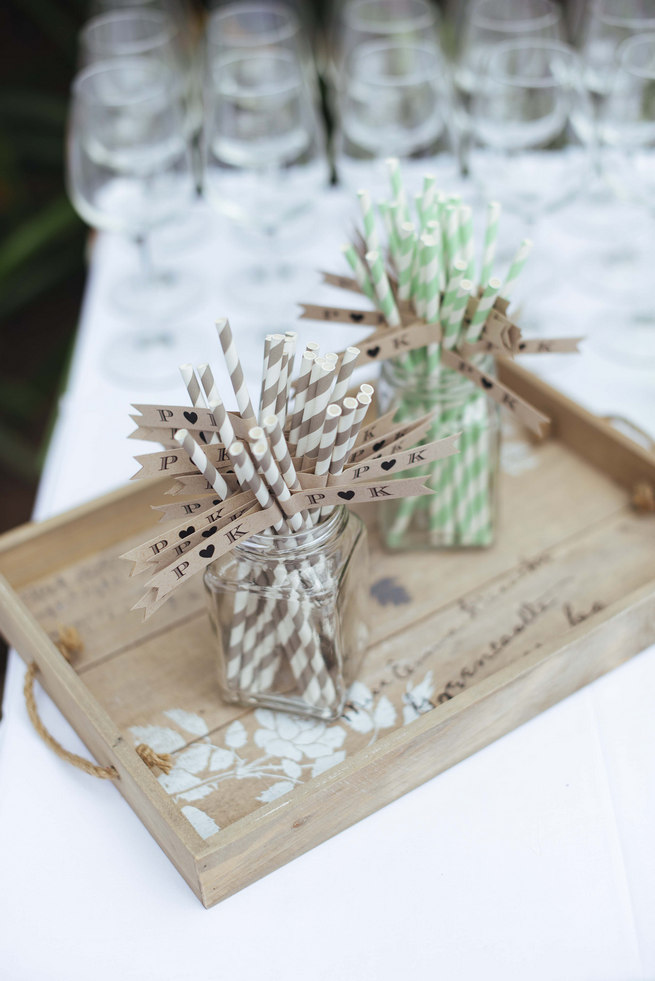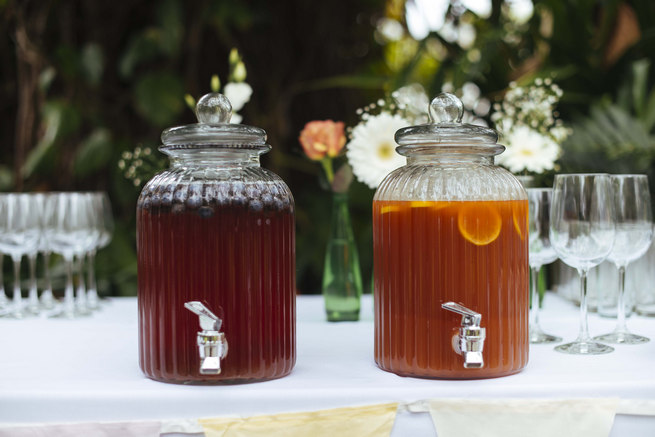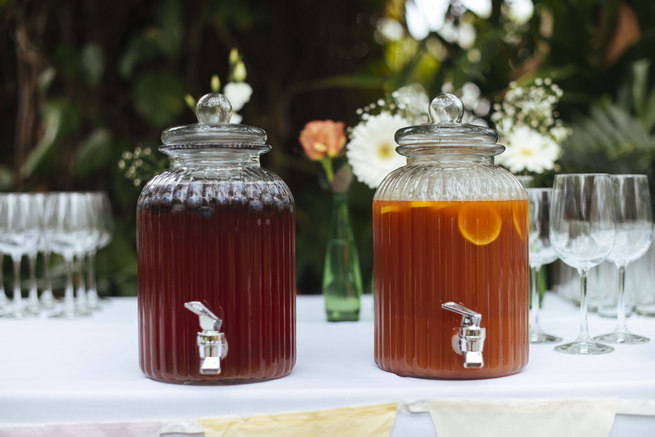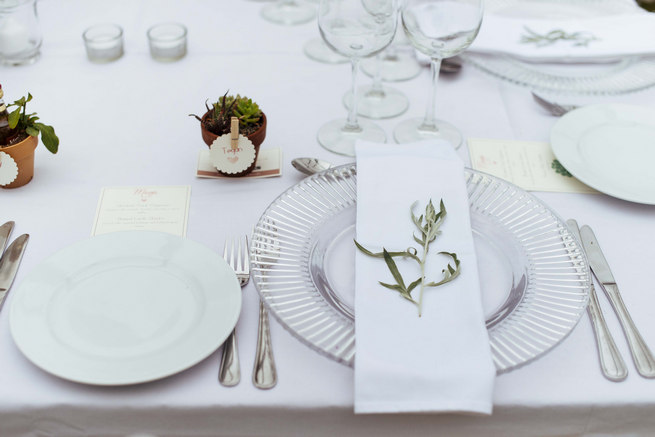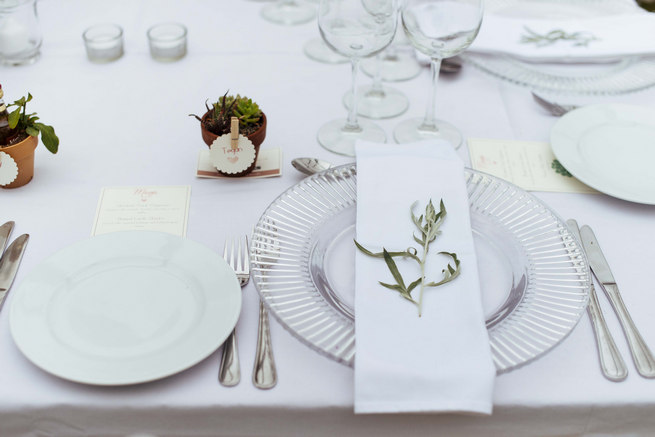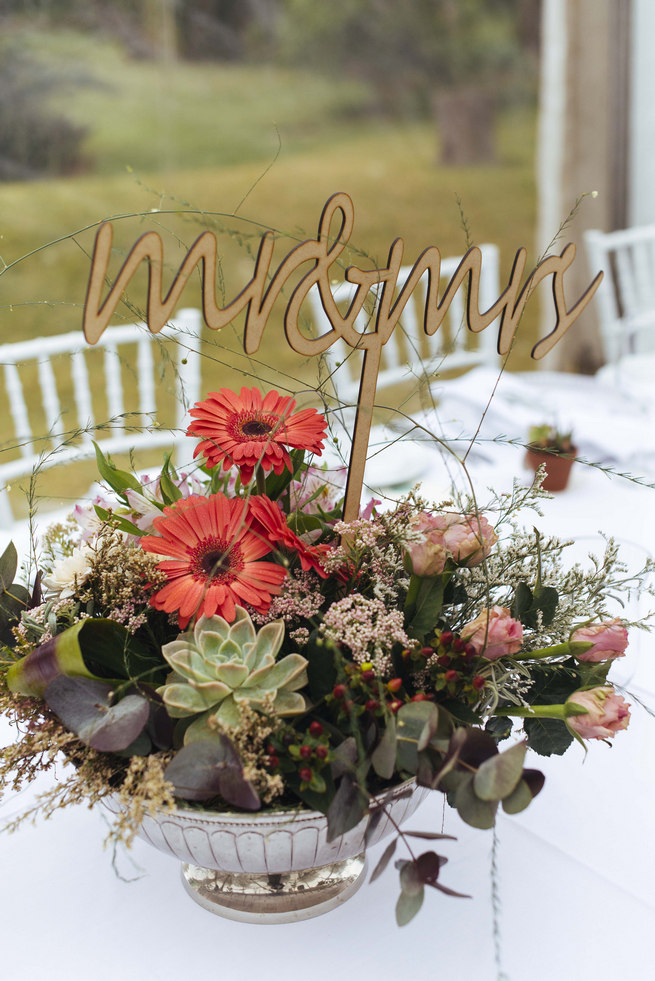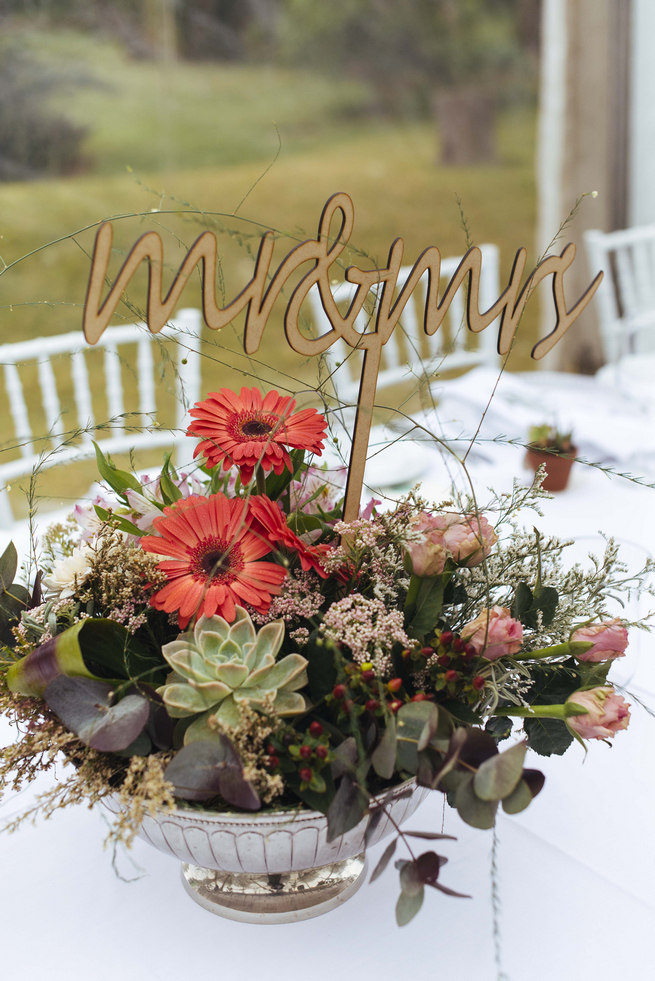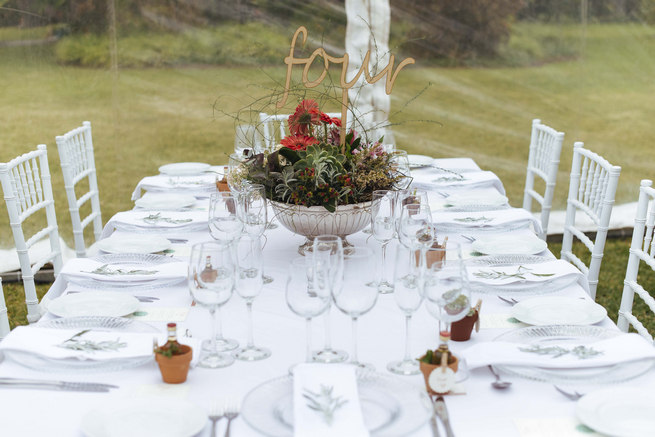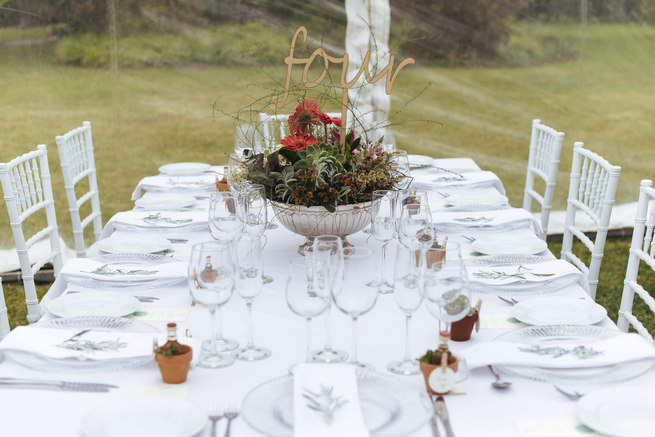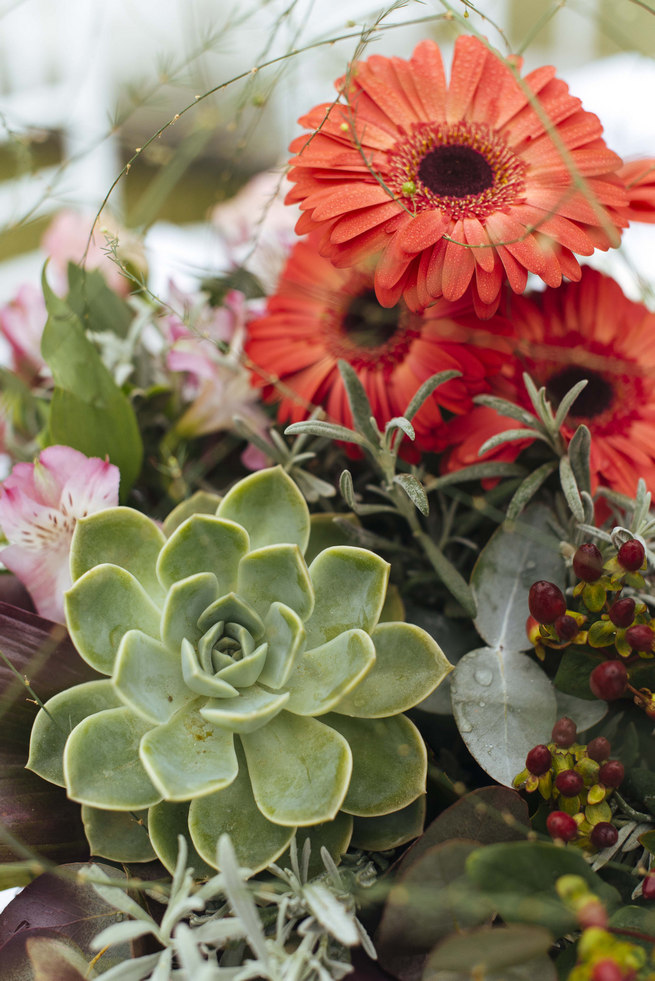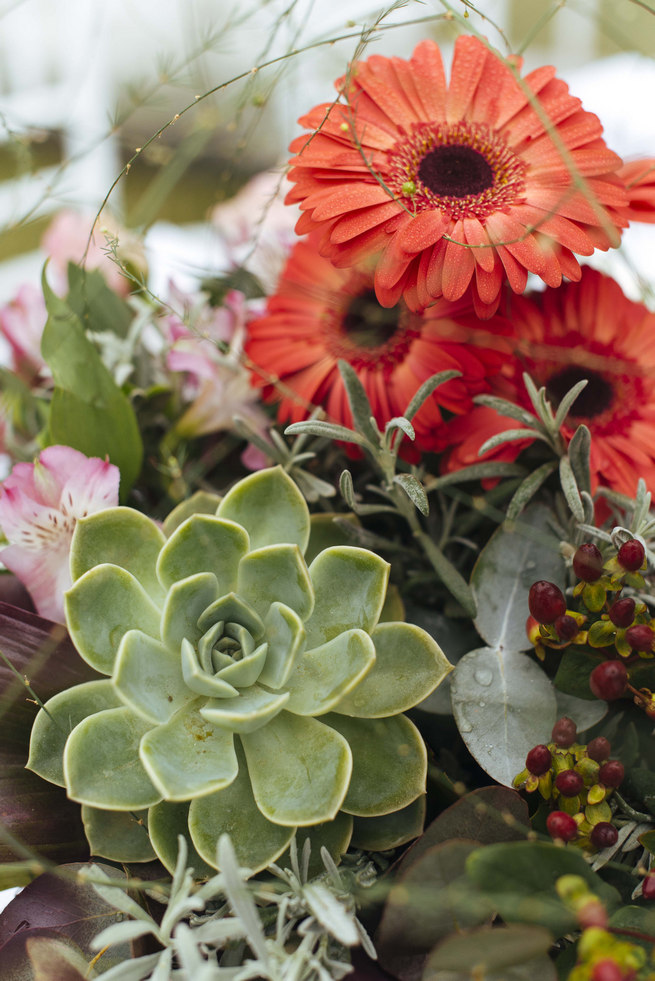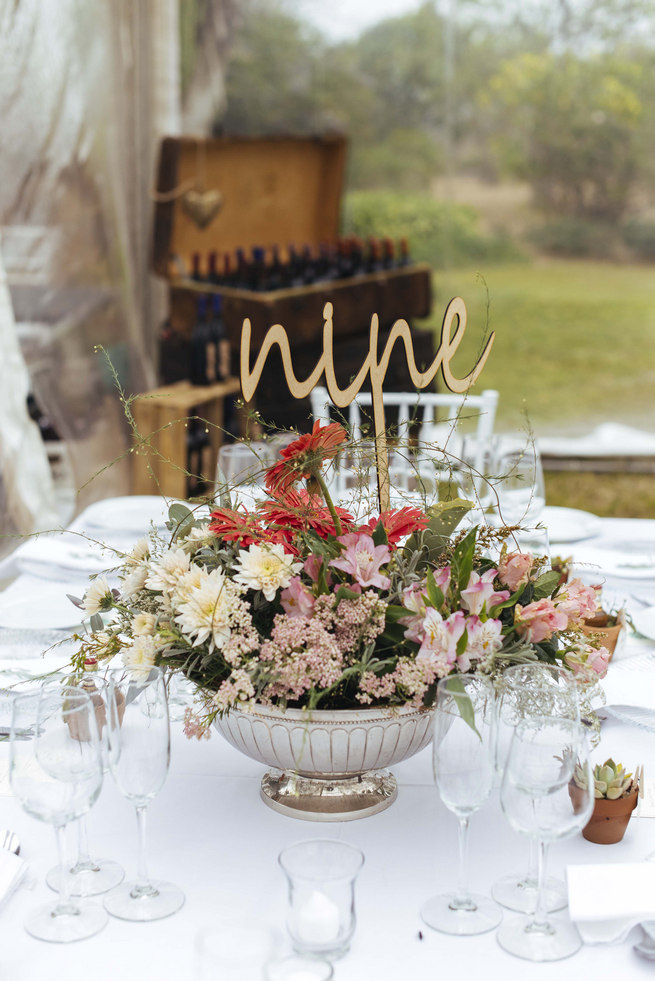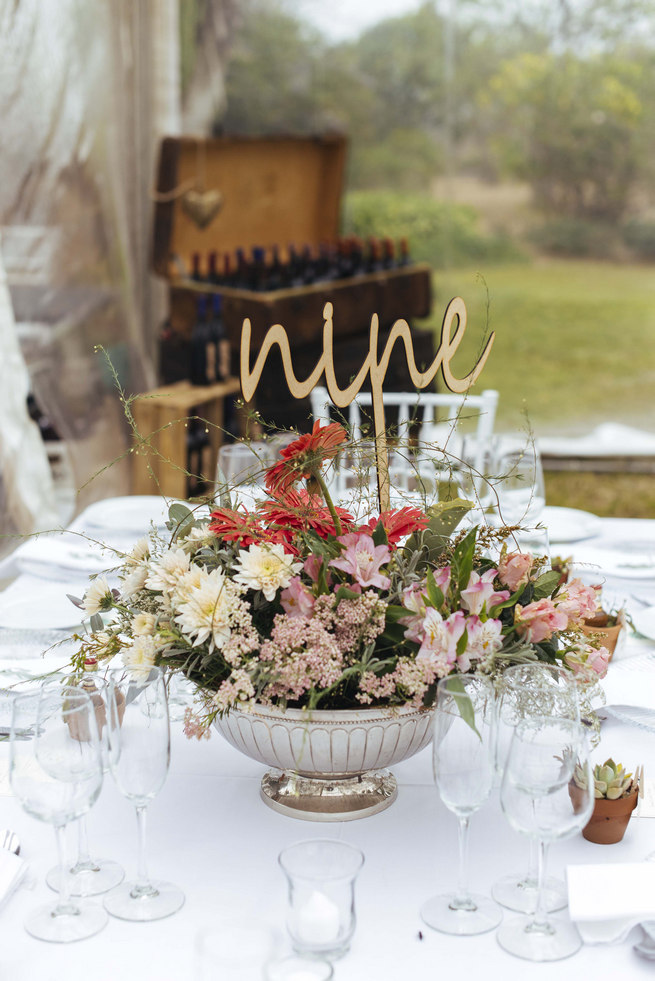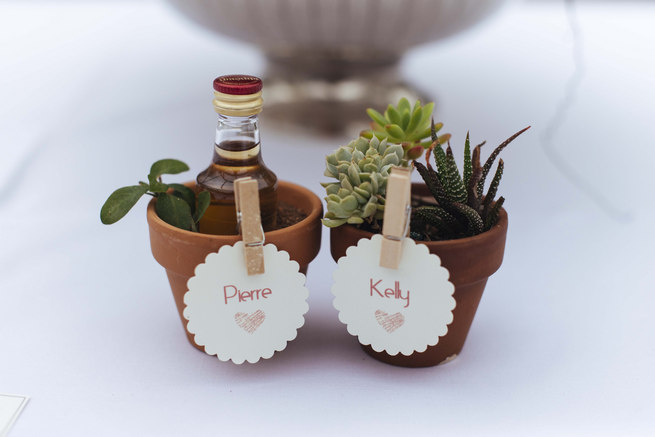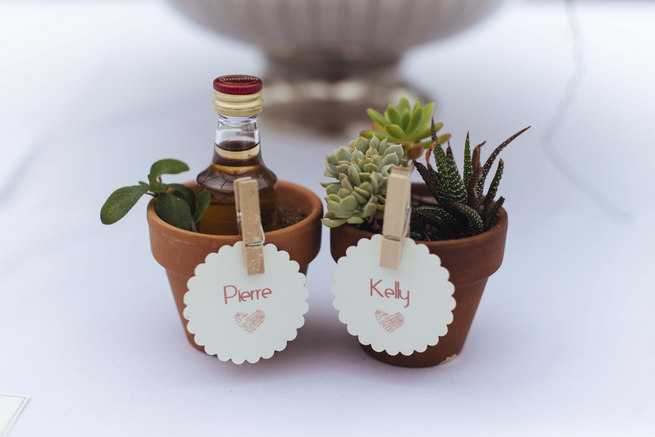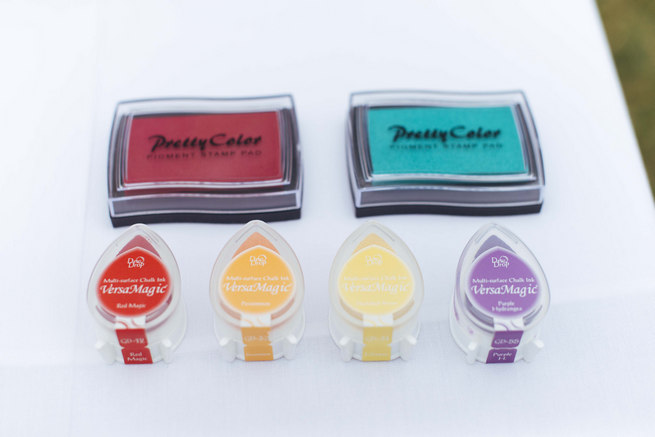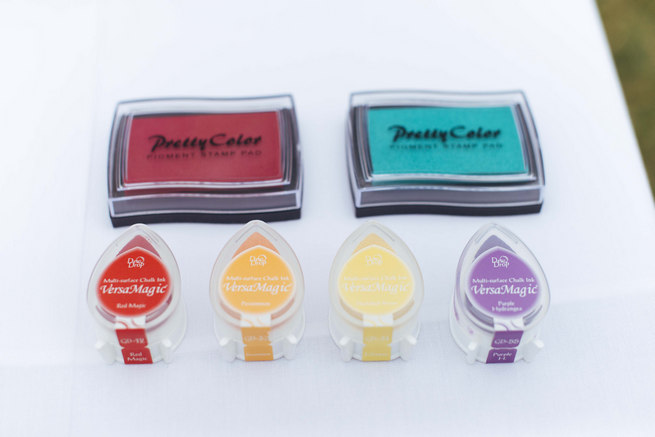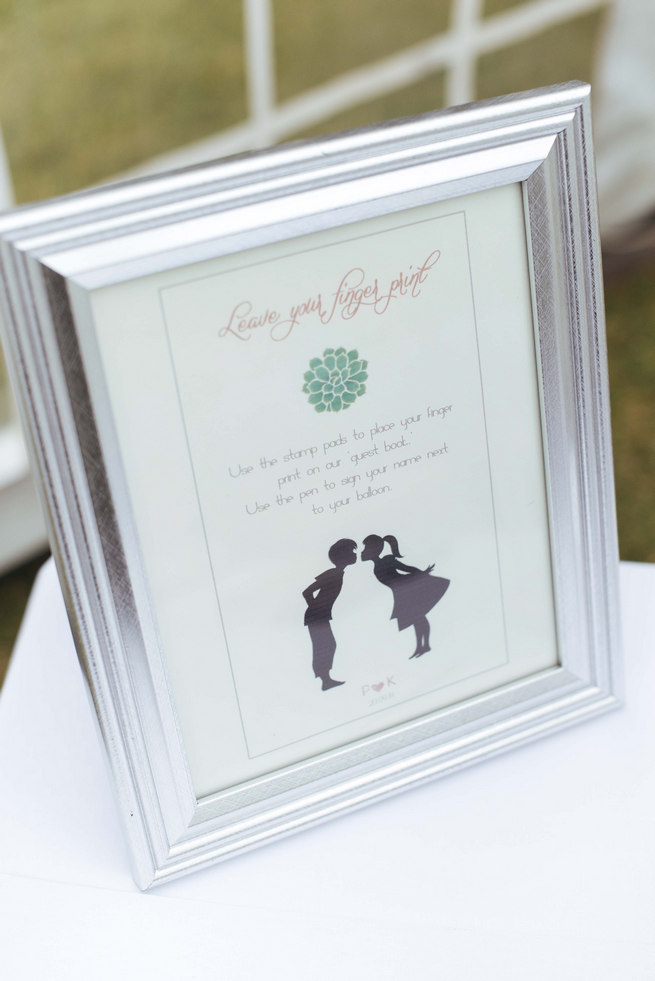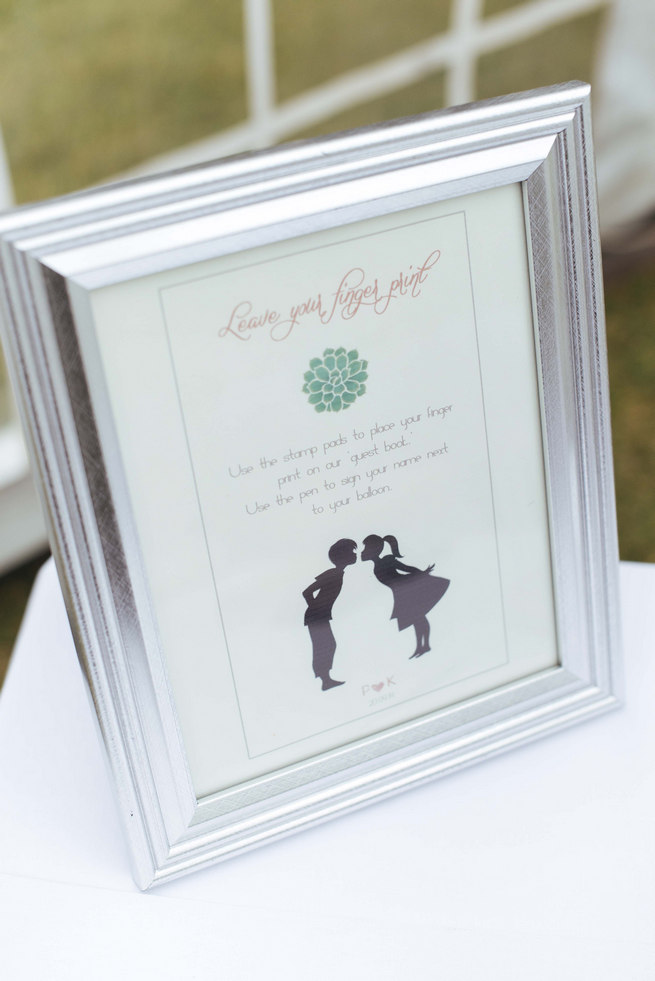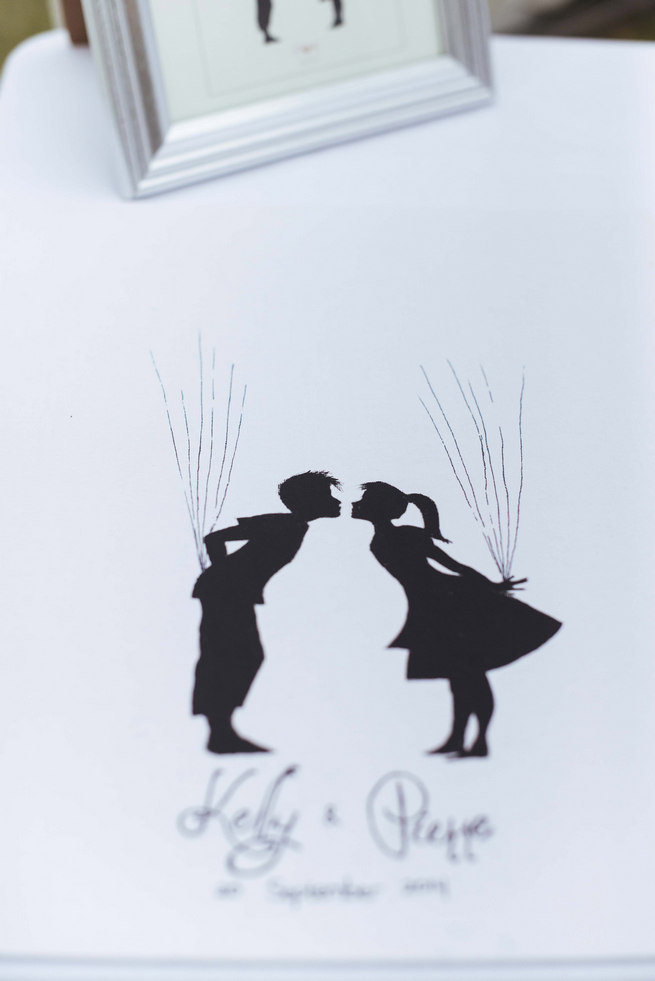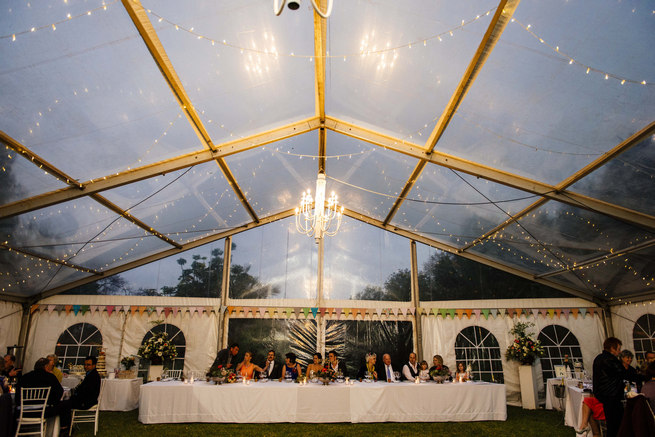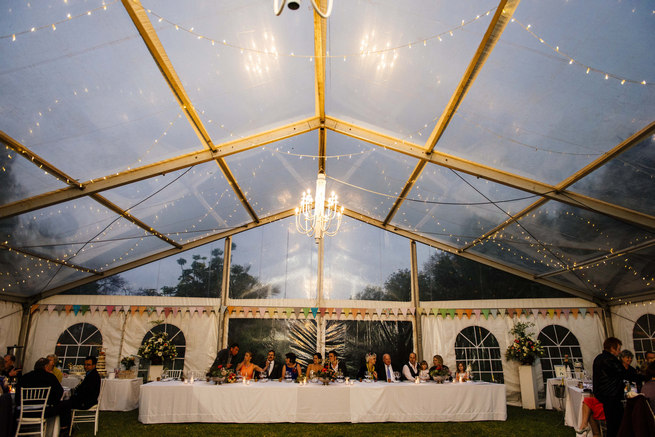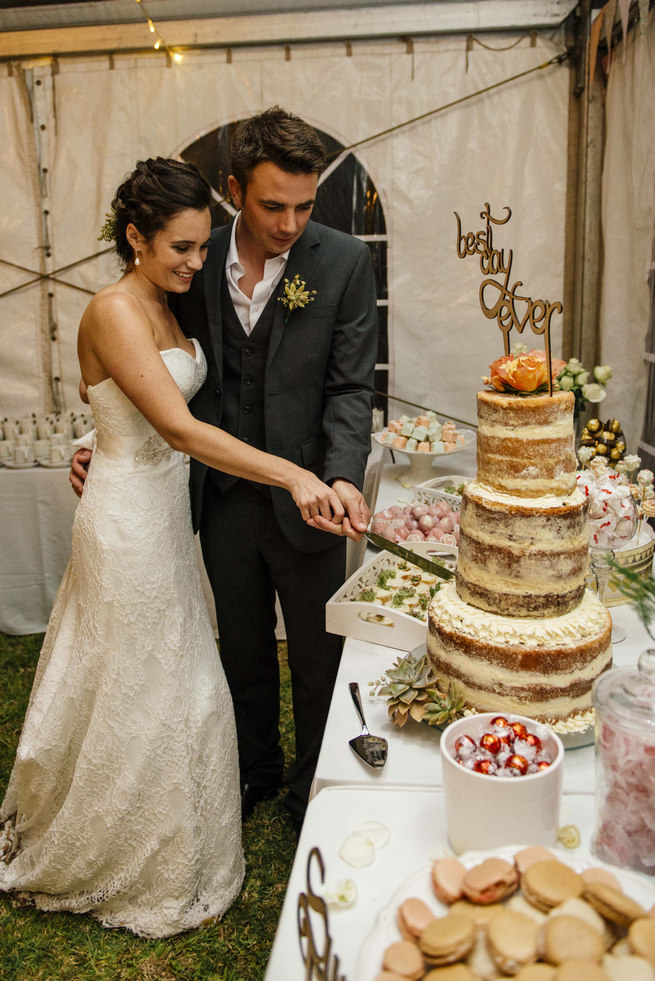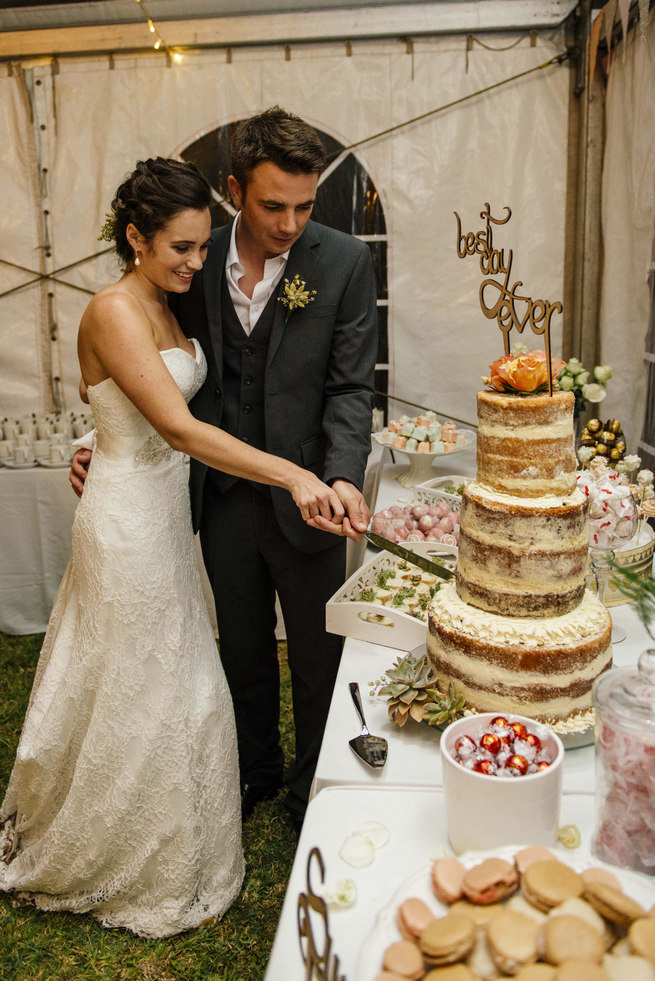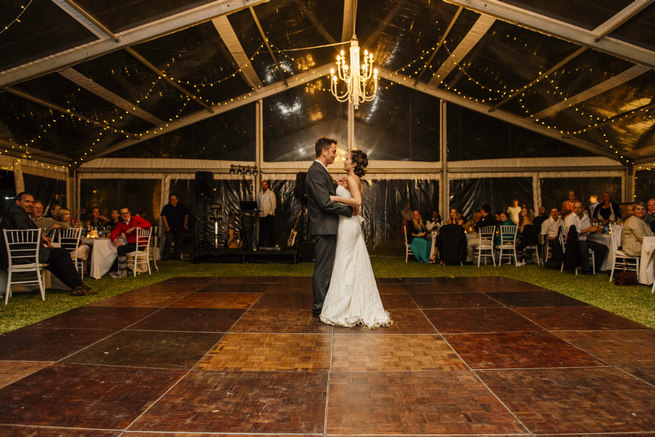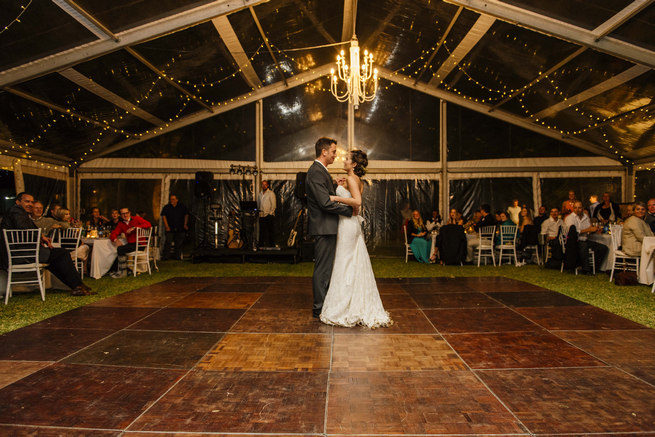 Succulent Garden Wedding
Love Story: Pierre and I met in 2008, the year that we both moved to Port Alfred. We met through friends one evening and there was an instant connection. One afternoon, six years after we became a couple, I met Pierre at the beach for our traditional afternoon walk with Oscar, our Jack Russell. Pierre wasn't waiting for me in the usual spot so I went off to find him on the beach. He and Oscar were waiting for me on one of the sand dunes where we had shared many picnics, waiting with a beach blanket and Champagne. It was such a surprise when, while throwing the ball for Oscar, Pierre came back with a message in a bottle that he had 'found' at the bottom of the sand dune. Pierre had secretly written and placed a beautiful letter in a bottle asking me to marry him which he presented to me. Of course, I said yes!
Planning time: About a year
Bridal Style: I found my dream dress at Lady Marmalade in Fourways, Johannesburg from the Cosmobella range. I knew as soon as I tried it on that it was the dress that I had been searching for. It was classic and elegant, and it stood out in its simplicity. The dress had a sweetheart neckline, a trumpet silhouette and was made of the most exquisite rose patterned lace. The look was completed with a delicate satin ribbon and floor length veil. The look that I was wanting to achieve was one of classic elegance and therefore I chose very natural makeup and decided on a classic up style. For flowers I had my heart set on incorporating succulents into the wedding from the very beginning and this was the centre piece of the bouquet. Delicate flowers were used around the succulent to soften the arrangement to lend itself to the elegance of the theme.
Bridal Party Styling: The maid of honour and bridesmaids wore beautiful coral dresses from Forever New. The groomsmen wore charcoal slacks with matching waistcoats and Succulent buttonholes. The contrast of these colours against the lushness of the garden, made for incredible photographs.
Groom Styling: My handsome groom wore a classic charcoal suit with waistcoat, taking my breath away.
Wedding Ceremony Details: While looking for music to walk down the aisle to, I came across 'A thousand Years' by the Piano Guys. The music spoke to me straight away and in that moment I could feel and see myself walking down the aisle and I knew then that it was the perfect song to enter our fairy tale wedding. Both my husband and I were raised catholic and so we opted for a traditional catholic wedding ceremony. A special moment for both of us was the lighting of the Unity candle, symbolizing the unity of our hearts and lives. Our ceremony was held outside in the garden, we had a beautiful fig tree as the backdrop to our ceremony and decided to use that as the focus point. We didn't want to draw away from the splendour of our natural surroundings and so we opted for very simple décor. We had a few Chinese lanterns strung up in the fig tree and two white pillars topped with flower arrangements, framing the ceremony.
Wedding Seating Chart: Our wedding guest book was incredibly special to us. For our save the date, my mother-in-law created a map of both of our lives and how we came together. We had the map blown up and each of our guests signed with a little message describing where along our journey they had come into our lives.
Wedding Reception Details: We had our reception in a beautiful clear marquee, strung with fairy lights. We wanted the lighting as one of the main features and opted for very simplistic table décor. We decided on white tiffany chairs, and a modest white table setting, with clear glass under plates. We had one centre flower arrangement per table and dotted little succulent pots at each setting, which doubled as our place cards and wedding favours.
Wedding Playlist: We walked into the reception to 'Love can' by Shaun Jacobs and celebrated our first dance to 'All of me' by John Legend.
Advice for brides: 
Wedding planning can become a very stressful process and it shouldn't be! Be flexible and embrace the hitches the best that you can, and you will have an incredibly rewarding and joyful experience. Don't let yourself forget what the day is actually all about!
 ♥ ♥ ♥ Credits ♥ ♥ ♥
Claire Thomson Photography was an absolute star on the day and made us feel so comfortable behind the camera. We are so thrilled with our wedding photos and cannot thank her enough! She captured every raw emotion and each magical moment so naturally and so beautifully