Riki Dalal Wedding Dress Collection ♥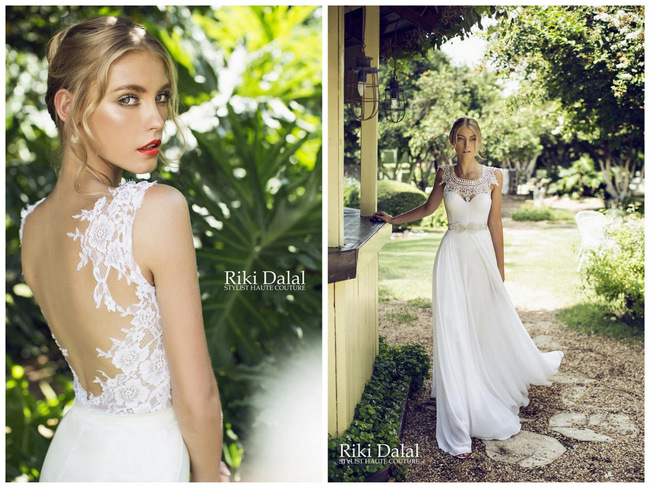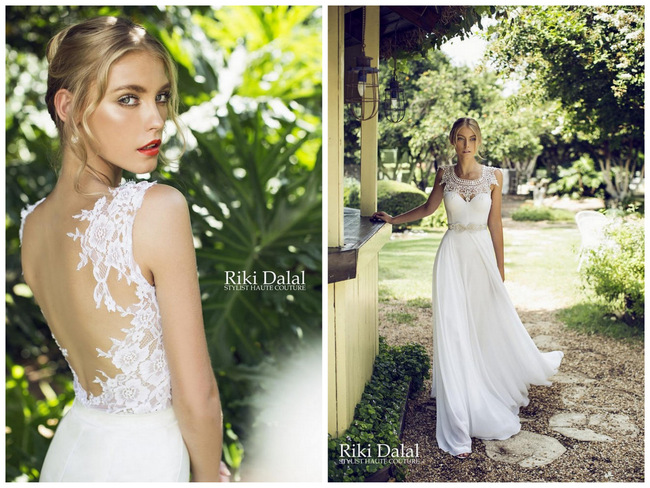 The newly released 2015  Riki Dalal Wedding Dress Collection features strikingly seductive haute couture bridal gowns crafted from handmade and crocheted lace, luxuriously lightweight chiffon and pearls.
The Provence wedding dress collection is filled with breathtaking backless wedding dresses, mermaid silhouettes and dramatic three meter trains. You will see a collection of ravishing gowns with high-waisted, fitted skirts designed to flatter the feminine form and bodices built from rich lace –  including a one-of-a-kind design featuring a luxurious laser-cut lace top and exposed midriff.
The dazzling Riki Dalal Wedding Dress Collection contains a mix of light and playful dresses alongside more conservative dresses designed to be modest while still chic and trendy. Pretty much the perfect combination, right?
Riki Dalal Wedding Dress Collection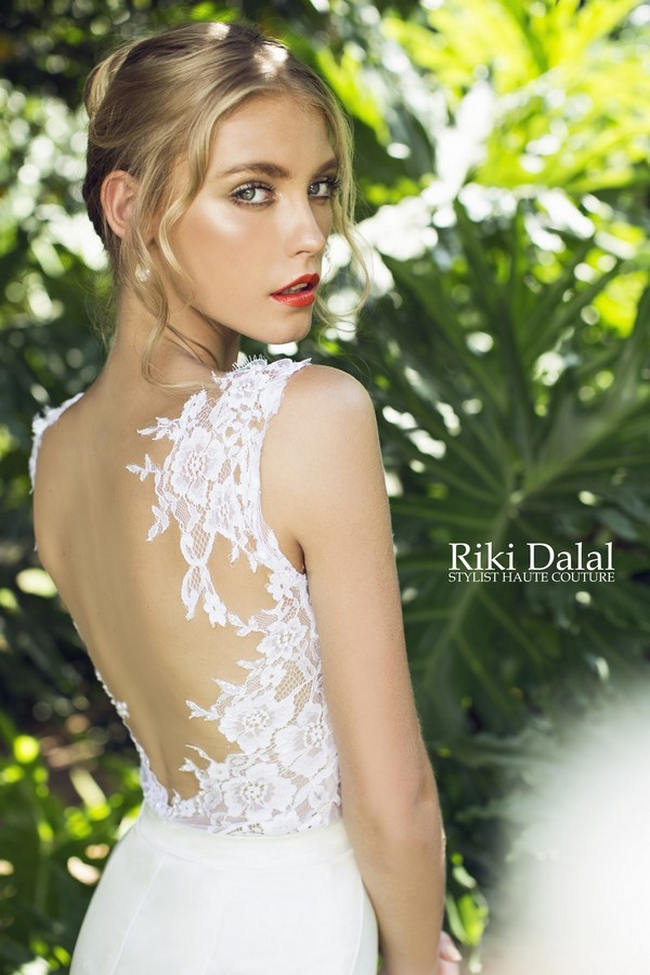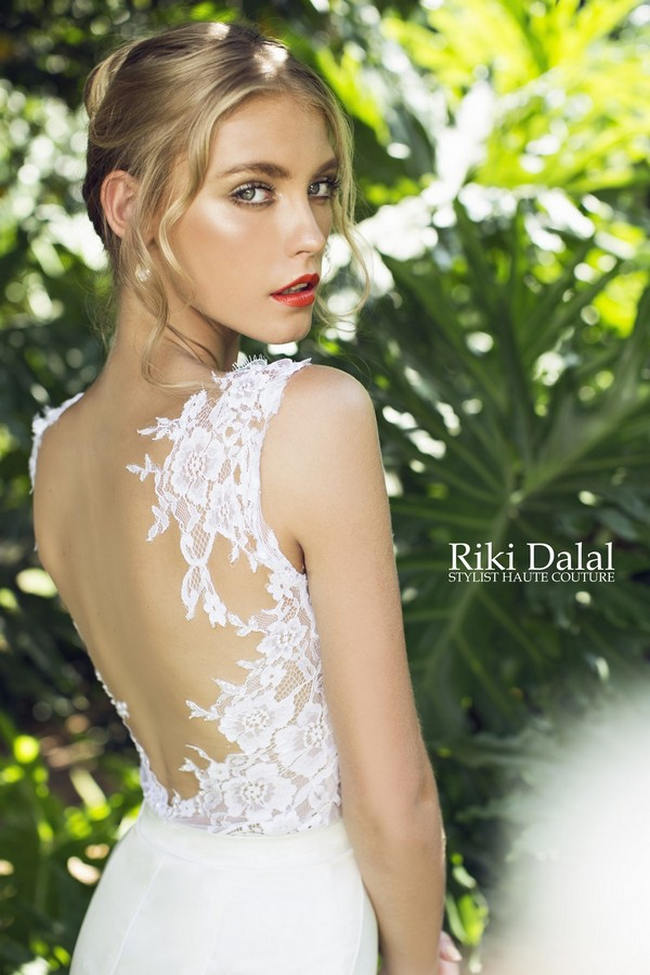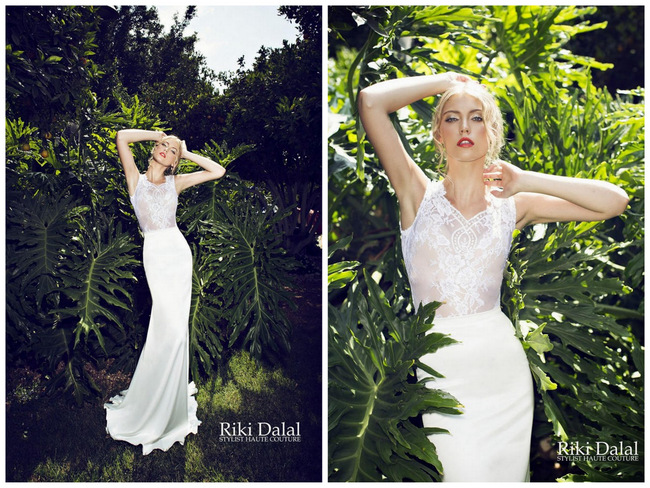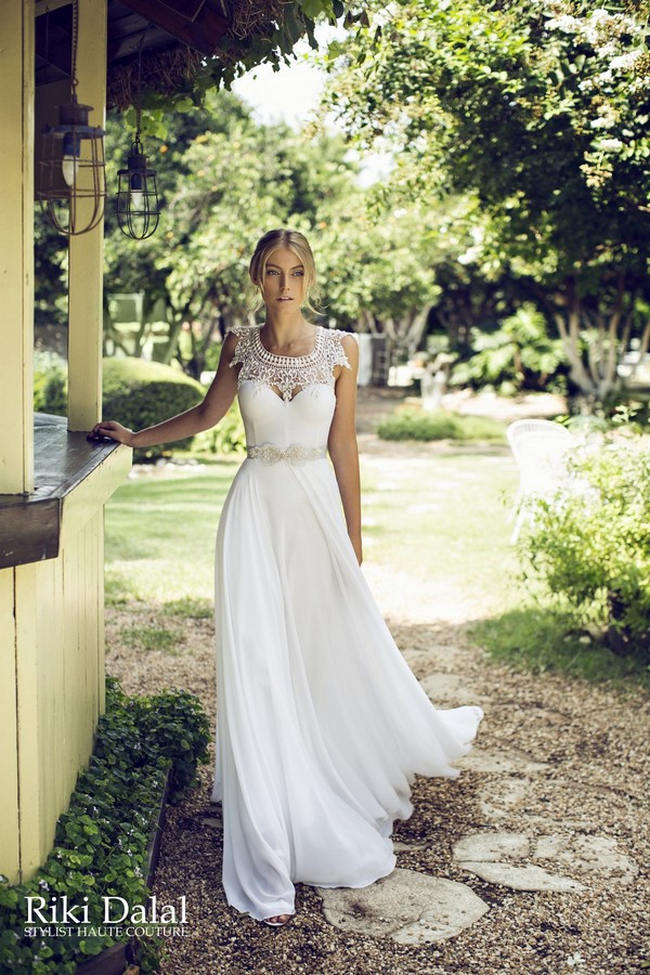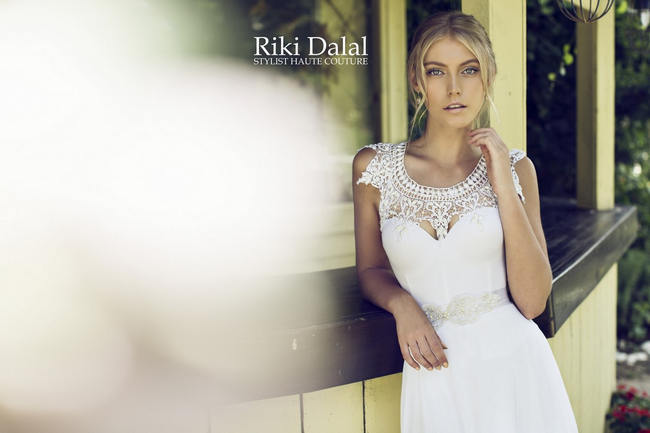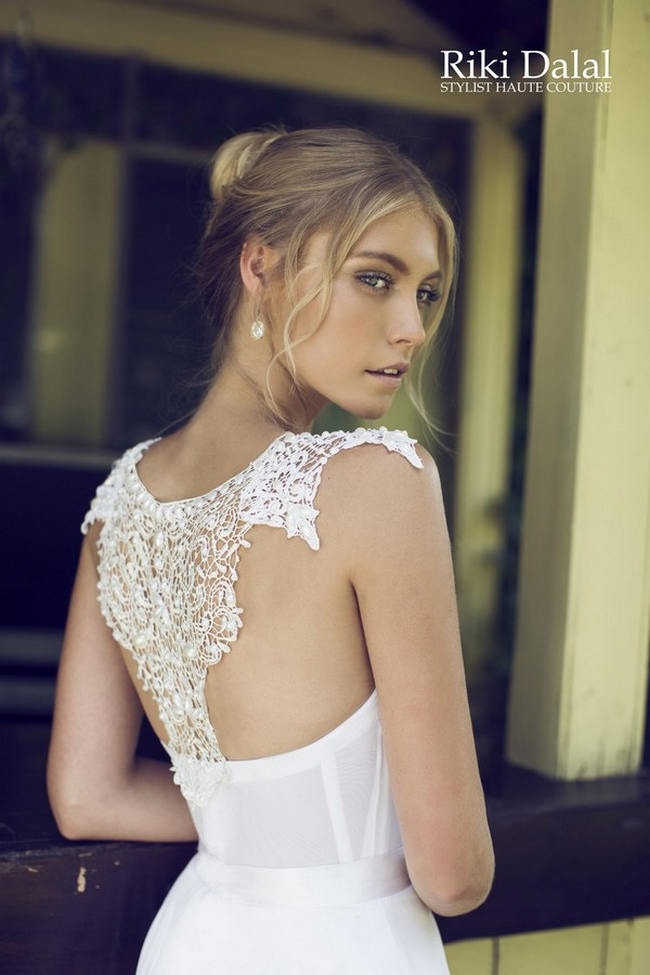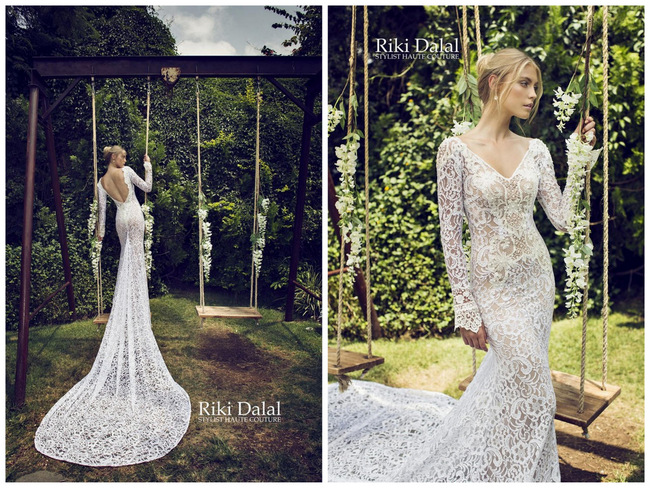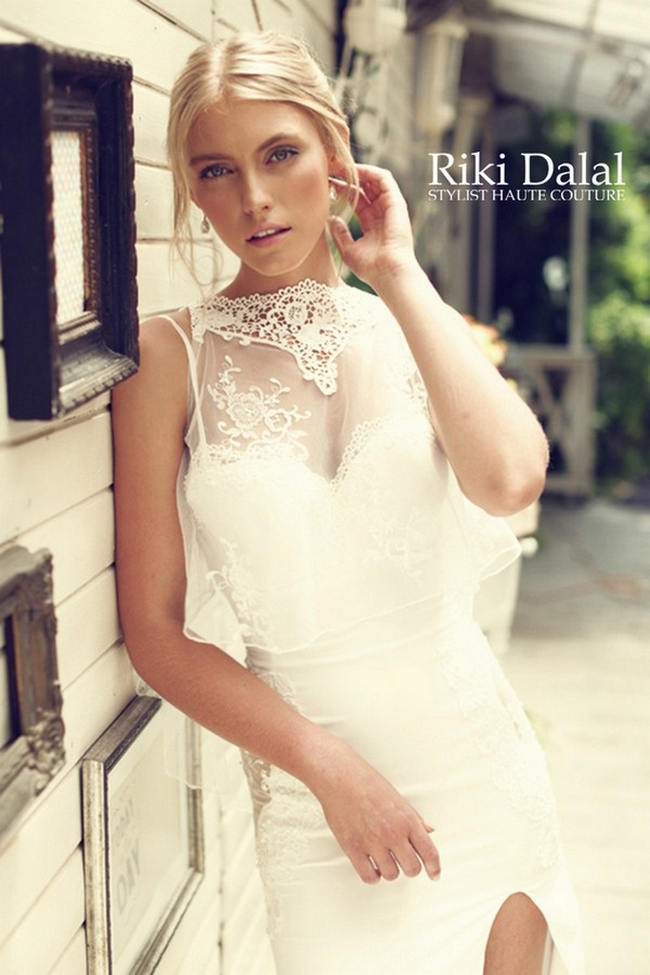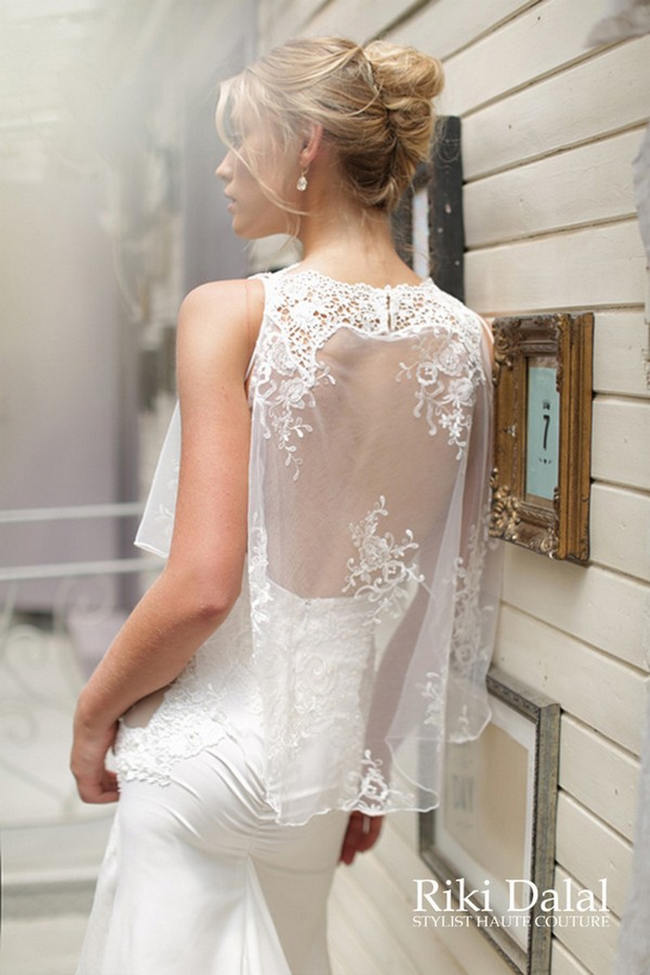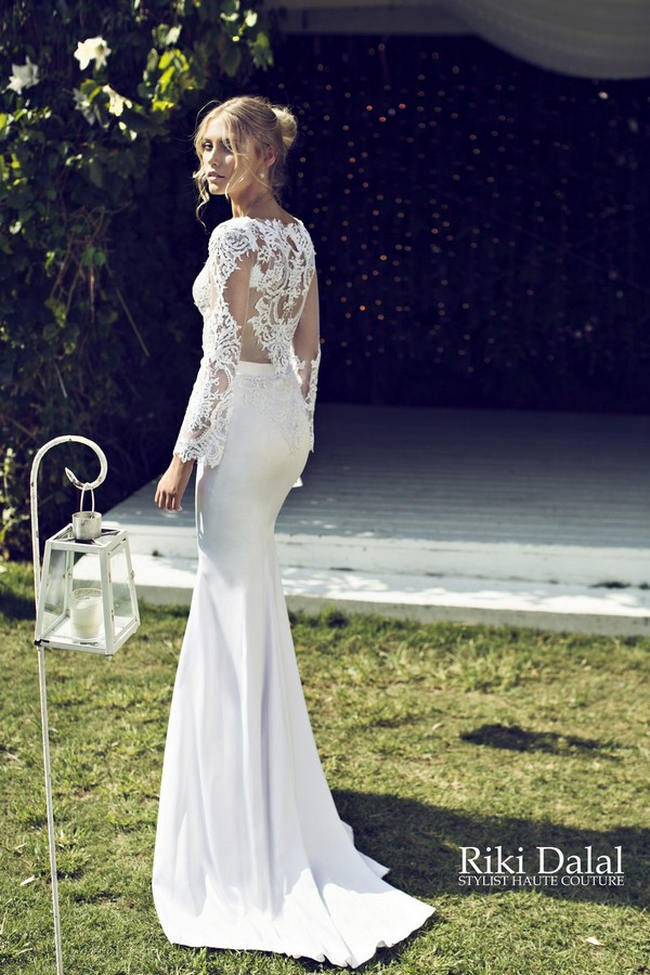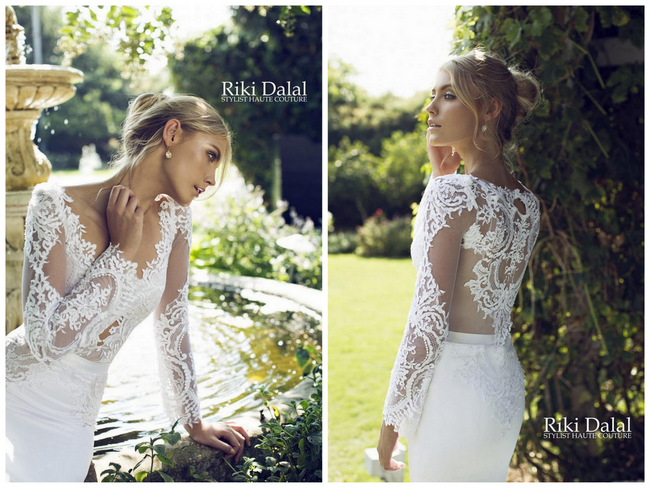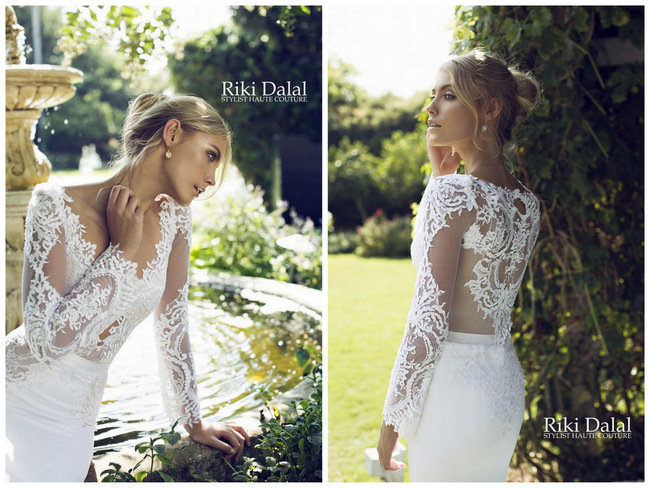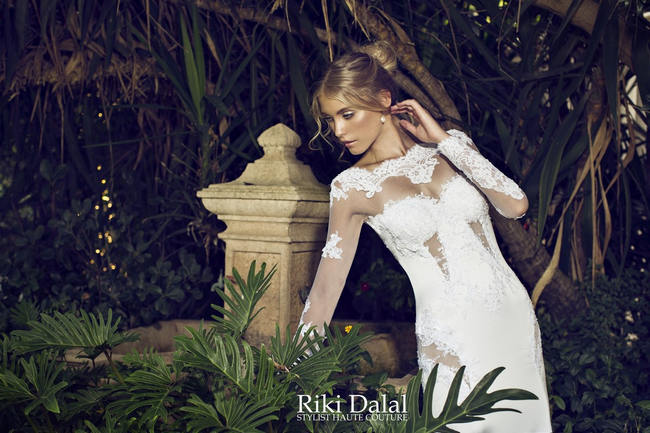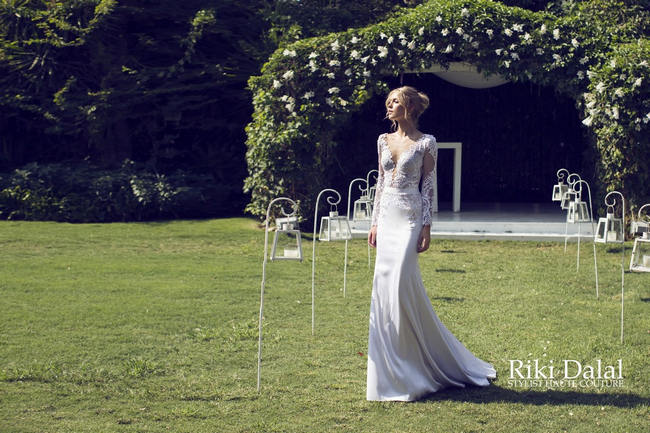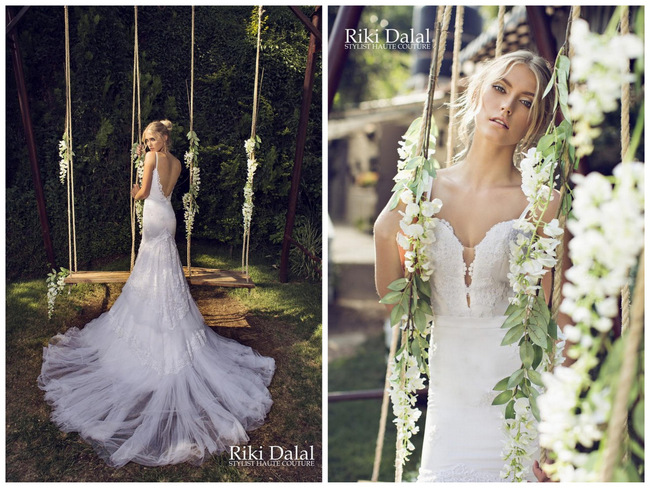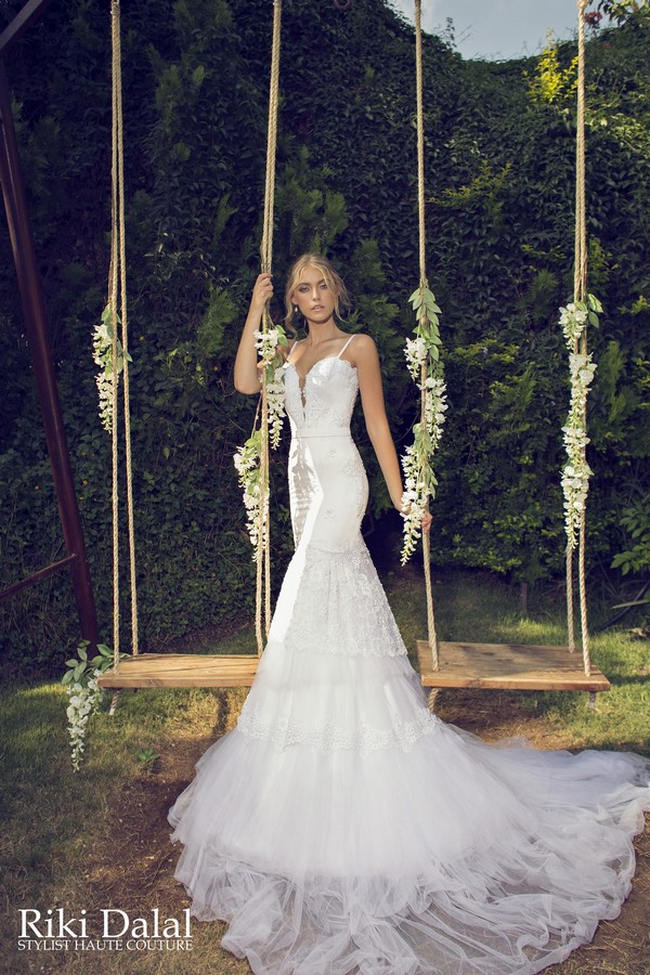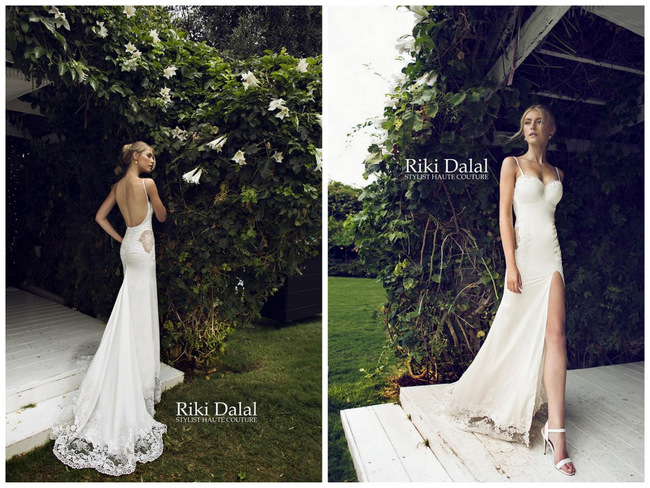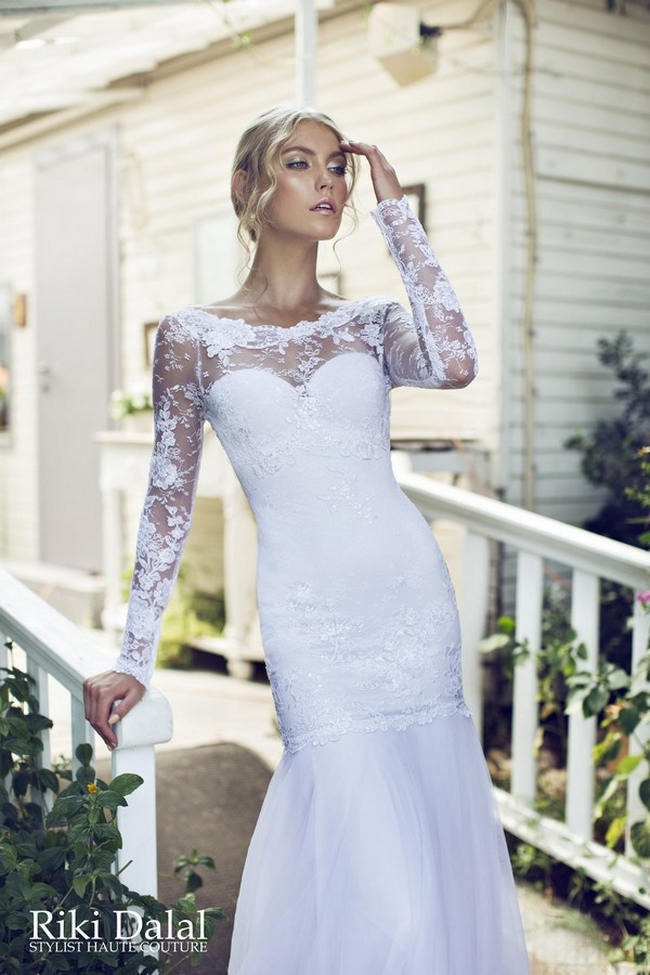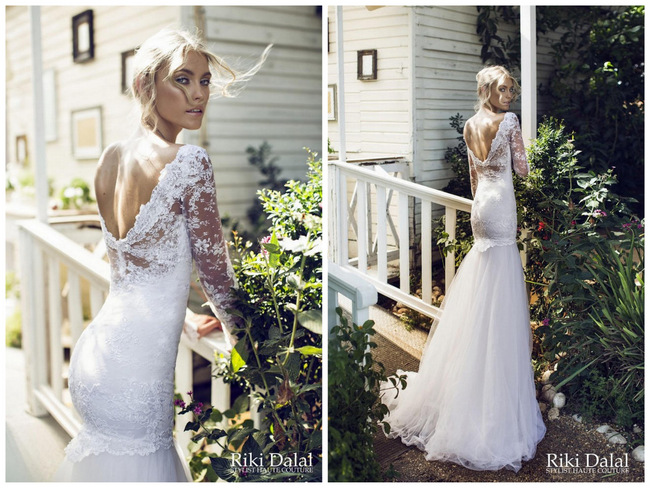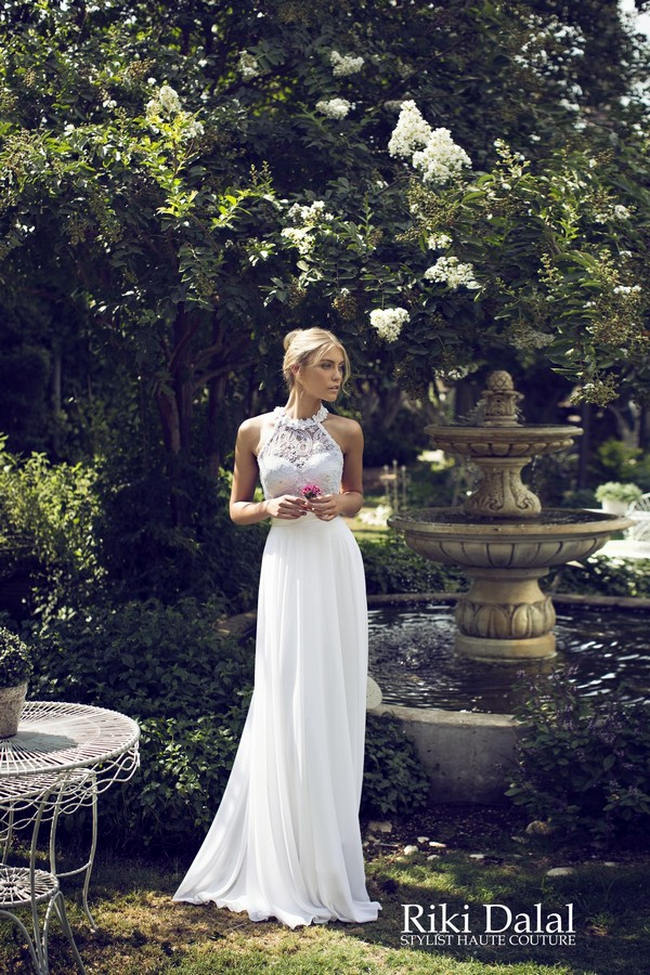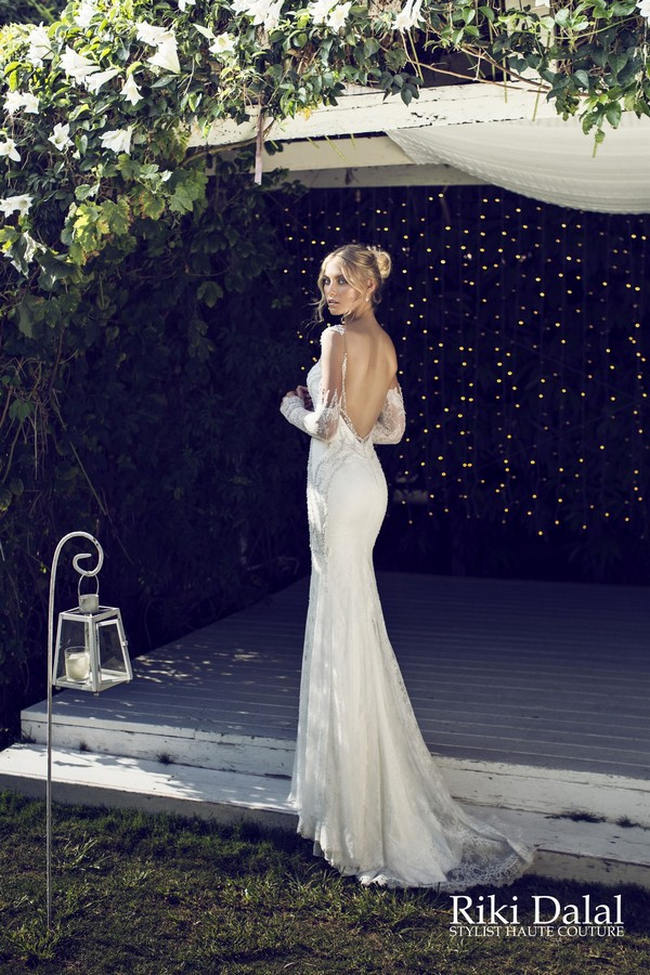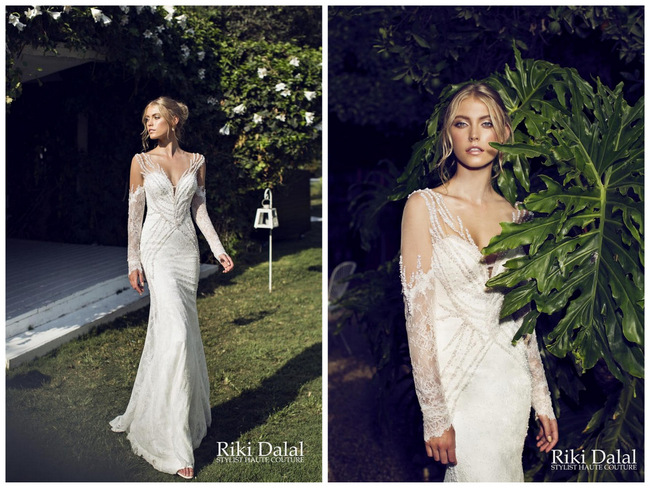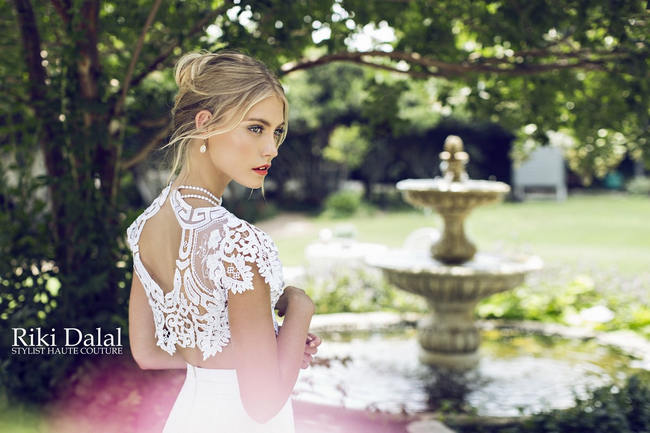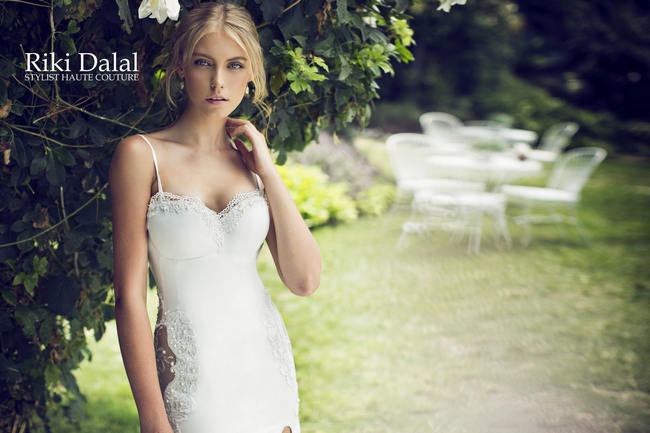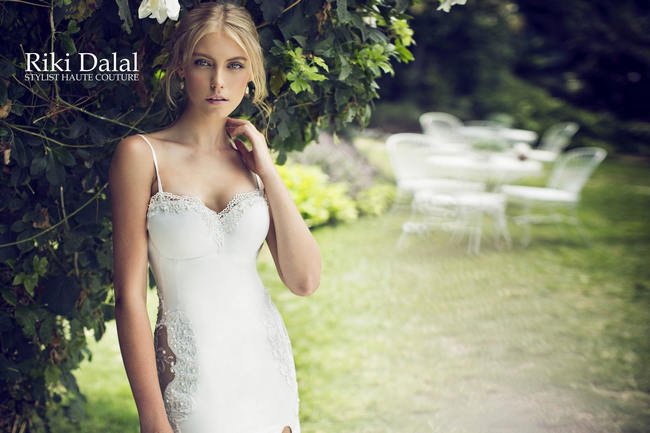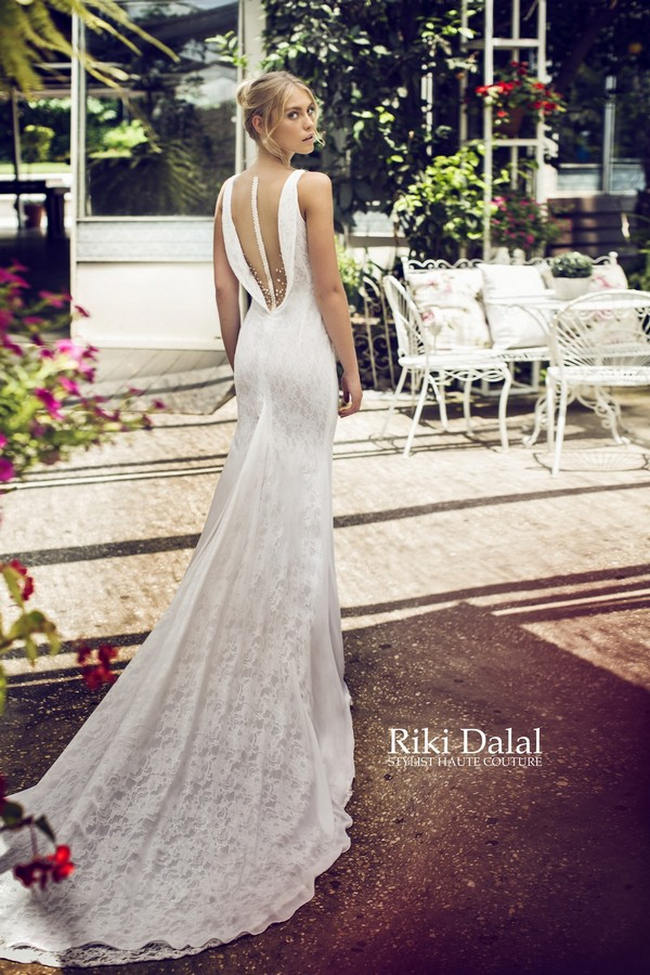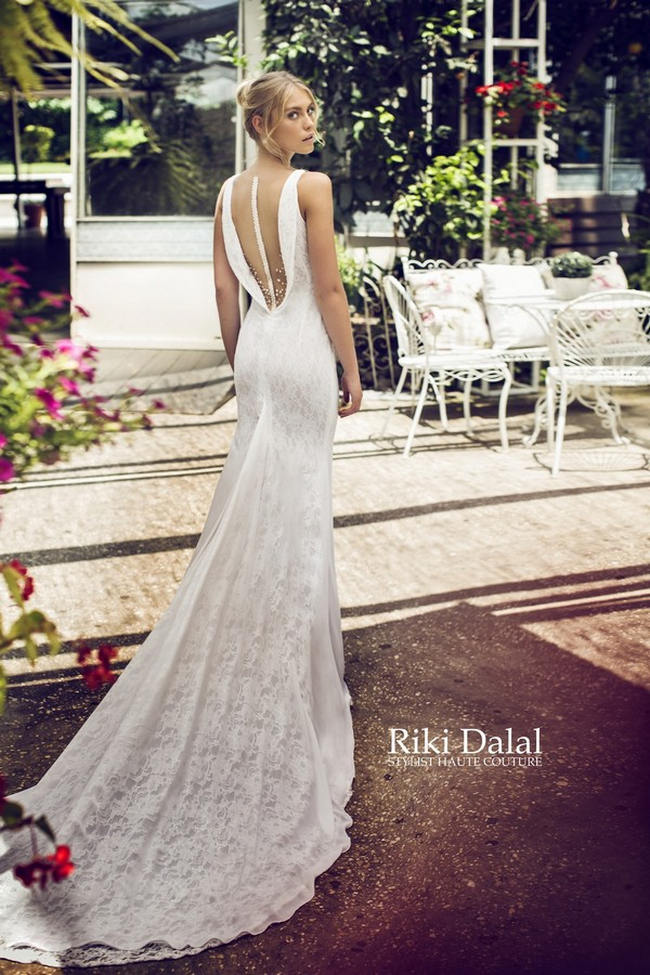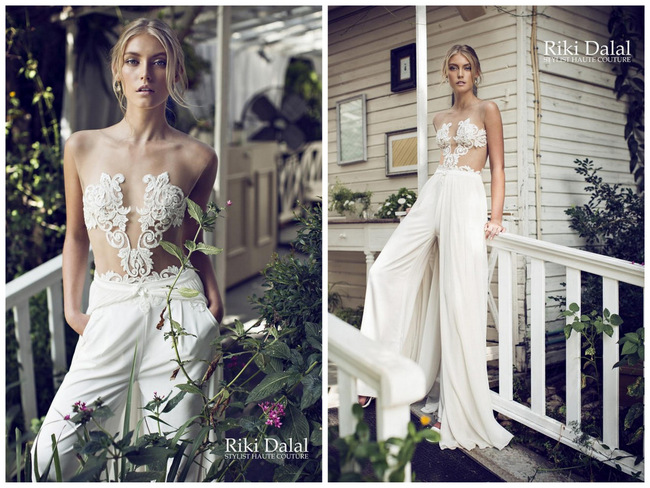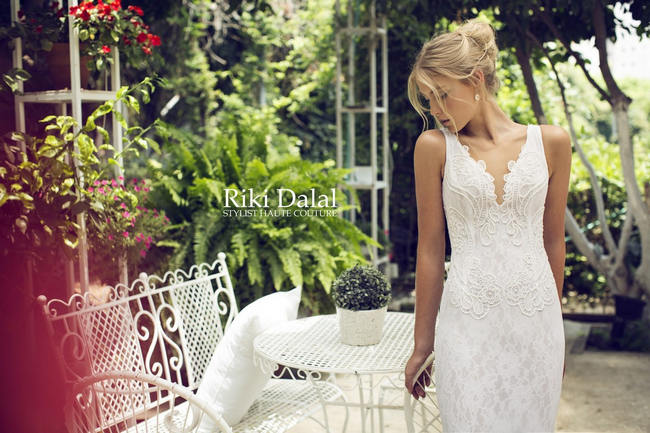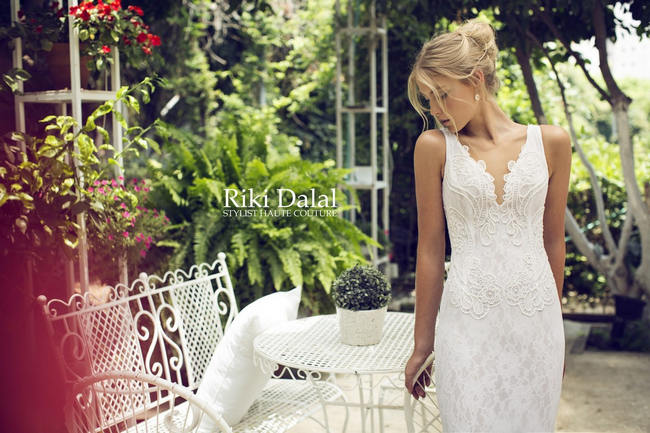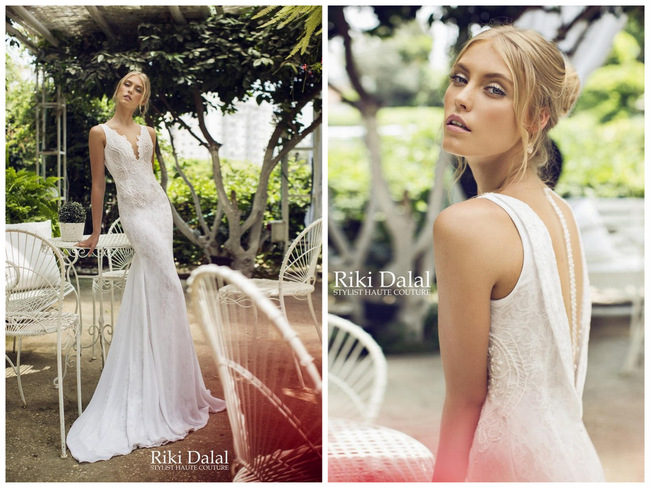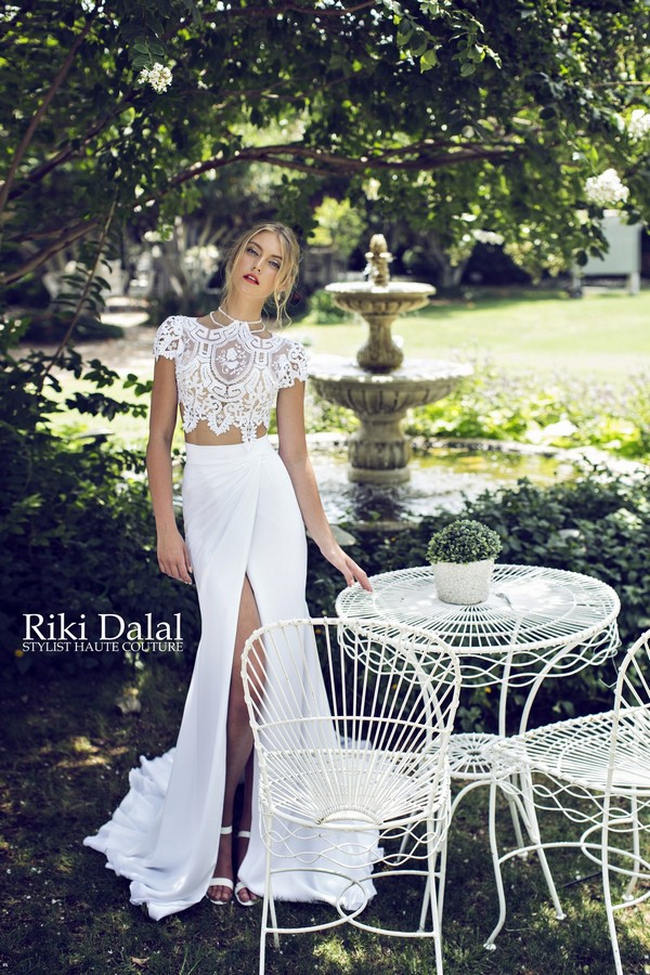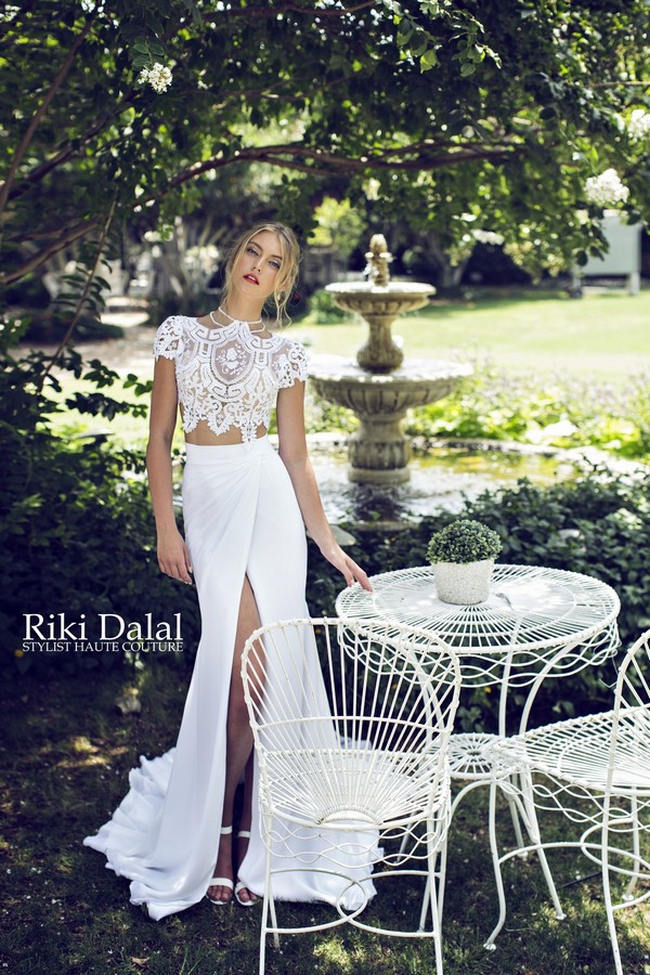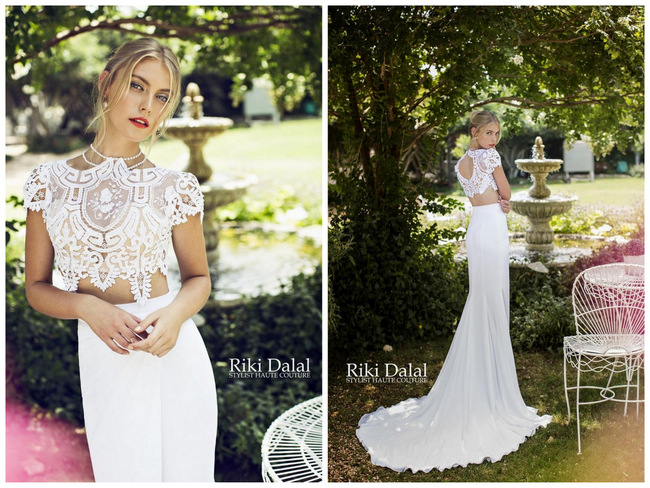 ♥ ♥ ♥  CREDITS ♥ ♥ ♥
Designer: Riki Dalal // Images: Courtesy of Riki Dalal
PS: While you're searching for The One (no – not your partner – your perfect gown!) make sure your work your way through our wedding dress collection archive for lots of wedding dress yumminess!