Two Create One: Ramón Herrerías Separates Collection   ♥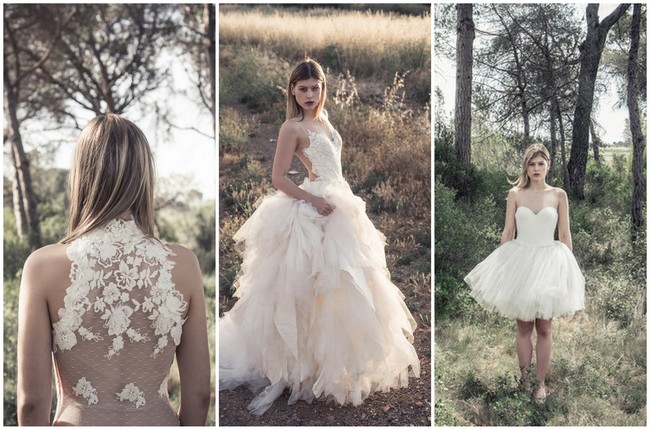 The 2016 collection from European bridal designer Ramón Herrerías is entitled "Ellas". The word Ellas, when used in Spanish, refers to a group of woman. It was chosen as the collection's name to honor the brides that inspired the design team while creating these utterly romantic pieces.
Comprised of a number of easily combined separates, Ellas is a versatile collection. From short, flirty tulle skirts, to romantic reams of almost feathered, and full-length ruffles, mixed with the combination of sheer, backless or lace-tattoo style bodices, the opportunity to create the ultimate bridal combination awaits. The fact that the pieces are separates also means that they can be worn again after the wedding to a suitable stylish event, extending the life of the garments way past the wedding date.
Ramón Herrerías 2016 'Ellas' Wedding Dress Collection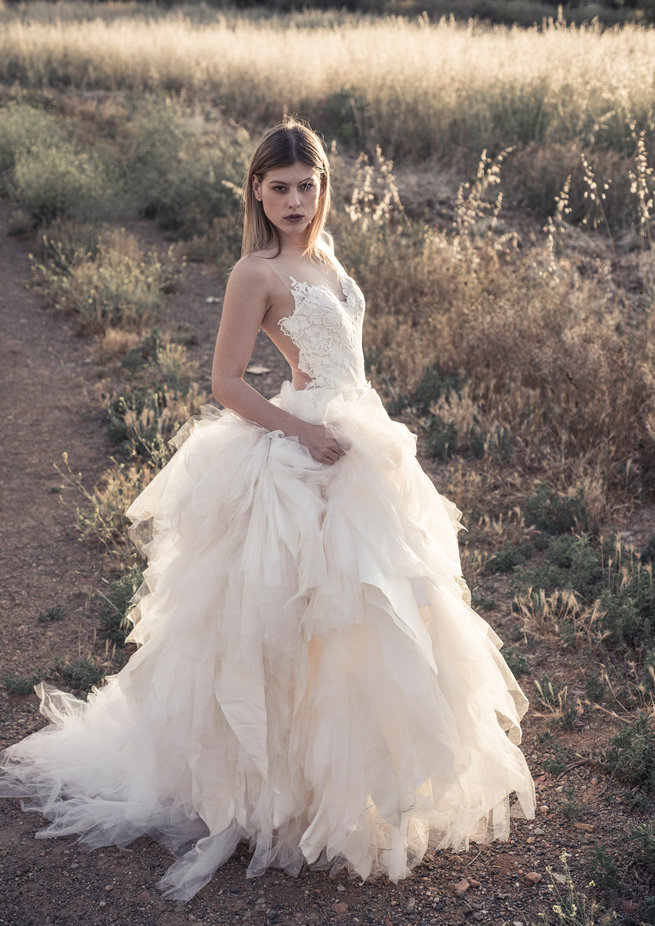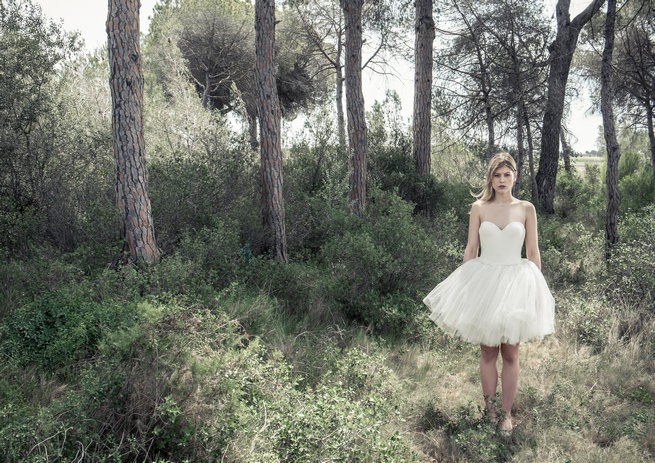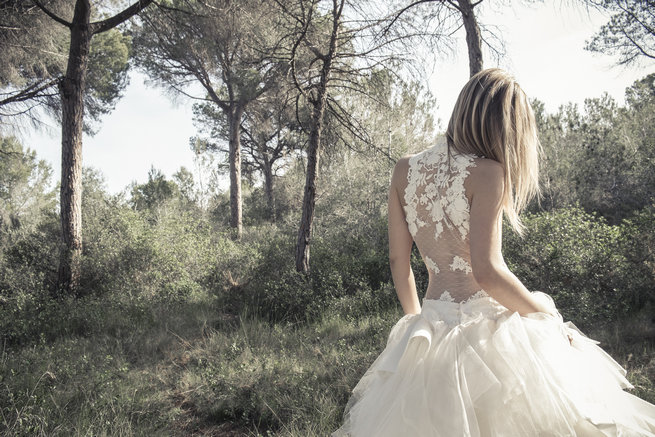 View the utterly romantic 2015 collection from Ramon Herrerias here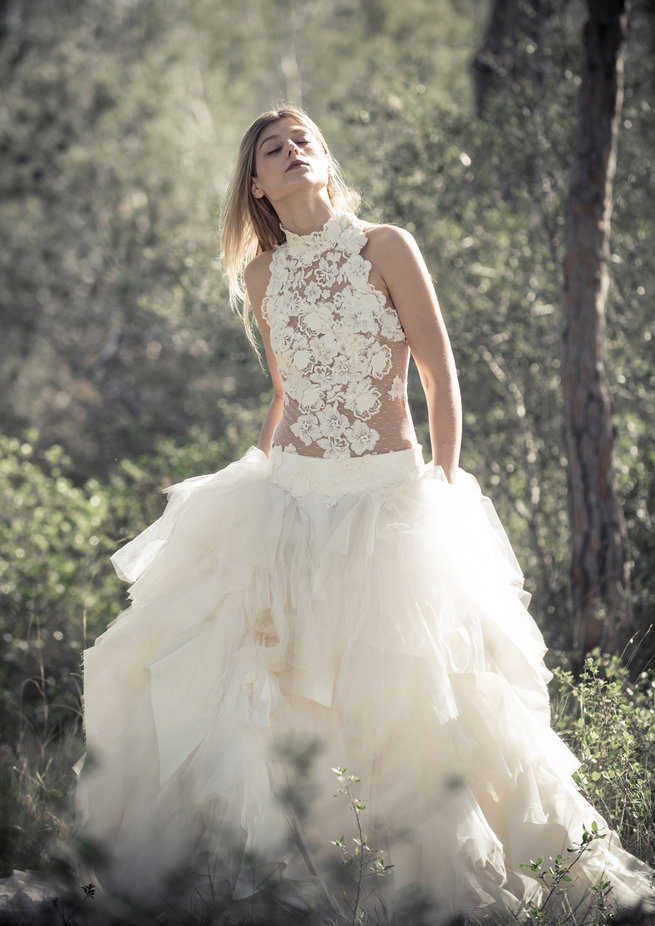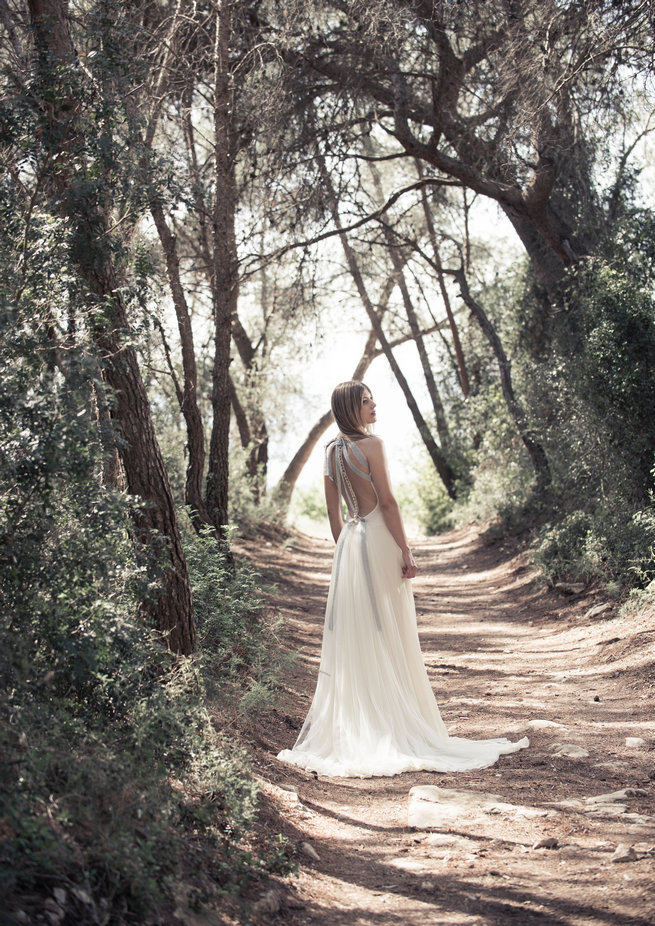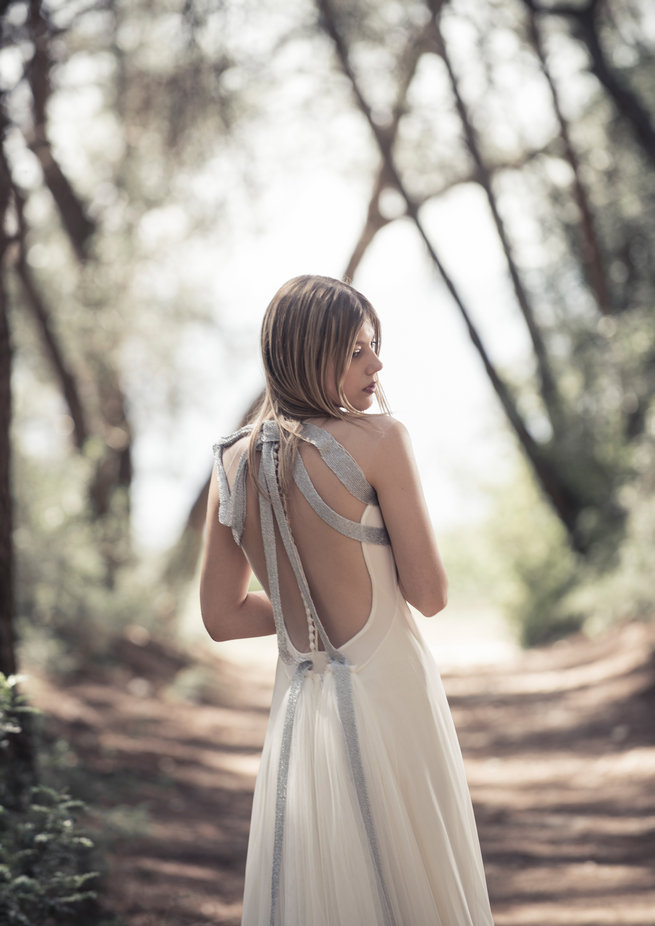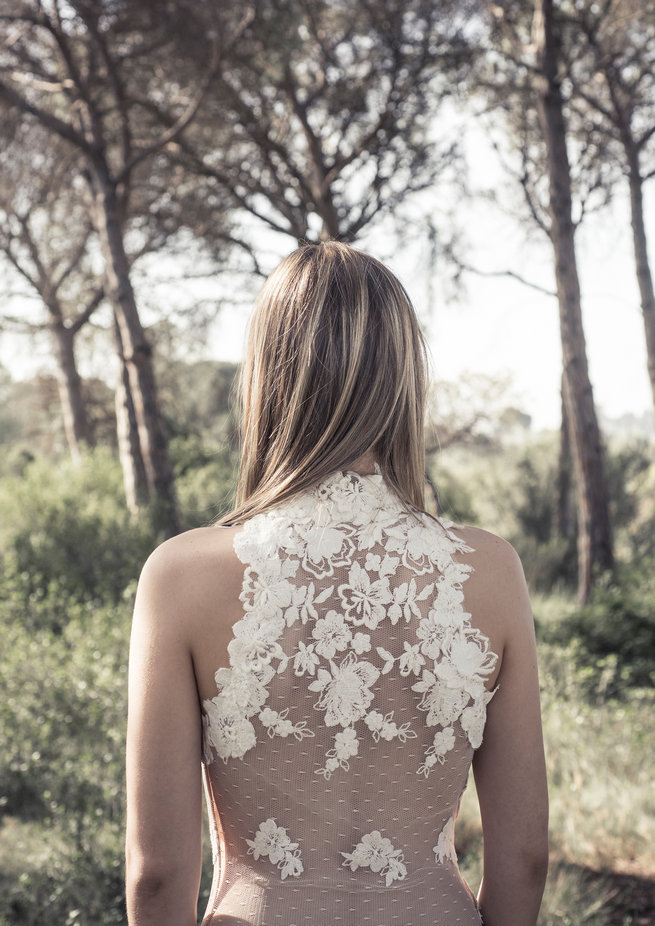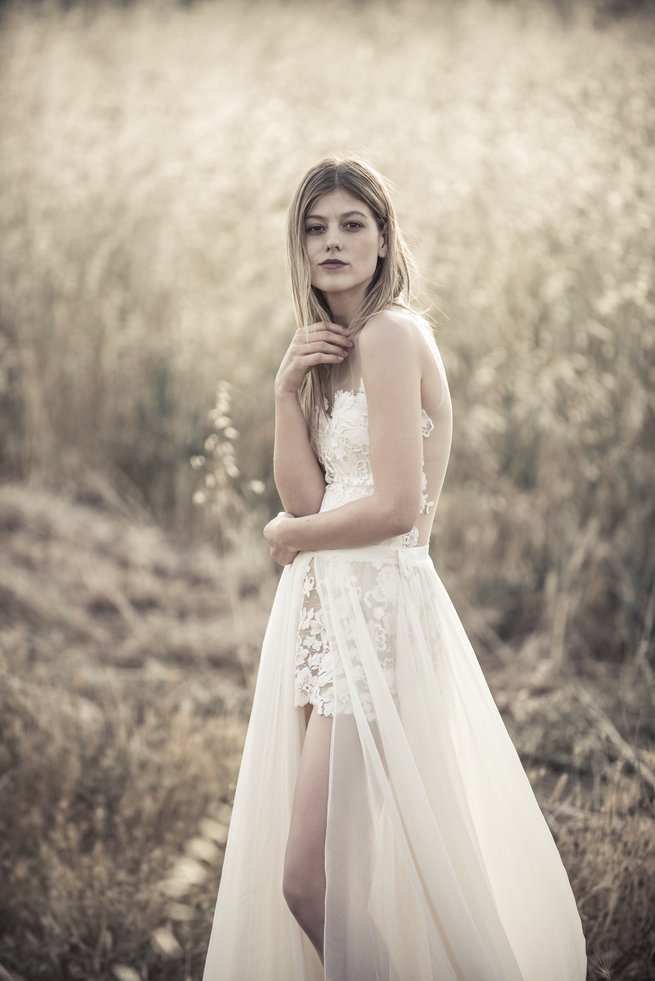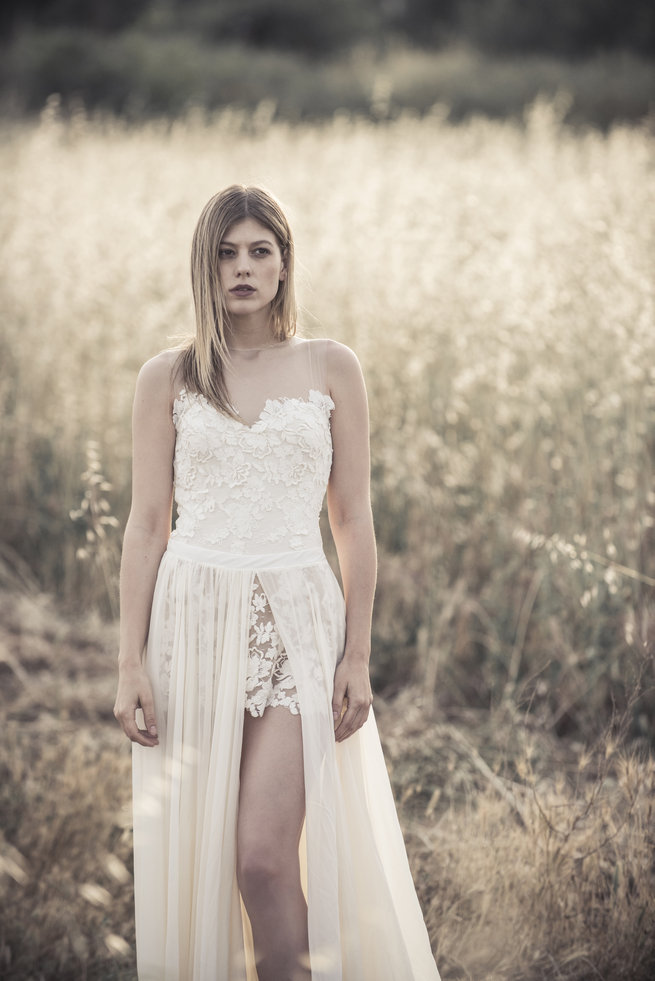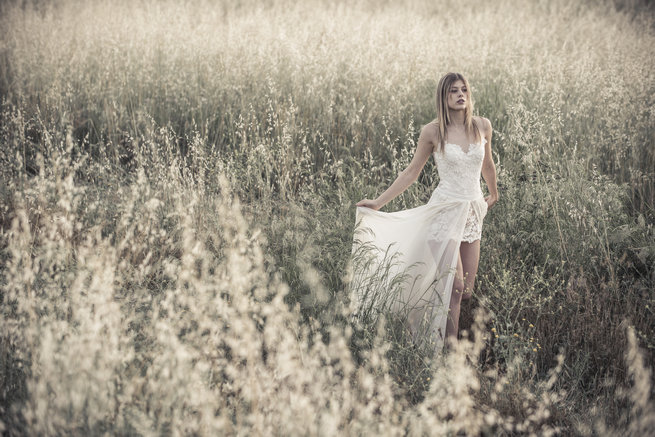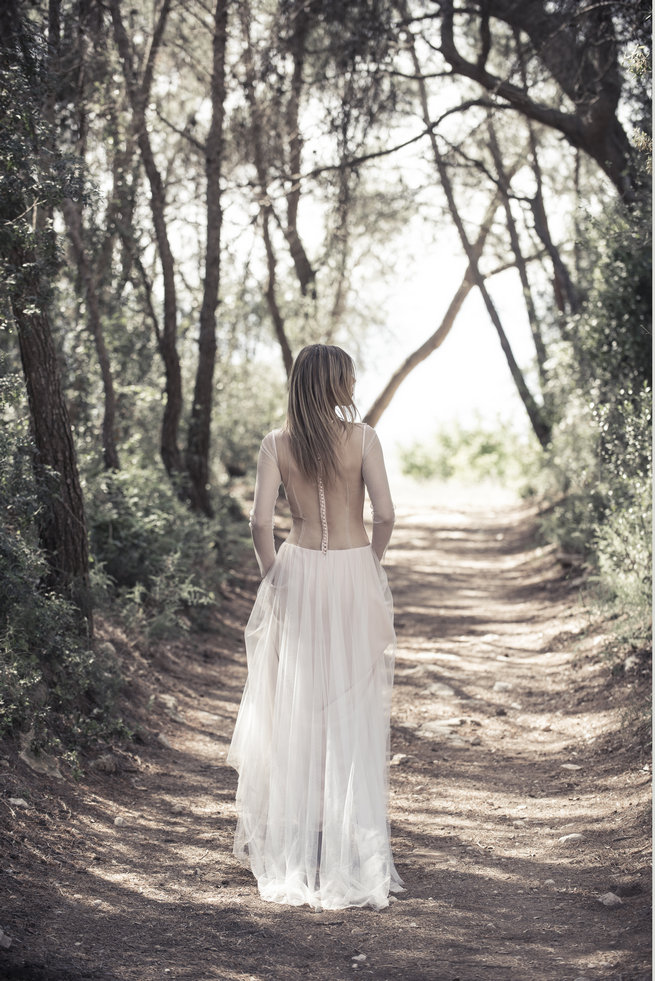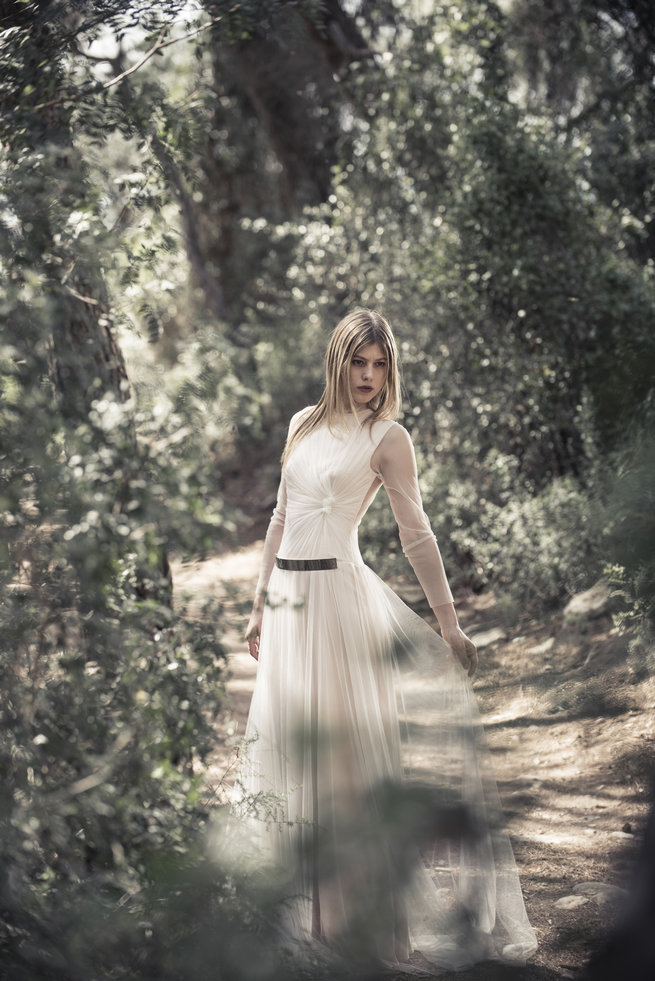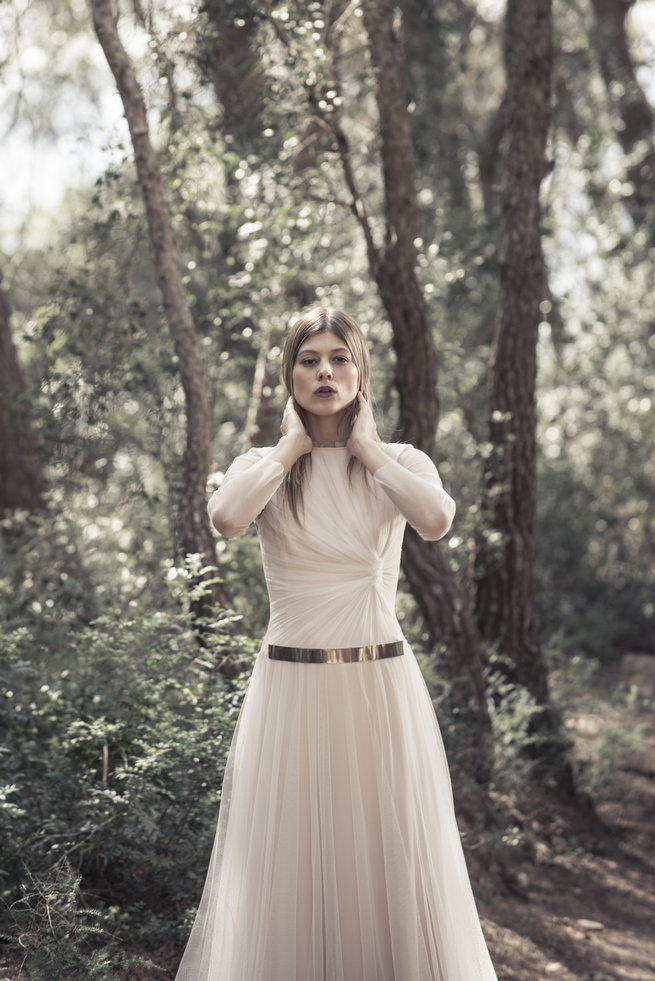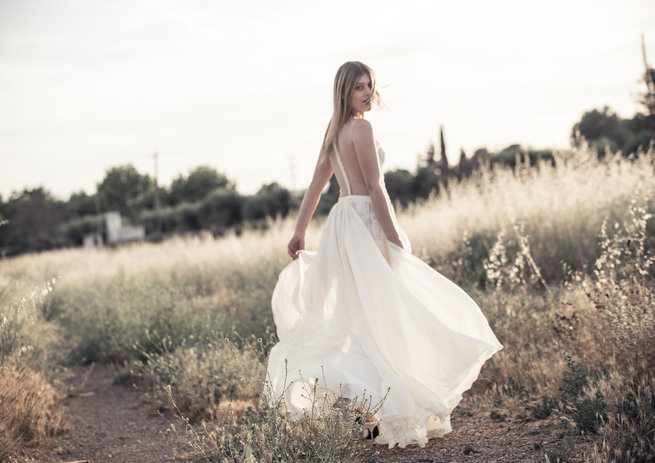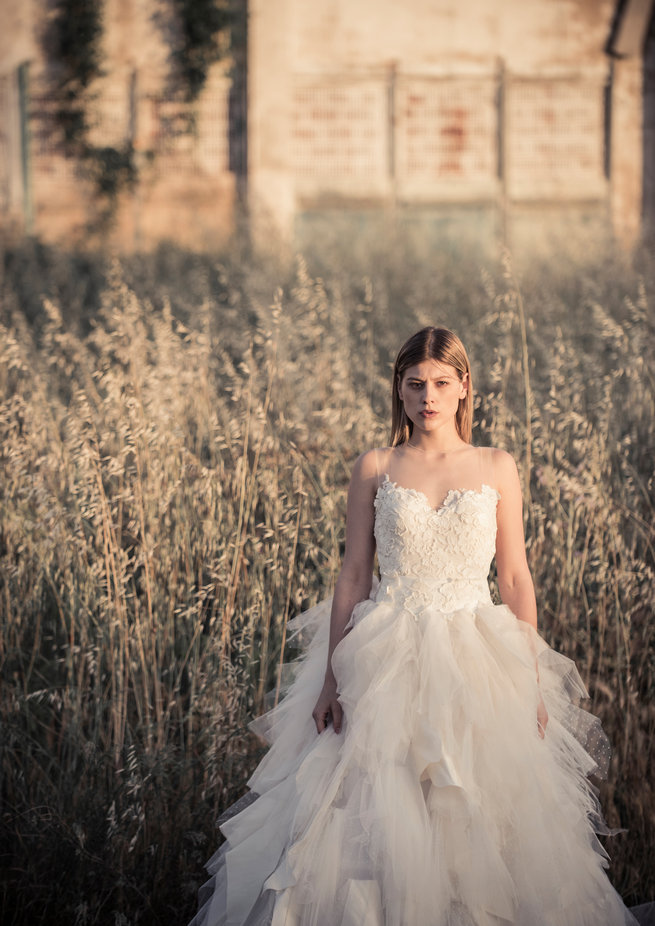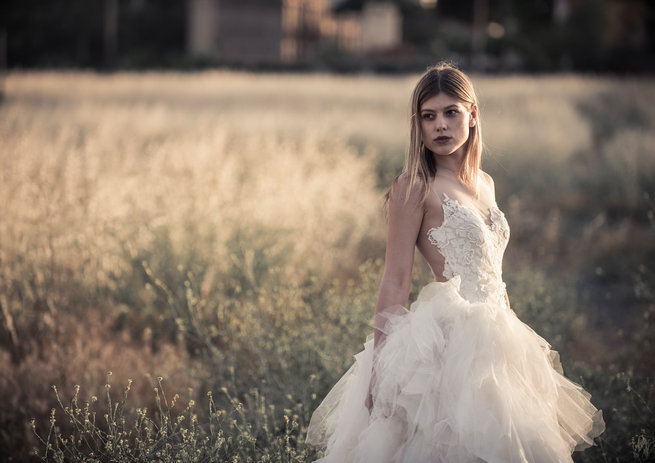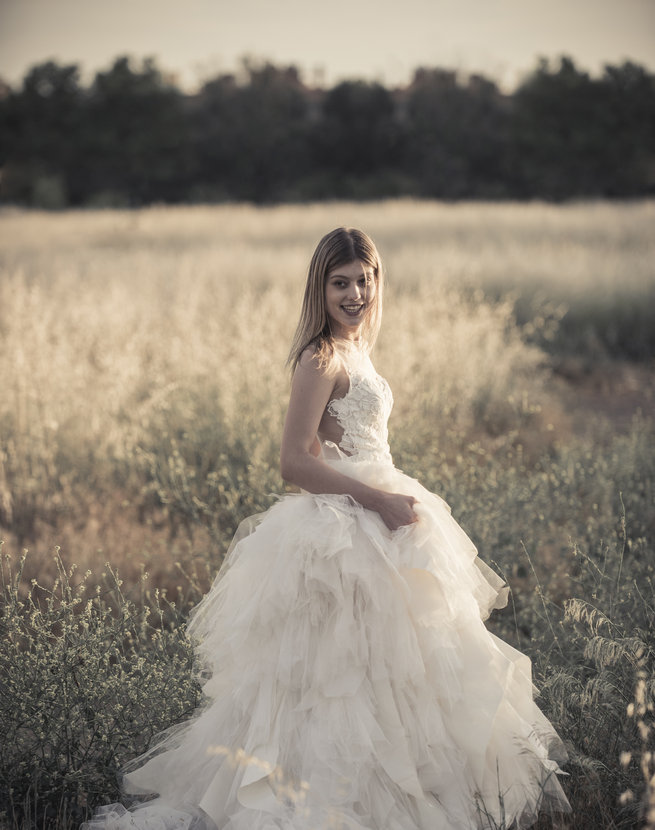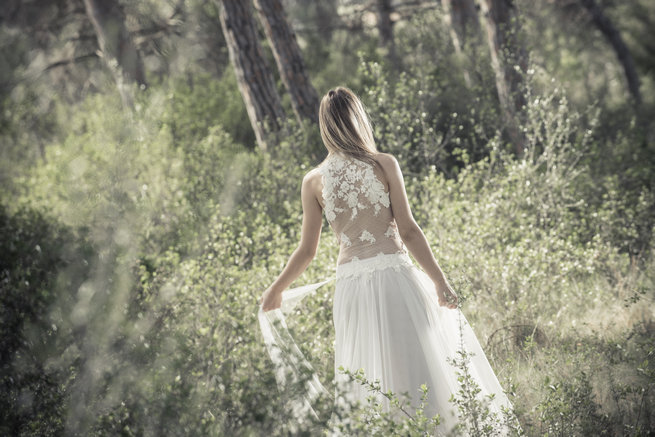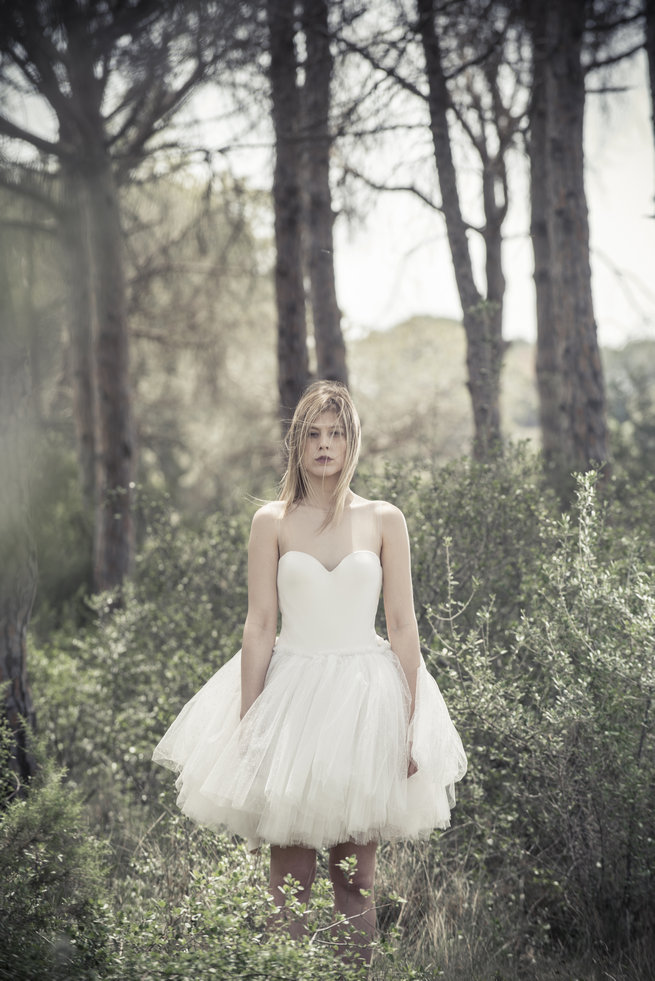 Ramon and  Nano, the designer behind this Eurpoean bridal atelier are based in the Mediterranean city, Tarragona, Spain.  To see more of these extraordinary designs visit RamonHerrerías.com or follow their Facebook page here.
 ♥ ♥ ♥ Credits ♥ ♥ ♥
Designer: Ramon Herrerías // Images courtesy of designer