Earthy Winter Wedding Wow ♥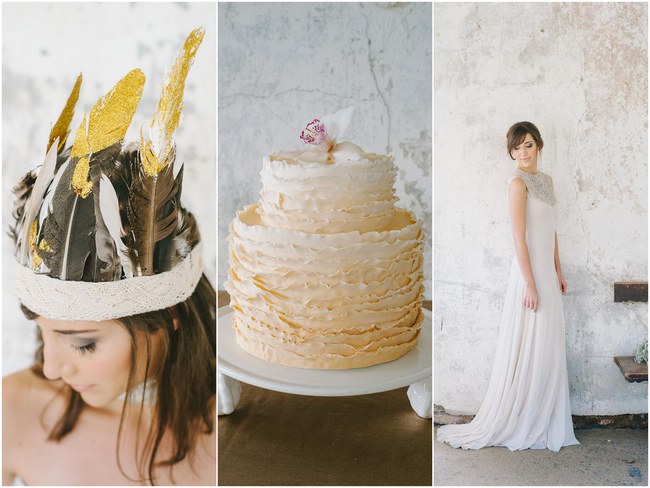 This organically earthy winter wedding shoot captured by Natural Light Photography at Kalmoesfontein farm in the Paardebergh is a smorgasbord of texture, warmth, feathers, and faux fur. Built on a neutral palette of beige and cream, with splashes of gold and burnt orange, the collaboration inspires with a winter wedding look that is crisp, clean and very inviting.  We adore the use earthy vegetables to create interesting and naturally inspired tablescapes!
Stylist, Cornelia Badenhorst of De Liefde, brought the team's vision to life by contrasting hard with soft and sheer with rough. She added elements of free spirited playfulness setting the scene for a celebration that was infinitely elegant but at the same time unpredictable.  By using mixed textures, sheer fabric with hard rhinestones and sheer fabric with wool for understated sensuality, and by cleverly incorporated low key accessories into the look by sewing statement jewels onto garments with in varying tones of complementary shades, the team was able to create a subtle, but stunning inspiration shoot.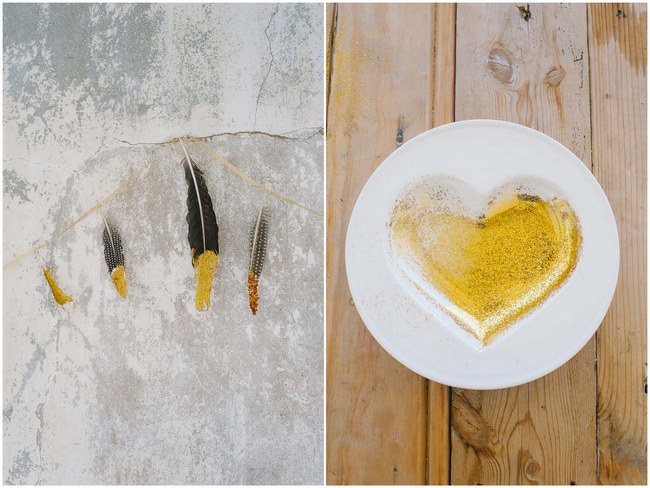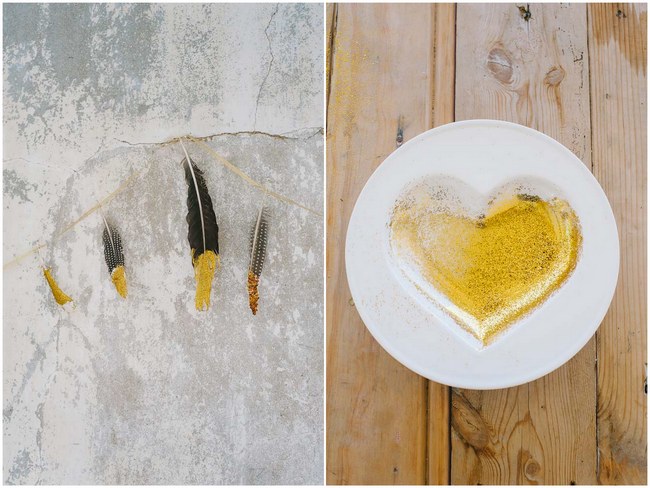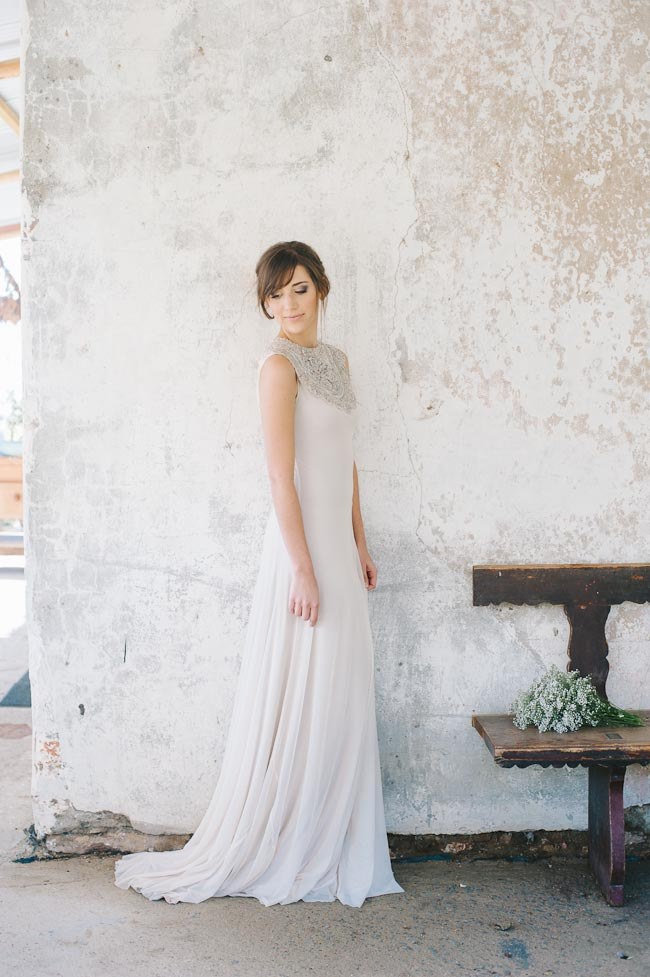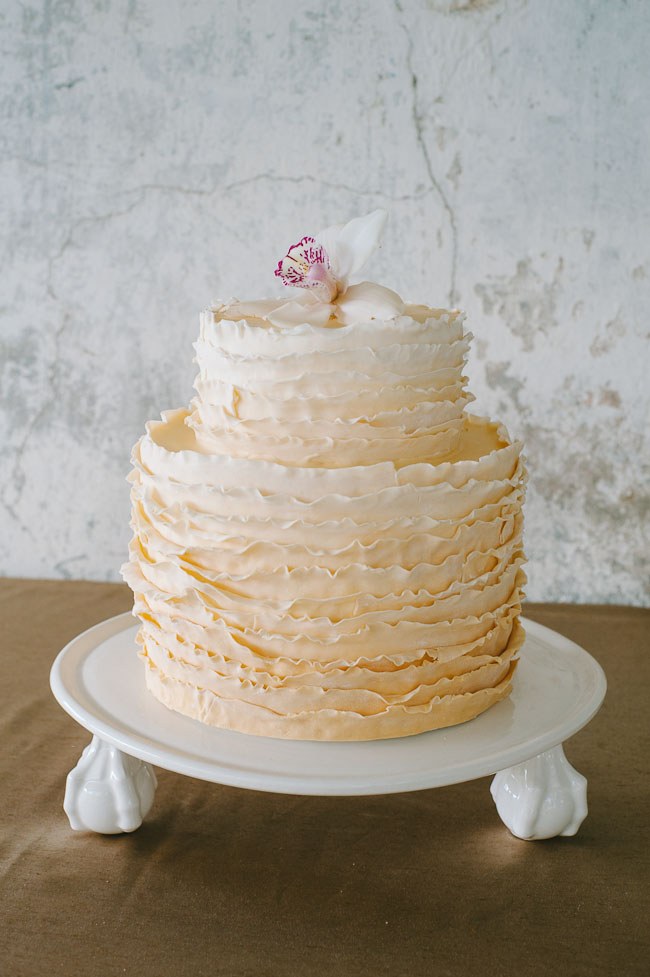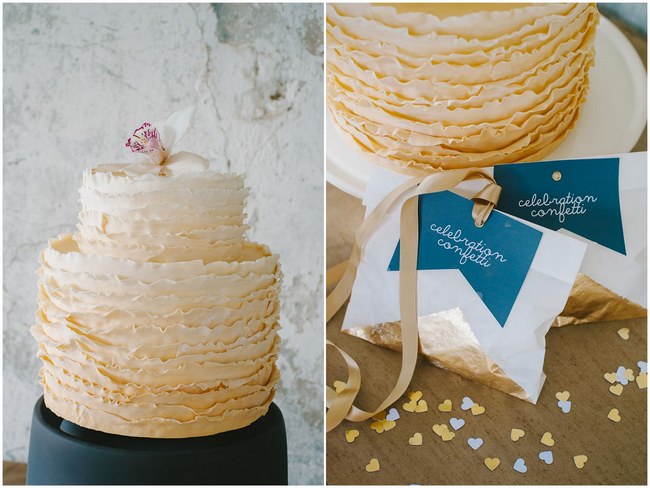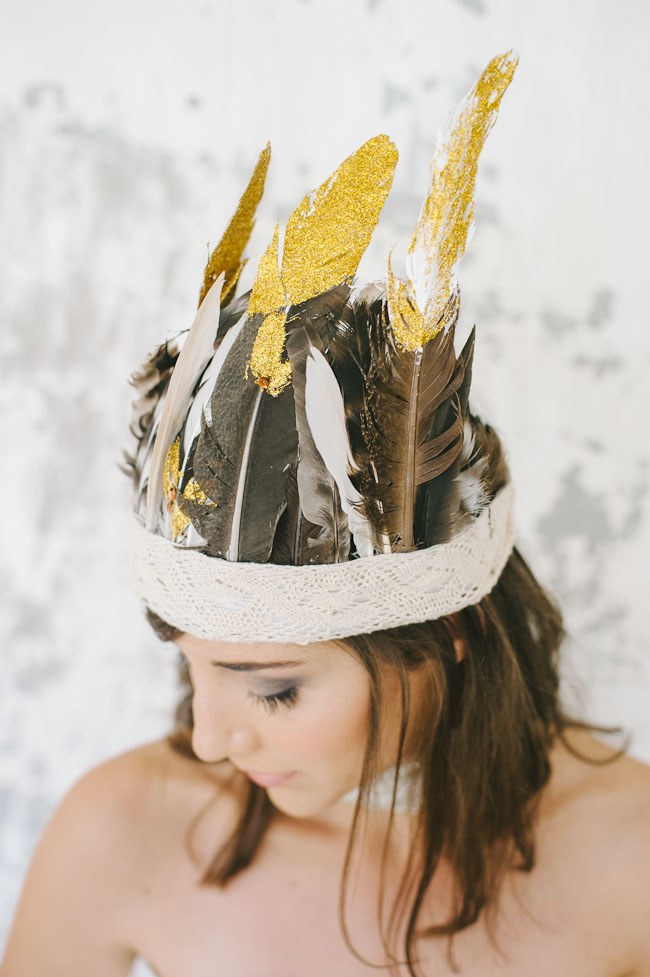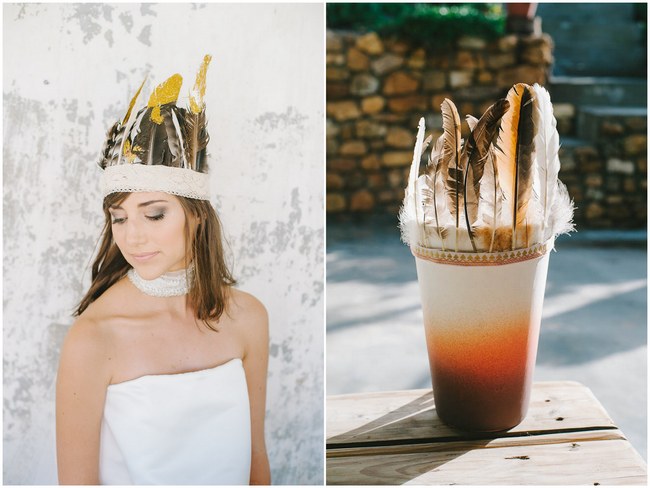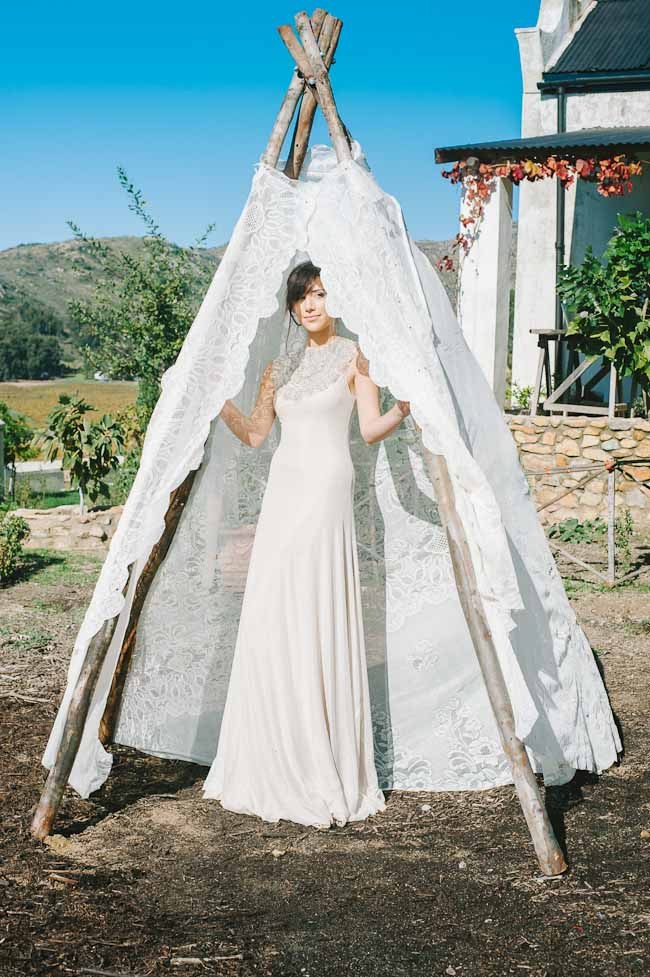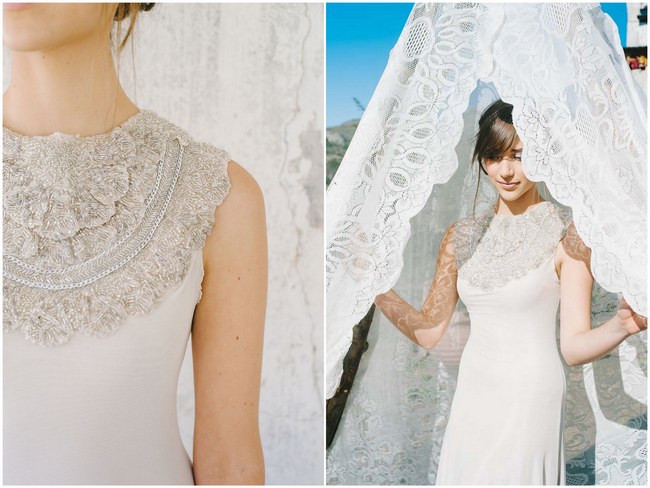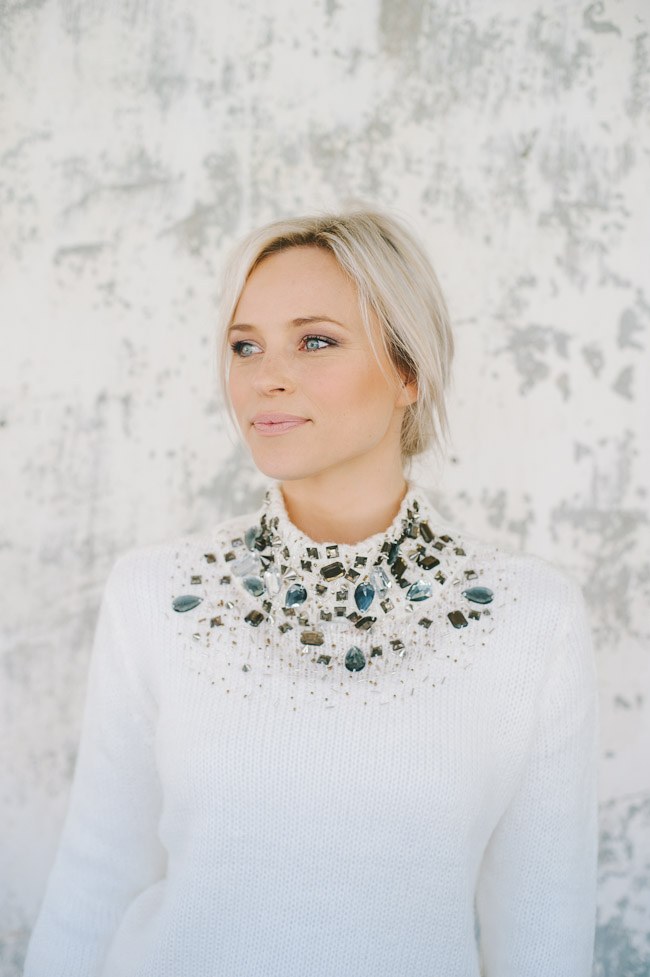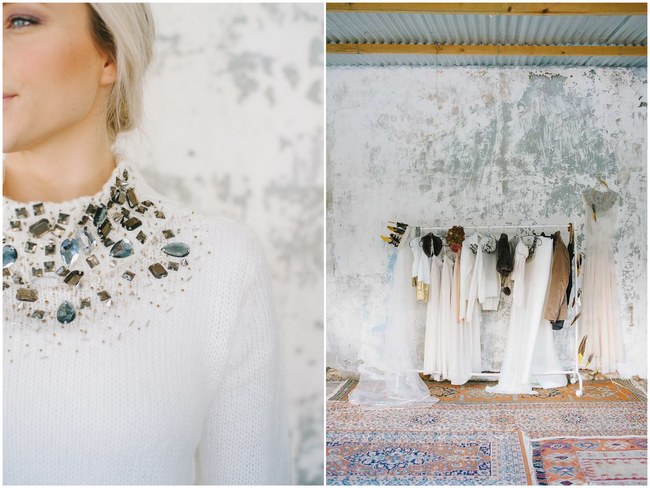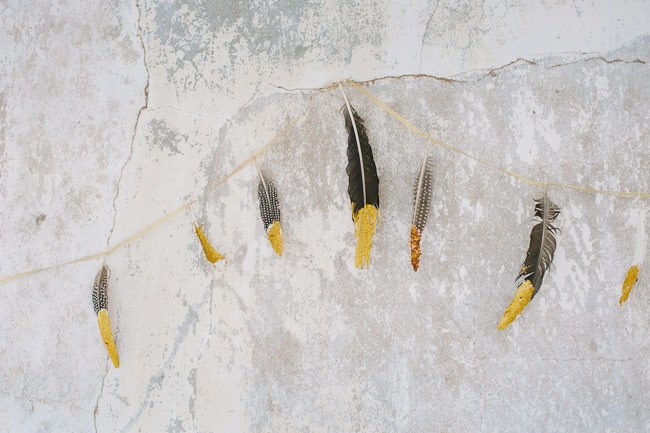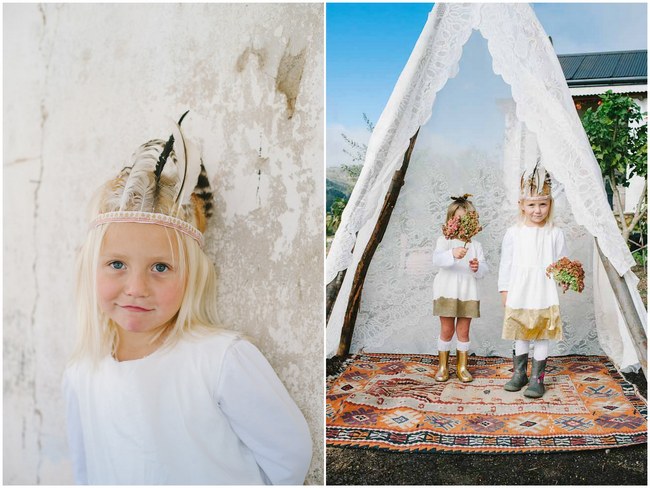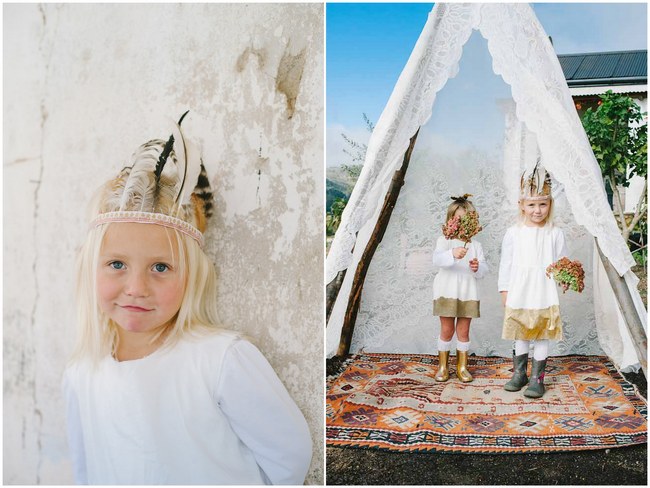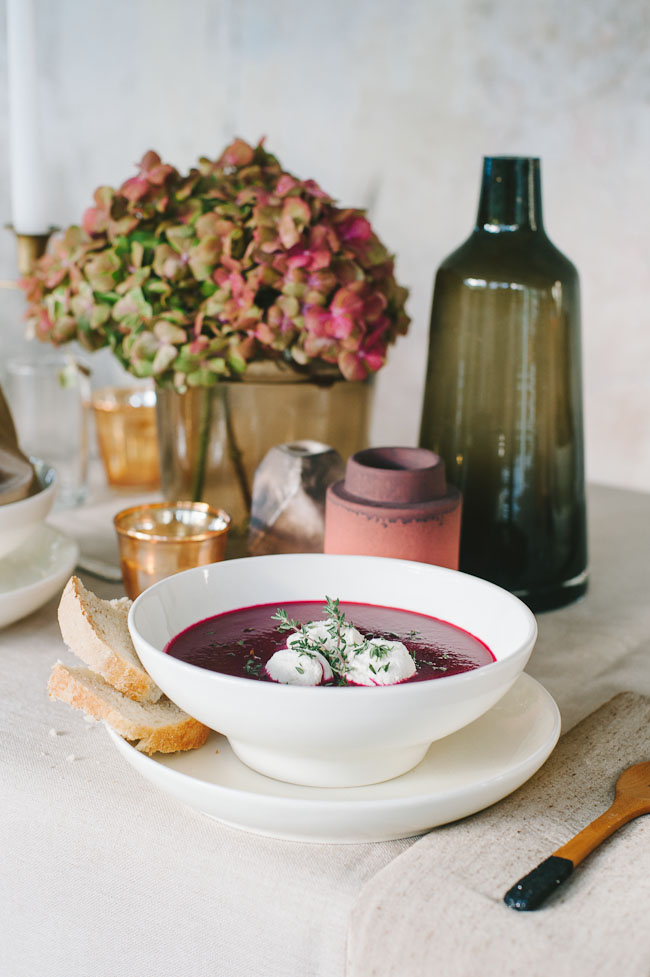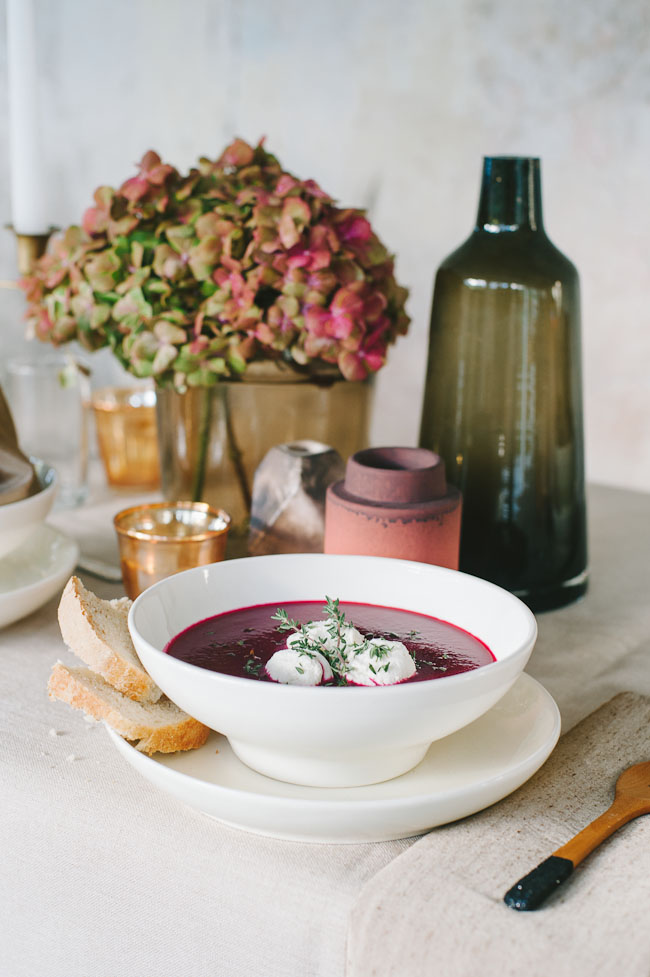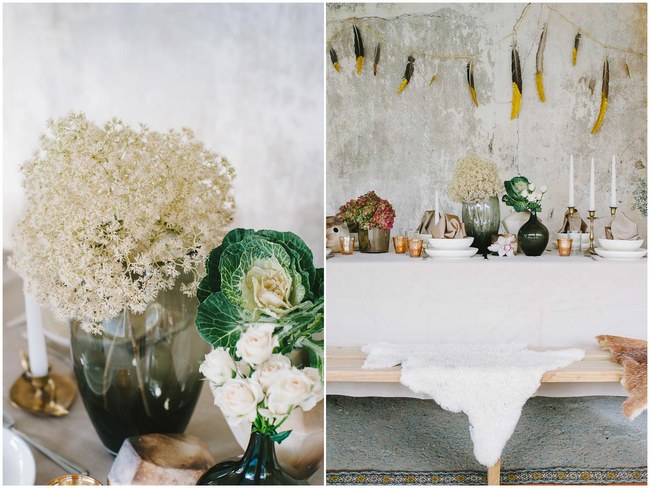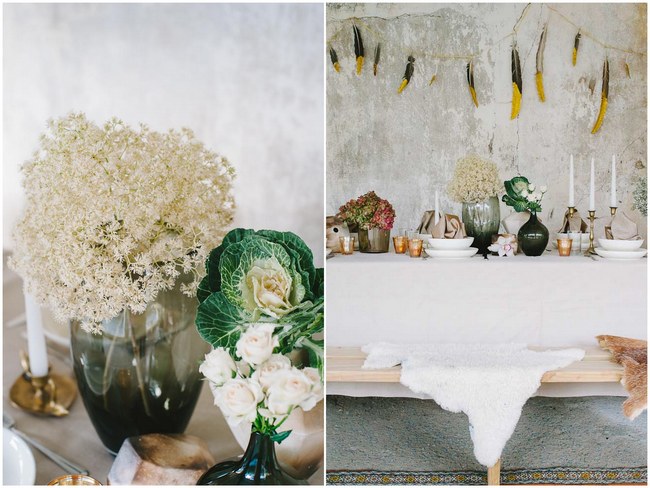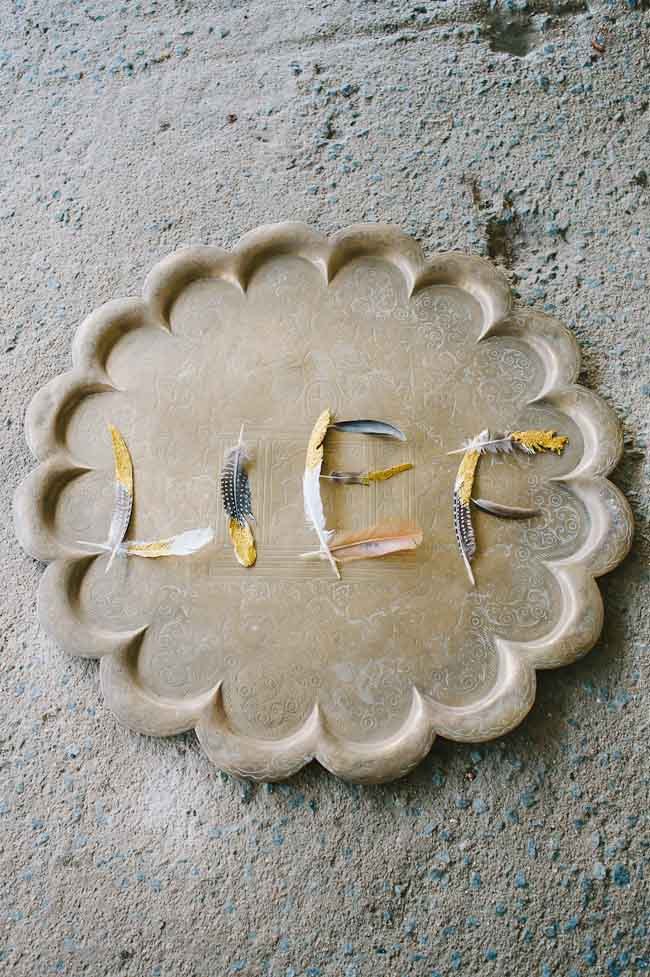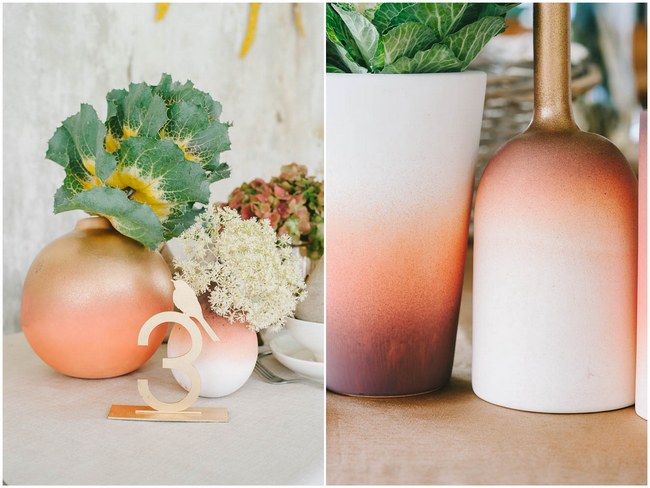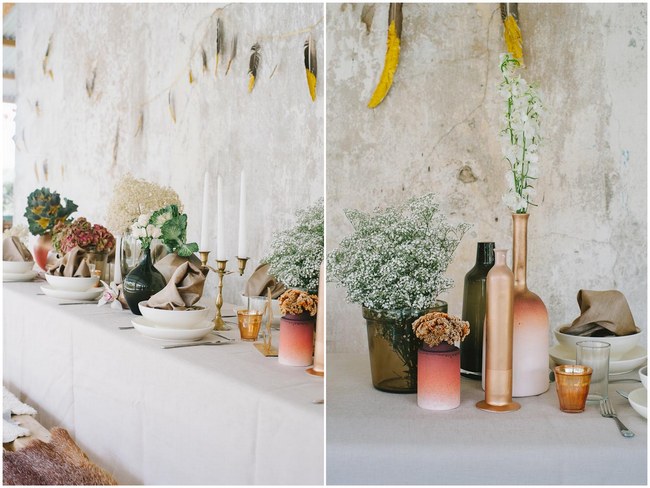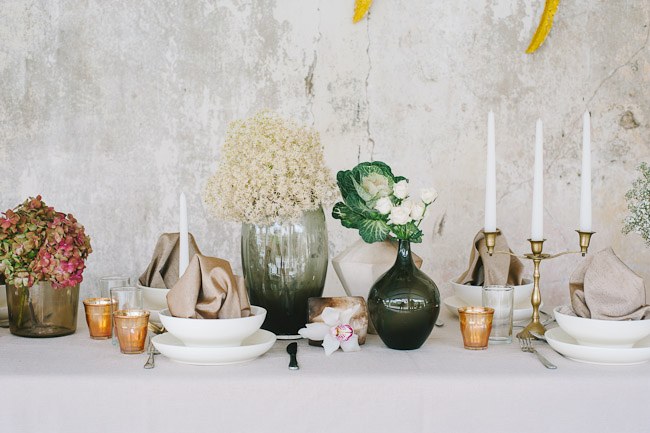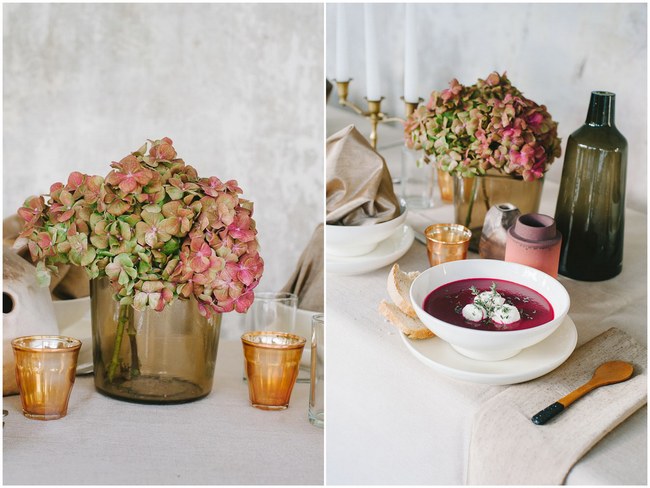 ♥   ♥  ♥    CREDITS   ♥  ♥  ♥