Simple and Sweet South African Wedding ♥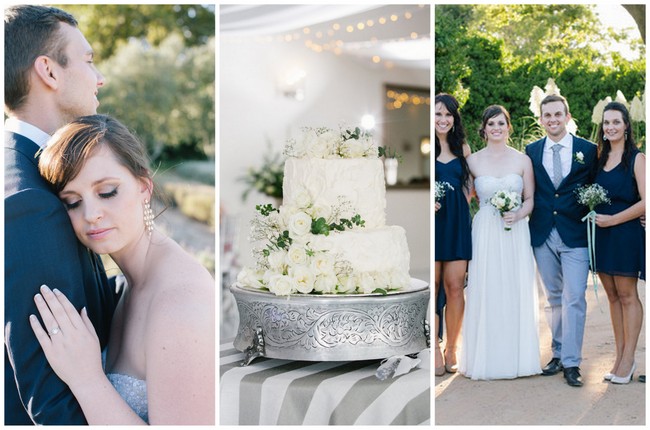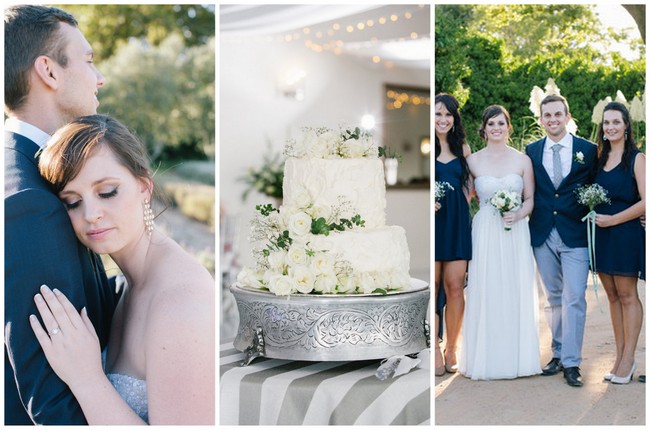 Frances and Hanno were married in the summer at Kronenburg, Paarl.  They planned a beautifully classic and simplistic wedding with timeless details in navy, grey and mint that they would still adore 30 years from now. Hanno is an auditor and Frances is a lawyer  – so they like things to be neat and simple!
The couple arranged a live band who played during their pre-drinks and reception, to create a welcoming, relaxed ambiance which had their guests enjyoing the celebrations until the last minute. The gifted their guests custom-created macaroons made by Eric of Yummi Chef: peanutbutter, milktart and Snickers macaroons in a glass consol jars with everyone's names on it. "For us it was all about the vibe at the wedding and not just the details, flowers or décor. We wanted everyone to enjoy the day just as much as we did and I must say that all of our guests said they had the most fun!"
"Our wedding was by far the best and most fun day of my life," shares Frances. "Hanno and I were very calm and we enjoyed every single minute thereof!"
 Photographer Marli Koen brings us these crisp photographs of their wedding to enjoy – thanks Marli!
Navy & Grey Wedding at Kronenburg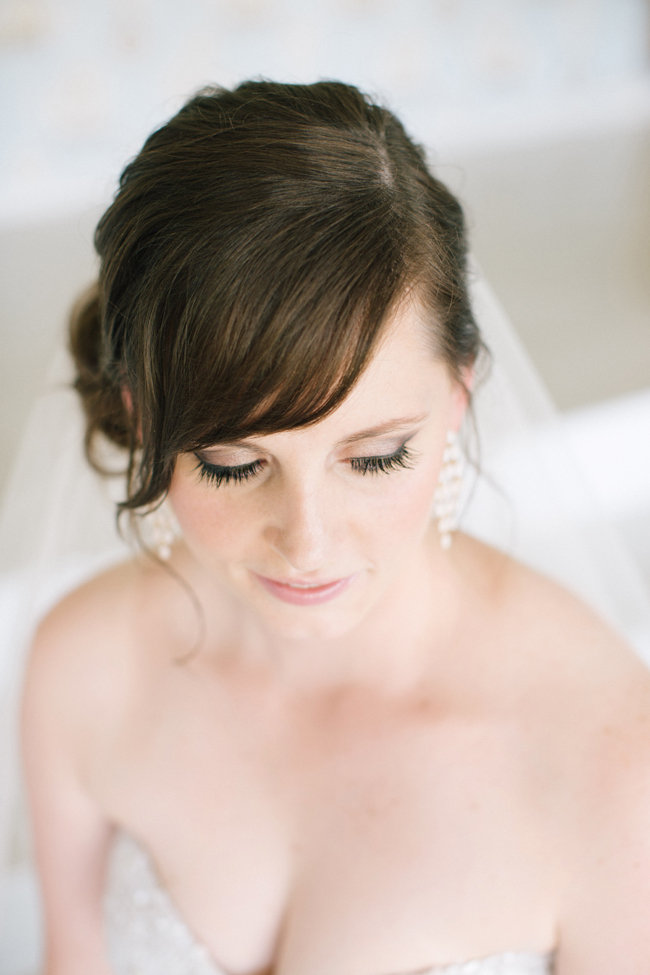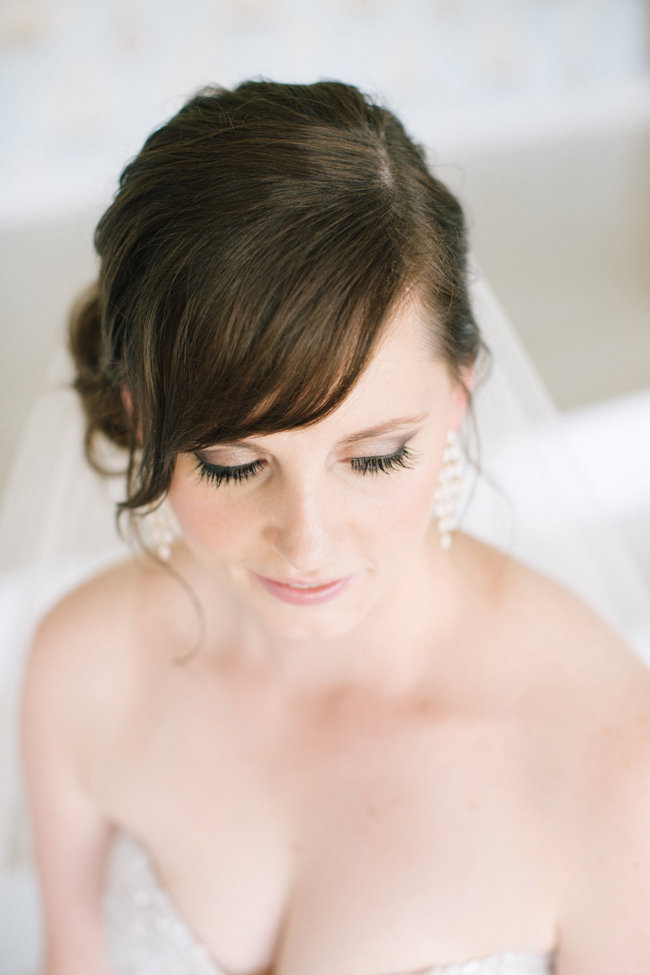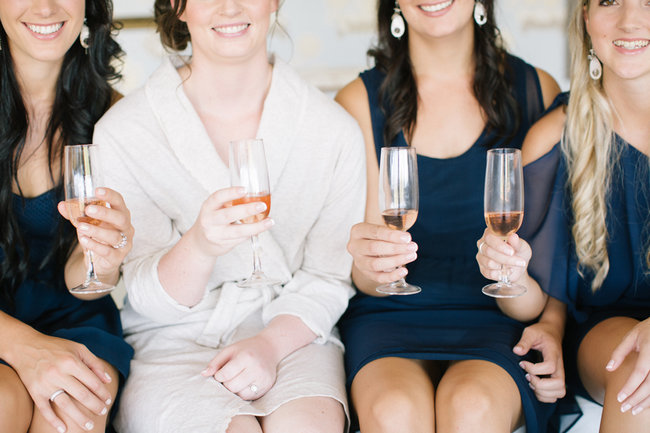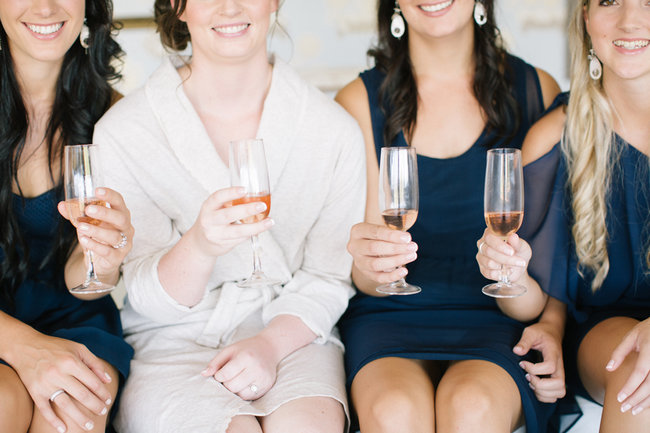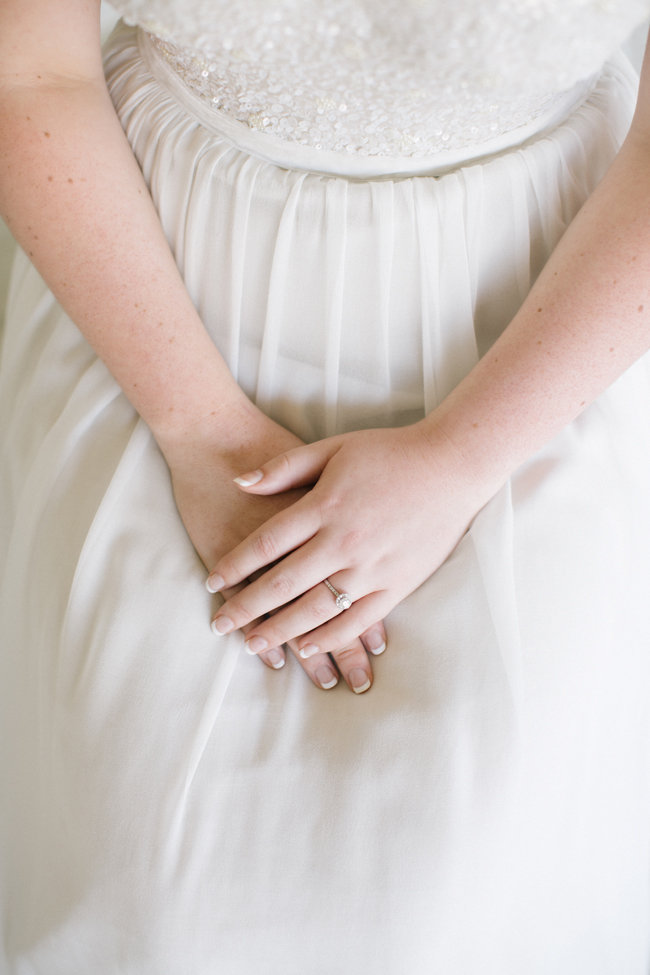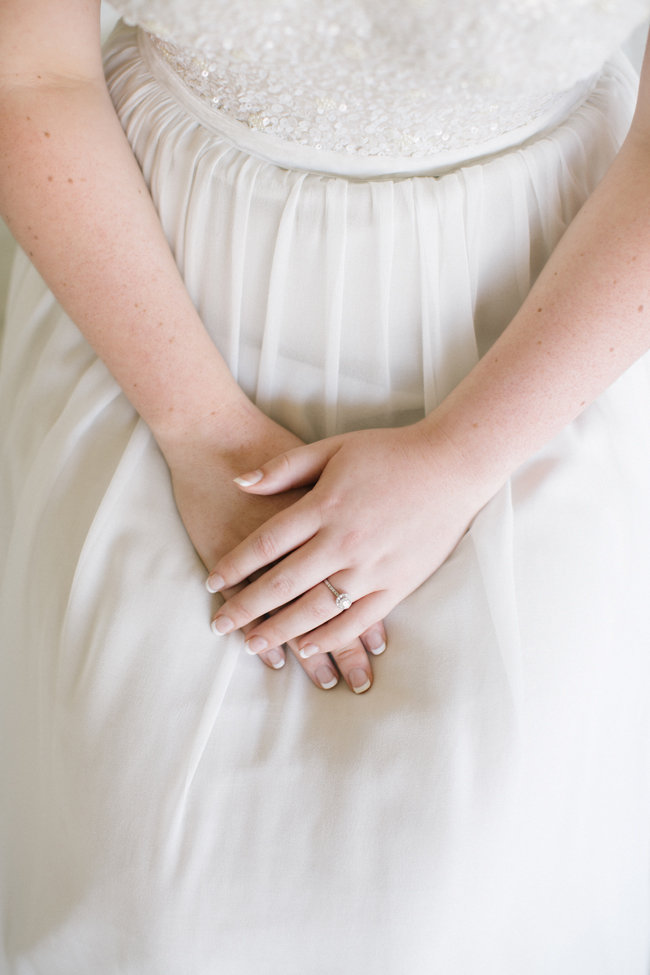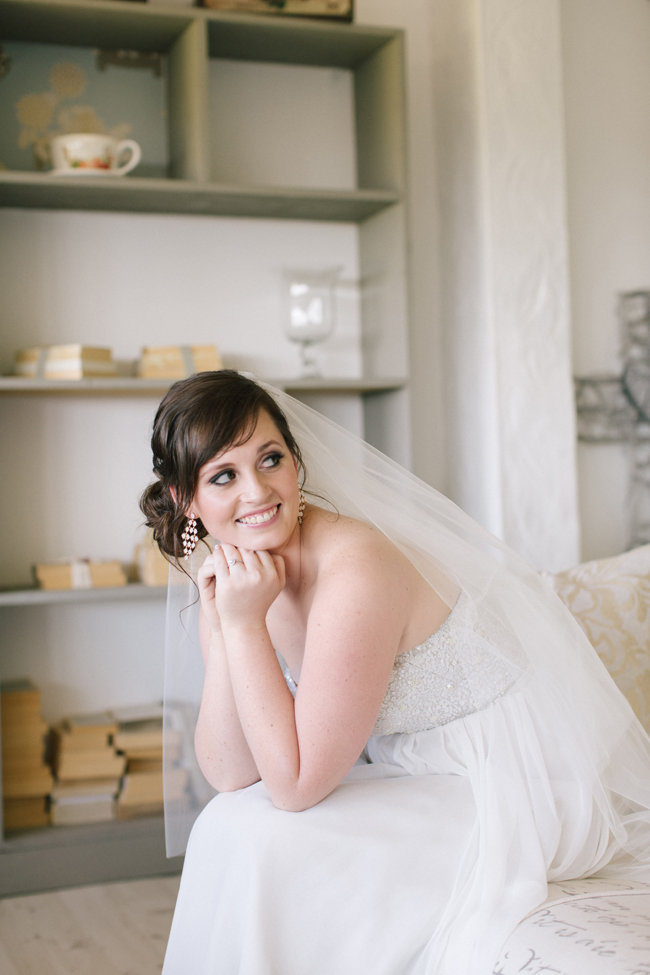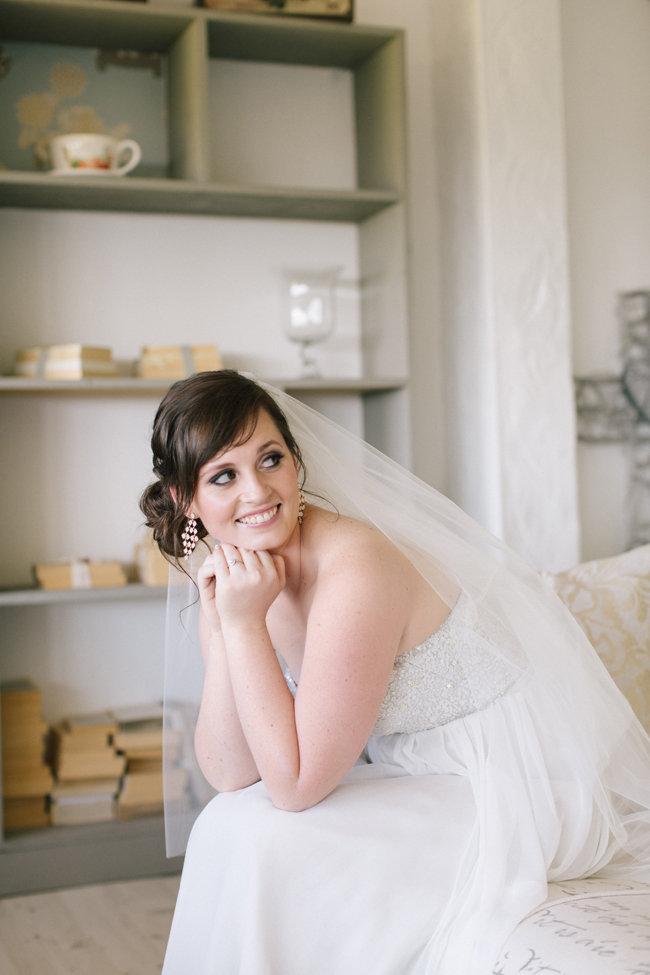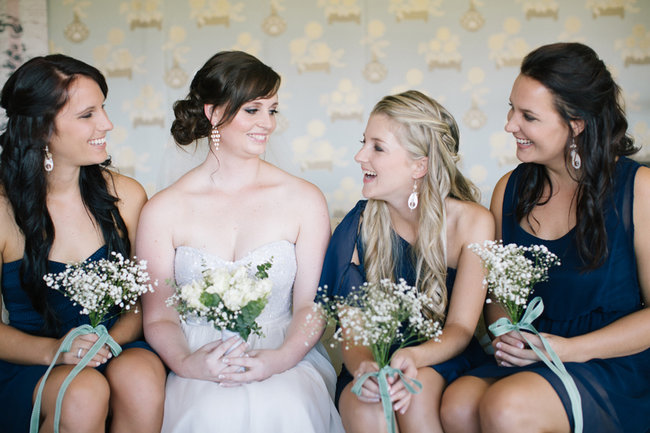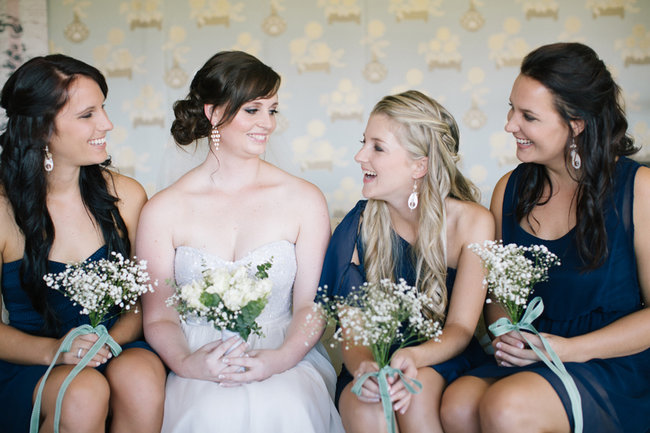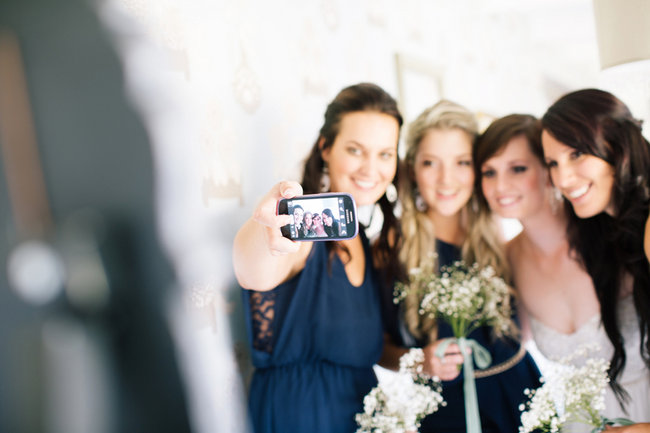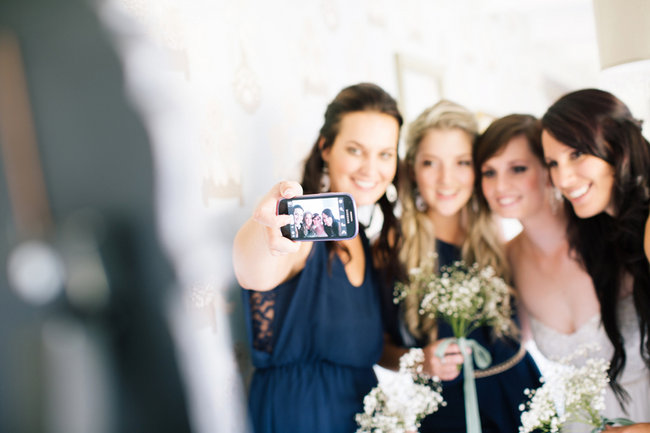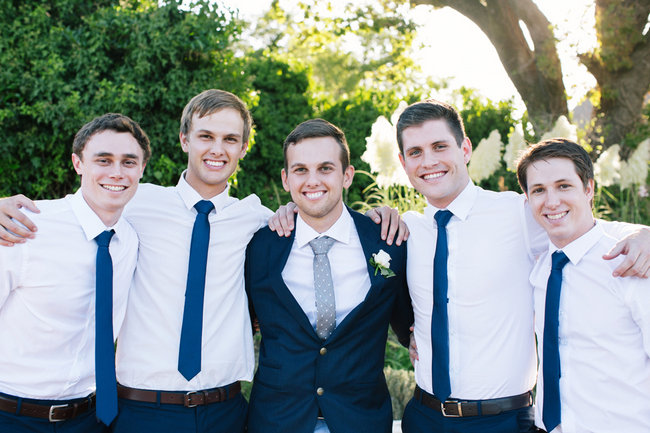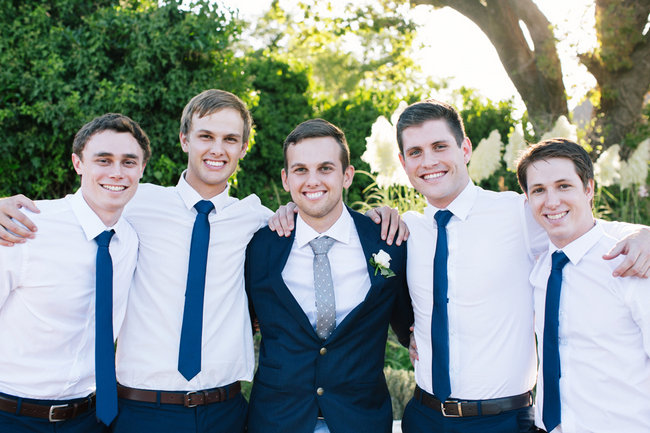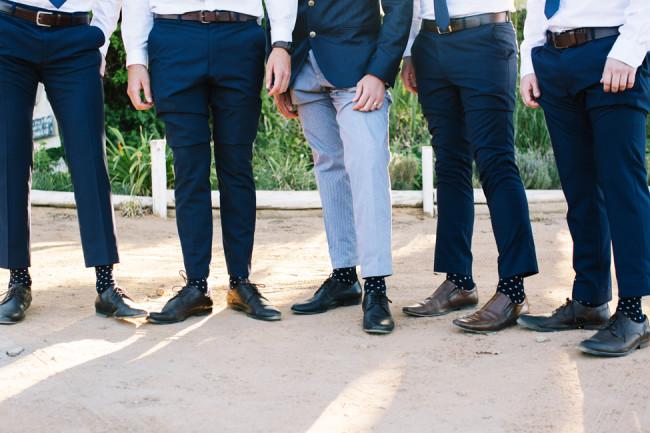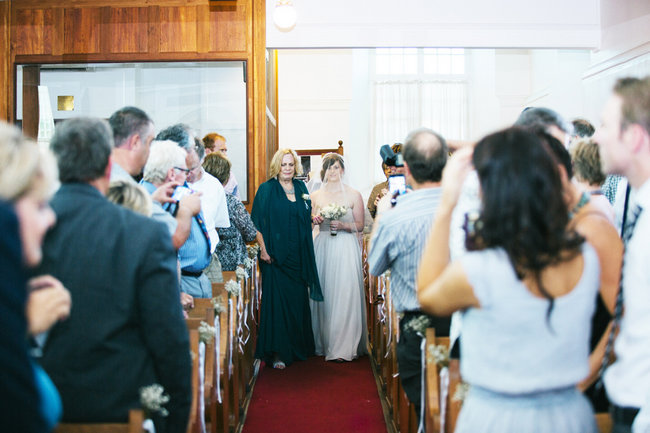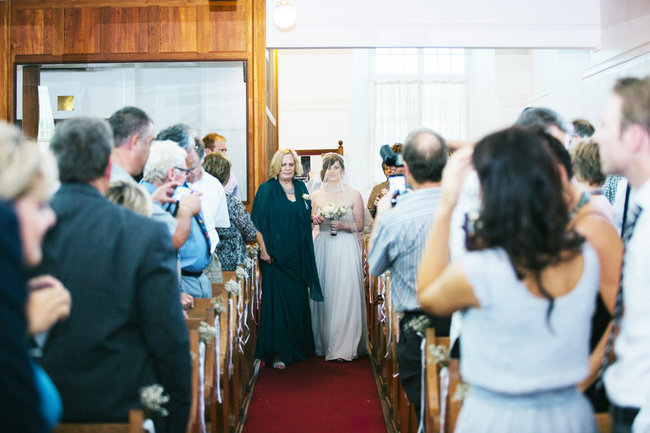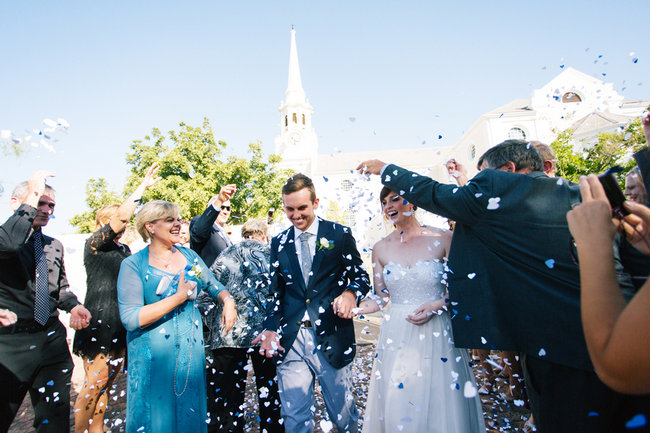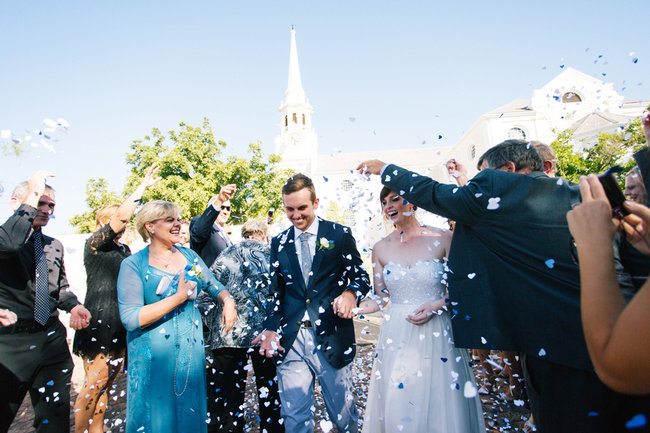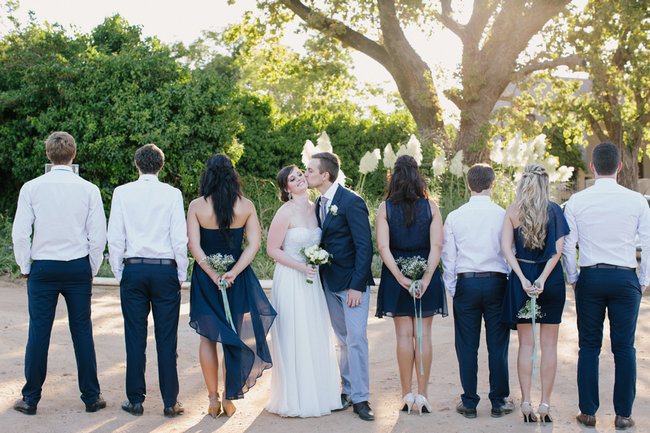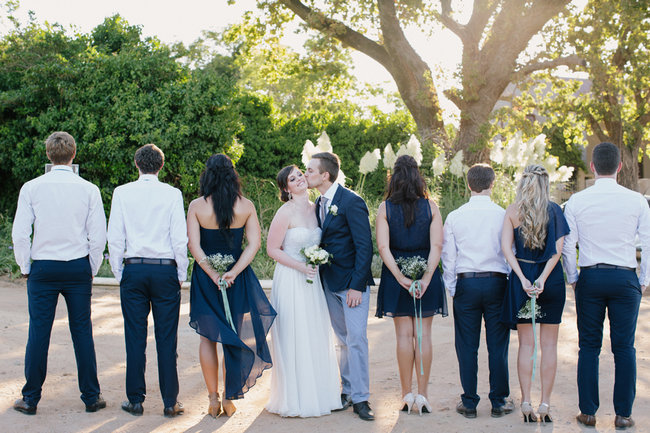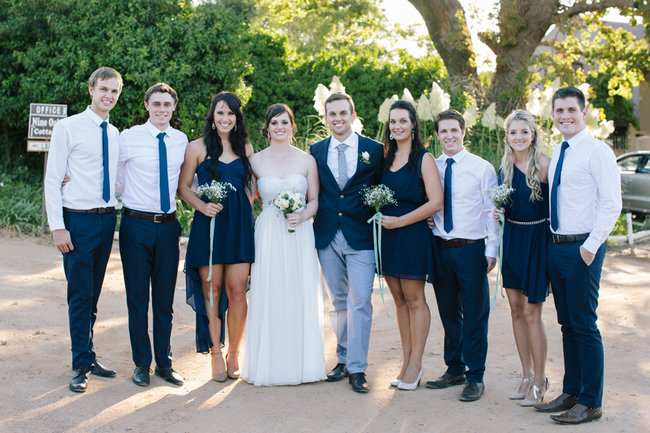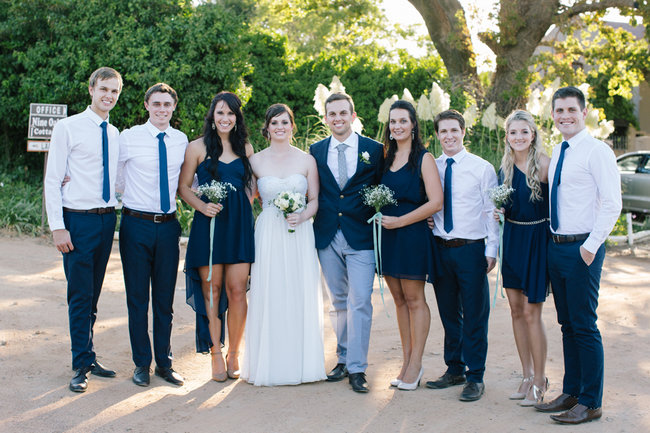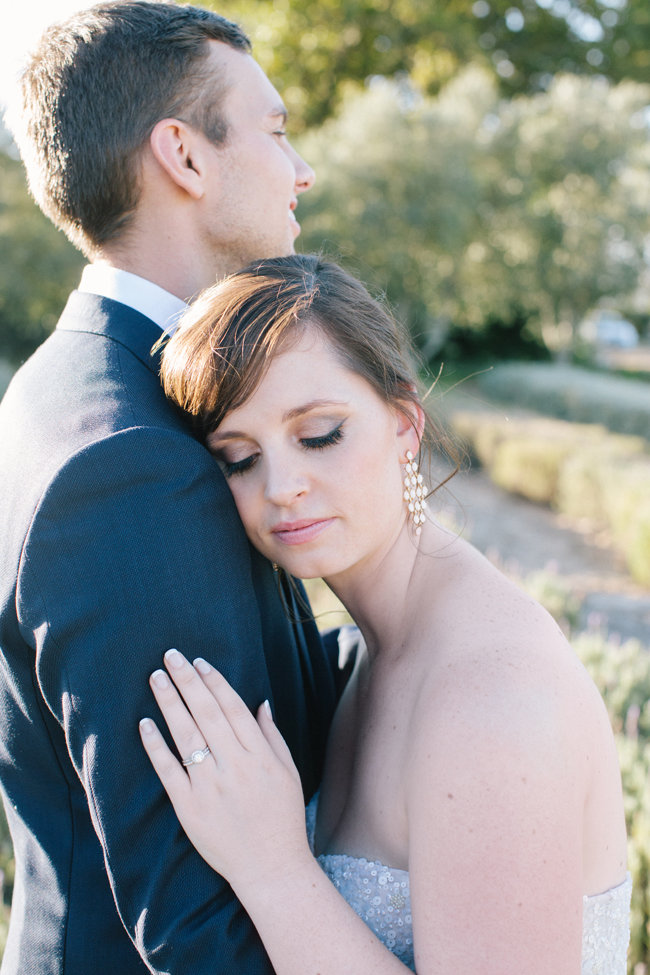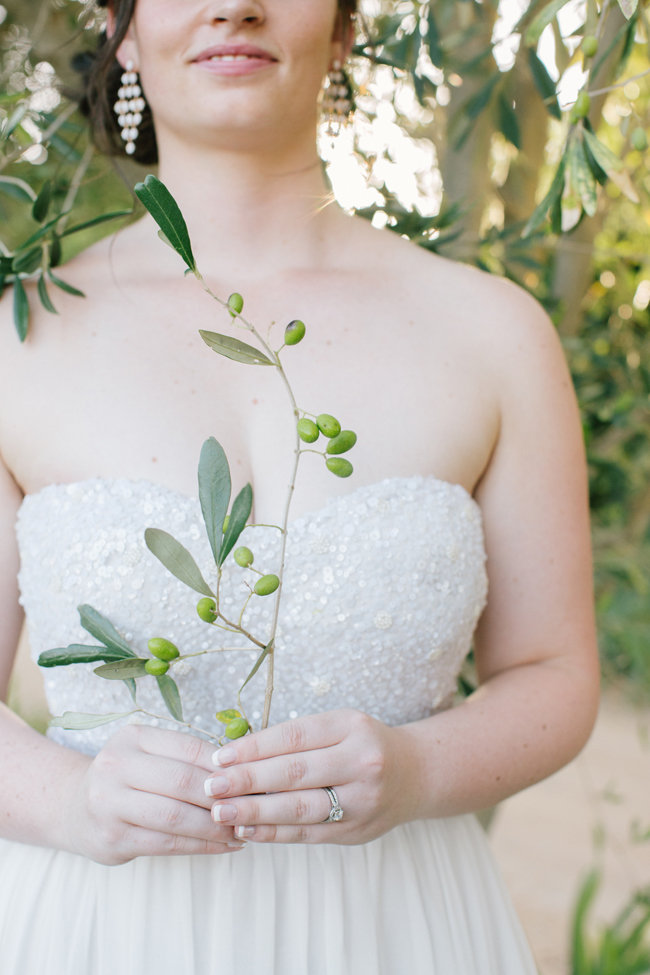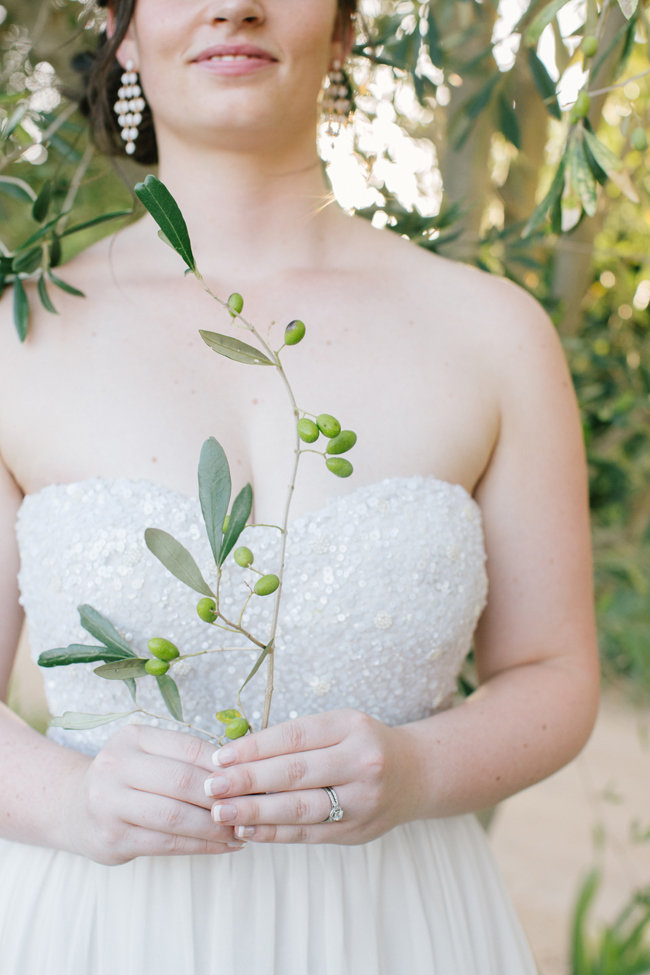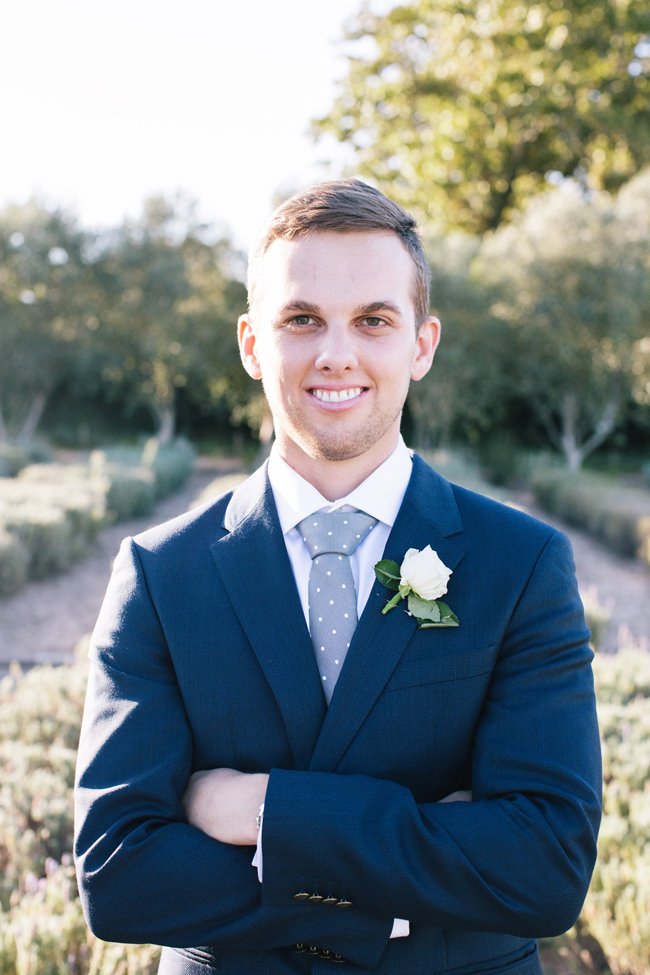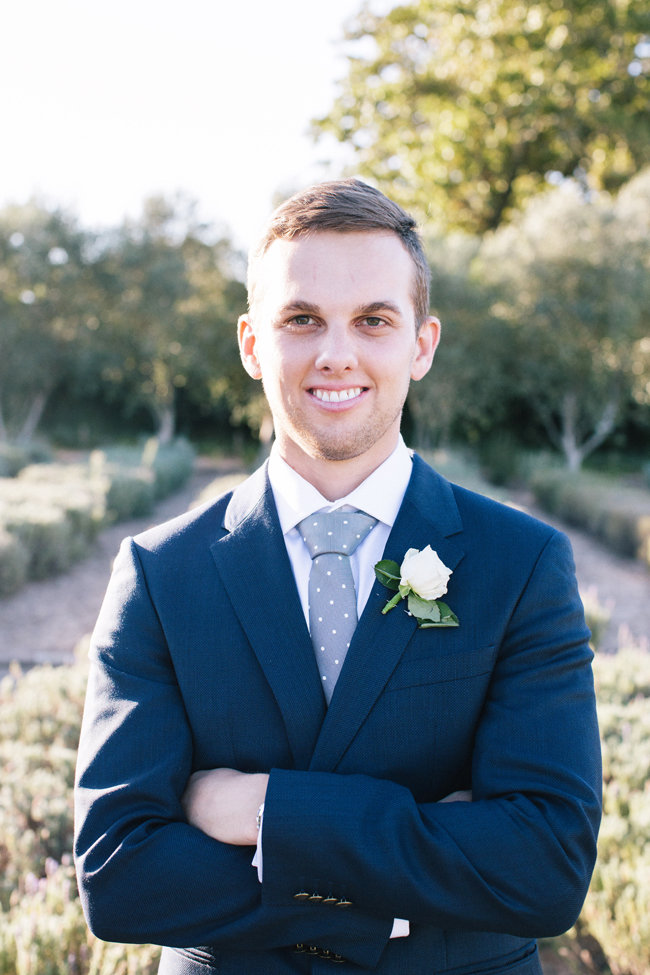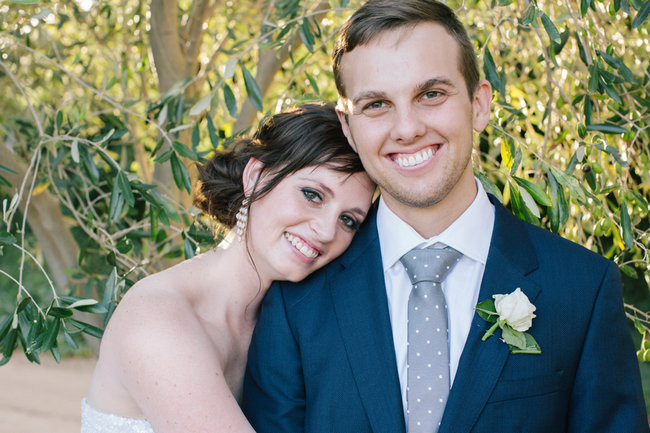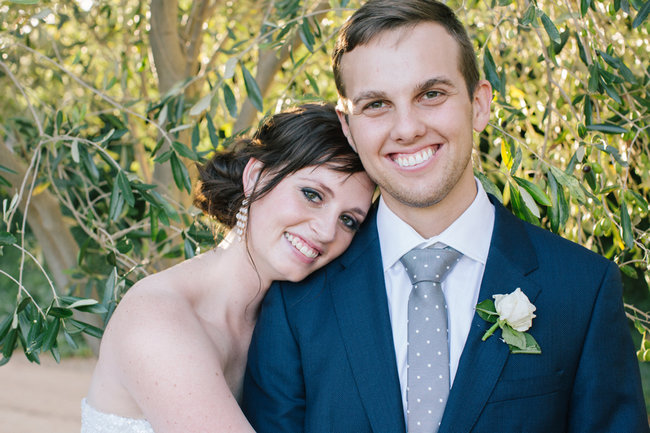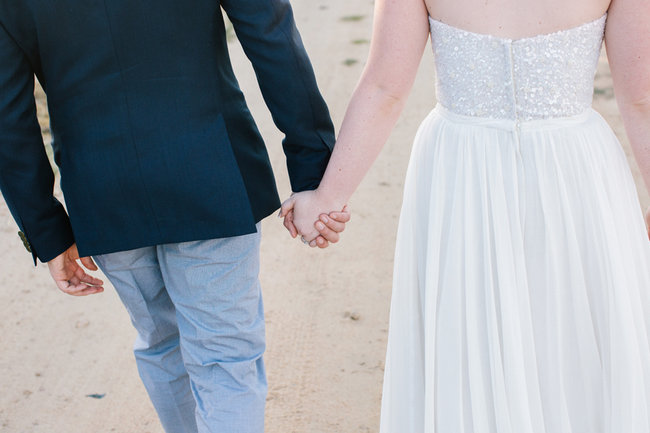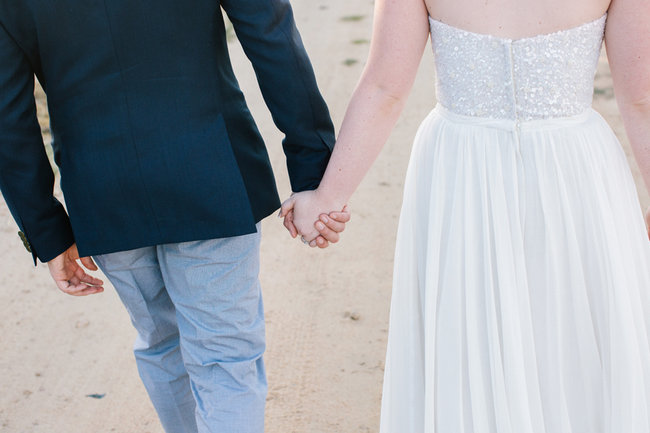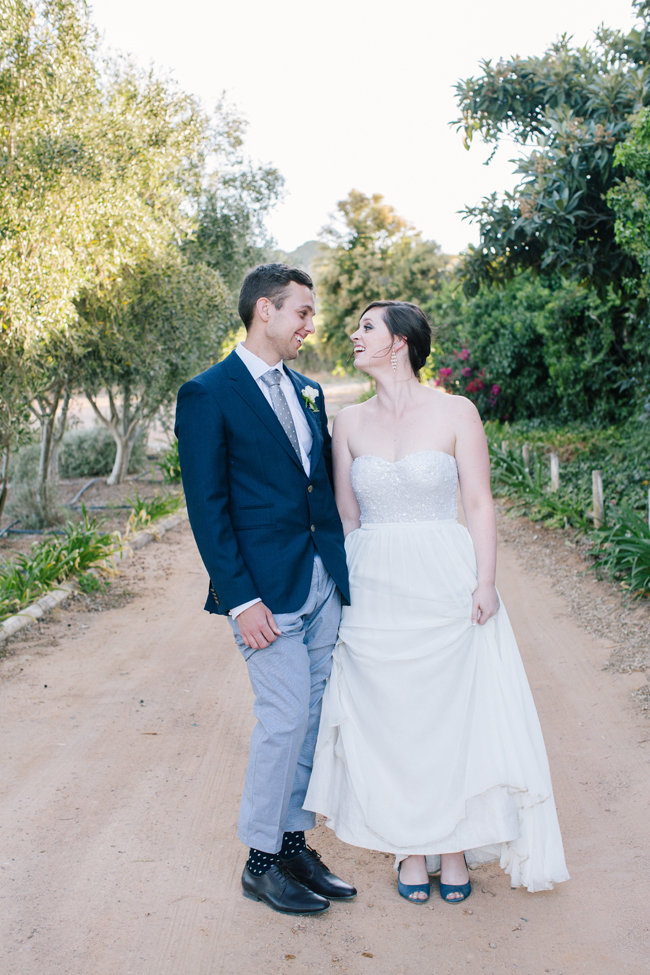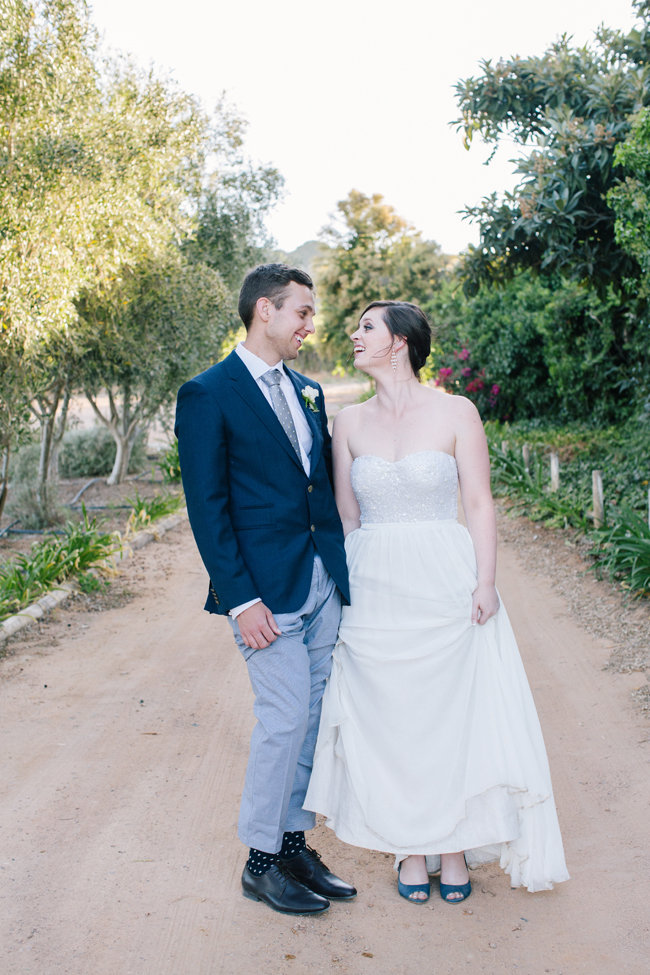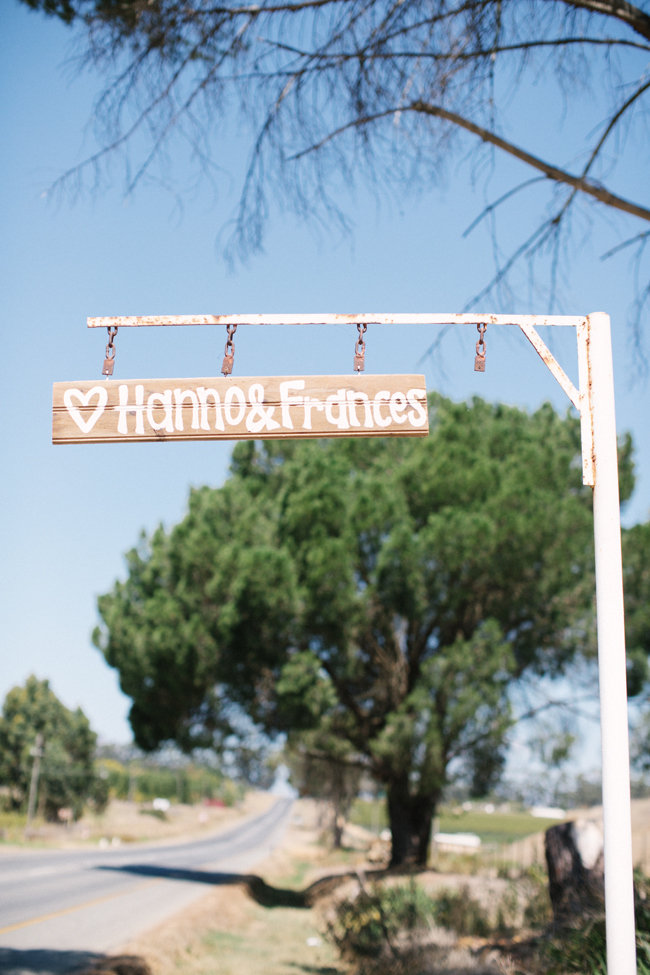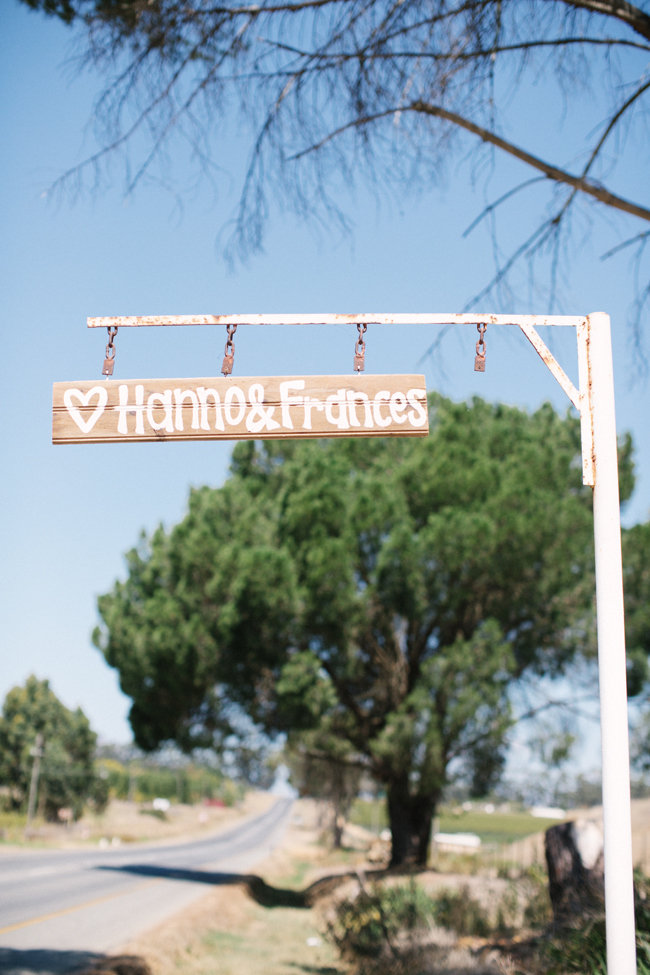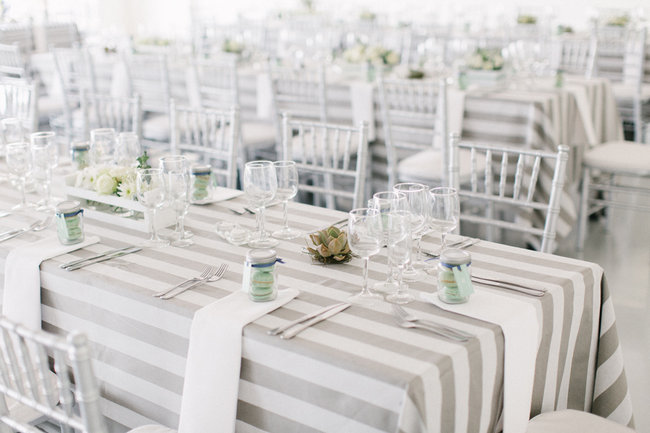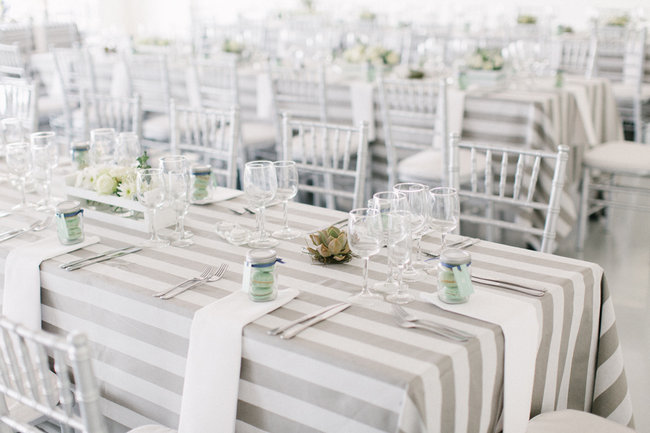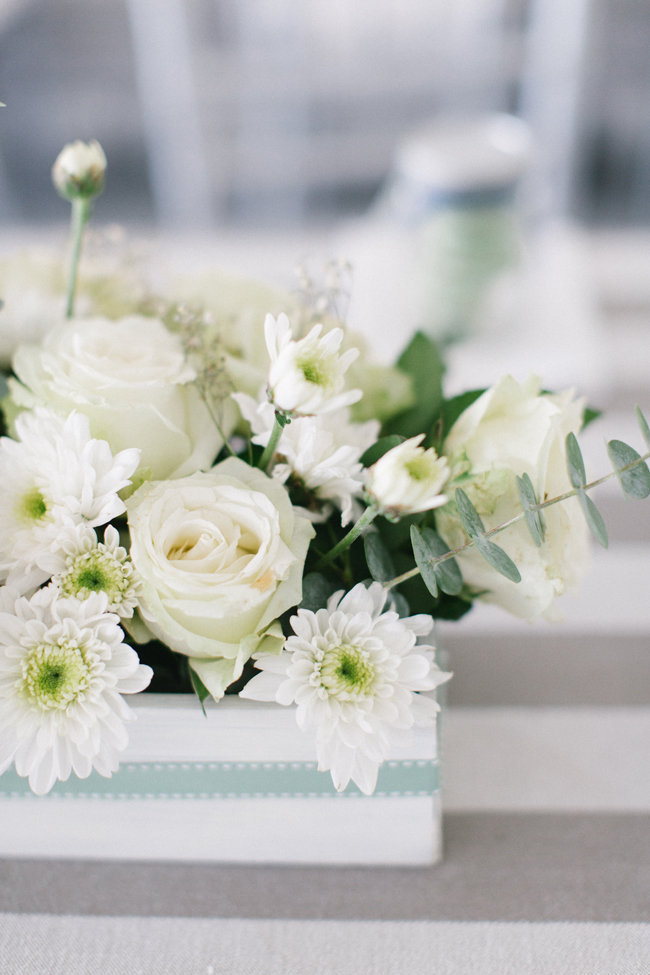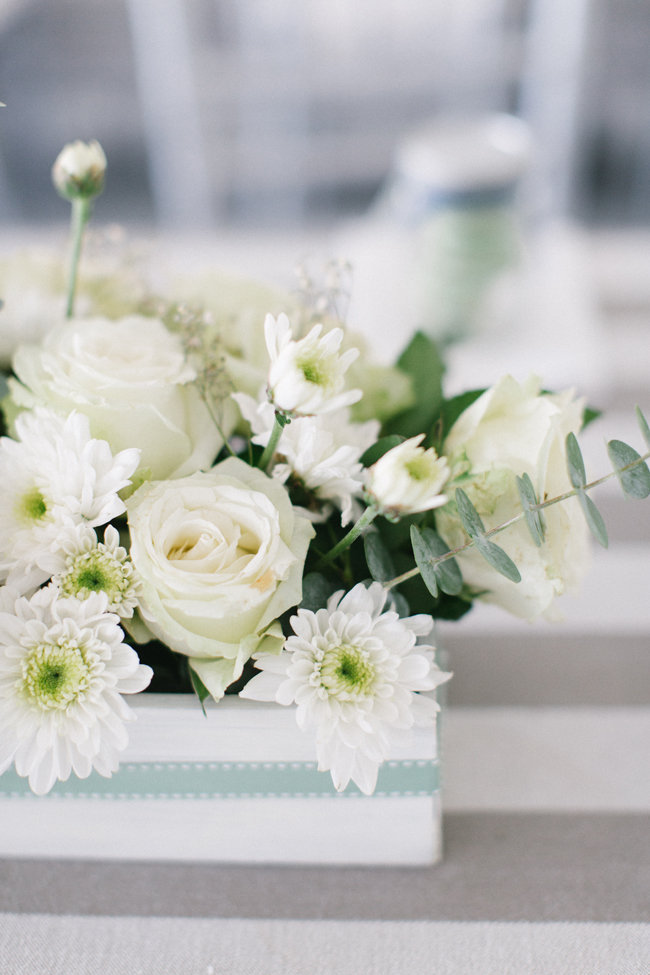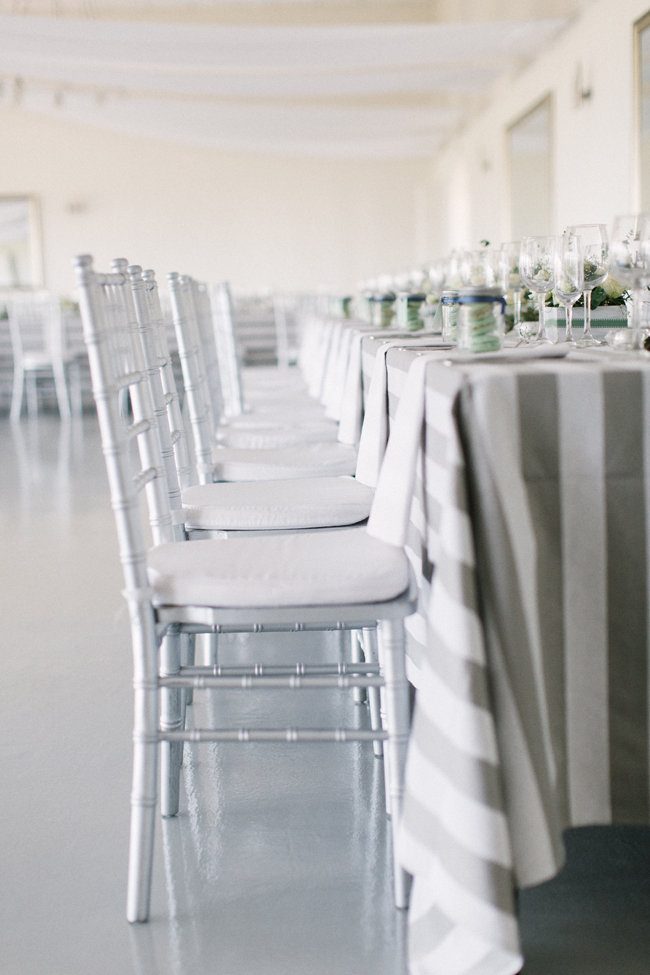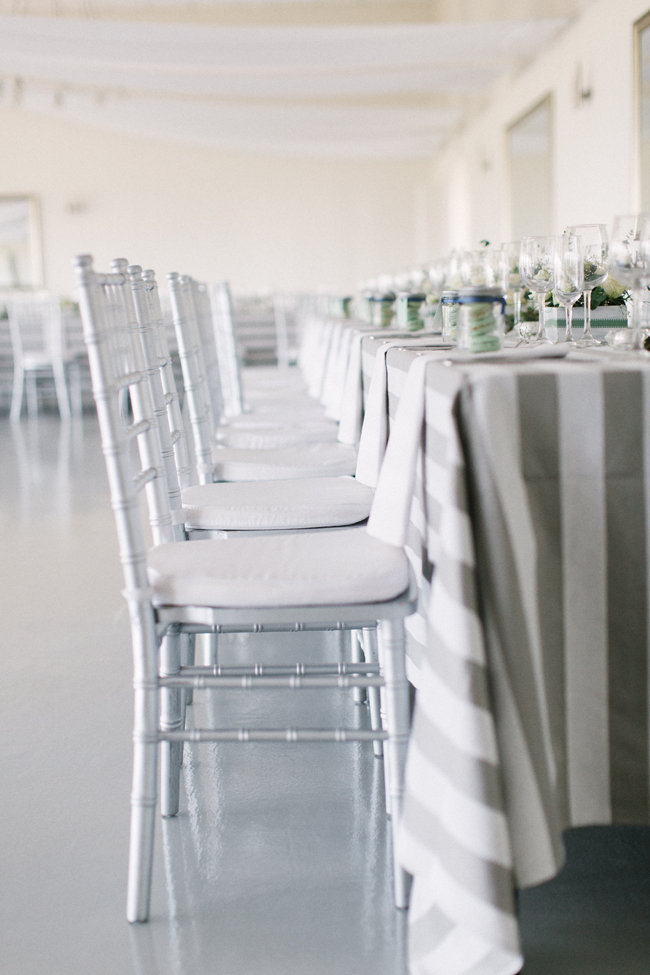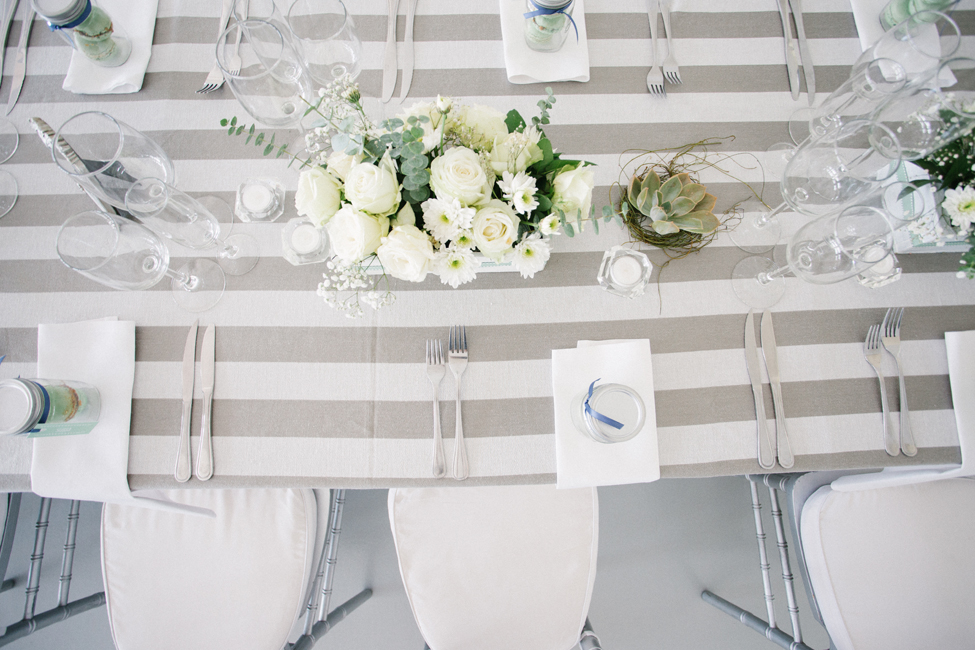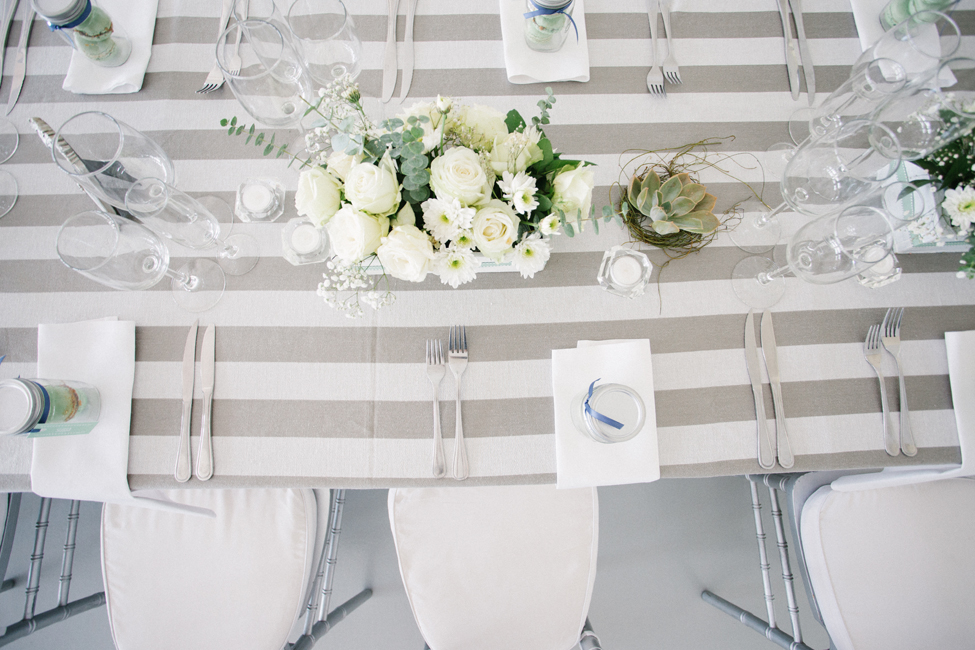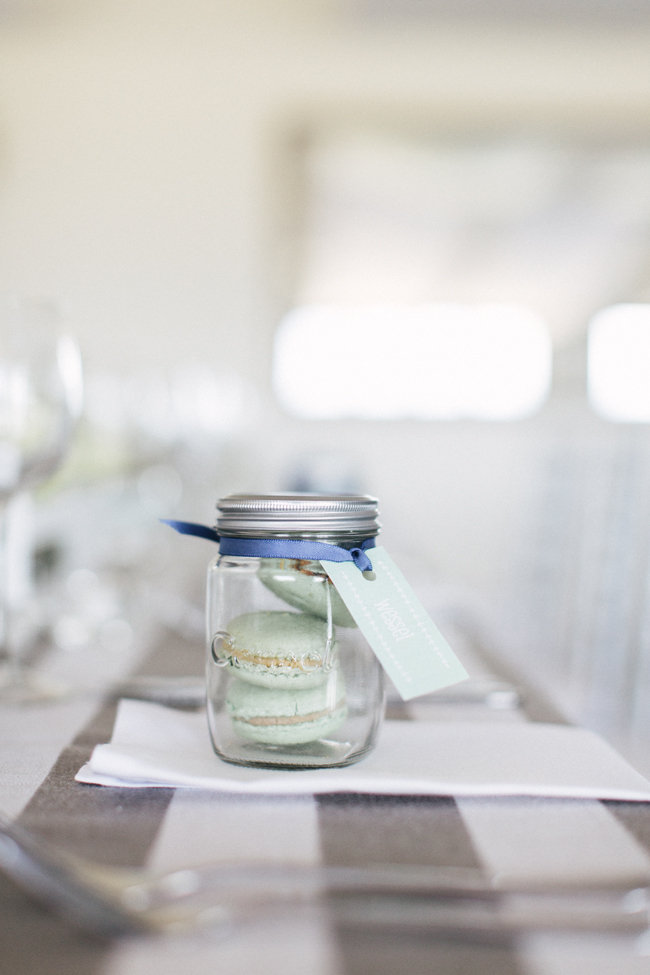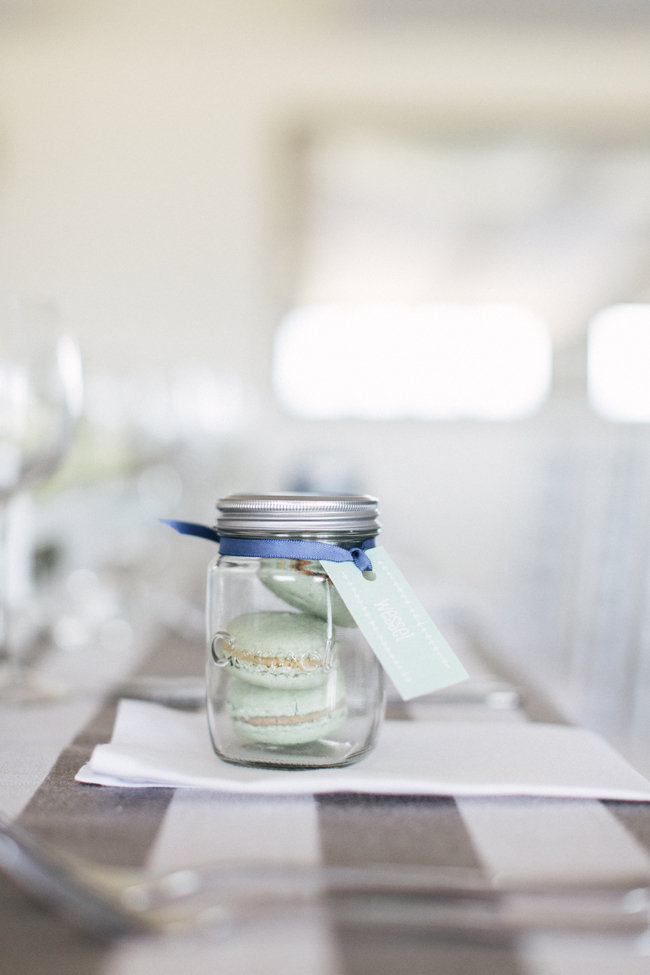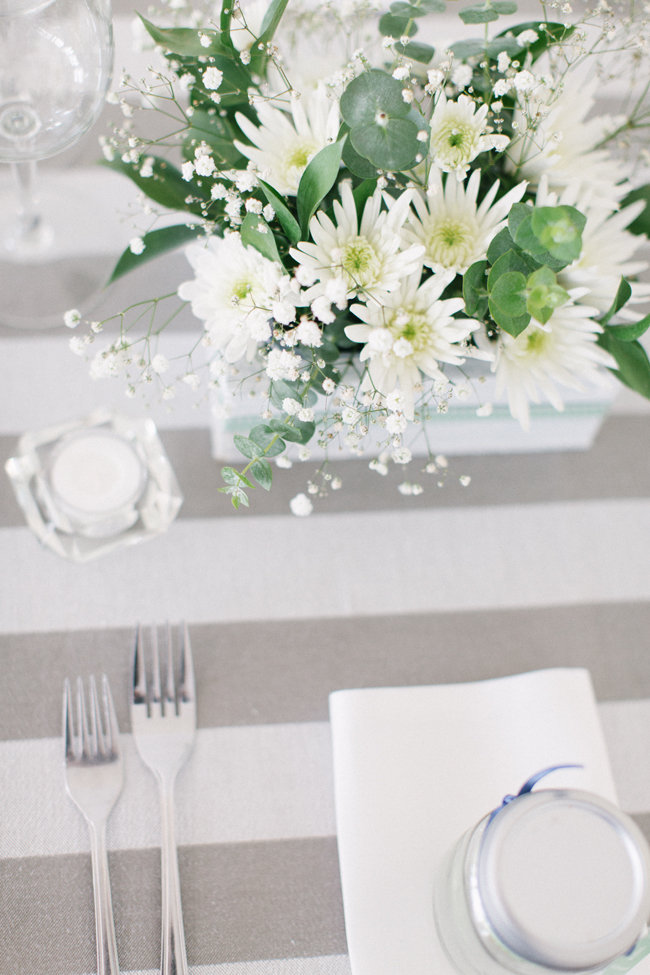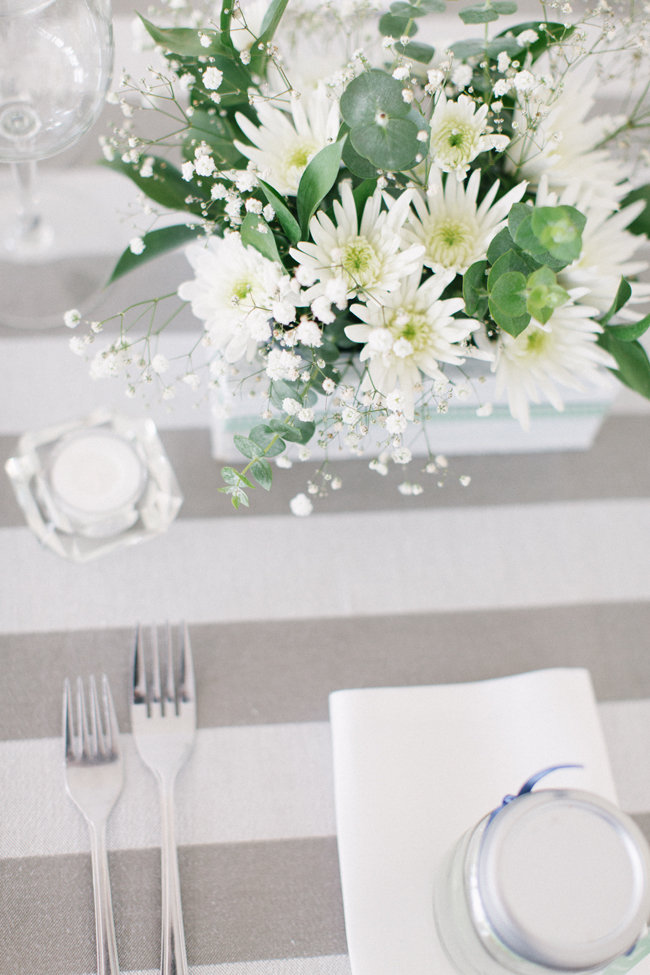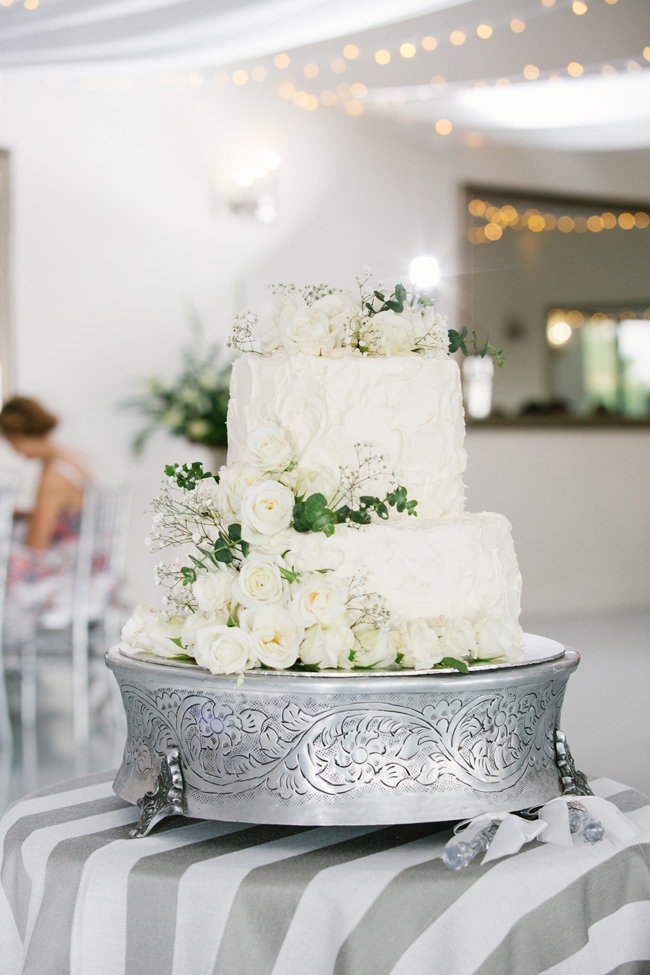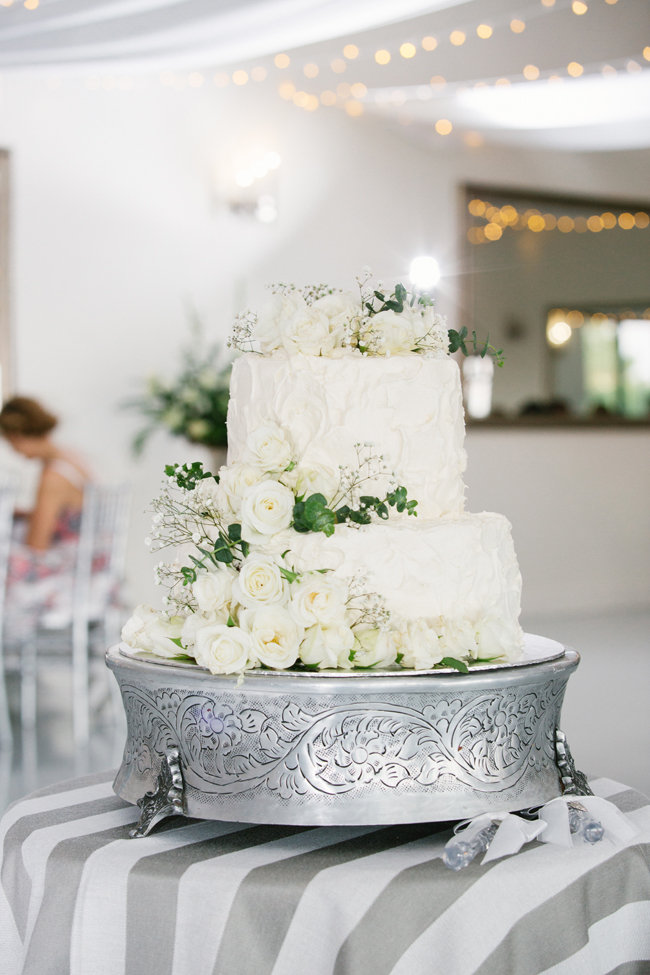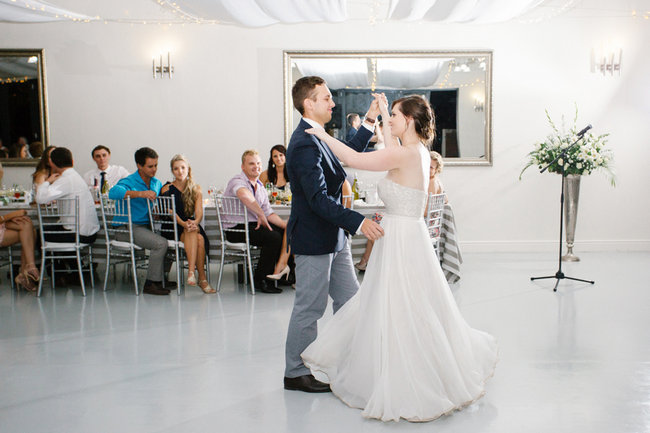 Navy & Grey Wedding at Kronenburg
Love Story: Hanno and I both attended the same university and met through his roommate. We were friends first, and dated for about 4 and a half years before we got engaged. He proposed on the spot where he first asked out – on his family farm on a hill overlooking the whole district. He laid out a long, beautiful path with messages along the way and finally he packed out a picnic where he proposed. Very romantic and special.
Wedding Dress: My dress was made by Alana Van Heerden. She captured my style from the first second. I wanted something very simple but elegant. I am not someone that likes to wear eveningwear so I wanted something that was still me but I wanted to be a bride. My dress was a light grey with lots of chiffon. The bodes was a combination of sequence and beading. Everytime the light fell on it, it looked different. It was very comfortable and exactly what I wanted. If I could choose again I would choose that one again. I wore navy wedges with the dress.
Hair and Make up: My hair and make-up was styled by Mari Conradie. I wanted bold make-up, thus I went for darker eyes that were a bit more dramatic. My hair was styled into a simple updo with loose curls to complement the bodice as we did not want my long hair to cover it's gorgeous detail.
Bouquet: My flowers were done by Linda Dowling a close family friend who has been doing flowers and décor for years. In my bouquet we only used white roses and the bridesmaids' bouquets we used baby's breath. Again very simple.
Bridal Party Styling: The bridal party wore navy with nude shoes. I gave them the freedom to choose their own dresses as all of us are very unique. I wanted all of them to look comfortable and to wear their favourite dresses. The groomsmen wore navy chinos with white shirts and navy ties and navy dotted socks. They each their own flasks with their own names on it.
Groom's Attire: Hanno wore grey pants and a navy jacket bought from Tommy Hilfiger with a white shirt and grey and navy ties. I also bought him a special watch to wear on the day as a surprise.
Wedding Ceremony: I walked down the aisle to Canon in D, not the wedding march. We had two big flower arrangements and further we had small arrangements of baby's breath around the church. We got married in the wellington NG church. A special song collection was performed by family that is dear to us. It was really special.
Wedding guest book and seating chart: As our wedding guestbook we made a photobook with our engagement shoot photos with blank pages where people could write messages. It came our perfect and now we have reason to go back and look at those photos again. For our seating chart we added guest's names to mirrors using stickers.
Reception Details: We made small wooden boxes for our floral arrangements with loose dessert roses, we had striped table clothes and the mint macaroons as décor. The food was amazing. The hit of the evening was our ice cream sundae bar for desert. The band we had during pre-drinks was assembly. They are awesome. They really got the vibe going. We, instead of throwing the garter, had a dance off for the singe guys which was the most funny thing we have ever seen. Further we had a question and answer session where Hanno and I were each asked questions that required us to raise our shoes to represent each other.
Advice for future brides: 
Keep things simple so that there is no extra pressure and you and your partner.
Pick great best men and bridesmaids as they can really take off the load.
Enjoy the ride as you only do it once!!
Decide which is most important to you and do not compromise on it. But for the rest of the wedding keep it simple and all the other details are unnecessary.
♥ ♥ ♥ Wedding Service Providers: ♥ ♥ ♥
Venue Kronenburg, Paarl // Photographer Marli Koen // Dress Alana van Heerden // Brides Hair & Make Up Mari Conradie // Flowers Linda Dowling // Cake Mariette Viola // DJ / Music DJ Hein // Decor Linda Dowling & Classy Hire // Favors Eric Labuscagne // Suits Tommy Hilfiger // Invitations and Name Tags Oh Yay
See more navy and blue wedding inspiration //  See more South African Weddings